1. Teenager Catches Two-Headed Rat Snake In Stone County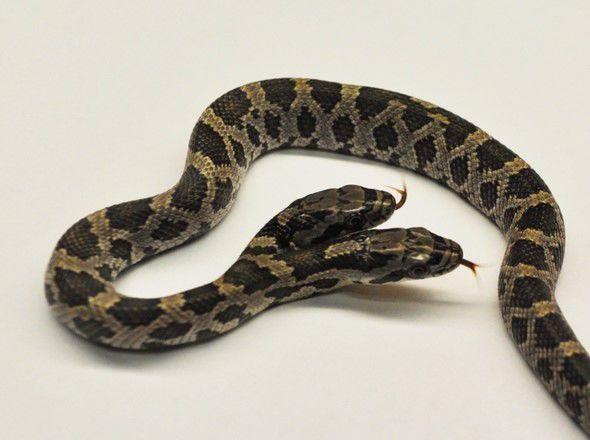 "This is extremely rare," said John Miller, MDC's Interpretive Center Manager at the Missouri Department of Conservation's (MDC) Shepherd of the Hills Hatchery Conservation Center. "In my 30 years of working with snakes, this is the first time I, personally, have seen one come from the wild."
A curious teenager, Terry Lowery, found the snake last October under the deck of his family's home in Hurley in Stone County. After taking a photo and doing some on-line research, the Lowerys learned that the unique-looking snake was a non-venomous western ratsnake. The Lowerys contacted the Dickerson Park Zoo in Springfield and zoo staff contacted Miller at the Hatchery. The Lowery family requested, if possible, that the snake be displayed to the public. Before putting the snake on public display, MDC staff wanted to observe the snake for a period of time to assess its health. Since coming to the hatchery, the snake has shed twice, both heads are eating and all external functions appear to be fine.
2. Black Bear Research Deepens, Conservation Dept. Launches New Research Site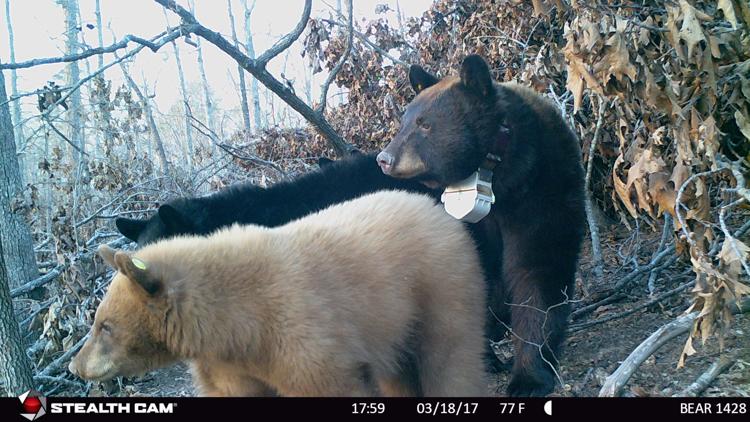 Where are Missouri's black bears, and where do they move around? How many bears are there in the state, and is the population growing? And will they be allowed to be hunted one day? MDC has been conducting black bear research since 2010 to help answer these and other questions about these large and mostly secretive native animals.
"One new and very exciting feature of the new MDC research website is our Missouri Black Bear Project Story Map," said MDC Furbearer Biologist and Black Bear Researcher Laura Conlee. "Our hope with this Story Map is to provide interesting and interactive content related to the black bear project in Missouri where people can explore maps, photos, and videos about Missouri black bears and the research we are conducting."
Explore the Missouri Black Bear Project Story Map at mdc.mo.gov/BlackBearProjectStoryMap.
3. Ruffed Grouse Being Restored In Missouri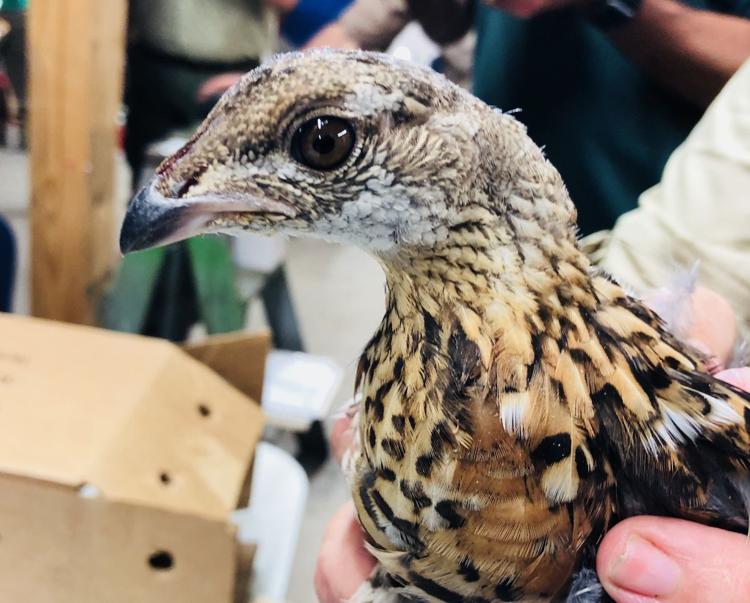 A native game-bird to Missouri, the Ruffed Grouse has been in sharp decline over the years, for an interesting reason: aging forests. The grouse needs young forests, to thrive. 
MDC's plan is to trap and relocate 300 grouse from northern Wisconsin to the River Hills region of east-central Missouri over a three-year period (2018-2020). The goal is to trap and relocate 100 grouse a year to Missouri. MDC worked with Wisconsin DNR staff to conduct trapping efforts in Wisconsin from Aug. 15-Sept. 15 with 100 grouse relocated to Missouri to complete 2018's efforts.
4. Missourians Catch Record Fish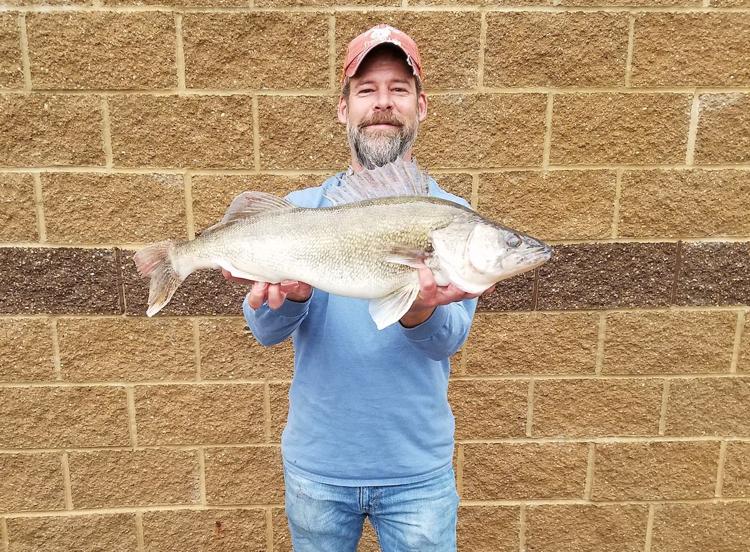 Seven fish records were broken in 2018. None were at Lake of the Ozarks, but several of the anglers were from central Missouri. Richard Bradshaw of Winona, Maverick Yoakum of Dixon, Bryant Rackers of Bonnots Mill, Michael Williams of Wappapello, Kerry Glenn of Sedalia, Rick Sartin of Birch Tree, and Jason Reynolds of Warsaw caught state-record fish in 2018.
5. Conservation Dept. & Partners Eliminate 7,300+ Feral Hogs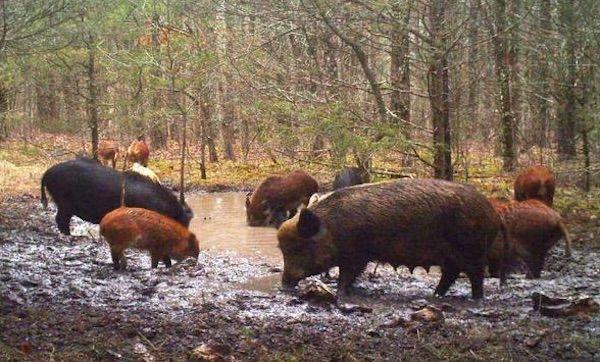 The Missouri Department of Conservation's (MDC) feral hog strike team tallied 7,339 feral hogs removed from January through September 2018, by MDC, partner agencies, and private landowners. In 2017, 6,561 feral hogs were removed from the landscape.