Rumbles and roars will echo across the Lake of the Ozarks this week, as the annual Bikefest returns, from Wednesday, Sept. 16 – Sunday, Sept. 20.
According to Tim Jacobsen, director of the Lake of the Ozarks Convention & Visitor Bureau and a member of the Lake of the Ozarks Bikefest committee, over 125,000 motorcycle enthusiasts attended Bikefest last year. More are expected to thunder into the Lake of the Ozarks this year to explore scenic rides, attend free concerts, participate in biker activities and roll through a "passport run" of local eateries, businesses and nightspots.
Bikefest will host major events and vendor villages at Lake of the Ozarks Harley-Davidson (Osage Beach), H. Toad's at Camden on the Lake (Lake Ozark) and the historic Bagnell Dam Strip (Business Highway 54 in Lake Ozark). Other Lake area restaurants and bars will also offer live music and special activities geared toward Bikefest visitors. The "Official Bikefest Passport Booth" will be located in the vendor village area of the Lake of the Ozarks-Harley Davidson.
Bikers and Bikefest fans have a wide array of lodging options during the five-day event, including campgrounds, RV parks, cabins, vacation condos and homes, full-service and family-owned resorts, plus hotels, motels and bed and breakfasts. Many of these lodging properties are offering special Bikefest rates. For a list of these properties and rates, visit LakeBikefest.com.
"The Lake of the Ozarks is an ideal location to host Missouri's largest motorcycle rally due to our central location and all the amazing activities the Lake has to offer," Jacobsen said. "Visitors at Bikefest can also enjoy countless great restaurants and bars; many have live entertainment. We also have a lot of biker-friendly lodging facilities and campgrounds. Riding our scenic roads on a motorcycle is one of the best ways to experience all the natural beauty we have here at the Lake. There is nothing like riding in the Ozark hills. When it comes down to it, if you love motorcycles and want to take part in a friendly and fun atmosphere, the Lake of the Ozarks is the place to be for the 2020 14th Annual Lake of the Ozarks Bikefest."
Bikefest 2018 001-1.jpg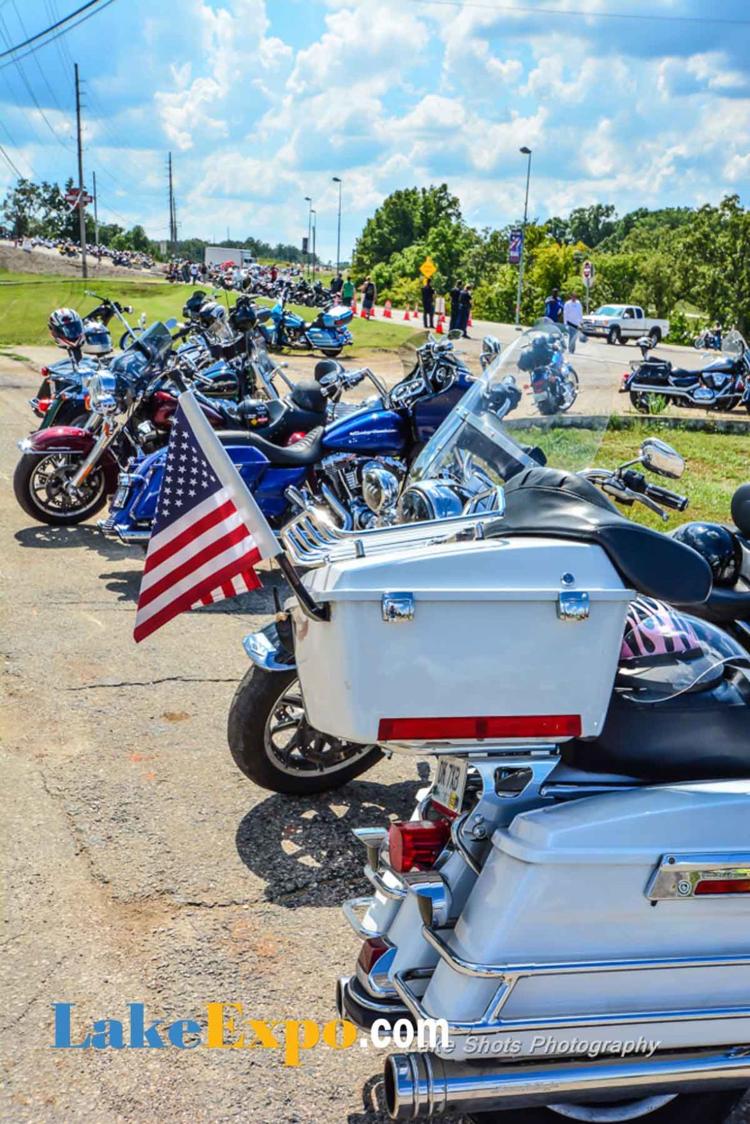 Bikefest 2018 002-2.jpg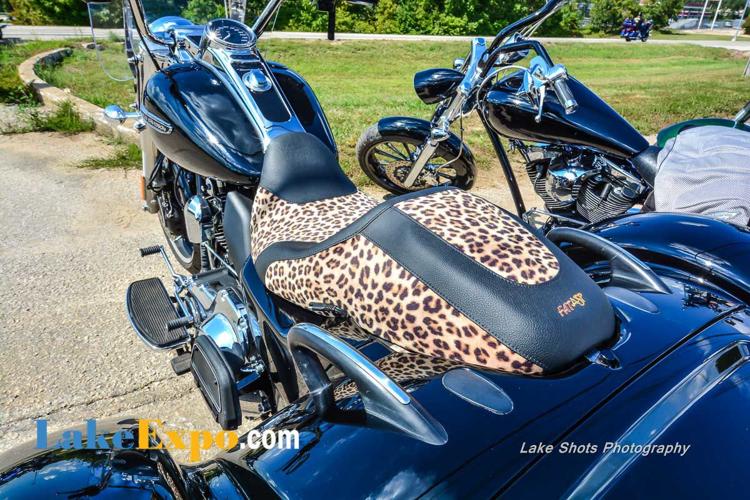 Bikefest 2018 003-3.jpg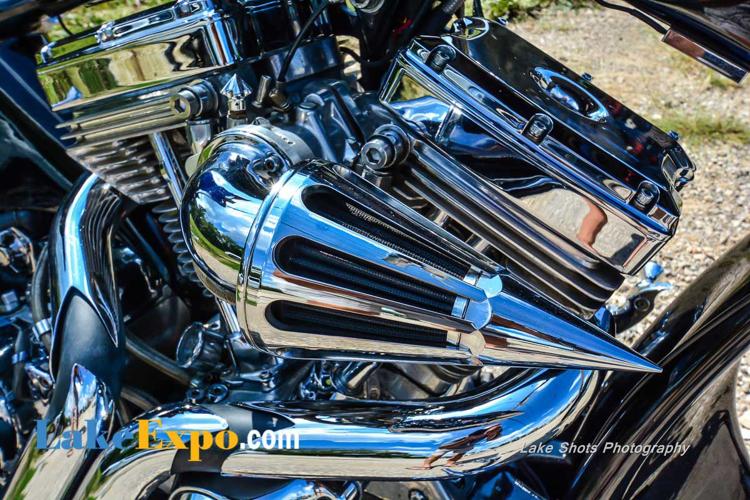 Bikefest 2018 004-4.jpg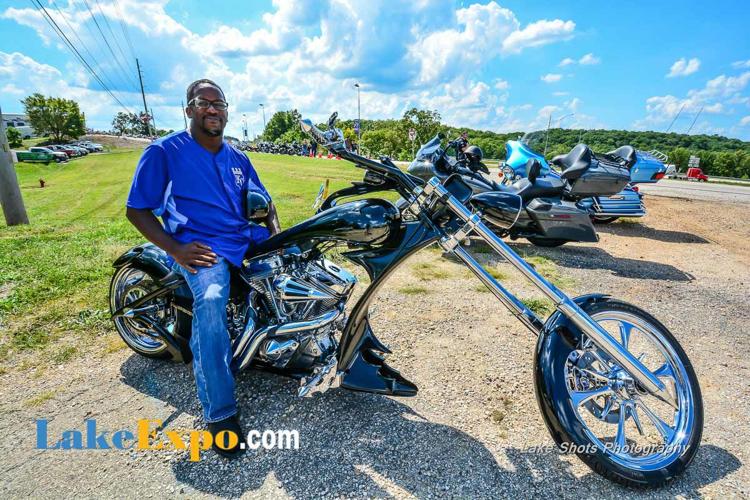 Bikefest 2018 005-5.jpg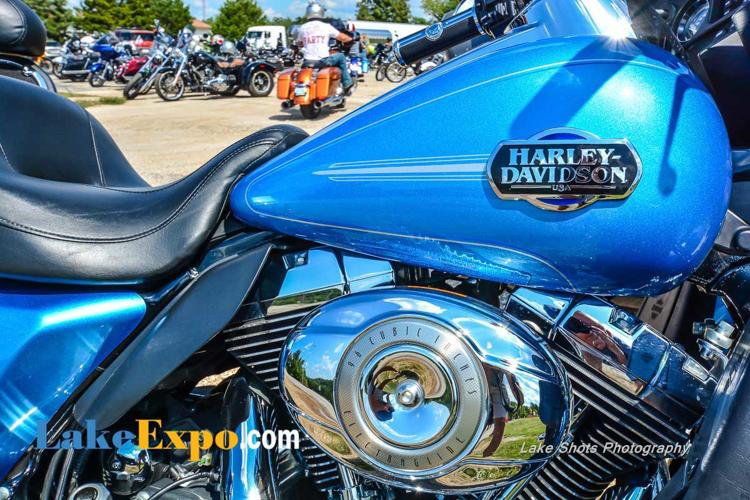 Bikefest 2018 006-6.jpg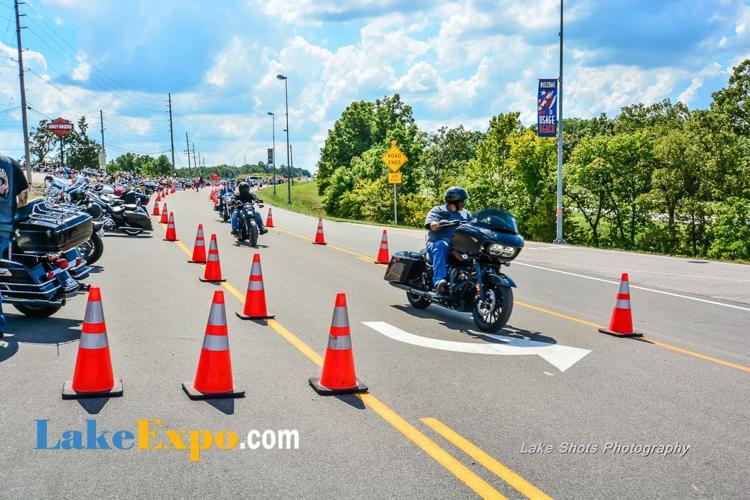 Bikefest 2018 007-7.jpg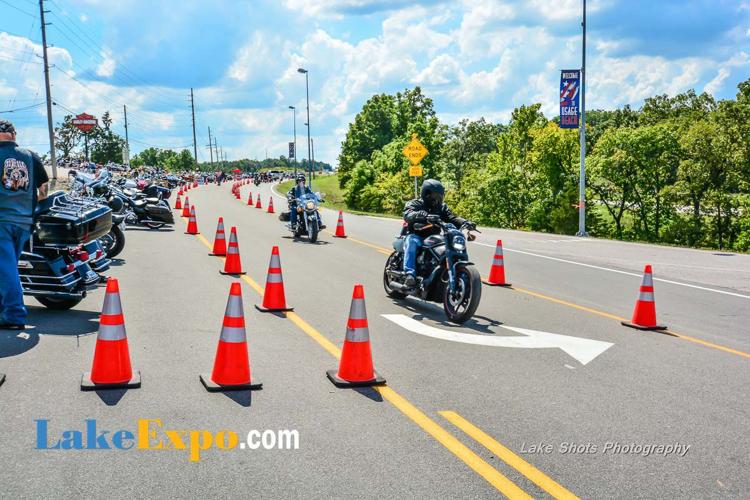 Bikefest 2018 008-8.jpg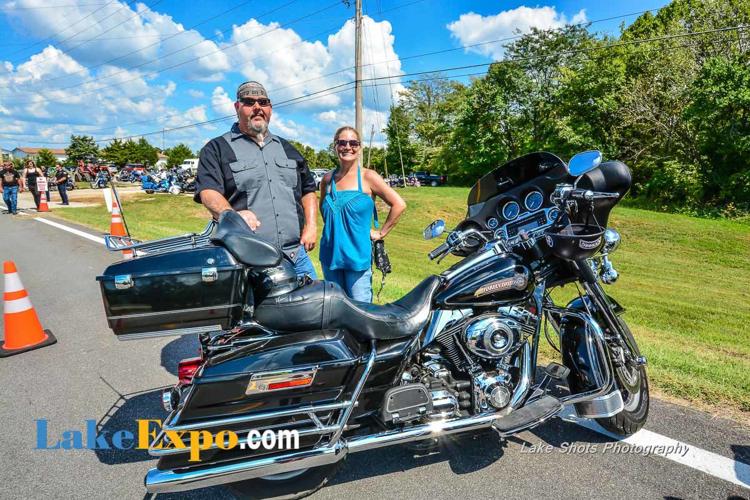 Bikefest 2018 009-9.jpg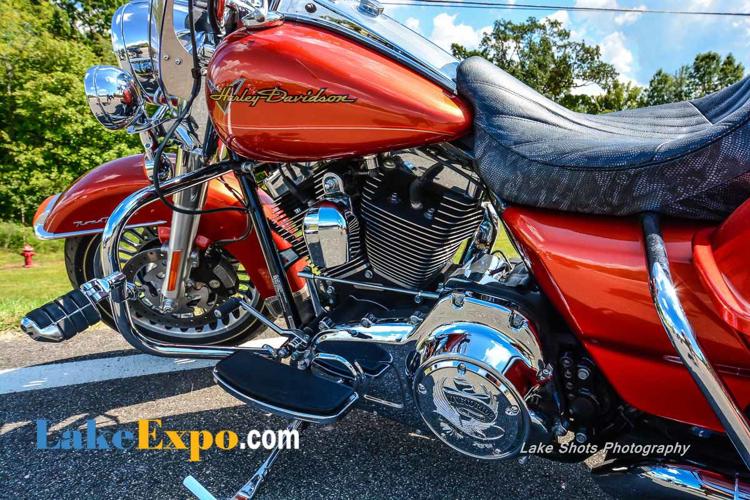 Bikefest 2018 010-10.jpg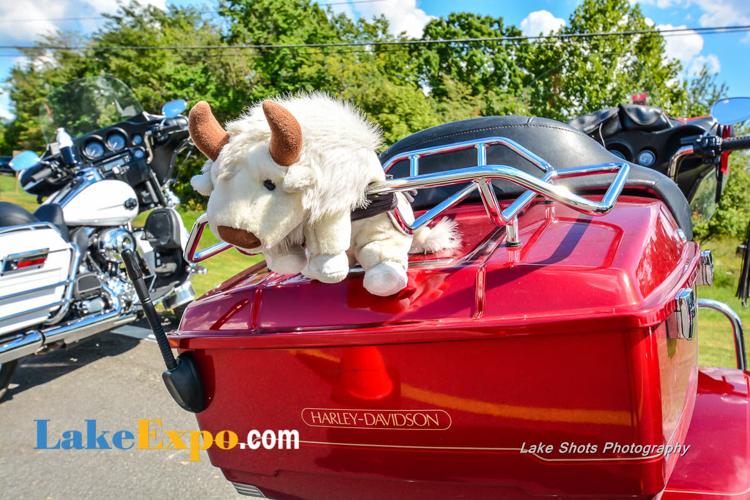 Bikefest 2018 011-11.jpg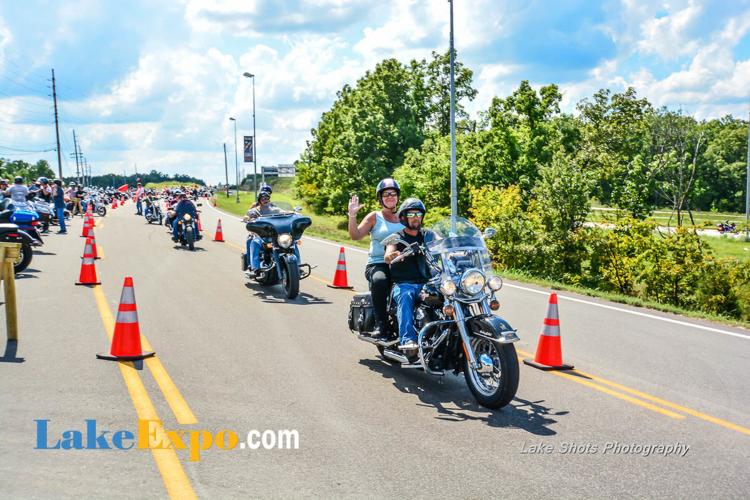 Bikefest 2018 012-12.jpg
Bikefest 2018 013-13.jpg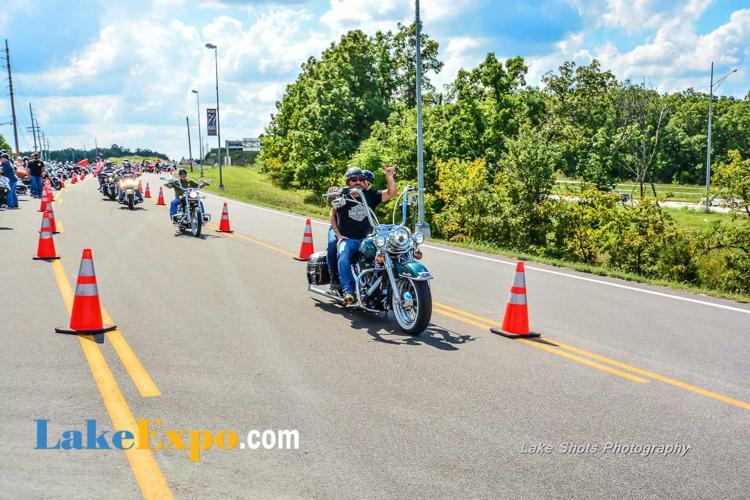 Bikefest 2018 014-14.jpg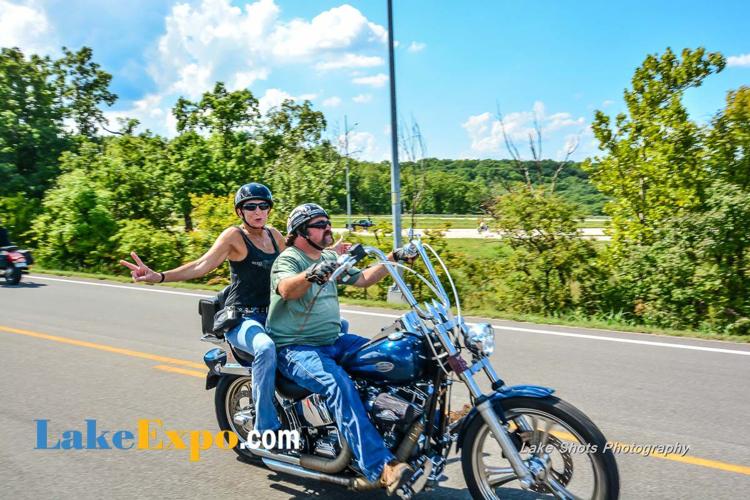 Bikefest 2018 016-16.jpg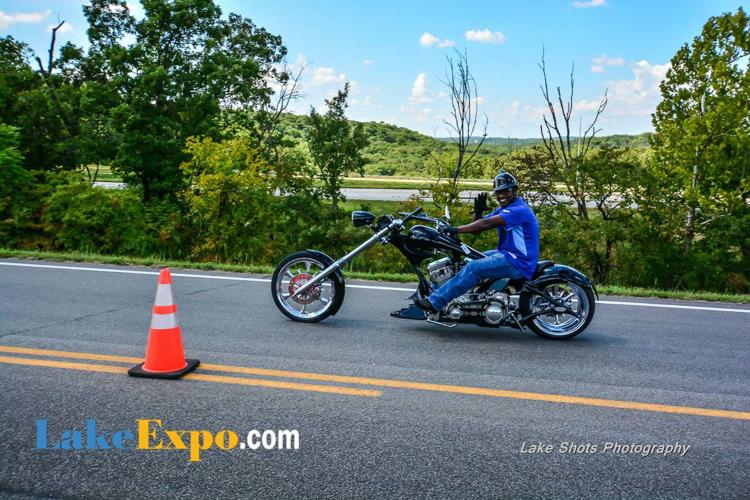 Bikefest 2018 017-17.jpg
Bikefest 2018 018-18.jpg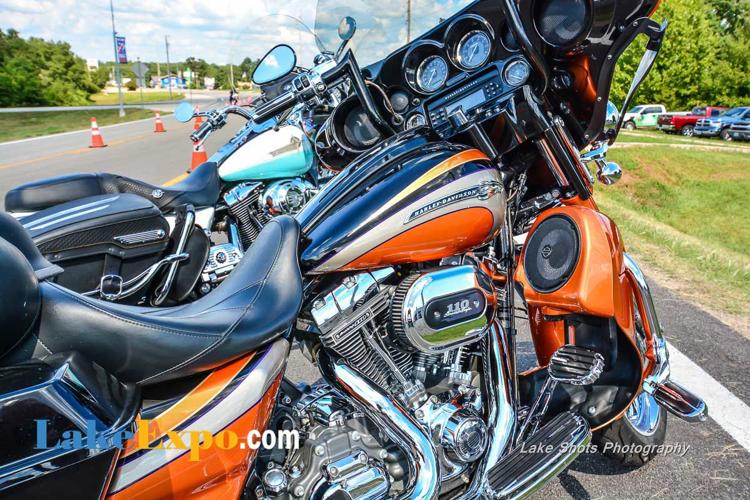 Bikefest 2018 019-19.jpg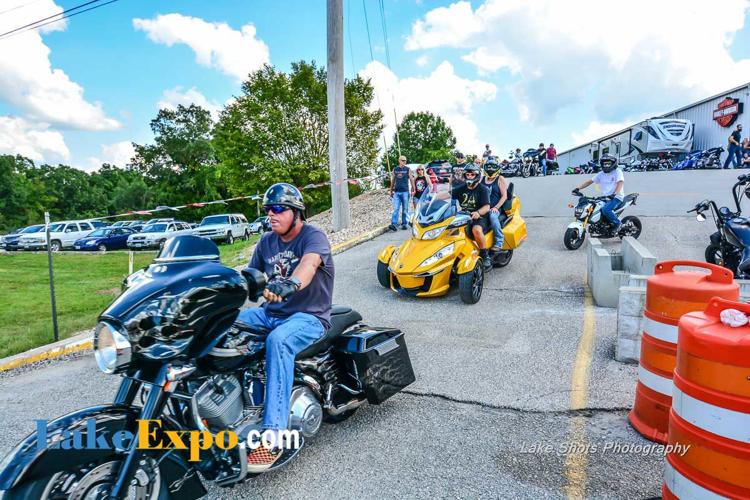 Bikefest 2018 020-20.jpg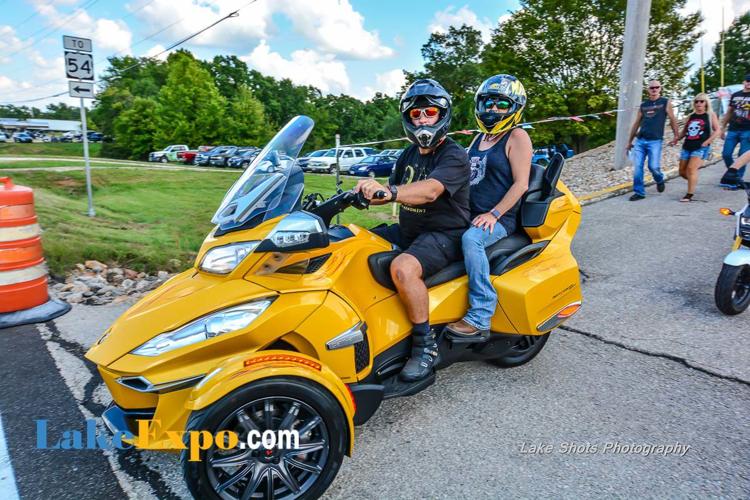 Bikefest 2018 021-21.jpg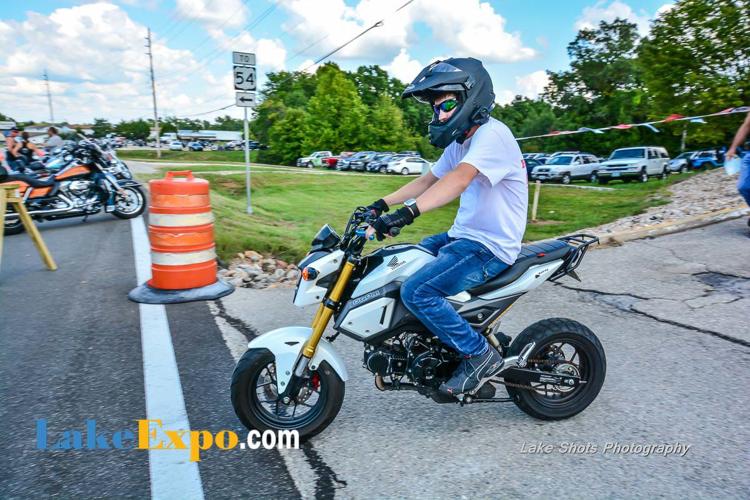 Bikefest 2018 023-22.jpg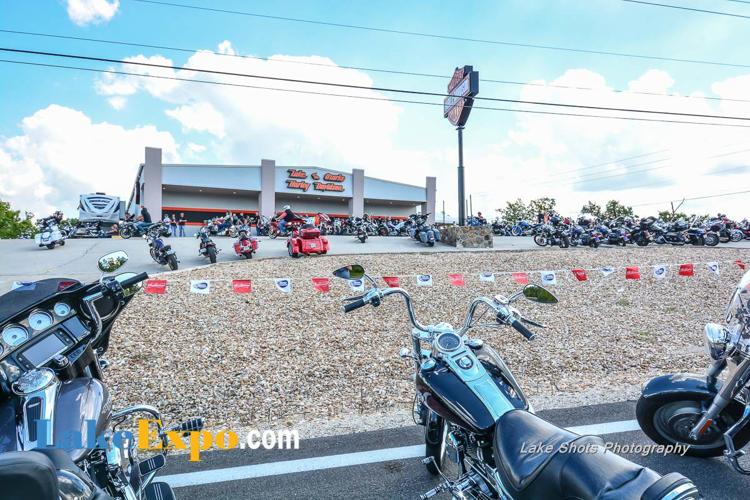 Bikefest 2018 024-23.jpg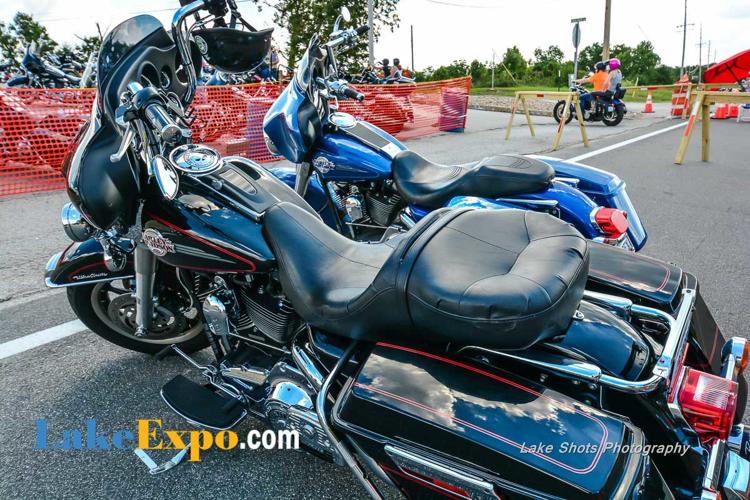 Bikefest 2018 025-24.jpg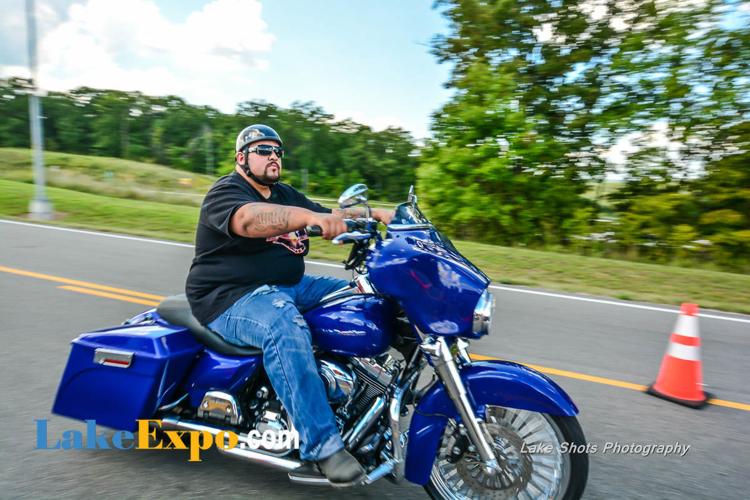 Bikefest 2018 026-25.jpg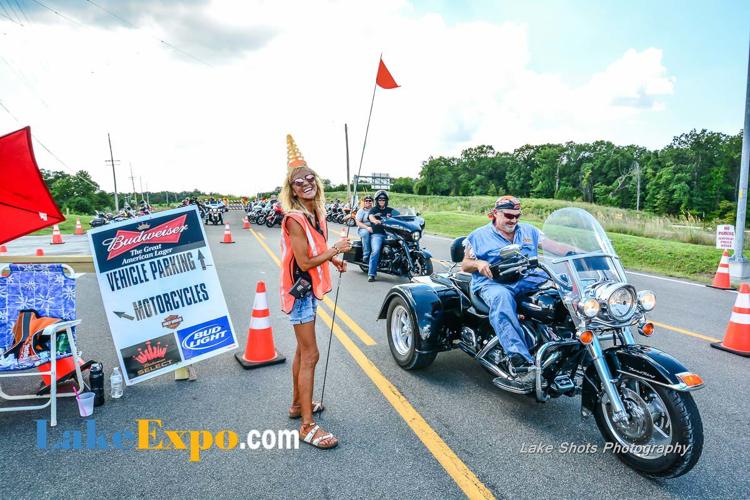 Bikefest 2018 027-26.jpg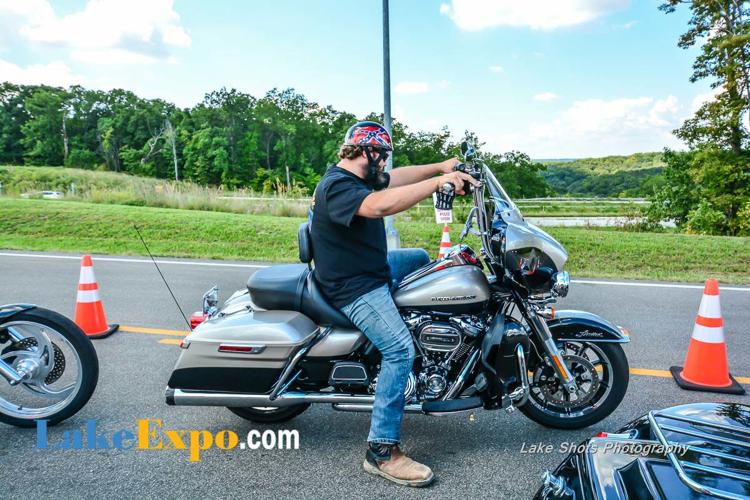 Bikefest 2018 028-27.jpg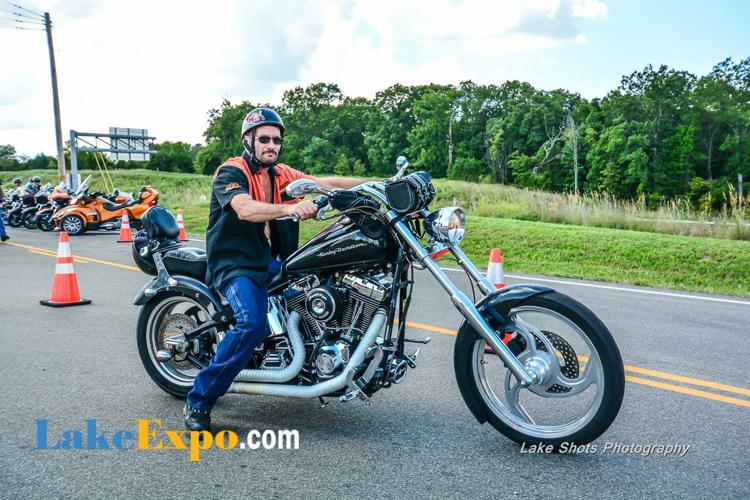 Bikefest 2018 029-28.jpg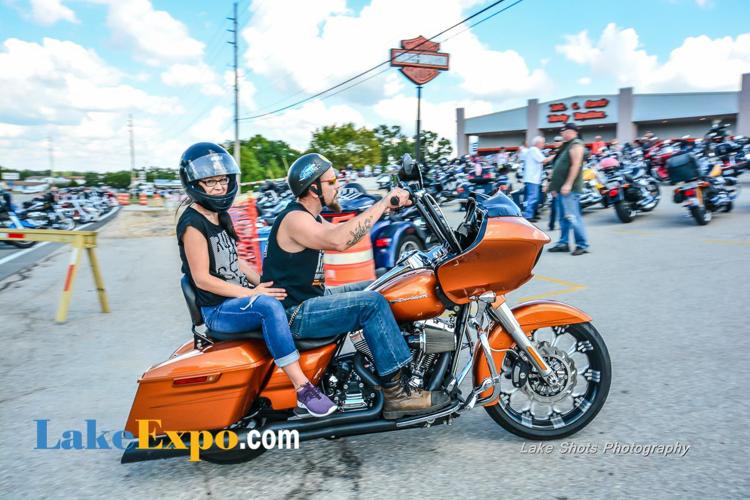 Bikefest 2018 030-29.jpg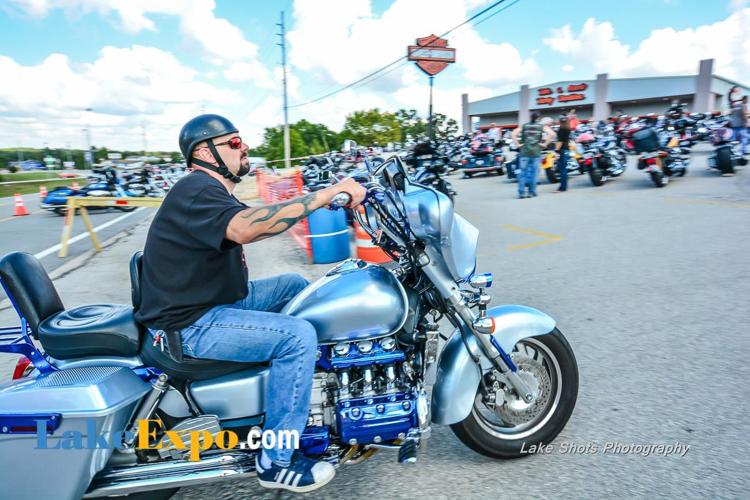 Bikefest 2018 032-30.jpg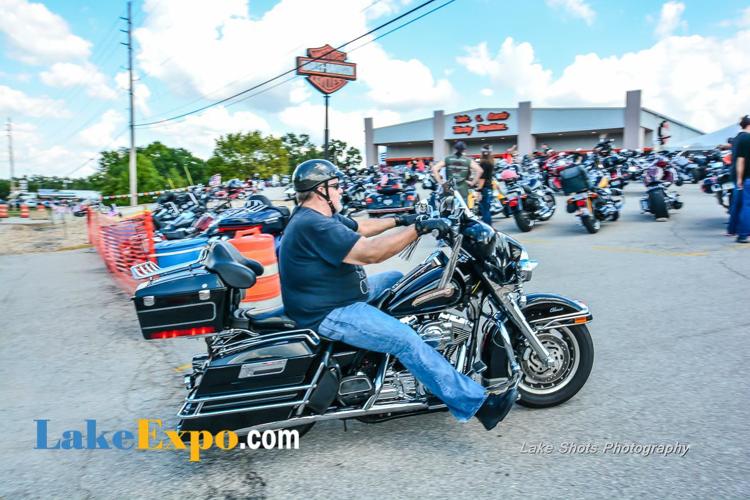 Bikefest 2018 033-31.jpg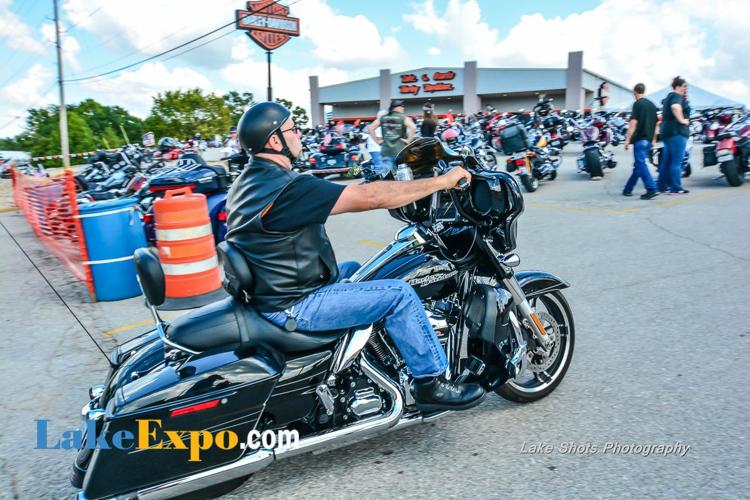 Bikefest 2018 034-32.jpg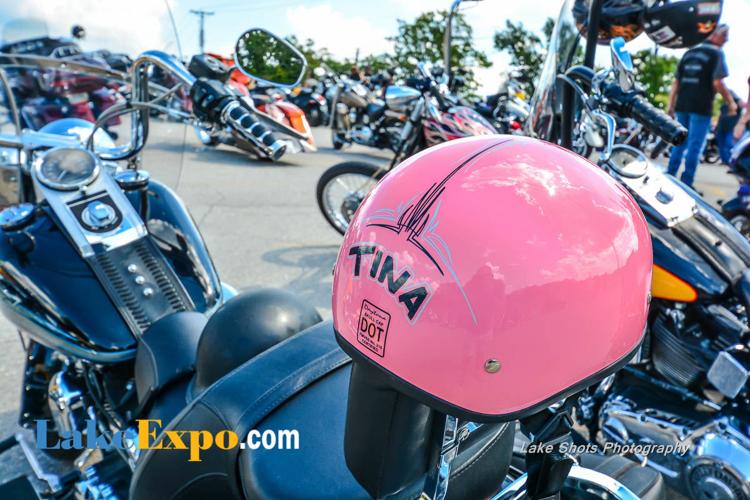 Bikefest 2018 035-33.jpg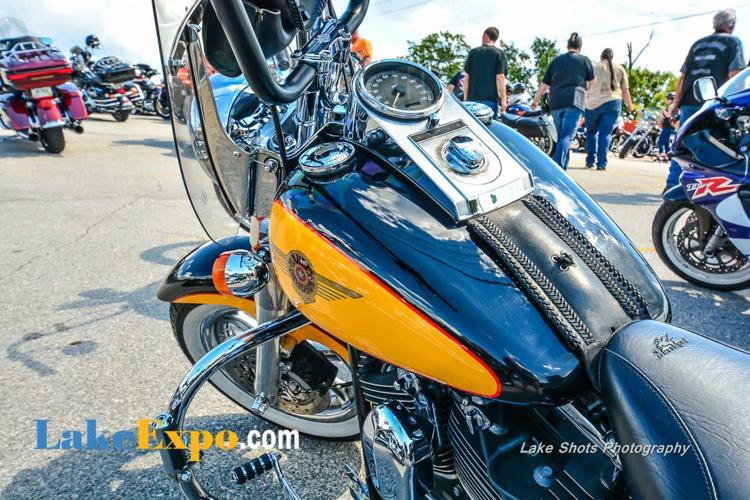 Bikefest 2018 036-34.jpg
Bikefest 2018 037-35.jpg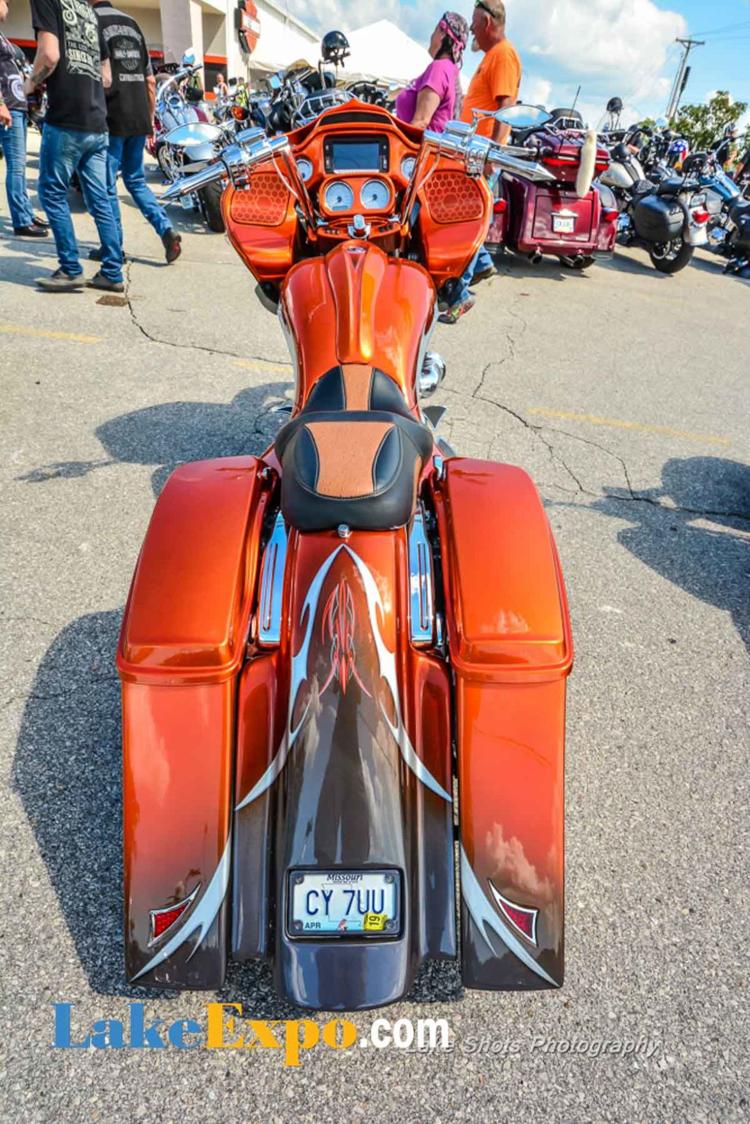 Bikefest 2018 038-36.jpg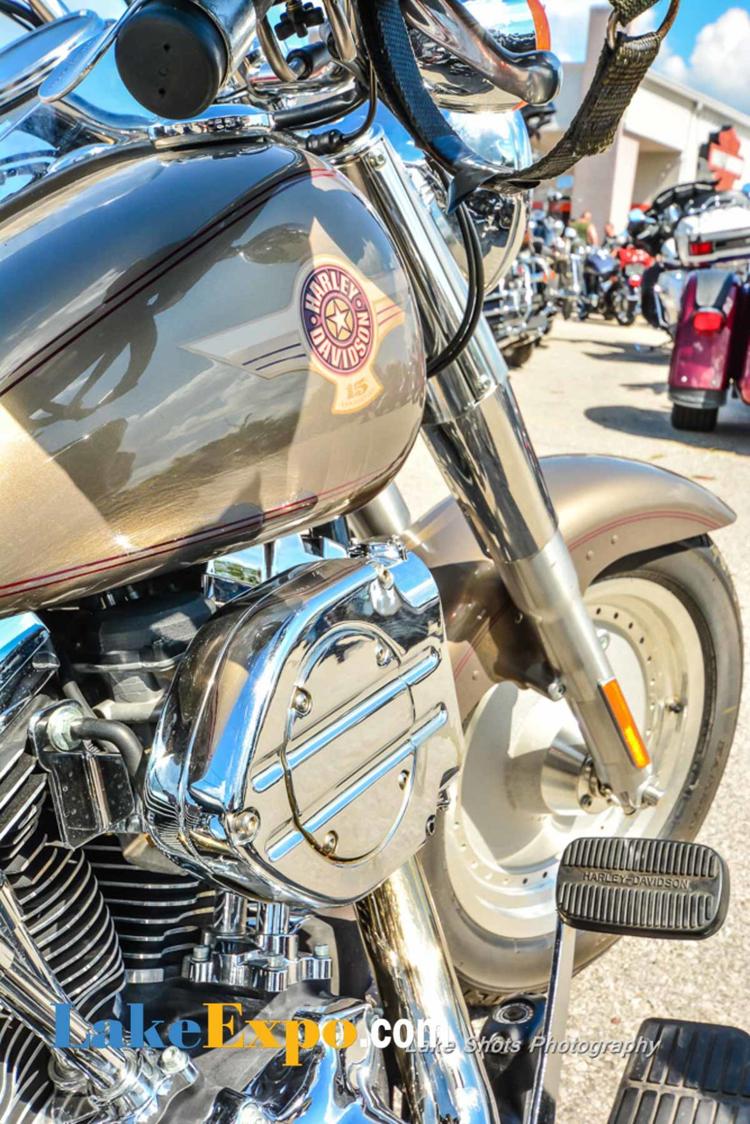 Bikefest 2018 039-37.jpg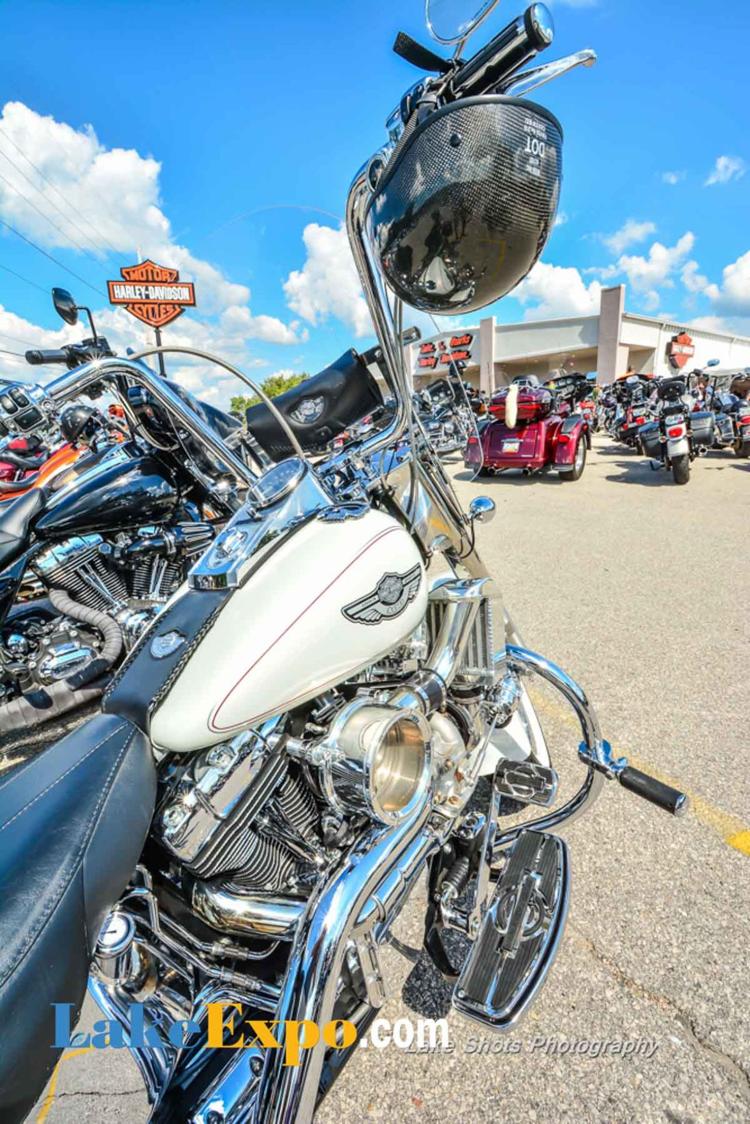 Bikefest 2018 040-38.jpg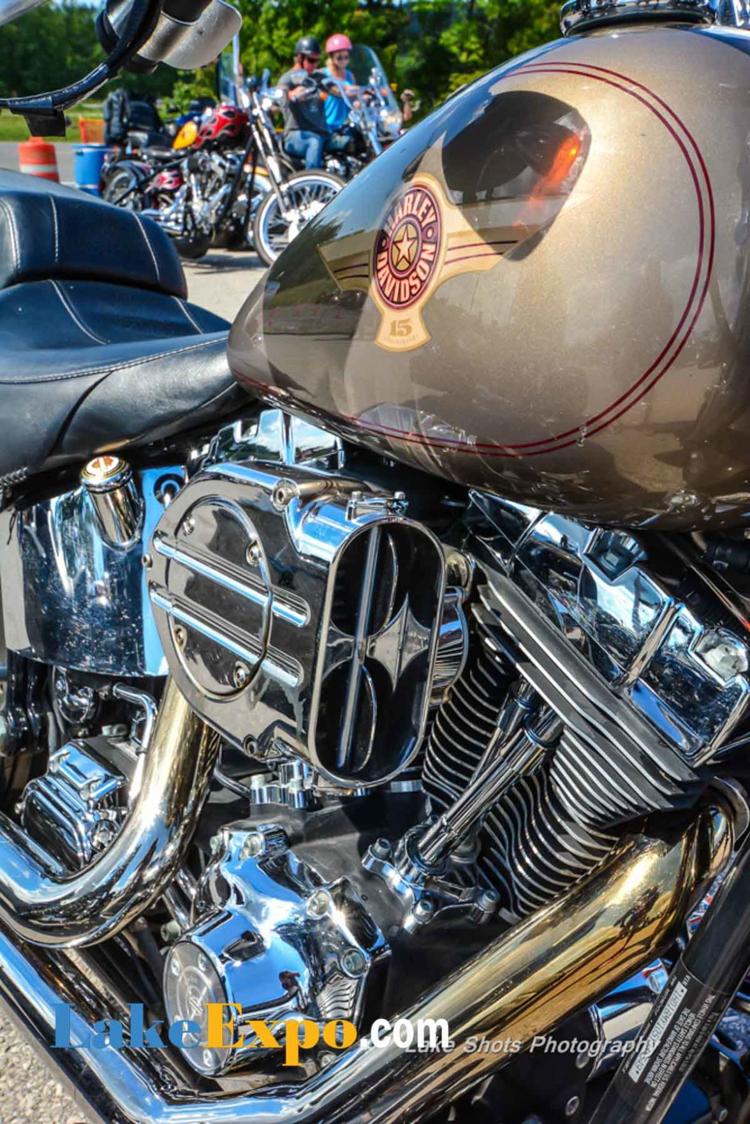 Bikefest 2018 041-39.jpg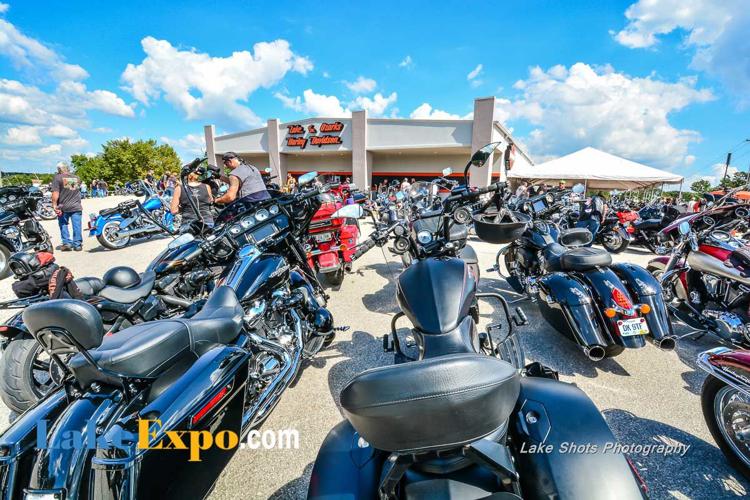 Bikefest 2018 043-41.jpg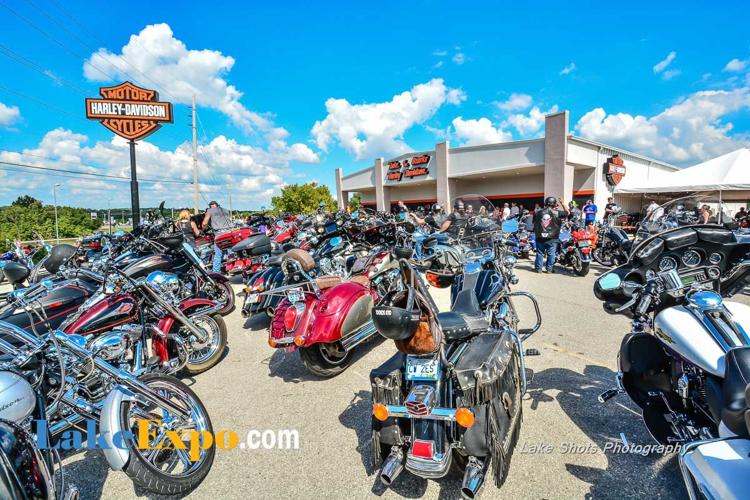 Bikefest 2018 045-43.jpg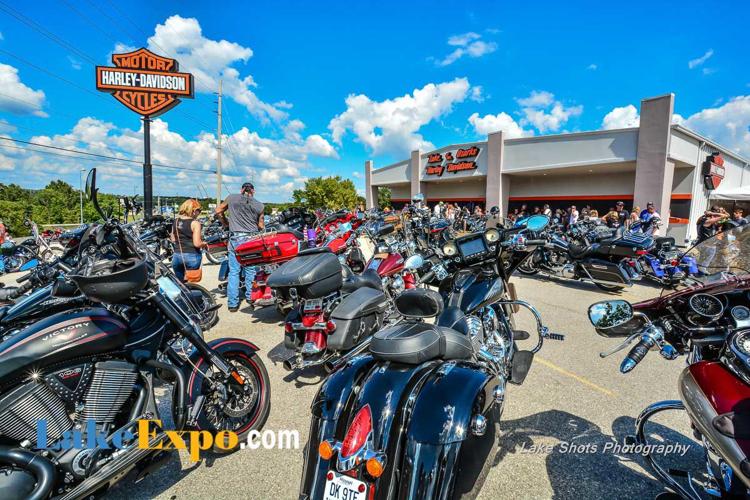 Bikefest 2018 046-44.jpg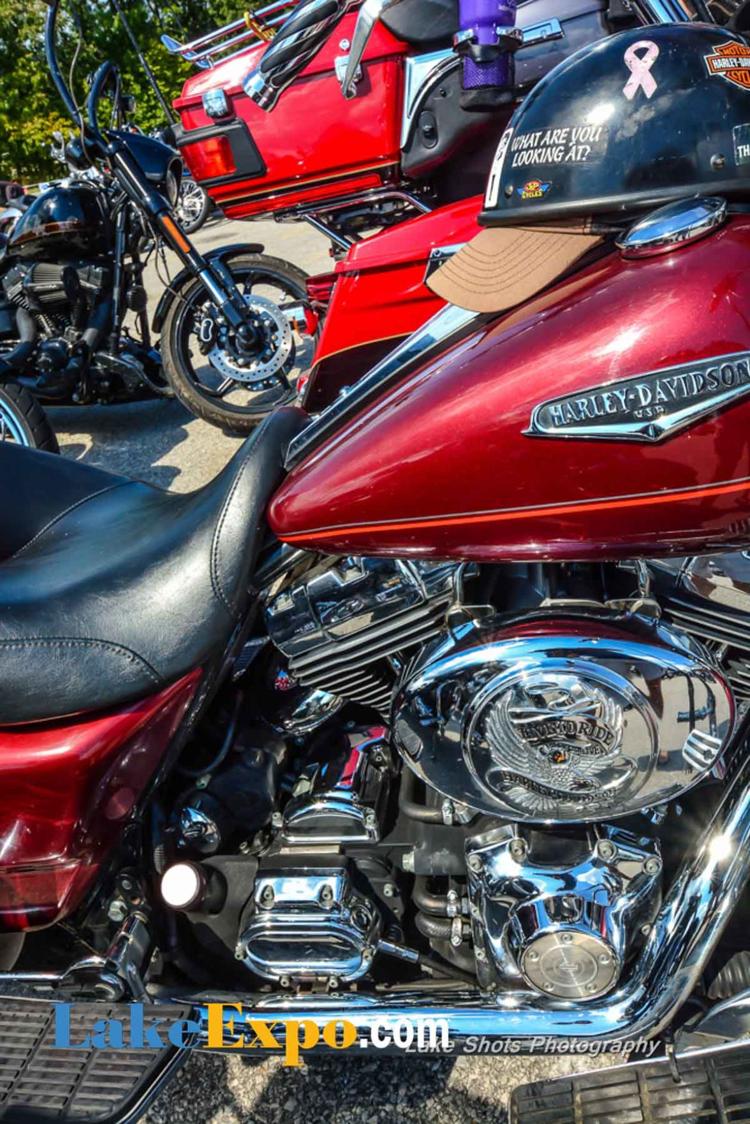 Bikefest 2018 047-45.jpg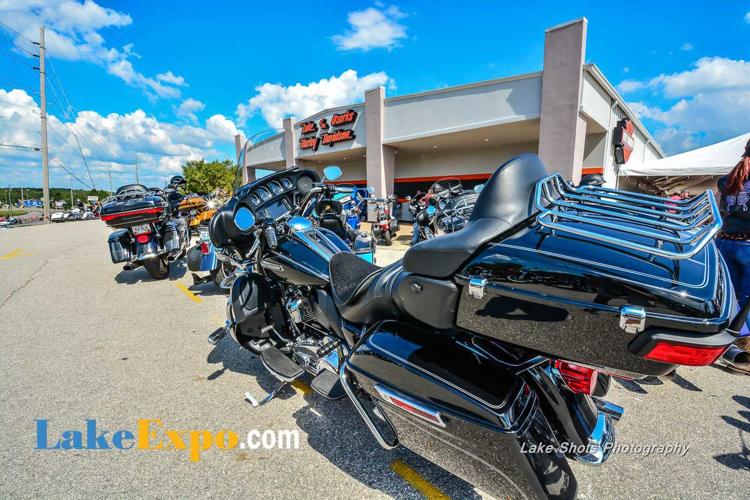 Bikefest 2018 048-46.jpg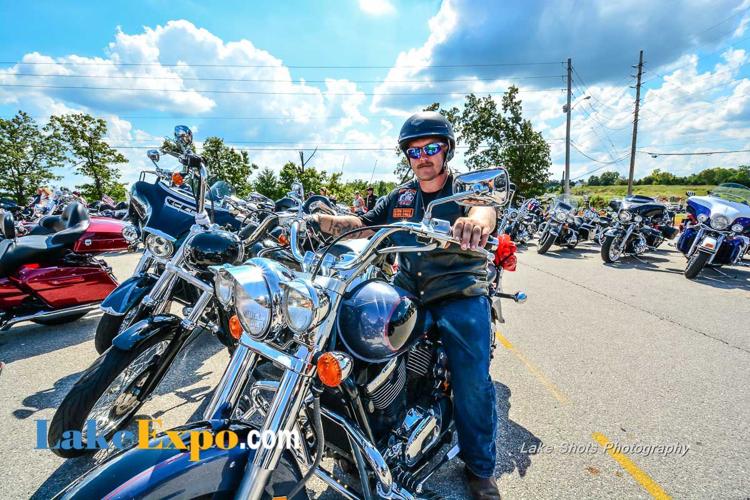 Bikefest 2018 049-47.jpg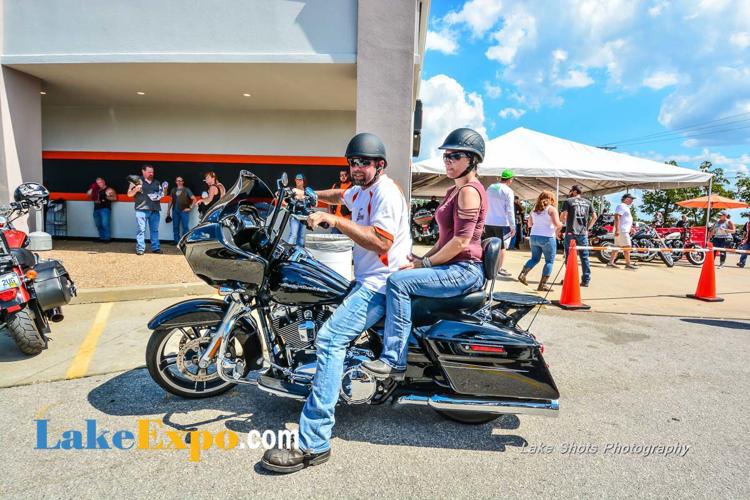 Bikefest 2018 050-48.jpg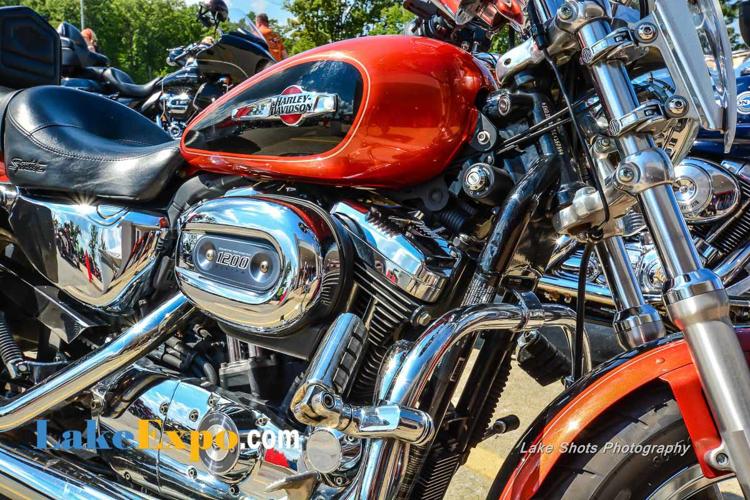 Bikefest 2018 051-49.jpg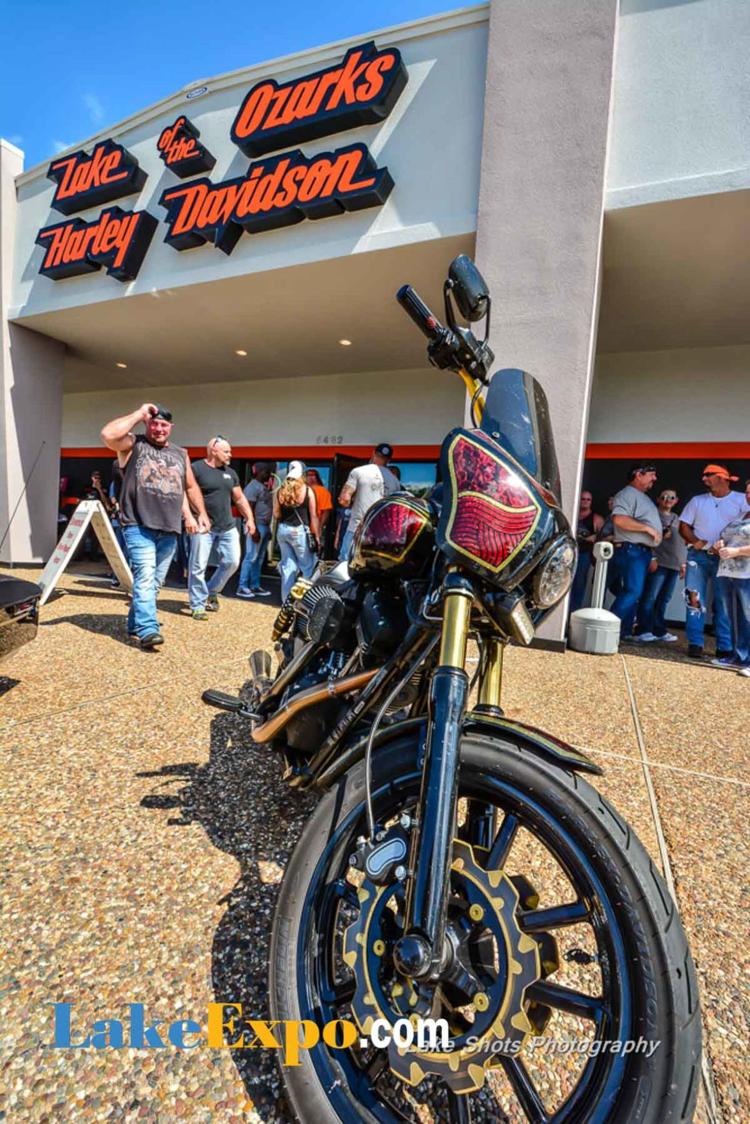 Bikefest 2018 053-51.jpg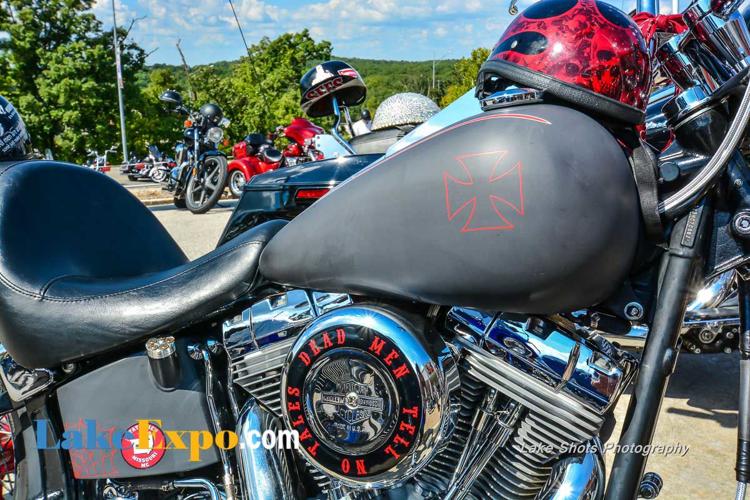 Bikefest 2018 055-53.jpg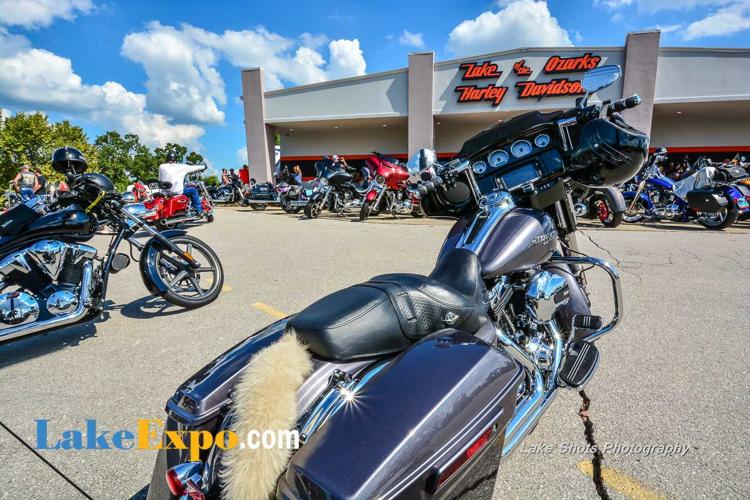 Bikefest 2018 056-54.jpg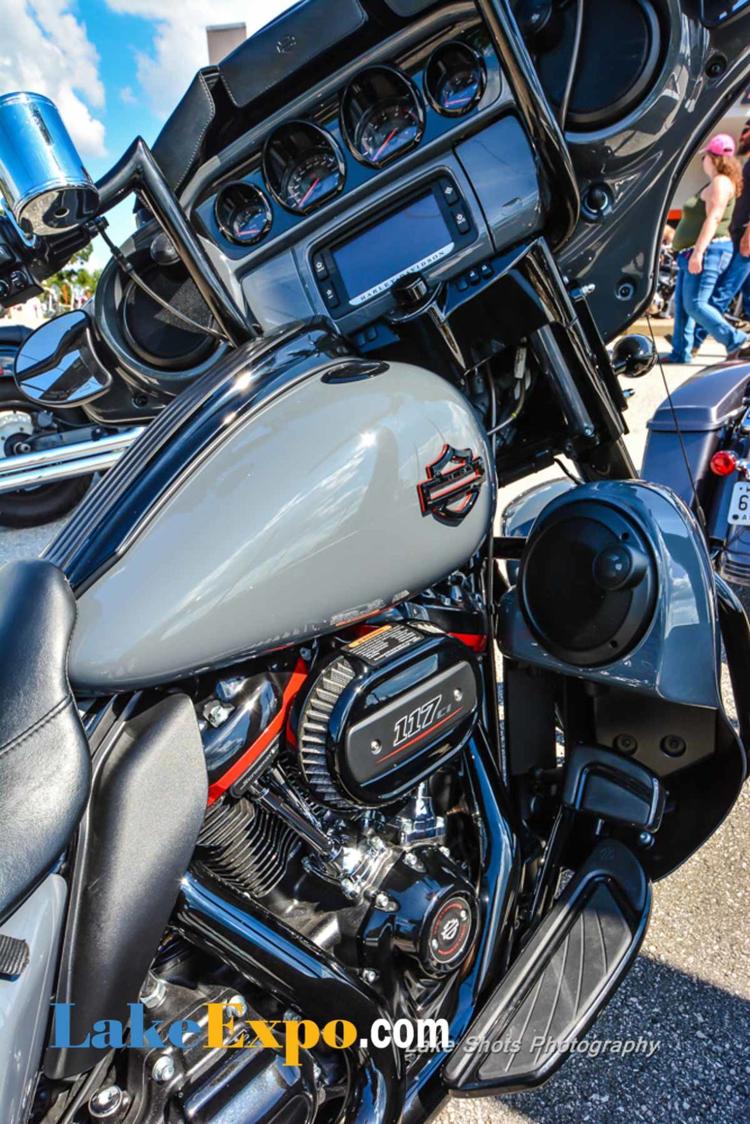 Bikefest 2018 057-55.jpg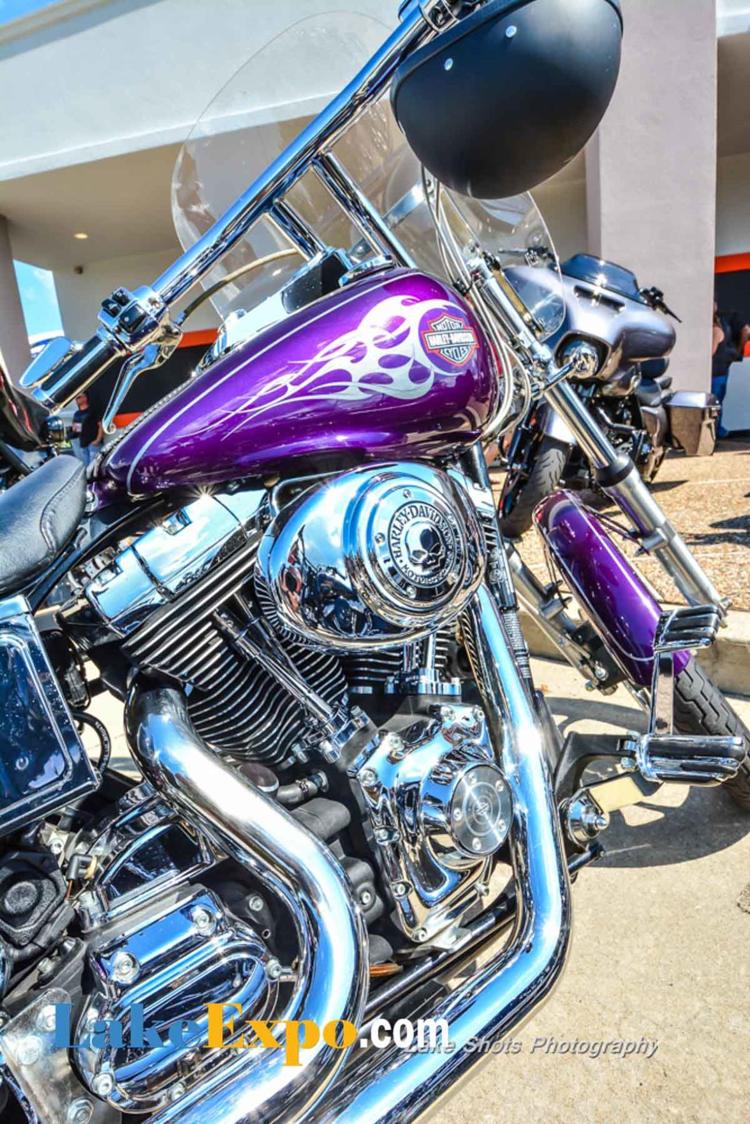 Bikefest 2018 058-56.jpg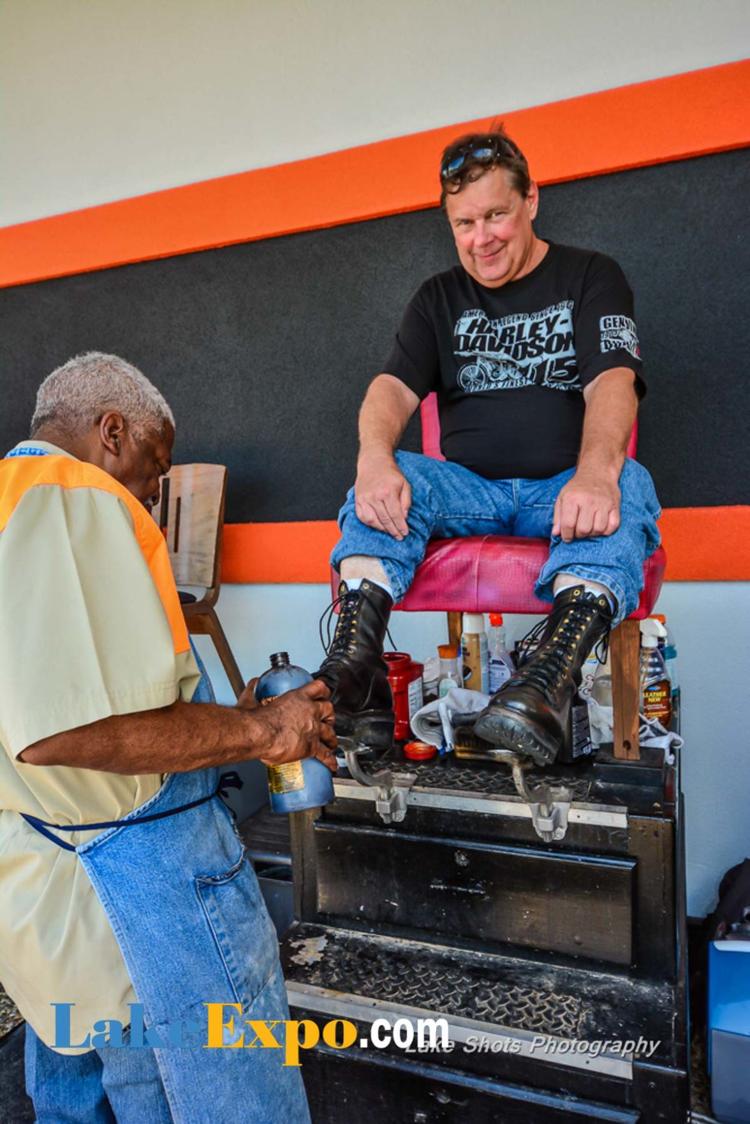 Bikefest 2018 059-57.jpg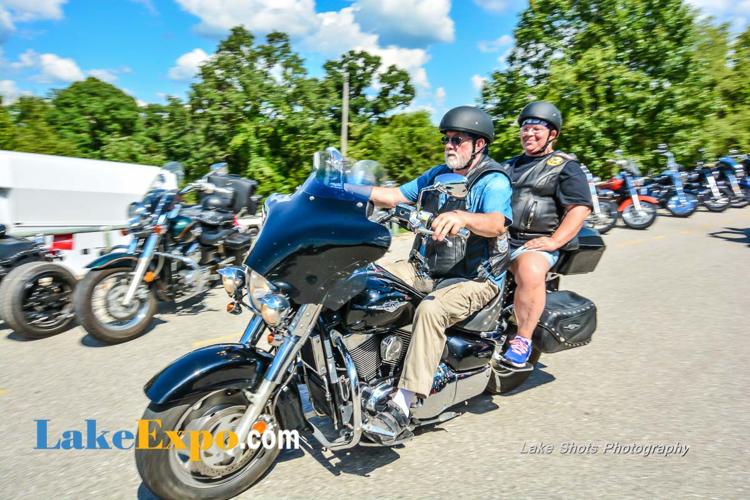 Bikefest 2018 060-58.jpg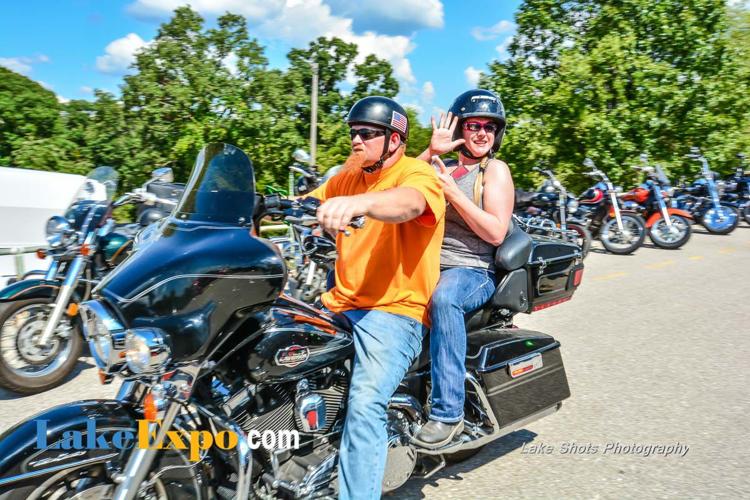 Bikefest 2018 061-59.jpg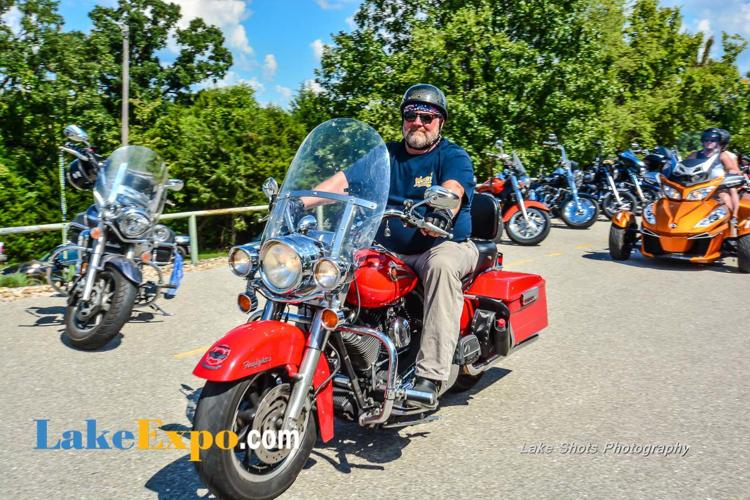 Bikefest 2018 062-60.jpg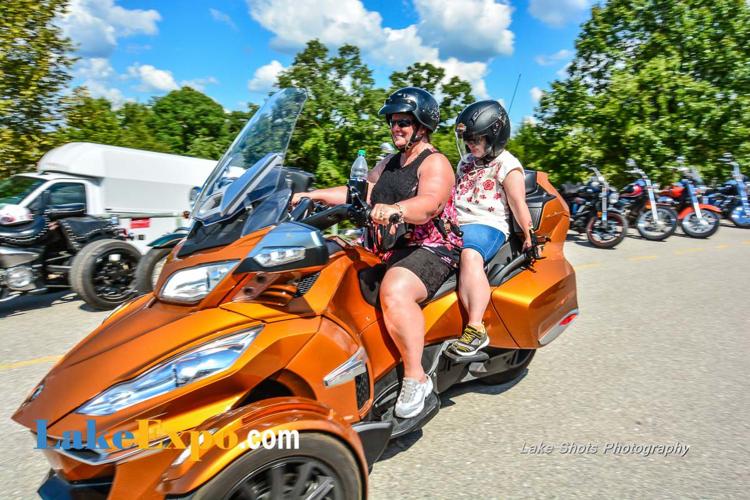 Bikefest 2018 063-61.jpg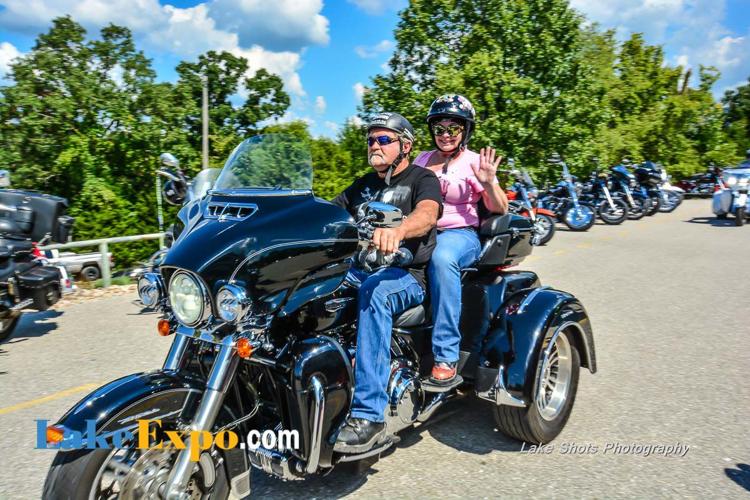 Bikefest 2018 064-62.jpg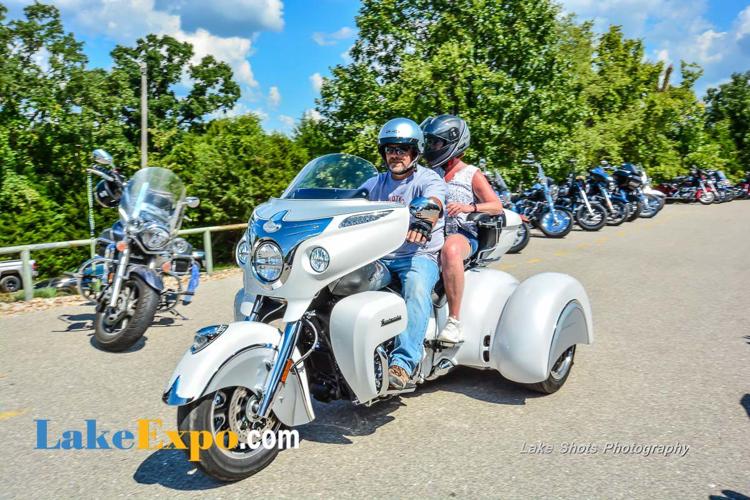 Bikefest 2018 065-63.jpg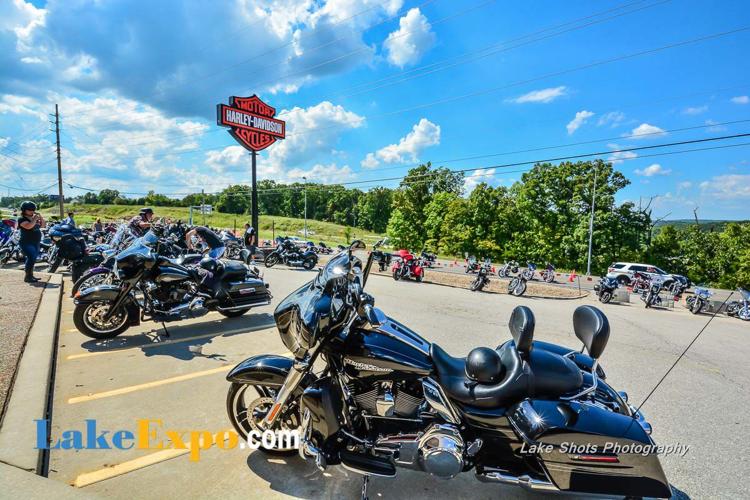 Bikefest 2018 066-64.jpg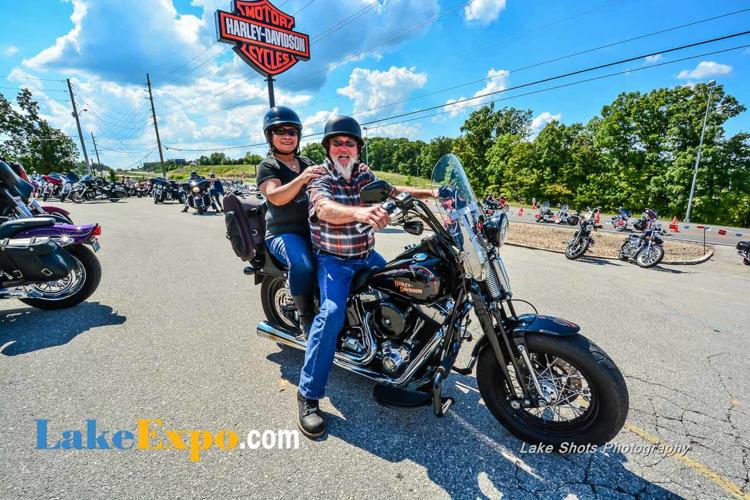 Bikefest 2018 067-65.jpg
Bikefest 2018 068-66.jpg
Bikefest 2018 069-67.jpg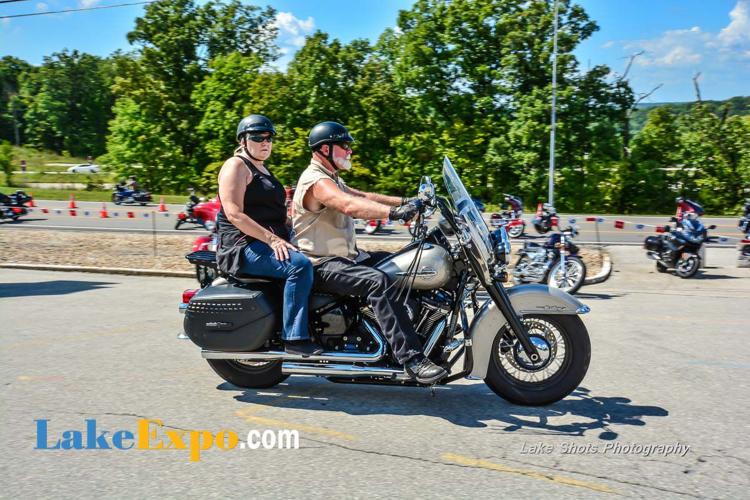 Bikefest 2018 070-68.jpg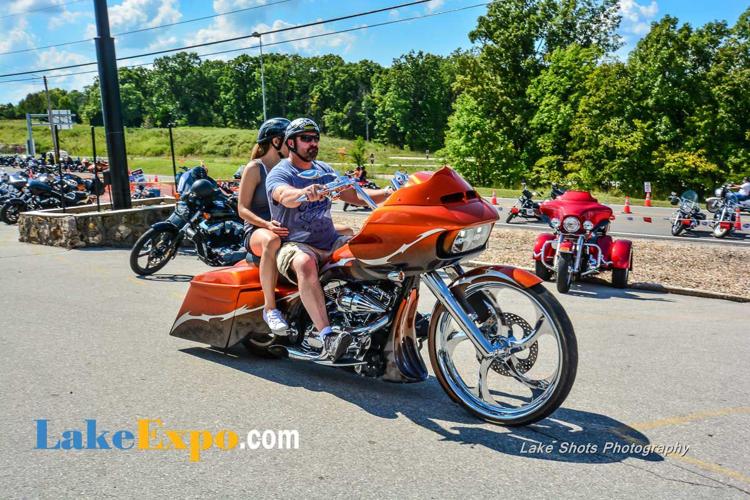 Bikefest 2018 072-70.jpg
Bikefest 2018 073-71.jpg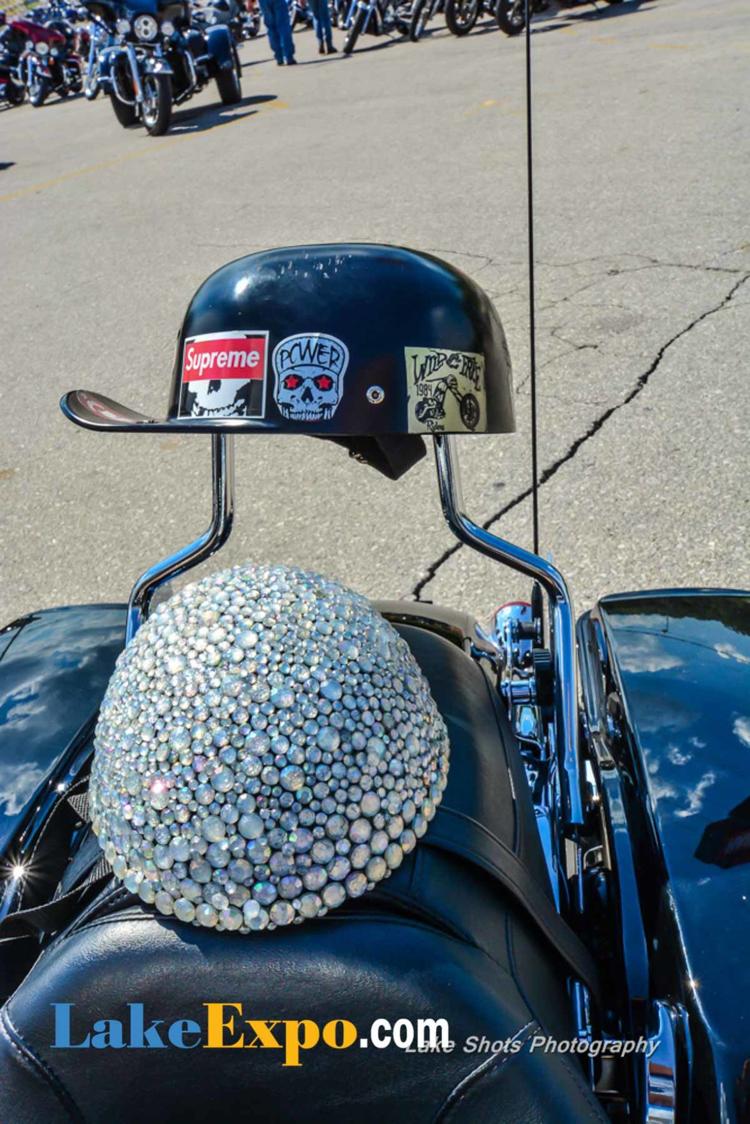 Bikefest 2018 074-72.jpg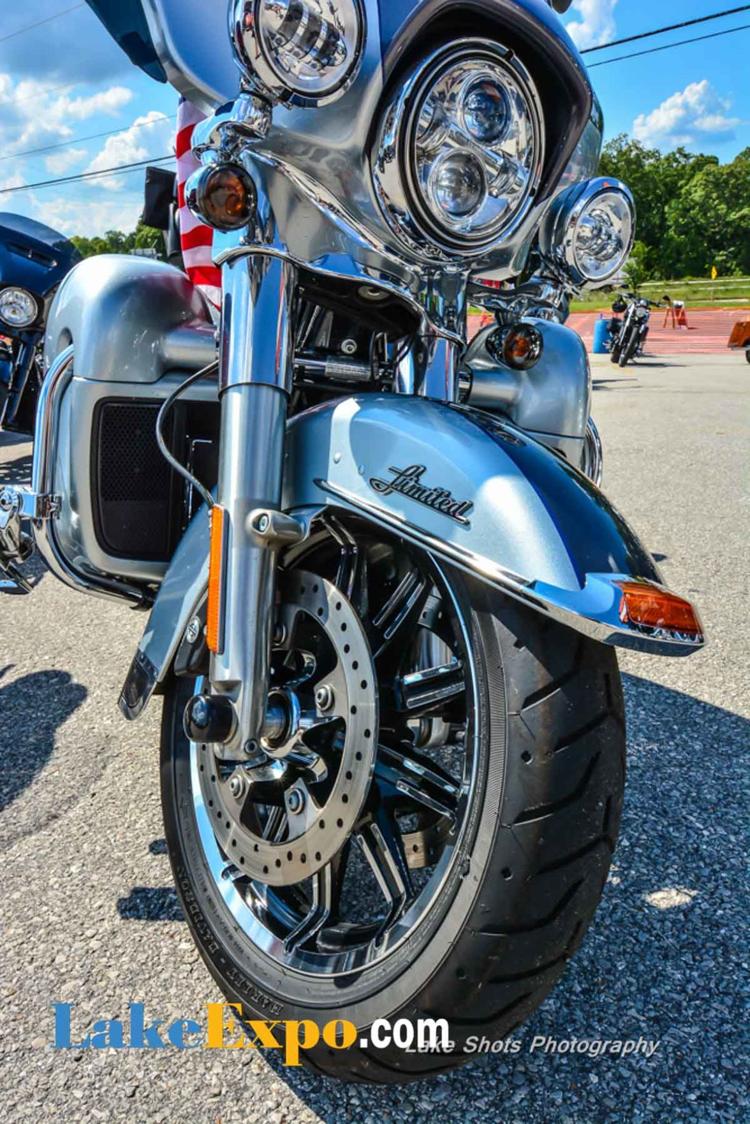 Bikefest 2018 075-73.jpg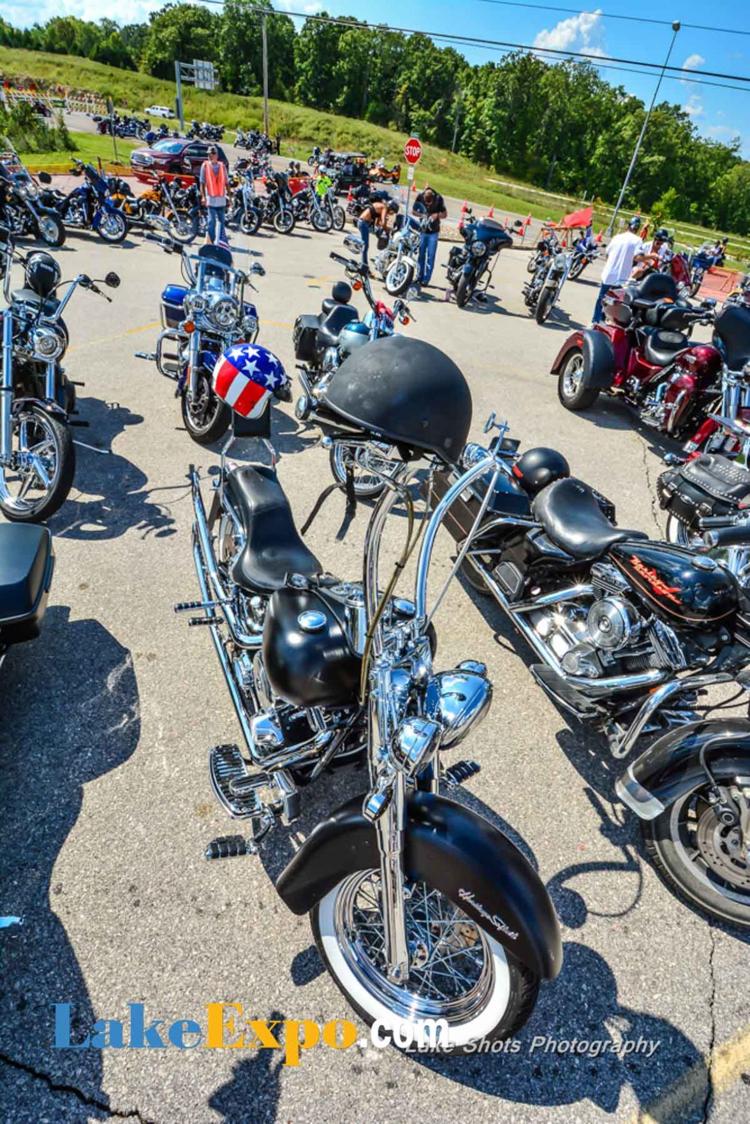 Bikefest 2018 076-74.jpg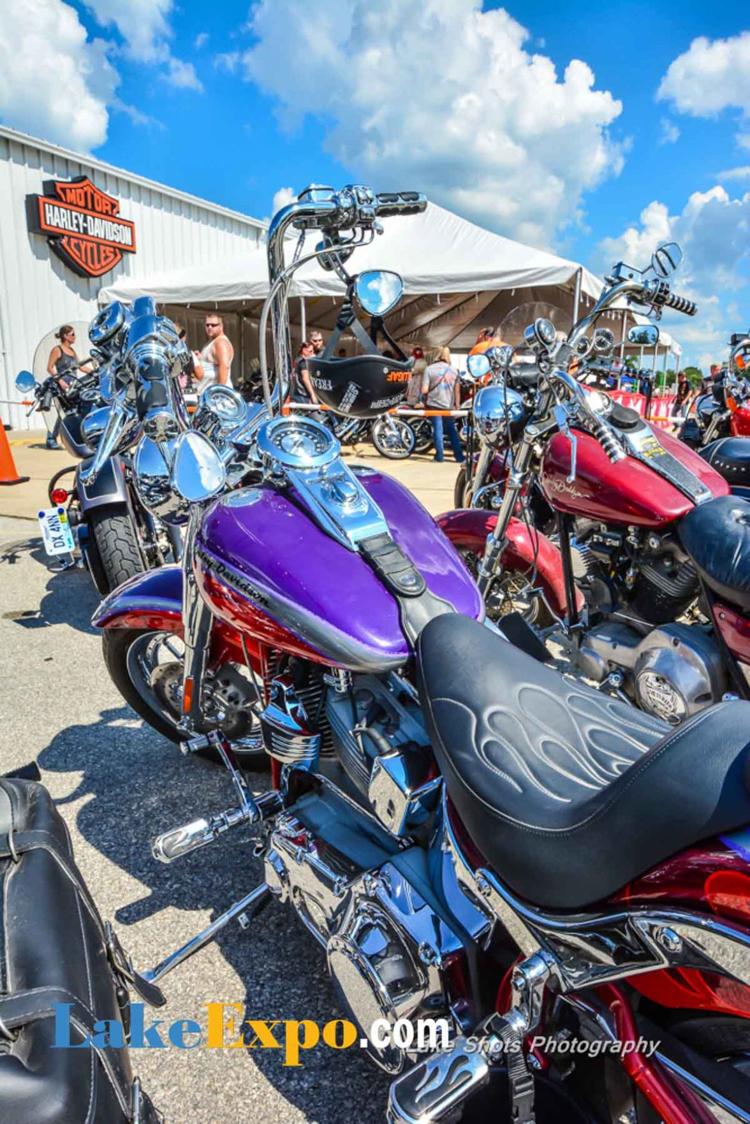 Bikefest 2018 077-75.jpg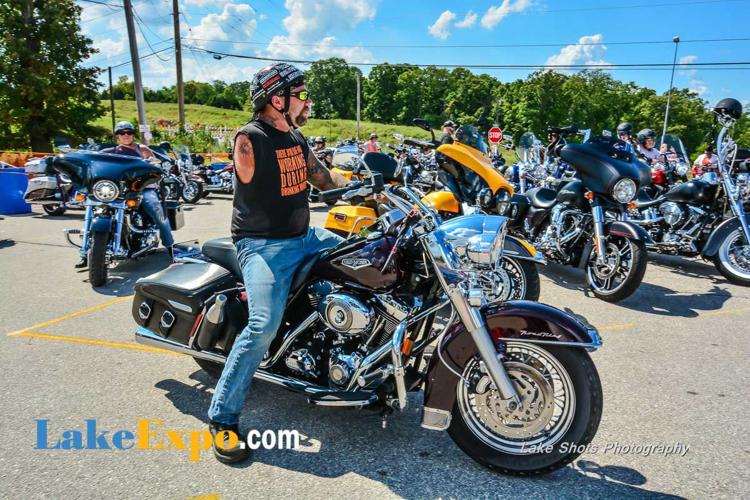 Bikefest 2018 078-76.jpg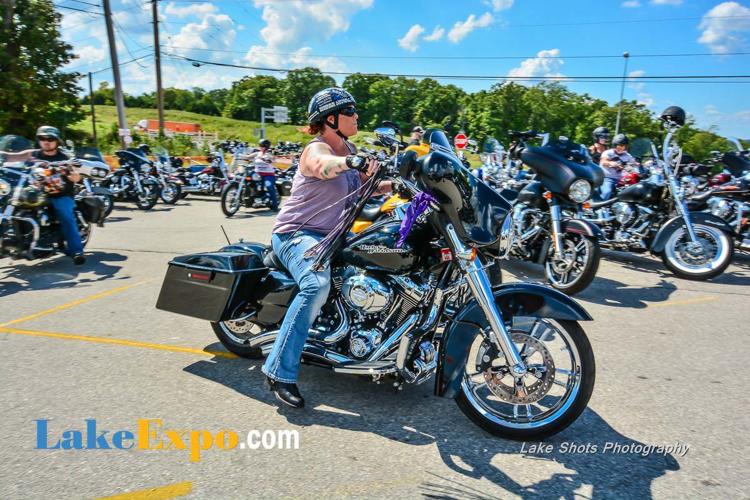 Bikefest 2018 079-77.jpg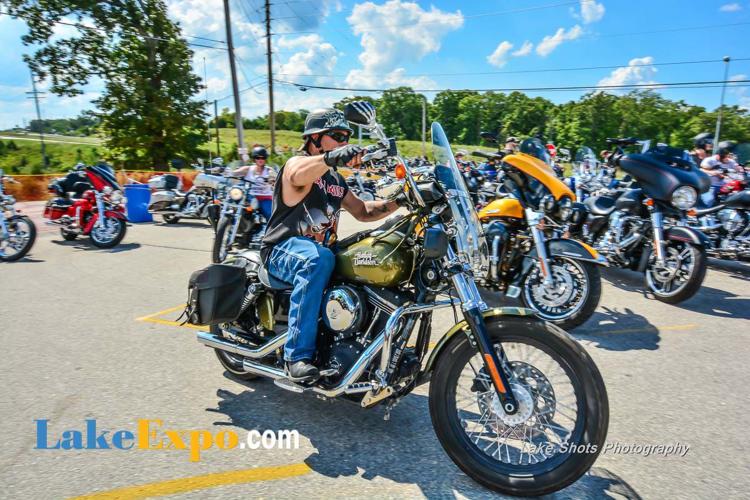 Bikefest 2018 080-78.jpg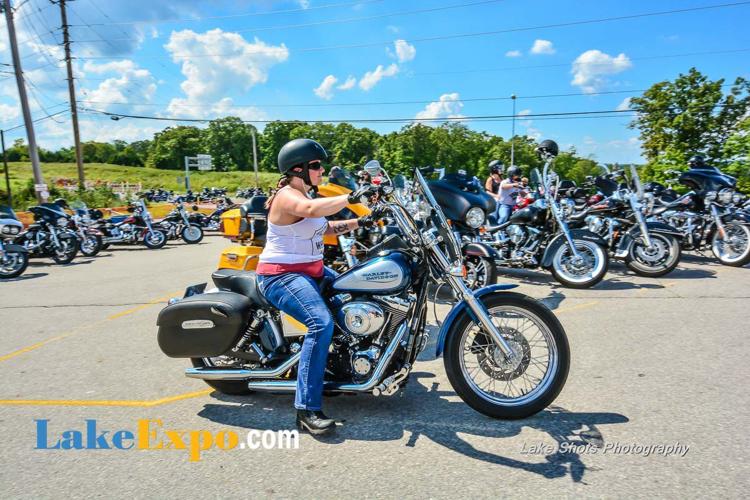 Bikefest 2018 082-80.jpg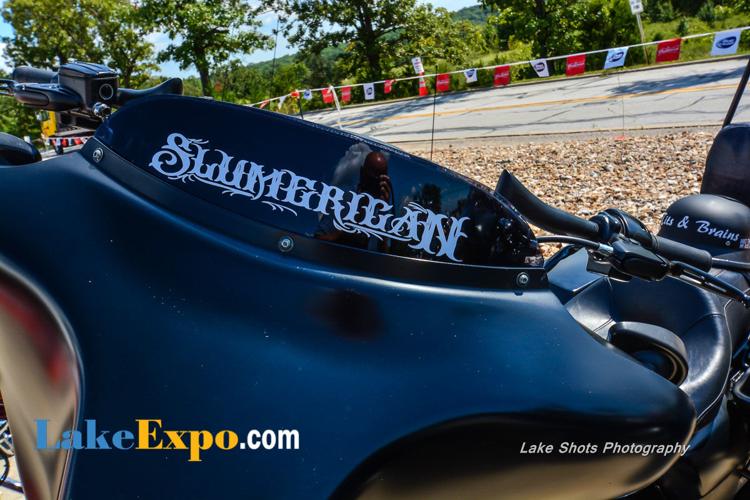 Bikefest 2018 083-81.jpg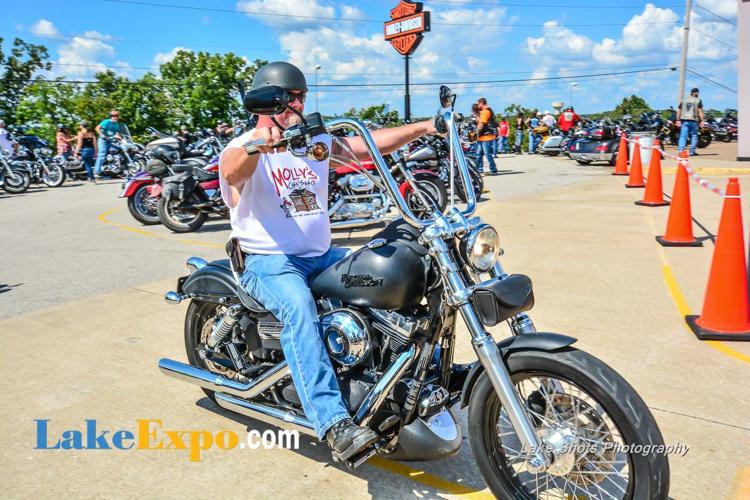 Bikefest 2018 084-82.jpg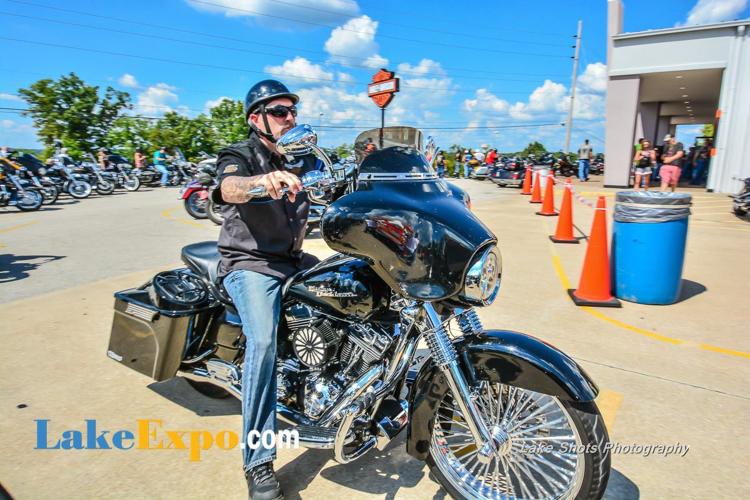 Bikefest 2018 086-84.jpg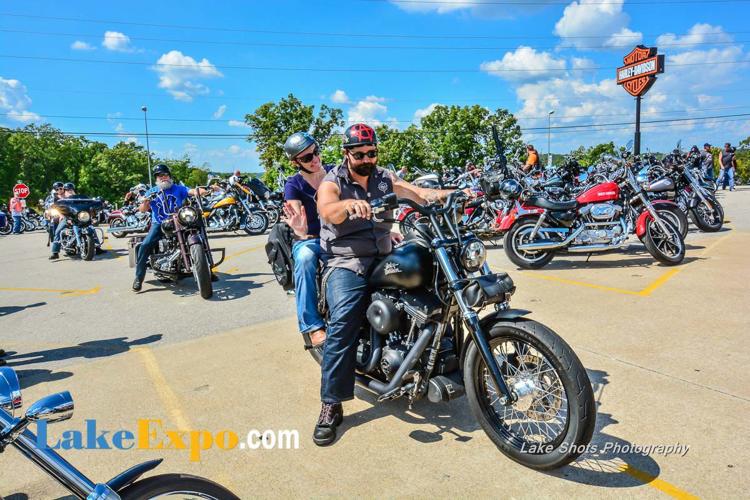 Bikefest 2018 087-85.jpg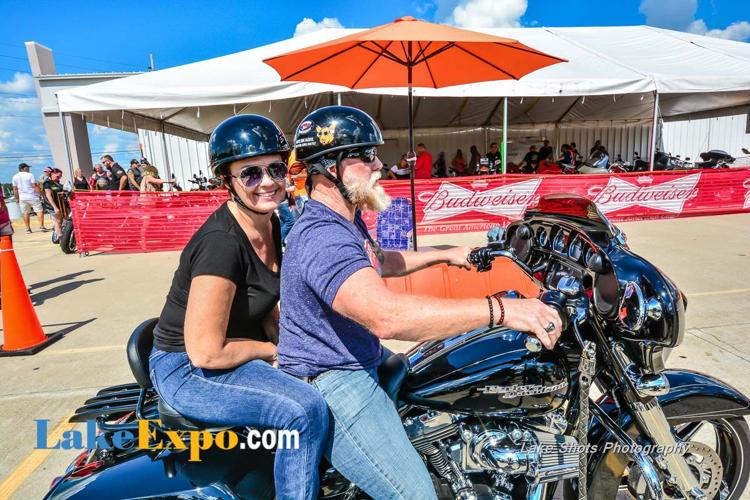 Bikefest 2018 088-86.jpg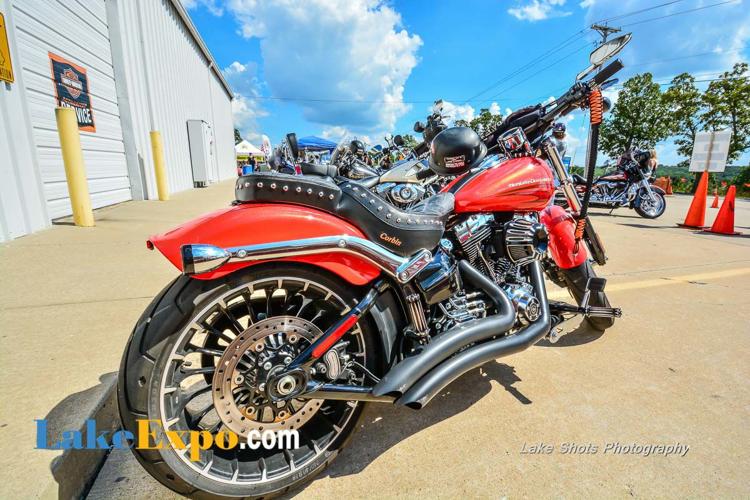 Bikefest 2018 089-87.jpg