LAKE OF THE OZARKS, Mo. — A South American rodent of unusual size is on the loose, after escaping from its home at the Lake.
The escaped pet is a capybara, the world's largest living rodent, and she has been spotted on Horseshoe Bend, not far from the Blue Cat Lodge. 
"I was driving and I saw it on the side of the road. At first I thought it was a dog or cat but when I circled around I saw that it was a capybara!" said Christine Ziarkowski. 
Capybaras are usually found in South America and can weigh up to 146 pounds. Capybaras are semi-aquatic and known to be highly social, including with other animals and humans. As vegetarians, the animals are not a safety risk to humans.
The capybara was first seen by Ziarkowski on Horseshoe Bend, and her husband Bruce posted about the animal on Facebook. Anetka Borowski commented on the post saying the capybara is her pet, named Capy. Ziarkowski told LakeExpo she had spoken with Borowski, saying the pet had escaped from a pen at Borowski's home.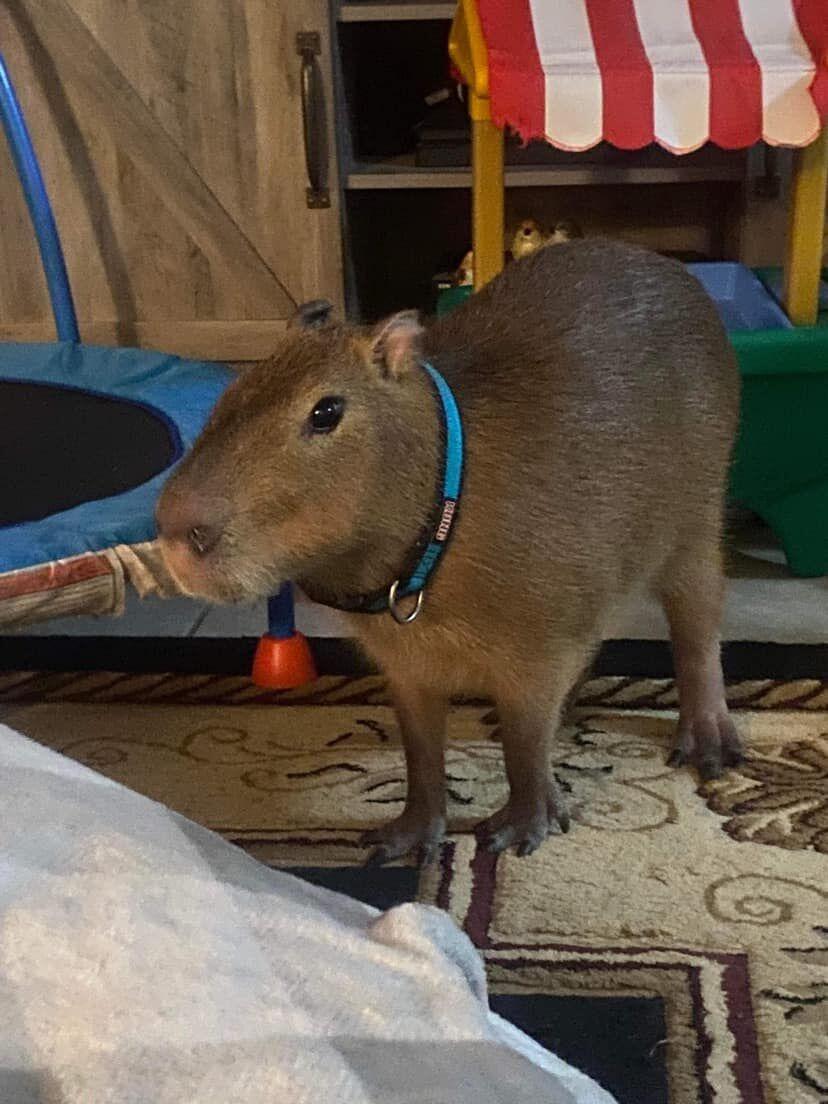 And unlike a missing dog or cat, for Capy, being lost at the Lake of the Ozarks could be dire. Capybara's don't produce their own Vitamin C, and when kept as pets they need to be given vitamin supplements to keep them from getting sick. But as of Tuesday afternoon, the capybara had not yet been found.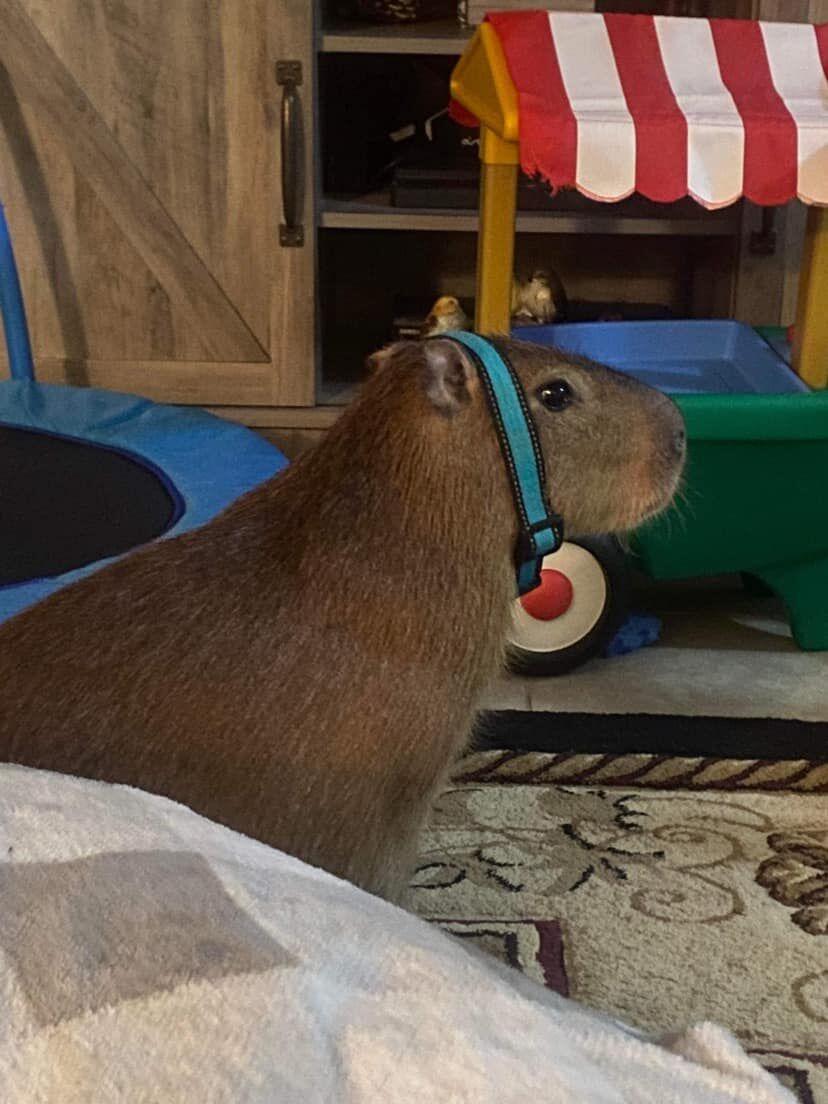 Anyone who spots the capybara is encouraged to contact Anetka Borowski on Facebook and not to try to capture the animal on their own.
Not the only recent exotic animal hijinks, this story comes after the mascot for local company Black and White Roofing — a zebra named Marty — escaped from his enclosure in late July. The zebra took his owners on a multi-day chase but was found and brought home on August 2.