CAMDEN COUNTY, Mo. — A series of text messages appear to reveal a local man's planning of a double-murder and arson, investigators say, and federal authorities are looking into whether the anti-gay slurs and content of those messages reveal a motive for the crime.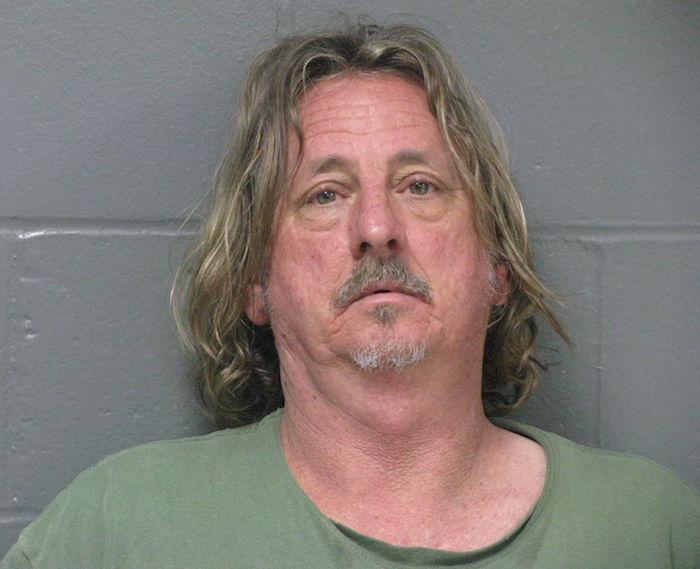 Steven Ray Endsley, 54, of Camdenton, is charged with six felonies in the Aug. 29, 2016 deaths of 27-year-old Danielle Smith and 61-year-old Teresa Jackson. He is facing two counts of murder, one count of arson, and three other felony charges after authorities say he stabbed both women multiple times and strangled one of them, in the early hours of Aug. 29.
A court document details text messages allegedly sent by Endsley in the hours before the two women were murdered. A text sent at 1:23 a.m. on Aug. 29 said "no dikesor faggots" and a text sent one minute later said "Bipolar Lesbos", according to the document. Another text allegedly sent a few minutes later referenced a "block house with camper."
VIEW PHOTOS OF THE FIRE'S AFTERMATH
Mobile Home Fire Near Camdenton -- Two Women Killed, Neighbor Charged [PHOTOS]
Danielle Smith and Theresa Jackson were killed in a mobile home fire on Aug. 29, 2016. Their neighbor Steven Endsley has been charged with allegedly murdering them and setting fire to the trailer.
Endsley reportedly had a troubled history with Jackson and Smith. He lived next door to them, and sheriff's deputies had responded to disturbances there on multiple occasions, according to the document. An acquaintance of Endsley told investigators that Endsley had once stated, "I'd burn that trailer down if I could get away with it," referencing Jackson's mobile home.
Authorities say the fire was set by Endsley with the use of accelerant. According to the court document, the State Fire Marshal confirmed accelerant was poured near each murder victim's body. The document states a text allegedly sent by Endsley at 2:35 a.m. instructed Endsley's son to "bring shine," which authorities say is a reference to moonshine, which can be used as a fire accelerant.
In the hours before the fire, Endsley is alleged to have also sent a text saying, "Haha..popo [police] is on my side…record all you want."
In addition to the six felony charges filed by the state, the FBI is also investigating the incident, as a possible hate crime.