LAKE OF THE OZARKS, Mo. — Lake of the Ozarks is a beautiful place to bring family and friends for the summer: boating, swimming, enjoying watersports, and loving good food in the Lake's many restaurants on the water and on land. The Lake makes much of its profits during the tourist months of late-spring and summer. Many tourists come from St. Louis, Kansas City, and the Midwest, but Lake of the Ozarks is becoming more widely known with each passing year, welcoming visitors from across the globe.
A seasonal economy relies on a unique labor force, and that's where college students come in. Students, often those who have lived or vacationed here before, come to the Lake to replenish their bank accounts for the upcoming school year. Some college students, especially the ones that work in restaurants and on the water, are able to pay for a school year's worth of expenses with the money they make in one summer at the Lake.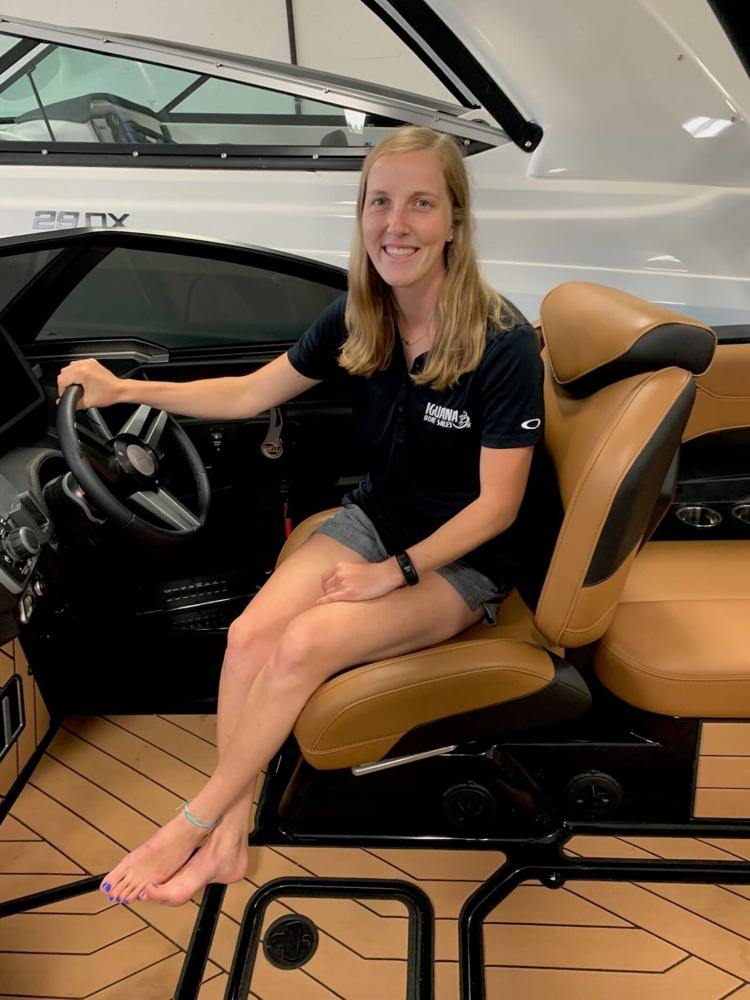 Courtney Plattner is one of these college students. Courtney attends Kansas State University where she is majoring in Marketing and working for her Sales Certificate. This summer, she is interning at Iguana and with Kirby's School of Wake as a wake sports instructor. She hopes to work for a Malibu/Axis dealership doing either marketing or sales, after graduating from Kansas State. Although she is working at the Lake, Courtney has only been here one time in her life; she is originally from Kansas. But she enjoyed being on the water so much that getting this internship at Iguana's seemed like a dream come true.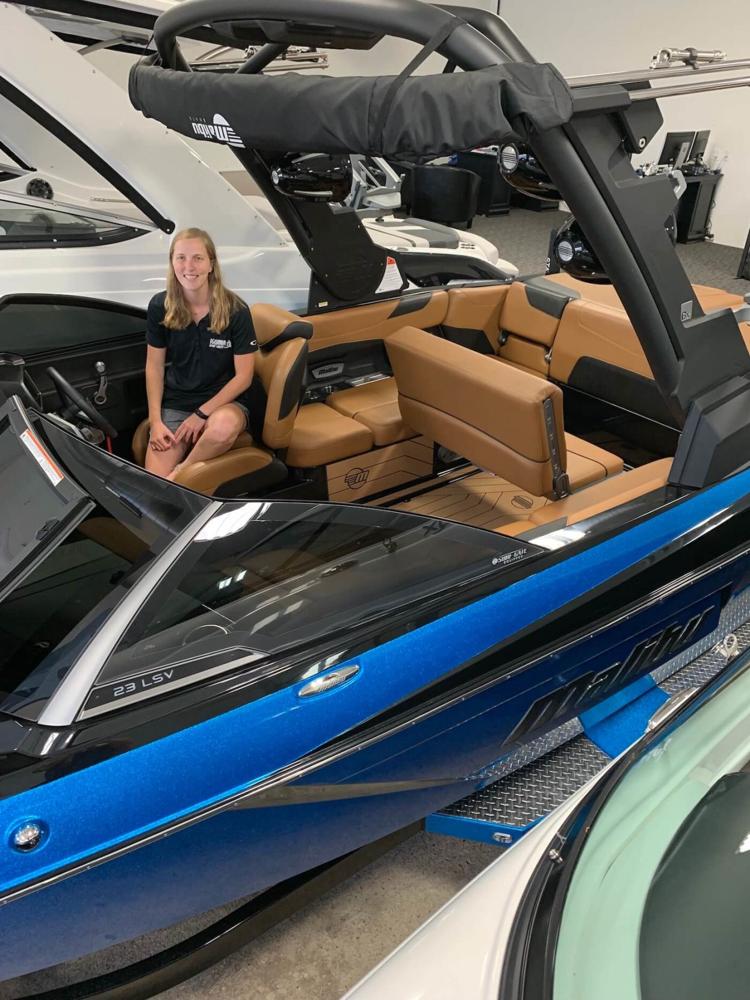 "I went to Colorado a few years ago, and I met this girl who worked at a Malibu and Axis dealership. She ended up teaching me how to wake surf and growing my passion for Malibu Boats. When I met her I got to thinking that her job sounded awesome and sounded like something I would love to do since it involved my passion of boats and watersports," Courtney said. Courtney is now trying to combine her love of wakeboarding with her Marketing and Sales education. She also enjoys working at the Lake because of how beautiful the area is. "The Ozarks is just a beautiful place to enjoy and work at. I like surfing along and trying to explore the area," she said.
Kody Simmons, sophomore at University of Missouri, is working this summer at Marine Max. Kody says that although it can get slammed during the weekends, he enjoys being able to wakeboard with his buddies across the water whenever he can.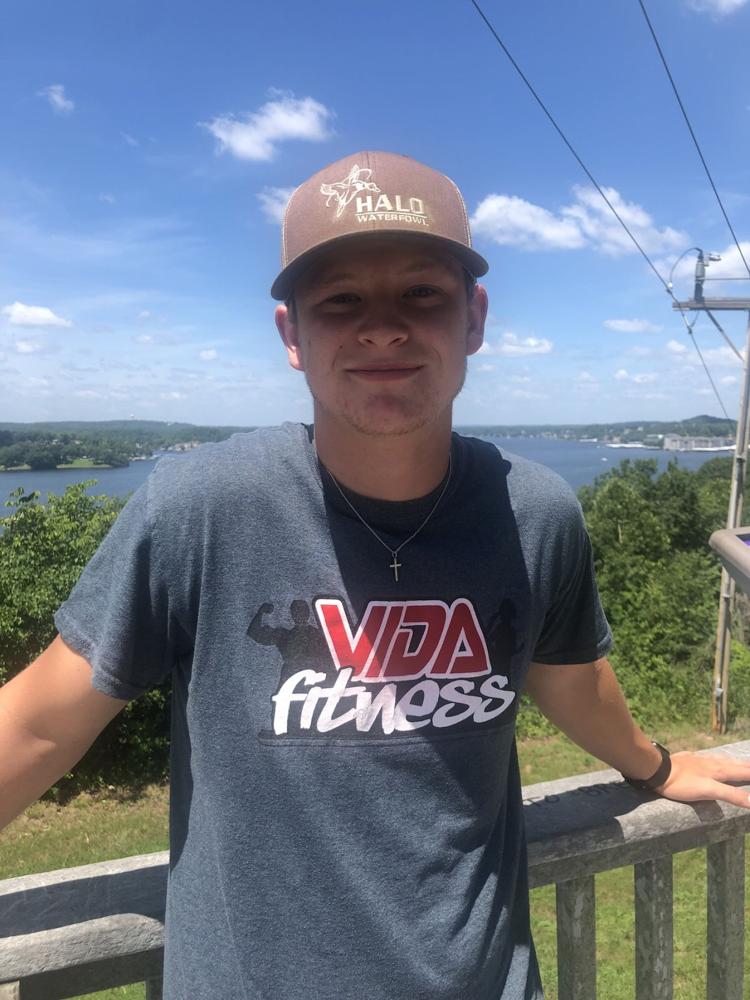 "I'm not a big people-person, but my job makes me connect with people and find something to talk about, even over the smallest things," he said. At Marine Max, Kody fills up boats with gas and helps out other dock workers. But his dream is to graduate from University of Missouri with a Bachelor's in Psychology to counsel high school or middle school students and possibly coach baseball.
"I wanted to do something with both sports and psychology, but the only way for me to make any money with that is if I moved out to a bigger city, which I wouldn't be happy with at all," he explained. Being a School of the Osage grad, Kody enjoys the local community in Osage Beach: he graduated in a class of 150-170, which may seem large to some (and small to others). He knew nearly everyone in the class by name—he had grown up with most of them. "The off-season at Lake of the Ozarks makes Osage fairly small, but the community is tight, and we stick together," he said.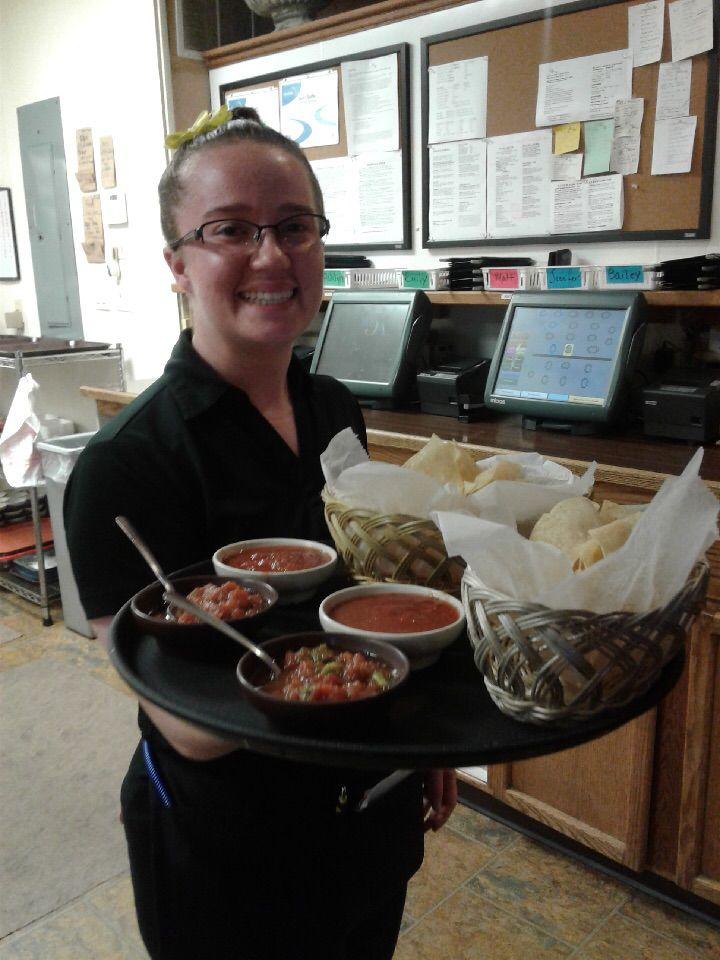 Working this summer to help pay her tuition is Emily Tichy, a server at Sunrise Cantina. She began working as a server in 2015 and has returned faithfully each summer. She also volunteers at her father and mother's veterinary clinic in Sunrise Beach. She just graduated from William Woods University with a major in Biology and minors in Chemistry and History, and will be attending University of Missouri's Veterinary Medicine Program, starting this fall. After obtaining her masters, Emily wants to follow in her parents' footsteps and own a veterinary clinic.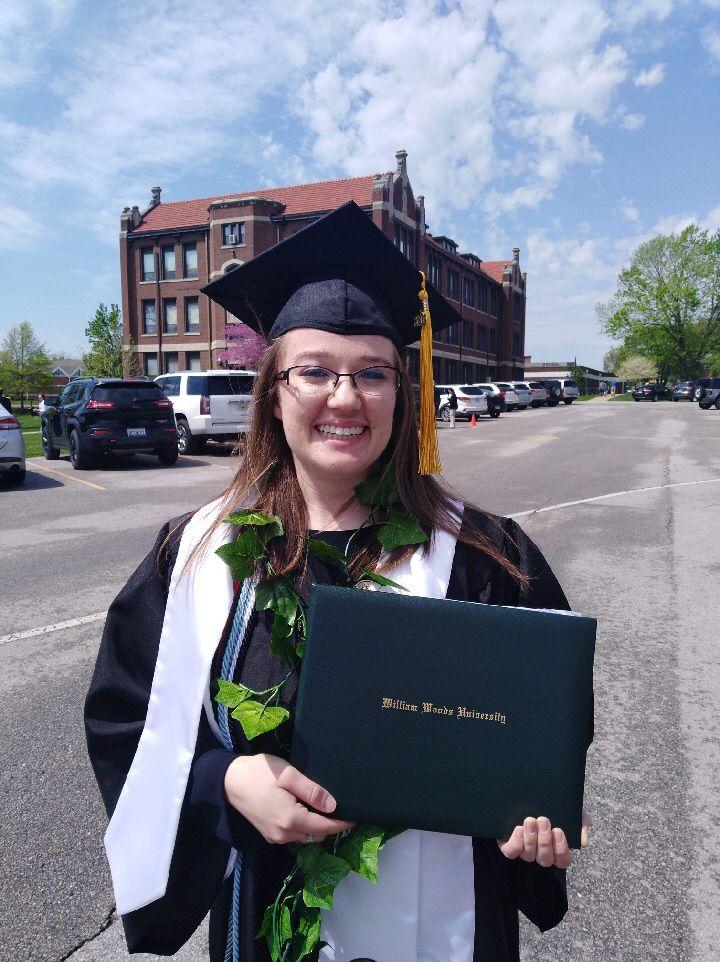 What she loves most about the Lake is the friendly environment. "I just love how the community atmosphere is welcoming, in that they want to get to know you and hear your story," she said.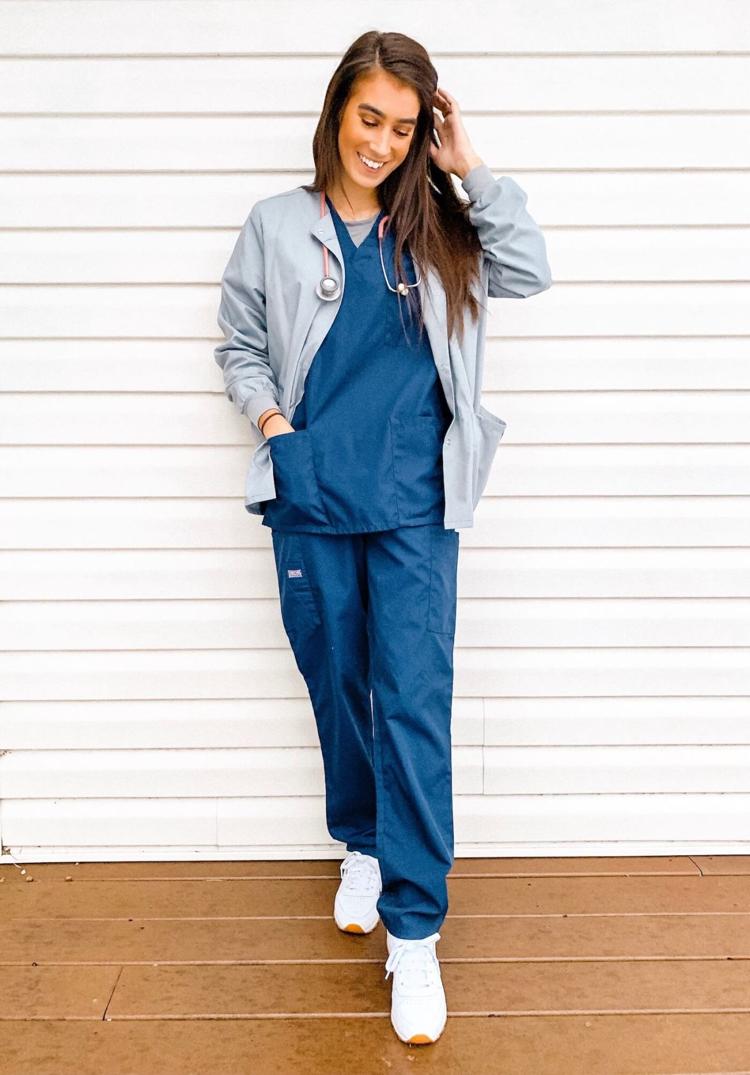 Faith Phillips attends State Fair Community College, and is working towards her Associate's Degree in Nursing. She works in various hospitals, but mostly Lake Regional in Osage Beach, to earn experience for her future nursing career. She is working towards her future goal of being a nurse in intensive care.
Faith's mother has been a nurse for more than 35 years; now she plans to follow in her mother's footsteps. She also was inspired after taking care of her grandmother while she was in hospice. Faith loved the act of serving others and wanted to share that love.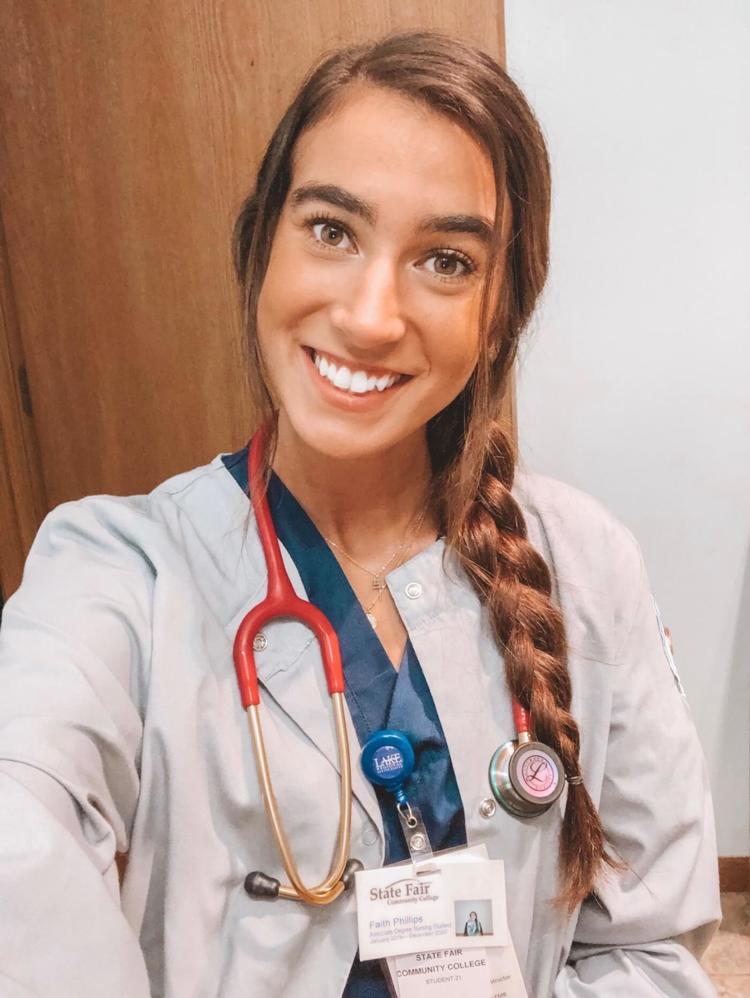 She has lived at the Lake all of her life. "I love that small-town feel that it has," she said. "People are super-friendly here. If I need help, I know someone will step up." During the summer, Faith likes going to different Lake bars and restaurants and enjoying the variety of food and drinks. "I also like enjoying the views on the water with family and friends," she said.
These college students—and many, many others—help keep the Lake of the Ozarks economy afloat. They help make the Lake a unique place to vacation—fun, friendly, and full of possibilities on the horizon.