LAKE OF THE OZARKS, Mo. — Ozarks Amphitheater, the open-air concert venue in Camdenton that seats more than 10,000, is celebrating its fifth year since reopening and rebranding. Year five has been a mammoth success, but it took two decades to get here.
In 1993, after two years of construction, the "Lake Ozarks Amphitheater" opened to the public. But with paltry revenues from that year's six concerts, the venue got off to a rough start. Snarled in litigation, it sat vacant for ten years until it was purchased in 2003 and leased it out to promoters. The amphitheater was a frustrating letdown for the Camdenton community: some citizens wondered whether the building should be bulldozed, and homes constructed over the property. It was sold again in 2006, at a county auction, and after renovation, a Blues Traveler concert kicked off what was thought to be the theater's revival. The Christian Crossover Festival brought big crowds for a decade: a bright spot on what was otherwise a disappointing attempted recovery. The amphitheater still floundered.
CAMDEN COUNTY, Mo. — Big acts could be headed to the Lake of the Ozarks, with the opening of…
Bill Carle bought the theatre in 2013. It was a huge investment: cleaning up the place, updating the plumbing system, and ensuring the backstage was up to code. The first concert in the rebranded Ozarks Amphitheater was in June 2015. That summer, the amphitheater hosted the Ozark Mountain Daredevils, Kentucky Headhunters, The Guess Who, and Warrant and Molly Hatchet. Five hundred people showed up to the first paid concert; now, five years later, thousands attend every show.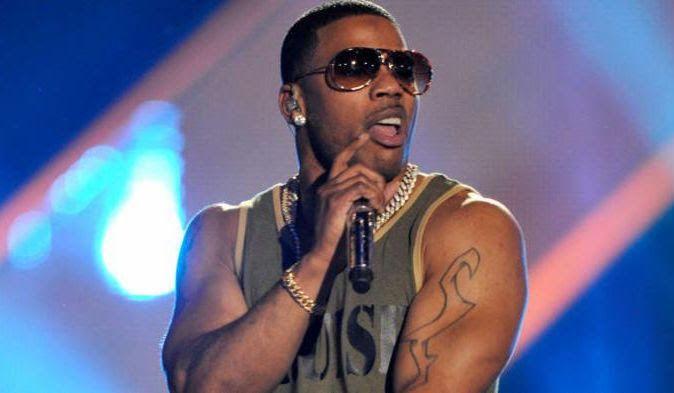 Since Ozarks Amphitheater's revival, popular artists like Wiz Khalifa, Alabama—which was a huge benchmark and filled up the 6,500 seats—Five Finger Death Punch, and Nelly have performed at the increasingly popular venue. Organizers estimate the Alabama concert brought $1.5 million into the Lake's economy, from hotel reservations, ticket sales and other expenses. The amphitheater has also welcomed local music from the Lake Arts Council and Missouri Symphony Orchestra, which is returning next year.
Ozarks Amp's promoter Mary Kay VonBrendel has been in the theater industry for years. When she moved to the Lake and discovered Ozarks Amphitheater, she contacted Carle, and has been involved ever since.
VonBrendel knows: there's something special about live music. "You couldn't probably tell me what you had for lunch yesterday or even breakfast this morning, but you could remember every detail from your first concert. And that's what we try to do here, is make every concert as memorable and special as possible for the audience and artists that come."
Every so often a story of kindness inspires us all to love better, to bring joy amidst pain.…
VonBrendel and her team have been working hard to get the community's support for an amphitheater that struggled and had been mostly abandoned for two decades. She says they had to start from scratch, earning the community's approval and proving how serious they were about making a comeback. 
"This place didn't have a very good reputation locally. We're just trying to go above and beyond the expectations that everyone has," she said. She pointed out all of the artists who have played at the amphitheater have asked to come back because of the hospitality they received. The amphitheater has been voted best live music venue for the past two years.
"We strive for the best," she said. 
So how does VonBrendel and her team decide which performers are best-suited for Ozarks Amp? Sometimes it's a Facebook poll. Other times, it's through more traditional channels: VonBrendel and another team member will be going to Nashville in October to see who's touring and available for next year's season. Also, the success story from the amphitheater's past returns this year after nearly a decade hiatus: the Crossover Christian Music Festival is set for September 21, 2019.
"It takes a village," VonBrendel said. "We have to prove to the community that we're worth it."
-
For more information about Ozarks Amphitheater and for concert dates, visit ozarksamphitheater.com