LAKE OF THE OZARKS, Mo. — During spring at the Lake, everything comes alive. Residents and visitors alike feel summer's approach, the Ozark forests transform seemingly overnight from grey to green, and many businesses experience revenues begin to increase after the winter lull. However, due to coronavirus shutdowns, spring's many events were put on pause: that means several new businesses scheduled to open in April had their grand openings pushed back, some even to mid-summer.
The Lake area was abuzz in early March with the much-anticipated opening of three places in particular: First Watch (Osage Beach, near Wal-Mart), Old Navy (Osage Beach, Prewitt's Point Shopping Center), and Malted Monkey (Lake Ozark, Bagnell Dam Strip). April came and went, and May will likely be gone too, before any of these places open. A business' first year is critical, and at Lake of the Ozarks, timing of an open-date is especially important: the vast majority of revenue for many retailers, entertainment venues, and restaurants at the Lake is brought in during the summer tourist/boating season, from May through August. Losing the months of April and May—and possibly June and part of July—would be a major hit to the bottom line of a business that had to delay its opening by weeks or even months into the busy season.
Meanwhile at the Lake, of those three much-talked-about new businesses, only First Watch has a firm opening date scheduled. Here's what all three companies are saying about their plans.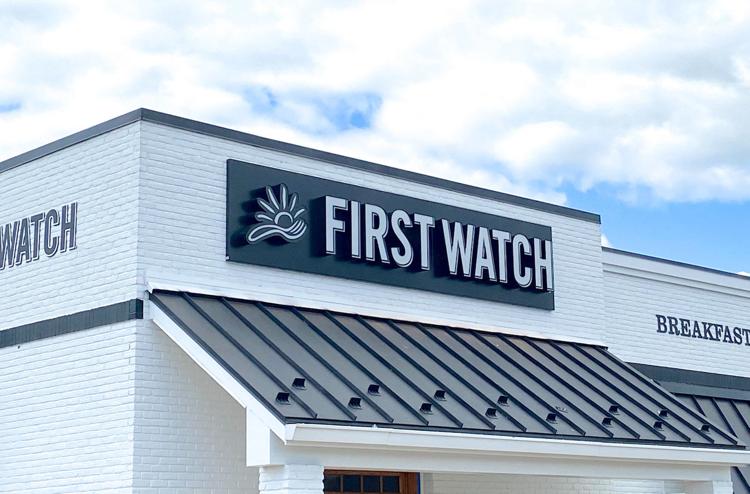 First Watch
First Watch, a nation-wide breakfast and lunch hot spot that keys in on fresh, seasonal, unique breakfast and lunch cuisine, was scheduled to open next to Bandanas BBQ in Osage Beach on April 27. Though the opening date has passed, according to Director of Operations Amanda Lehmann, they look forward to opening their Osage Beach location on Monday, June 1, 2020.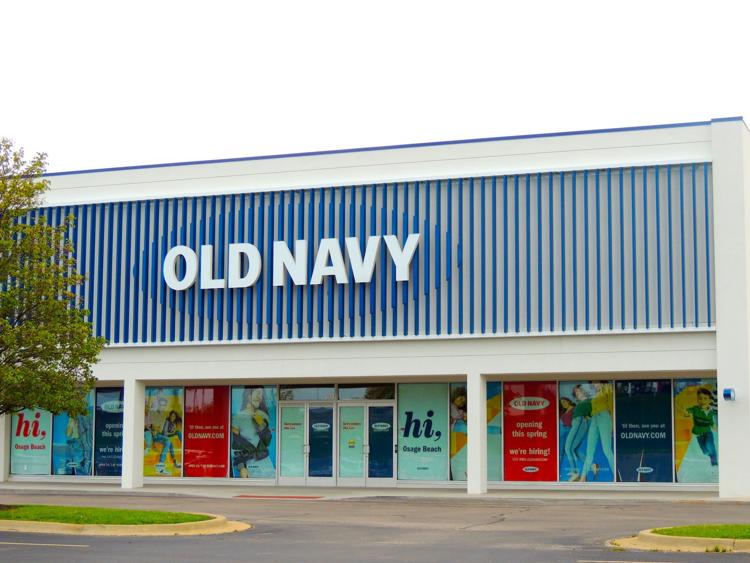 Old Navy
The Grand Opening for Old Navy, next to Target in Osage Beach, was previously scheduled for April 6, which has come and gone. According to a representative from Old Navy, "the company is not yet detailing an approach or timing for store openings and re-openings." However, signage is up in storefront windows, and the store looks ready to welcome customers, as soon as Old Navy opts to open it.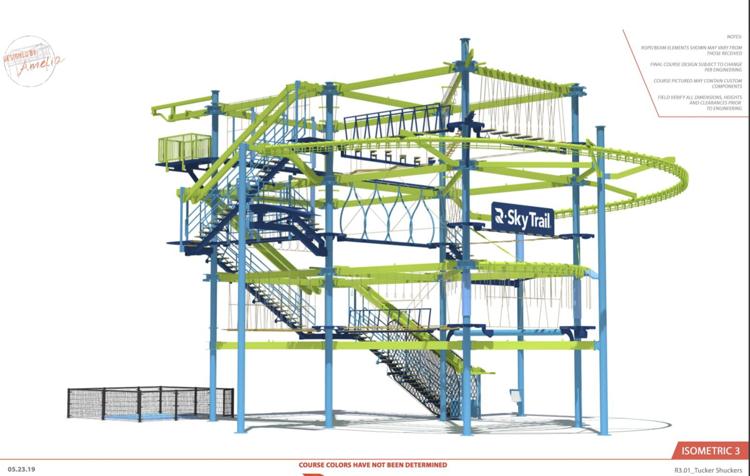 Malted Monkey
The Malted Monkey is a one-of-a-kind ropes course playground being built next to Tuckers Shuckers on the Bagnell Dam Strip. It was supposed to open in late-April. Unfortunately, according to a spokesperson, the ropes course is being manufactured by a company in Michigan, and that company was deemed "non-essential" by Michigan's now-notorious shutdown measures. There is no word as to when that company will be up and running again. "Once the company in Michigan opens back up, we should only be about a month out," a spokesperson for Malted Monkey said. The Malted Monkey is scheduled to open July 3.