Is it just a rumor? Wishful thinking? Or is there truth to the scuttlebutt that Chick-fil-A is about to be selling their inimitable chicken sandwiches at Lake of the Ozarks?
For years, "Chick-fil-A" has been among the most common answers you'll hear, when asking Lake people what new restaurant they'd like to see here. And certainly multiple sites in the Lake area would make for ideal locations: areas along Osage Beach Parkway and Highway 54 come to mind, with perhaps the most intriguing being the cleared and currently empty stretch of land where The Golden Door motel and The Happy Fisherman restaurant used to sit.
It's mostly speculation at this point, as Chick-fil-A won't confirm even if they're planning to come to the Lake, much less a potential site if they did come. But we can't be blamed for suspecting something, when a LakeExpo reader says they spotted a convoy of Chick-fil-A limousines parked at Osage Beach City Hall earlier this year.
So we reached out to Chick-fil-A, Inc. for any clues about whether they're coming soon. The answer was not "yes"... but it was also definitely not "no."
Here's how the folks at Chick-fil-A, Inc., responded:
"We are always evaluating potential new locations in the hopes of serving existing and new customers great food with remarkable service. While we hope to serve the Osage Beach community in the future, we do not currently have any locations to confirm.
Visit The Chicken Wire to learn more about our food, our people and the latest Chick-fil-A news."
Chick-fil-A's press room webpage lists future store openings, with two stores planned between now and Sept. 17 in Washington and New Jersey, but no planned opening dates are listed beyond Sept. 17.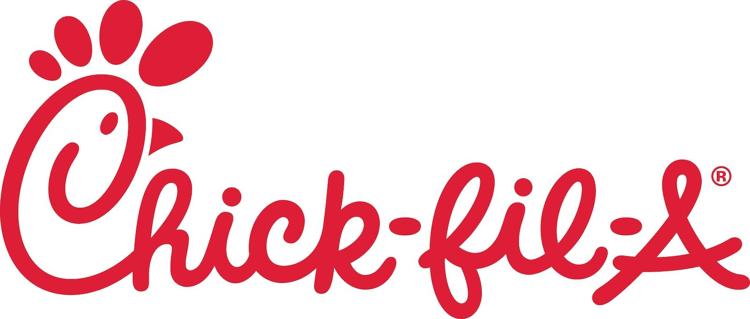 Bedrooms: 3
Bathrooms: 3
Square Feet: 3074 ft2
Bedrooms: 5
Bathrooms: 4
Square Feet: 3912 ft2
RE/MAX Lake of the Ozarks
573-365-2622
Currently Open
Bedrooms: 3
Bathrooms: 2
Square Feet: 1344 ft2