Holiday shoppers have a new haven on the Lake of the Ozarks Westside: a Hallmark Gold Crown is opening inside Porters Building Center this week.
An expansion at the Porters location in Laurie is currently underway, with the Grand Opening set for November 21 from 5–7 p.m., when the first 20 customers through the door will receive a Hallmark swag bag filled with goodies. 
All customers will save 25 percent on select Hallmark merchandise that night, and receive free gifts with qualifying Hallmark purchases, starting at $50.  Along with the Hallmark specials, the Porters, Ace Hardware Thanksgiving sale will also give customers a chance to save on gifts and décor for Christmas
This is one of many investments Porters has made in the Lake of the Ozarks' west side over the past decade.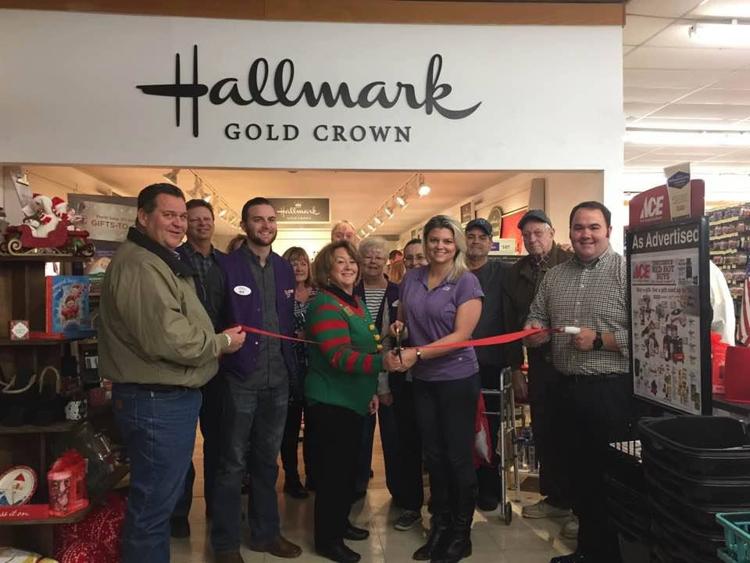 The store has been a staple for home and building supplies for both contractors and DIY'ers from Greenview to Gravois Mills, and it's been a consistent boon to infrastructure and employment, through thick and thin. The store was purchased from the Moore family in 1991. Even though economic growth had slowed Lake-wide after 2008, Porters began planning a major expansion and renovation which was completed in 2013.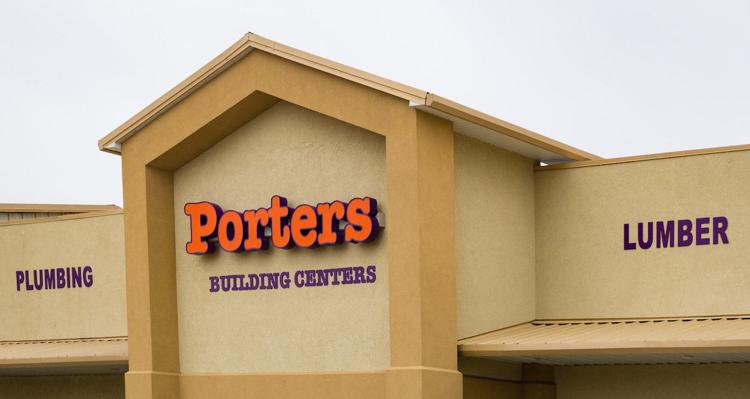 Now Porters Building Center Vice President Kent Porter and Laurie Store Manager Mark Watts are pleased to expand the Lake's Westside shopping options again. Customer service from 26 employees will be the same, and the quality of products will not change, but convenience will increase, thanks to an expanded inventory and one-stop efficiency. Customers can pick up lumber for a DIY project, the perfect paint to finish it, and an anniversary card or gift from the Hallmark Gold Crown store. 
Porters also offers an exclusive benefit, made possible by the partnership between Ace Hardware and Hallmark. With any purchase from Porters' extensive, varied inventory, including the new Hallmark line, customers can get Hallmark Gold Crown points, as well as points on the ACE Rewards card. Whether buying a Hallmark item or a Stihl chain saw, customers simply show the Gold Crown and ACE Rewards cards to add points to both, up to a maximum of $500. This service from Porters adds value to every purchase by rewarding customers with coupons and discounts from Hallmark and ACE faster.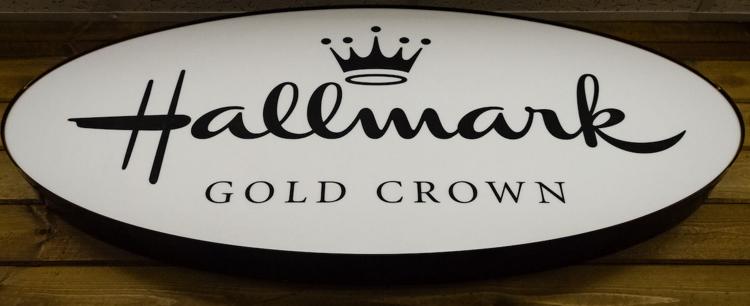 Kent Porter says the partnership between Hallmark and ACE Hardware has been good for the company's Kearney store, the first Porters store to add Hallmark. It was a natural choice due to its proximity to Kansas City, Hallmark's home, and opened in December 2016. Less than one year later, Porters is adding floor space and necessary staff to accommodate a Hallmark Gold Crown store in Laurie.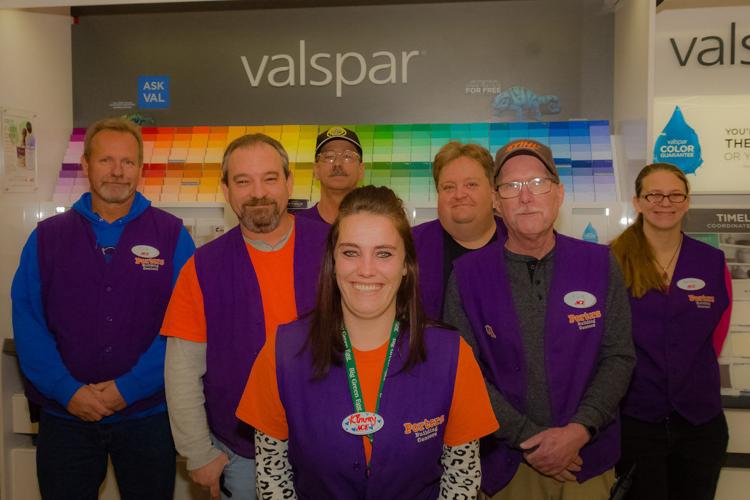 Shopping with Hallmark at Porters Building Center begins on November 21, from 5 to 7 p.m. Holiday cheer will be in the air! The first 20 customers can claim a Hallmark swag bag, but everyone will enjoy discounts and earn points from both Hallmark and ACE: just one more way Porters gives back to the Westside.