The long-anticipated opening of First Watch, the Lake of the Ozarks' newest restaurant, is finally here. Located at 4325 Osage Beach Parkway, next to Bandana's BBQ, First Watch will celebrate their Grand Opening on Monday, June 1.
But if you're craving avocado toast and heavenly juice blends before then, First Watch is actually celebrating their soft-opening with Friends & Family Days this weekend. The restaurant will be open Saturday & Sunday, May 30–31, from 9 a.m. – 2 p.m., and Regional Operations Director Amanda Lehman says they won't be turning anyone away. "[Owners] James and Joseph would love to see lots of people there!" she said. Bonus: the meals are technically free, but whatever customers choose to pay on their bill will benefit the Lake of the Ozarks Idiots Club.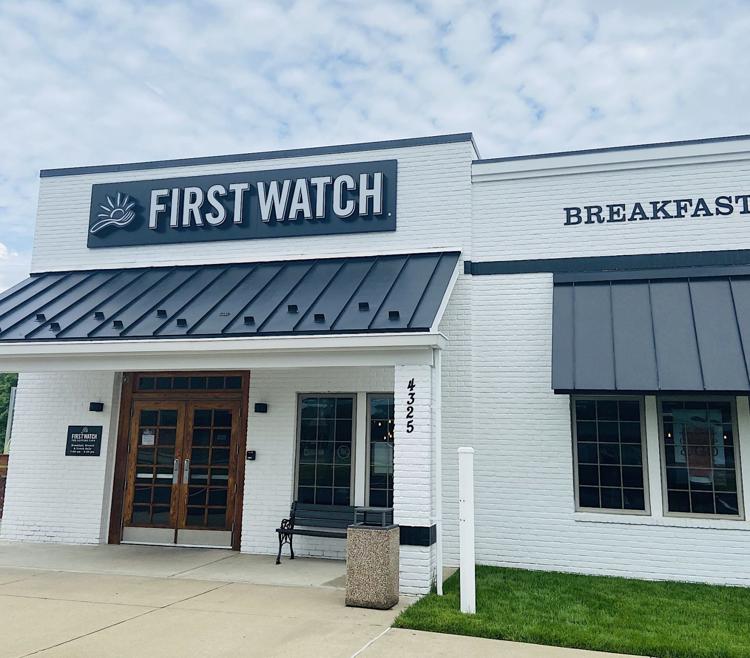 This will be the seventh First Watch location for James Tillman and Joseph Hulston; they own two First Watch restaurants in Springfield and one each in Joplin, Fayetteville, Rogers, and Bentonville.
LakeExpo's recommendation: Order the Avocado Toast and, to drink, the Morning Meditation. Watch LakeExpo.com for food and drink feature articles on those items and more from First Watch, coming soon!
About First Watch:
First Watch specializes in award-winning, made-to-order Breakfast, Brunch and Lunch. A recipient of more than 200 "Best Breakfast" and "Best Brunch" accolades, First Watch offers traditional favorites such as omelettes, pancakes, sandwiches and salads, and unique specialty items like Quinoa Power Bowls, Avocado Toast, and the Chickichanga. First Watch was recognized as one of Business Intelligence Group's Best Places to Work in 2018 and as one of the Nation's News 2017 Second 100 restaurant brands. First Watch is the largest growing daytime-only restaurant concept in the United States, with more than 377 restaurants and one Sun & Fork restaurant. For more information, visit firstwatch.com.