LAKE OZARK, Mo. — In a welcome update for many Lake of the Ozarks residents, construction on the Lake Ozark Aldi has finally begun.
For members of the Lake of the Ozarks community, it's been a long time coming. After the 2018 announcement that the discount grocery chain would be coming to Eagles Landing, in 2019 the city said the development plans had ground to a halt. But finally, after long last, concrete things are happening...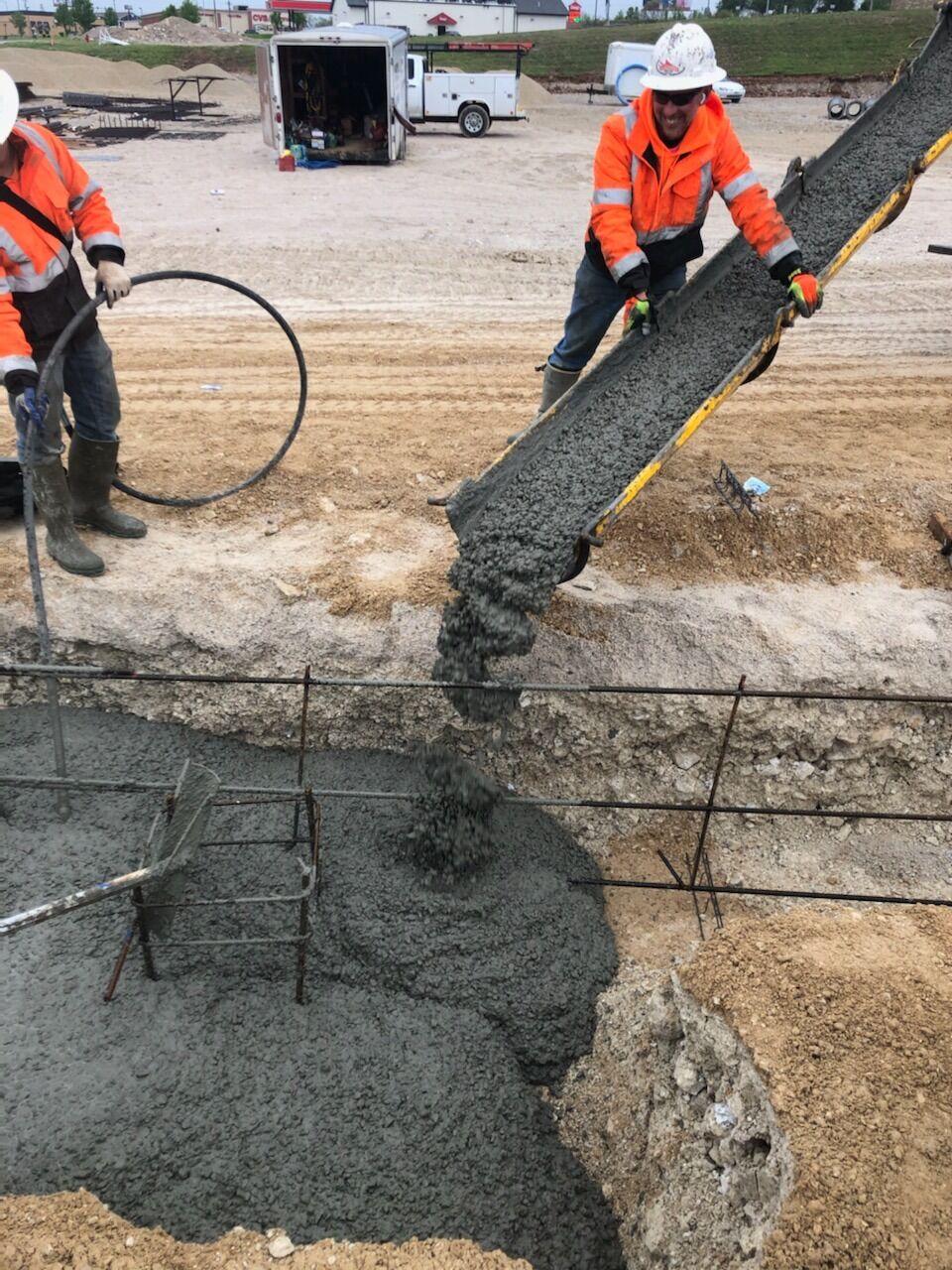 The news of construction was announced on the City of Lake Ozark Facebook page, and with cold weather and rain behind us, construction will likely be able to continue on a quick pace.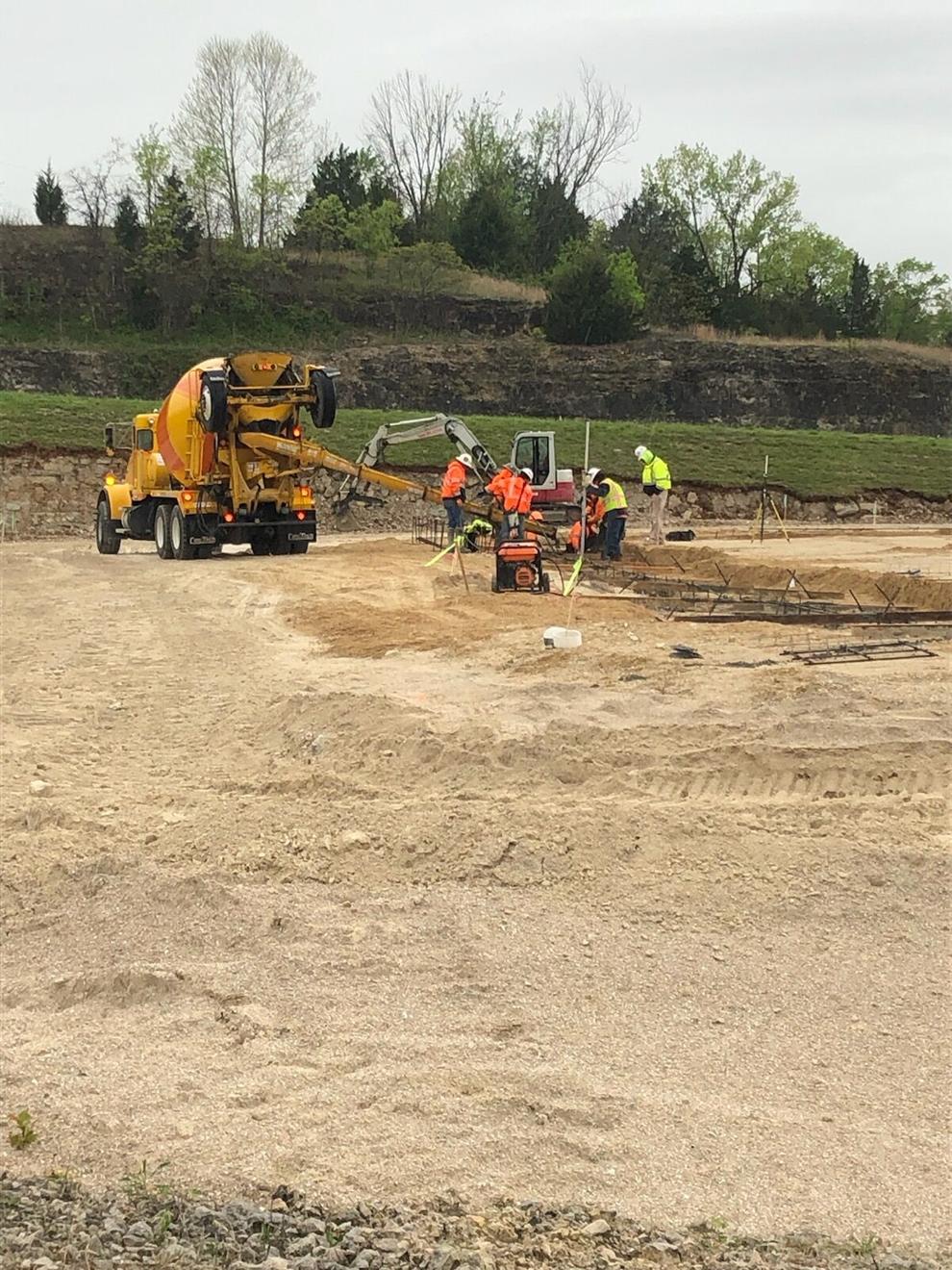 The exact open date for the new Aldi store is still unknown but representatives for the chain say that they expect the Lake Ozark store to be open this year.