LAKE OZARK, Mo. -- After a long wait, the much anticipated Aldi Supermarket has opened to excited shoppers and a packed parking lot in Lake Ozark.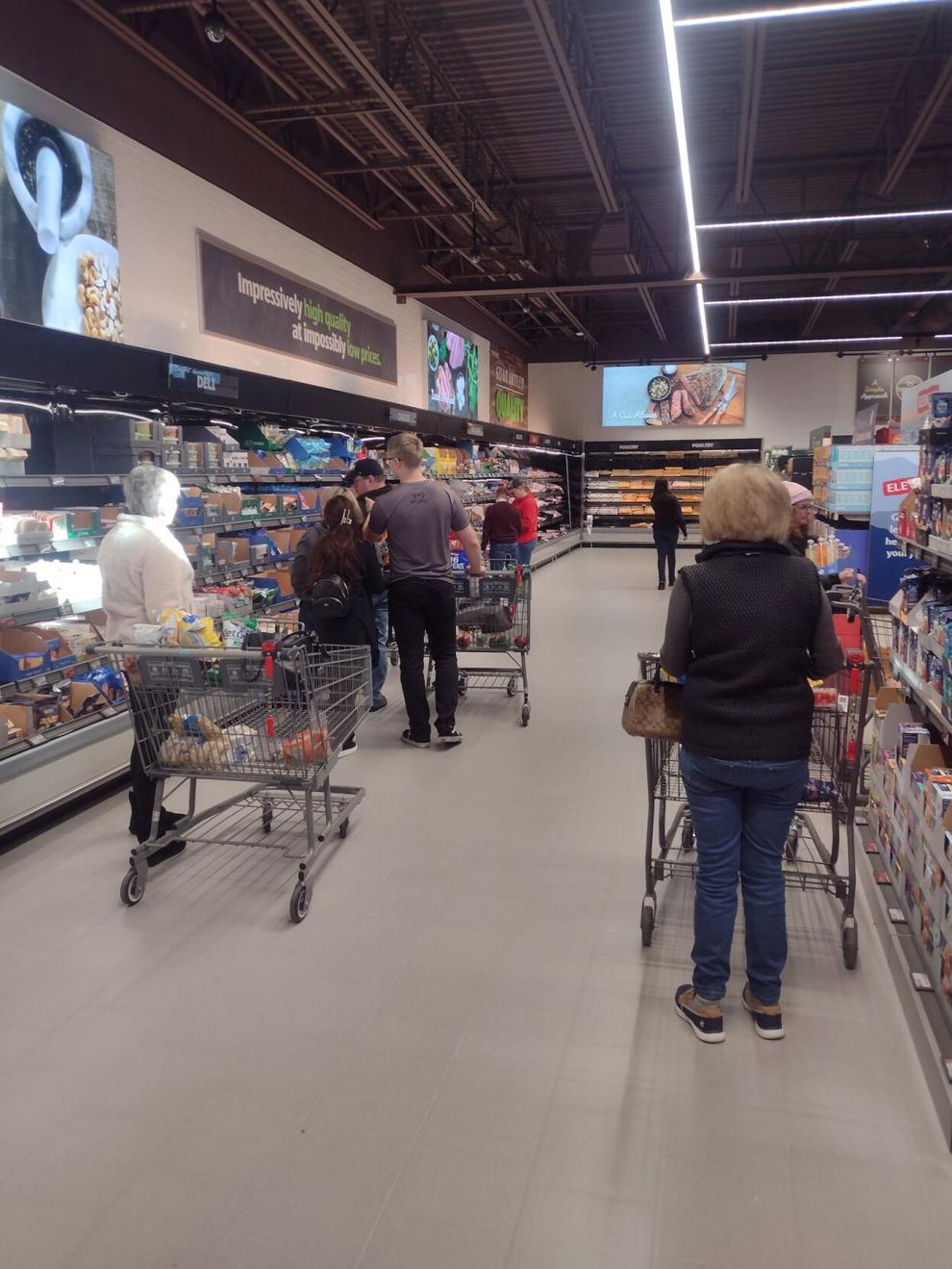 The discount supermarket chain started pouring concrete in May and opened on Friday, Nov. 11.
The store offers 12,700-square-feet of quality shopping and 109 parking spaces with two entrances from Business 54 or Krestel Lane off the parkway.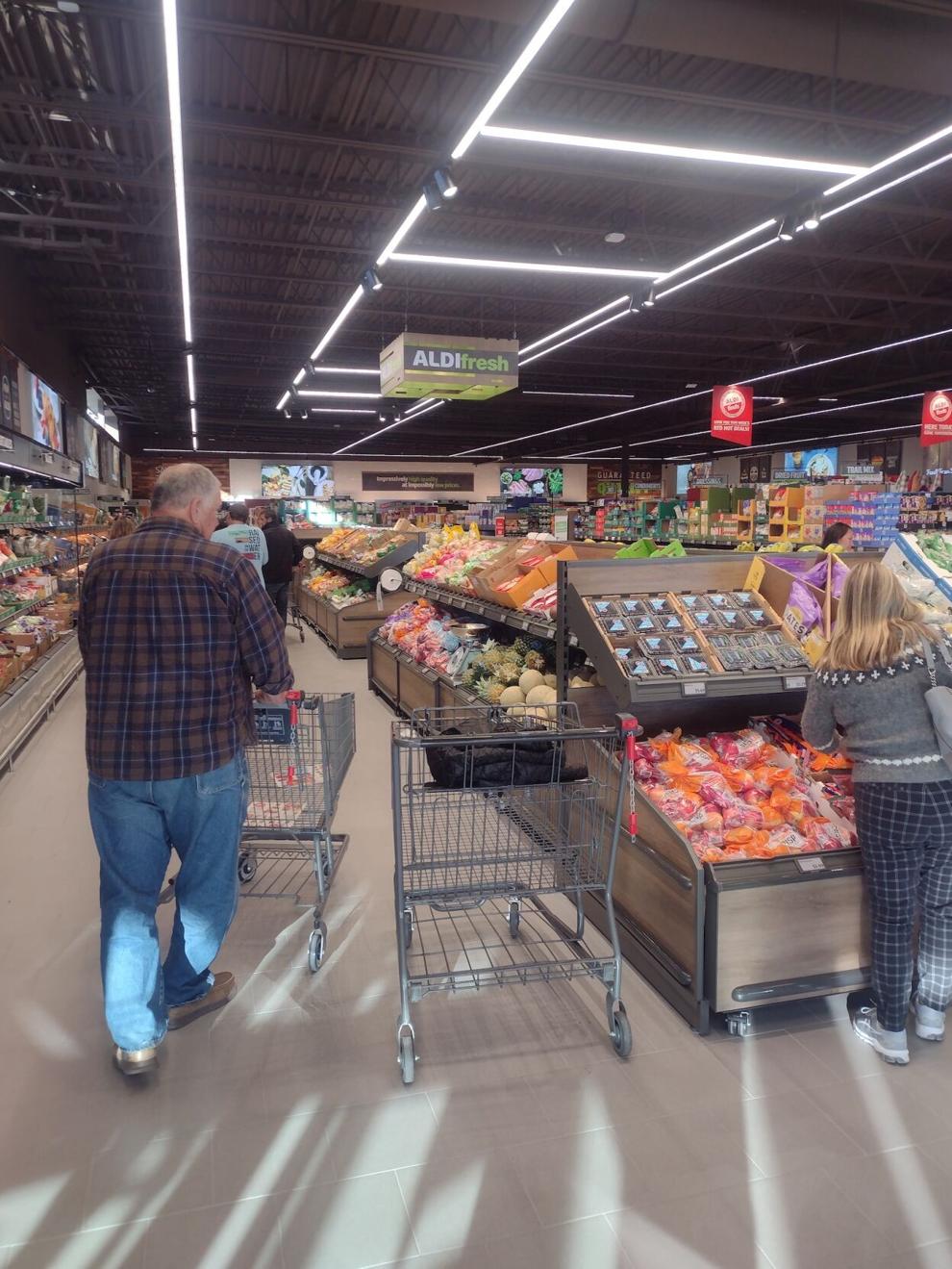 The next closest location is in Jefferson City, where many Lake shoppers would travel for deep savings on their Aldi favorites.
After the 2018 announcement about the discount grocery chain coming to Eagles Landing, development came to a stop. In 2019, the city said the planned development ground to a halt over an impasse over an infrastructure issue.
But now, if opening day's packed parking lot from open to close is any indication, Aldi is in Lake Ozark to stay.