Aerobatics, Bomber Flight, & Racecar Burnouts At The Lake Air Show! [PLANE PHOTOS]
The Lake Air Show returned to the Camdenton Airport last weekend, with amazing planes and aerial acrobatics awing crowds on Saturday, Sept. 12.
The KC Flight Formation Team, aerobatics by Brian Correll and Bob Richards, wild stock car driving by Kenny Carroll (and a funny interaction with a local cop who issued a "ticket" which Carroll promptly tore up and tossed out the window as he burned out), a B-25 bomber, a ping pong ball drop for kids, and a scaled-down Vietnam Memorial wall made for a sensational day at the airport.
The semi-annual event is organized by the Camdenton Chamber of Commerce and the Lake of the Ozarks Convention & Visitor Bureau.
photos by Lake Shots Photography -- to purchase high-res photos, please email the photo ID to lakeexpo@yahoo.com
Airshow 2020 075-1.jpg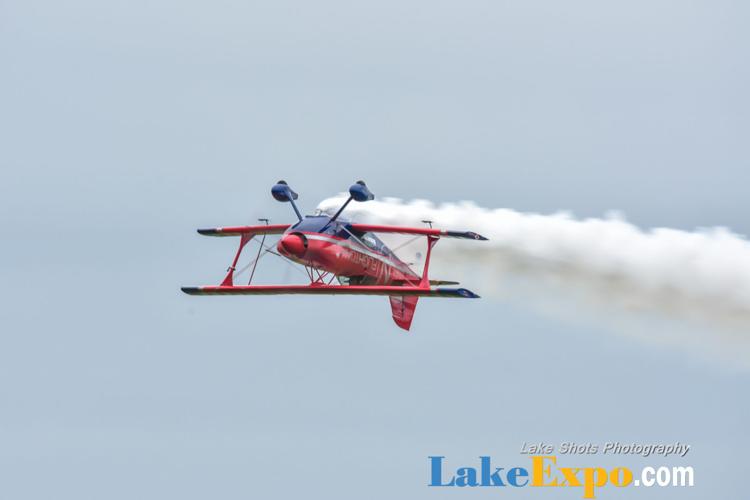 Airshow 2020 079-2.jpg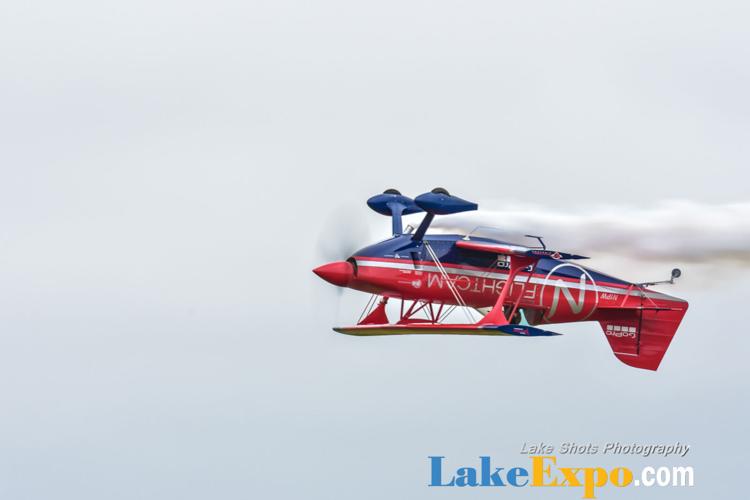 Airshow 2020 081-3.jpg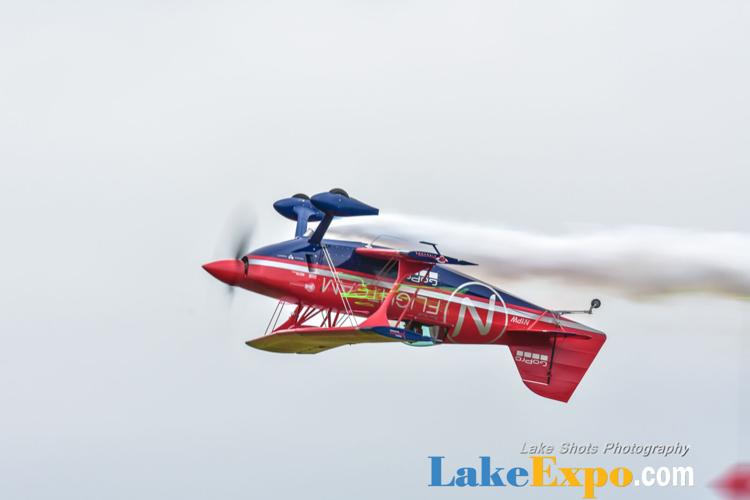 Airshow 2020 093-4.jpg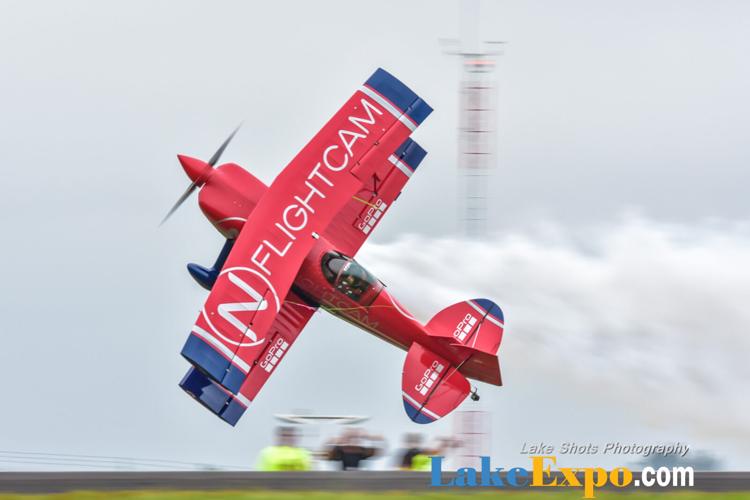 Airshow 2020 102-5.jpg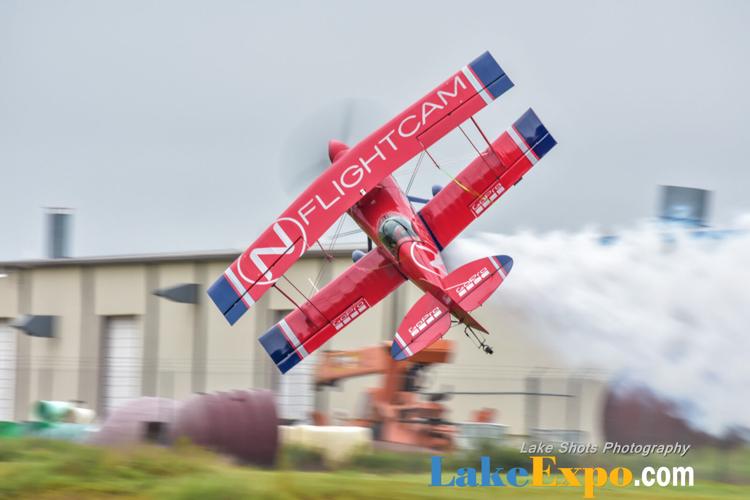 Airshow 2020 113-6.jpg
Airshow 2020 114-7.jpg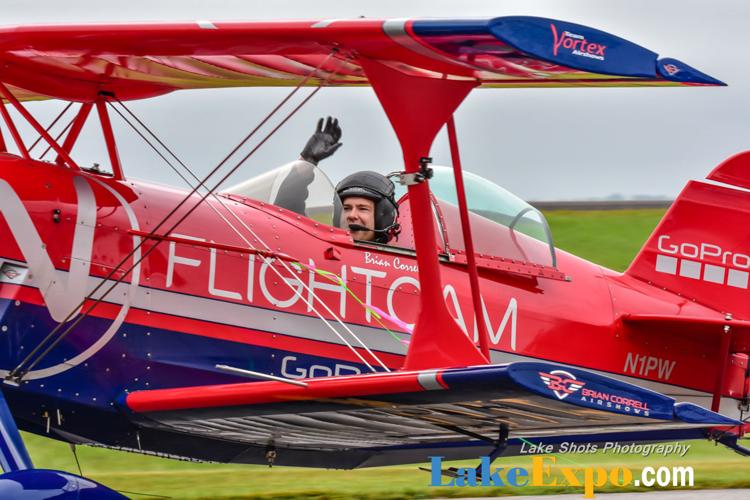 Airshow 2020 129-8.jpg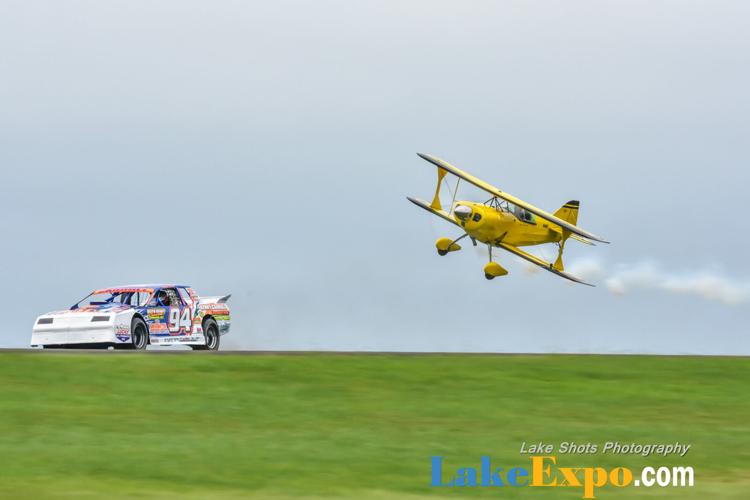 Airshow 2020 137-9.jpg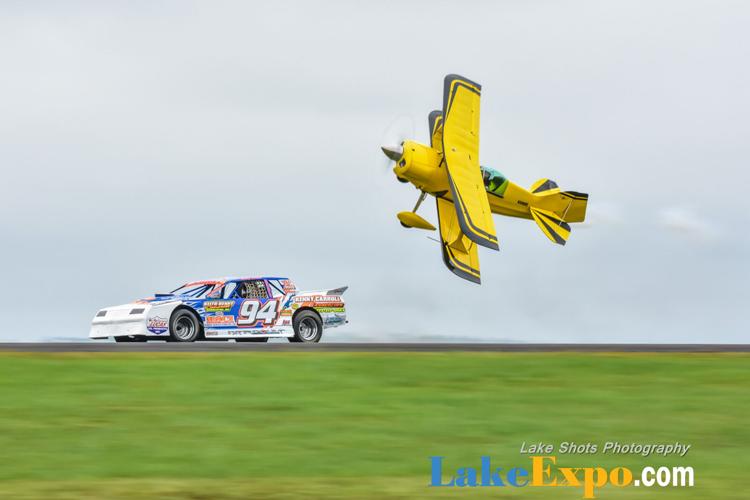 Airshow 2020 141-10.jpg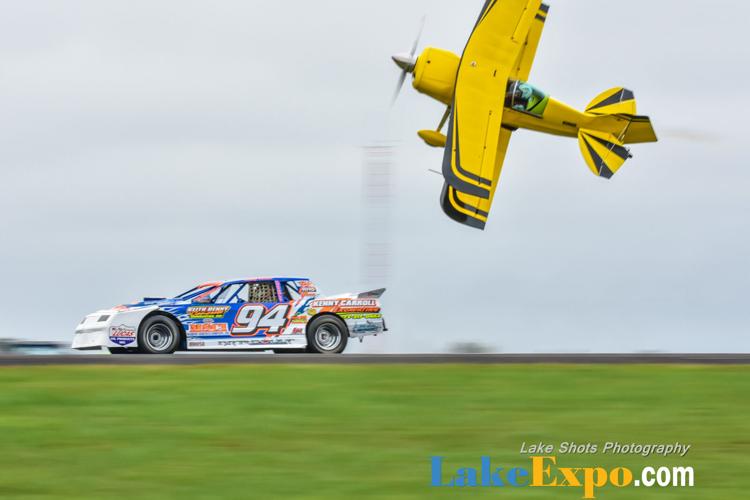 Airshow 2020 145-11.jpg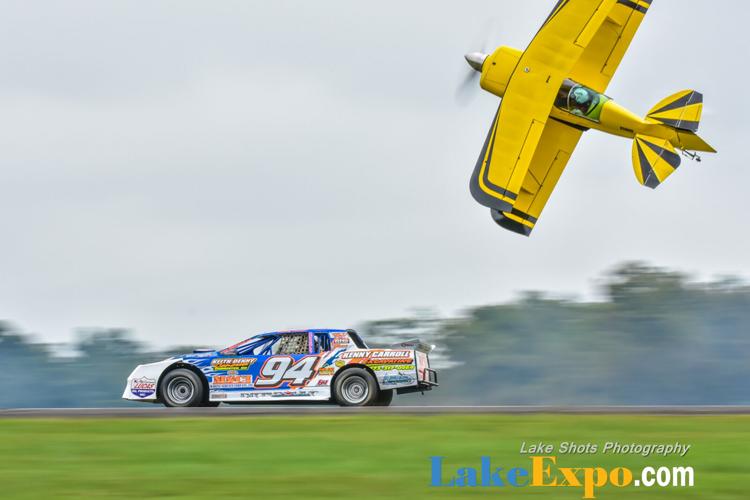 Airshow 2020 153-12.jpg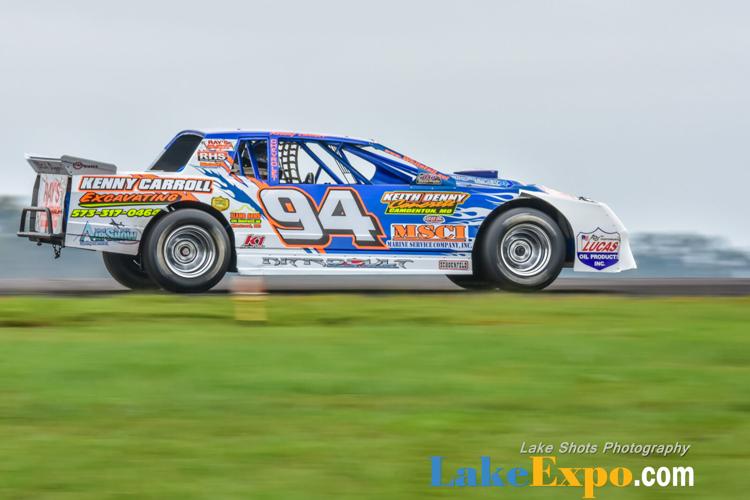 Airshow 2020 157-13.jpg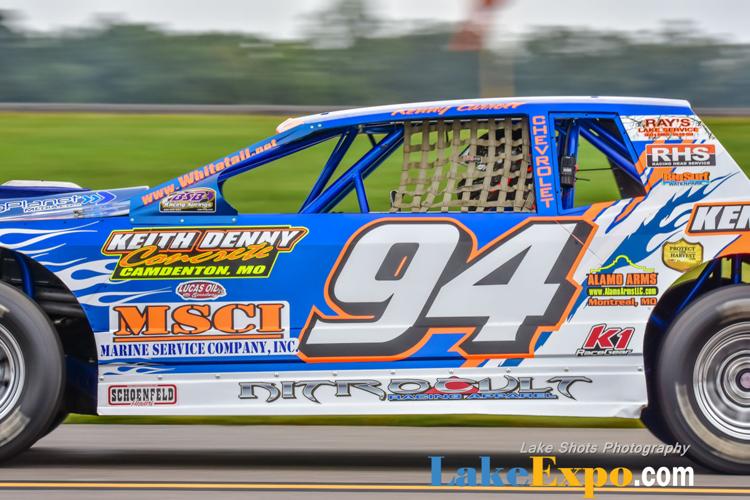 Airshow 2020 165-14.jpg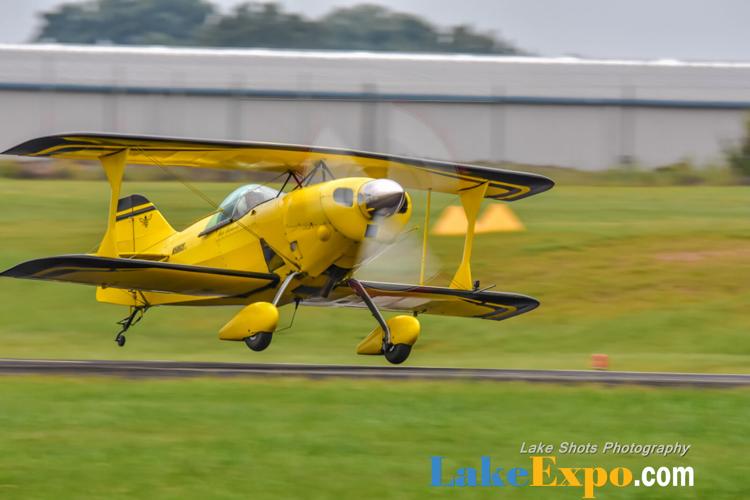 Airshow 2020 171-15.jpg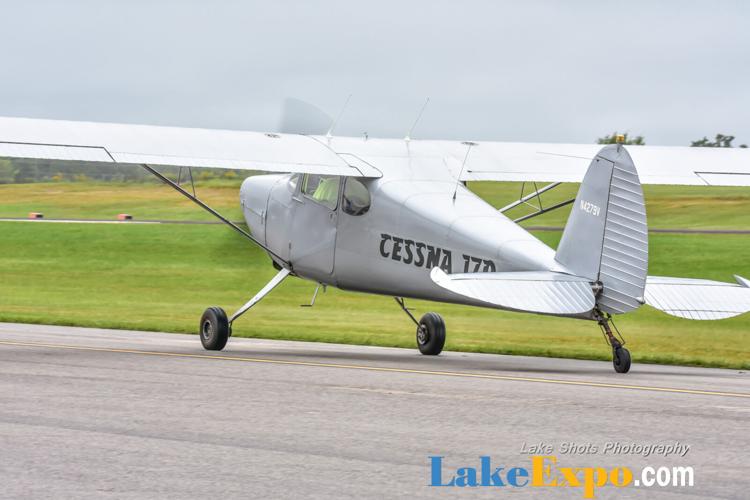 Airshow 2020 174-16.jpg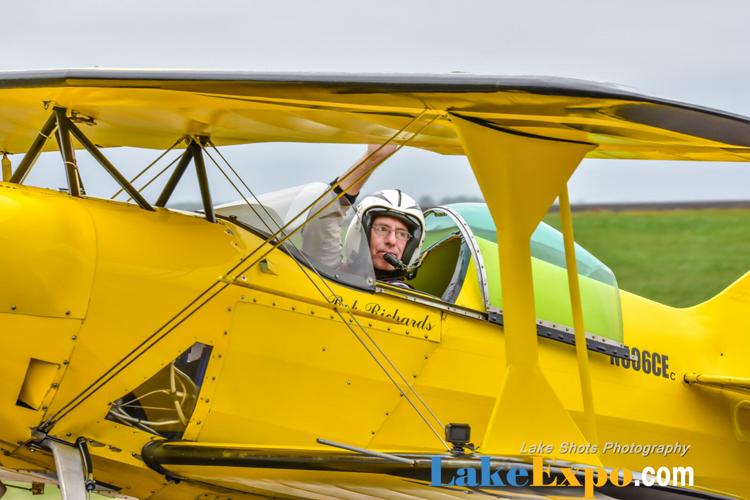 Airshow 2020 180-17.jpg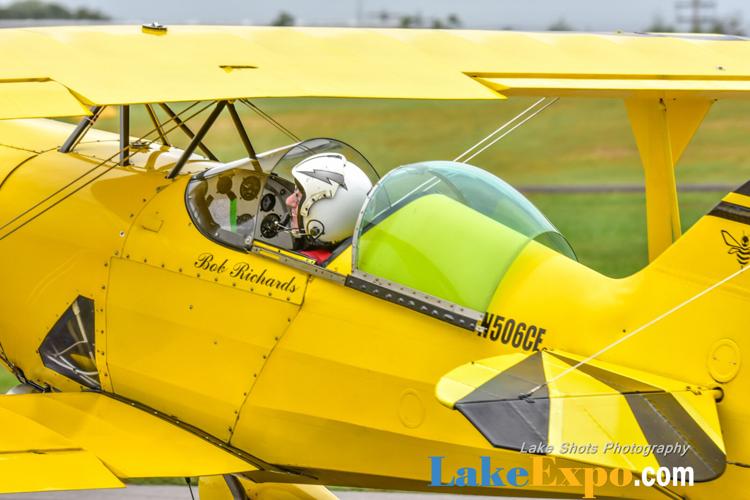 Airshow 2020 184-18.jpg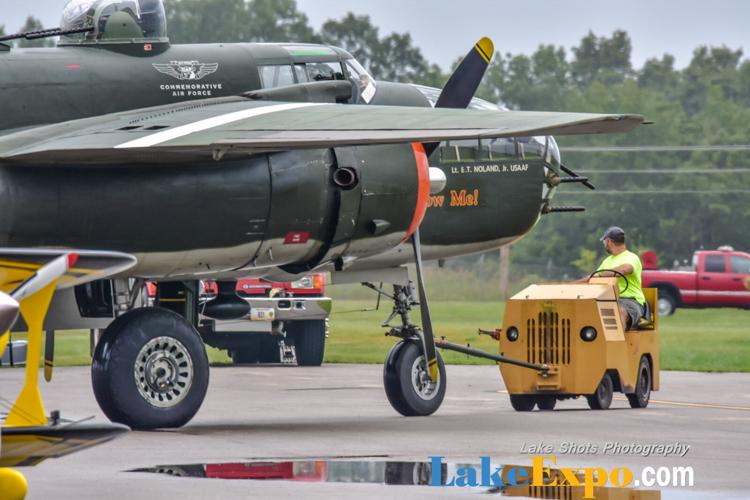 Airshow 2020 188-19.jpg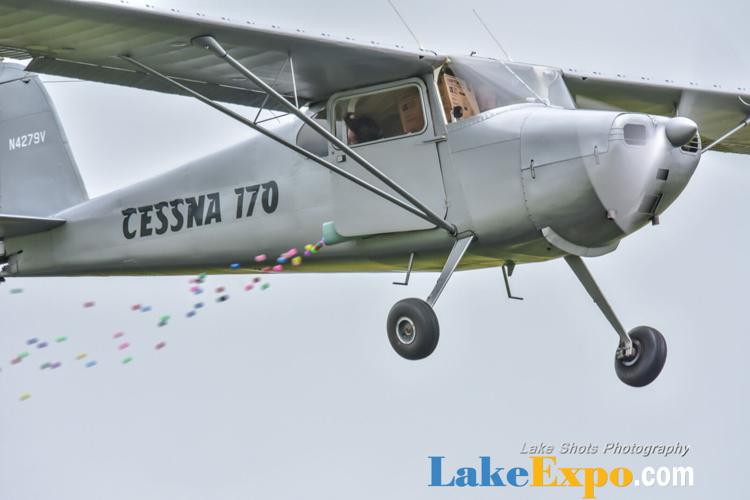 Airshow 2020 251-20.jpg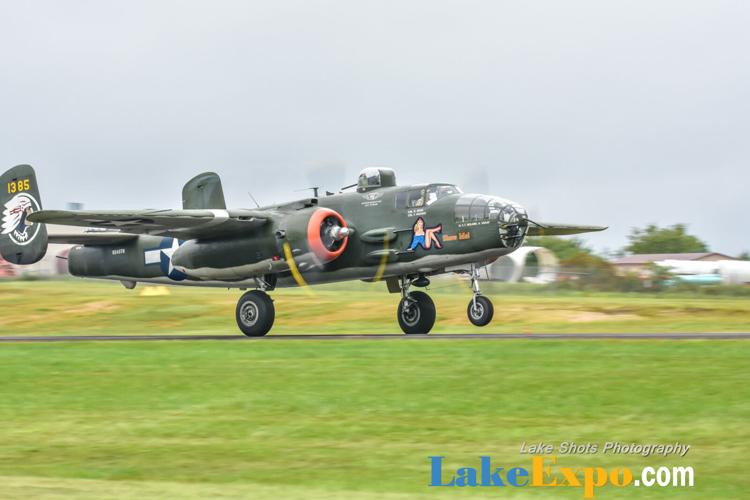 Airshow 2020 255-21.jpg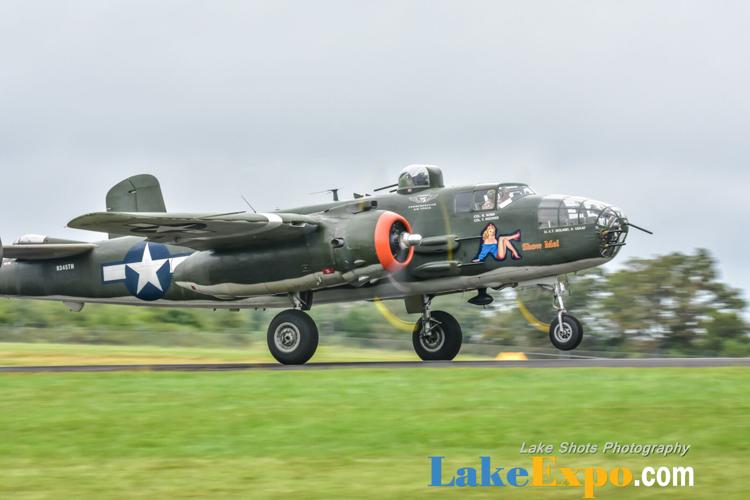 Airshow 2020 259-22.jpg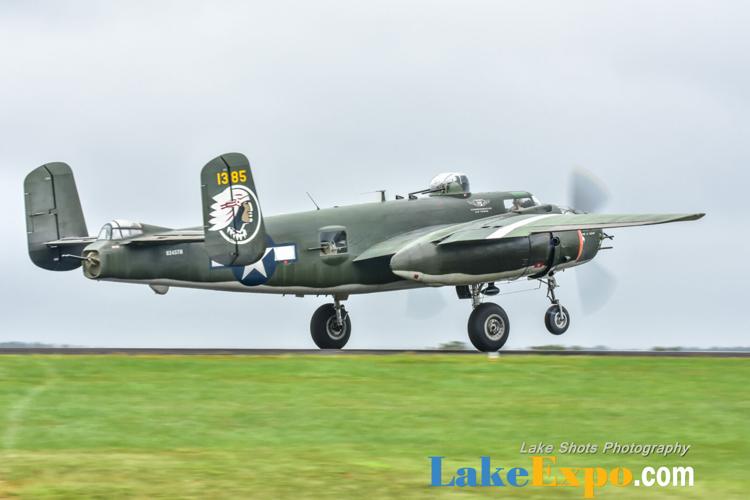 Airshow 2020 272-23.jpg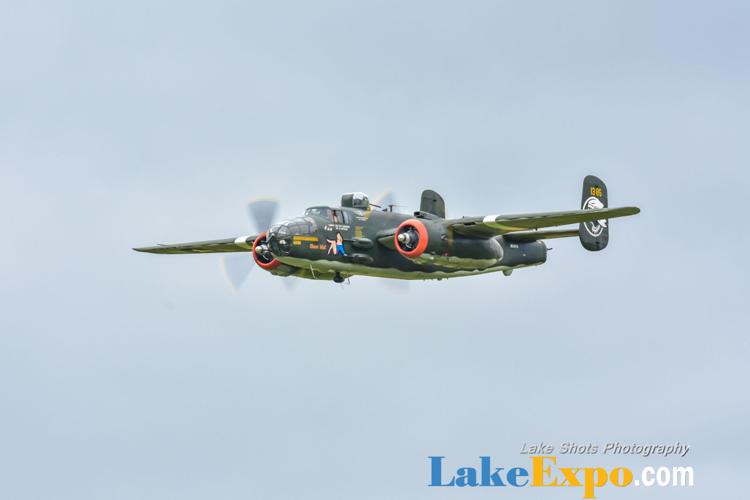 Airshow 2020 280-24.jpg
Airshow 2020 292-25.jpg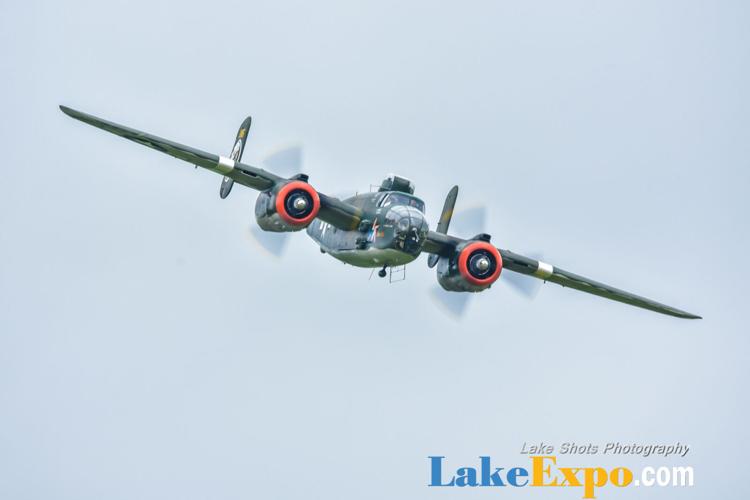 Airshow 2020 298-26.jpg
Airshow 2020 307-27.jpg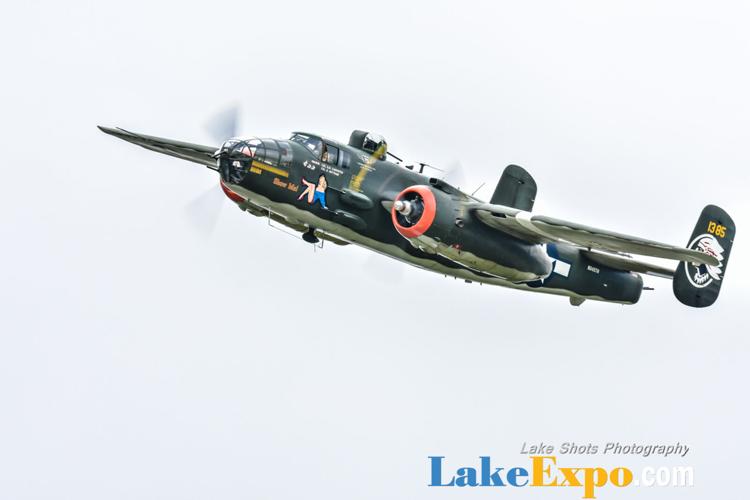 Airshow 2020 312-28.jpg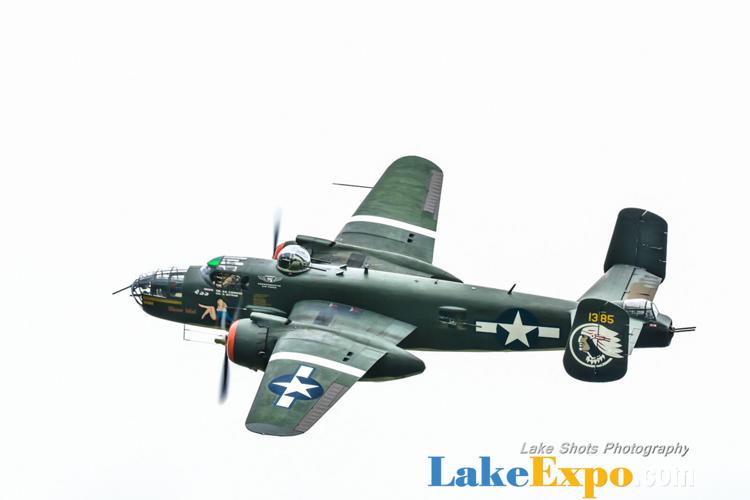 Airshow 2020 316-29.jpg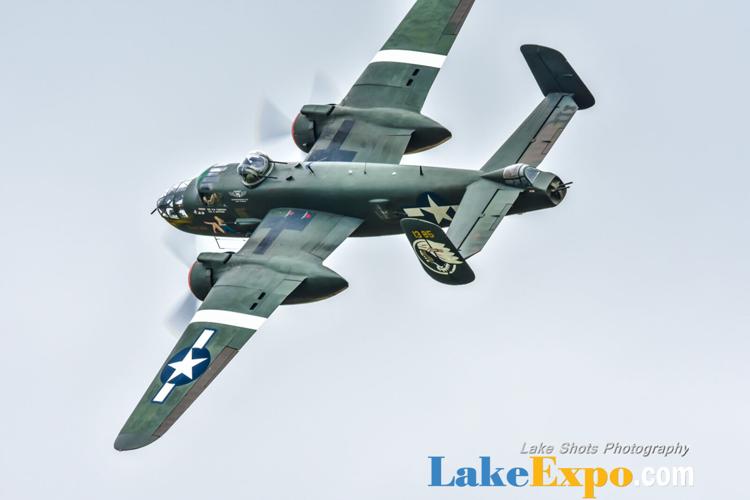 Airshow 2020 327-30.jpg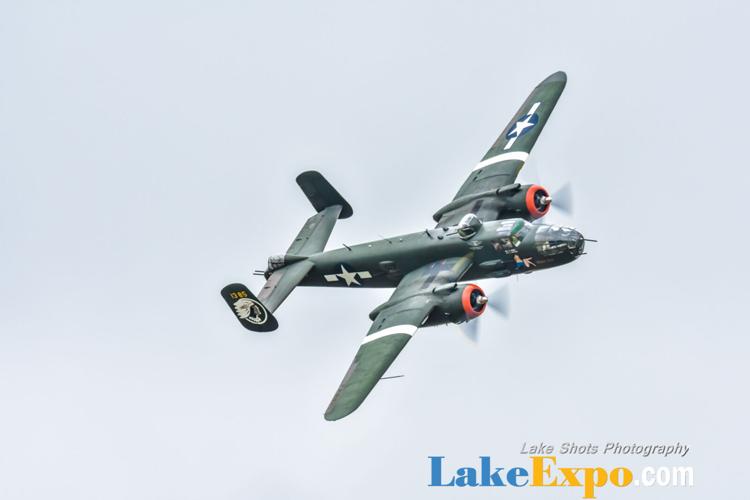 Airshow 2020 340-31.jpg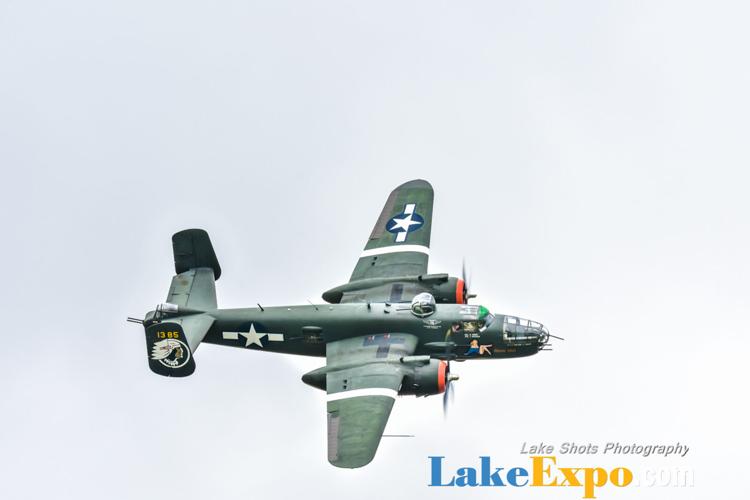 Airshow 2020 346-32.jpg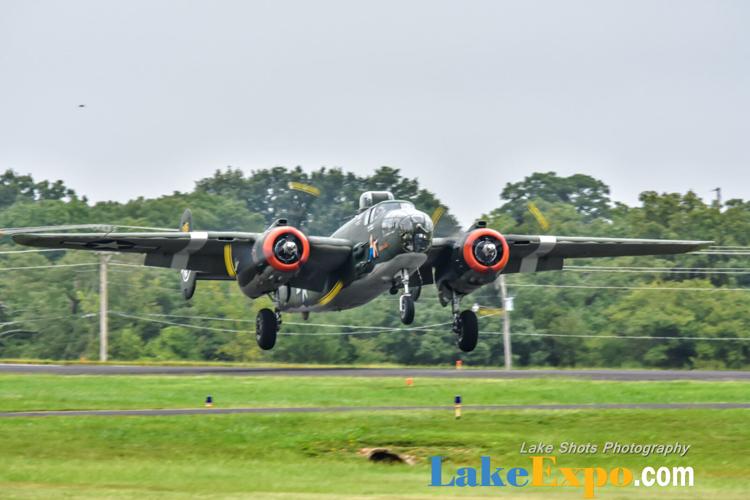 Airshow 2020 356-33.jpg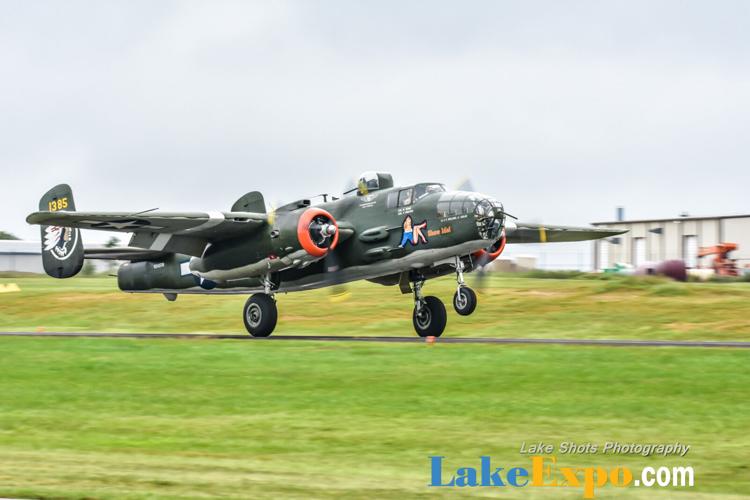 Airshow 2020 359-34.jpg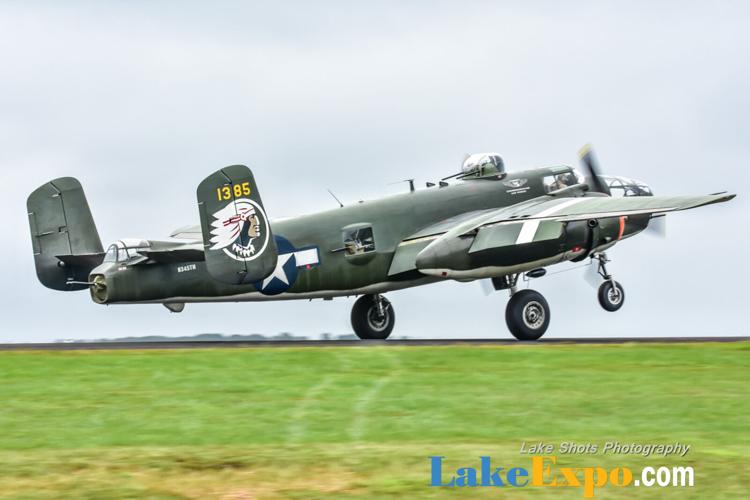 Airshow 2020 364-35.jpg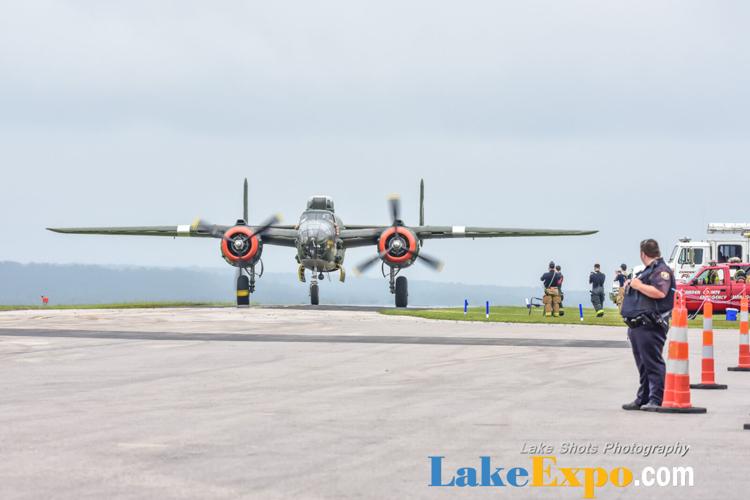 Airshow 2020 369-36.jpg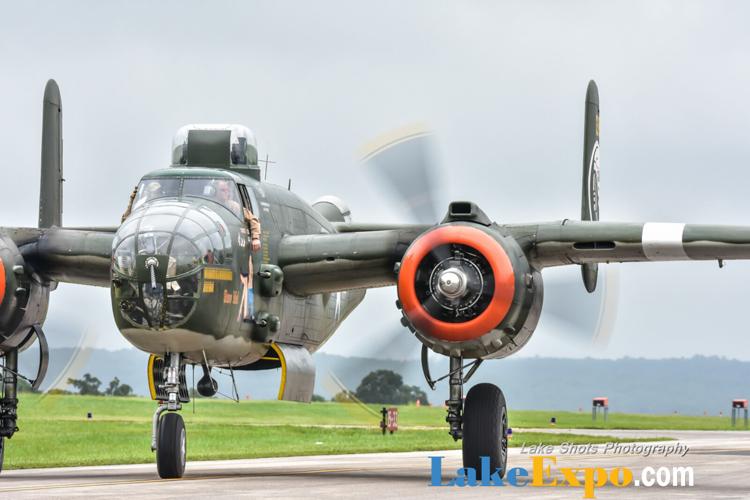 Airshow 2020 371-37.jpg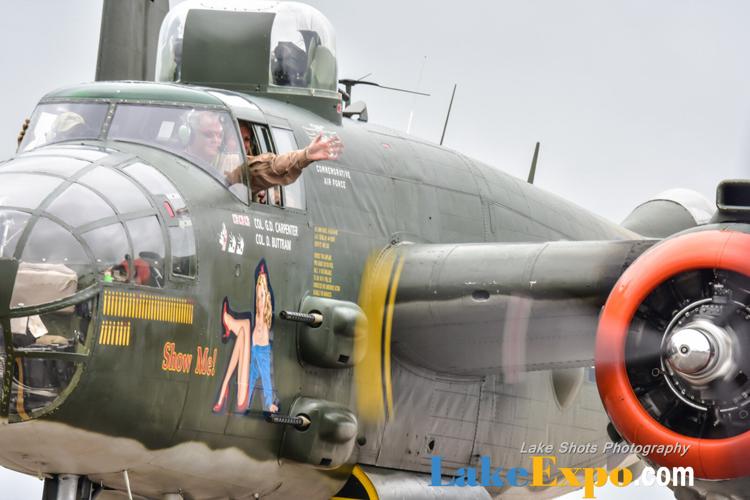 Airshow 2020 374-38.jpg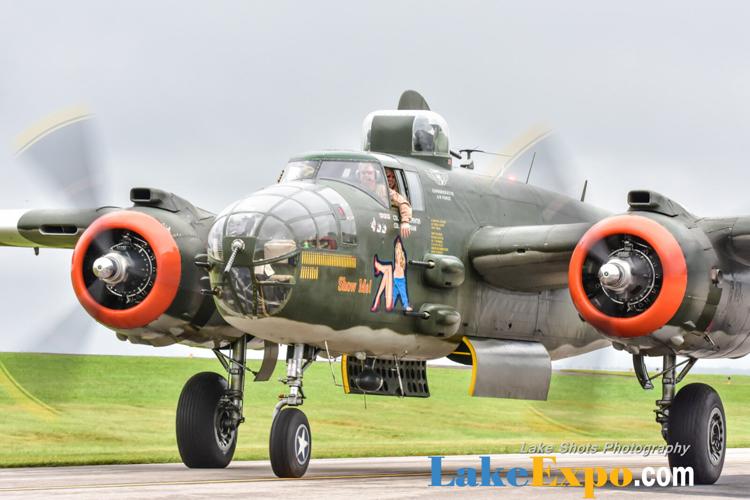 Airshow 2020 382-39.jpg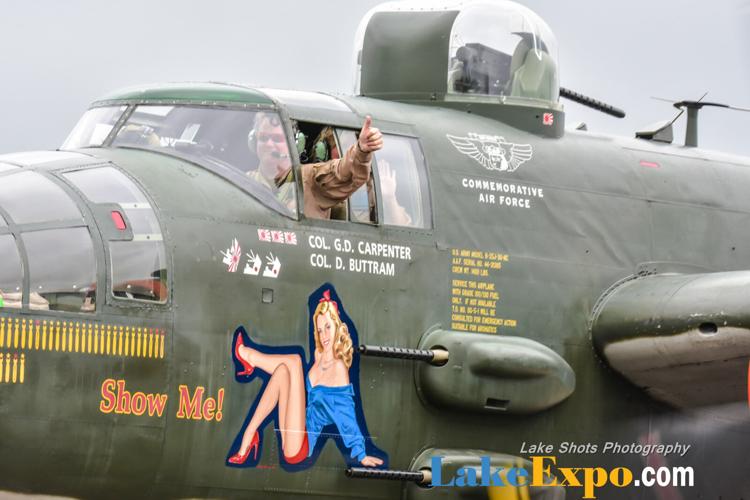 Airshow 2020 410-40.jpg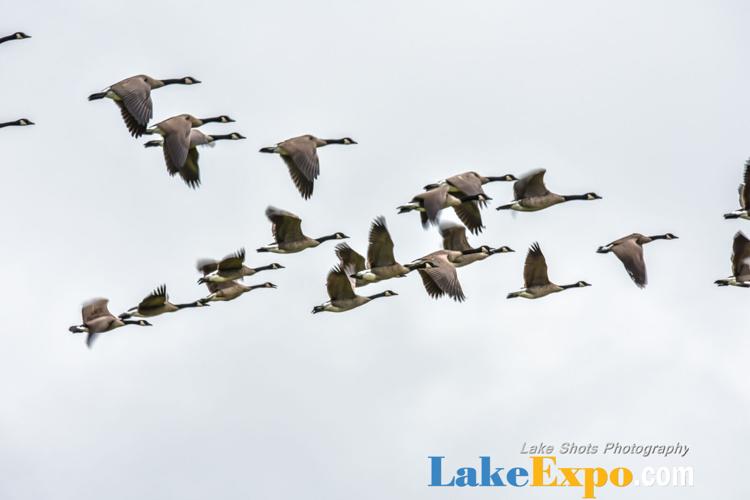 Airshow 2020 416-41.jpg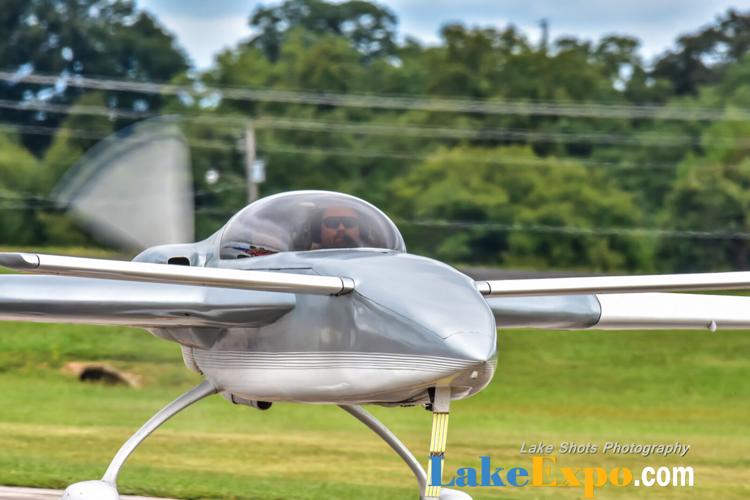 Airshow 2020 417-42.jpg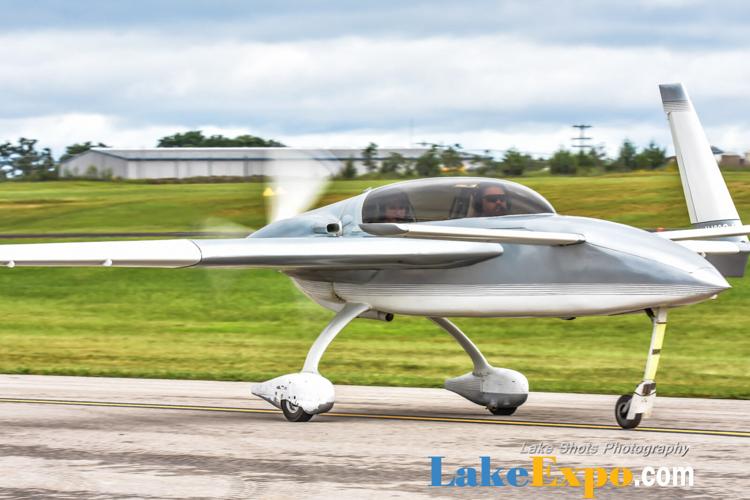 Airshow 2020 419-43.jpg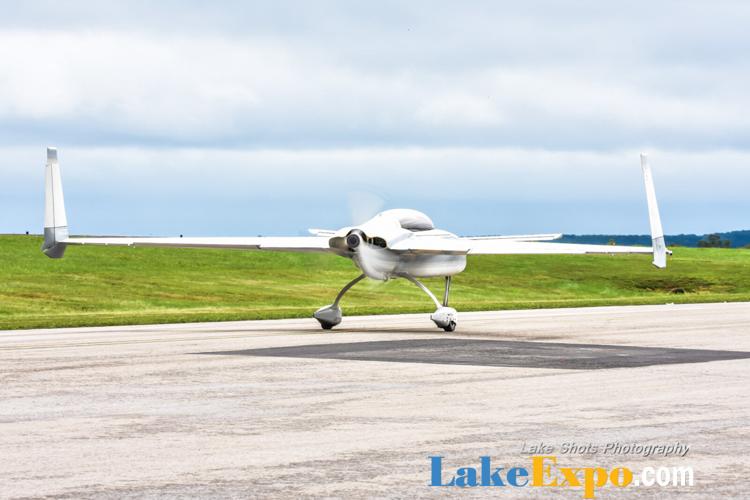 Airshow 2020 422-44.jpg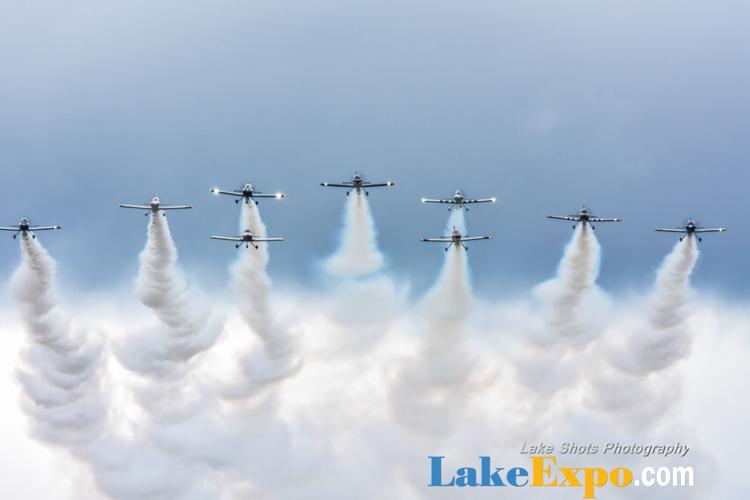 Airshow 2020 424-2-45.jpg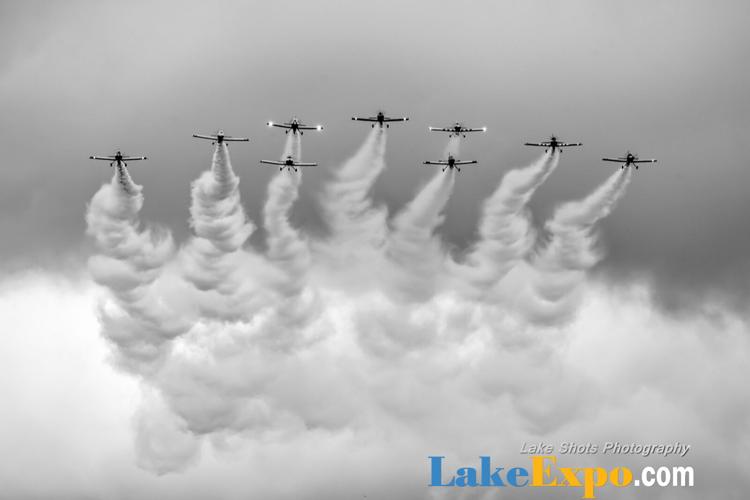 Airshow 2020 436-46.jpg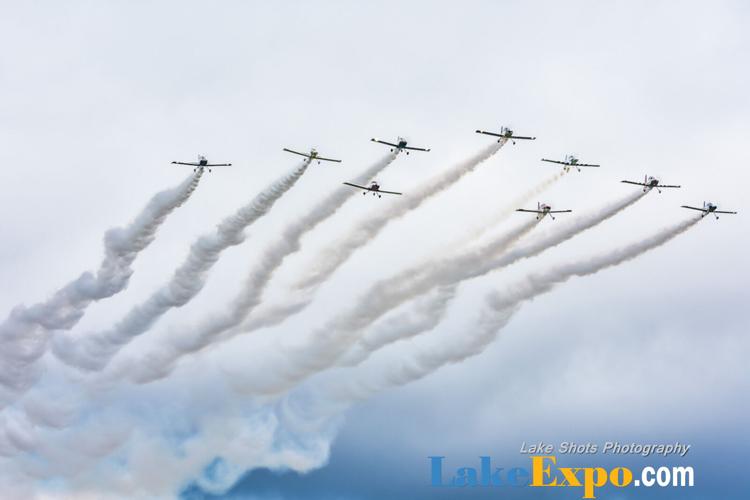 Airshow 2020 438-47.jpg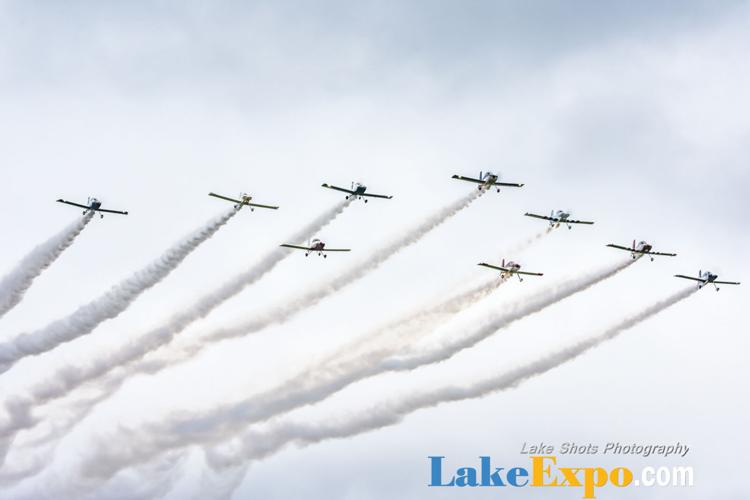 Airshow 2020 441-48.jpg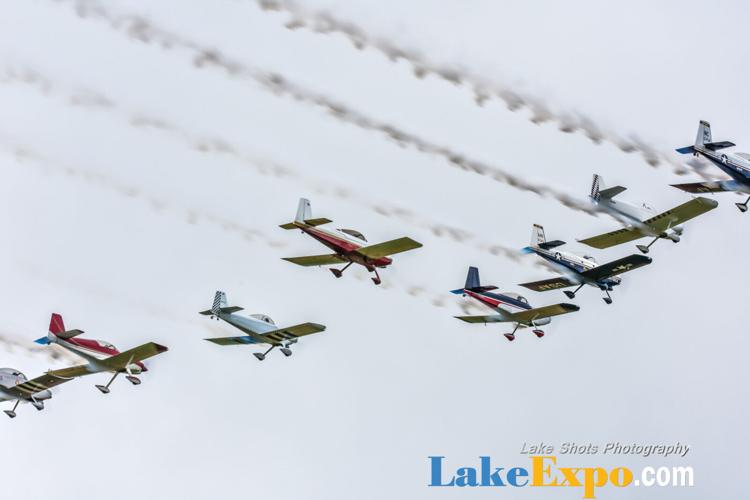 Airshow 2020 449-49.jpg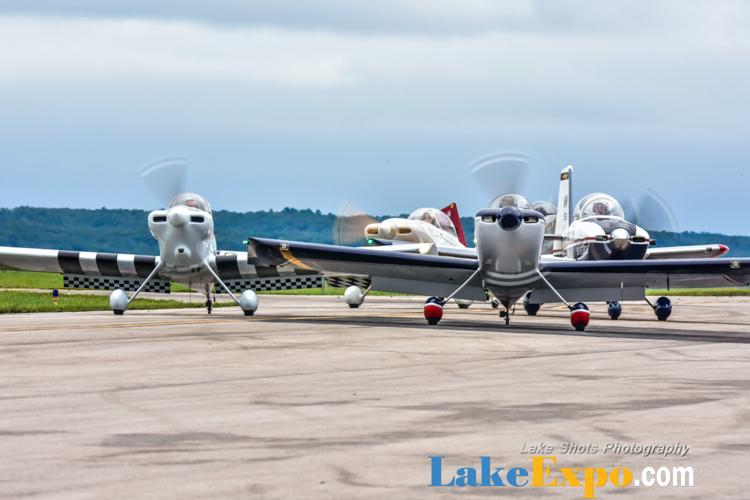 Airshow 2020 450-50.jpg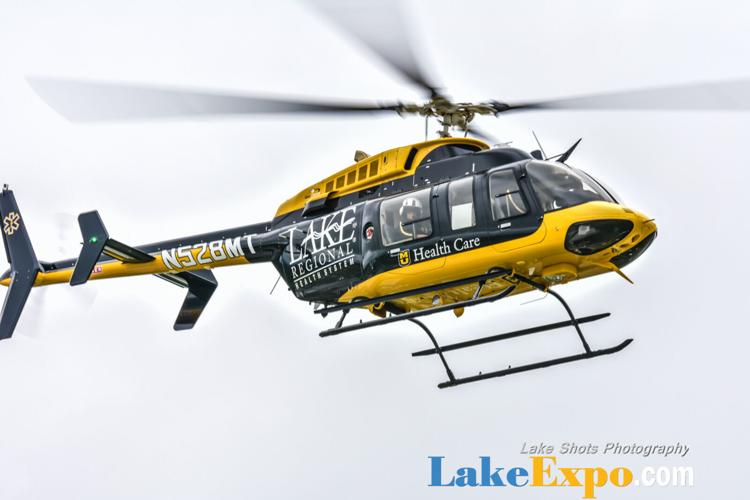 Airshow 2020 454-51.jpg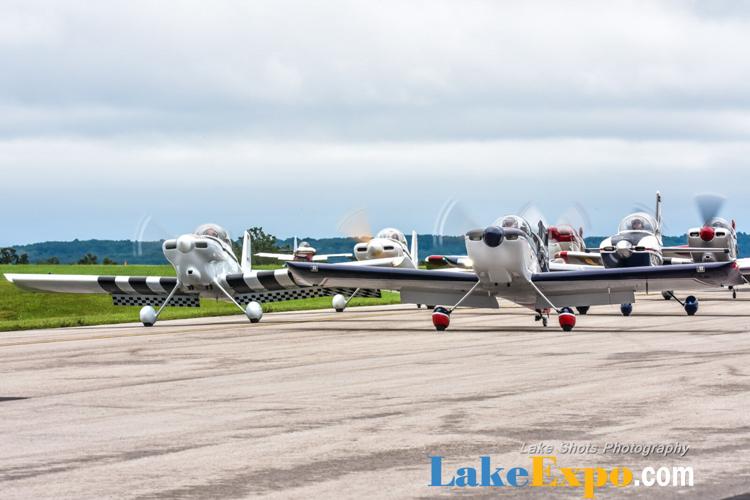 Airshow 2020 460-52.jpg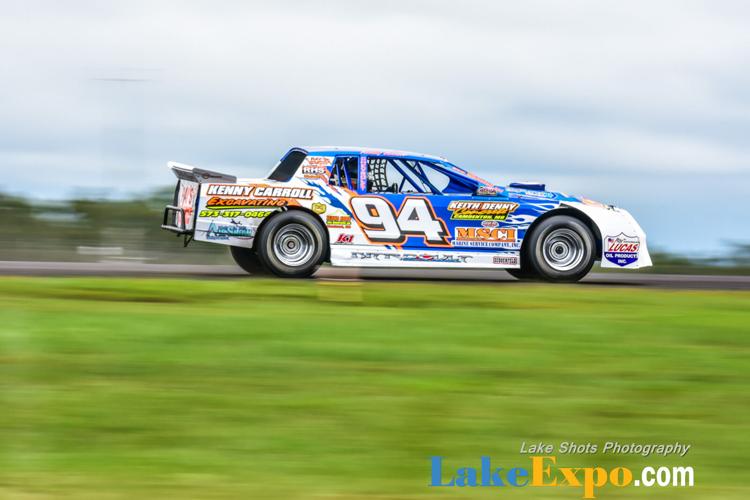 Airshow 2020 463-53.jpg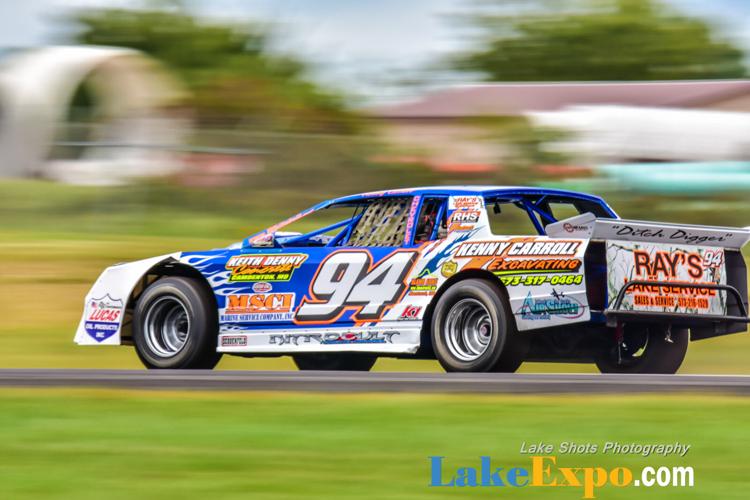 Airshow 2020 470-54.jpg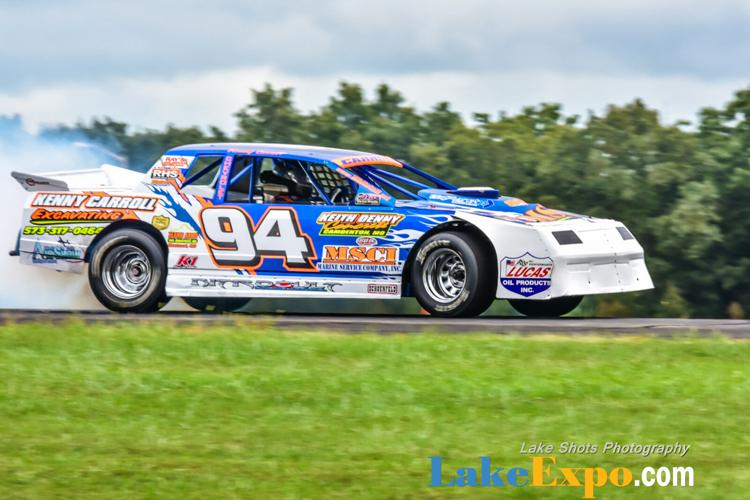 Airshow 2020 483-55.jpg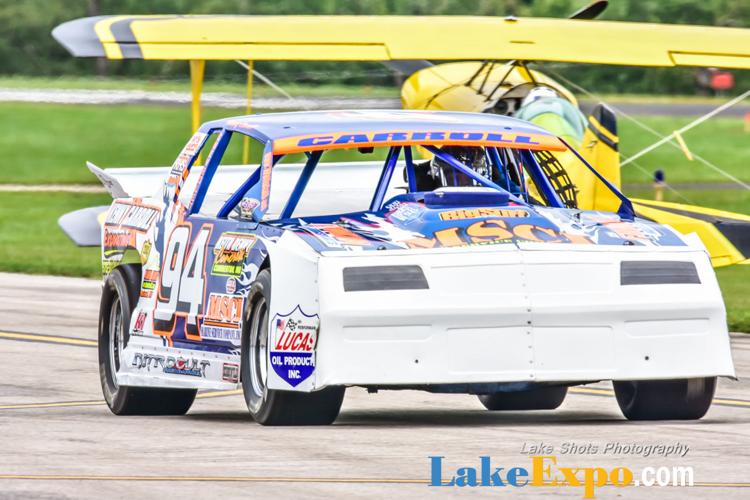 Airshow 2020 485-56.jpg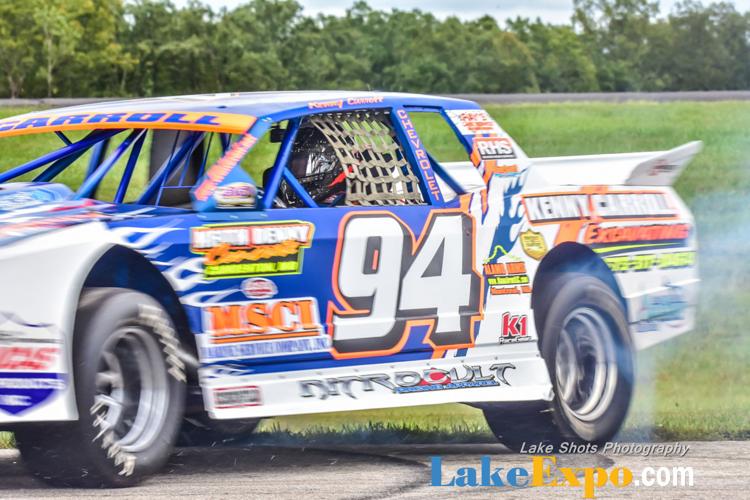 Airshow 2020 495-57.jpg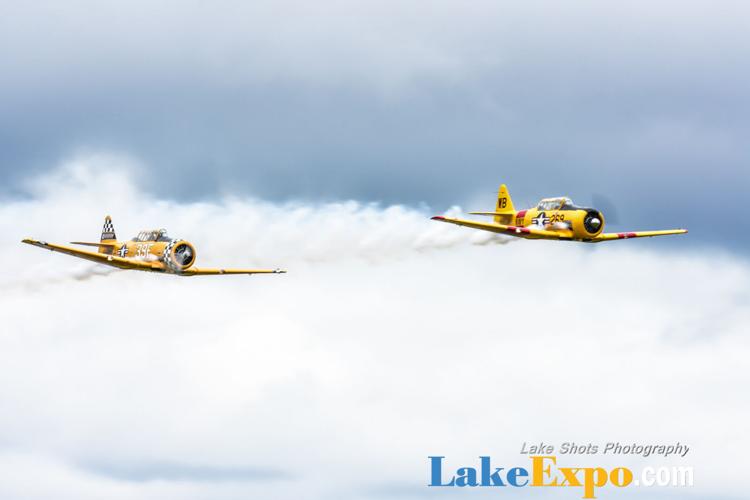 Airshow 2020 502-58.jpg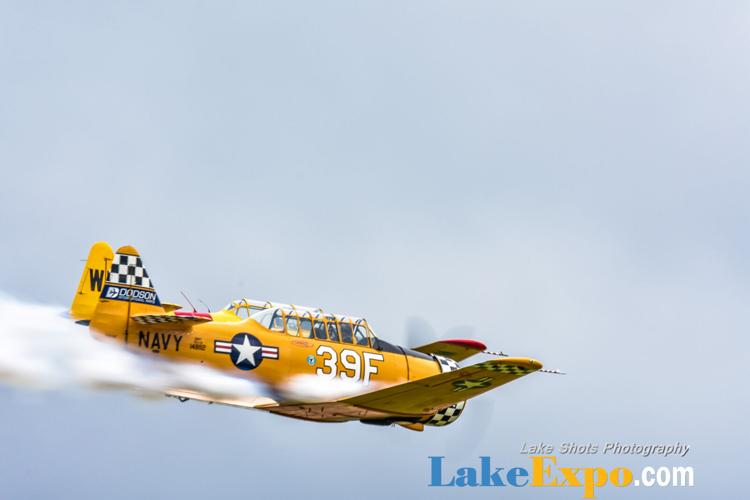 Airshow 2020 508-59.jpg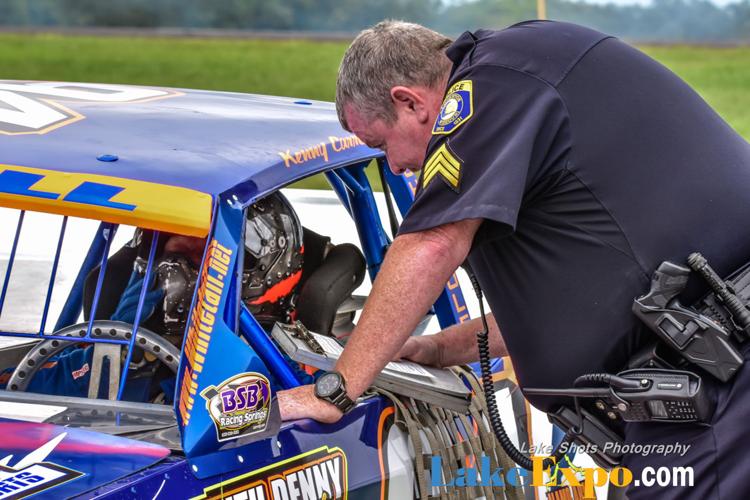 Airshow 2020 515-60.jpg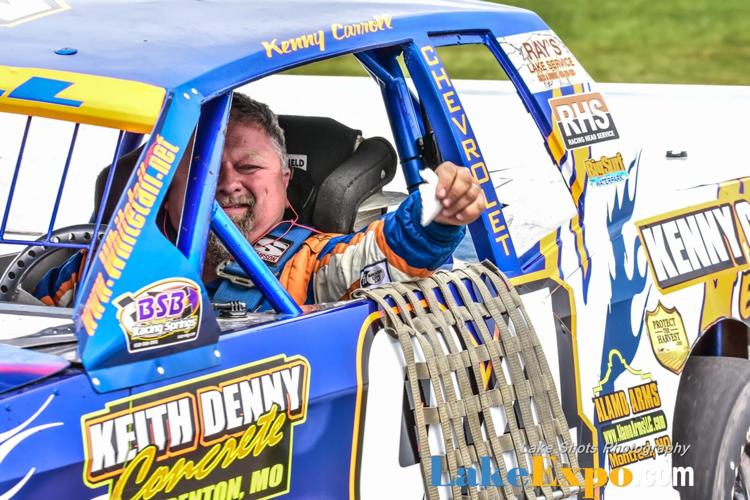 Airshow 2020 518-61.jpg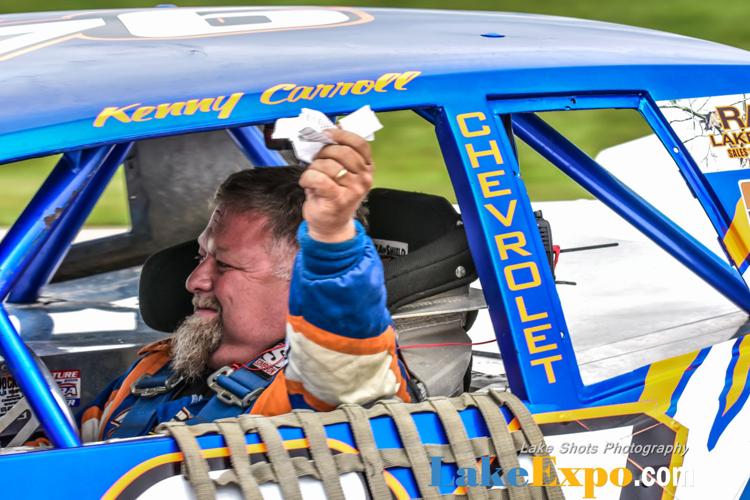 Airshow 2020 521-62.jpg
Airshow 2020 529-63.jpg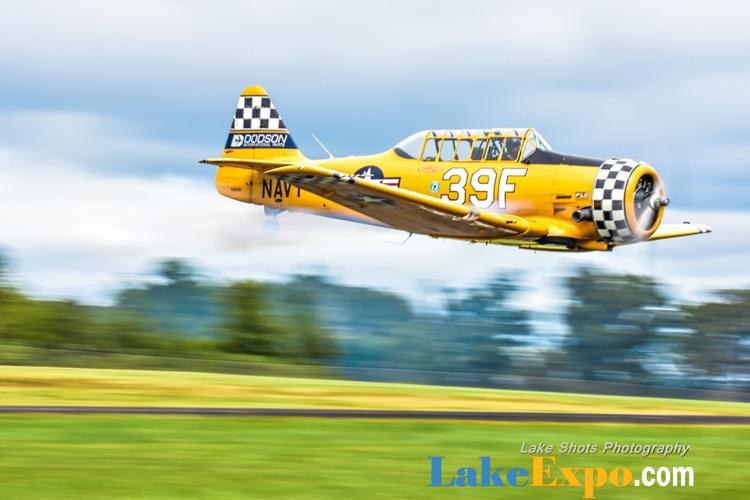 Airshow 2020 533-64.jpg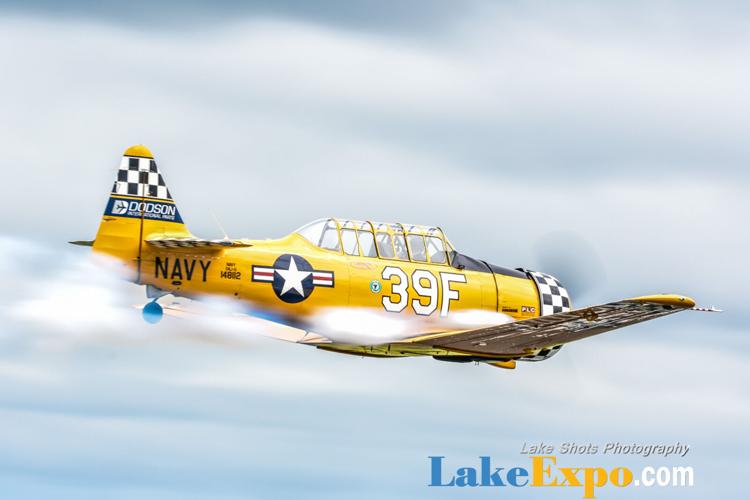 Airshow 2020 536-65.jpg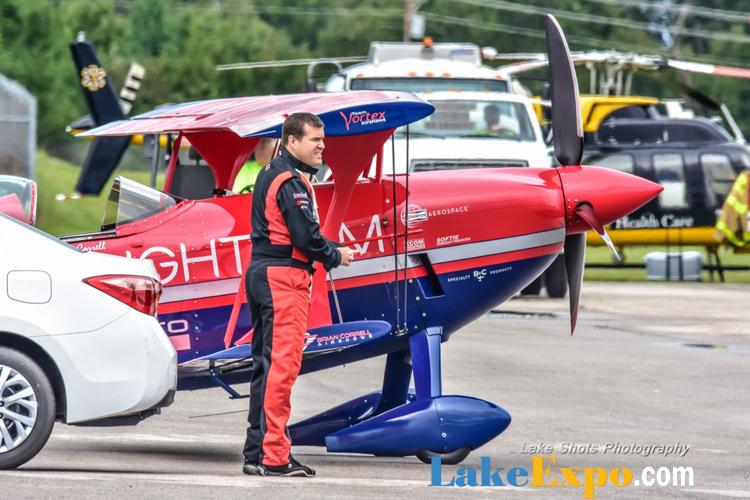 Airshow 2020 547-66.jpg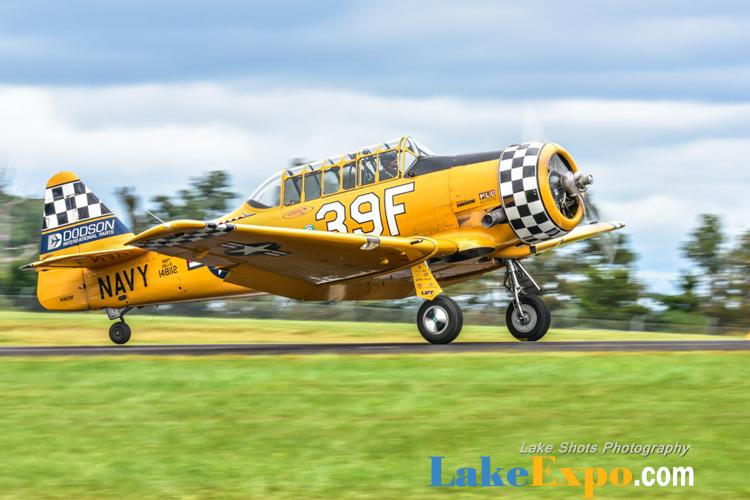 Airshow 2020 553-67.jpg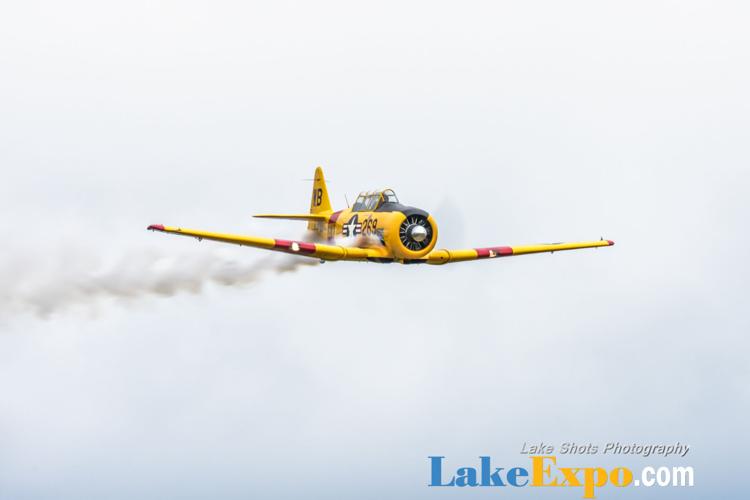 Airshow 2020 563-68.jpg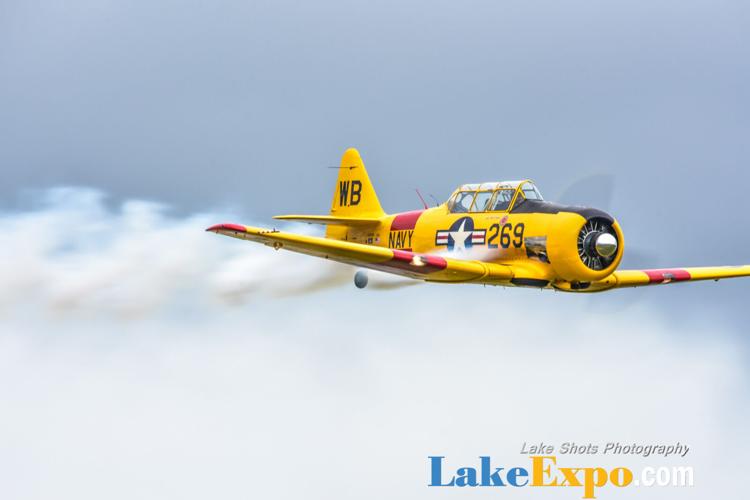 Airshow 2020 584-69.jpg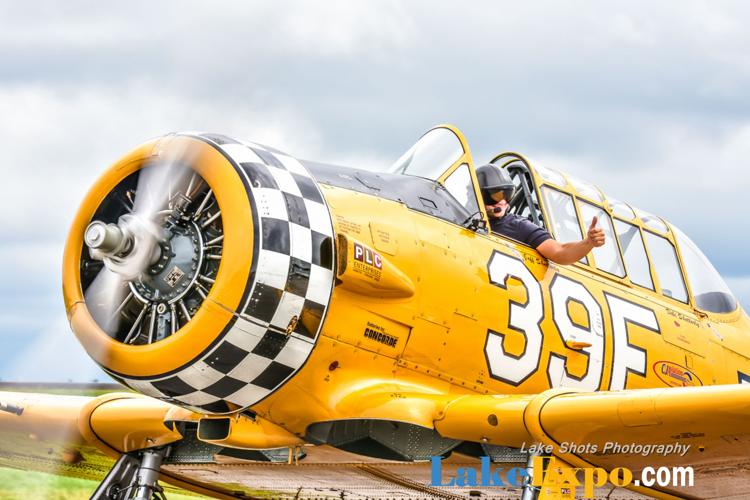 Airshow 2020 591-70.jpg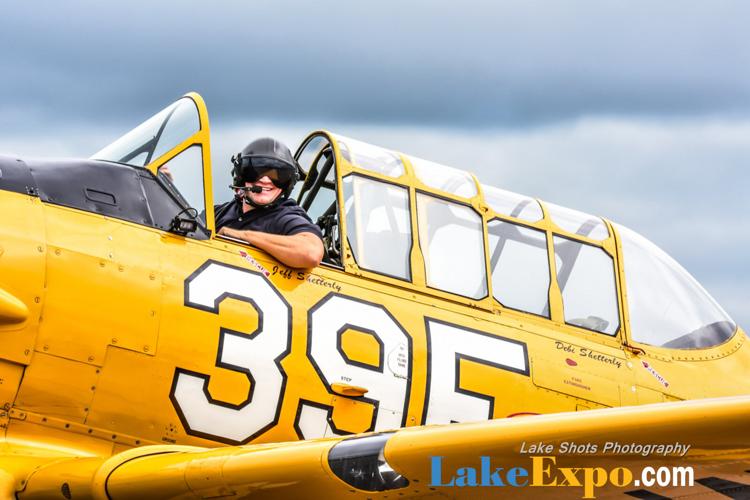 Airshow 2020 607-71.jpg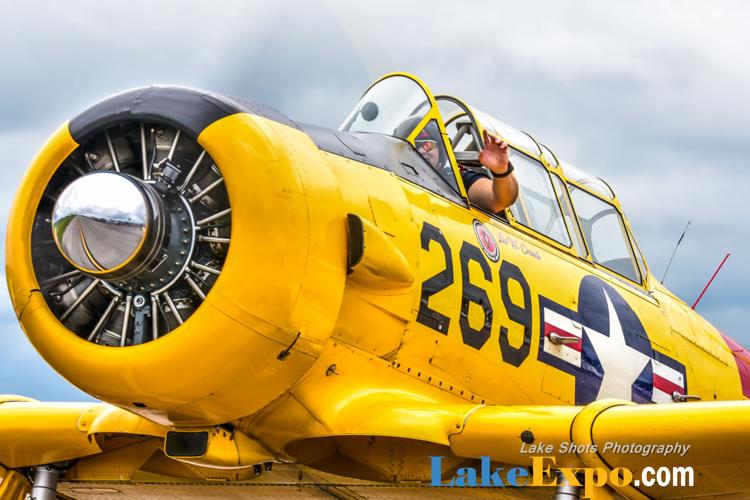 Airshow 2020 609-72.jpg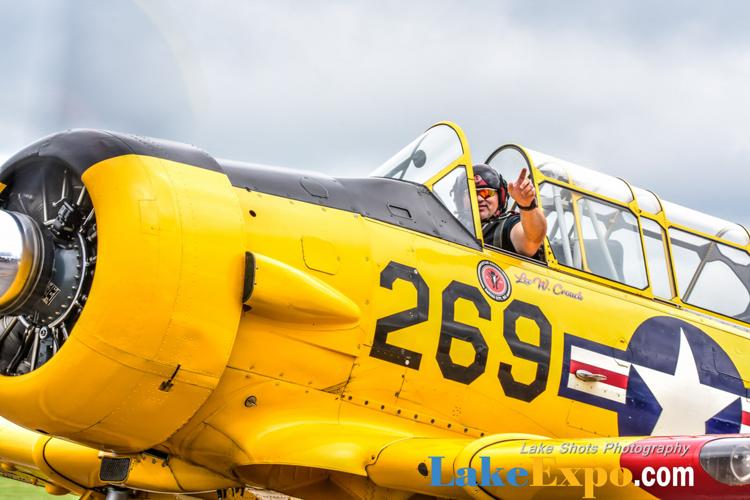 Airshow 2020 613-73.jpg
Airshow 2020 615-74.jpg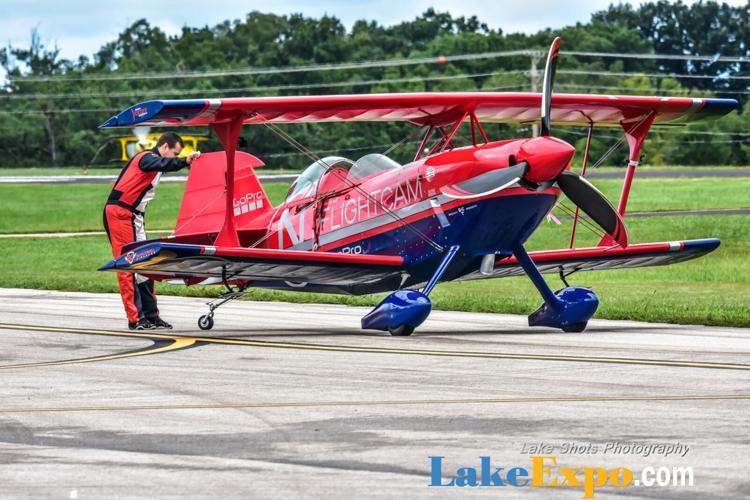 Airshow 2020 620-75.jpg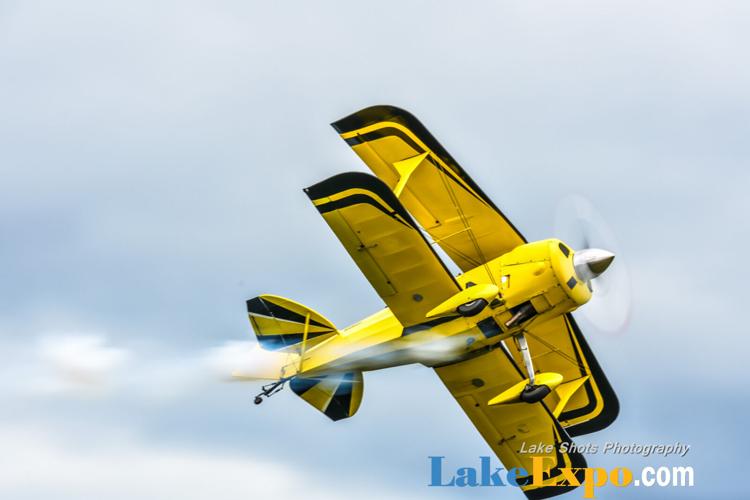 Airshow 2020 637-76.jpg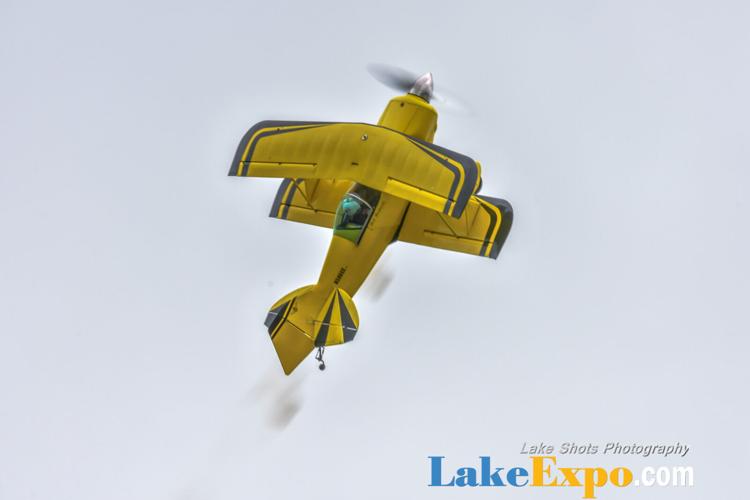 Airshow 2020 643-77.jpg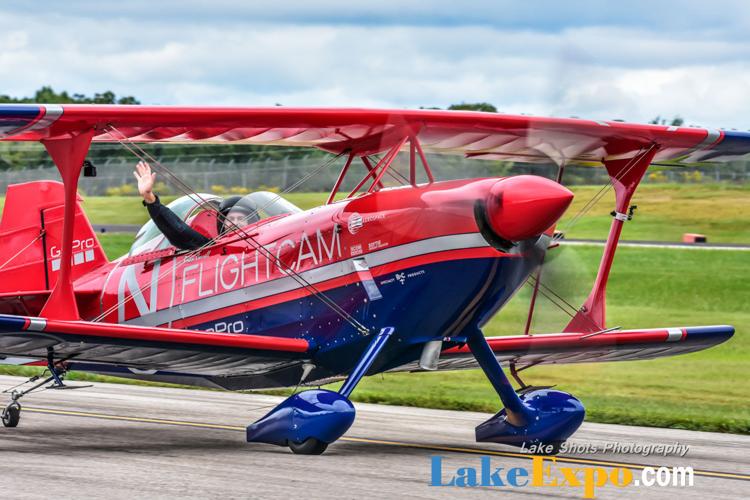 Airshow 2020 649-78.jpg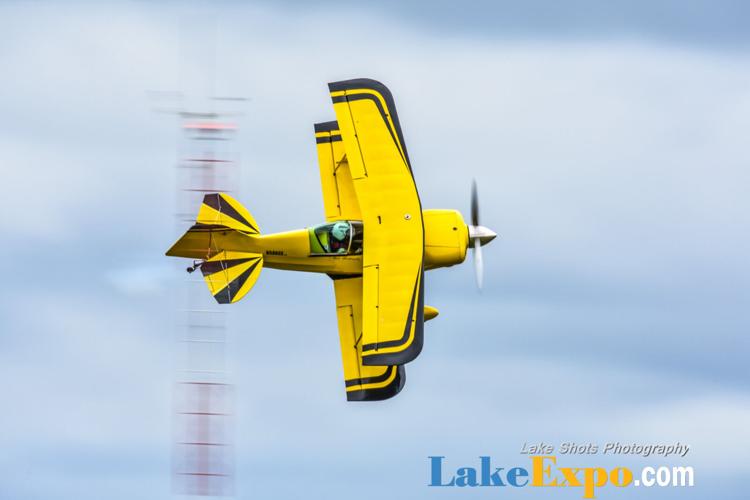 Airshow 2020 664-79.jpg
Airshow 2020 683-80.jpg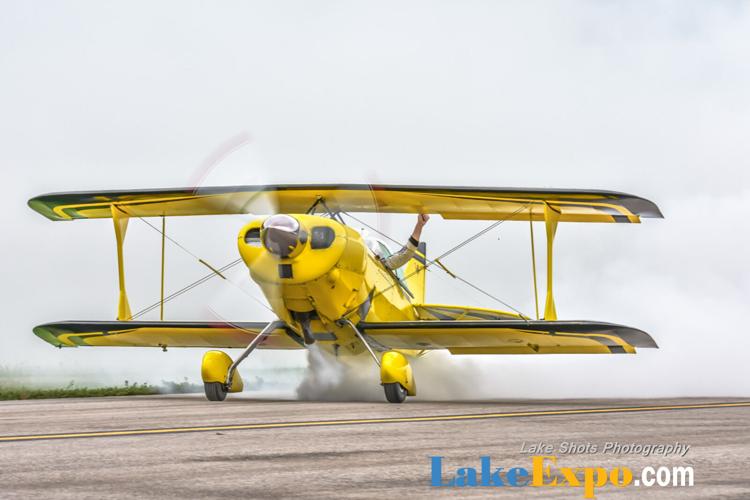 Airshow 2020 685-81.jpg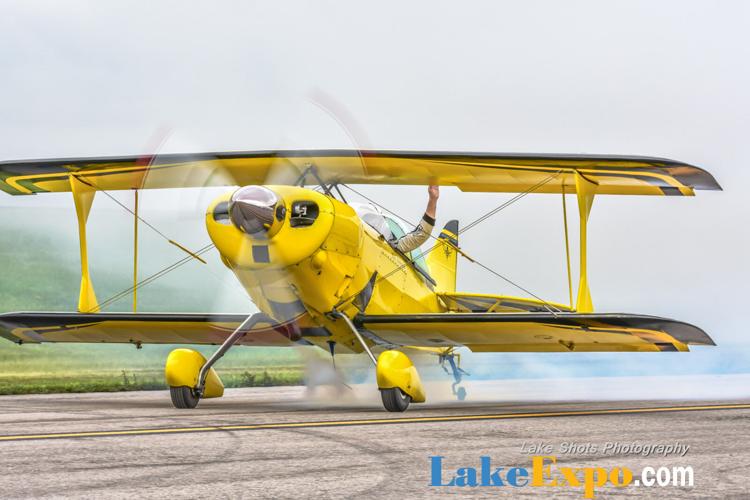 Airshow 2020 691-82.jpg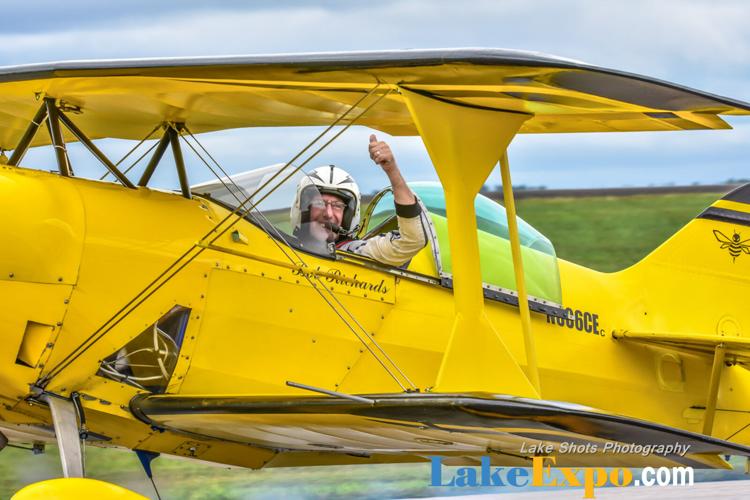 Airshow 2020 738-83.jpg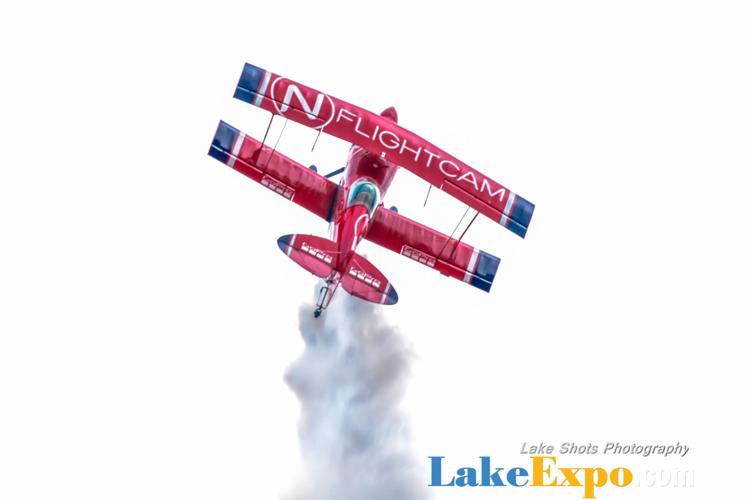 Airshow 2020 745-84.jpg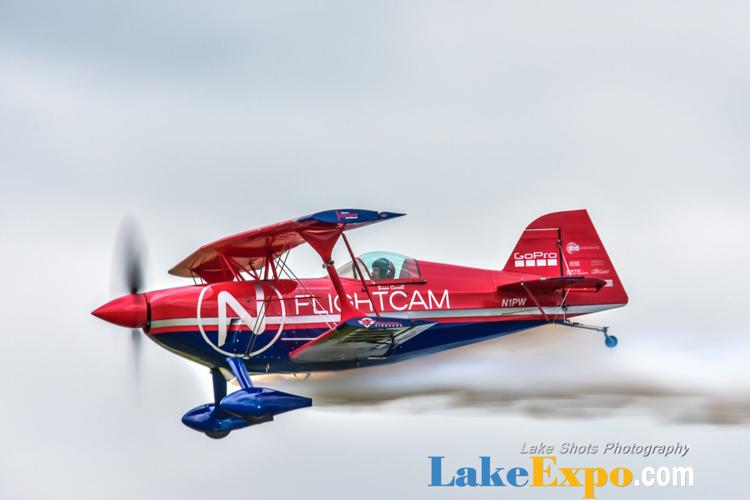 Airshow 2020 754-85.jpg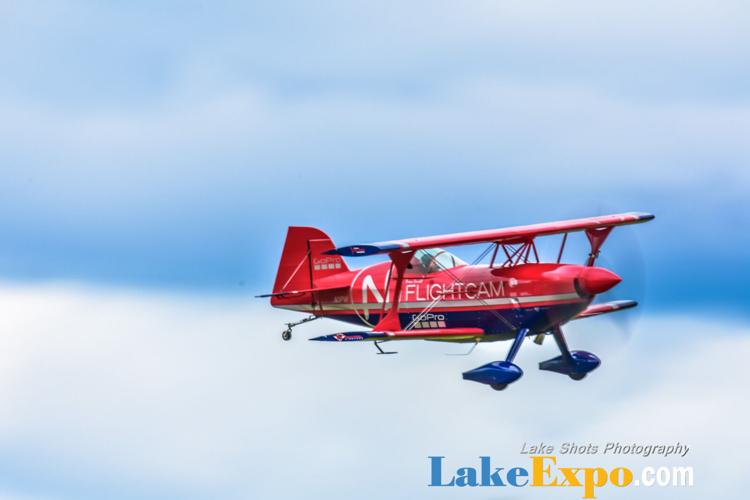 Airshow 2020 758-86.jpg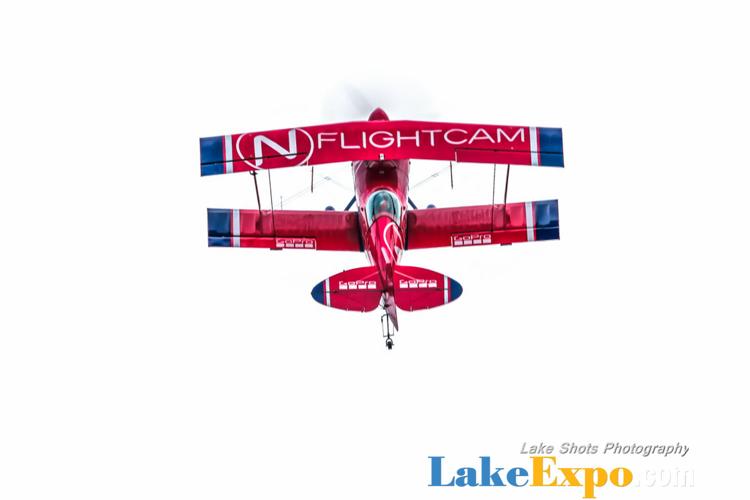 Airshow 2020 761-87.jpg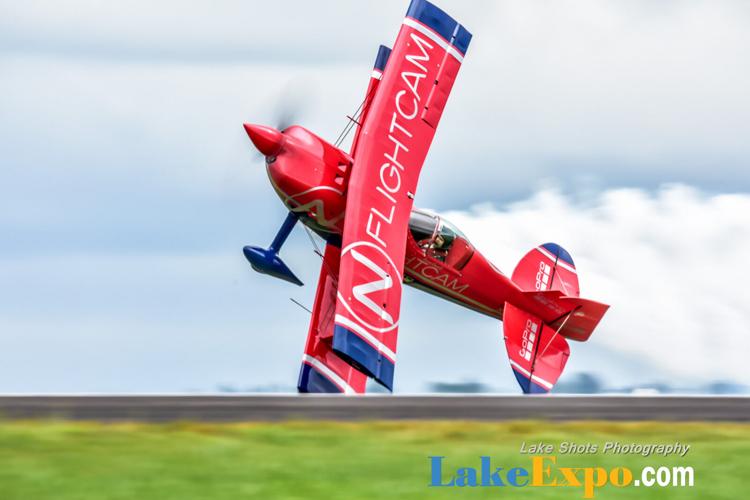 Airshow 2020 768-88.jpg