100 Photos Of Classic Cars On The Lake Ozark Strip For The Magic Dragon Street Meet
It's a car-lover's dream come true: countless iconic street machines filled The Strip in Lake Ozark for the annual Magic Dragon Street Meet Nationals. Crowds mingled among cars from every decade, some of which had marvelous modifications! There was so much to see, so whether you were there, or you missed it, scroll through our 100 photos, below...
Photos by Lake Shots Photography
All photos copyright protected!
To purchase high-res images of your car or crew, email us at lakeexpo@yahoo.com, and include a screenshot of the photo or the photo ID number.
Magic Dragon Street Meet 003-2.jpg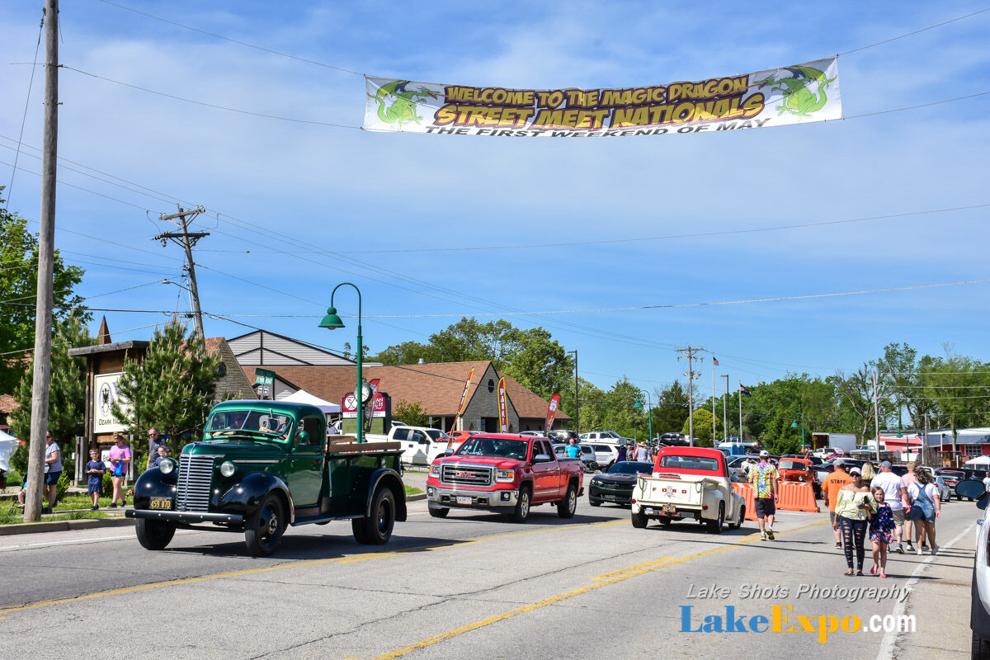 Magic Dragon Street Meet 004-3.jpg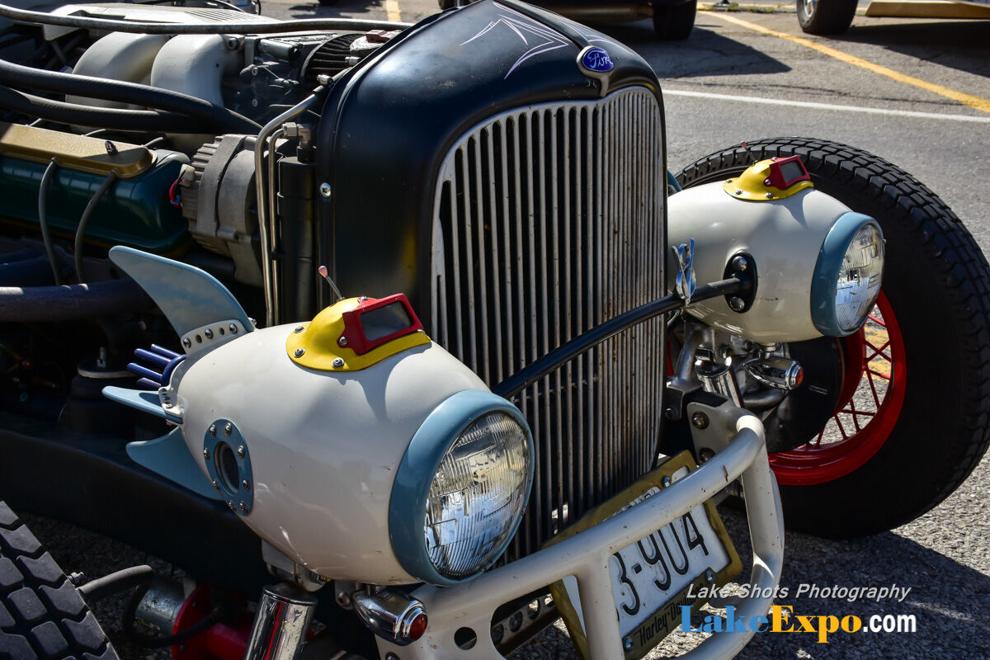 Magic Dragon Street Meet 005-4.jpg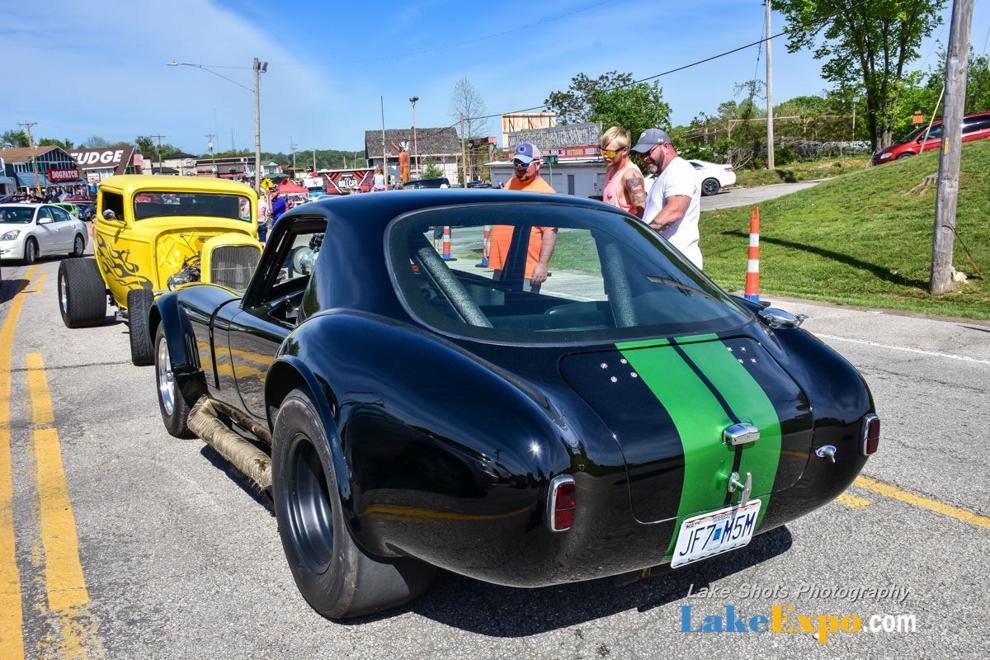 Magic Dragon Street Meet 006-5.jpg
Magic Dragon Street Meet 008-7.jpg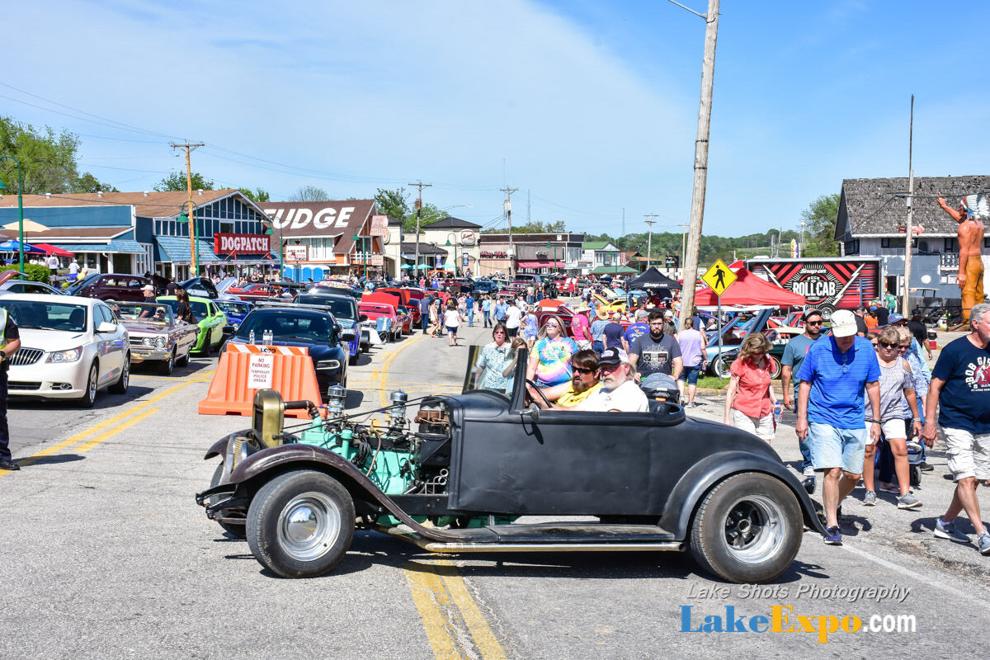 Magic Dragon Street Meet 009-8.jpg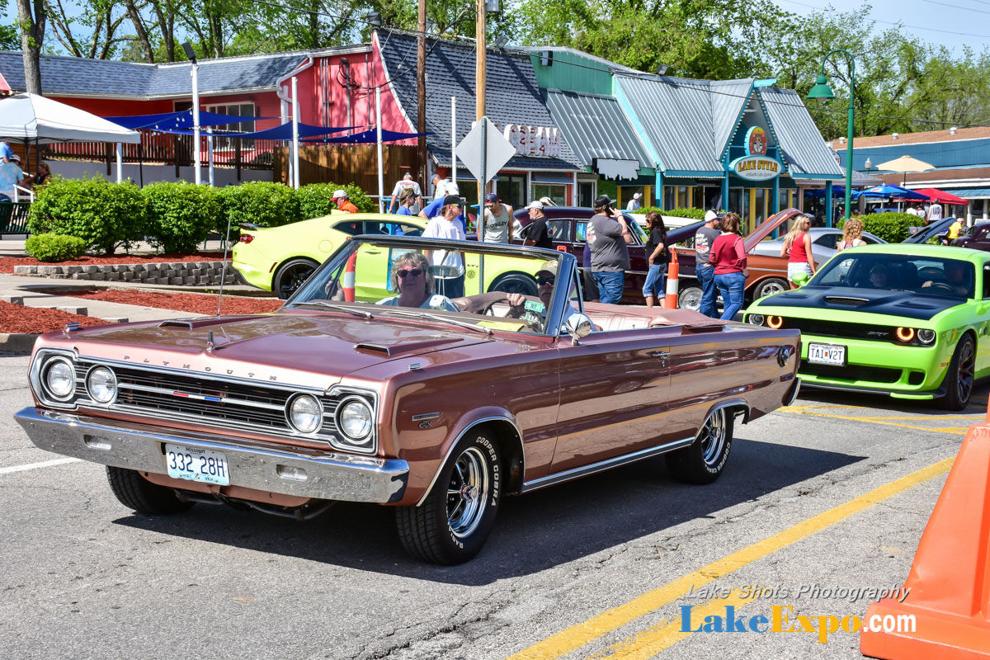 Magic Dragon Street Meet 010-9.jpg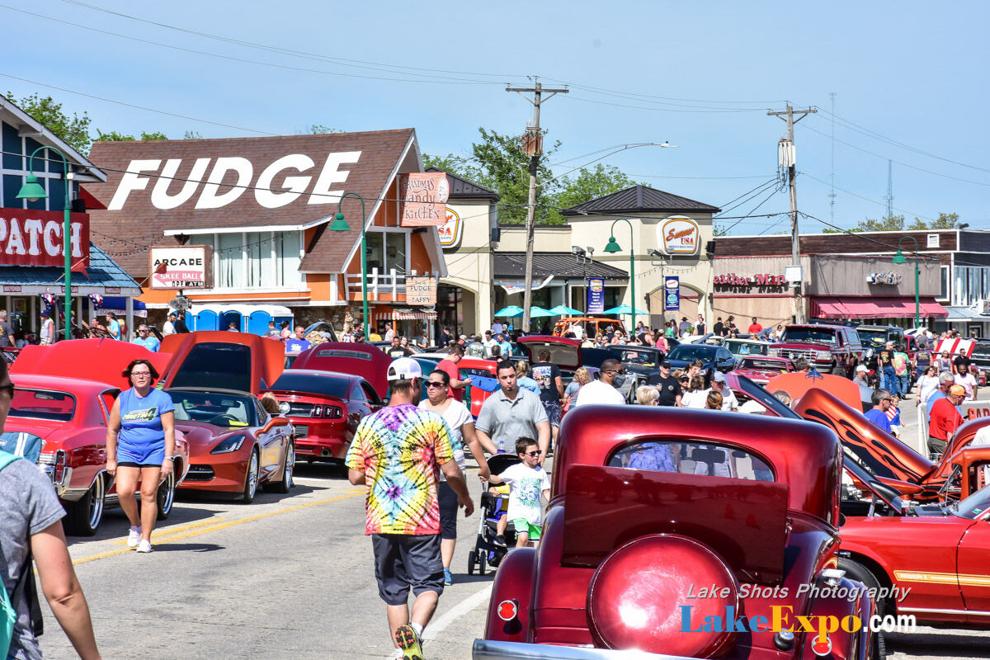 Magic Dragon Street Meet 012-11.jpg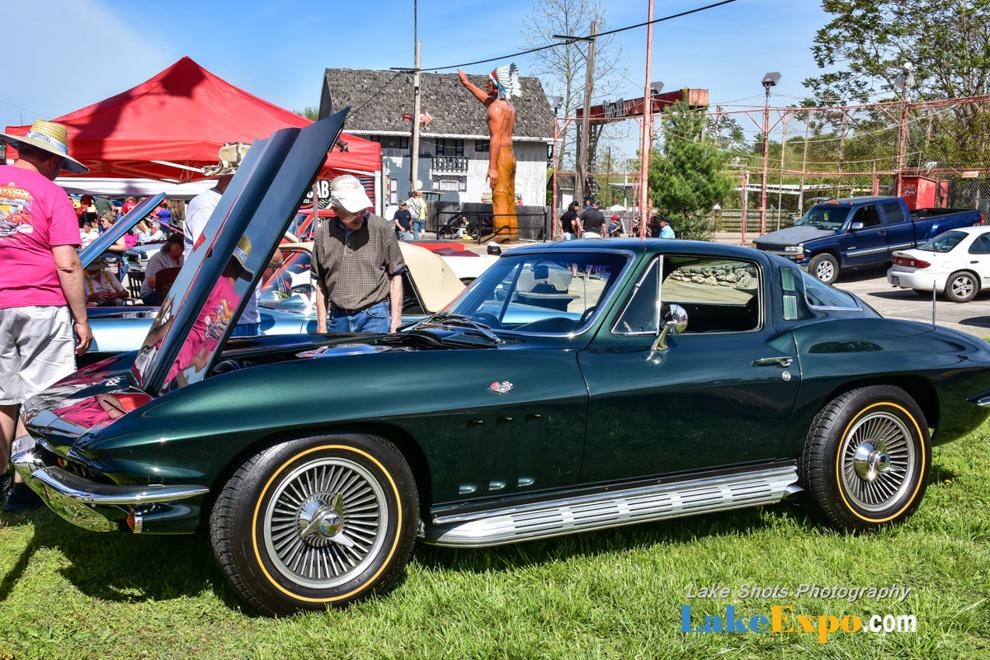 Magic Dragon Street Meet 013-12.jpg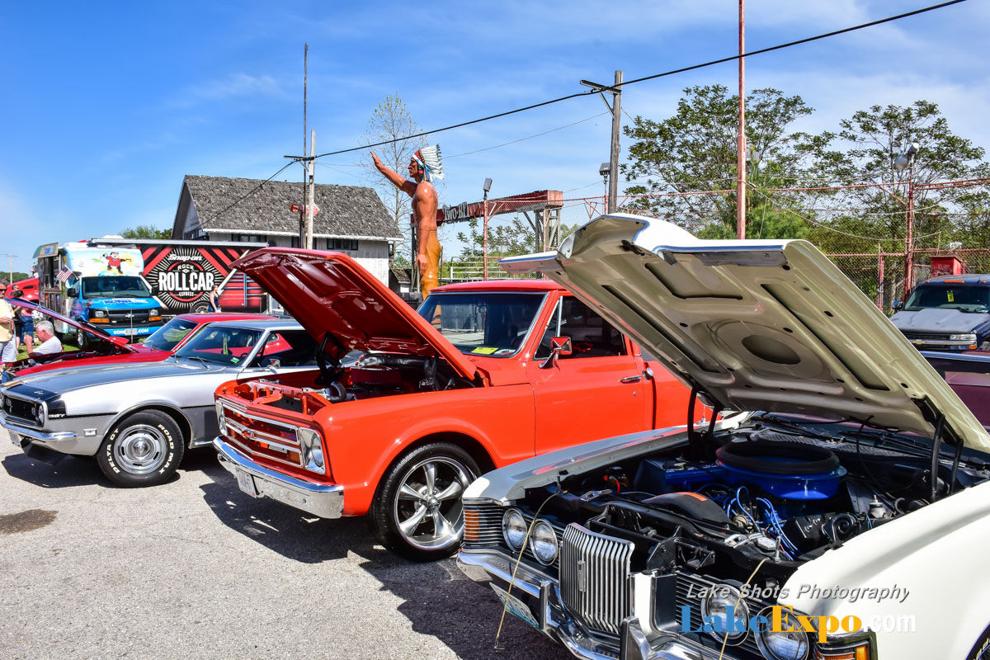 Magic Dragon Street Meet 014-13.jpg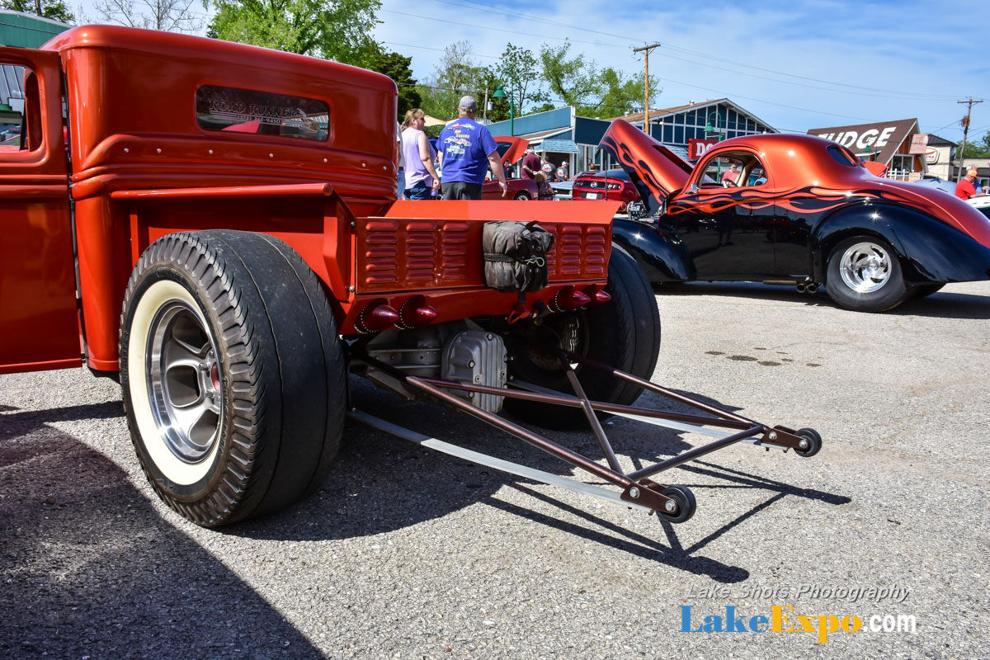 Magic Dragon Street Meet 015-14.jpg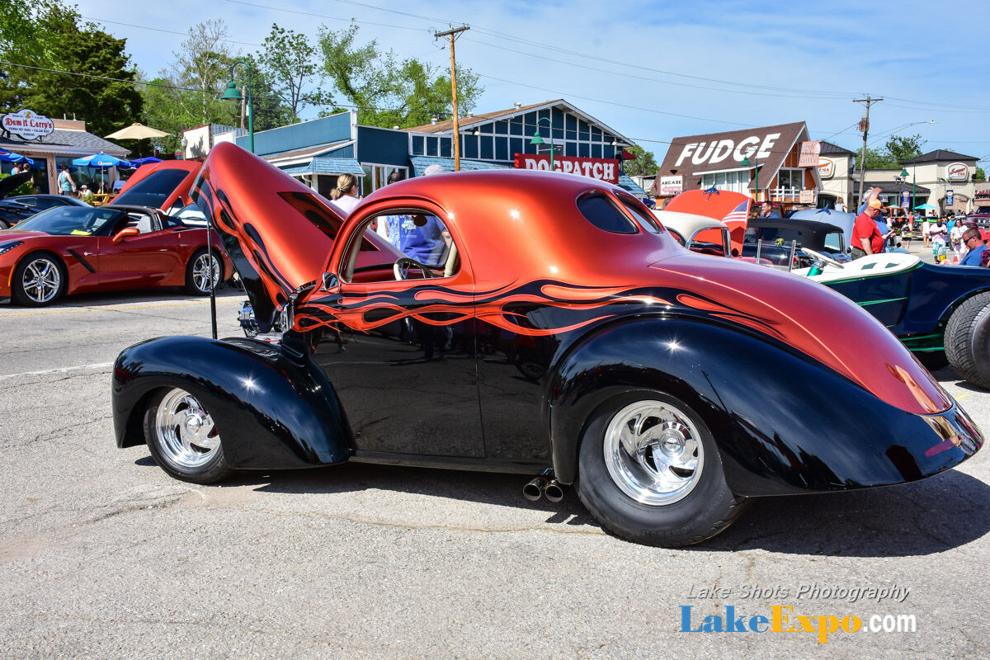 Magic Dragon Street Meet 016-15.jpg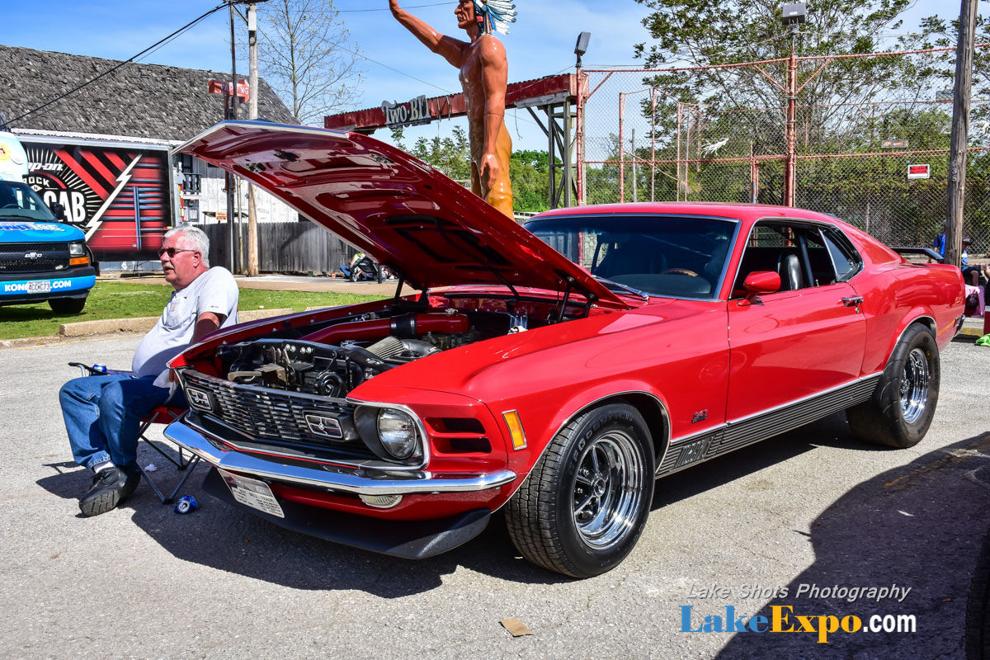 Magic Dragon Street Meet 017-16.jpg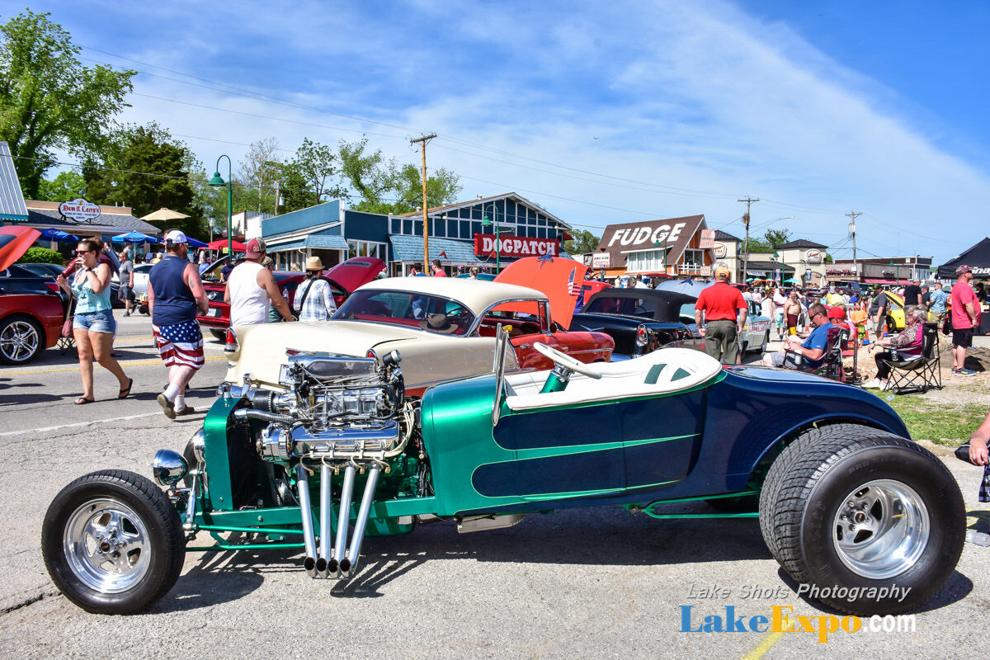 Magic Dragon Street Meet 018-17.jpg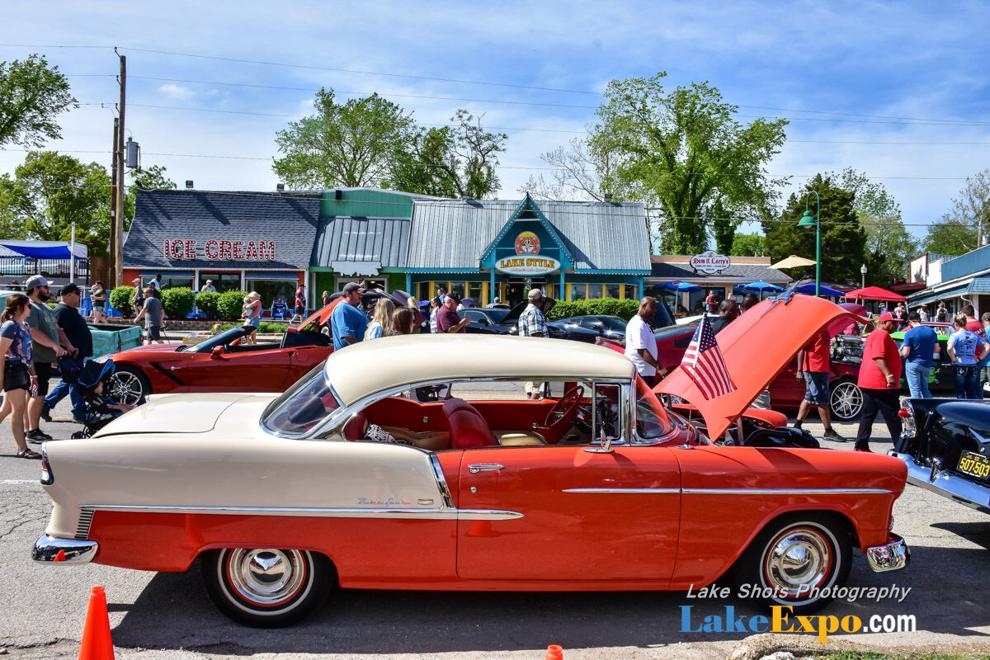 Magic Dragon Street Meet 019-18.jpg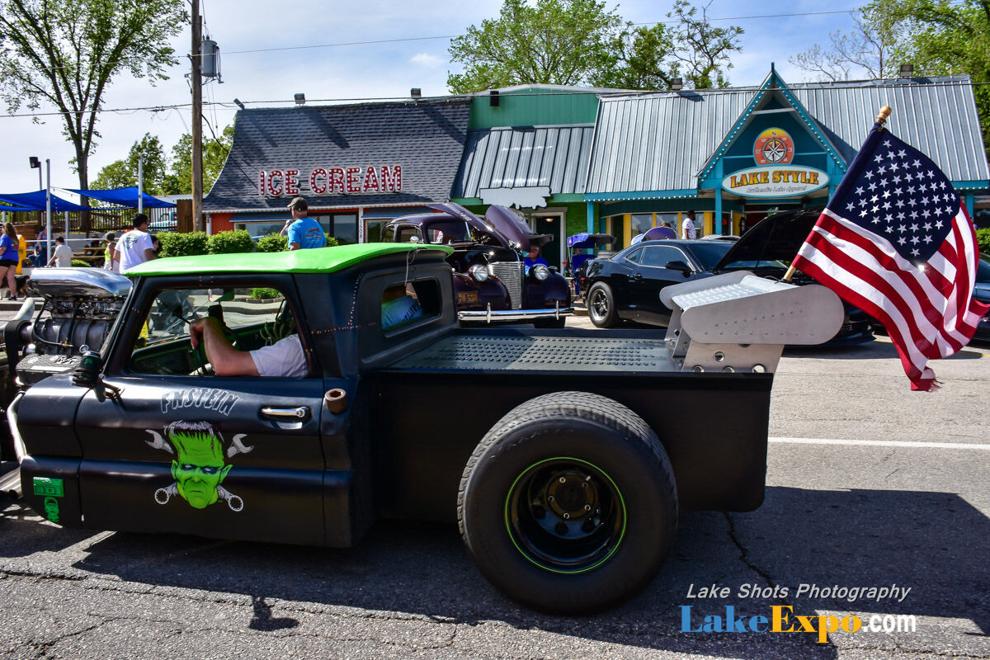 Magic Dragon Street Meet 020-19.jpg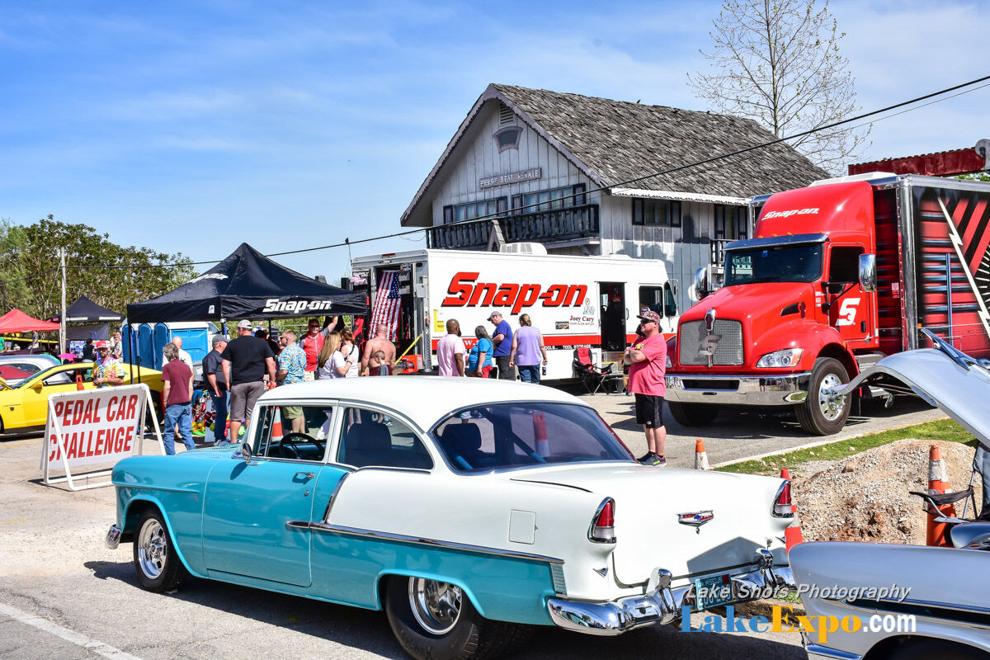 Magic Dragon Street Meet 021-20.jpg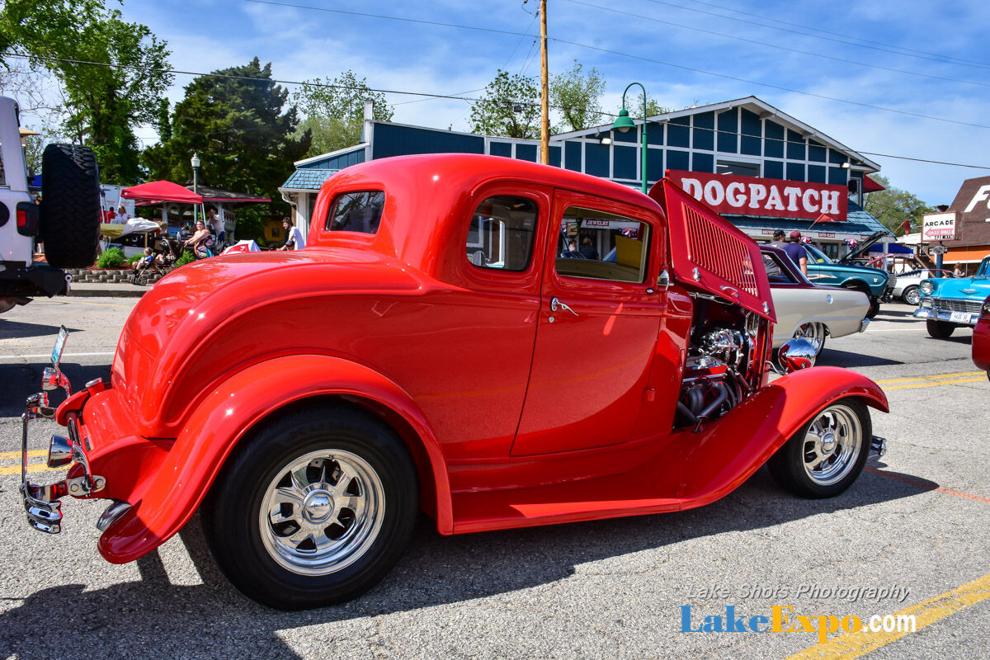 Magic Dragon Street Meet 023-21.jpg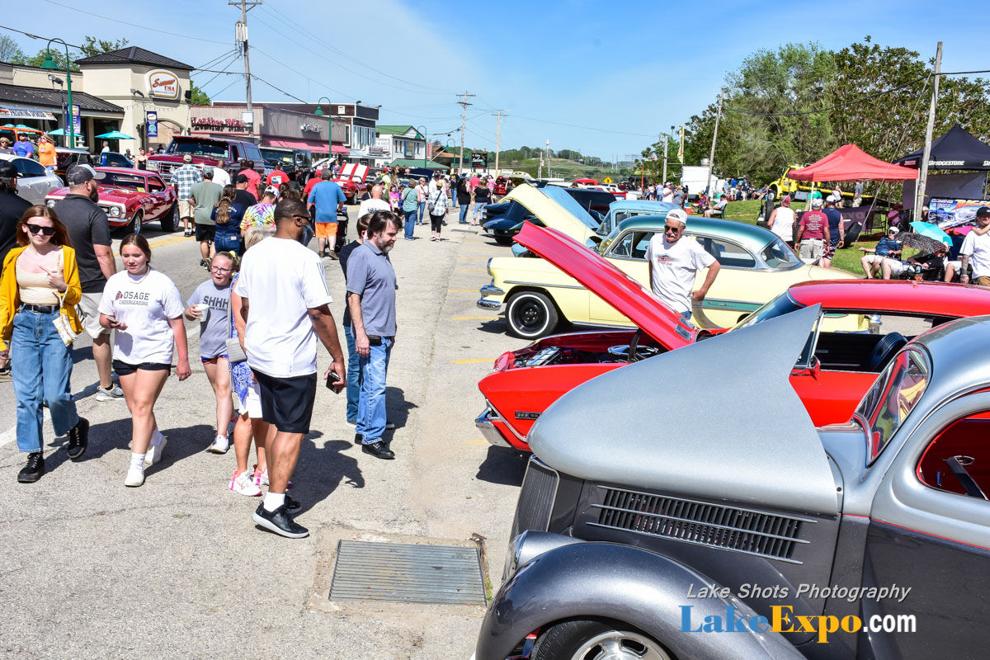 Magic Dragon Street Meet 024-22.jpg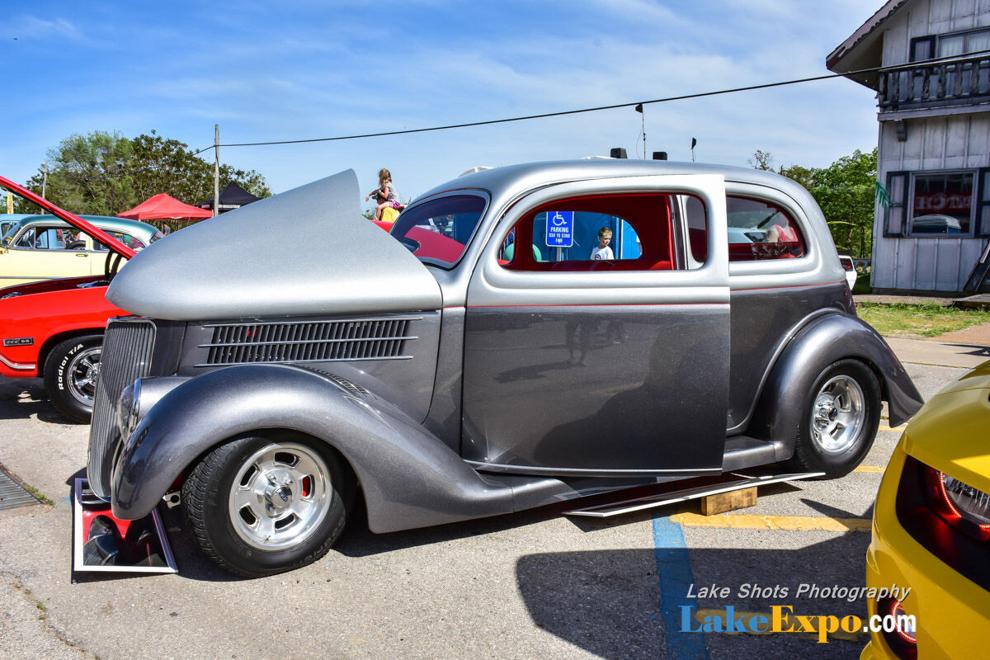 Magic Dragon Street Meet 025-23.jpg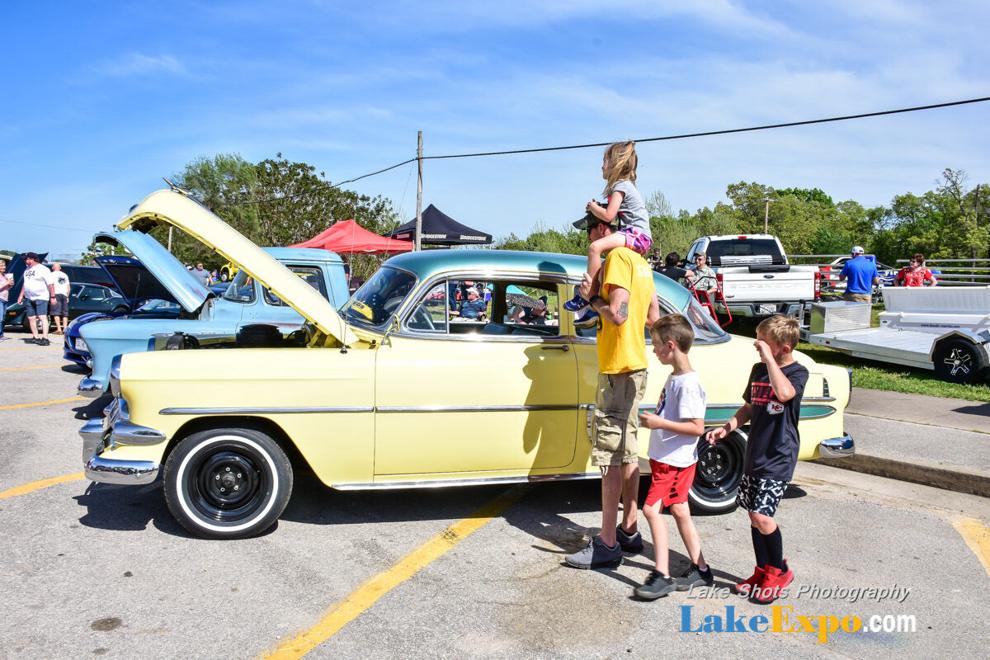 Magic Dragon Street Meet 027-25.jpg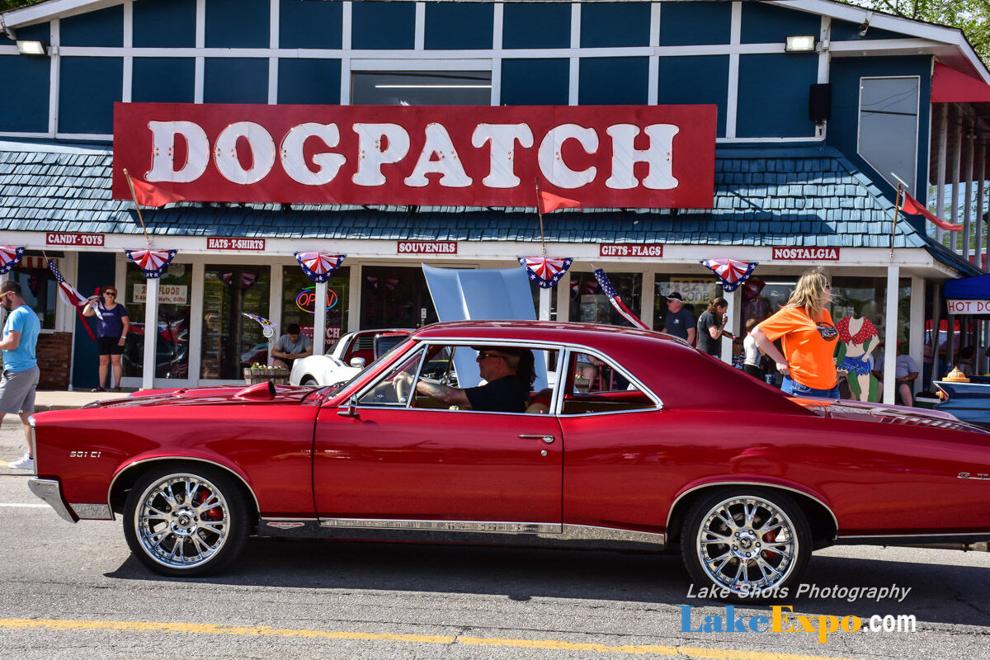 Magic Dragon Street Meet 028-26.jpg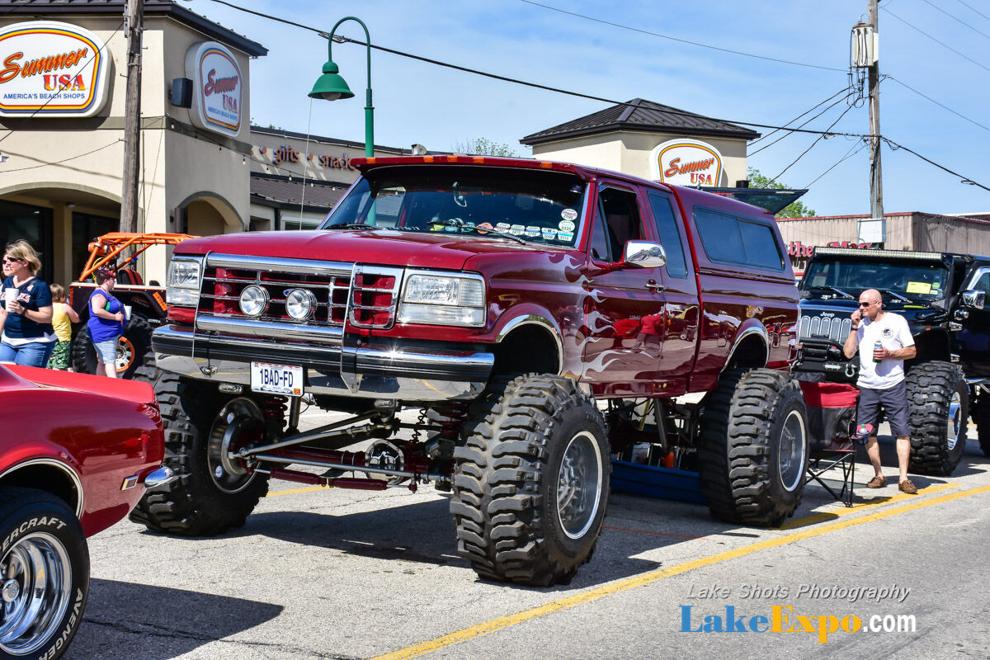 Magic Dragon Street Meet 030-27.jpg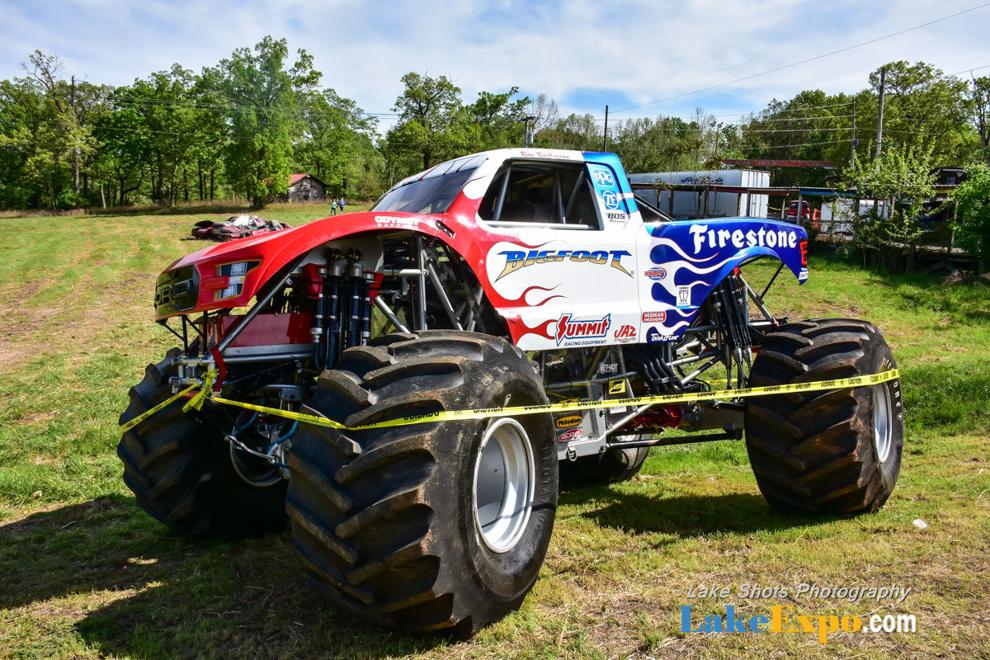 Magic Dragon Street Meet 033-30.jpg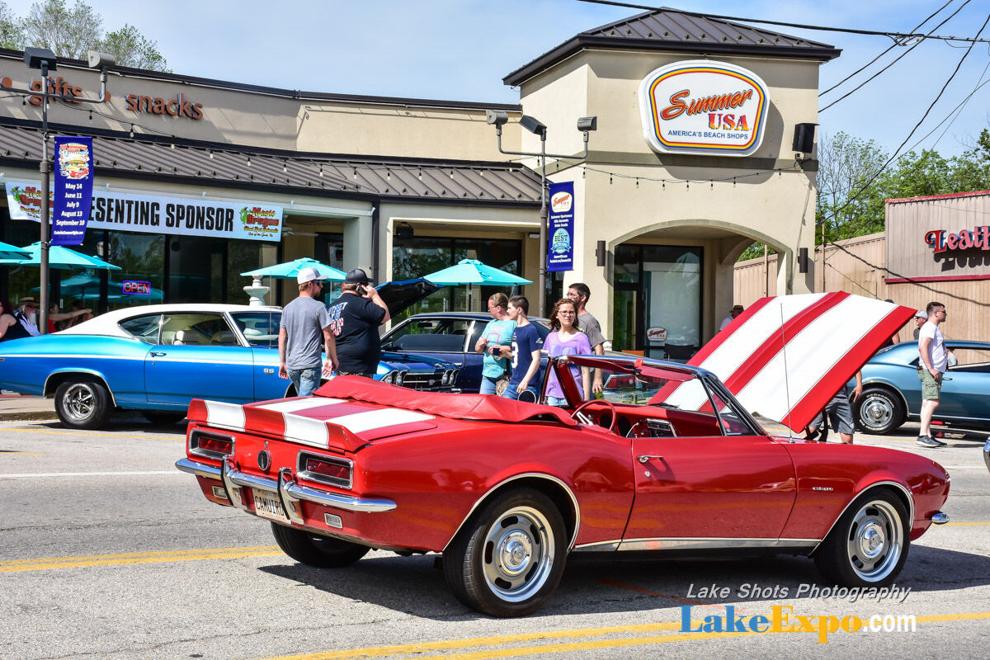 Magic Dragon Street Meet 034-31.jpg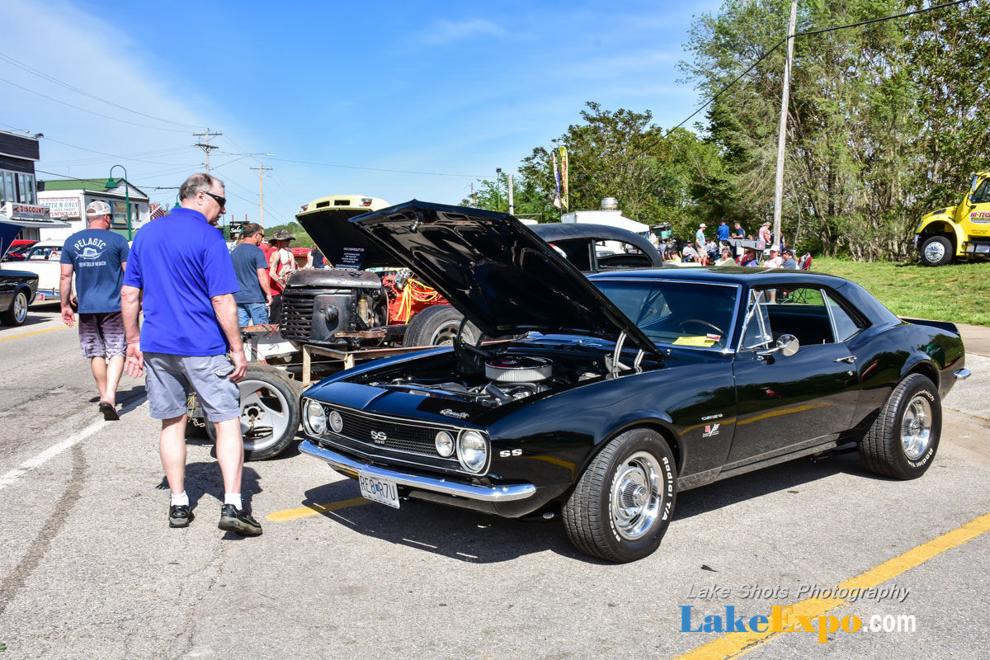 Magic Dragon Street Meet 035-32.jpg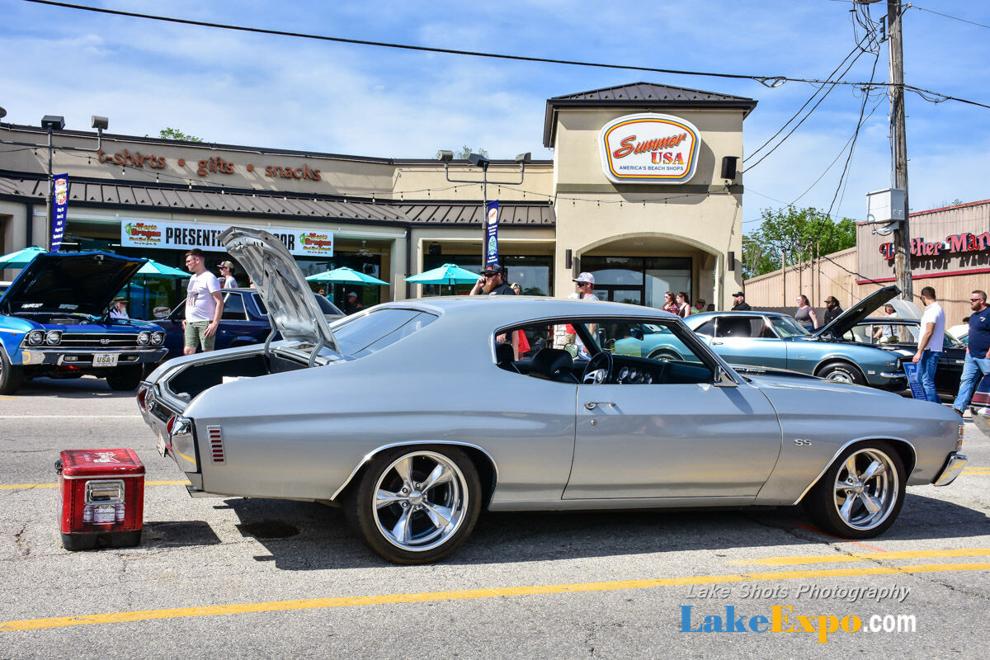 Magic Dragon Street Meet 036-33.jpg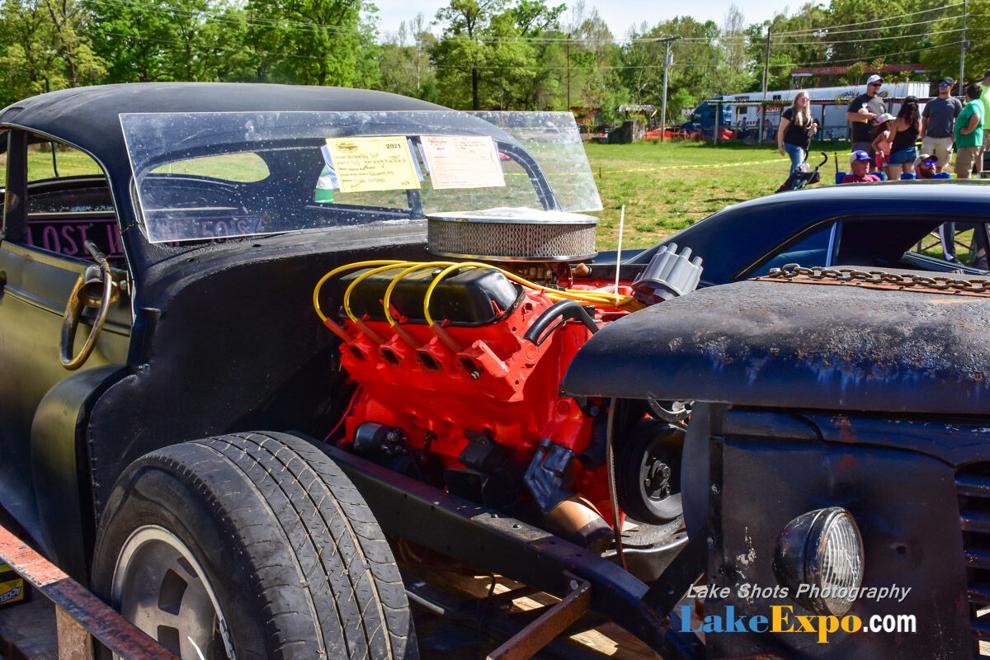 Magic Dragon Street Meet 037-34.jpg
Magic Dragon Street Meet 038-35.jpg
Magic Dragon Street Meet 039-36.jpg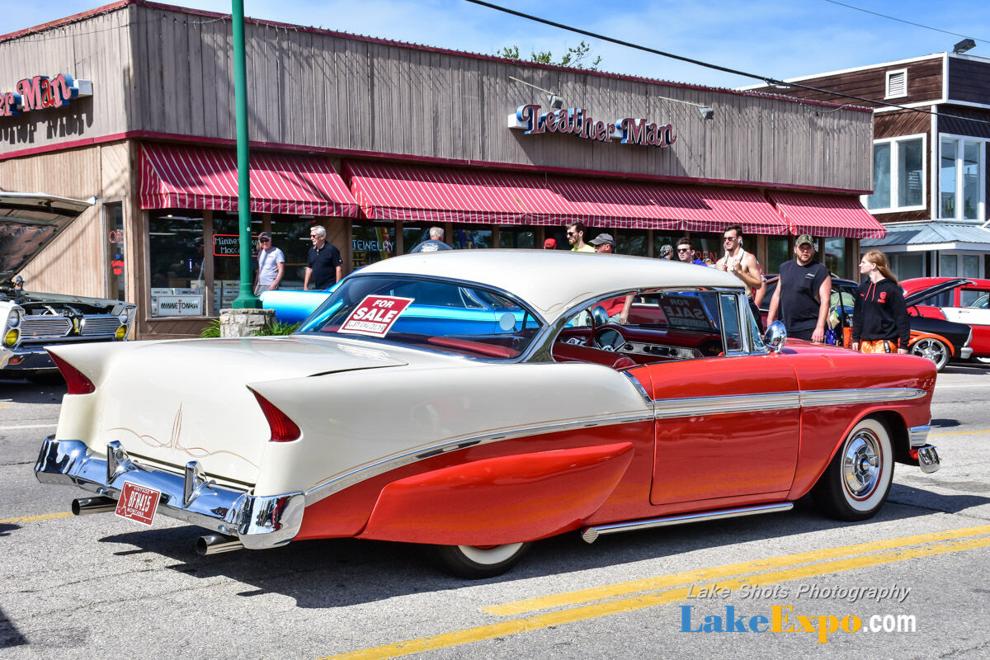 Magic Dragon Street Meet 040-37.jpg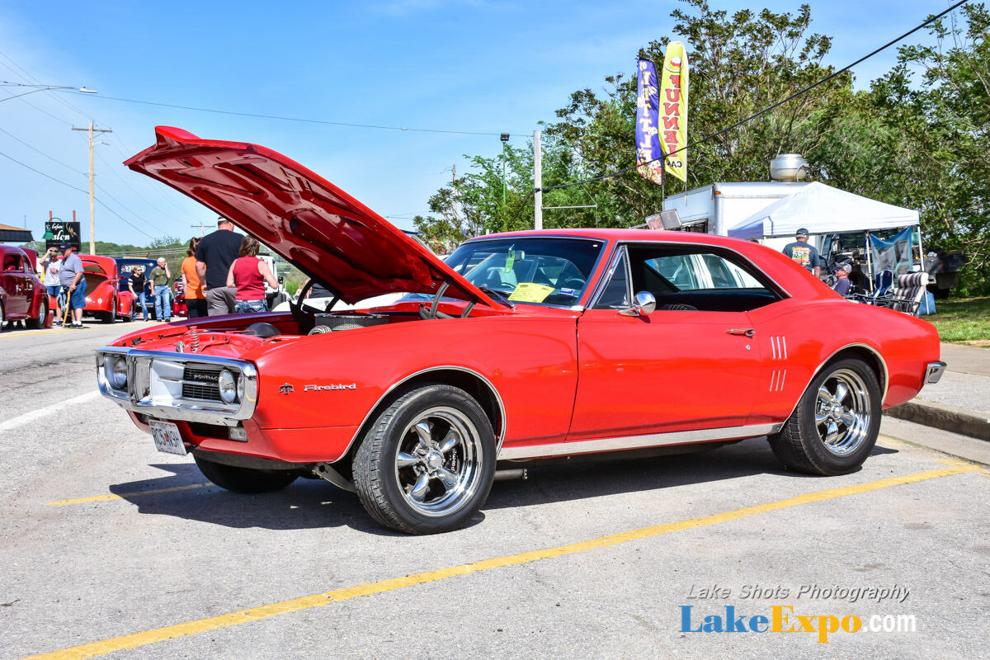 Magic Dragon Street Meet 041-38.jpg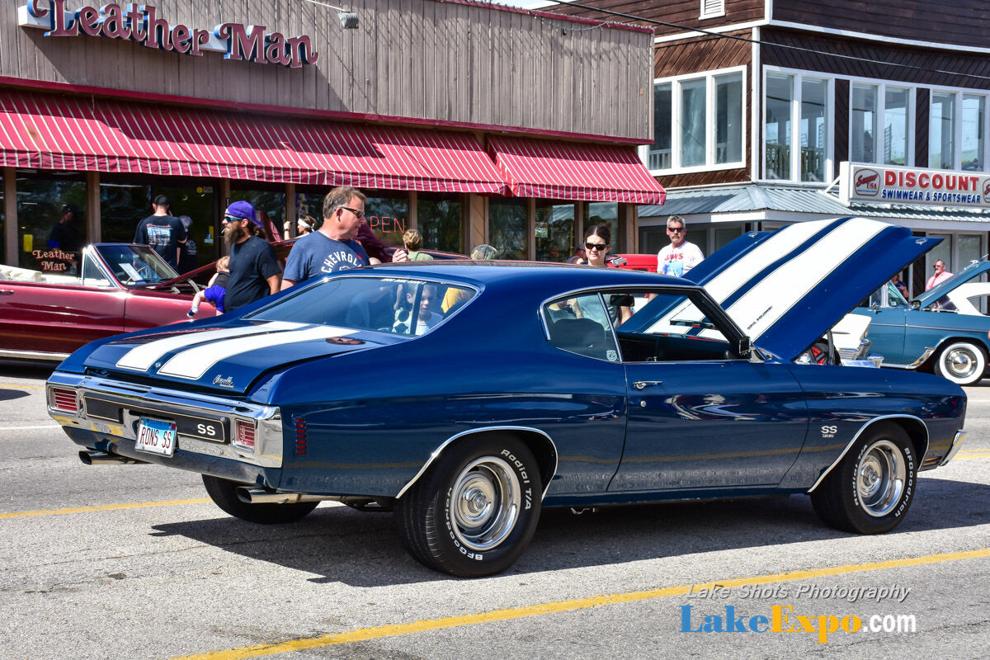 Magic Dragon Street Meet 043-40.jpg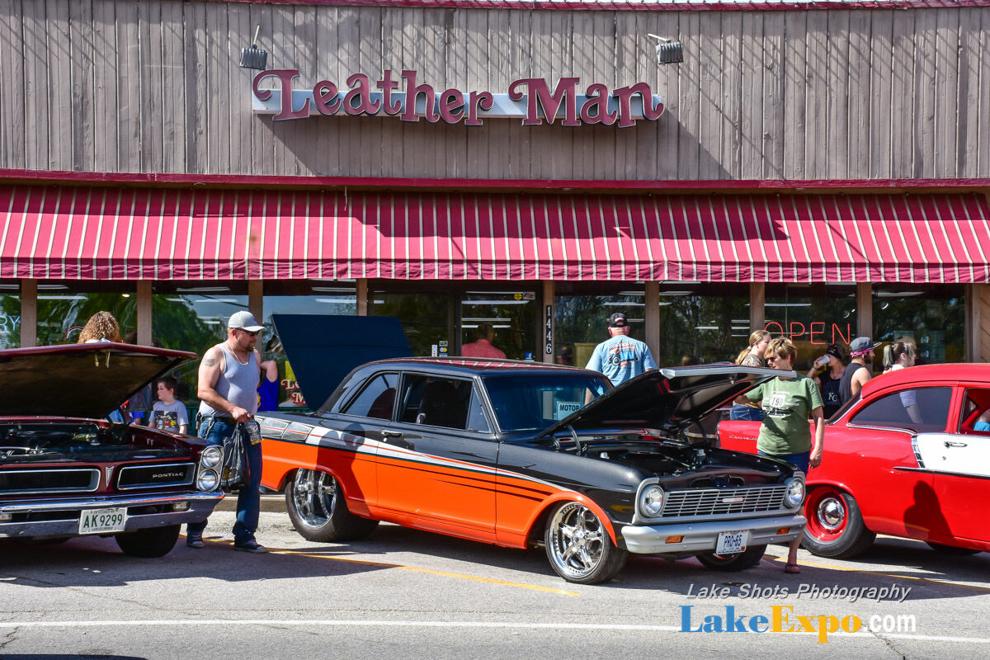 Magic Dragon Street Meet 044-41.jpg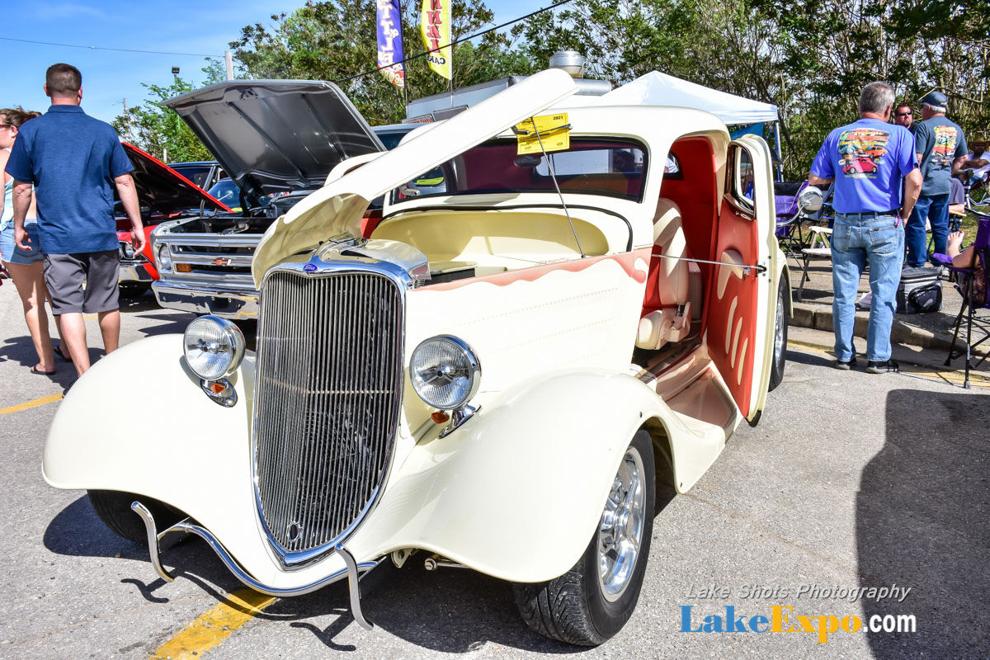 Magic Dragon Street Meet 045-42.jpg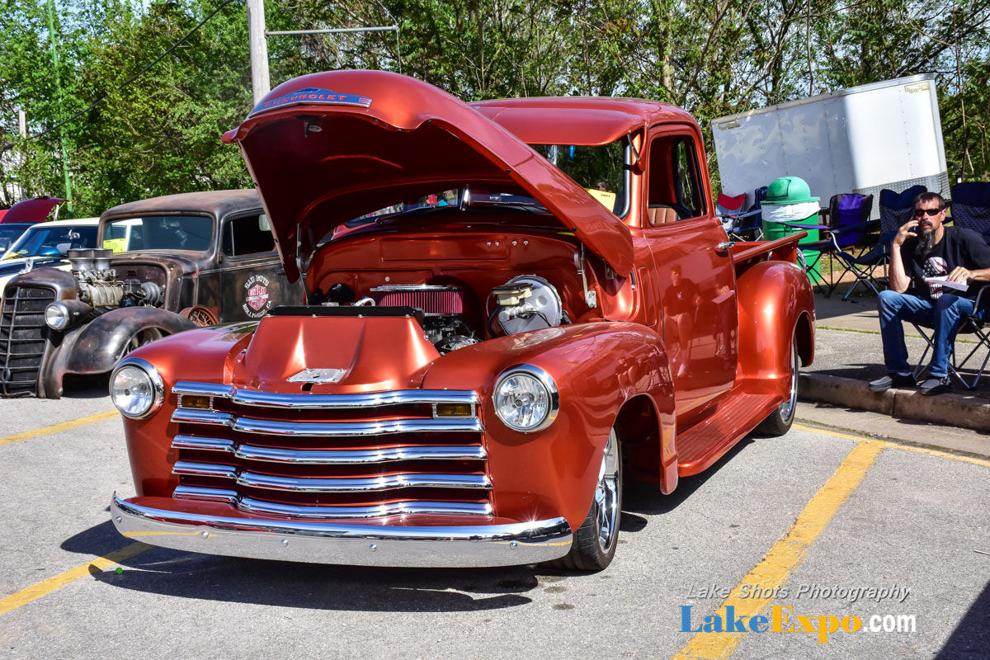 Magic Dragon Street Meet 046-43.jpg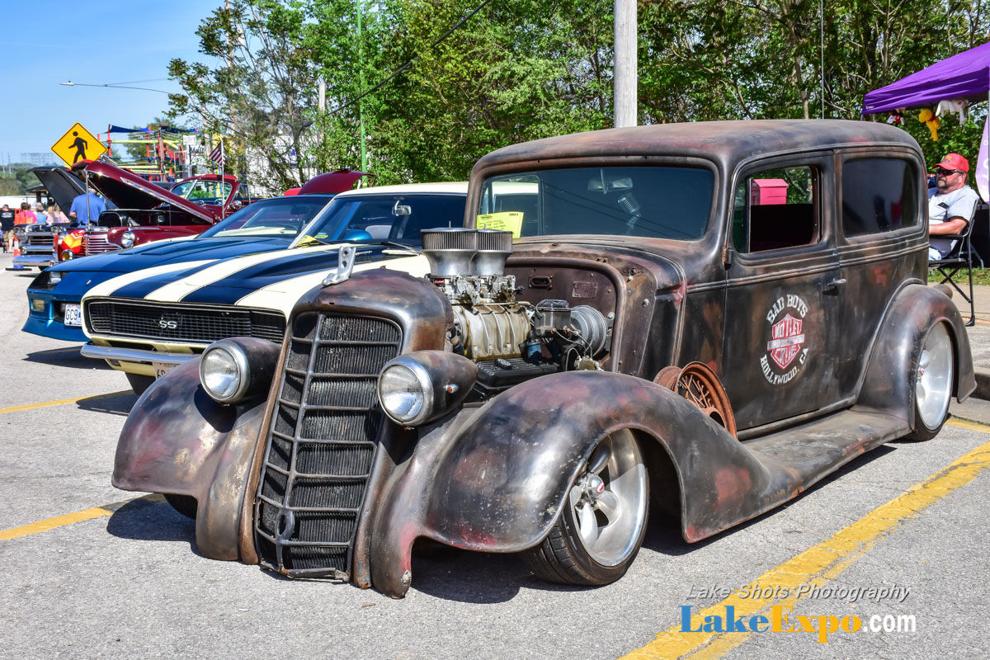 Magic Dragon Street Meet 047-44.jpg
Magic Dragon Street Meet 048-45.jpg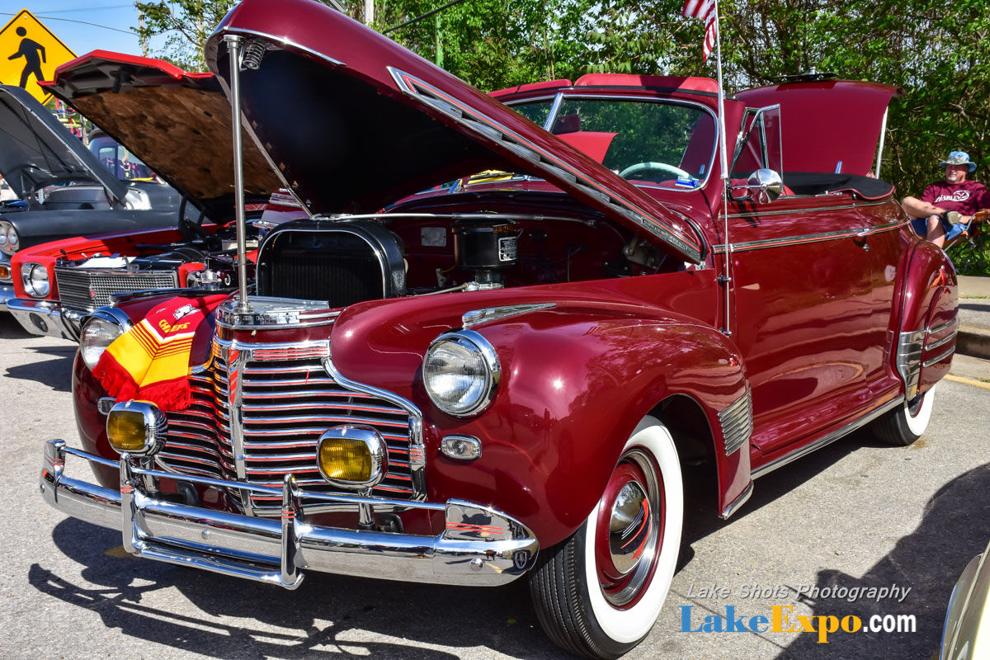 Magic Dragon Street Meet 049-46.jpg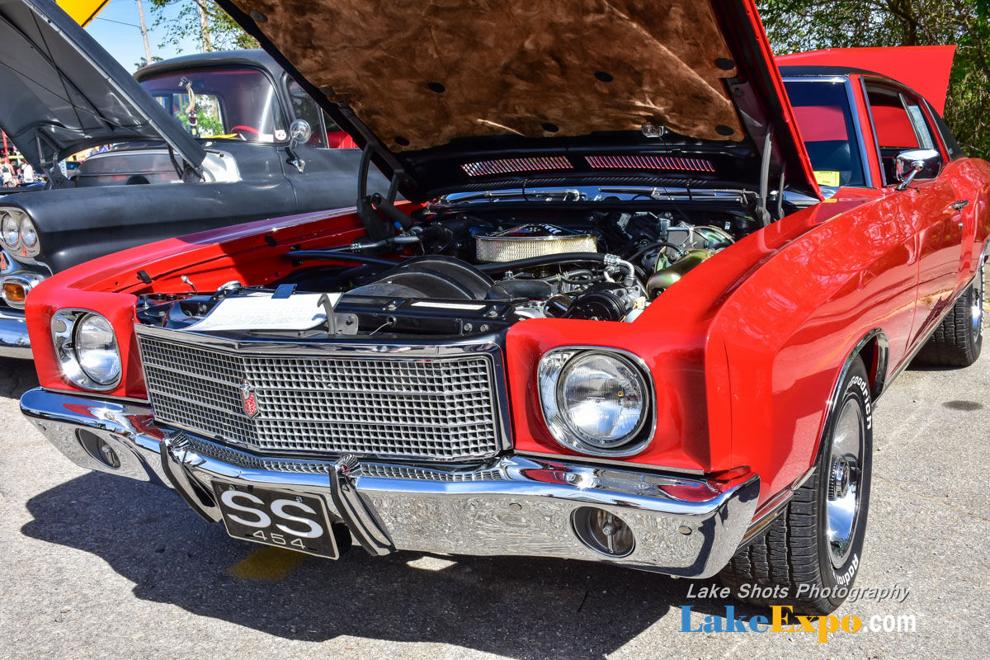 Magic Dragon Street Meet 050-47.jpg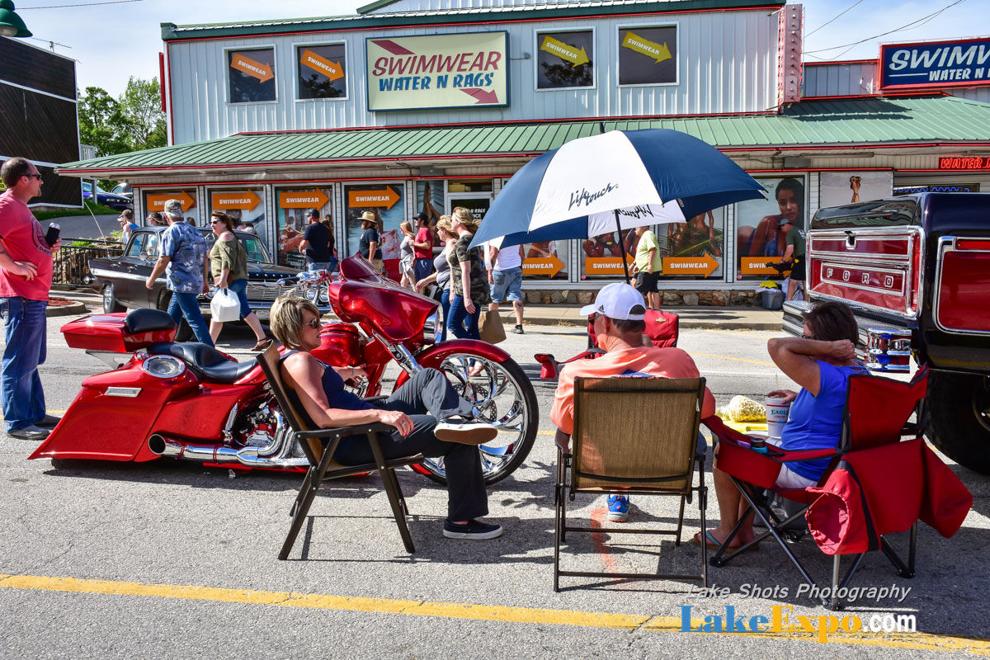 Magic Dragon Street Meet 051-48.jpg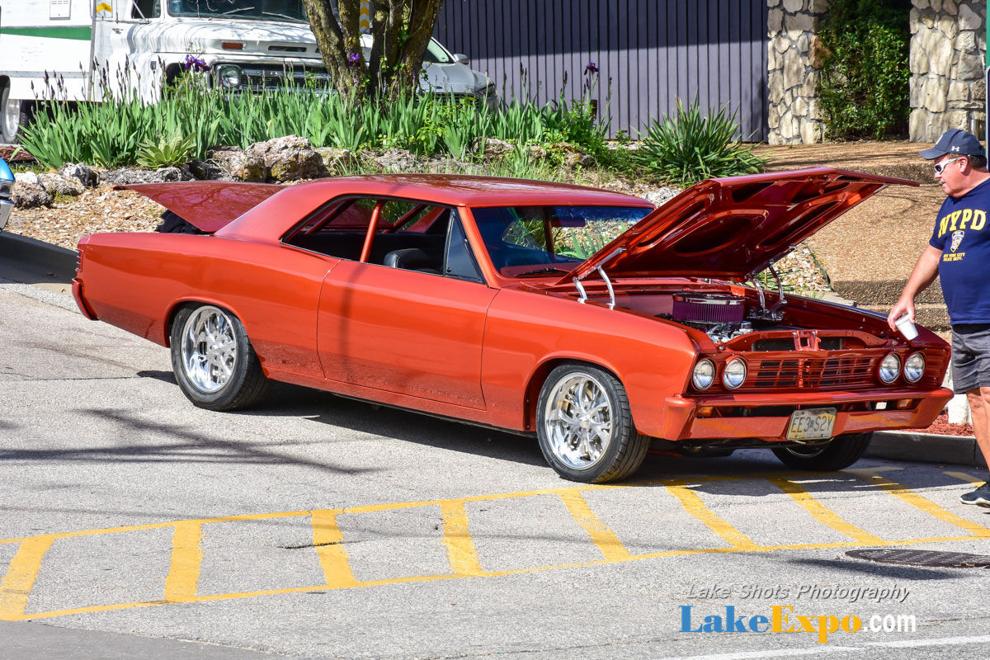 Magic Dragon Street Meet 052-49.jpg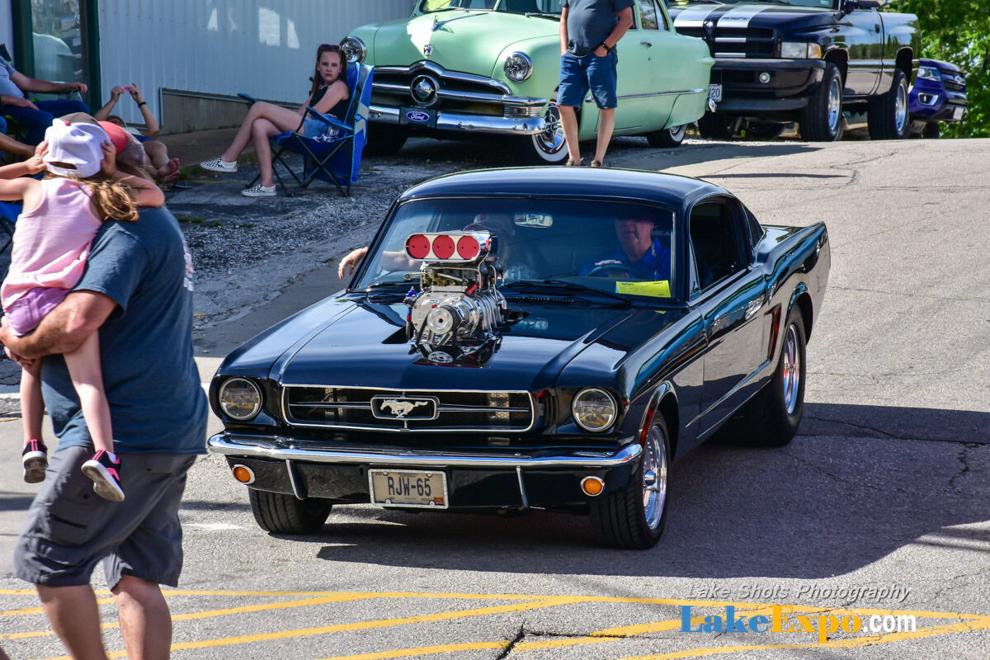 Magic Dragon Street Meet 053-50.jpg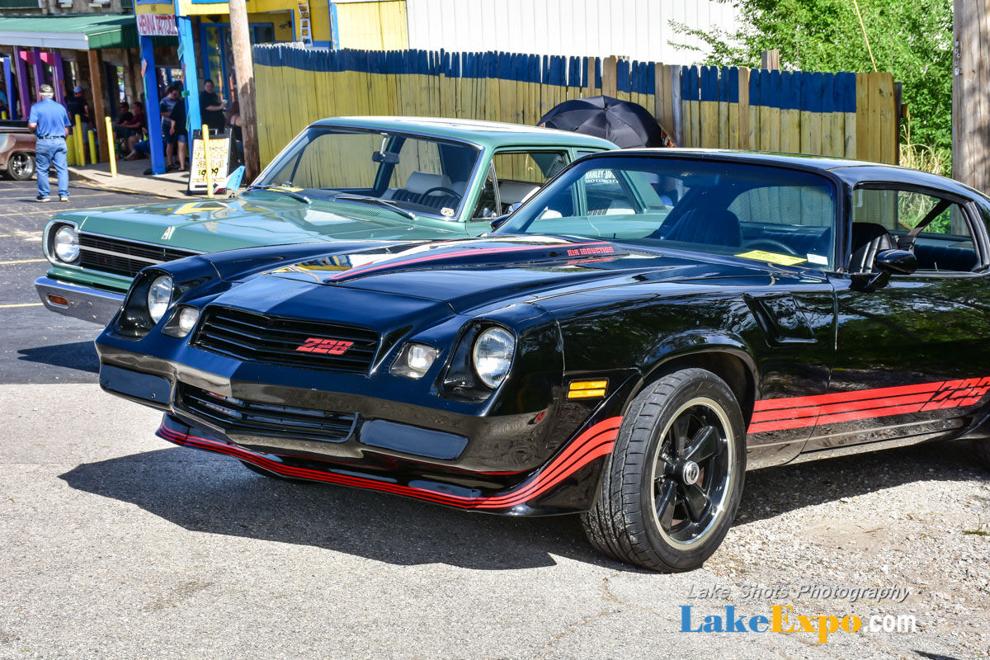 Magic Dragon Street Meet 054-51.jpg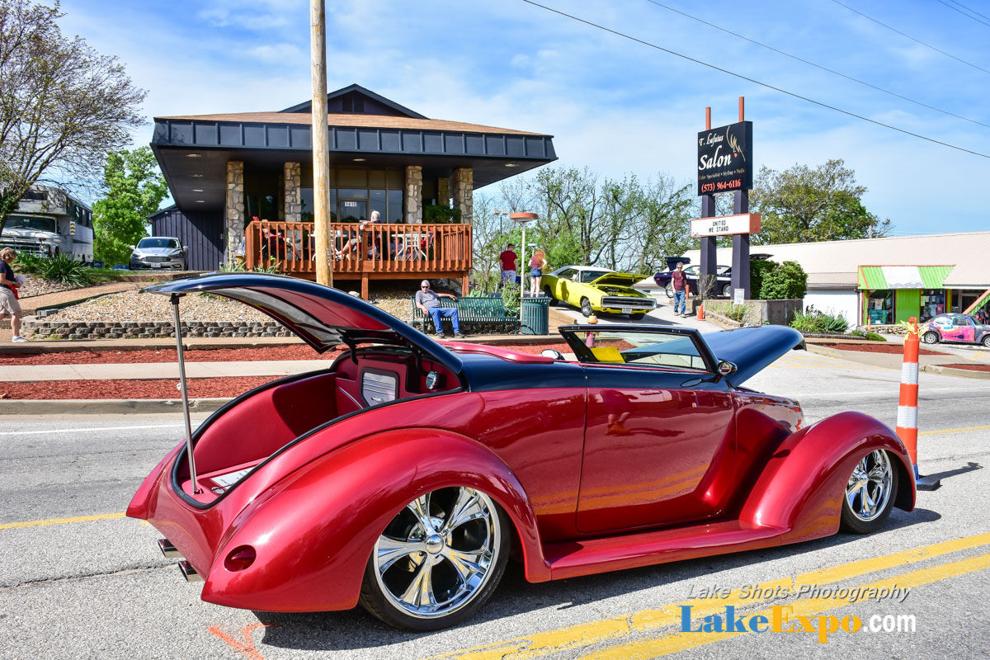 Magic Dragon Street Meet 056-53.jpg
Magic Dragon Street Meet 060-57.jpg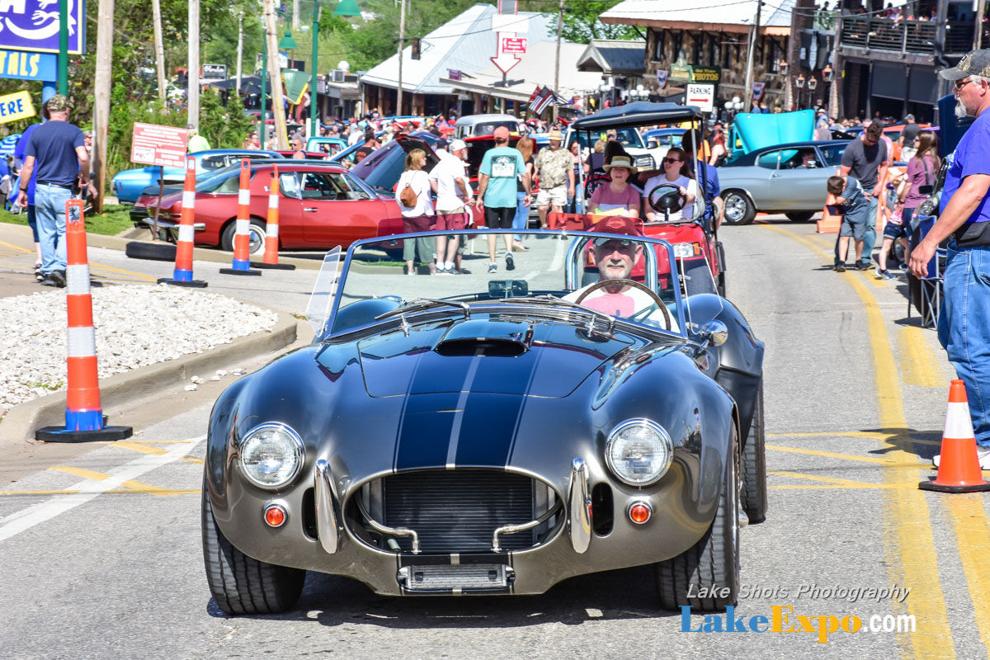 Magic Dragon Street Meet 061-58.jpg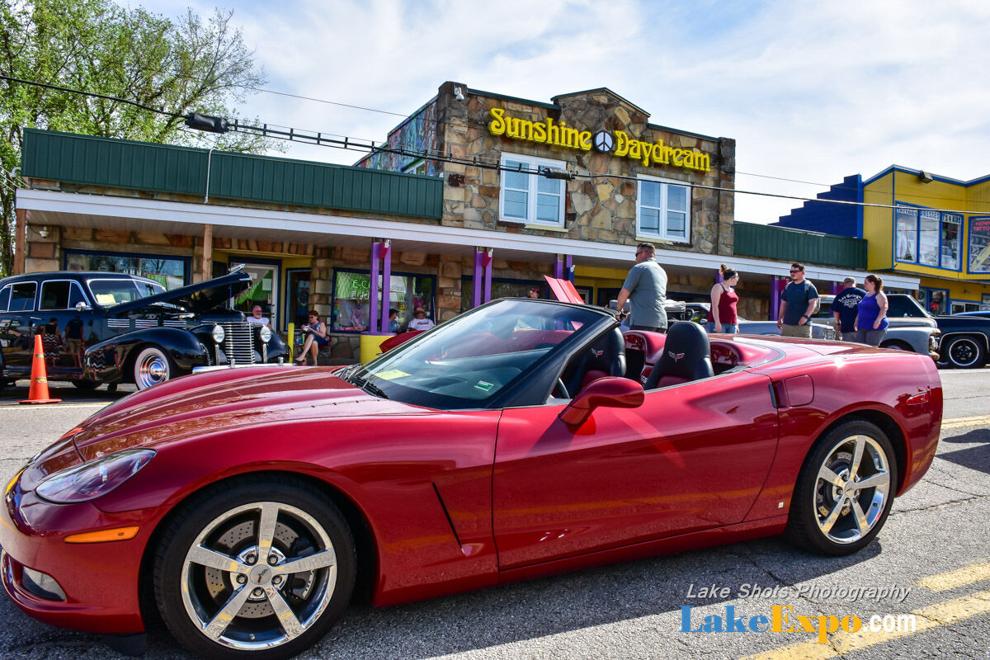 Magic Dragon Street Meet 062-59.jpg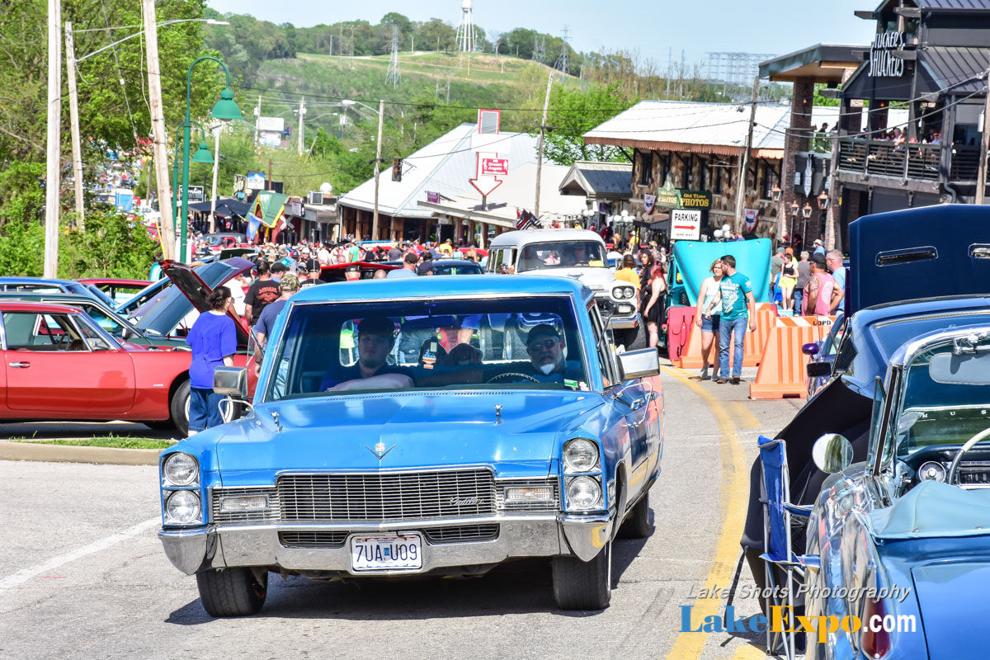 Magic Dragon Street Meet 064-61.jpg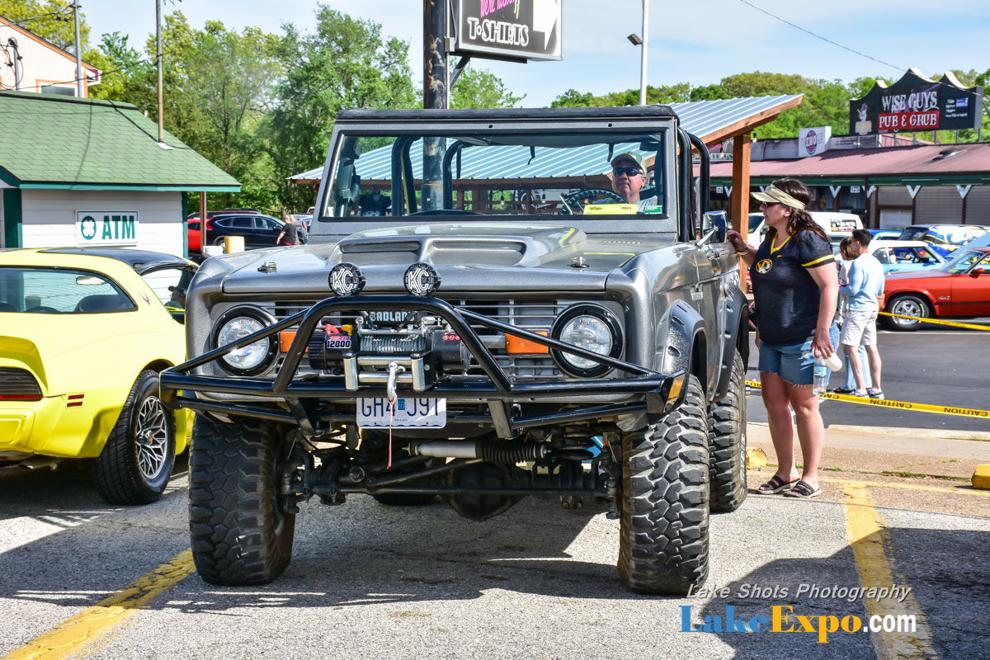 Magic Dragon Street Meet 065-62.jpg
Magic Dragon Street Meet 067-63.jpg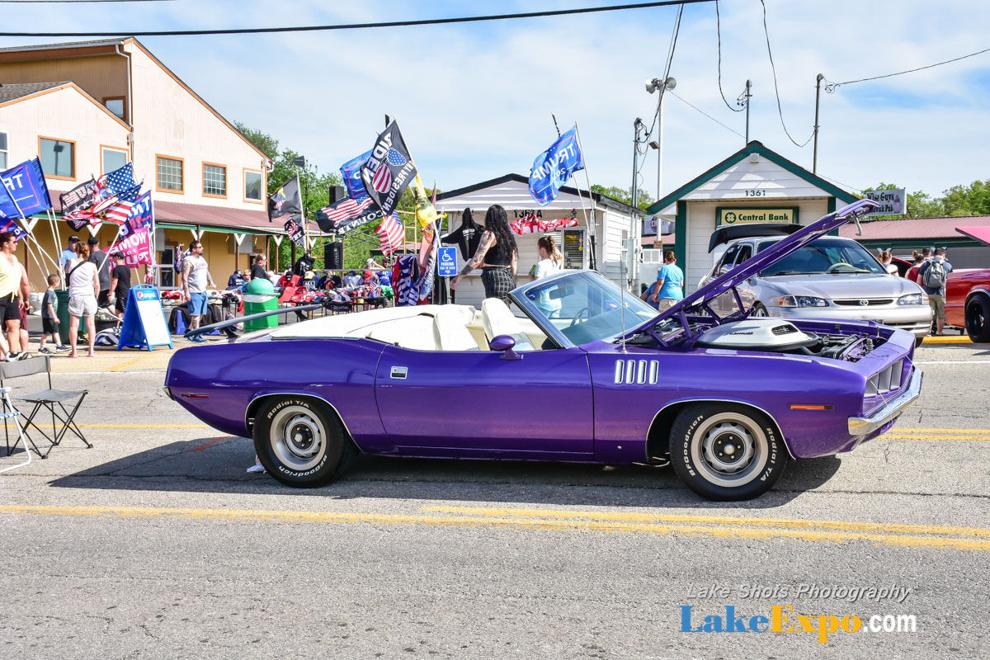 Magic Dragon Street Meet 069-65.jpg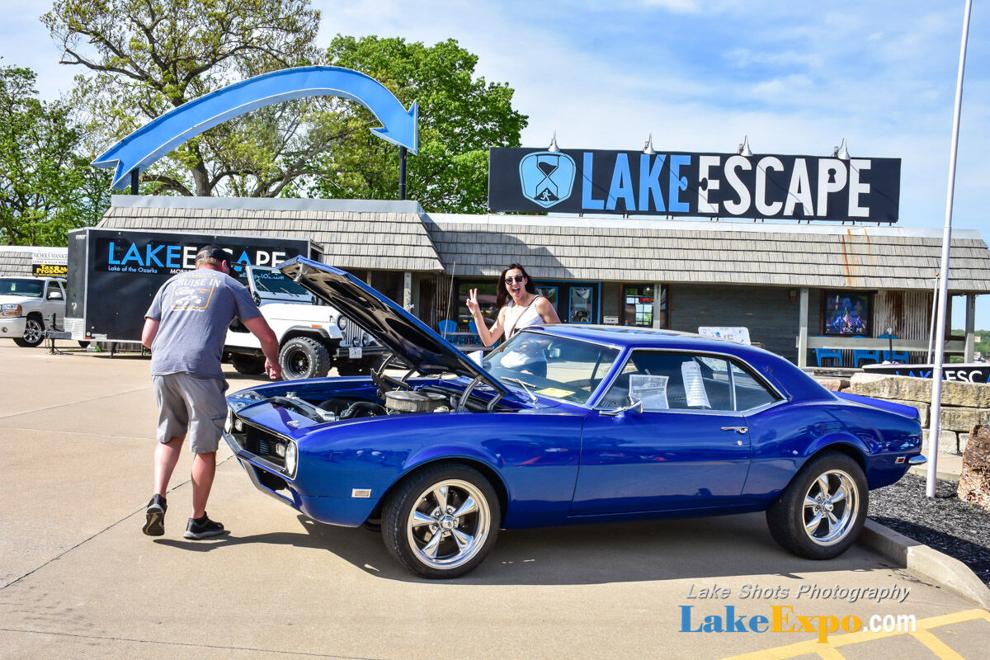 Magic Dragon Street Meet 072-67.jpg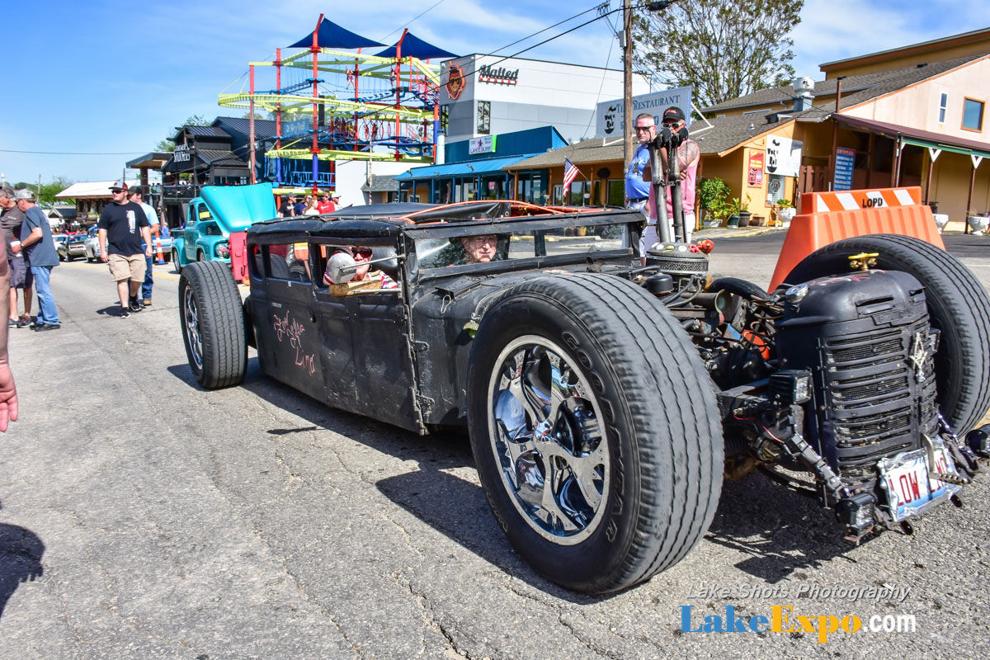 Magic Dragon Street Meet 074-69.jpg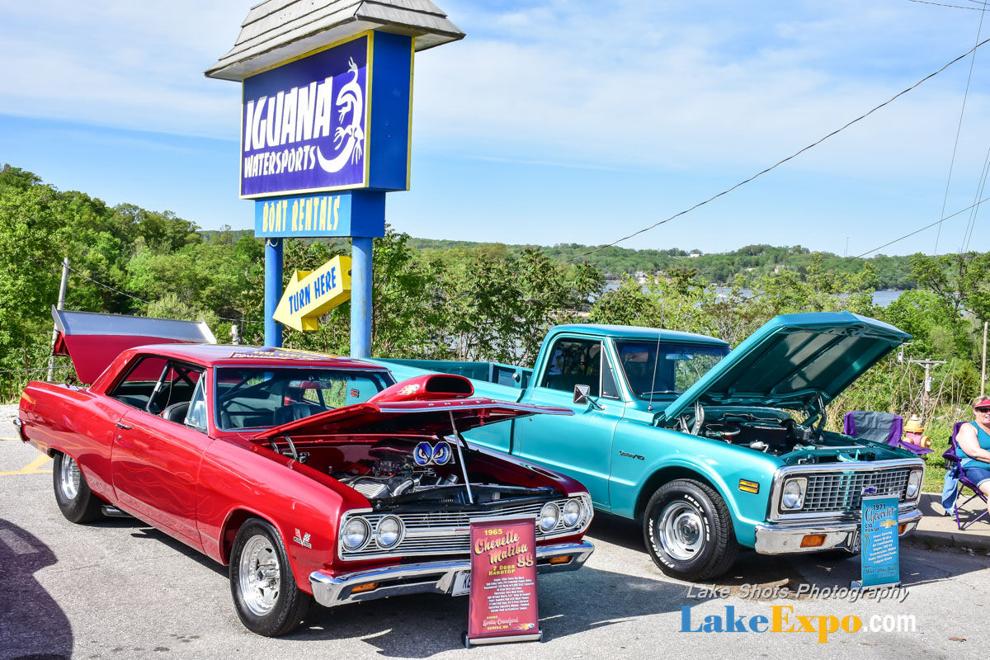 Magic Dragon Street Meet 077-72.jpg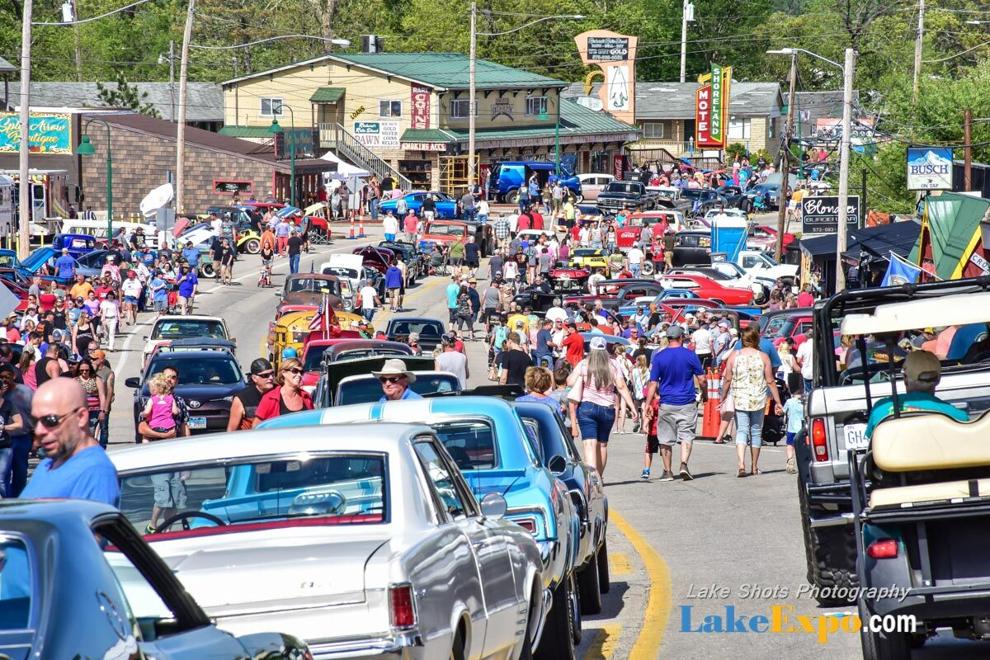 Magic Dragon Street Meet 079-74.jpg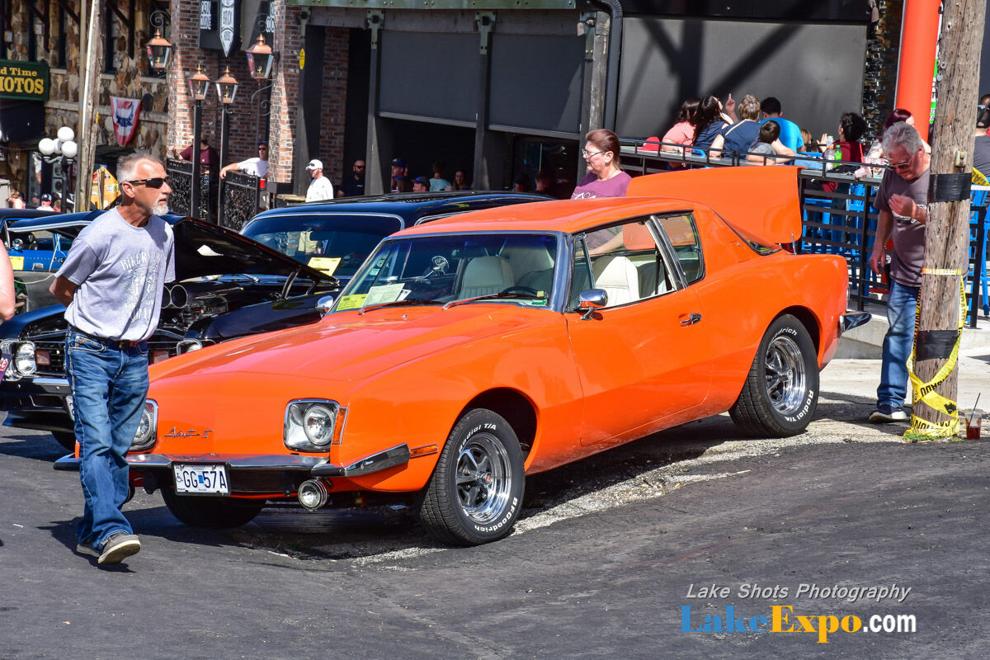 Magic Dragon Street Meet 082-77.jpg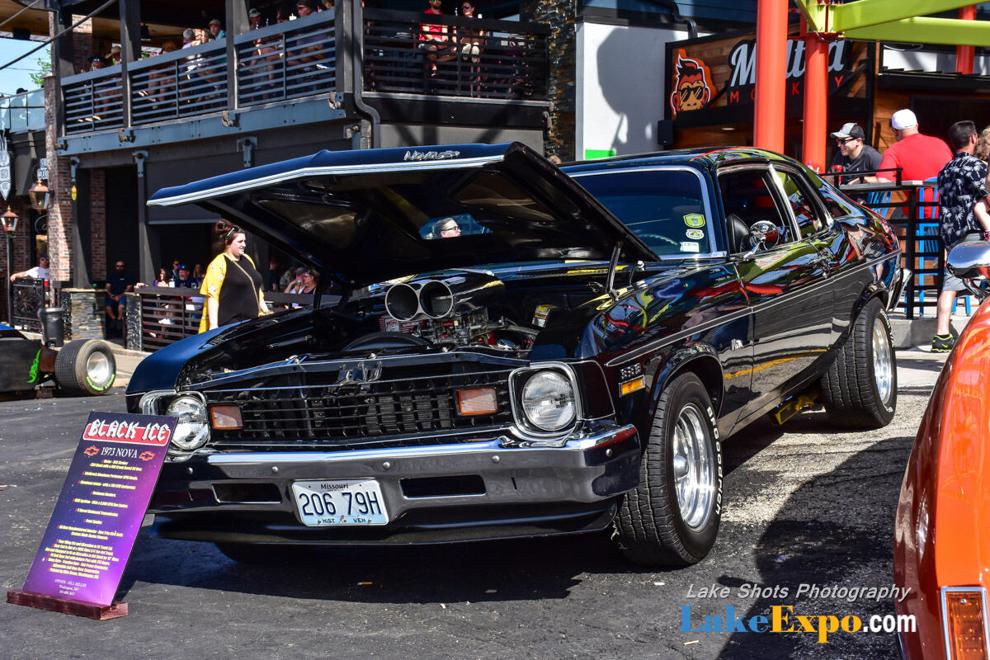 Magic Dragon Street Meet 084-79.jpg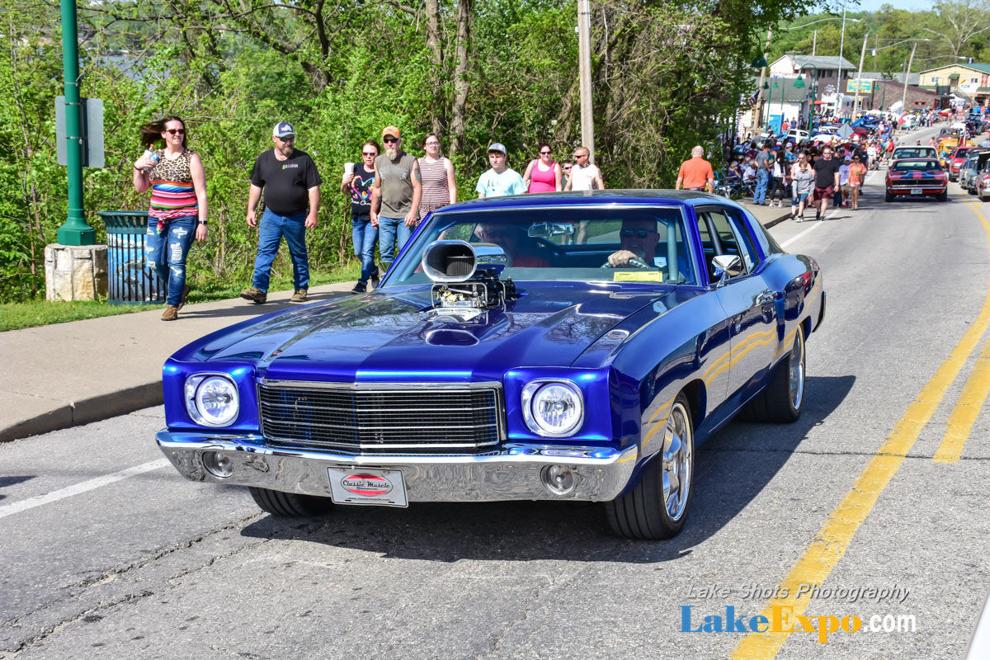 Magic Dragon Street Meet 086-80.jpg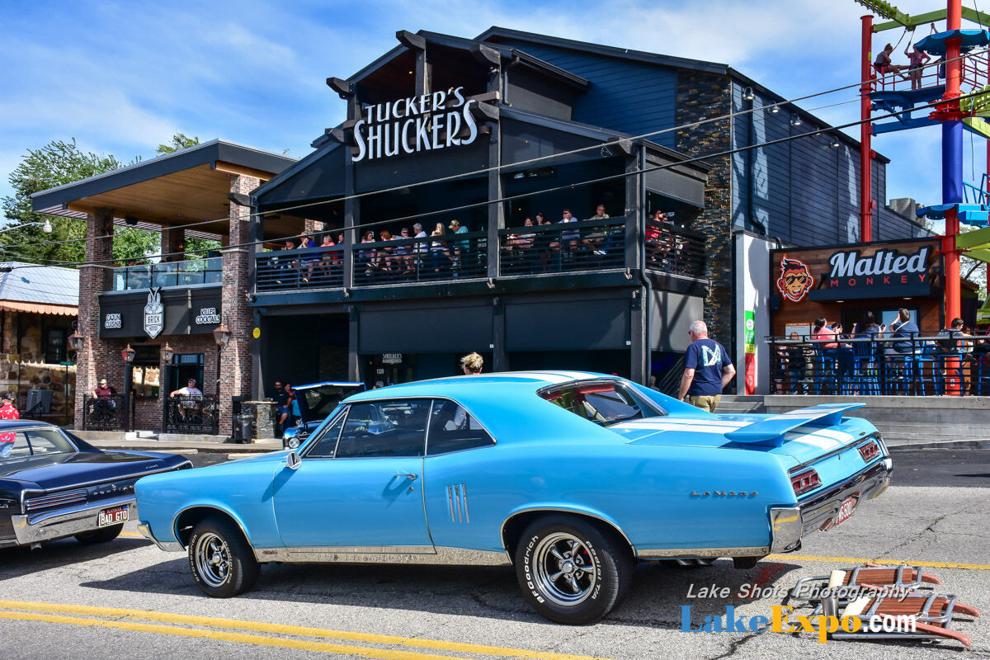 Magic Dragon Street Meet 087-81.jpg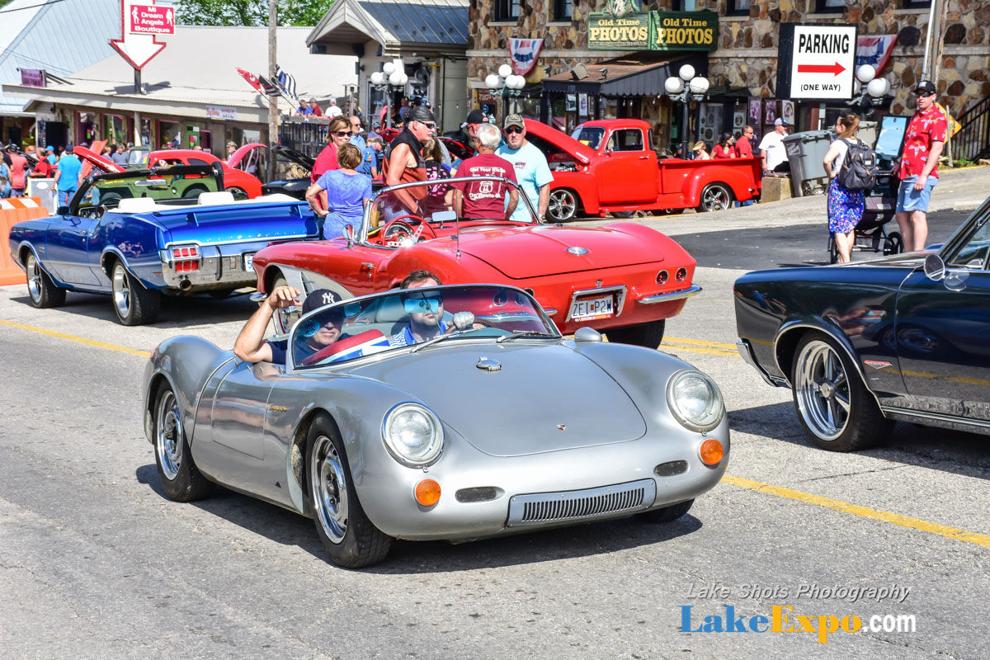 Magic Dragon Street Meet 088-82.jpg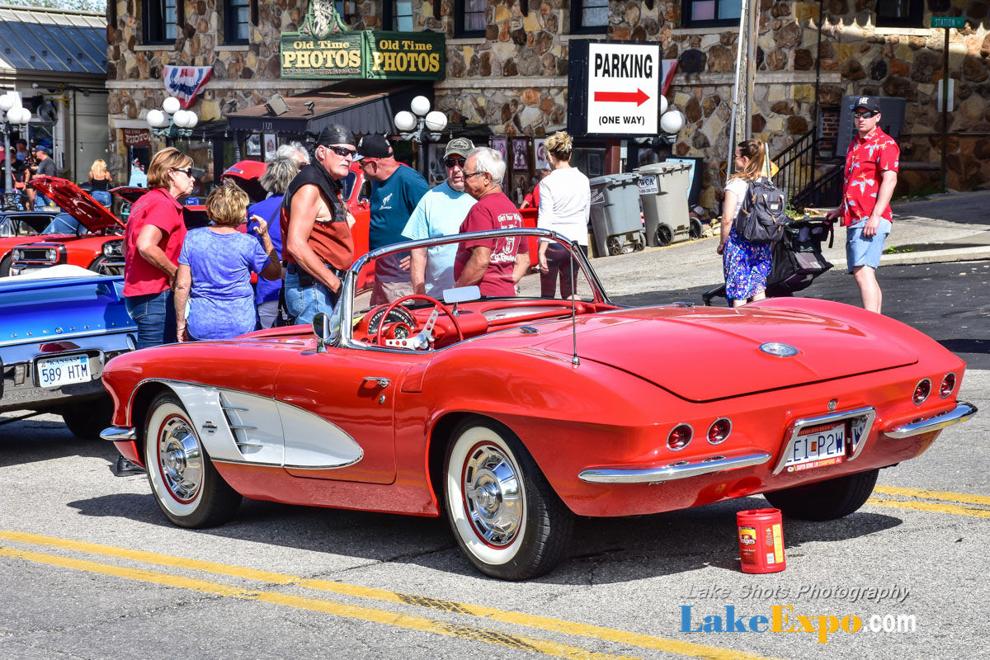 Magic Dragon Street Meet 089-83.jpg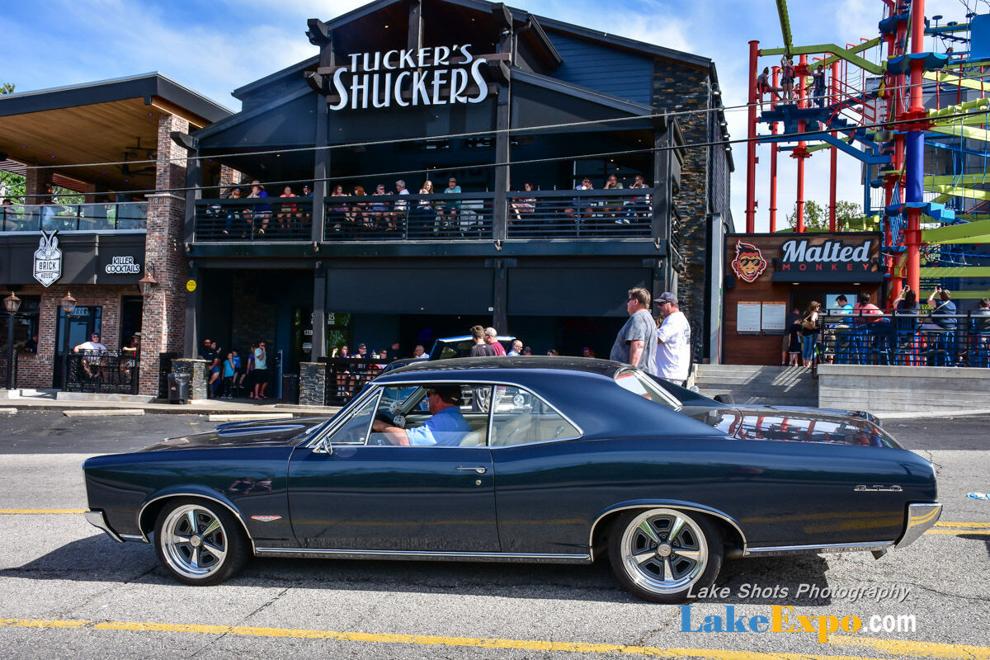 Magic Dragon Street Meet 090-84.jpg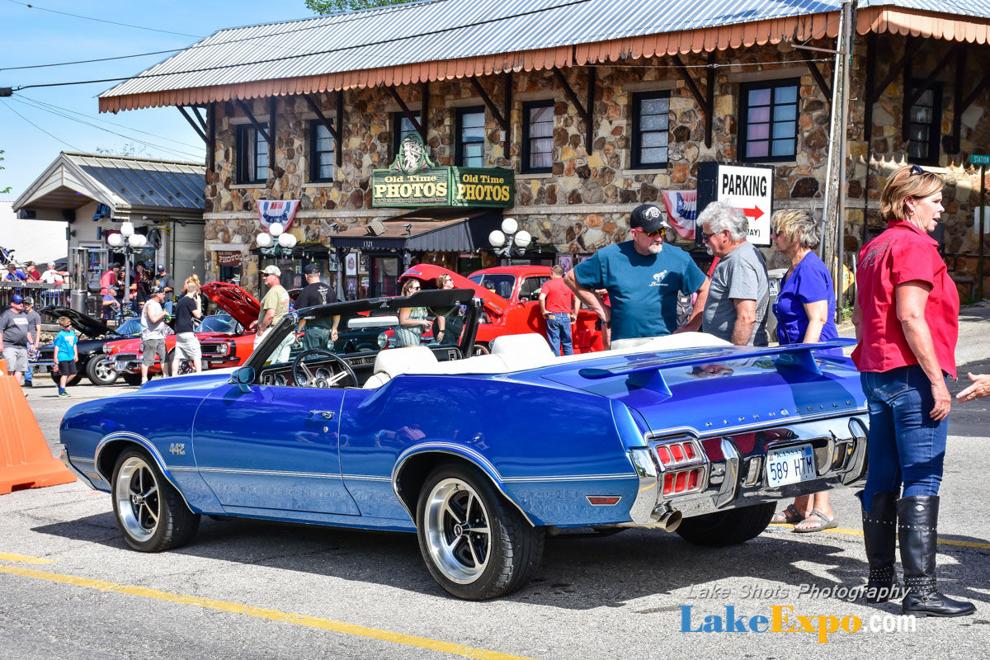 Magic Dragon Street Meet 092-85.jpg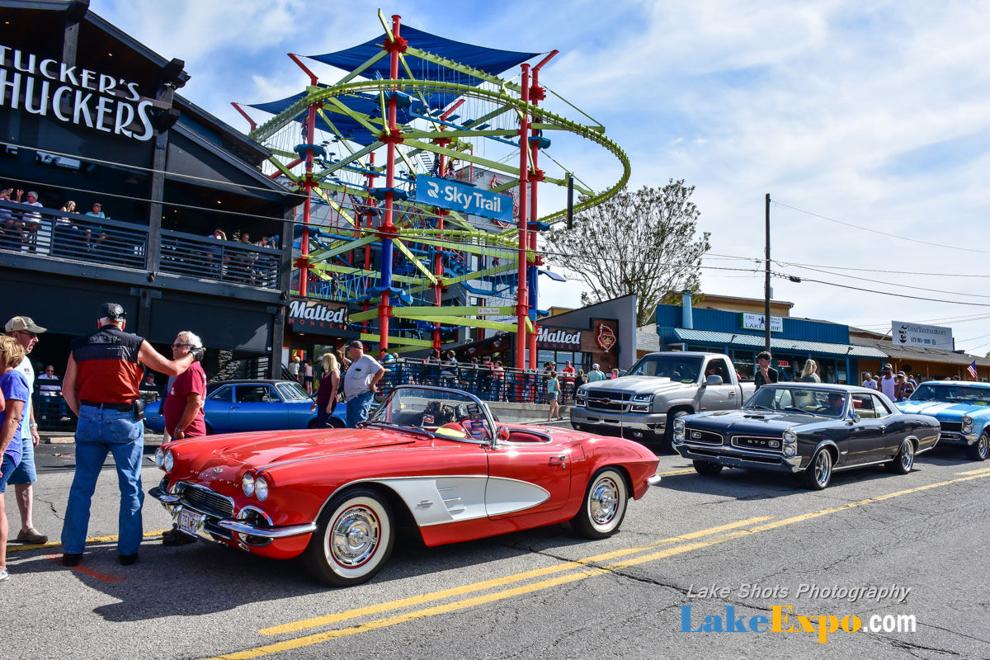 Magic Dragon Street Meet 094-87.jpg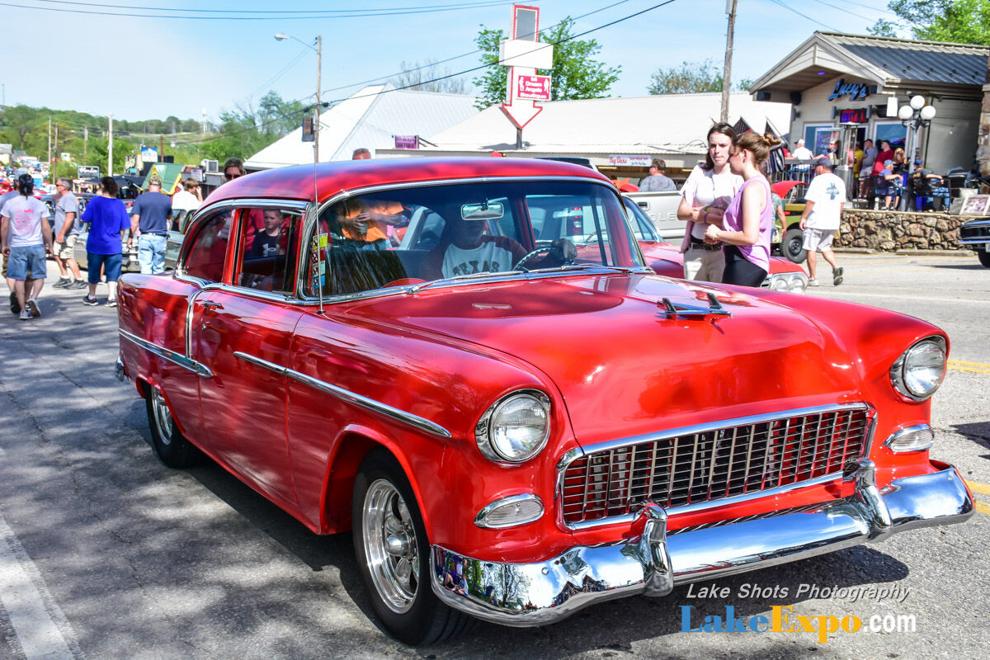 Magic Dragon Street Meet 095-88.jpg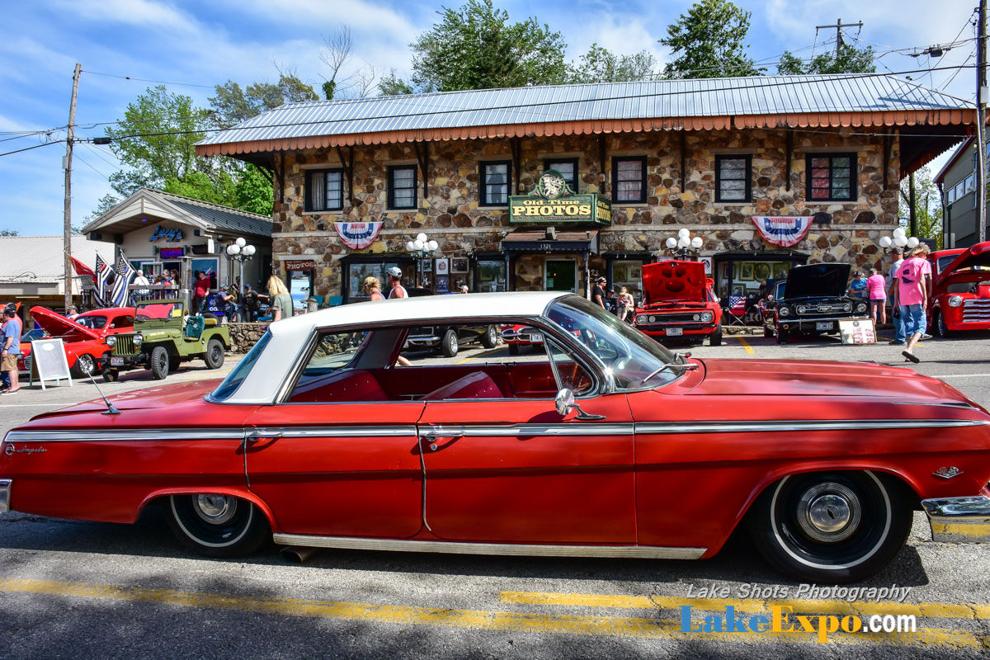 Magic Dragon Street Meet 096-89.jpg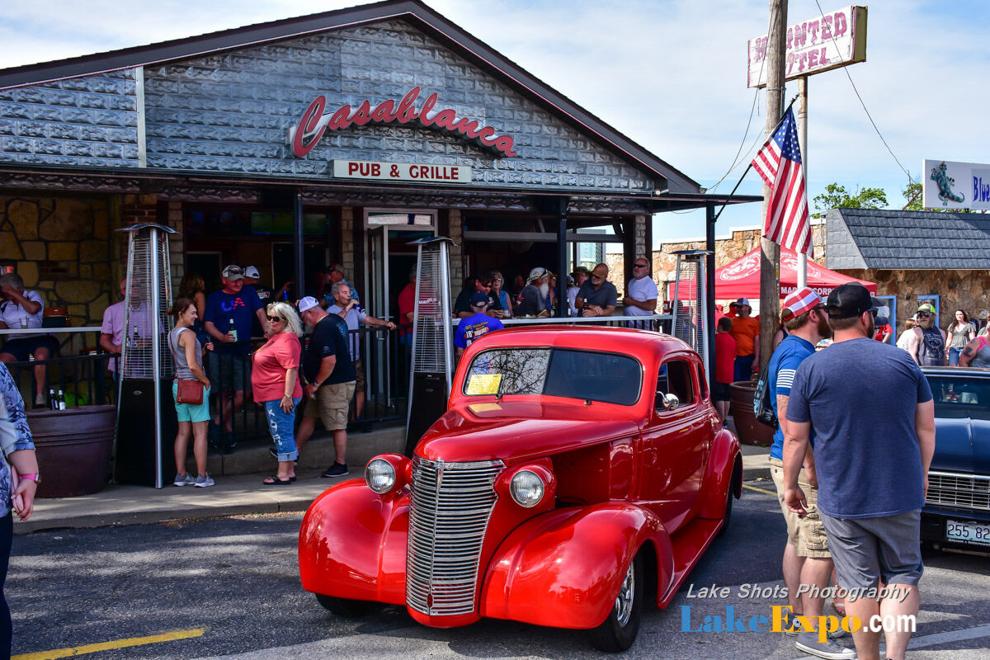 Magic Dragon Street Meet 097-90.jpg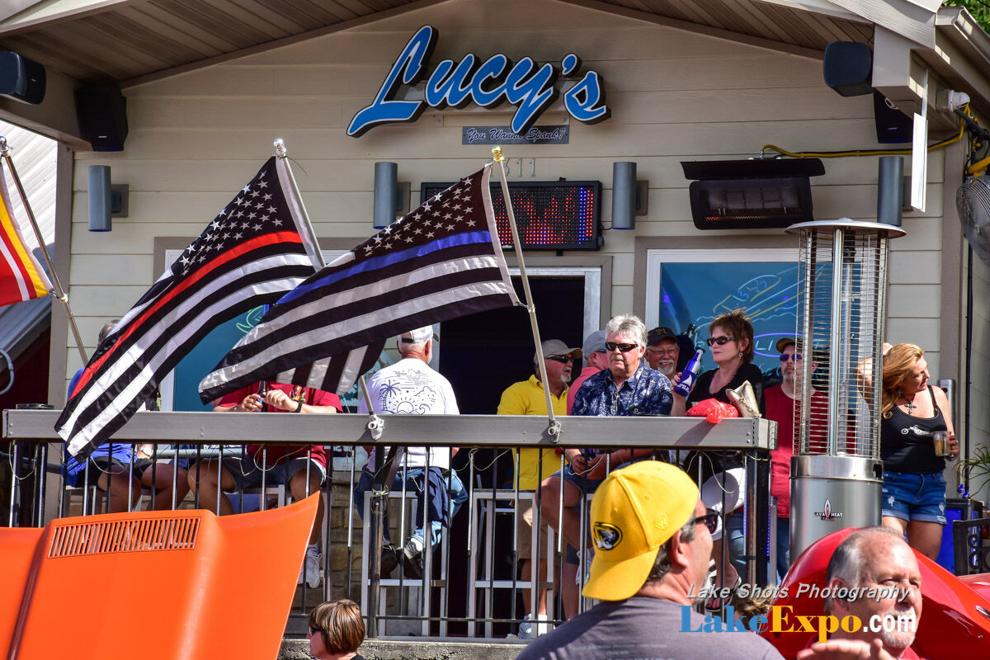 Magic Dragon Street Meet 098-91.jpg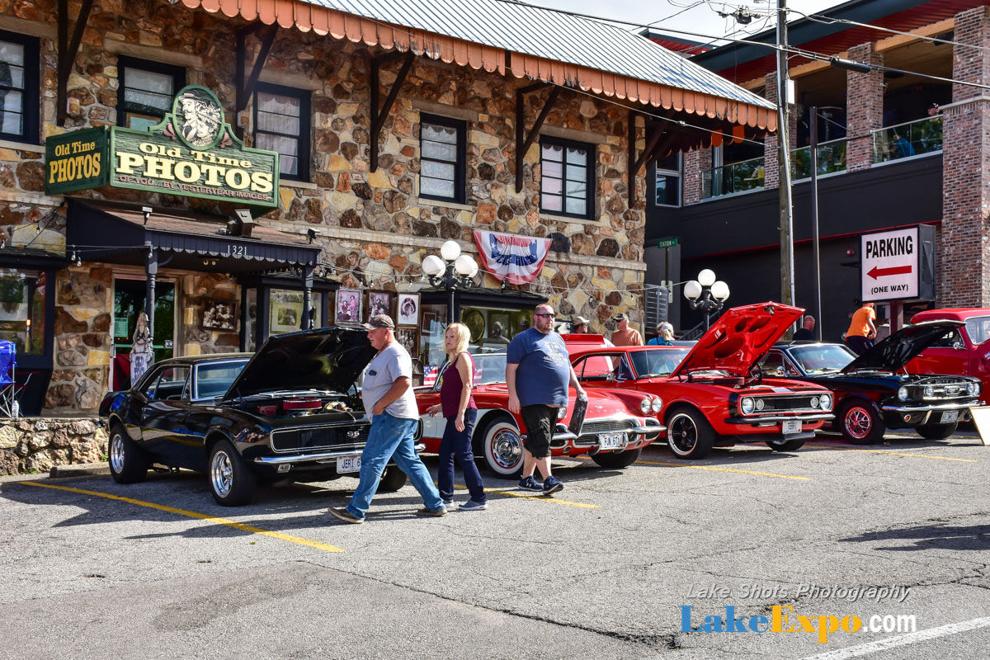 Magic Dragon Street Meet 099-92.jpg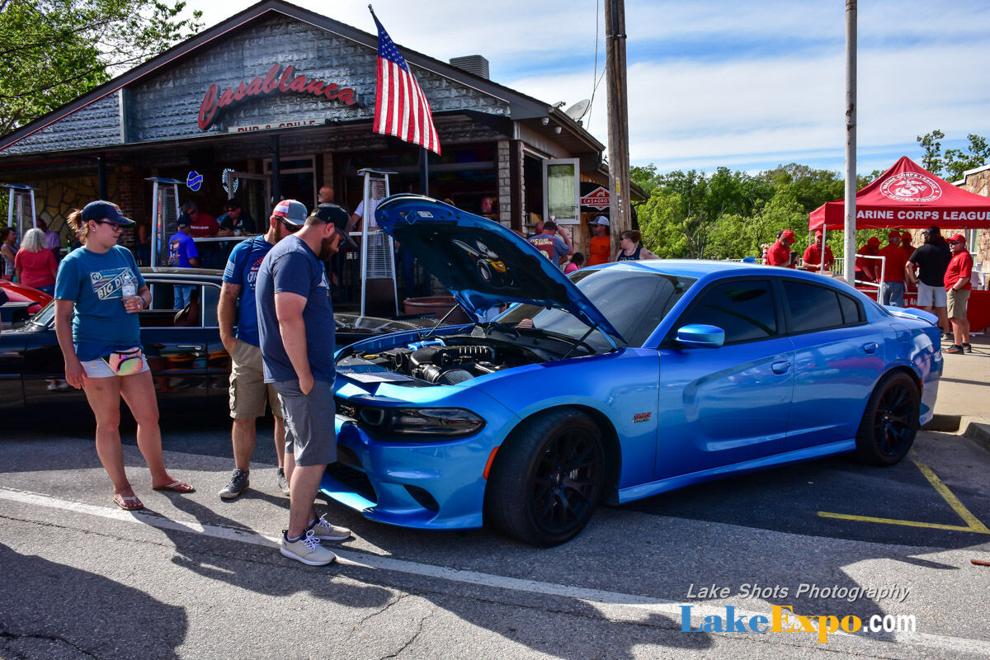 Magic Dragon Street Meet 100-93.jpg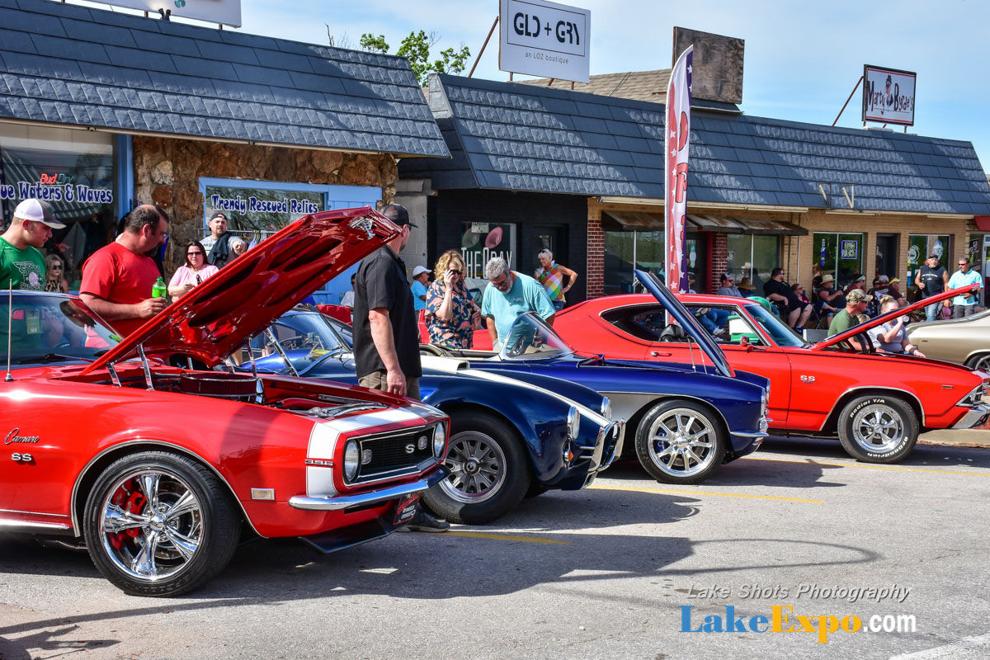 Magic Dragon Street Meet 101-94.jpg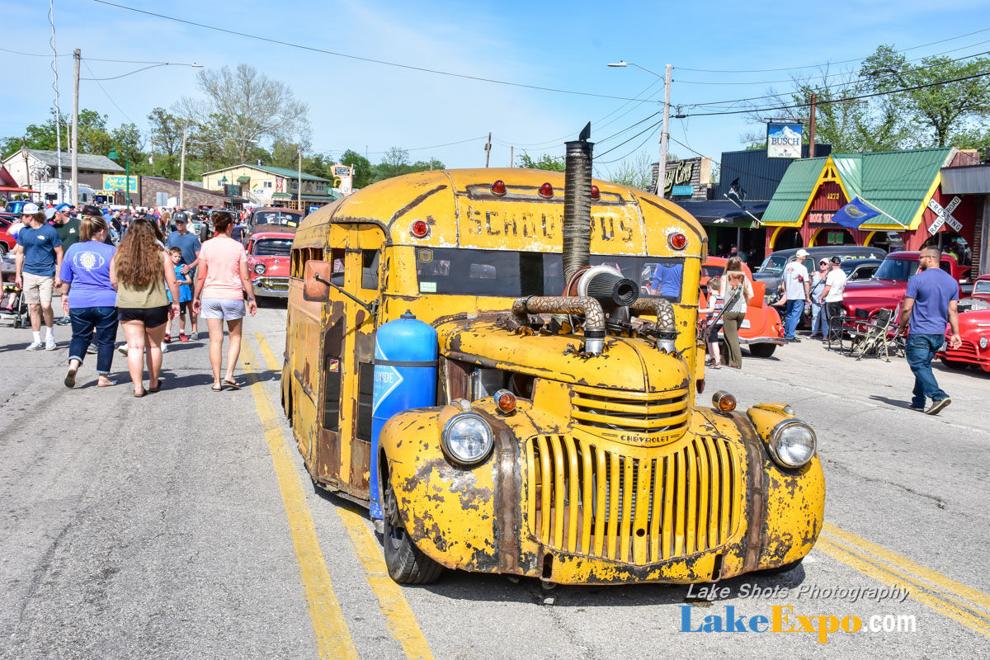 Magic Dragon Street Meet 102-95.jpg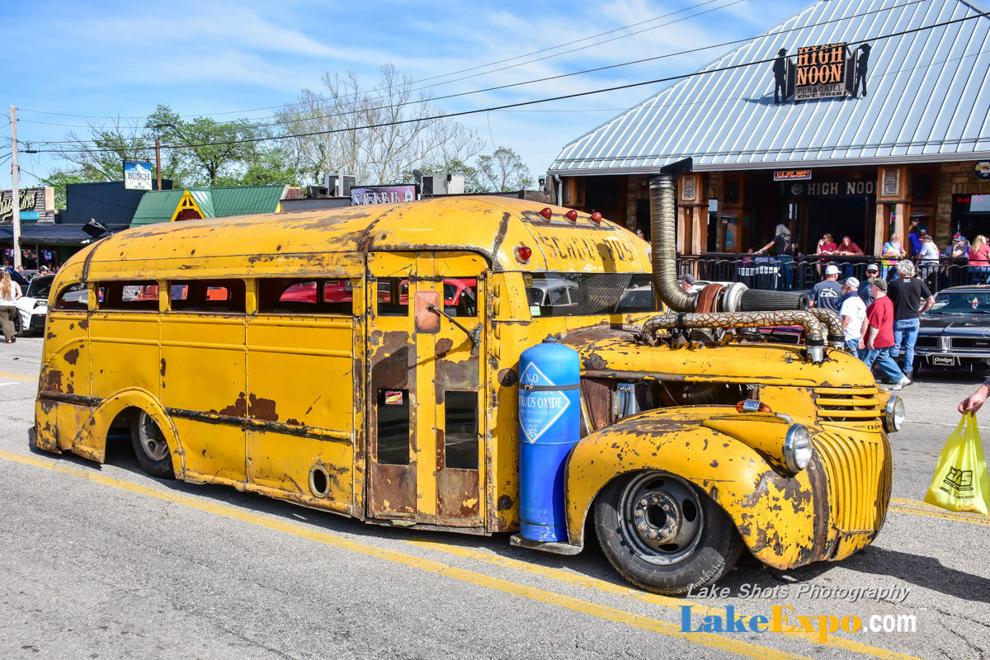 Magic Dragon Street Meet 106-99.jpg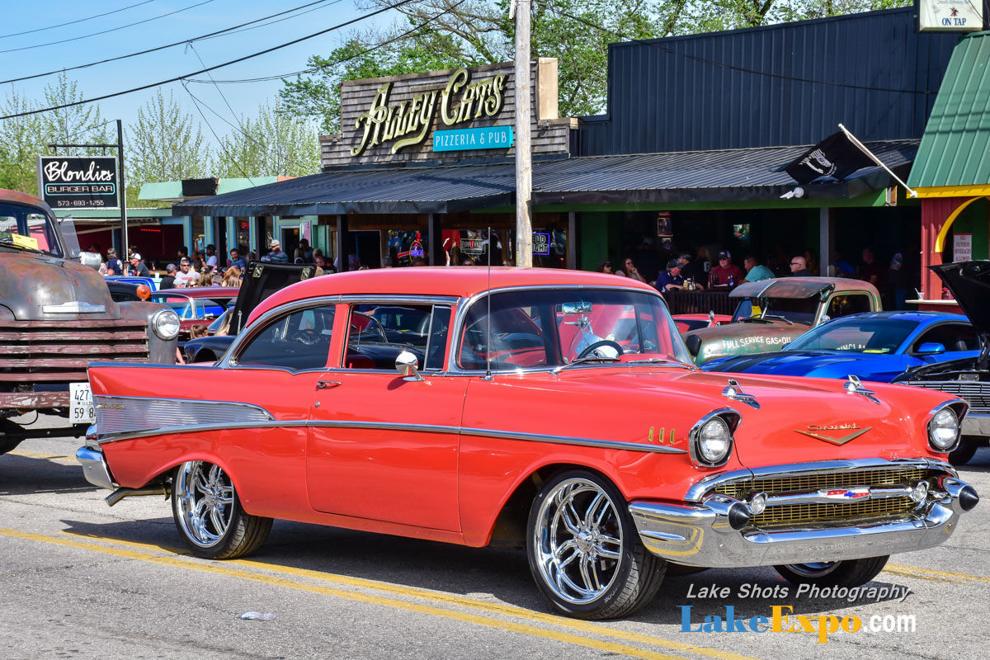 Magic Dragon Street Meet 107-100.jpg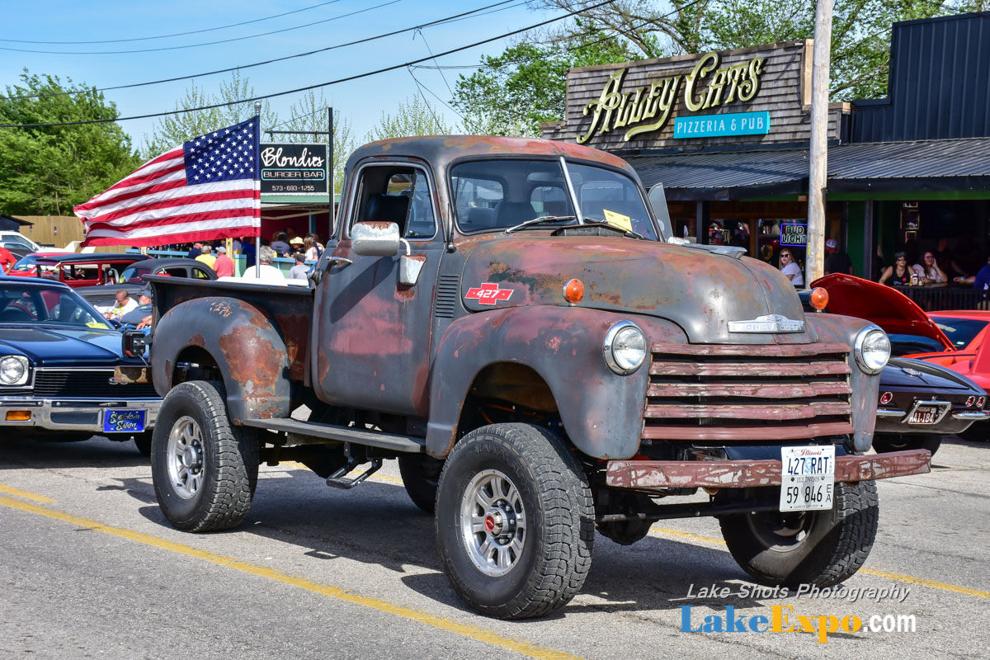 Magic Dragon Street Meet 108-101.jpg