SHOOTOUT RACE PHOTOS: With Boats This Fast, Everything's A Blur! [Day 1, Gallery I]
In two days, 74 racers made 193 runs down the 3/4-mile race course for the 2019 Lake Of The Ozarks Shootout. The race is open to any type of boat: PWCs, pontoons, v-bottoms, deck boats, and catamarans annually test their boats' speeds in a one-at-a-time drag-strip style run, with a radar gun at the finish line.
The top speeds ranged from 30 mph to 169 mph, on day one of the Shootout. But on Day 2, American Ethanol took the Top Gun victory with a 201 mph run.
View more Shootout photos, by Brad Glidewell Photography
[photos by Lake Shots Photography -- all photos copyright protected -- to purchase high-res photos of your boat, email the photo ID to lakeexpo@yahoo.com]
Shootout Card 1 005-1.jpg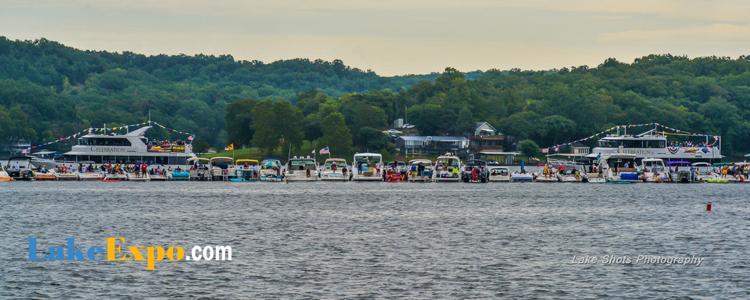 Shootout Card 1 009-2.jpg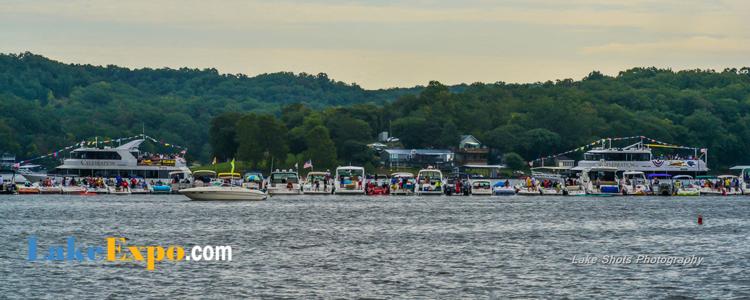 Shootout Card 1 031-3.jpg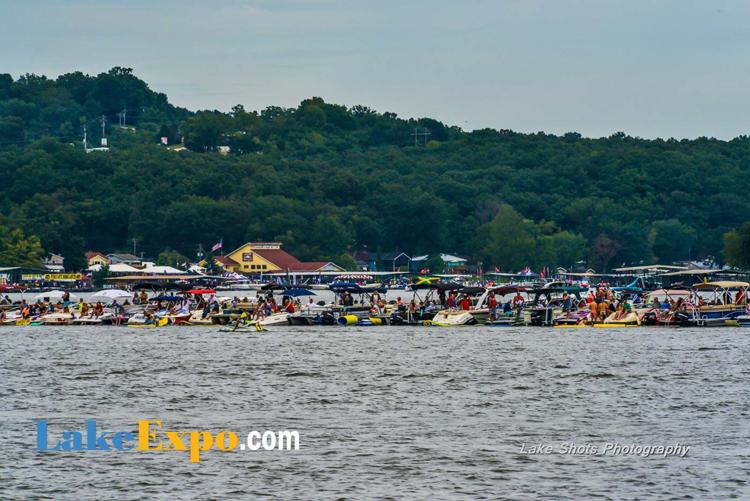 Shootout Card 1 042-4.jpg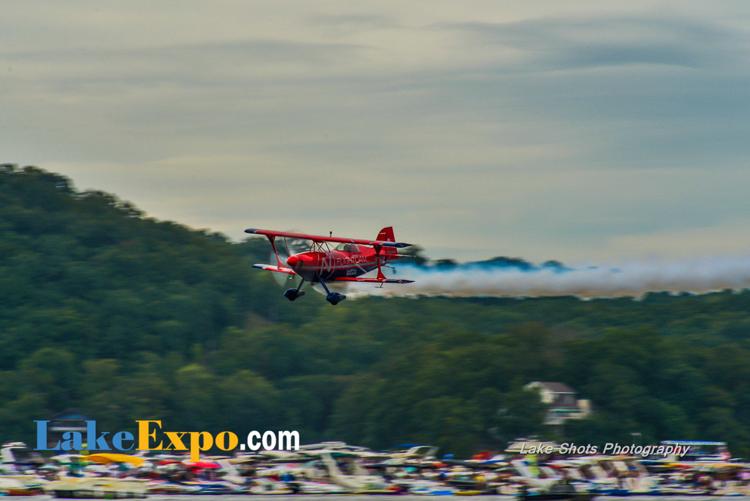 Shootout Card 1 044-5.jpg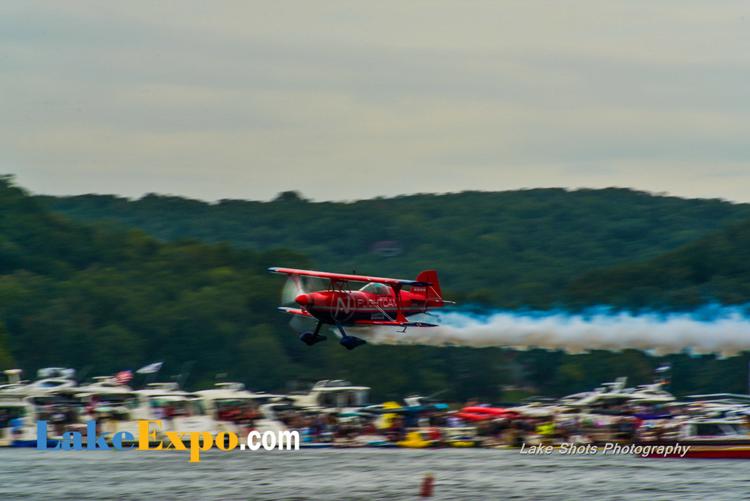 Shootout Card 1 053-6.jpg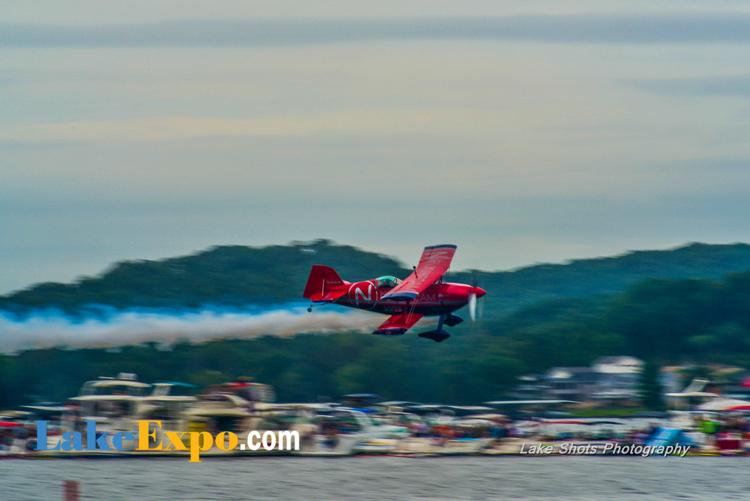 Shootout Card 1 071-7.jpg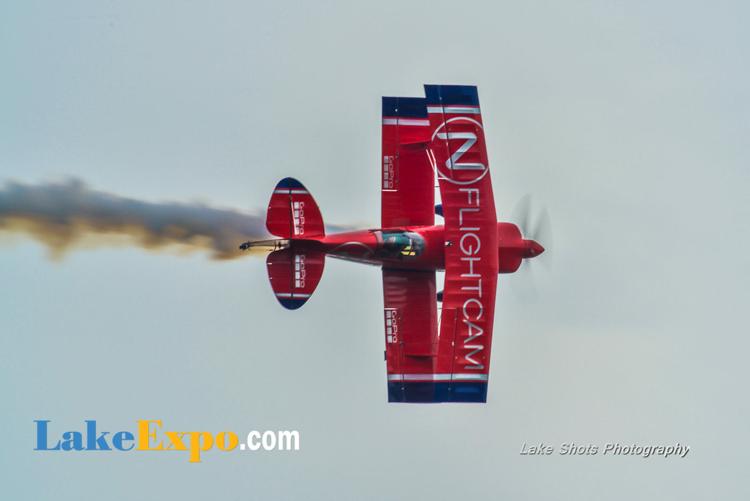 Shootout Card 1 107-8.jpg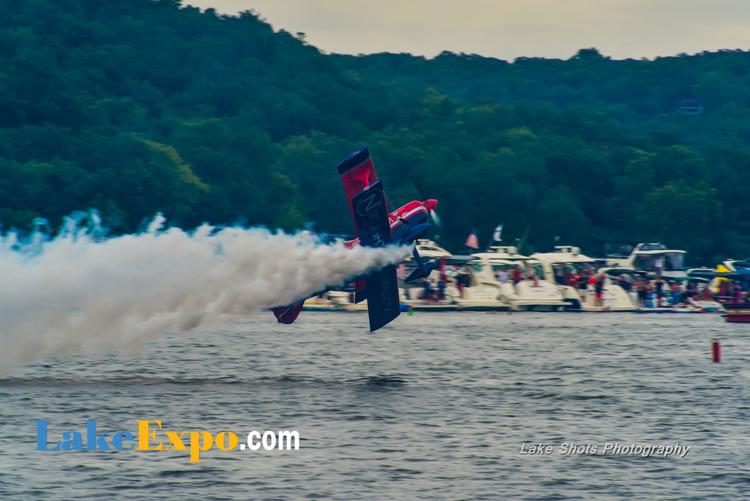 Shootout Card 1 108-9.jpg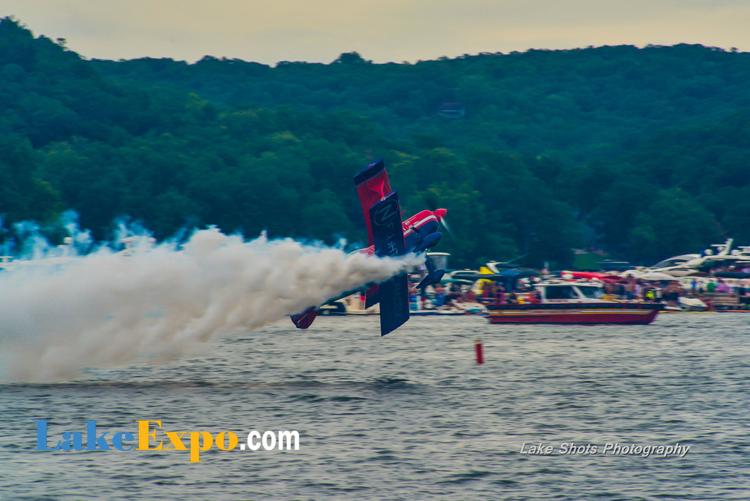 Shootout Card 1 139-10.jpg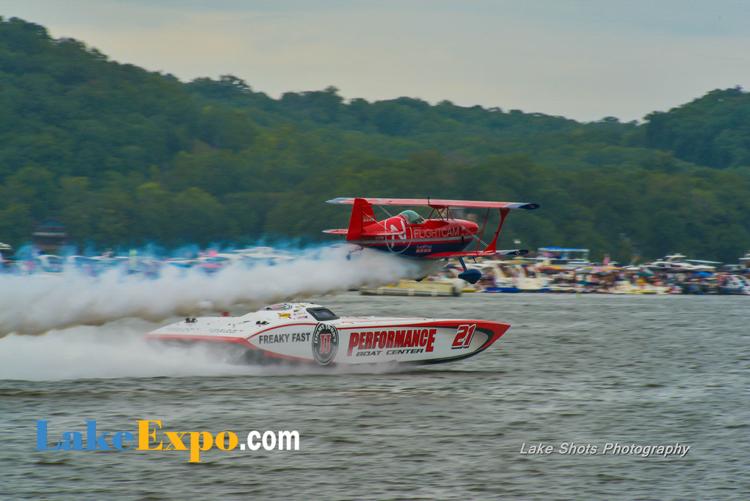 Shootout Card 1 141-11.jpg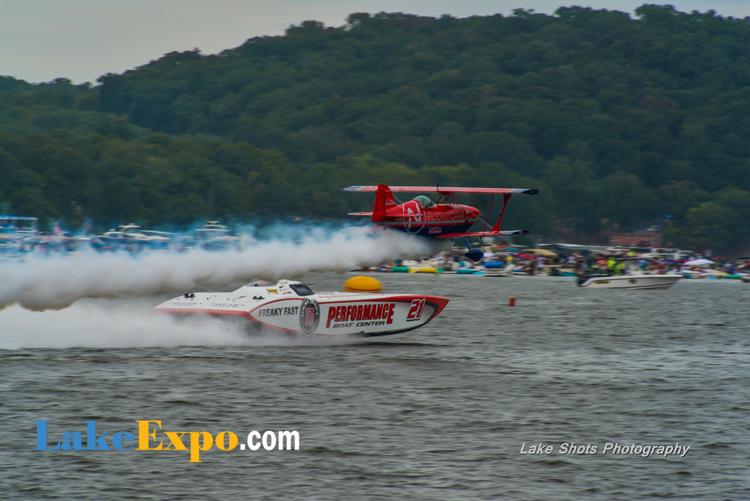 Shootout Card 1 142-12.jpg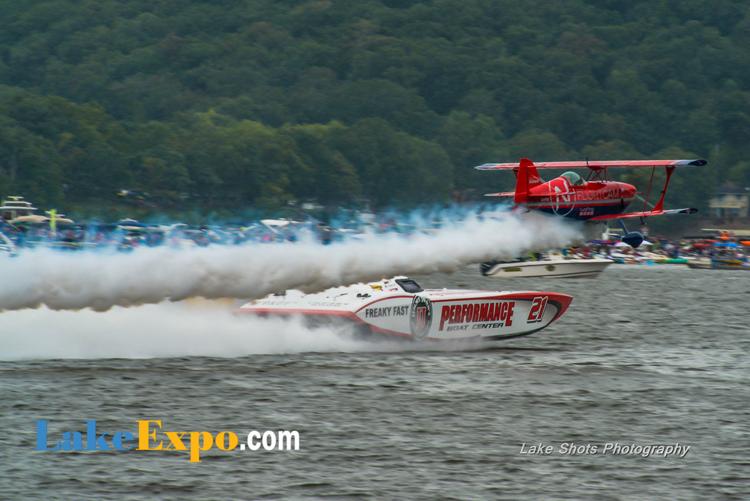 Shootout Card 1 145-13.jpg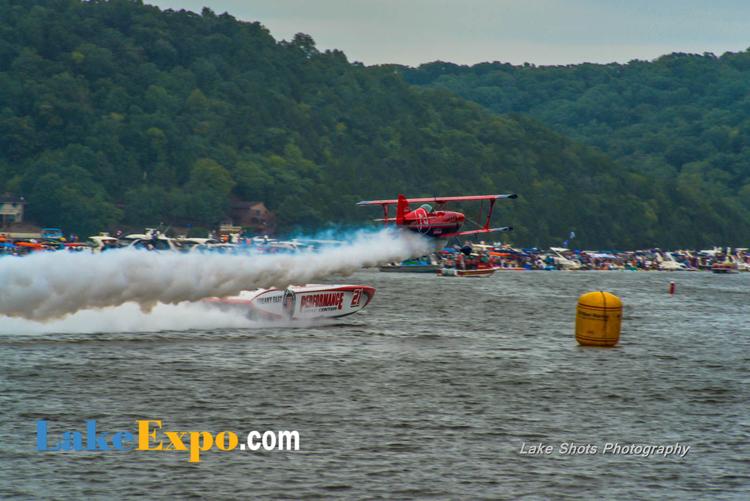 Shootout Card 1 147-14.jpg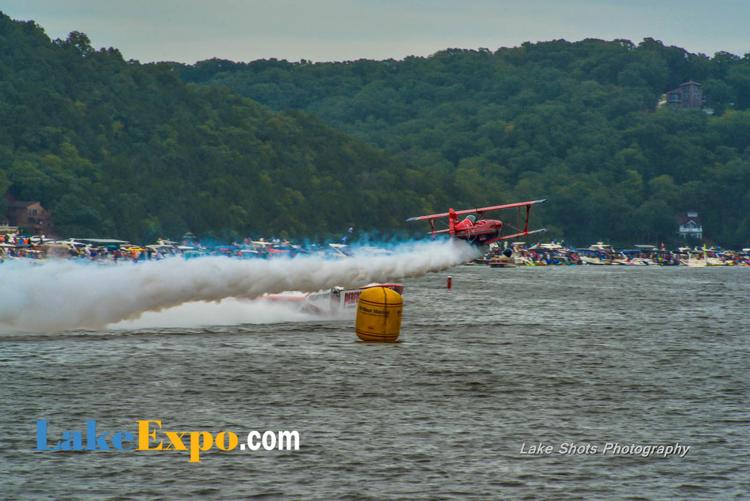 Shootout Card 1 152-15.jpg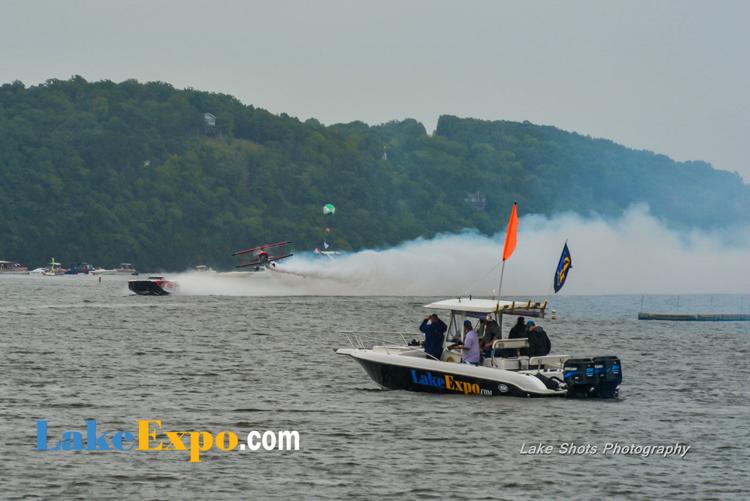 Shootout Card 1 156-16.jpg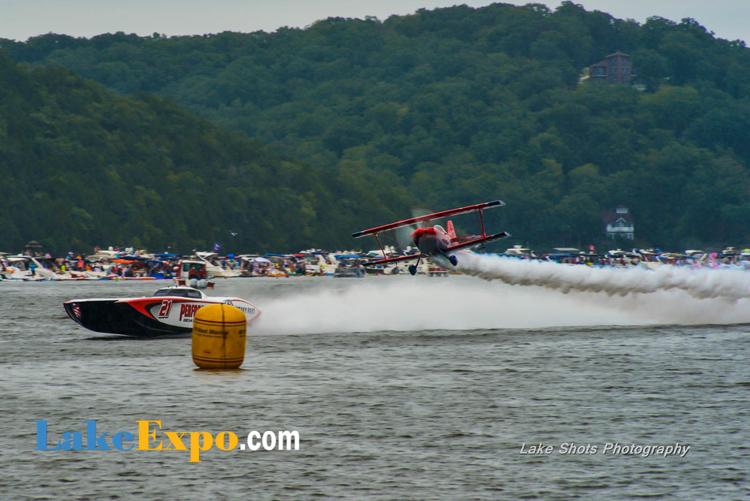 Shootout Card 1 157-17.jpg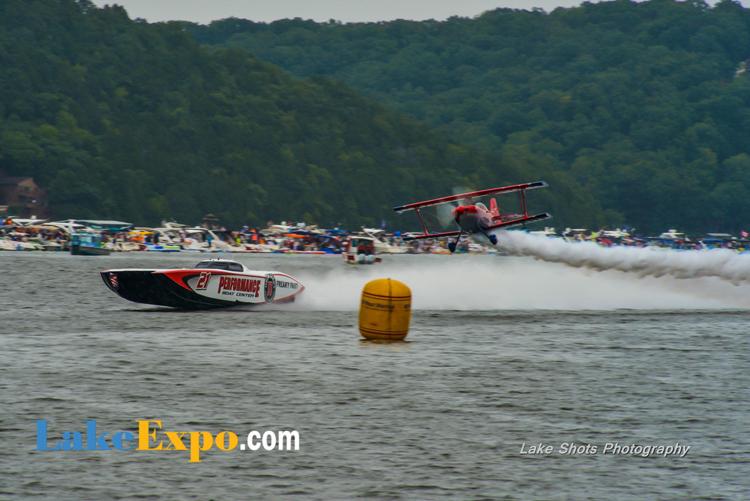 Shootout Card 1 160-18.jpg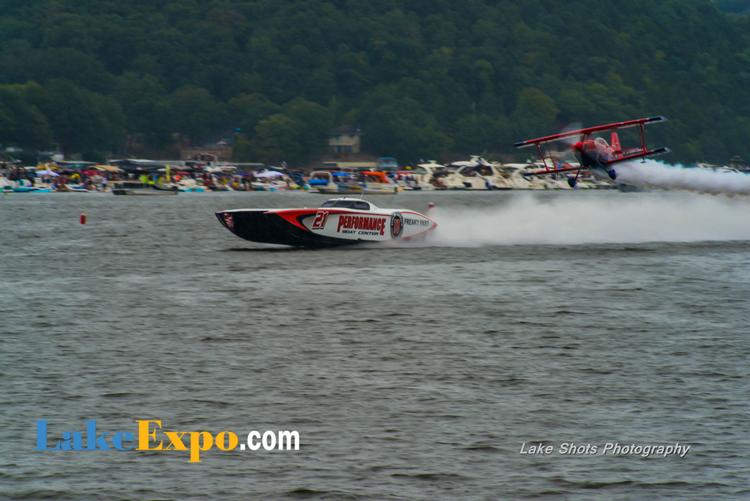 Shootout Card 1 161-19.jpg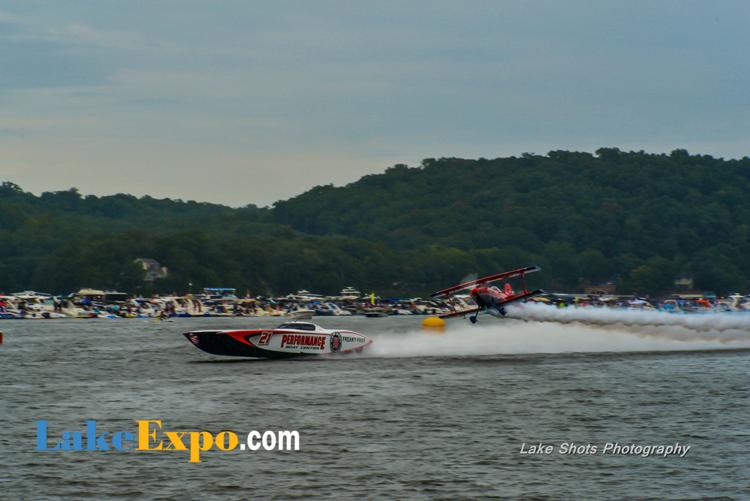 Shootout Card 1 167-22.jpg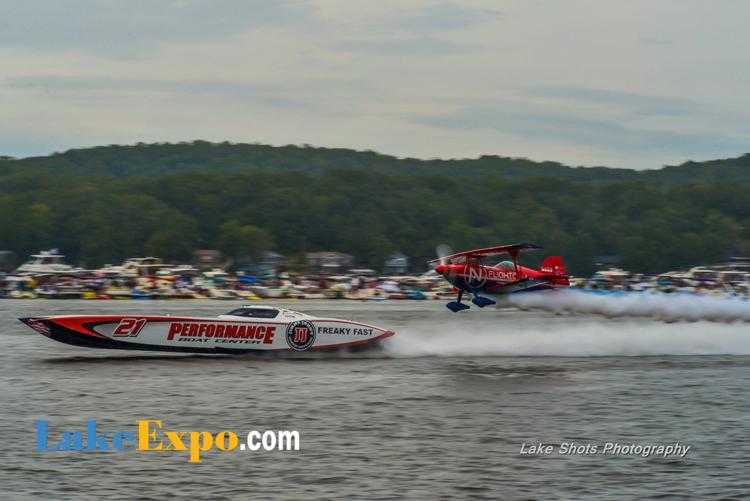 Shootout Card 1 169-24.jpg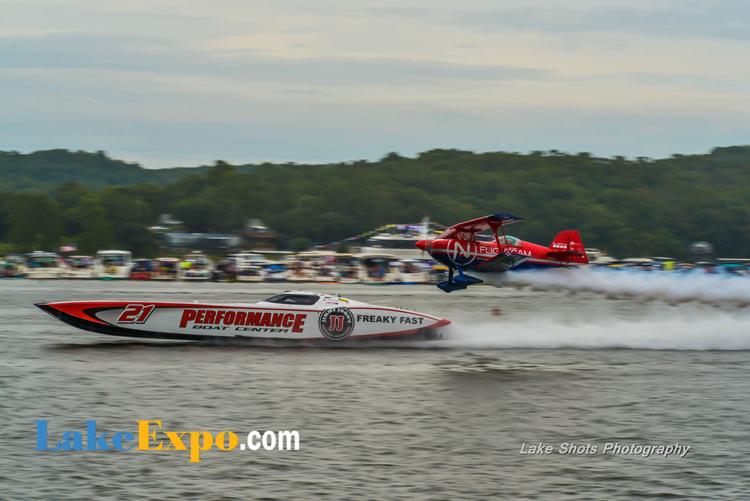 Shootout Card 1 171-26.jpg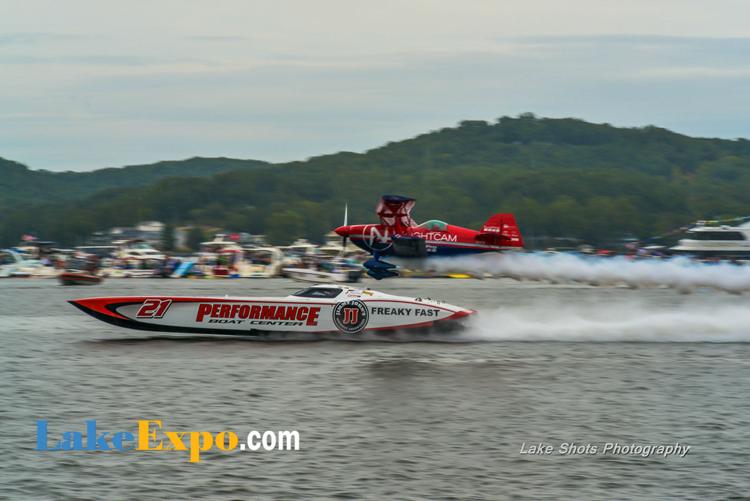 Shootout Card 1 173-28.jpg
Shootout Card 2 015-32.jpg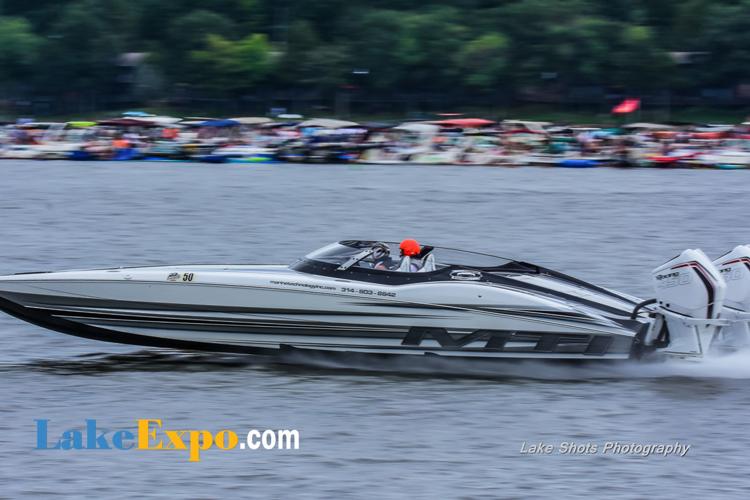 Shootout Card 2 032-34.jpg
Shootout Card 2 064-37.jpg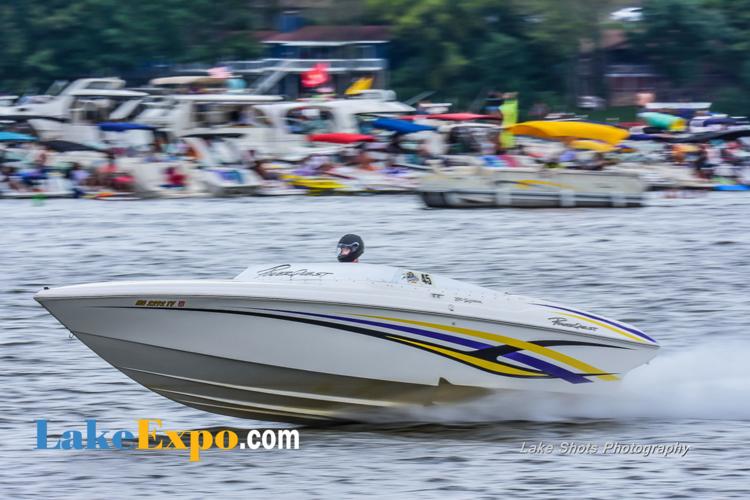 Shootout Card 2 082-39.jpg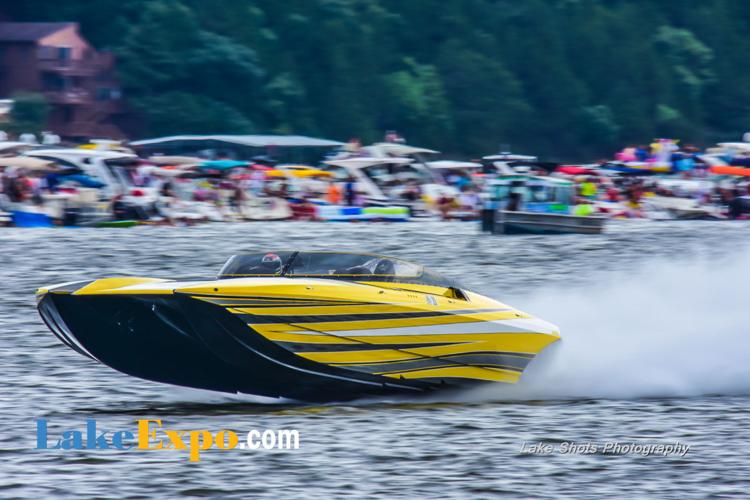 Shootout Card 2 110-41.jpg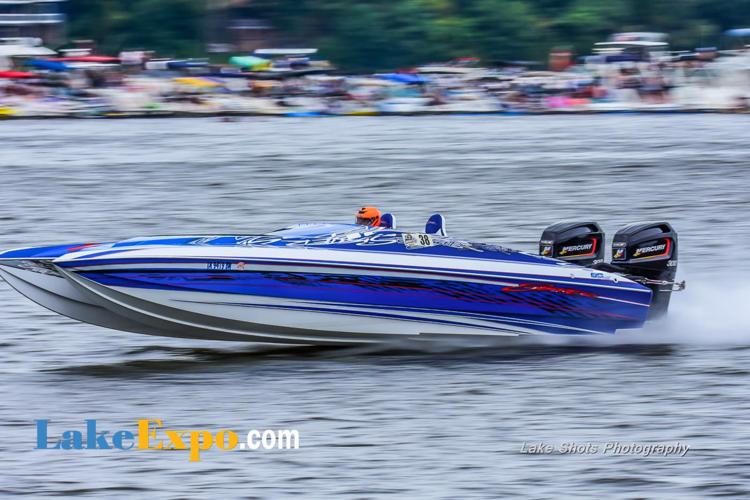 Shootout Card 2 131-42.jpg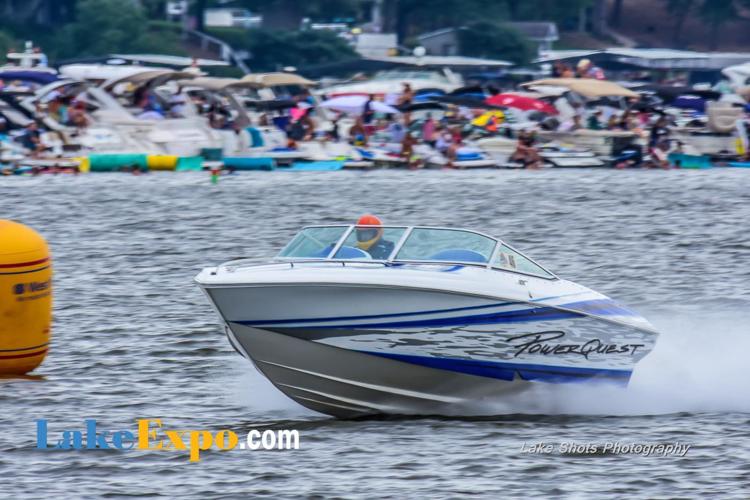 Shootout Card 2 134-43.jpg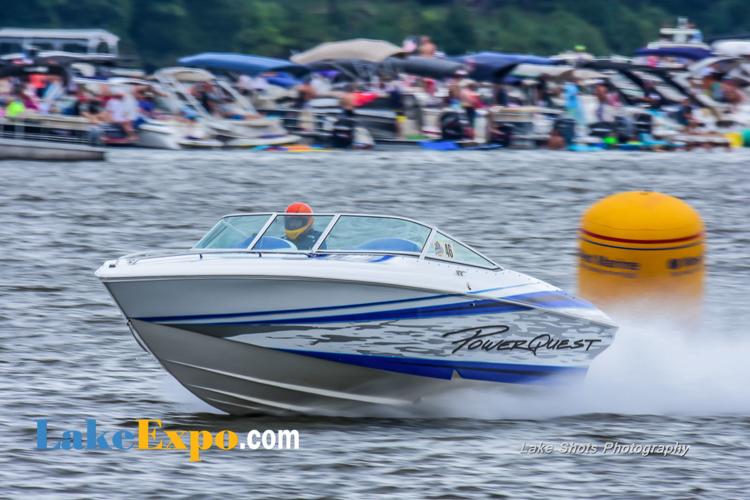 Shootout Card 2 165-45.jpg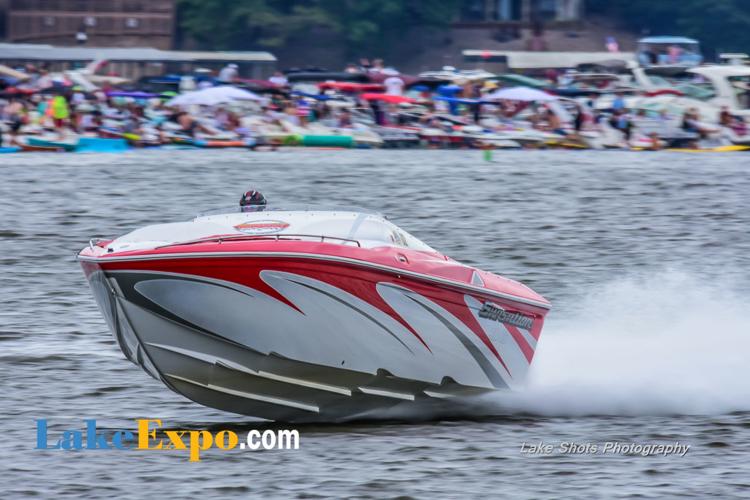 Shootout Card 2 172-46.jpg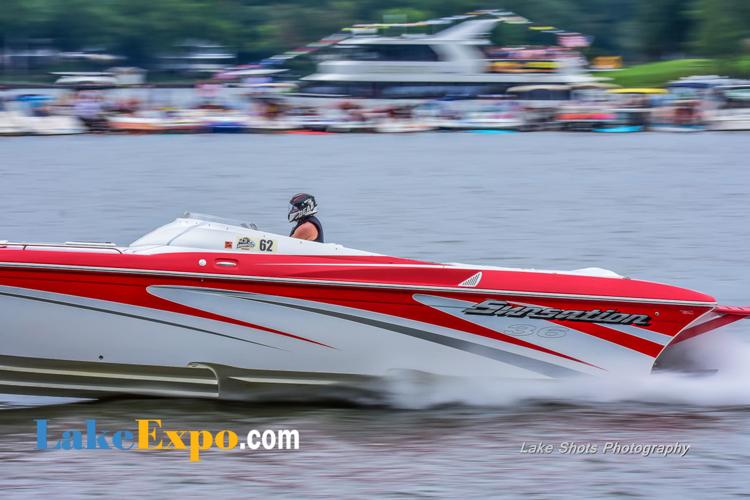 Shootout Card 2 186-47.jpg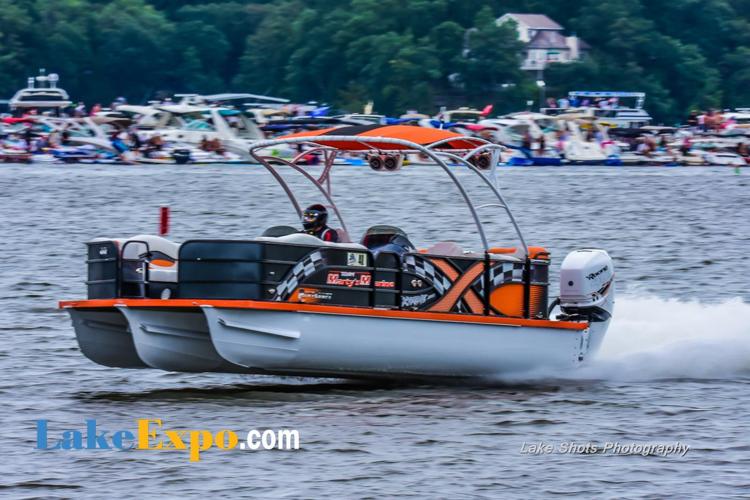 Shootout Card 2 210-49.jpg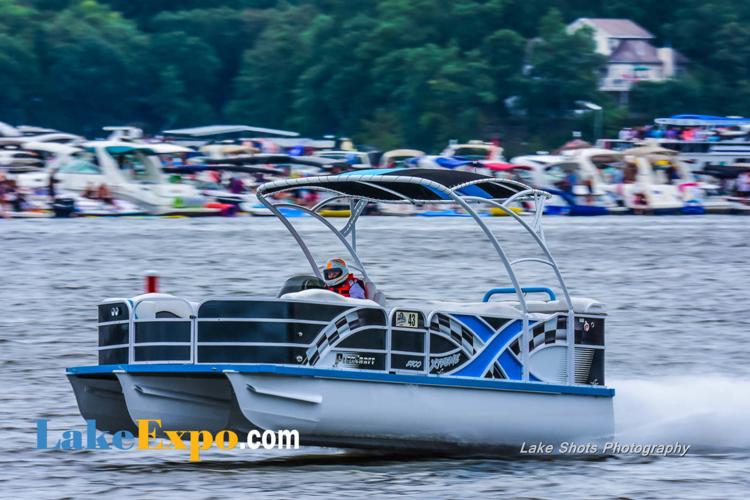 Shootout Card 2 233-51.jpg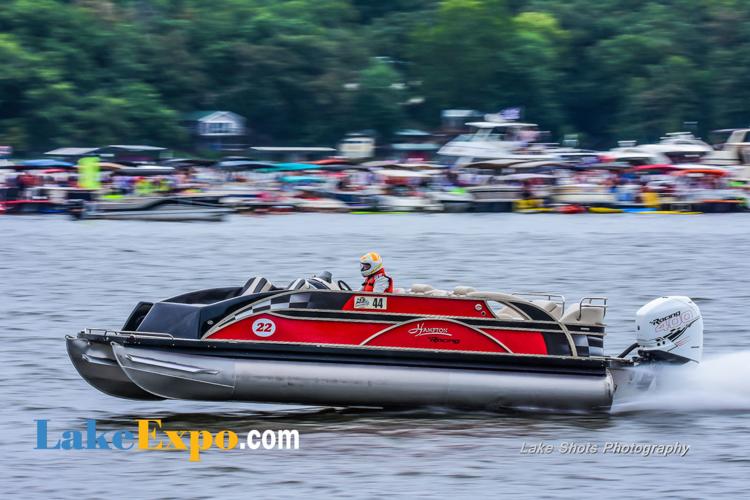 Shootout Card 2 249-53.jpg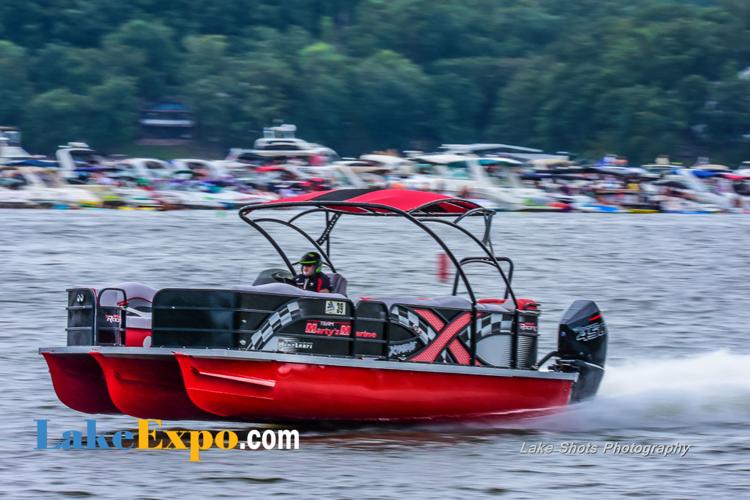 Shootout Card 2 272-55.jpg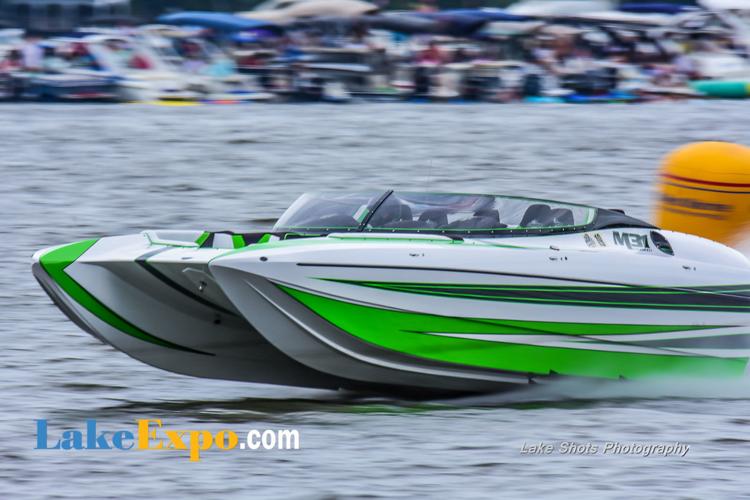 Shootout Card 2 299-57.jpg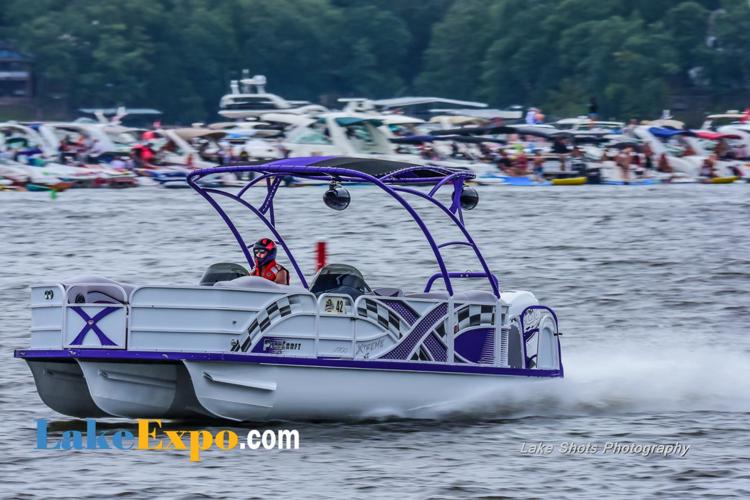 Shootout Card 2 319-59.jpg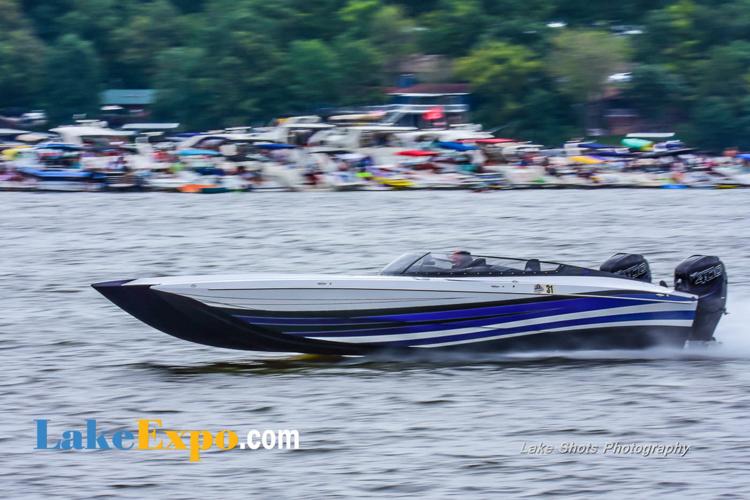 Shootout Card 2 338-61.jpg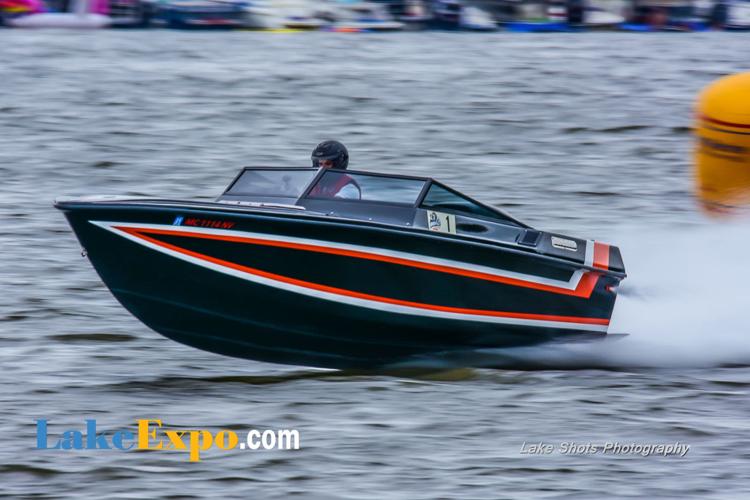 Shootout Card 2 355-63.jpg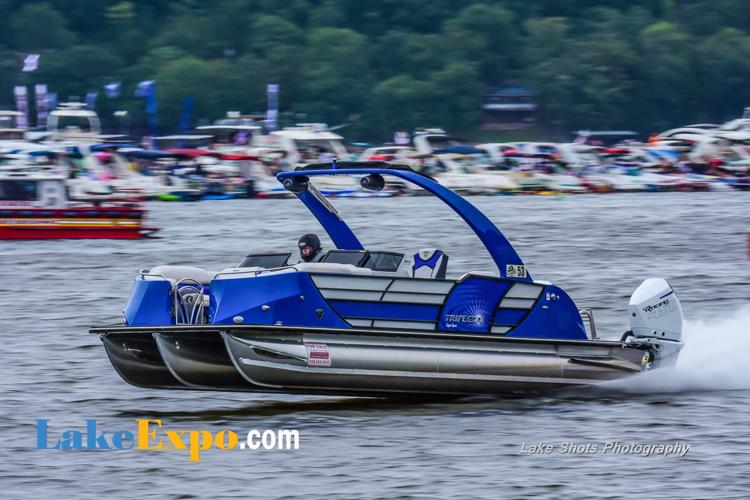 Shootout Card 2 376-65.jpg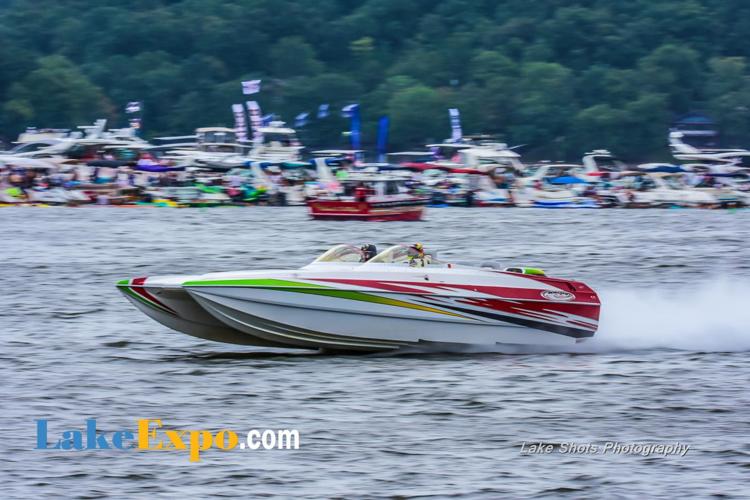 Shootout Card 2 405-66.jpg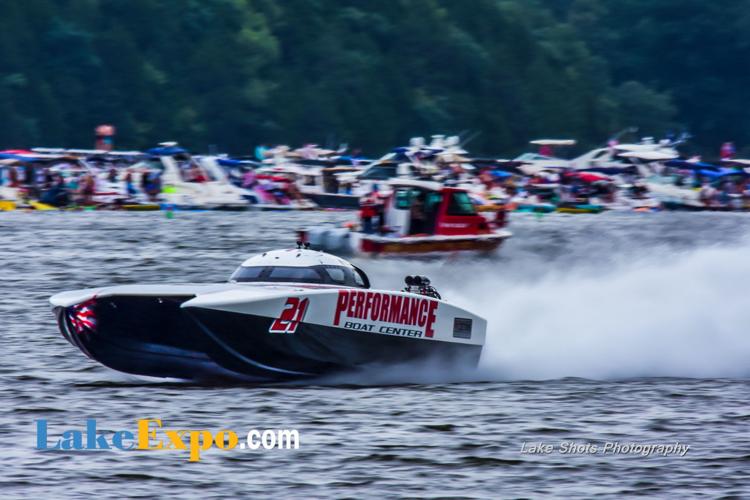 Shootout Card 2 407-67.jpg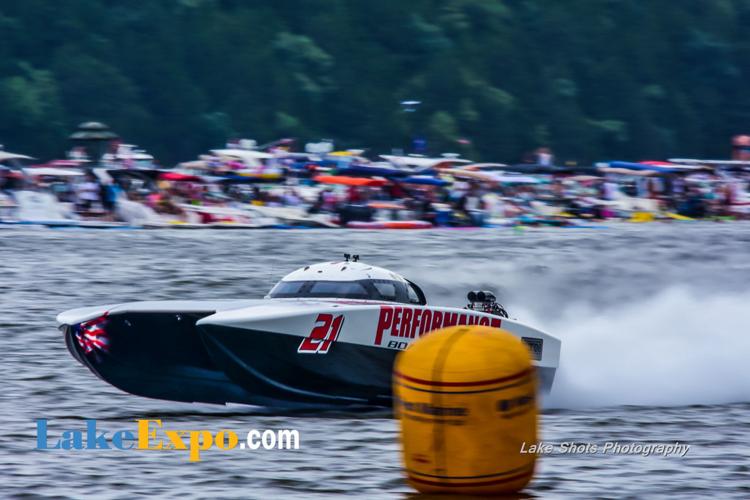 Shootout Card 2 411-68.jpg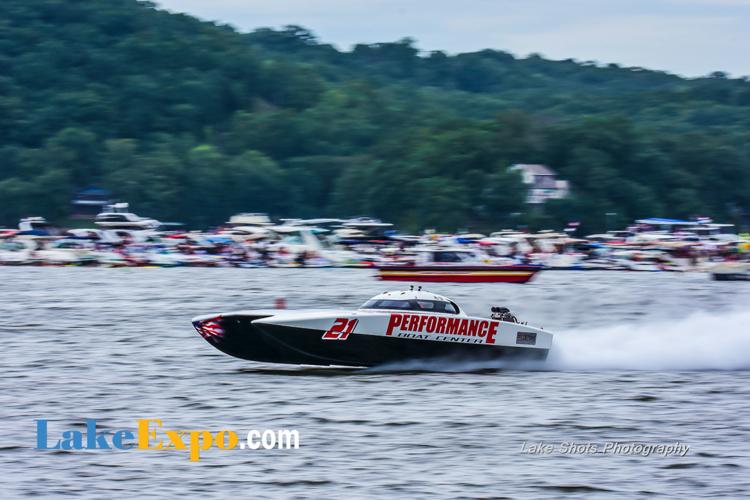 Shootout Card 2 430-70.jpg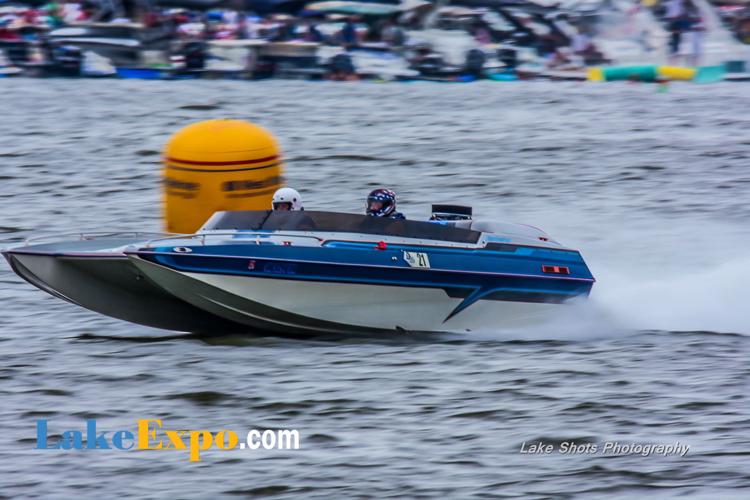 Shootout Card 2 463-73.jpg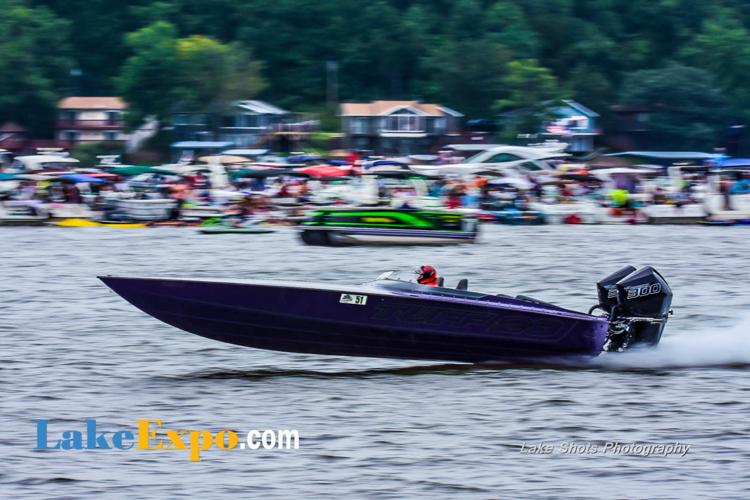 Shootout Card 2 512-77.jpg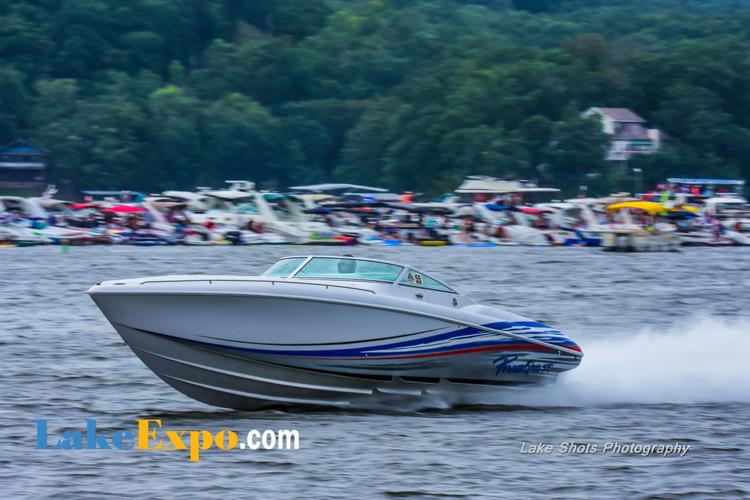 Shootout Card 2 523-78.jpg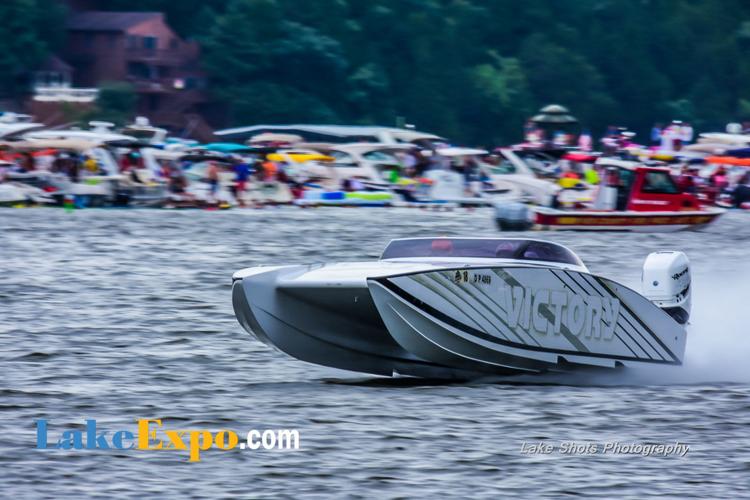 Shootout Card 2 531-79.jpg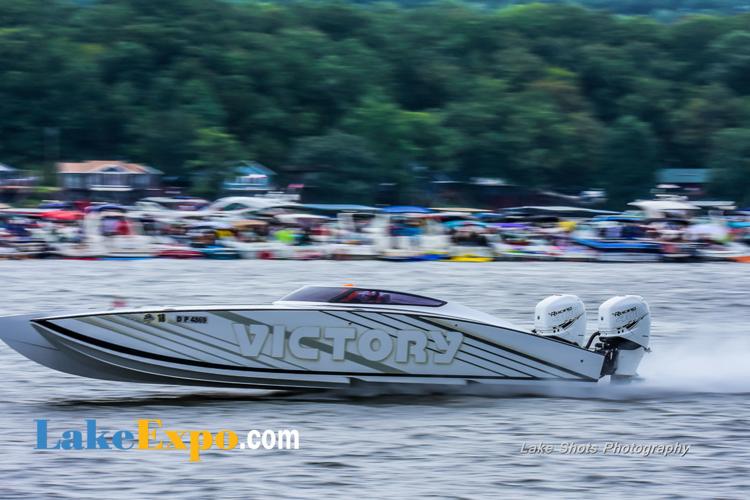 Shootout Card 2 542-80.jpg
Shootout Card 2 546-81.jpg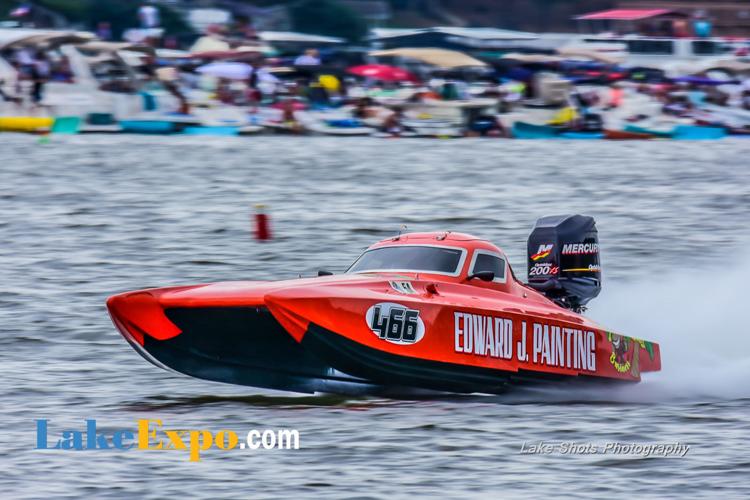 Shootout Card 2 574-83.jpg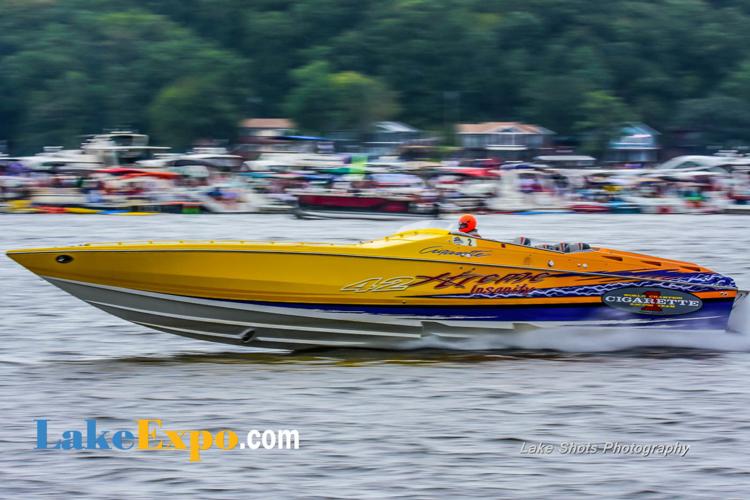 Shootout Card 2 589-85.jpg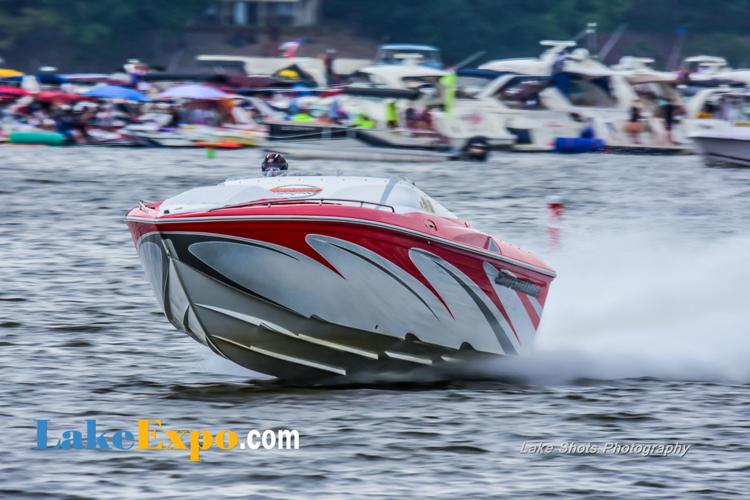 Shootout Card 2 633-89.jpg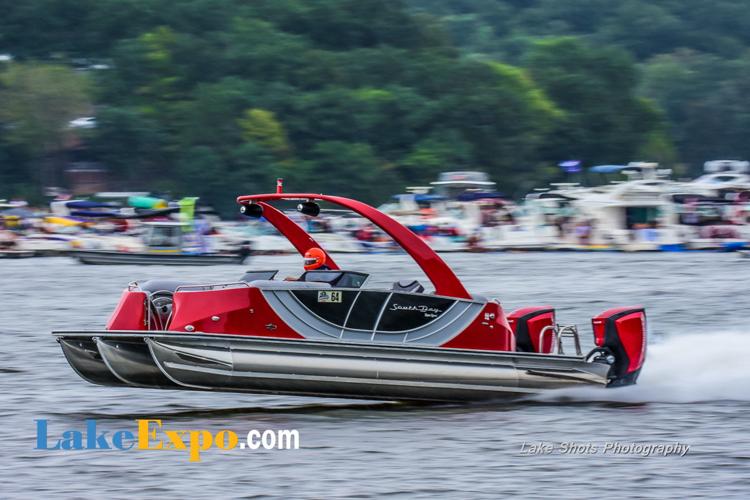 Shootout Card 2 647-91.jpg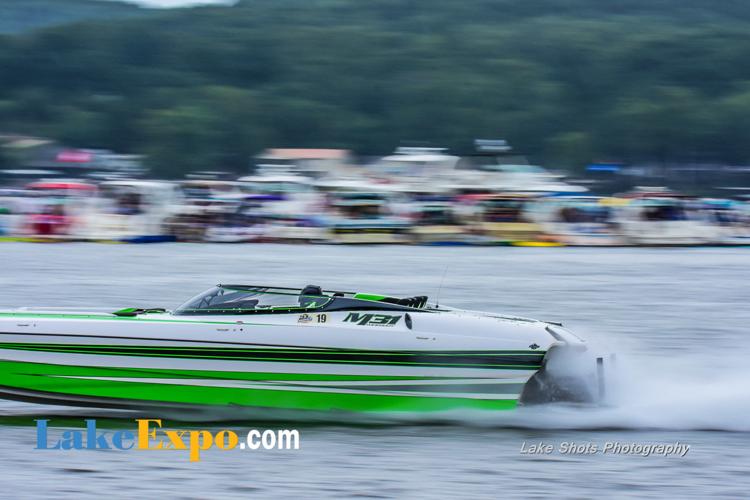 Shootout Card 2 652-92.jpg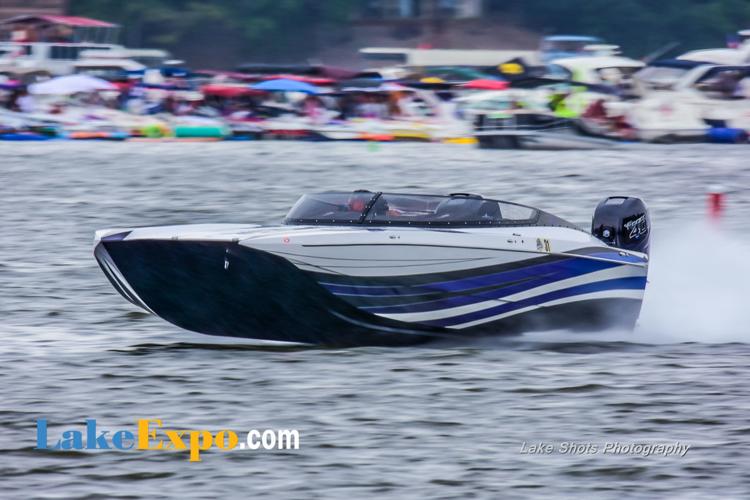 Shootout Card 3 095-266.jpg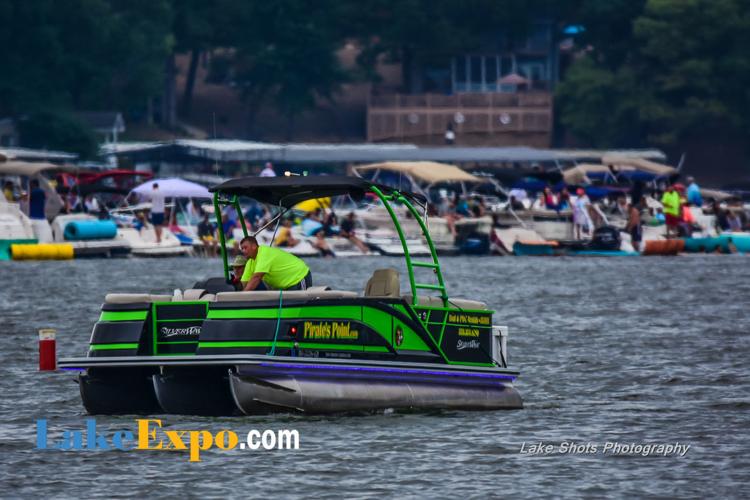 Shootout Card 3 100-267.jpg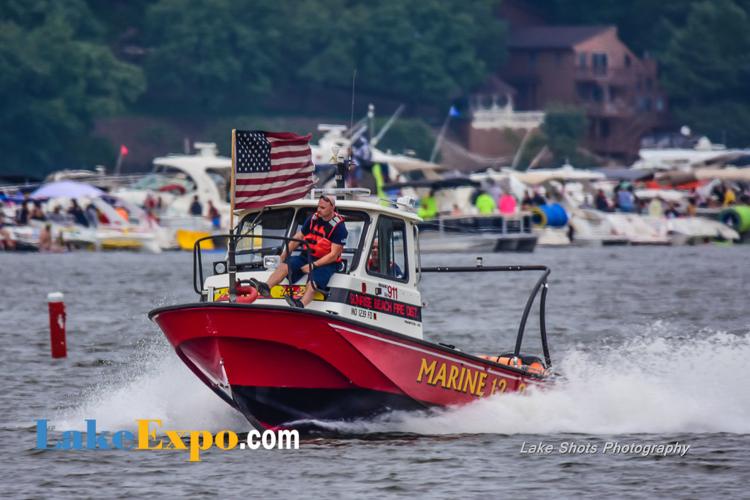 Shootout Card 3 144-296.jpg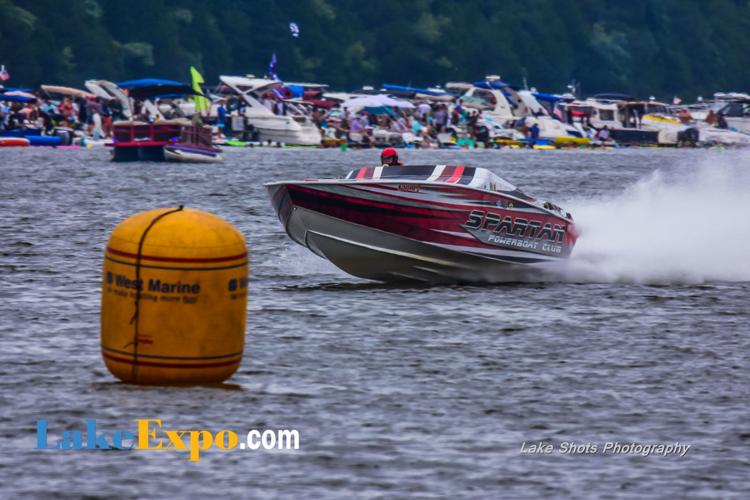 Shootout Card 3 178-298.jpg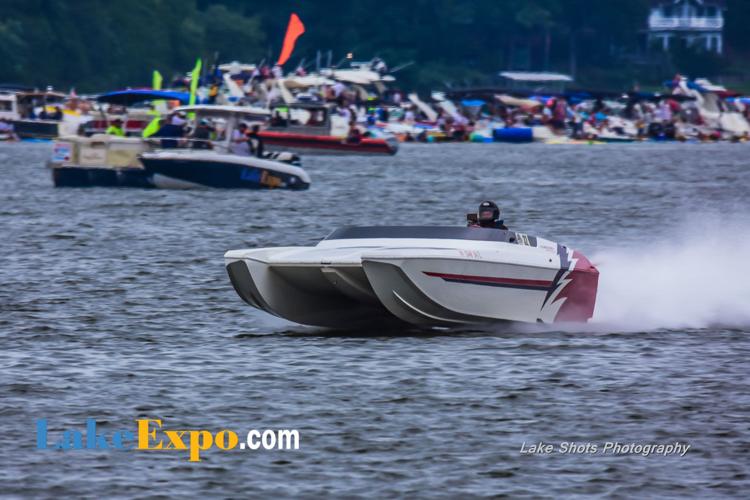 Shootout Card 3 191-300.jpg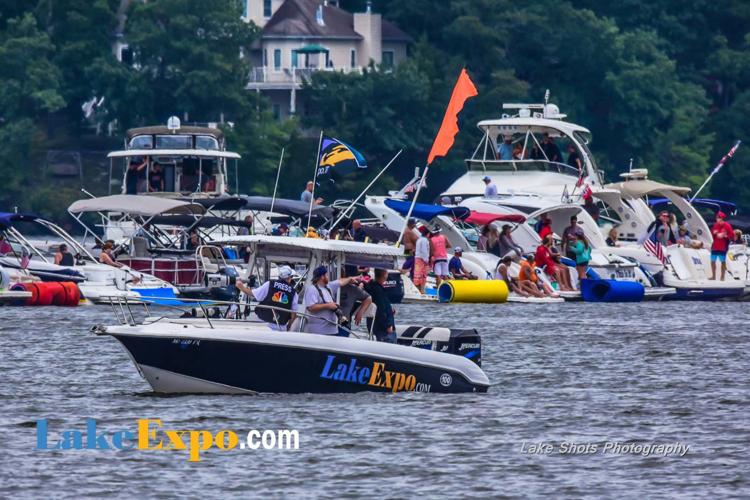 Shootout Card 3 217-301.jpg
Shootout Card 3 244-303.jpg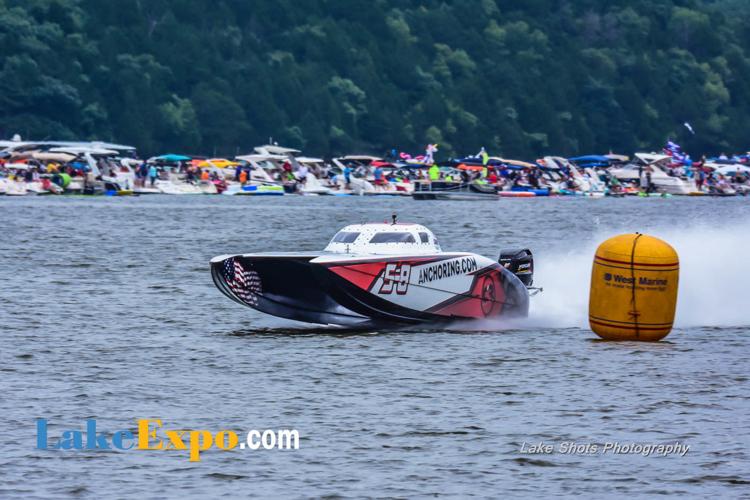 Shootout Card 3 277-306.jpg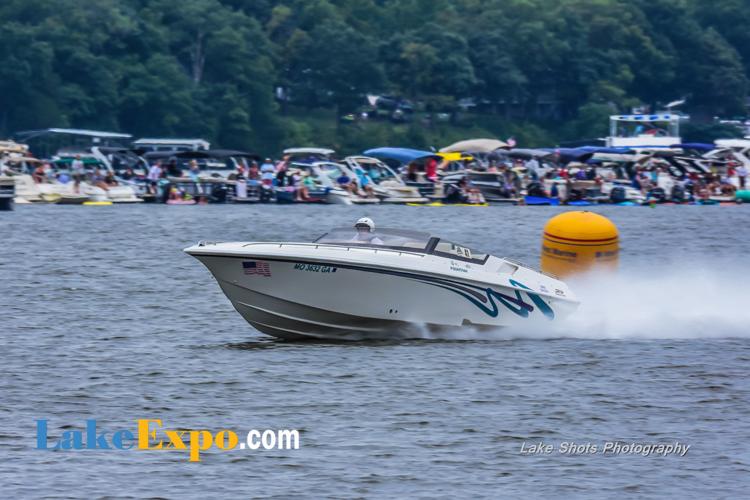 Shootout Card 3 300-308.jpg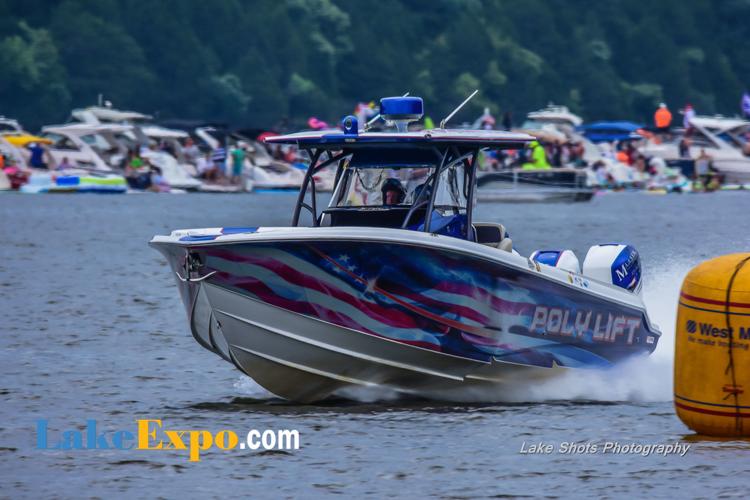 Shootout Card 3 349-310.jpg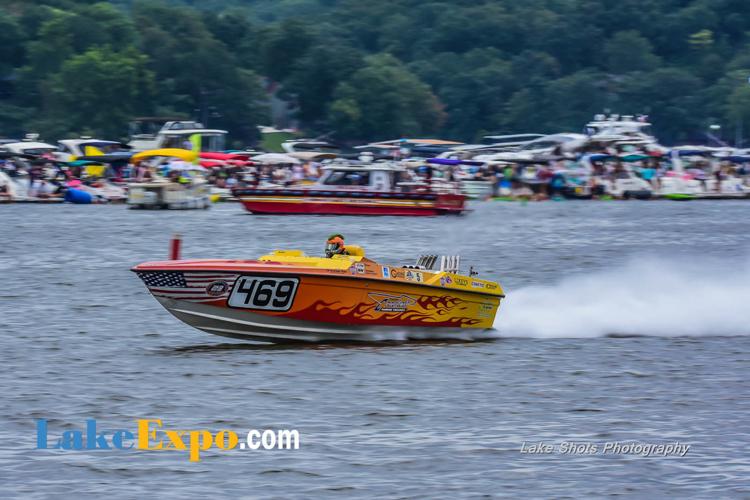 Shootout Card 3 364-311.jpg
Shootout Card 3 374-312.jpg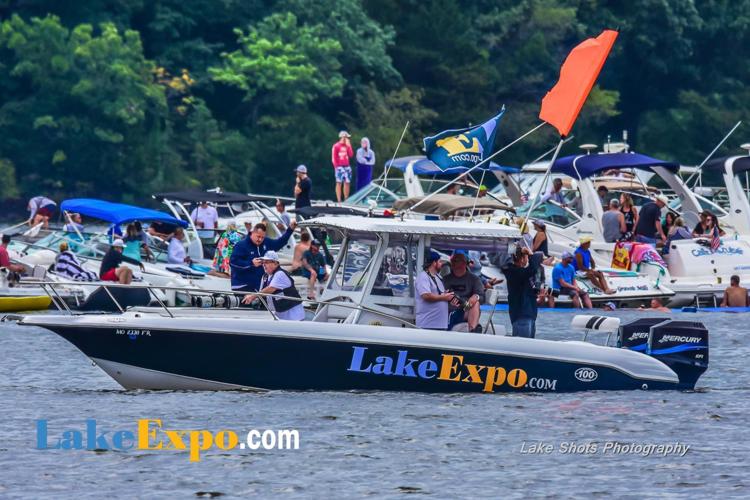 Shootout Card 3 387-313.jpg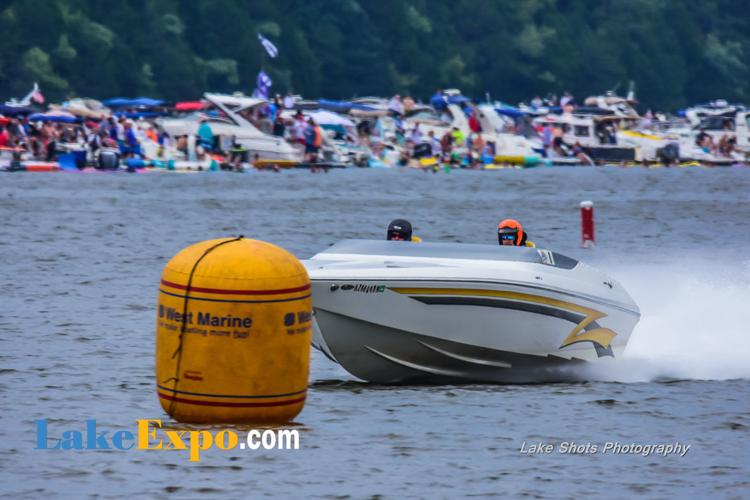 Shootout Card 3 418-315.jpg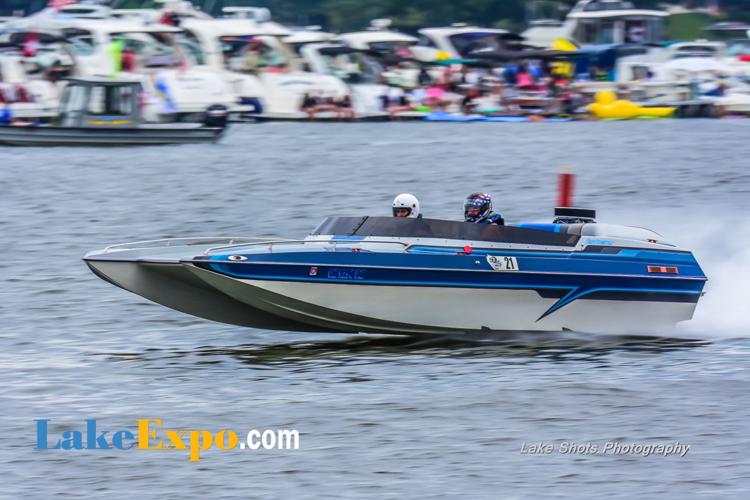 Shootout Card 3 470-319.jpg
Shootout Card 3 522-321.jpg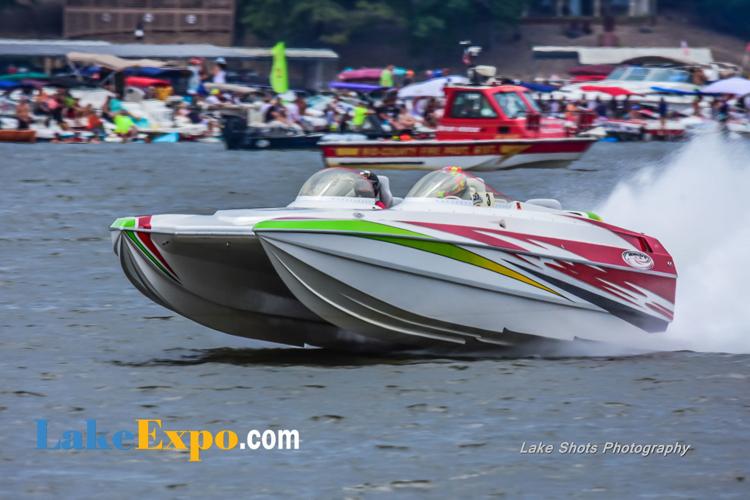 Shootout Card 3 581-325.jpg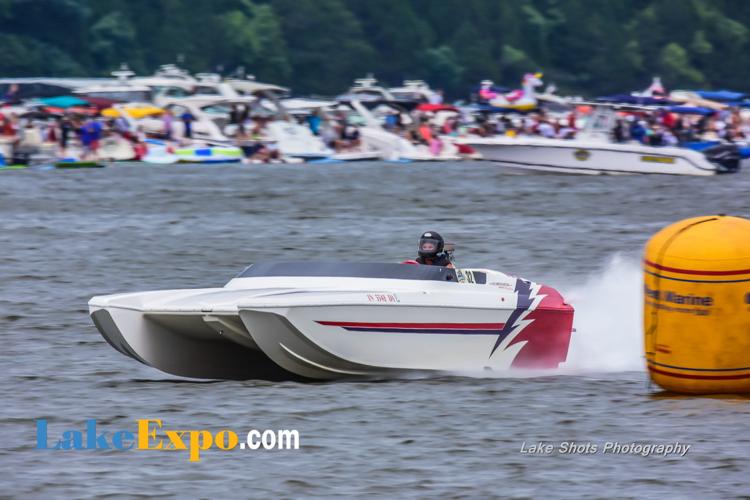 Shootout Card 3 619-327.jpg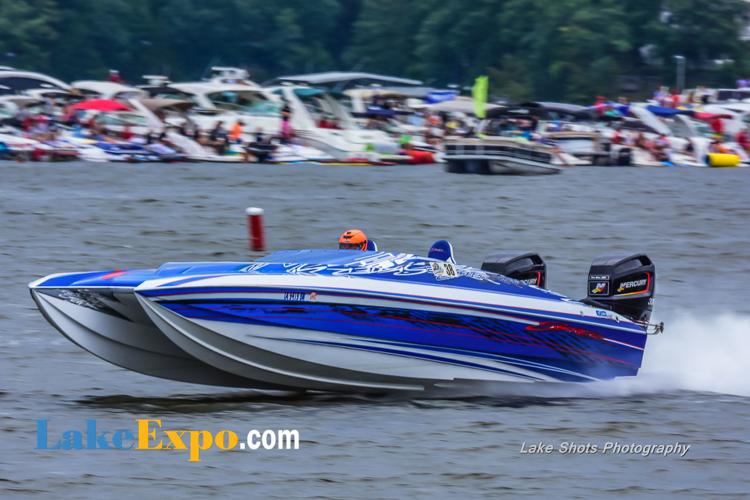 Shootout Card 3 634-328.jpg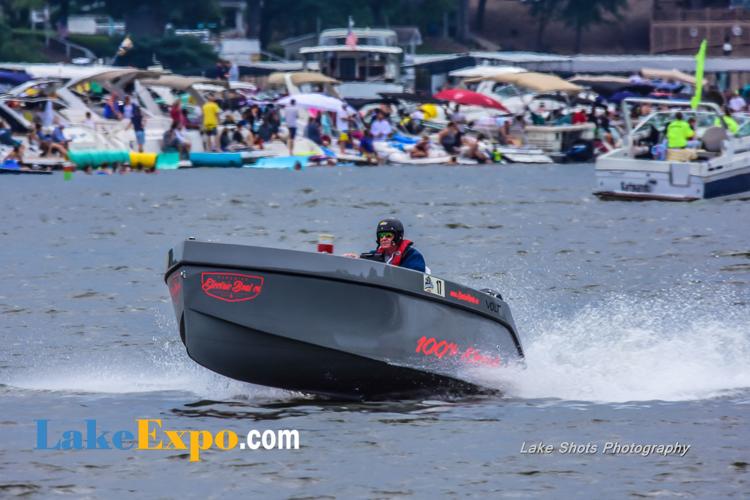 Shootout Card 3 639-329.jpg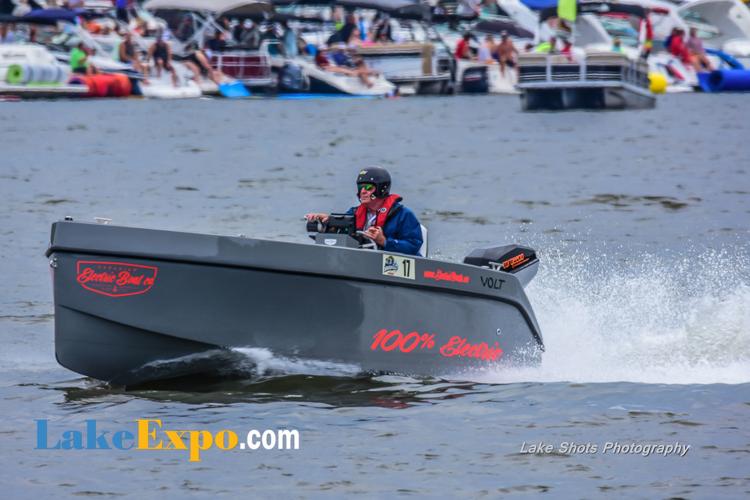 Shootout Card 3 645-330.jpg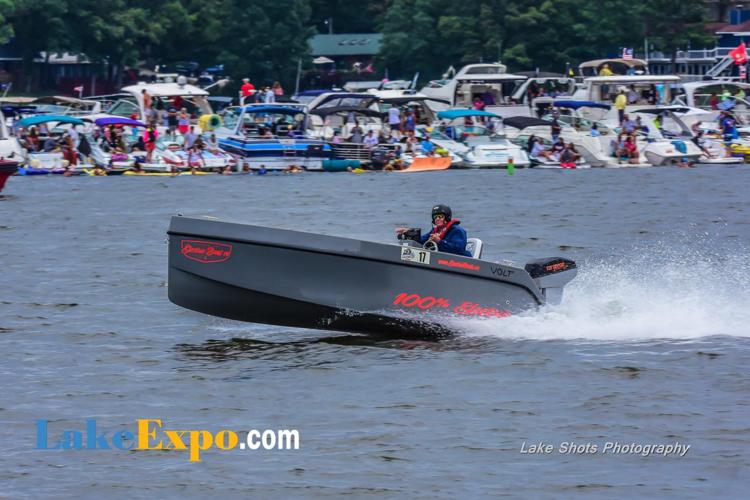 Shootout Card 3 671-332.jpg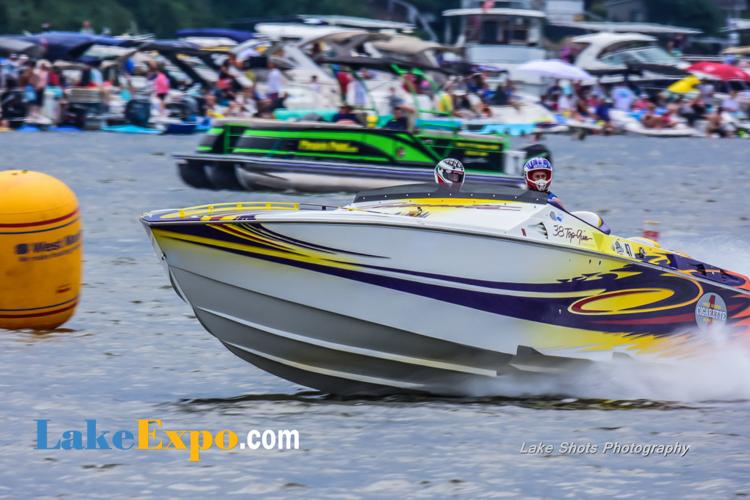 Shootout Card 3 700-334.jpg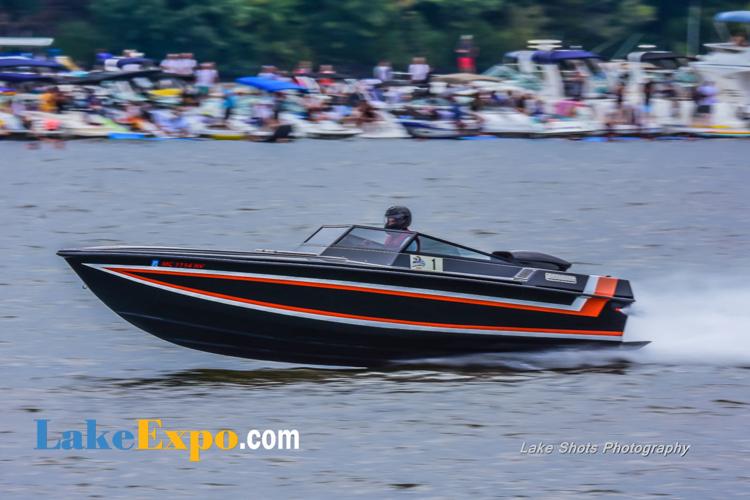 Shootout Card 3 752-335.jpg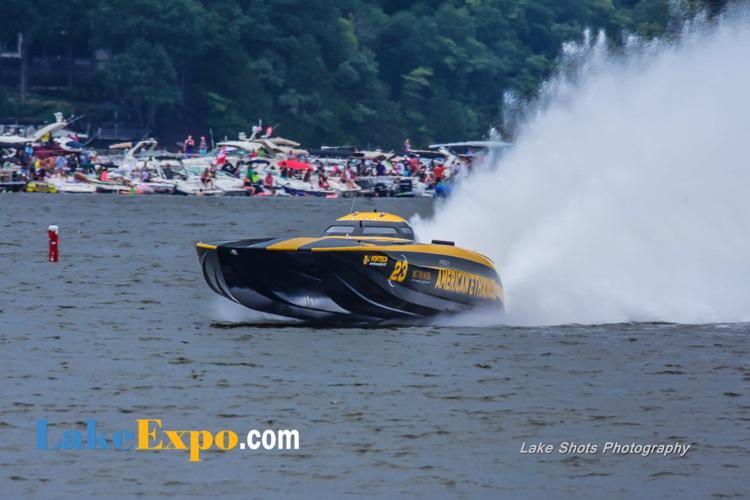 Shootout Card 3 760-336.jpg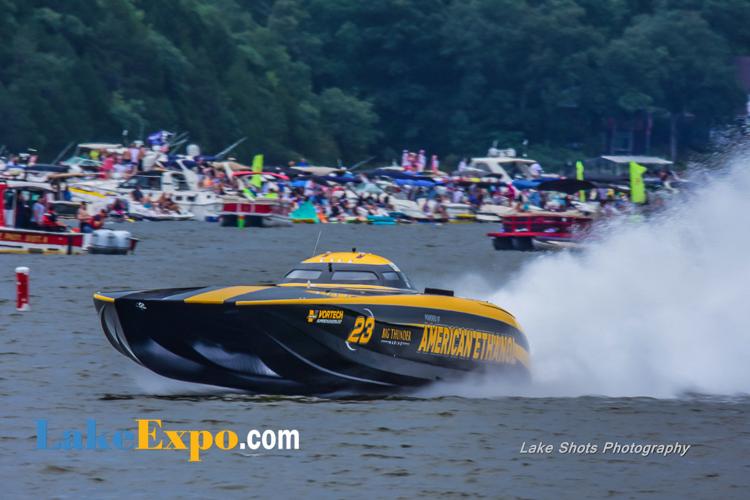 Shootout Card 3 765-339.jpg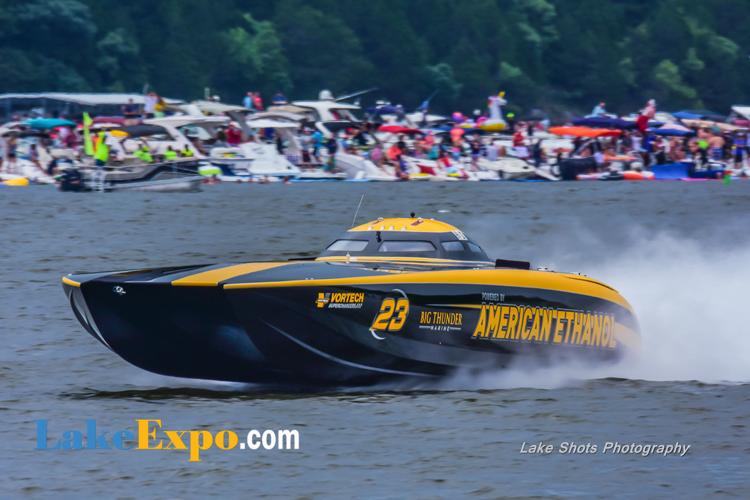 Shootout Card 3 771-340.jpg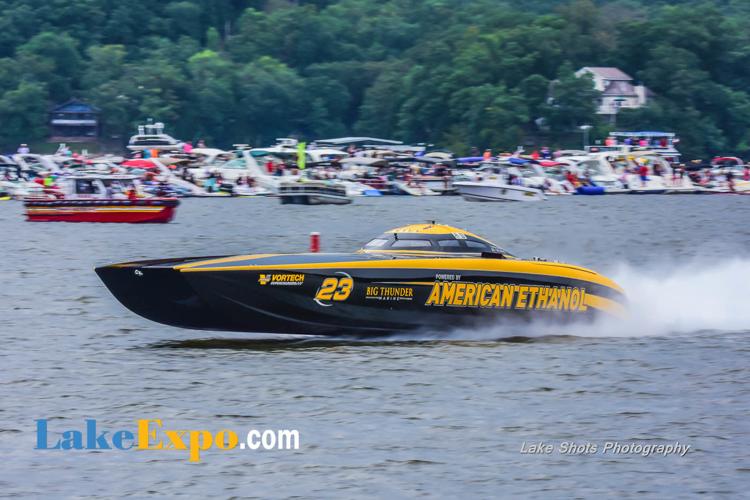 Shootout Card 3 797-342.jpg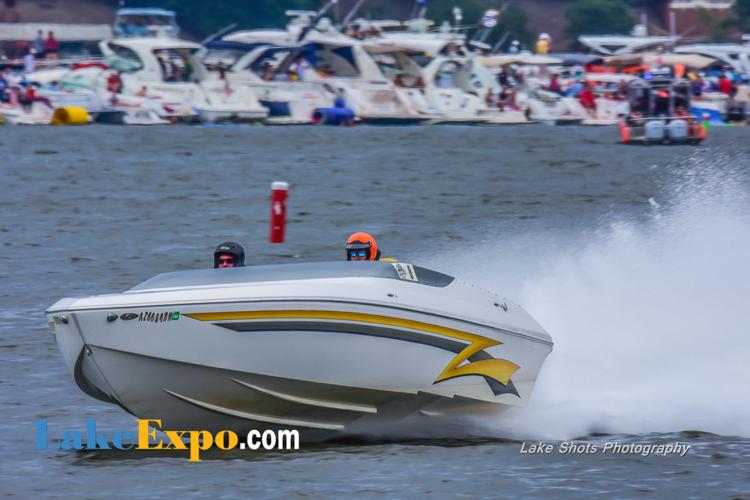 Shootout Card 3 829-343.jpg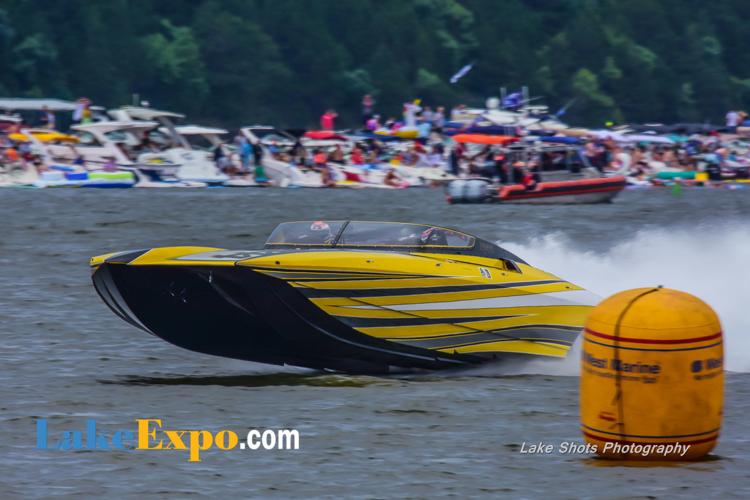 Shootout Card 3 865-346.jpg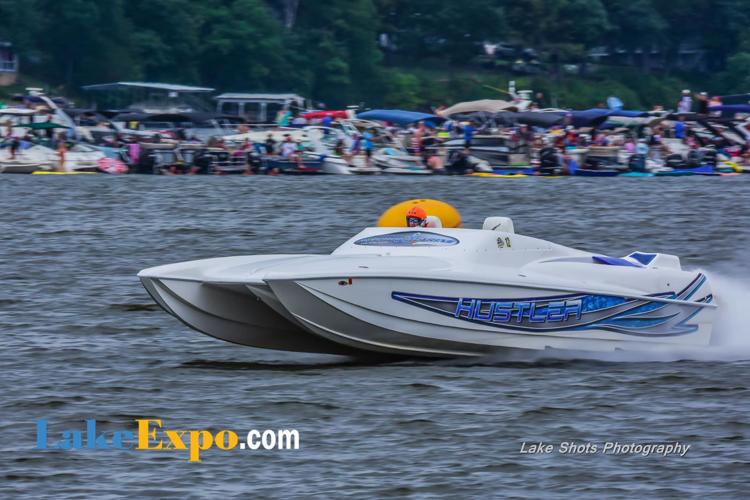 Shootout Card 3 886-348.jpg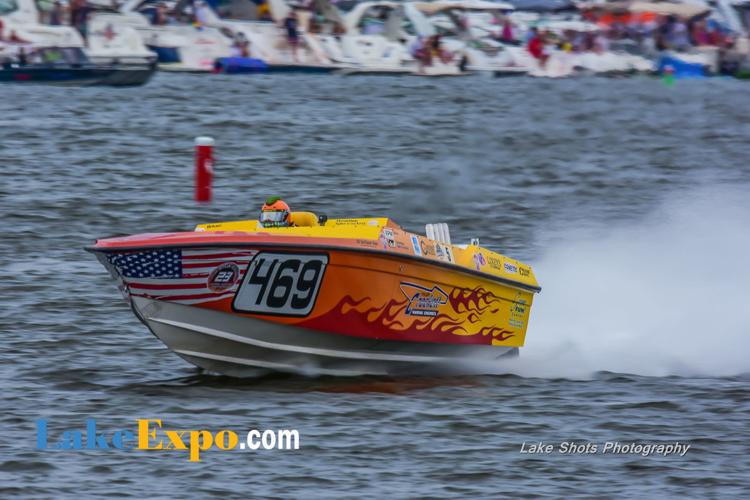 Shootout Card 3 922-350.jpg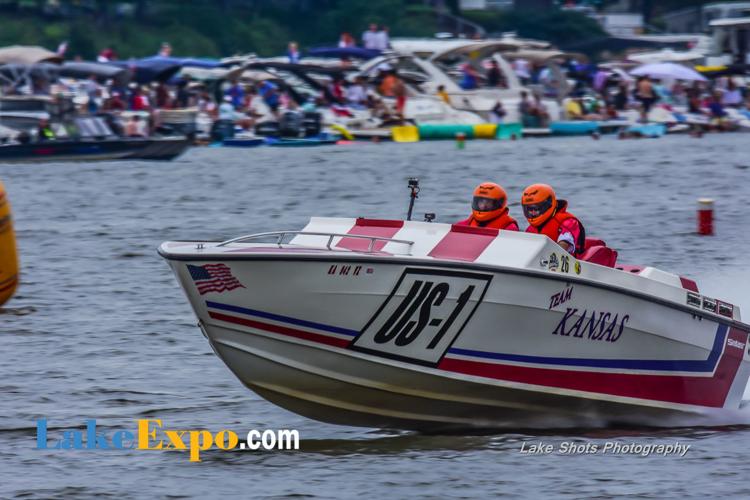 Shootout Card 3 954-352.jpg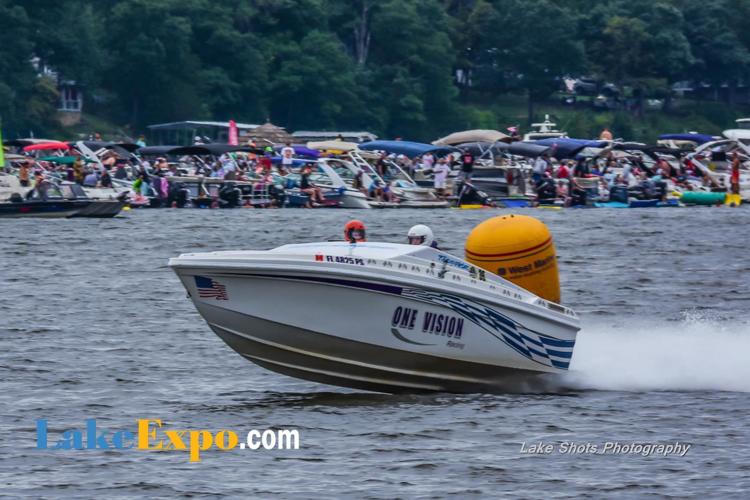 Shootout Card 3 1004-269.jpg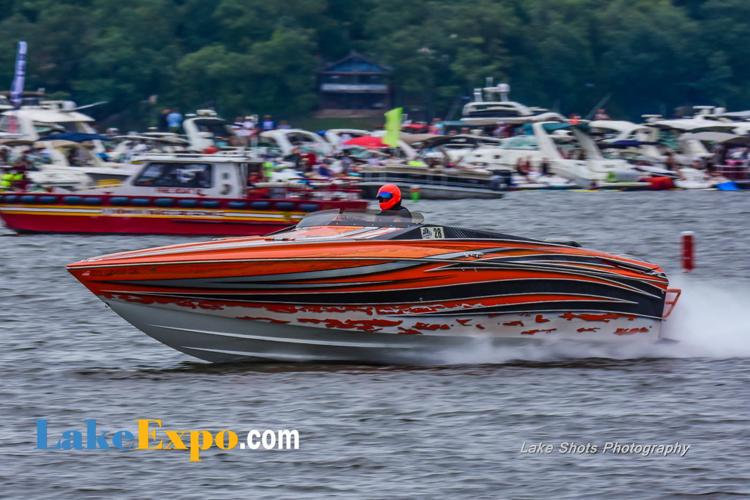 Shootout Card 3 1037-272.jpg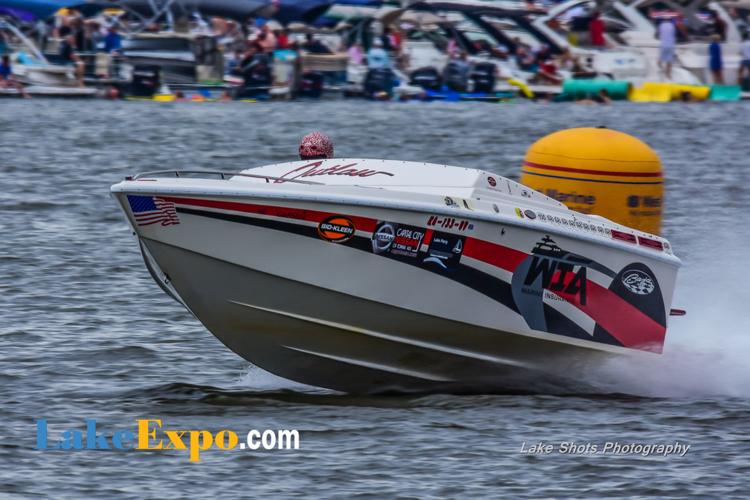 Shootout Card 3 1053-273.jpg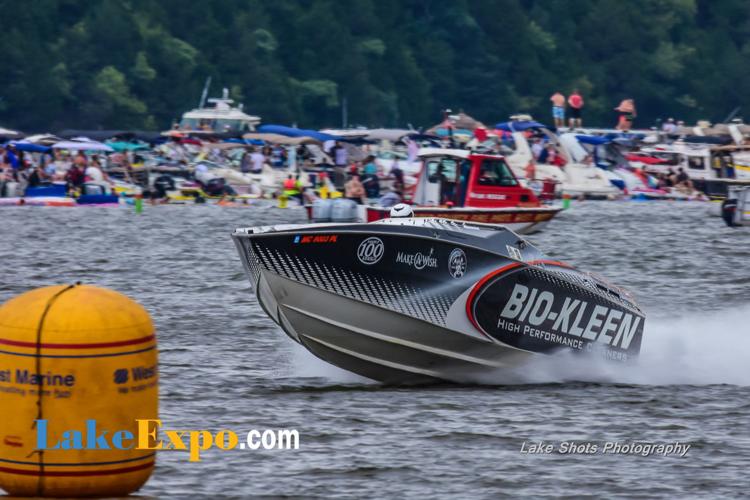 Shootout Card 3 1088-276.jpg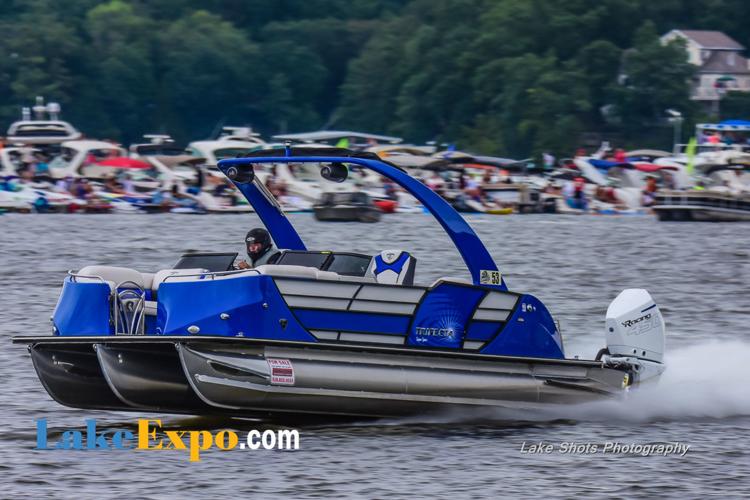 Shootout Card 3 1110-278.jpg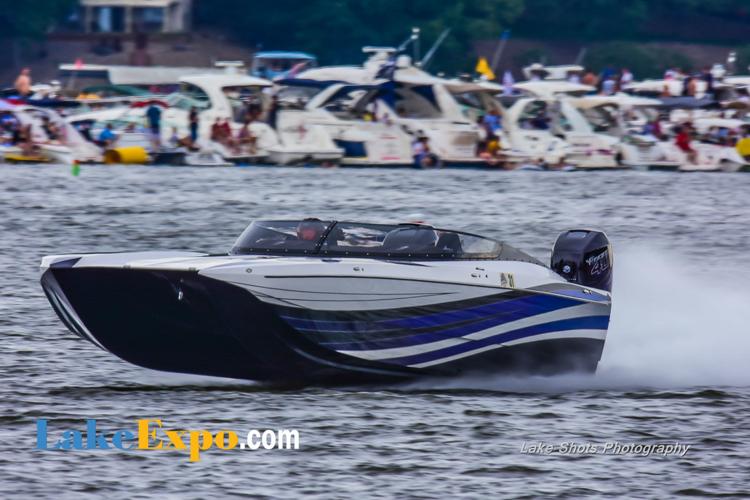 Shootout Card 3 1133-280.jpg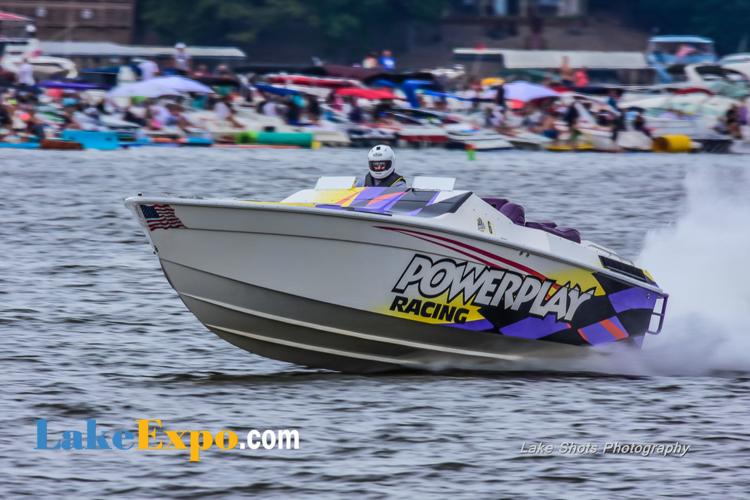 Shootout Card 3 1156-282.jpg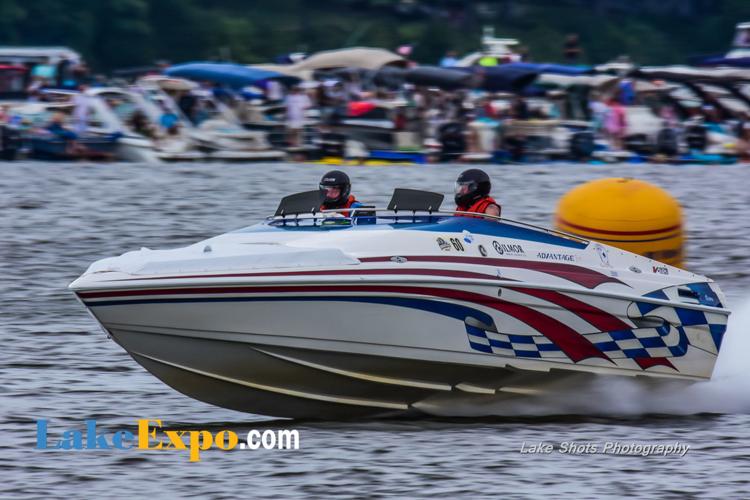 Shootout Card 3 1170-283.jpg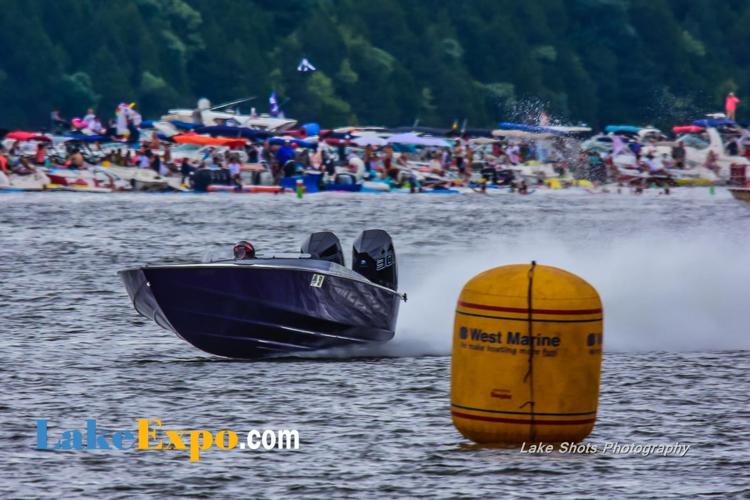 Shootout Card 3 1220-287.jpg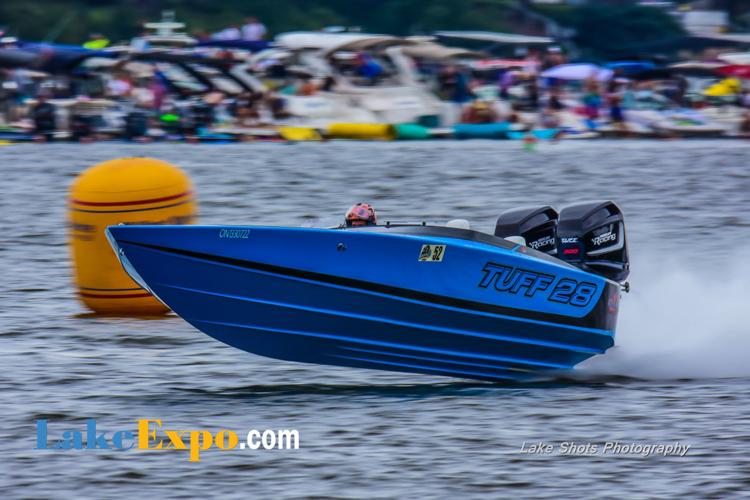 Shootout Card 3 1253-289.jpg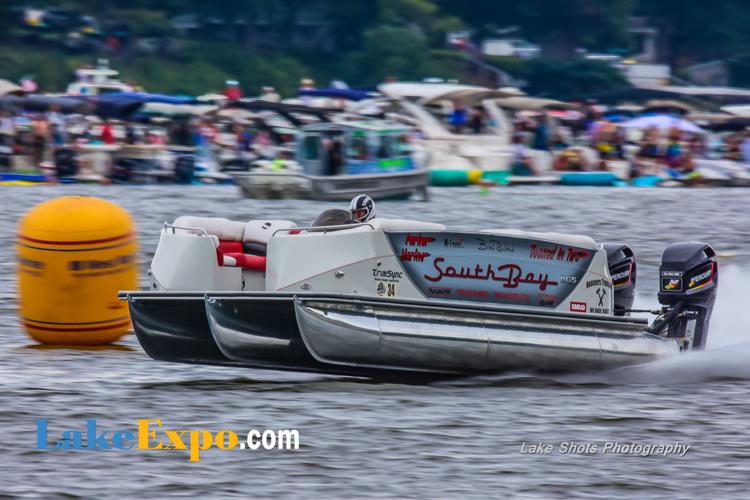 Shootout Card 3 1282-290.jpg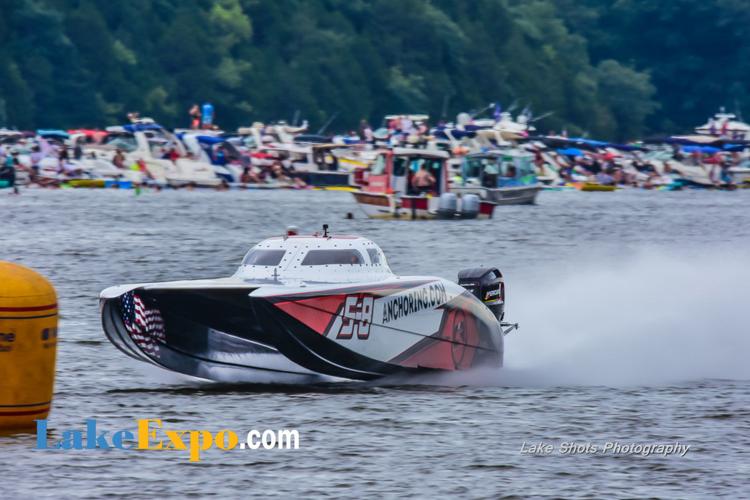 Shootout Card 3 1301-292.jpg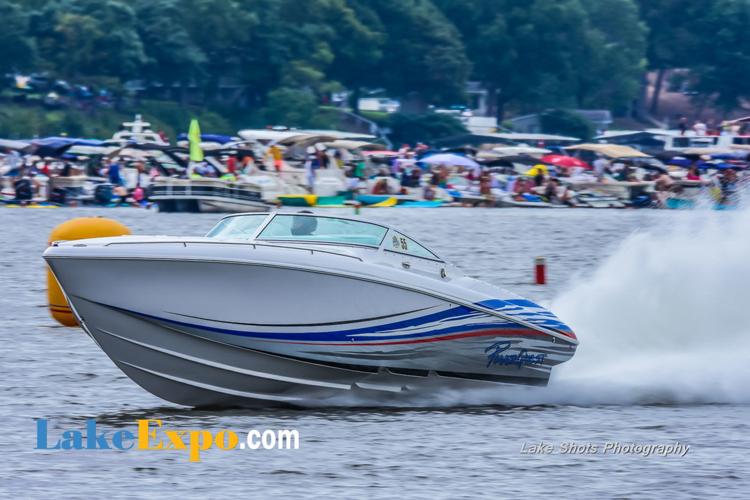 Shootout Card 3 1321-295.jpg