Shootout Poker Run Photos - From The Air! [Gallery II]
The Shootout Poker Run brought powerboaters in go-fast boats of every shape and size to join in the fun: a giant poker game on the water. LakeExpo photographers were in the air and on the water -- if you were in the Poker Run, we almost certainly got plenty of photos of your crew!
All photos are copyright protected, but to purchase high-res photos of your crew, email us the photo ID (or just a screenshot) at lakeexpo@yahoo.com.
Photos by Lake Shots Photography -- Check out more photos in Gallery I
Poker Run 2020 079-284.jpg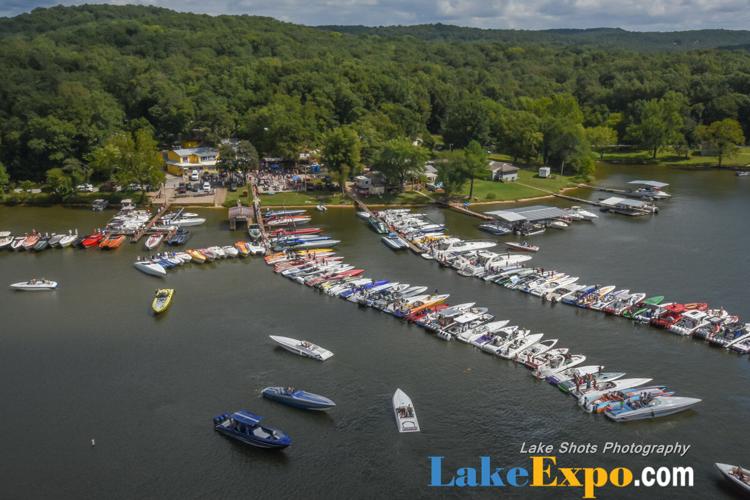 Poker Run 2020 294-455.jpg
Poker Run 2020 312-458.jpg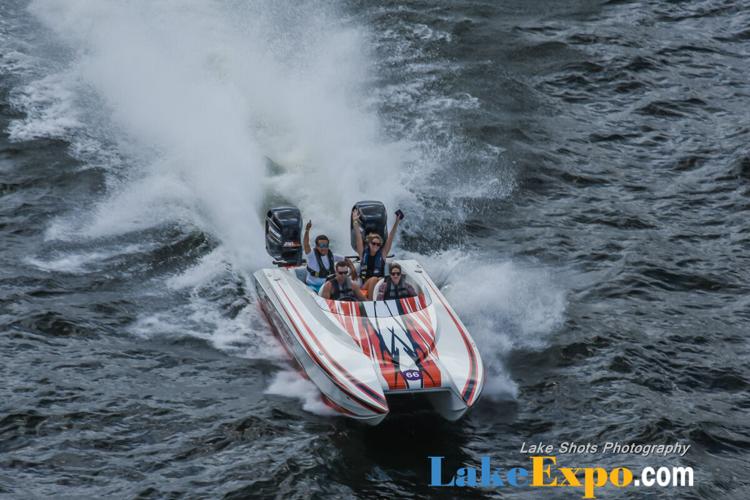 Poker Run 2020 315-459.jpg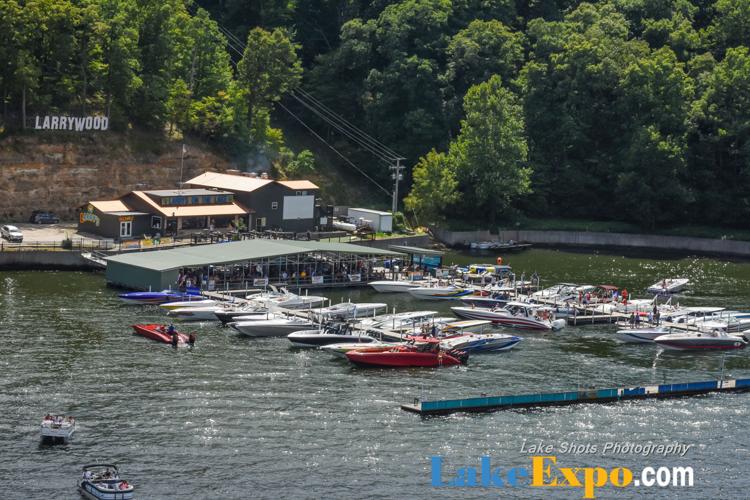 Poker Run 2020 326-461.jpg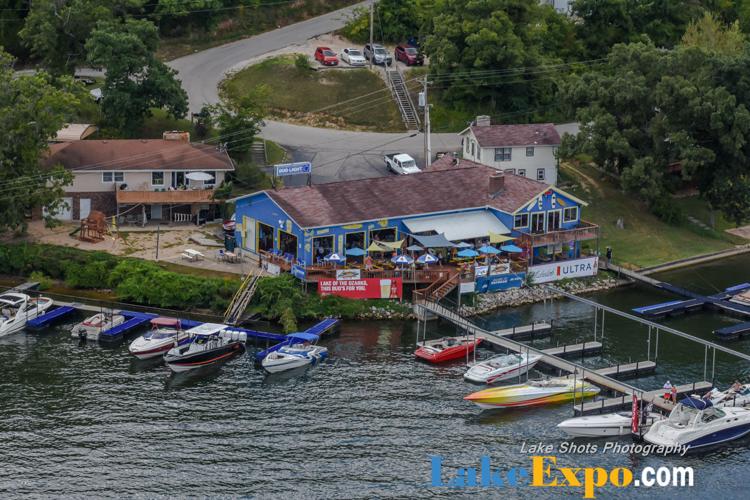 Poker Run 2020 343-463.jpg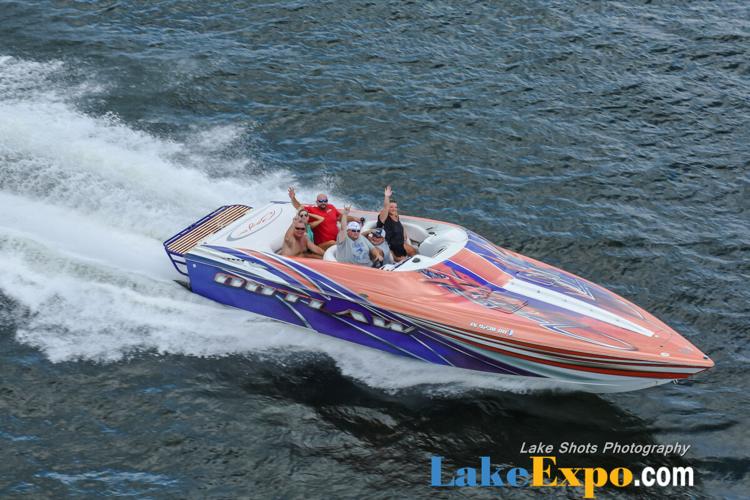 Poker Run 2020 353-465.jpg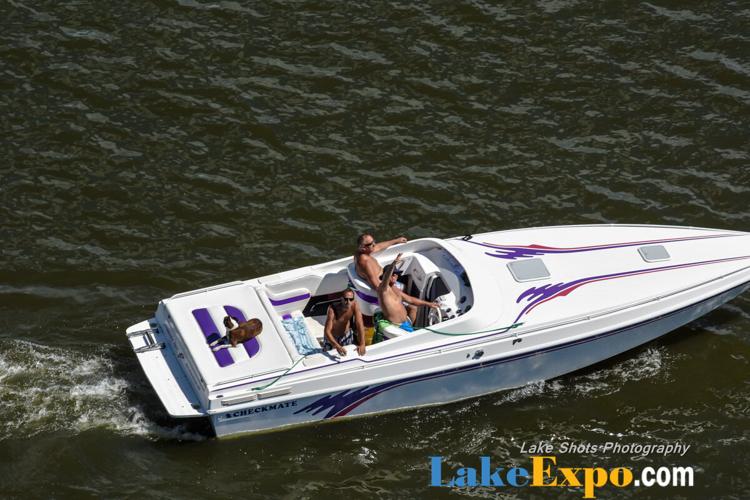 Poker Run 2020 374-467.jpg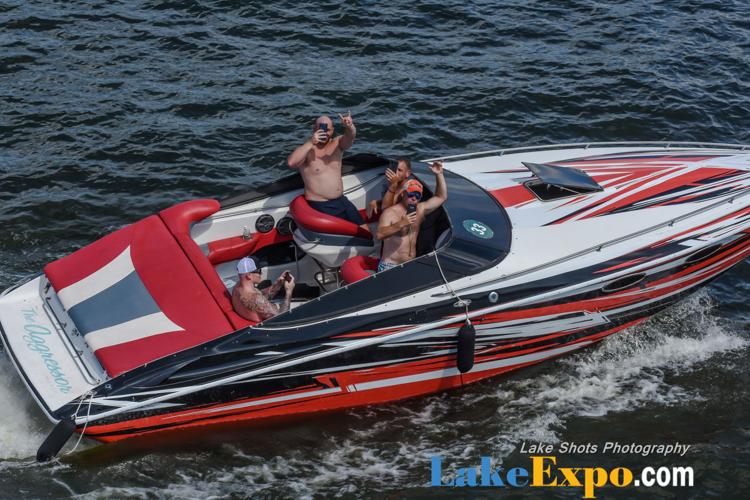 Poker Run 2020 407-470.jpg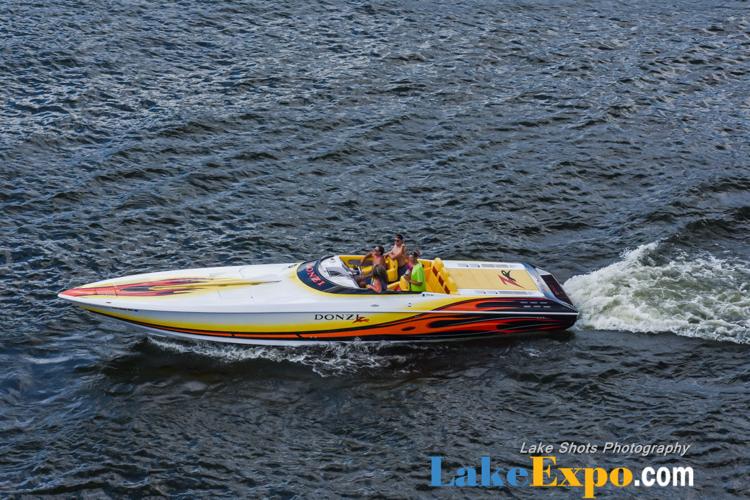 Poker Run 2020 421-472.jpg
Poker Run 2020 424-473.jpg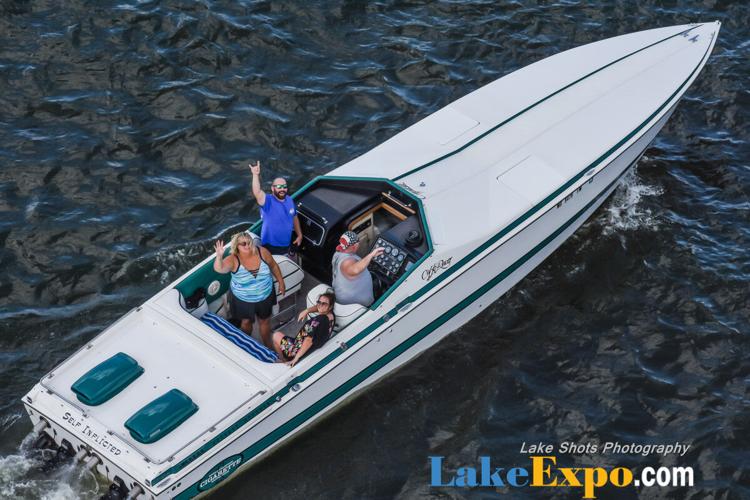 Poker Run 2020 486-479.jpg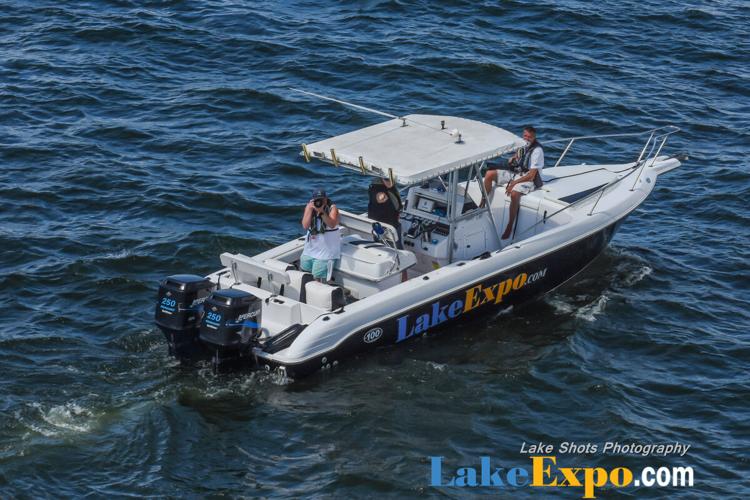 Poker Run 2020 495-480.jpg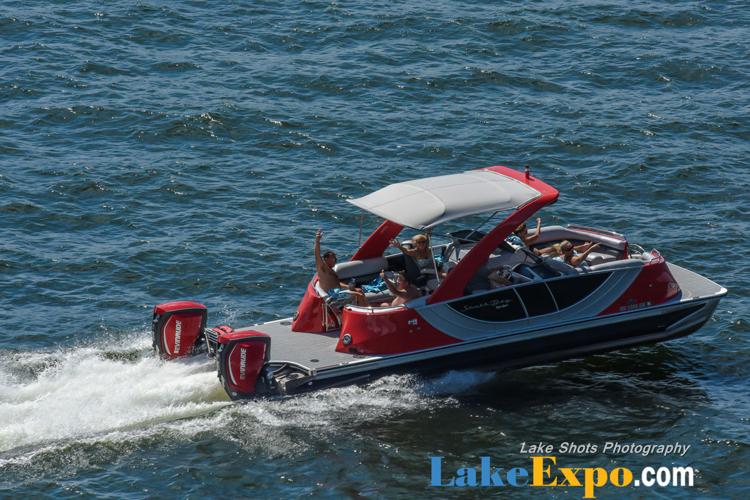 Poker Run 2020 523-483.jpg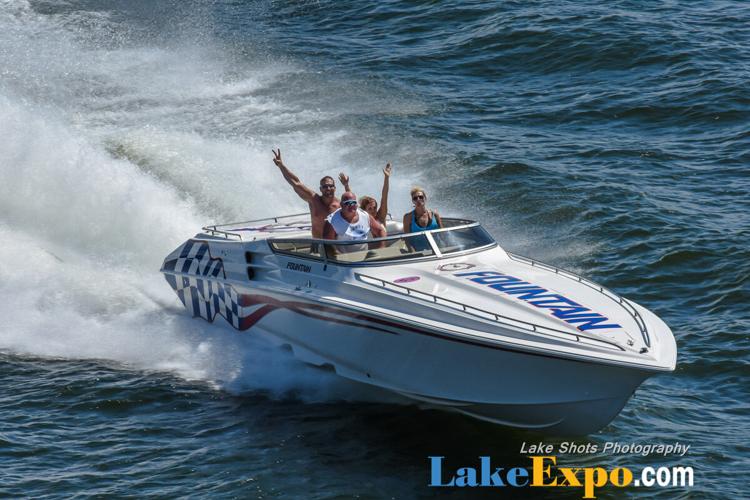 Poker Run 2020 594-493.jpg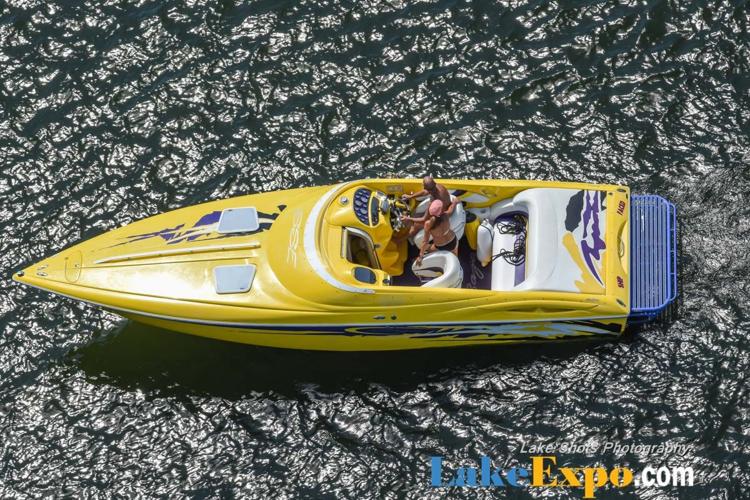 Poker Run 2020 645-498.jpg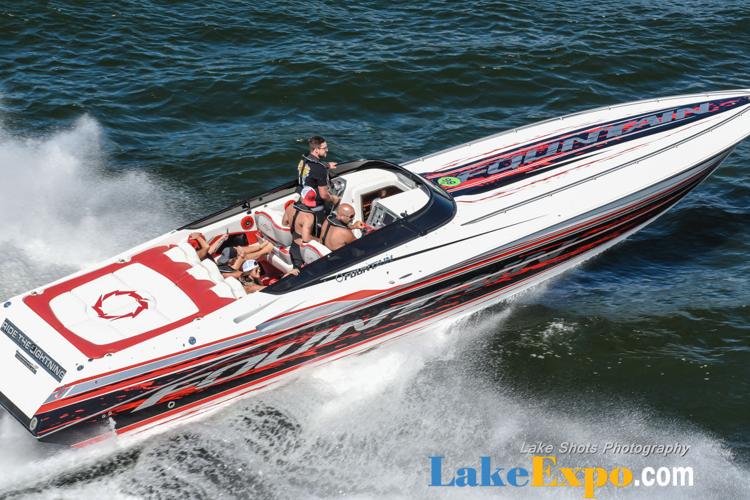 Poker Run 2020 657-500.jpg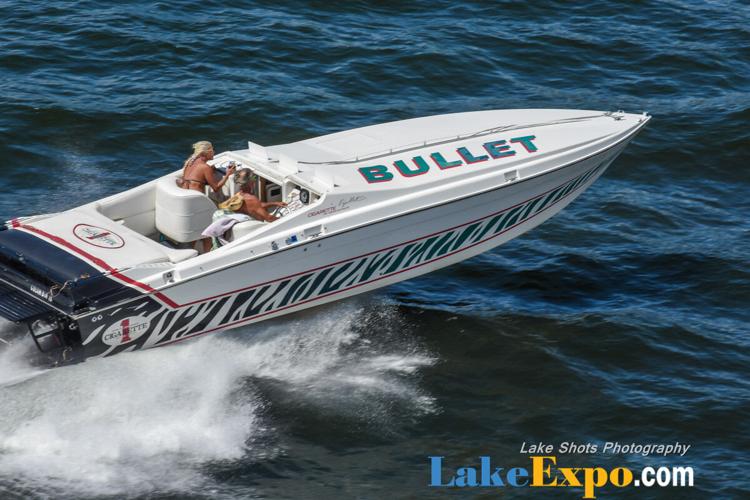 Poker Run 2020 675-501.jpg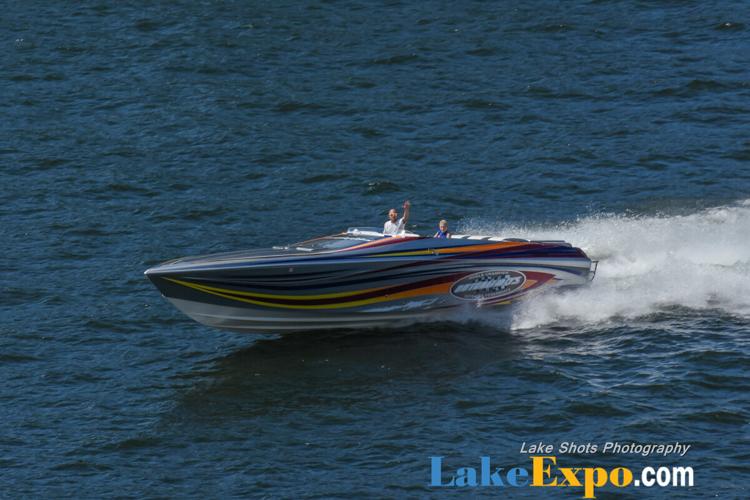 Poker Run 2020 697-502.jpg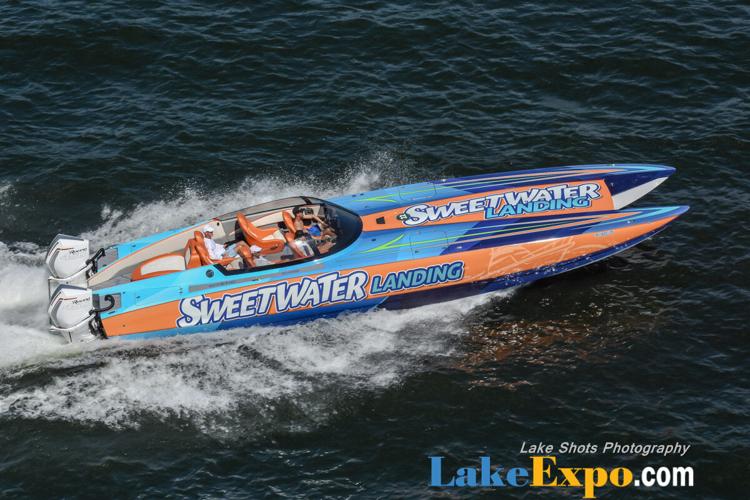 Poker Run 2020 715-504.jpg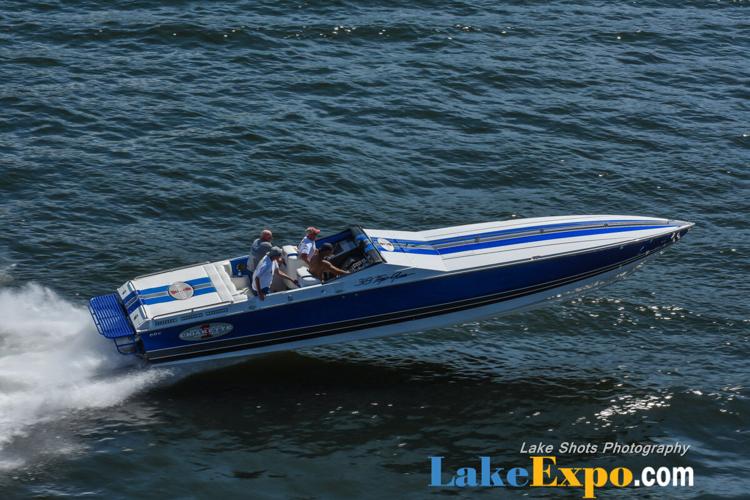 Poker Run 2020 726-505.jpg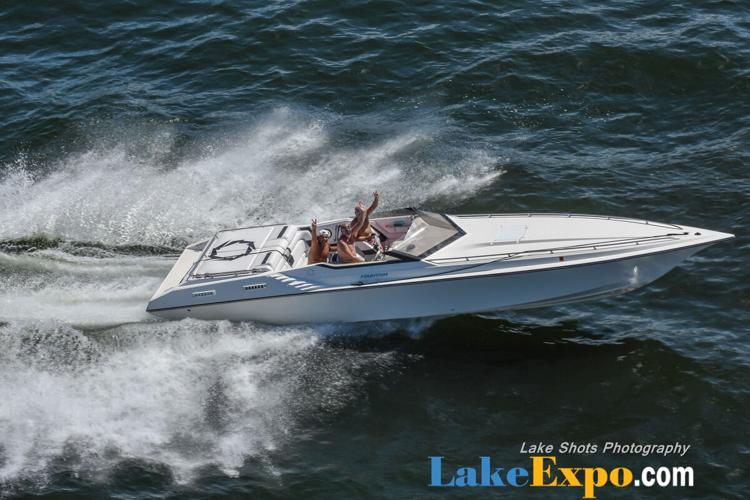 Poker Run 2020 744-507.jpg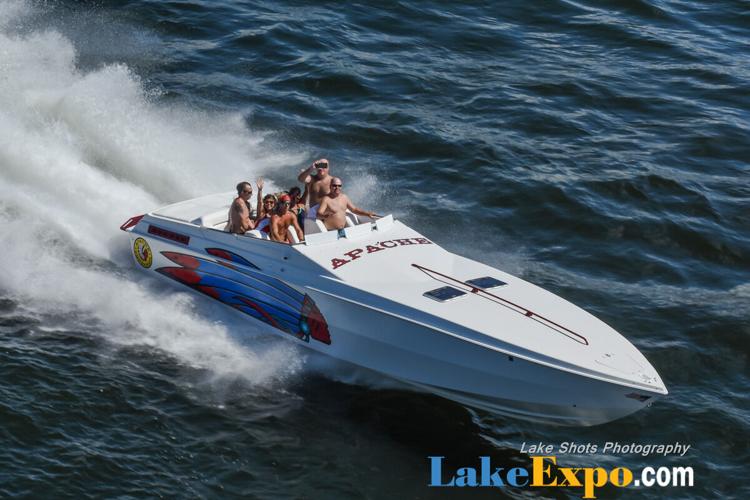 Poker Run 2020 757-509.jpg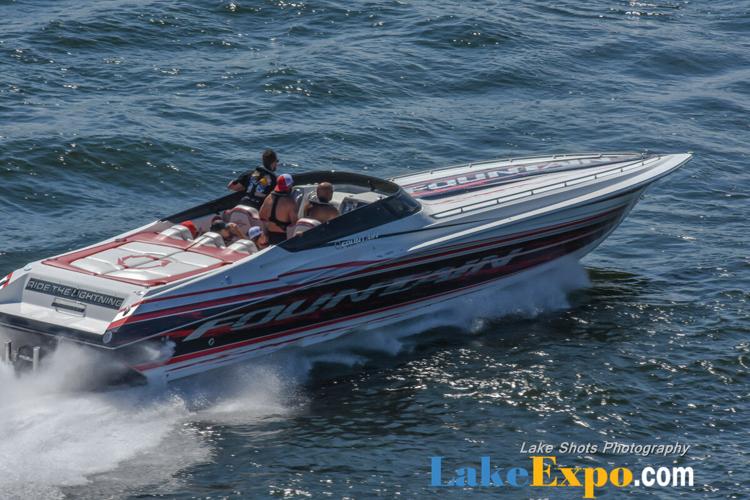 Poker Run 2020 780-511.jpg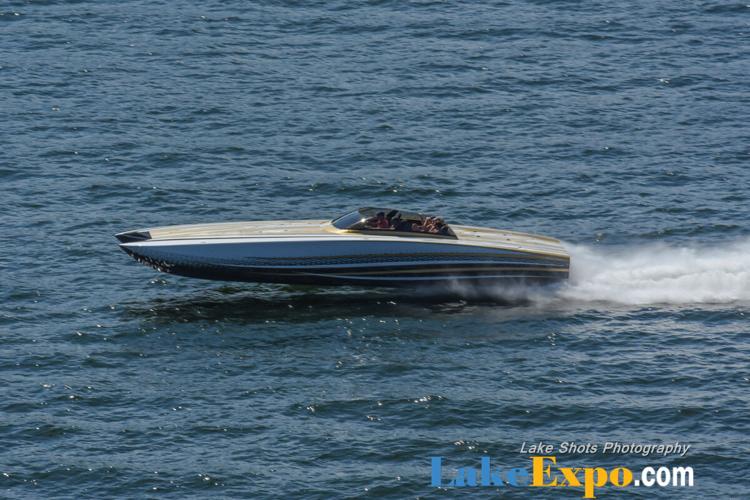 Poker Run 2020 813-513.jpg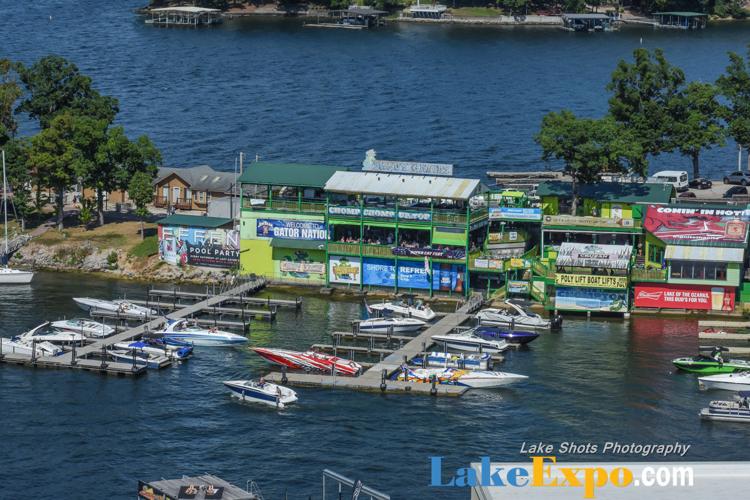 Poker Run 2020 820-515.jpg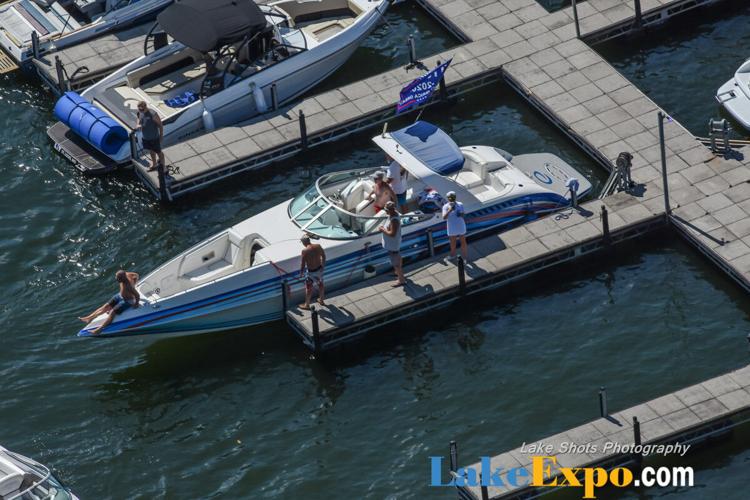 Poker Run 2020 852-516.jpg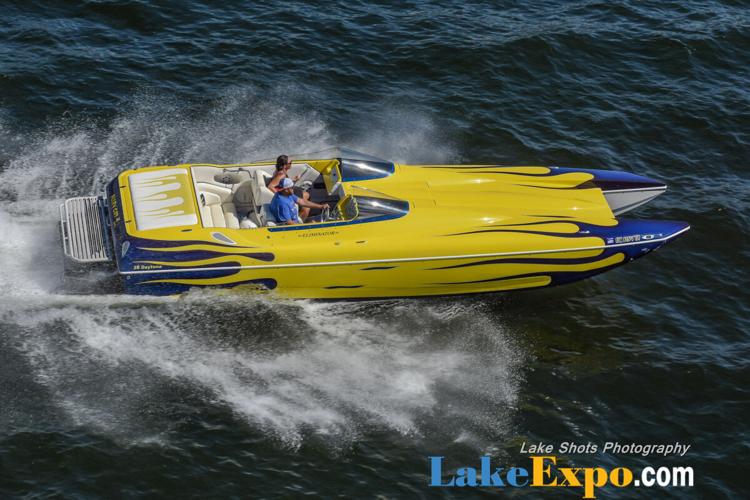 Poker Run 2020 855-517.jpg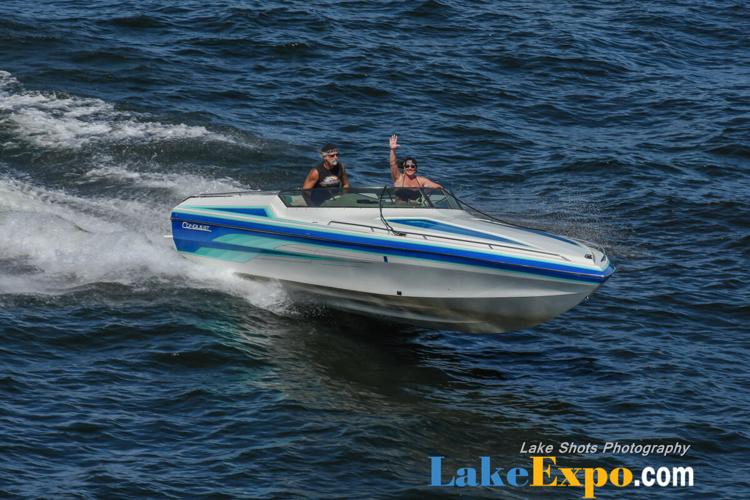 Poker Run 2020 887-519.jpg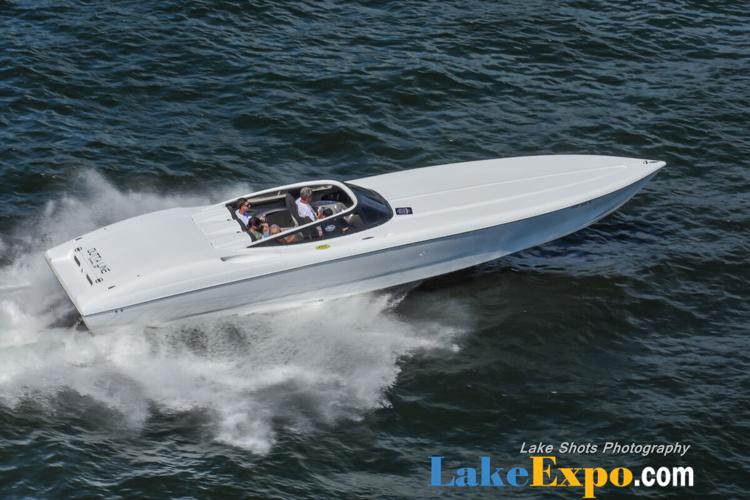 Poker Run 2020 901-520.jpg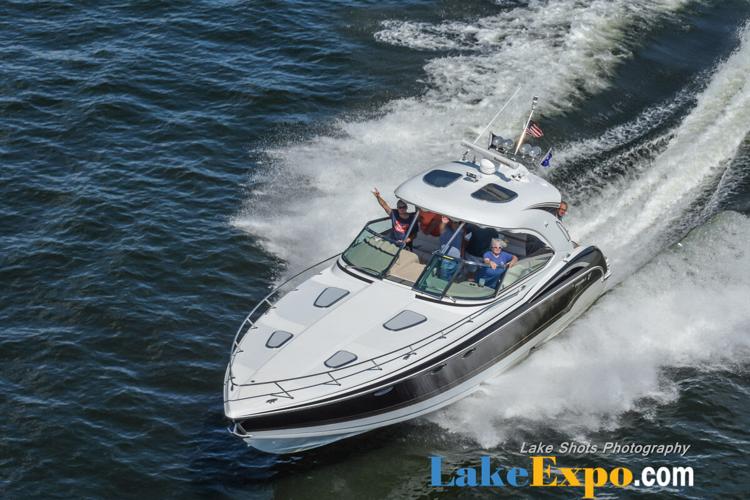 Poker Run 2020 916-522.jpg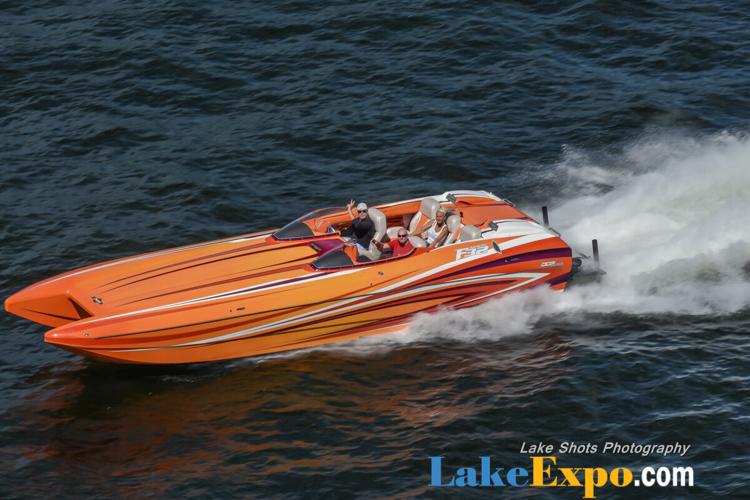 Poker Run 2020 940-525.jpg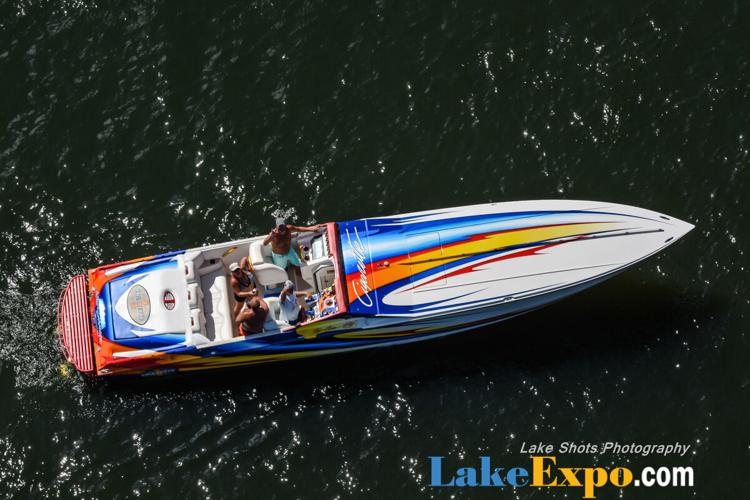 Poker Run 2020 944-526.jpg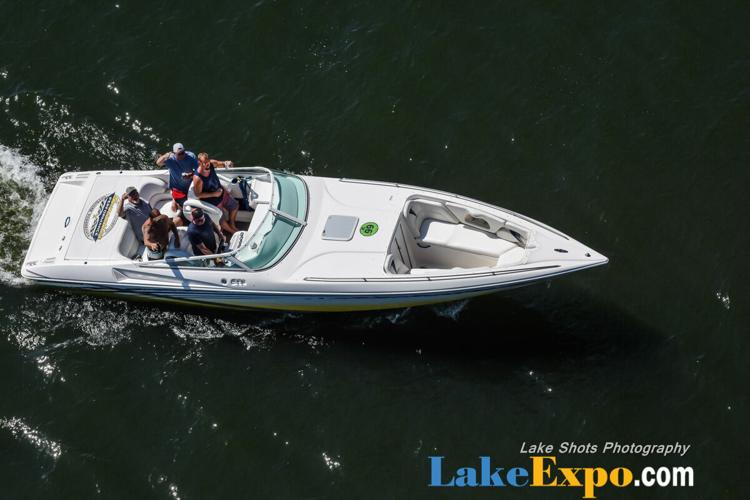 Poker Run 2020 948-527.jpg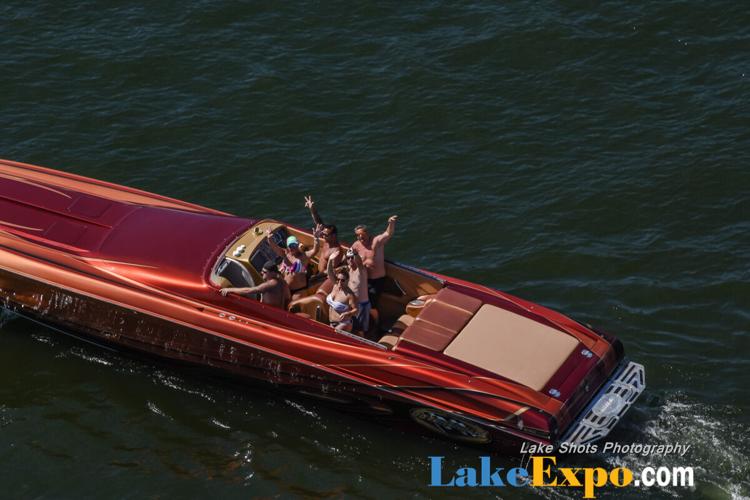 Poker Run 2020 951-528.jpg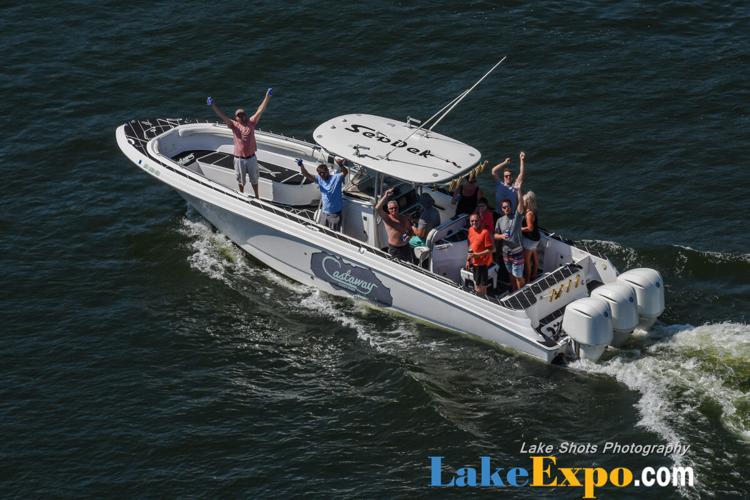 Poker Run 2020 962-530.jpg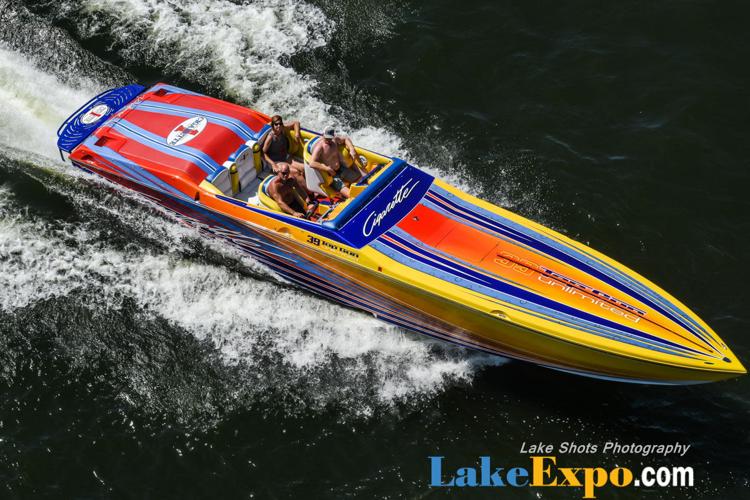 Poker Run 2020 976-532.jpg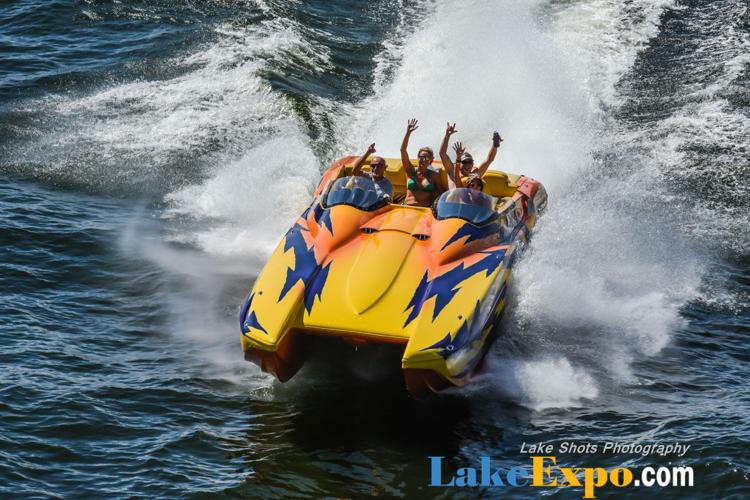 Poker Run 2020 992-534.jpg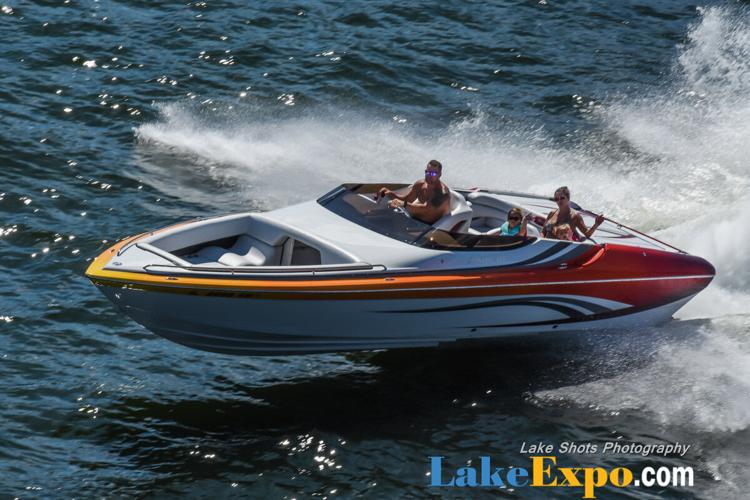 Poker Run 2020 1033-289.jpg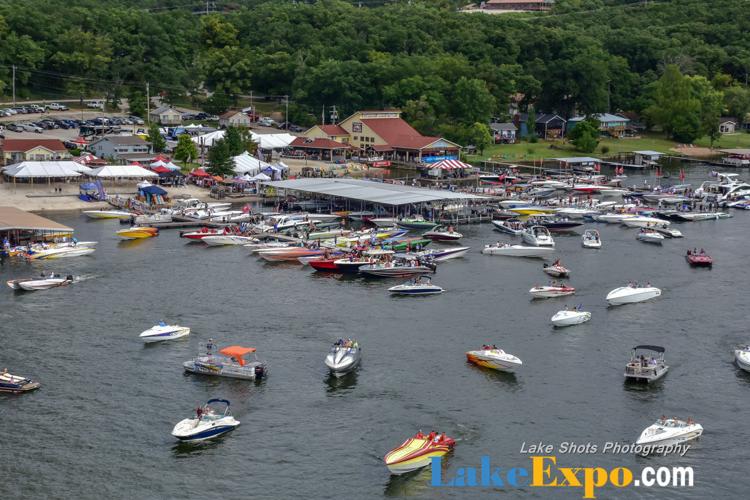 Poker Run 2020 1085-301.jpg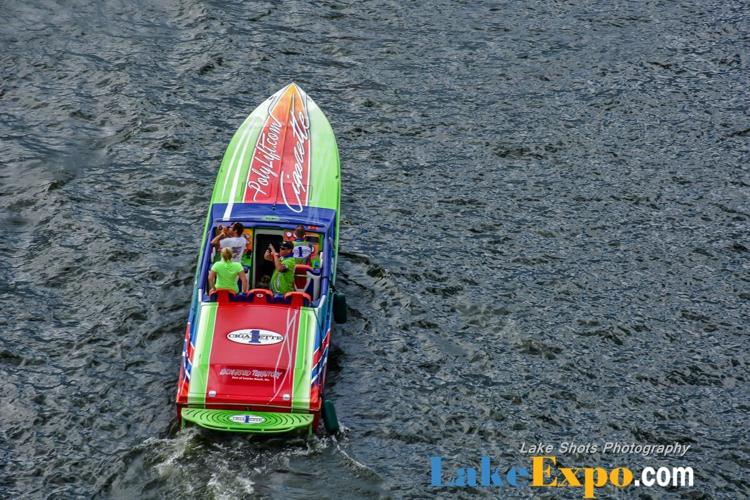 Poker Run 2020 1092-302.jpg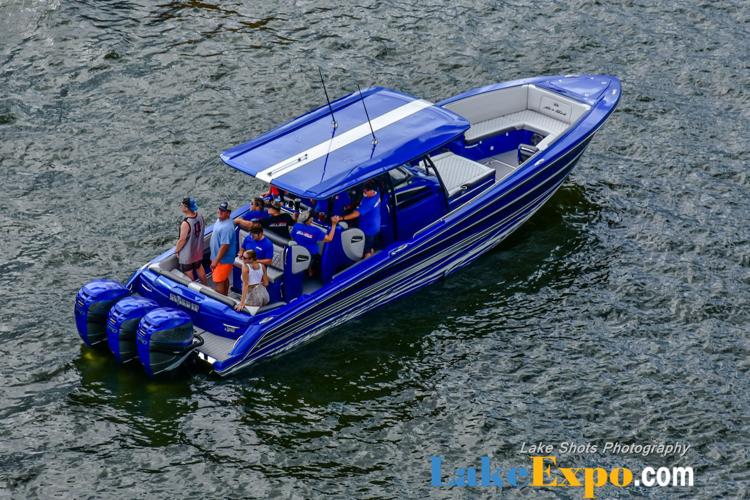 Poker Run 2020 1095-303.jpg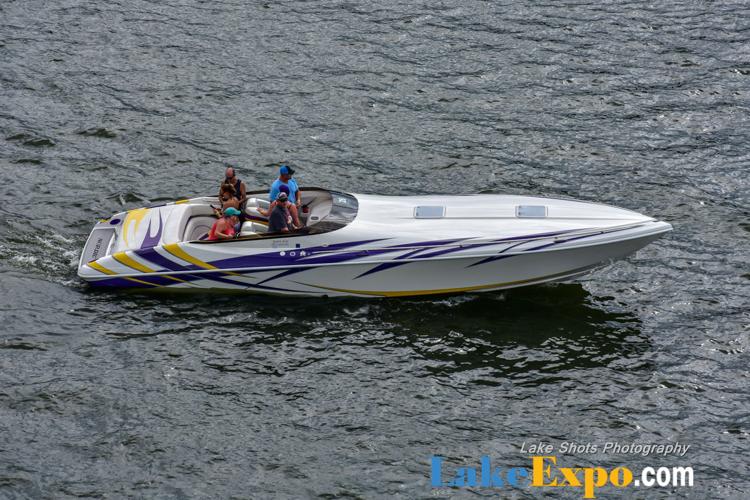 Poker Run 2020 1102-304.jpg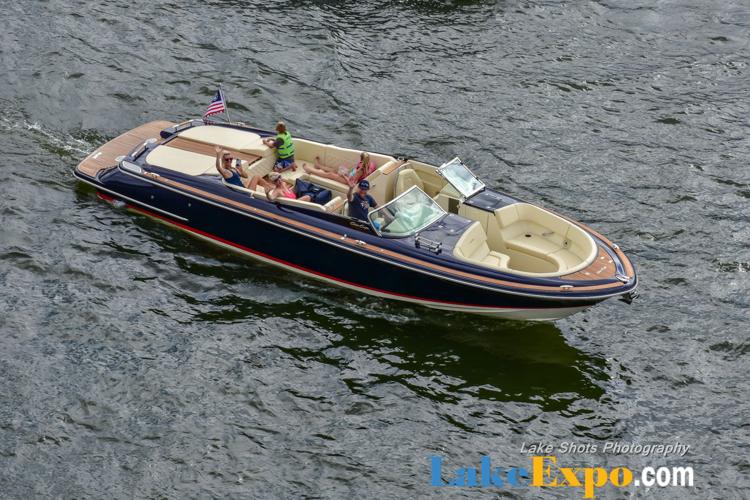 Poker Run 2020 1111-307.jpg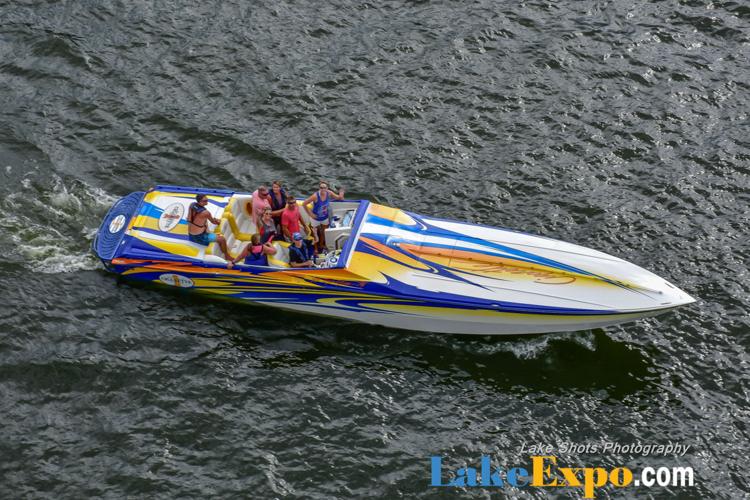 Poker Run 2020 1118-309.jpg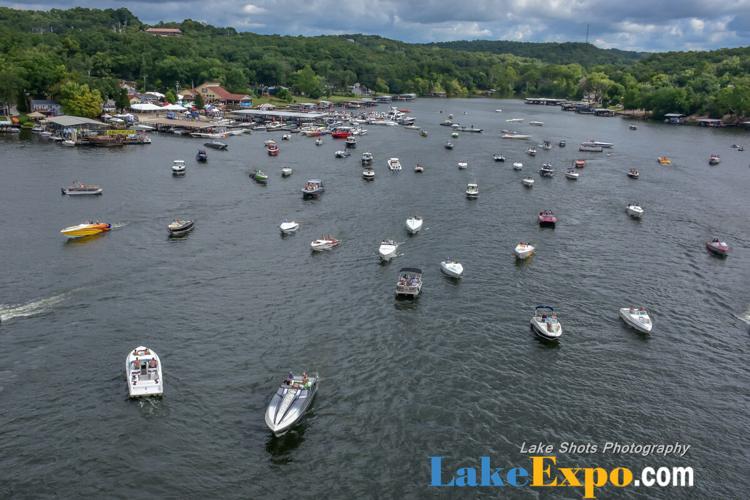 Poker Run 2020 1136-314.jpg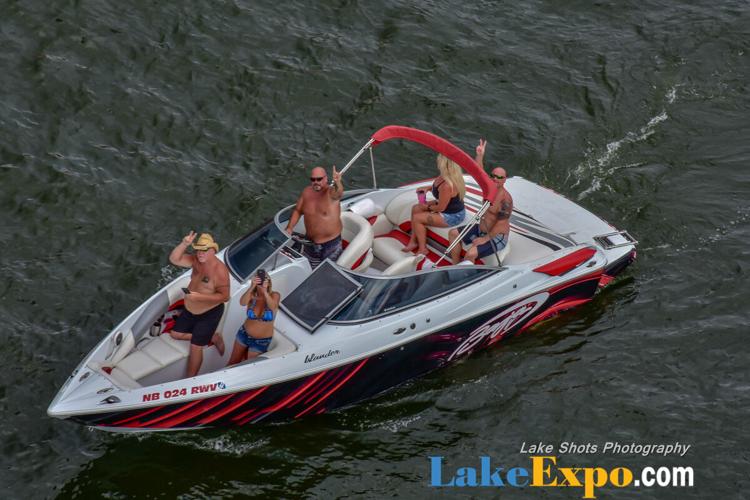 Poker Run 2020 1142-315.jpg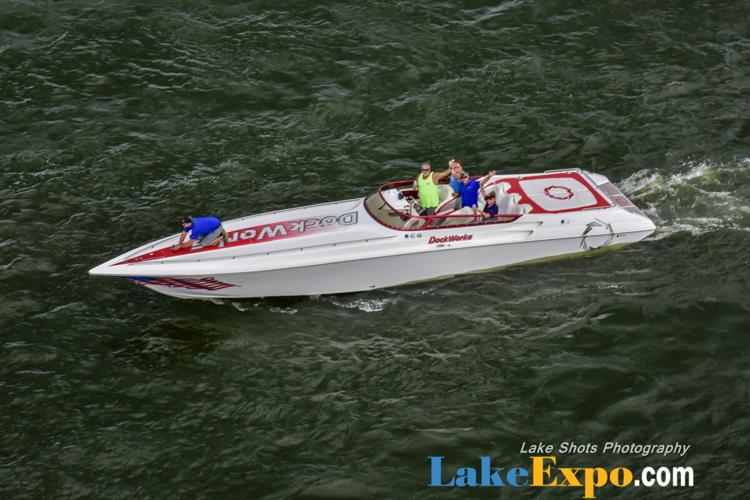 Poker Run 2020 1155-317.jpg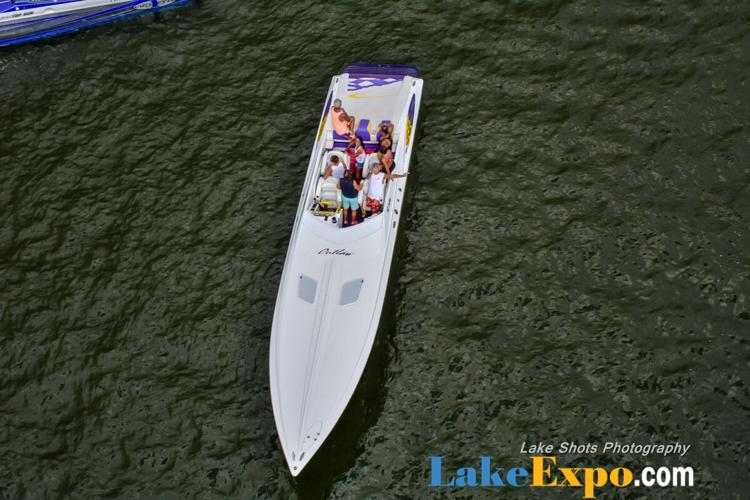 Poker Run 2020 1159-319.jpg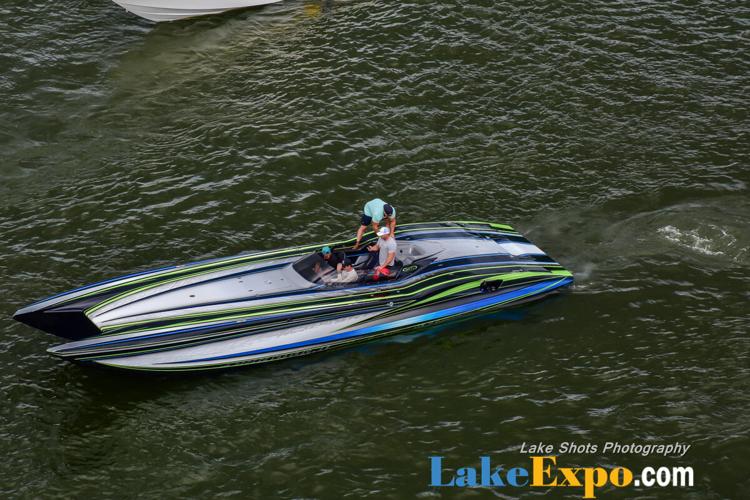 Poker Run 2020 1170-323.jpg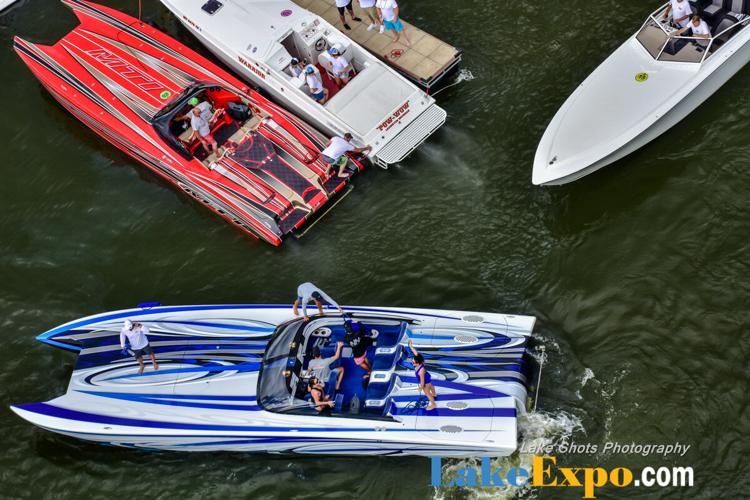 Poker Run 2020 1183-327.jpg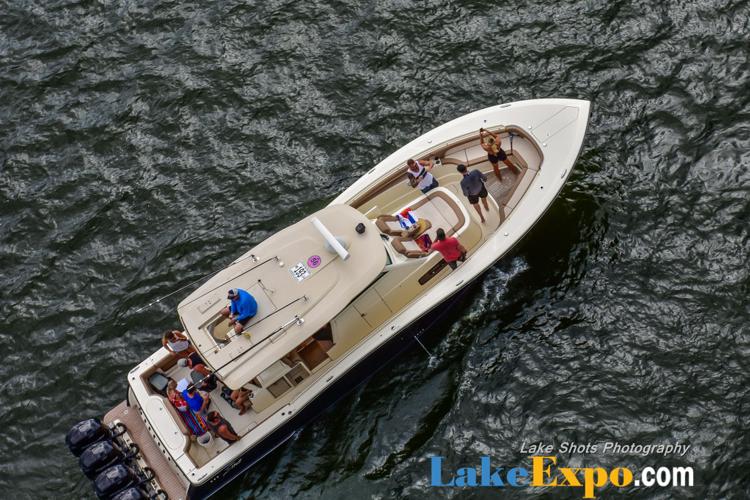 Poker Run 2020 1213-332.jpg
Poker Run 2020 1232-335.jpg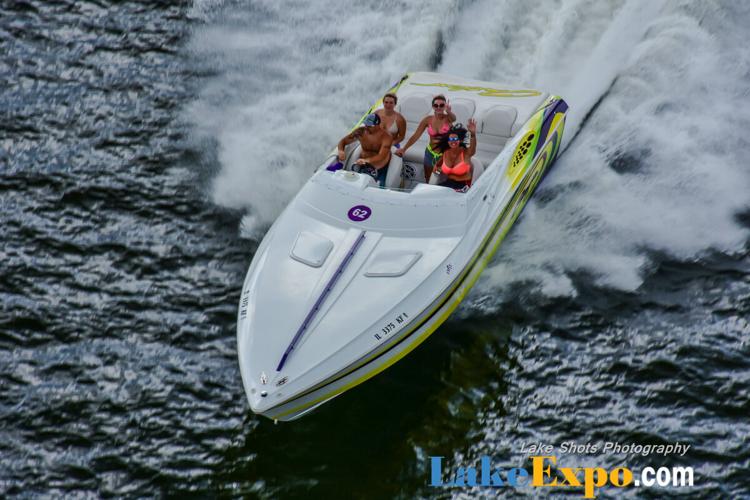 Poker Run 2020 1281-338.jpg
Poker Run 2020 1307-341.jpg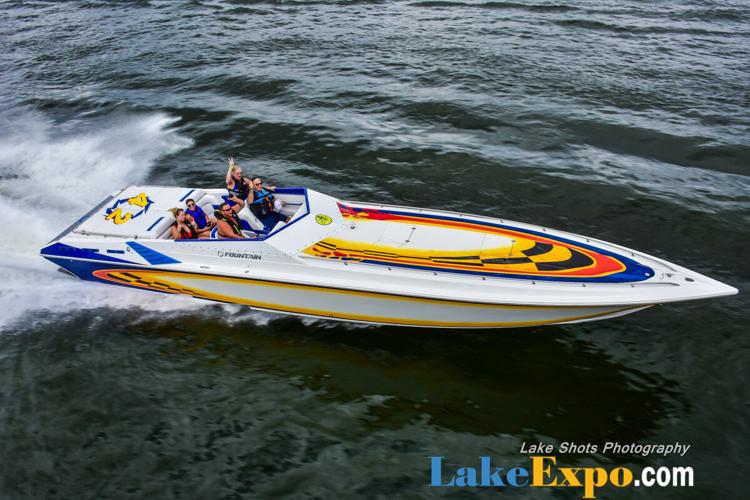 Poker Run 2020 1319-343.jpg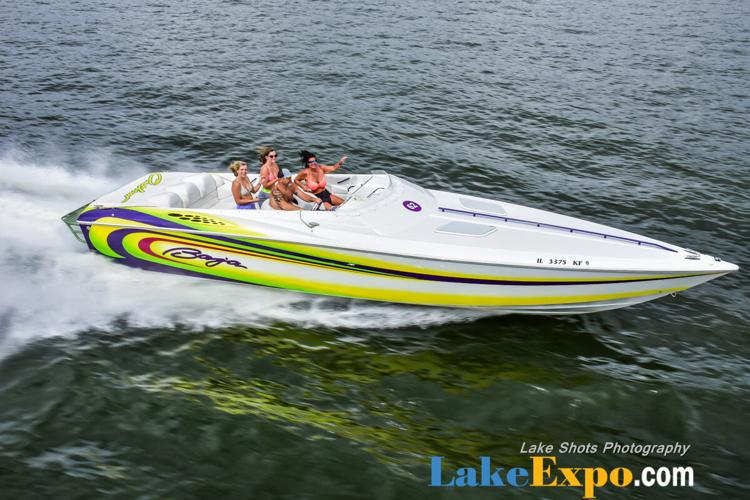 Poker Run 2020 1371-350.jpg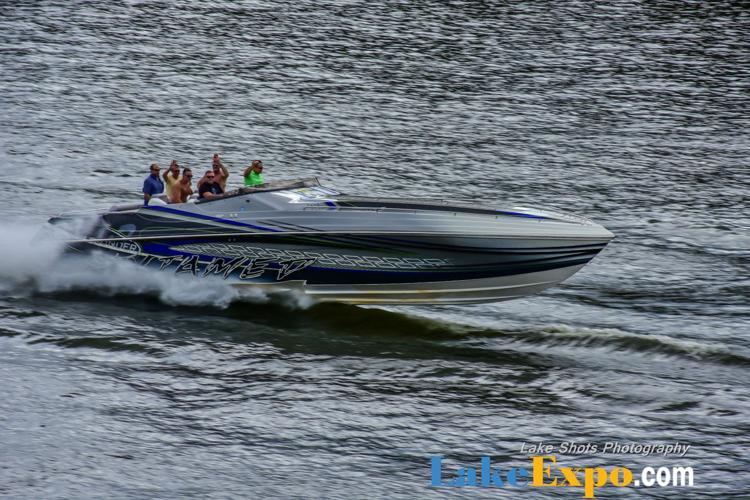 Poker Run 2020 1428-354.jpg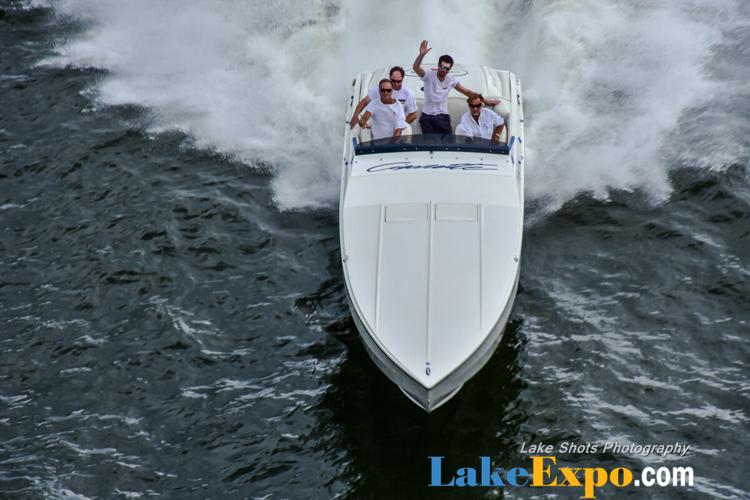 Poker Run 2020 1435-355.jpg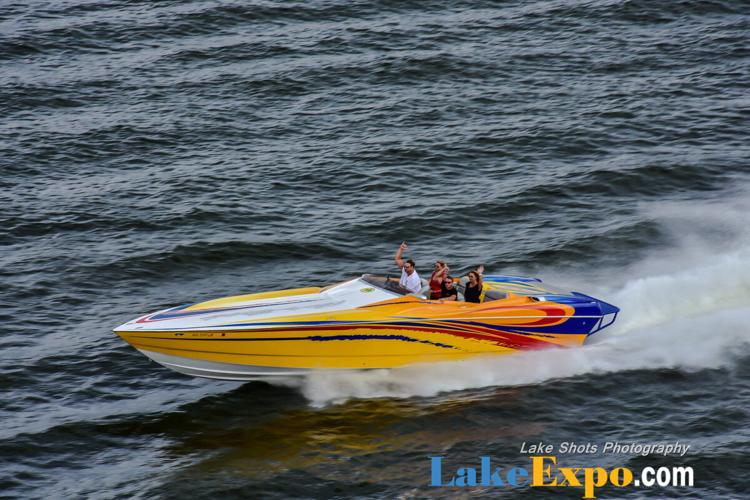 Poker Run 2020 1450-356.jpg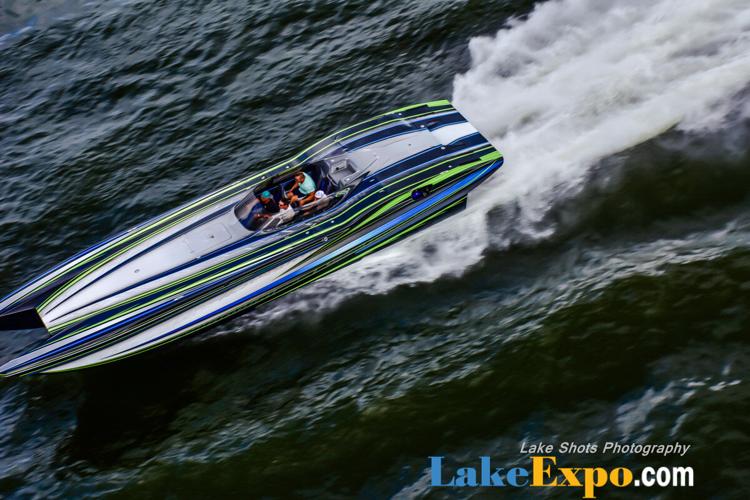 Poker Run 2020 1466-357.jpg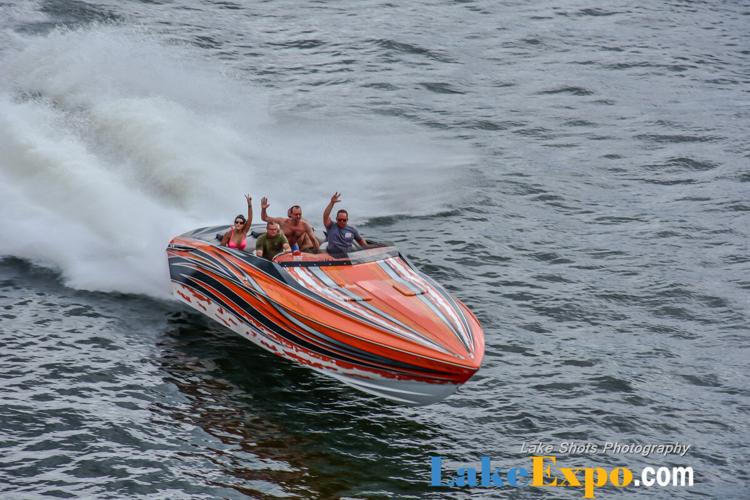 Poker Run 2020 1476-358.jpg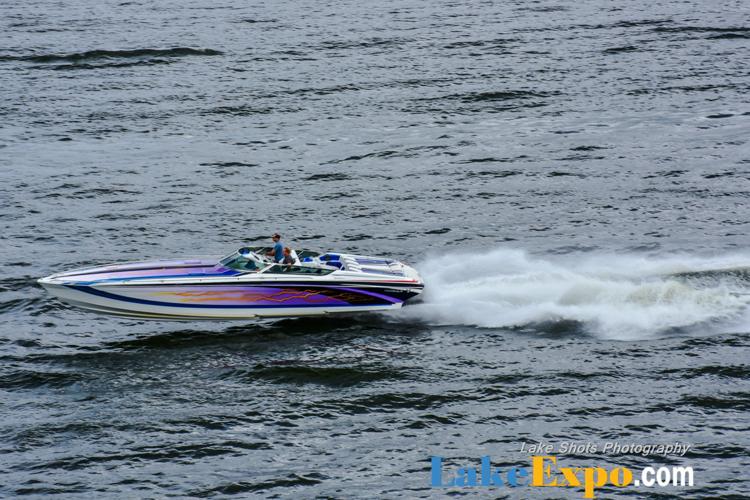 Poker Run 2020 1488-360.jpg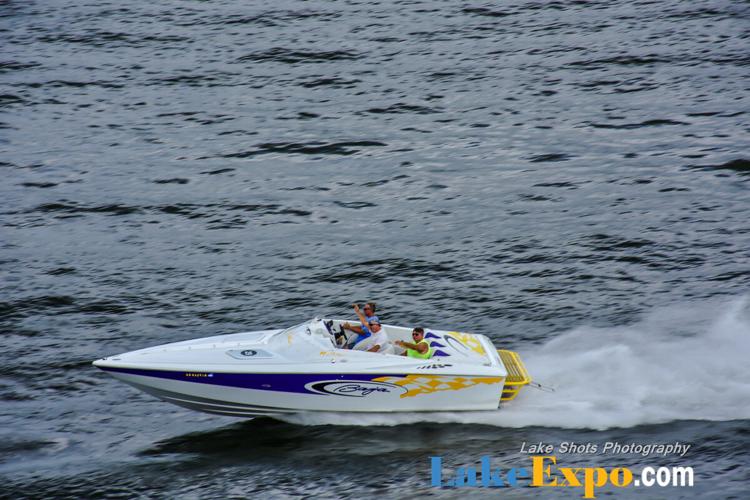 Poker Run 2020 1500-361.jpg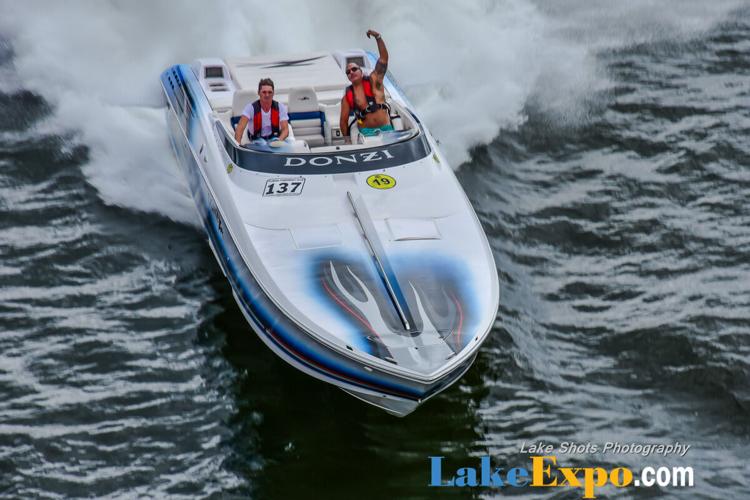 Poker Run 2020 1505-362.jpg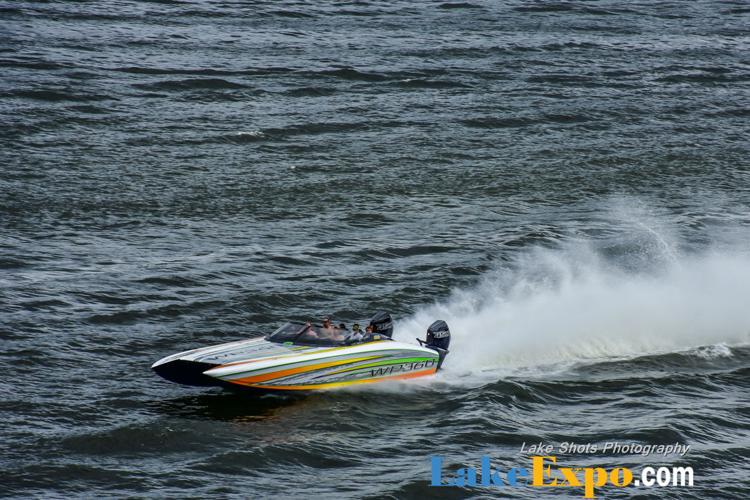 Poker Run 2020 1521-364.jpg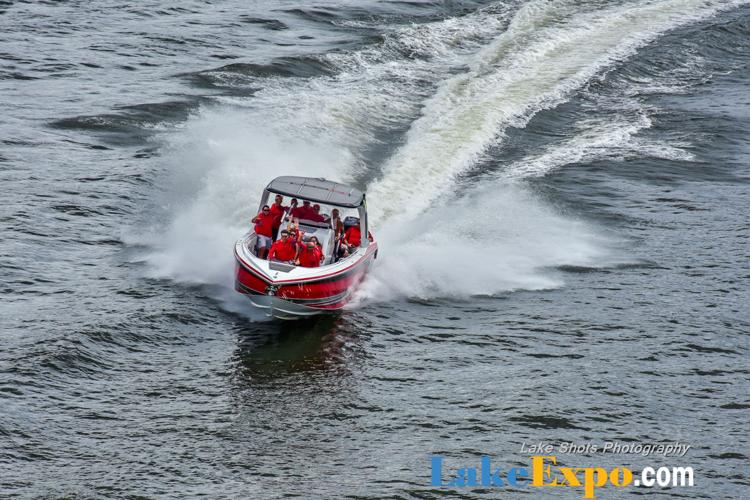 Poker Run 2020 1533-366.jpg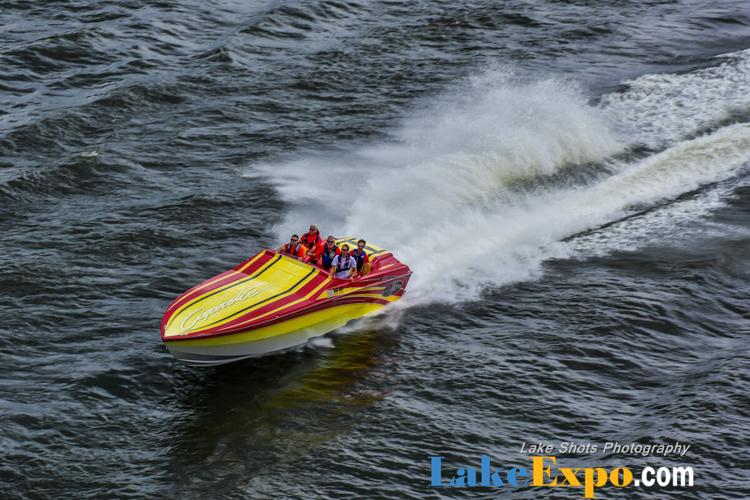 Poker Run 2020 1538-367.jpg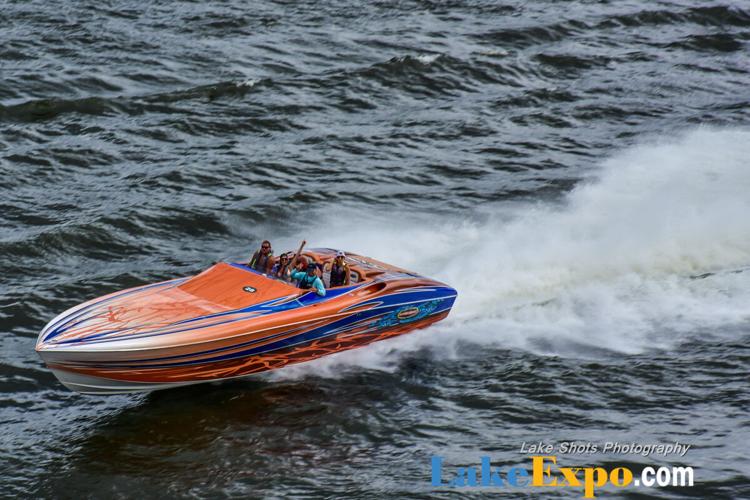 Poker Run 2020 1551-368.jpg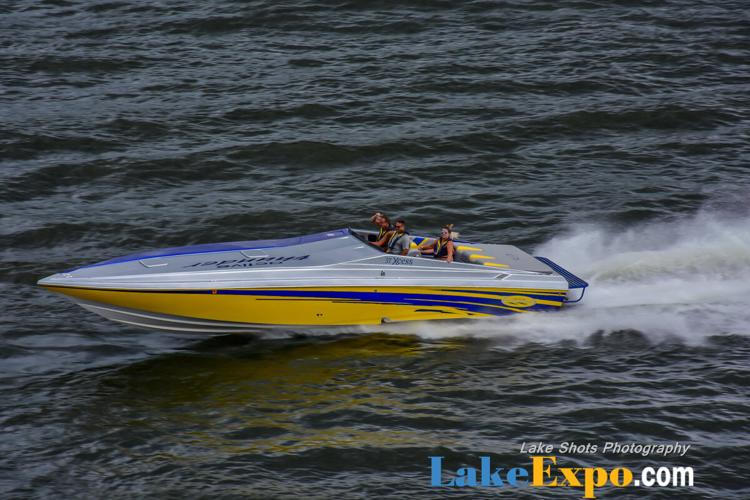 Poker Run 2020 1554-369.jpg
Poker Run 2020 1570-371.jpg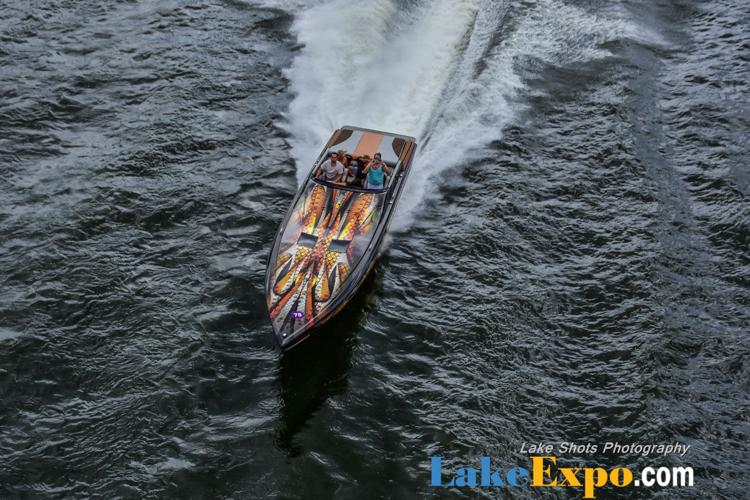 Poker Run 2020 1579-373.jpg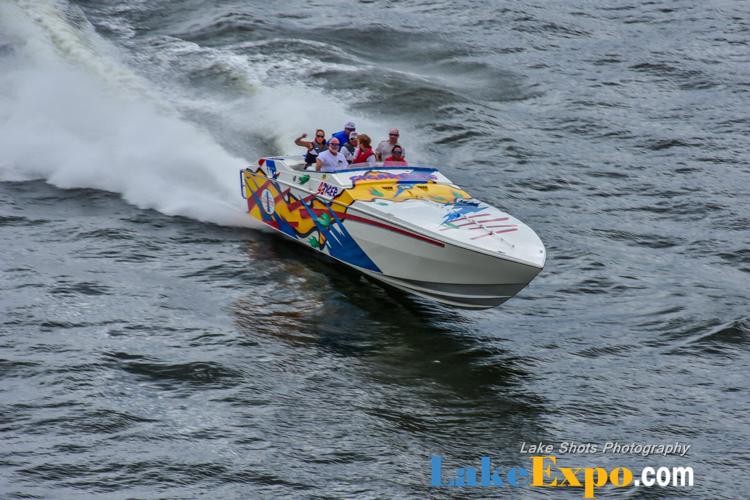 Poker Run 2020 1599-375.jpg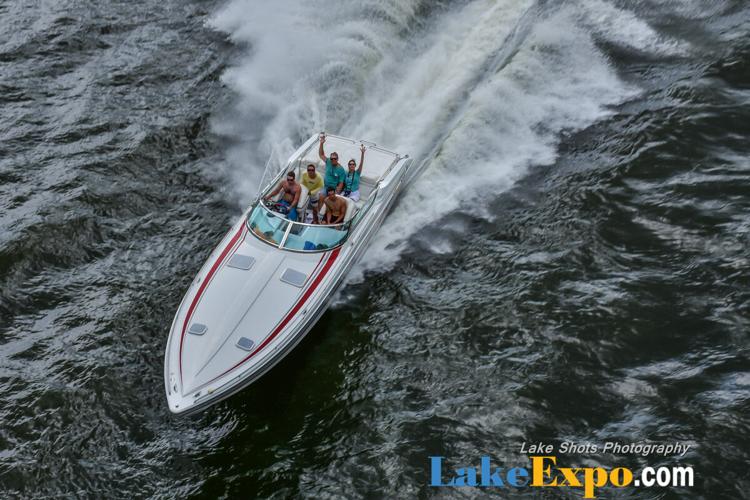 Poker Run 2020 1632-381.jpg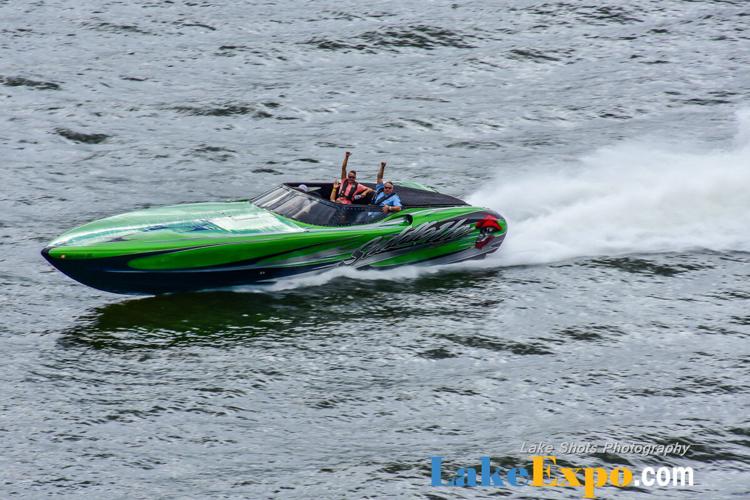 Poker Run 2020 1641-382.jpg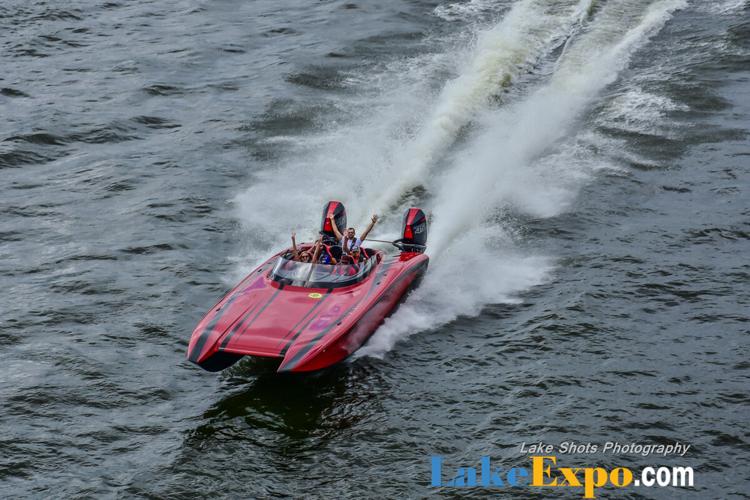 Poker Run 2020 1656-384.jpg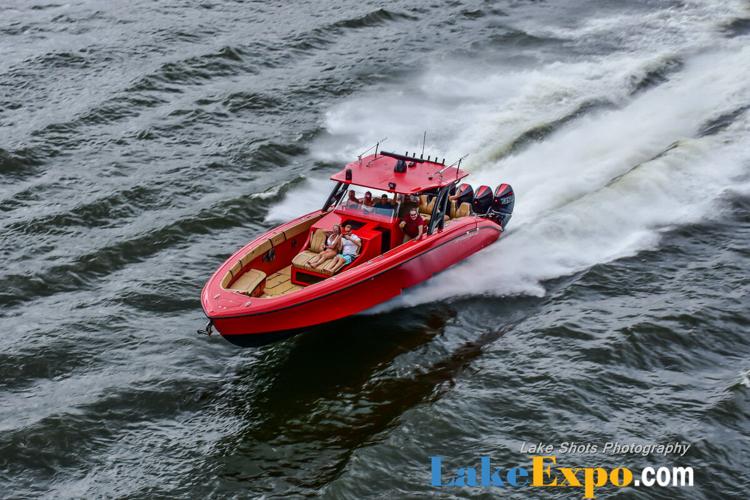 Poker Run 2020 1665-385.jpg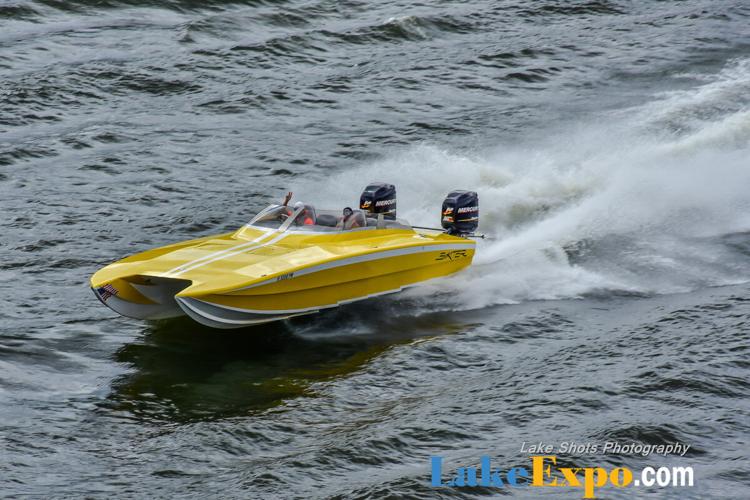 Poker Run 2020 1670-386.jpg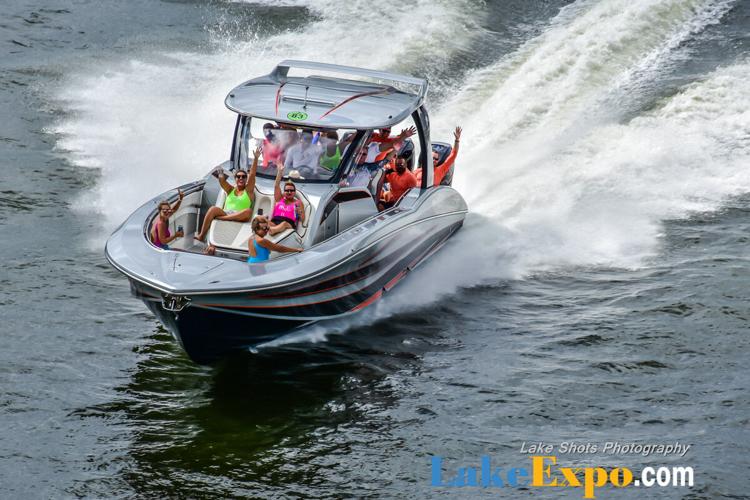 Poker Run 2020 1674-387.jpg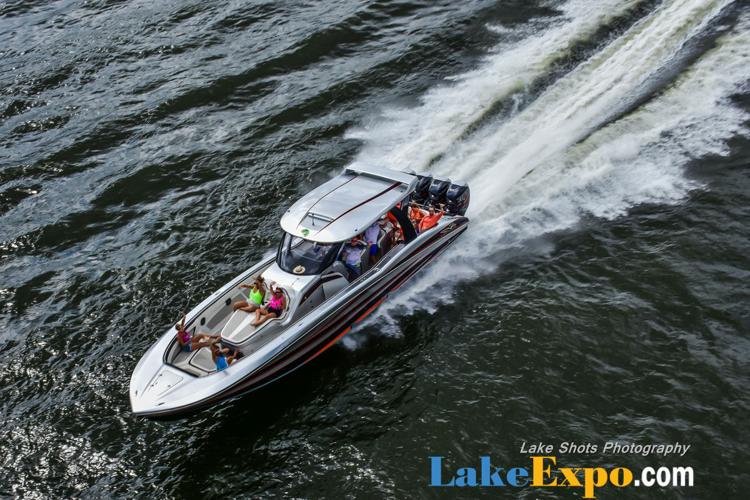 Poker Run 2020 1679-388.jpg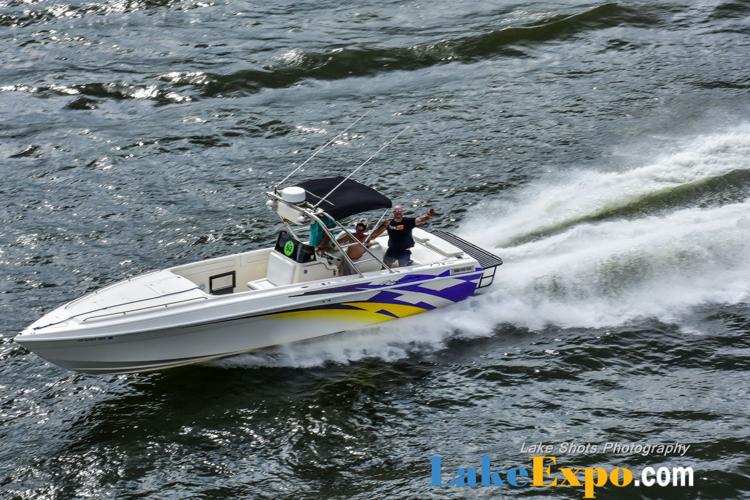 Poker Run 2020 1685-389.jpg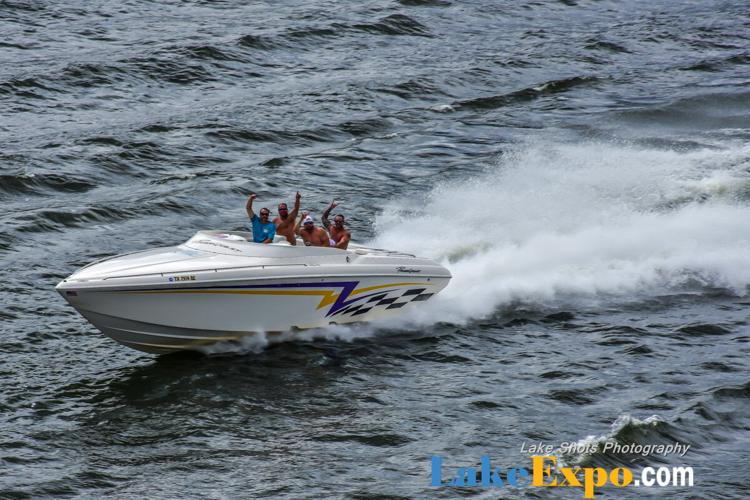 Poker Run 2020 1703-390.jpg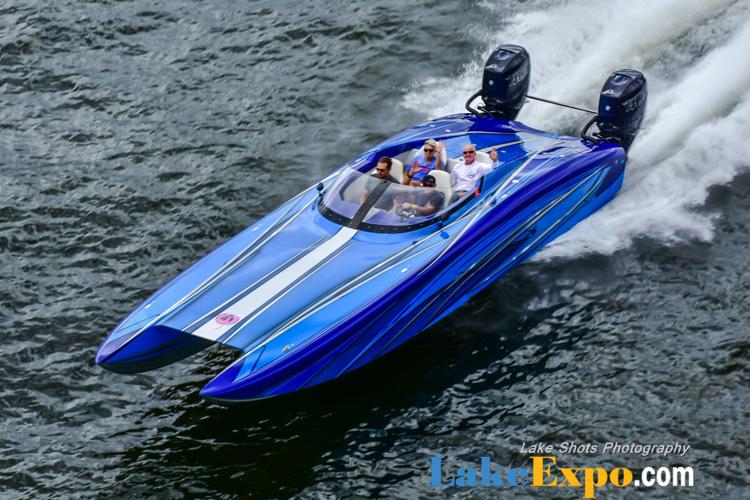 Poker Run 2020 1717-392.jpg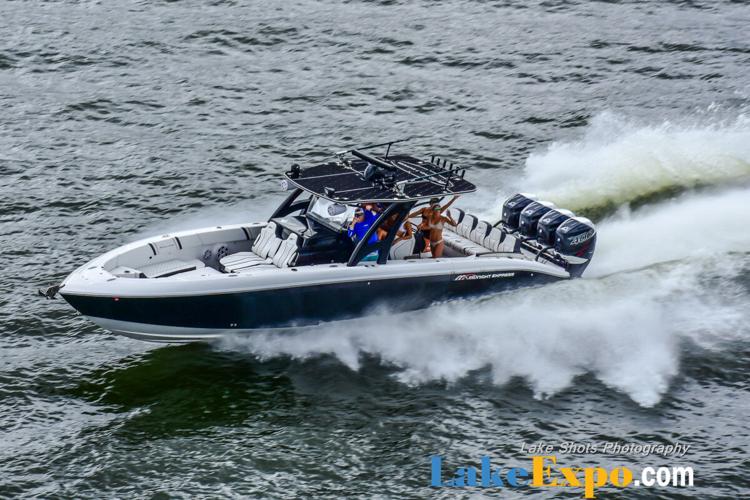 Poker Run 2020 1742-394.jpg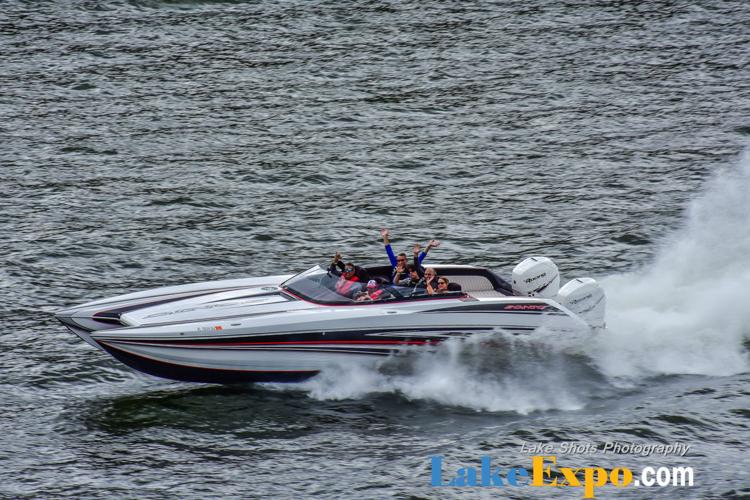 Poker Run 2020 1750-395.jpg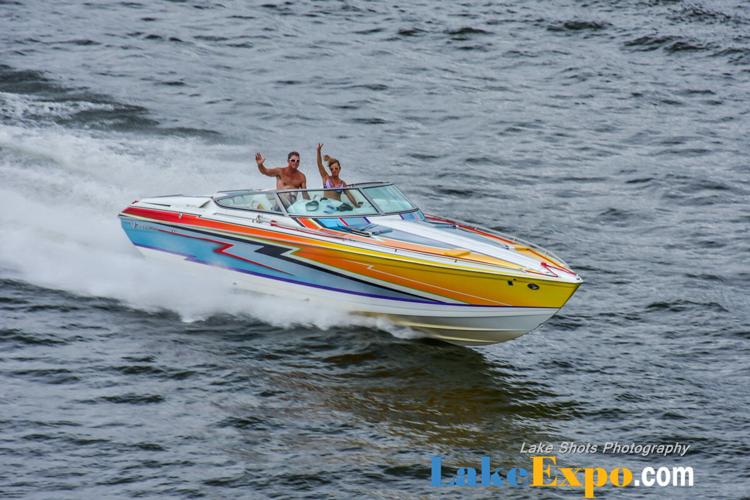 Poker Run 2020 1761-396.jpg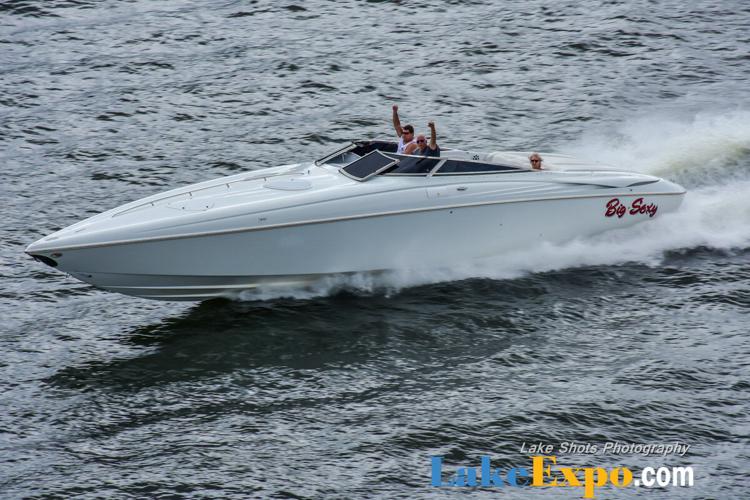 Poker Run 2020 1773-398.jpg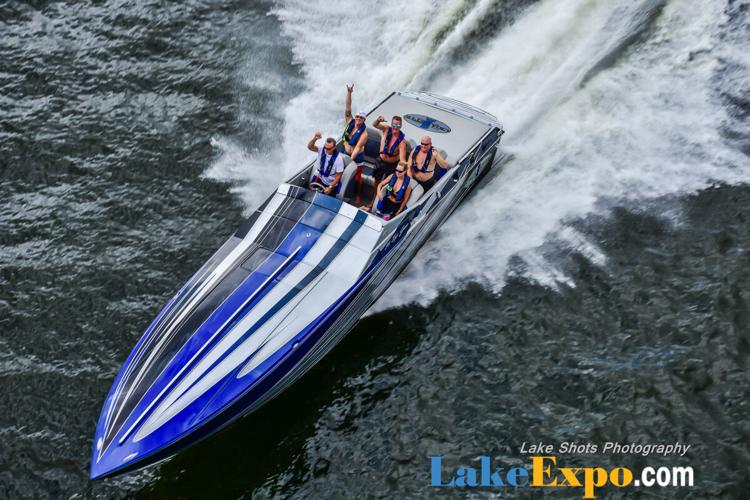 Poker Run 2020 1780-399.jpg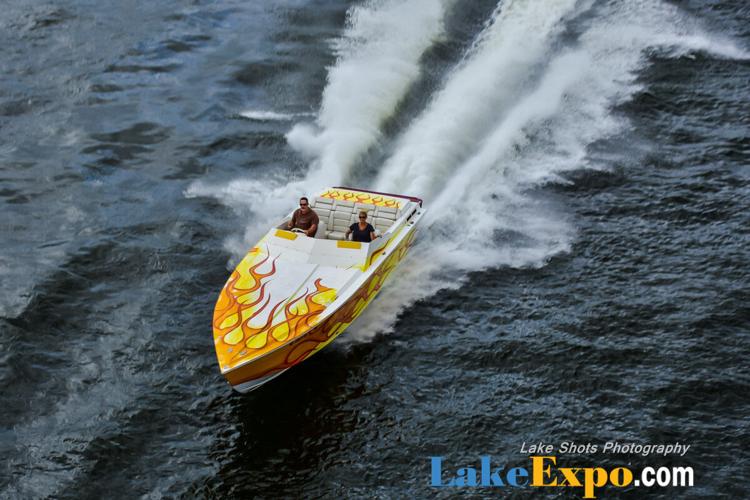 Poker Run 2020 1799-402.jpg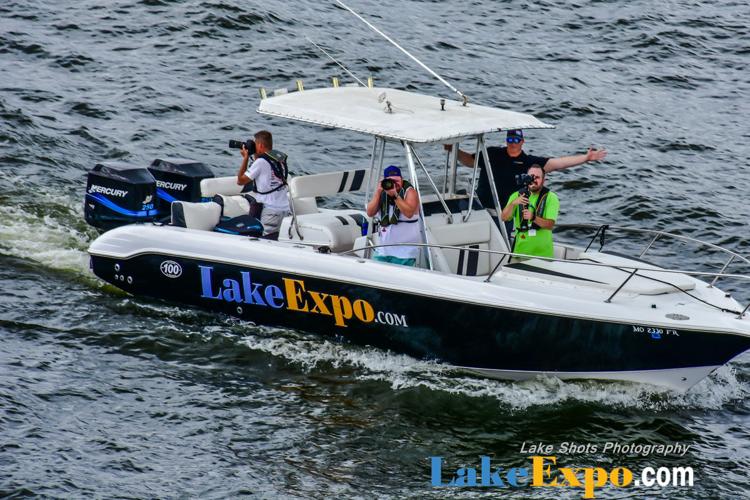 Poker Run 2020 1806-404.jpg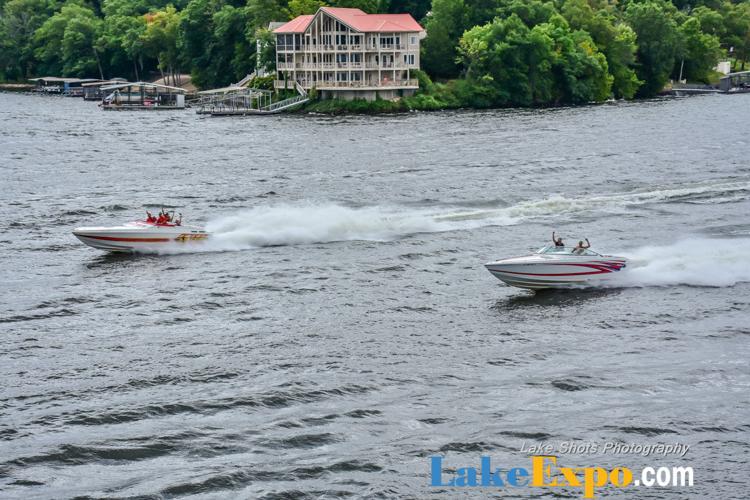 Poker Run 2020 1818-406.jpg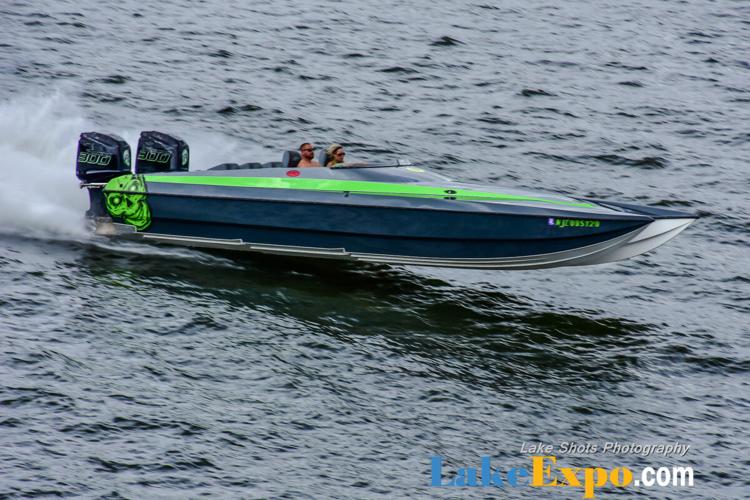 Poker Run 2020 1824-407.jpg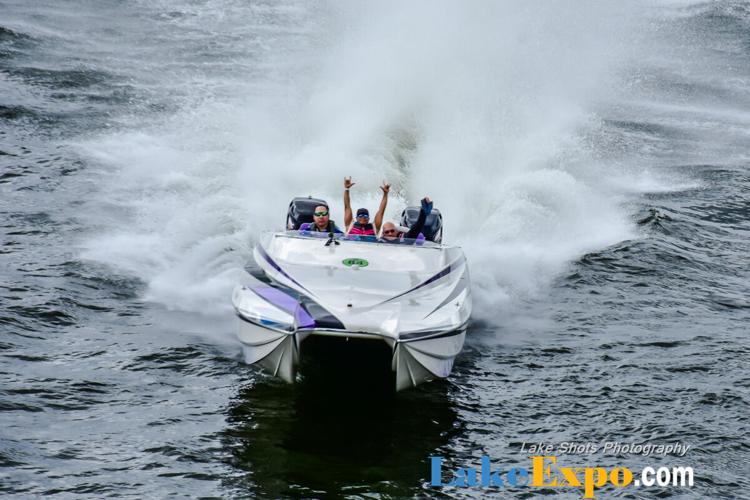 Poker Run 2020 1836-410.jpg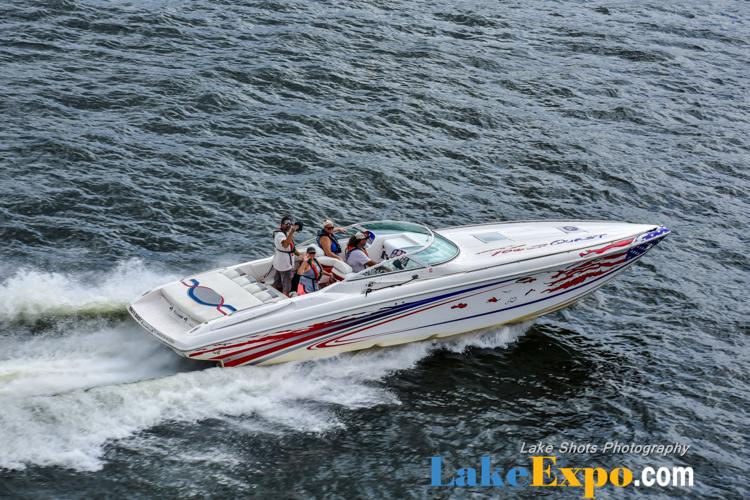 Poker Run 2020 1851-414.jpg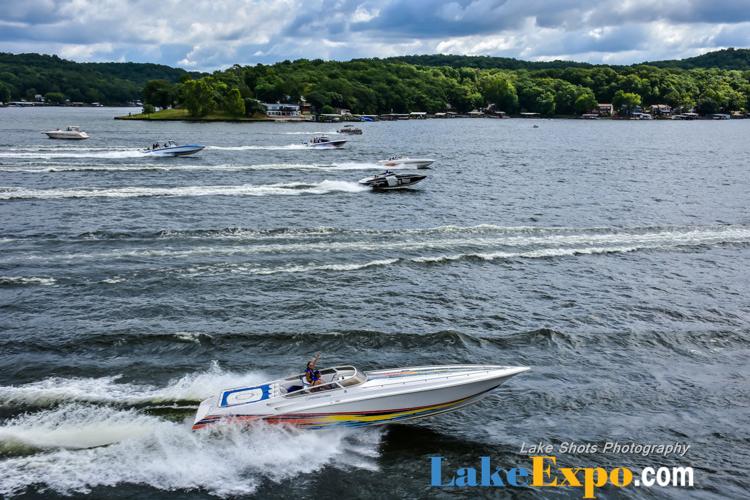 Poker Run 2020 1860-417.jpg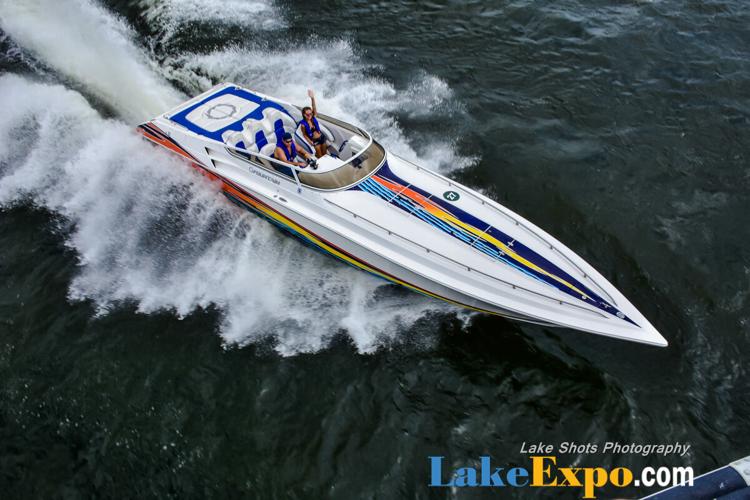 Poker Run 2020 1877-423.jpg