Shootout Fan Photos! [Gallery II]
Shootout is the Lake of the Ozarks' biggest party on the water. Thousands upon thousands of boaters flock to the 33-35 Mile Markers, creating impromptu flotillas stretching for miles. They enjoy the sights and sounds of the boat race, the incredible annual air show, and the companionship — old or newfound — of boaters all around.
When the LakeExpo boat cruised by, blaring jams, we snagged some awesome crowd shots. Check out photos below...
(Photos by Brad Glidewell Photography -- To purchase a high-res, print-quality version, email bradglidewell@gmail.com)
You're viewing Gallery II.
Check out more galleries:
_R5A9326-145.jpg
Updated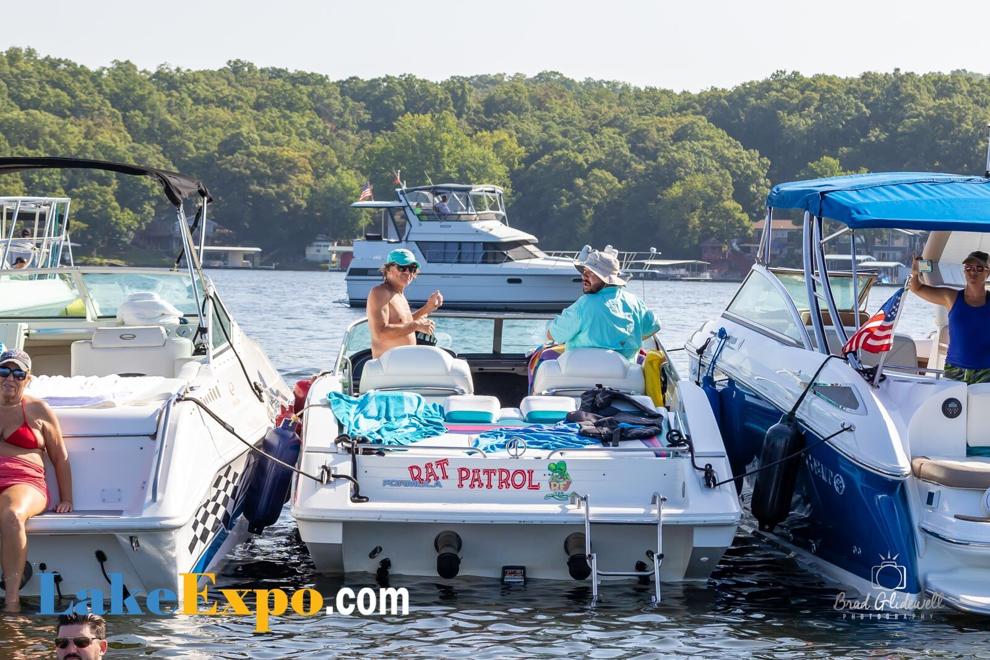 _R5A9331-147.jpg
Updated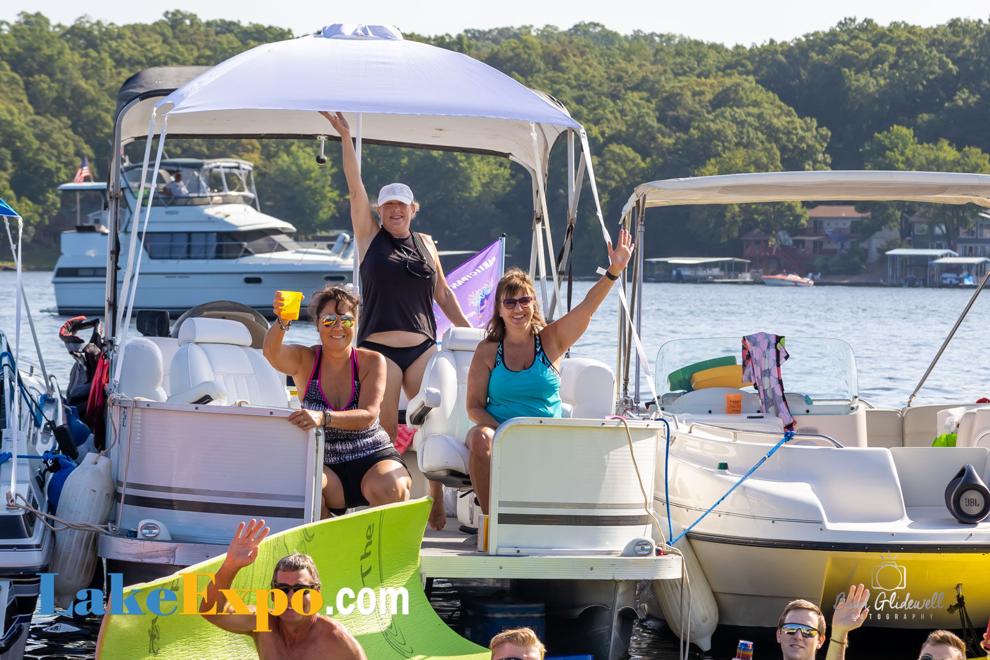 _R5A9334-148.jpg
Updated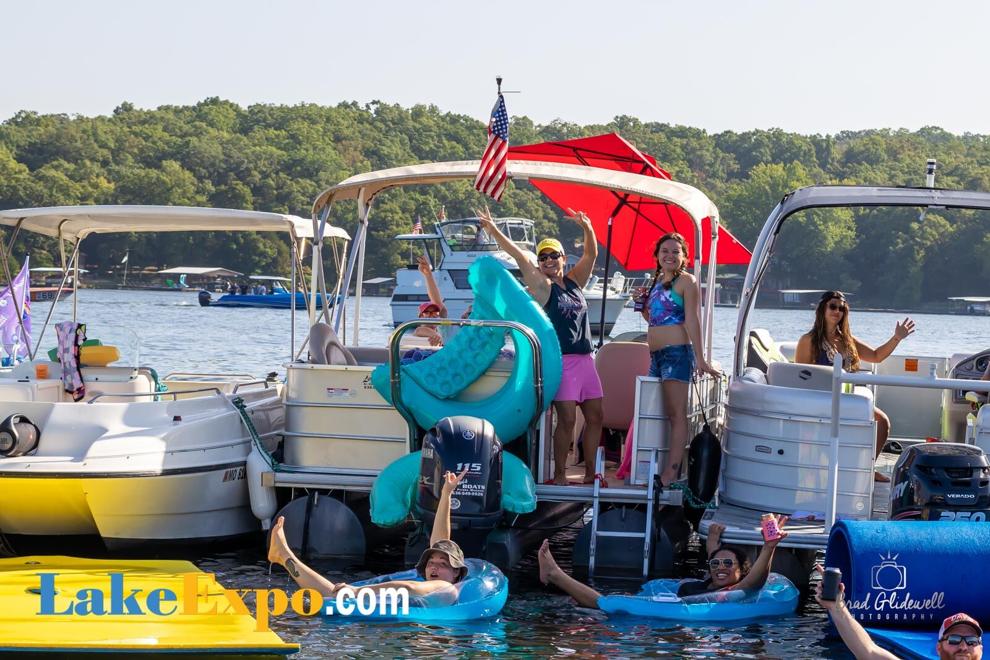 _R5A9335-149.jpg
Updated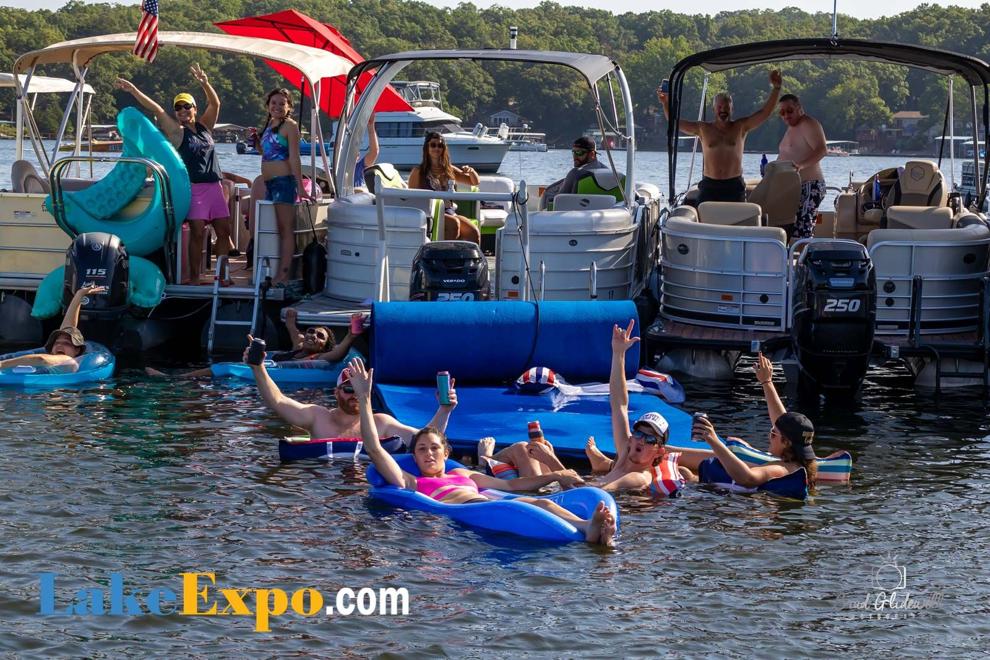 _R5A9340-150.jpg
Updated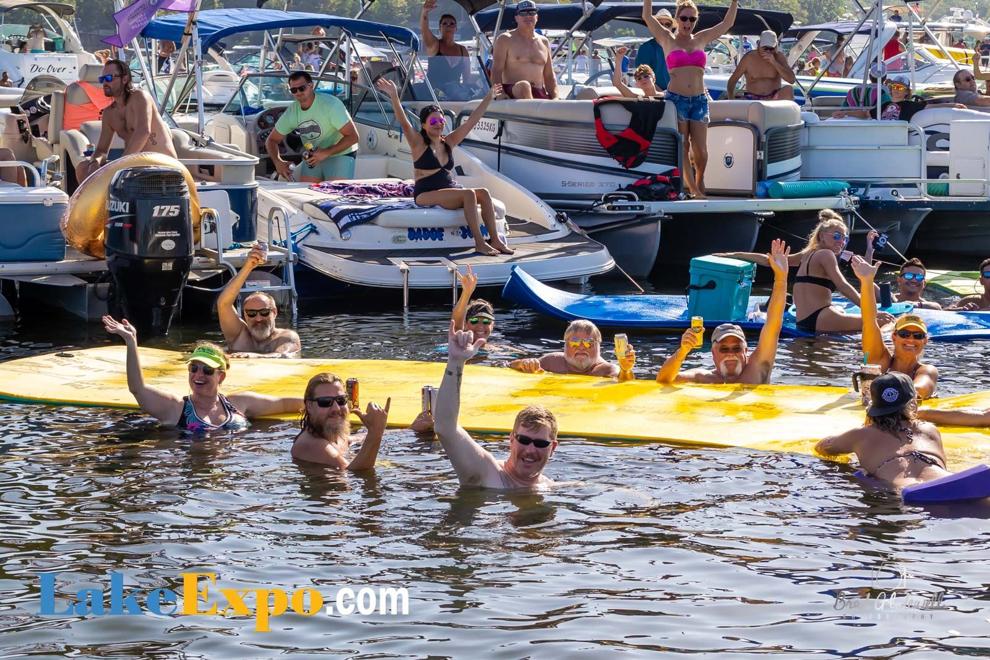 _R5A9351-154.jpg
Updated
_R5A9356-156.jpg
Updated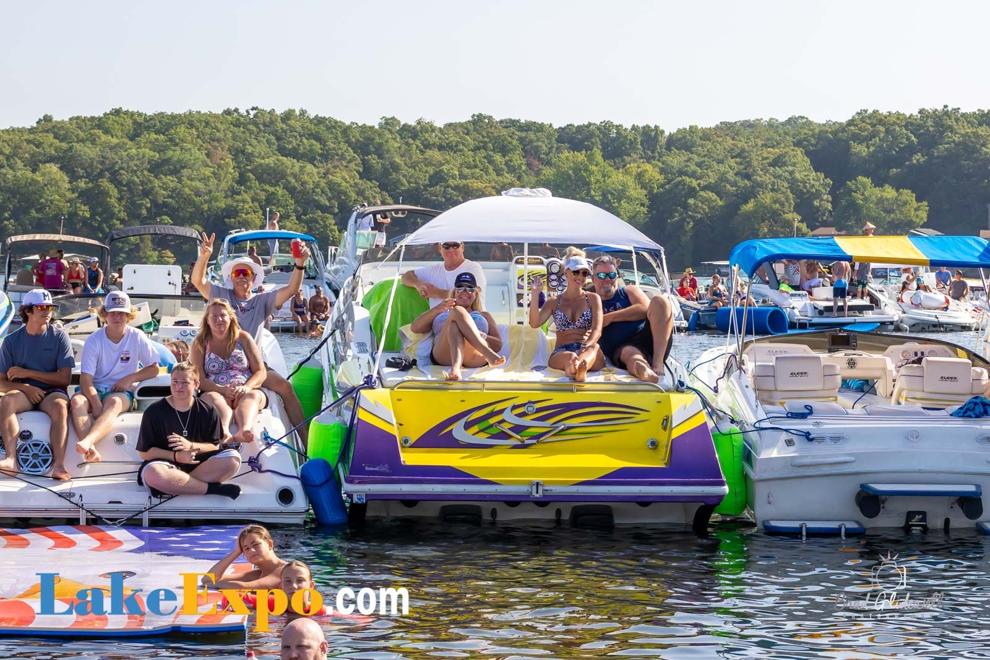 _R5A9360-158.jpg
Updated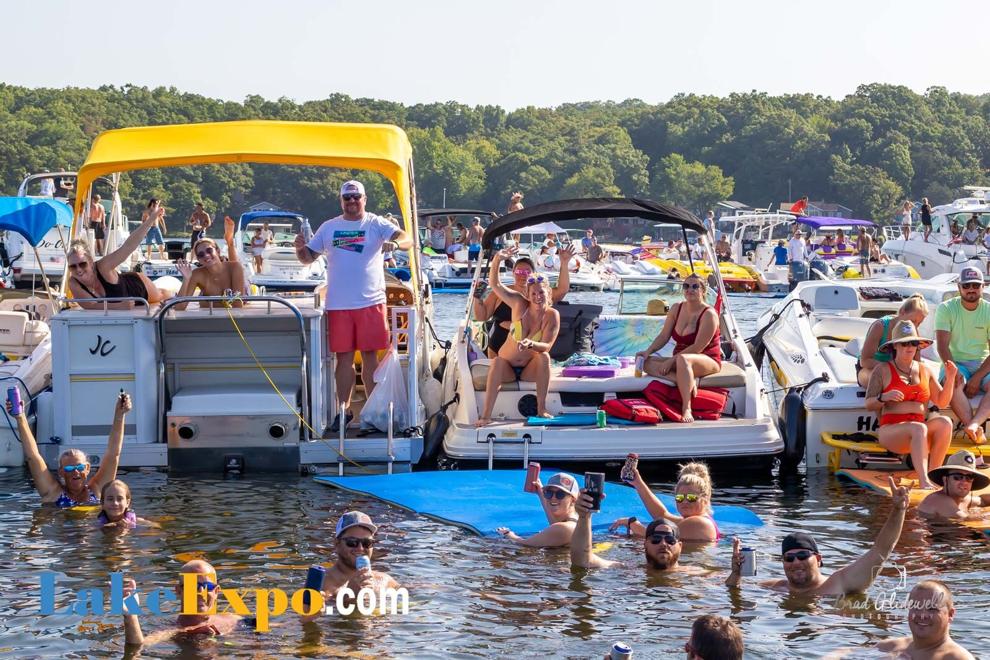 _R5A9364-160.jpg
Updated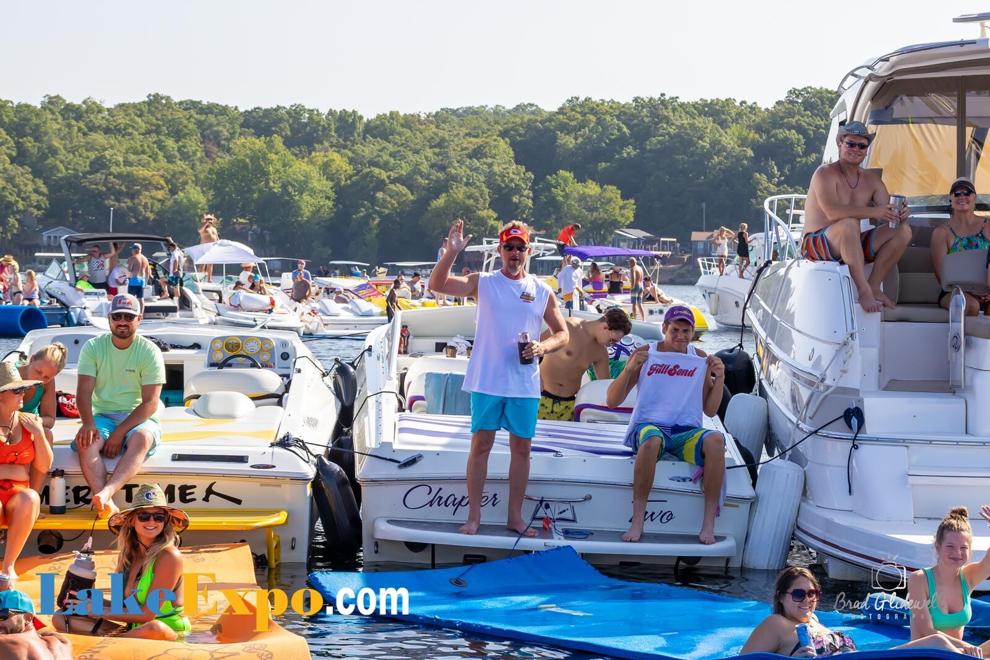 _R5A9365-161.jpg
Updated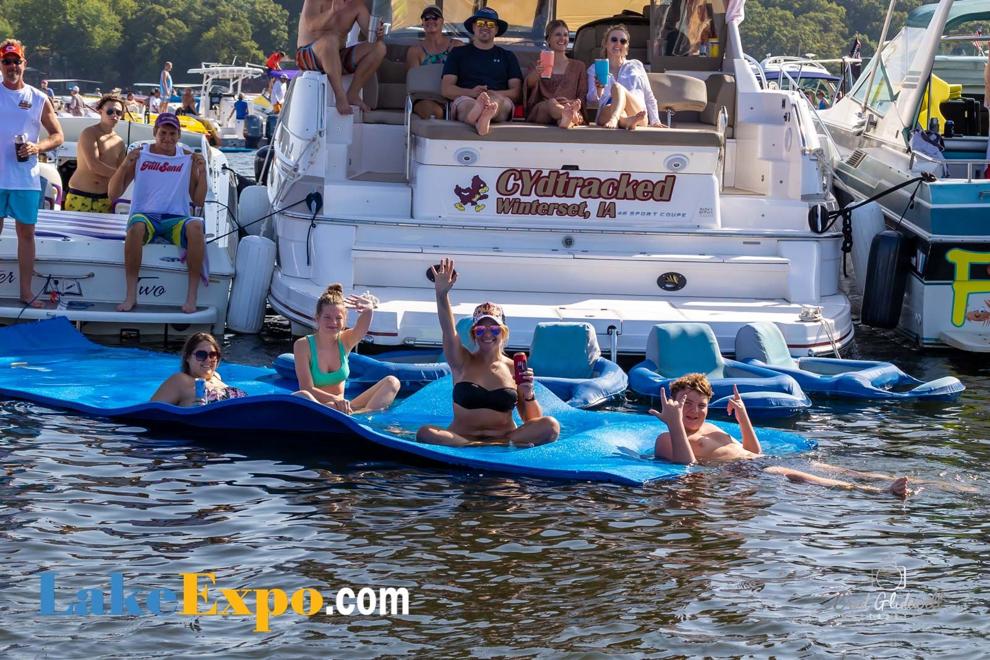 _R5A9370-162.jpg
Updated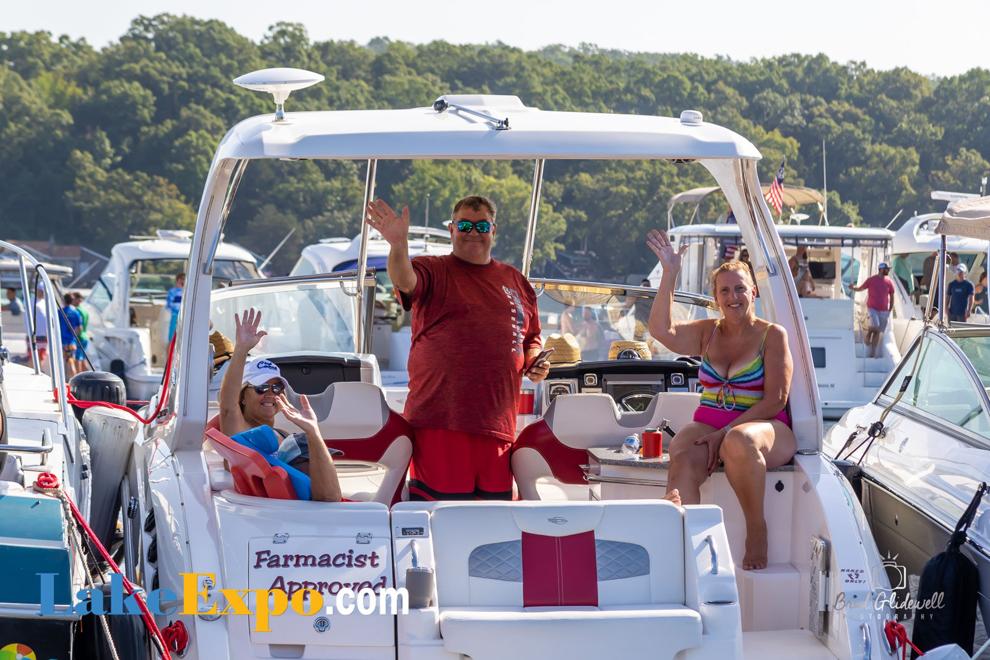 _R5A9372-163.jpg
Updated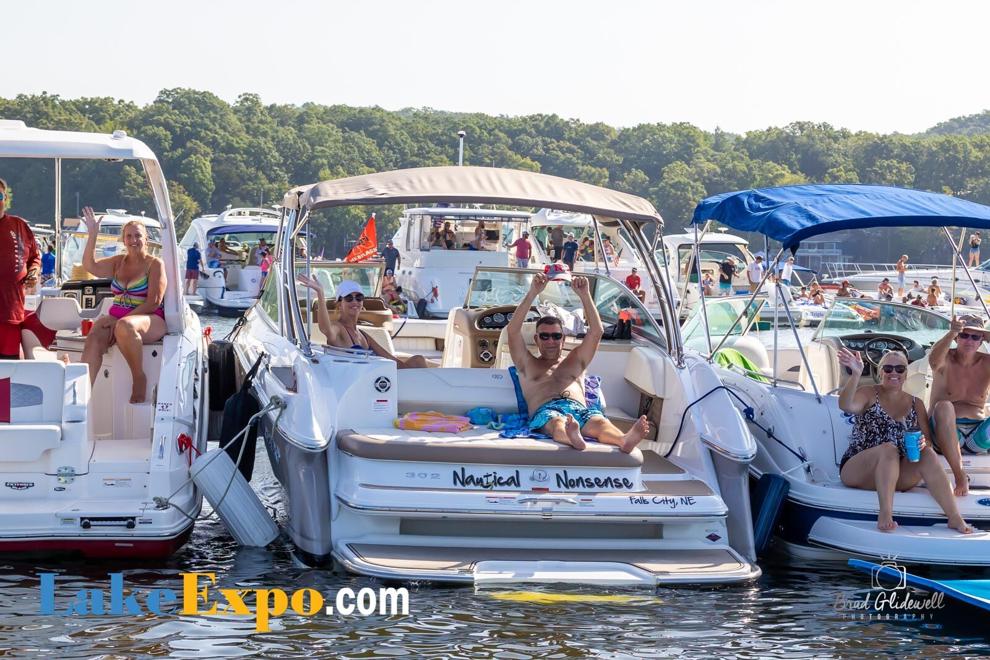 _R5A9377-165.jpg
Updated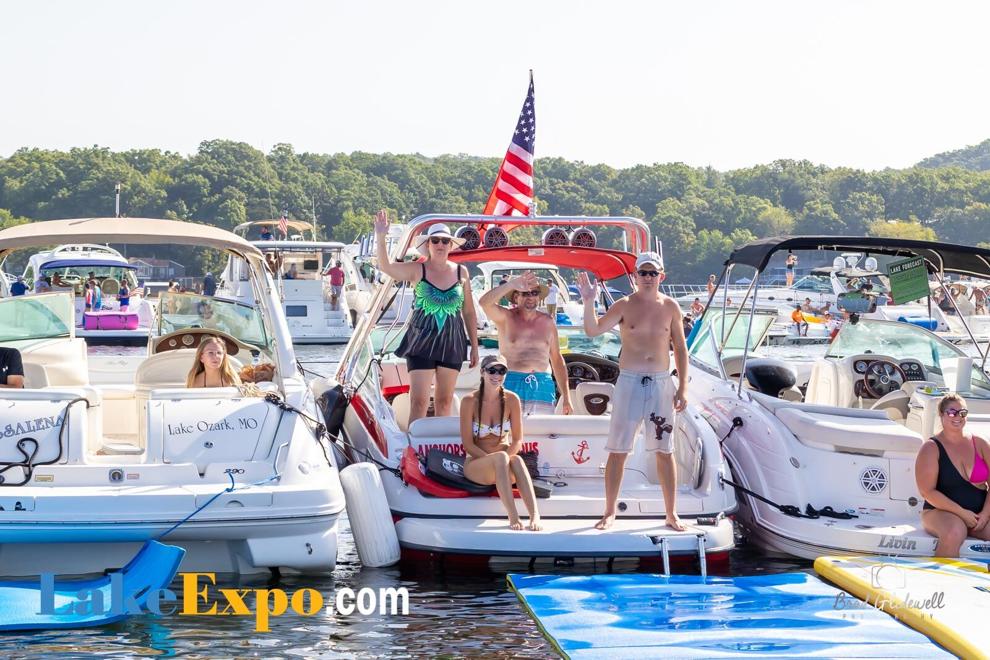 _R5A9382-167.jpg
Updated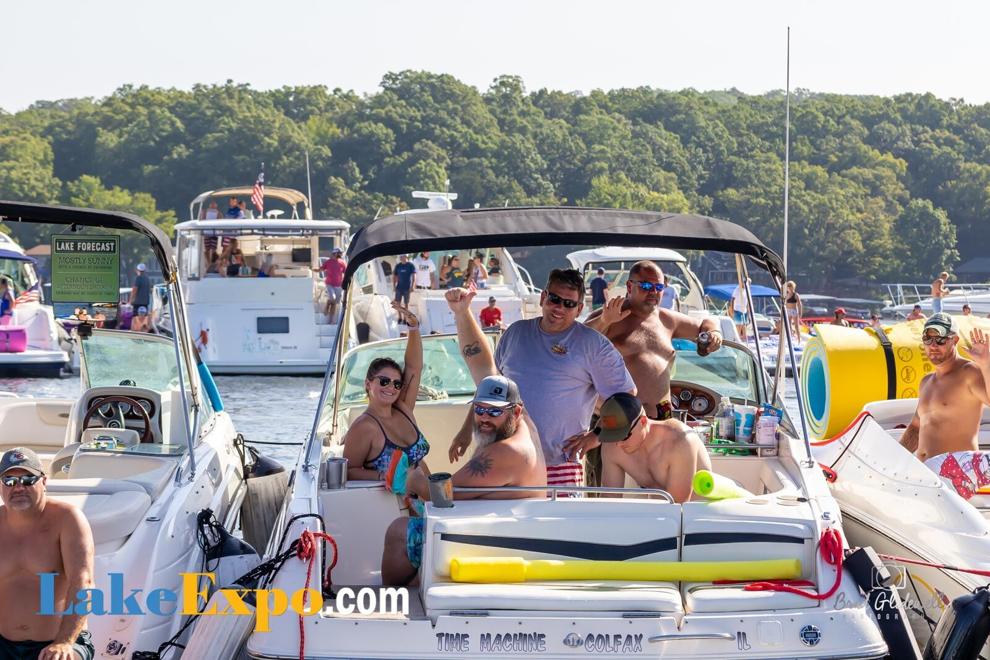 _R5A9384-169.jpg
Updated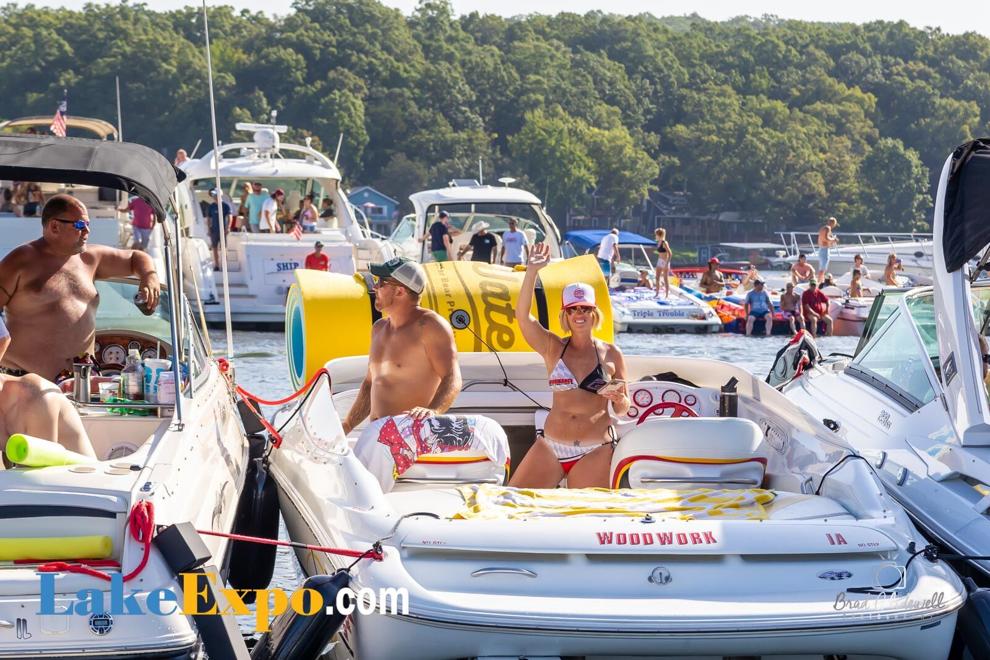 _R5A9385-170.jpg
Updated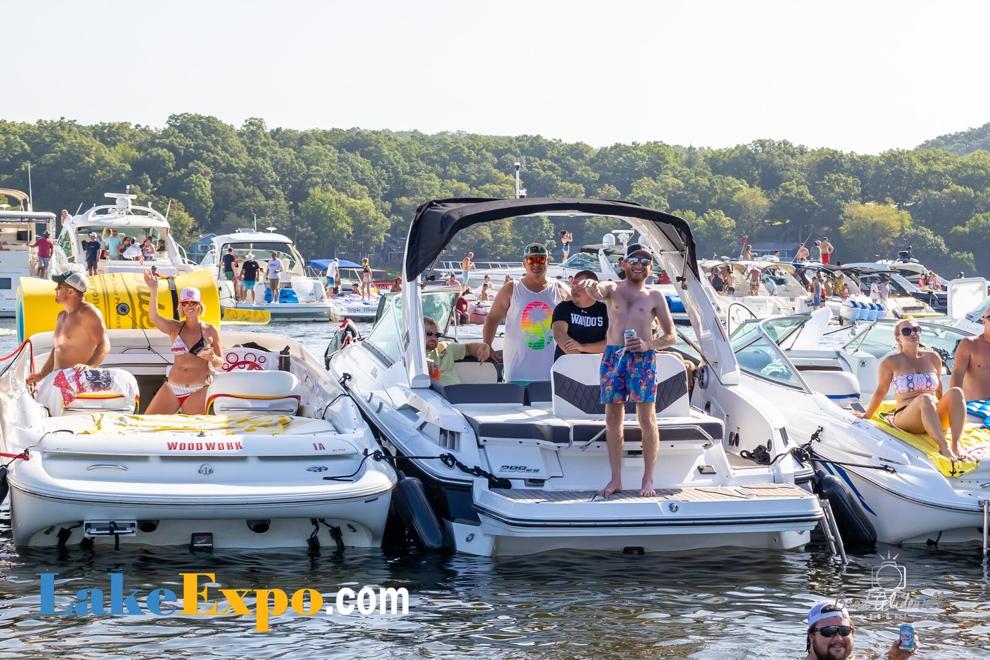 _R5A9387-172.jpg
Updated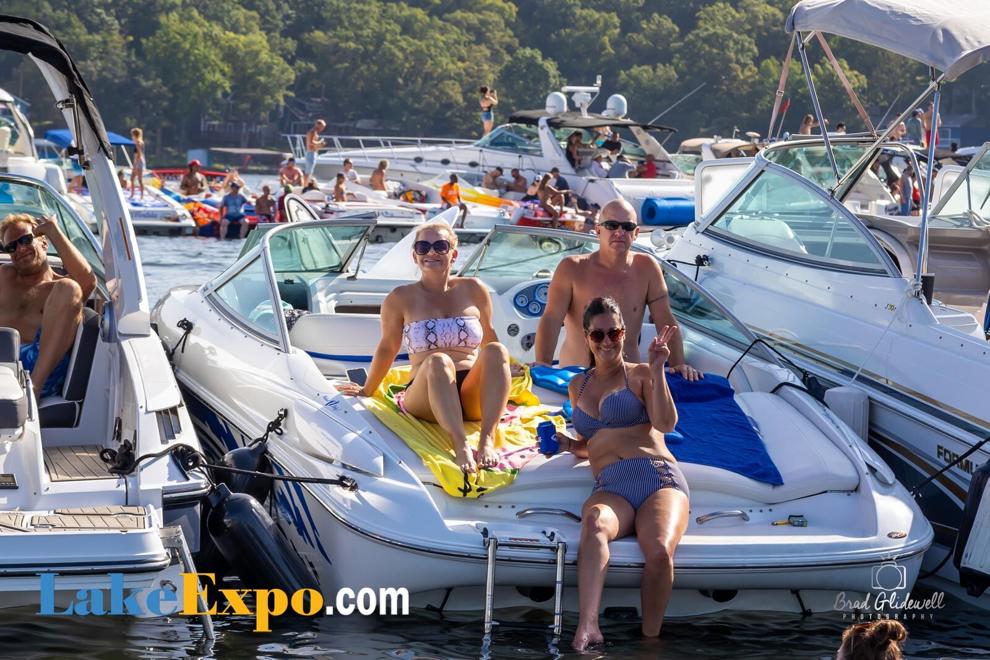 _R5A9392-173.jpg
Updated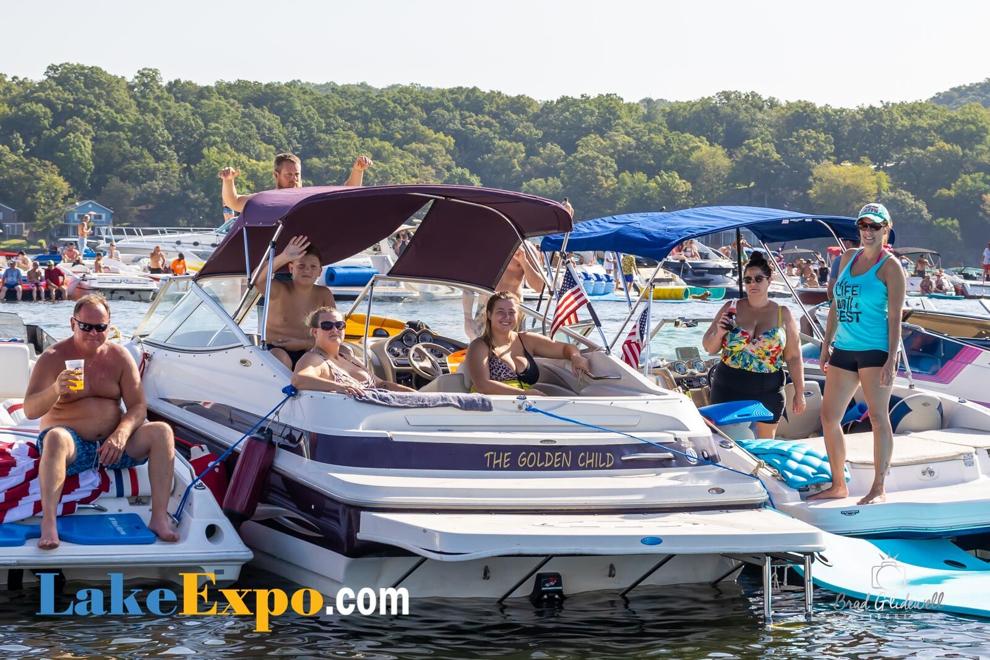 _R5A9404-178.jpg
Updated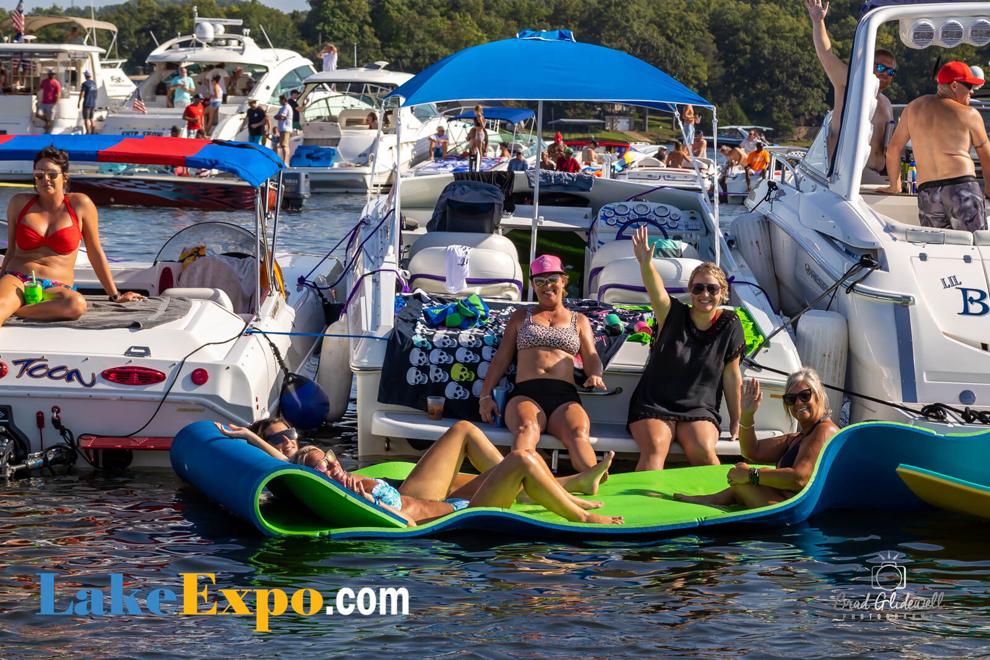 _R5A9406-179.jpg
Updated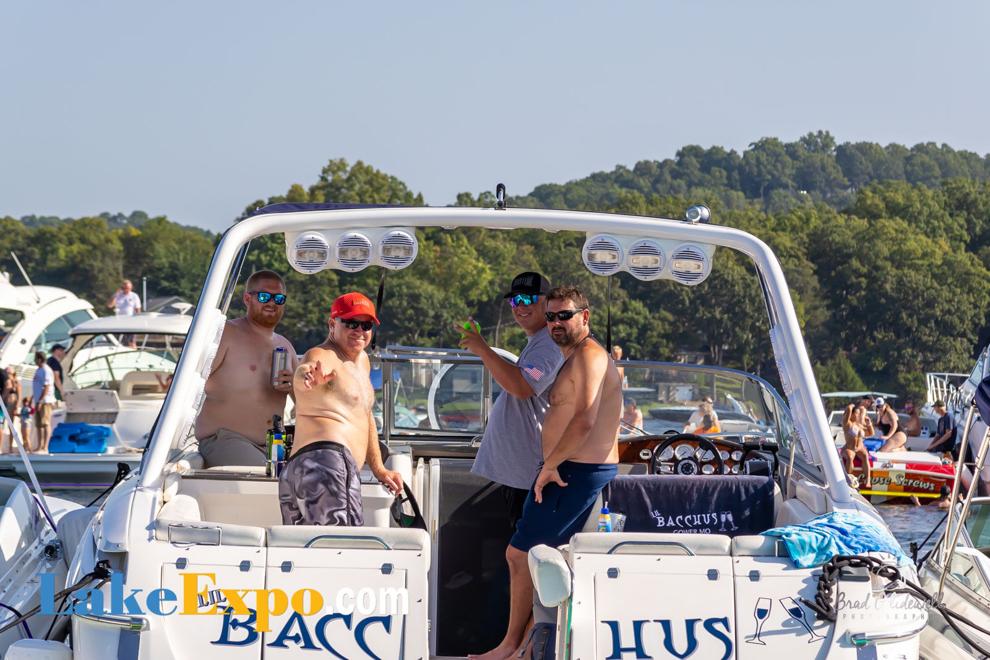 _R5A9410-180.jpg
Updated
_R5A9412-182.jpg
Updated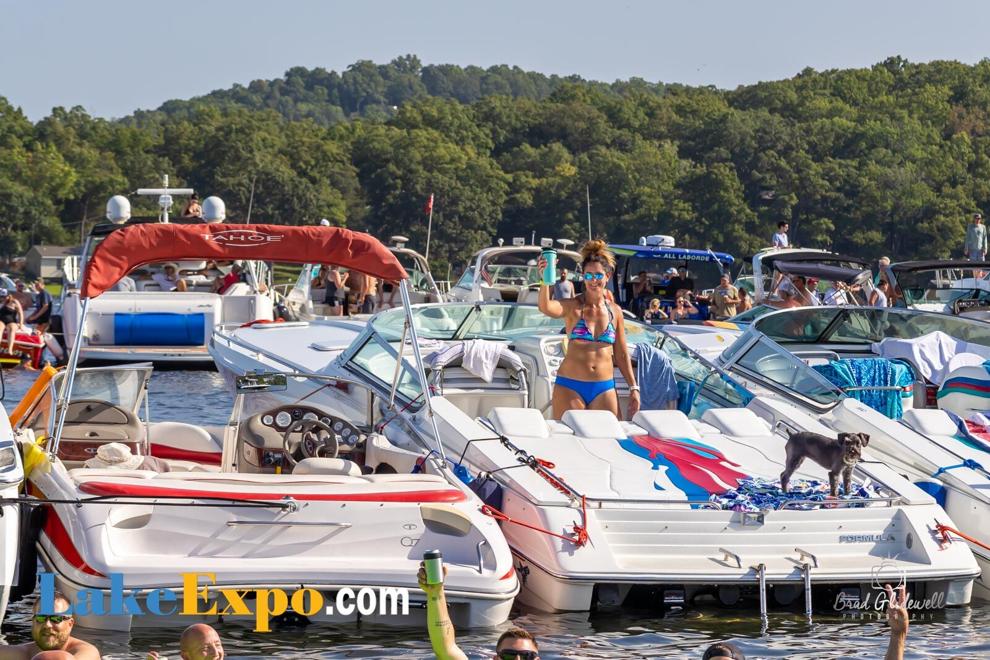 _R5A9427-187.jpg
Updated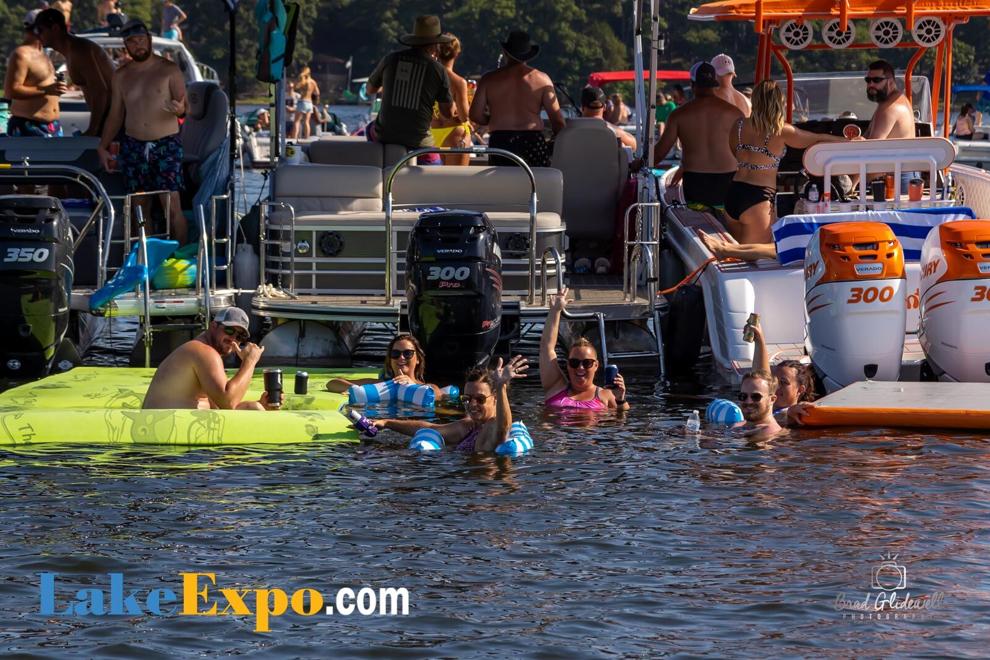 _R5A9430-188.jpg
Updated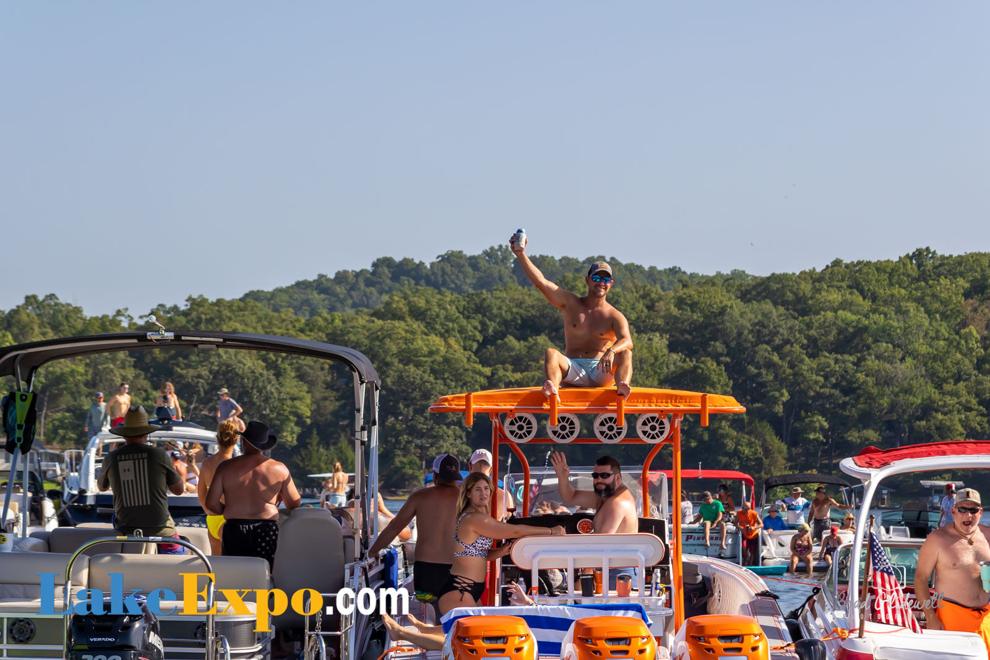 _R5A9442-193.jpg
Updated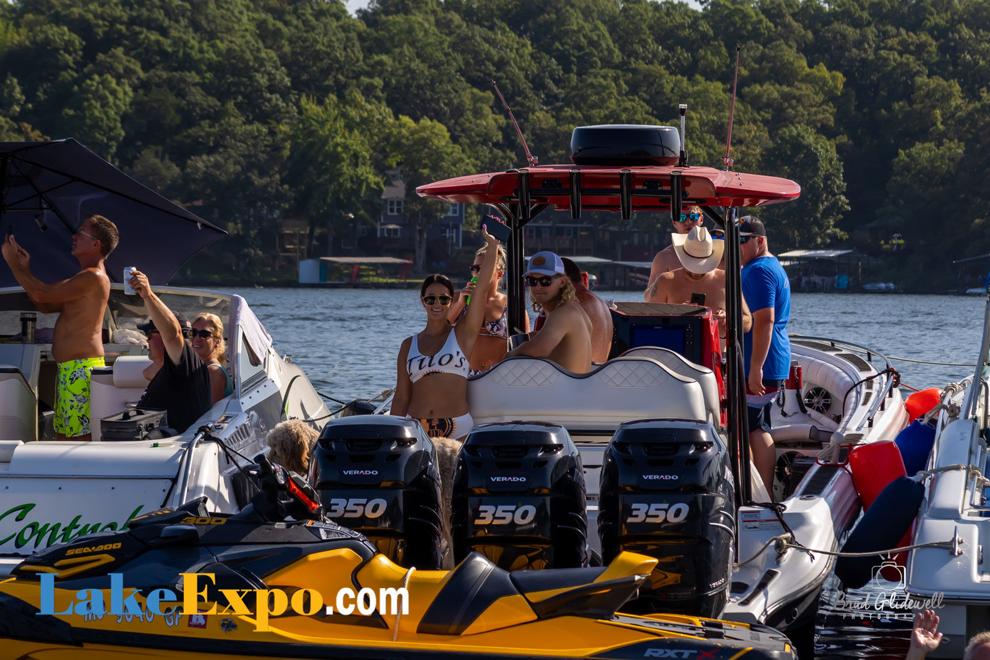 _R5A9443-194.jpg
Updated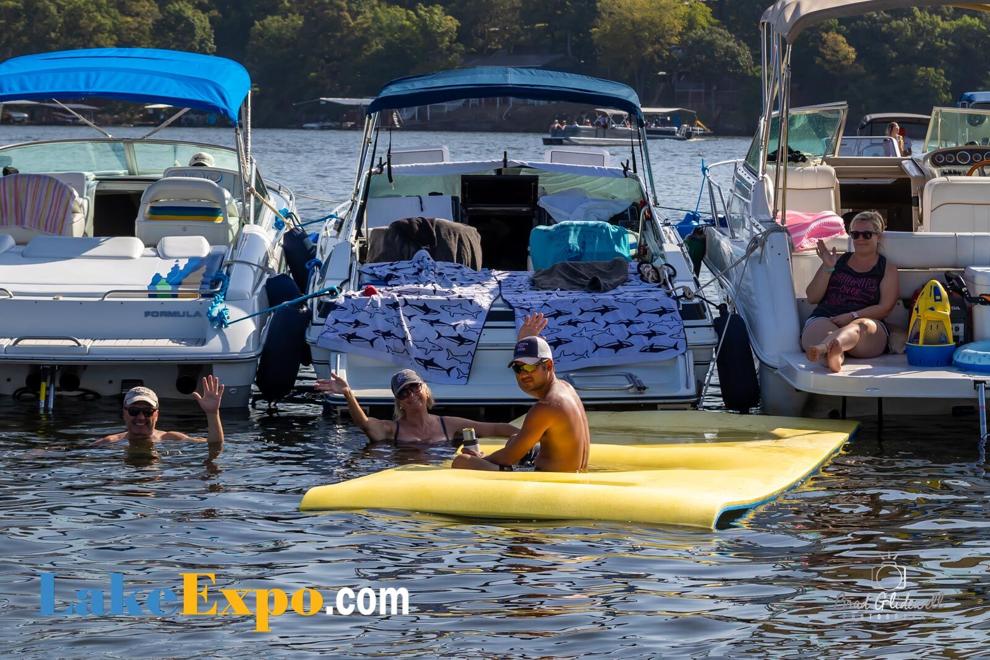 _R5A9448-195.jpg
Updated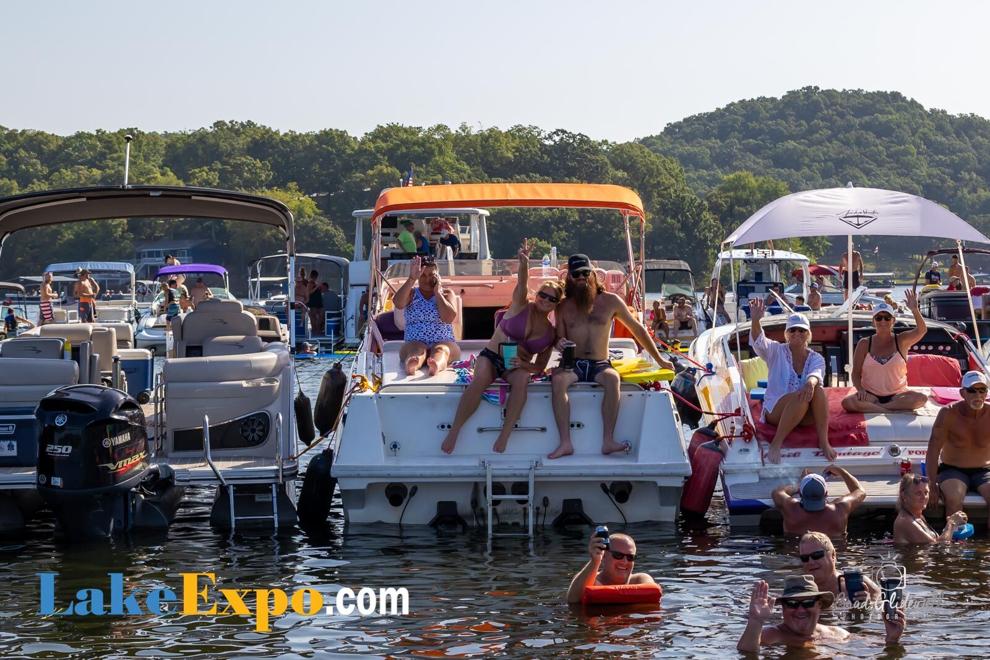 _R5A9454-198.jpg
Updated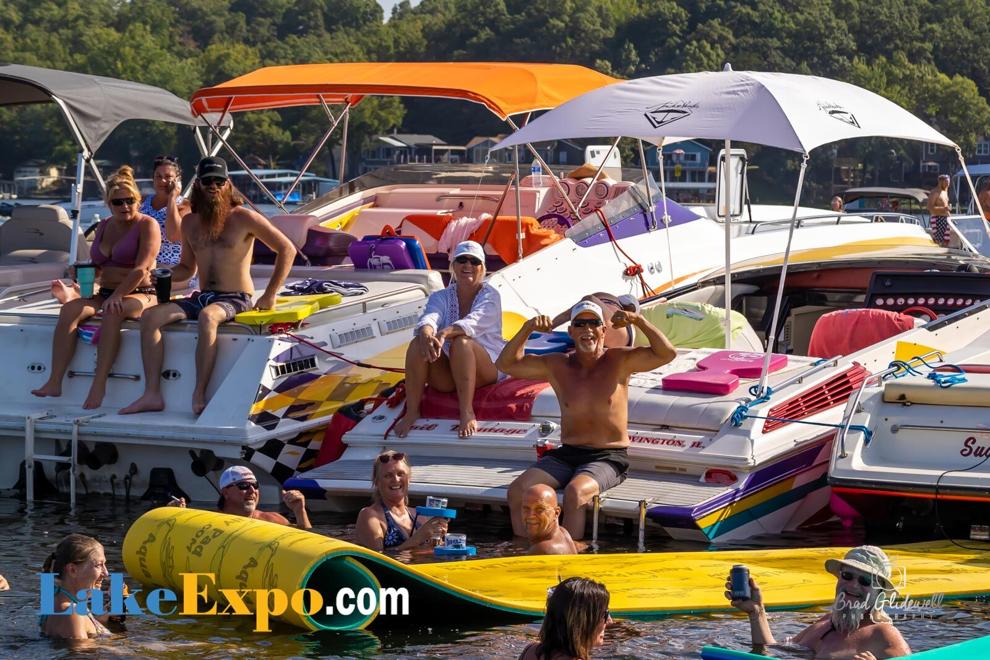 _R5A9458-199.jpg
Updated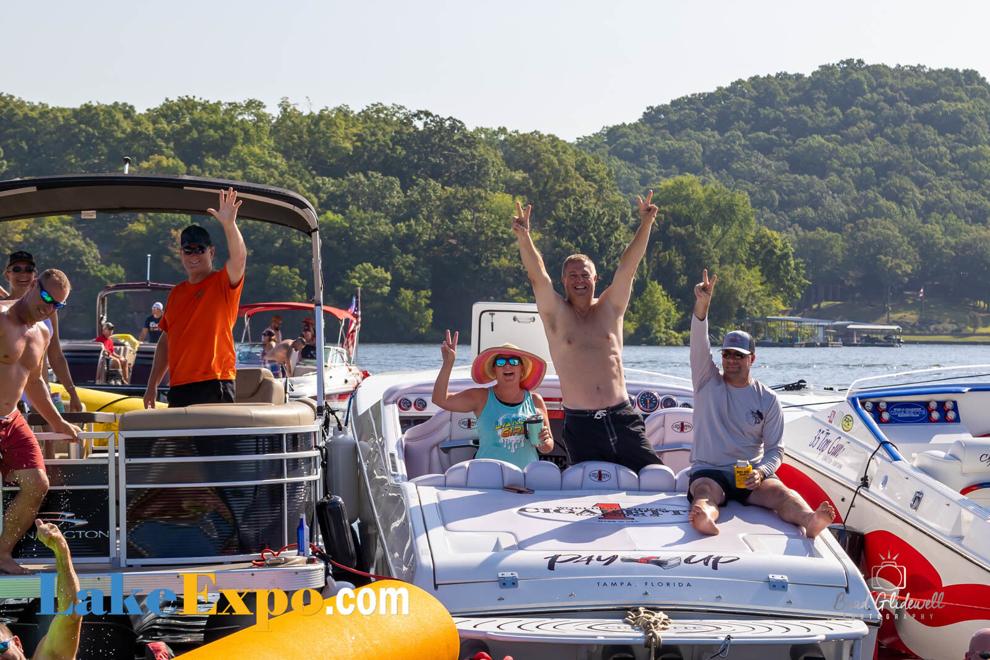 _R5A9462-201.jpg
Updated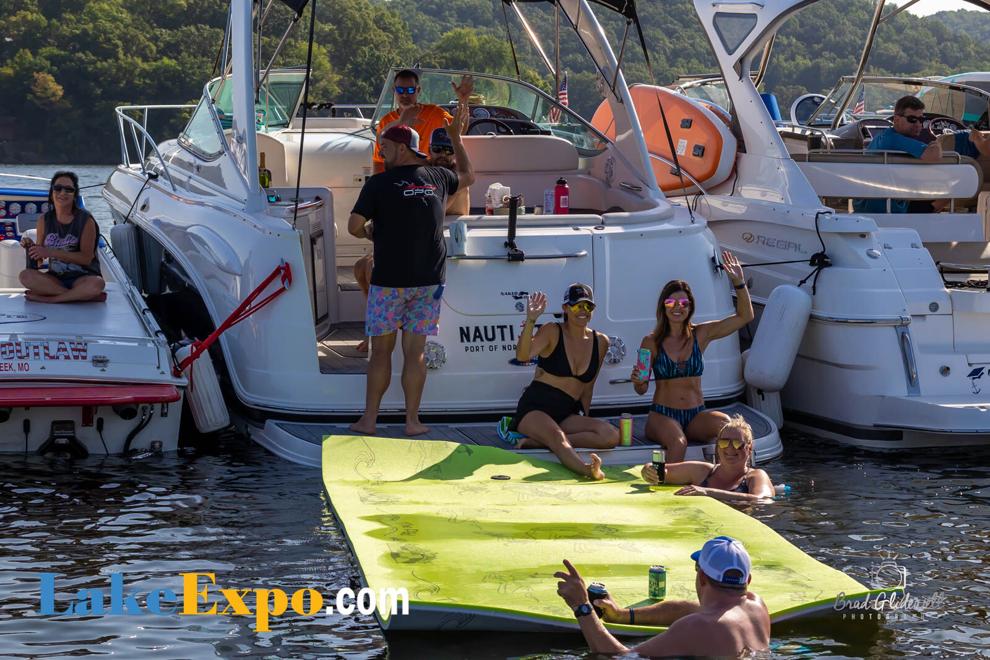 _R5A9467-202.jpg
Updated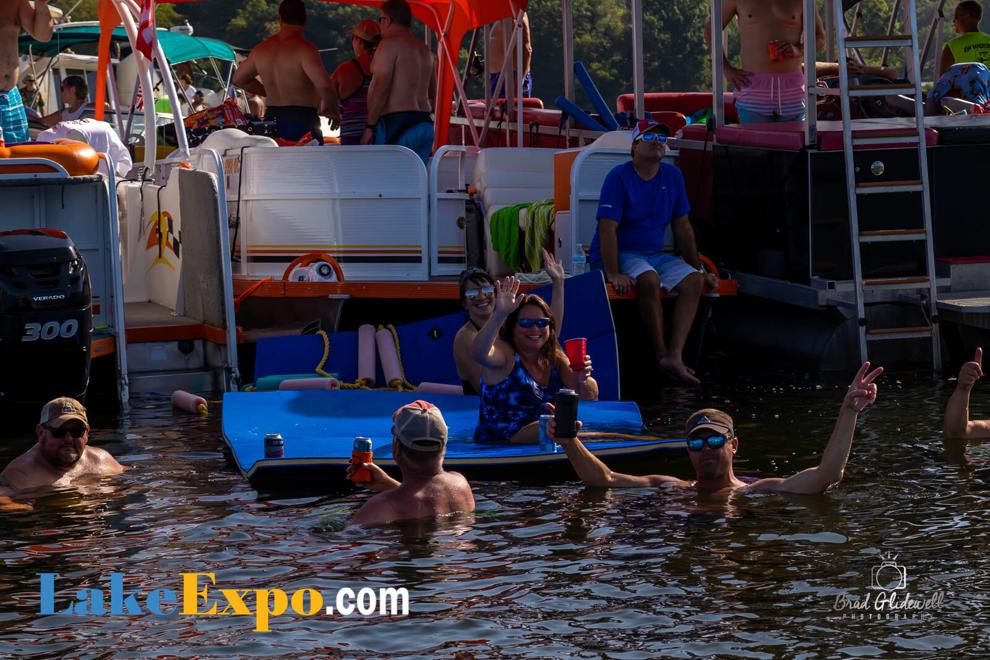 _R5A9469-204.jpg
Updated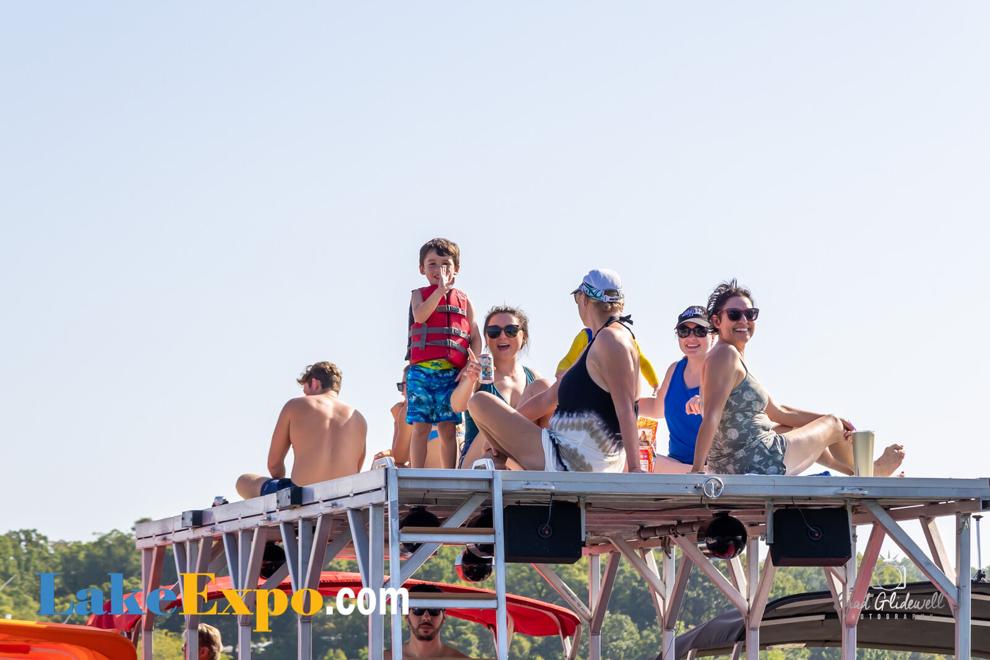 _R5A9472-205.jpg
Updated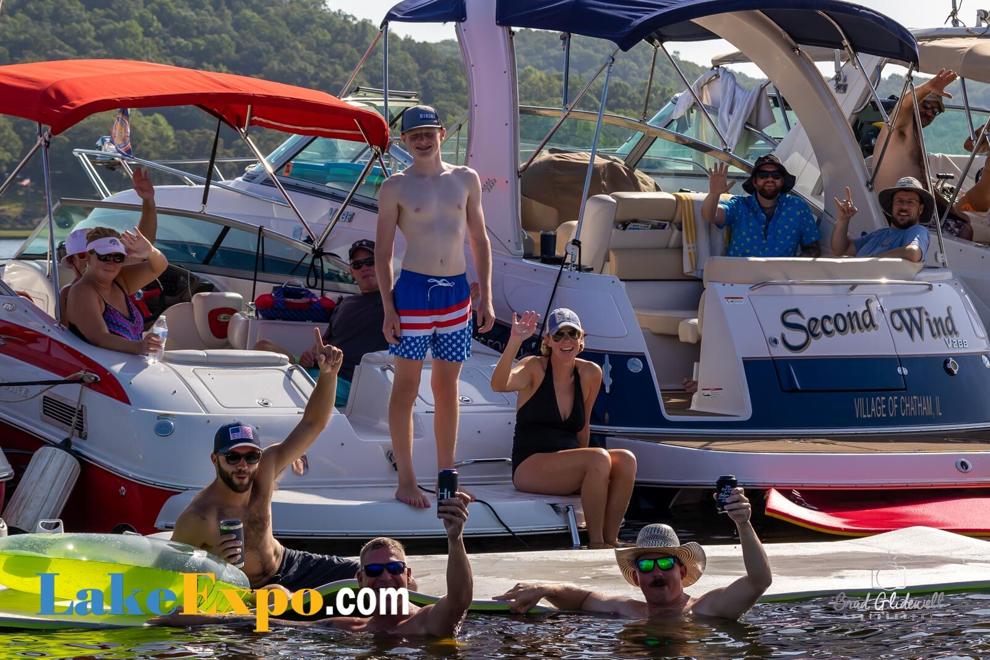 _R5A9473-206.jpg
Updated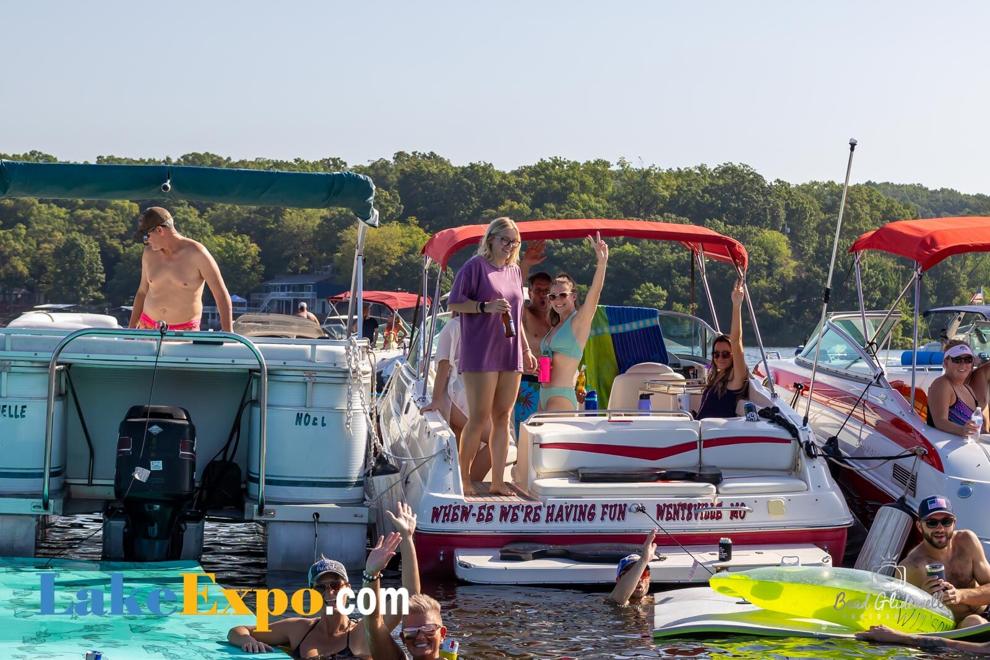 _R5A9481-210.jpg
Updated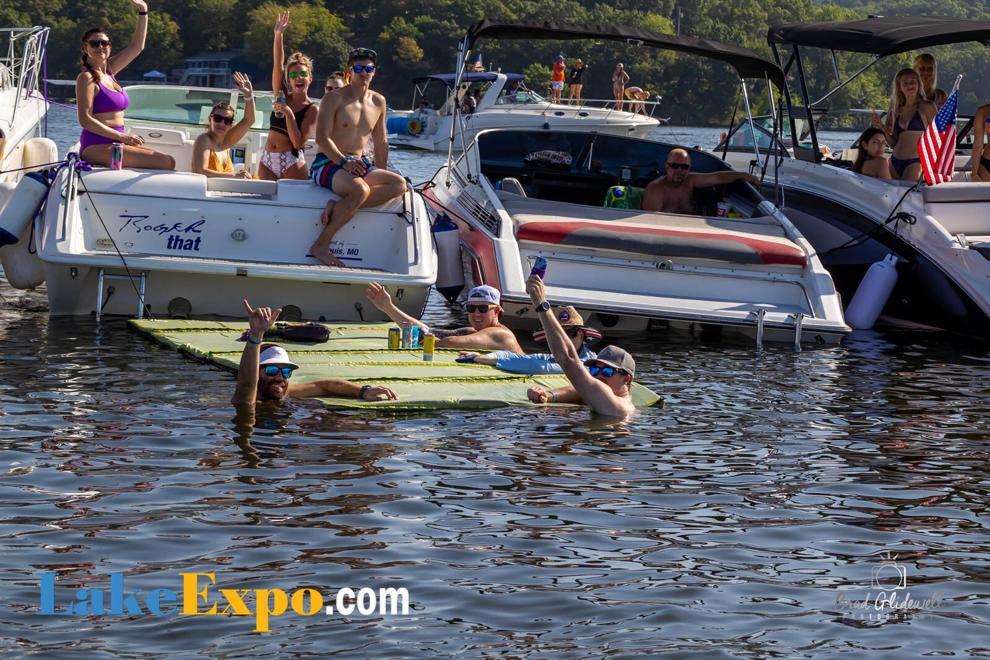 _R5A9484-211.jpg
Updated
_R5A9485-212.jpg
Updated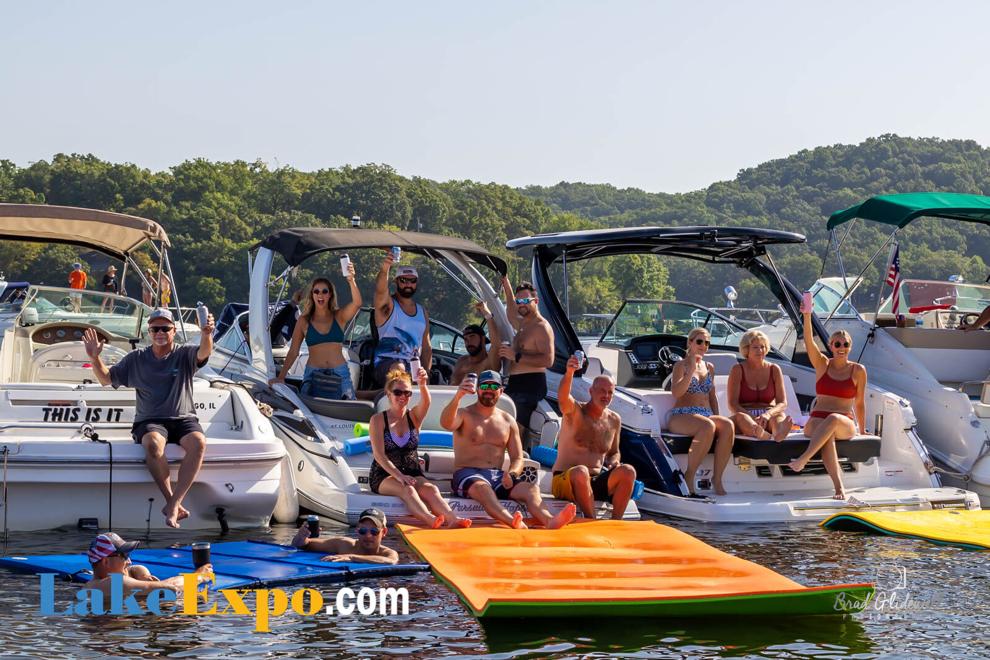 _R5A9492-215.jpg
Updated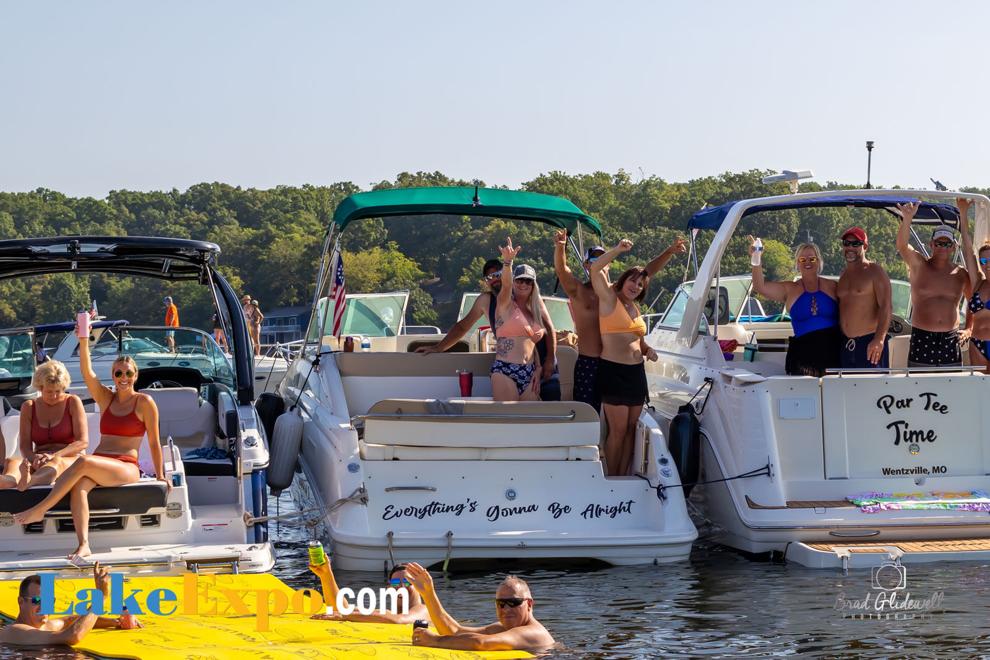 _R5A9494-216.jpg
Updated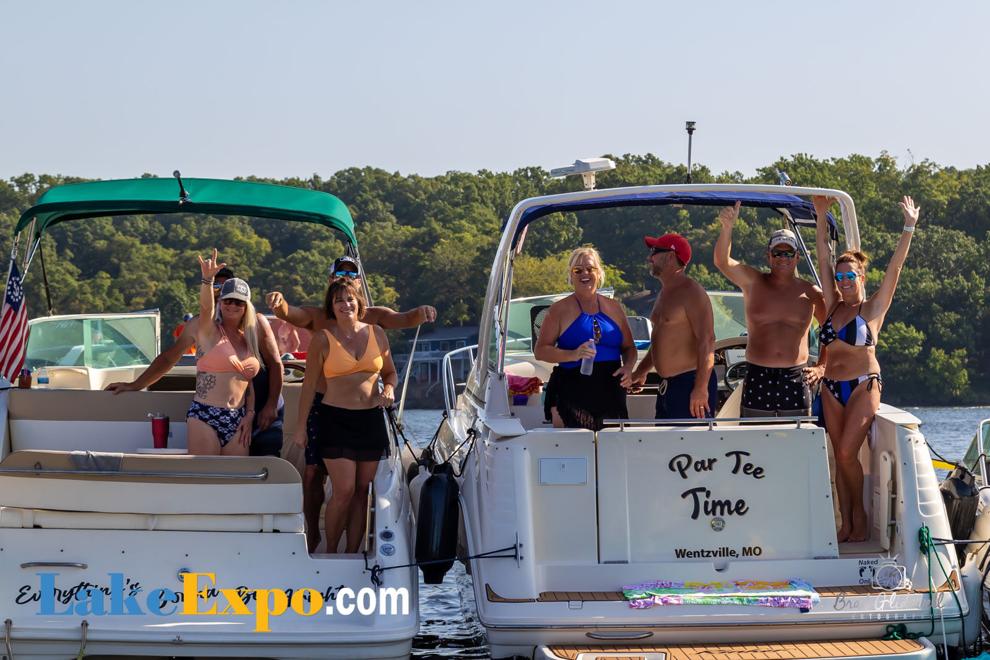 _R5A9498-218.jpg
Updated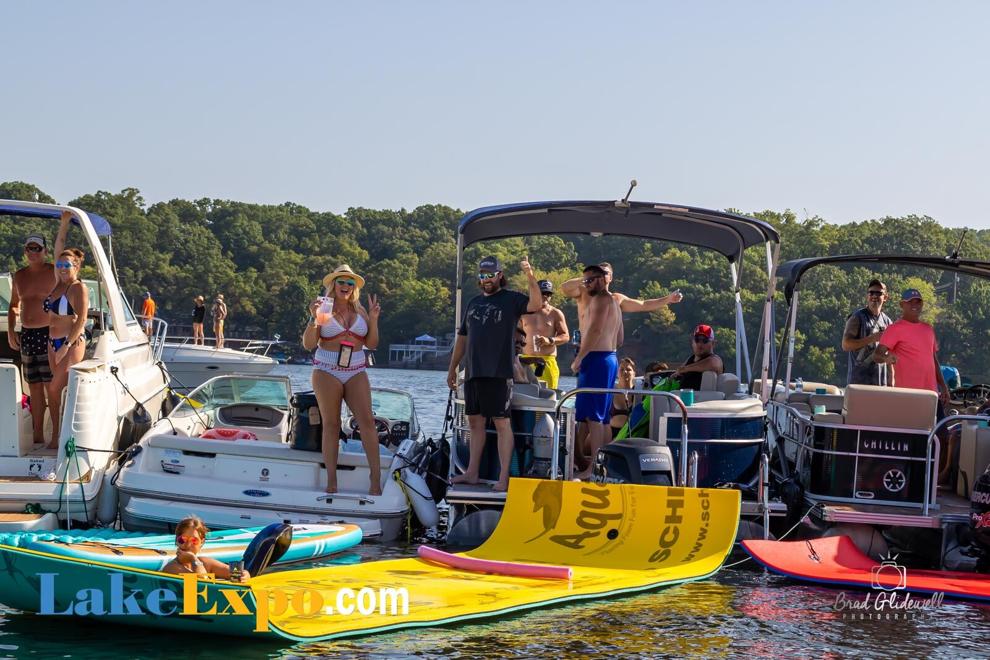 _R5A9502-220.jpg
Updated
_R5A9509-223.jpg
Updated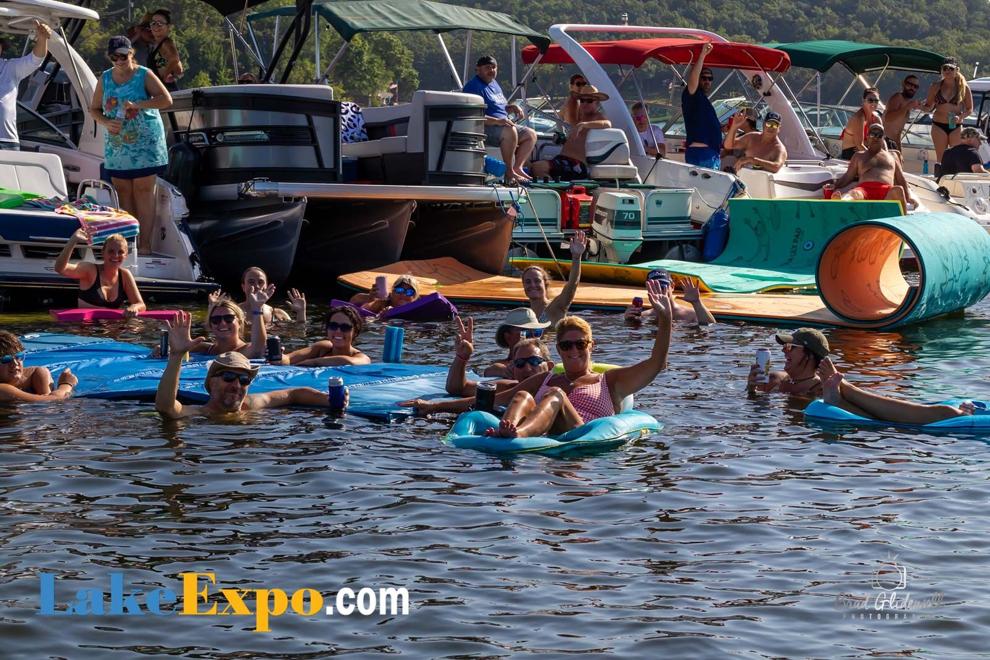 _R5A9515-224.jpg
Updated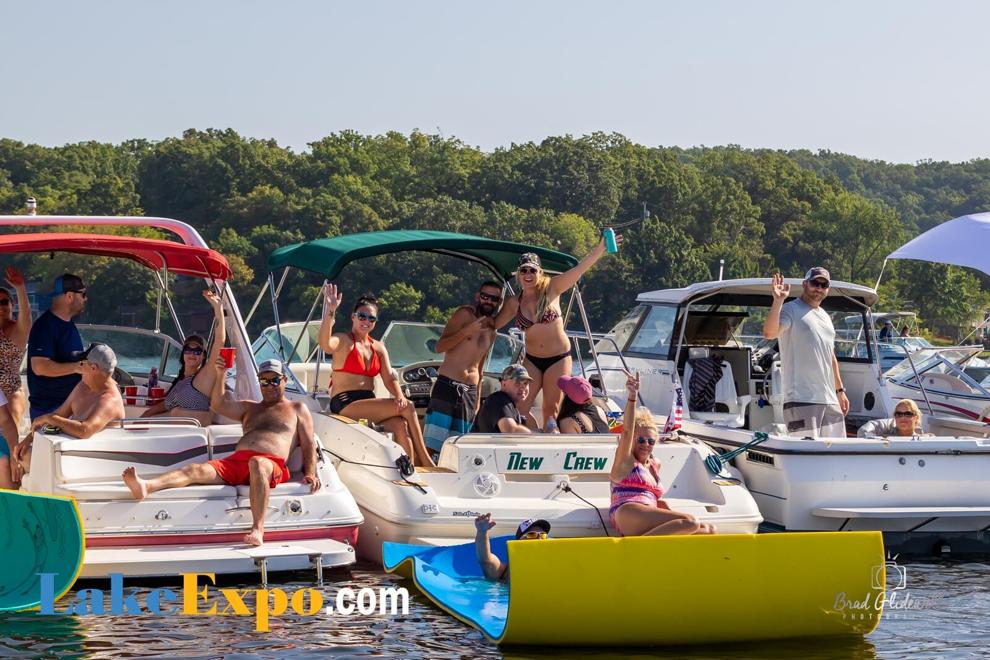 _R5A9518-226.jpg
Updated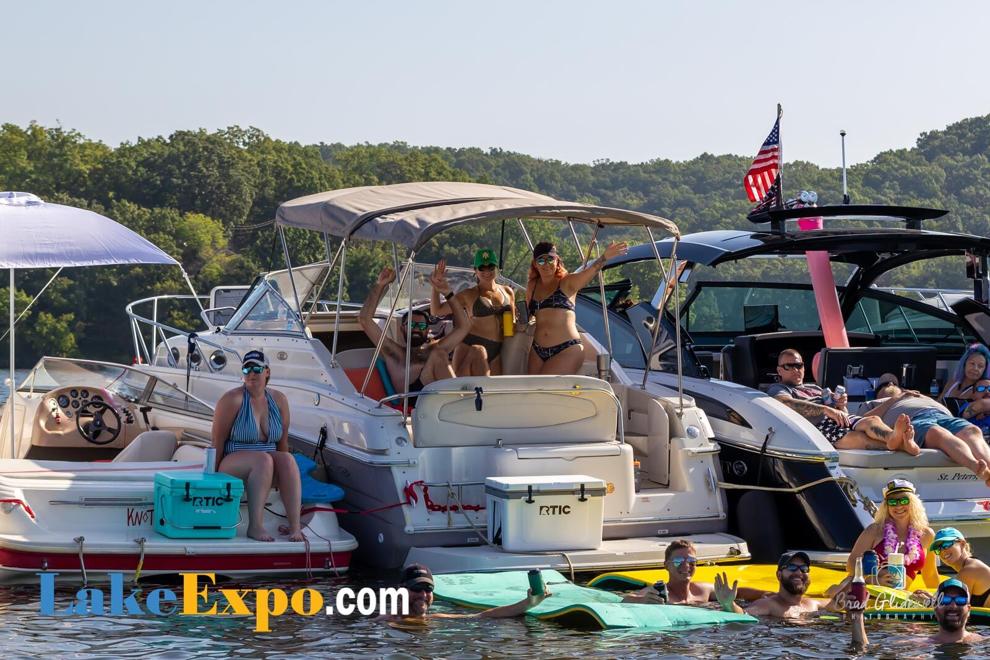 _R5A9519-227.jpg
Updated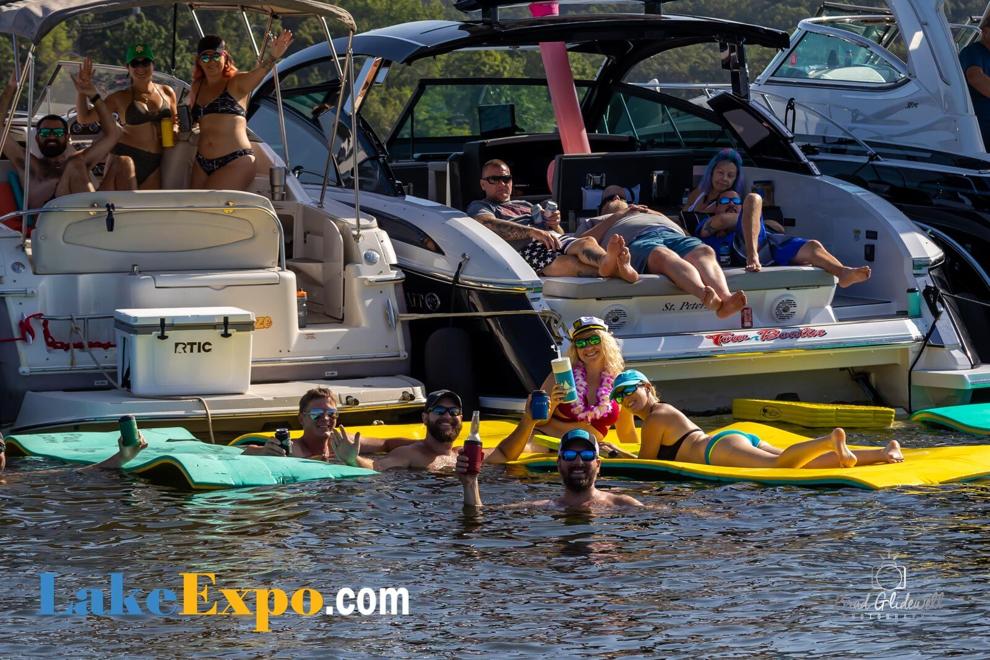 _R5A9525-228.jpg
Updated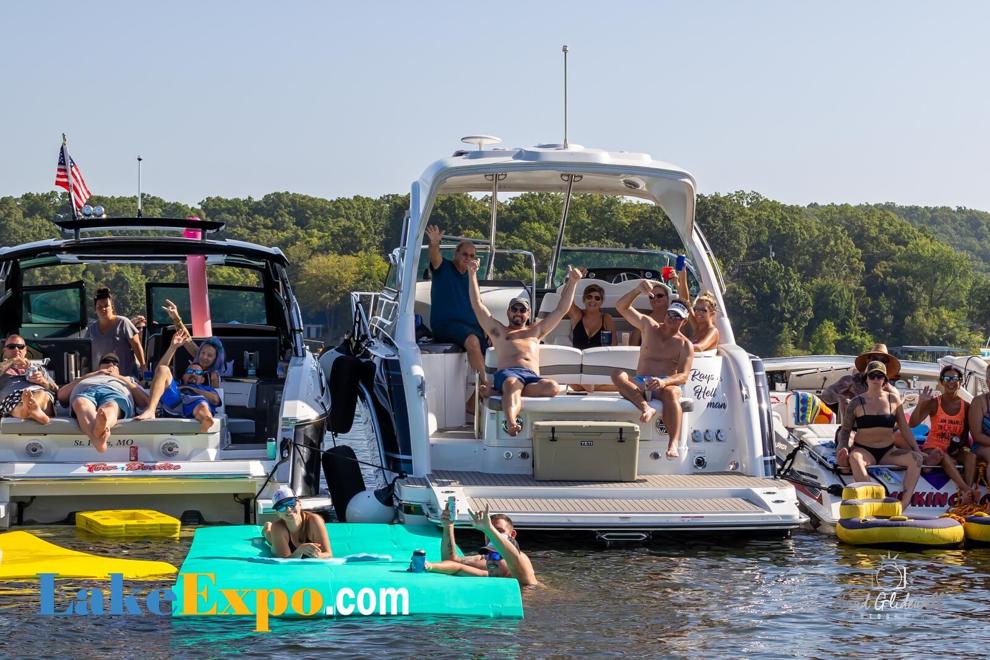 _R5A9529-230.jpg
Updated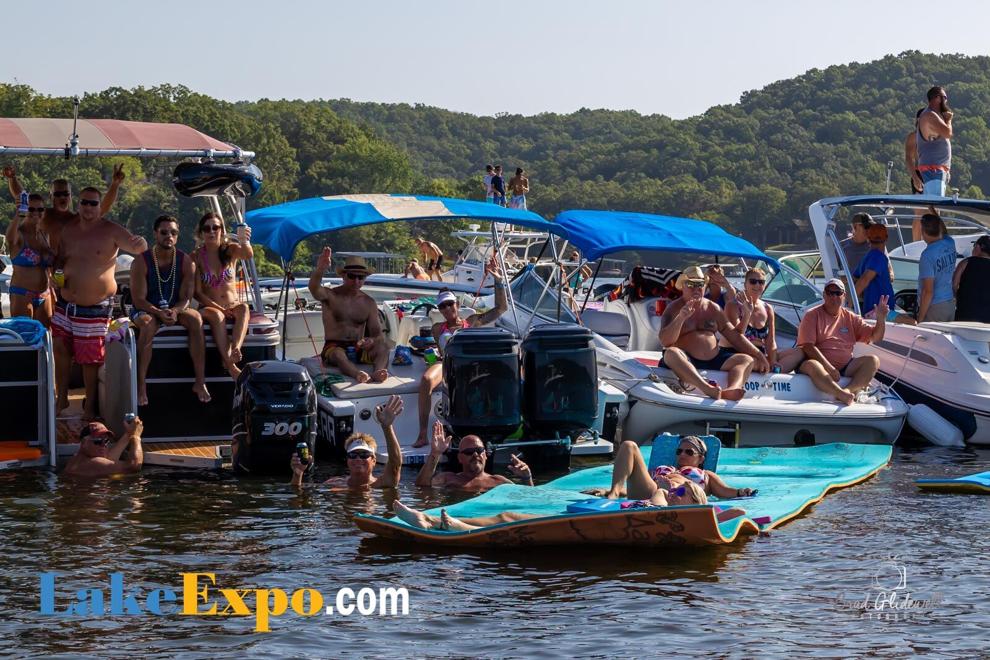 _R5A9533-232.jpg
Updated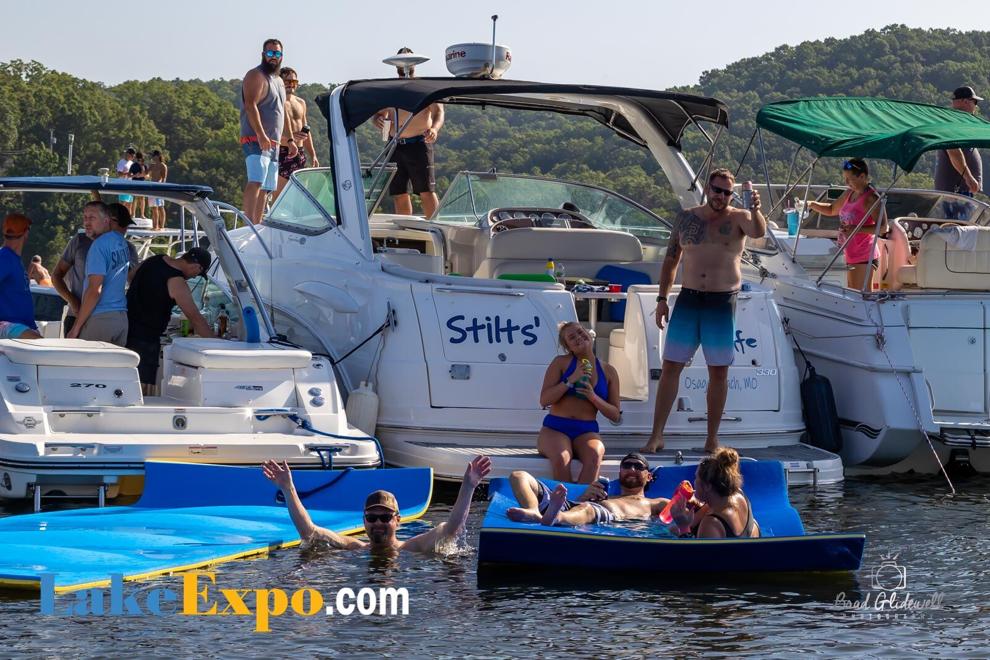 _R5A9537-234.jpg
Updated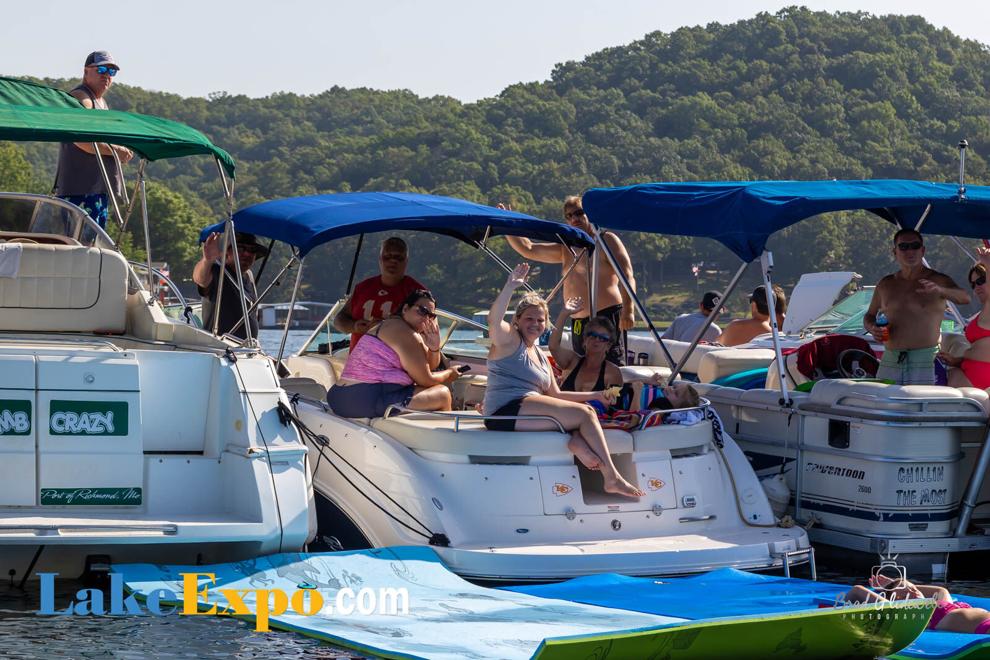 _R5A9543-235.jpg
Updated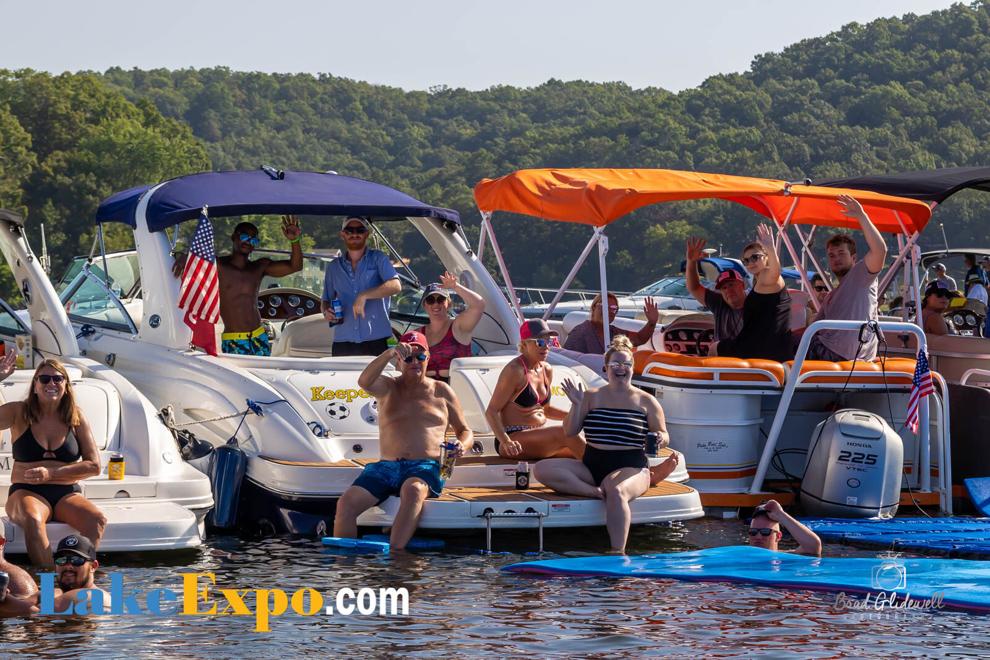 _R5A9551-237.jpg
Updated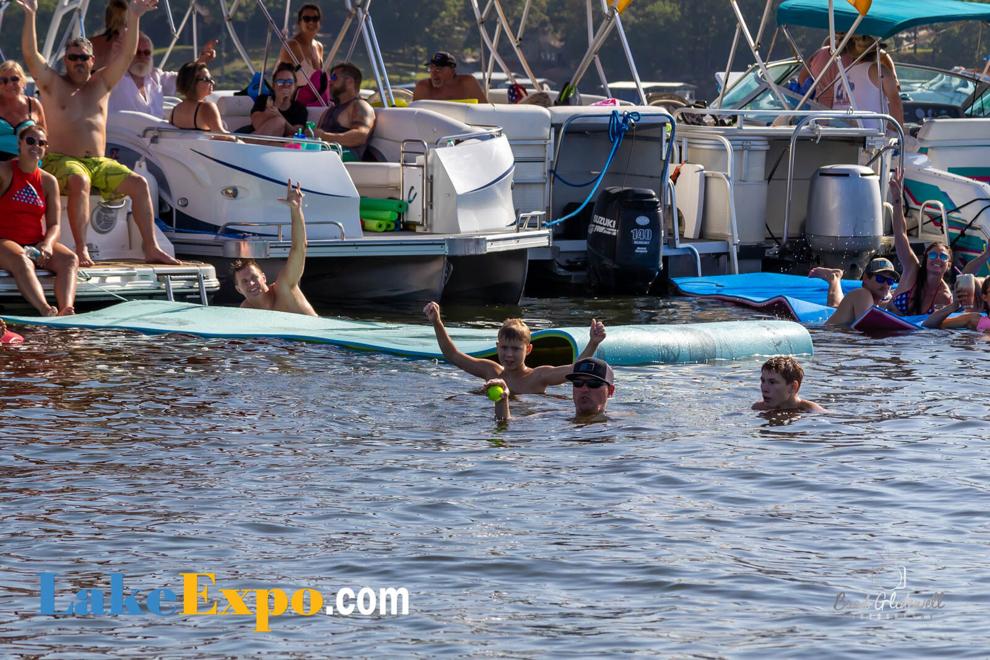 _R5A9555-239.jpg
Updated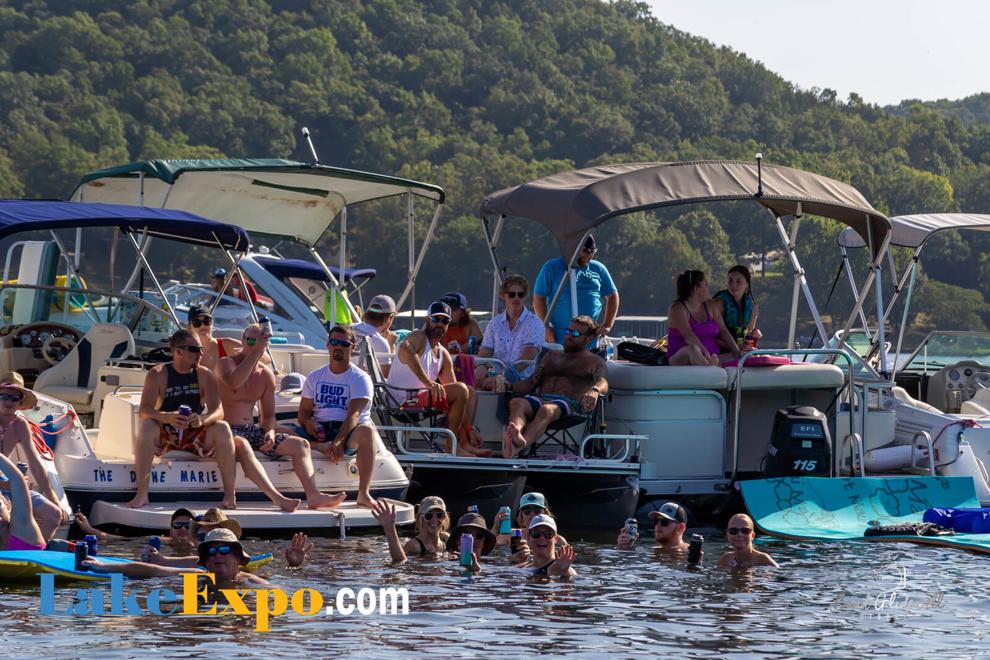 _R5A9560-241.jpg
Updated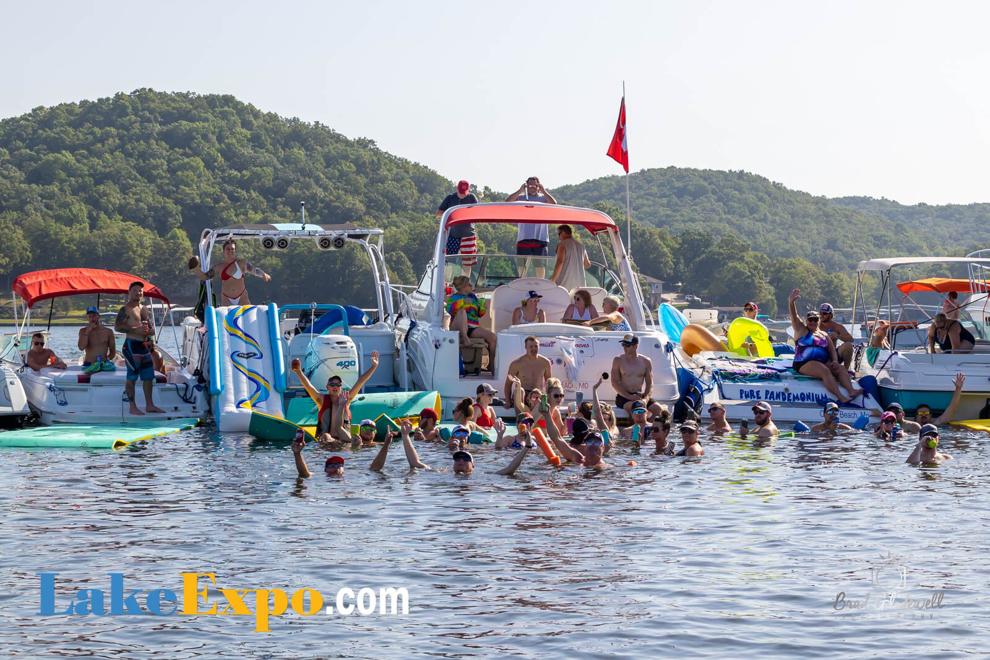 _R5A9567-244.jpg
Updated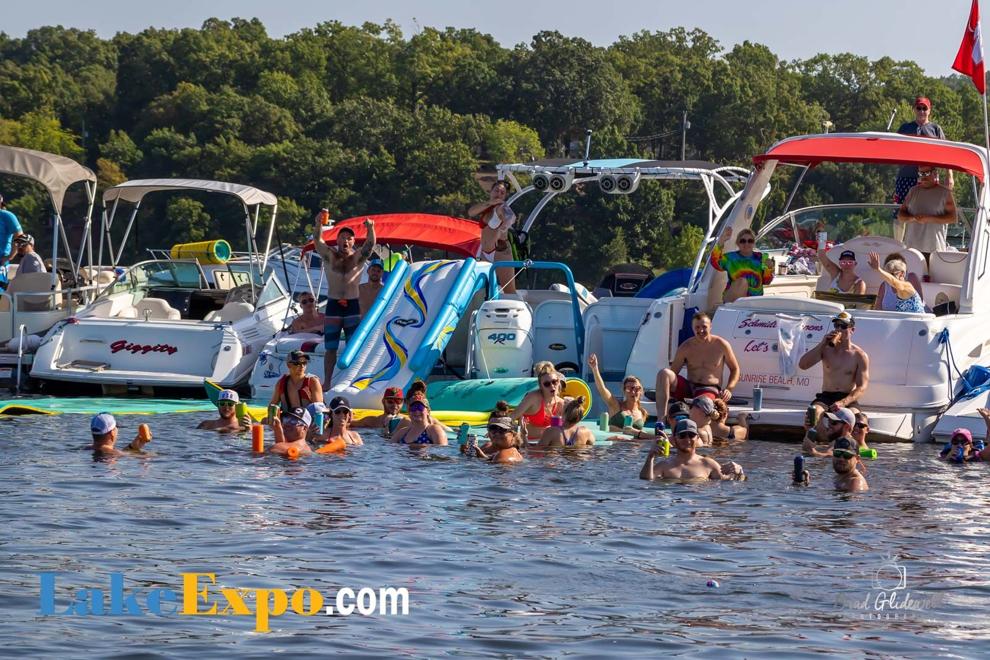 _R5A9571-246.jpg
Updated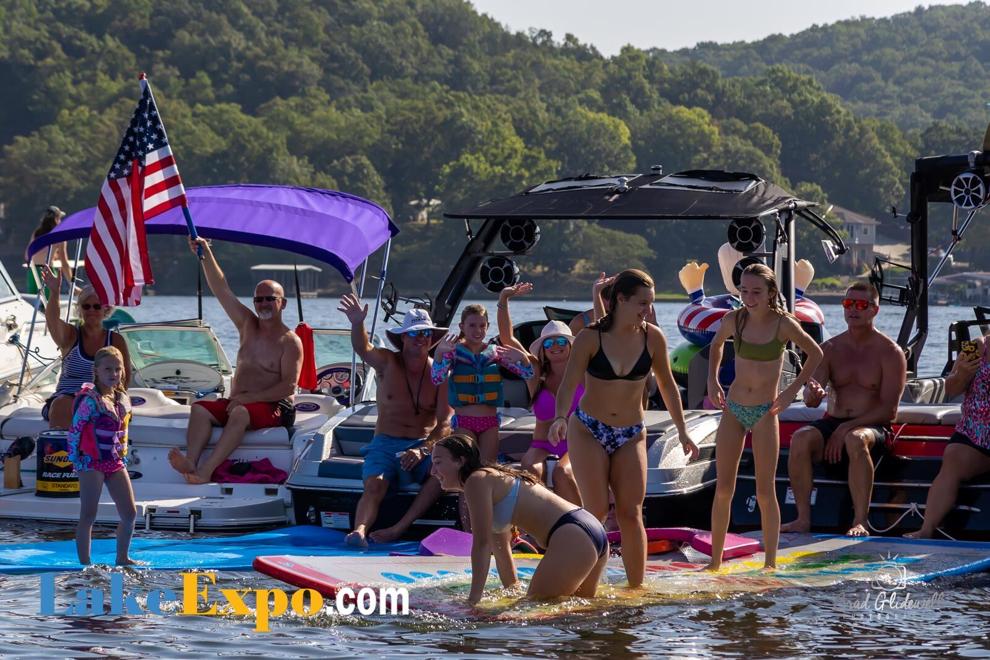 _R5A9574-247.jpg
Updated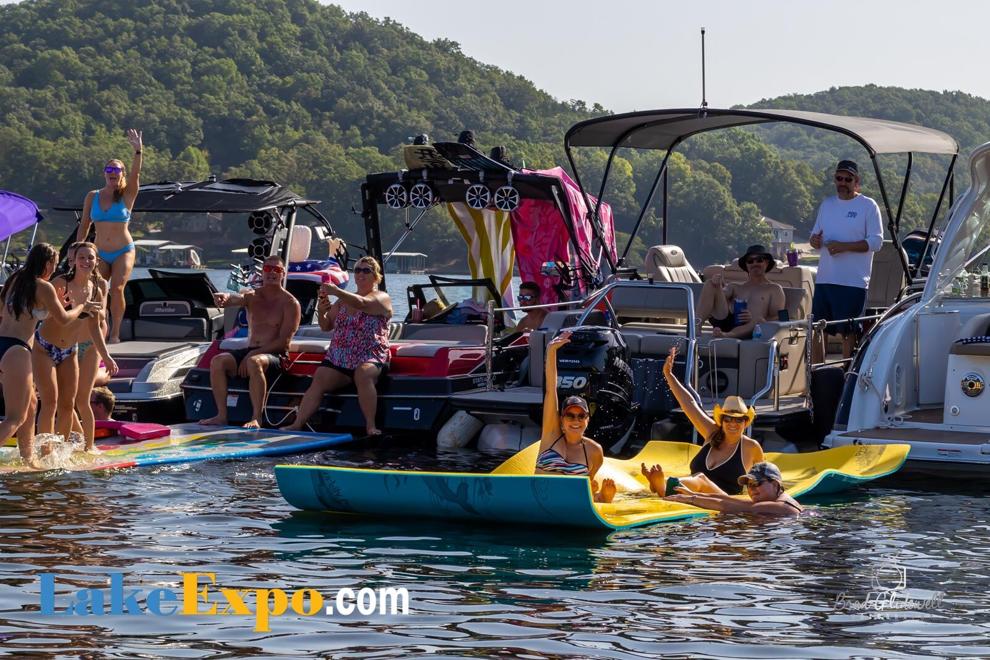 _R5A9578-248.jpg
Updated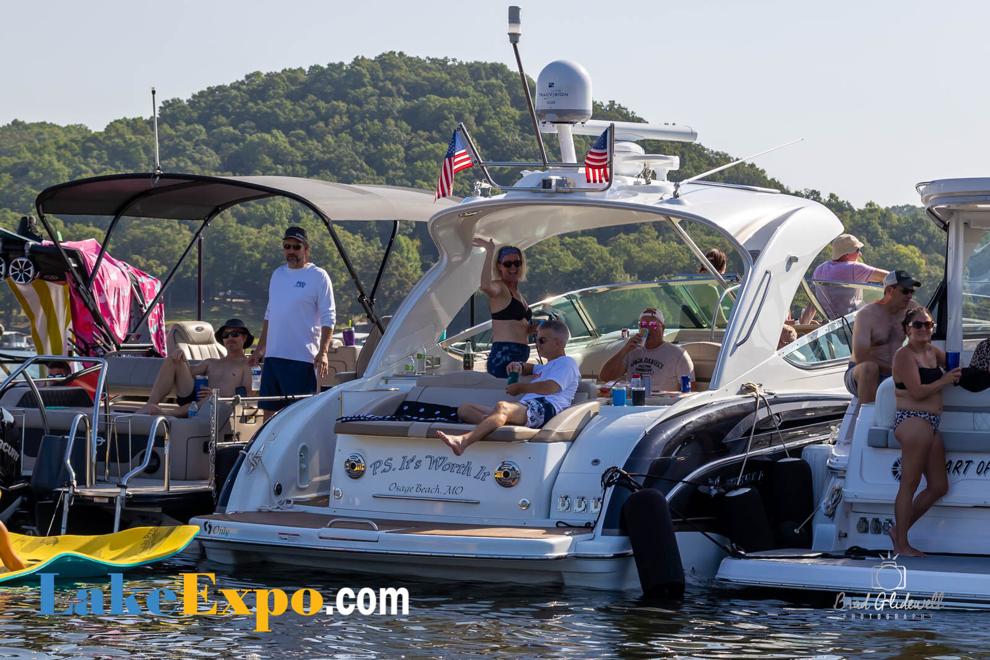 _R5A9579-249.jpg
Updated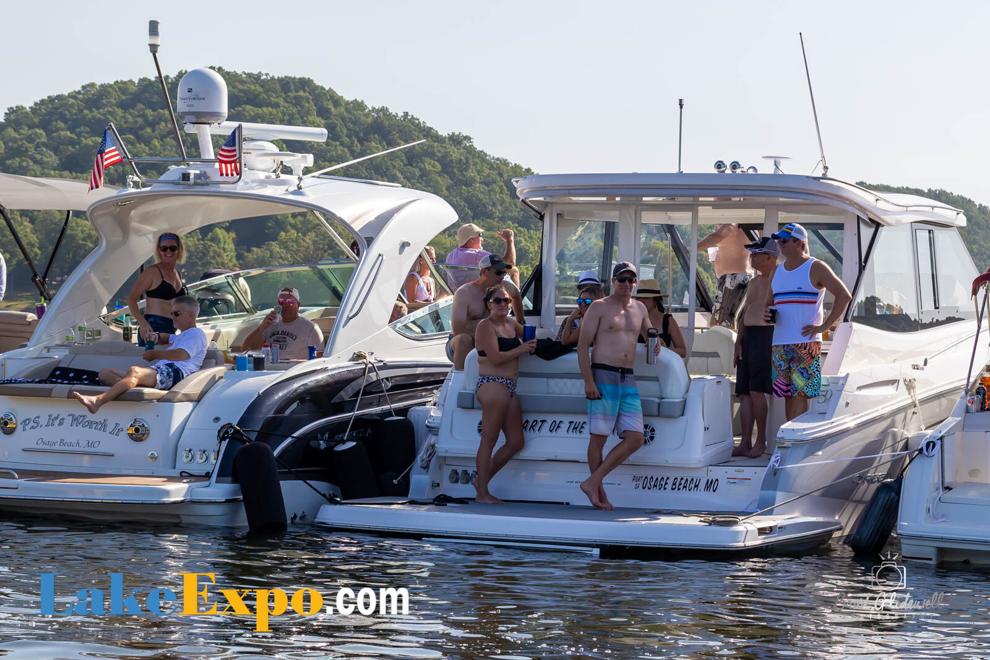 _R5A9585-251.jpg
Updated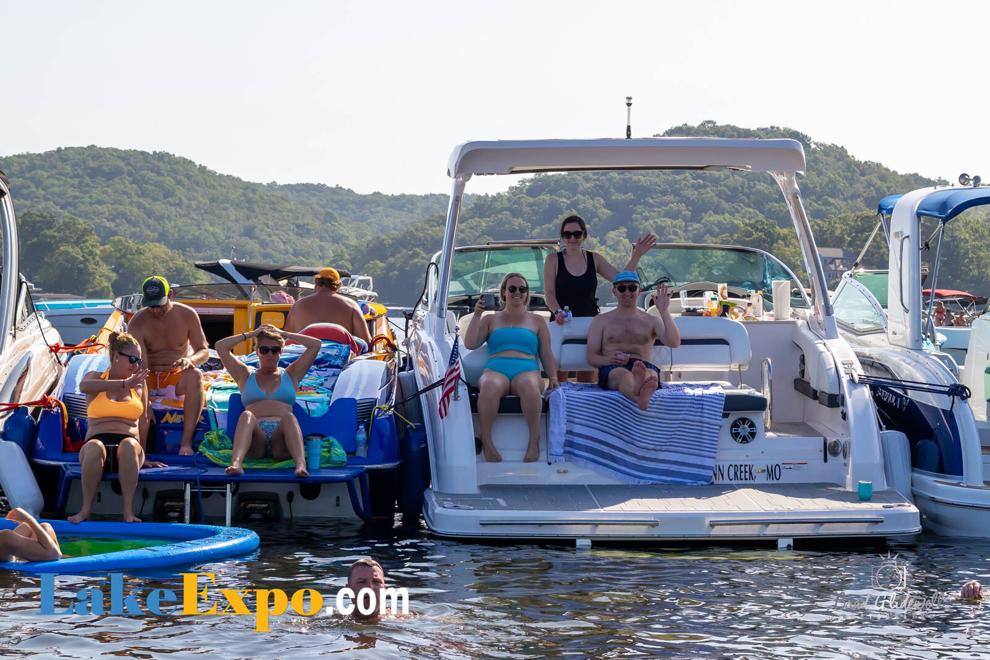 _R5A9589-252.jpg
Updated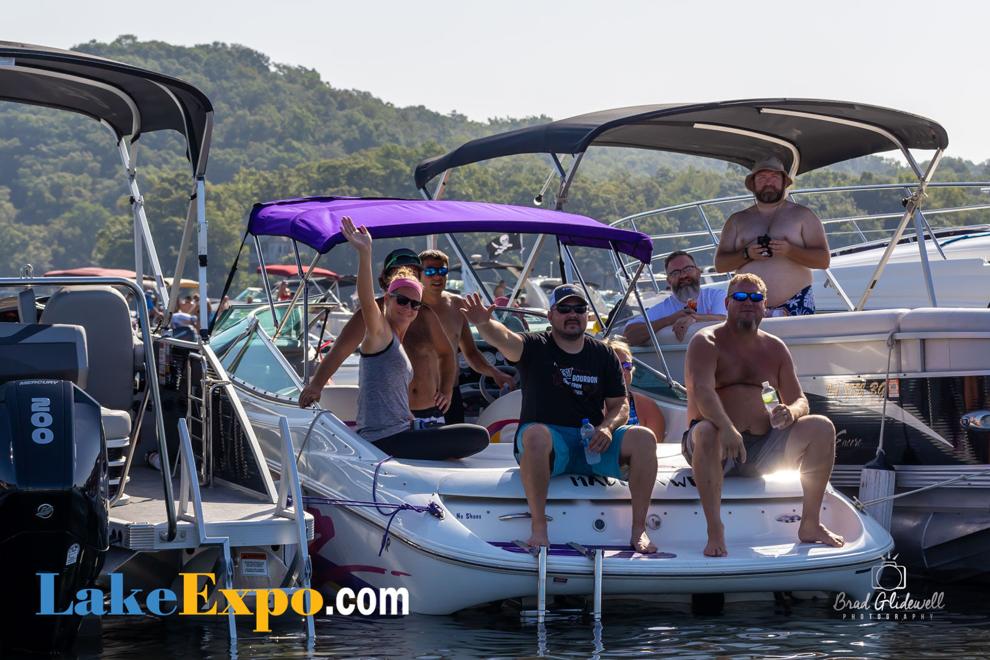 _R5A9590-253.jpg
Updated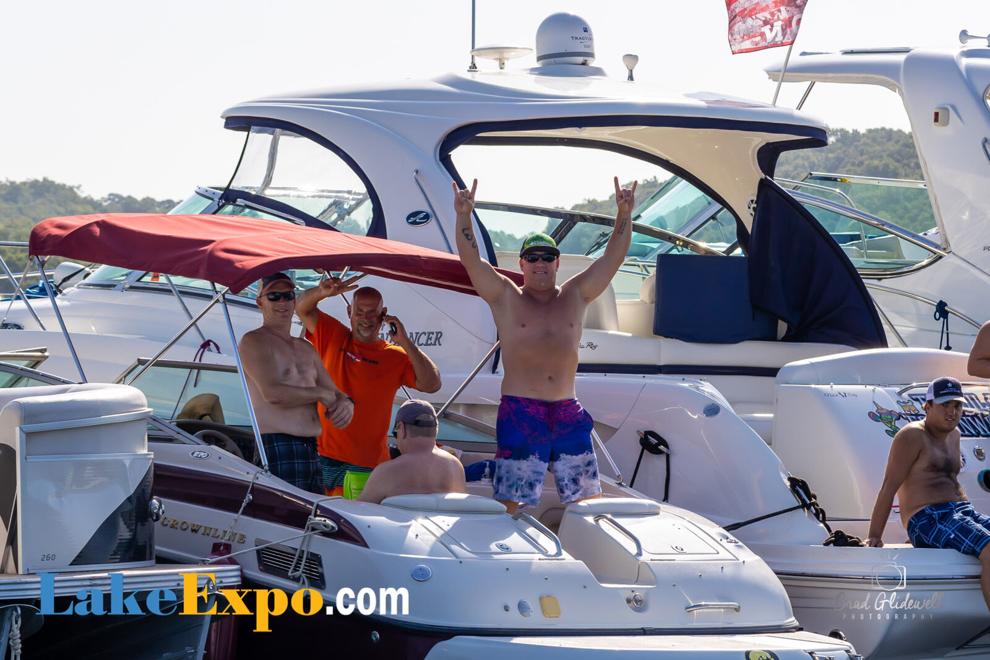 _R5A9592-254.jpg
Updated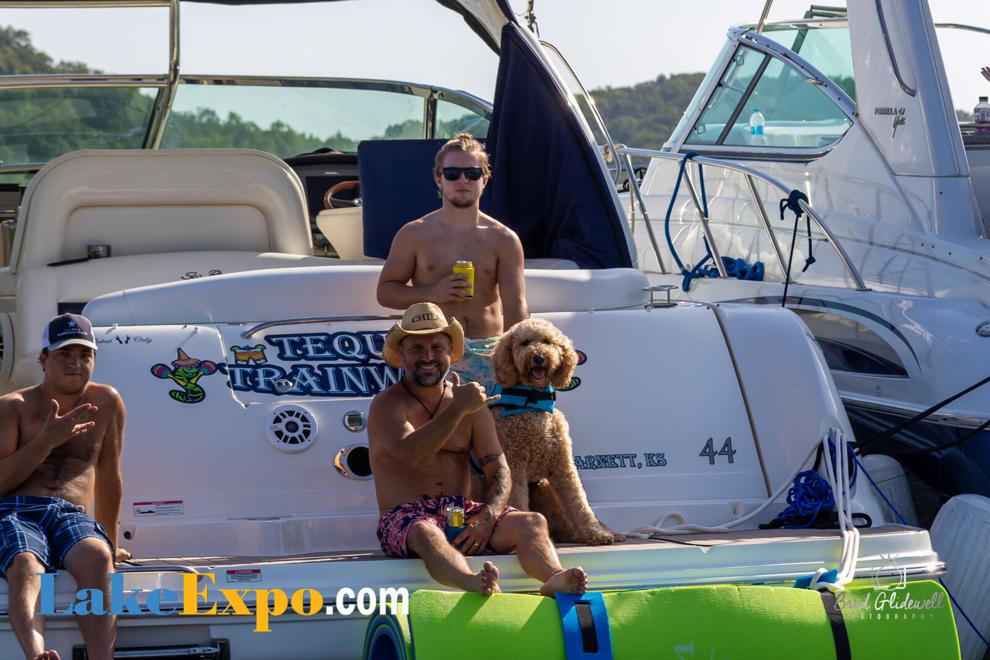 _R5A9593-255.jpg
Updated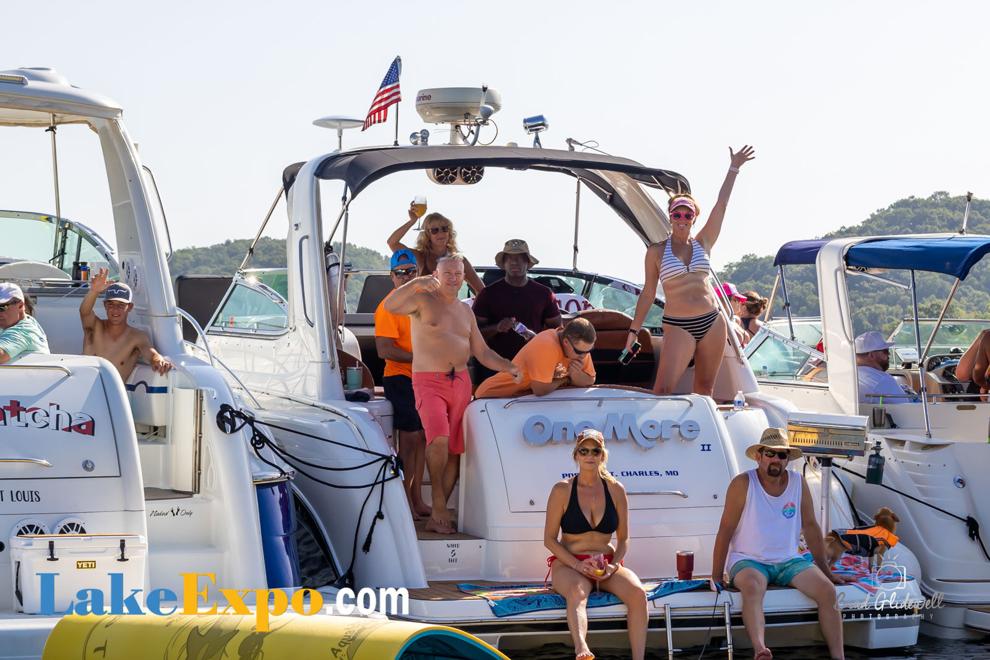 _R5A9598-256.jpg
Updated