PHOTOS: The Great Shootout Treasure Hunt!
It's the annual Shootout event where pirates young and old storm the beaches of Captain Ron's in search for buried treasure.
On Monday, Aug. 19, treasure hunters converged at Captain Ron's at 5 p.m. for cups of frozen custard provided by Andy's Frozen Custard -- the perfect treat for what turned out to be a sweltering August day! Then at 6 p.m., the rules of the hunt were announced: every digger may redeem a single treasure chest, either bronze, silver, or gold. The bronze chests contained coins for prizes all worth more than $20 (the cost of admission), including gift cards to Bass Pro Shops, gift certificates to local restaurants and establishments, and swag bags. Silver chests were redeemable for larger prizes, typically worth $100 or more. All of the 10 gold chests buried in the sand contained a key, but only one key would turn the ignition to a brand-new Hammerhead off-road go kart provided by Surdyke Yamaha.
Once the rules were explained, everyone lined up, and the digging began. There were enough treasure chests for everyone to take home a prize, in spite of the huge turnout, and by the best measure, the event was a success, since it raised thousands of dollars for Kids Harbor.
(photos by Lake Shots Photography -- all photos copyright protected, but to purchase a high-resolution photo of you or your crew, email the photo ID number to lakeexpo@yahoo.com)
Treasure Hunt-001.jpg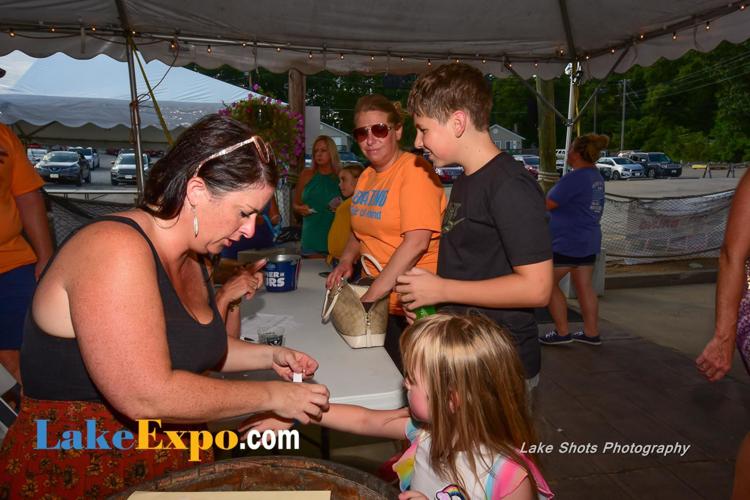 Treasure Hunt-002.jpg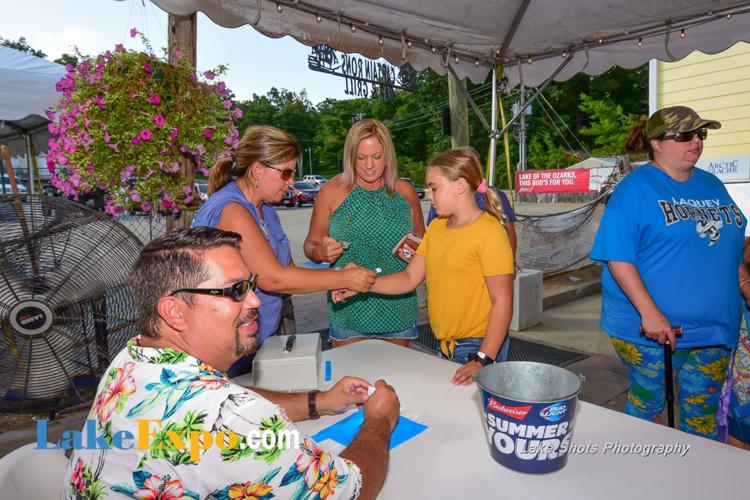 Treasure Hunt-003.jpg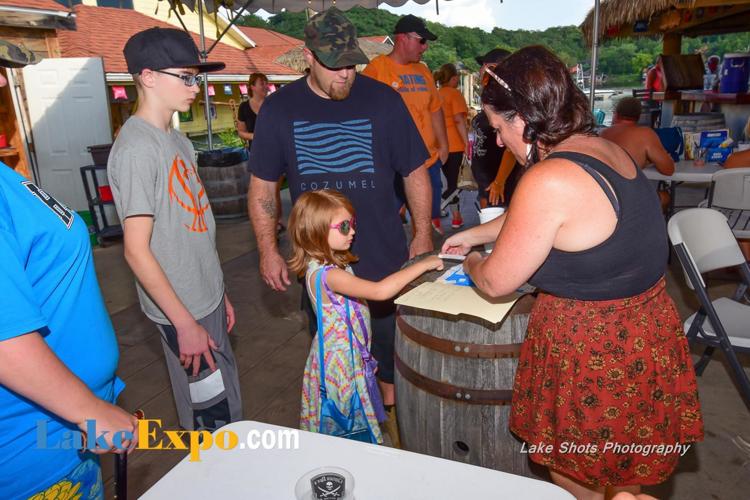 Treasure Hunt-006.jpg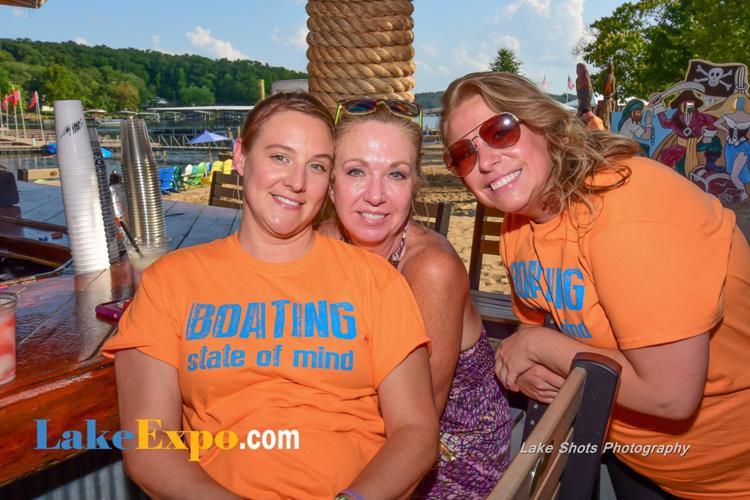 Treasure Hunt-007.jpg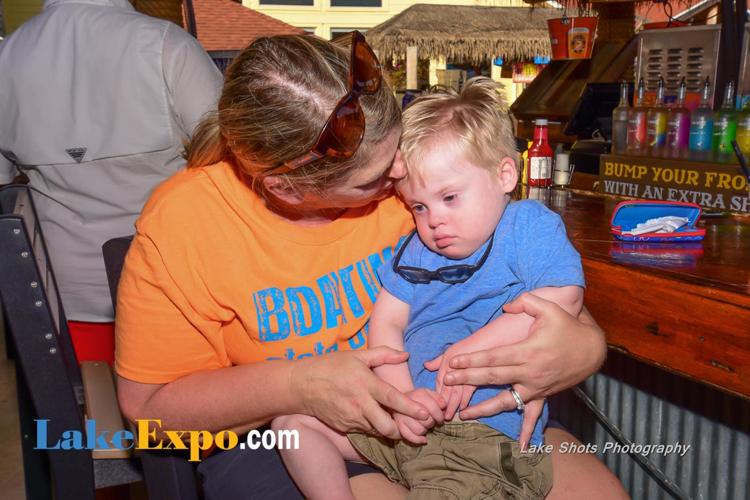 Treasure Hunt-008.jpg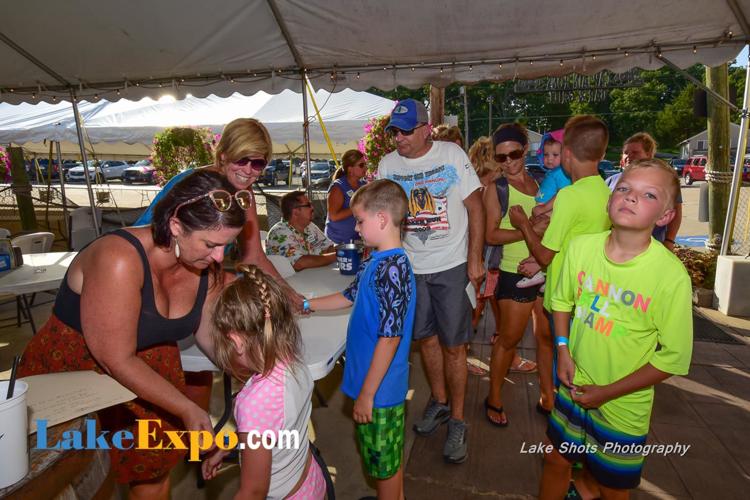 Treasure Hunt-009.jpg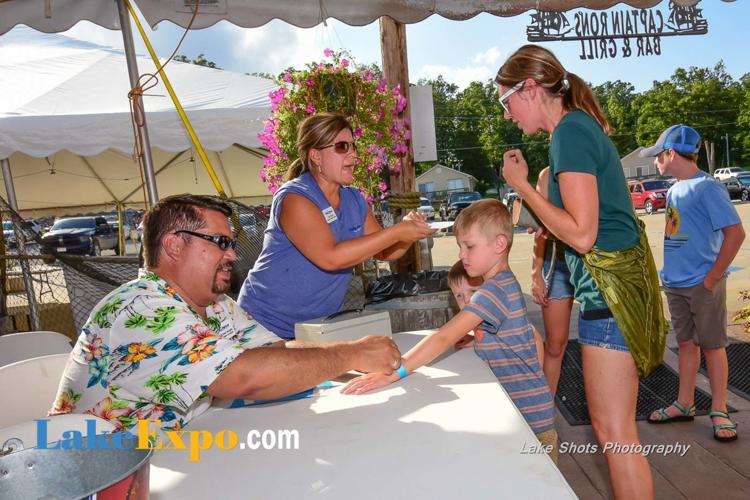 Treasure Hunt-010.jpg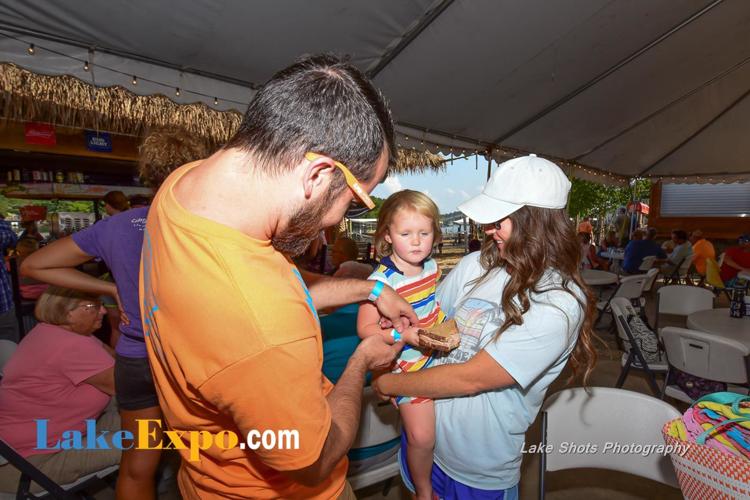 Treasure Hunt-011.jpg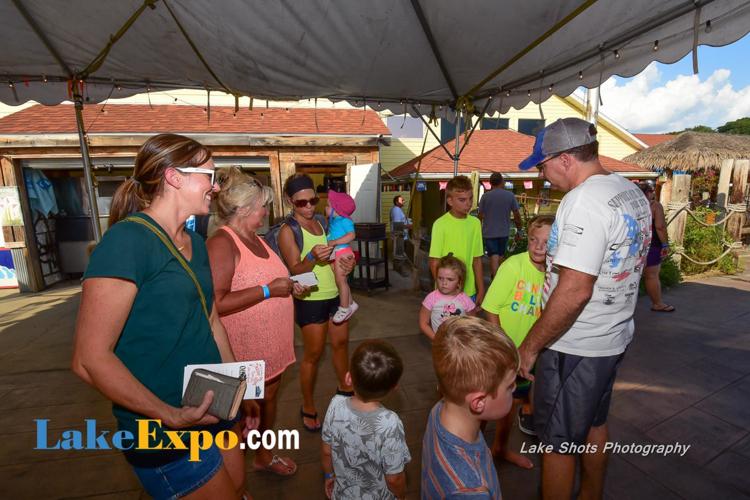 Treasure Hunt-012.jpg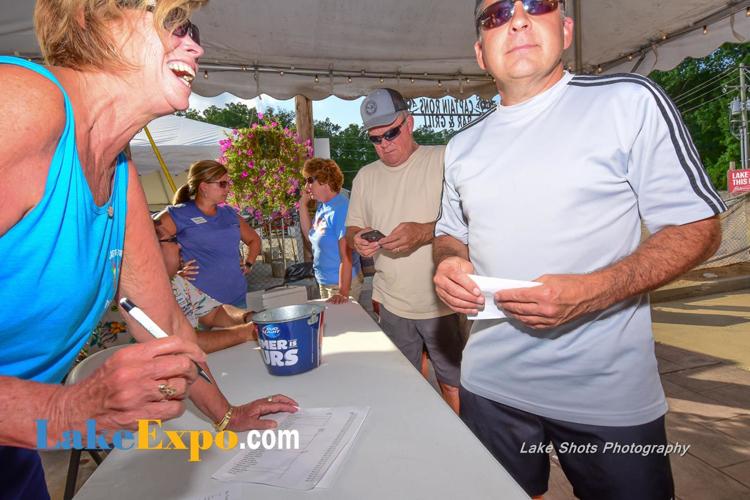 Treasure Hunt-013.jpg
Treasure Hunt-014.jpg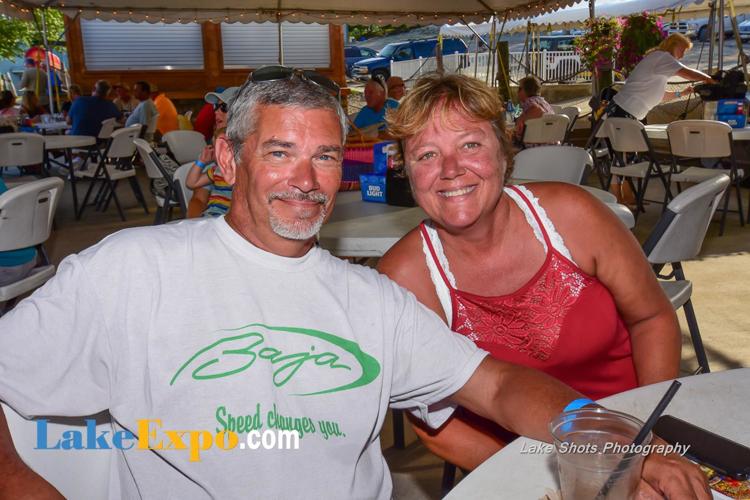 Treasure Hunt-015.jpg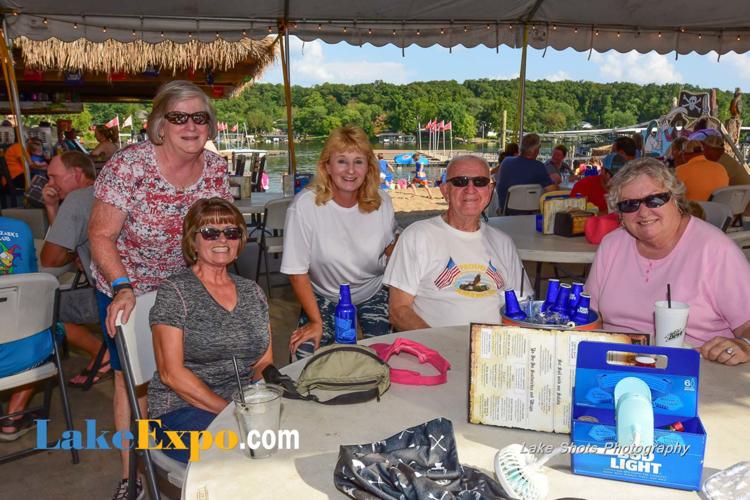 Treasure Hunt-017.jpg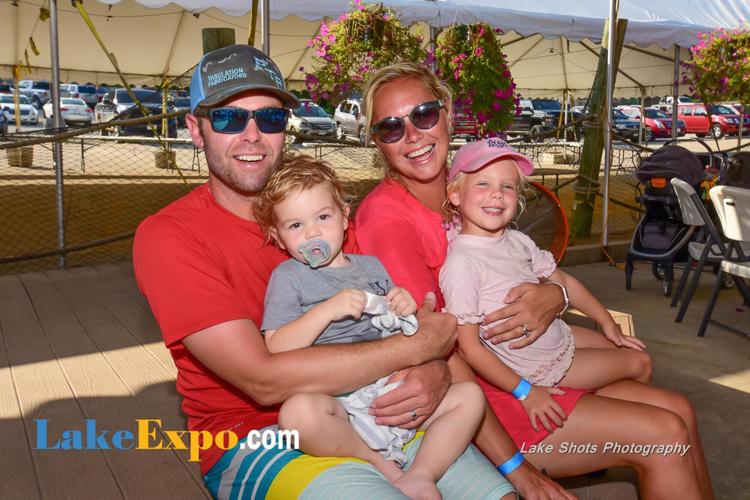 Treasure Hunt-018.jpg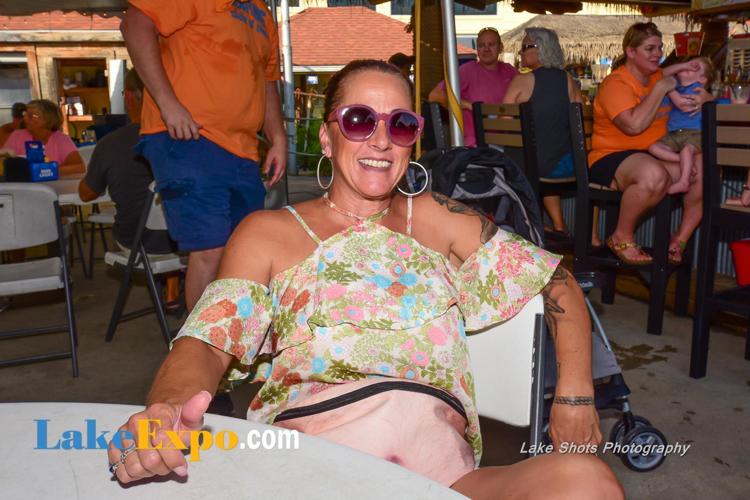 Treasure Hunt-020.jpg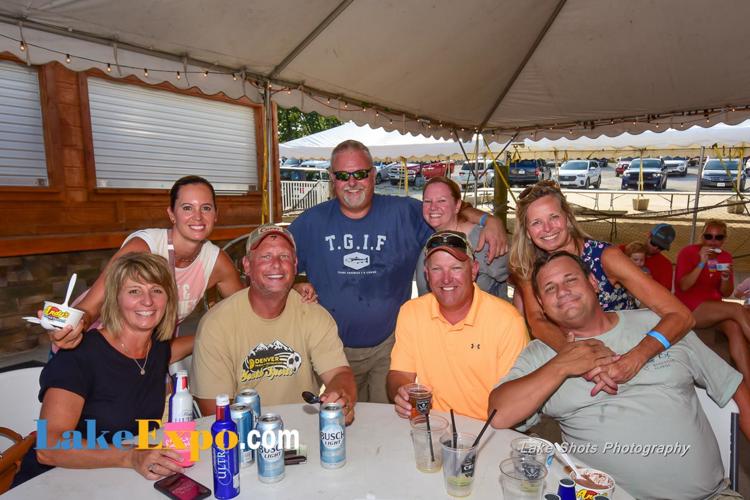 Treasure Hunt-022.jpg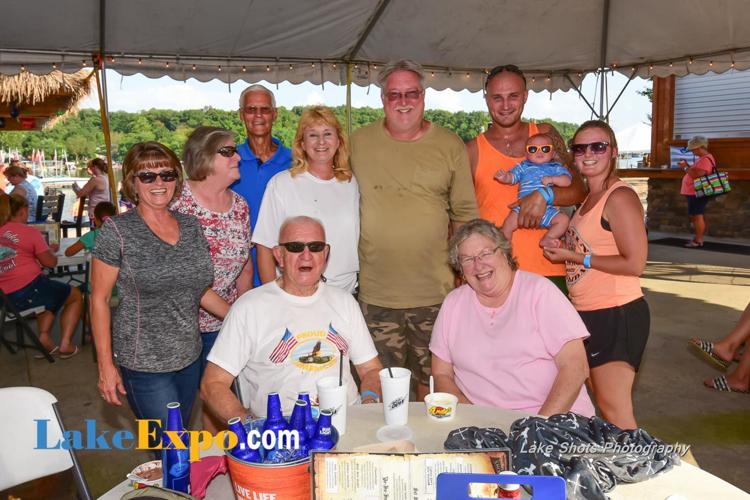 Treasure Hunt-023.jpg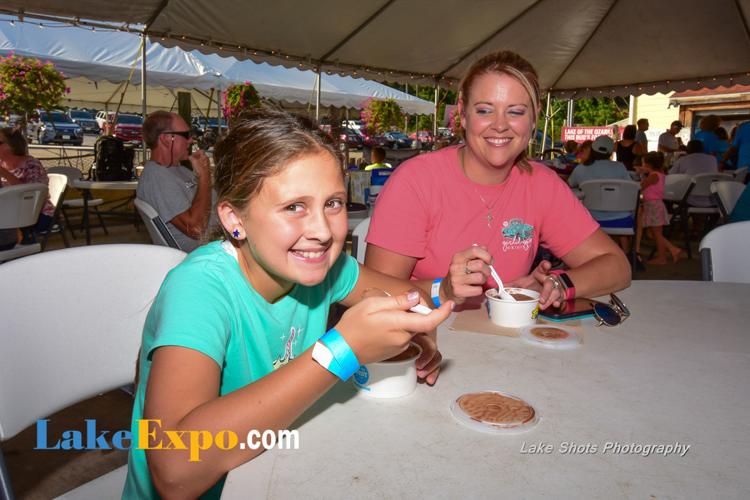 Treasure Hunt-025.jpg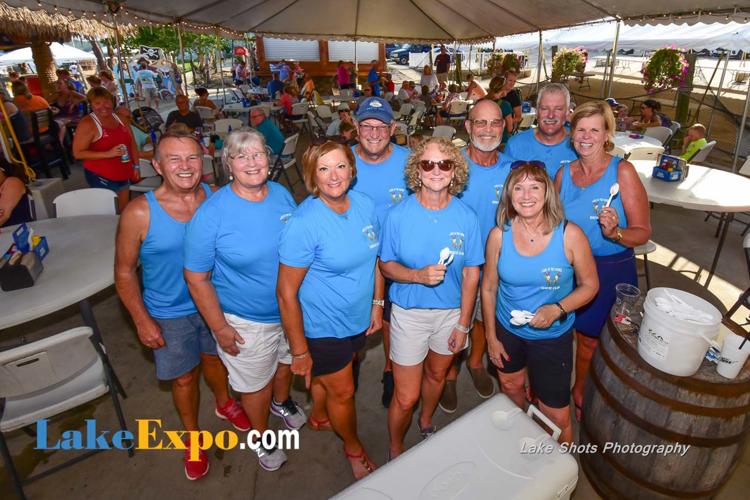 Treasure Hunt-026.jpg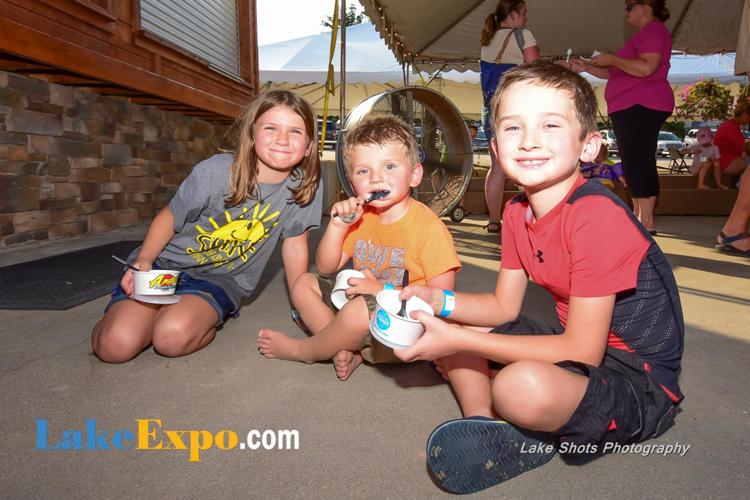 Treasure Hunt-027.jpg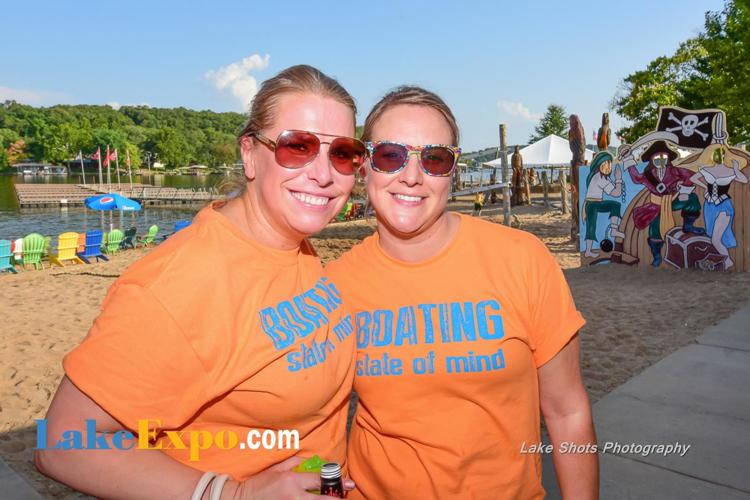 Treasure Hunt-028.jpg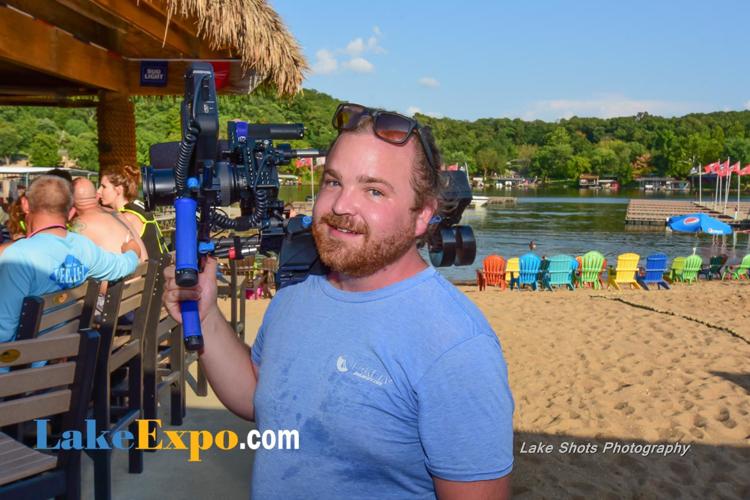 Treasure Hunt-029.jpg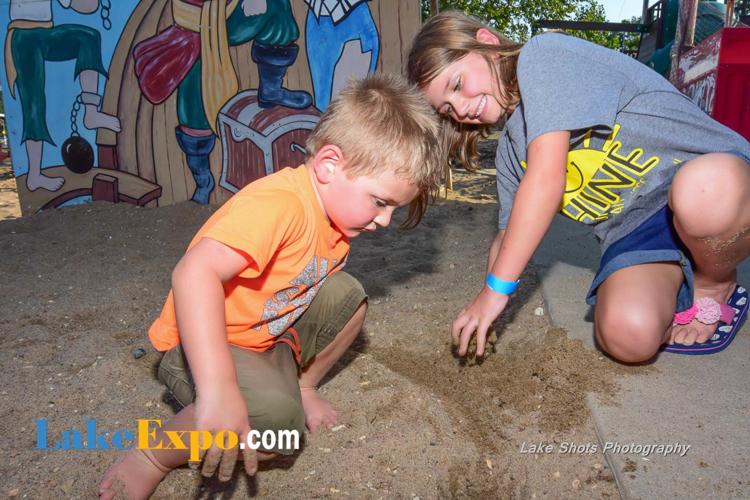 Treasure Hunt-031.jpg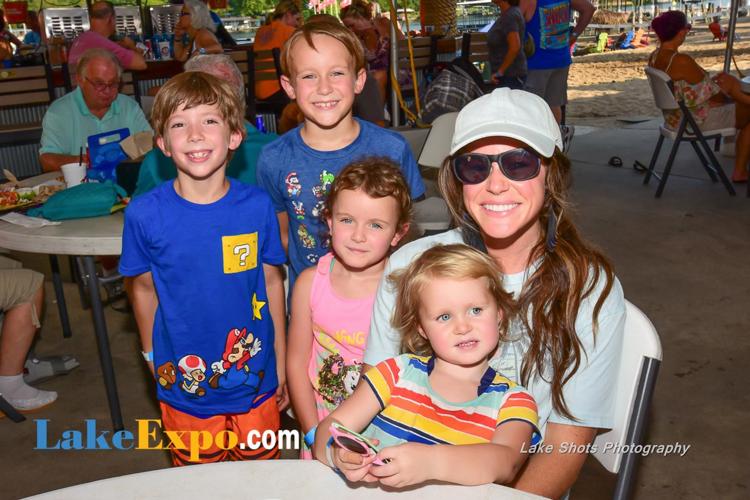 Treasure Hunt-033.jpg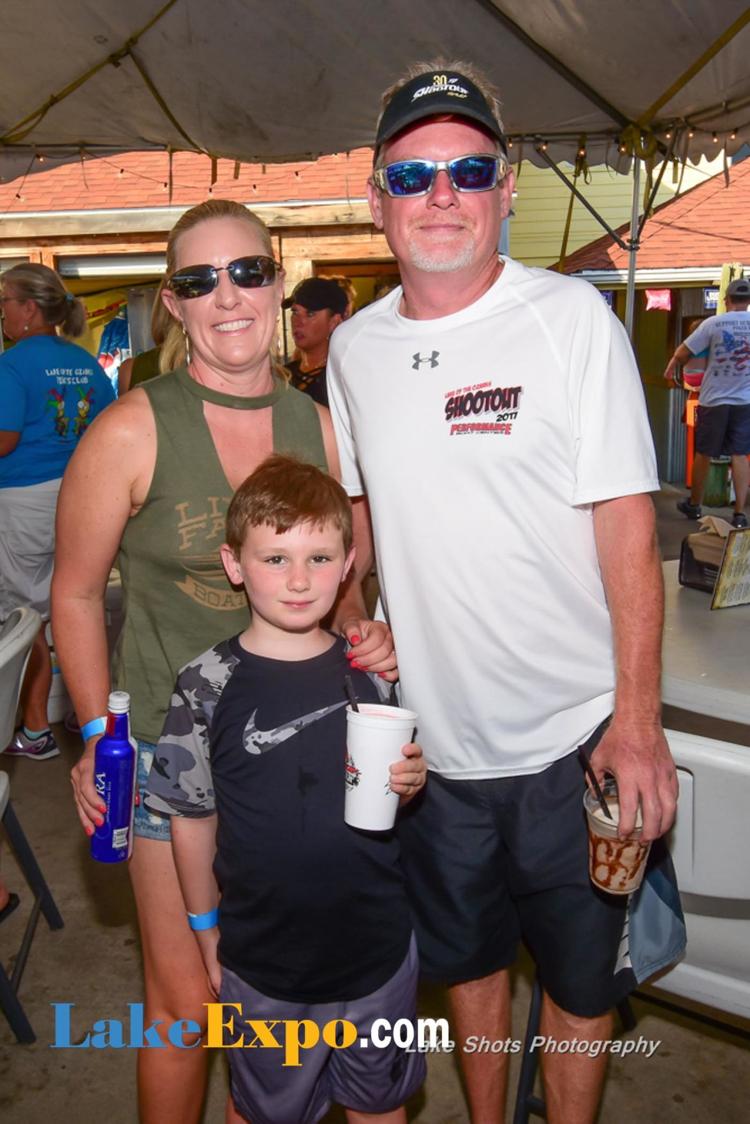 Treasure Hunt-036.jpg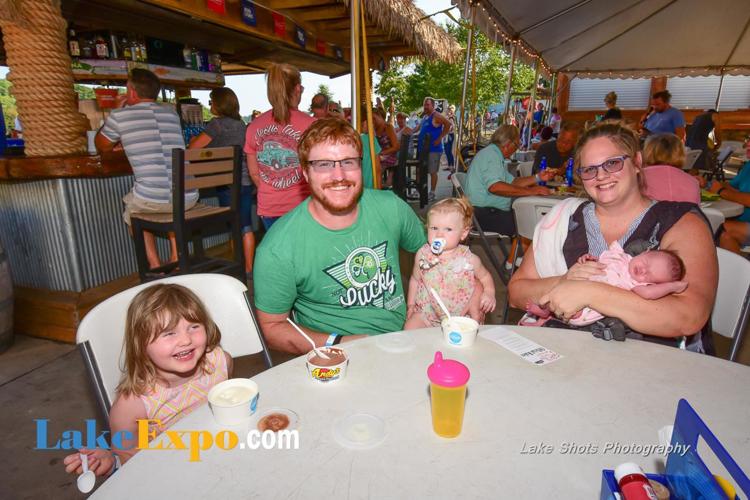 Treasure Hunt-037.jpg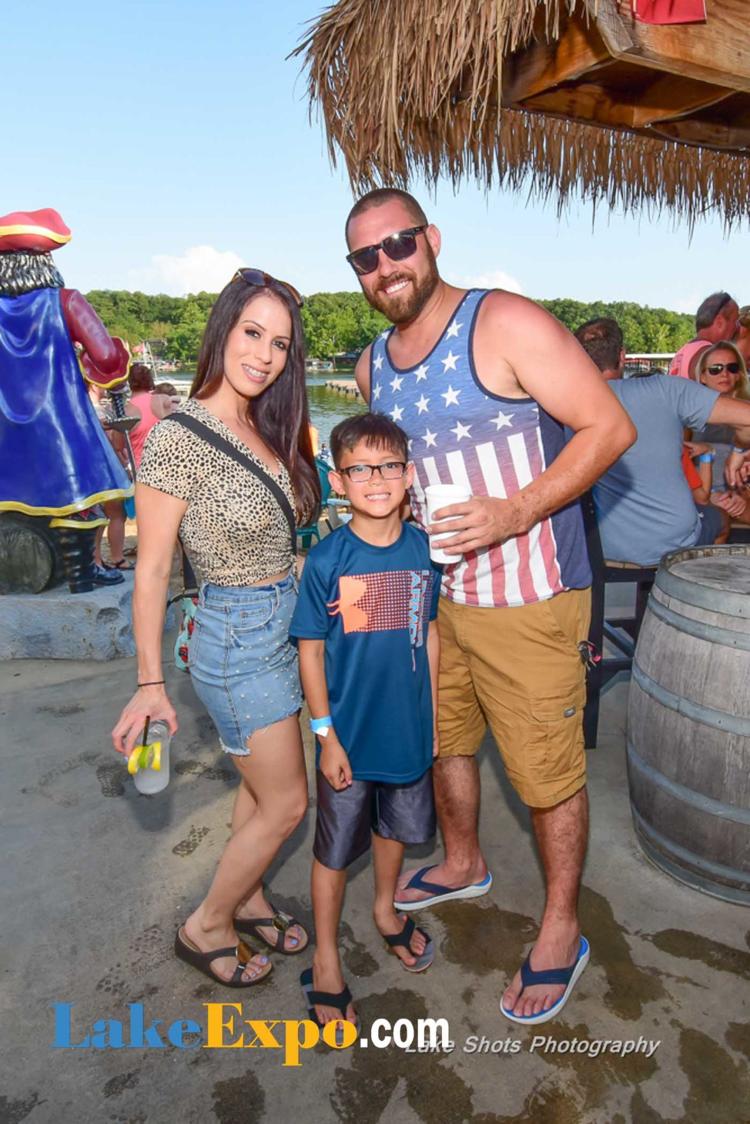 Treasure Hunt-038.jpg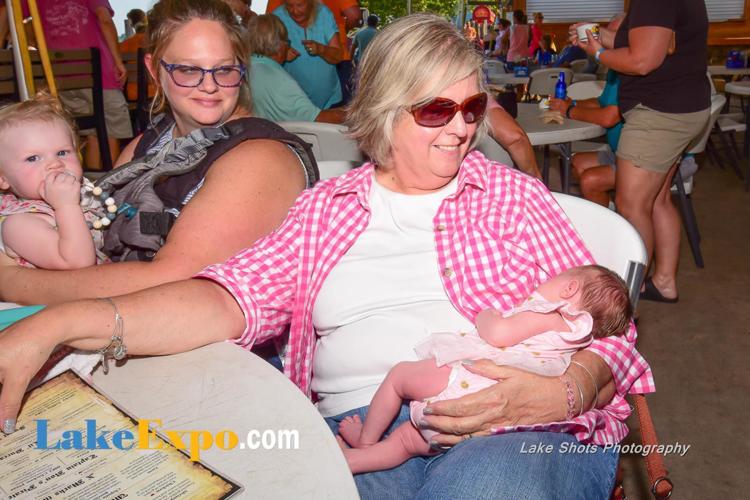 Treasure Hunt-040.jpg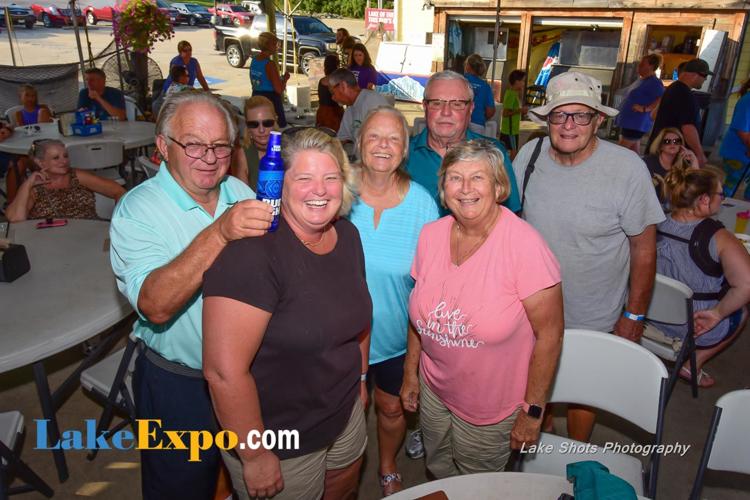 Treasure Hunt-044.jpg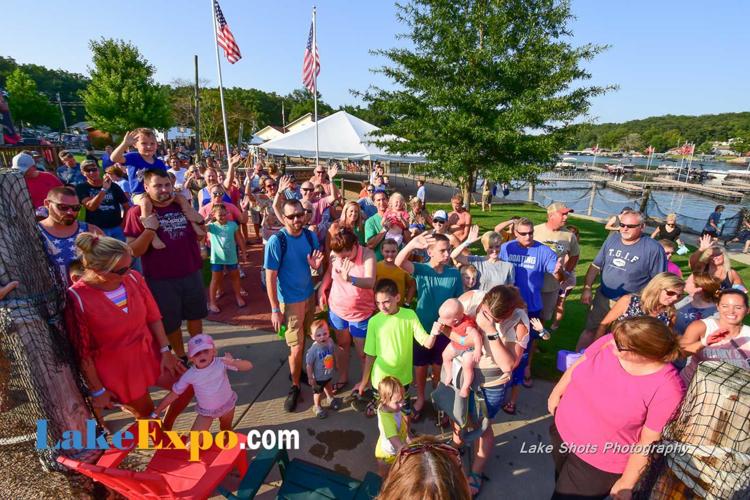 Treasure Hunt-045.jpg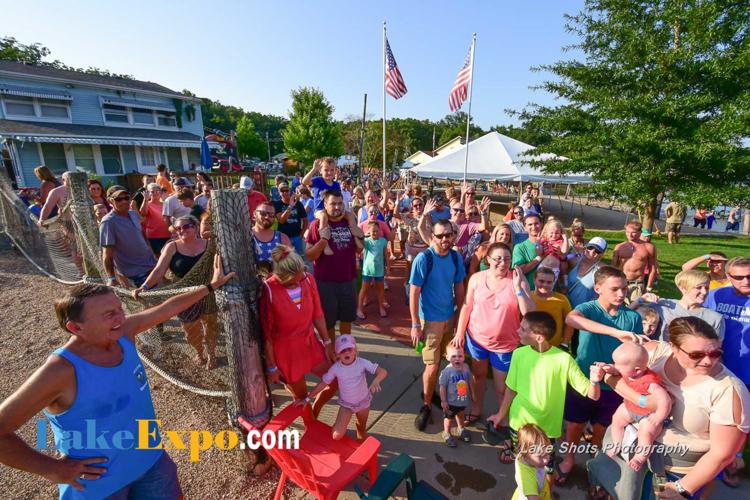 Treasure Hunt-047.jpg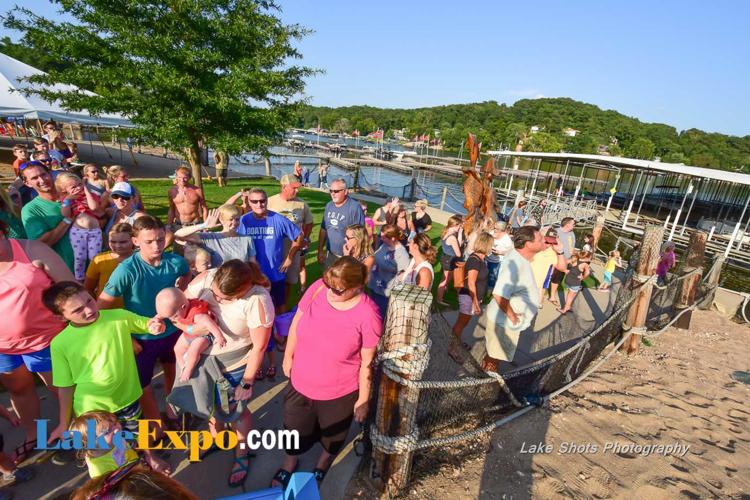 Treasure Hunt-048.jpg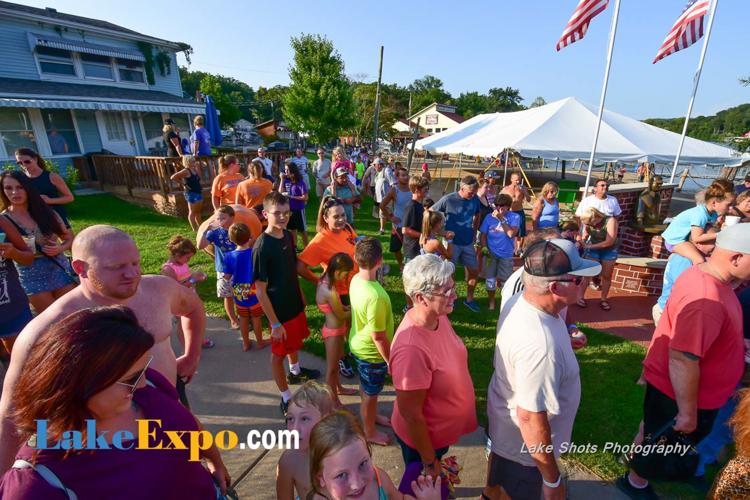 Treasure Hunt-051.jpg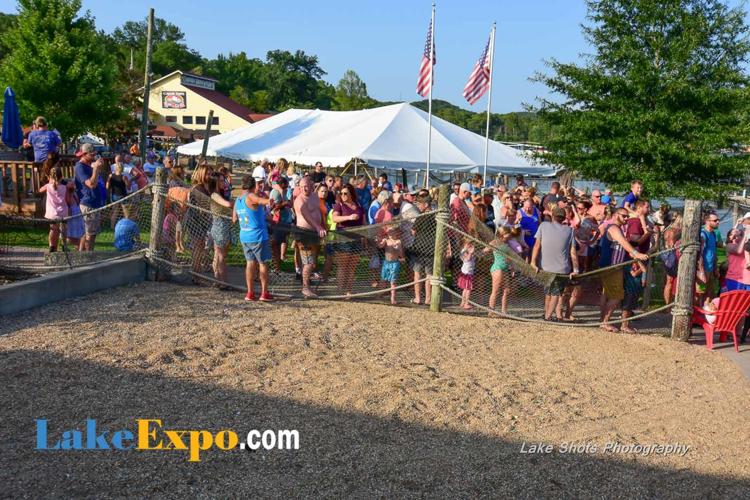 Treasure Hunt-053.jpg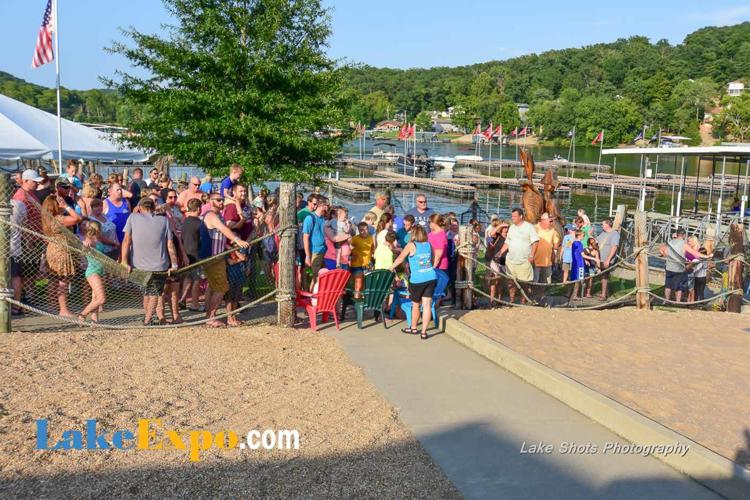 Treasure Hunt-054.jpg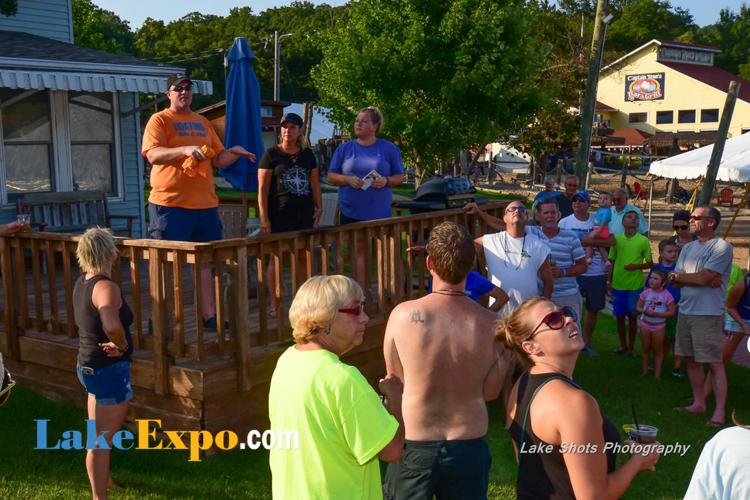 Treasure Hunt-057.jpg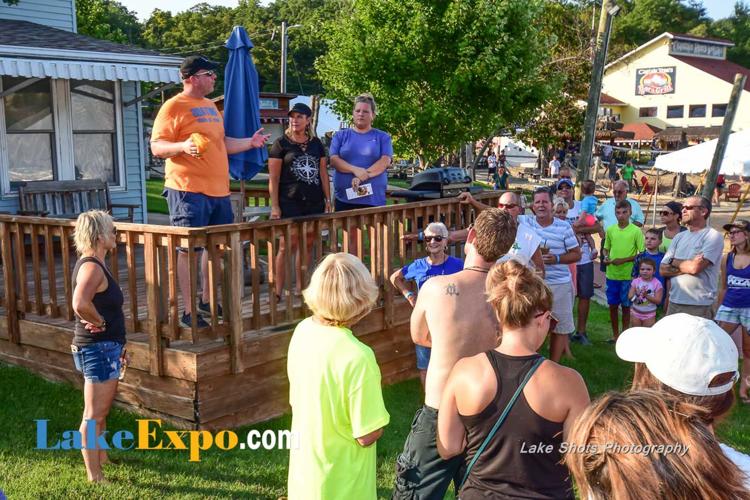 Treasure Hunt-058.jpg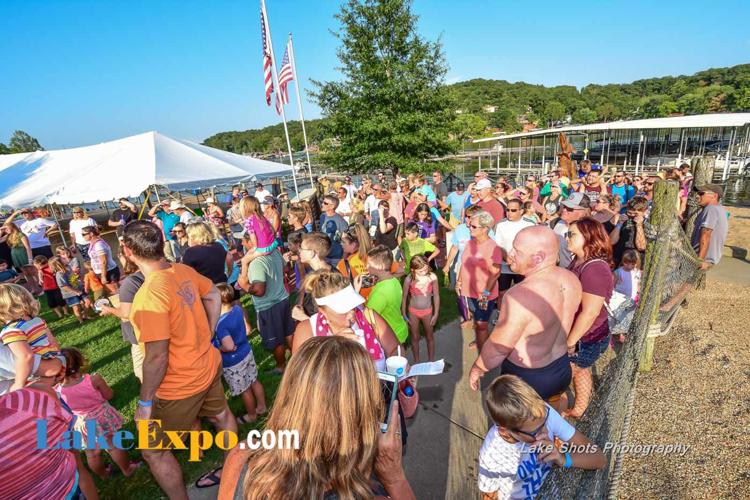 Treasure Hunt-059.jpg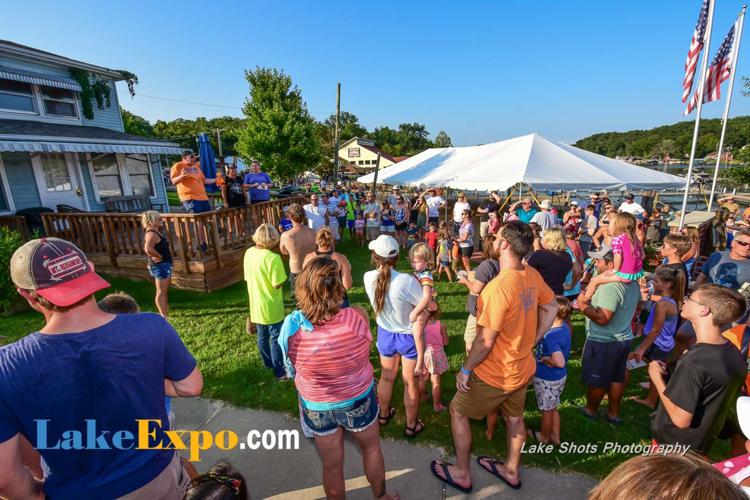 Treasure Hunt-060.jpg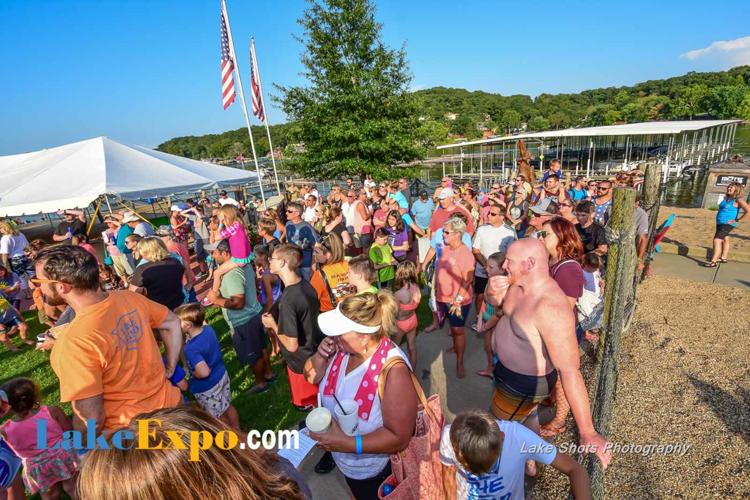 Treasure Hunt-063.jpg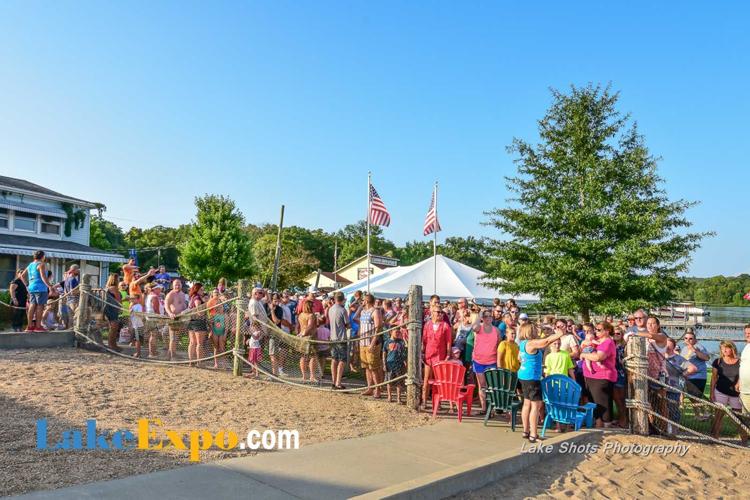 Treasure Hunt-064.jpg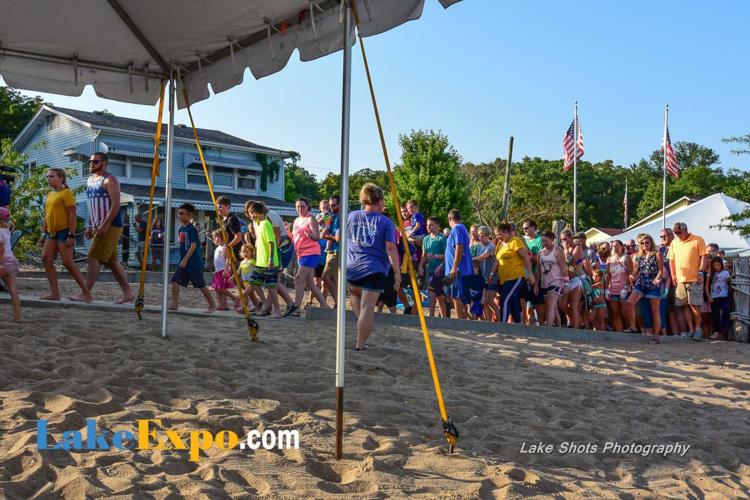 Treasure Hunt-065.jpg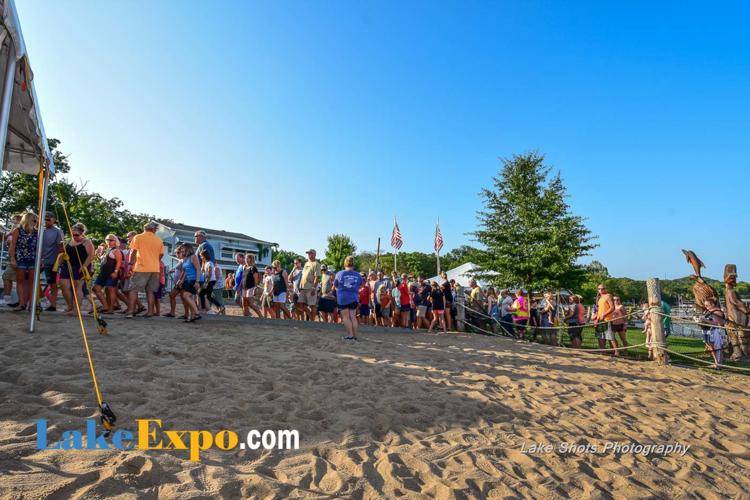 Treasure Hunt-068.jpg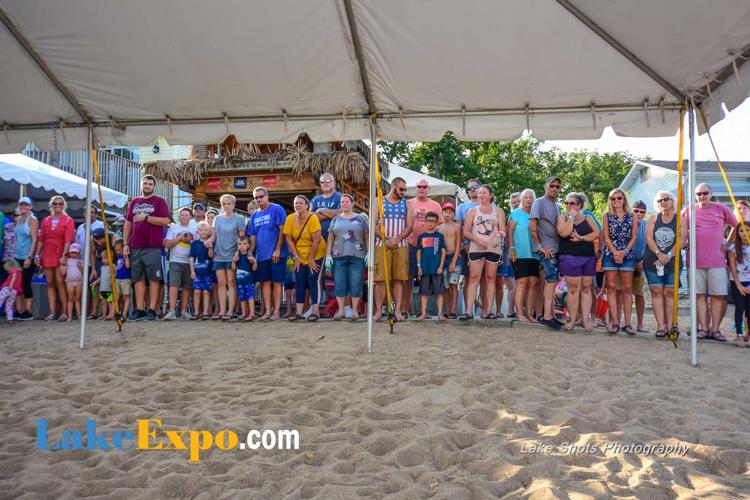 Treasure Hunt-069.jpg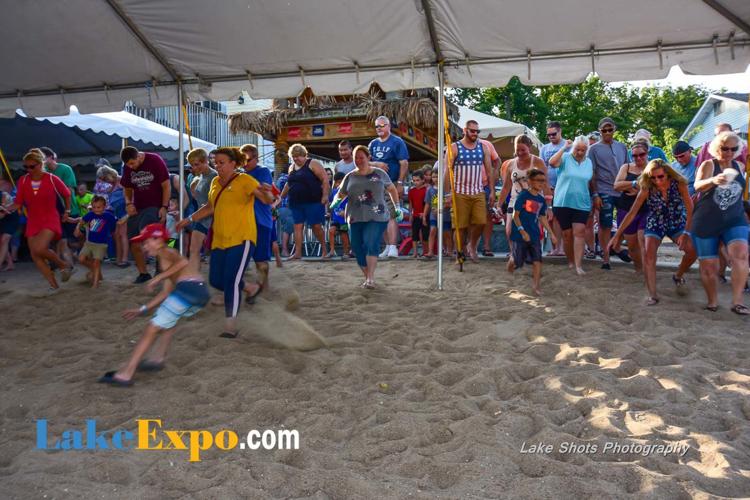 Treasure Hunt-070.jpg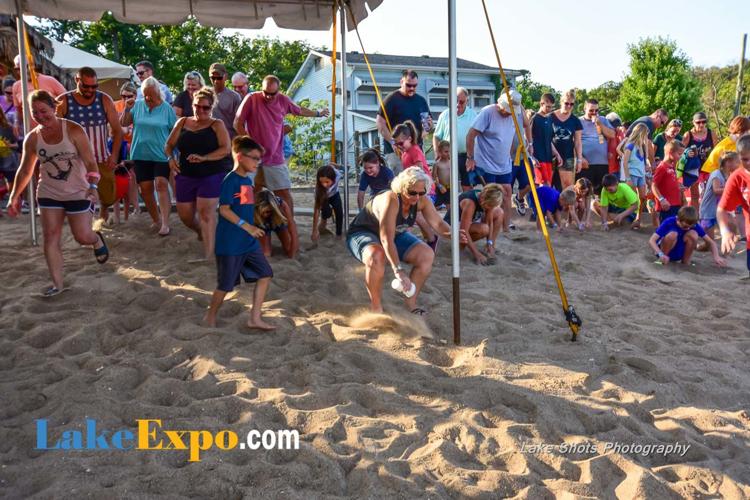 Treasure Hunt-071.jpg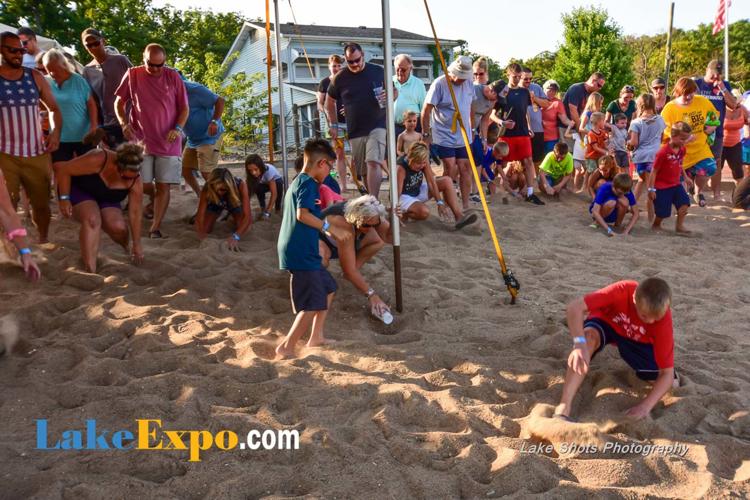 Treasure Hunt-072.jpg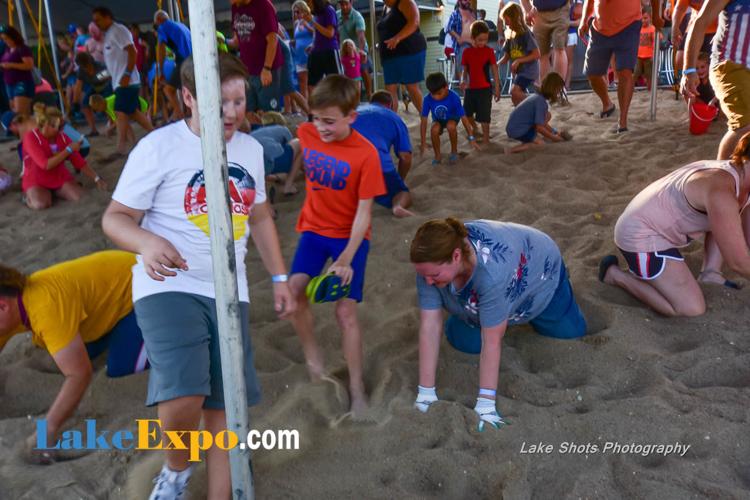 Treasure Hunt-073.jpg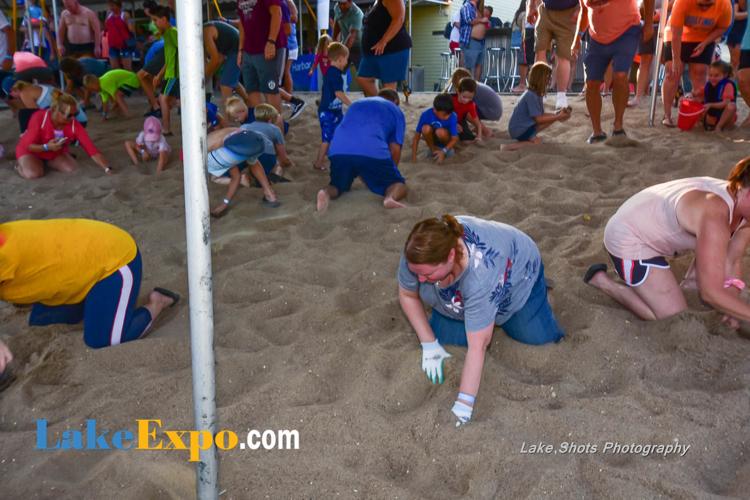 Treasure Hunt-074.jpg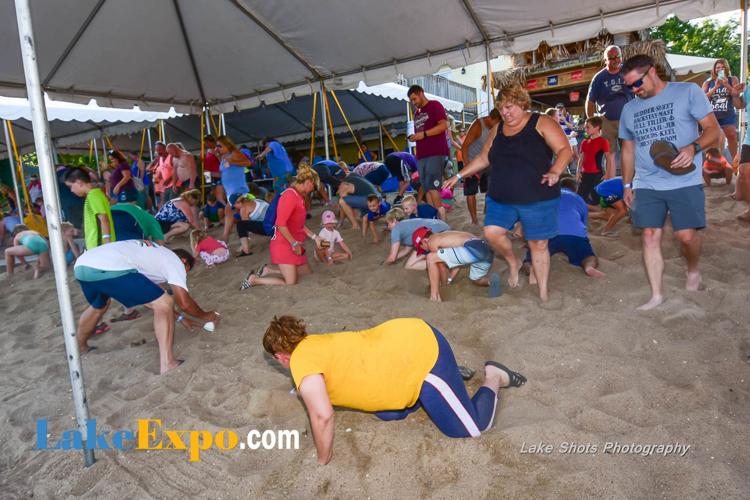 Treasure Hunt-076.jpg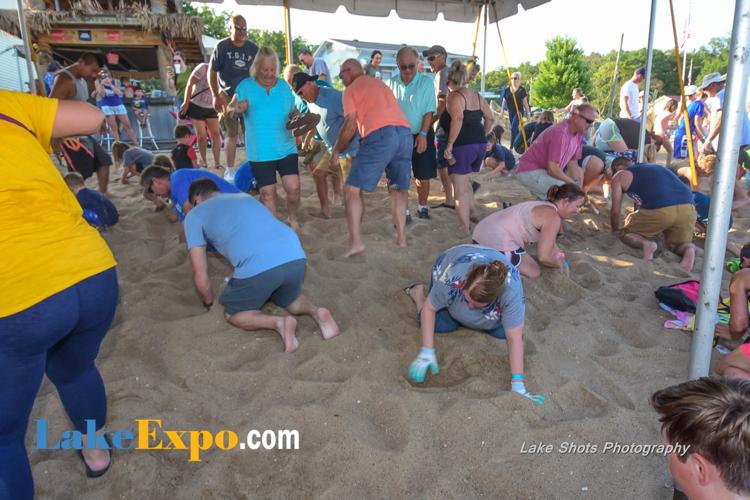 Treasure Hunt-077.jpg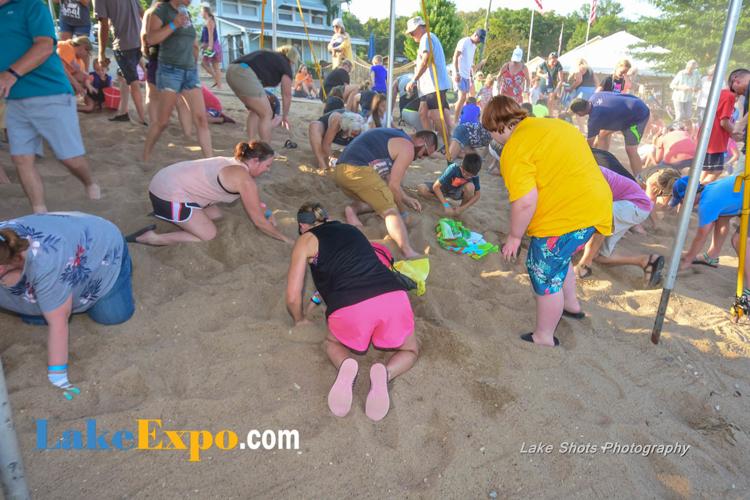 Treasure Hunt-078.jpg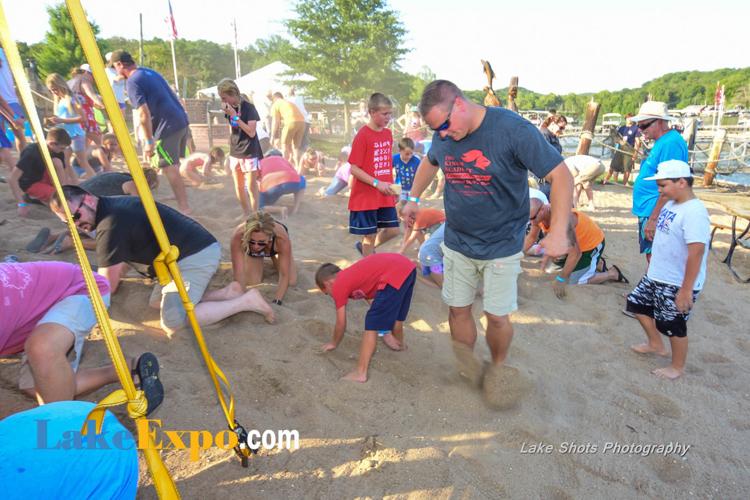 Treasure Hunt-079.jpg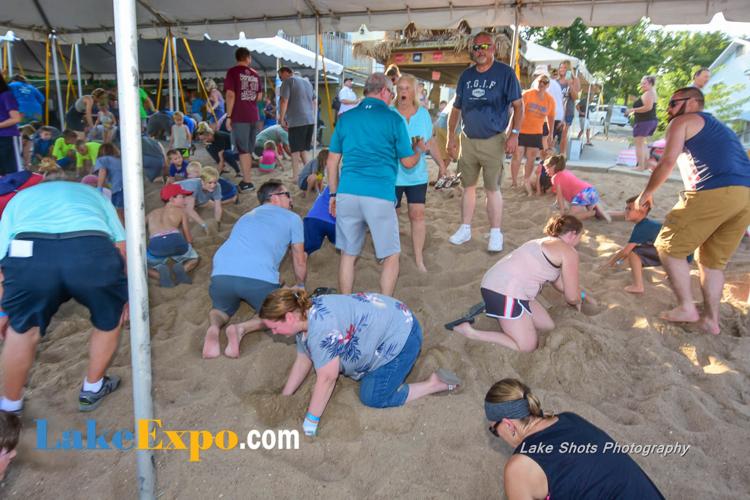 Treasure Hunt-081.jpg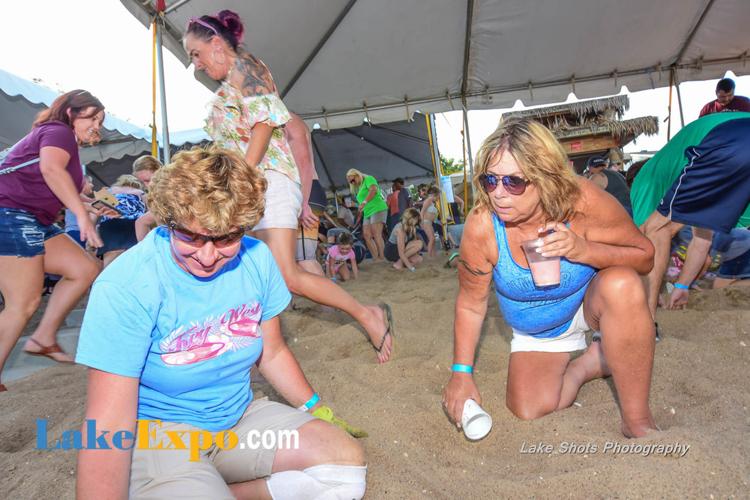 Treasure Hunt-082.jpg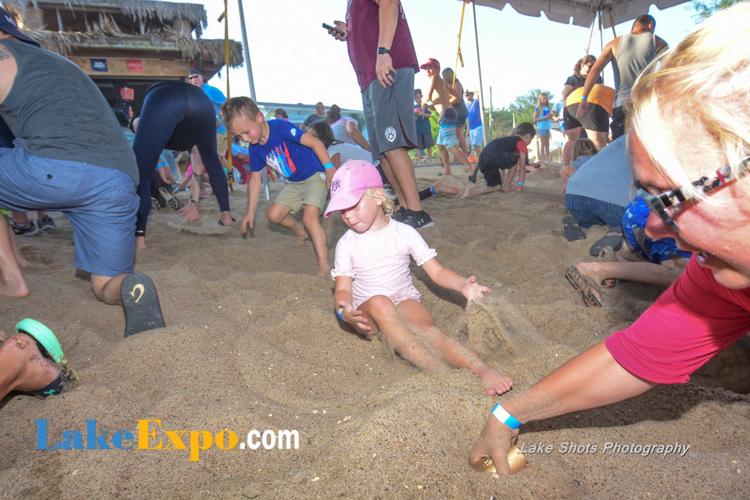 Treasure Hunt-083.jpg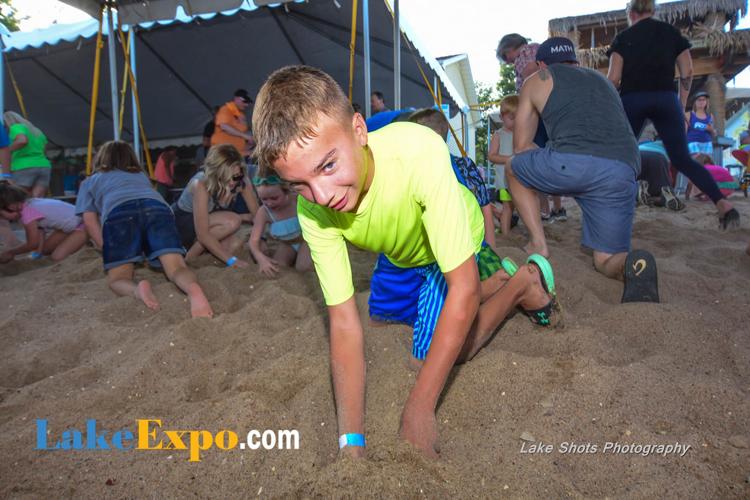 Treasure Hunt-084.jpg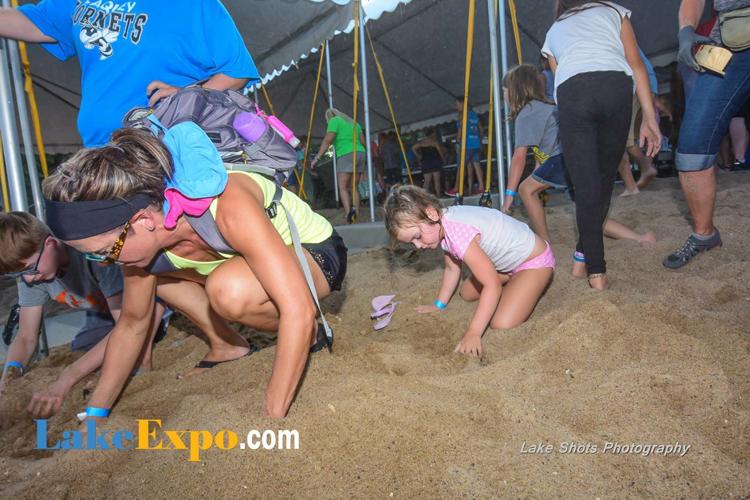 Treasure Hunt-085.jpg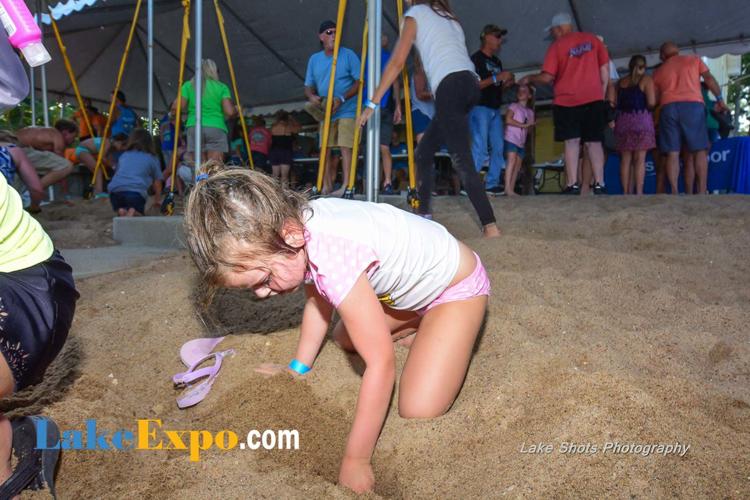 Treasure Hunt-086.jpg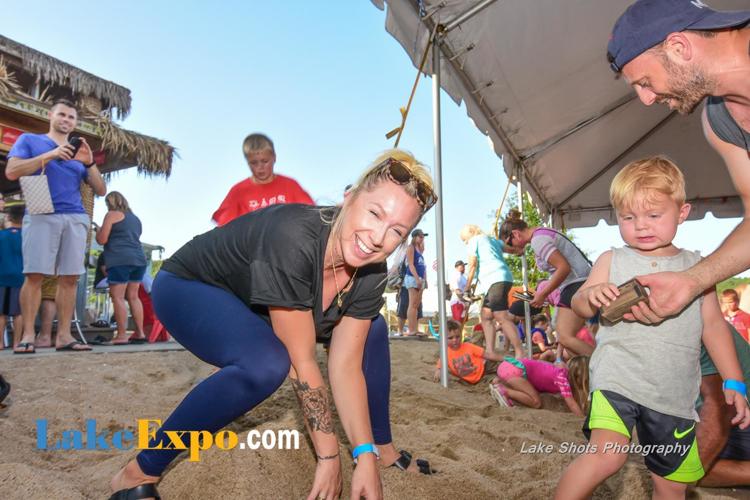 Treasure Hunt-087.jpg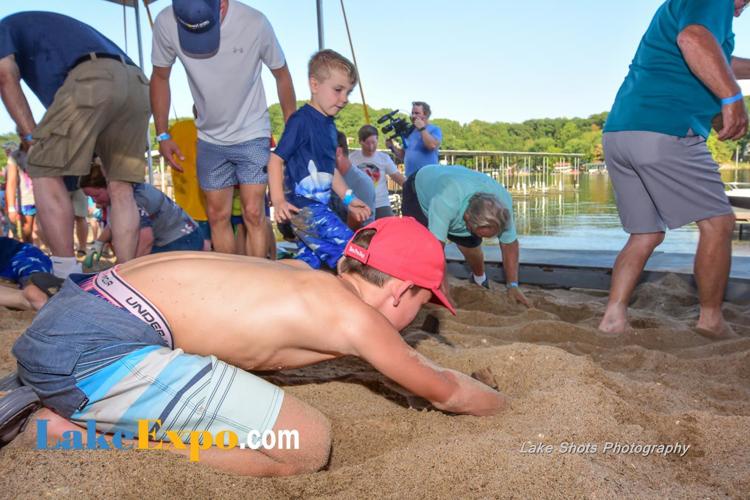 Treasure Hunt-088.jpg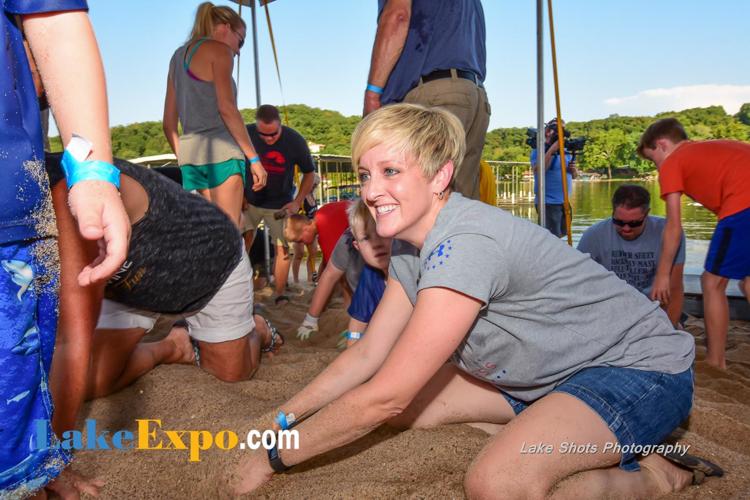 Treasure Hunt-089.jpg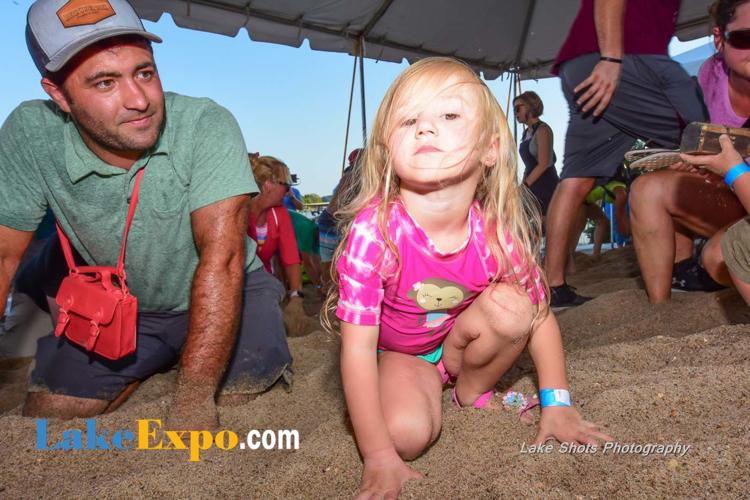 Treasure Hunt-090.jpg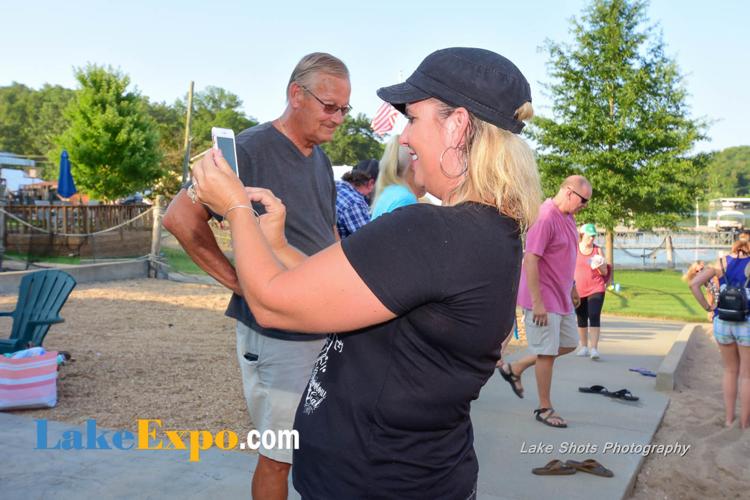 Treasure Hunt-091.jpg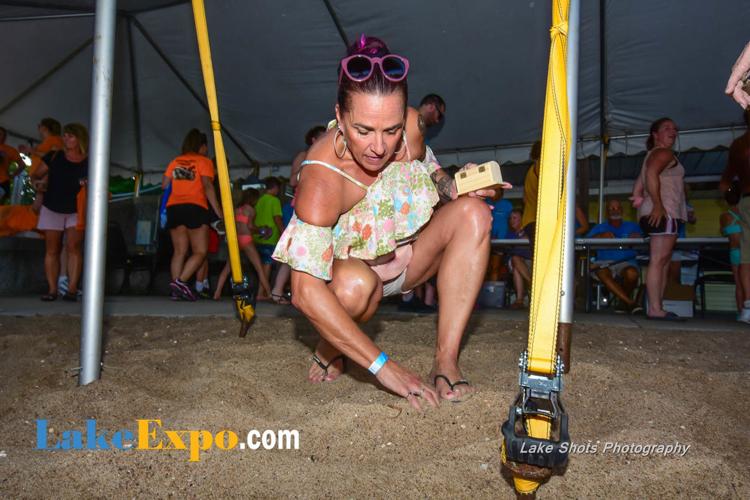 Treasure Hunt-094.jpg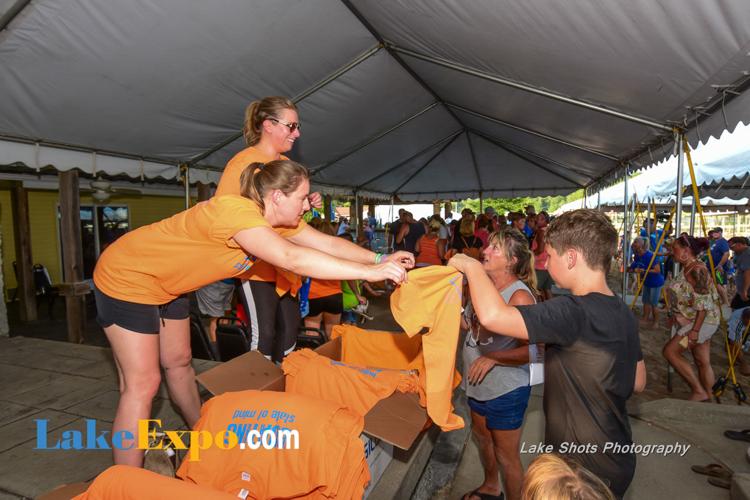 Treasure Hunt-095.jpg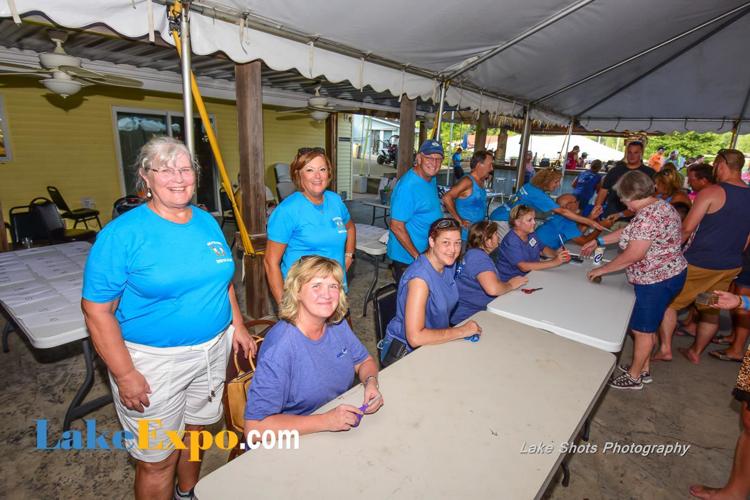 Treasure Hunt-096.jpg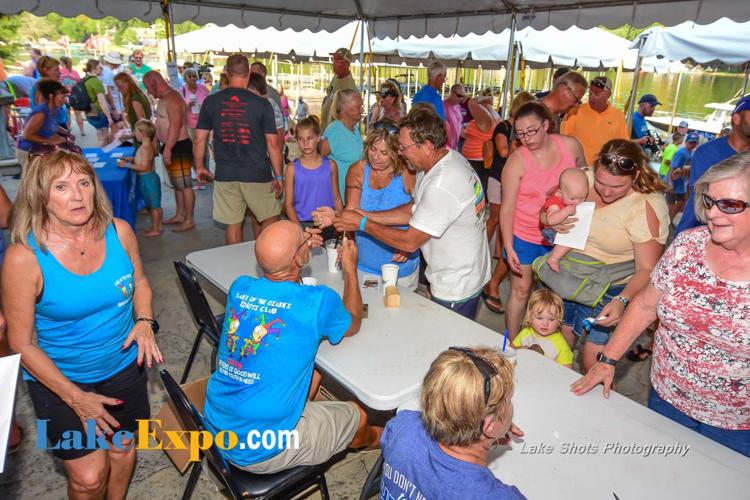 Treasure Hunt-097.jpg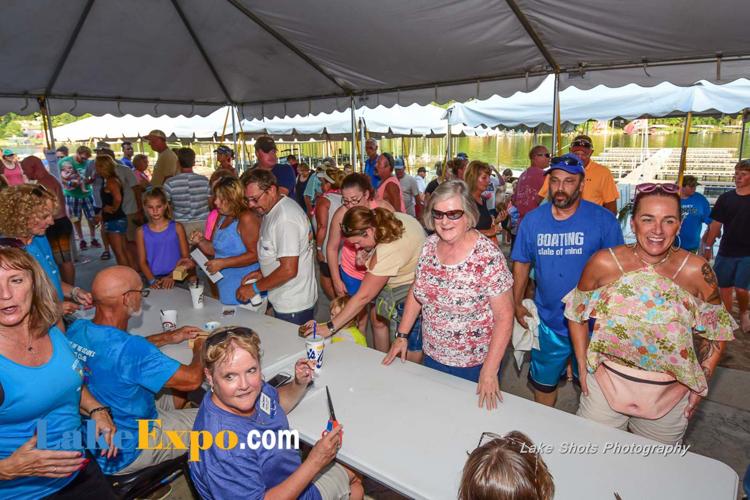 Treasure Hunt-099.jpg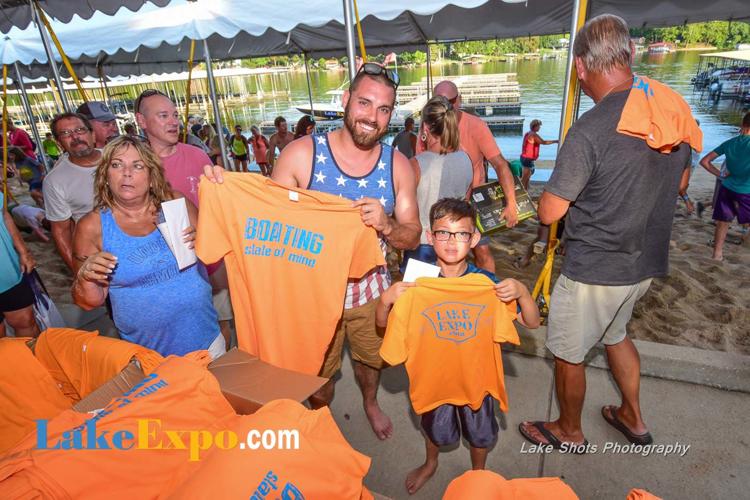 Treasure Hunt-100.jpg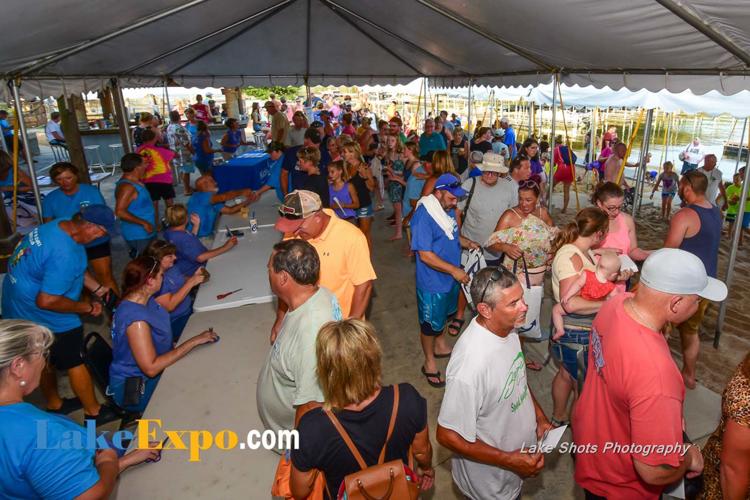 Treasure Hunt-103.jpg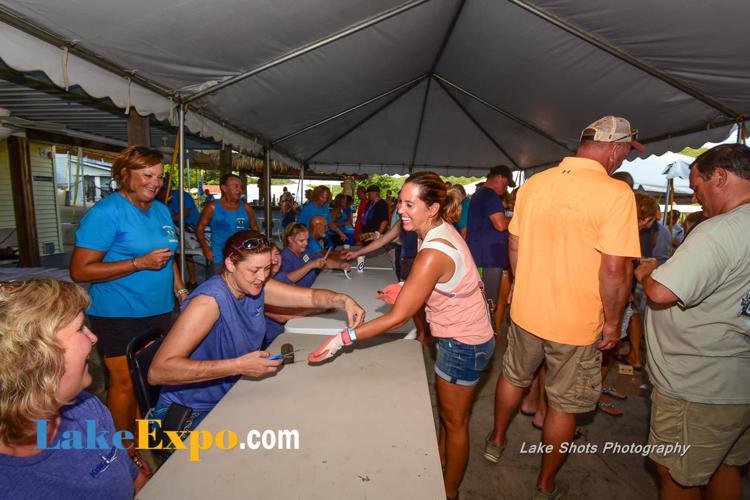 Treasure Hunt-104.jpg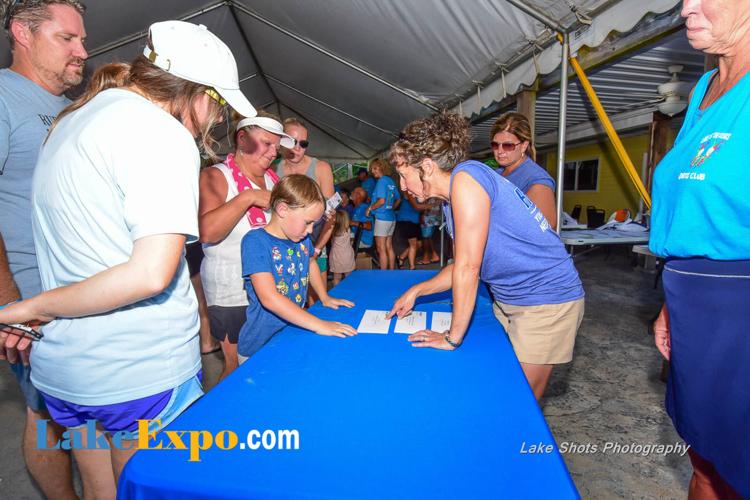 Treasure Hunt-105.jpg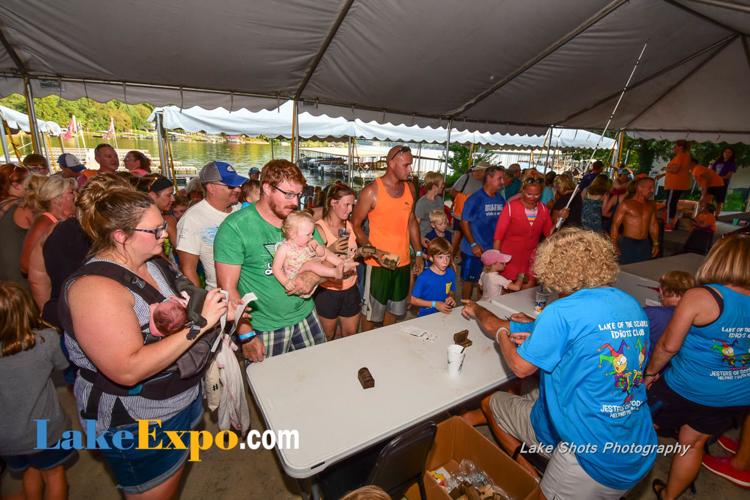 Treasure Hunt-106.jpg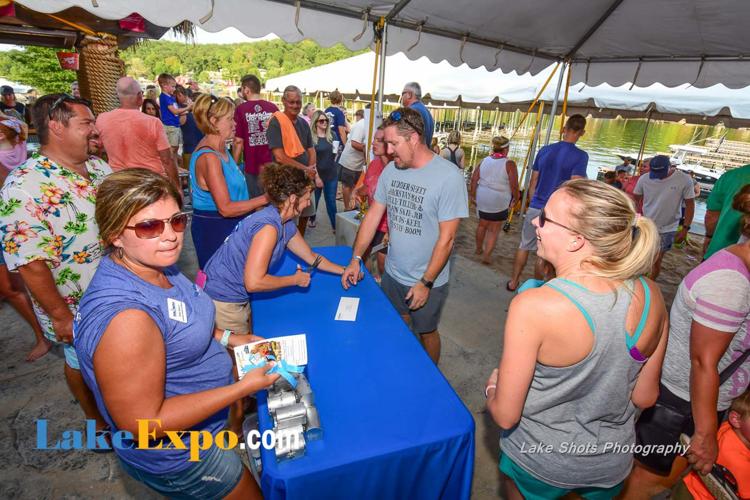 Treasure Hunt-107.jpg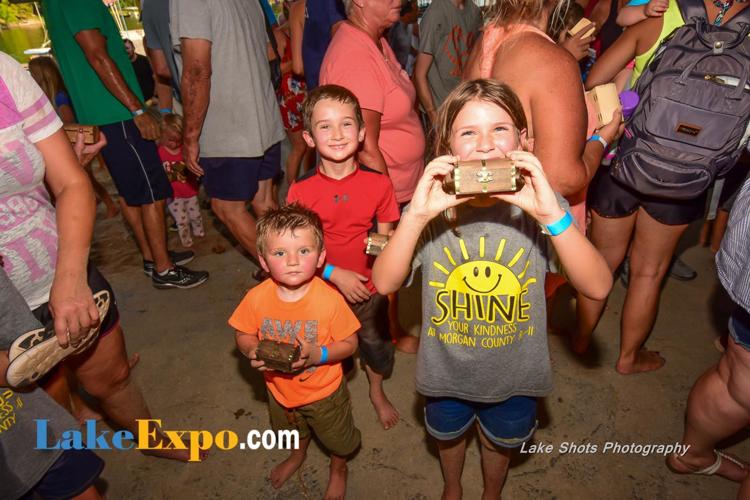 Treasure Hunt-109.jpg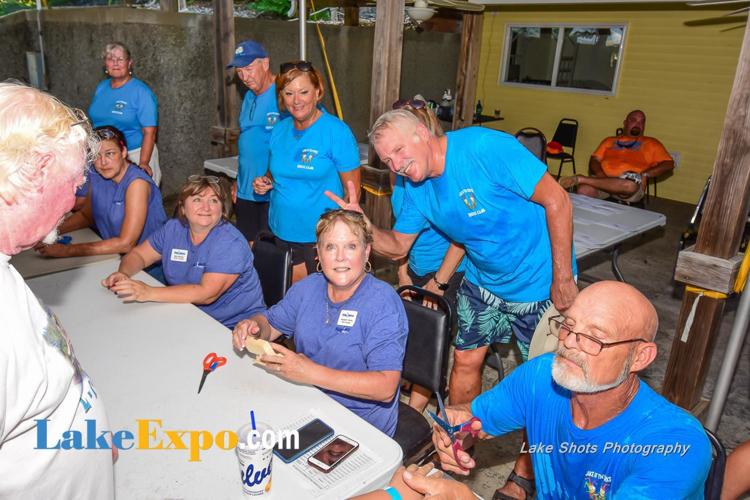 Treasure Hunt-112.jpg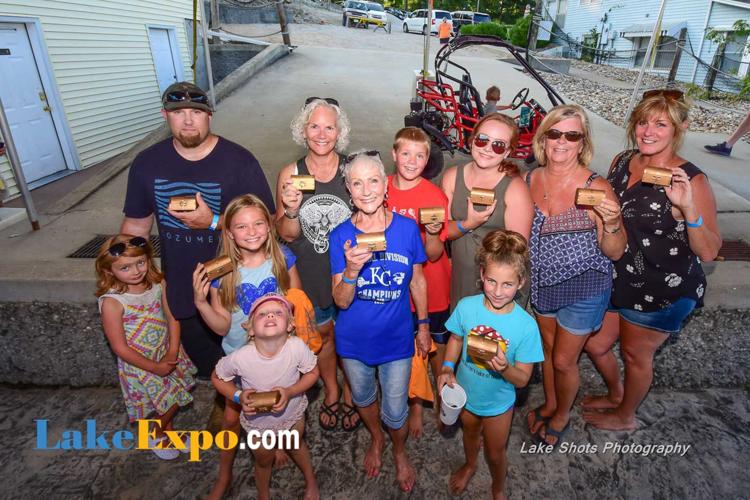 Treasure Hunt-113.jpg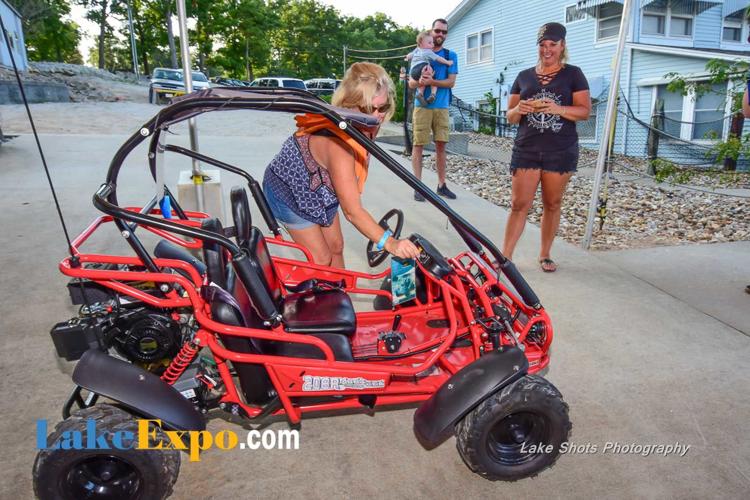 Treasure Hunt-114.jpg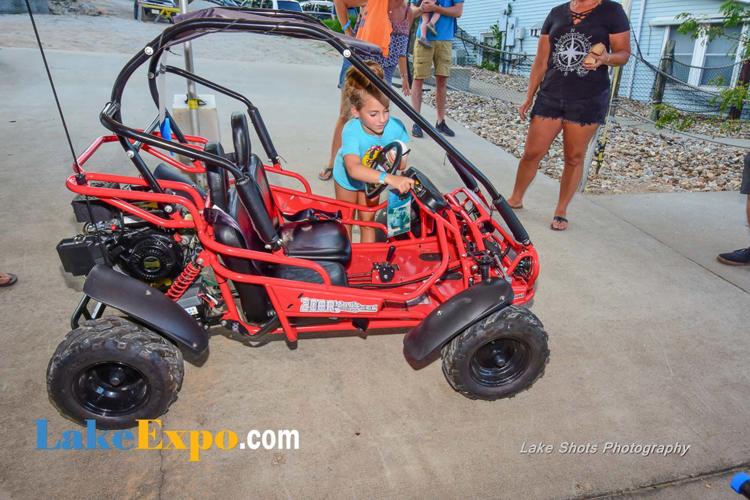 Treasure Hunt-116.jpg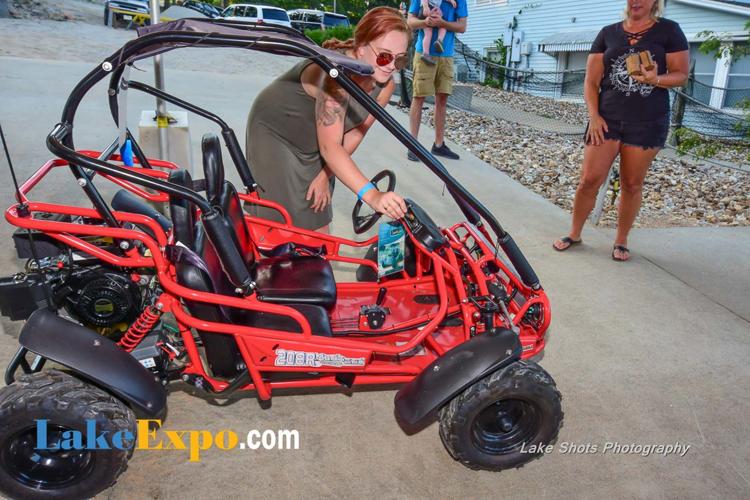 Treasure Hunt-117.jpg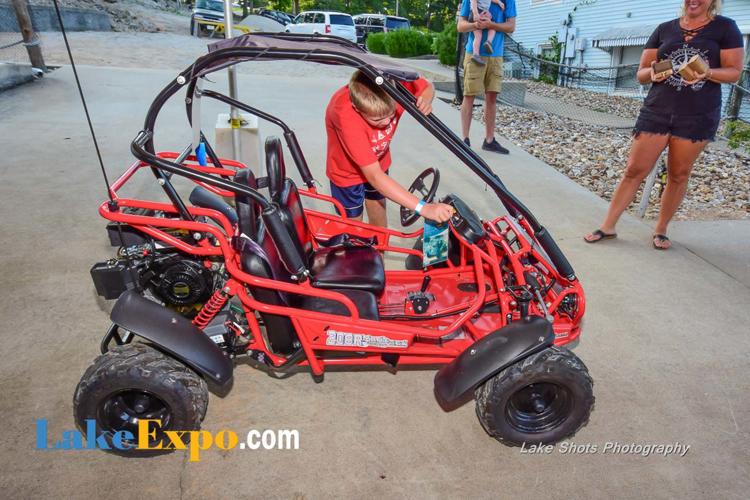 Treasure Hunt-119.jpg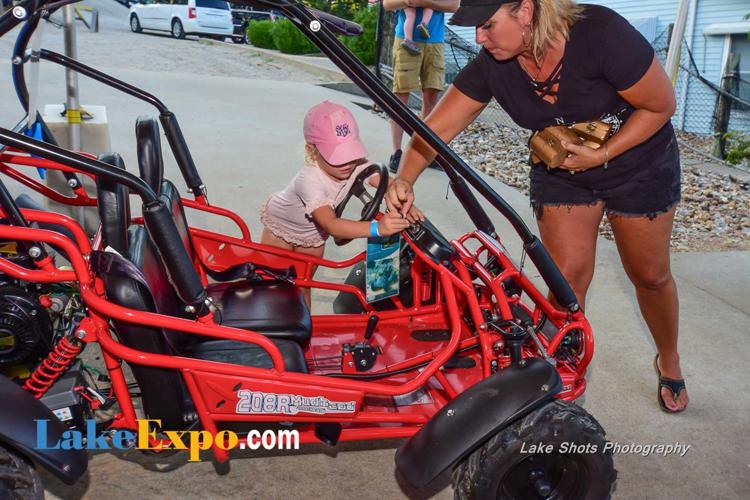 Treasure Hunt-120.jpg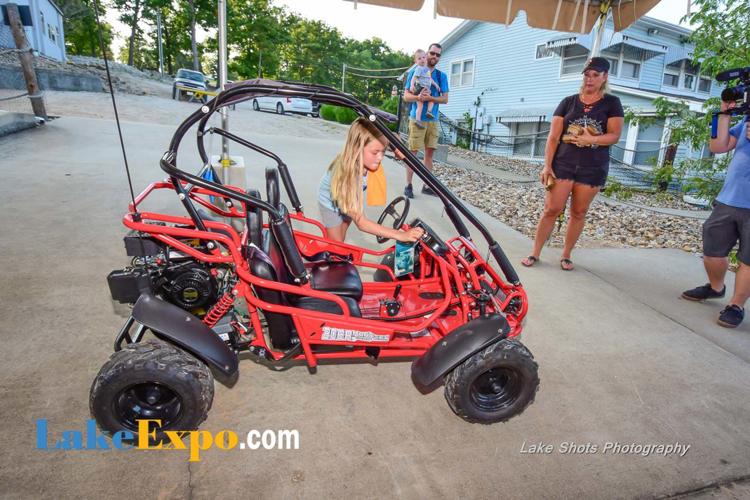 Treasure Hunt-121.jpg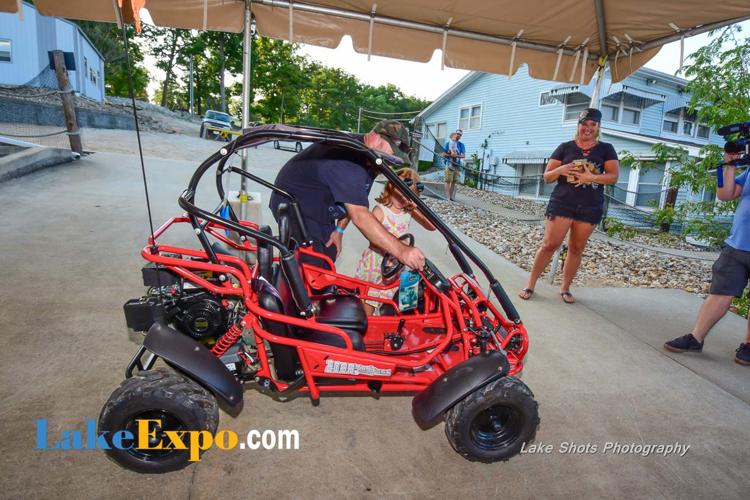 Treasure Hunt-123.jpg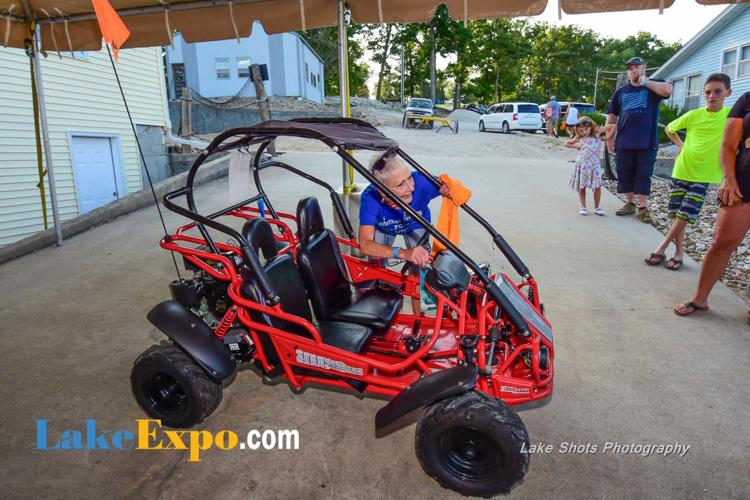 Treasure Hunt-124.jpg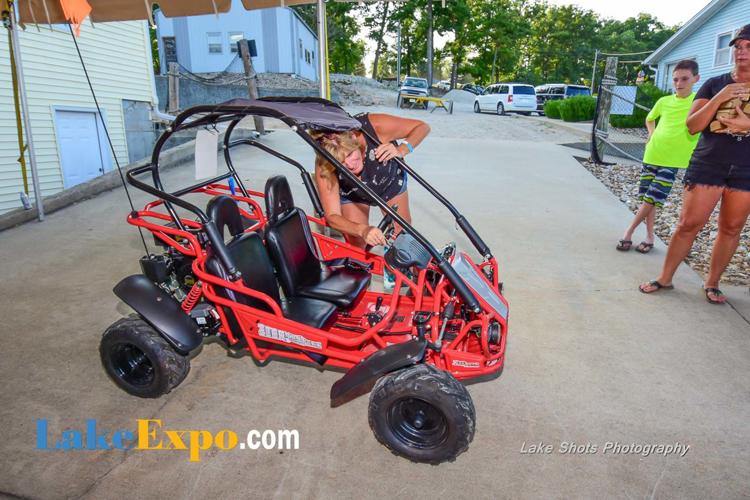 Treasure Hunt-125.jpg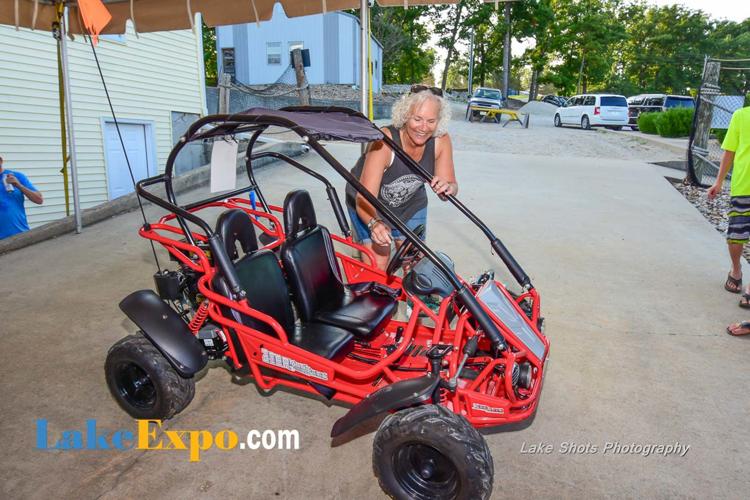 Treasure Hunt-126.jpg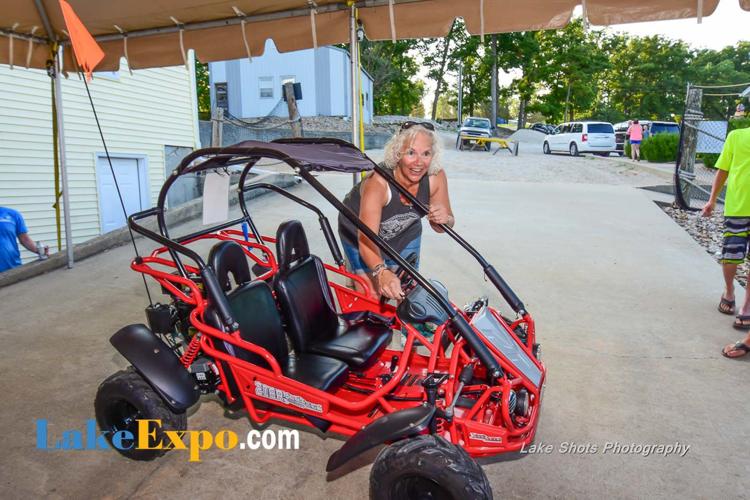 Treasure Hunt-127.jpg
Treasure Hunt-128.jpg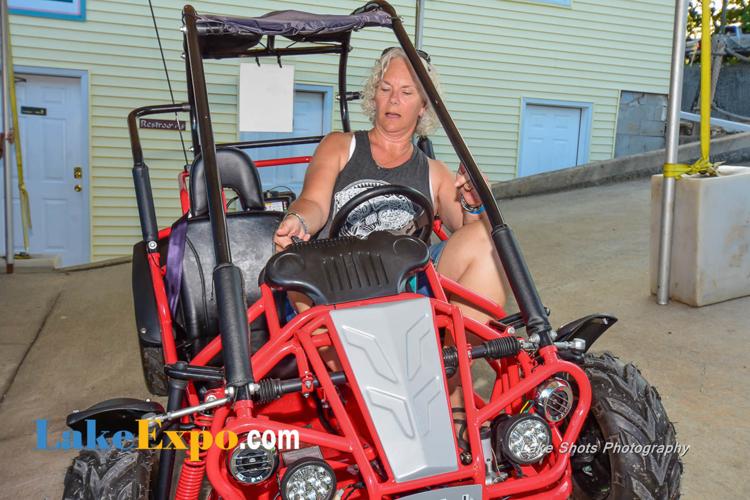 Treasure Hunt-130.jpg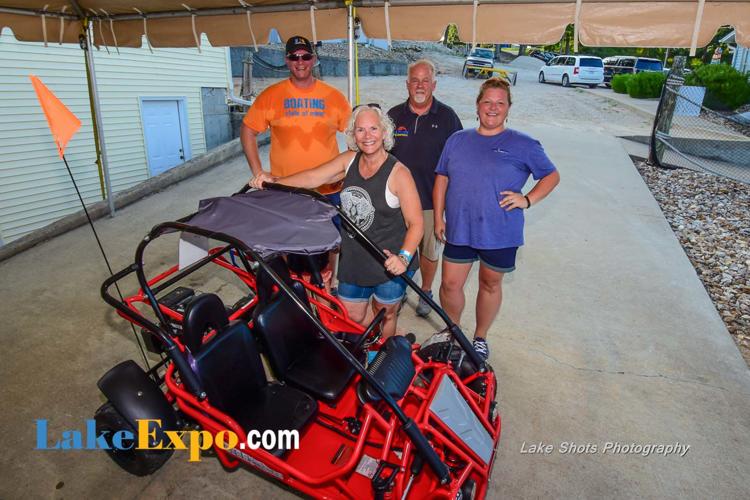 Treasure Hunt-131.jpg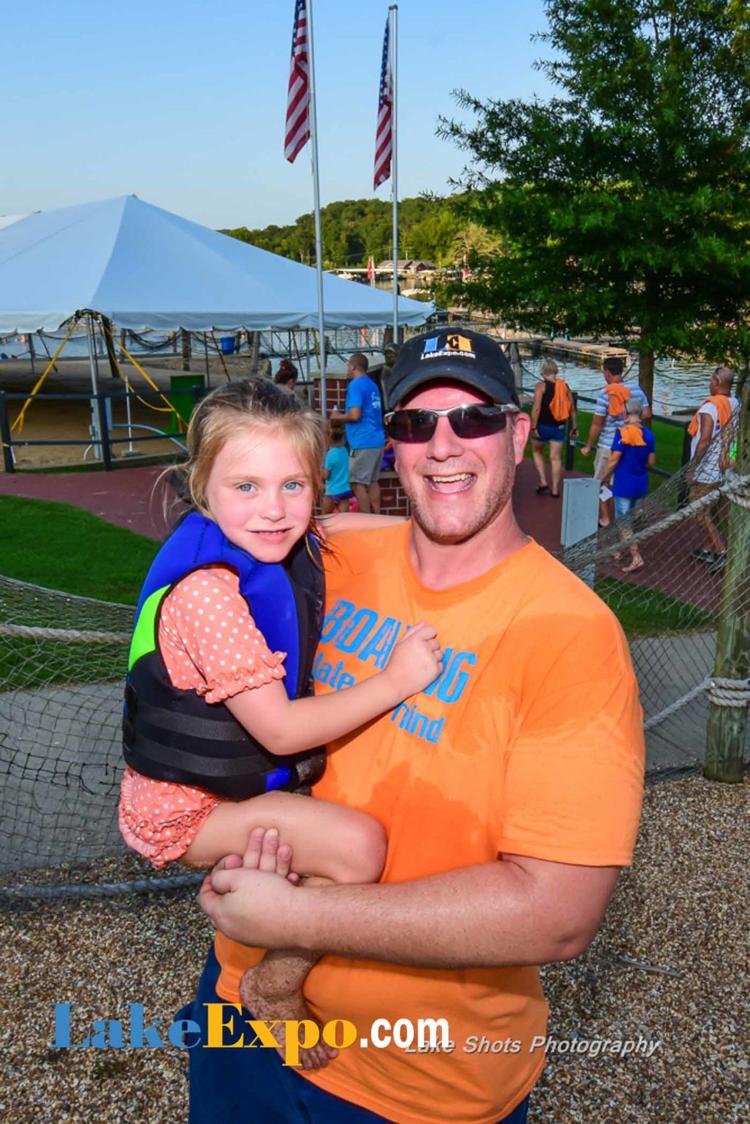 Treasure Hunt-132.jpg