PHOTOS: Shootout Week In 48 Stunning Photos
Can Shootout week be summed up in a single photo?
Probably not. But we found 48 that at least come close.
From the amazing tiny boats at the Mini Shootout, to the Treasure Hunt, to the Hall of Fame Dinner, to the Poker Run, to the two days of racing—on the water, at the docks, with vendors and fans and volunteers and racers—there's nothing quite like Shootout week. Here's a peek.
[photos by Lake Shots Photography, Brad Glidewell Photography, Jeff Helmkamp, Al Griffin Photography, Sara Halverson, Justin Pfeifer & Lake Ozark Helicopters — all photos copyright protected — to purchase high-res photos of your boat or crew, email the photo ID to lakeexpo@yahoo.com, we've probably got several angles on it!]
Crowd Fun Rain Or Shine_DSC_3414-16.jpg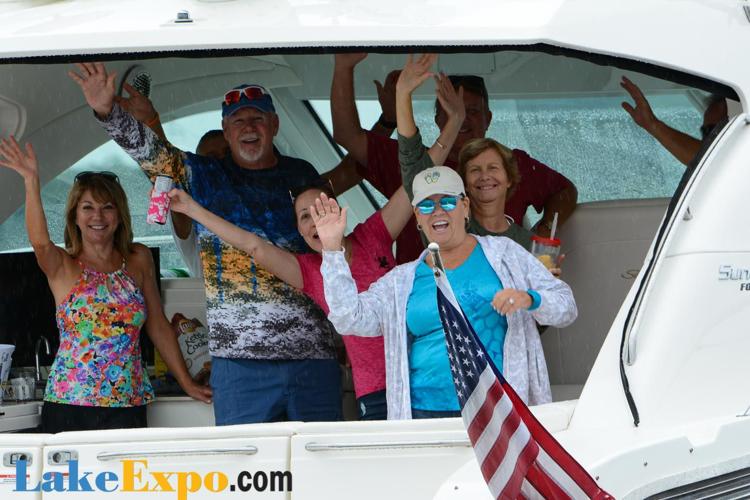 Family Tradition_DSC_3372-17.jpg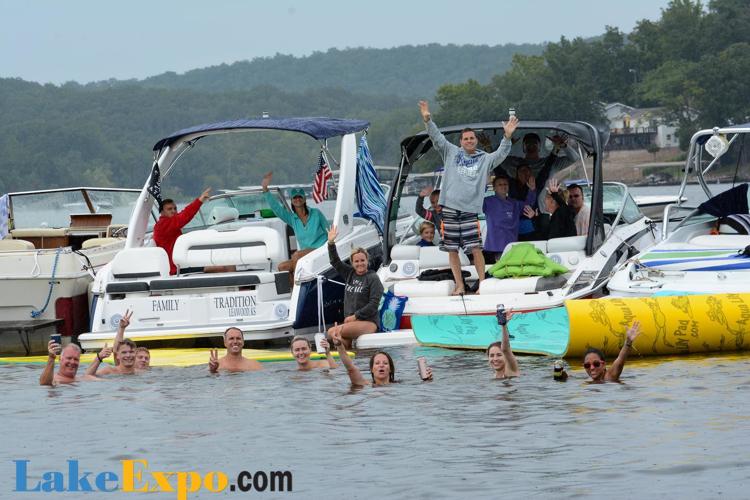 Kids Having Fun_DSC_3368-24.jpg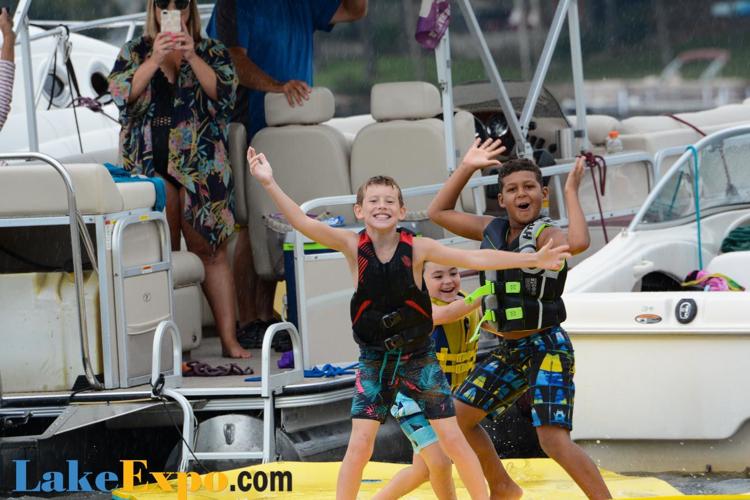 LE Shootout 2019 award cerrmony (lo res) 56-1.jpg
LE Shootout 2019 award cerrmony (lo res) 56.jpg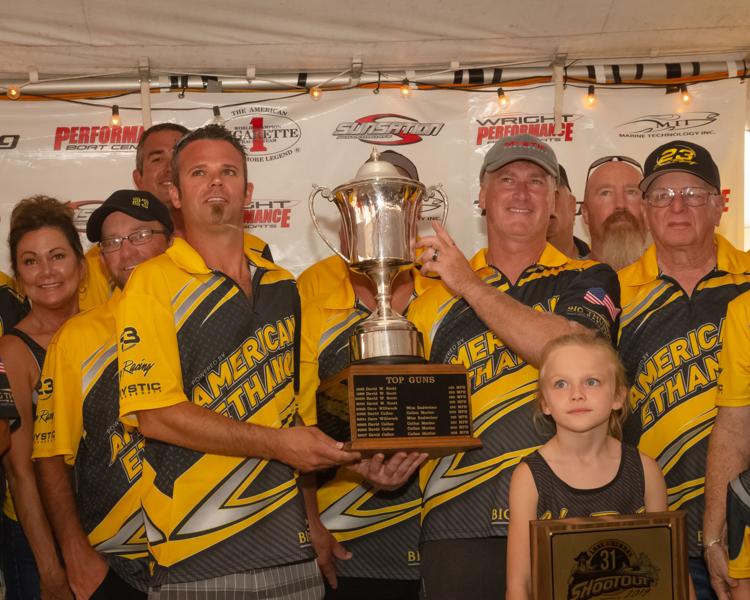 Mini-Shootout 661 - Copy-188.jpg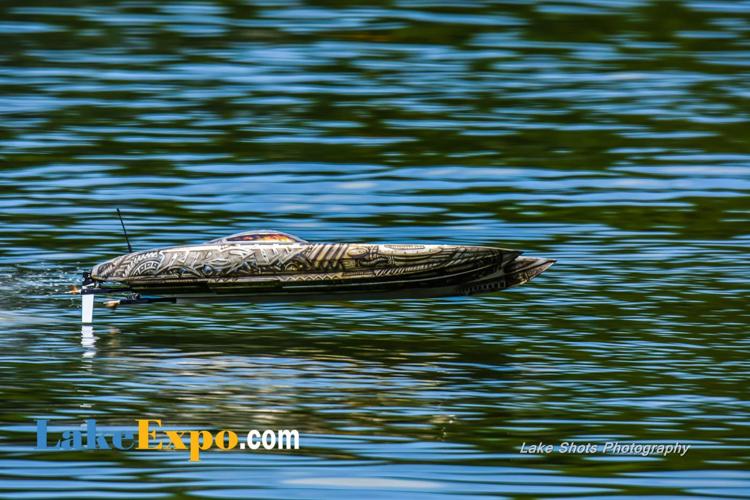 shootout 2019 aerial_lake ozark helicopters.jpg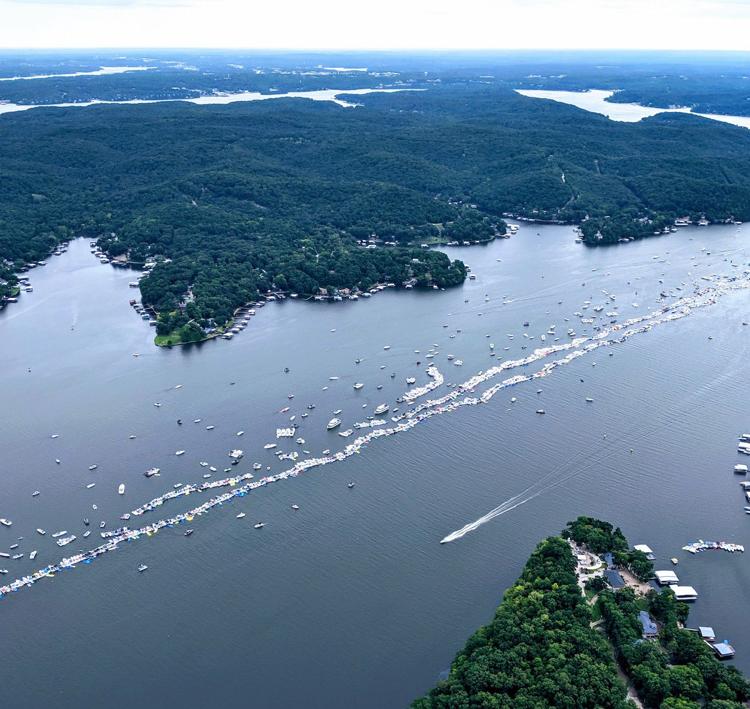 Shootout Boats In The Pits-18.jpg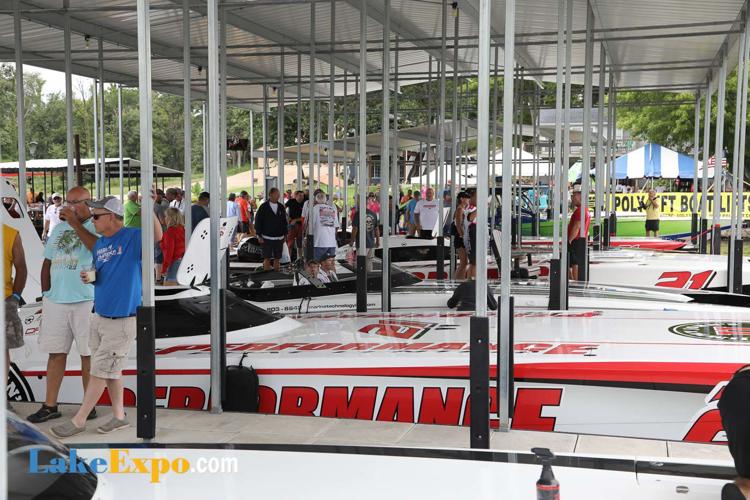 Shootout Boats In The Pits-54.jpg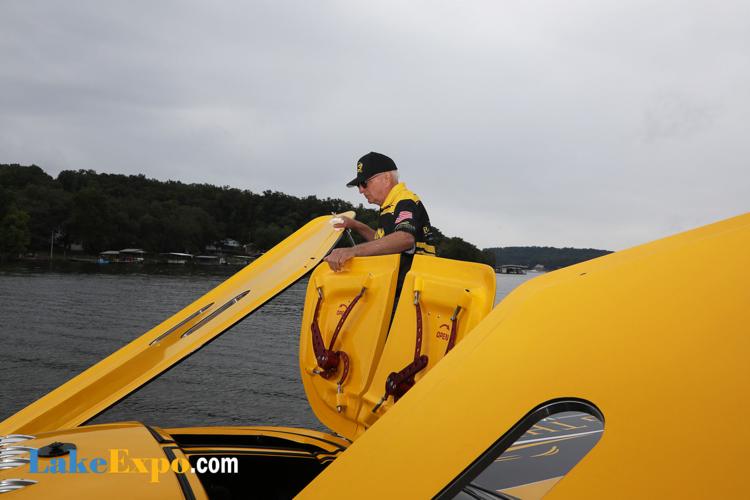 Shootout Boats In The Pits-83_Onken Cosker and Battiato at American Ethanol.jpg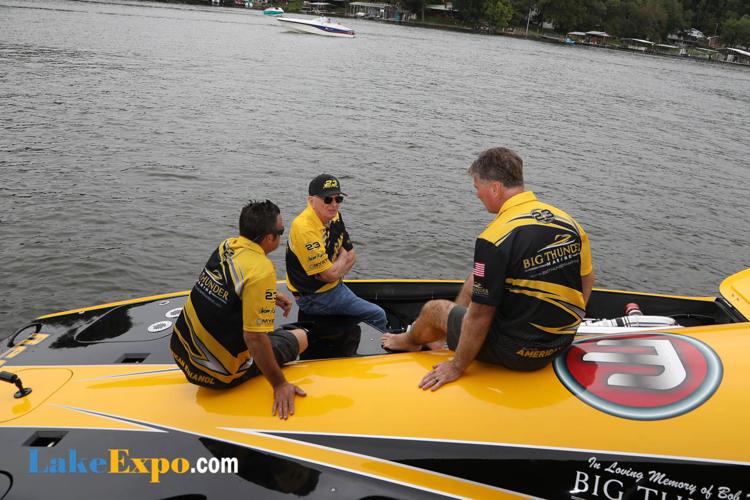 Shootout Boats In The Pits-84_peeking out of Freaky Fast PBC.jpg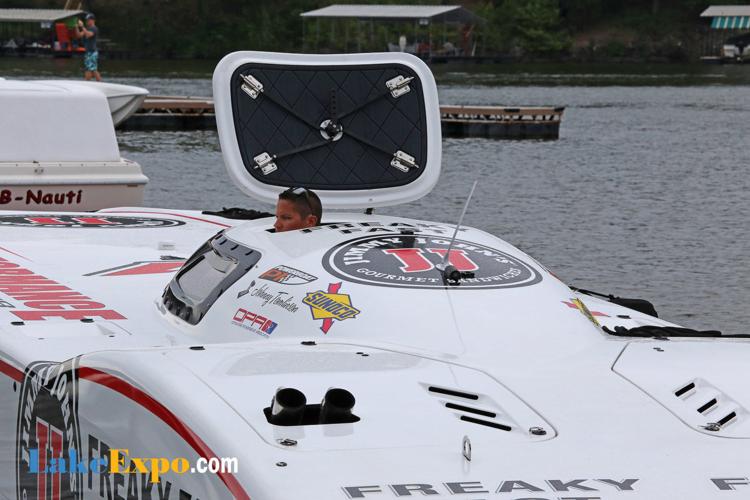 Shootout Boats In The Pits-97_John Cosker at American Ethanol.jpg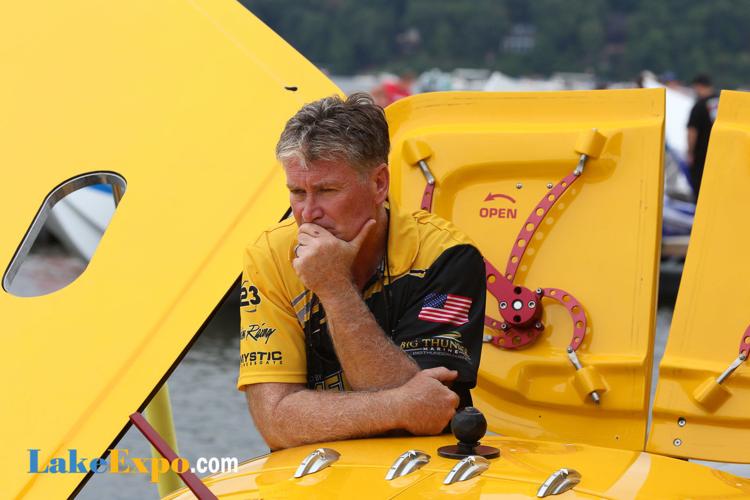 Shootout Boats In The Pits-104_Pontoons lined up.jpg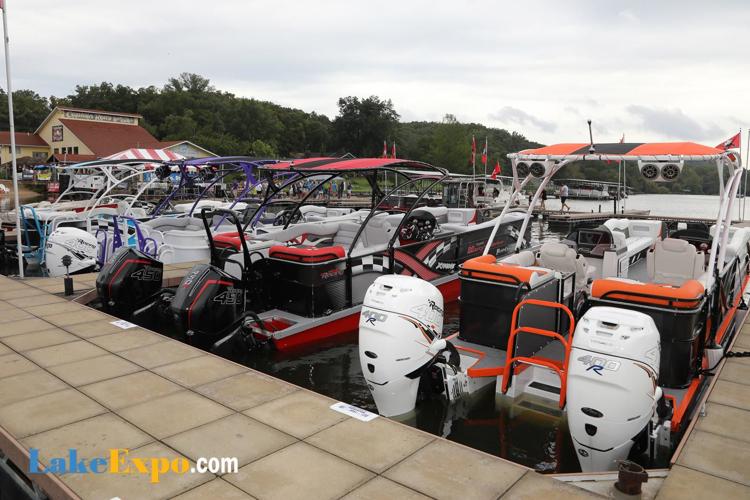 Shootout Card 1 107-8_aerial acrobatics.jpg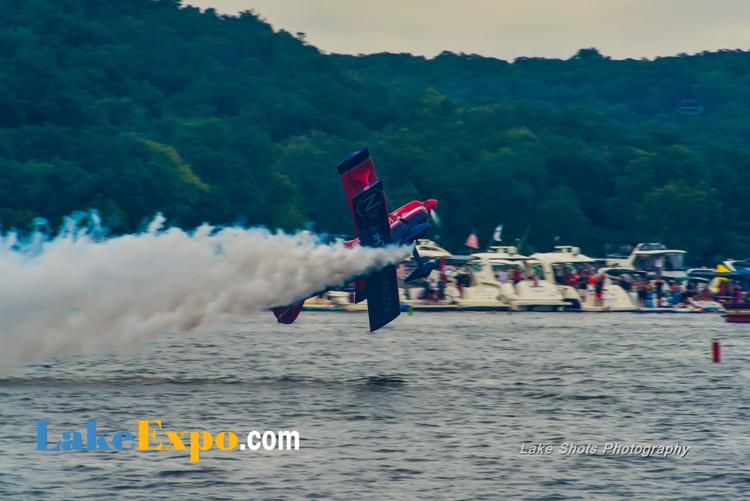 Shootout Card 3 639-329_Electric Boat.jpg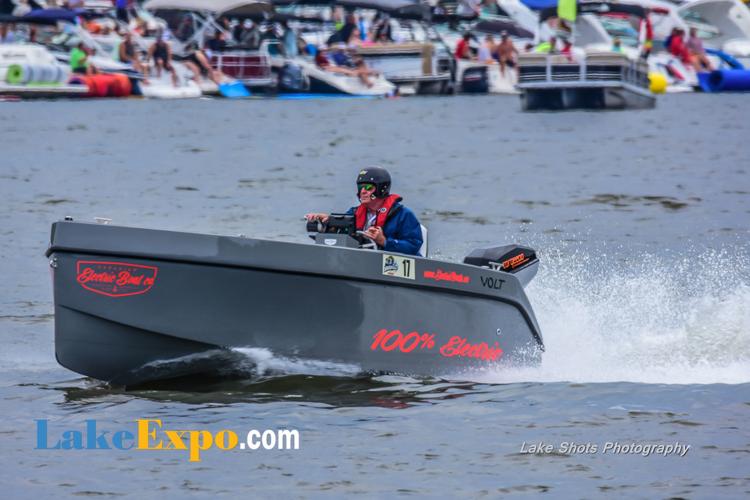 Shootout Card 3 765-339_American Ethanol.jpg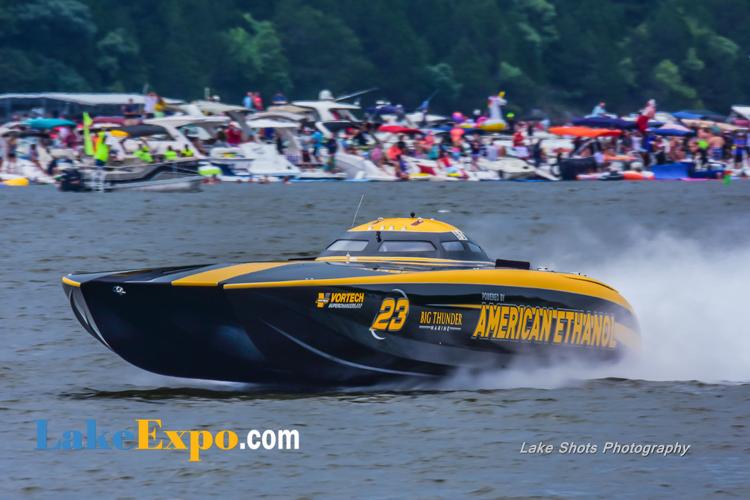 Shootout Card 3 1220-287_Tuff 28.jpg
Shootout Card 3 1253-289_Brad Rowland.jpg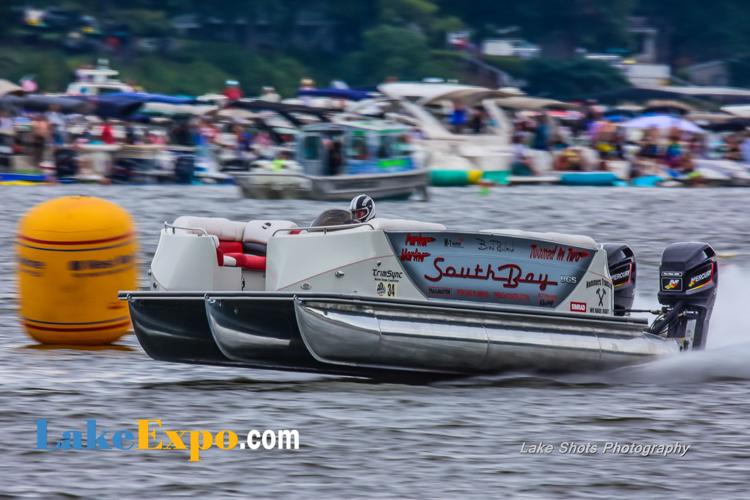 Shootout Day 2 Card 2 210-121_American Ethanol losing a hatch.jpg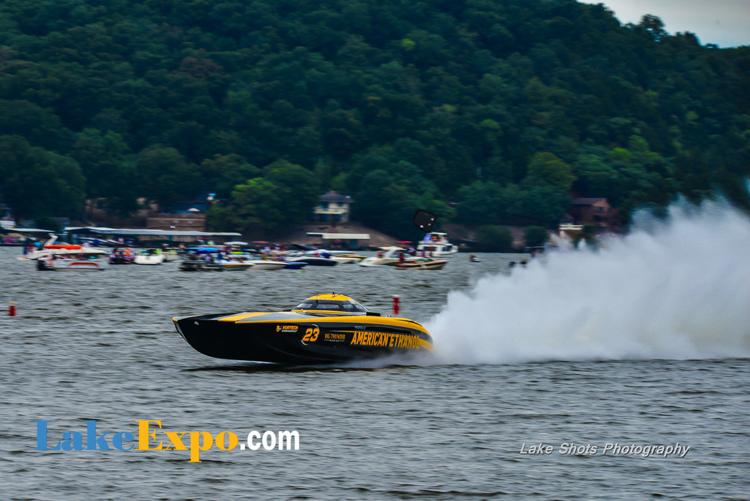 Shootout Hall Of Fame Dinner-073.jpg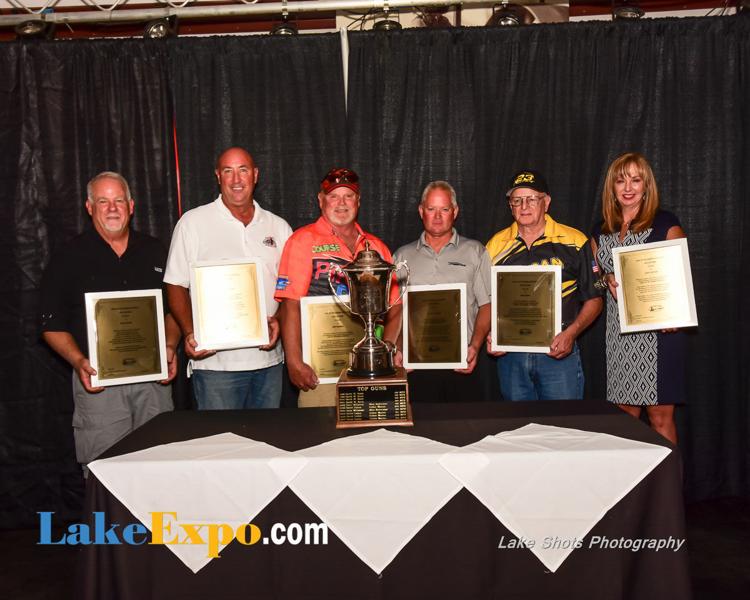 Shootout On The Strip-101.jpg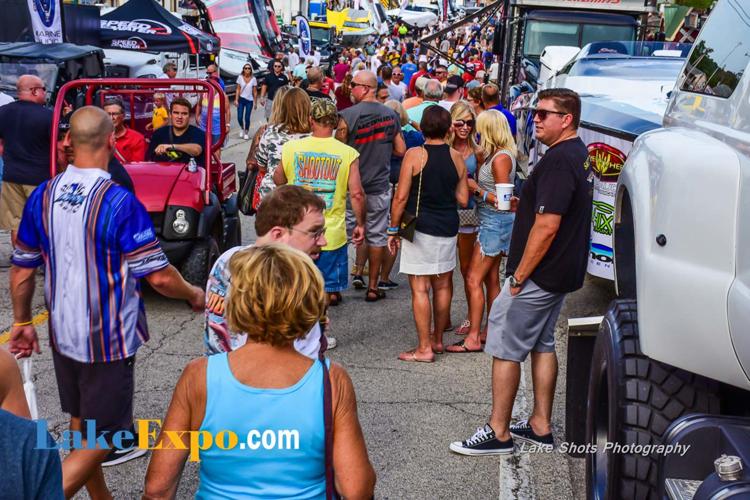 Shootout Poker Run Favorites_Glidewell-3_orange catamaran.jpg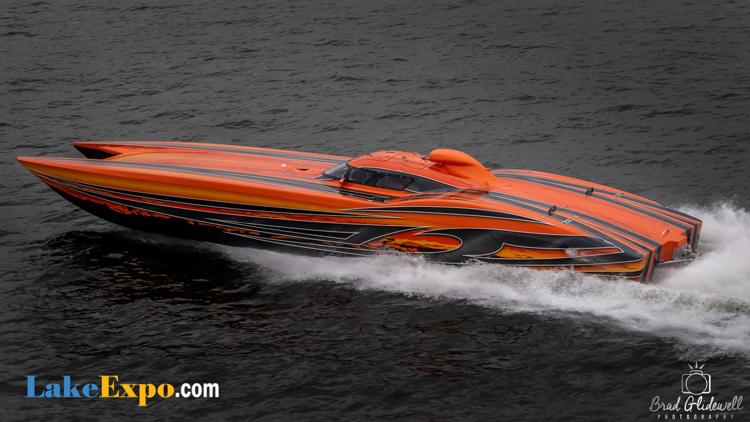 Shootout Poker Run Favorites_Glidewell-5.jpg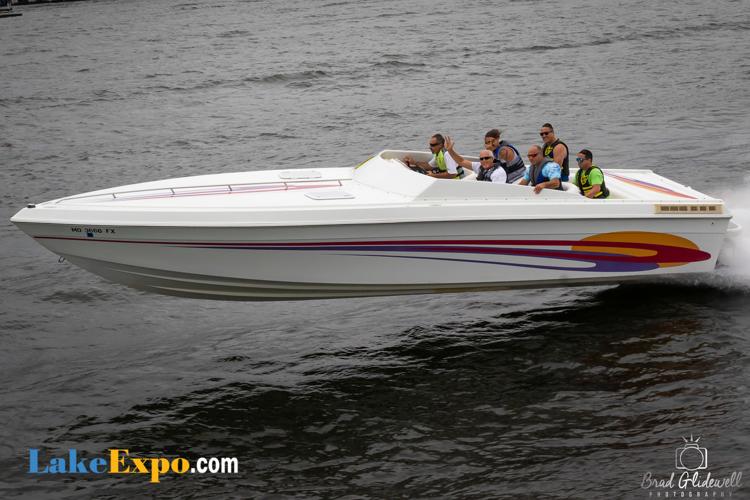 Shootout Poker Run Favorites_Glidewell-9.jpg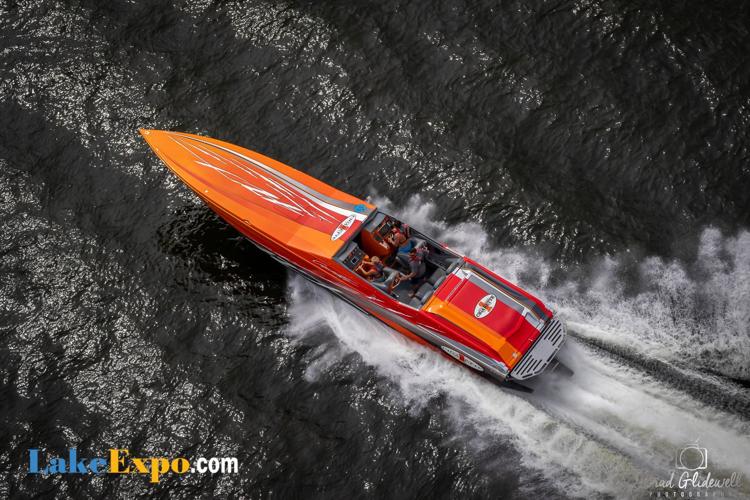 Shootout Poker Run Favorites_Glidewell-11.jpg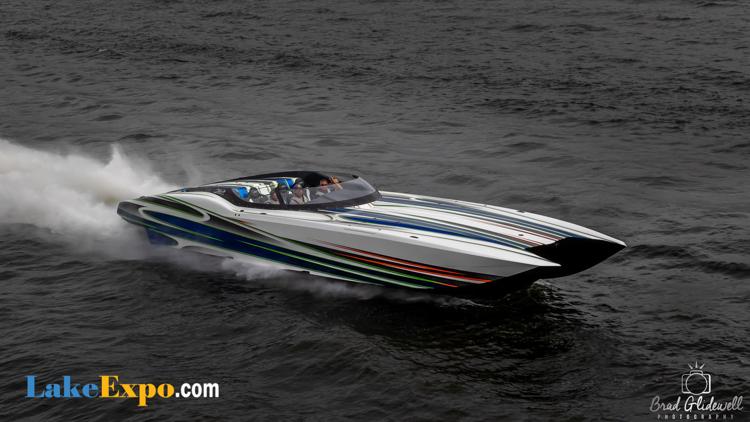 Shootout Poker Run Favorites_Glidewell-22_Super Beast.jpg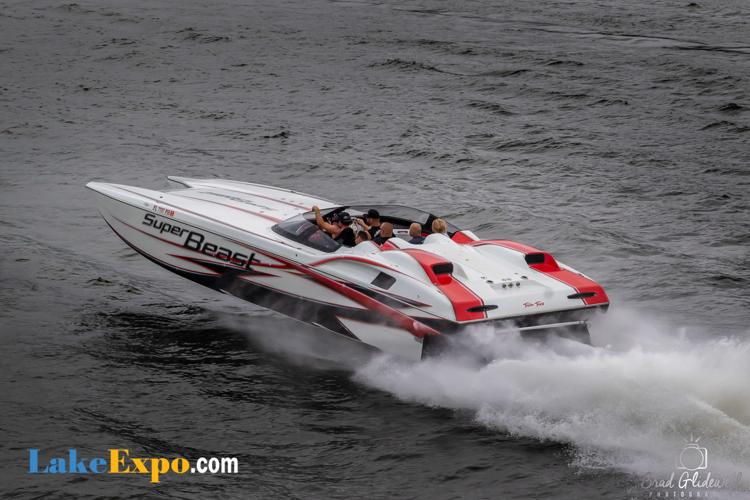 Shootout Poker Run Favorites_Glidewell-26_NorTec getting air.jpg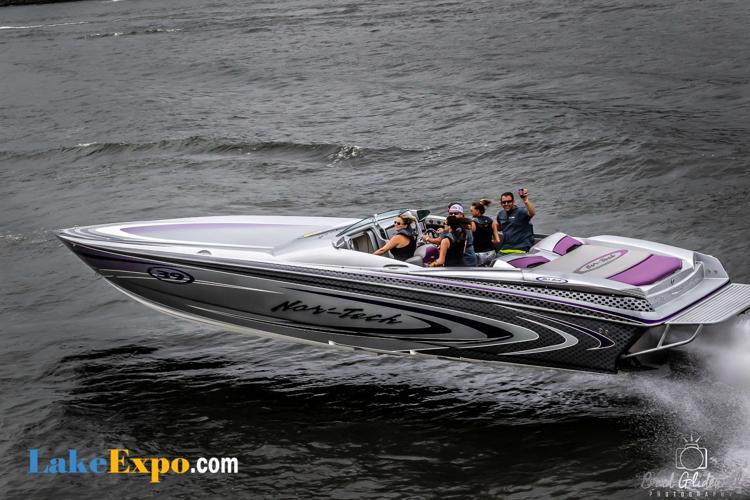 Shootout Poker Run Favorites_Glidewell-32_Poker Run Fun.jpg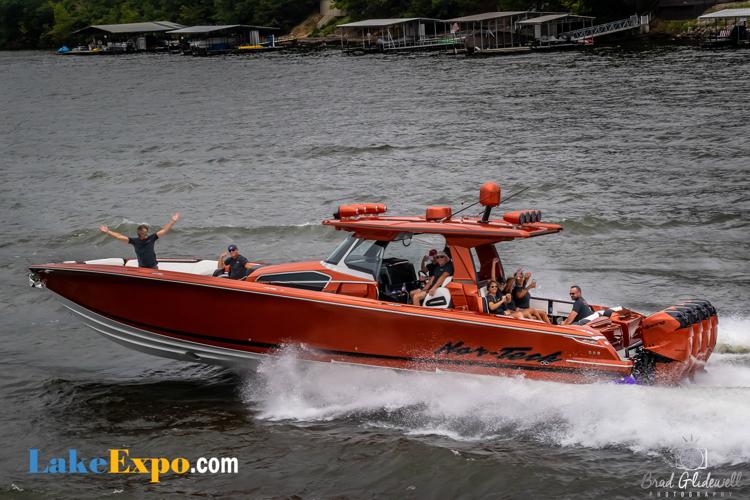 Shootout Poker Run Favorites_Glidewell-53_MTI above.jpg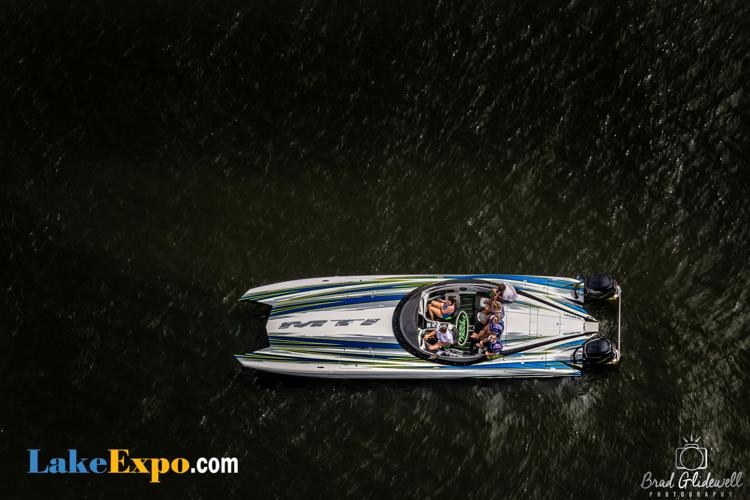 Shootout Poker Run-052_ready to roll.jpg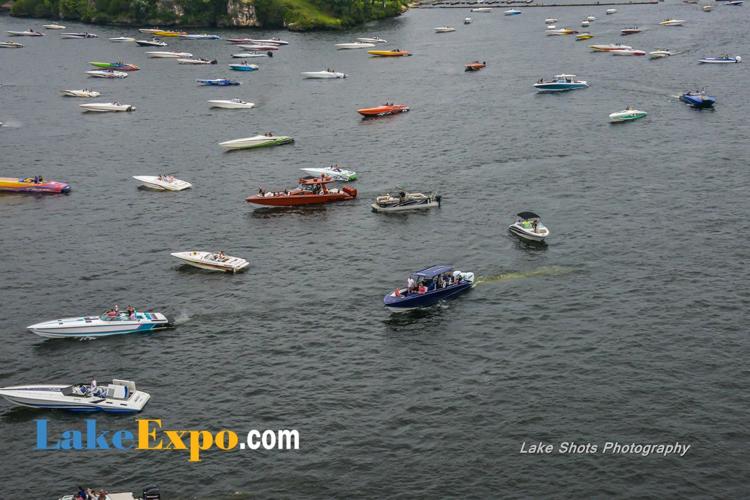 Shootout Poker Run-139_washtub.jpg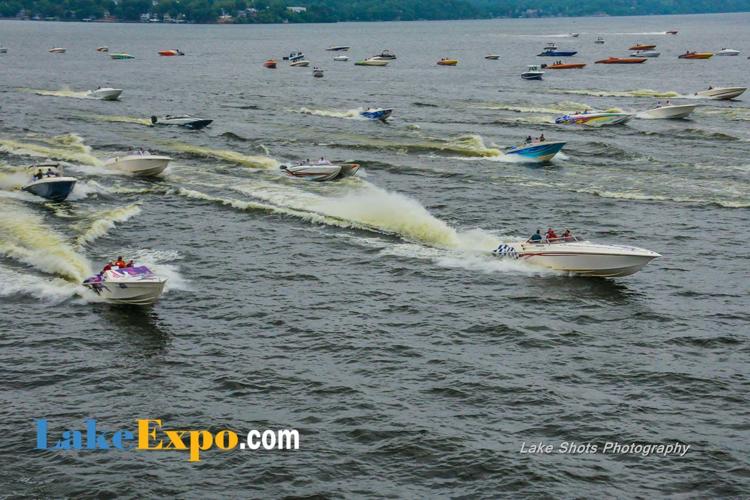 Shootout Poker Run-161_washtub 2.jpg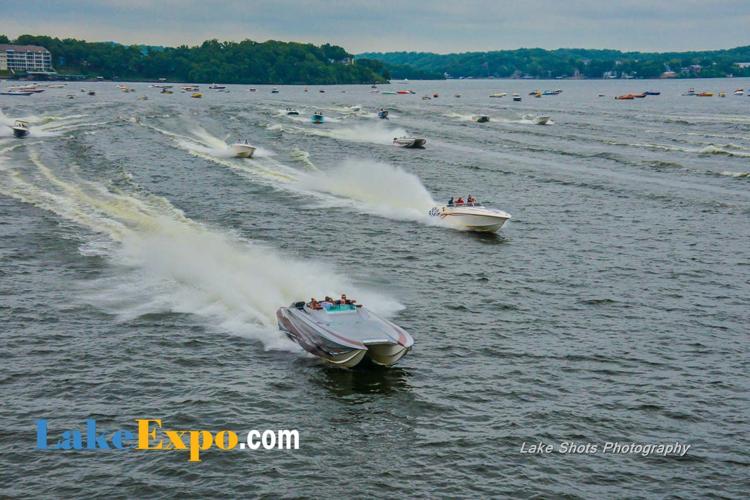 Shootout Poker Run-222_on the phone?.jpg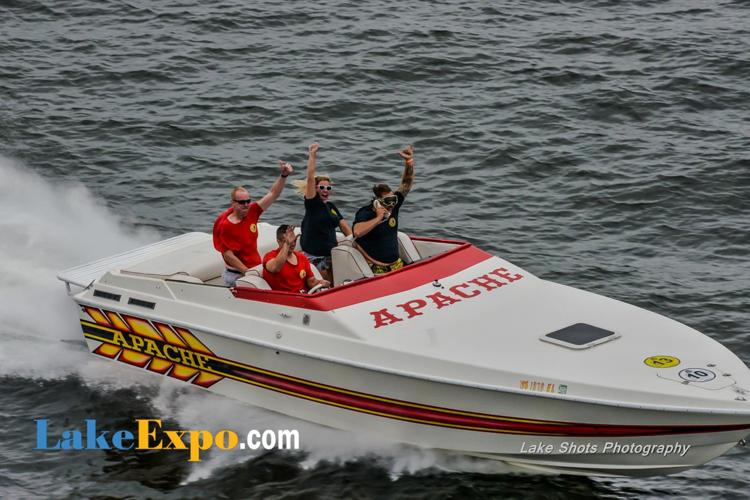 Shootout Poker Run-330_that yacht.jpg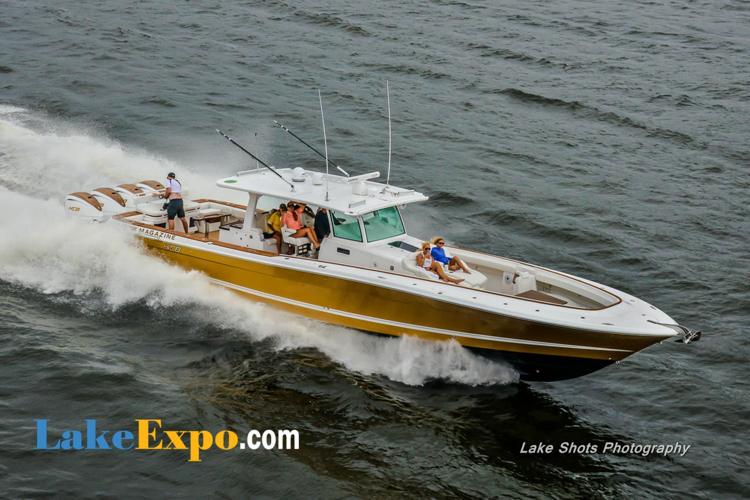 Shootout Poker Run-448_poker run fun.jpg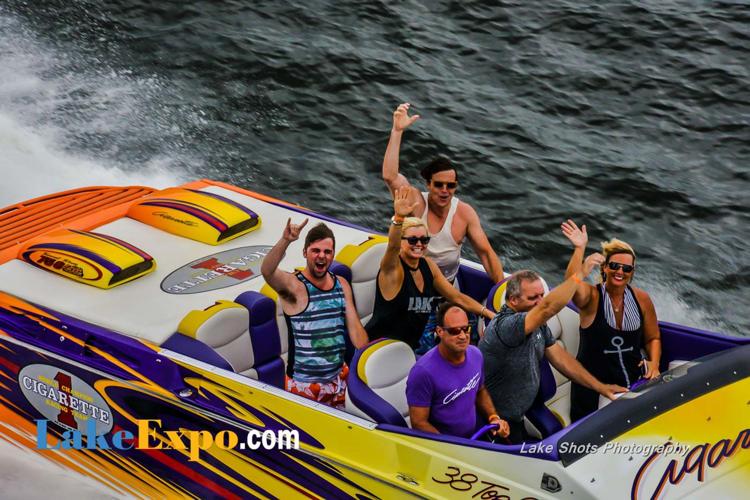 Shootout Poker Run-1185_splashdown.jpg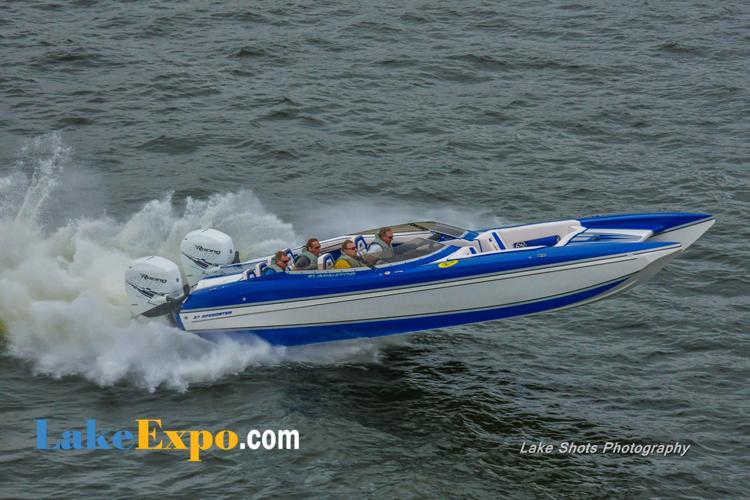 Shootout Poker Run-1662_line of boats.jpg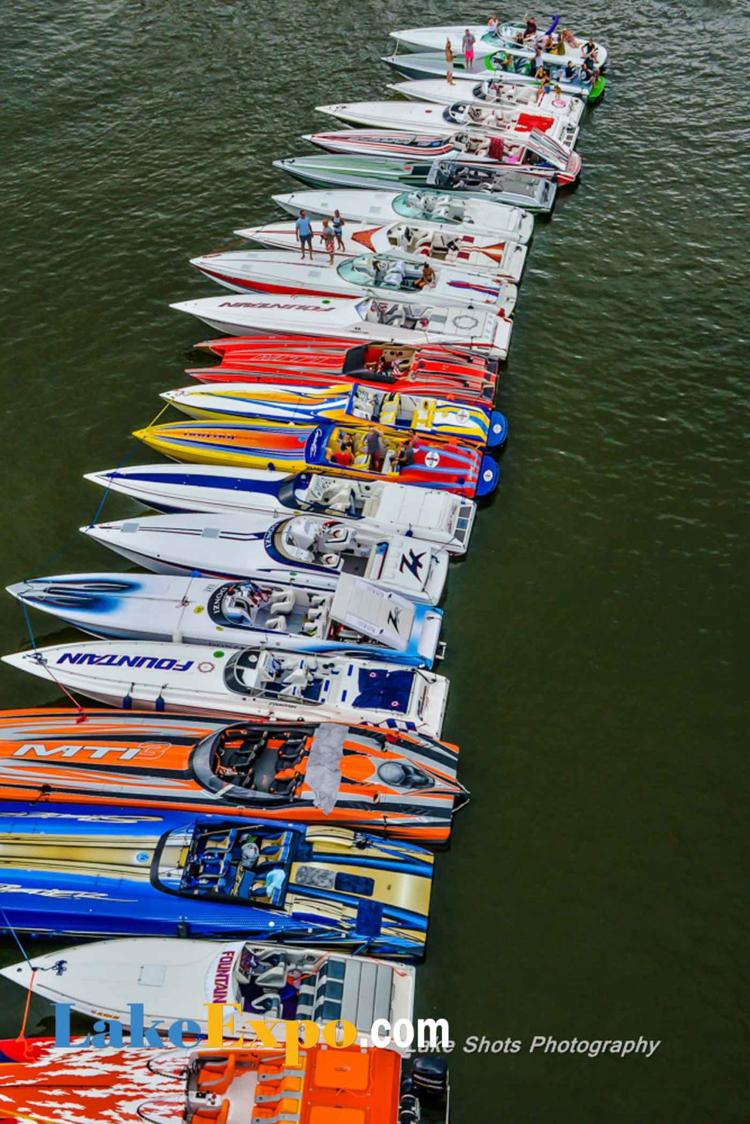 Shootout Poker Run-1677_layers of powerboats.jpg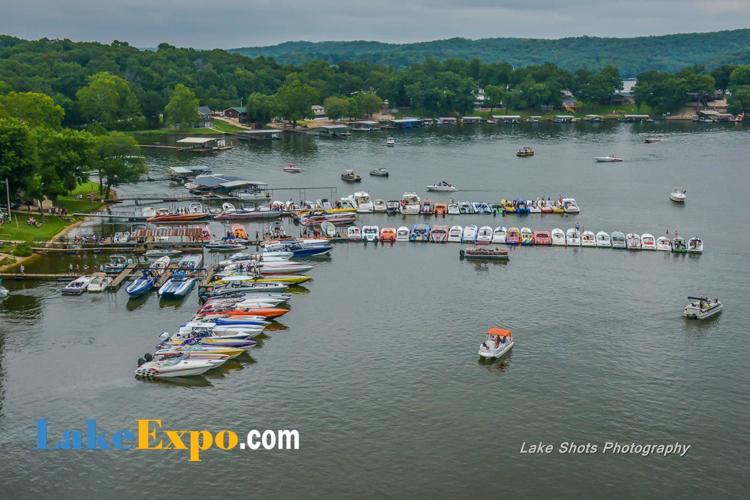 Shootout Race Favorites-Day 1-9_DCB M-44.jpg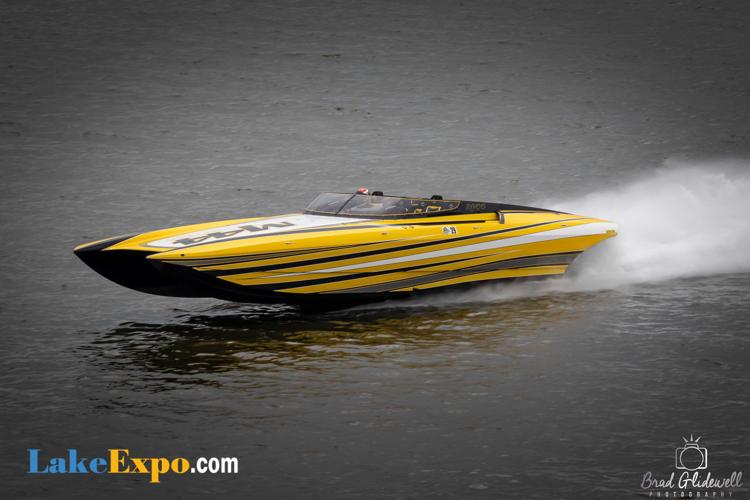 Shootout Race Favorites-Day 1-10_Jimmy Johns:PBC & Plane.jpg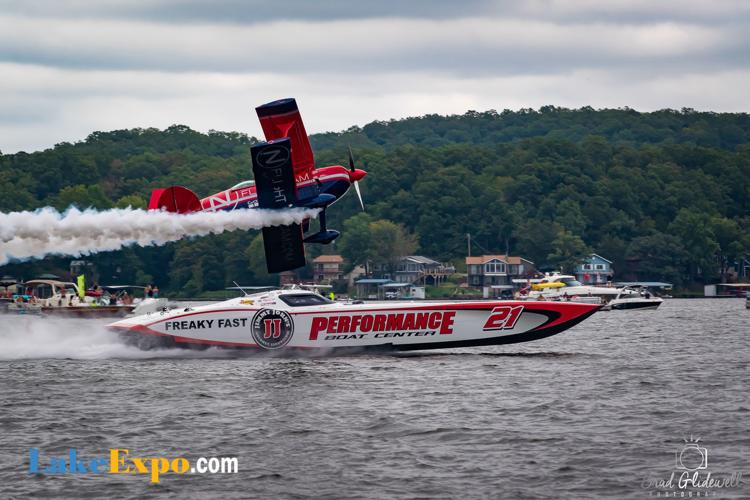 Shootout Race Favorites-Day 1-20_Awesome Awesome.jpg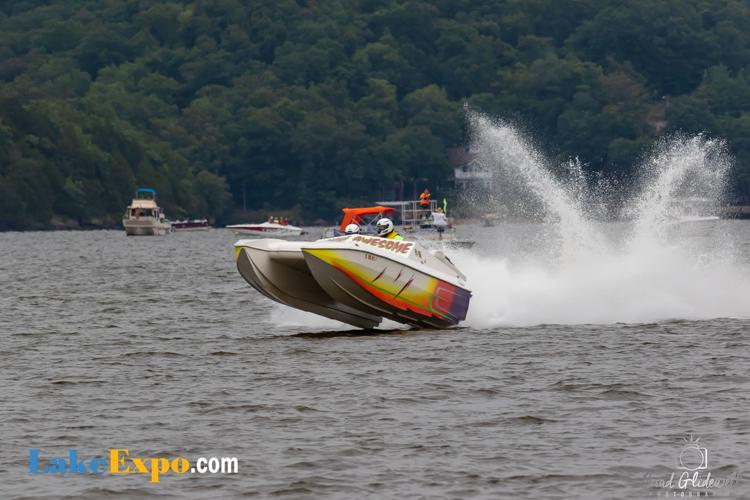 Shootout Race Favorites-Day 1-34_Tuff 28.jpg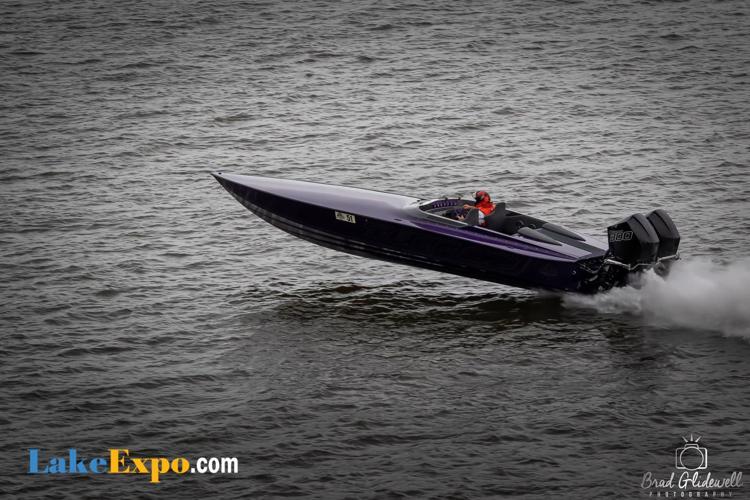 Treasure Hunt-068_waiting to dig.jpg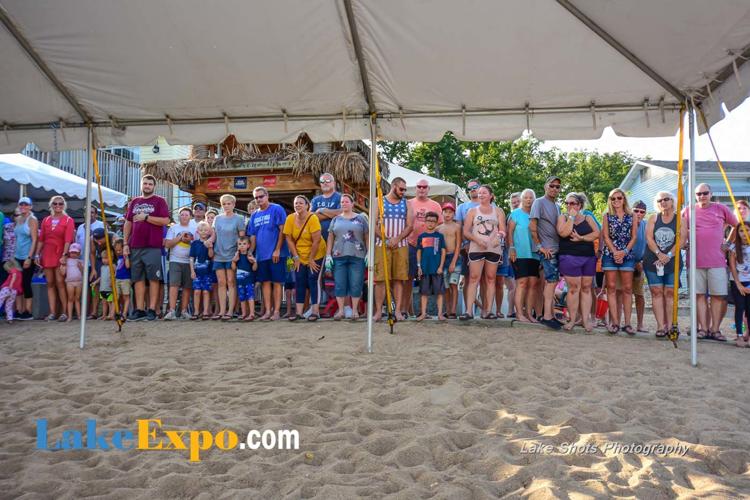 Vendors_BioKleen_DSC0238-69.jpg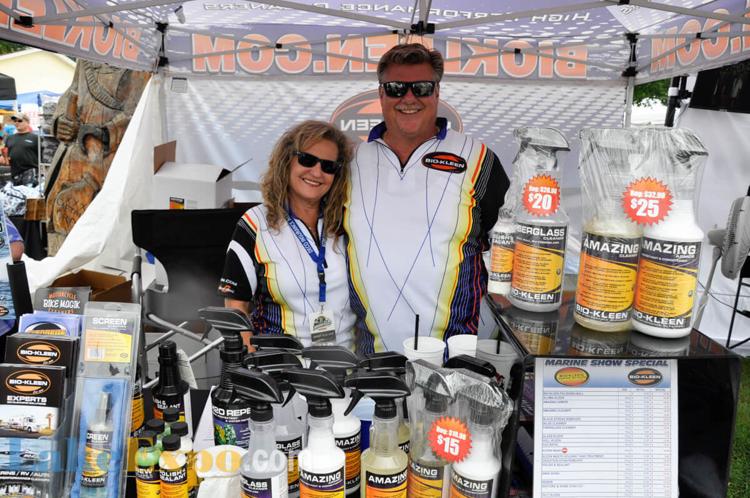 Vendors_CoMo Electric_DSC0264-84.jpg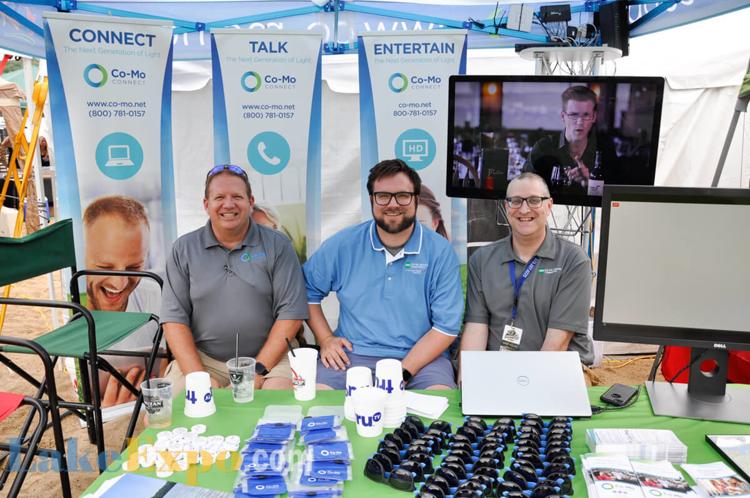 Vendors_Gallup Map_DSC0253-79.jpg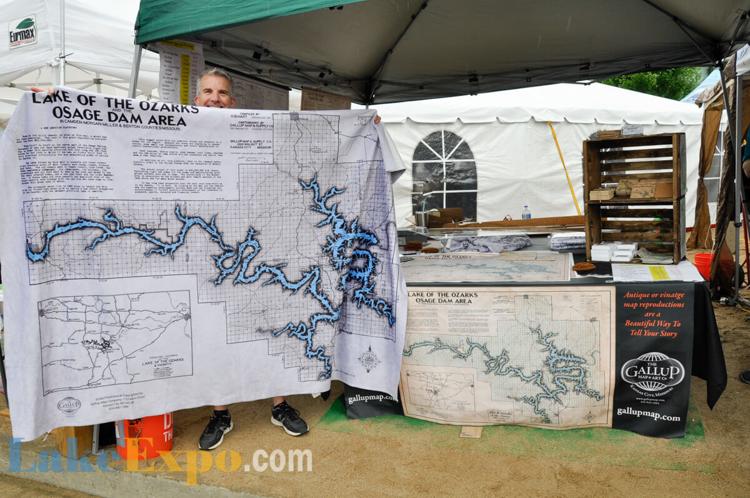 Volunteers_DSC0281-99.jpg
Volunteers_DSC0284-101.jpg