PHOTOS: Little Boats, Wild Speeds! The Mini-Shootout [GALLERY I]
The annual Mini-Shootout was held at the Ha Ha Tonka Springs cove last weekend, bringing little boats ready to post big speeds. The fastest boat of the weekend soared past 120 mph, and there was plenty of action for crowds on the water and land to enjoy, with blazing speeds and more than one boat going airborne in a wild spin-out. Check out photos below.
photos by Lake Shots Photography -- all photos copyright-protected, please email lakeexpo@yahoo.com to purchase high-res photography!
Mini Shootout 001-1.jpg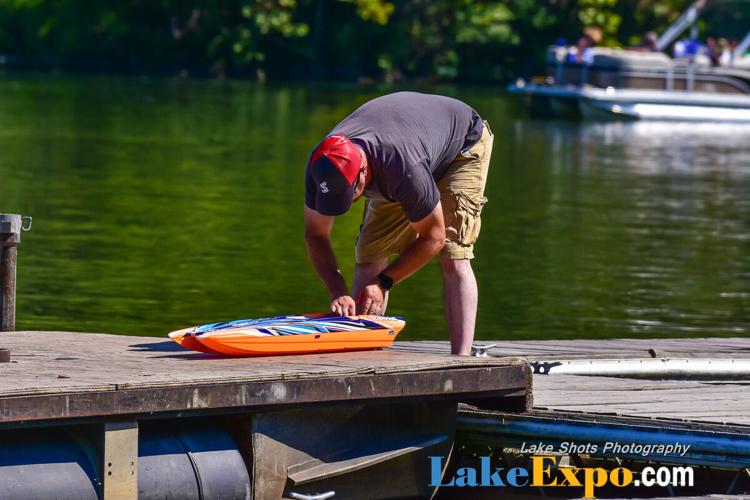 Mini Shootout 003-2.jpg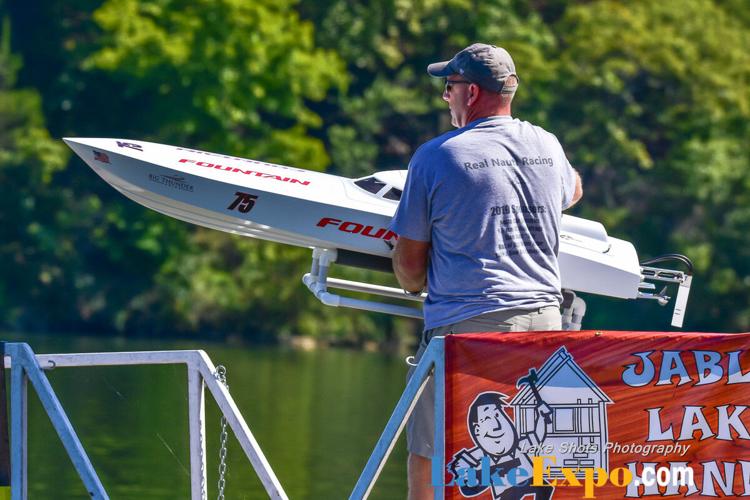 Mini Shootout 004-3.jpg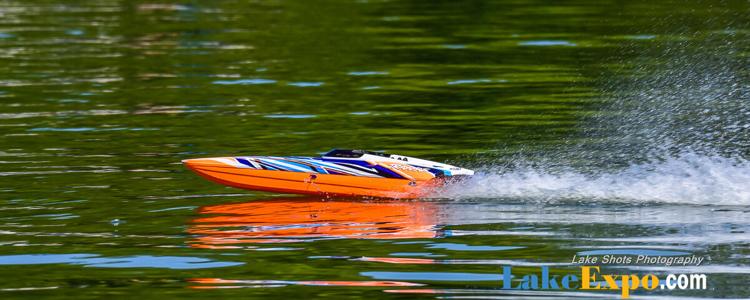 Mini Shootout 007-4.jpg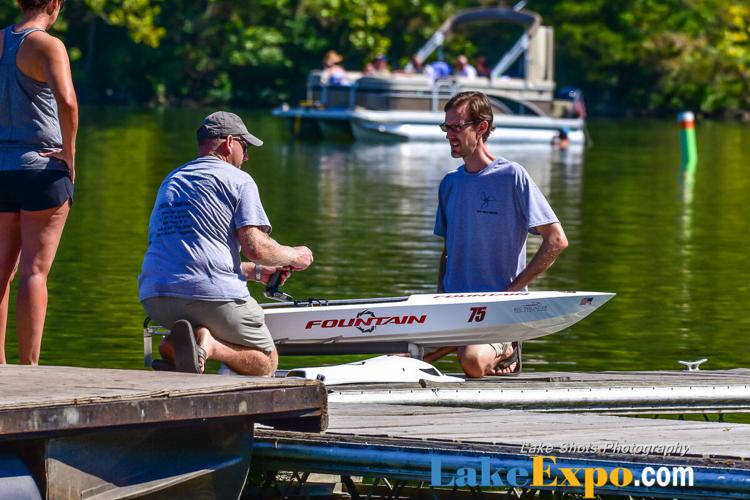 Mini Shootout 010-5.jpg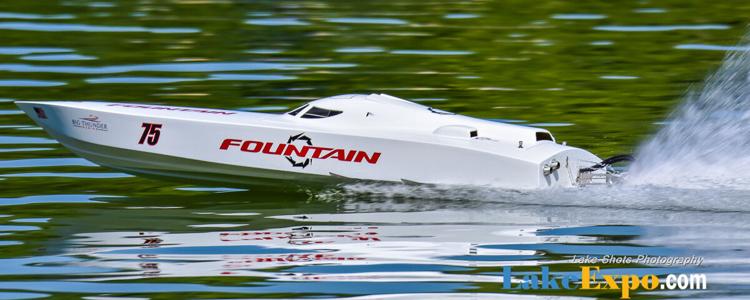 Mini Shootout 032-8.jpg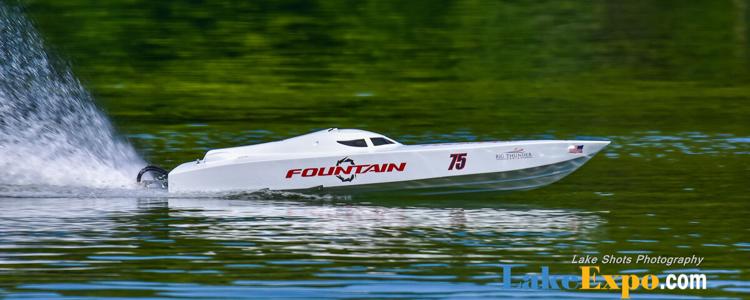 Mini Shootout 040-9.jpg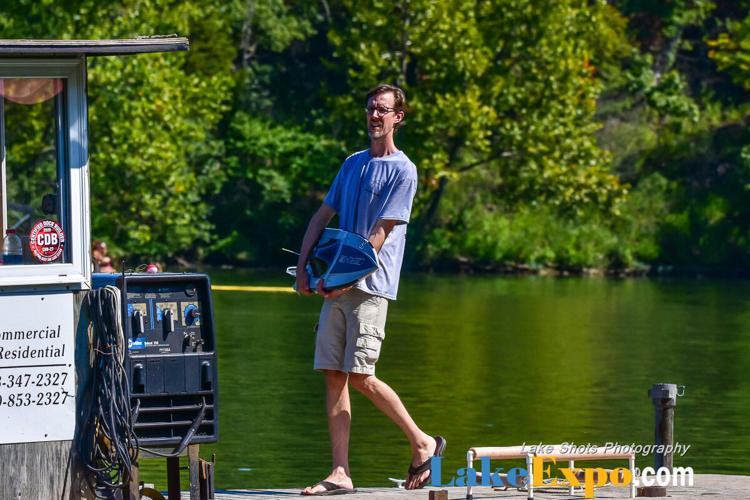 Mini Shootout 042-10.jpg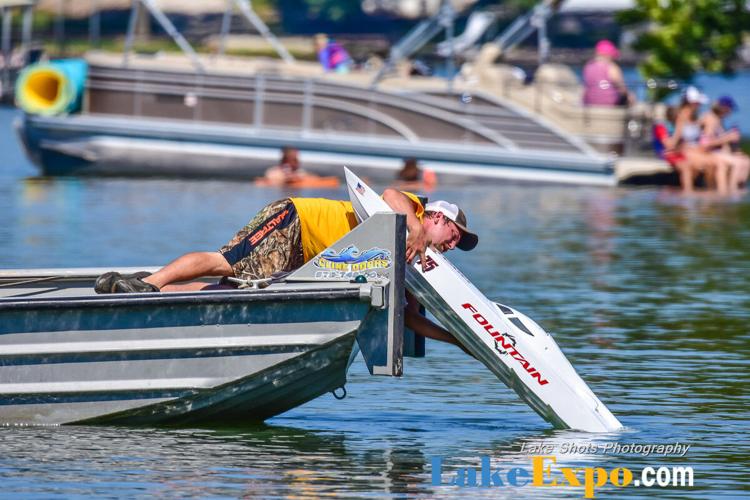 Mini Shootout 051-11.jpg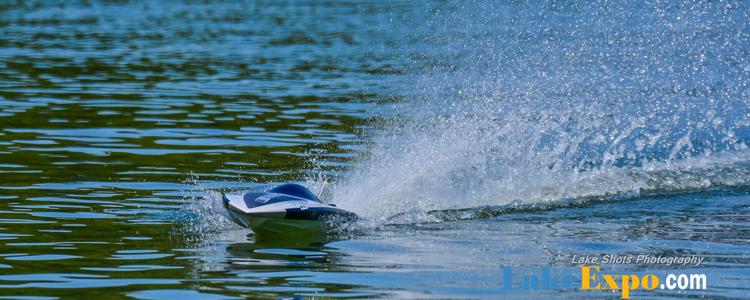 Mini Shootout 056-13.jpg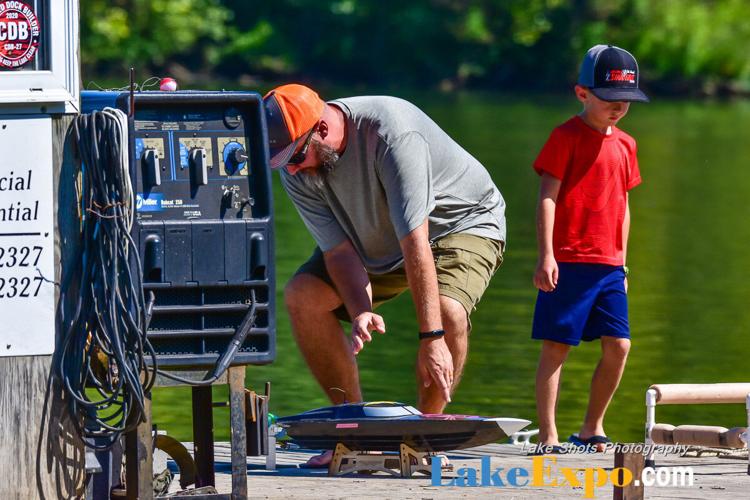 Mini Shootout 077-15.jpg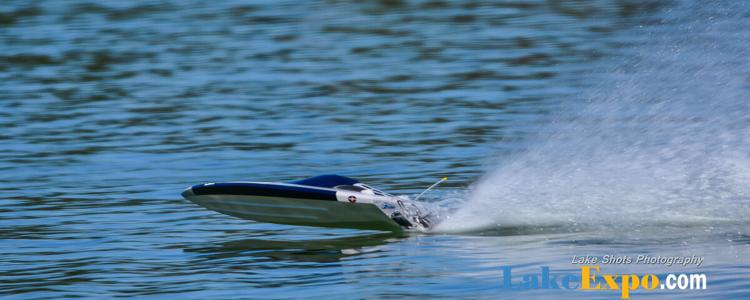 Mini Shootout 079-16.jpg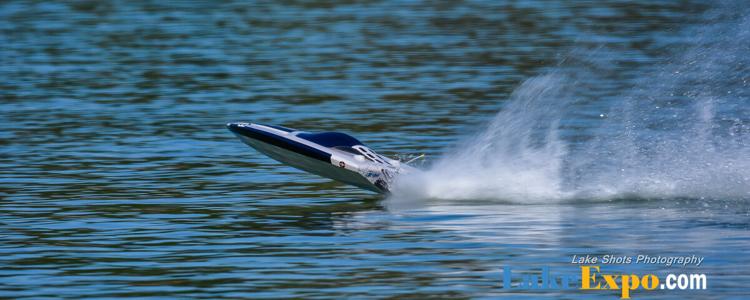 Mini Shootout 099-19.jpg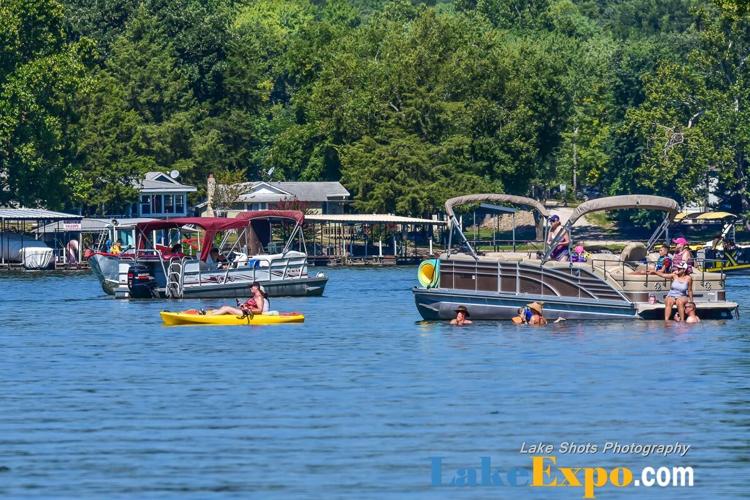 Mini Shootout 101-22.jpg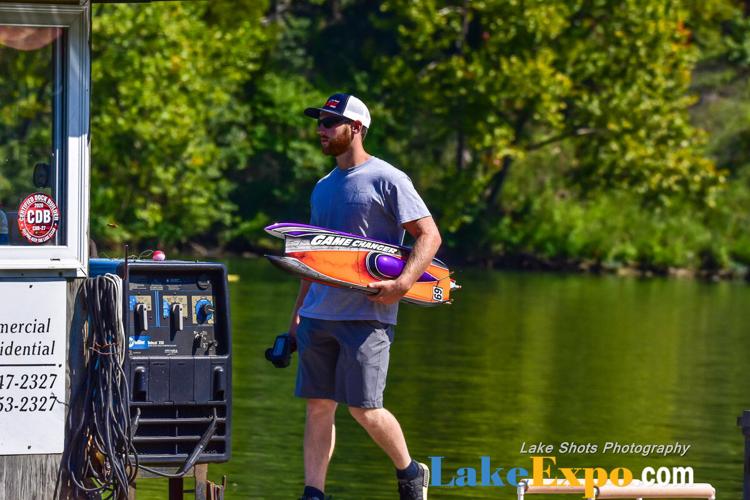 Mini Shootout 102-25.jpg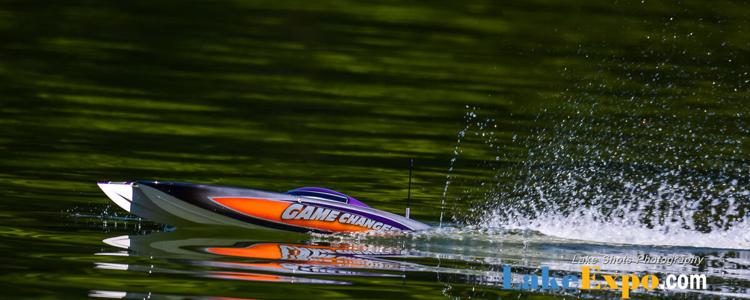 Mini Shootout 103-28.jpg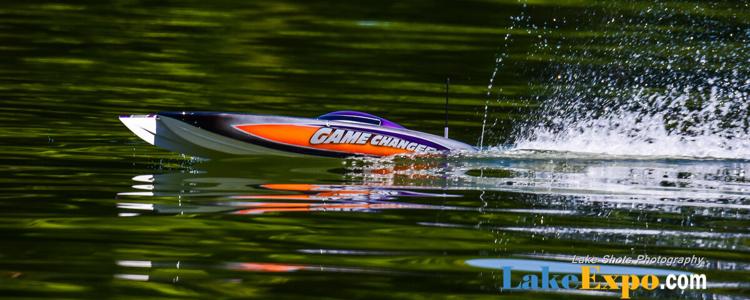 Mini Shootout 113-43.jpg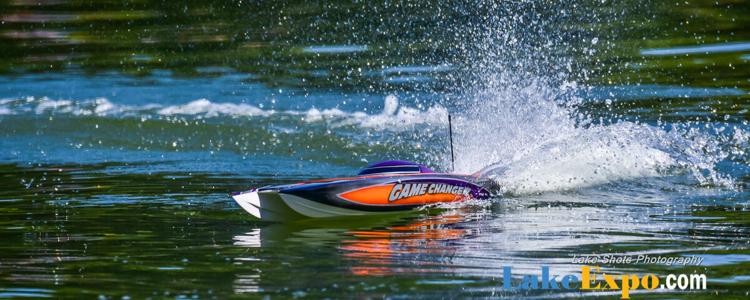 Mini Shootout 129-73.jpg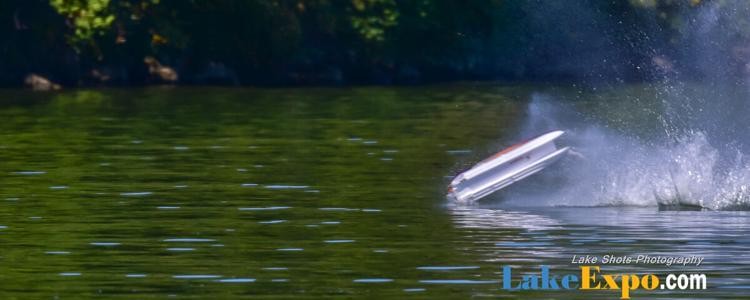 Mini Shootout 130-74.jpg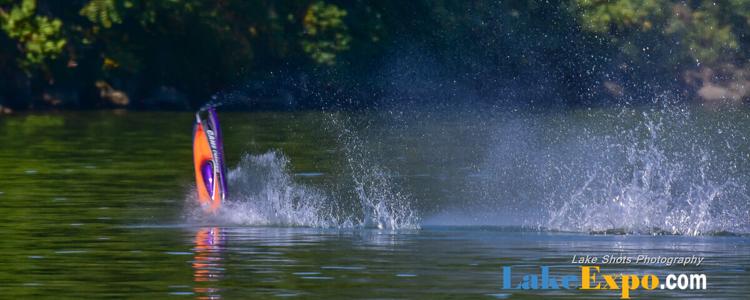 Mini Shootout 131-75.jpg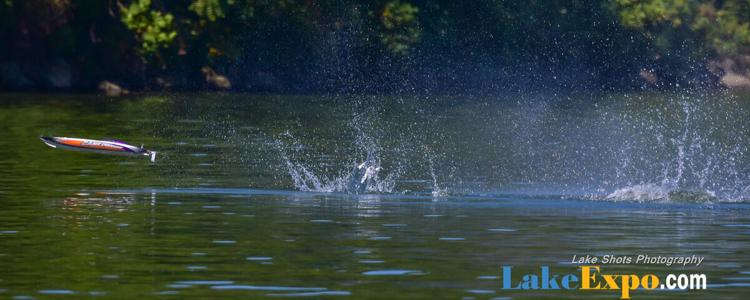 Mini Shootout 136-76.jpg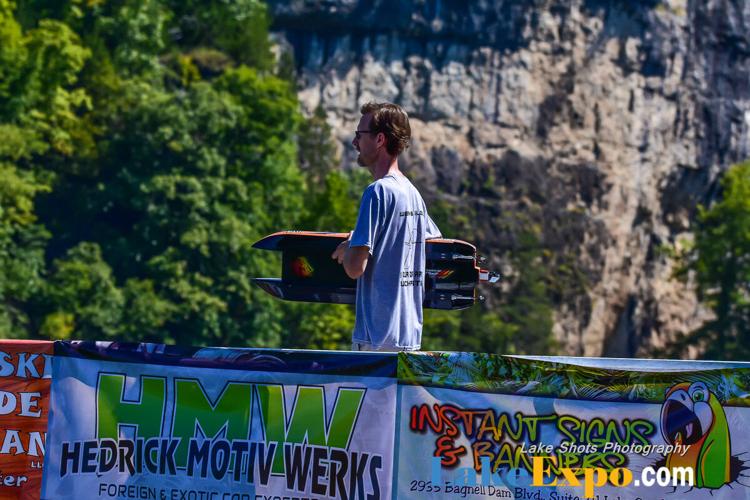 Mini Shootout 137-77.jpg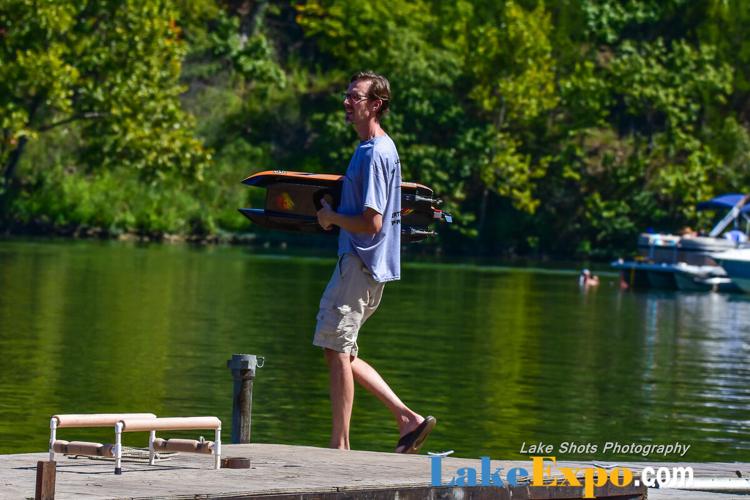 Mini Shootout 143-78.jpg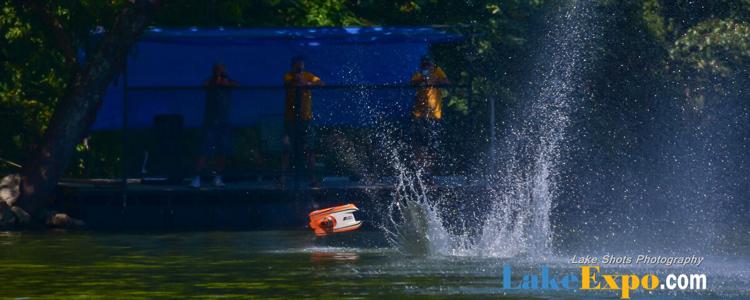 Mini Shootout 145-79.jpg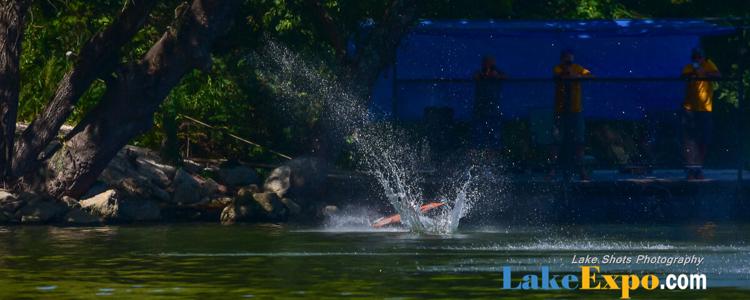 Mini Shootout 147-80.jpg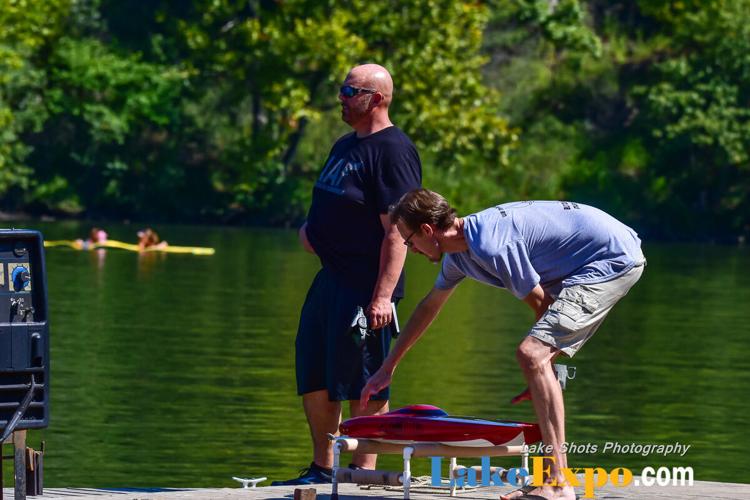 Mini Shootout 148-81.jpg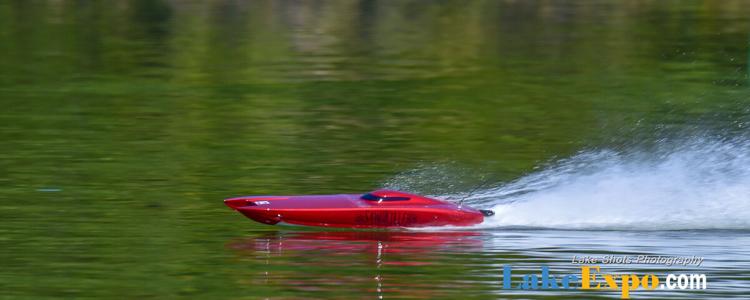 Mini Shootout 151-83.jpg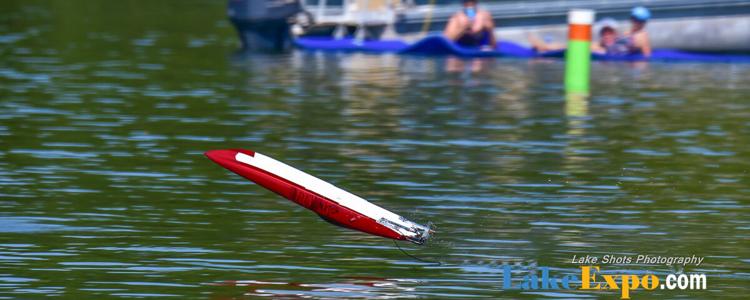 Mini Shootout 152-84.jpg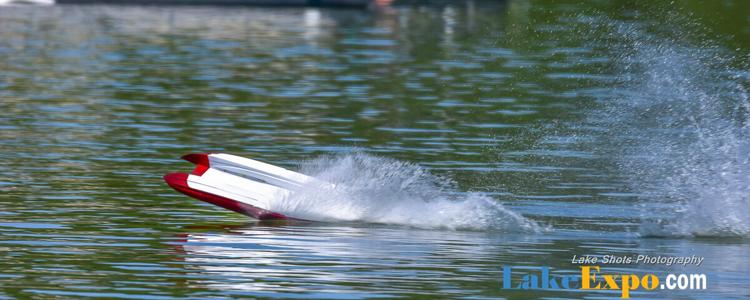 Mini Shootout 153-85.jpg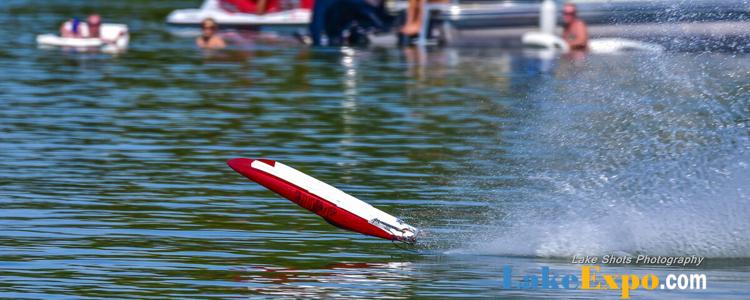 Mini Shootout 154-86.jpg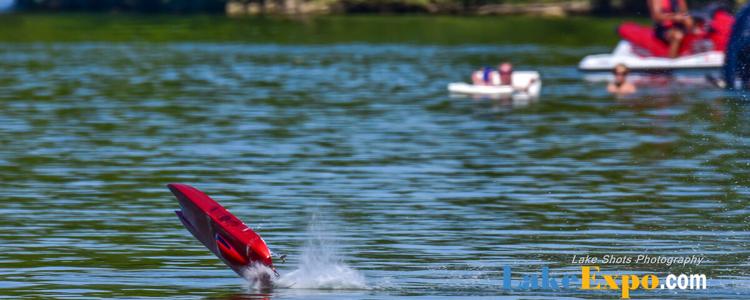 Mini Shootout 155-87.jpg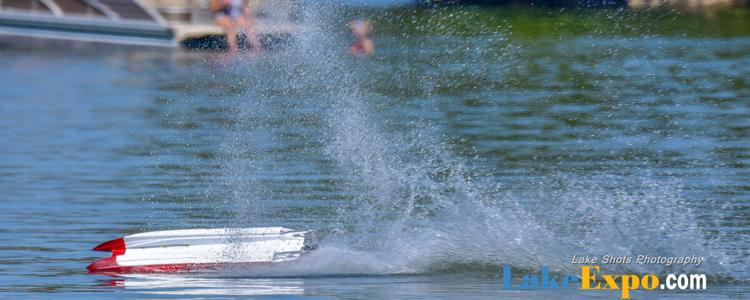 Mini Shootout 157-88.jpg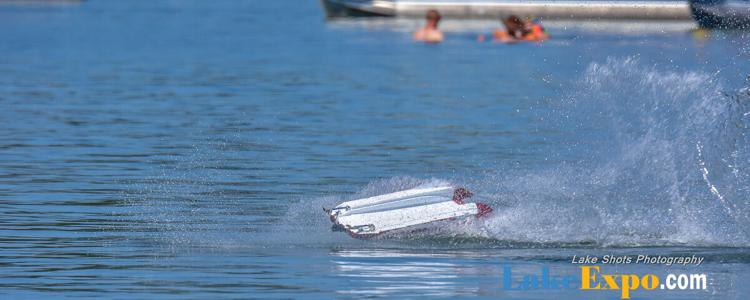 Mini Shootout 158-89.jpg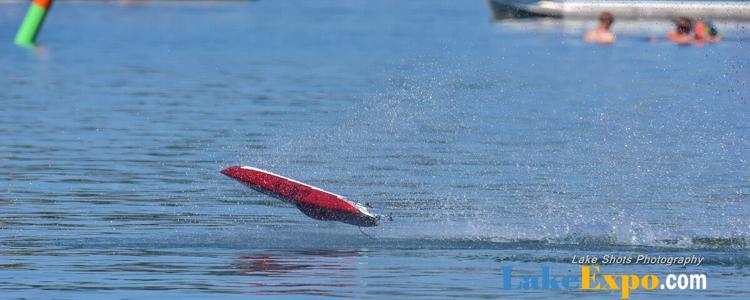 Mini Shootout 160-90.jpg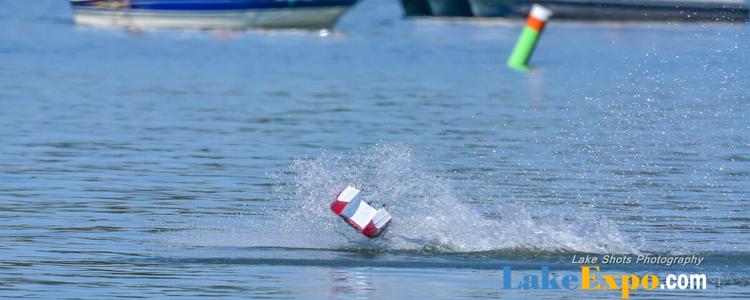 Mini Shootout 167-91.jpg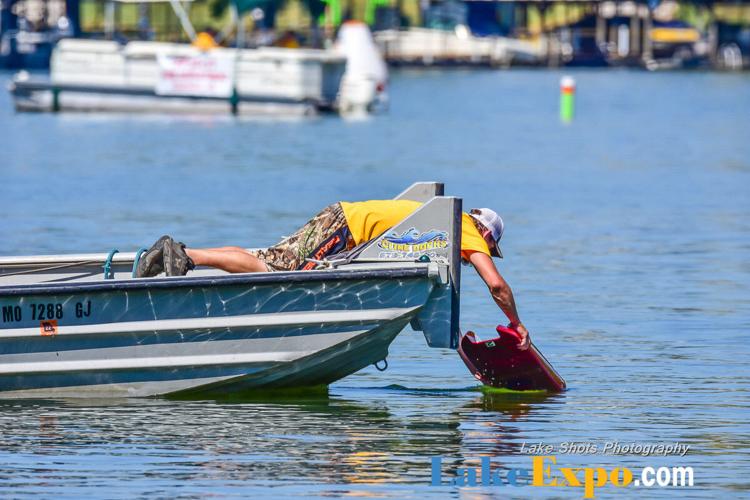 Mini Shootout 168-92.jpg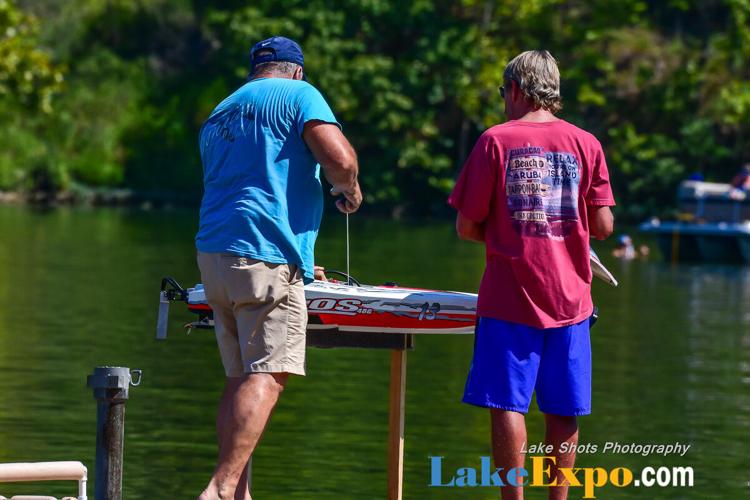 Mini Shootout 169-93.jpg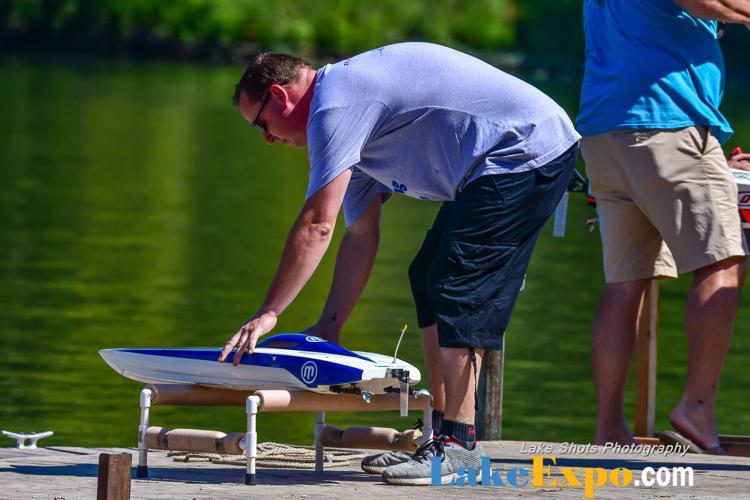 Mini Shootout 174-94.jpg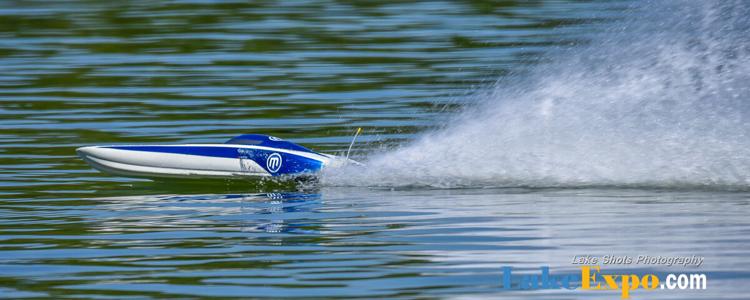 Mini Shootout 190-98.jpg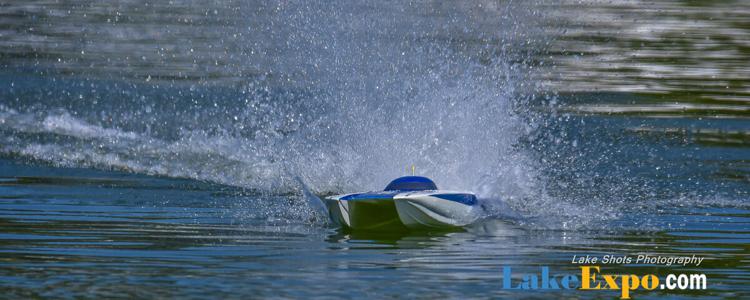 Mini Shootout 210-100.jpg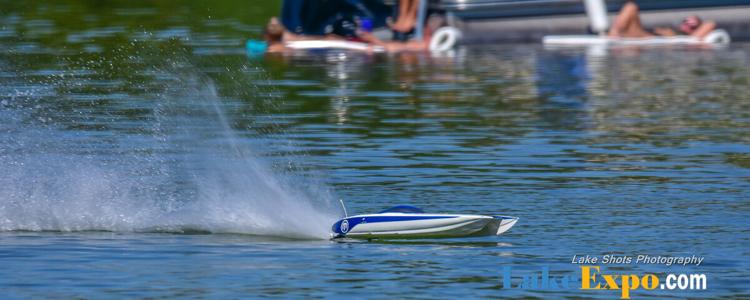 Mini Shootout 232-103.jpg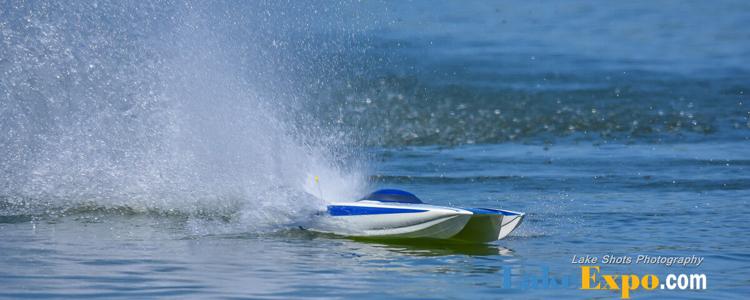 Mini Shootout 236-104.jpg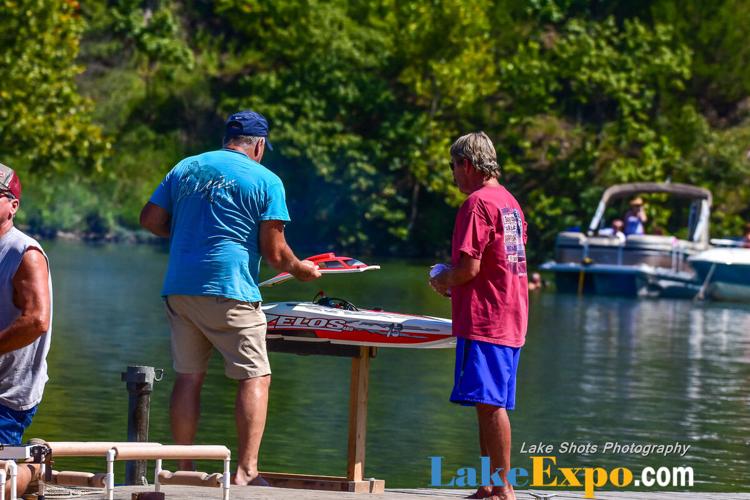 Mini Shootout 239-105.jpg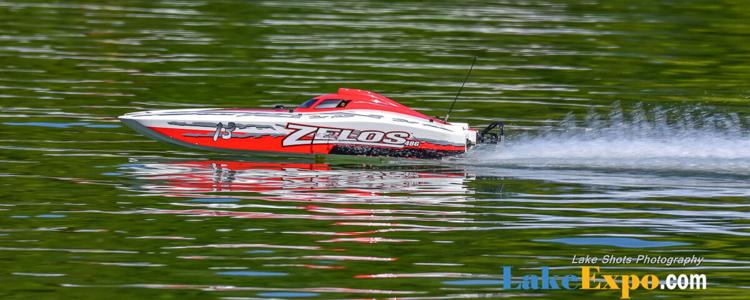 Mini Shootout 248-107.jpg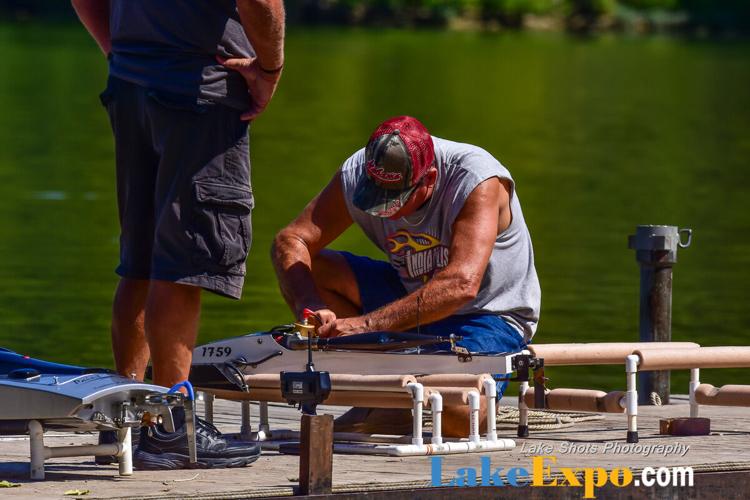 Mini Shootout 249-108.jpg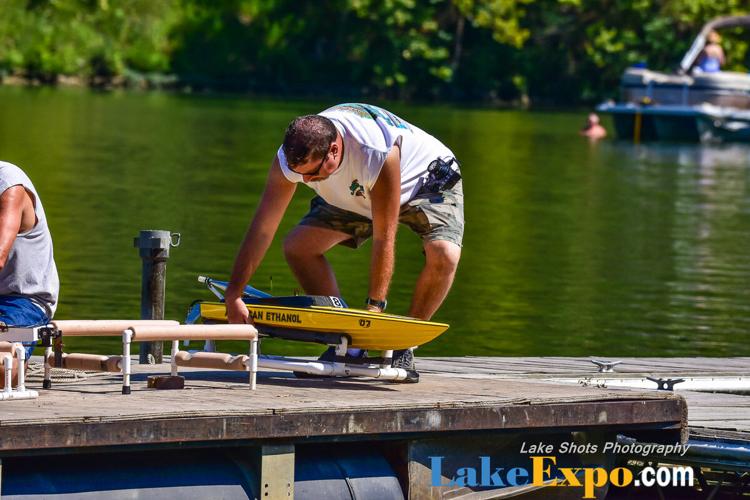 Mini Shootout 251-109.jpg
Mini Shootout 262-112.jpg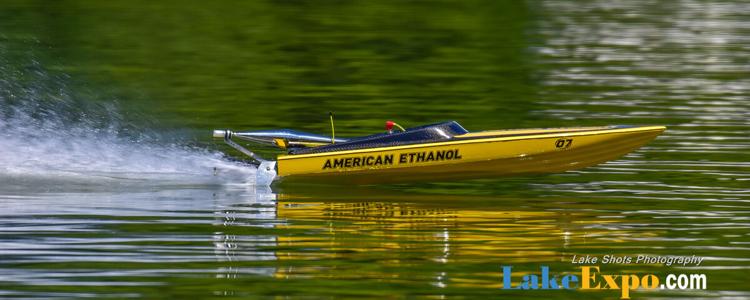 Mini Shootout 274-113.jpg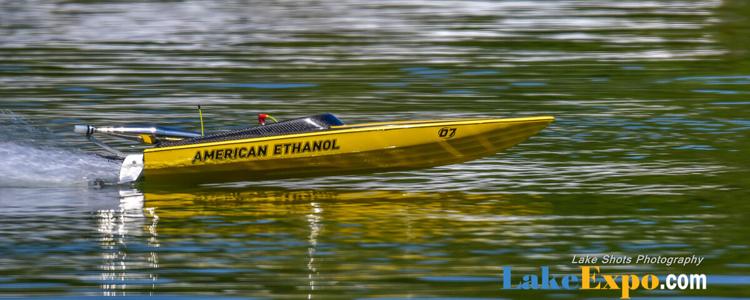 Mini Shootout 291-115.jpg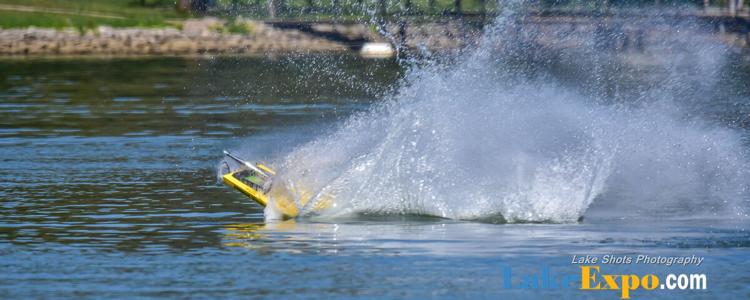 Mini Shootout 292-116.jpg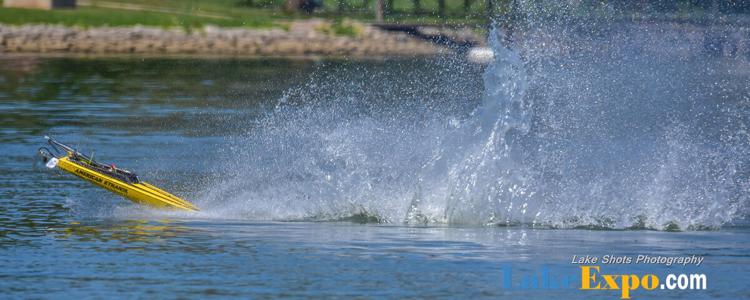 Mini Shootout 362-120.jpg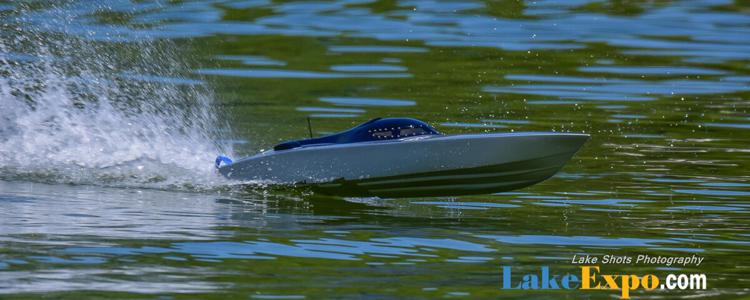 Mini Shootout 379-122.jpg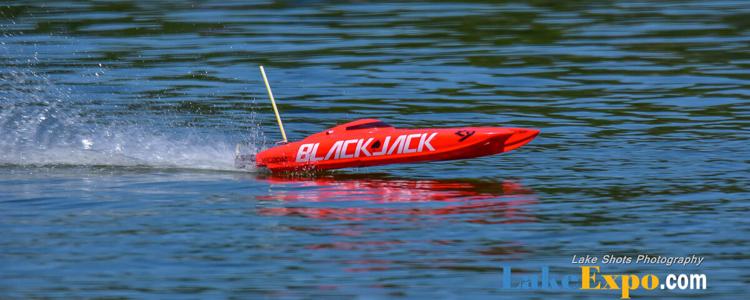 Mini Shootout 415-124.jpg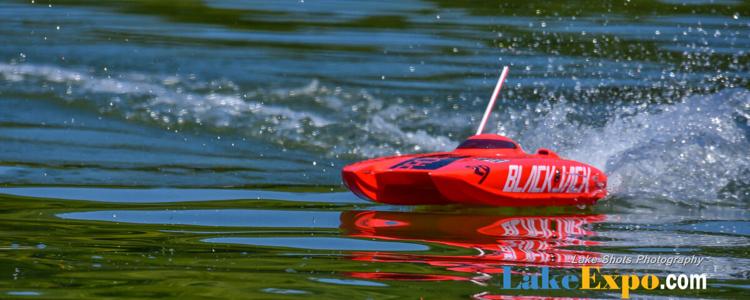 Mini Shootout 421-125.jpg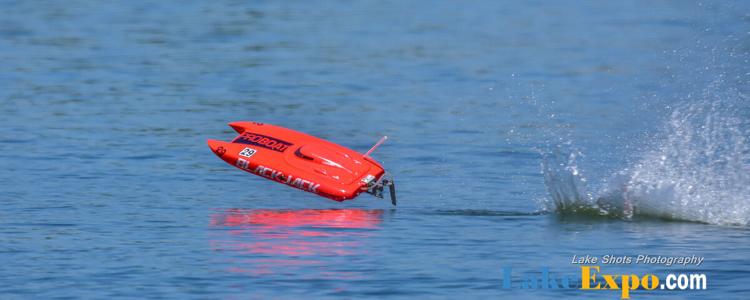 Mini Shootout 422-126.jpg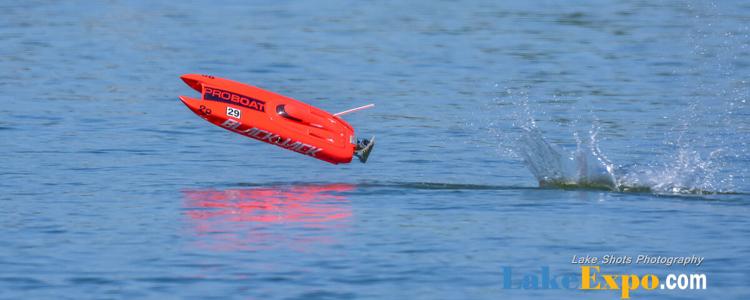 Mini Shootout 425-127.jpg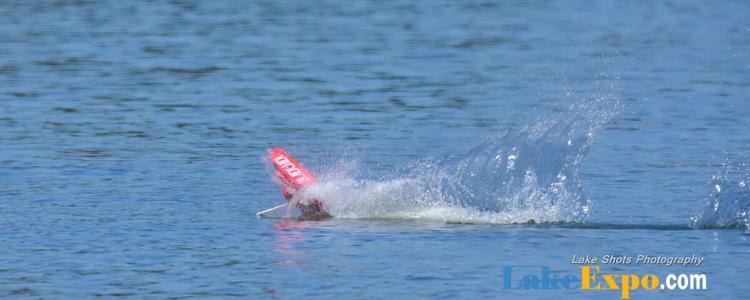 Mini Shootout 426-128.jpg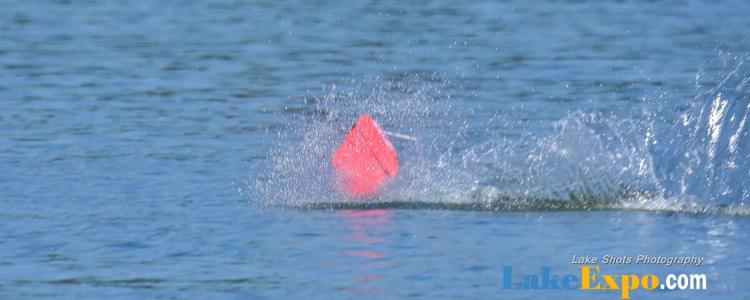 Mini Shootout 431-129.jpg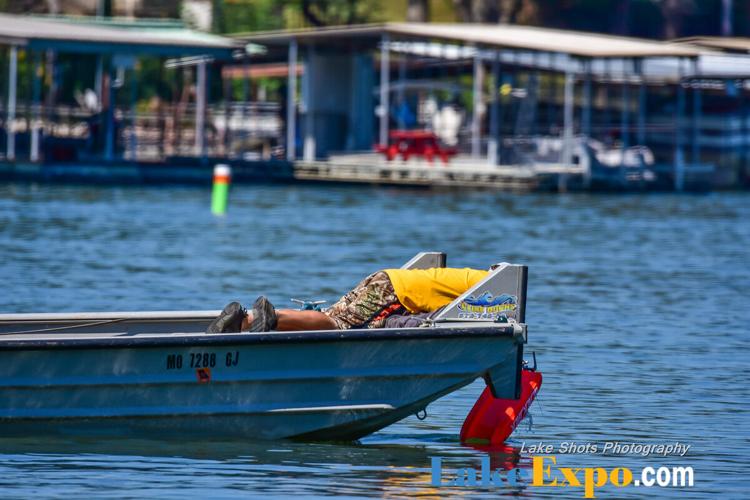 Mini Shootout 433-130.jpg
Mini Shootout 434-131.jpg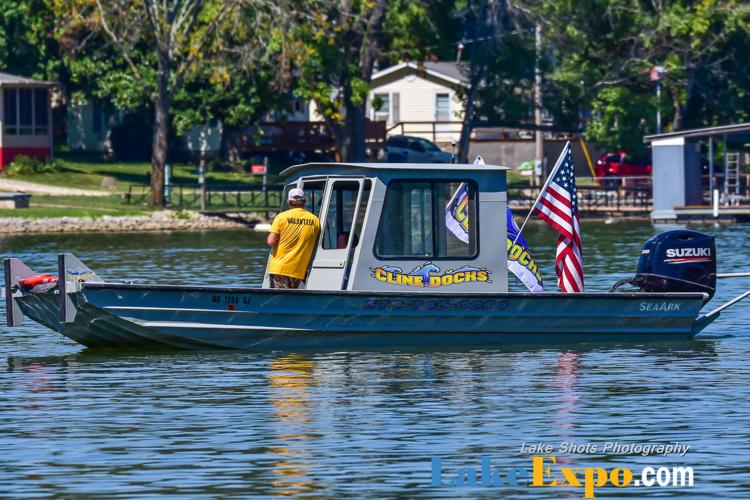 Mini Shootout 437-133.jpg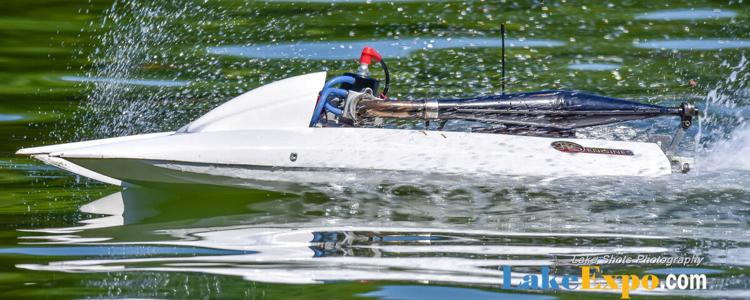 Mini Shootout 448-135.jpg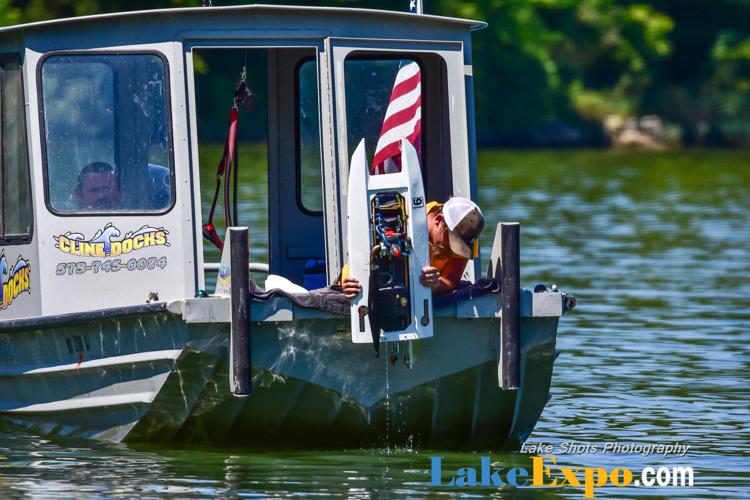 Mini Shootout 449-136.jpg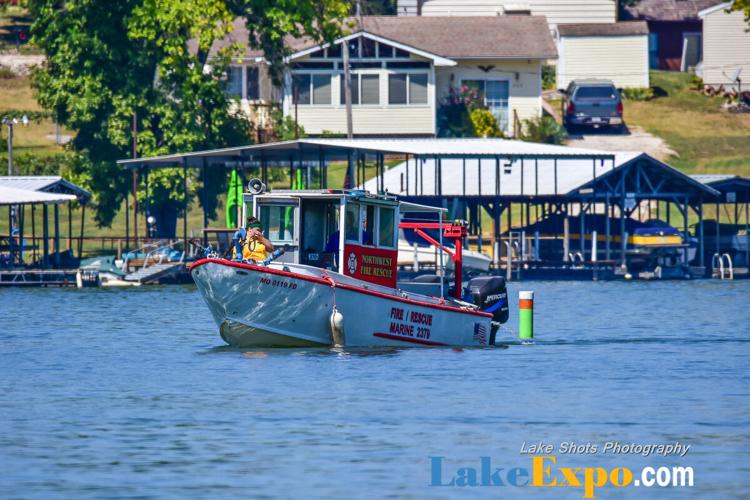 Mini Shootout 450-137.jpg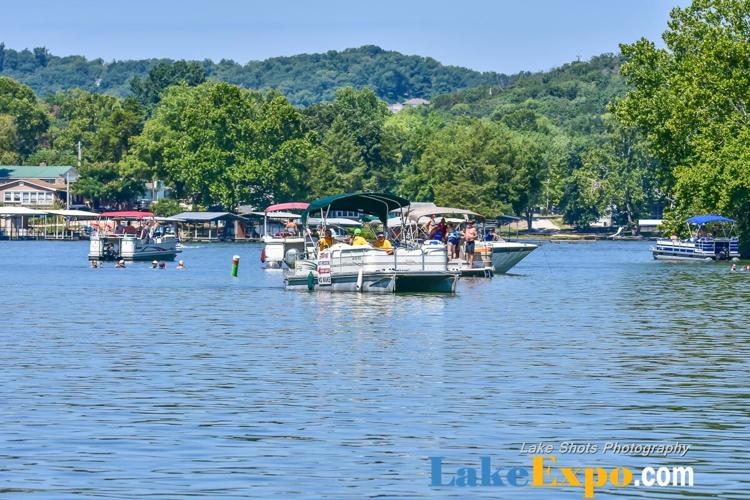 Mini Shootout 451-138.jpg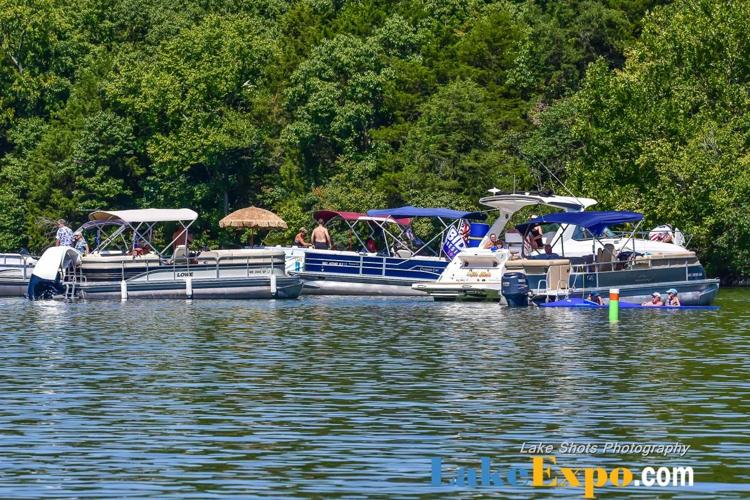 Mini Shootout 454-141.jpg