PHOTOS: 25 Favorites From The Shootout Race Course, Day 1
In two days, 74 racers made 193 runs down the 3/4-mile race course for the 2019 Lake Of The Ozarks Shootout. The race is open to any type of boat: PWCs, pontoons, v-bottoms, deck boats, and catamarans annually test their boats' speeds in a one-at-a-time drag-strip style run, with a radar gun at the finish line.
Our photographers snap thousands of photos throughout the weekend. Here's a handful (25) of favorites from Lake-area photographer Brad Glidewell.
Click here to see more photos, by Lake Shots Photography
[photos by Brad Glidewell Photography — all photos copyright protected — to purchase high-res photos of your boat or crew, email the photo ID to bradglidewell@gmail.com, we've probably got several angles on it!]
Shootout Race Favorites-Day 1-33.jpg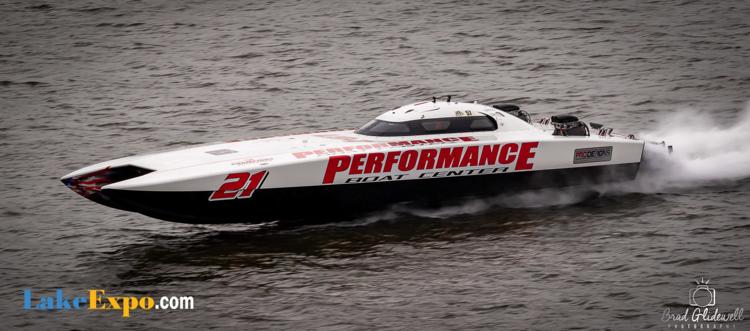 Shootout Race Favorites-Day 1-1.jpg
Shootout Race Favorites-Day 1-2.jpg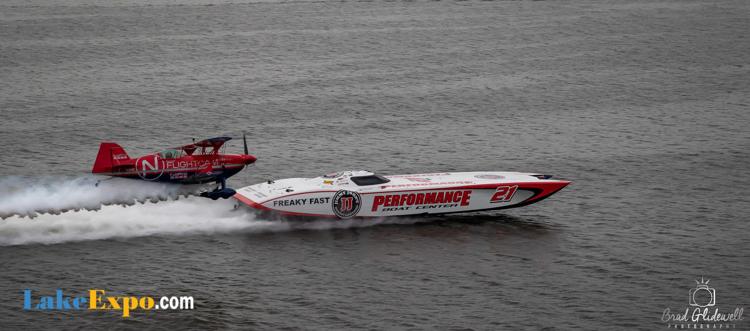 Shootout Race Favorites-Day 1-3.jpg
Shootout Race Favorites-Day 1-4.jpg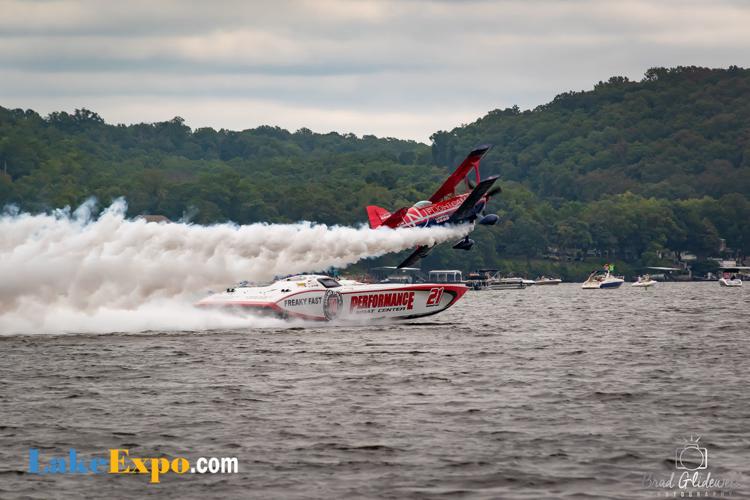 Shootout Race Favorites-Day 1-5.jpg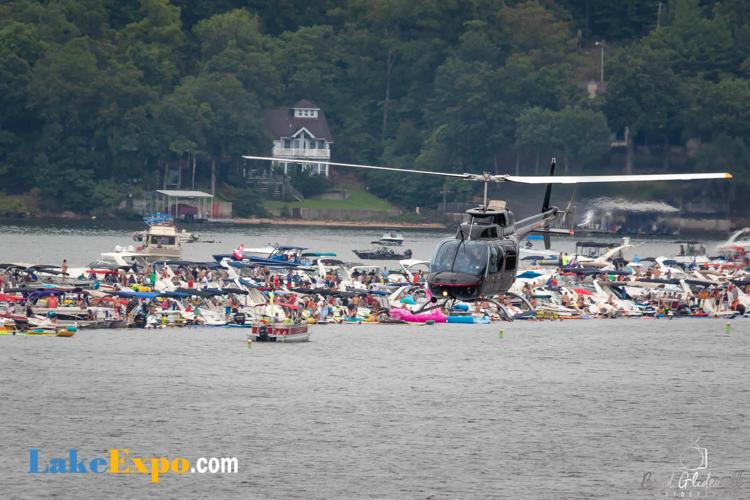 Shootout Race Favorites-Day 1-6.jpg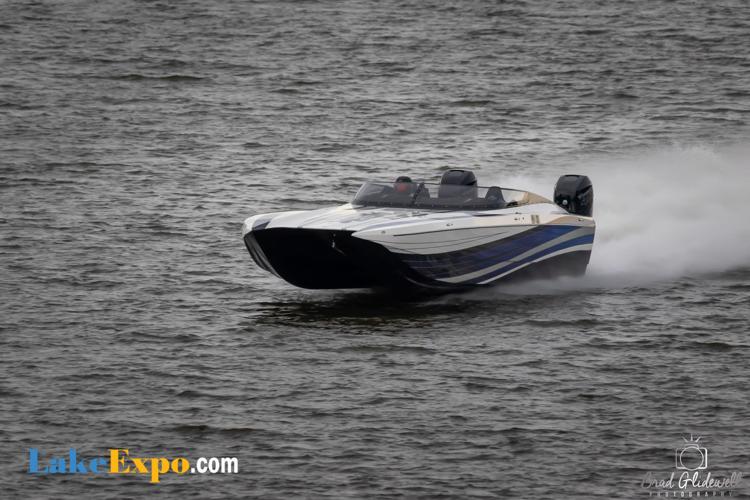 Shootout Race Favorites-Day 1-8.jpg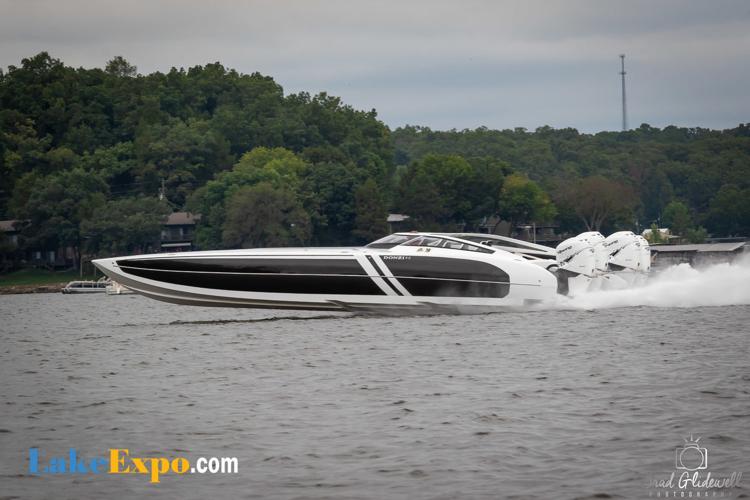 Shootout Race Favorites-Day 1-9.jpg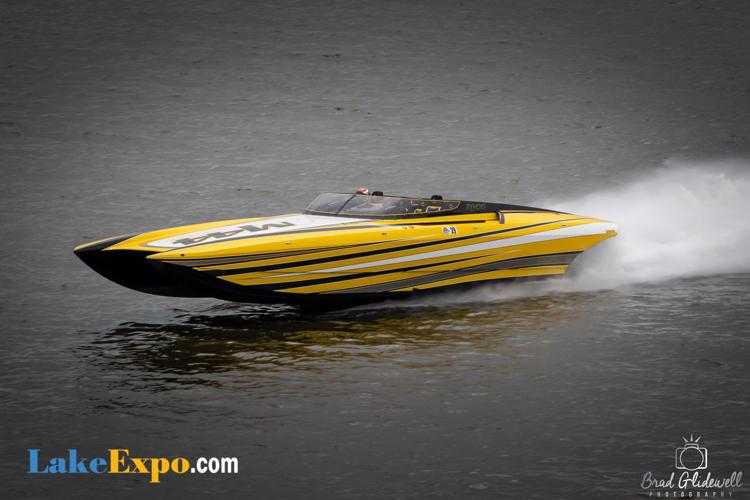 Shootout Race Favorites-Day 1-10.jpg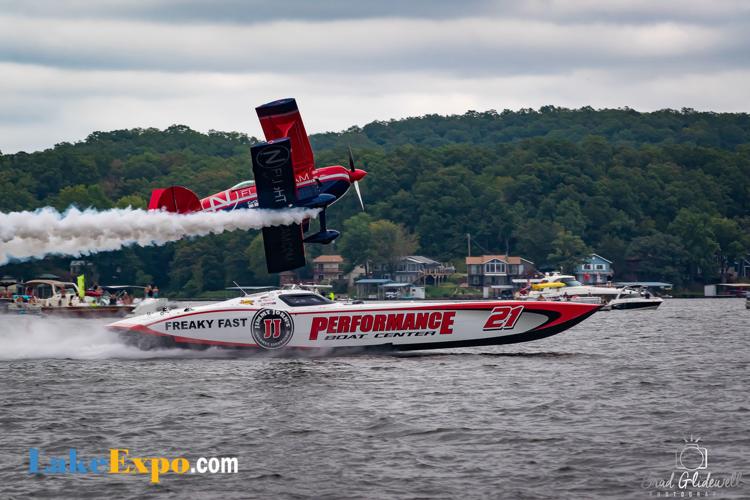 Shootout Race Favorites-Day 1-18.jpg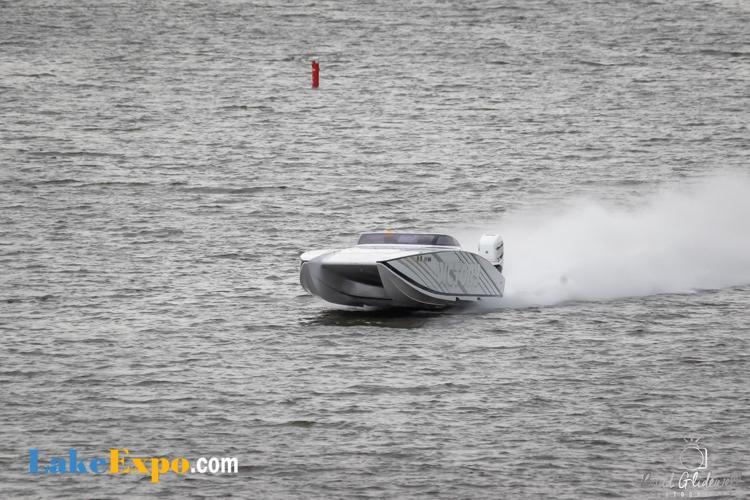 Shootout Race Favorites-Day 1-19.jpg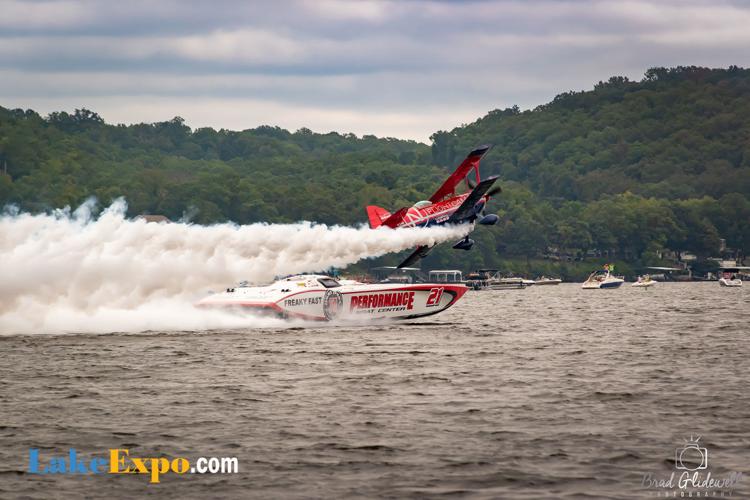 Shootout Race Favorites-Day 1-20.jpg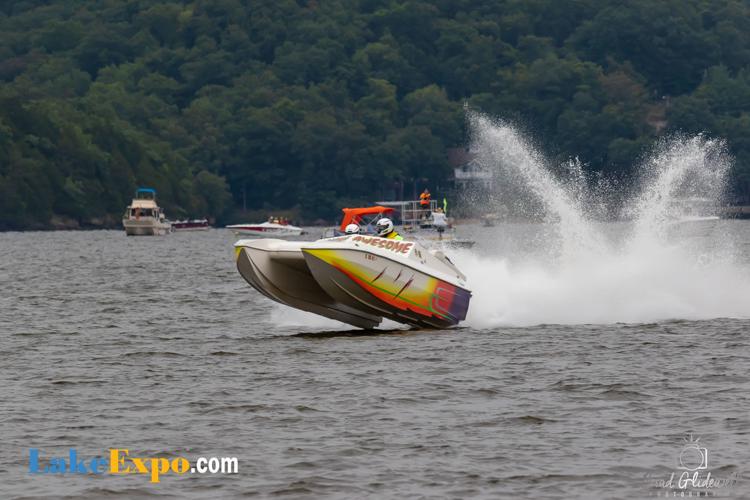 Shootout Race Favorites-Day 1-21.jpg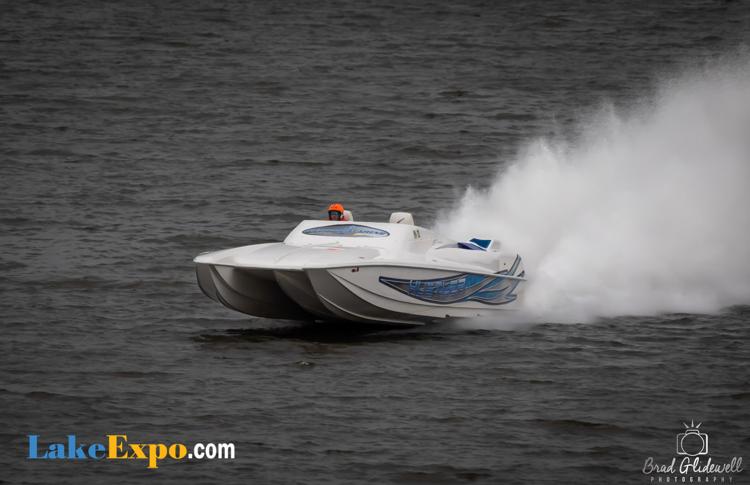 Shootout Race Favorites-Day 1-22.jpg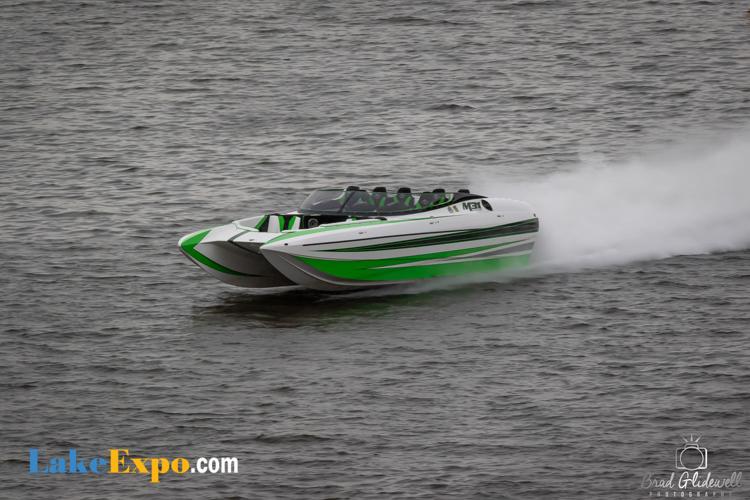 Shootout Race Favorites-Day 1-23.jpg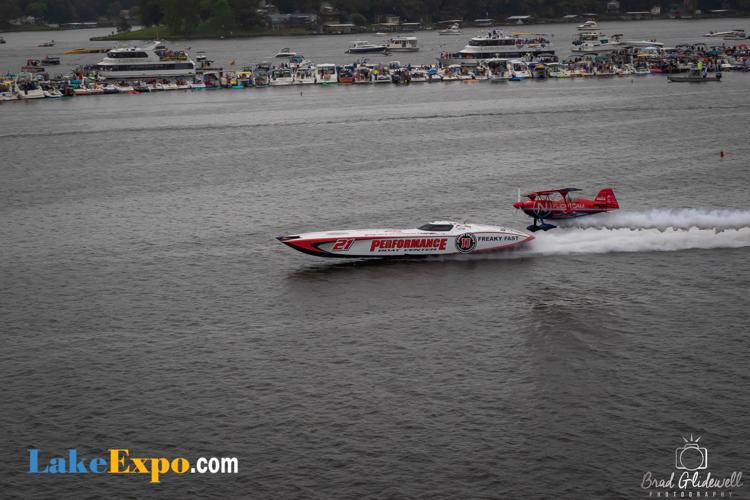 Shootout Race Favorites-Day 1-25.jpg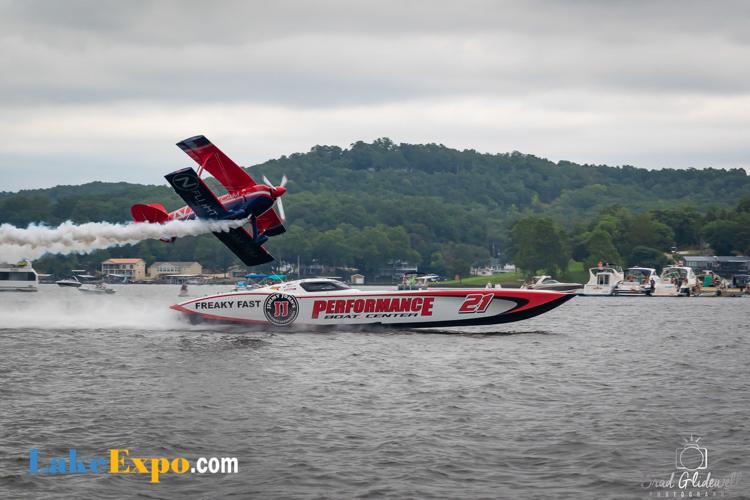 Shootout Race Favorites-Day 1-26.jpg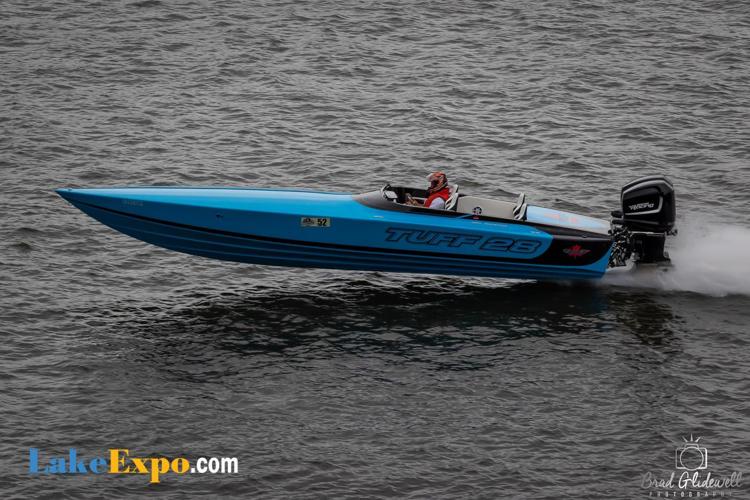 Shootout Race Favorites-Day 1-27.jpg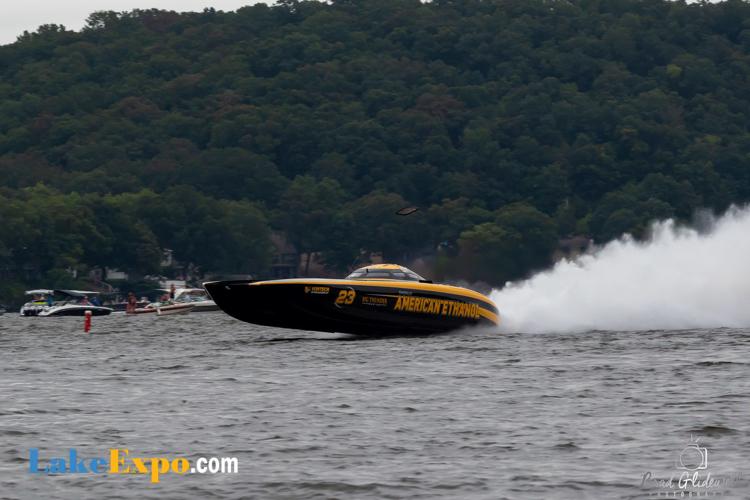 Shootout Race Favorites-Day 1-28.jpg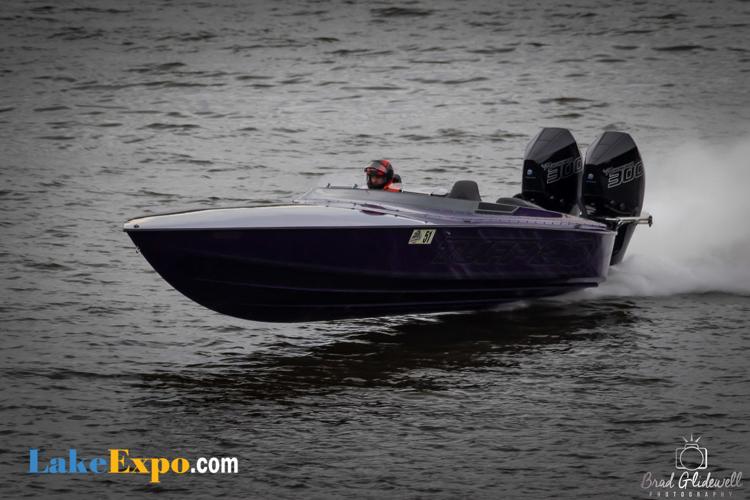 Shootout Race Favorites-Day 1-29.jpg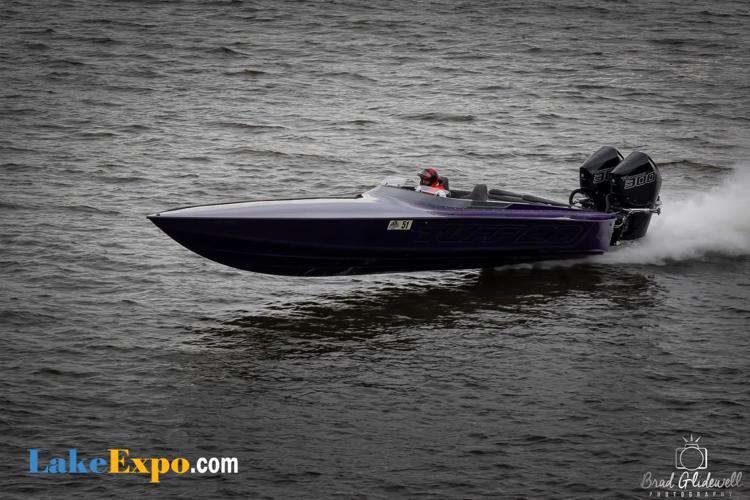 Shootout Race Favorites-Day 1-30.jpg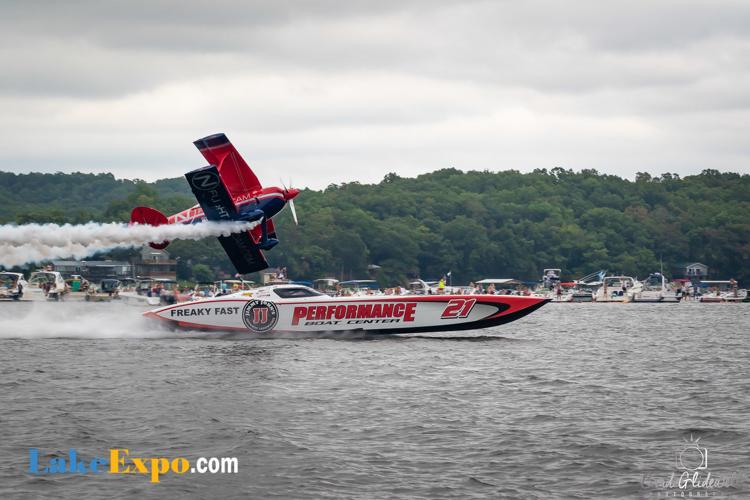 Shootout Race Favorites-Day 1-31.jpg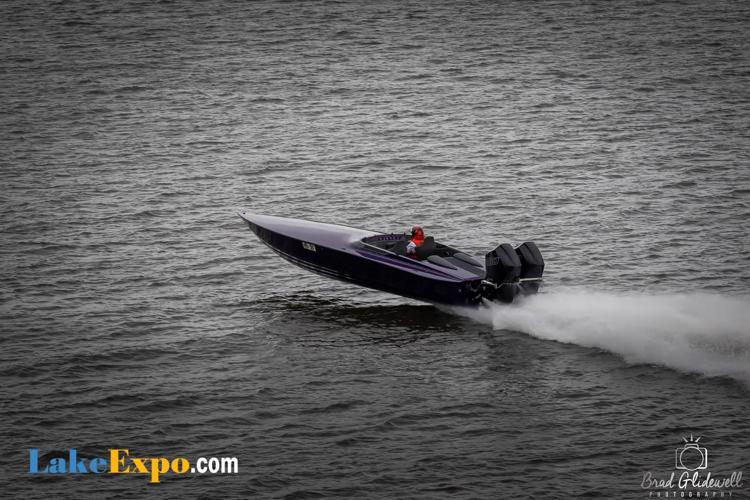 Shootout Race Favorites-Day 1-34.jpg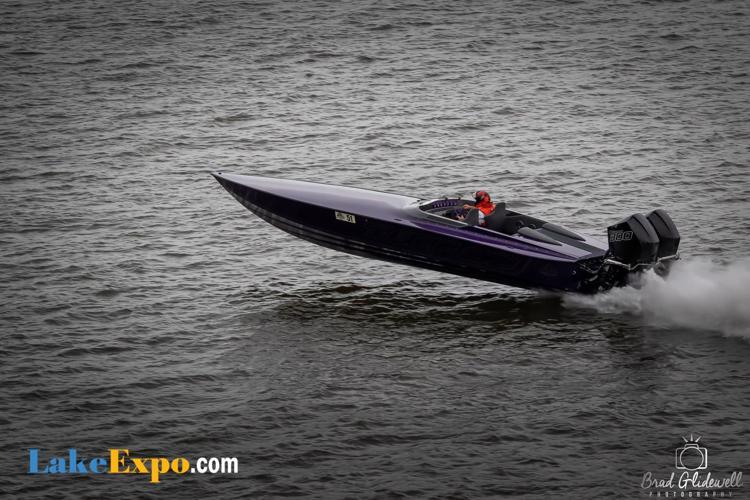 Shootout Race Favorites-Day 1-35.jpg