Check Out These Boats! Shootout On The Strip Draws Huge Crowds & Giant Powerboats [PHOTOS]
Huge crowds mingled among huge powerboats, for the annual Shootout on the Strip Meet & Greet. The annual event preceding the Lake of the Ozarks Shootout boat races brings eye-popping boats (and sometimes matching Lamborghinis) to the Bagnell Dam Strip, where attendees can enjoy food and drink, while getting an up-close look at these pristine powerboats. 
photos by Lake Shots Photography — all photos copyright-protected, please email lakeexpo@yahoo.com to purchase high-res photography!
Shootout Street Show 002-2.jpg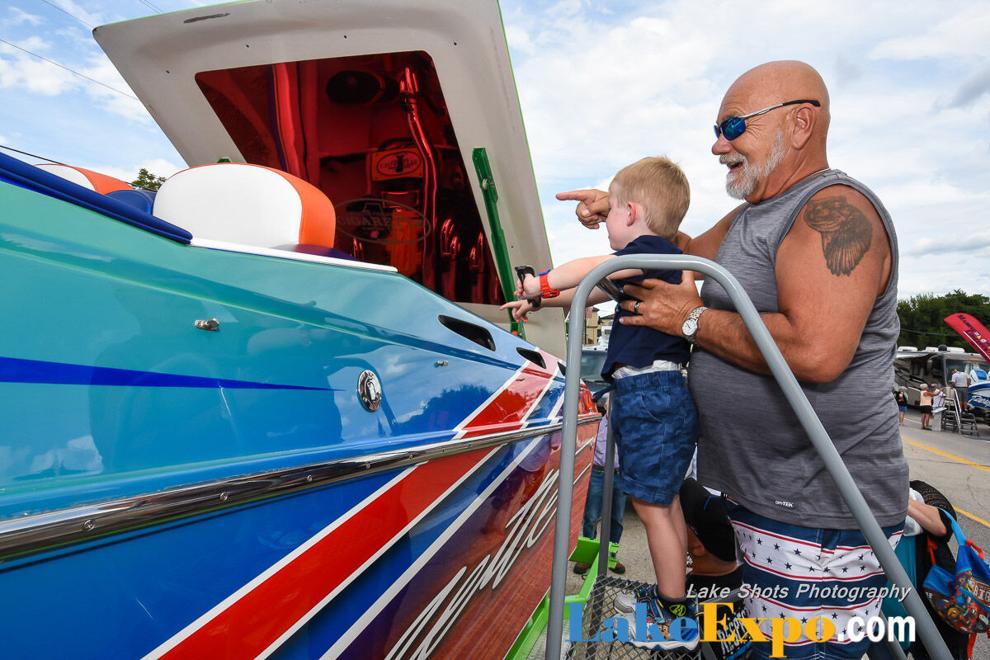 Shootout Street Show 003-3.jpg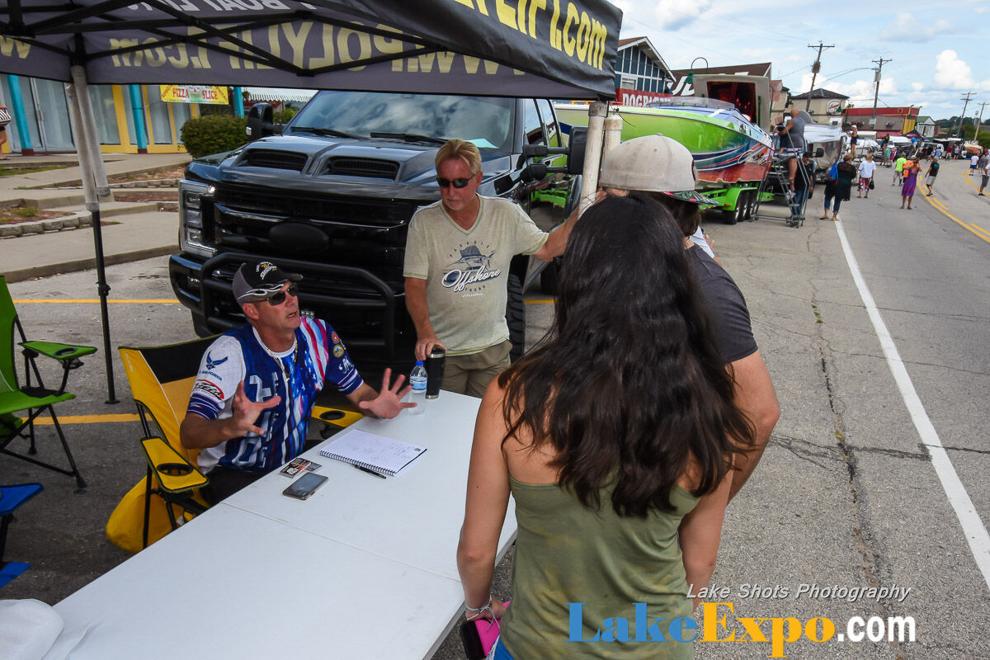 Shootout Street Show 004-4.jpg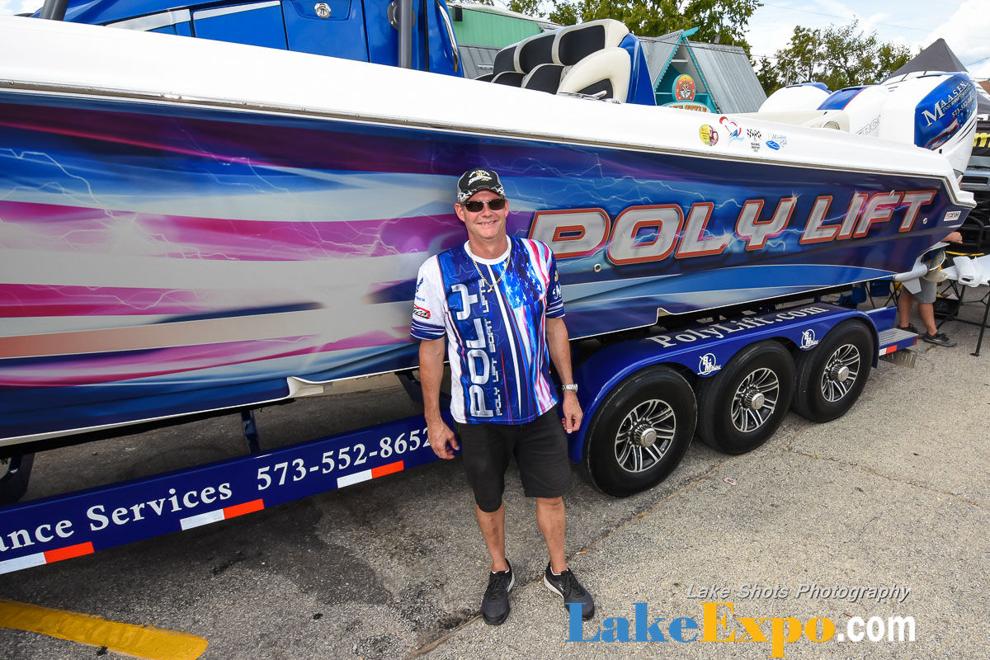 Shootout Street Show 006-6.jpg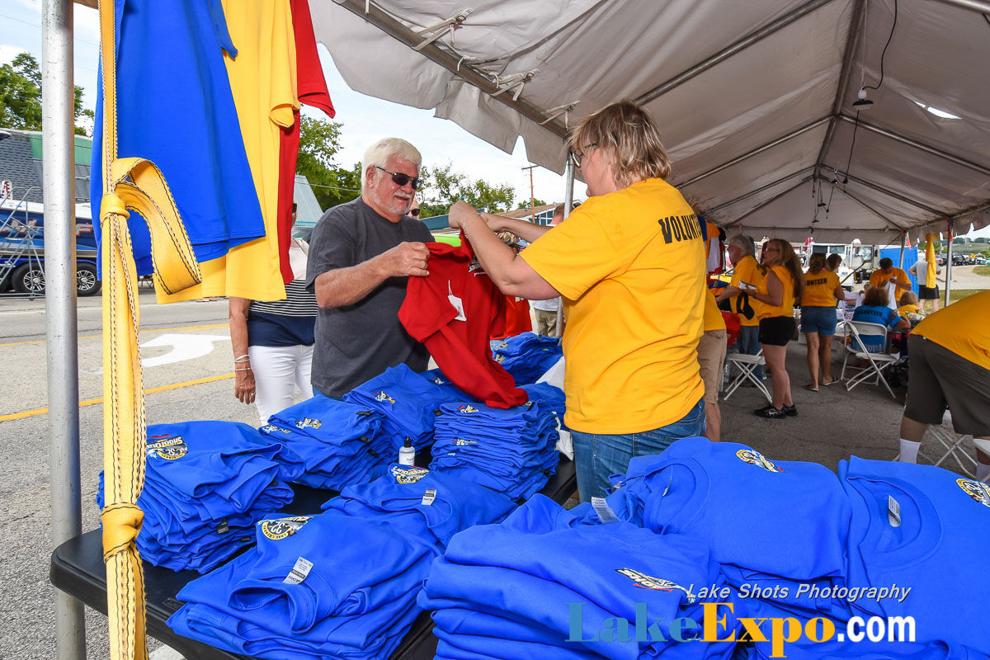 Shootout Street Show 009-8.jpg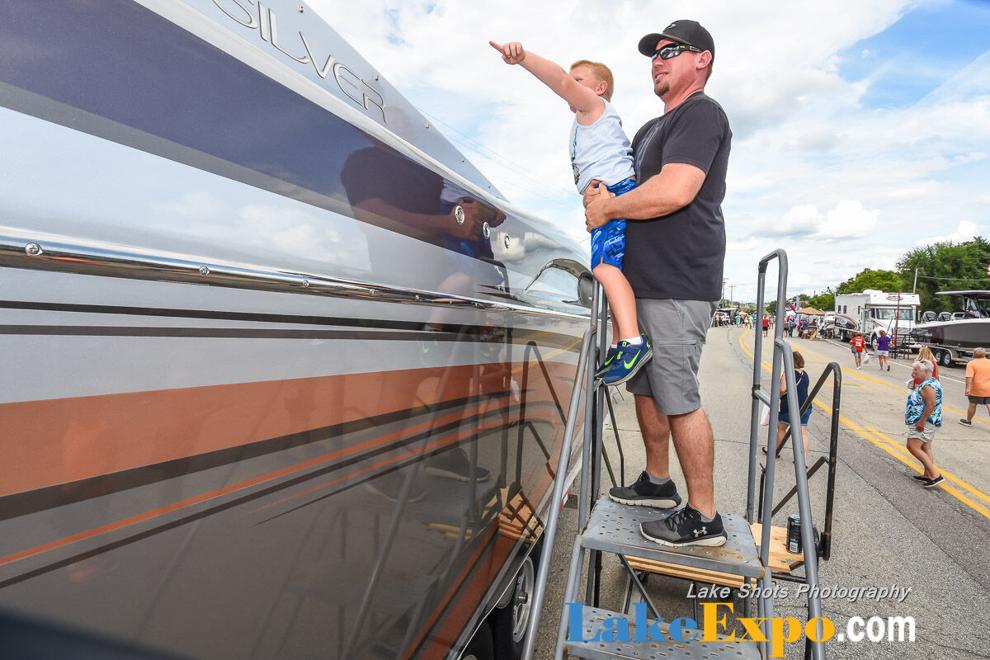 Shootout Street Show 010-9.jpg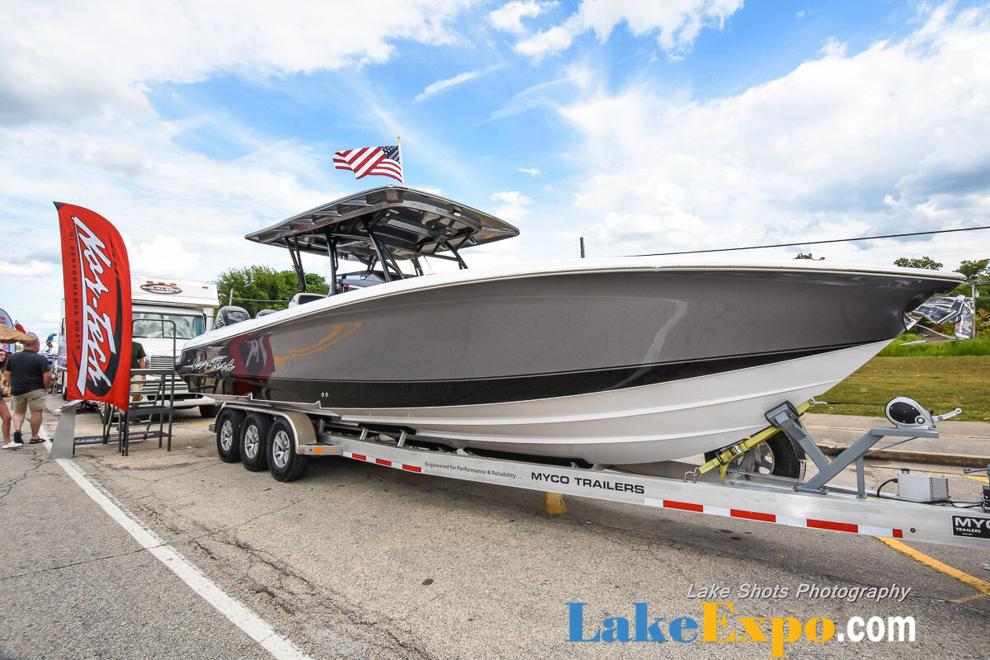 Shootout Street Show 011-10.jpg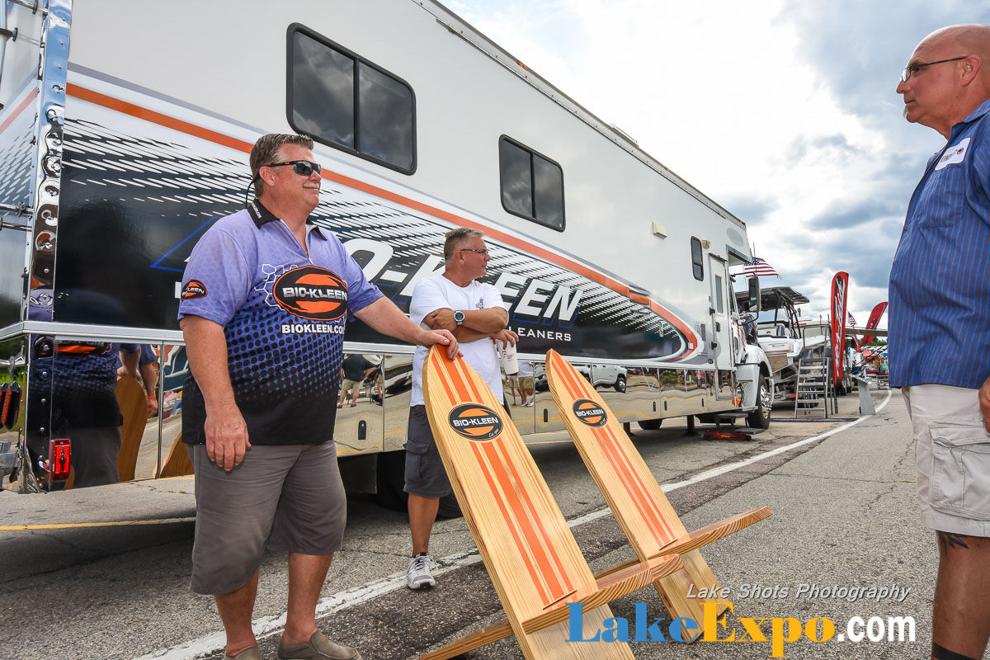 Shootout Street Show 013-12.jpg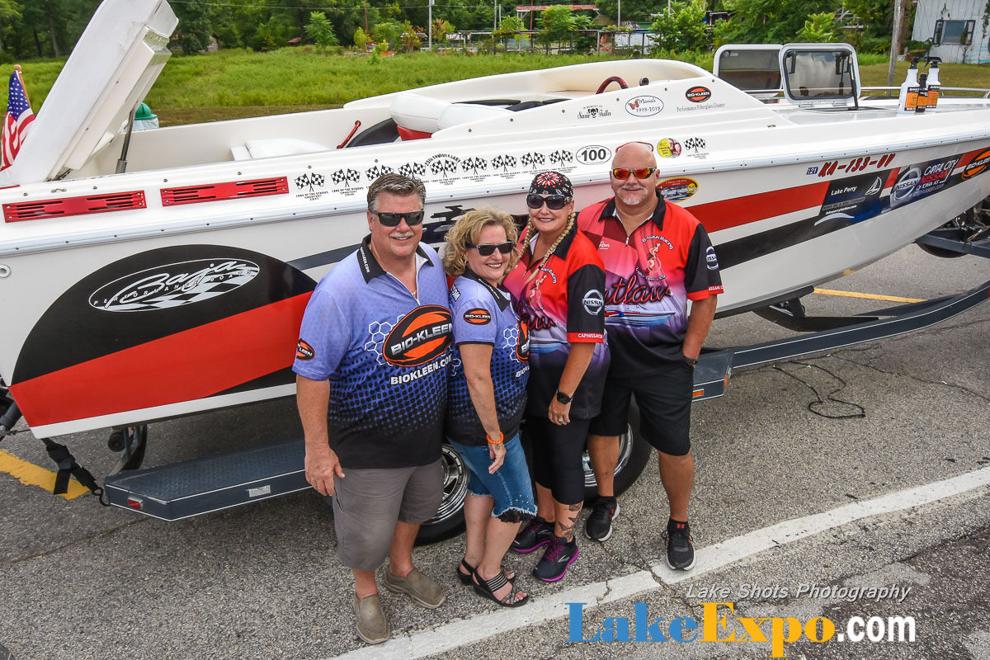 Shootout Street Show 014-13.jpg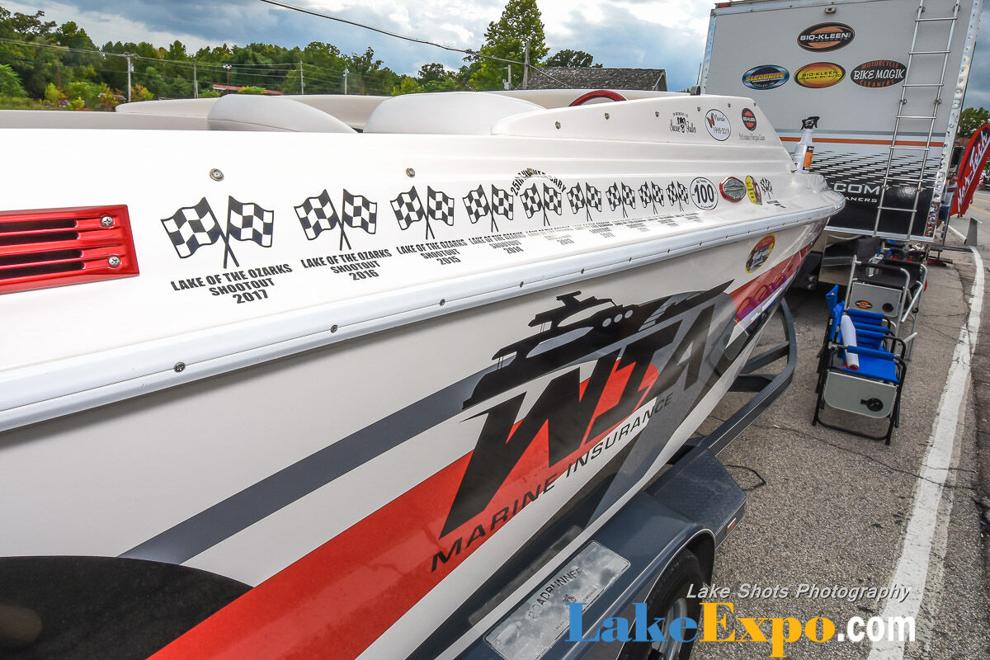 Shootout Street Show 015-14.jpg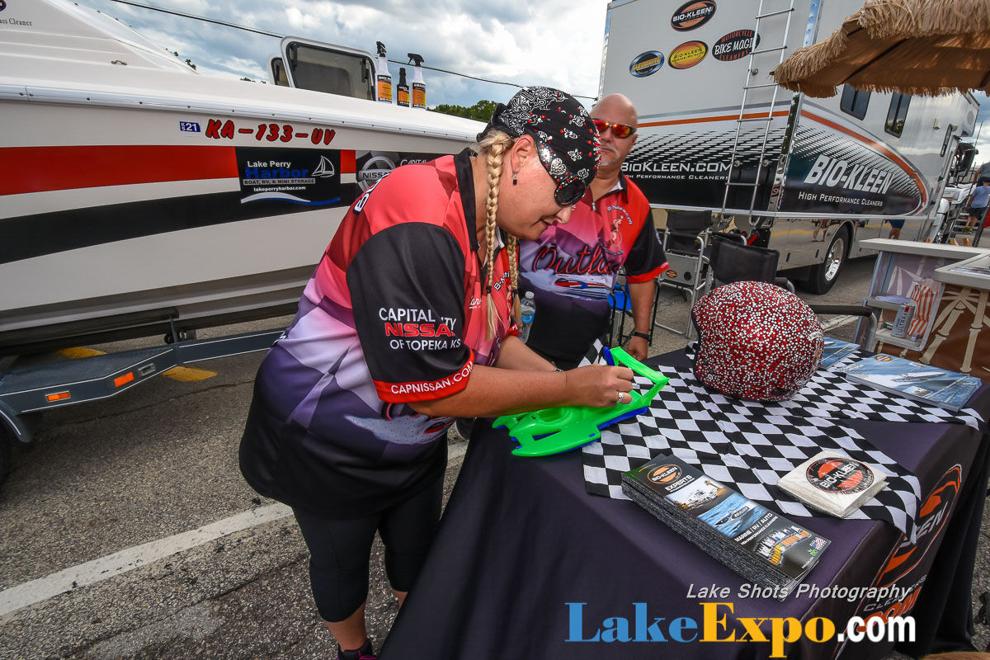 Shootout Street Show 016-15.jpg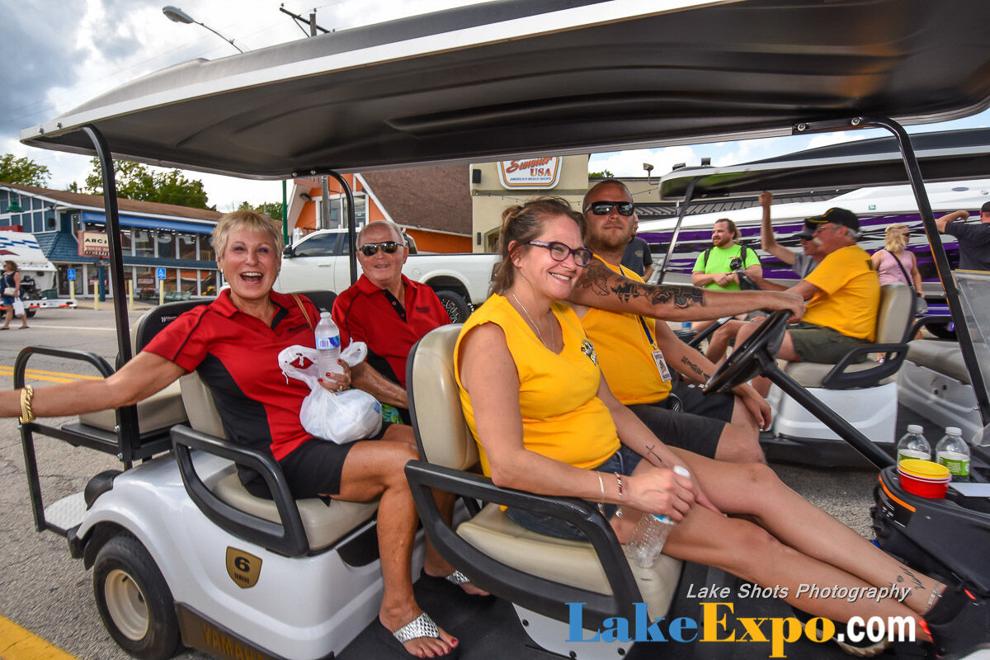 Shootout Street Show 017-16.jpg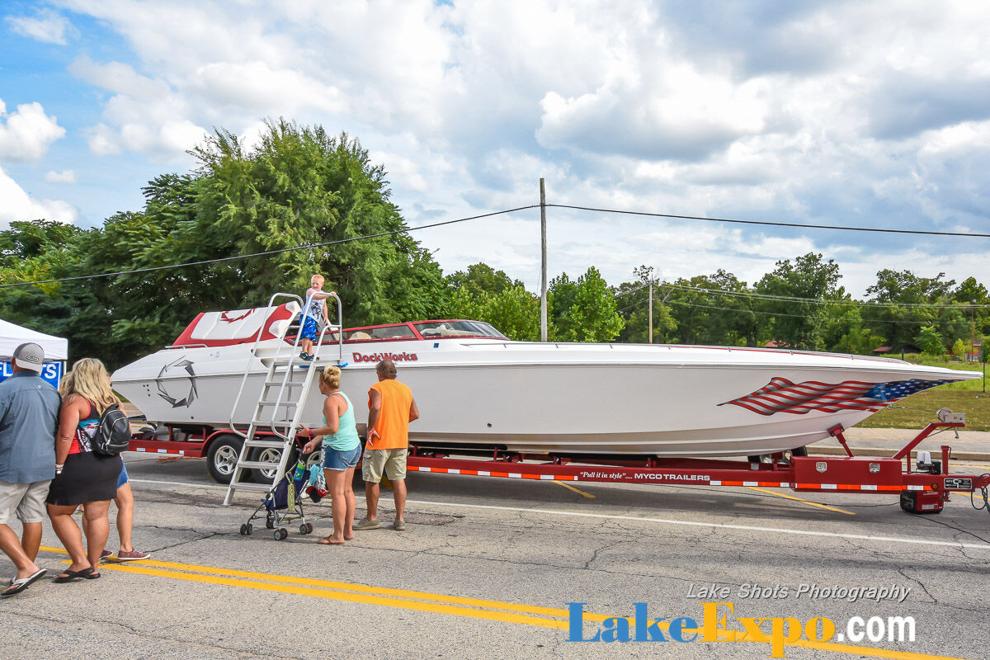 Shootout Street Show 018-17.jpg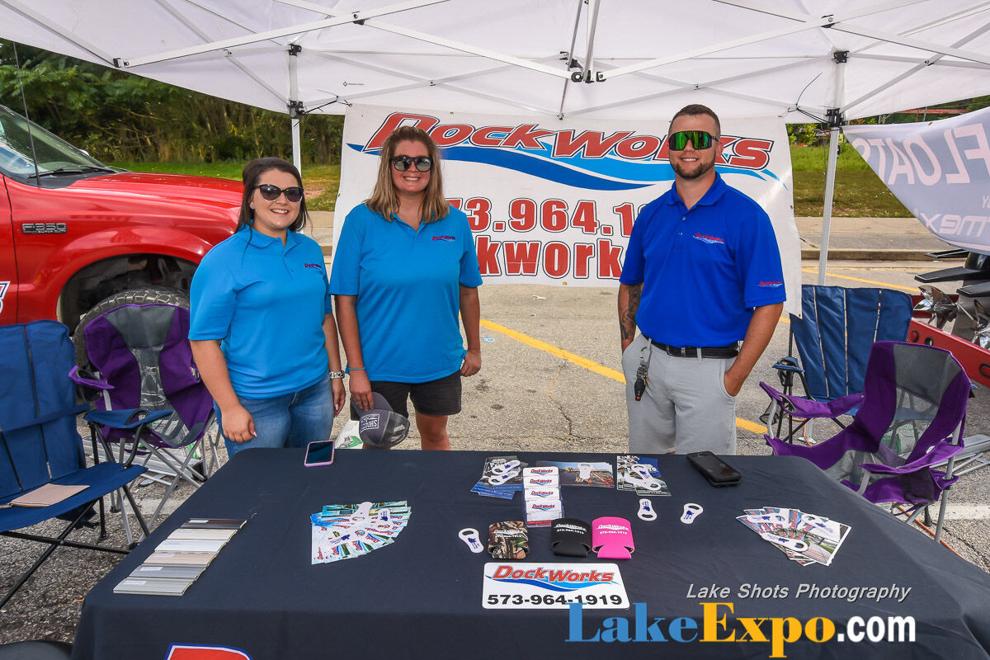 Shootout Street Show 022-19.jpg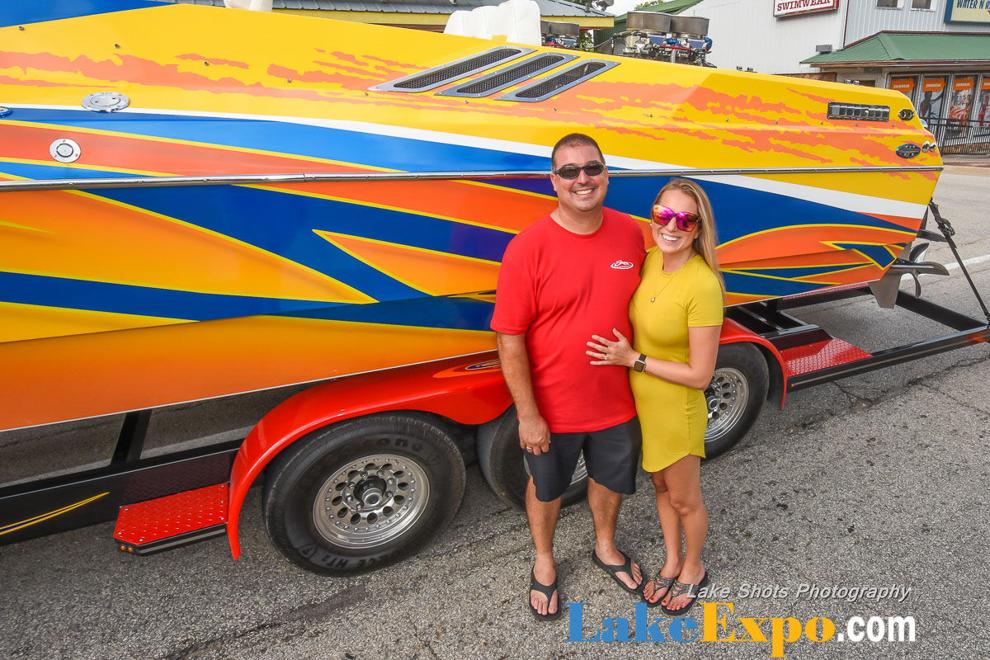 Shootout Street Show 023-20.jpg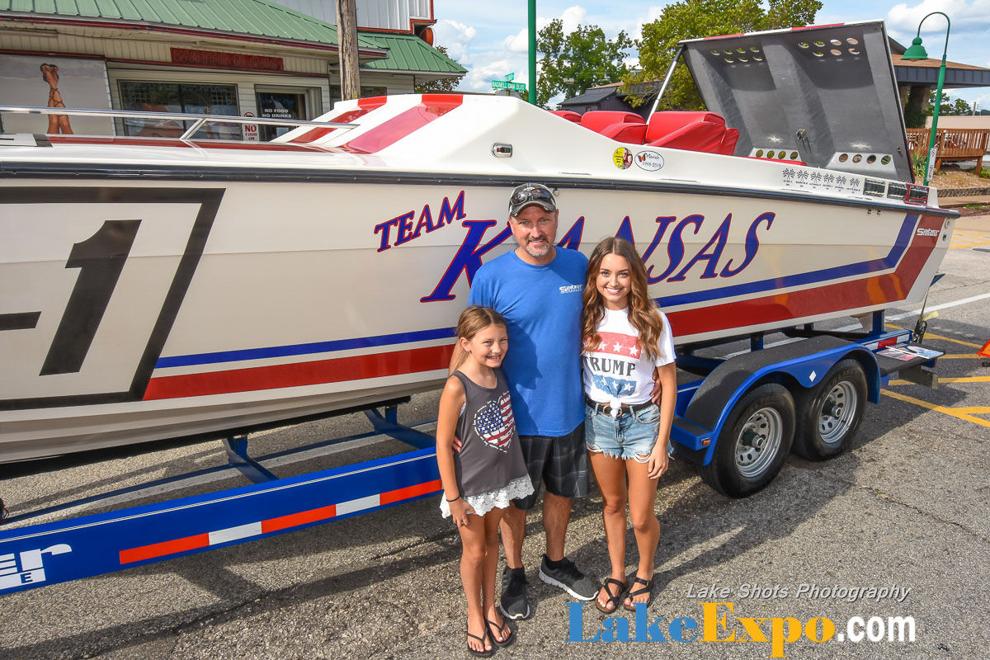 Shootout Street Show 026-22.jpg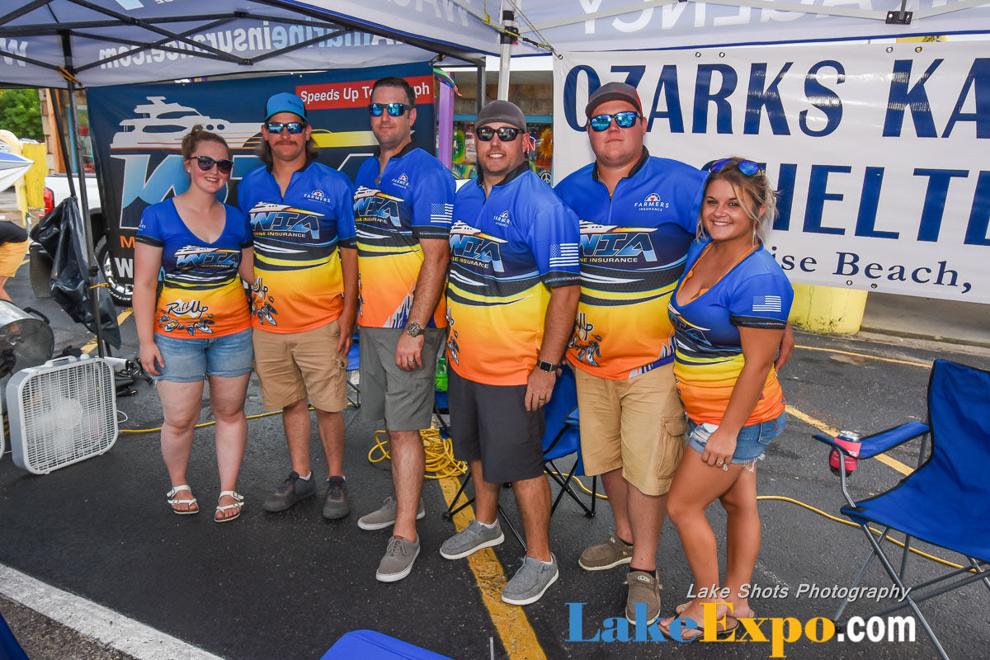 Shootout Street Show 029-24.jpg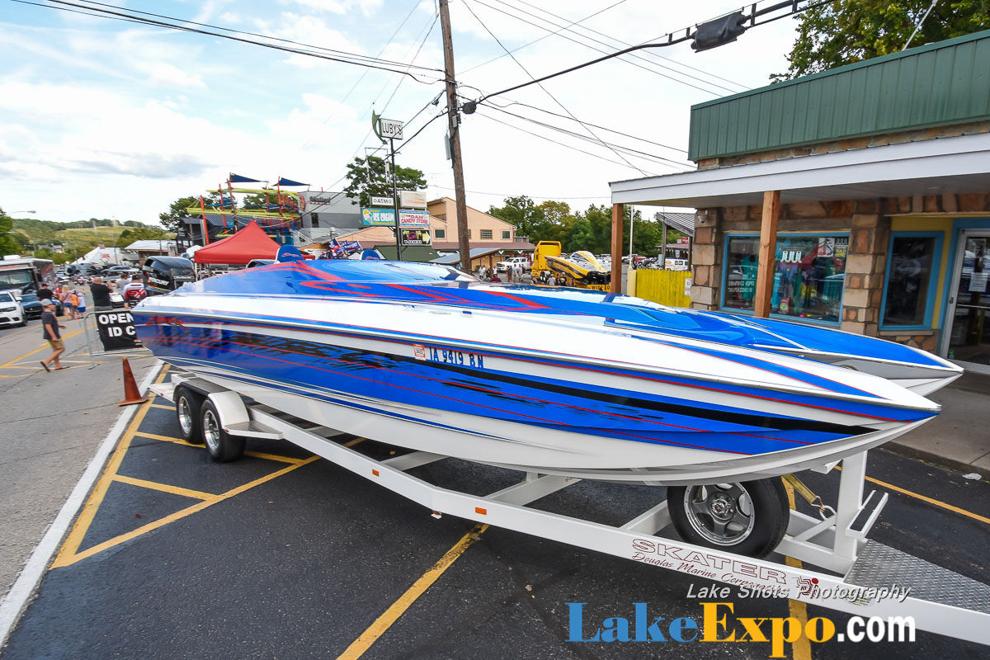 Shootout Street Show 031-26.jpg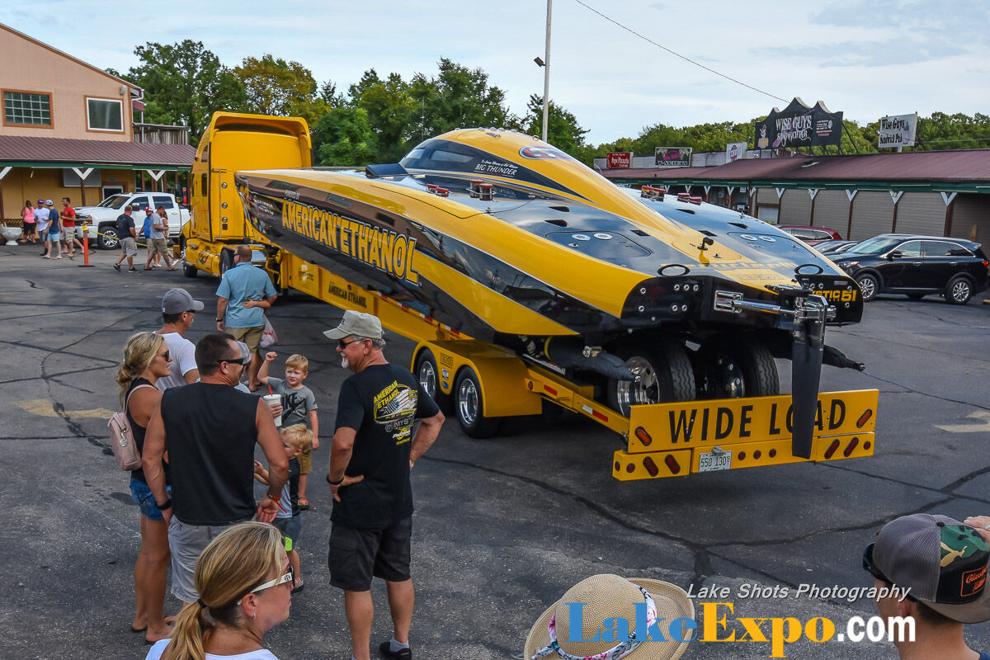 Shootout Street Show 034-28.jpg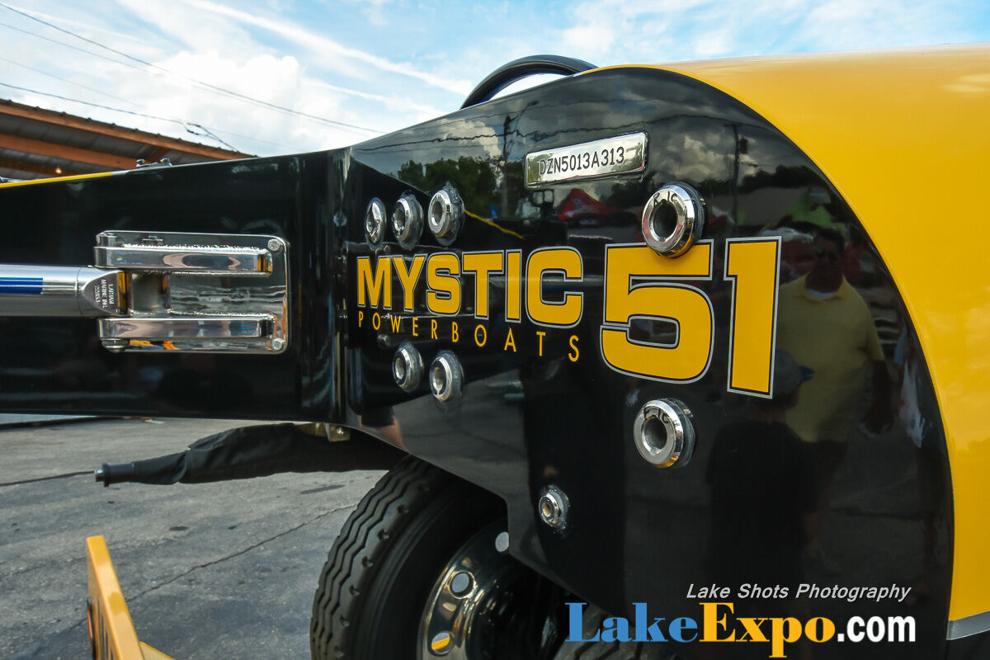 Shootout Street Show 037-29.jpg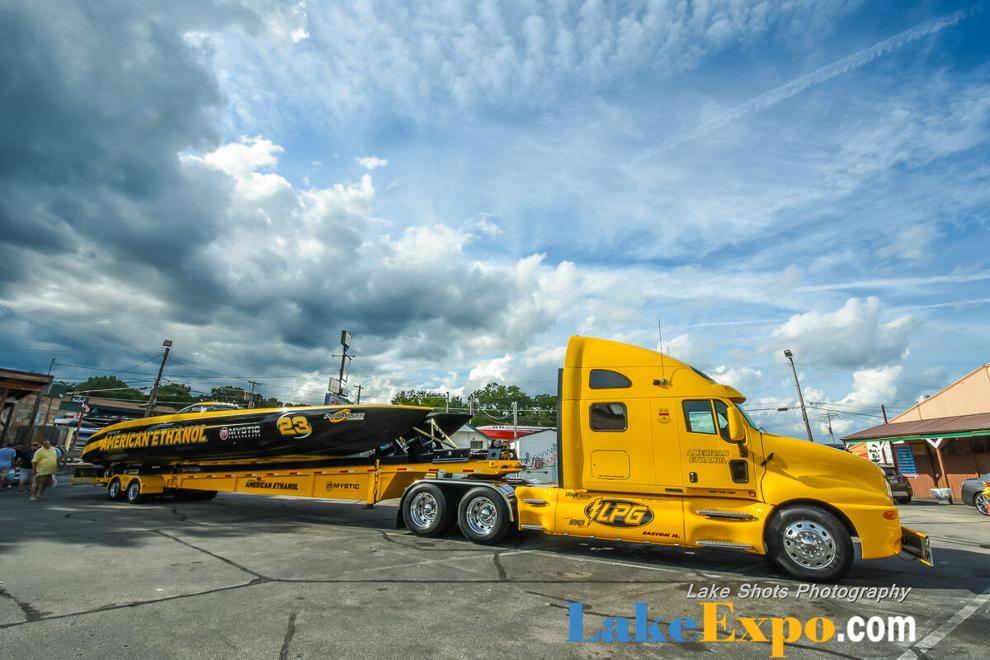 Shootout Street Show 039-31.jpg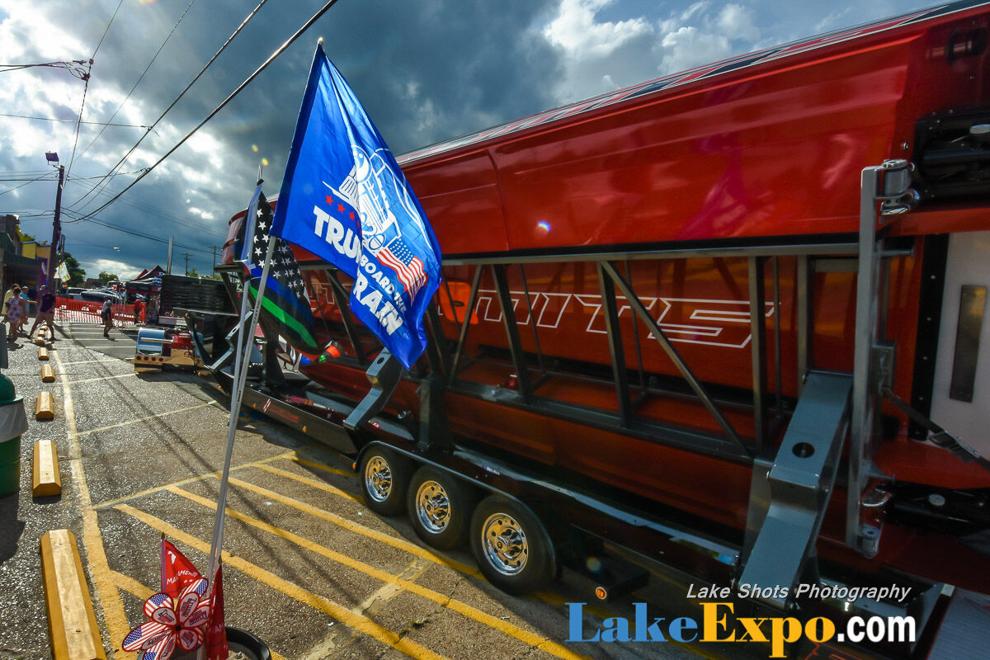 Shootout Street Show 041-32.jpg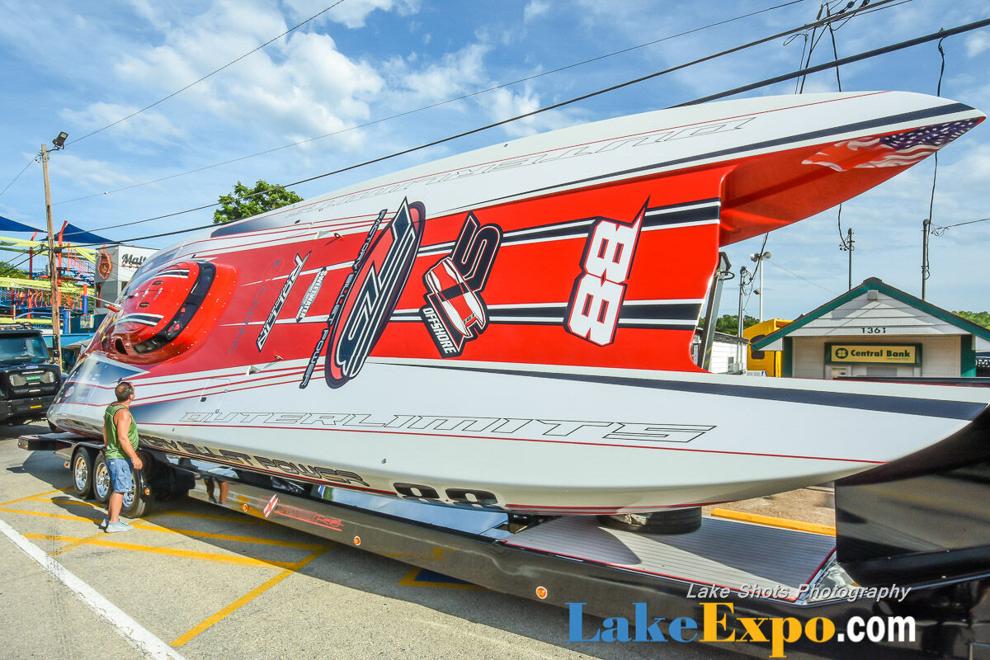 Shootout Street Show 043-34.jpg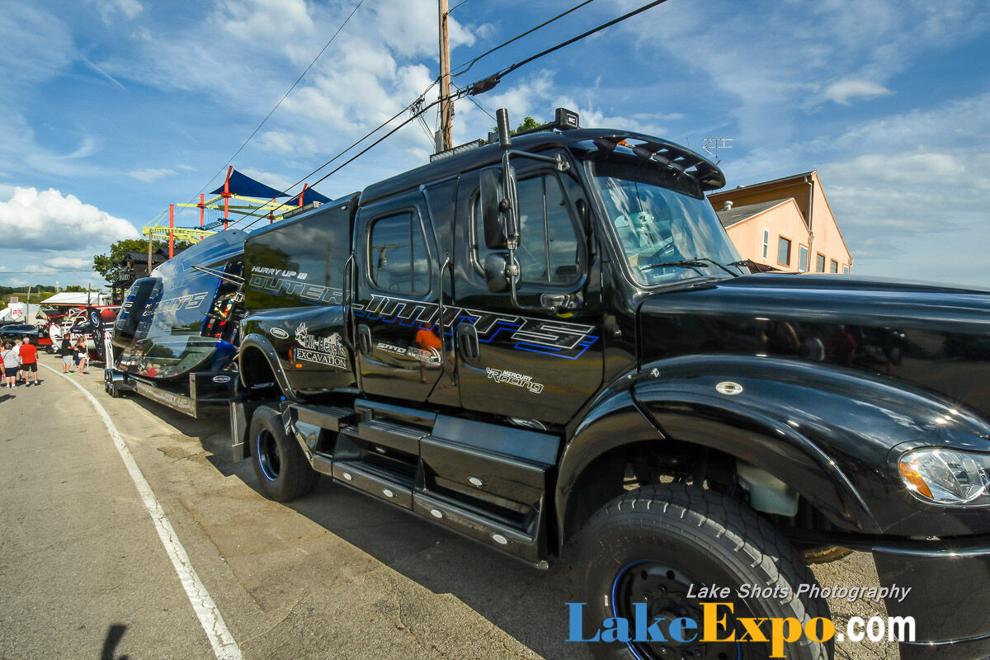 Shootout Street Show 046-36.jpg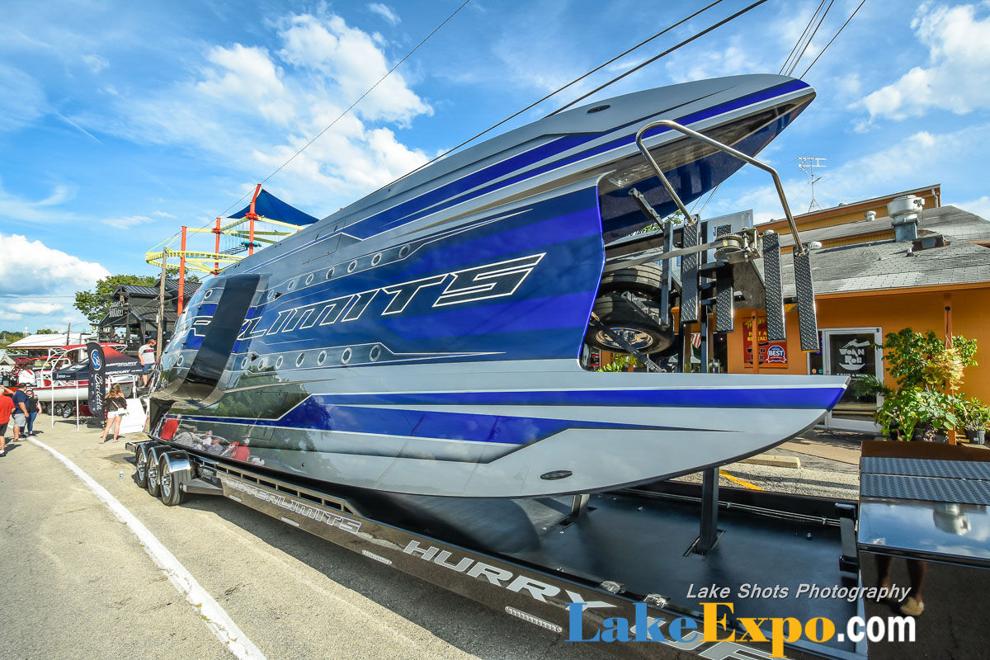 Shootout Street Show 047-37.jpg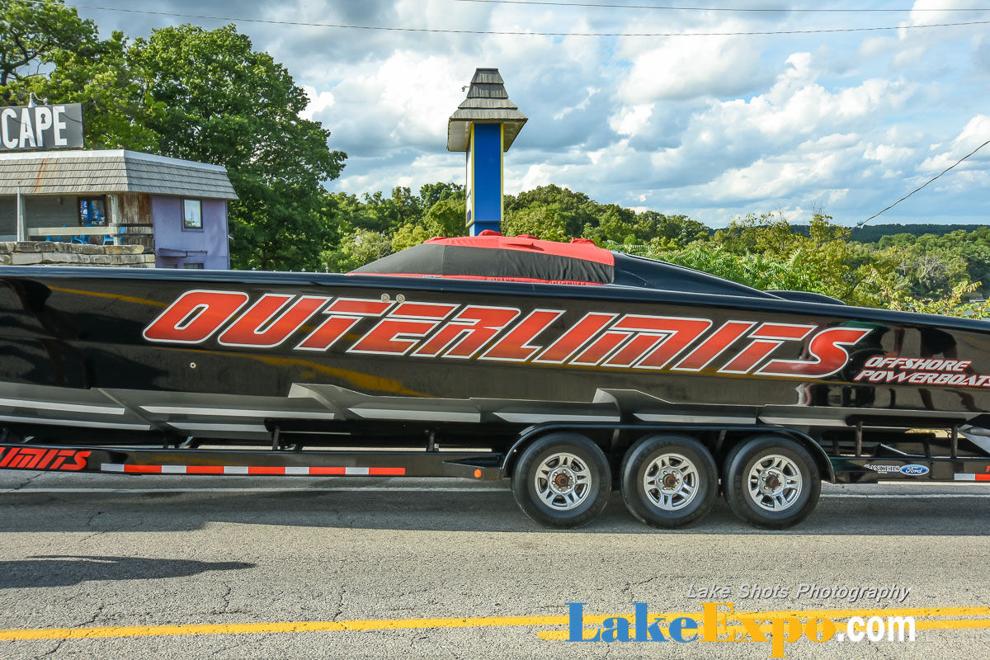 Shootout Street Show 048-38.jpg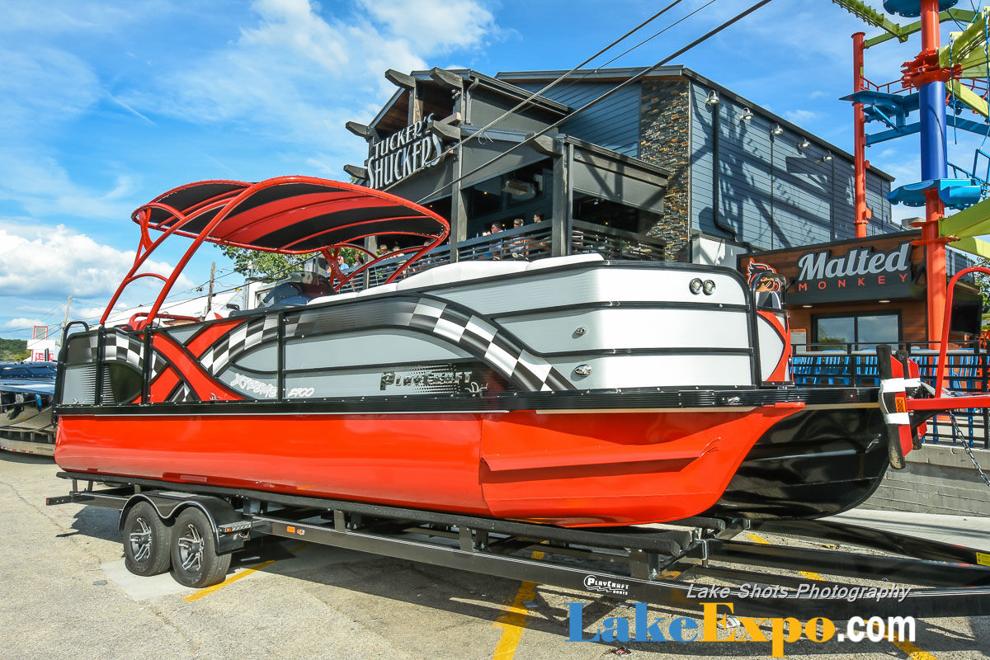 Shootout Street Show 050-39.jpg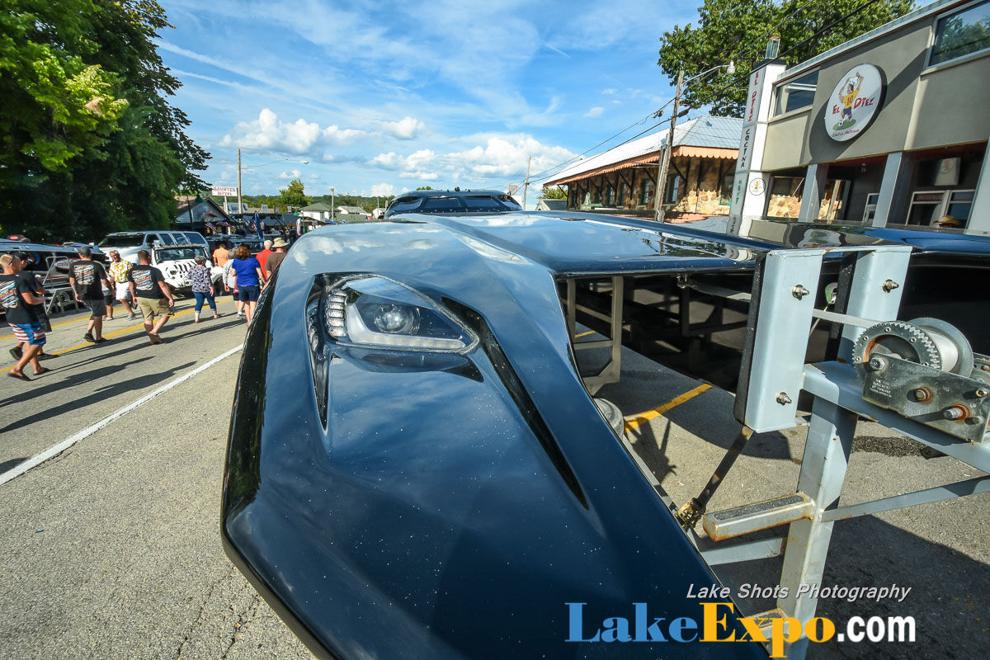 Shootout Street Show 051-40.jpg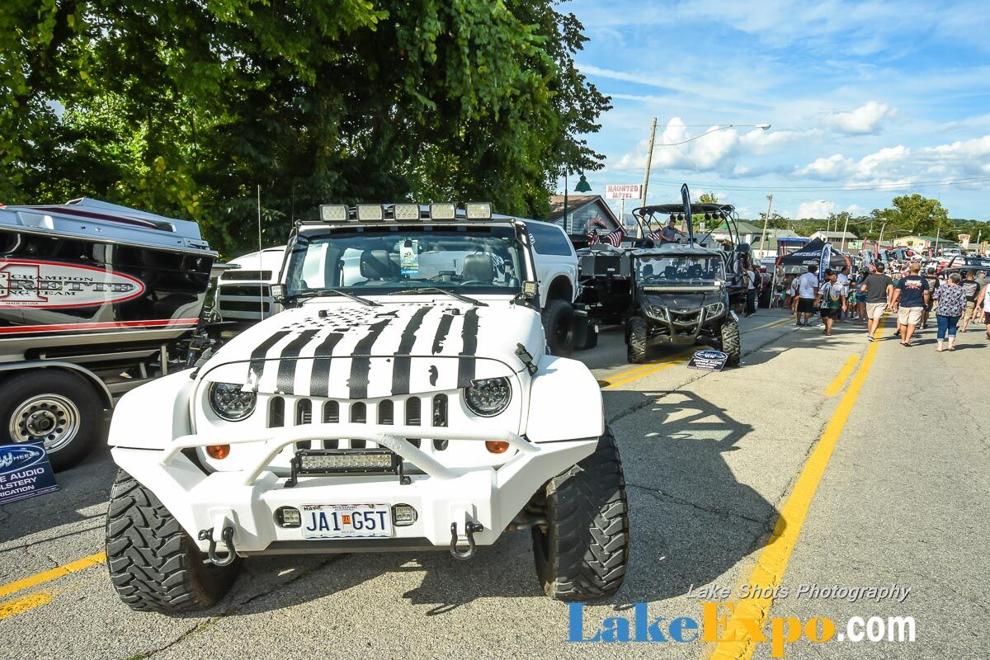 Shootout Street Show 053-41.jpg
Shootout Street Show 054-42.jpg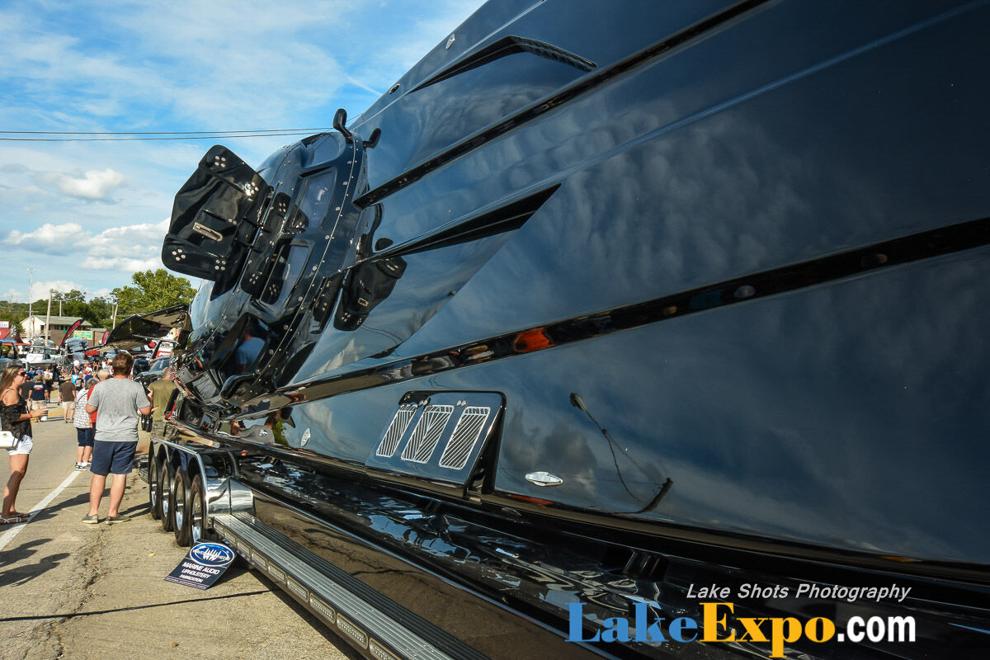 Shootout Street Show 056-44.jpg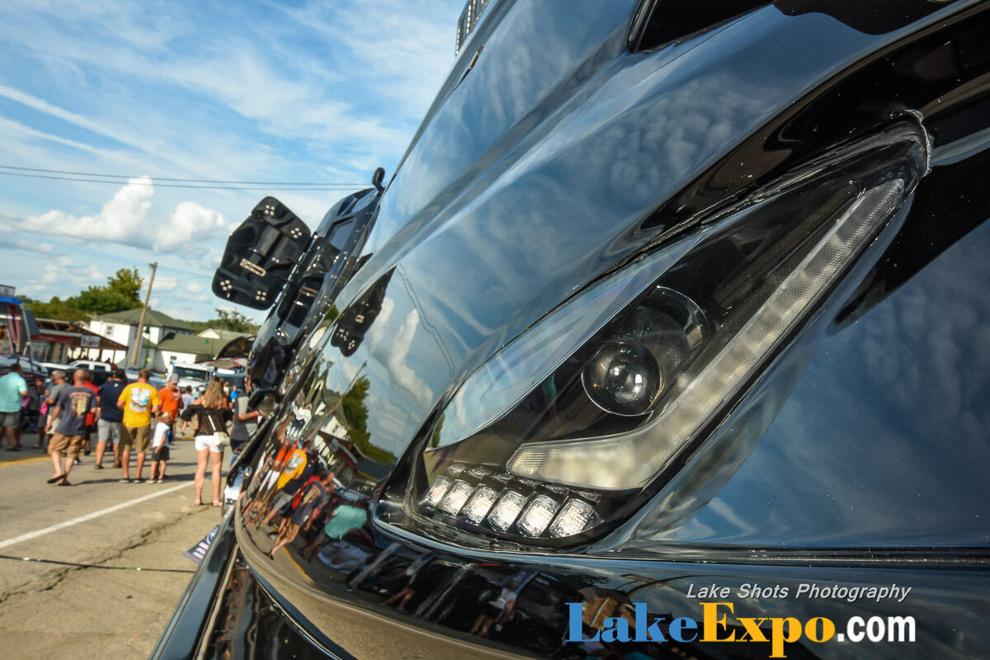 Shootout Street Show 057-45.jpg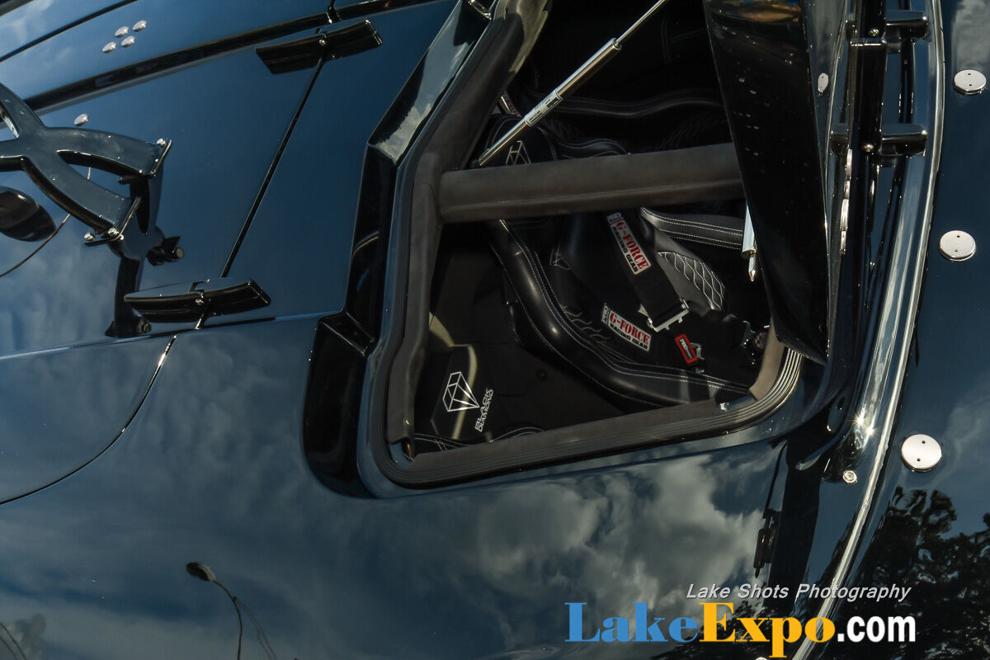 Shootout Street Show 058-46.jpg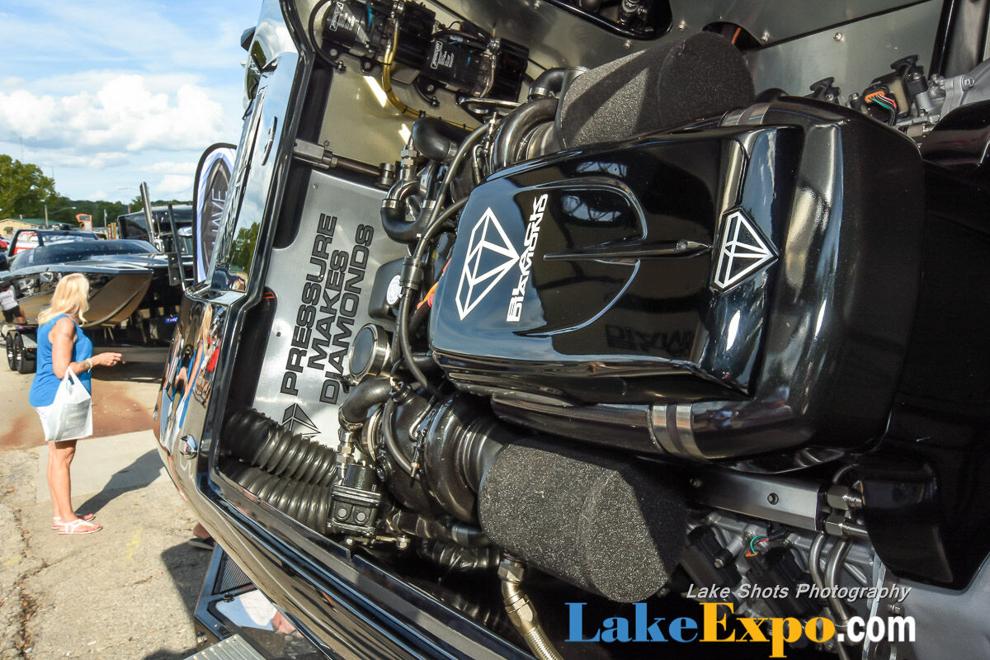 Shootout Street Show 059-47.jpg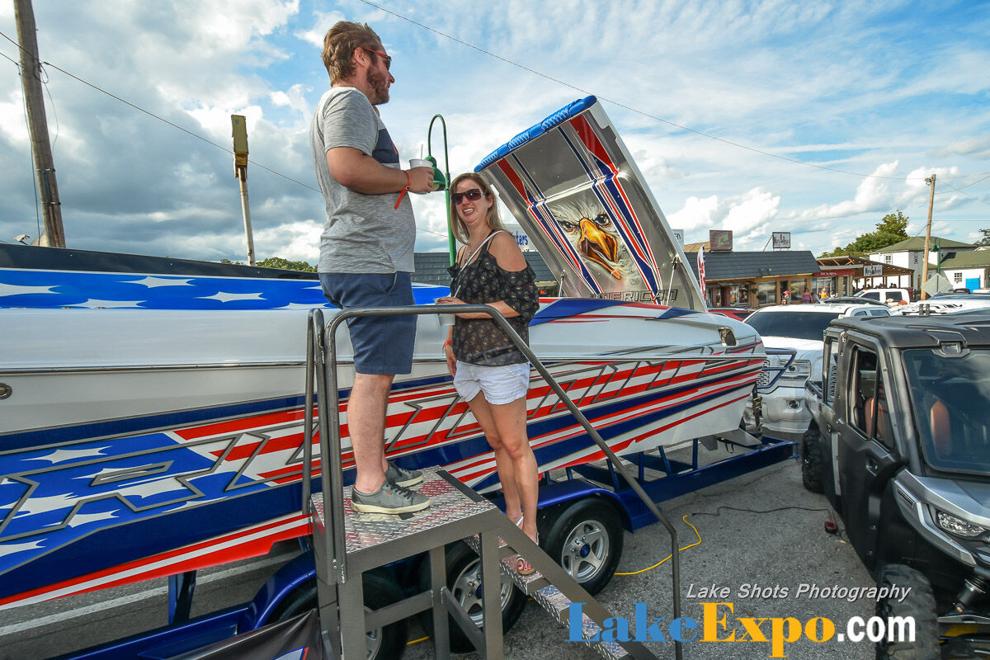 Shootout Street Show 061-49.jpg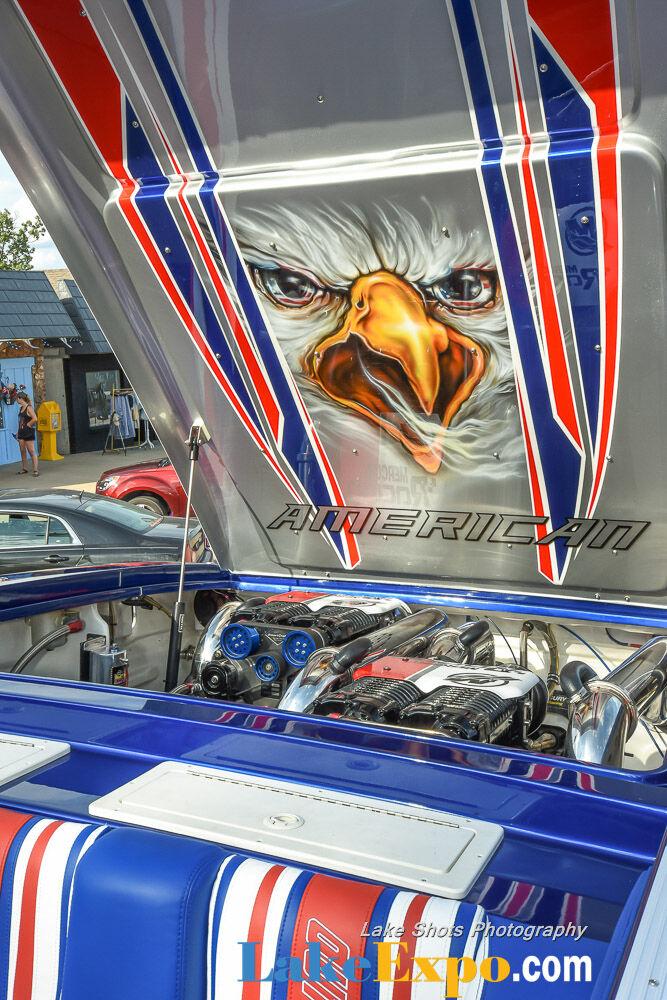 Shootout Street Show 063-50.jpg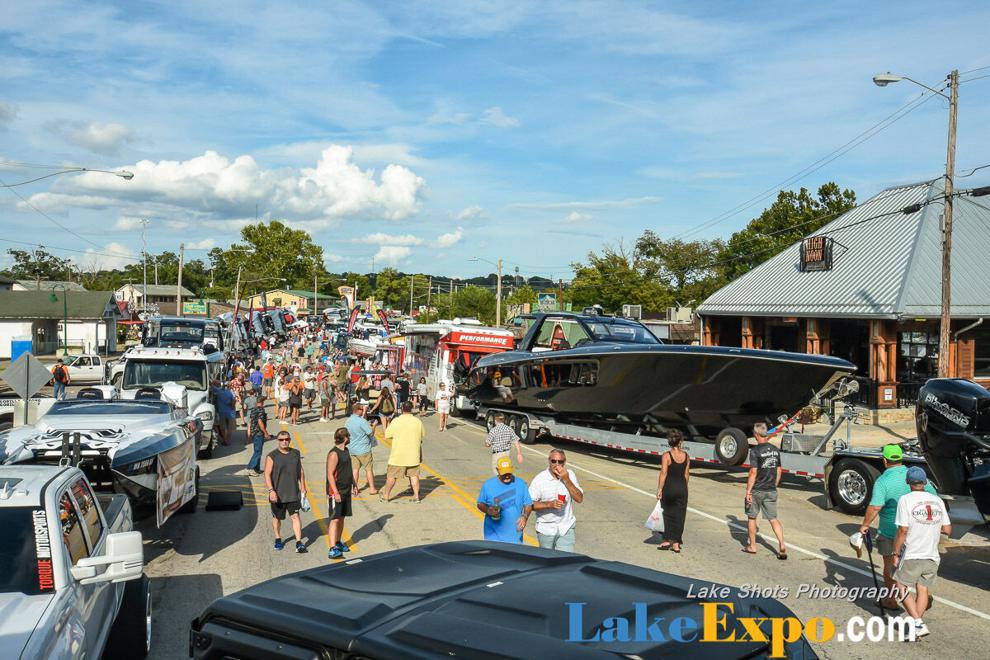 Shootout Street Show 064-51.jpg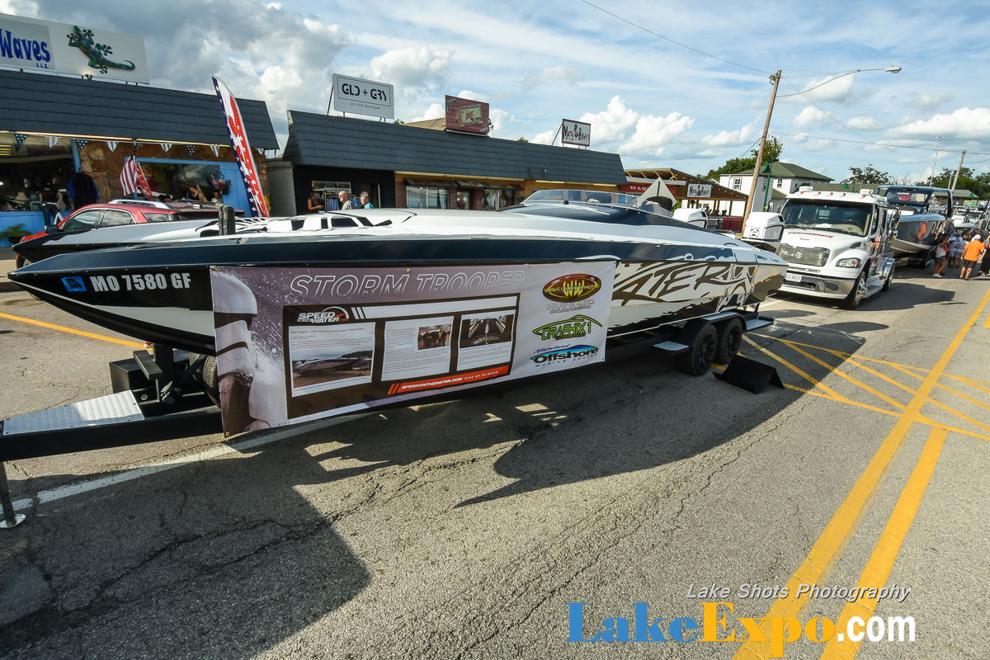 Shootout Street Show 065-52.jpg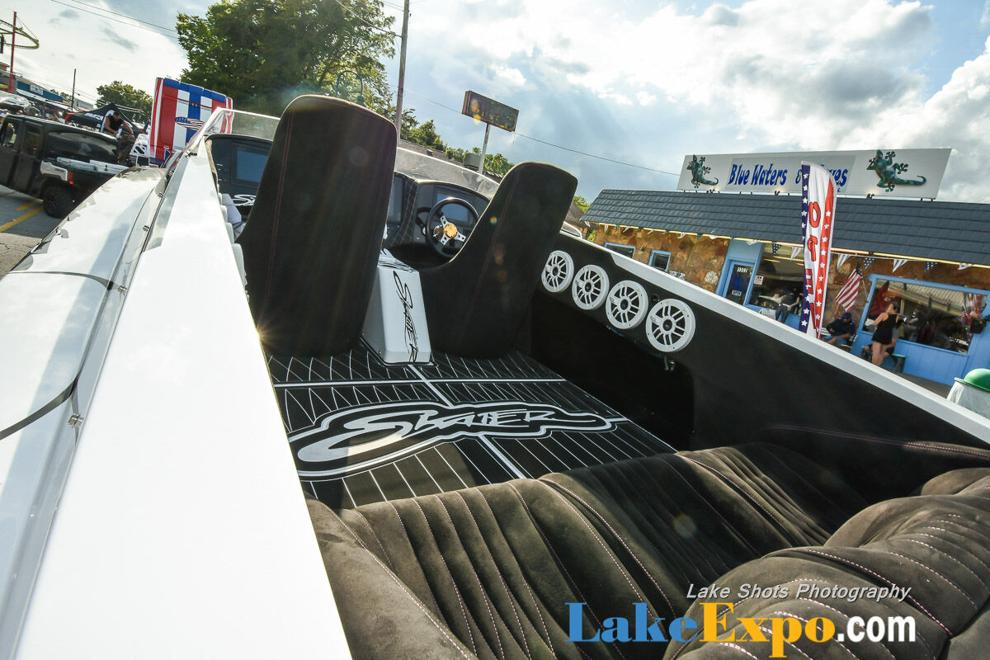 Shootout Street Show 066-53.jpg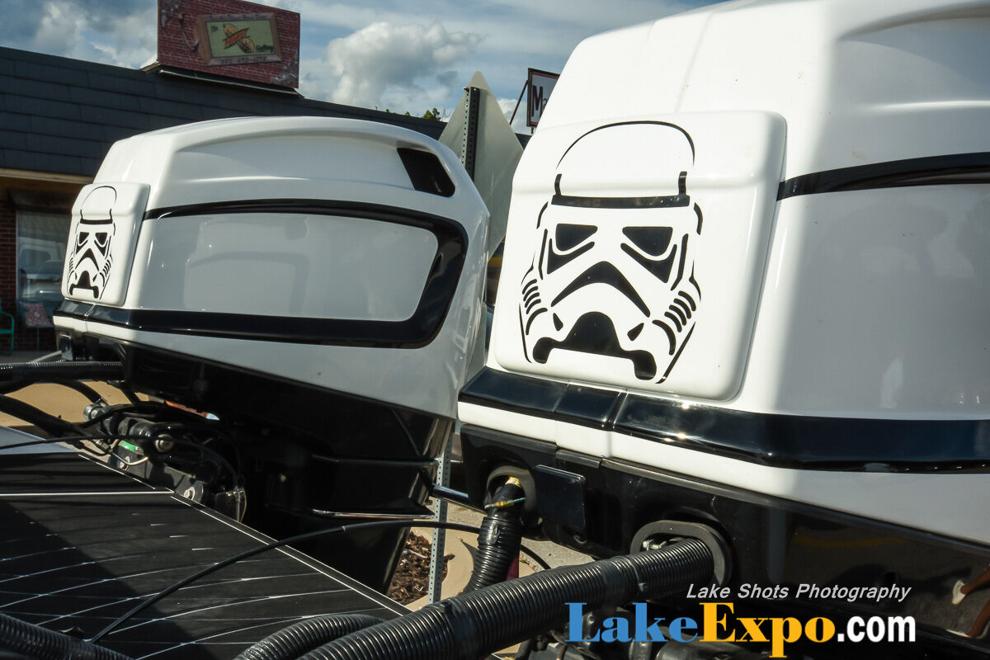 Shootout Street Show 068-54.jpg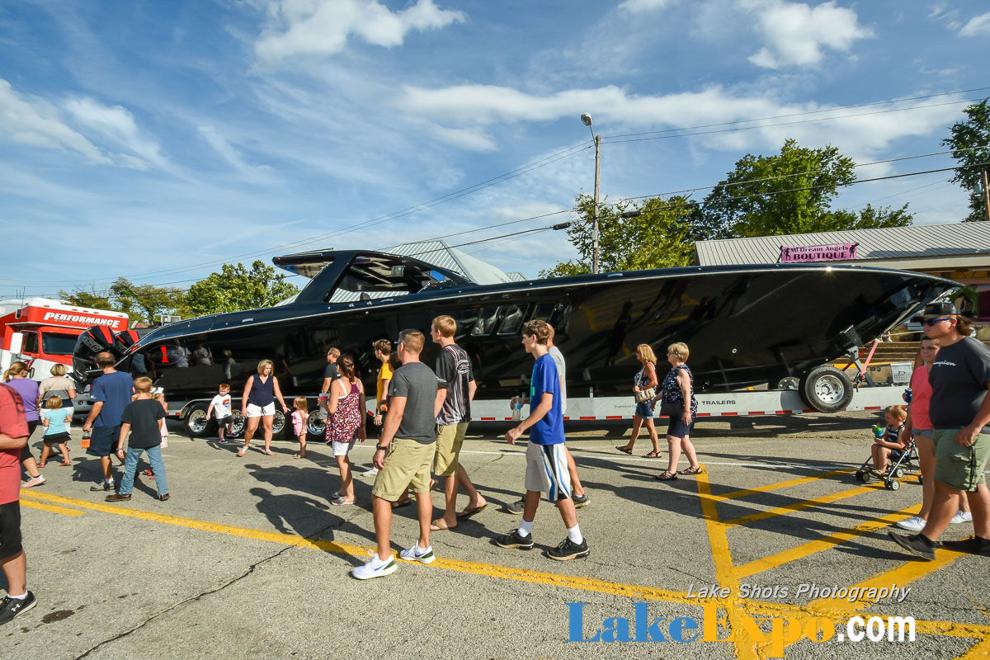 Shootout Street Show 069-55.jpg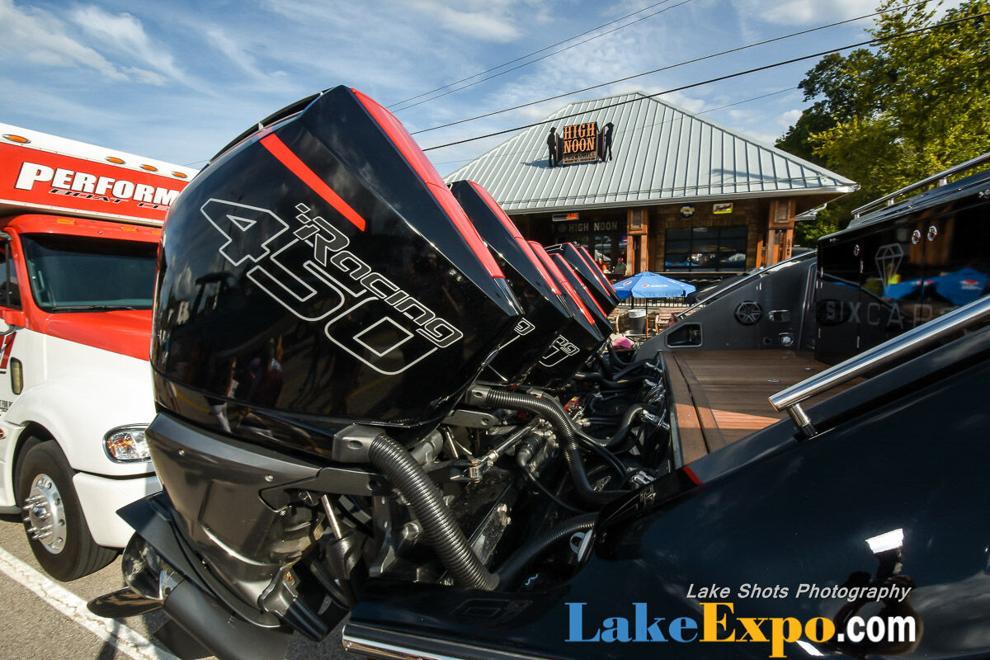 Shootout Street Show 070-56.jpg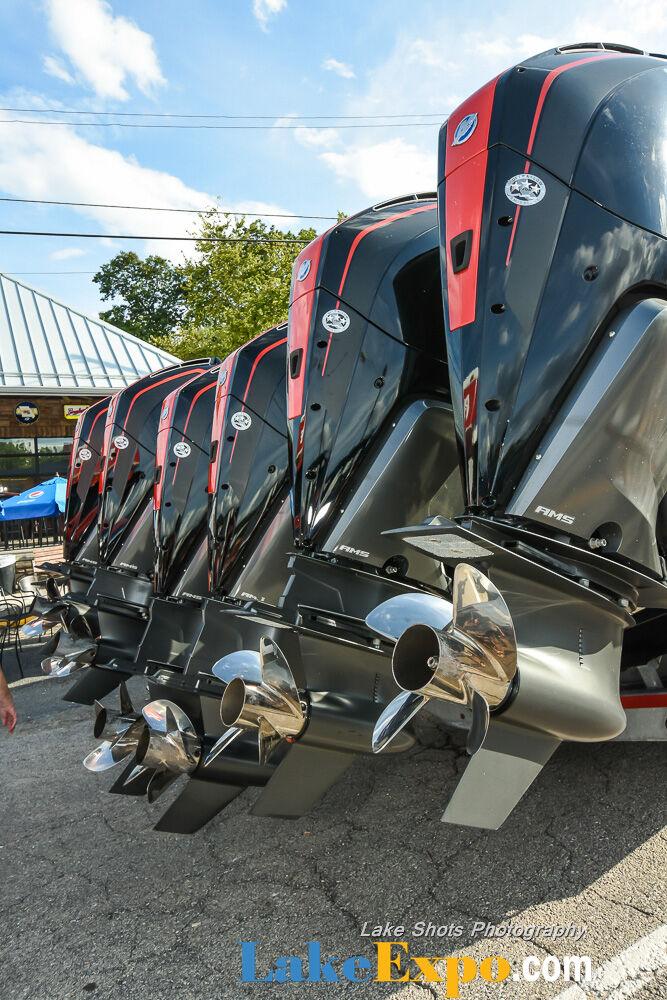 Shootout Street Show 071-57.jpg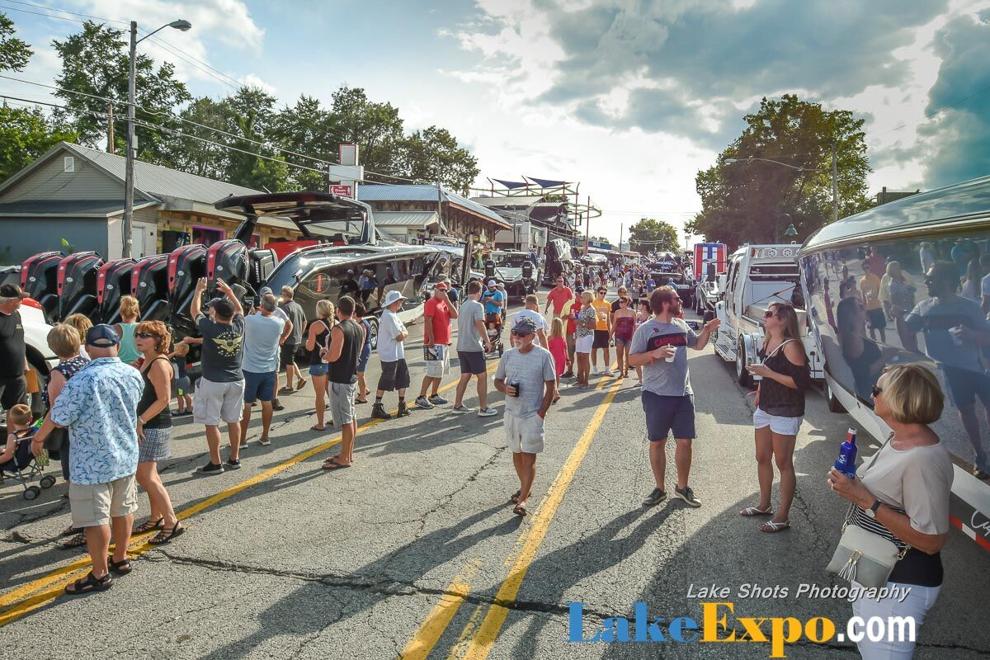 Shootout Street Show 072-58.jpg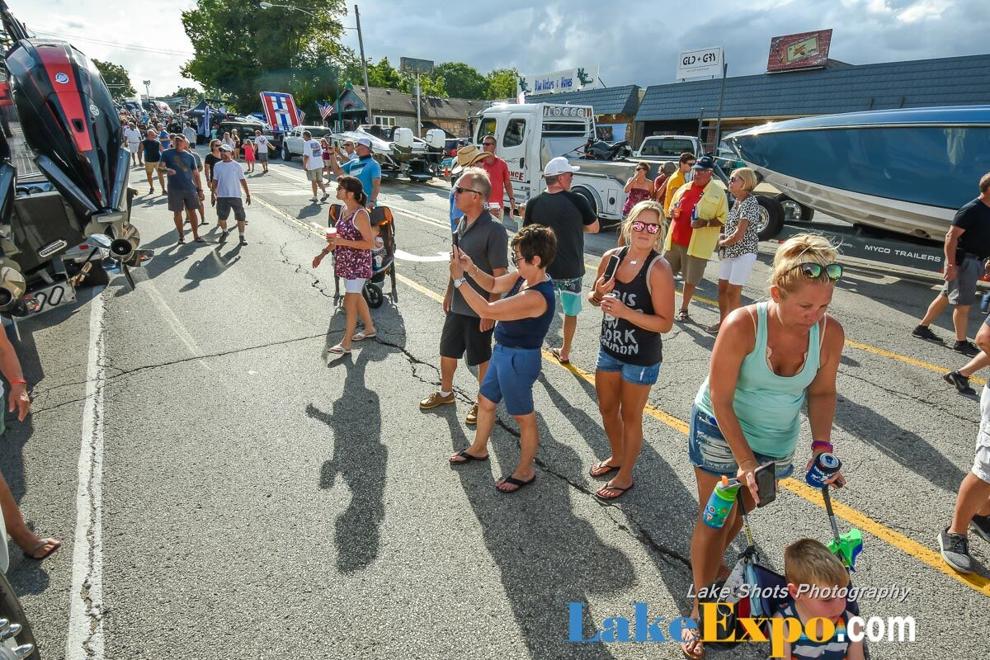 Shootout Street Show 073-59.jpg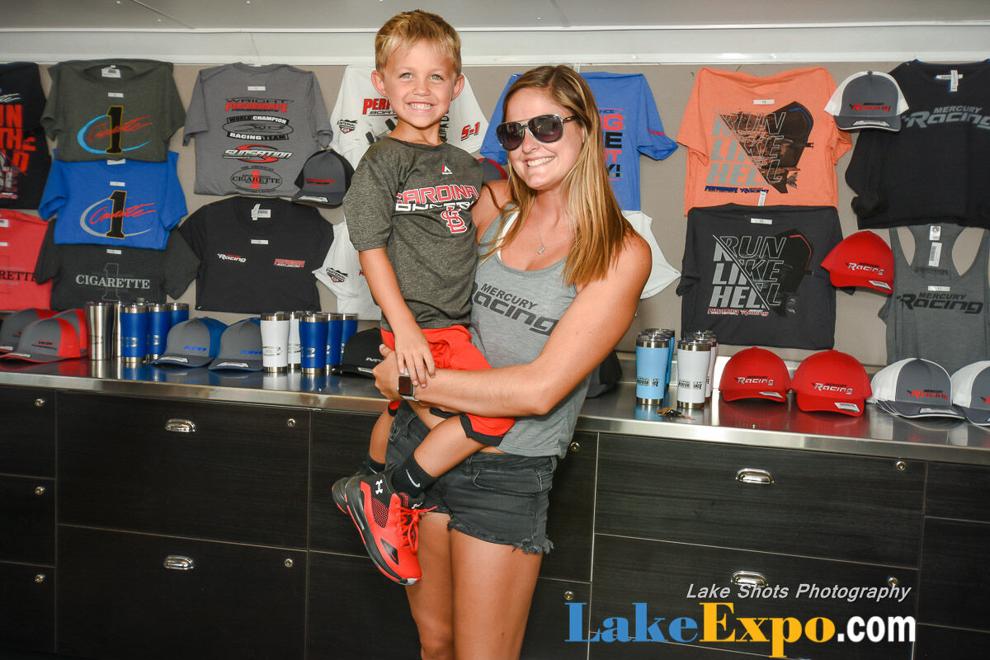 Shootout Street Show 075-60.jpg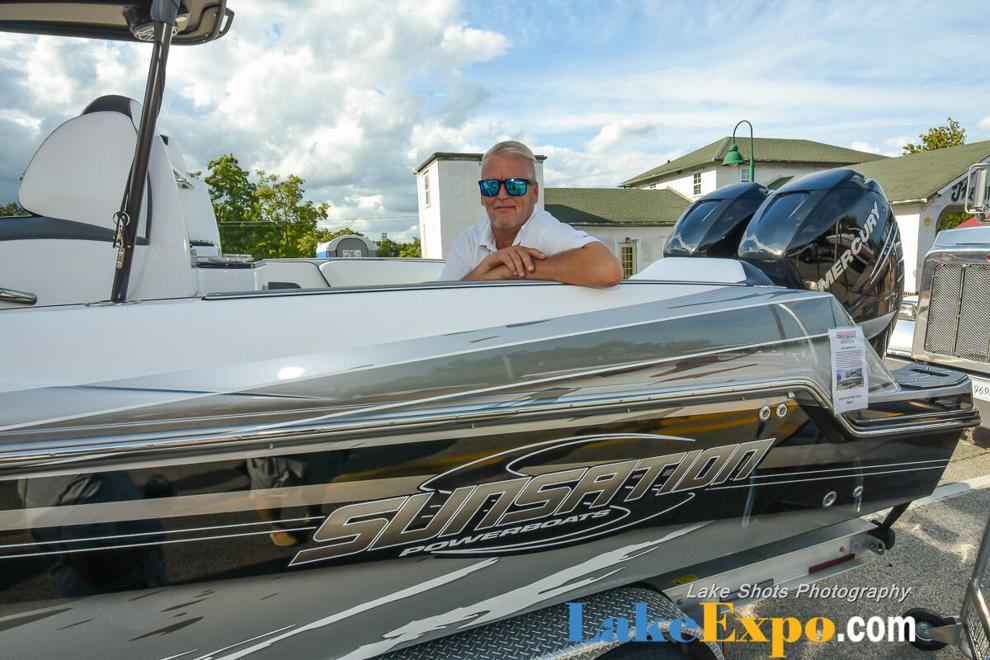 Shootout Street Show 076-61.jpg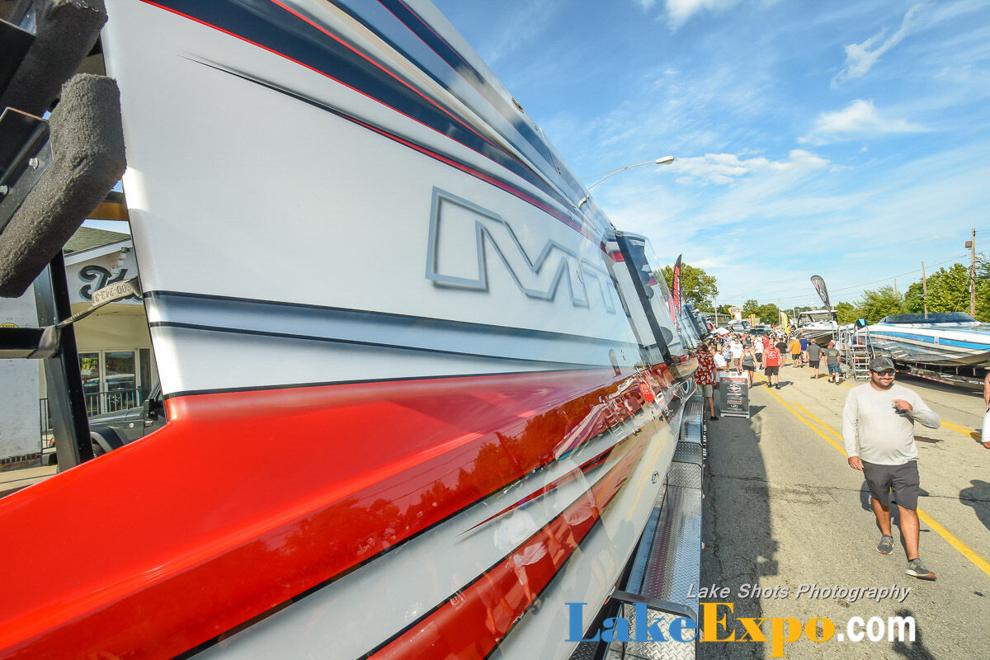 Shootout Street Show 080-64.jpg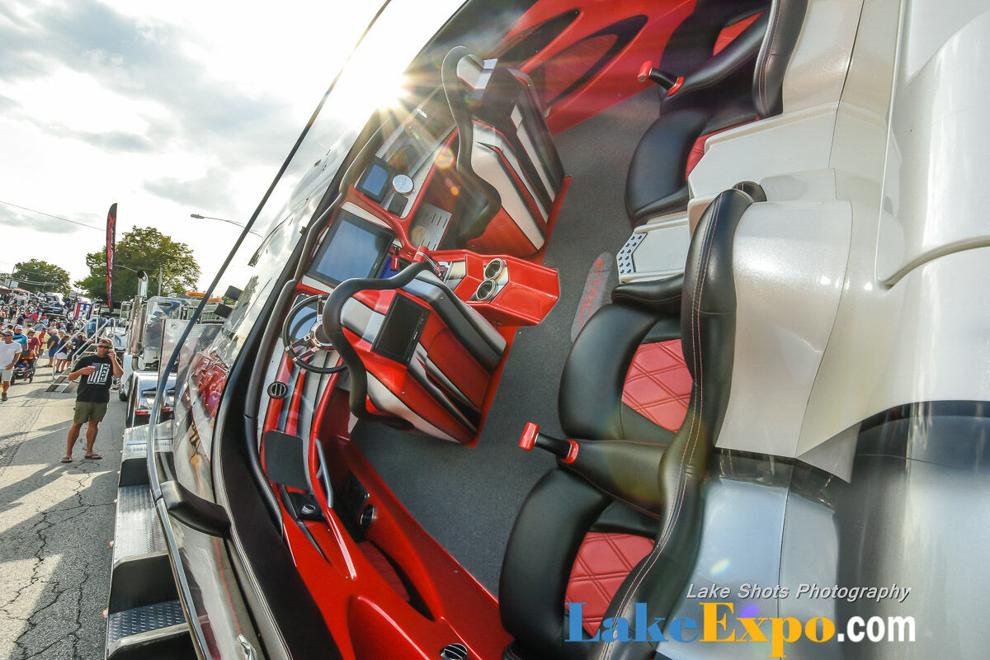 Shootout Street Show 081-65.jpg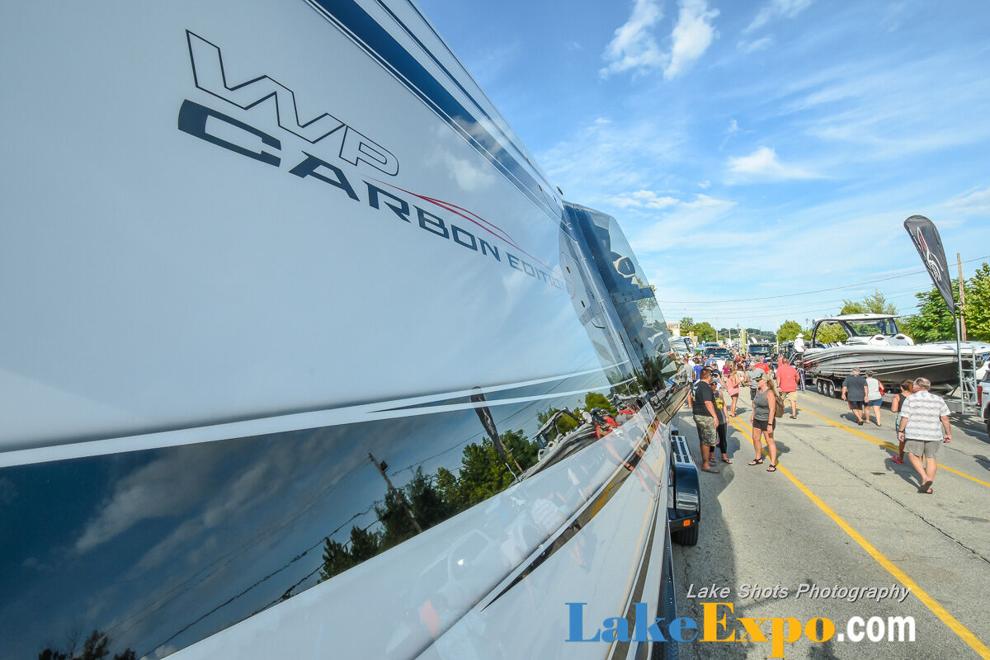 Shootout Street Show 082-66.jpg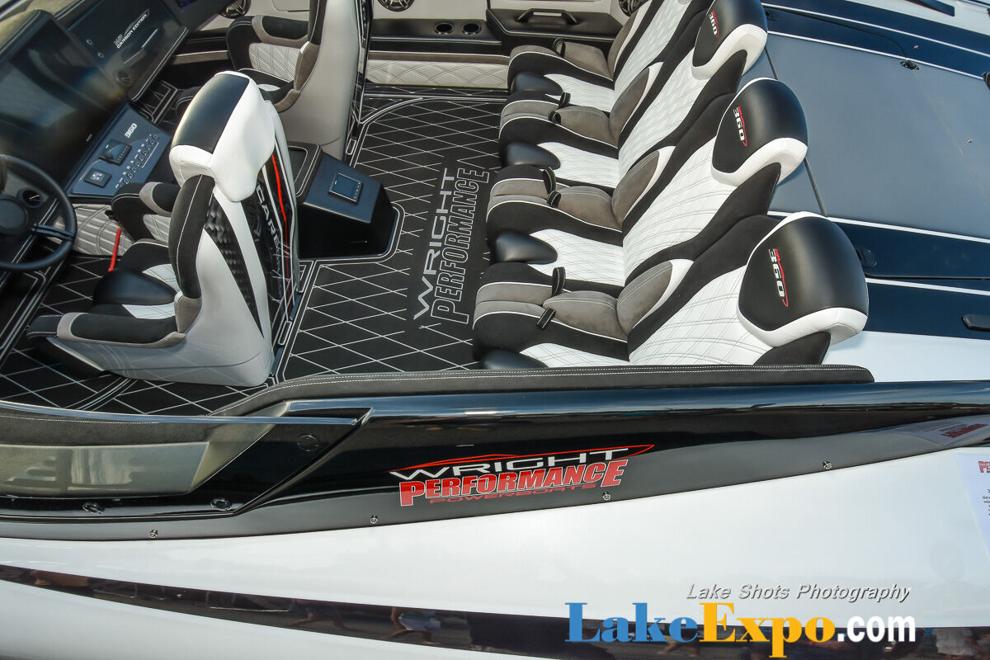 Shootout Street Show 083-67.jpg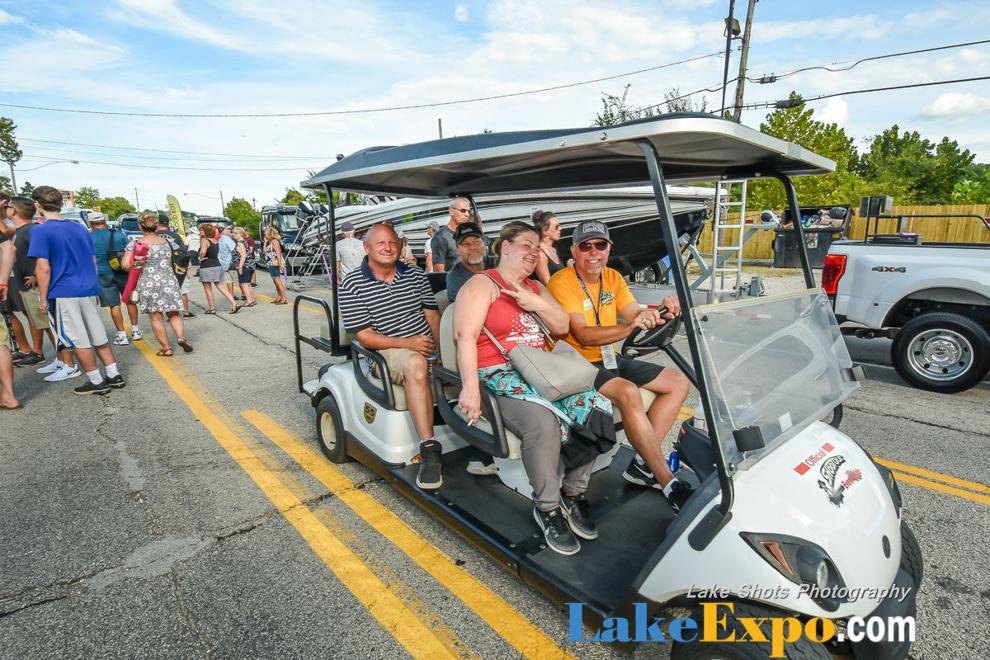 Shootout Street Show 084-68.jpg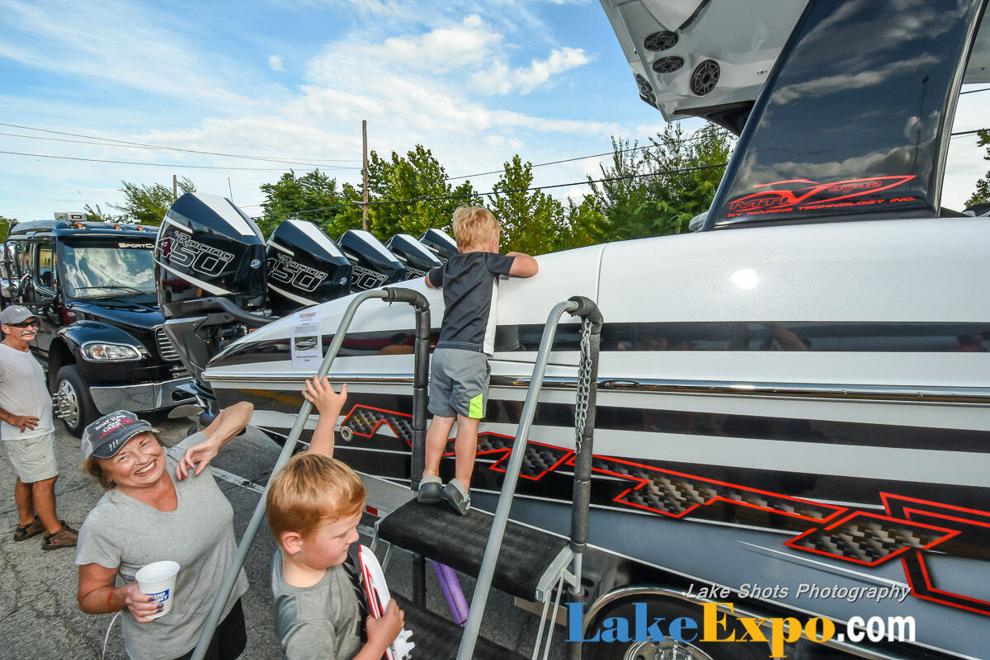 Shootout Street Show 085-69.jpg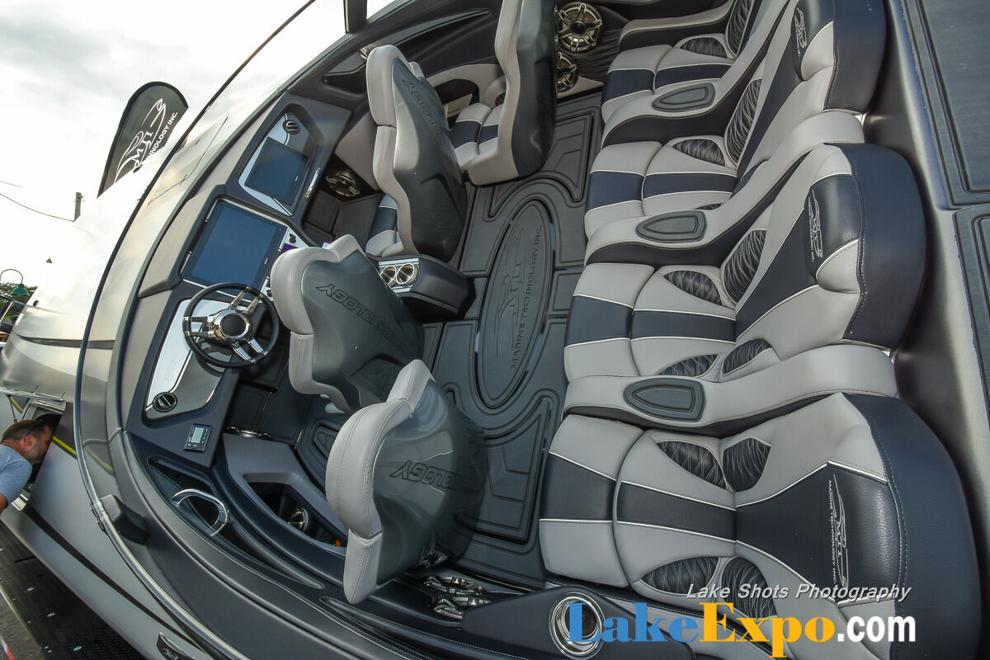 Shootout Street Show 086-70.jpg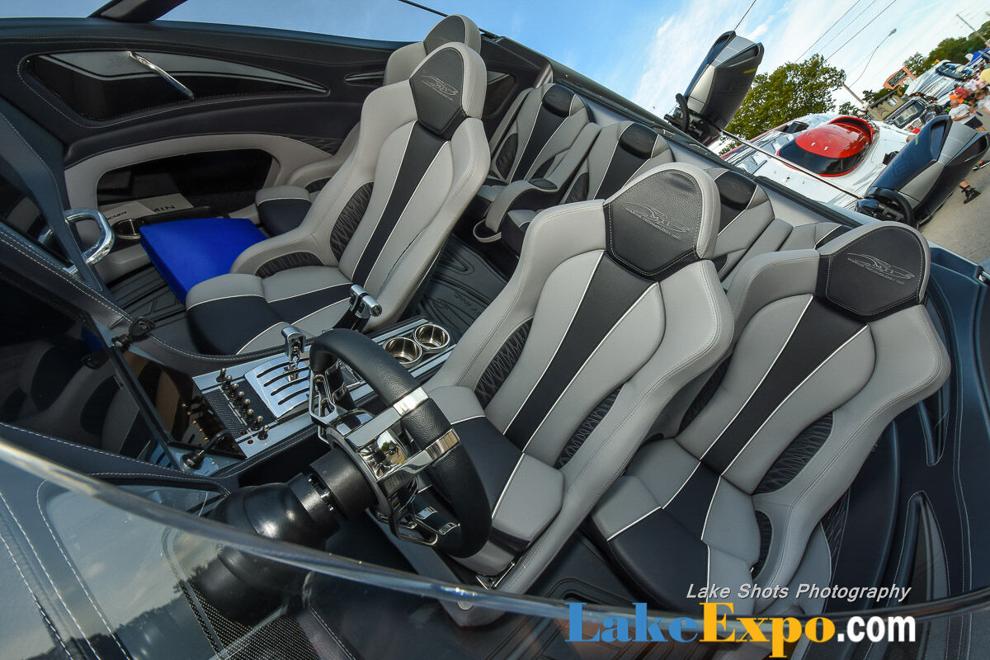 Shootout Street Show 087-71.jpg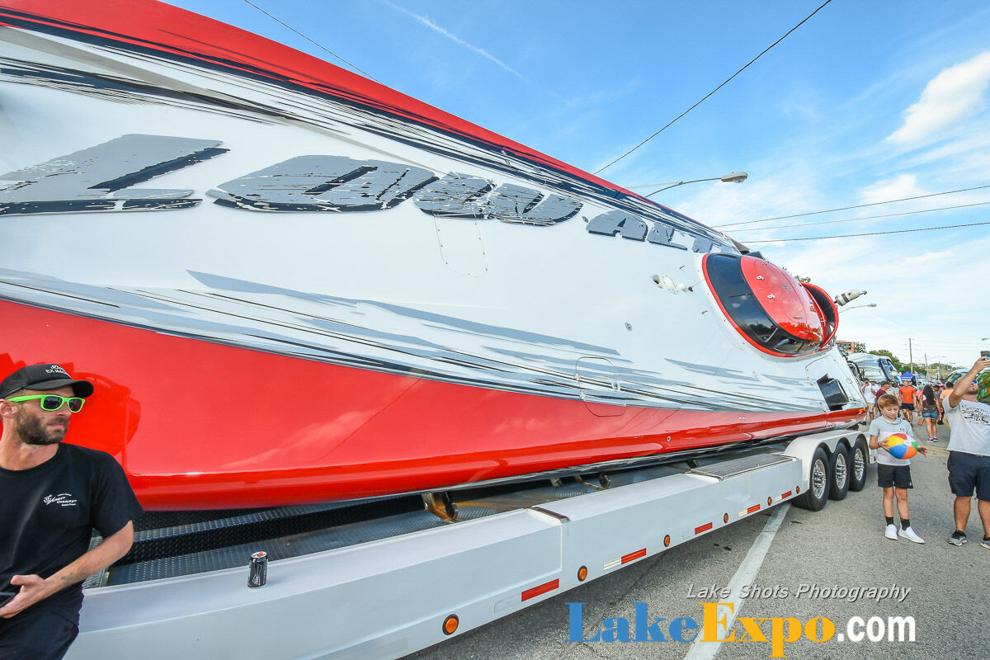 Shootout Street Show 089-73.jpg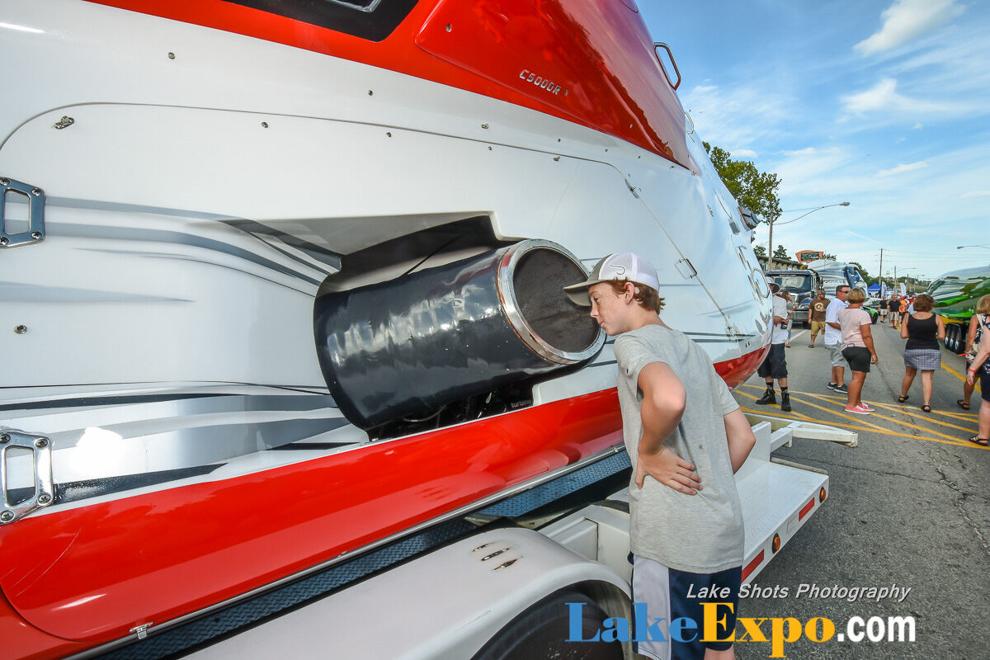 Shootout Street Show 092-75.jpg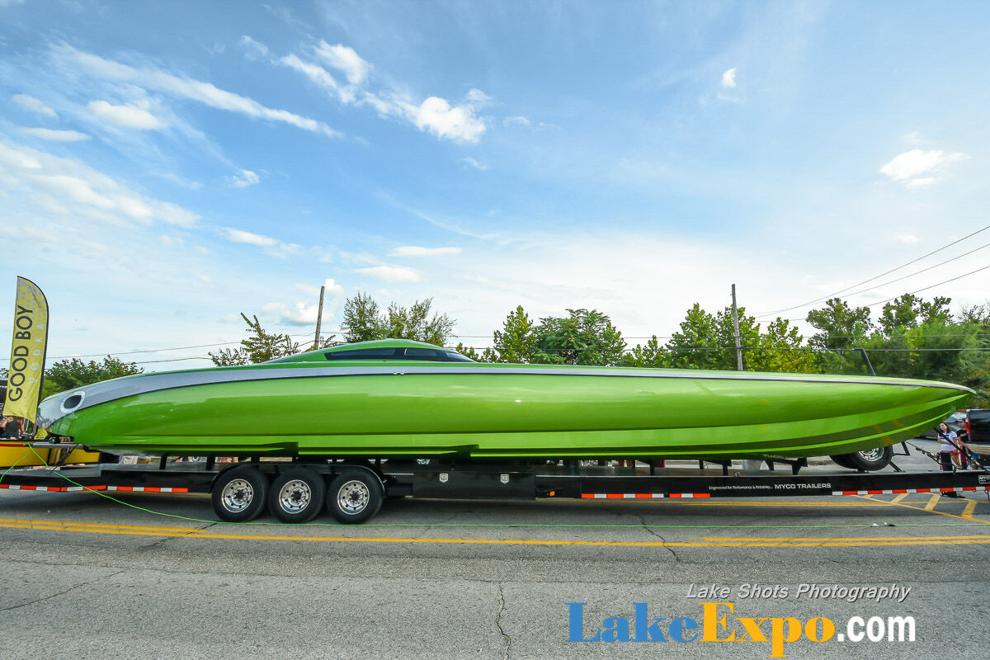 Shootout Street Show 096-78.jpg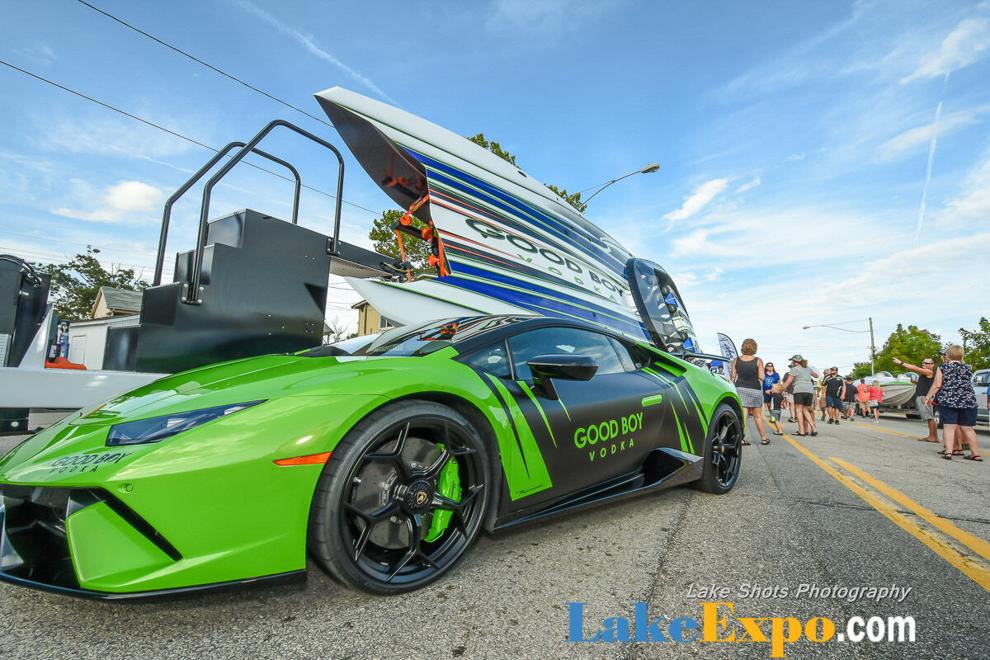 Shootout Street Show 100-80.jpg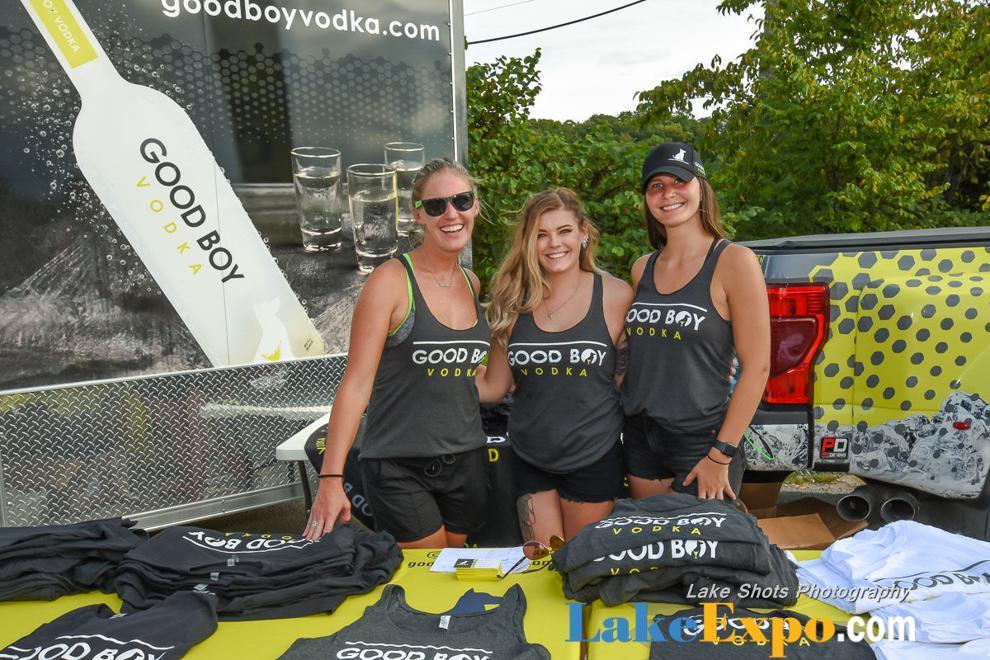 Shootout Street Show 102-82.jpg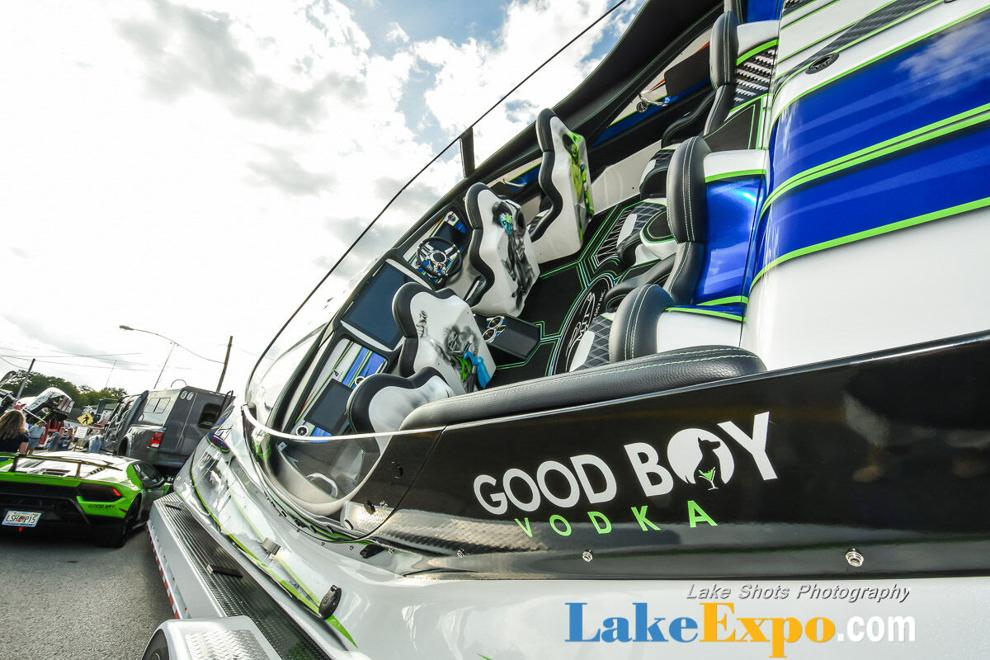 Shootout Street Show 103-83.jpg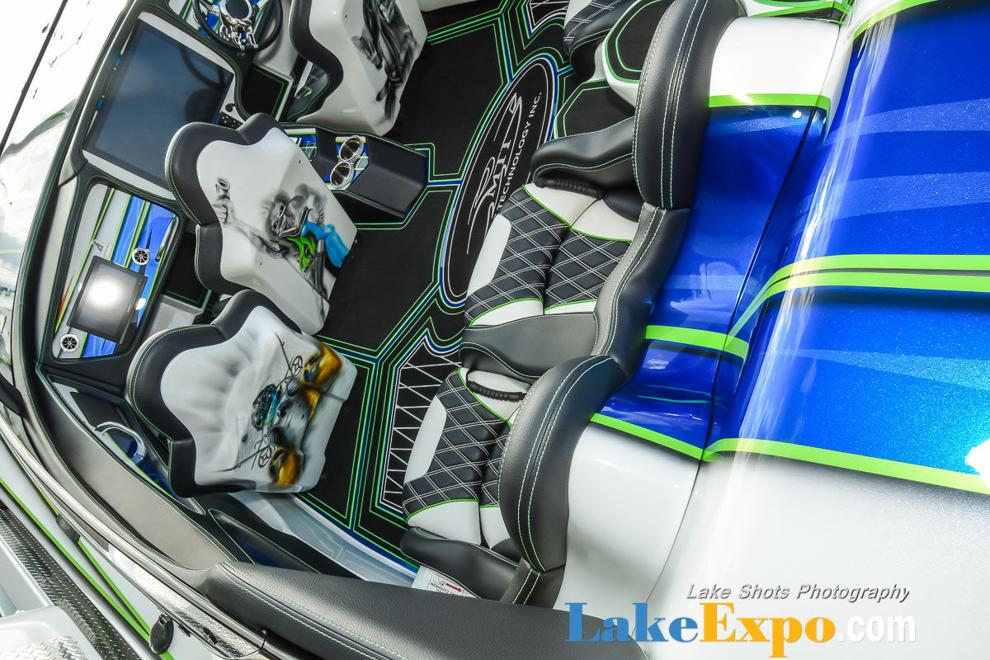 Shootout Street Show 106-85.jpg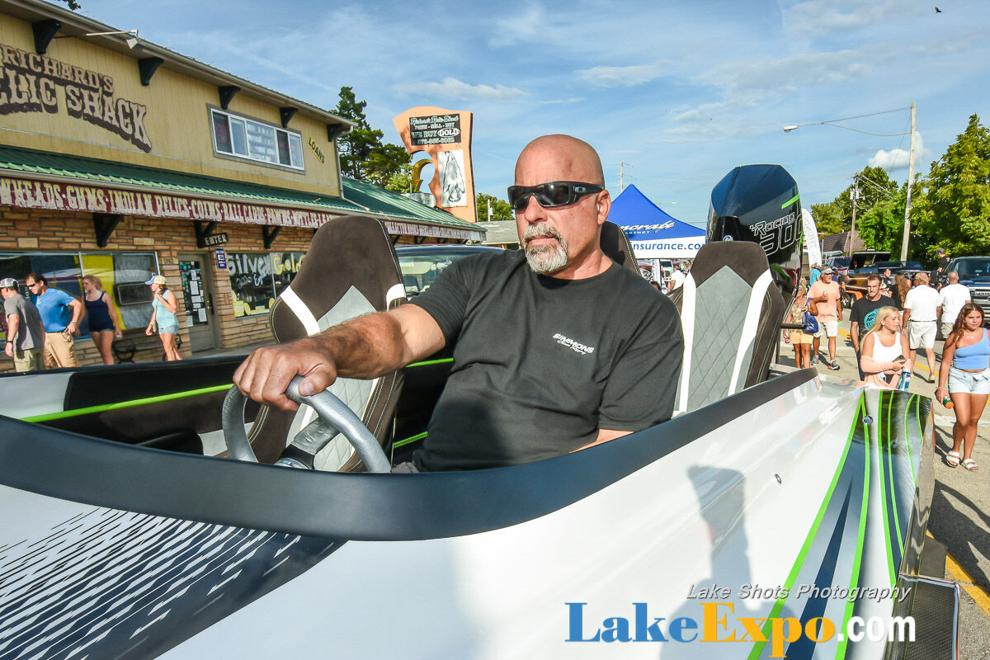 Shootout Street Show 108-86.jpg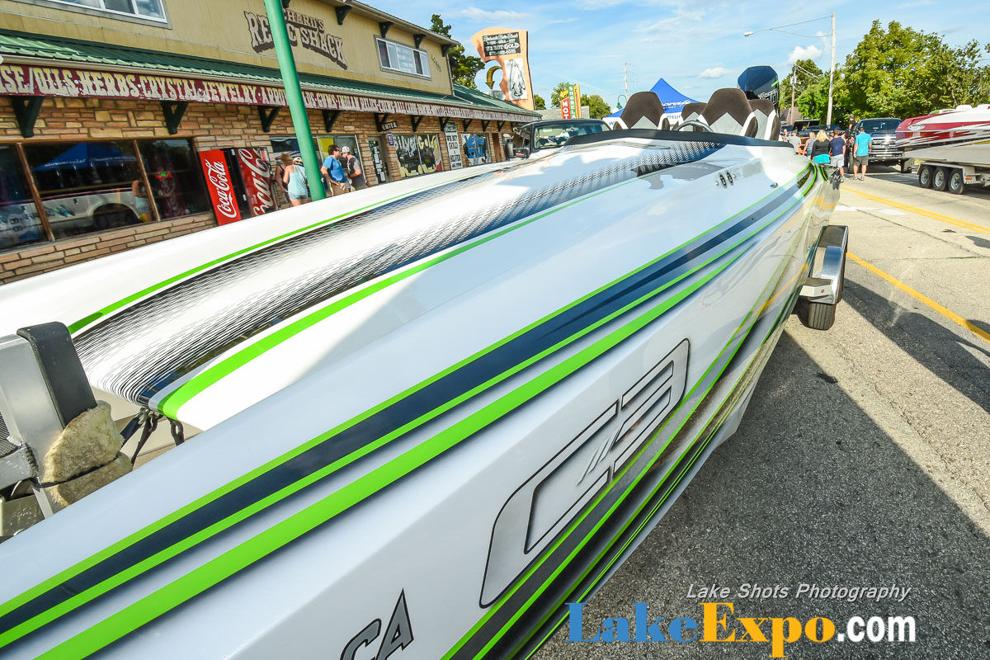 Shootout Street Show 114-91.jpg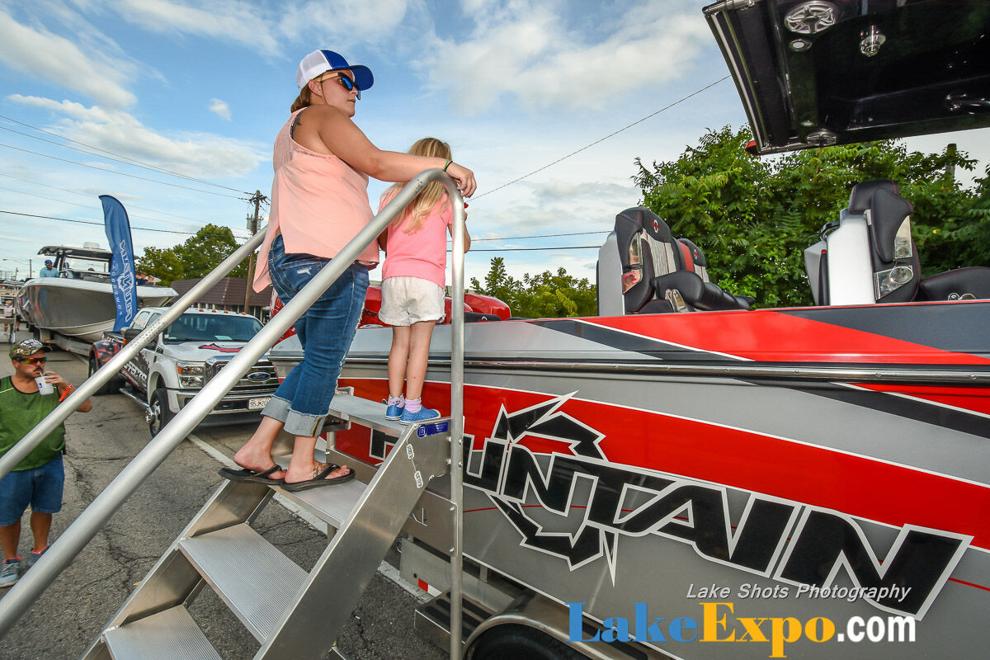 Shootout Street Show 115-92.jpg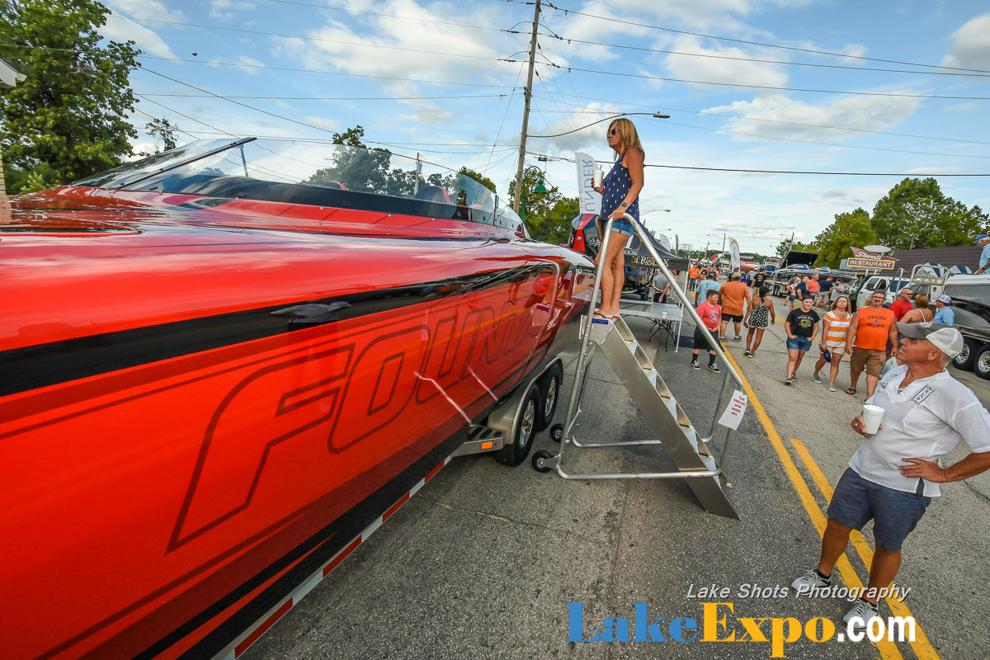 Shootout Street Show 117-94.jpg
Shootout Street Show 123-98.jpg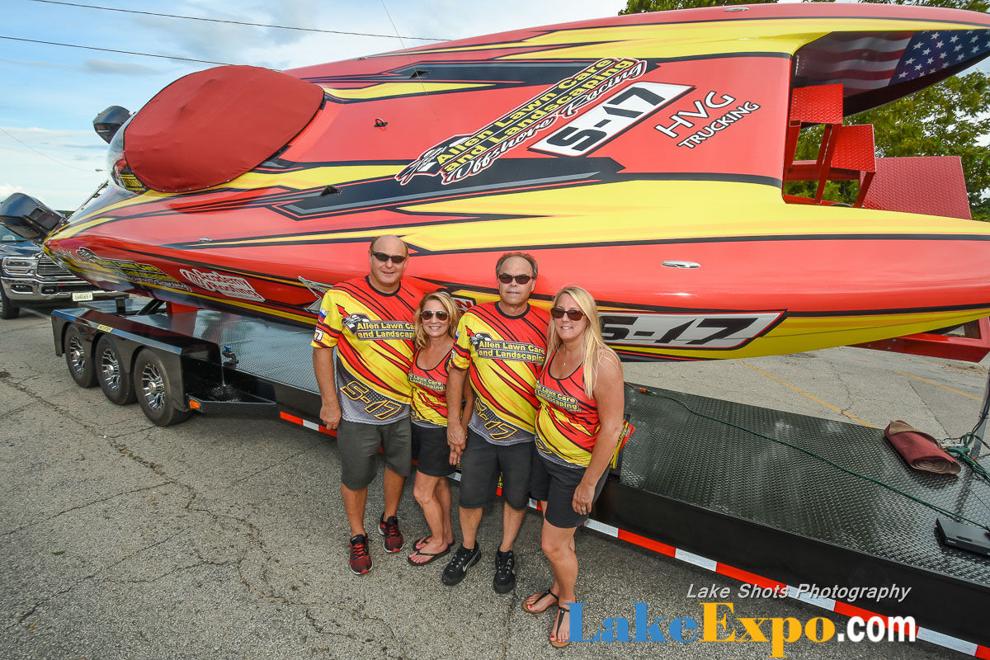 Shootout Street Show 124-99.jpg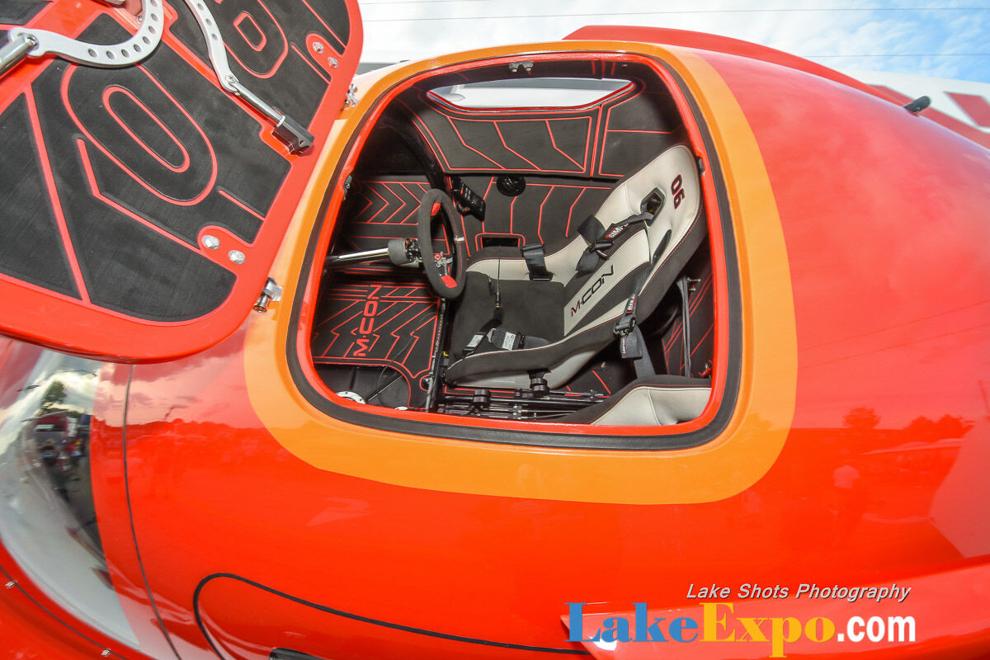 Shootout Street Show 126-101.jpg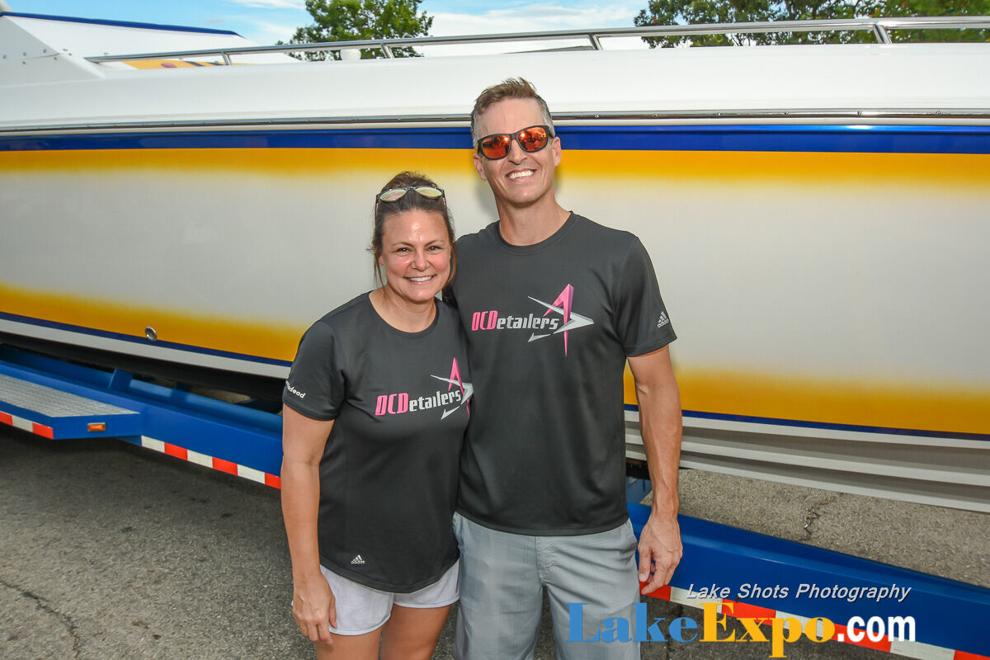 Shootout Street Show 128-102.jpg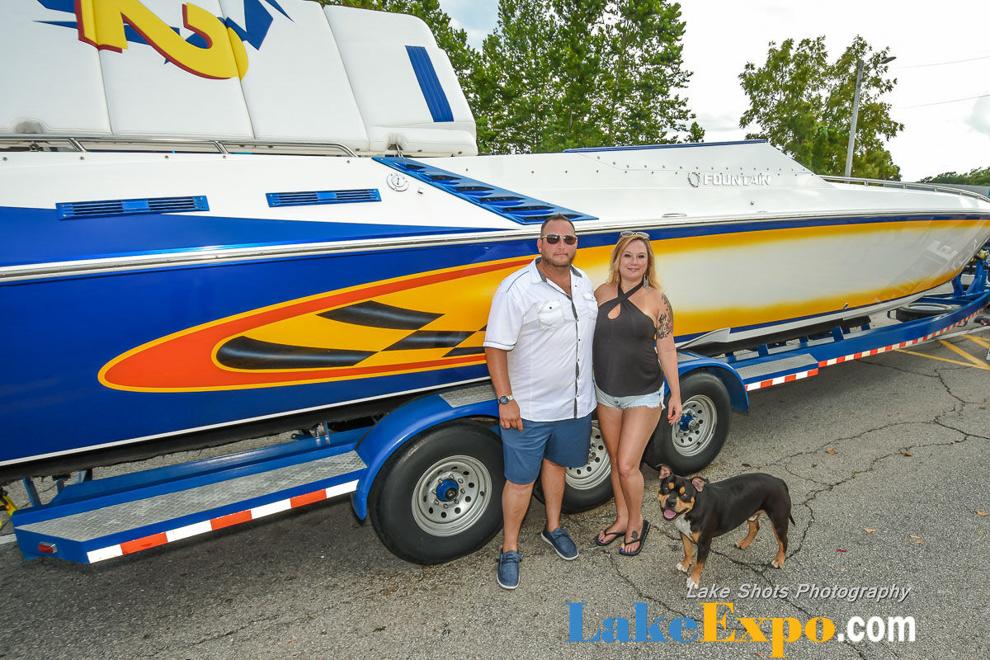 Shootout Street Show 129-103.jpg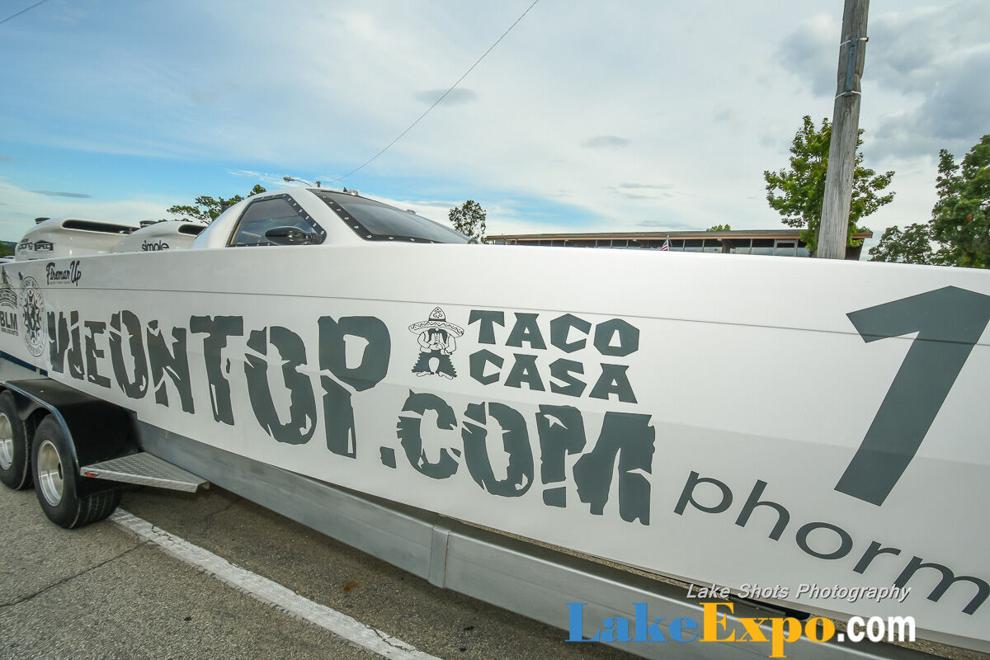 Shootout Street Show 130-104.jpg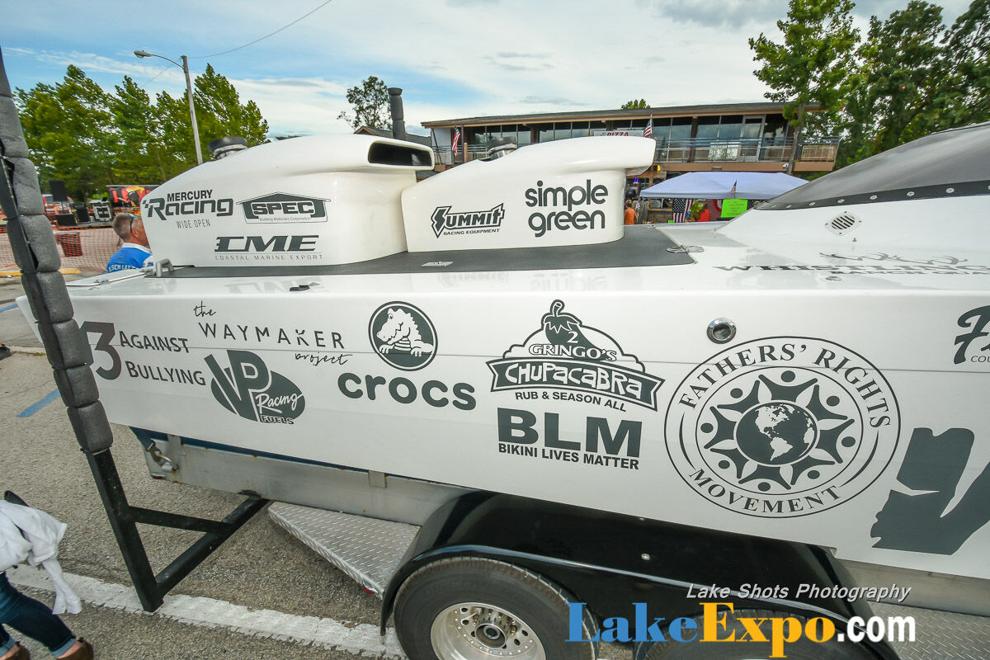 Shootout Street Show 133-106.jpg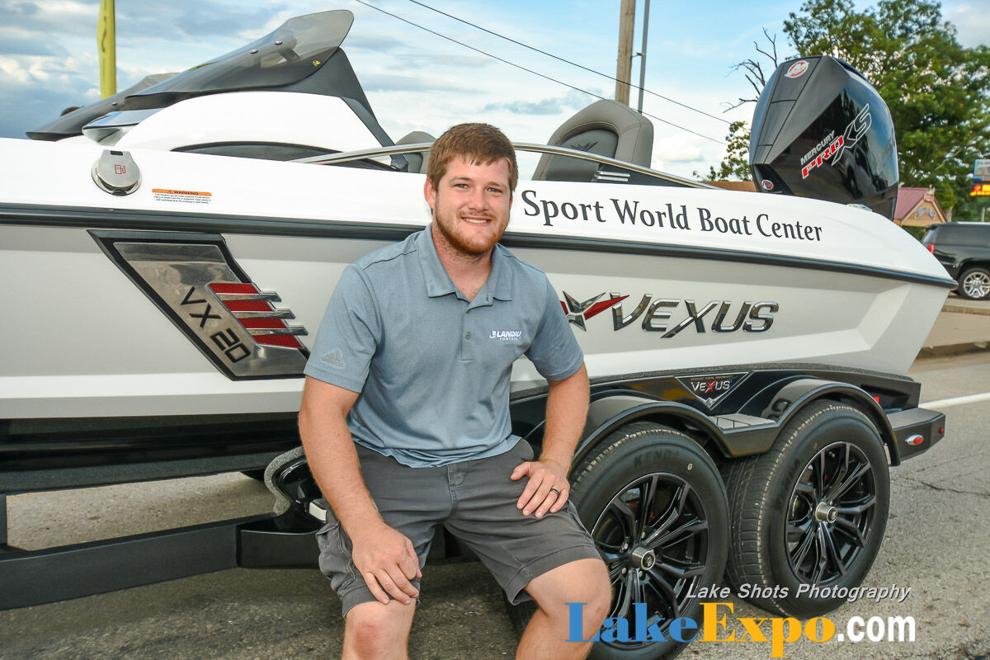 Shootout Street Show 134-107.jpg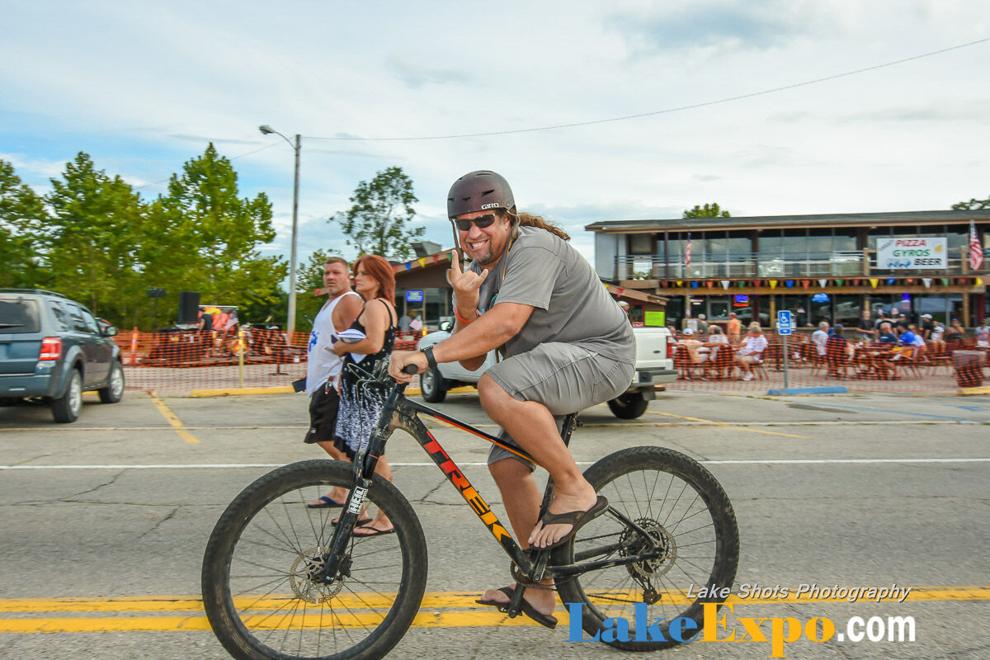 Shootout Street Show 135-108.jpg
Shootout Street Show 136-109.jpg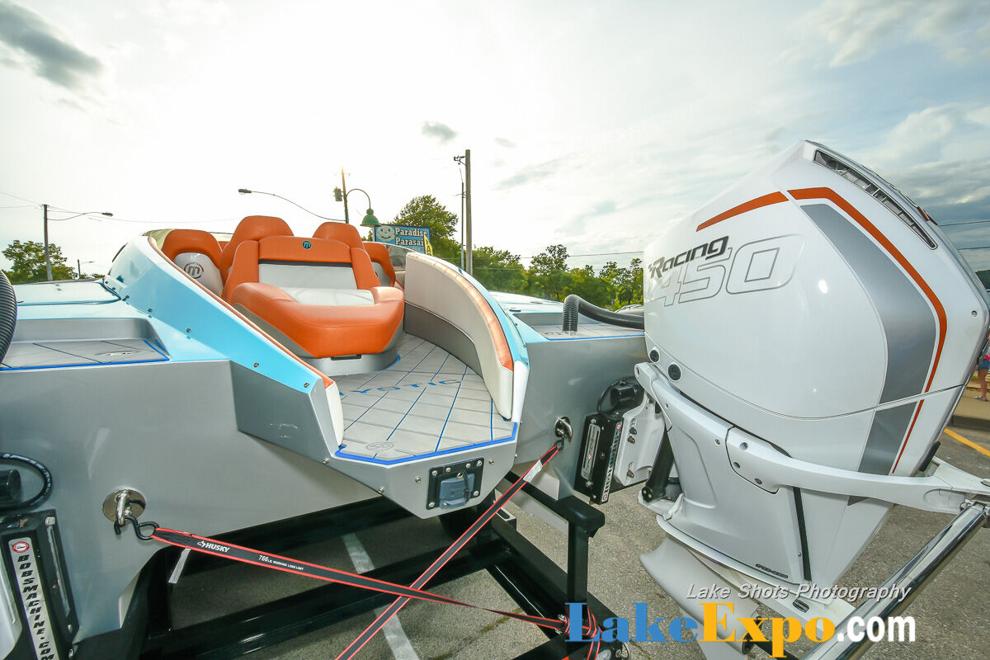 Shootout Street Show 143-115.jpg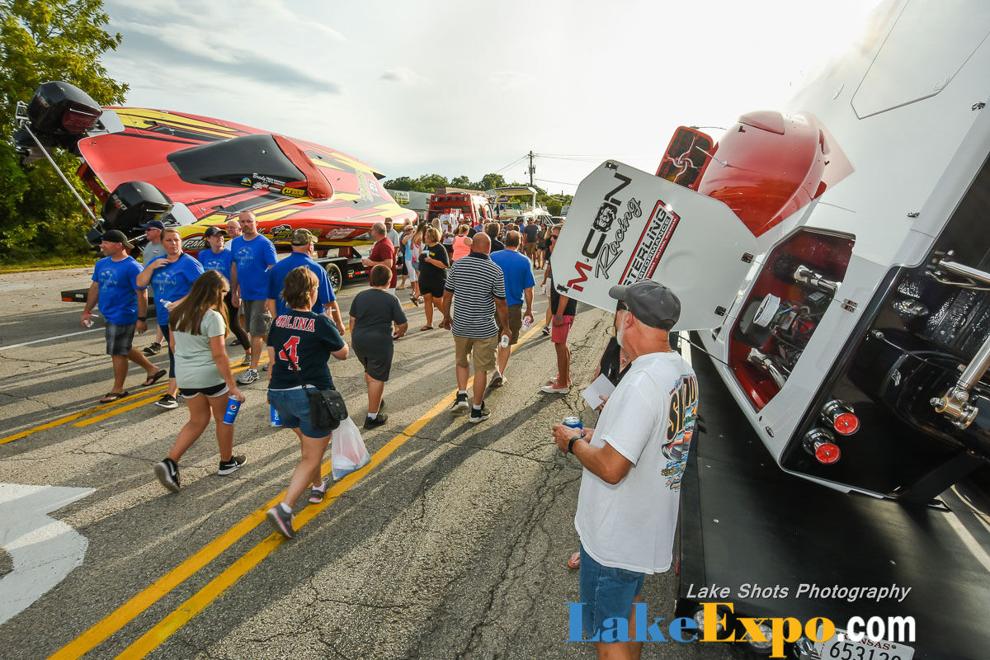 Shootout Street Show 144-116.jpg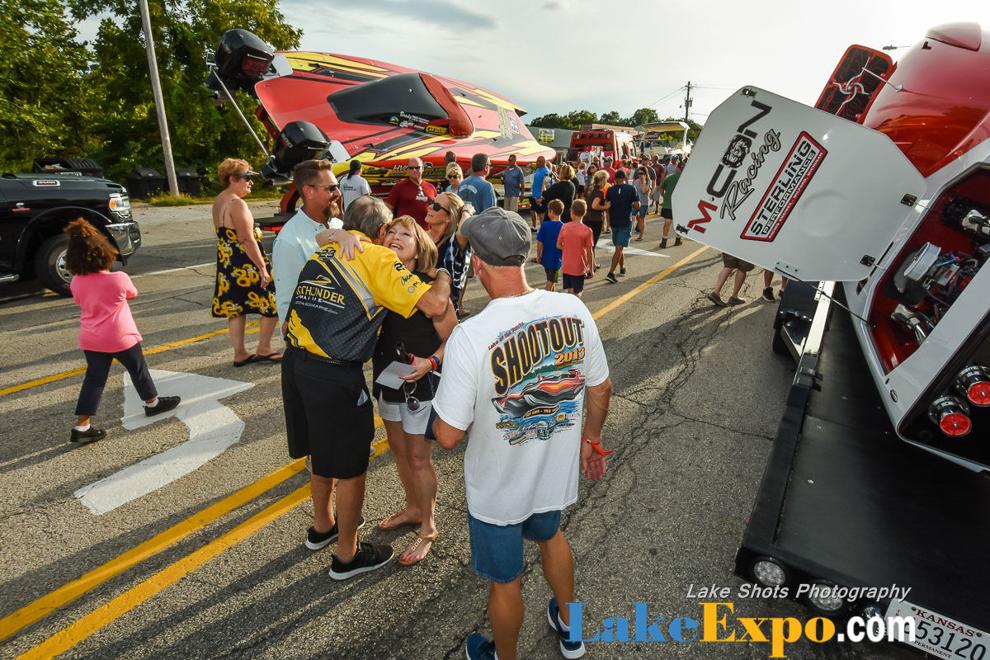 Shootout Street Show 145-117.jpg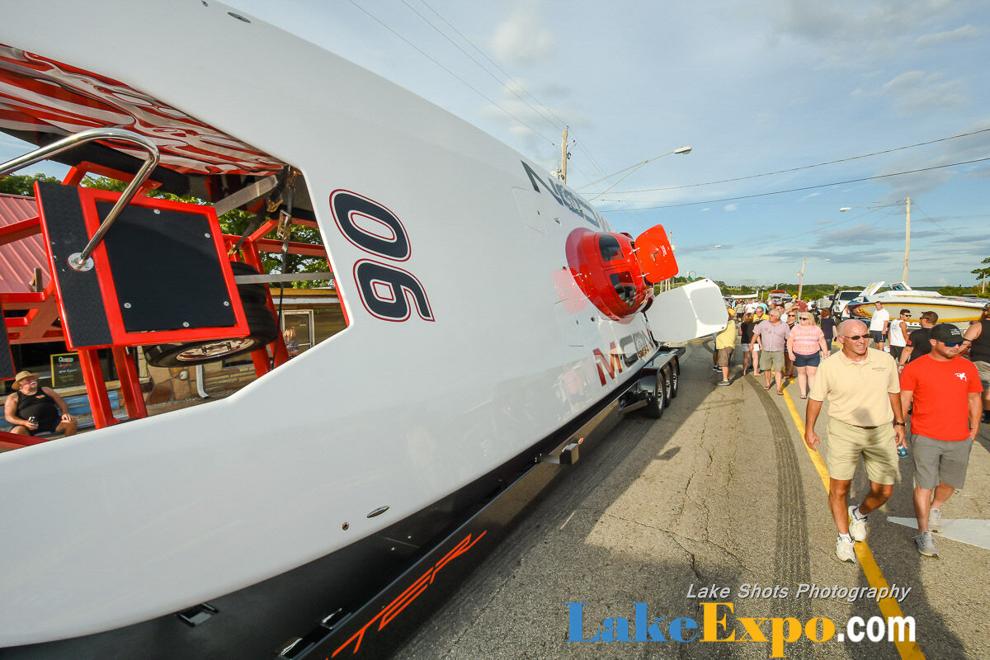 Shootout Street Show 149-121.jpg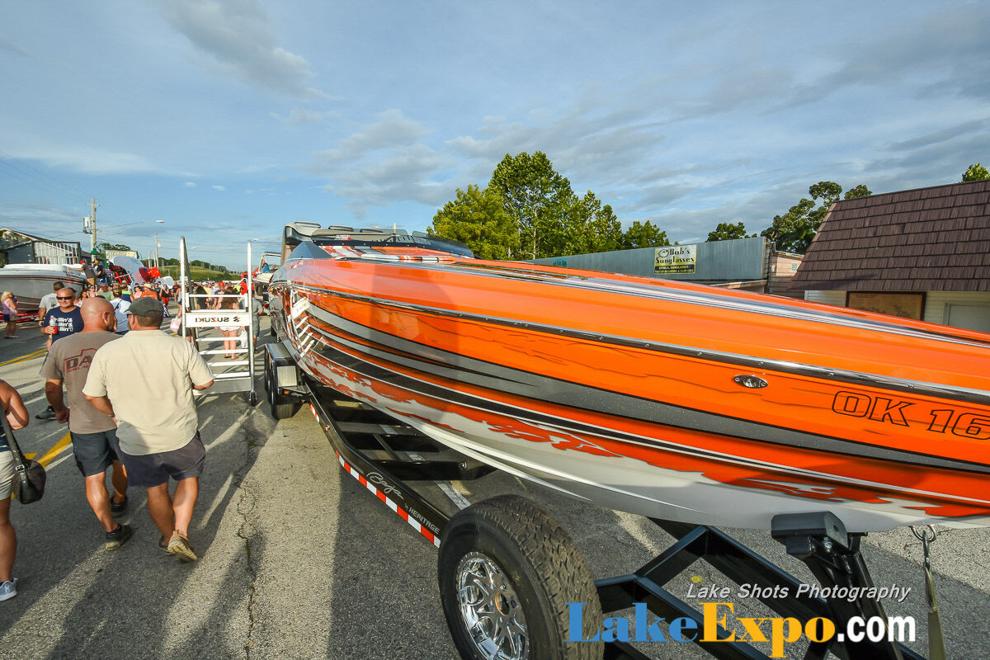 Shootout Street Show 151-123.jpg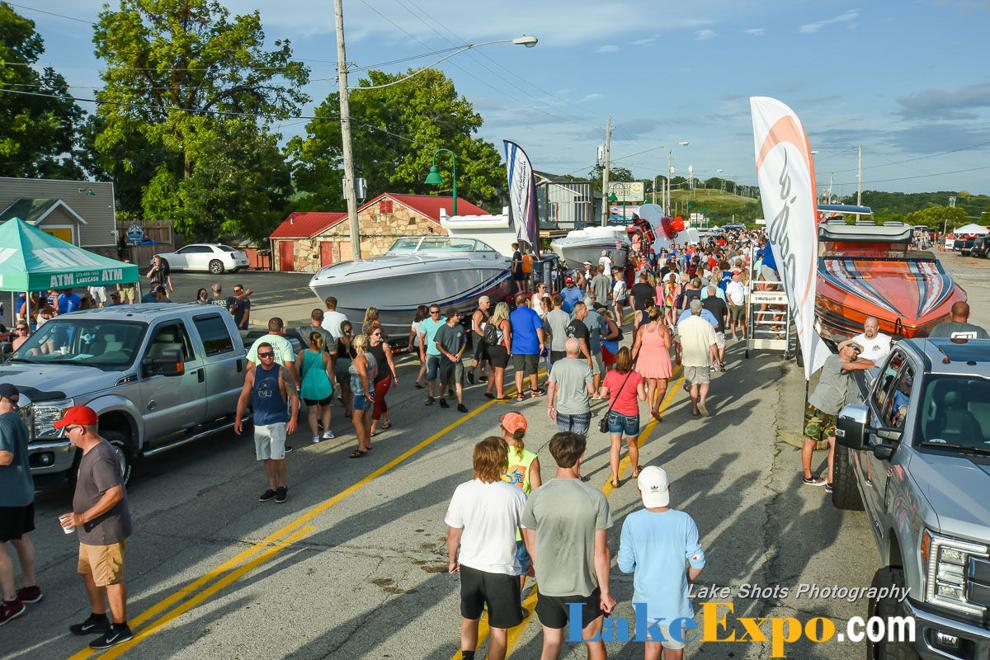 Shootout Street Show 152-124.jpg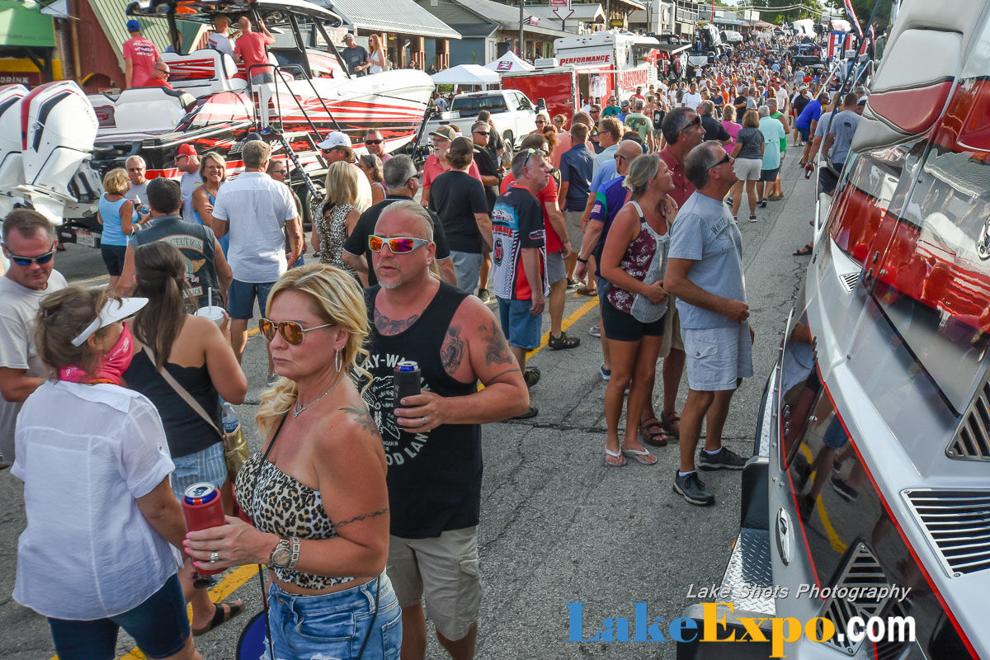 Shootout Street Show 154-125.jpg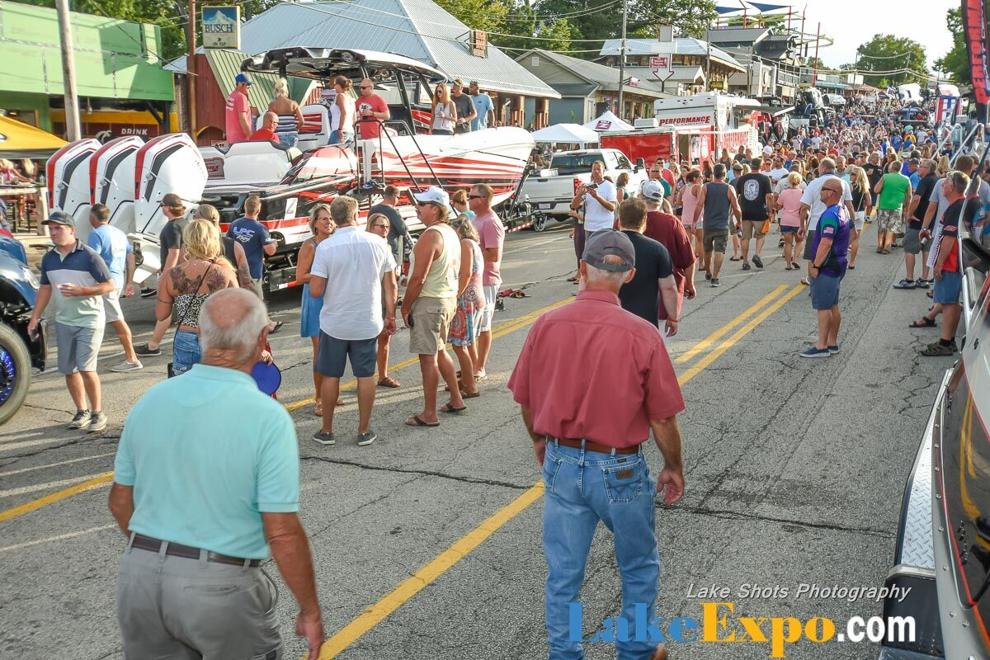 Shootout Street Show 156-126.jpg
Shootout Street Show 158-127.jpg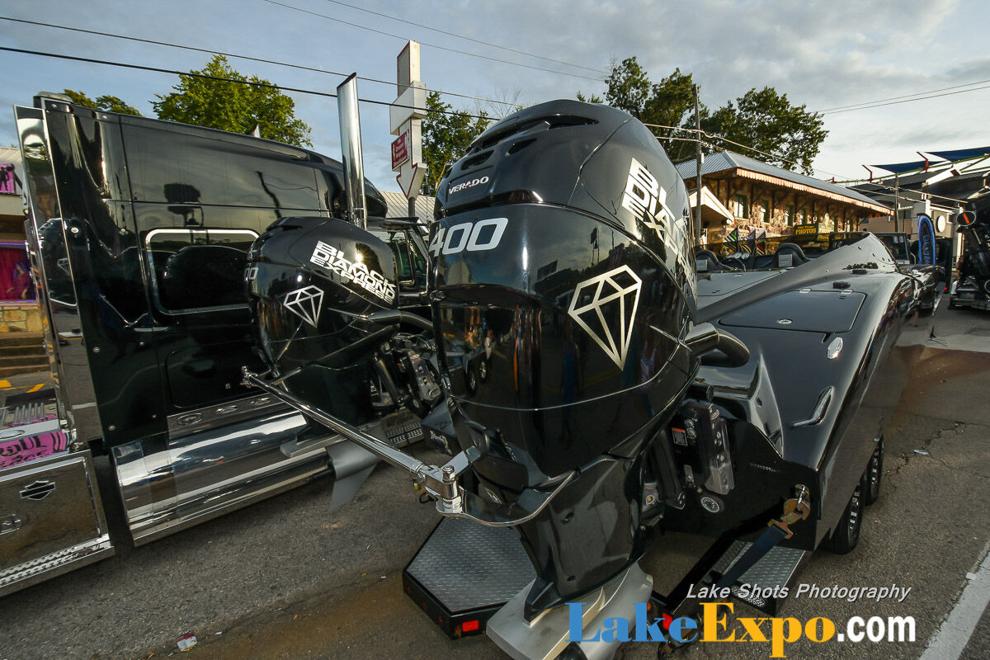 Shootout Street Show 161-129.jpg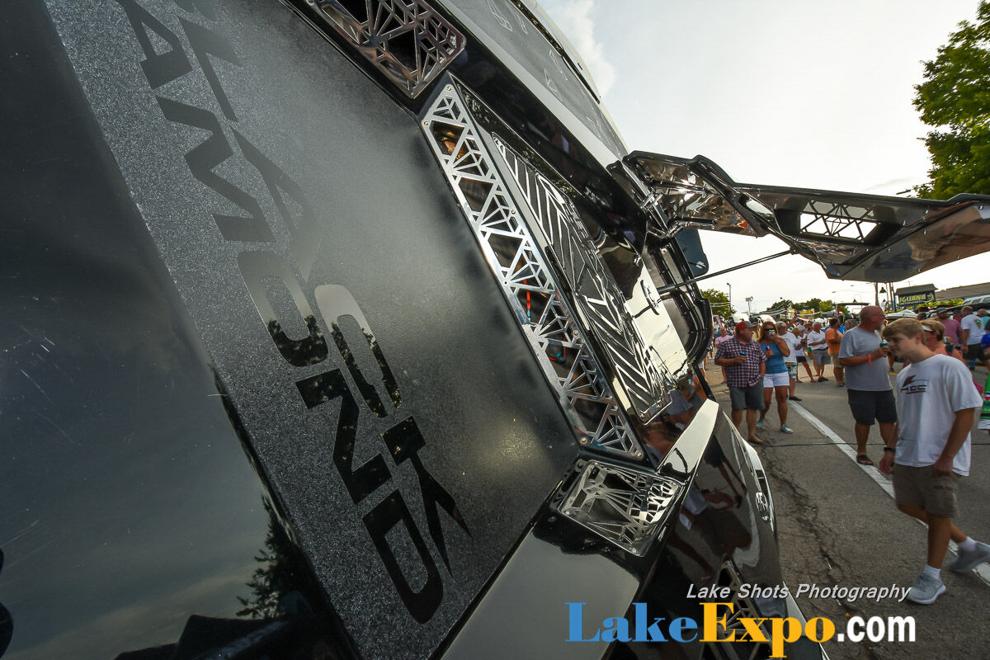 Shootout Street Show 162-130.jpg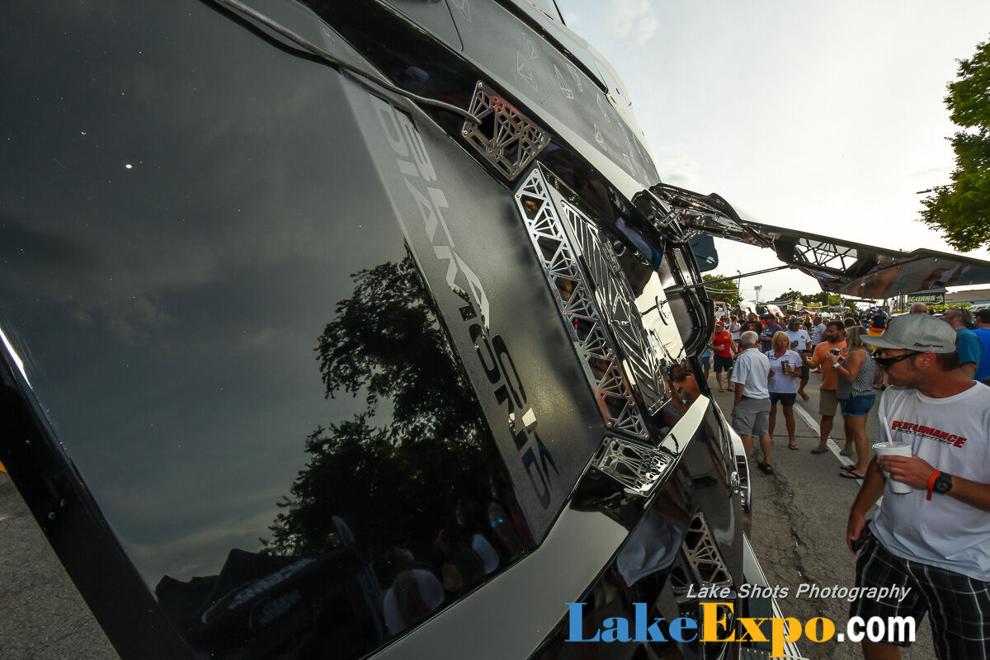 Shootout Street Show 163-131.jpg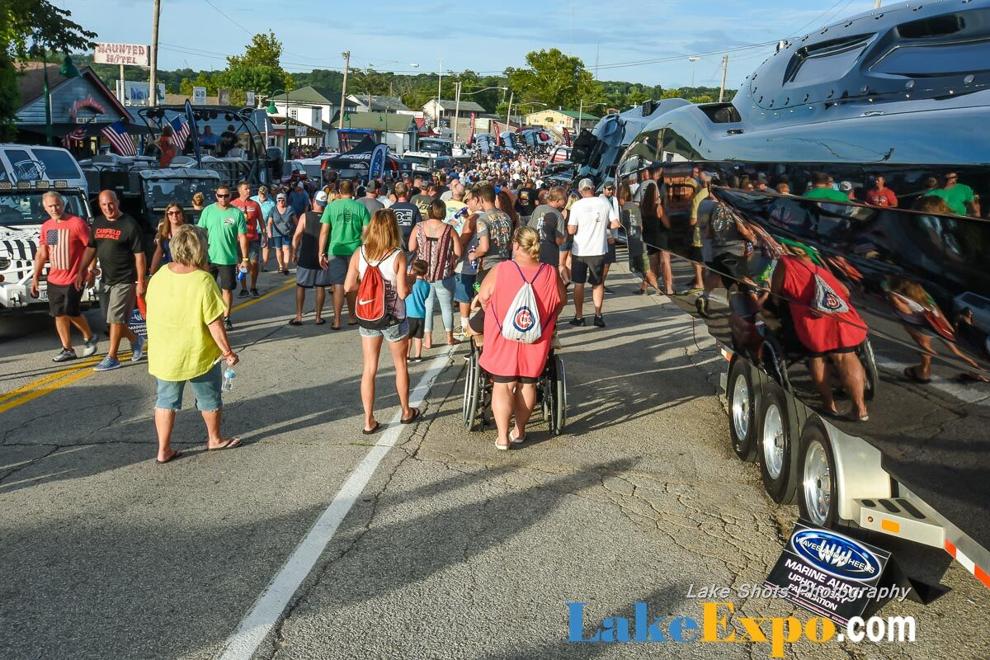 Shootout Street Show 165-133.jpg
Shootout Street Show 166-134.jpg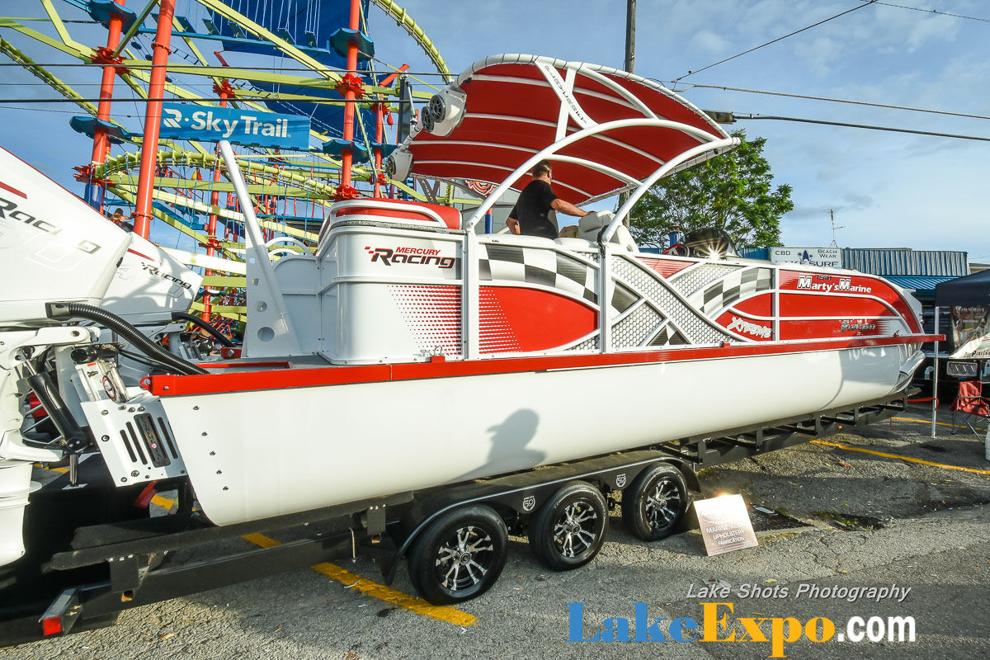 Shootout Street Show 167-135.jpg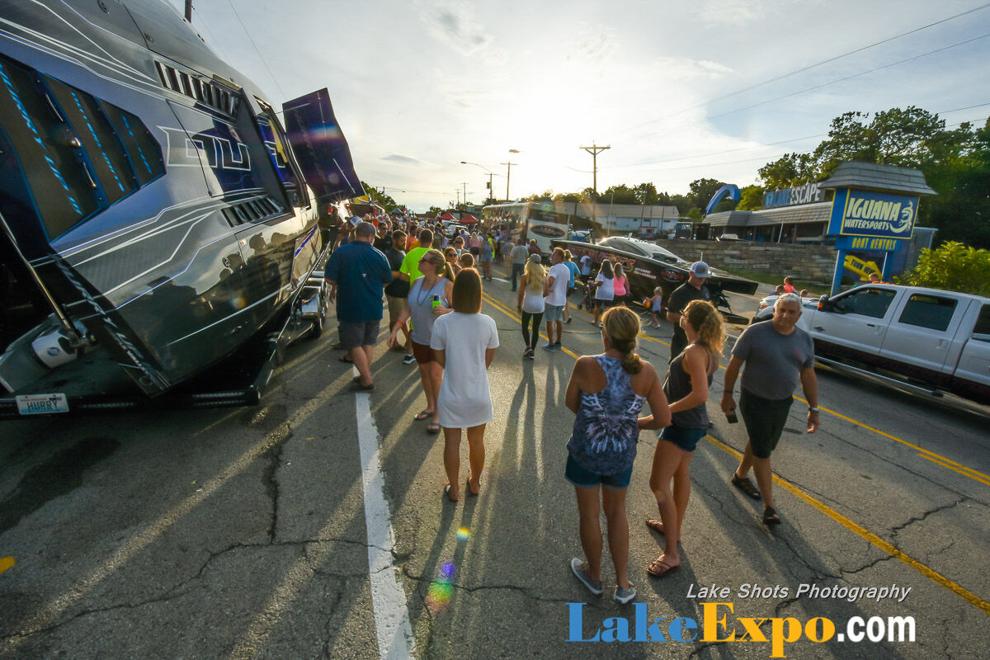 Shootout Street Show 168-136.jpg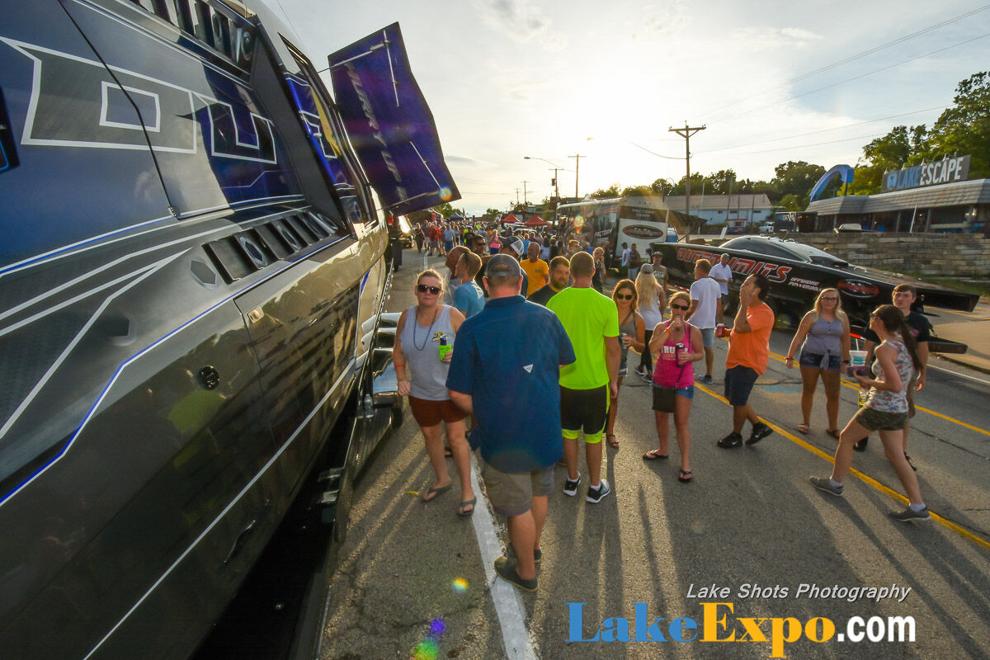 Shootout Street Show 169-137.jpg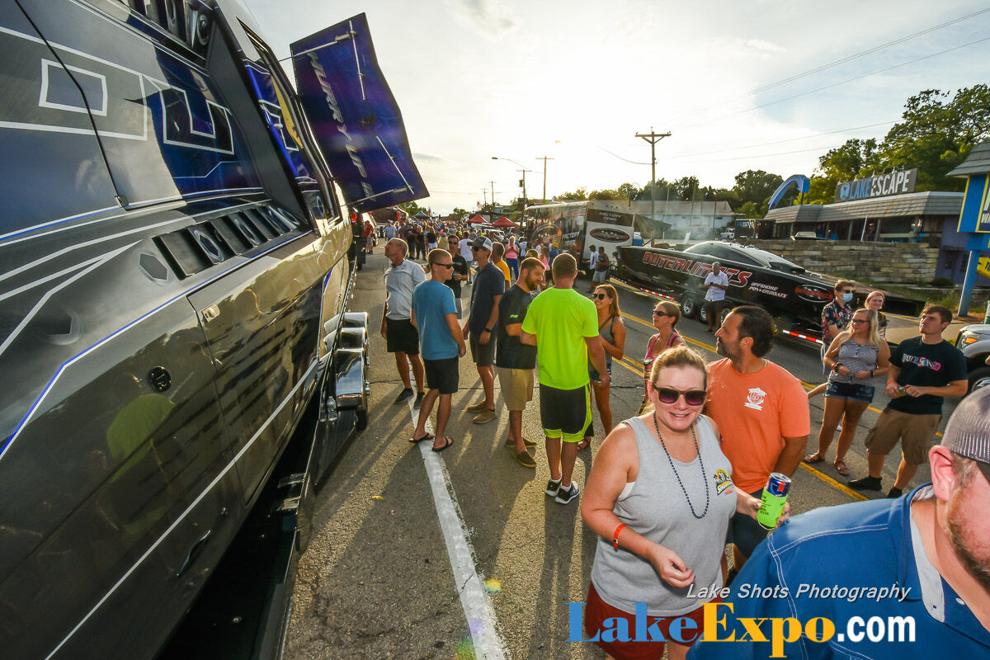 Shootout Street Show 170-138.jpg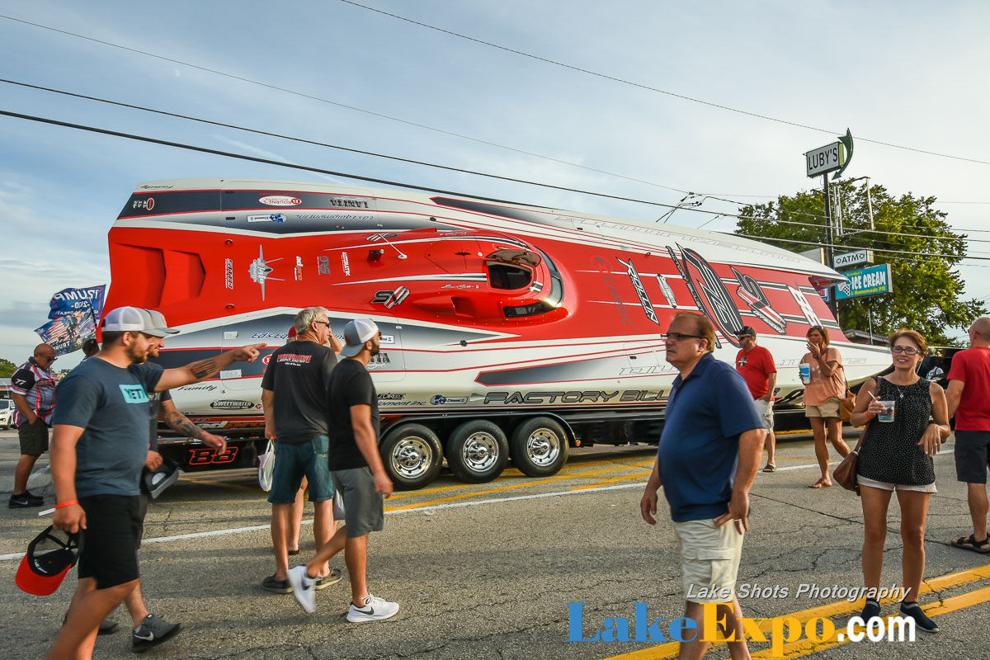 Shootout Street Show 172-140.jpg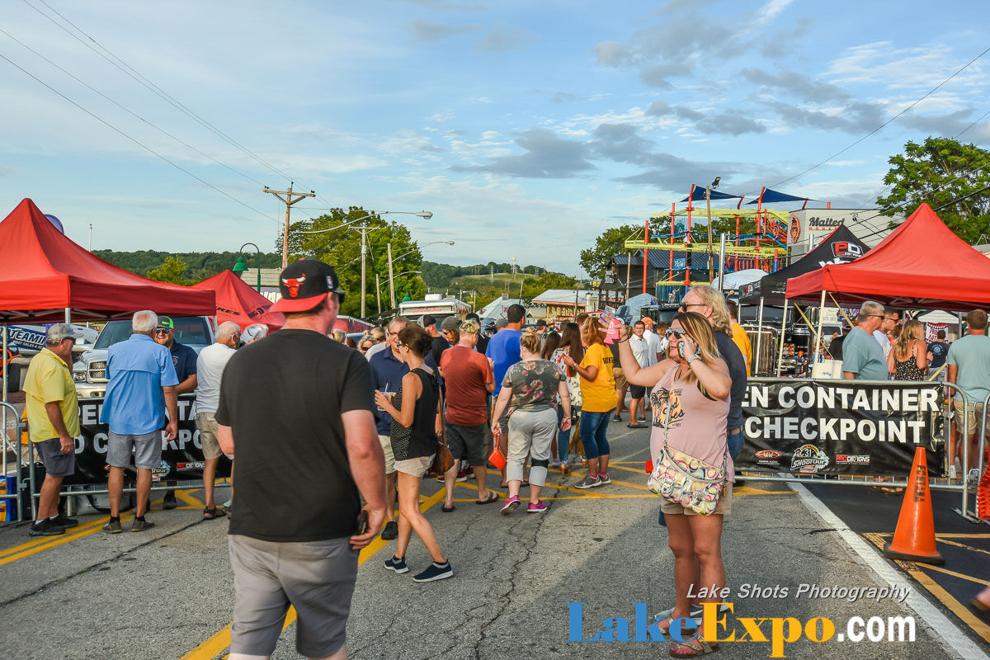 Shootout Street Show 173-141.jpg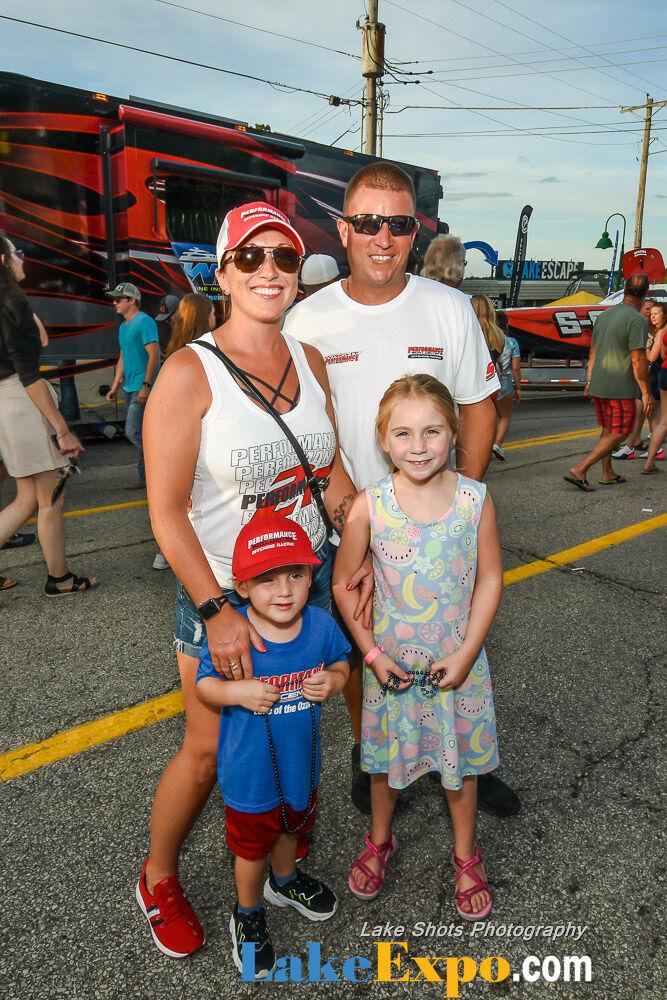 Shootout Street Show 174-142.jpg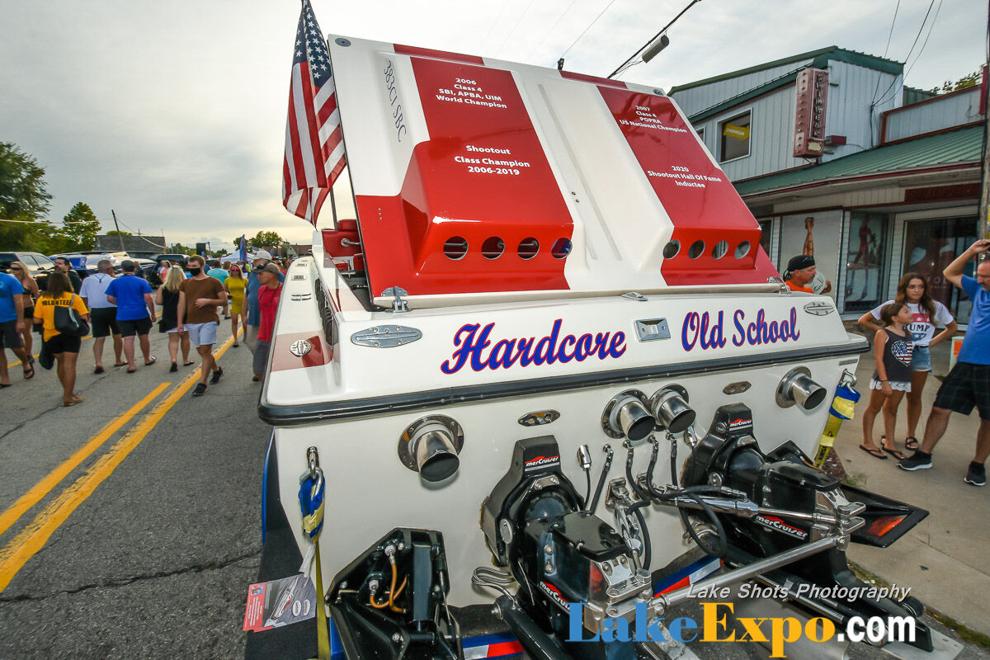 Shootout Street Show 175-143.jpg