PHOTOS: Lake Race Social At The Brick House Brings Free Beer, Famous Singer
There were plenty of reasons to show up at the Lake Race social, at The Brick House, on Friday April 22. And plenty of people showed up. Sudwerk Brewing Co. was giving out free beer samples, and Tommy Tutone, singer of the famous song "867-5309/Jenny" made an appearance to hang out and take plenty of selfies with fans.
Lake Race is set for June 3–5, in front of Bagnell Dam.
photos by Lake Shots Photography -- photos copyright protected -- to purchase high-res photos, email the photo ID to lakeexpo@yahoo.com
Lake Race-Brick House 002-1.jpg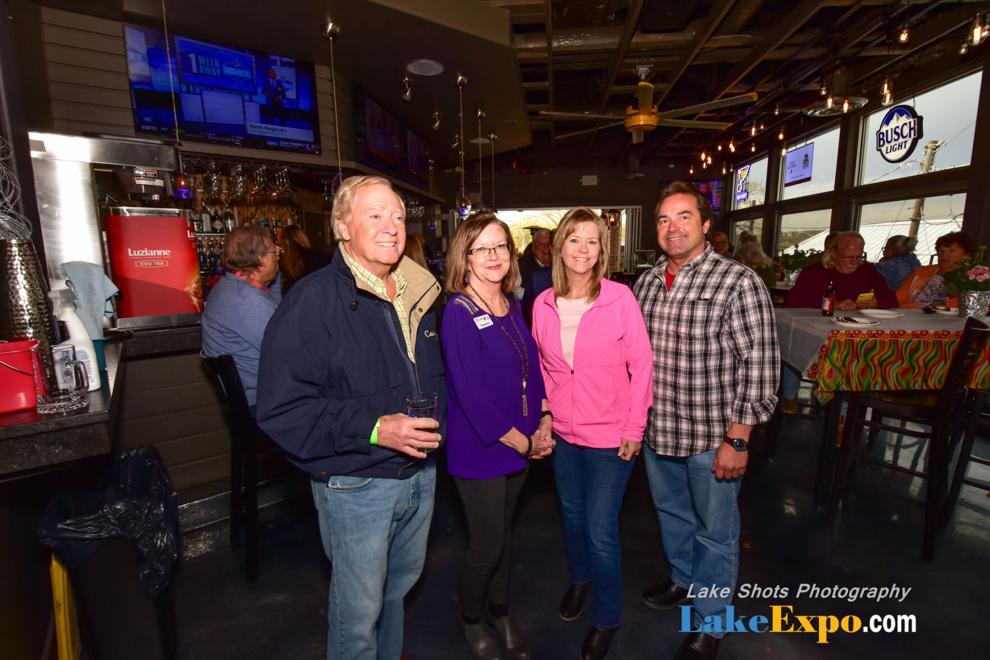 Lake Race-Brick House 003-2.jpg
Lake Race-Brick House 004-3.jpg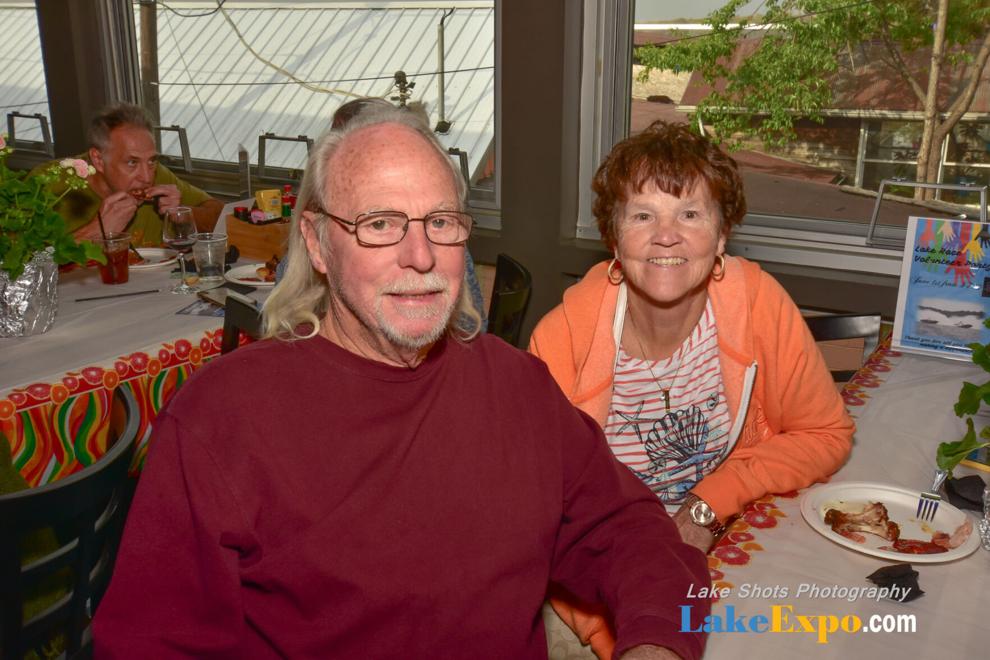 Lake Race-Brick House 005-4.jpg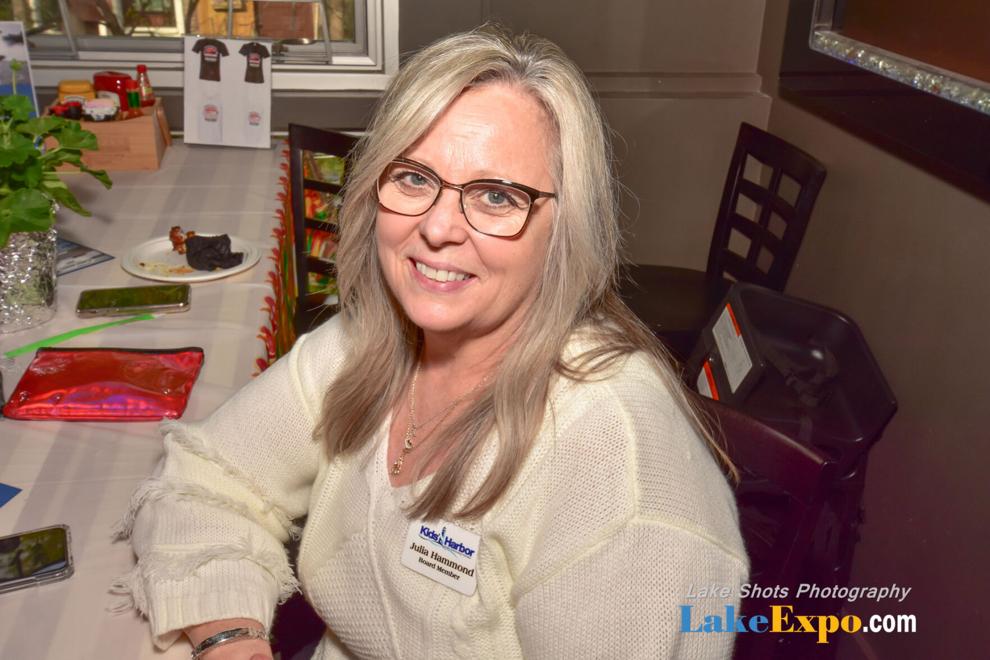 Lake Race-Brick House 006-5.jpg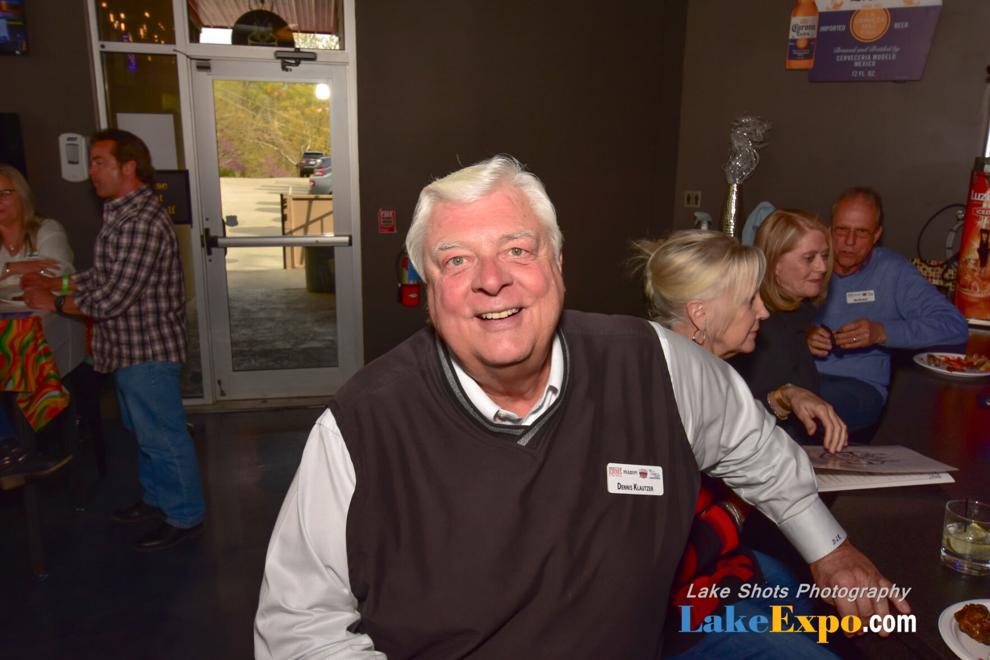 Lake Race-Brick House 007-6.jpg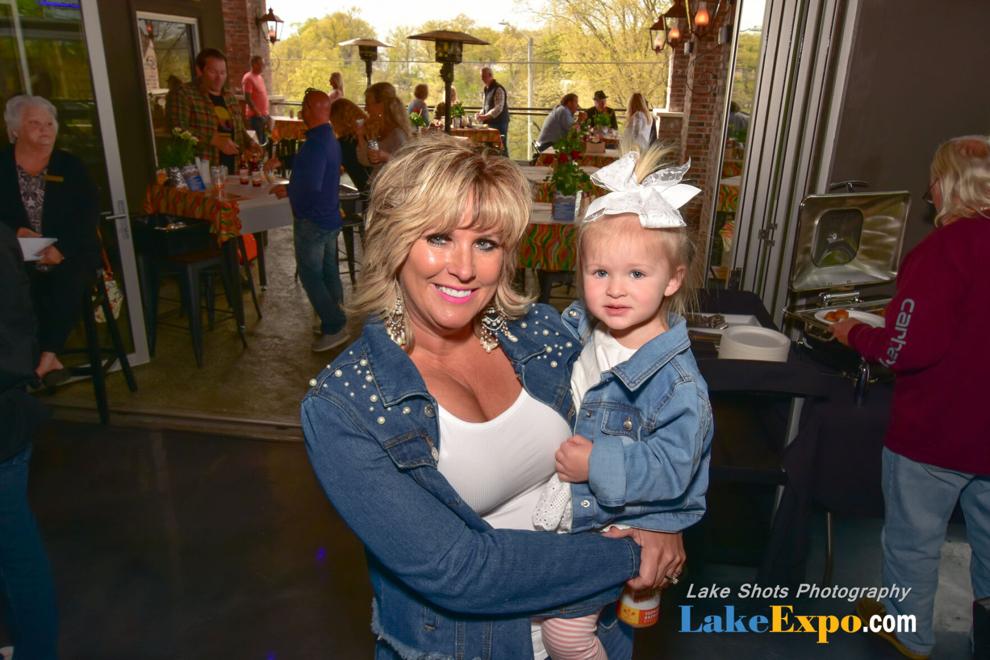 Lake Race-Brick House 008-7.jpg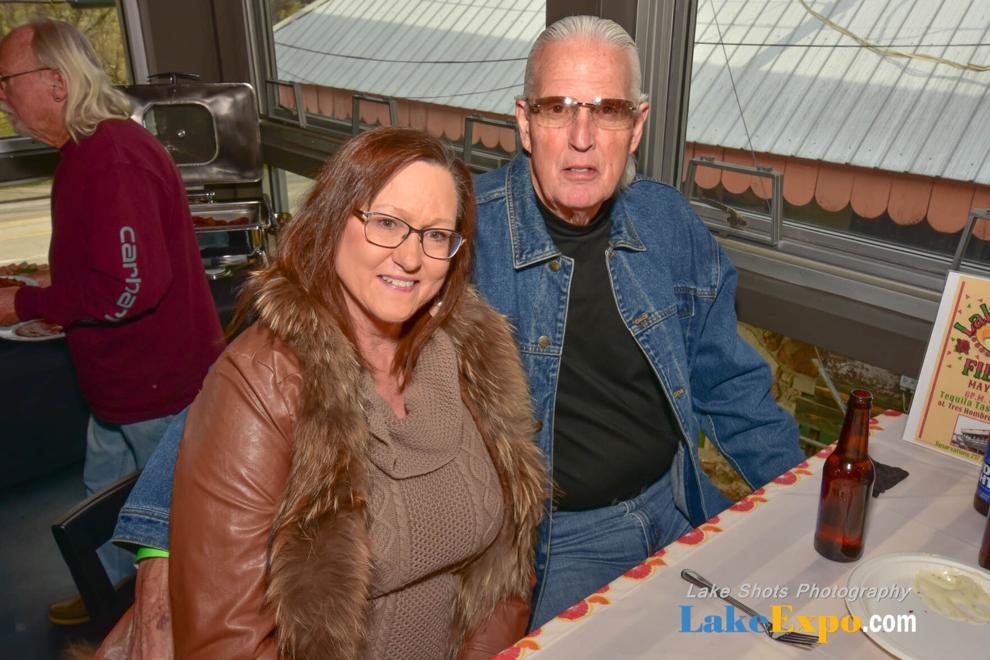 Lake Race-Brick House 009-8.jpg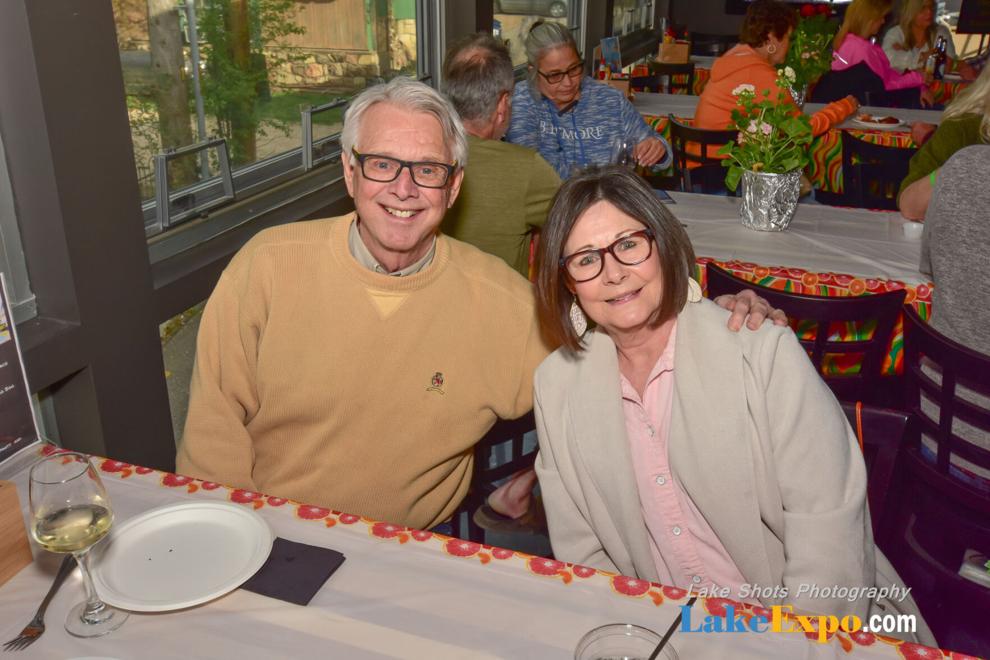 Lake Race-Brick House 010-9.jpg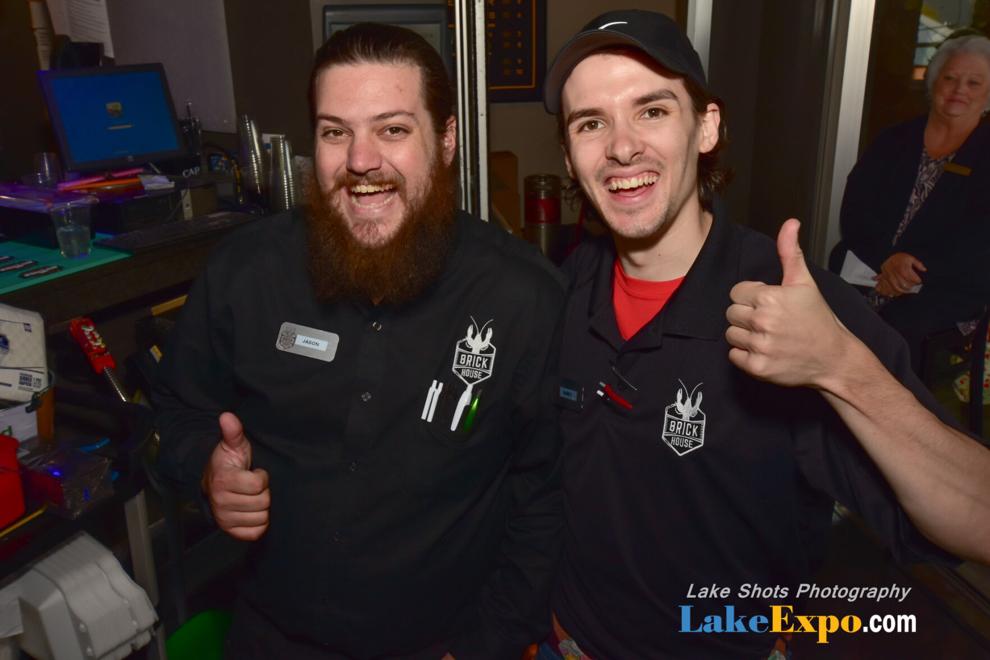 Lake Race-Brick House 011-10.jpg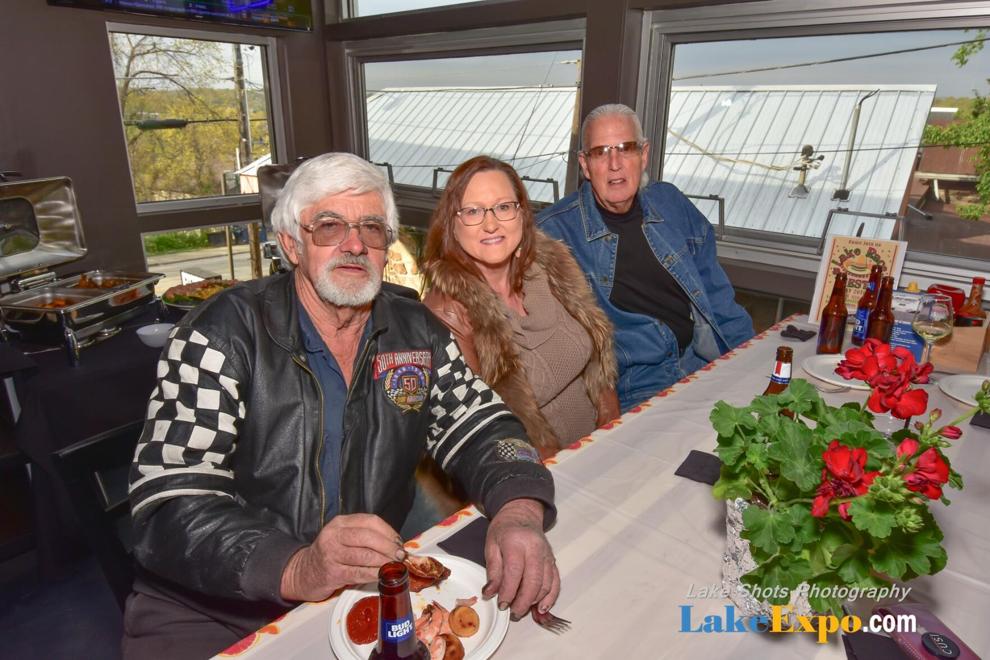 Lake Race-Brick House 012-11.jpg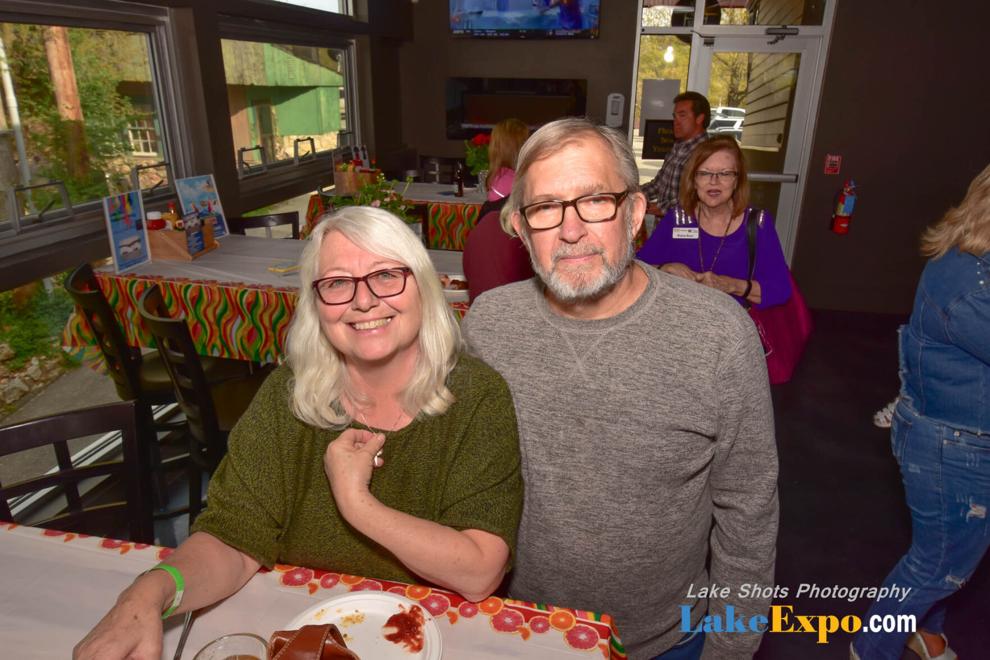 Lake Race-Brick House 014-13.jpg
Lake Race-Brick House 016-15.jpg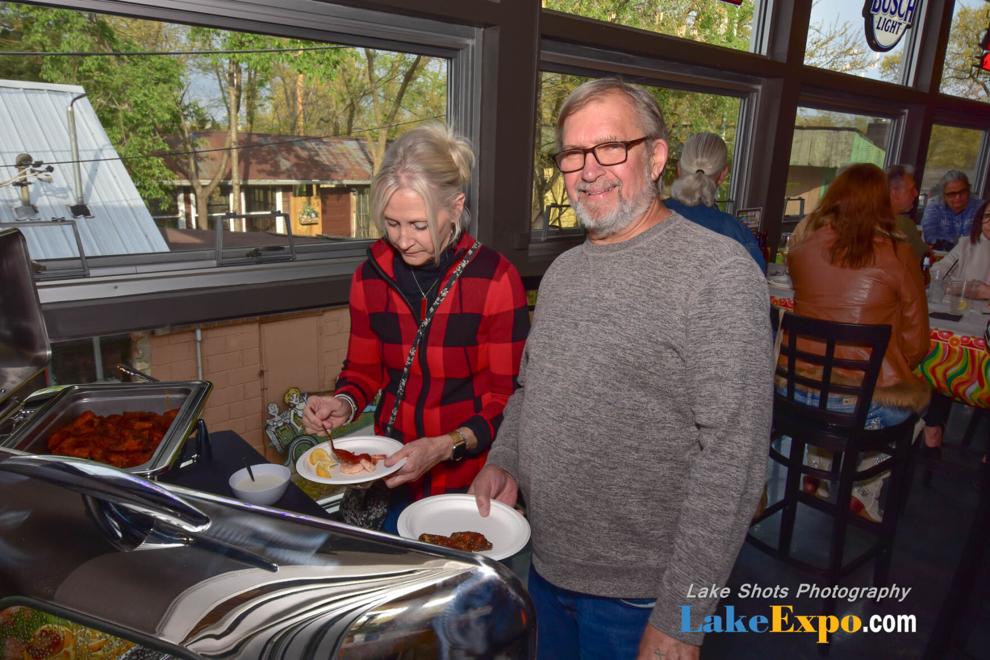 Lake Race-Brick House 017-16.jpg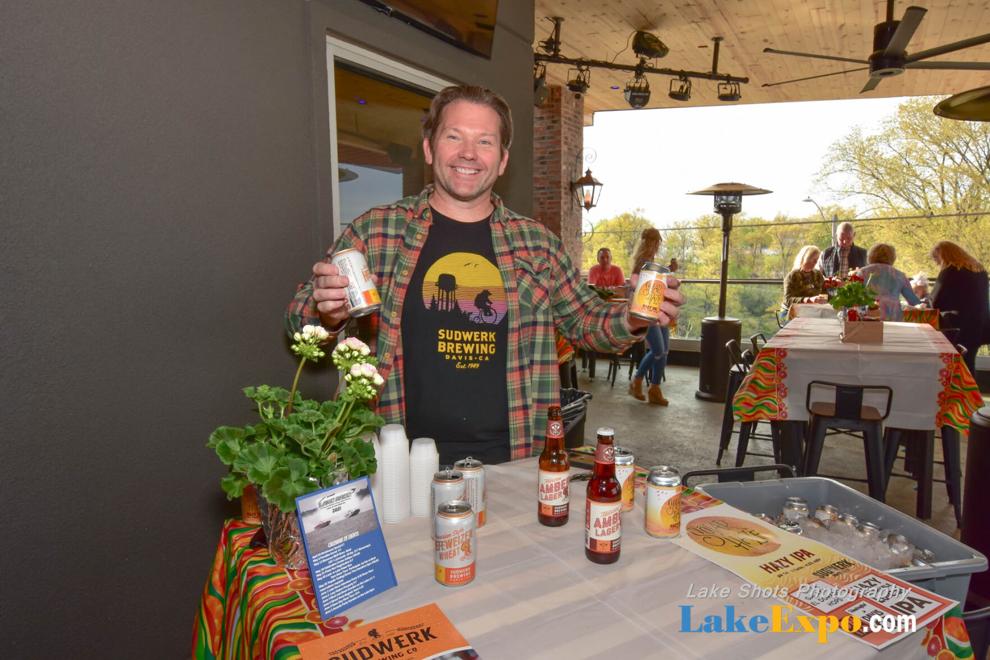 Lake Race-Brick House 018-17.jpg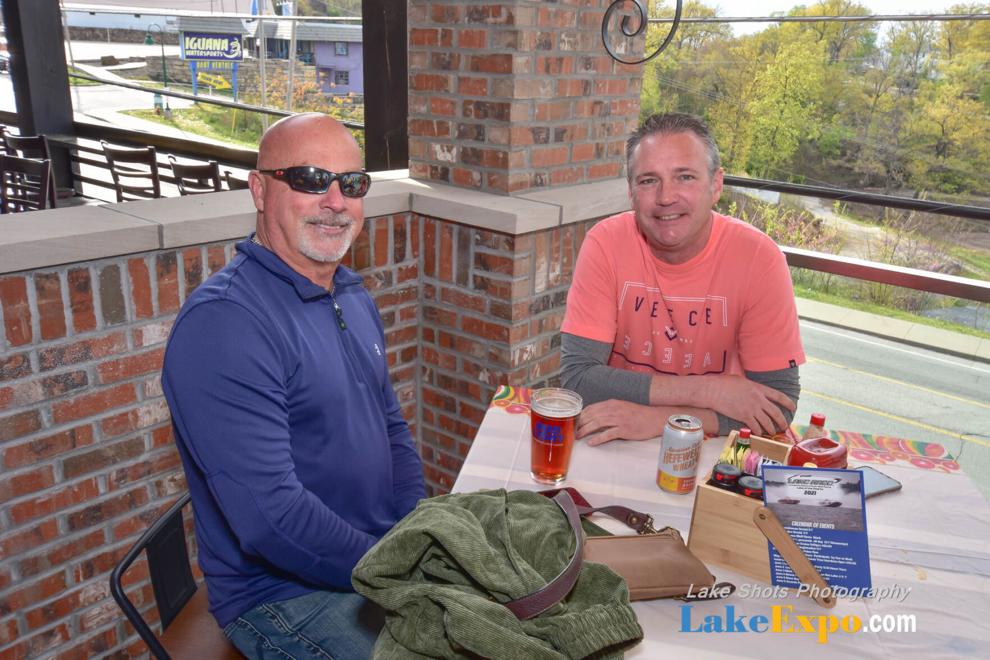 Lake Race-Brick House 020-19.jpg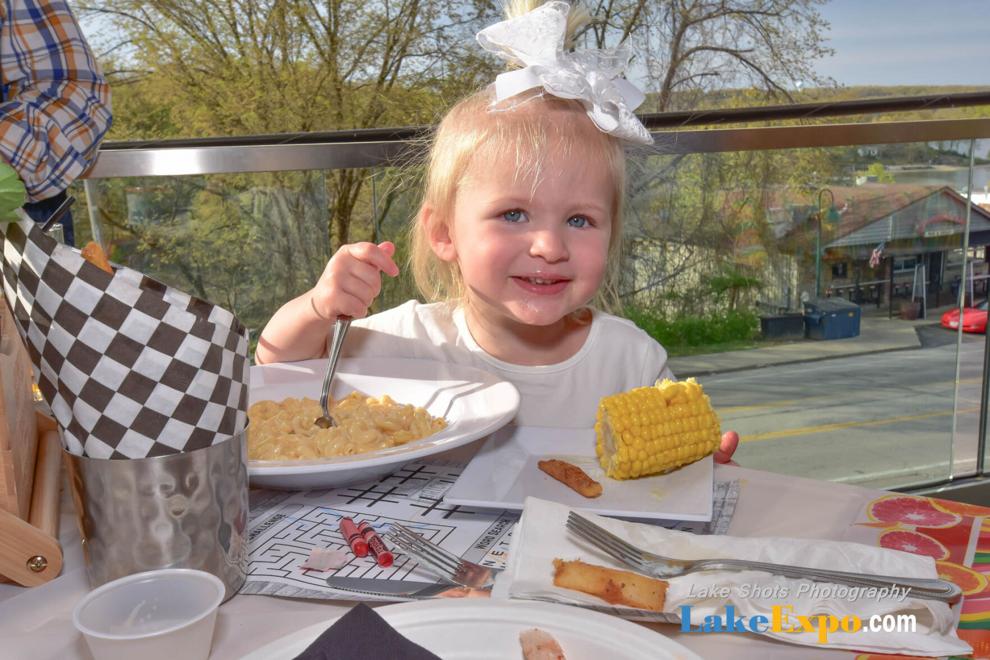 Lake Race-Brick House 021-20.jpg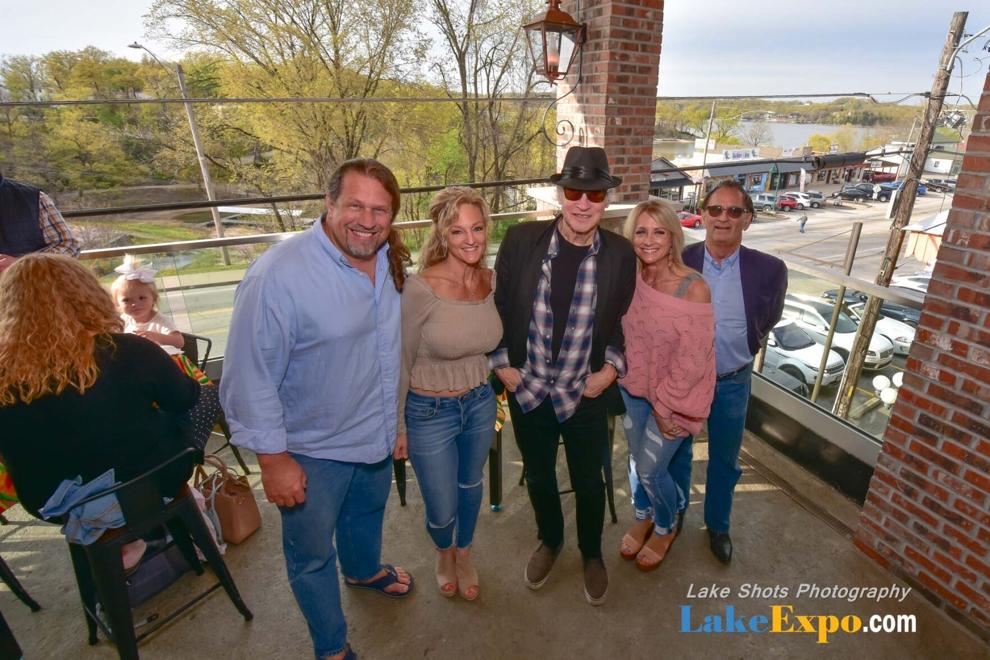 Lake Race-Brick House 024-23.jpg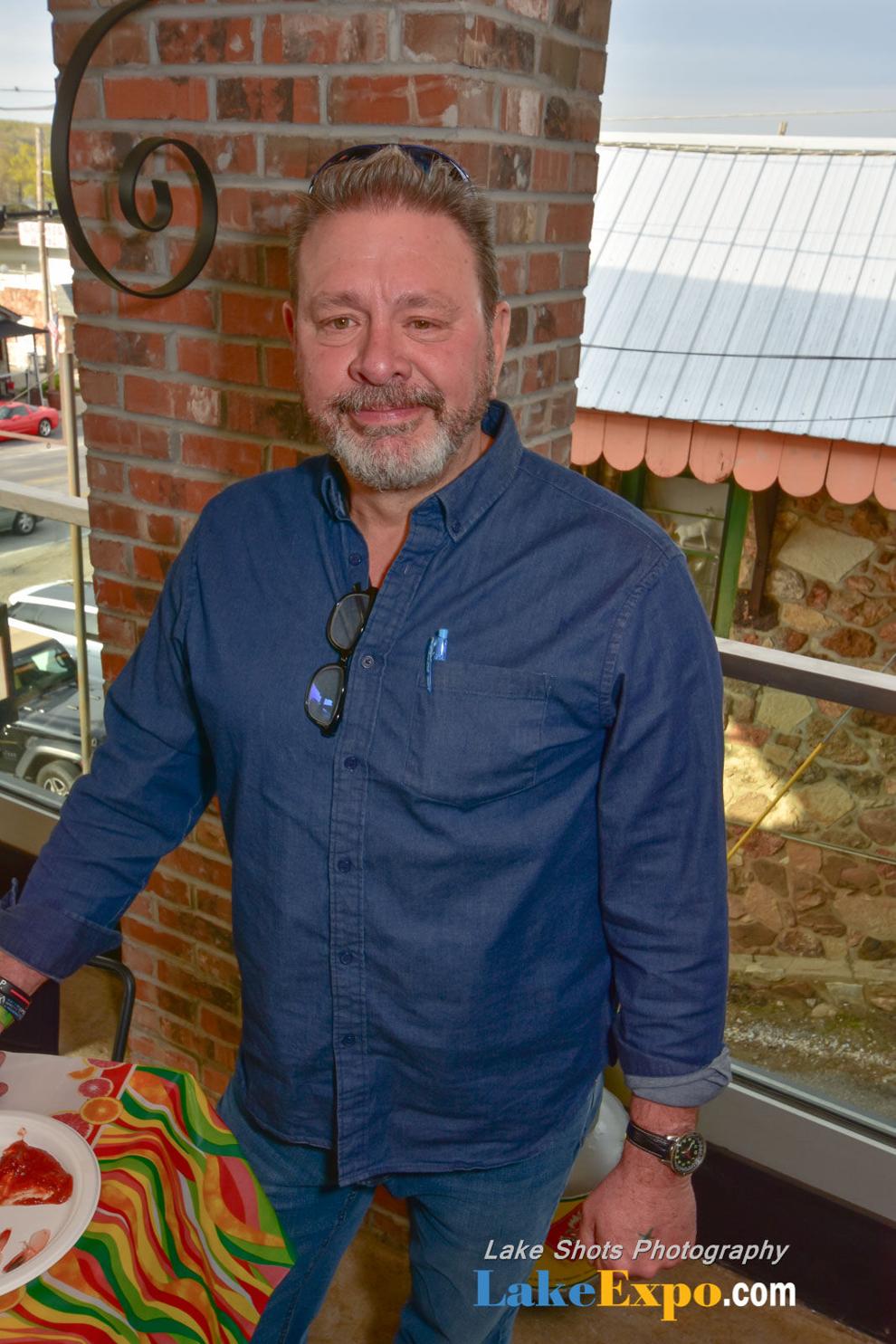 Lake Race-Brick House 025-24.jpg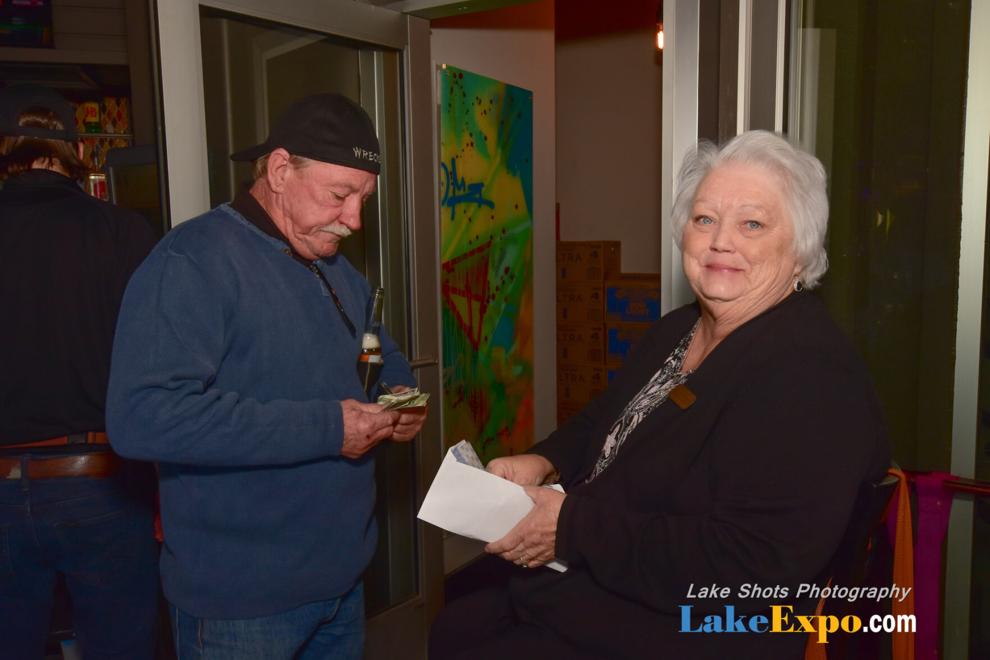 Lake Race-Brick House 027-26.jpg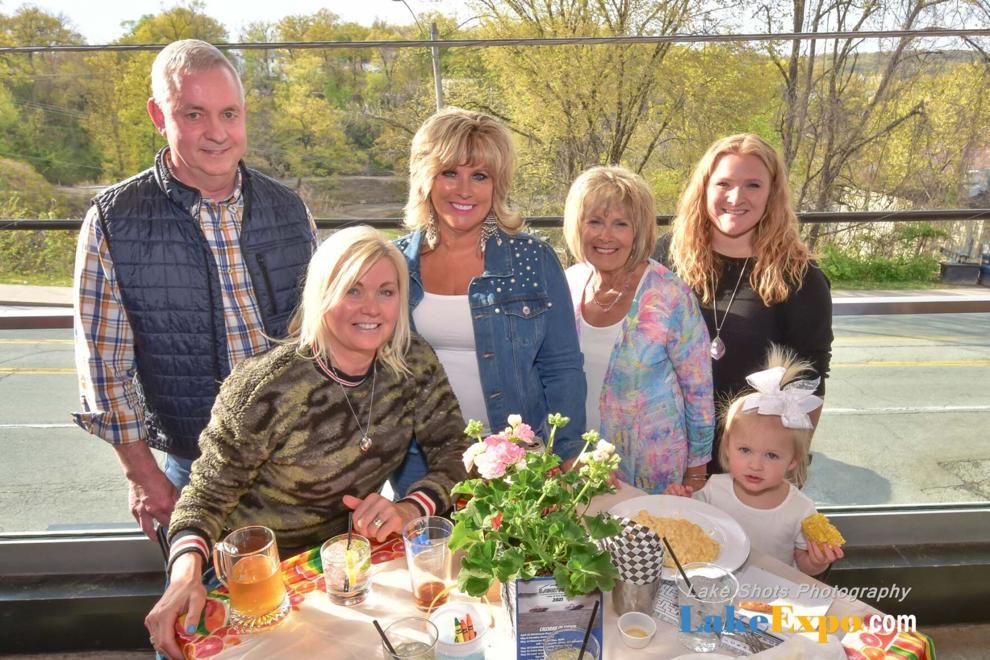 Lake Race-Brick House 028-27.jpg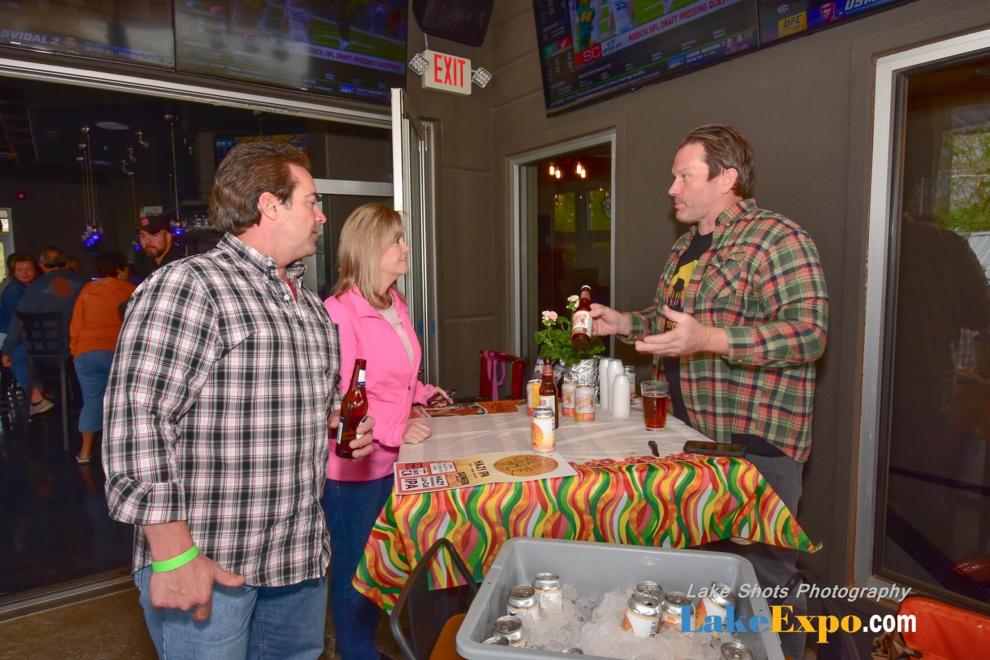 Lake Race-Brick House 029-28.jpg
Lake Race-Brick House 030-29.jpg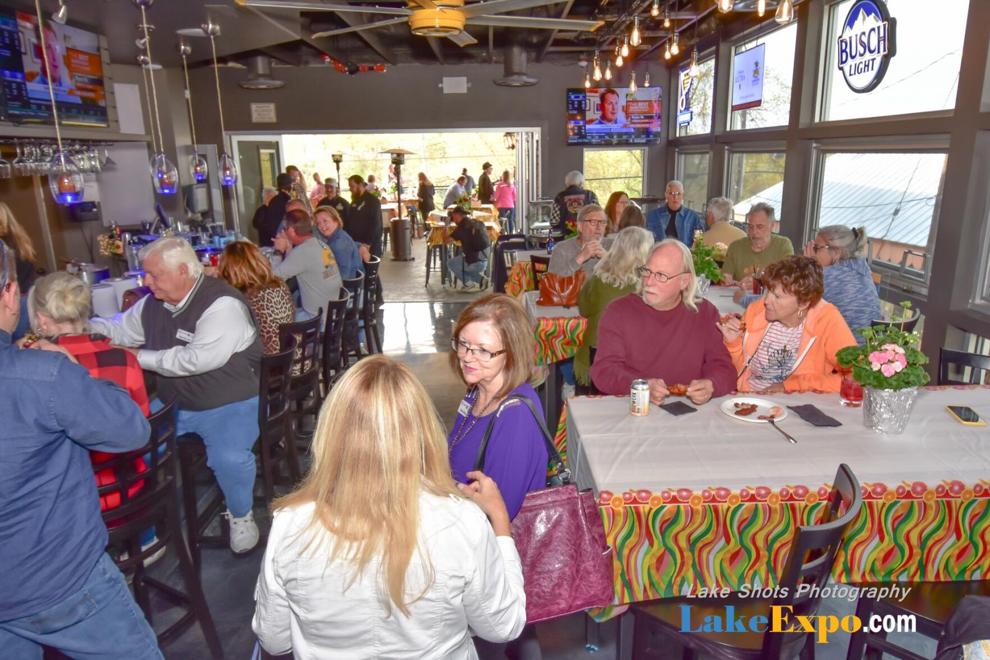 Lake Race-Brick House 032-31.jpg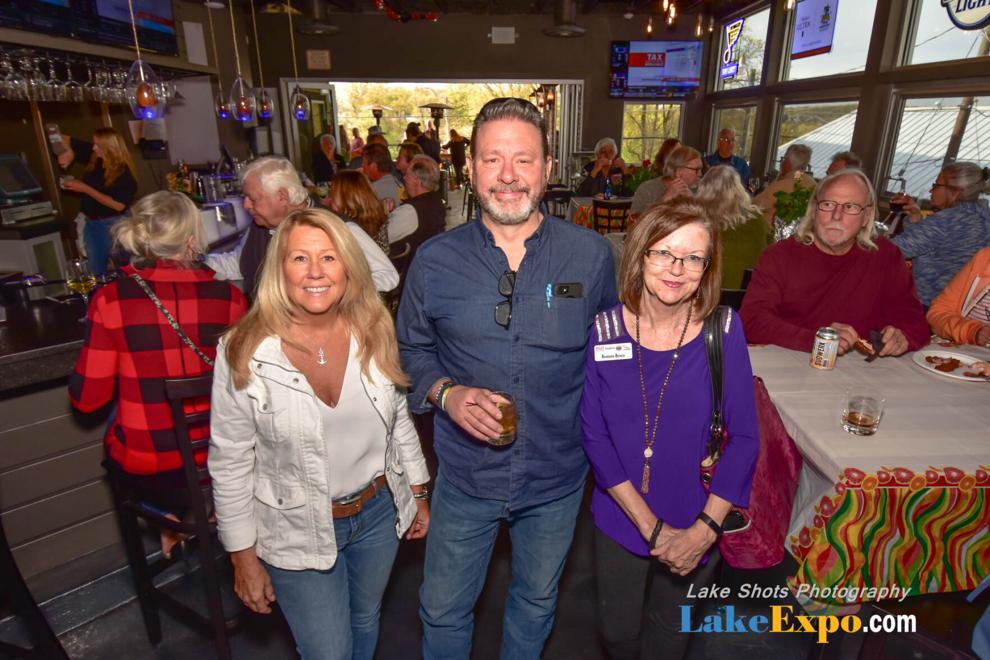 Lake Race-Brick House 033-32.jpg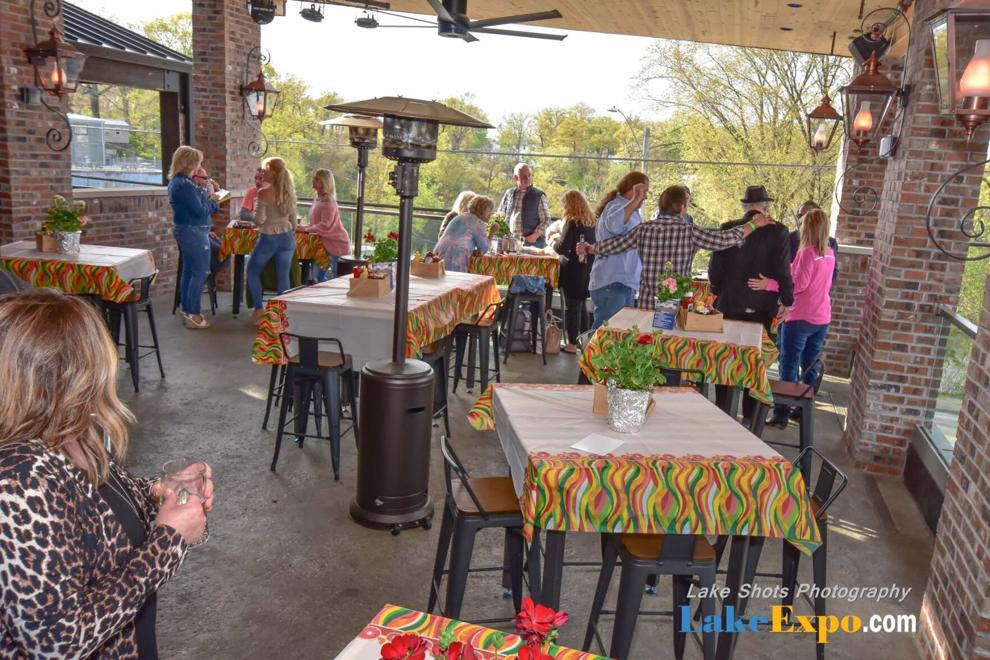 Lake Race-Brick House 034-33.jpg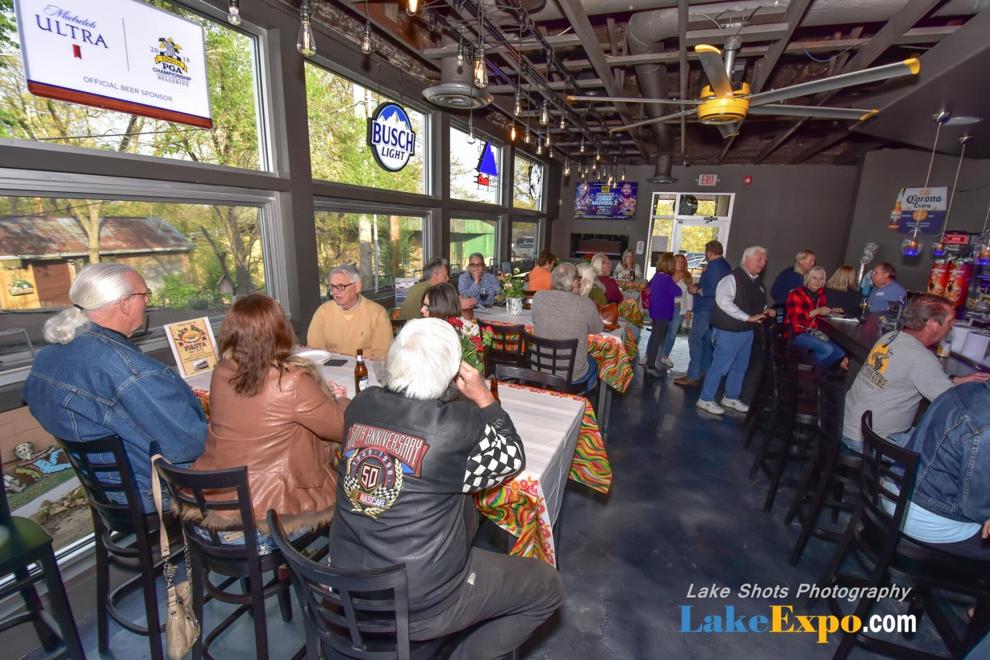 Lake Race-Brick House 035-34.jpg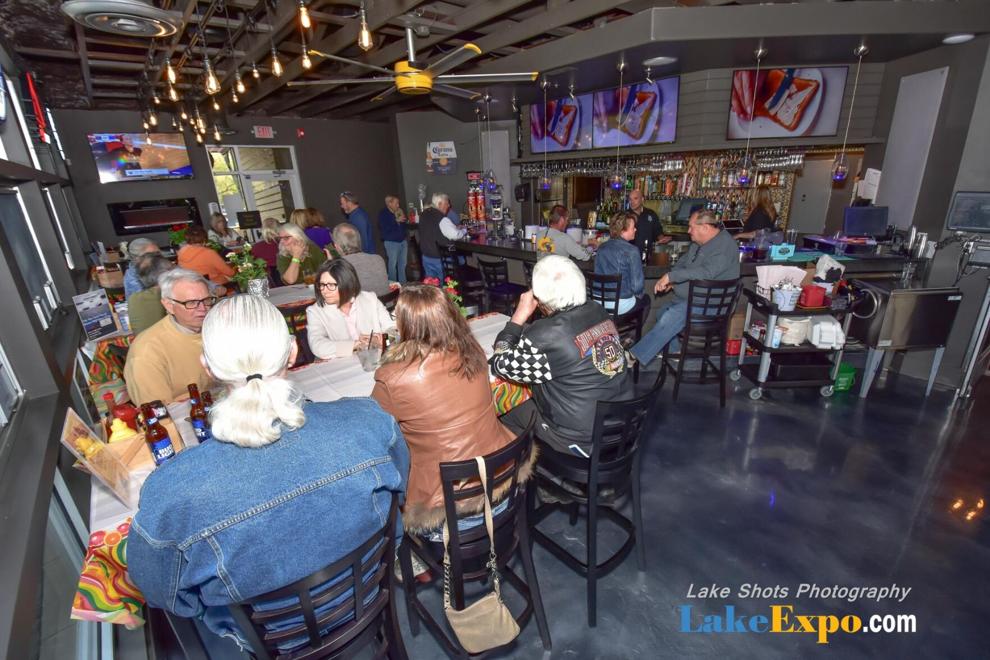 Lake Race-Brick House 036-35.jpg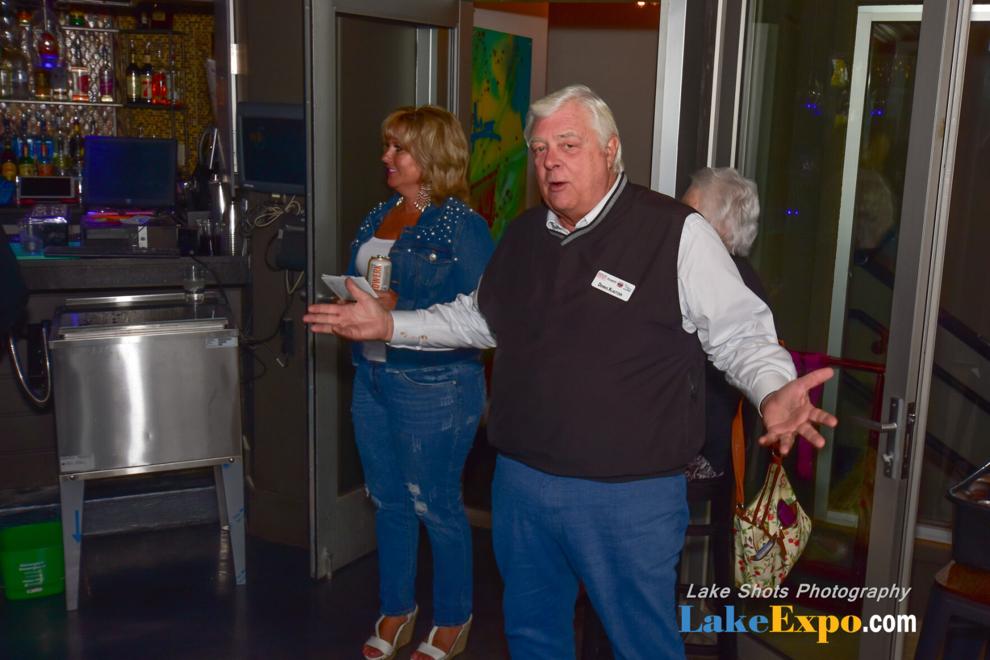 Lake Race-Brick House 037-36.jpg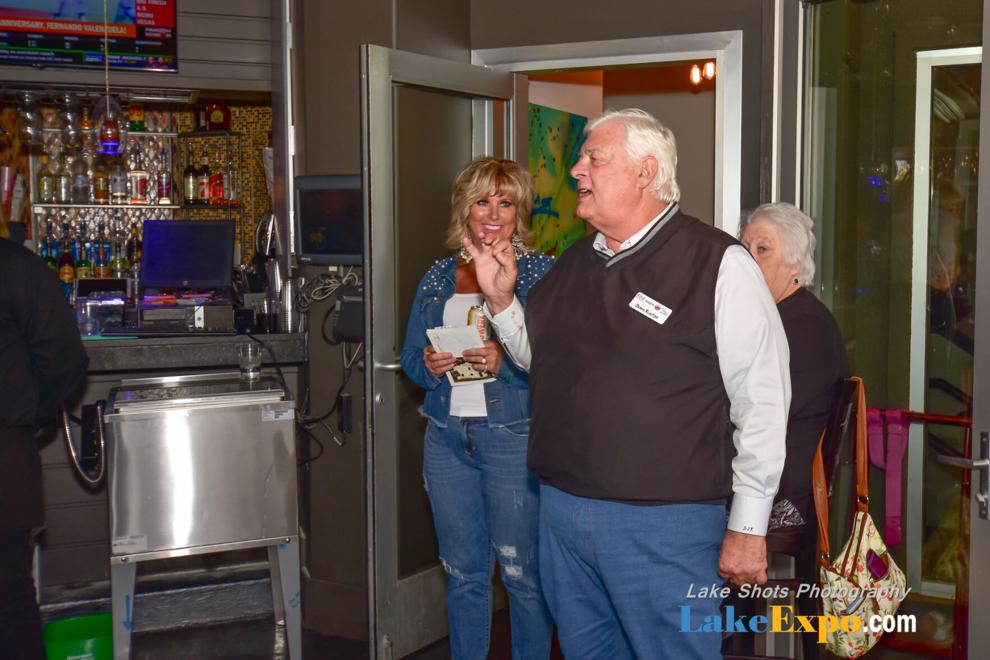 Lake Race-Brick House 038-37.jpg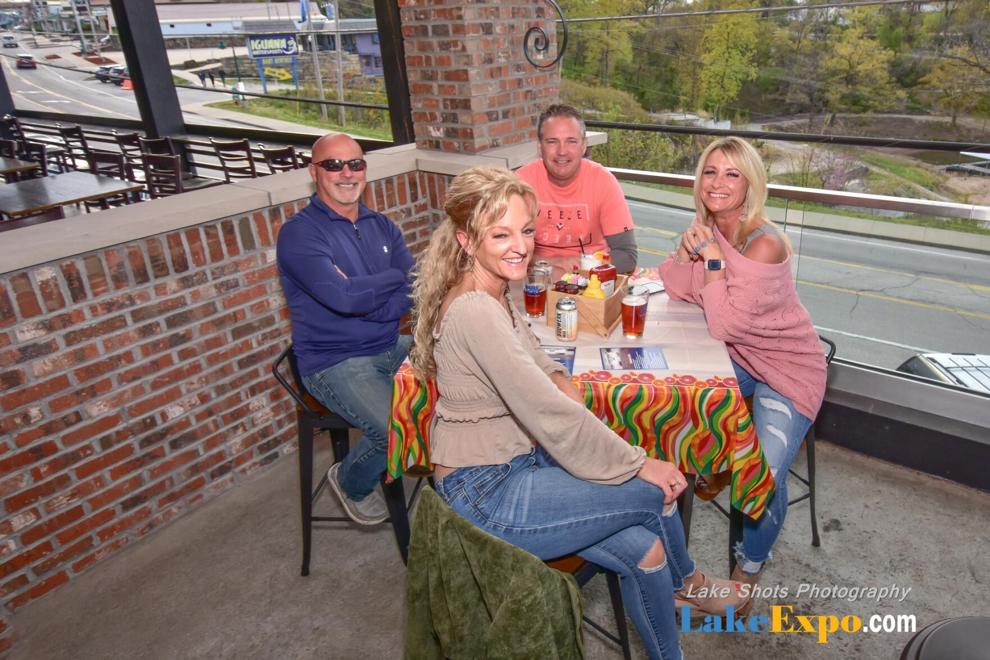 Lake Race-Brick House 039-38.jpg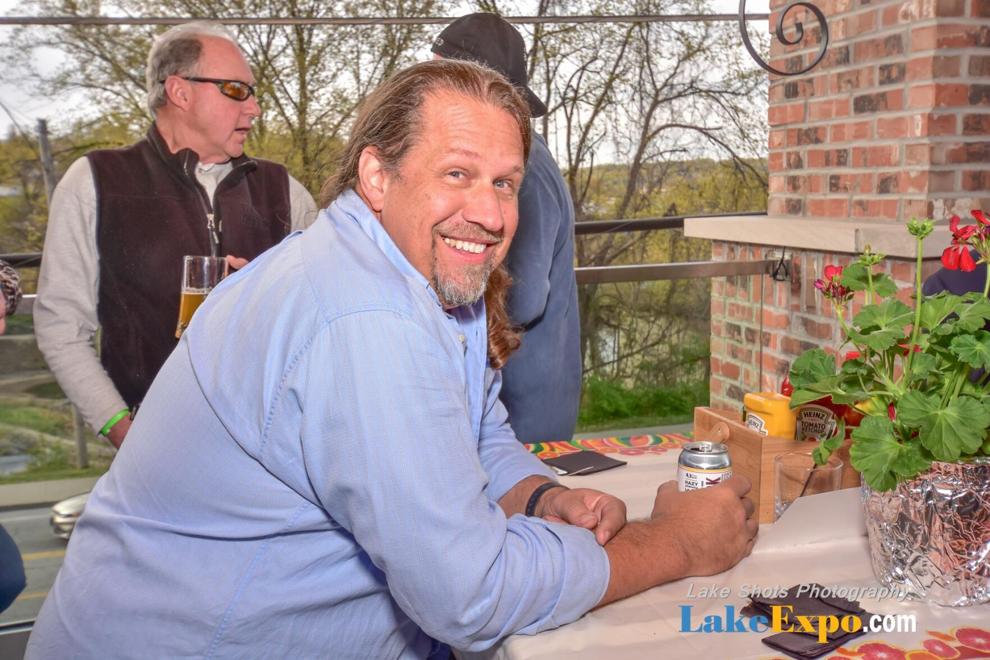 Lake Race-Brick House 041-40.jpg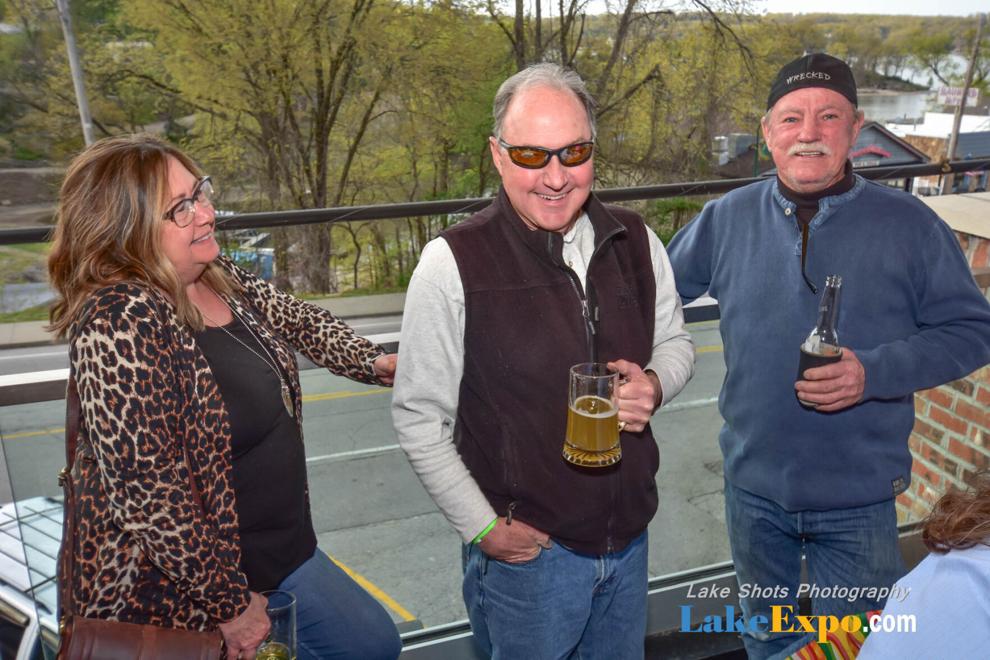 Lake Race-Brick House 042-41.jpg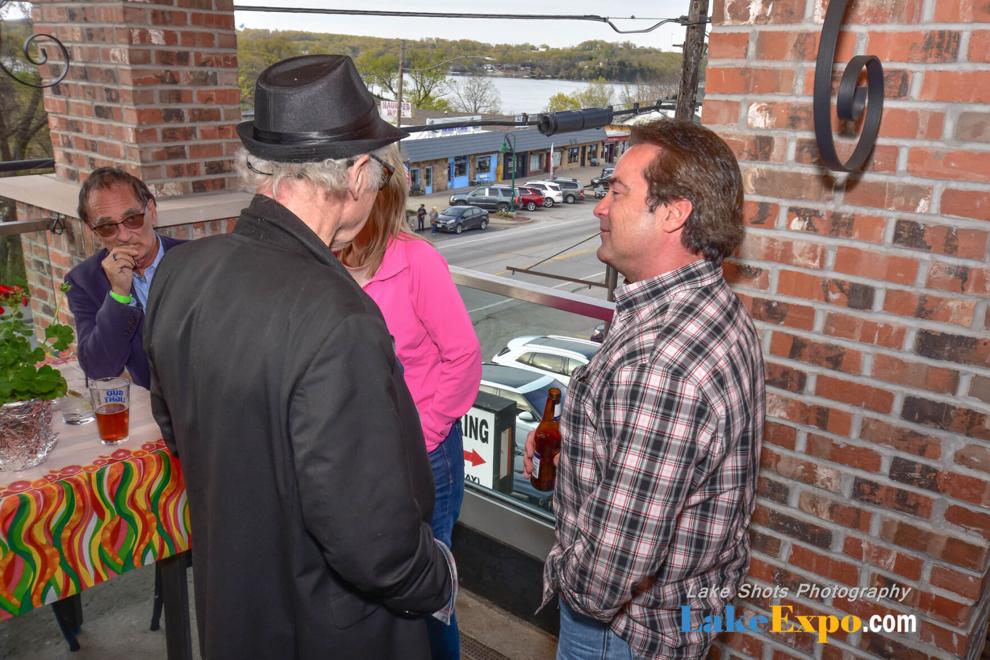 Lake Race-Brick House 043-42.jpg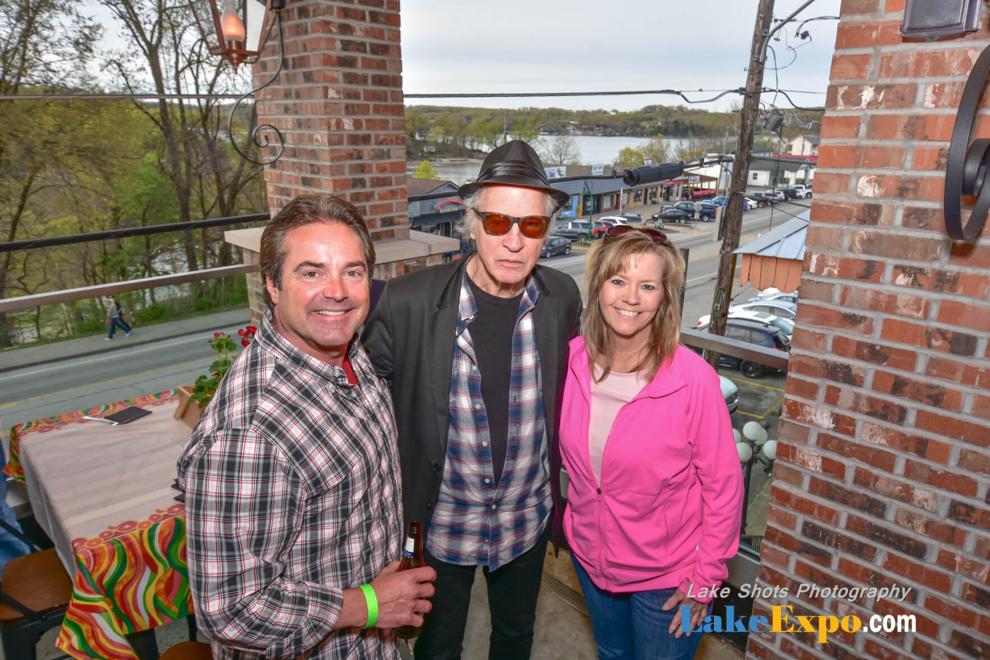 Lake Race-Brick House 044-43.jpg