Lots Of Yachts! Boating Fun At Lake Of The Ozarks Fall Harbor Hop [PHOTOS - Gallery II]
Lake of the Ozarks Fall Harbor Hop is, for many, the final weekend of the boating season. Winter's chill, which drives inboard boaters to winterize, could already be felt as a nationwide cold front brought the fall's first frost to greet Harbor Hoppers, Saturday morning.
But boaters are not easily deterred! Here's Gallery II of Fall Harbor Hop boaters: this includes yachts and large cruisers.
Were you aboard a powerboat, pontoon, pleasure boat/daycruiser/bowrider, or fishing boat? View Gallery I
(photos by Lake Shots Photography -- all photos copyright protected -- to purchase print-quality photos of your crew, email us the photo ID number at lakeexpo@yahoo.com)
Fall Harbor Hop 2019--22.jpg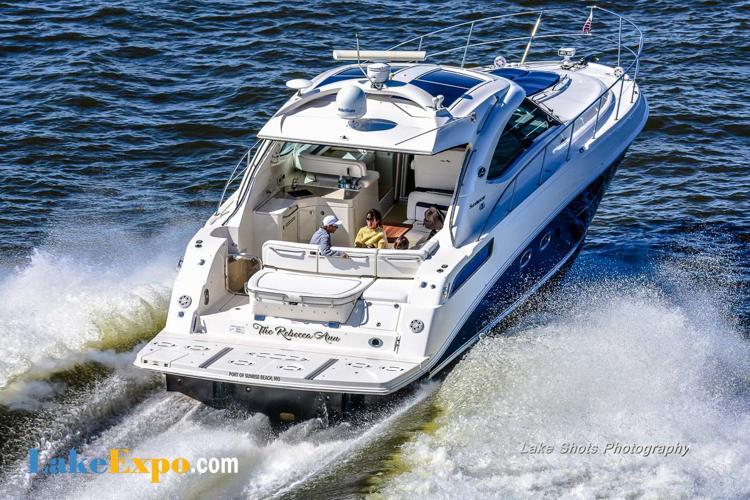 Fall Harbor Hop 2019--28.jpg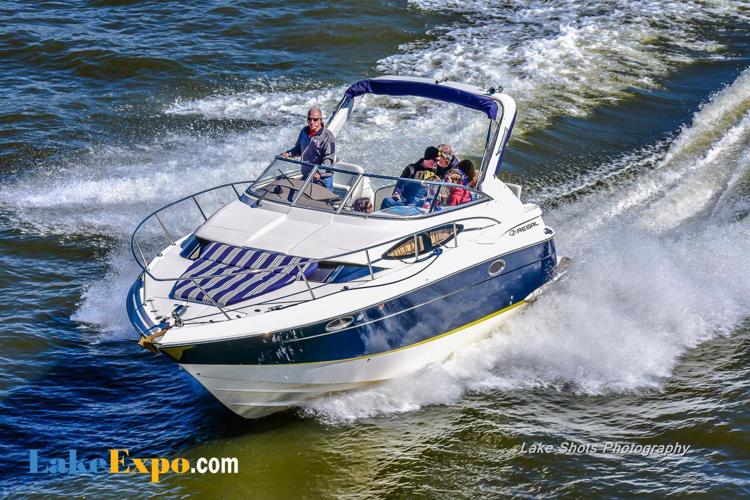 Fall Harbor Hop 2019--29.jpg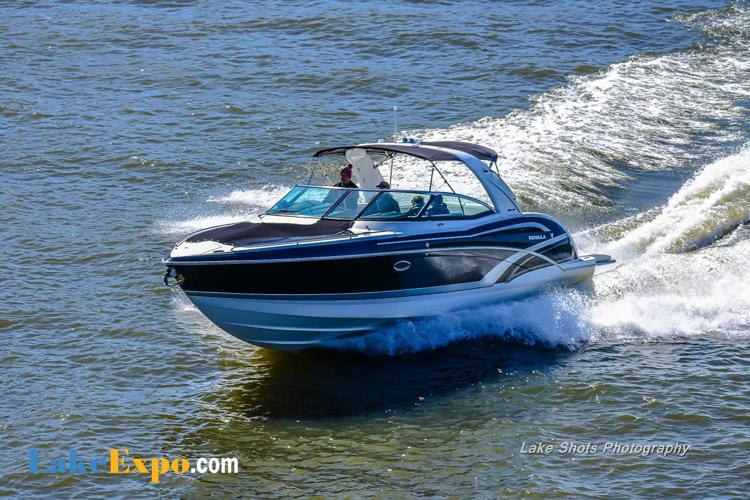 Fall Harbor Hop 2019--30.jpg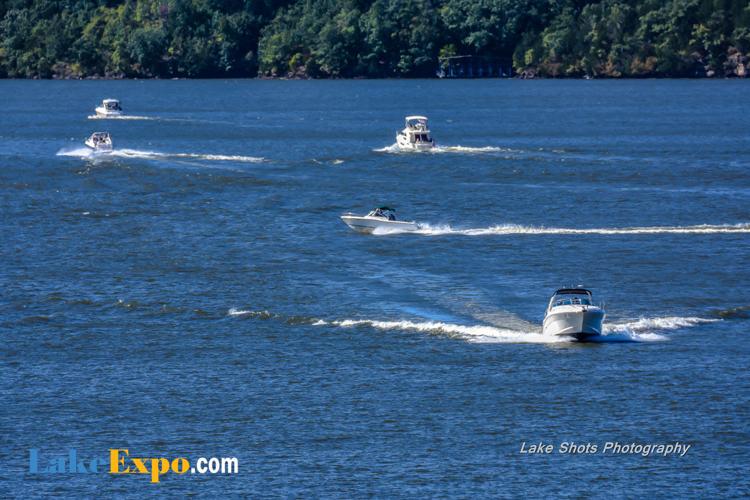 Fall Harbor Hop 2019-2-2.jpg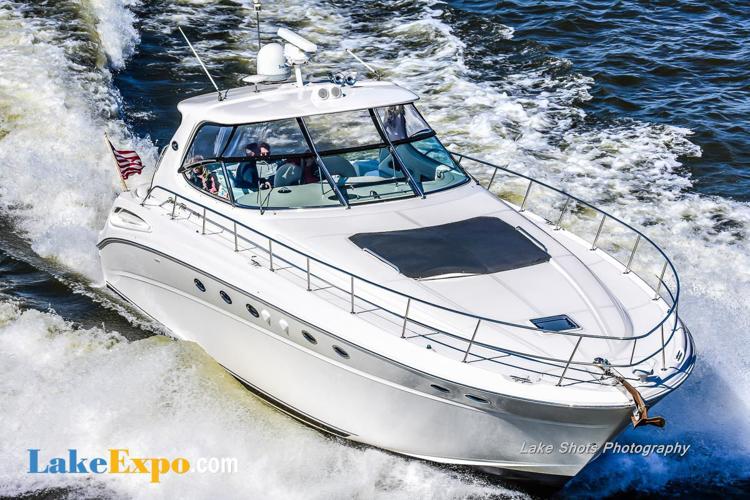 Fall Harbor Hop 2019-2-7.jpg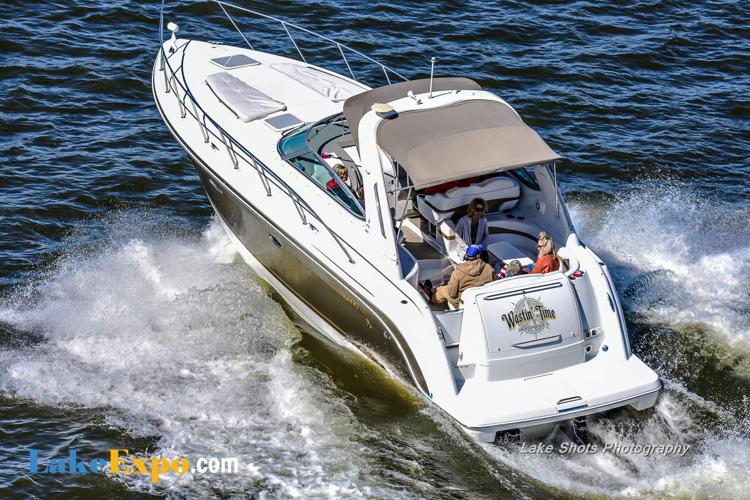 Fall Harbor Hop 2019-2-8.jpg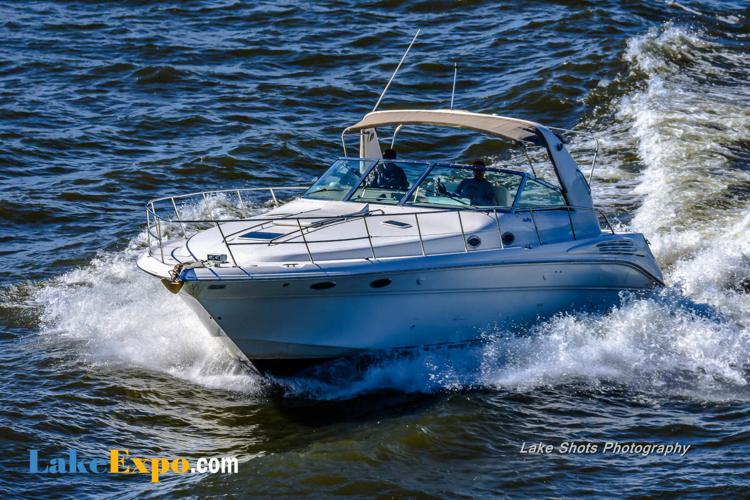 Fall Harbor Hop 2019-2-9.jpg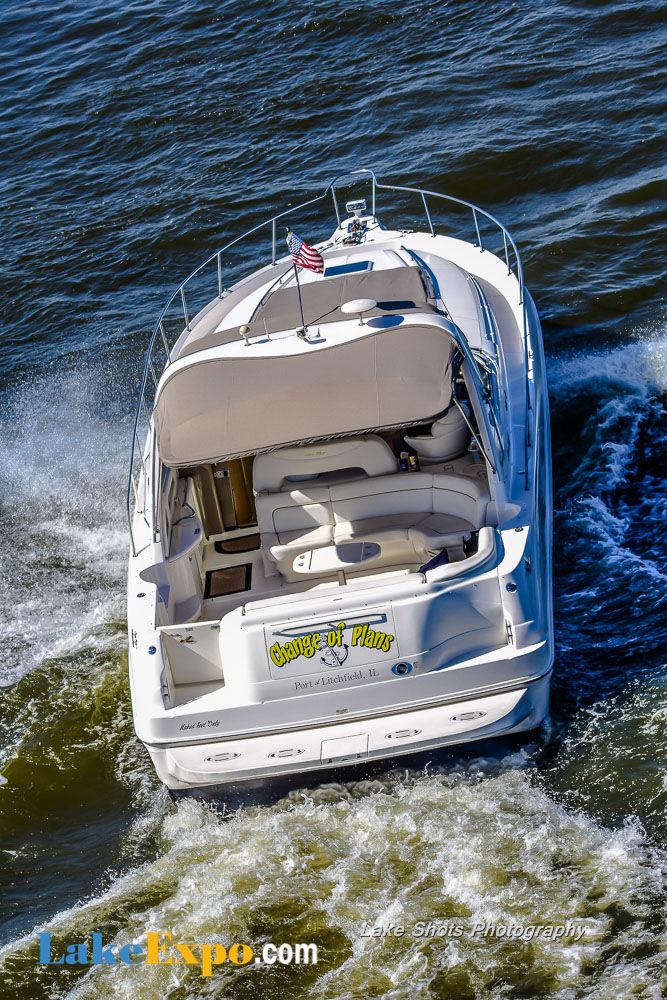 Fall Harbor Hop 2019-2-10.jpg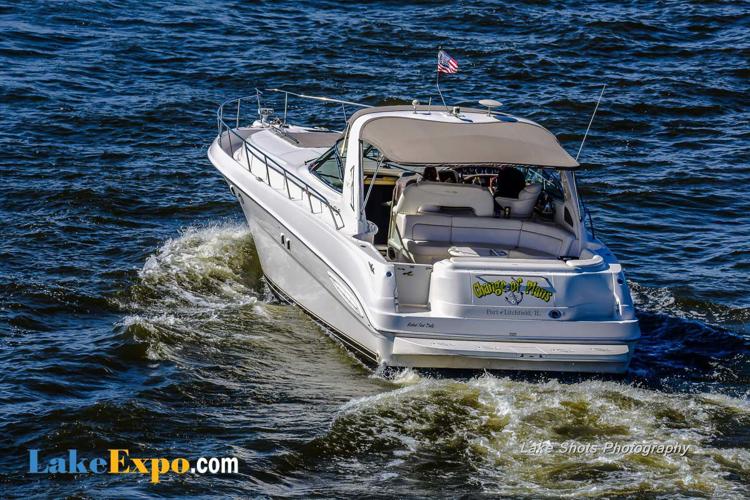 Fall Harbor Hop 2019-2-11.jpg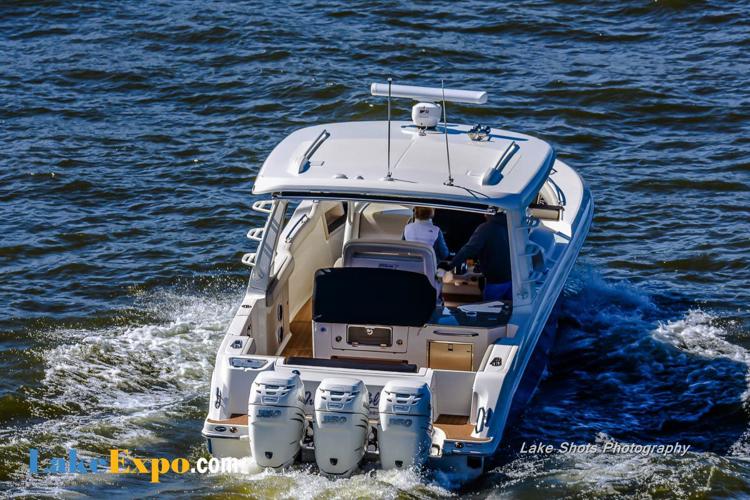 Fall Harbor Hop 2019-2.jpg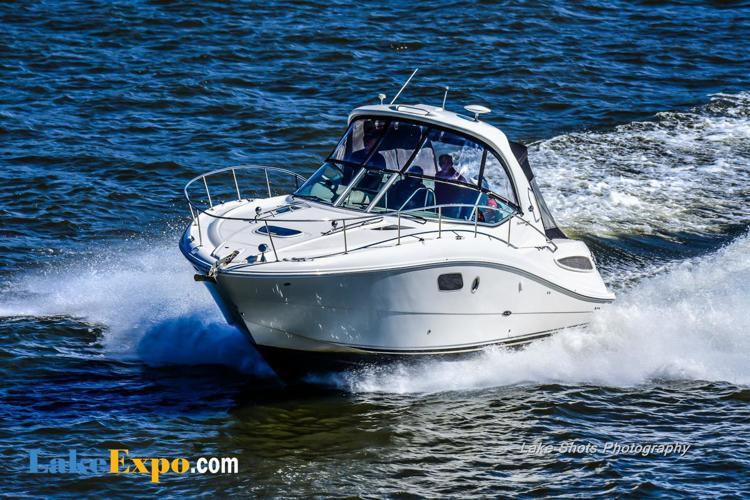 Fall Harbor Hop 2019-002.jpg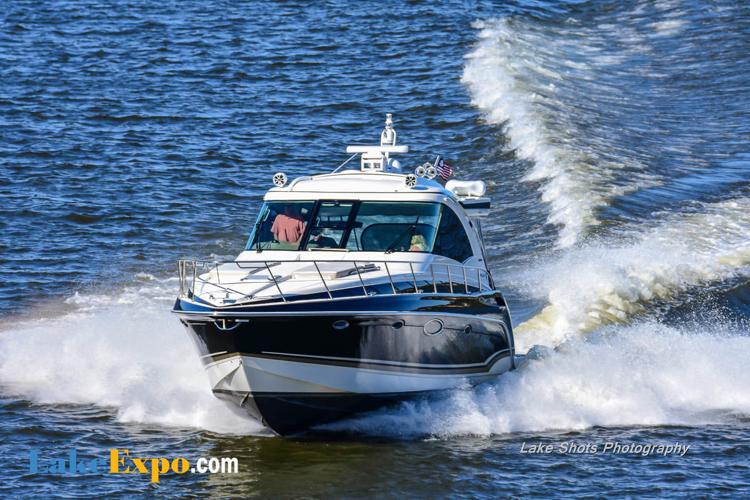 Fall Harbor Hop 2019-236.jpg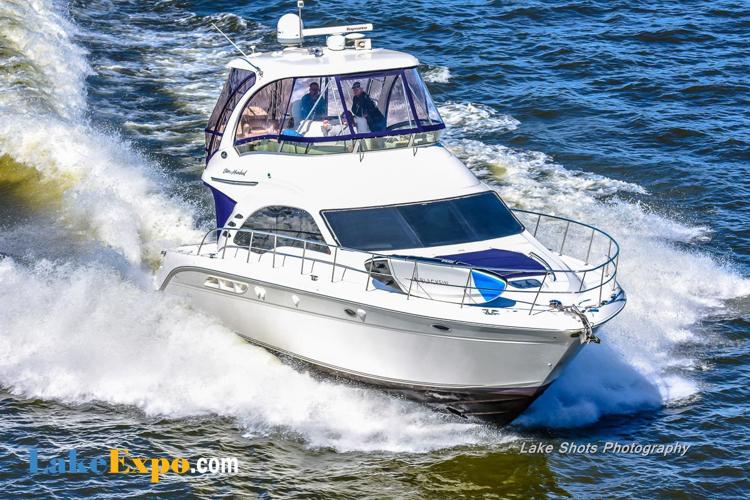 Fall Harbor Hop 2019-283.jpg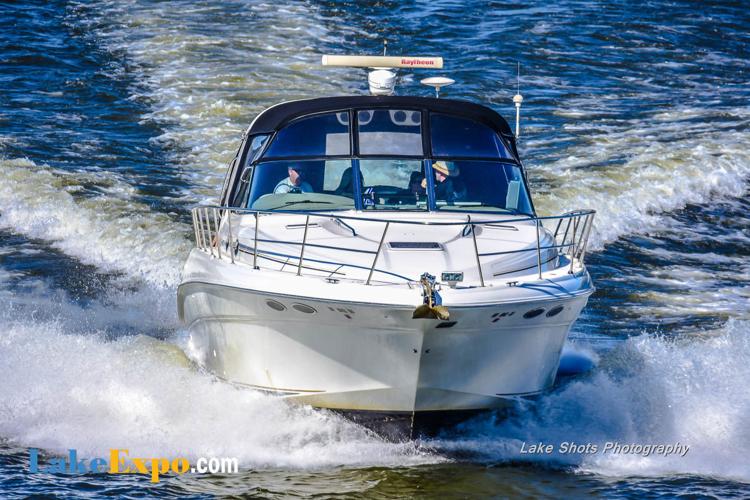 Fall Harbor Hop 2019-287.jpg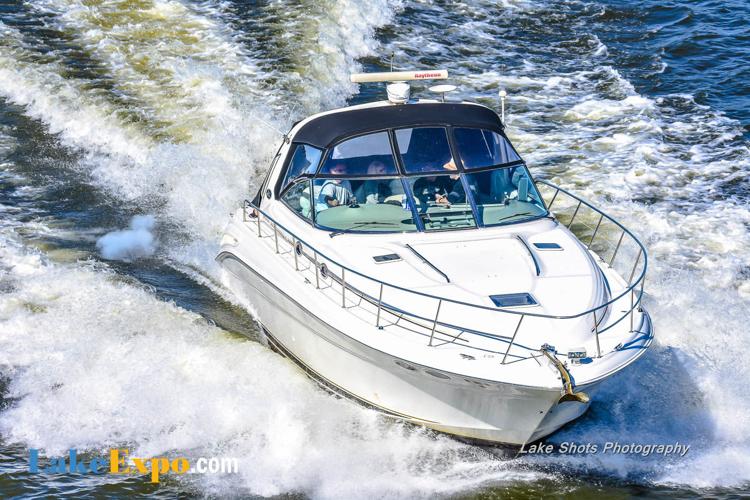 Fall Harbor Hop 2019-347.jpg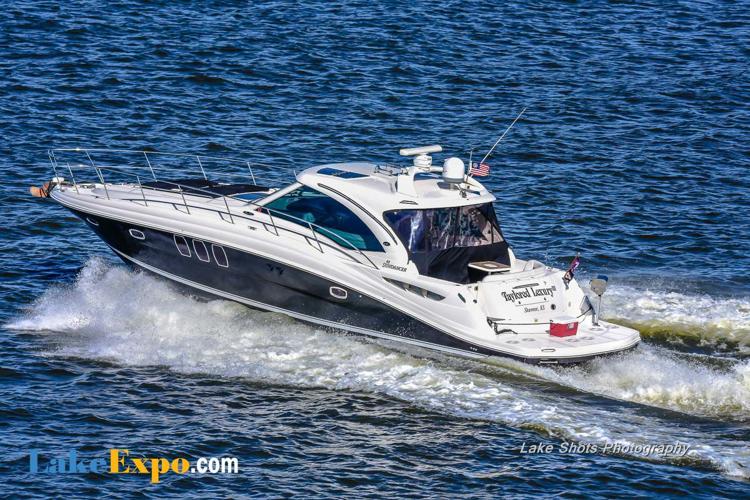 Fall Harbor Hop 2019-418.jpg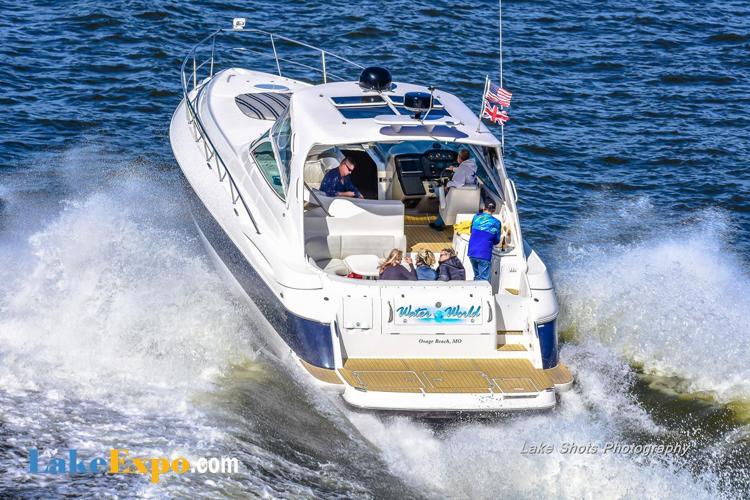 Fall Harbor Hop 2019-468.jpg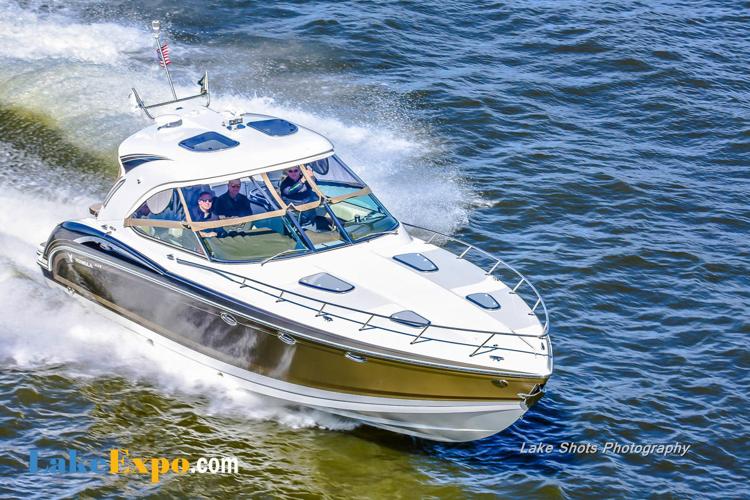 Fall Harbor Hop 2019-498.jpg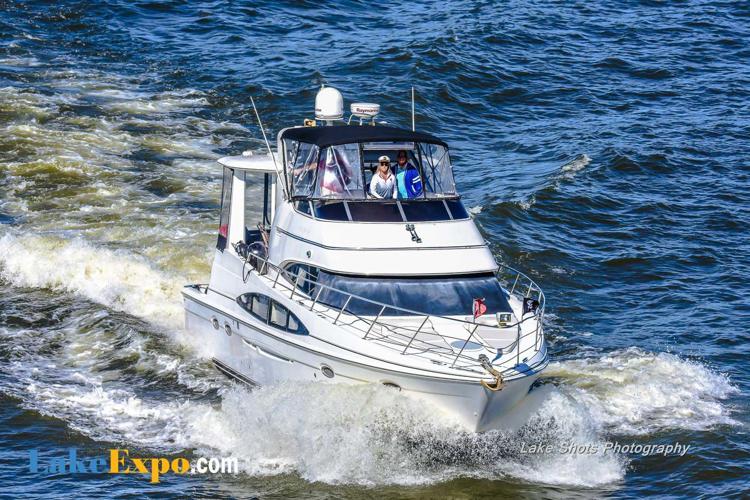 Fall Harbor Hop 2019-501.jpg
Fall Harbor Hop 2019-556.jpg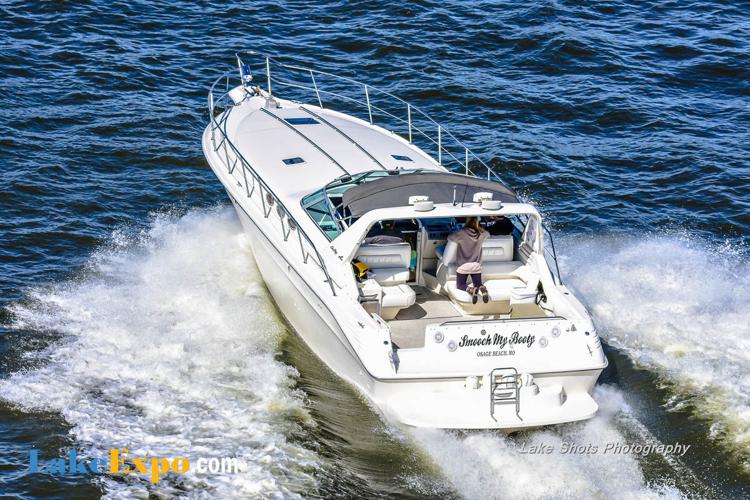 Fall Harbor Hop 2019-575.jpg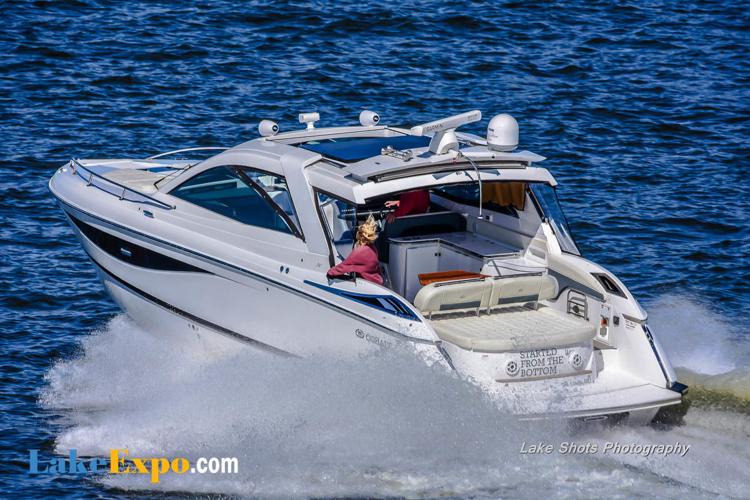 Fall Harbor Hop 2019-611.jpg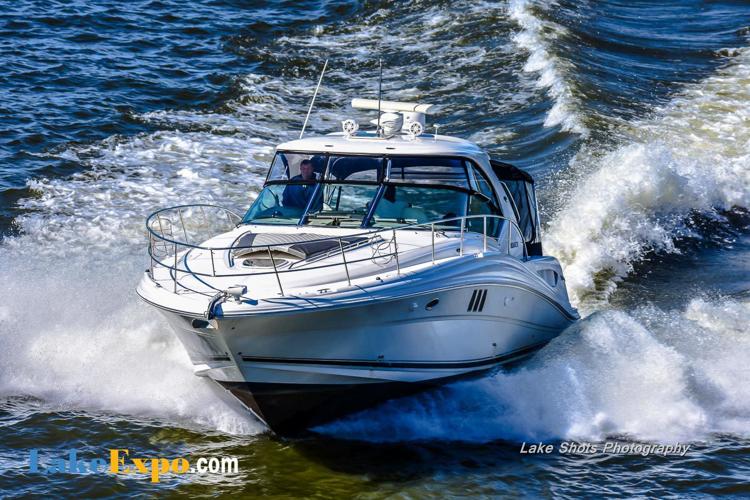 Fall Harbor Hop 2019-903.jpg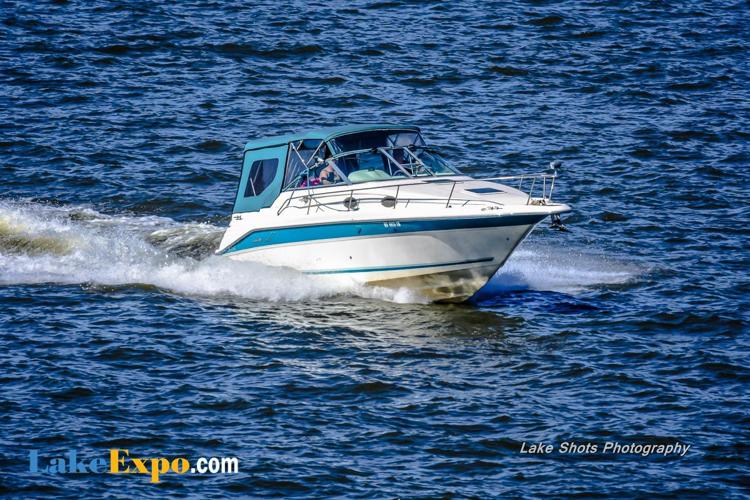 Fall Harbor Hop 2019-950.jpg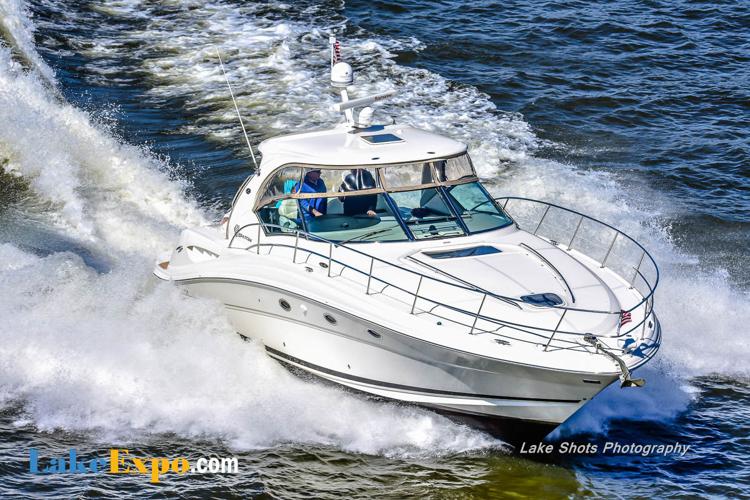 Fall Harbor Hop 2019-955.jpg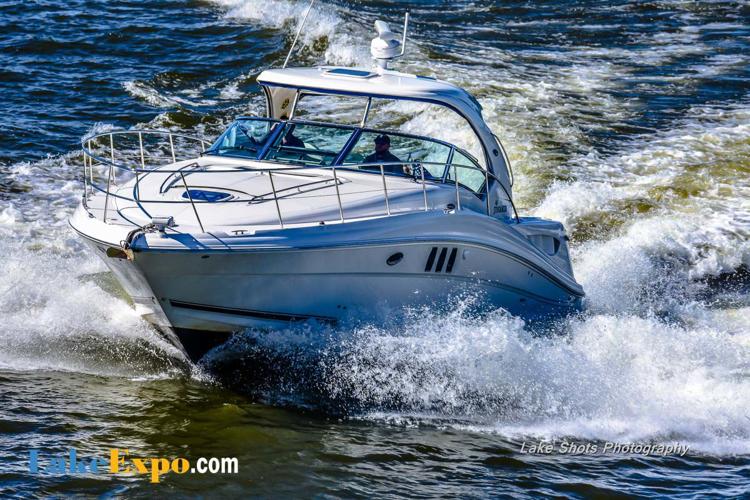 Fall Harbor Hop 2019-1000.jpg
Fall Harbor Hop 2019-1006.jpg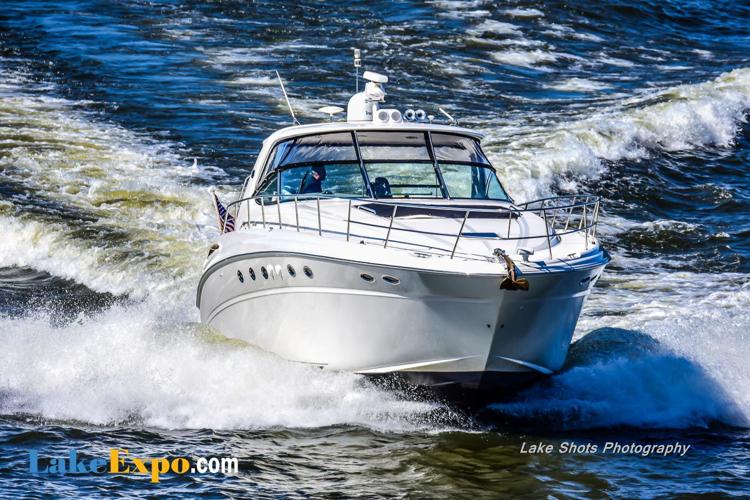 Fall Harbor Hop 2019-1105.jpg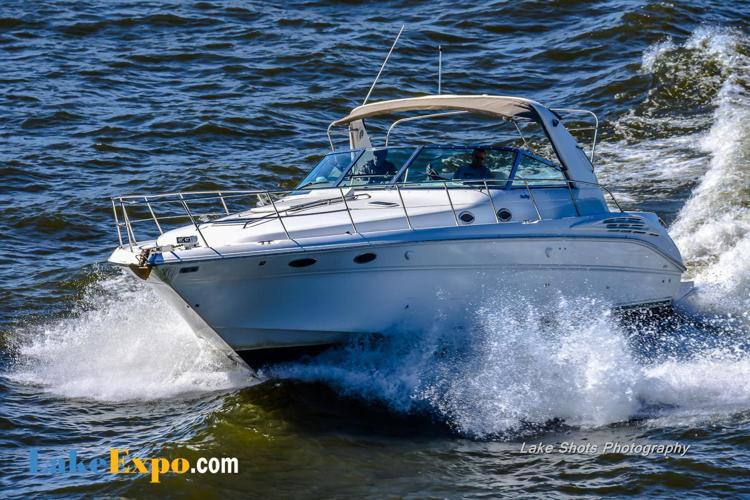 Fall Harbor Hop 2019-1122.jpg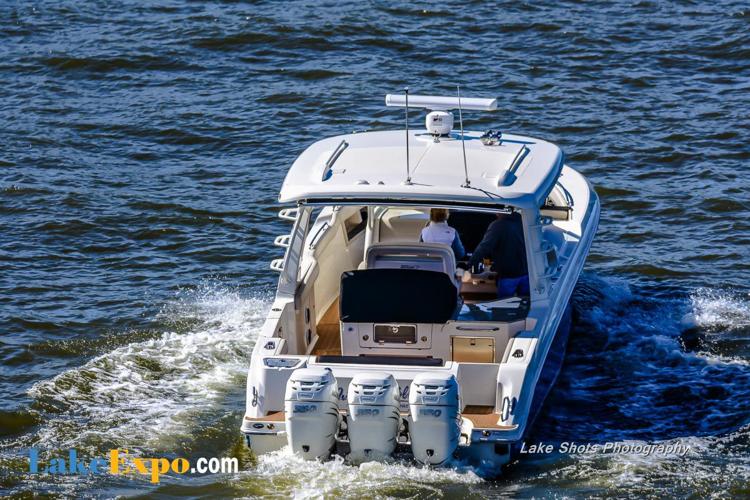 Fall Harbor Hop 2019-1176.jpg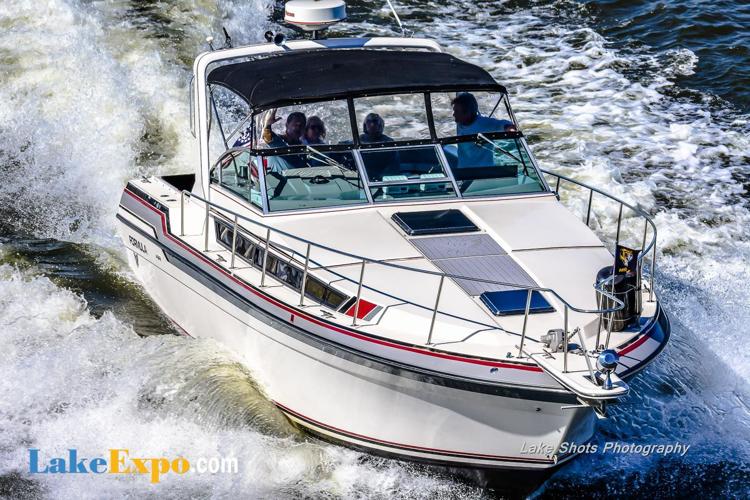 Fall Harbor Hop 2019-1244.jpg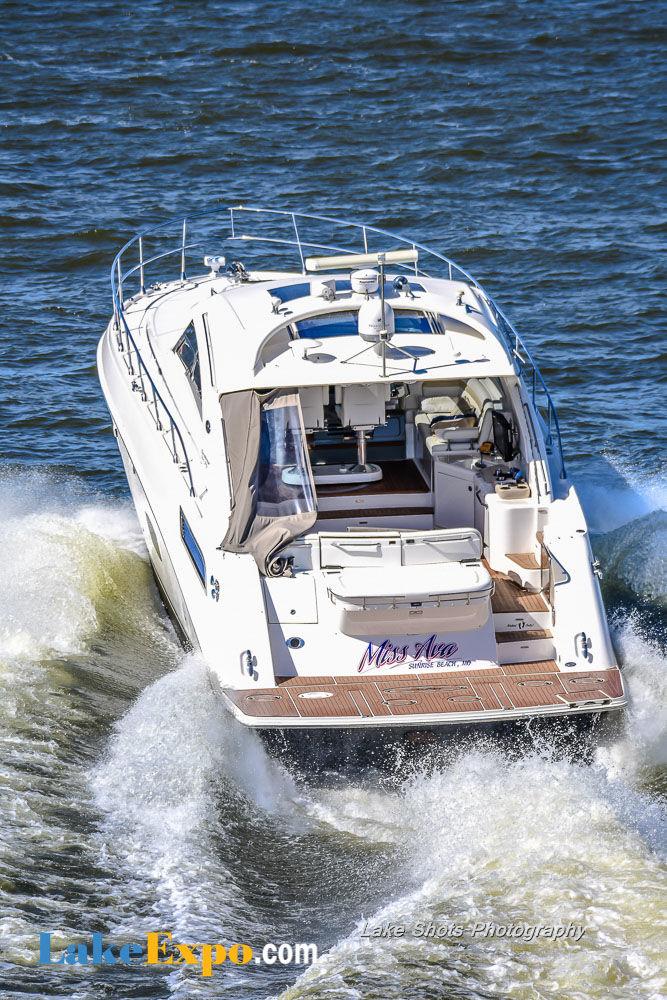 Fall Harbor Hop 2019-1396.jpg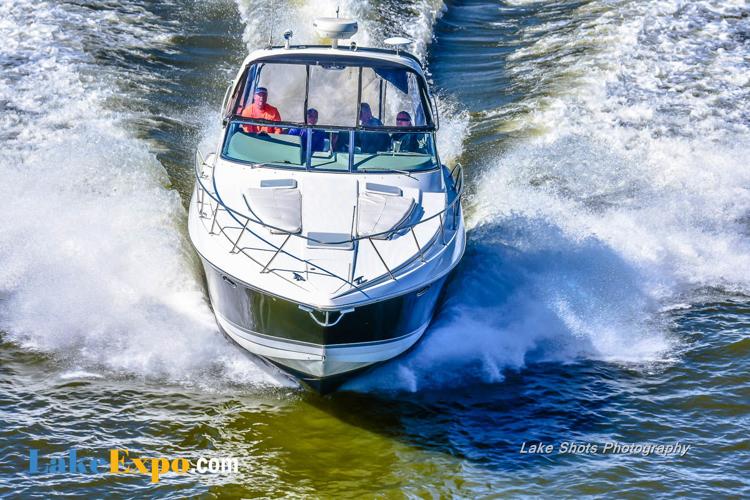 Fall Harbor Hop 2019-1447.jpg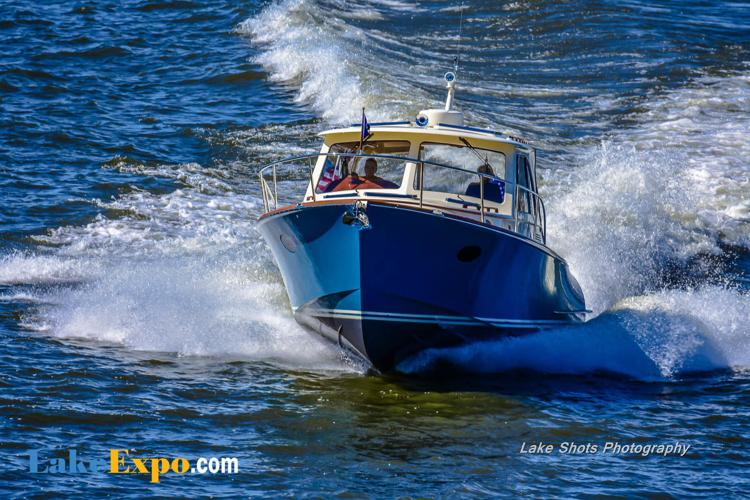 Fall Harbor Hop 2019-1459.jpg
Fall Harbor Hop 2019-1520.jpg
Fall Harbor Hop 2019-1530.jpg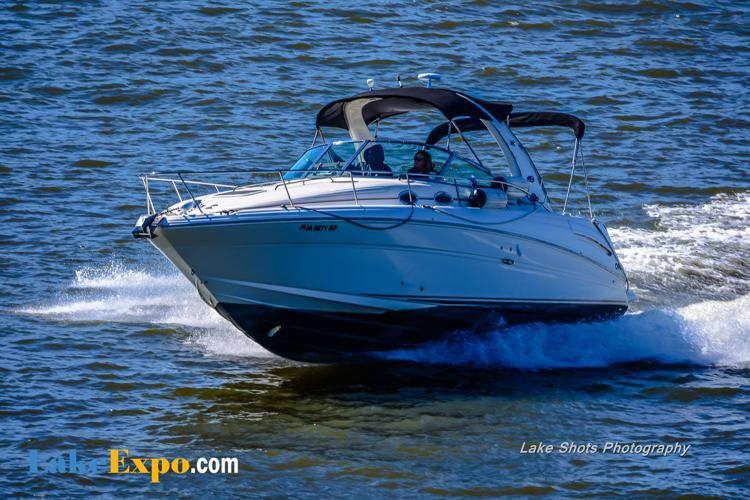 Fall Harbor Hop 2019-1582.jpg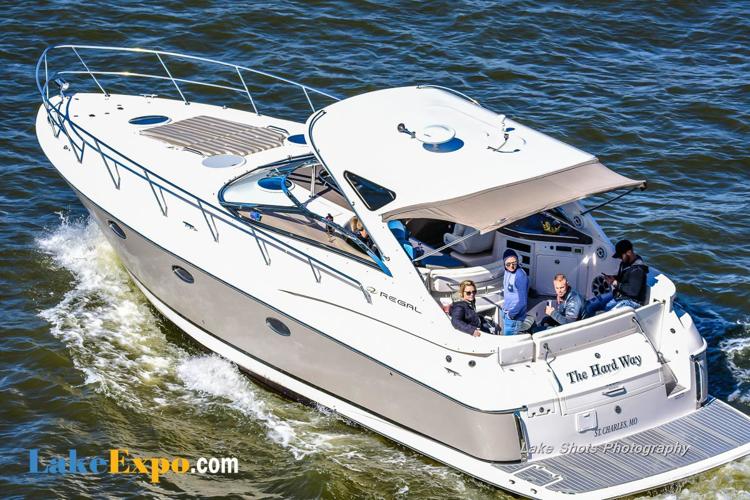 Fall Harbor Hop 2019-1612.jpg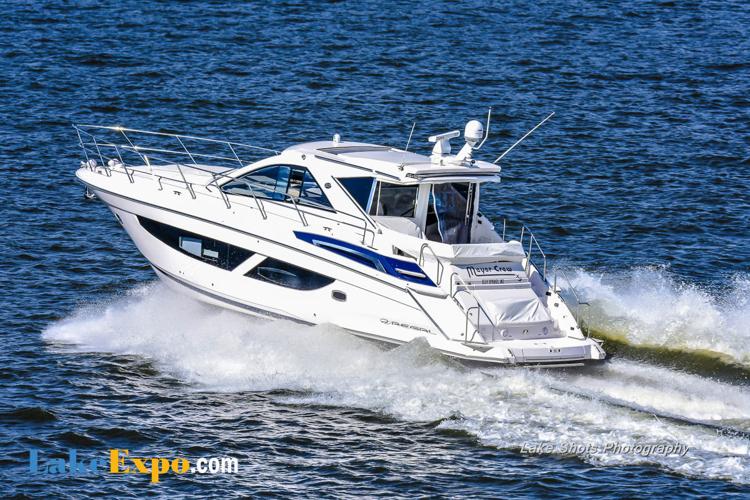 Fall Harbor Hop 2019-1619.jpg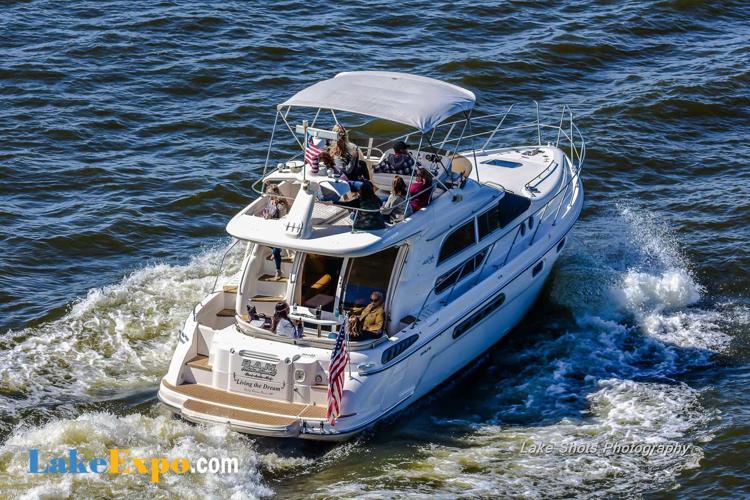 Fall Harbor Hop 2019-1639.jpg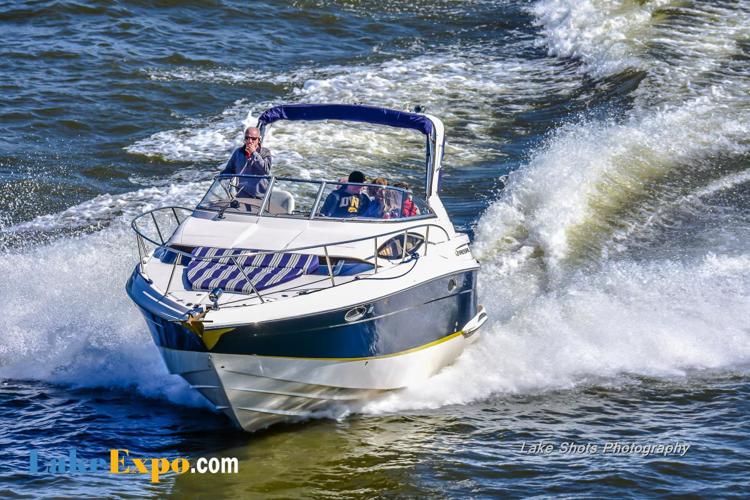 Fall Harbor Hop 2019-1666.jpg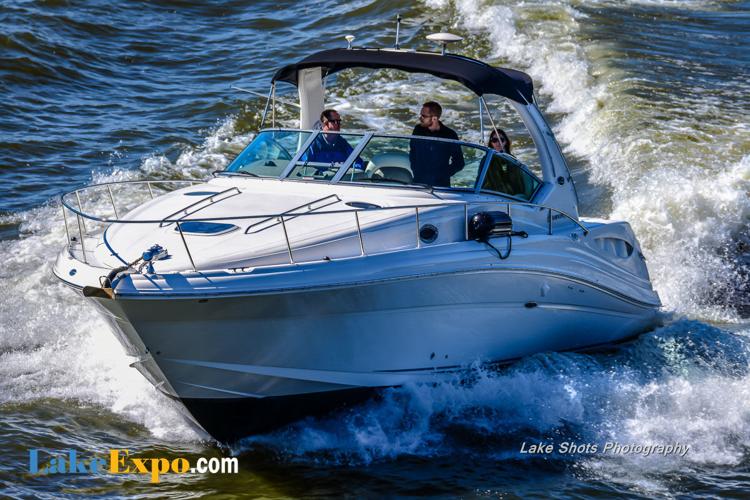 Fall Harbor Hop 2019-1729.jpg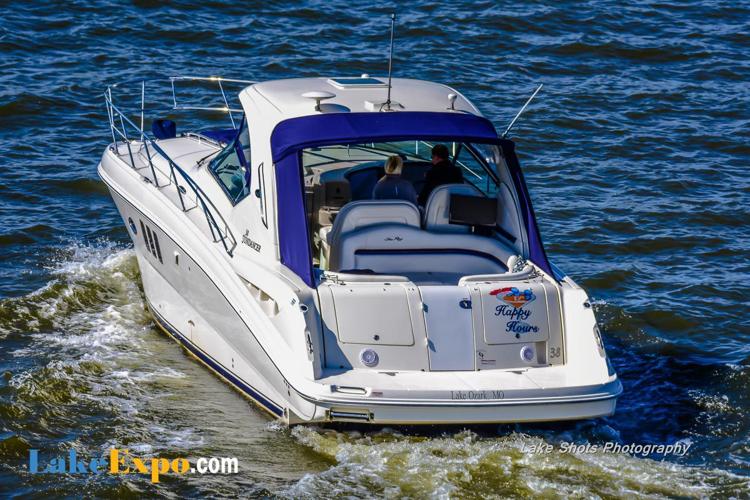 Fall Harbor Hop 2019-1738.jpg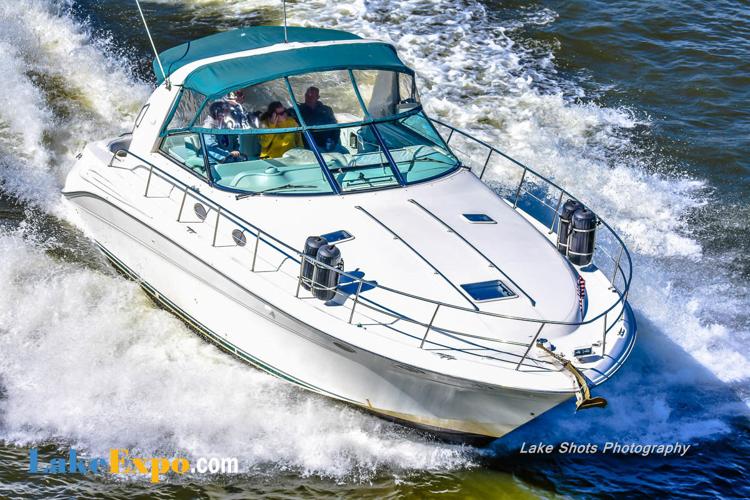 Fall Harbor Hop 2019-1741.jpg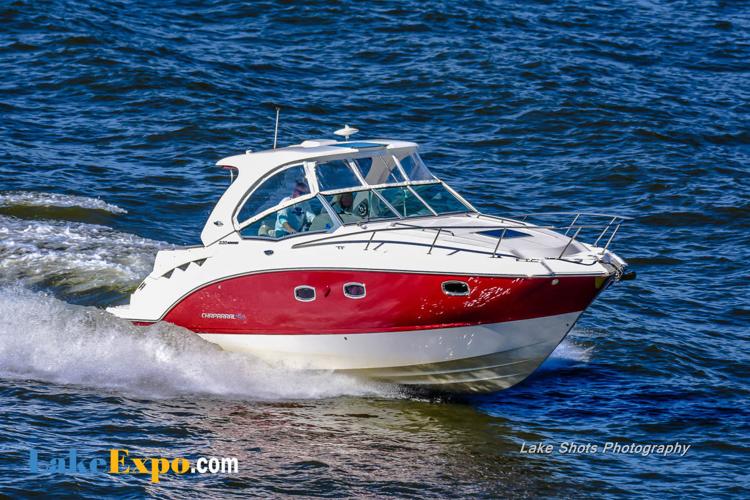 Fall Harbor Hop 2019-1765.jpg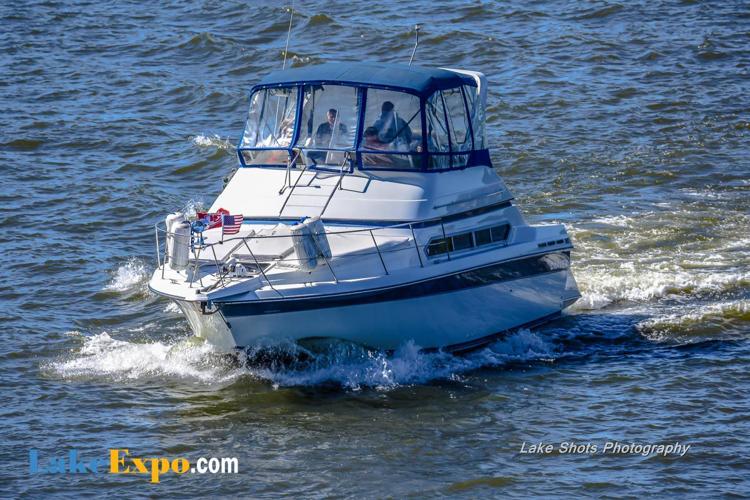 Fall Harbor Hop 2019-1854.jpg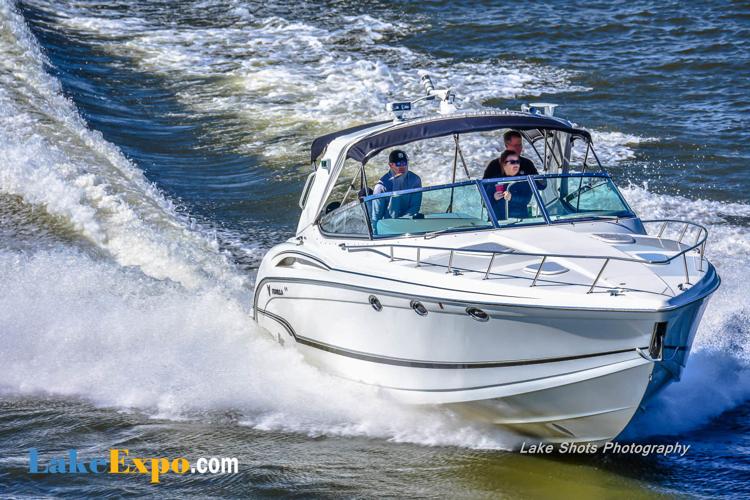 Fall Harbor Hop 2019-1860.jpg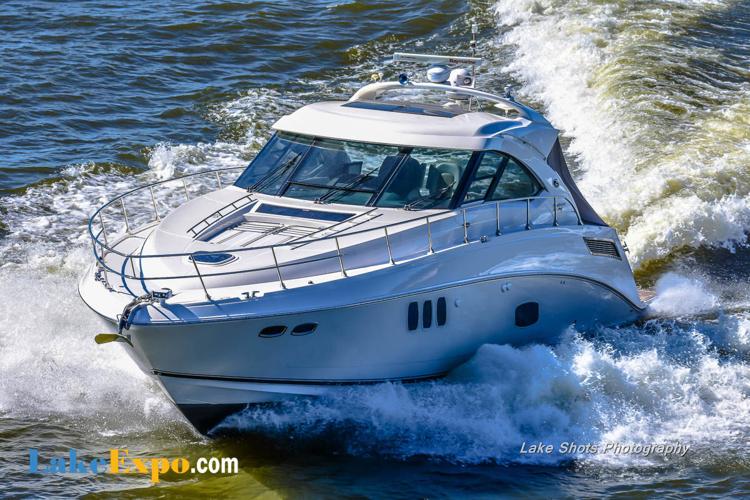 Fall Harbor Hop 2019-1902.jpg