Fall Harbor Hop! Powerboats, Pontoons & Pleasure Boats Play The Lake's Poker Game [PHOTOS - Gallery I]
Lake of the Ozarks Fall Harbor Hop is, for many, the final weekend of the boating season. Winter's chill, which drives inboard boaters to winterize, could already be felt as a nationwide cold front brought the fall's first frost to greet Harbor Hoppers, Saturday morning.
But boaters are not easily deterred! Here's Gallery I of Fall Harbor Hop boaters: this includes powerboats, pontoons, pleasure boats/daycruisers/bowriders, and some fishing boats too.
Were you aboard a yacht or large cruiser? View Gallery II
(photos by Lake Shots Photography -- all photos copyright protected -- to purchase print-quality photos of your crew, email us the photo ID number at lakeexpo@yahoo.com)
Fall Harbor Hop 2019--4.jpg
Updated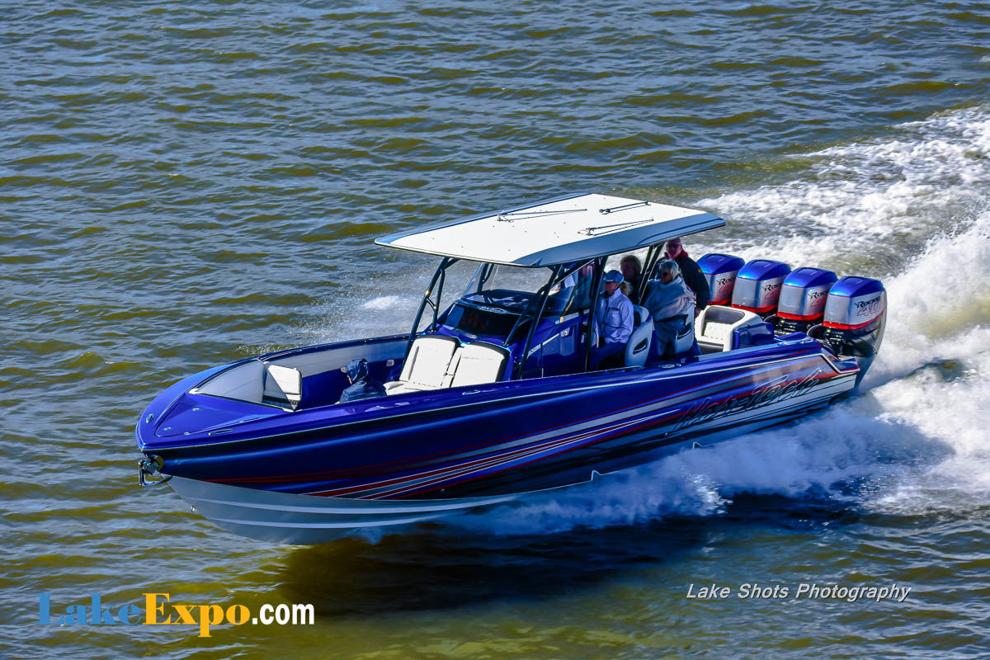 Fall Harbor Hop 2019--6.jpg
Updated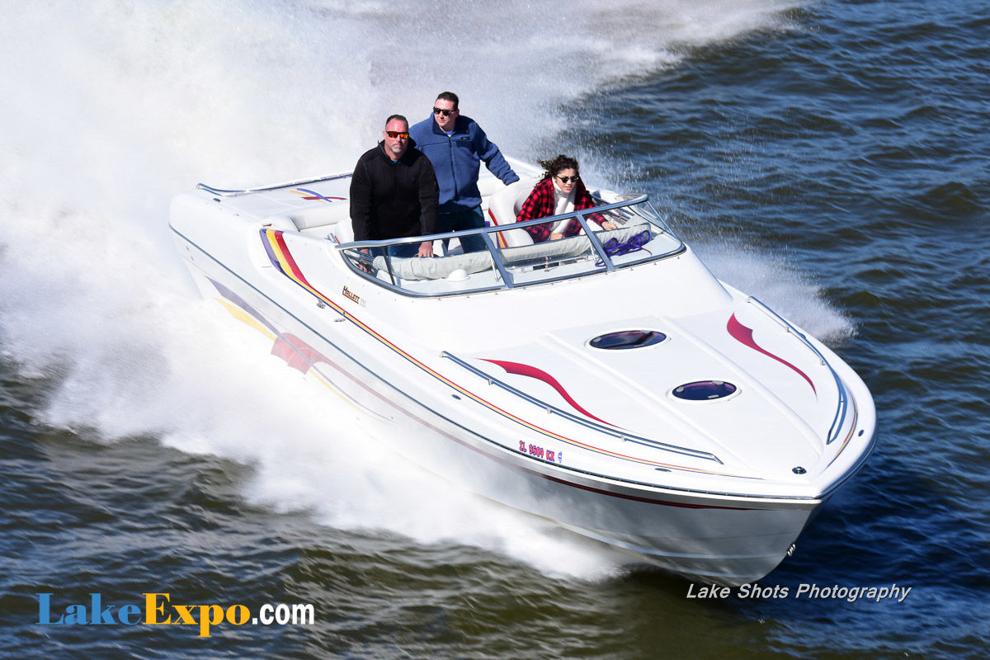 Fall Harbor Hop 2019--8.jpg
Updated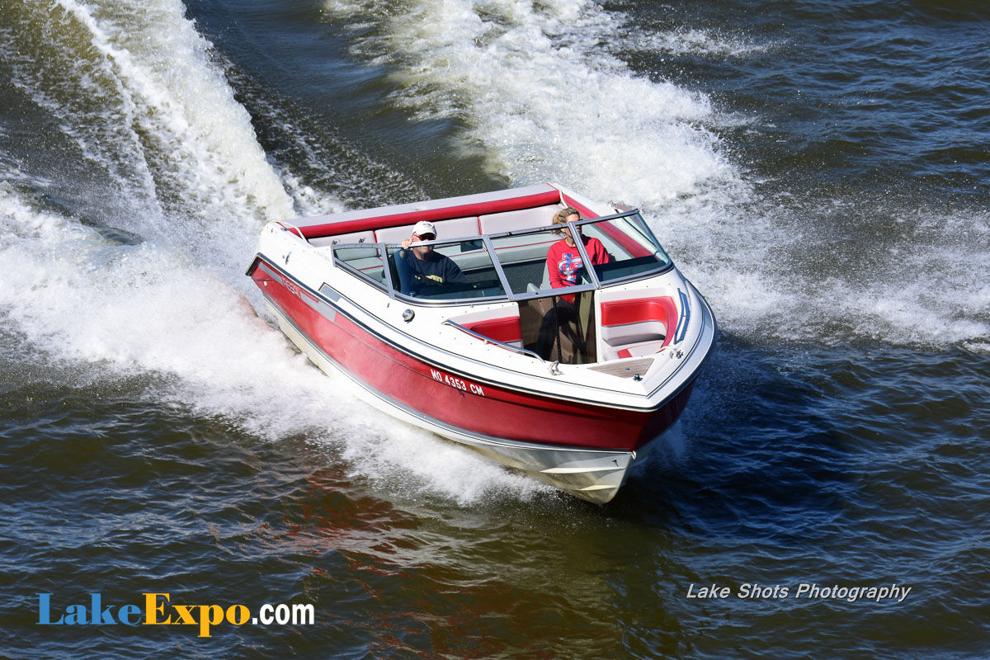 Fall Harbor Hop 2019--9.jpg
Updated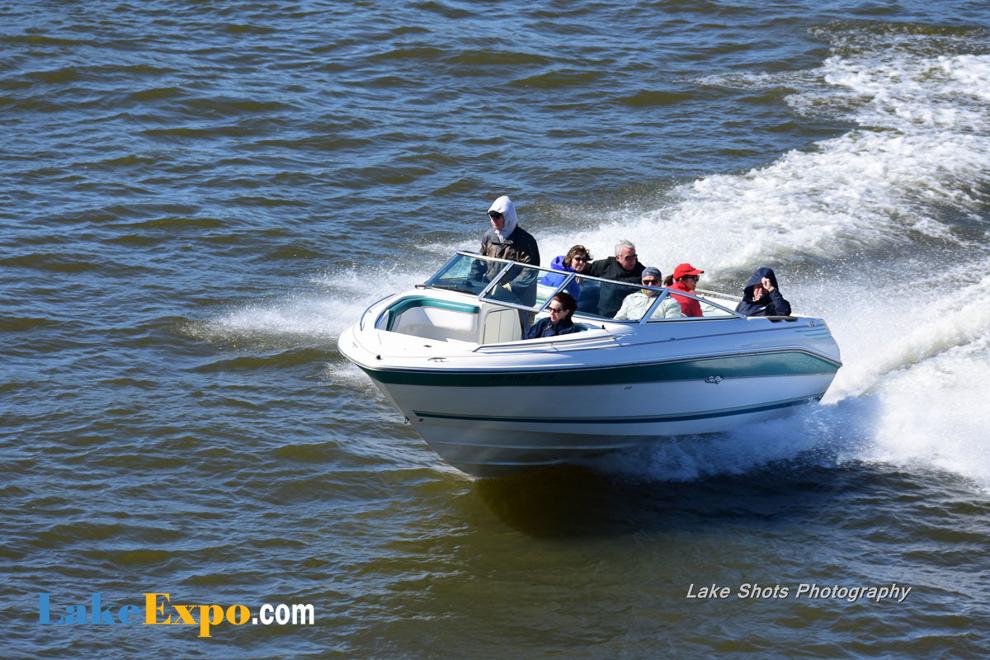 Fall Harbor Hop 2019--10.jpg
Updated
Fall Harbor Hop 2019--13.jpg
Updated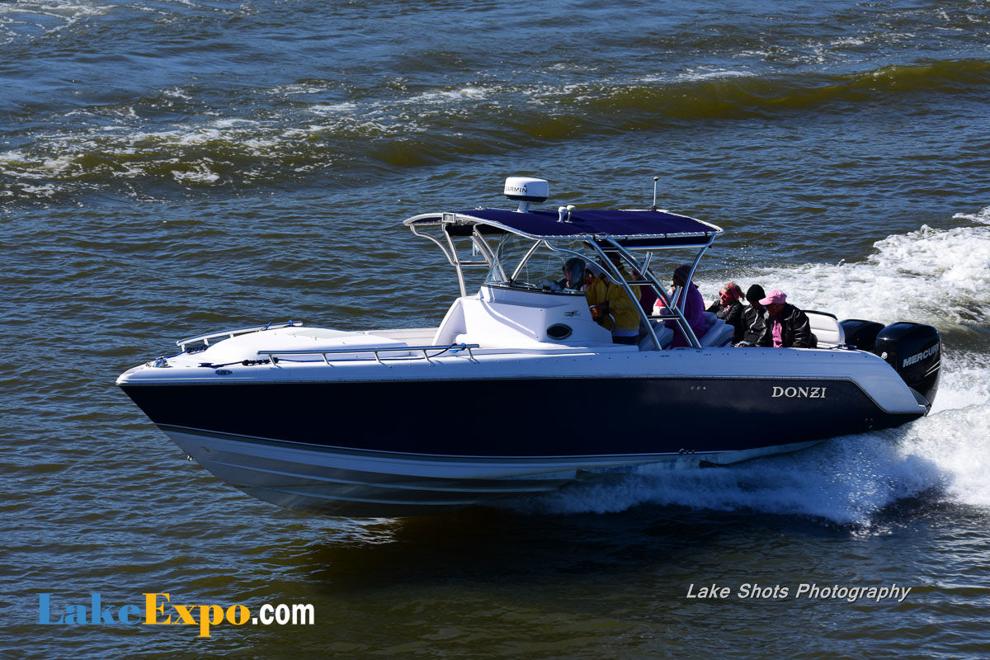 Fall Harbor Hop 2019--16.jpg
Updated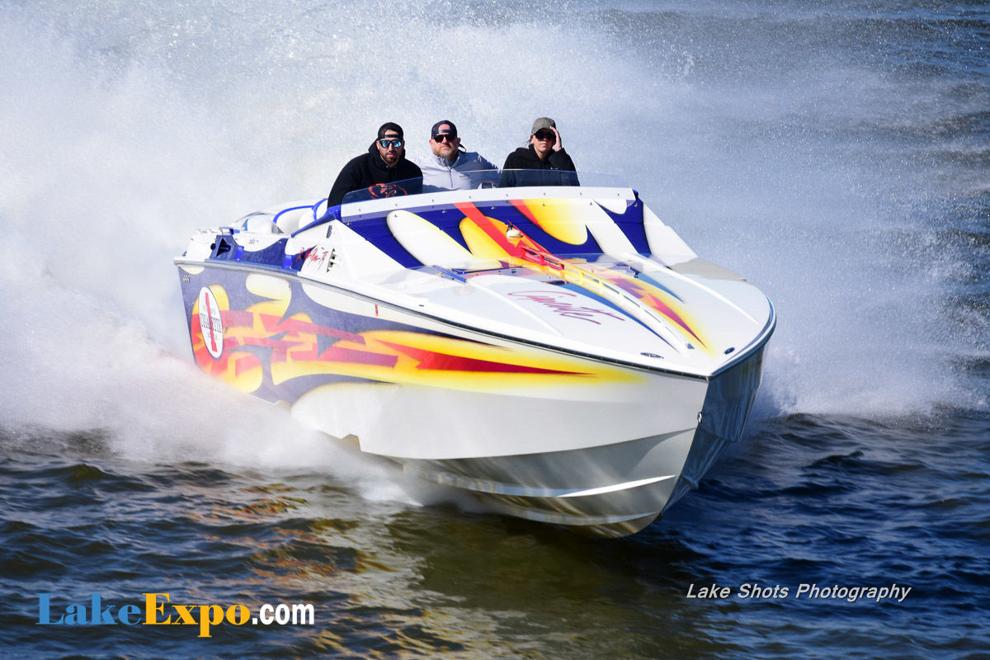 Fall Harbor Hop 2019--19.jpg
Updated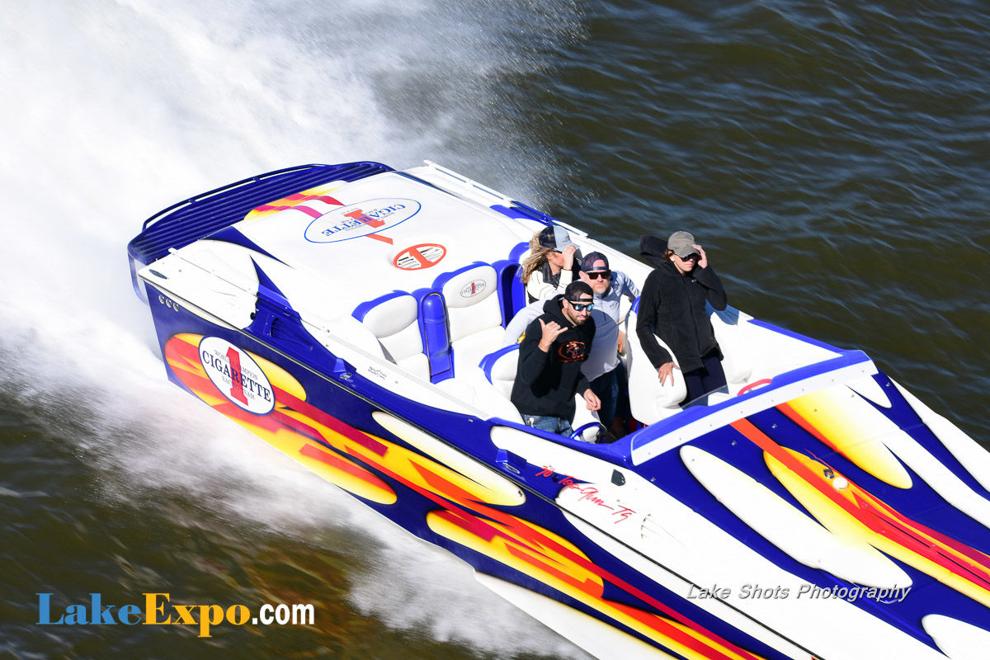 Fall Harbor Hop 2019--20.jpg
Updated
Fall Harbor Hop 2019--21.jpg
Updated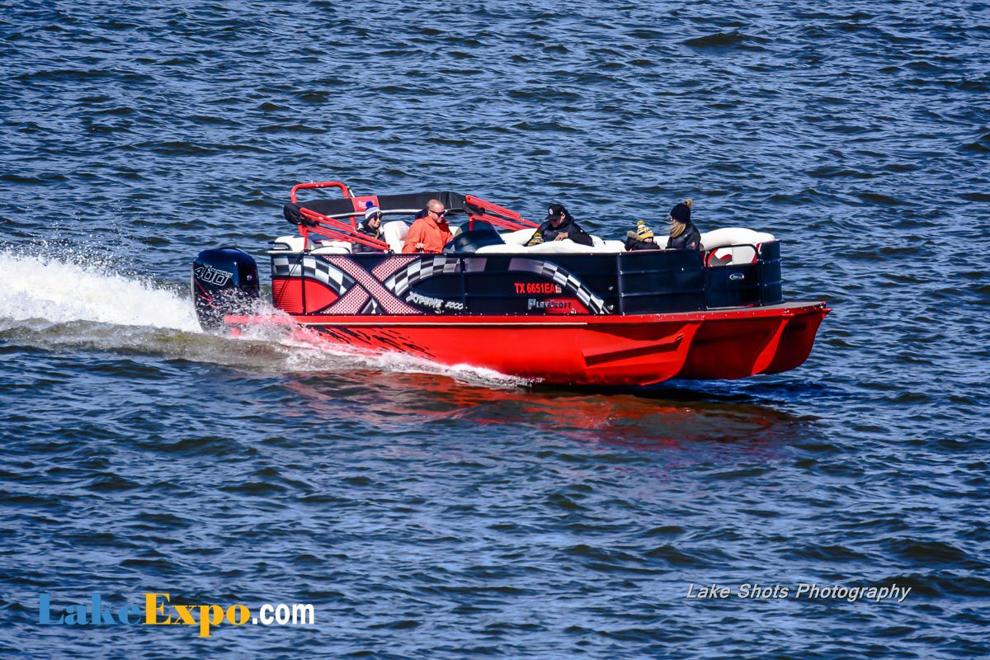 Fall Harbor Hop 2019--23.jpg
Updated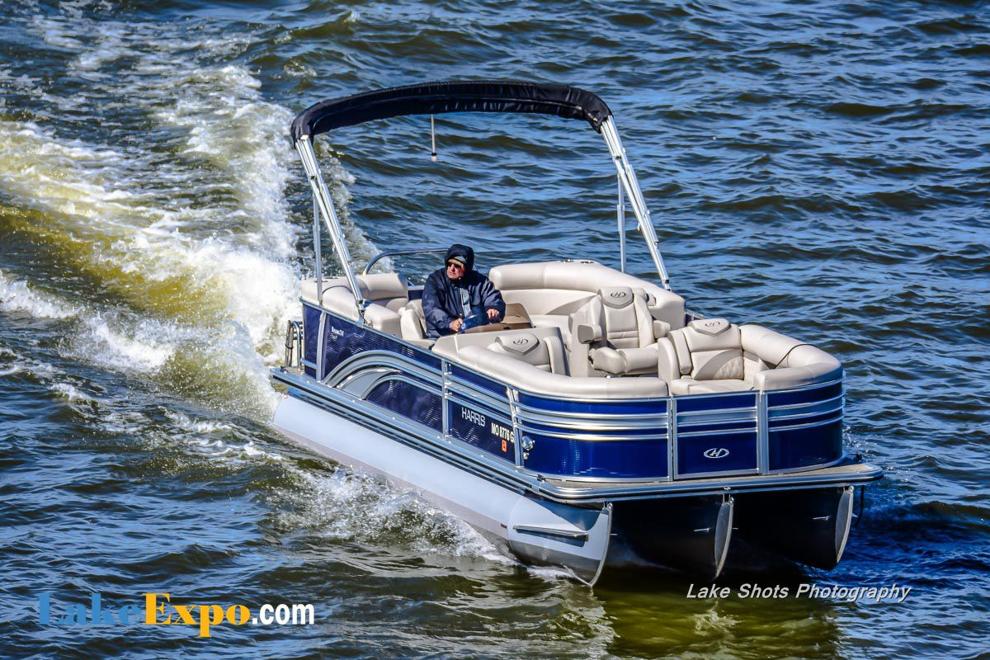 Fall Harbor Hop 2019--24.jpg
Updated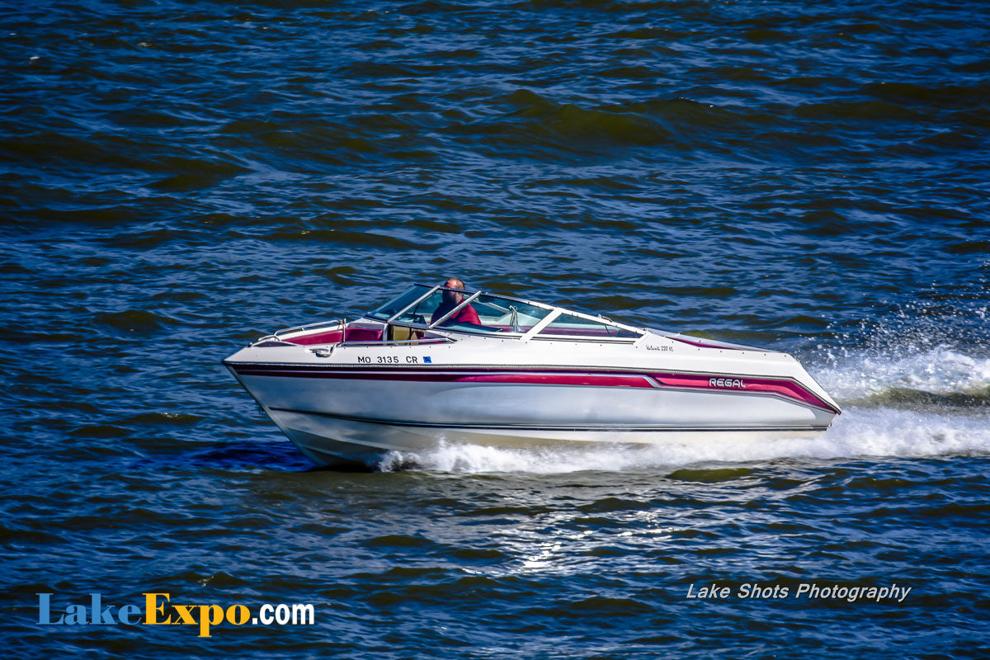 Fall Harbor Hop 2019--26.jpg
Updated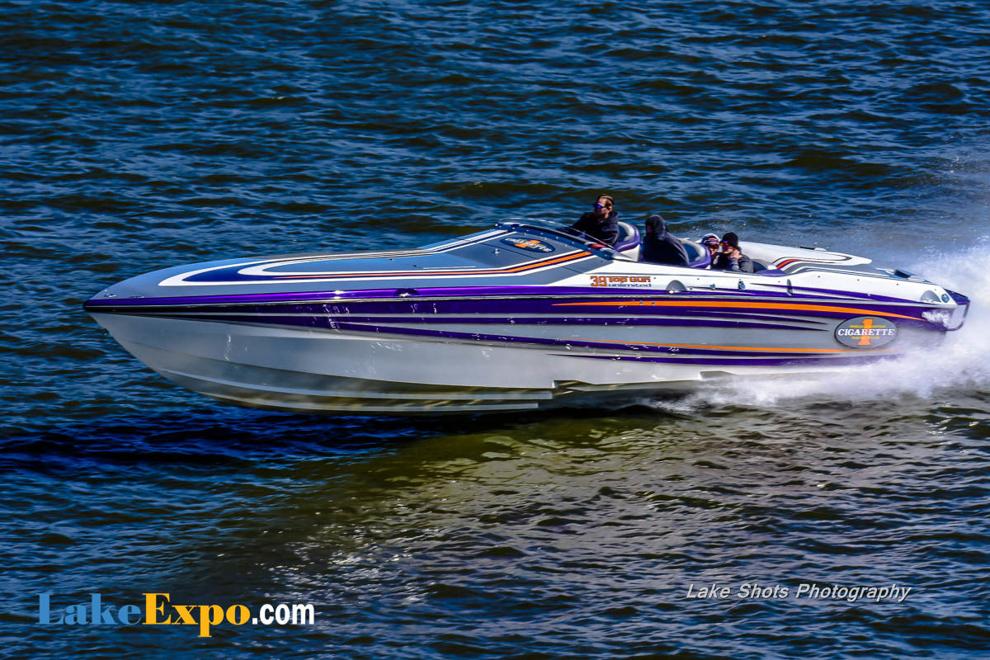 Fall Harbor Hop 2019--27.jpg
Updated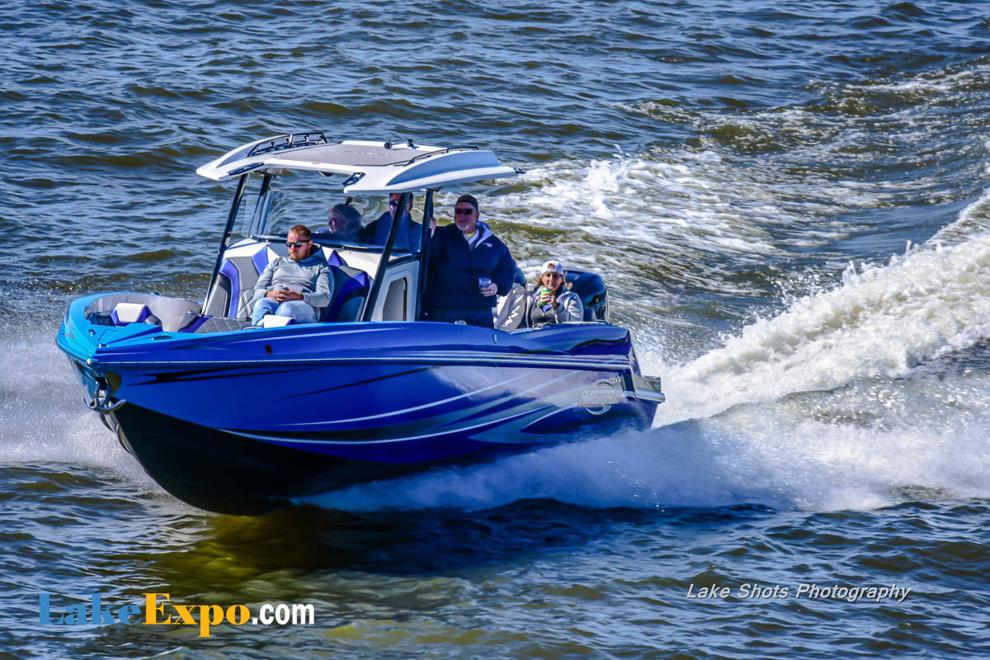 Fall Harbor Hop 2019--31.jpg
Updated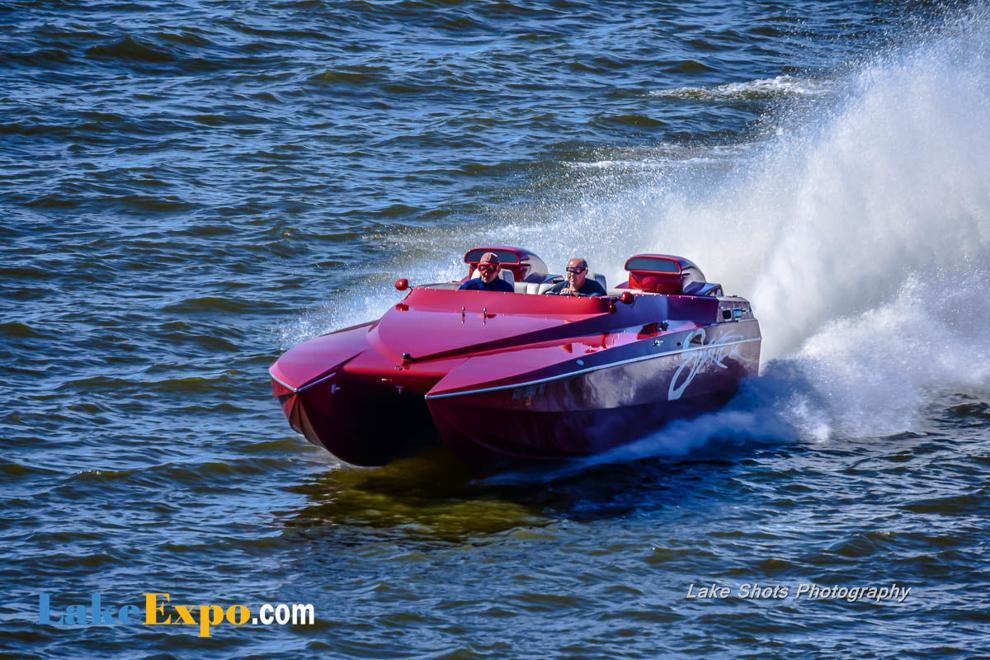 Fall Harbor Hop 2019-2-3.jpg
Updated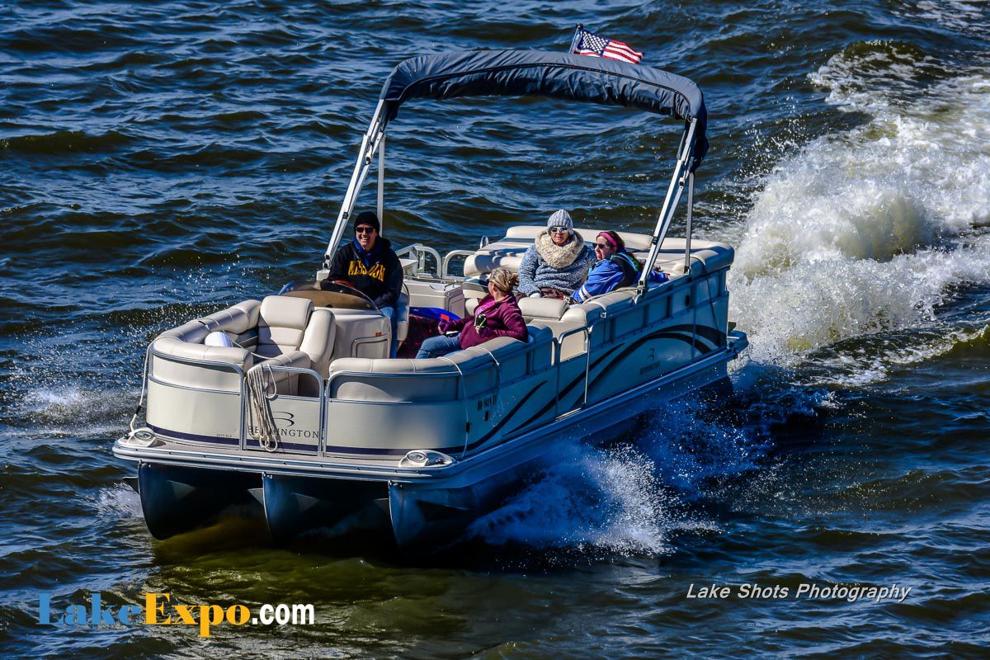 Fall Harbor Hop 2019-2-5.jpg
Updated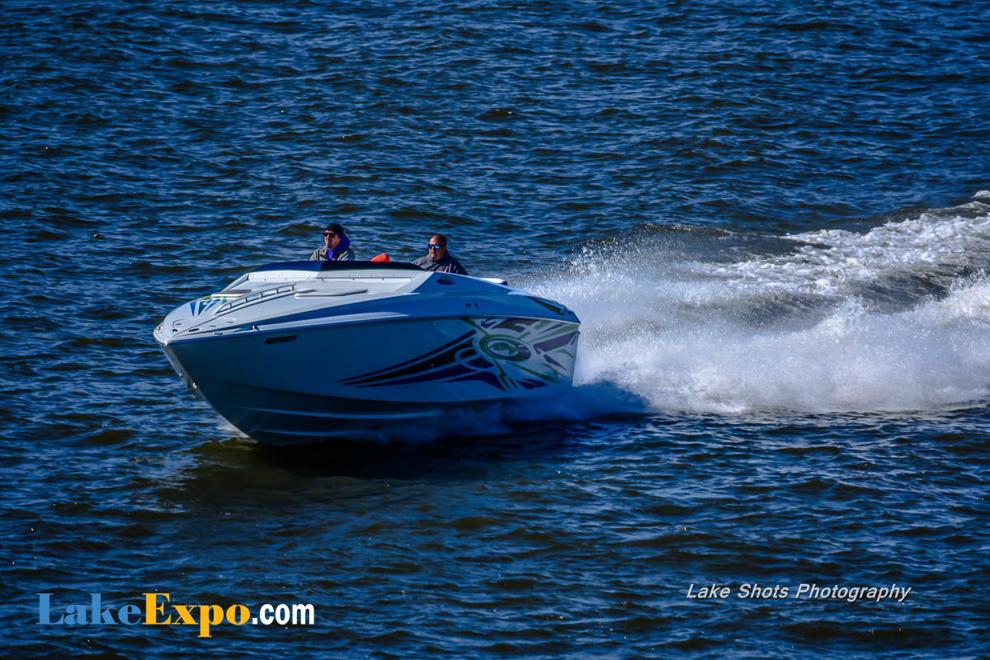 Fall Harbor Hop 2019-2-6.jpg
Updated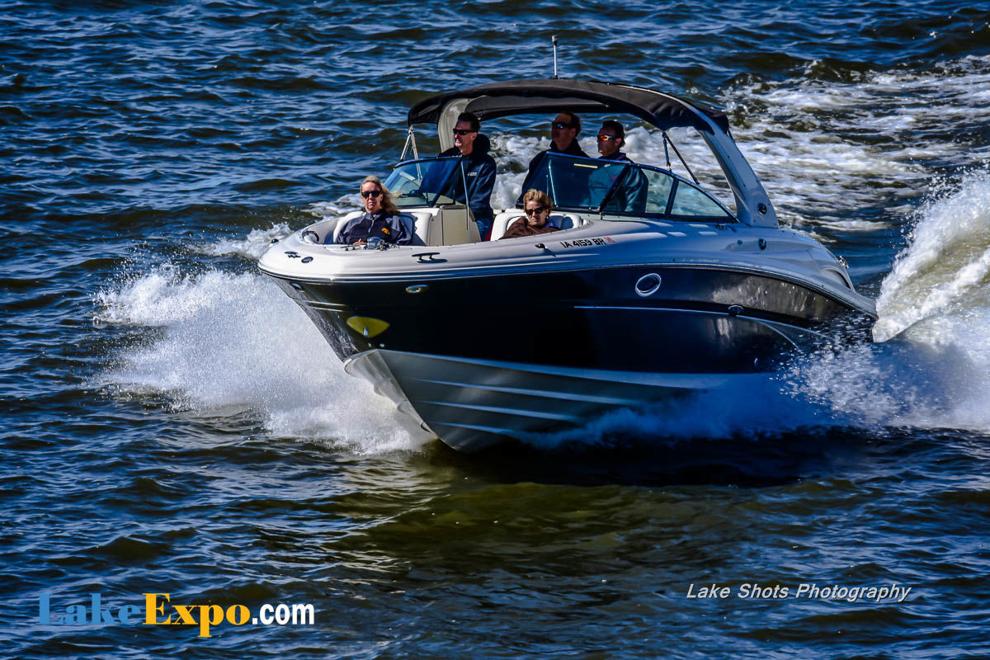 Fall Harbor Hop 2019-008.jpg
Updated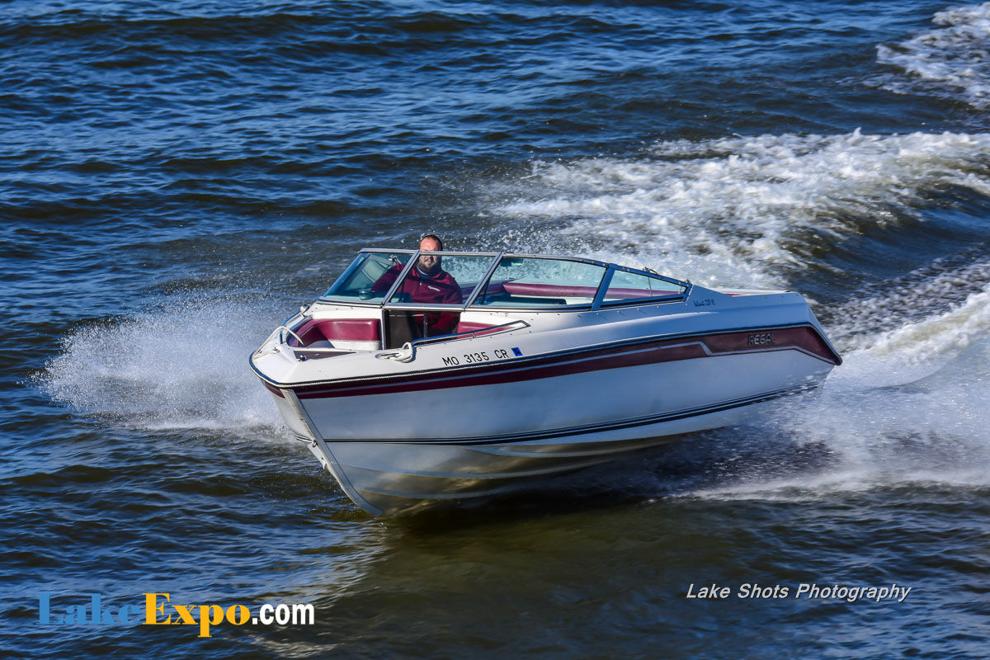 Fall Harbor Hop 2019-020.jpg
Updated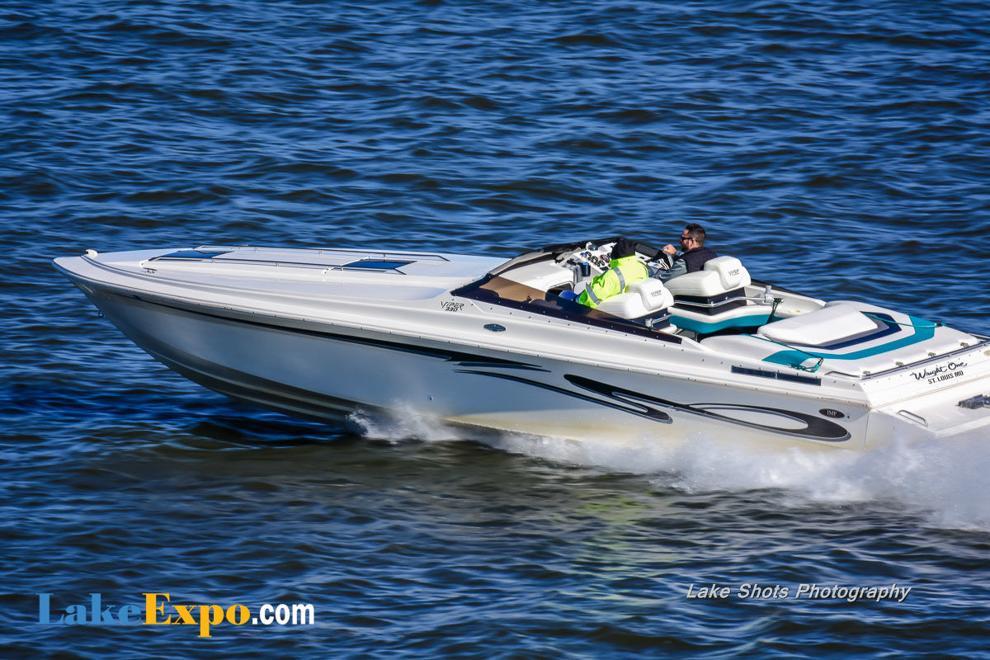 Fall Harbor Hop 2019-047.jpg
Updated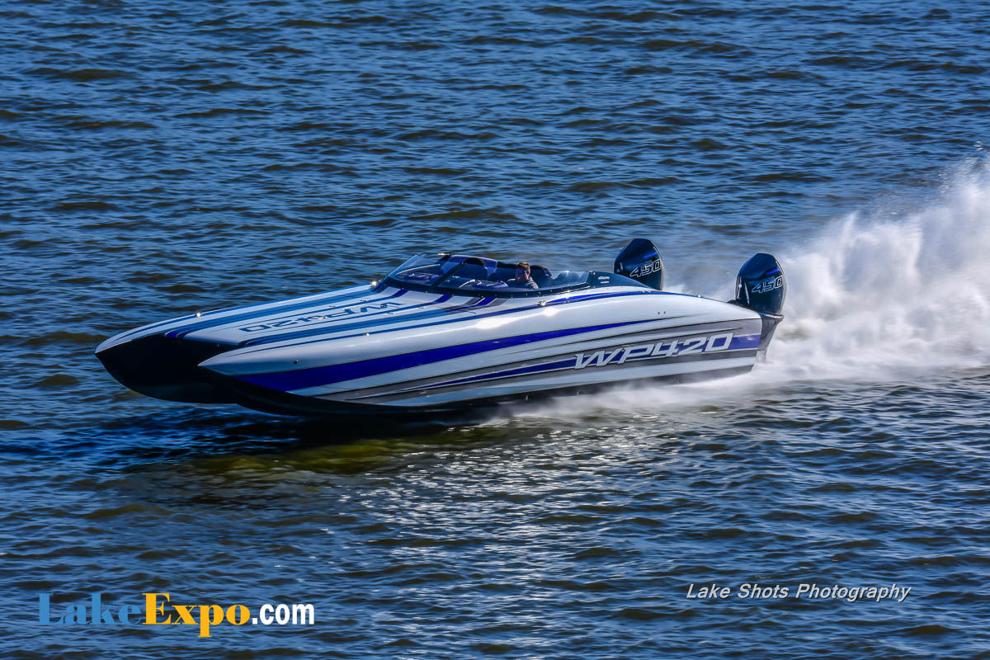 Fall Harbor Hop 2019-060.jpg
Updated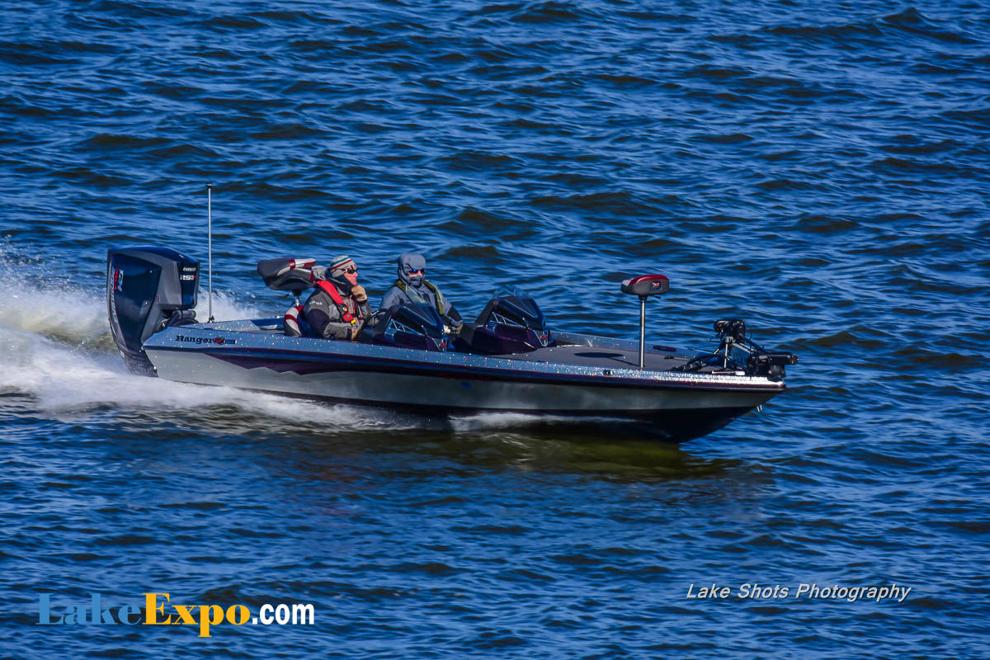 Fall Harbor Hop 2019-072.jpg
Updated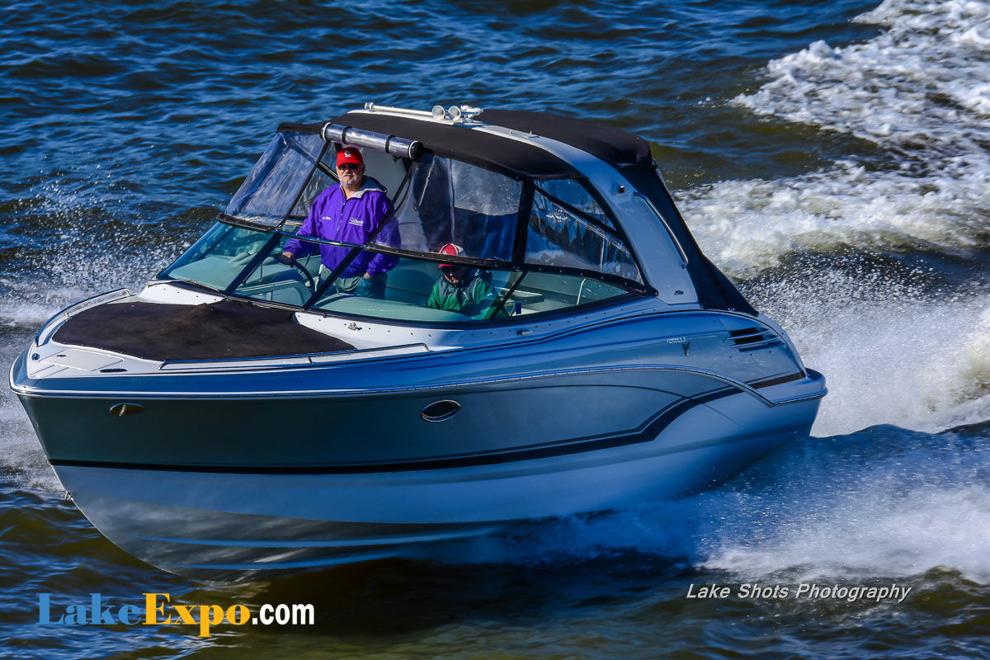 Fall Harbor Hop 2019-077.jpg
Updated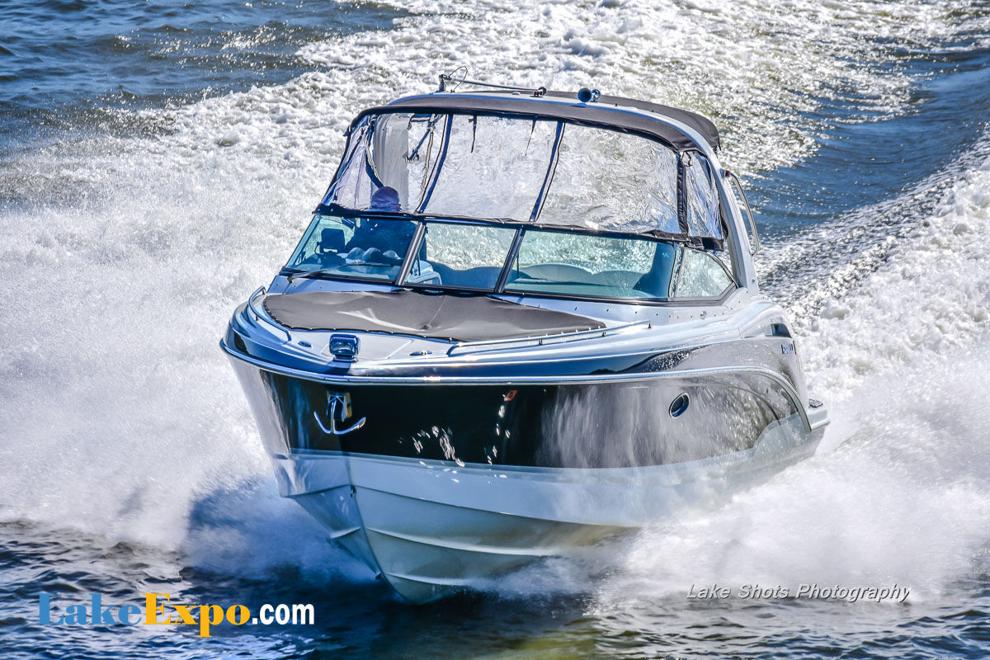 Fall Harbor Hop 2019-082.jpg
Updated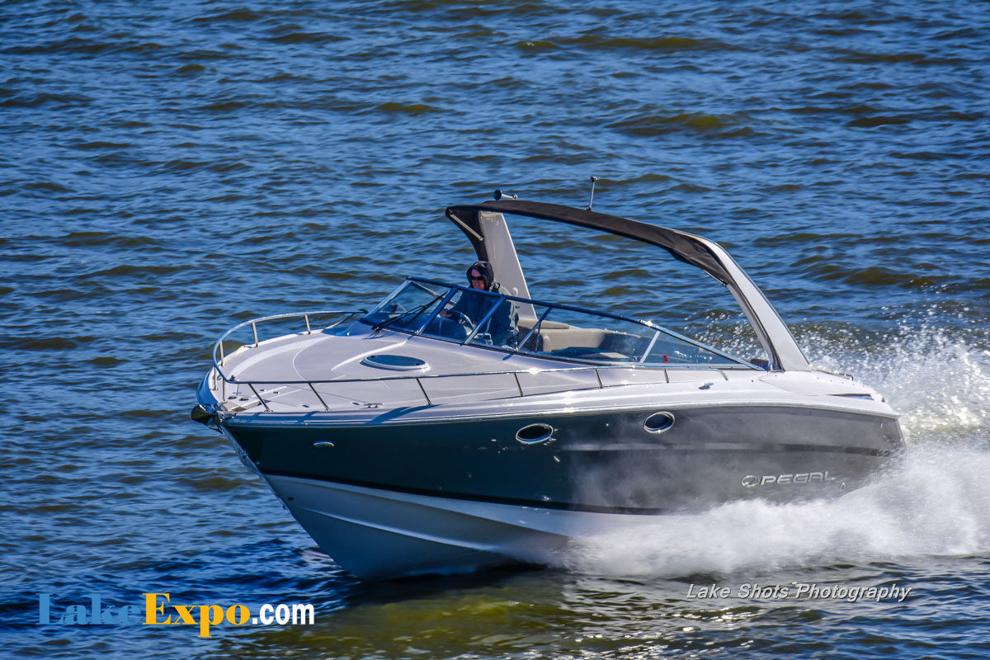 Fall Harbor Hop 2019-096.jpg
Updated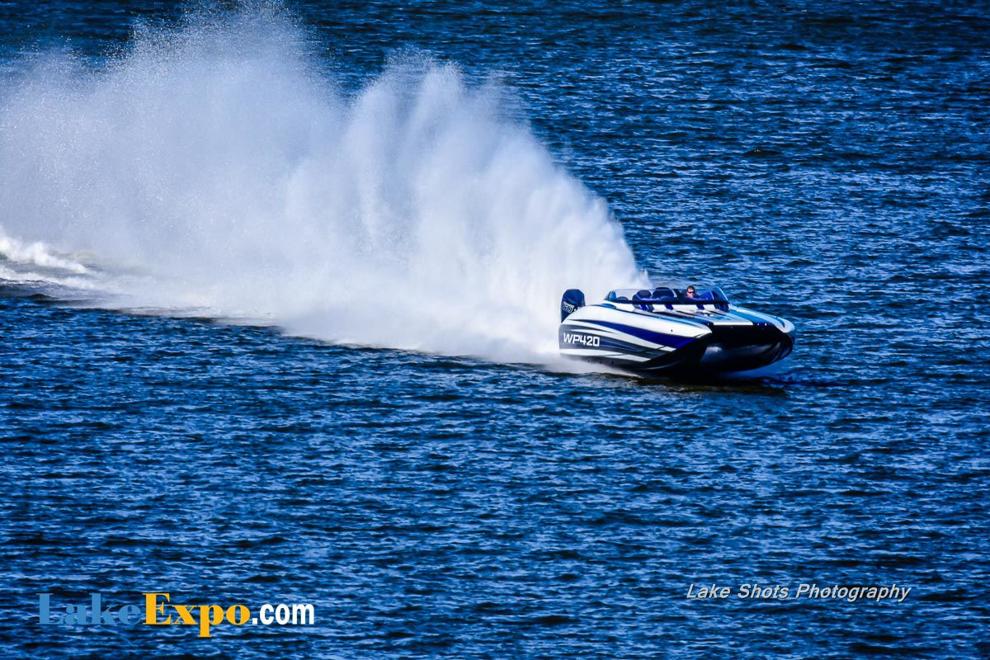 Fall Harbor Hop 2019-109.jpg
Updated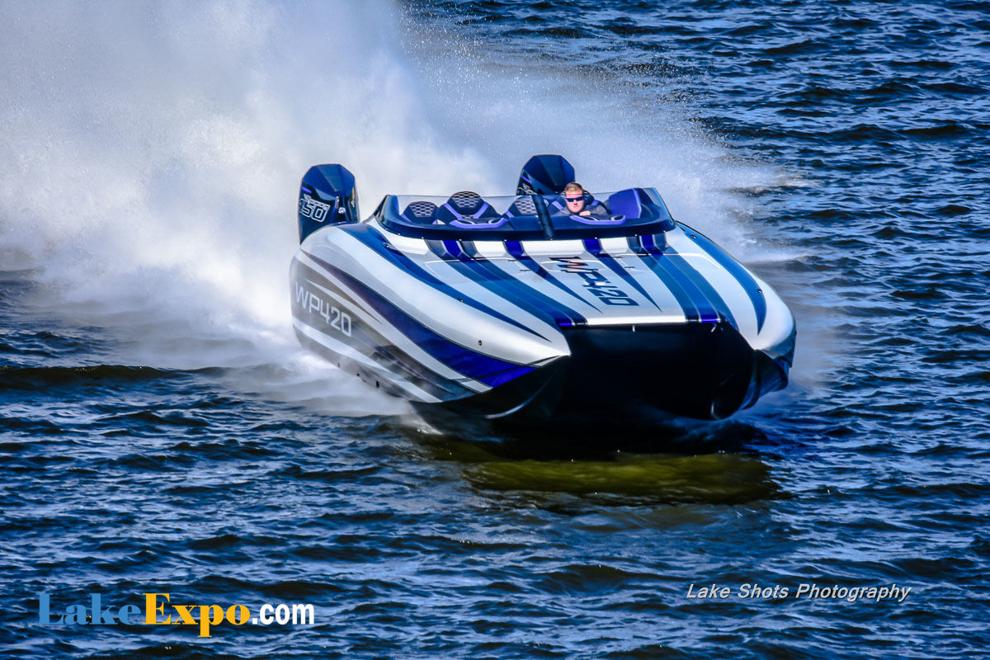 Fall Harbor Hop 2019-226.jpg
Updated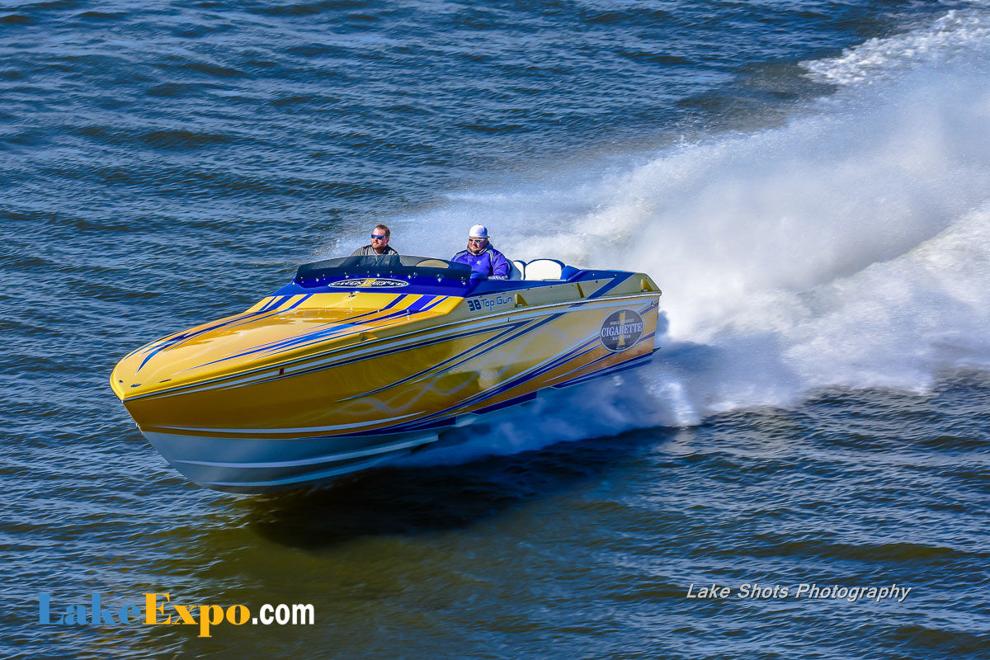 Fall Harbor Hop 2019-247.jpg
Updated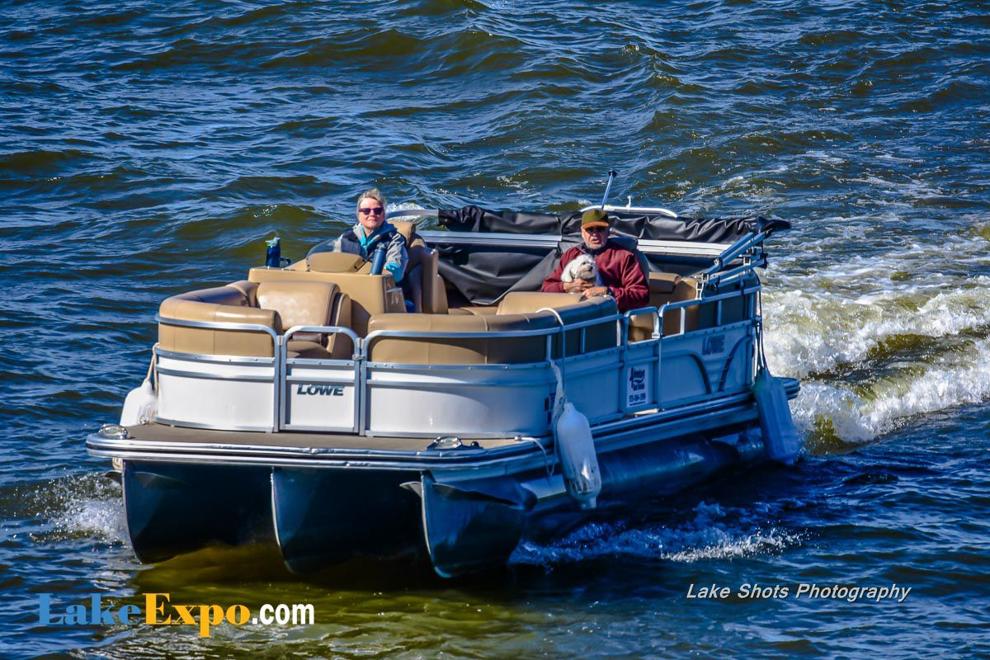 Fall Harbor Hop 2019-260.jpg
Updated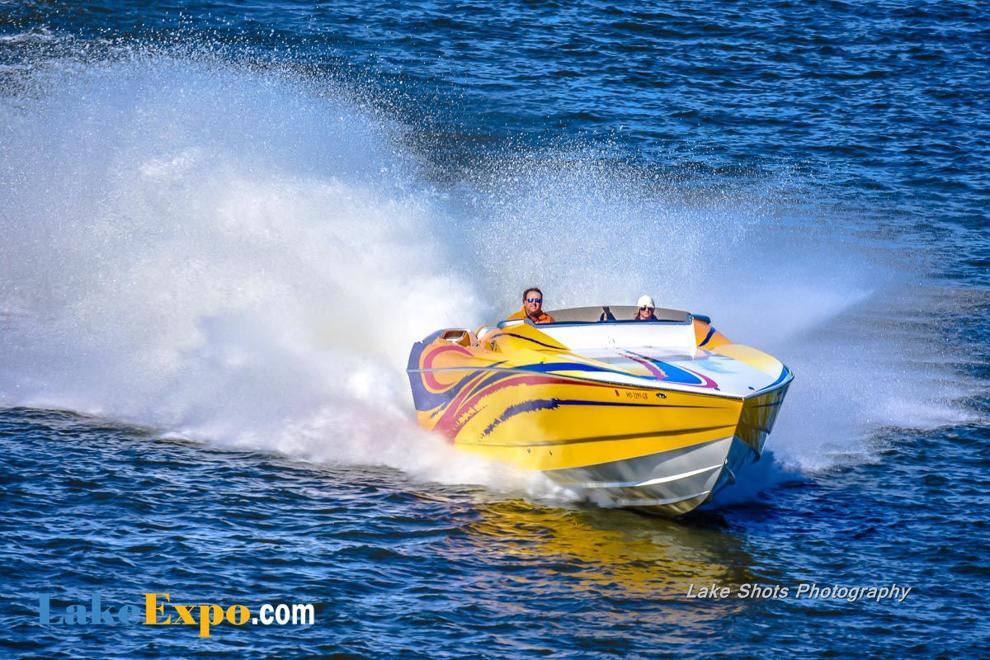 Fall Harbor Hop 2019-278.jpg
Updated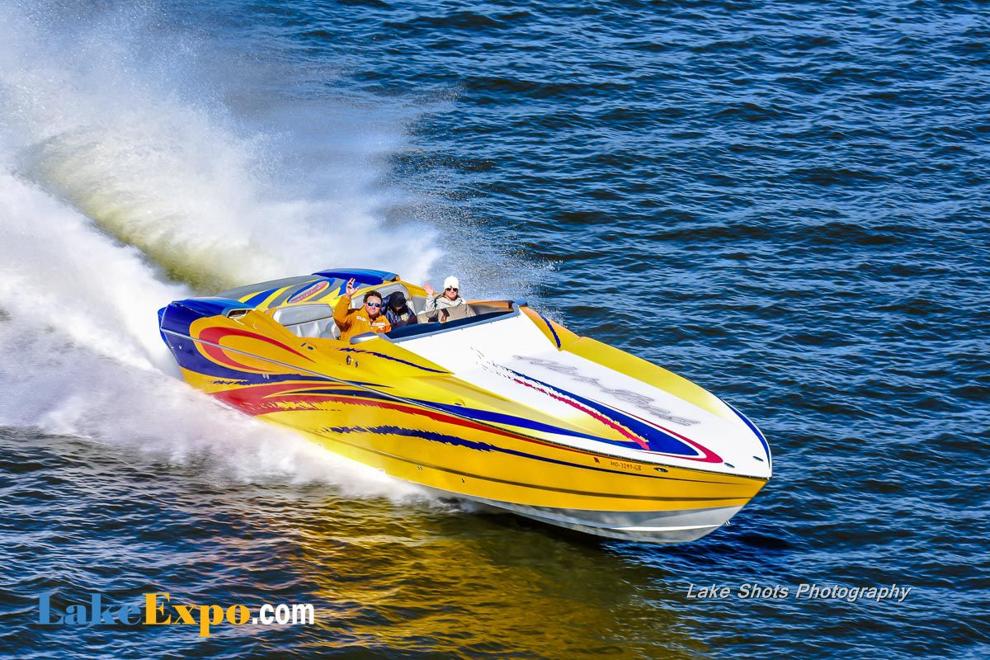 Fall Harbor Hop 2019-298.jpg
Updated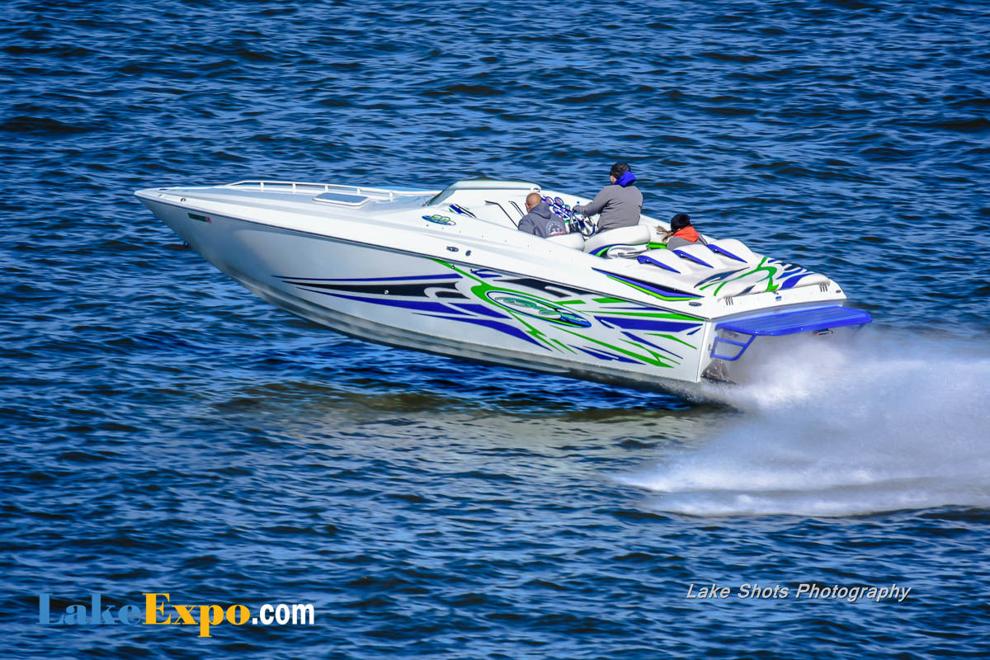 Fall Harbor Hop 2019-309.jpg
Updated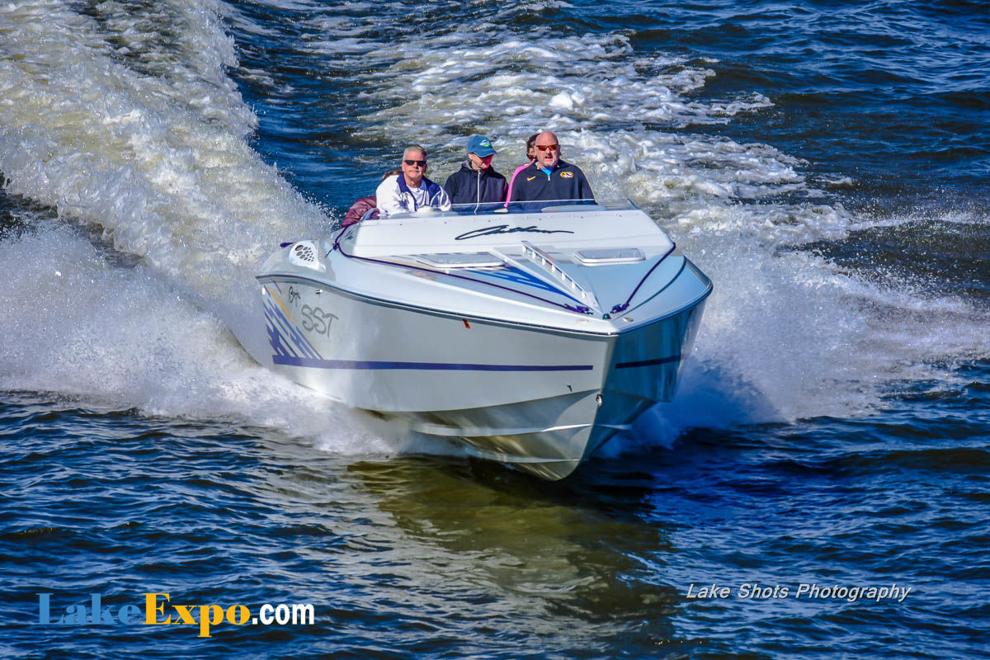 Fall Harbor Hop 2019-328.jpg
Updated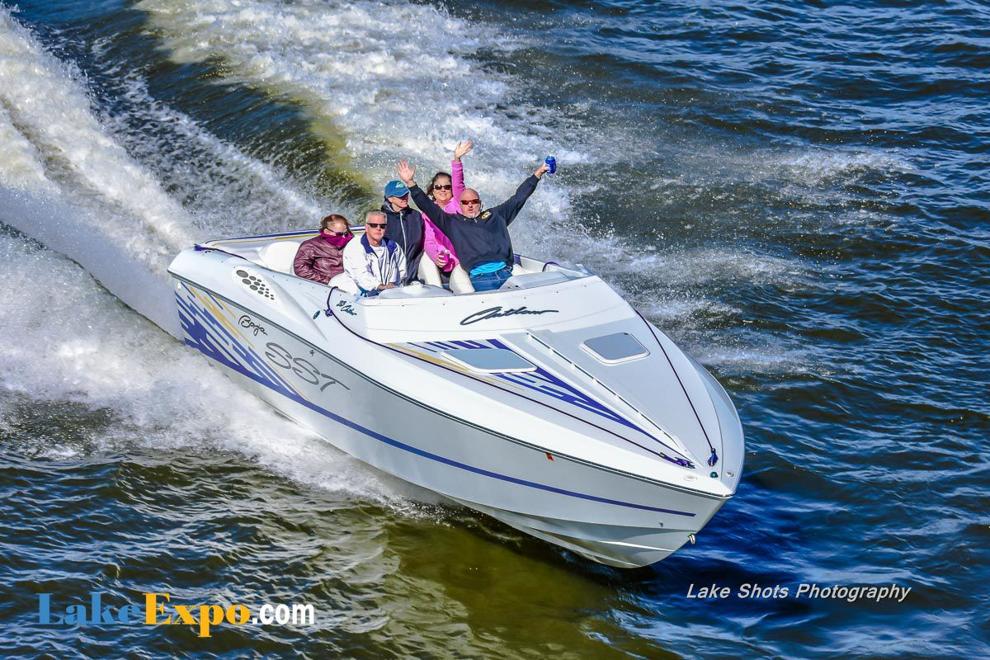 Fall Harbor Hop 2019-338.jpg
Updated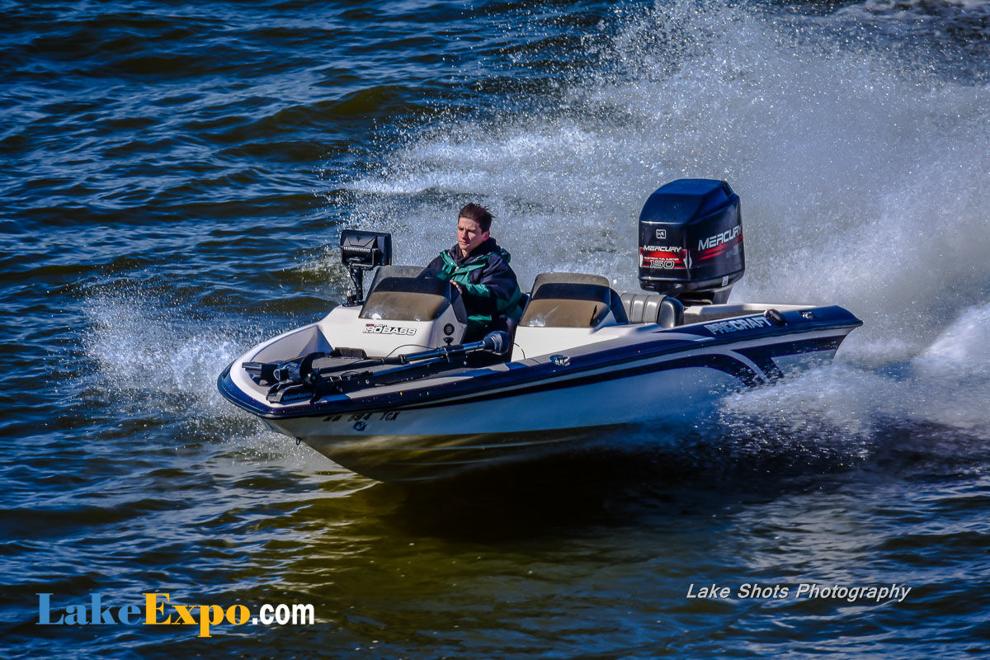 Fall Harbor Hop 2019-367.jpg
Updated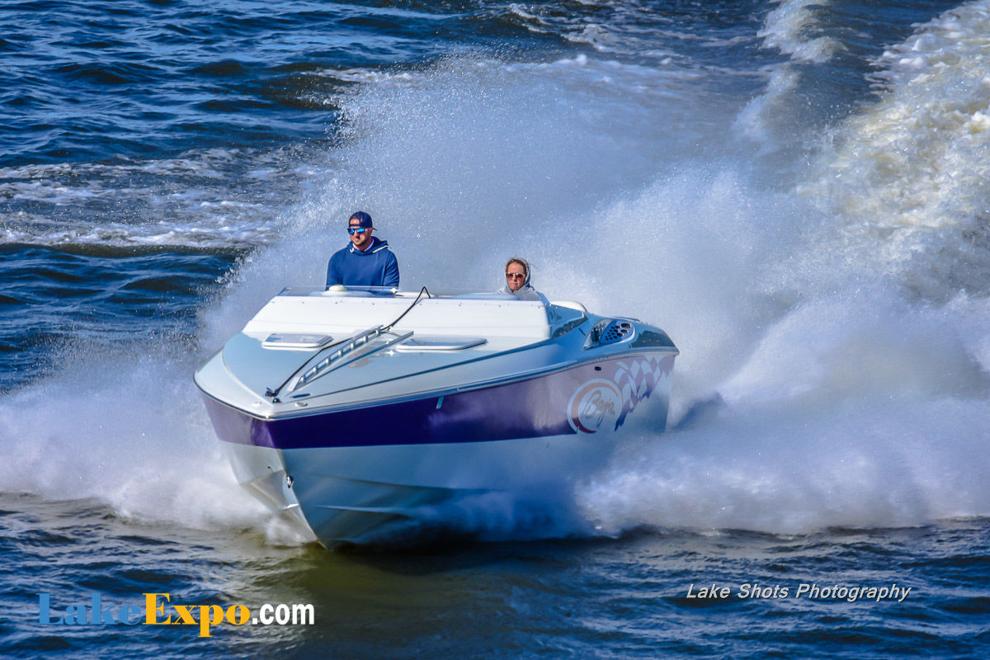 Fall Harbor Hop 2019-389.jpg
Updated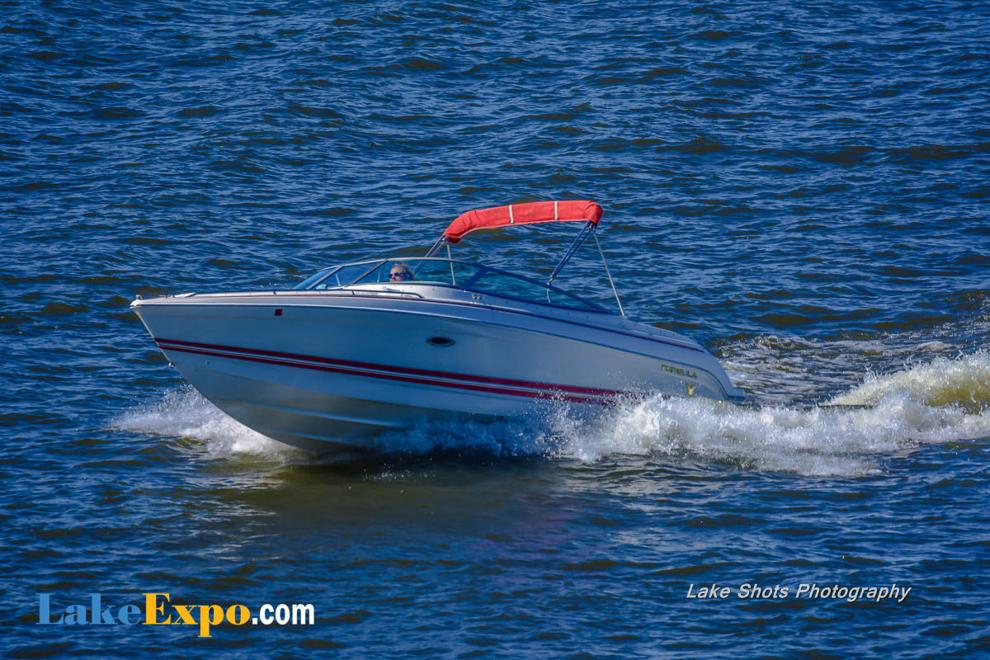 Fall Harbor Hop 2019-396.jpg
Updated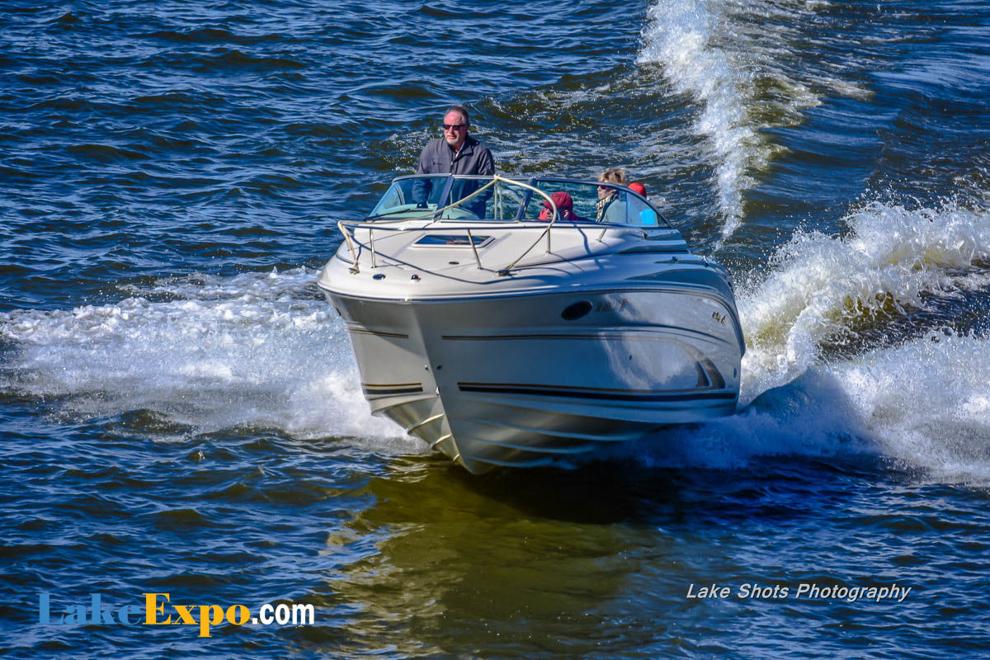 Fall Harbor Hop 2019-423.jpg
Updated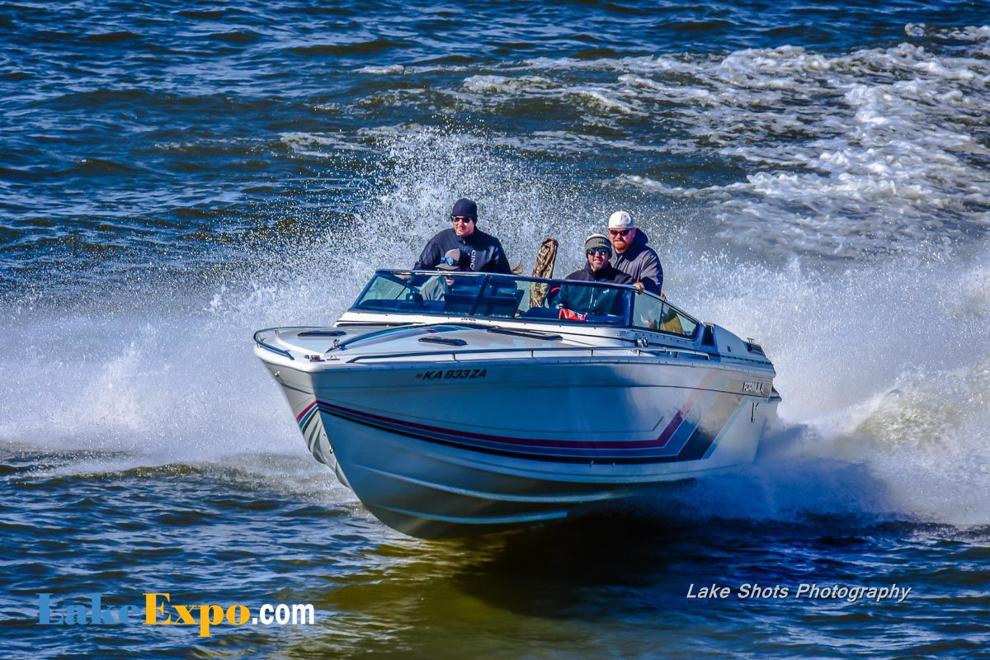 Fall Harbor Hop 2019-437.jpg
Updated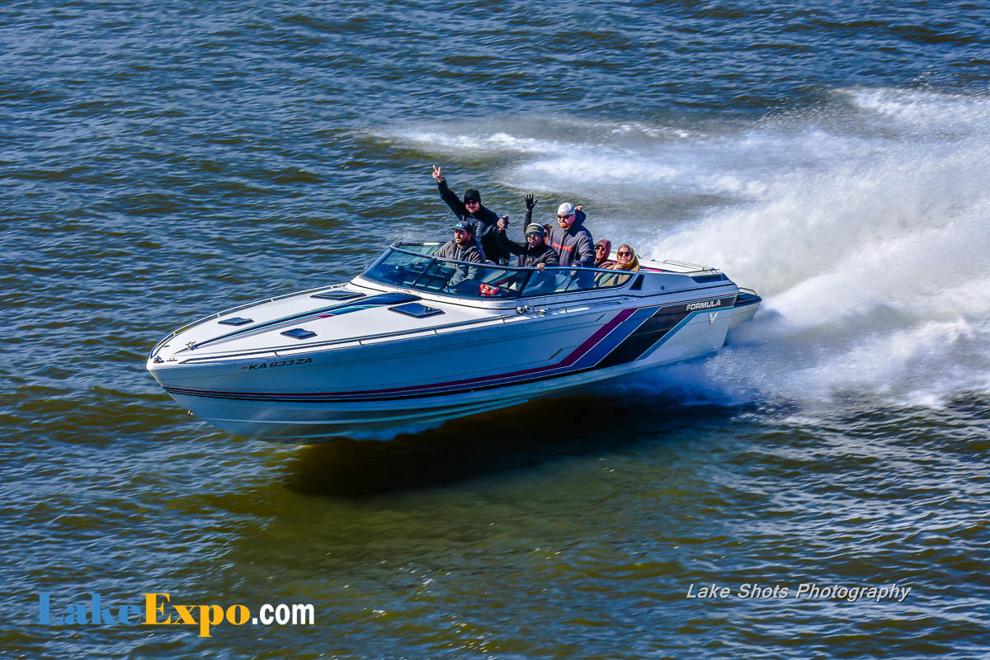 Fall Harbor Hop 2019-441.jpg
Updated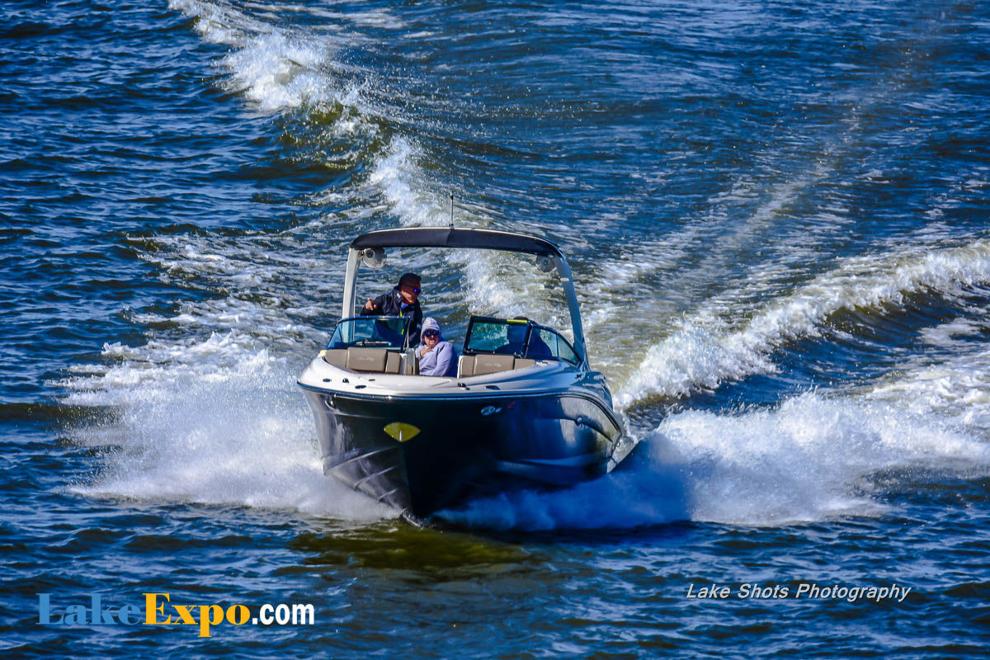 Fall Harbor Hop 2019-445.jpg
Updated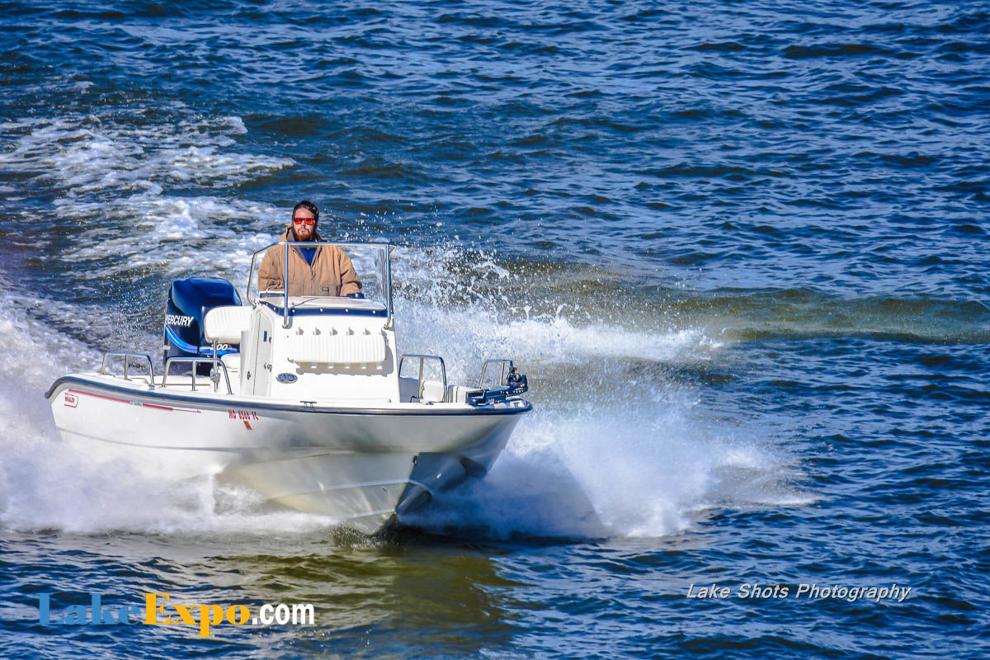 Fall Harbor Hop 2019-455.jpg
Updated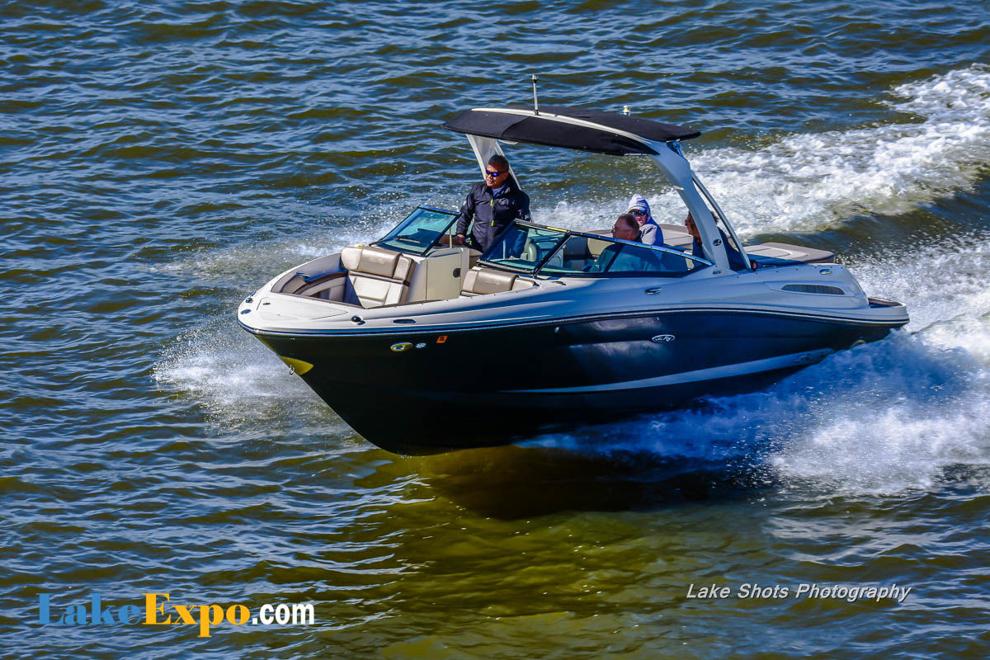 Fall Harbor Hop 2019-486.jpg
Updated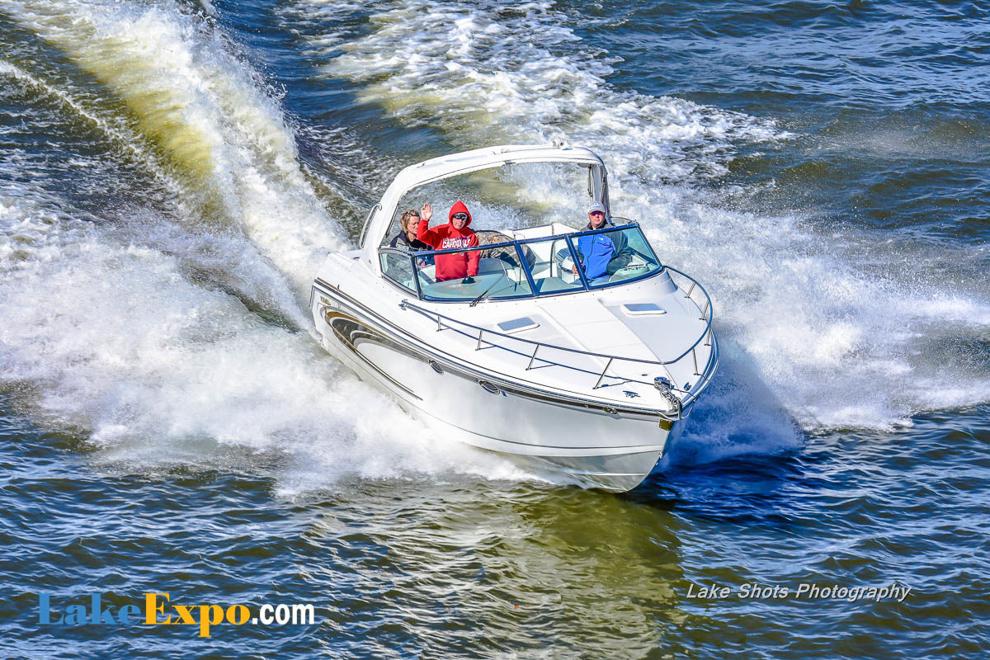 Fall Harbor Hop 2019-507.jpg
Updated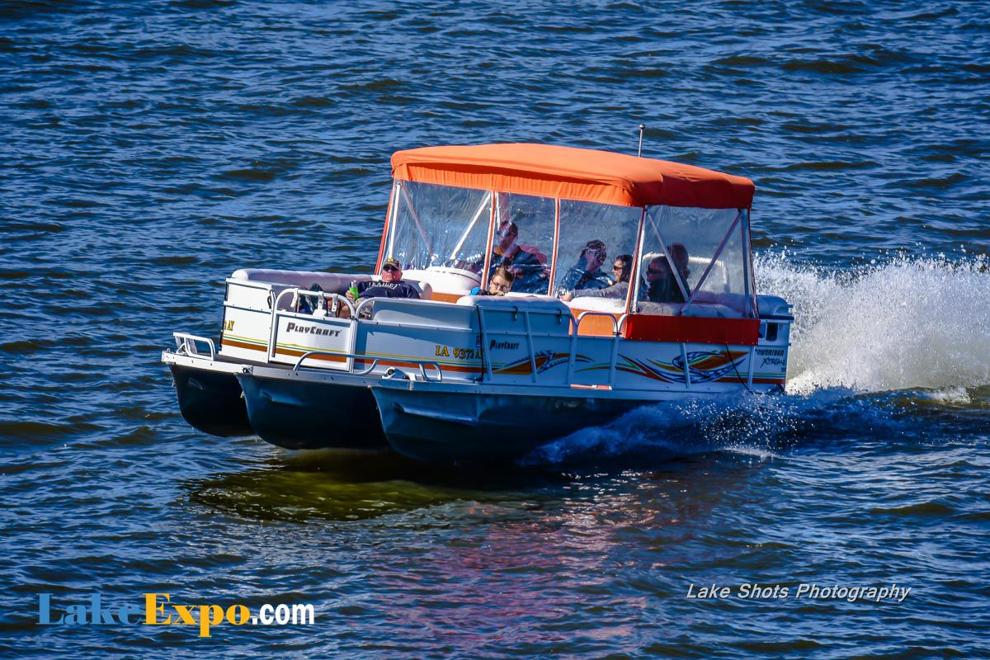 Fall Harbor Hop 2019-516.jpg
Updated
Fall Harbor Hop 2019-538.jpg
Updated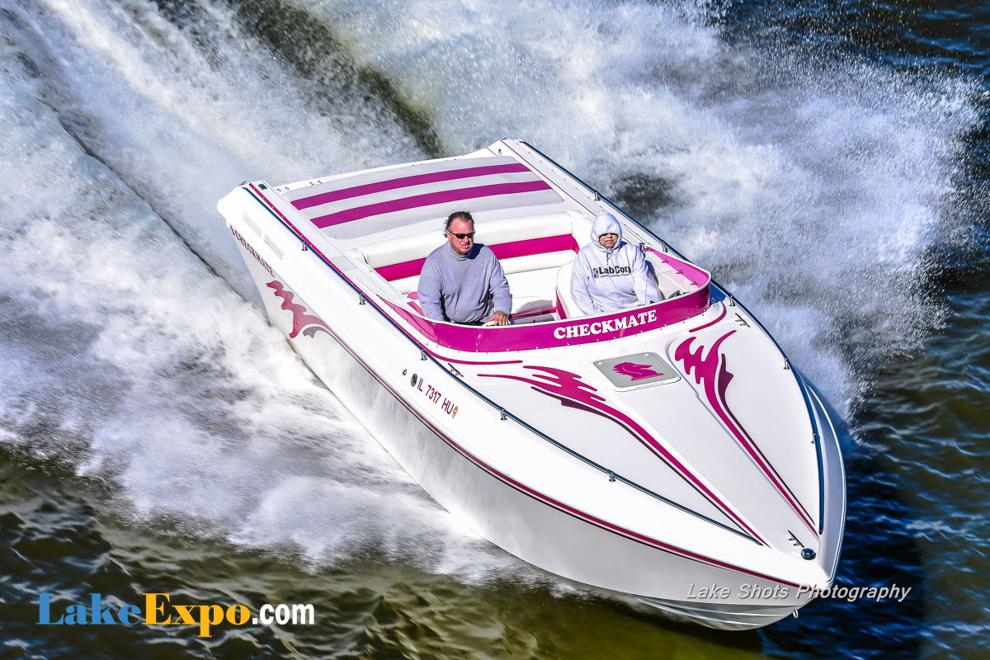 Fall Harbor Hop 2019-543.jpg
Updated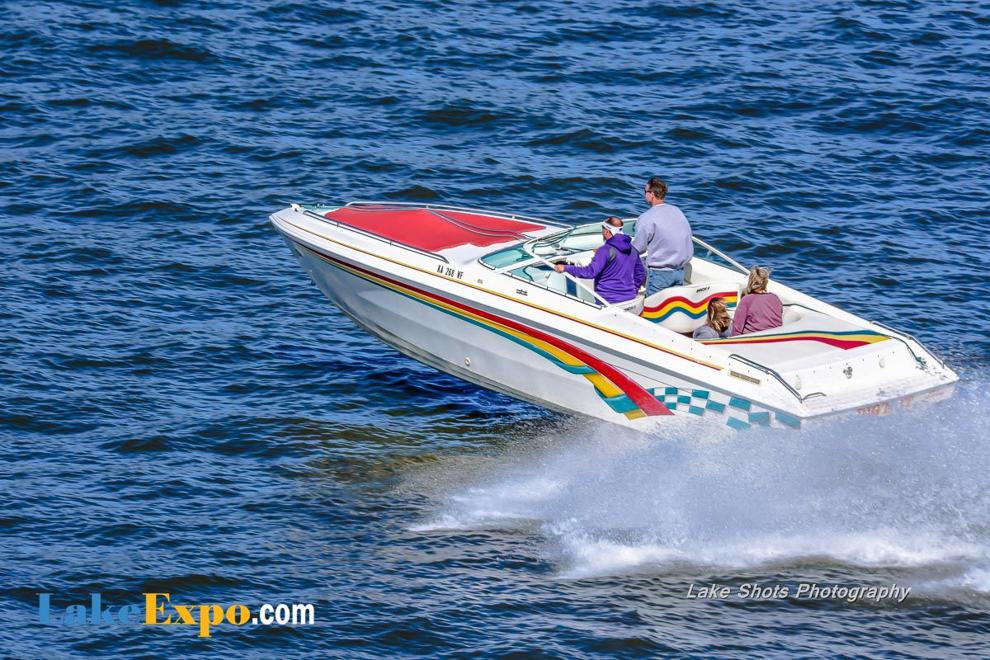 Fall Harbor Hop 2019-561.jpg
Updated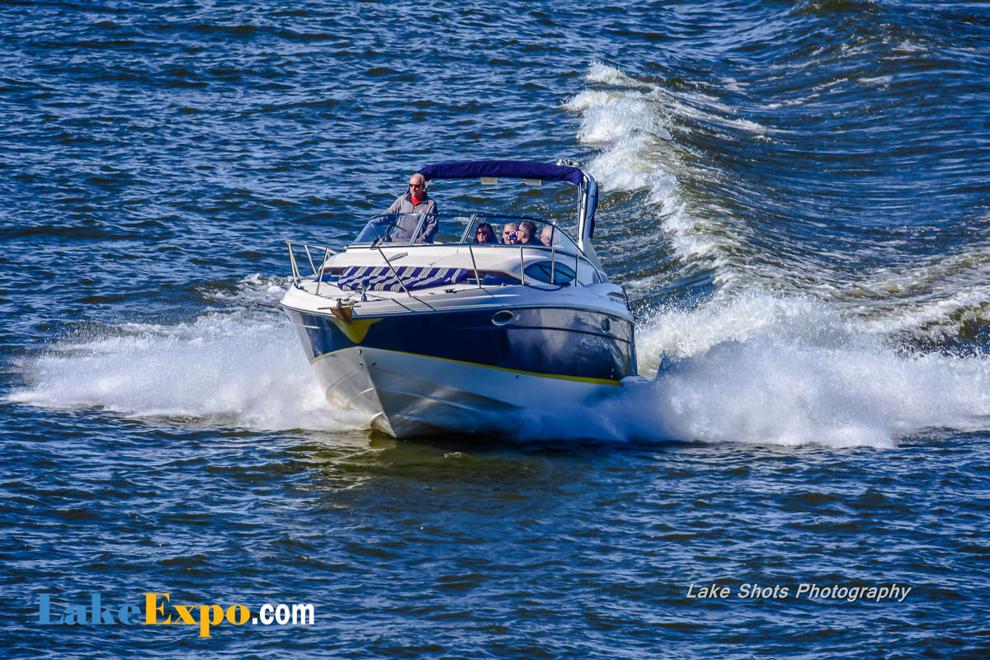 Fall Harbor Hop 2019-579.jpg
Updated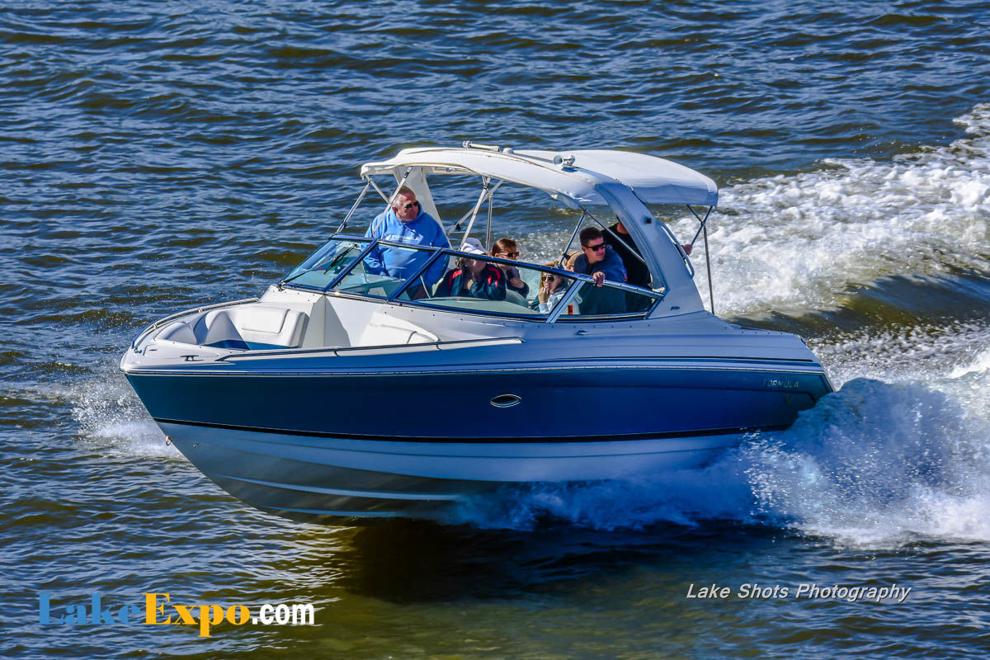 Fall Harbor Hop 2019-581.jpg
Updated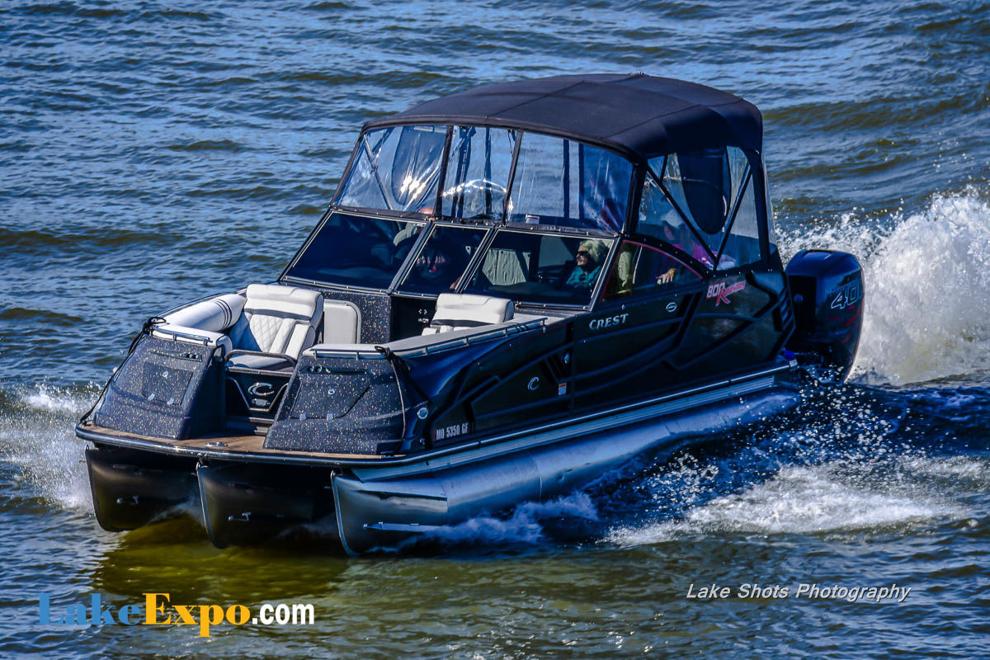 Fall Harbor Hop 2019-586.jpg
Updated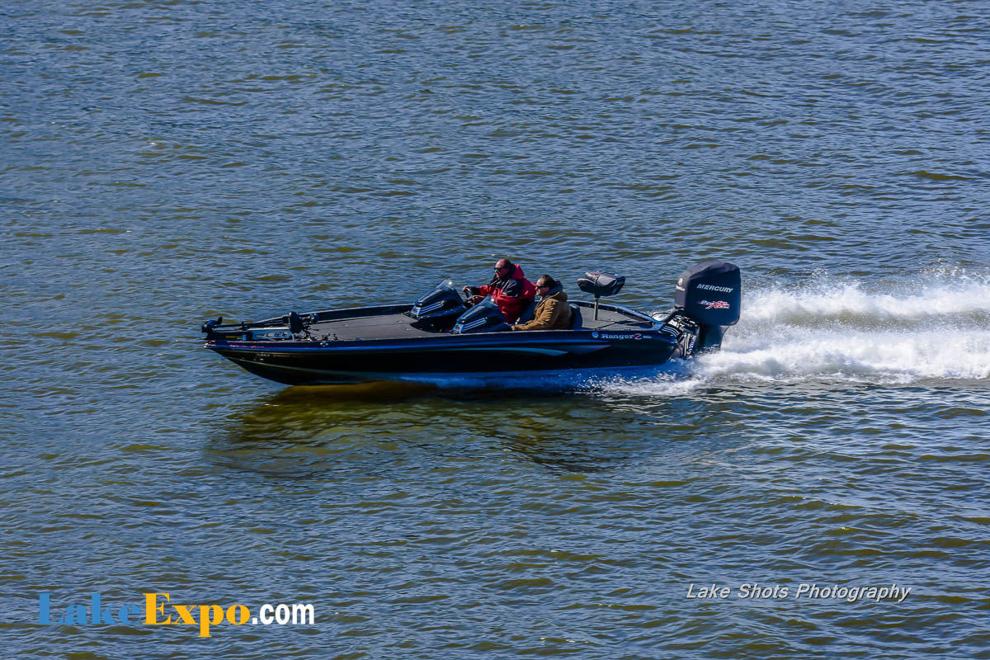 Fall Harbor Hop 2019-590.jpg
Updated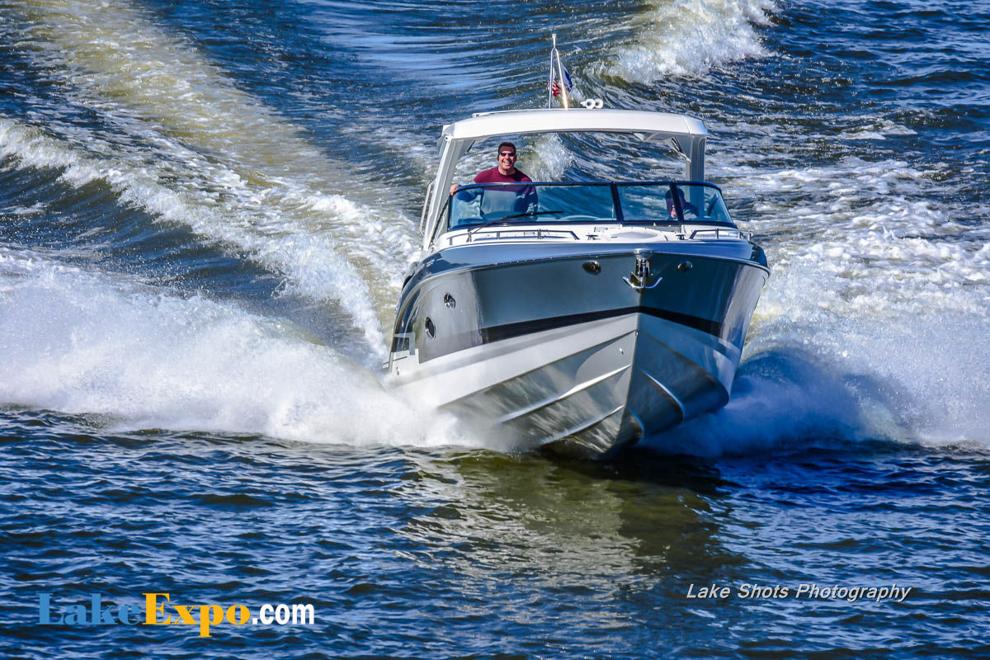 Fall Harbor Hop 2019-599.jpg
Updated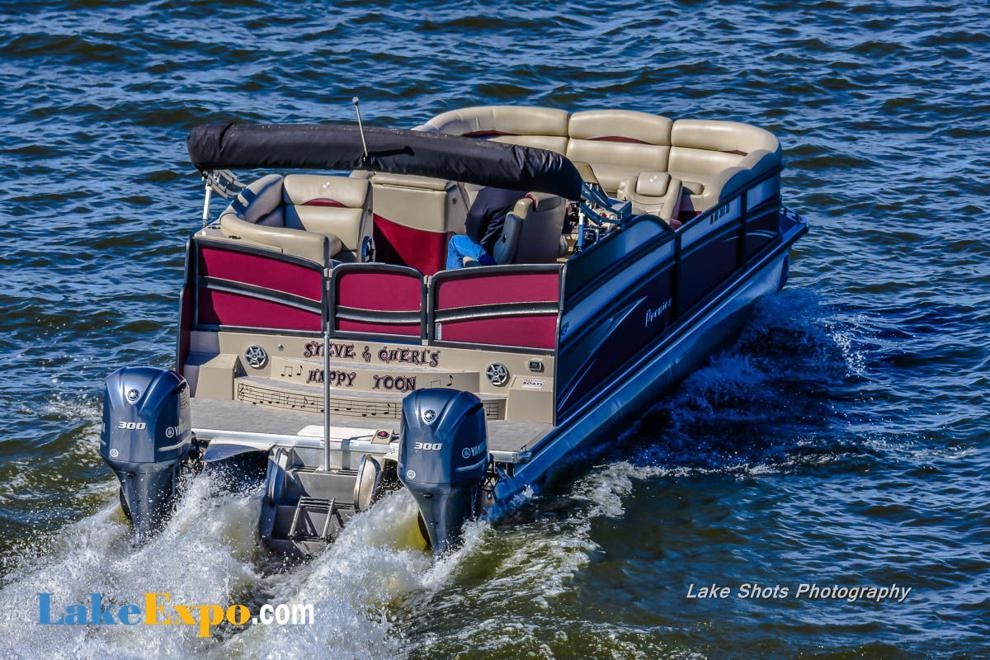 Fall Harbor Hop 2019-601.jpg
Updated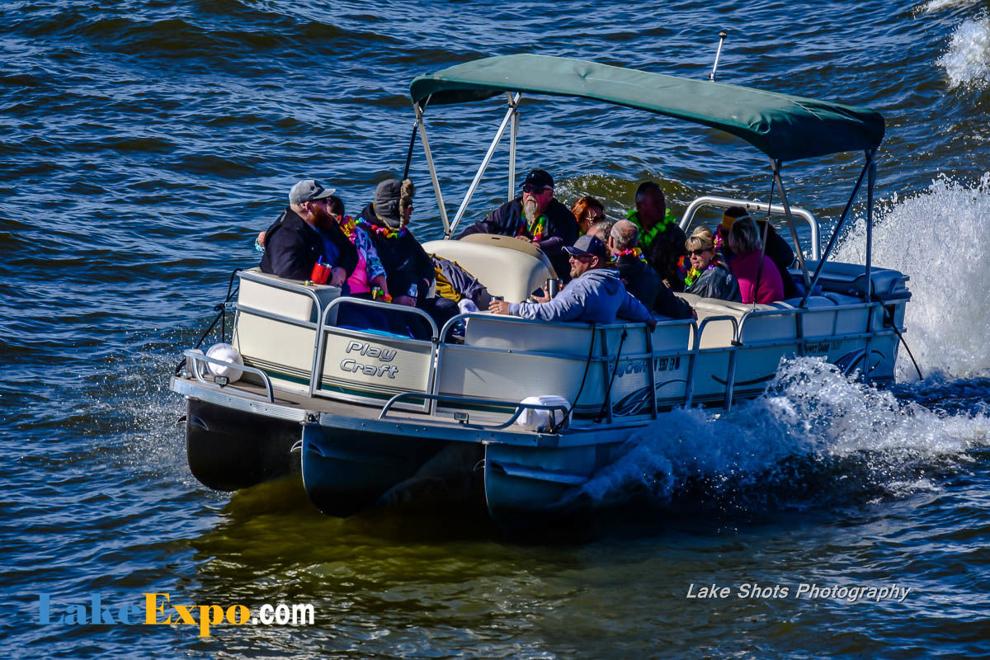 Fall Harbor Hop 2019-636.jpg
Updated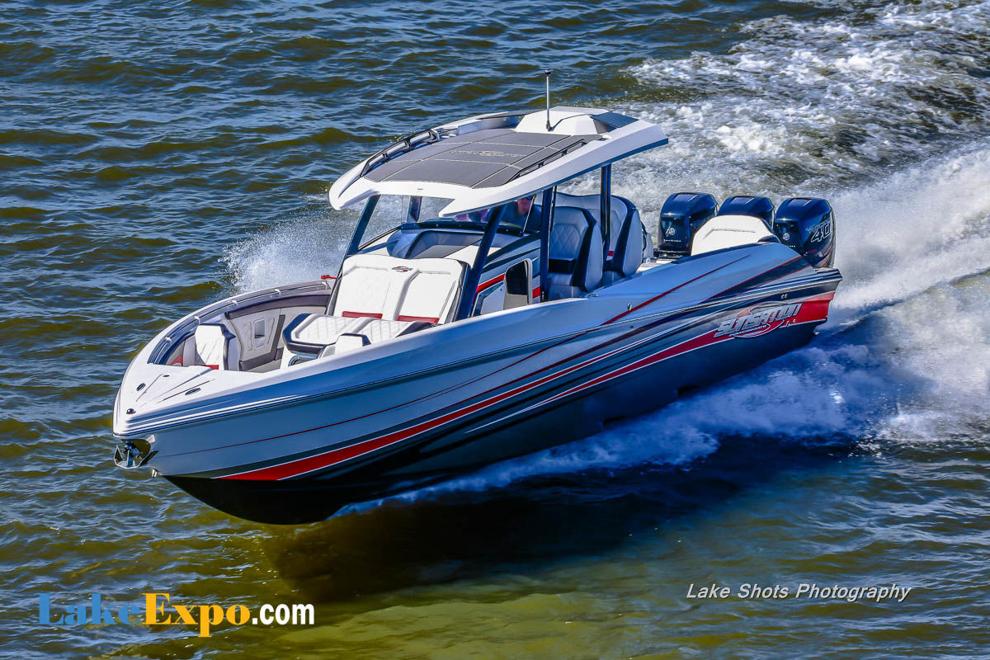 Fall Harbor Hop 2019-642.jpg
Updated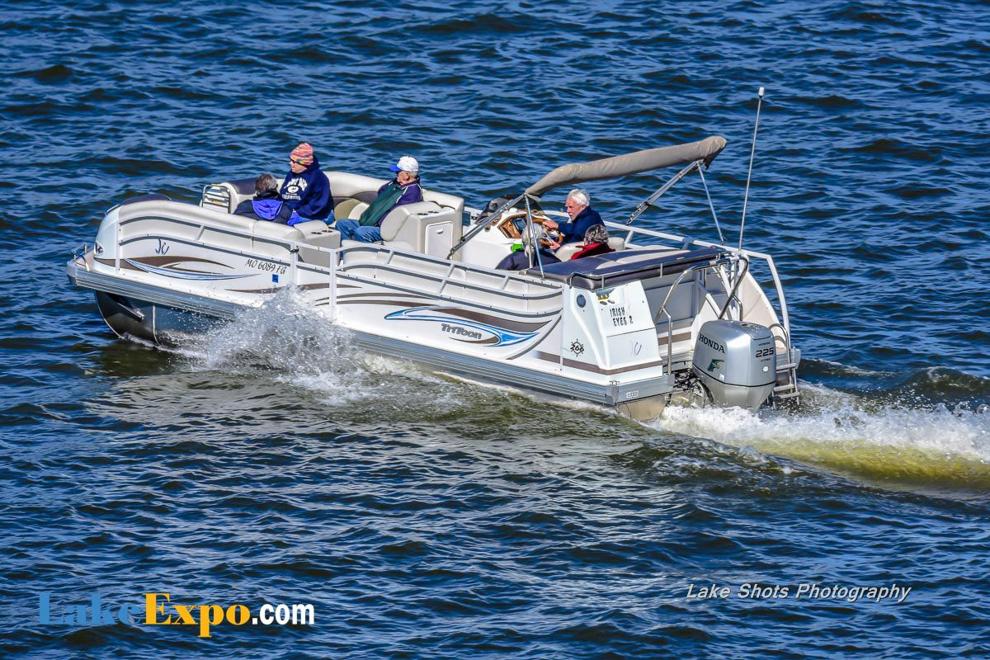 Fall Harbor Hop 2019-643.jpg
Updated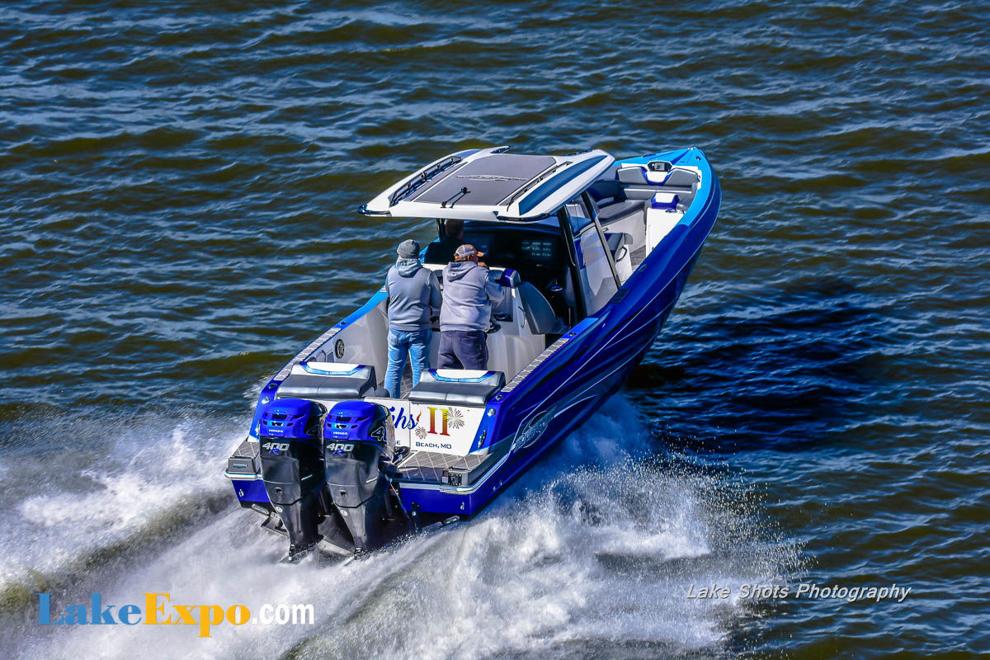 Fall Harbor Hop 2019-655.jpg
Updated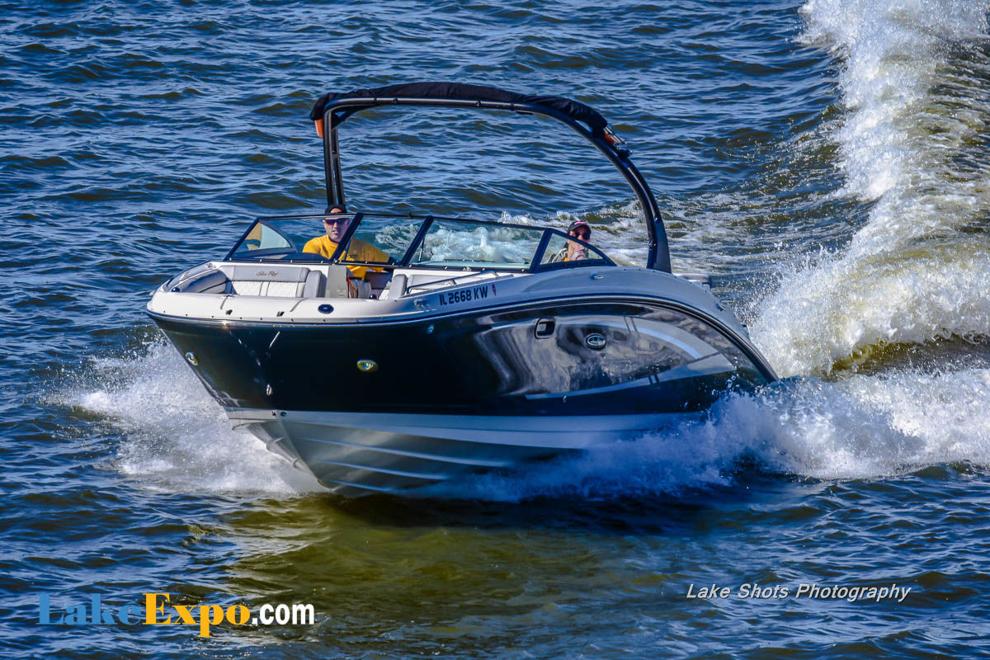 Fall Harbor Hop 2019-660.jpg
Updated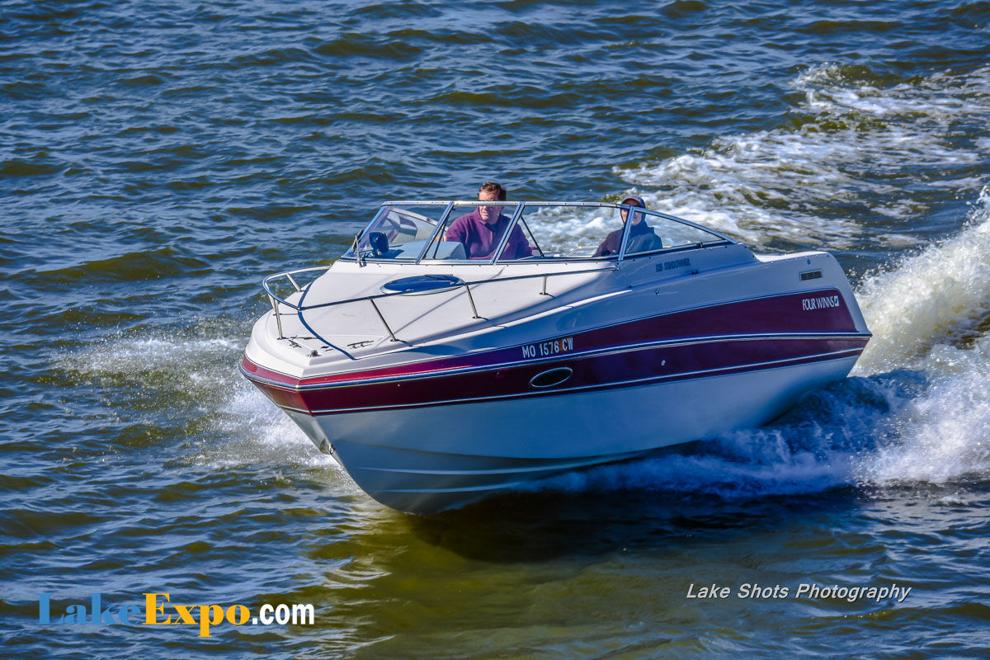 Fall Harbor Hop 2019-664.jpg
Updated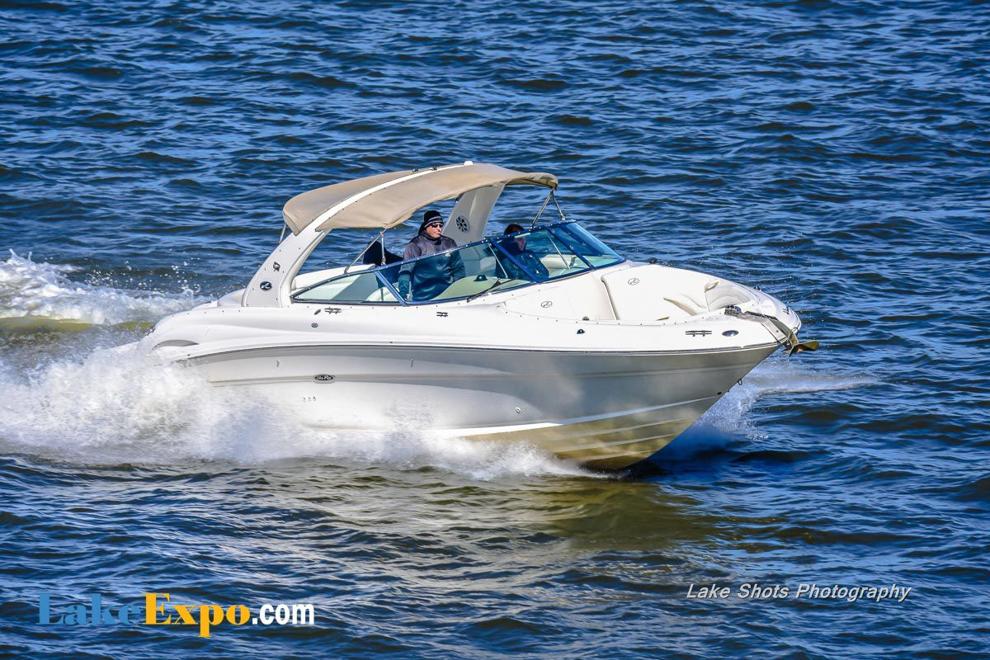 Fall Harbor Hop 2019-671.jpg
Updated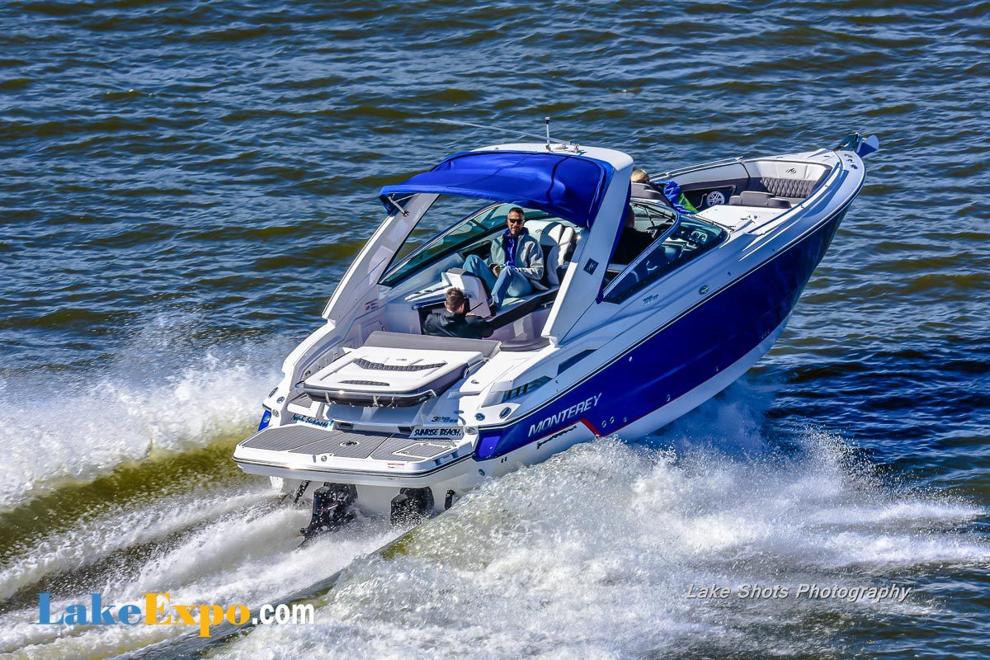 Fall Harbor Hop 2019-672.jpg
Updated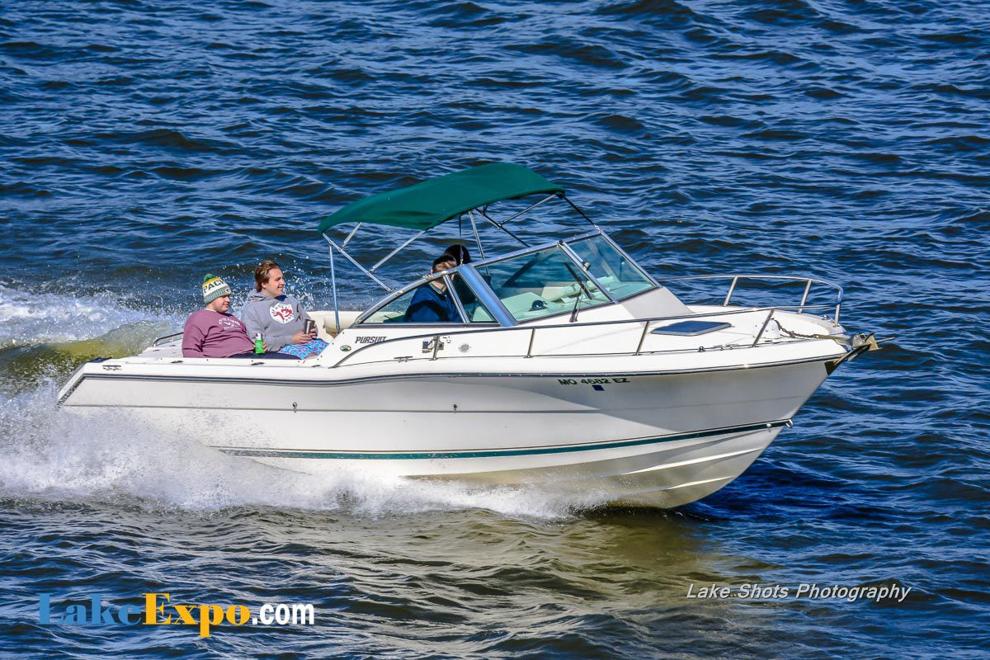 Fall Harbor Hop 2019-684.jpg
Updated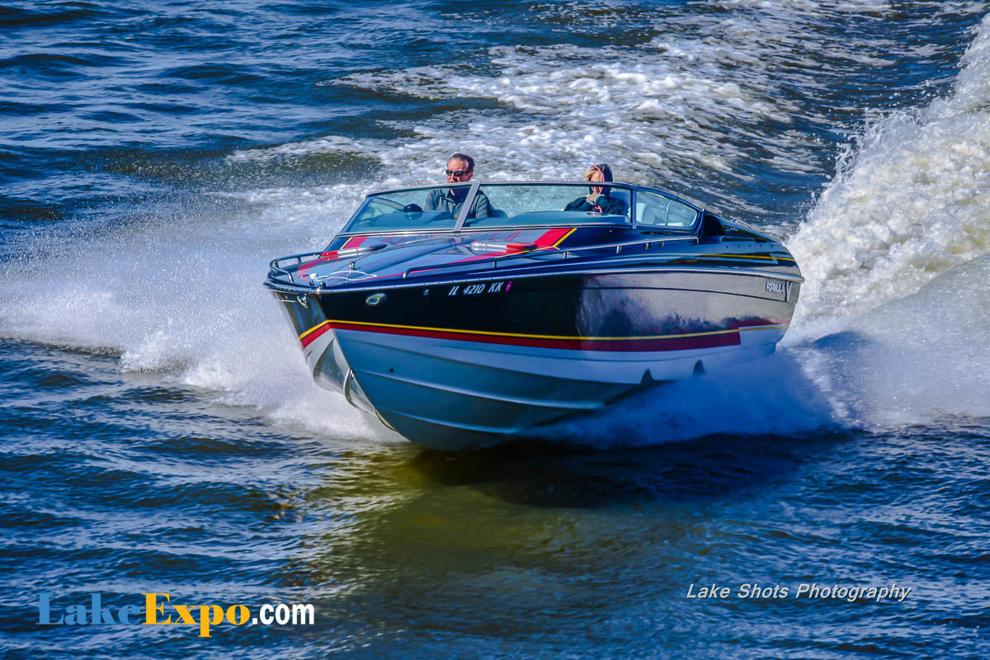 Fall Harbor Hop 2019-703.jpg
Updated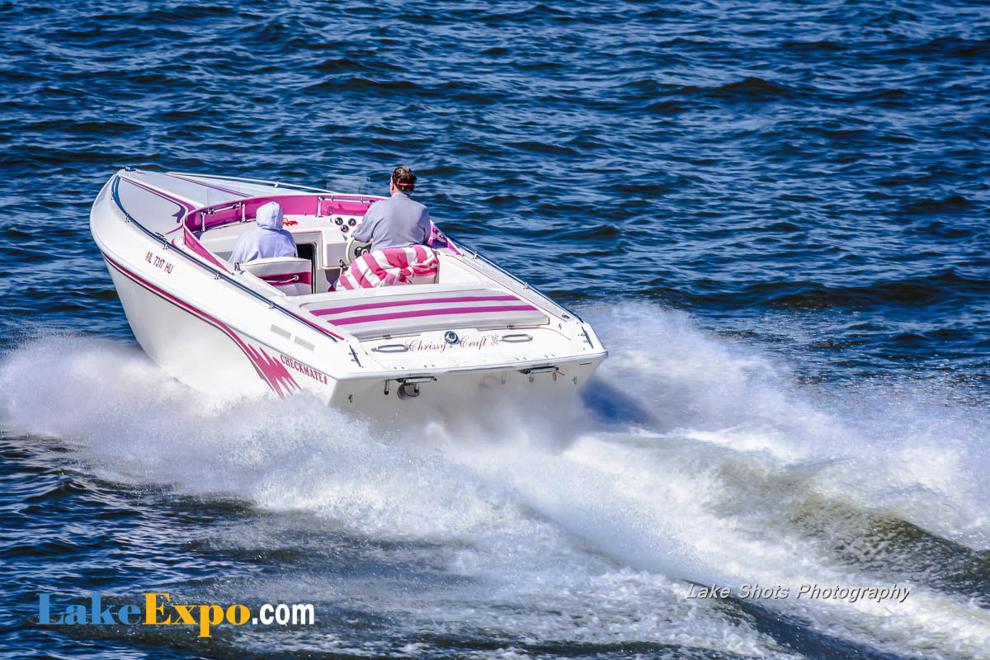 Fall Harbor Hop 2019-766.jpg
Updated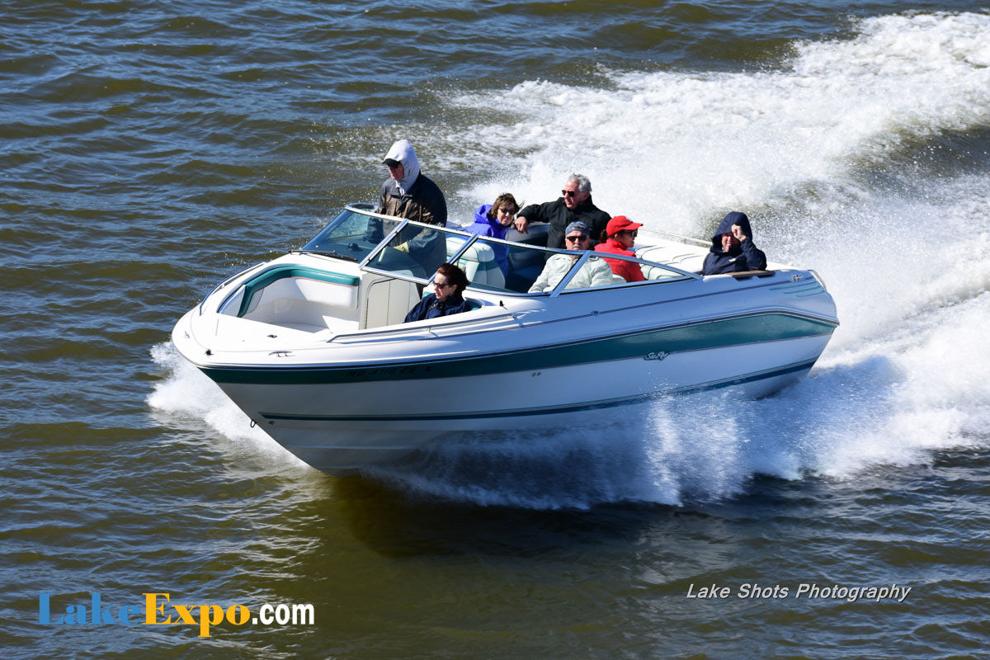 Fall Harbor Hop 2019-772.jpg
Updated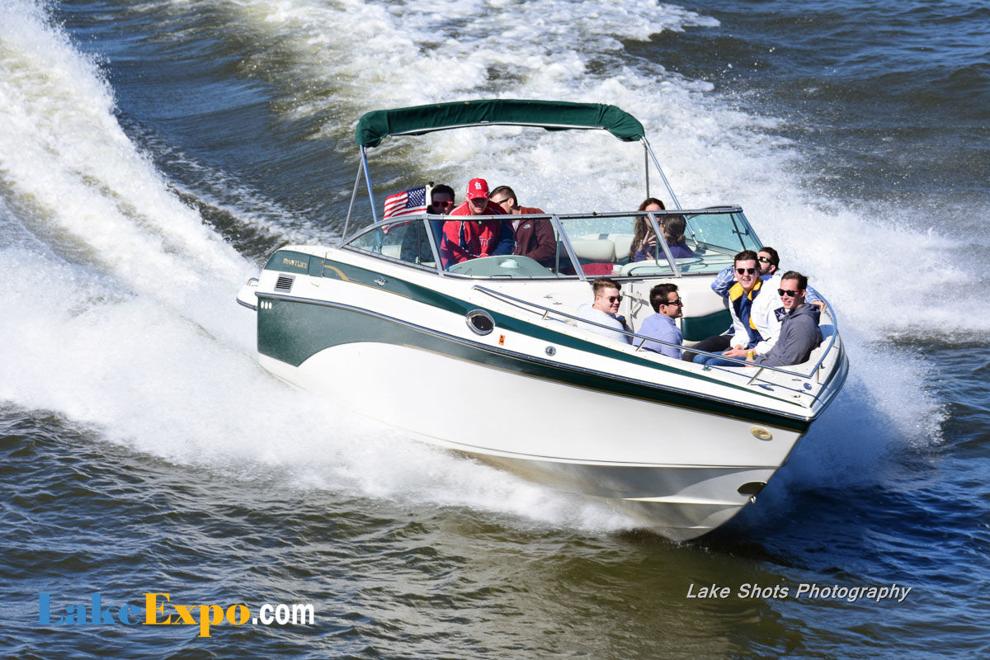 Fall Harbor Hop 2019-868.jpg
Updated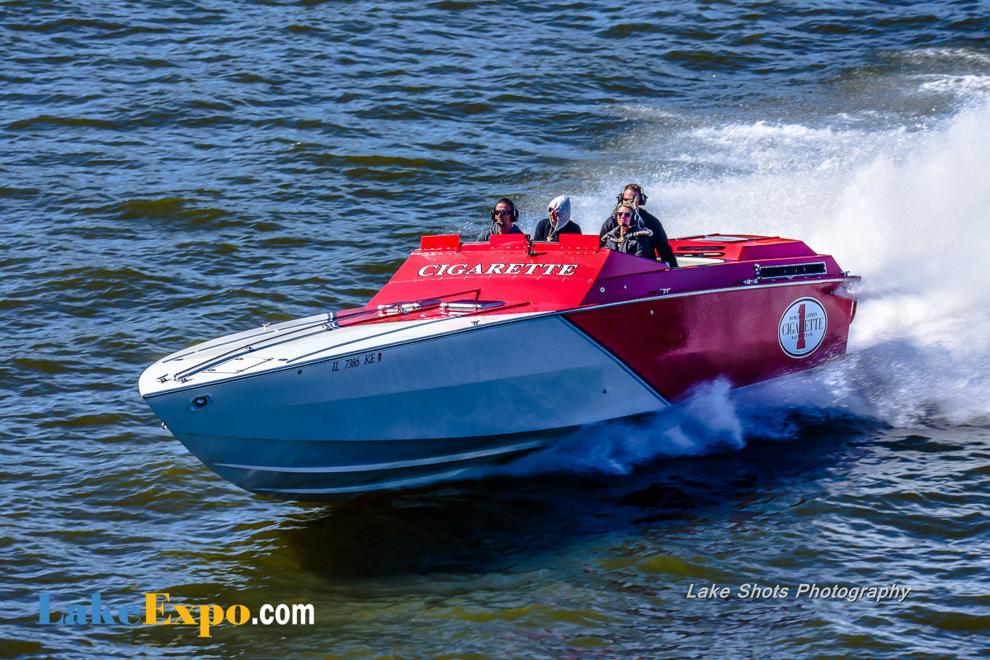 Fall Harbor Hop 2019-917.jpg
Updated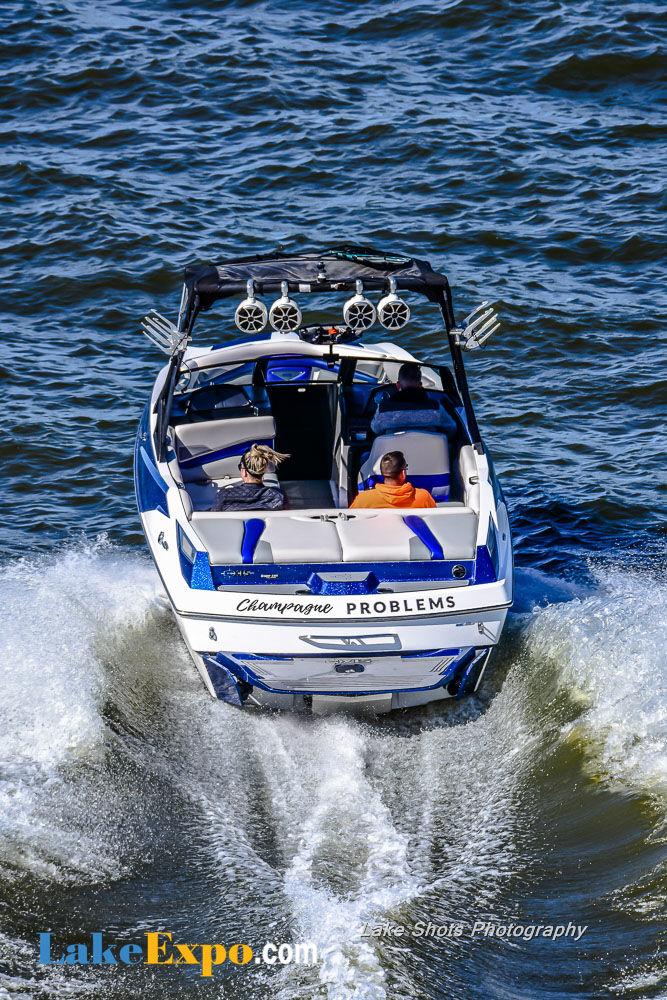 Fall Harbor Hop 2019-951.jpg
Updated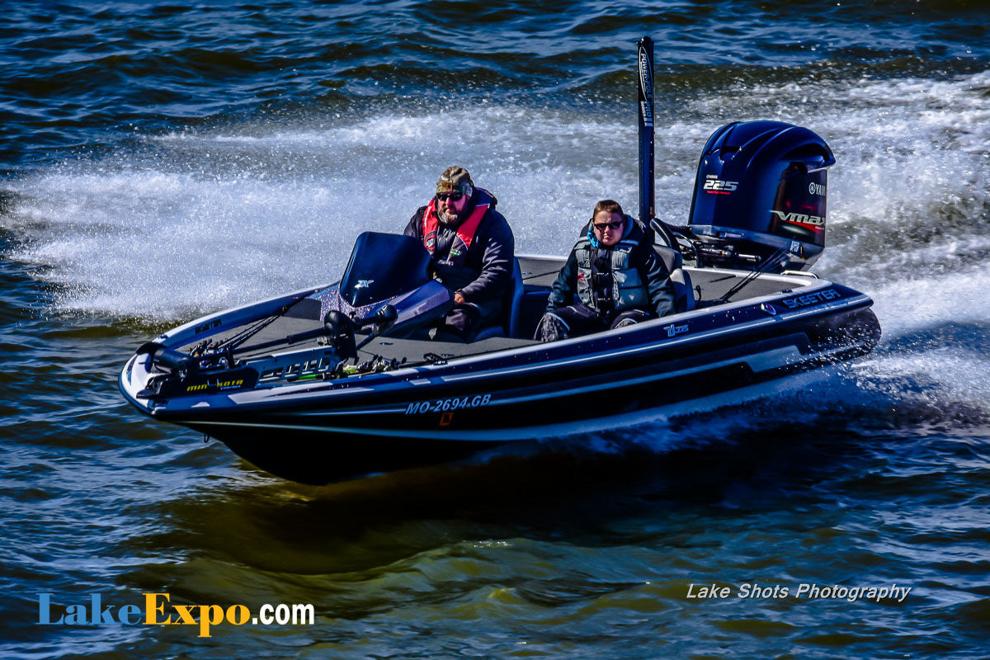 Fall Harbor Hop 2019-995.jpg
Updated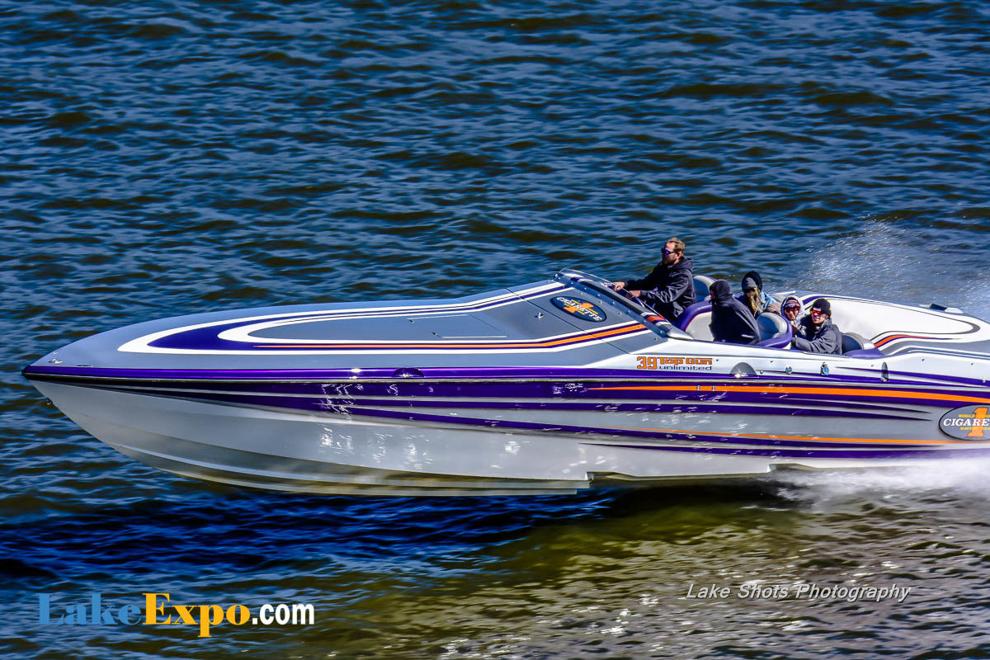 Fall Harbor Hop 2019-1030.jpg
Updated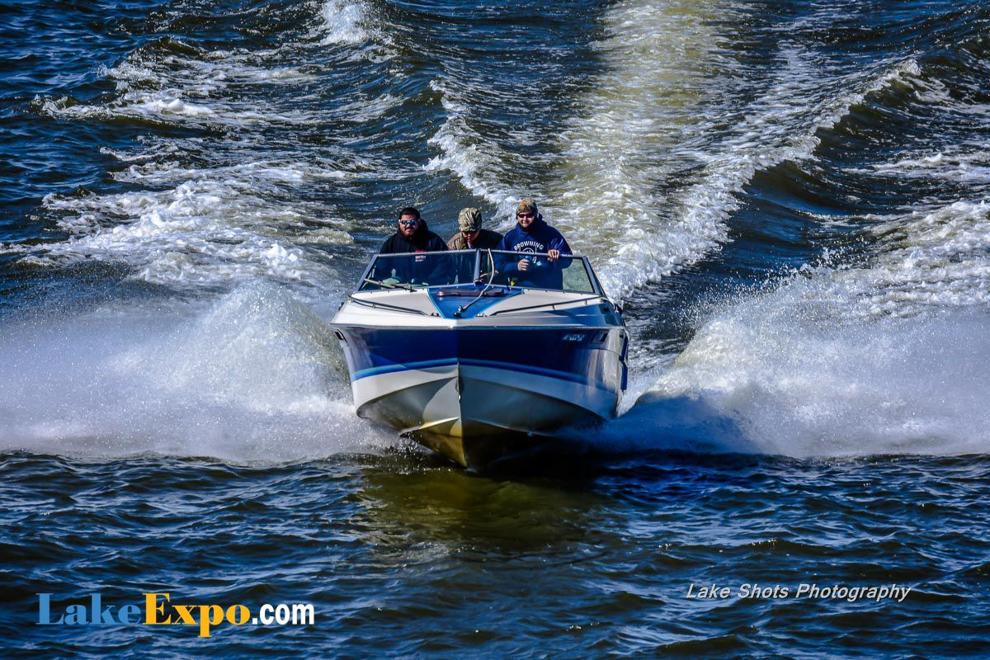 Fall Harbor Hop 2019-1074.jpg
Updated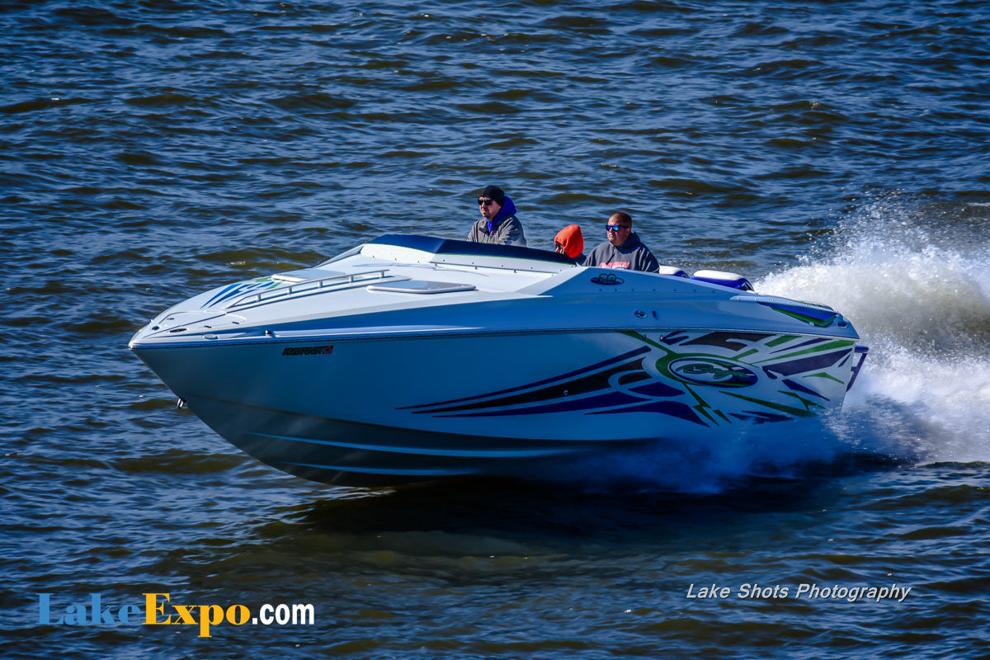 Fall Harbor Hop 2019-1091.jpg
Updated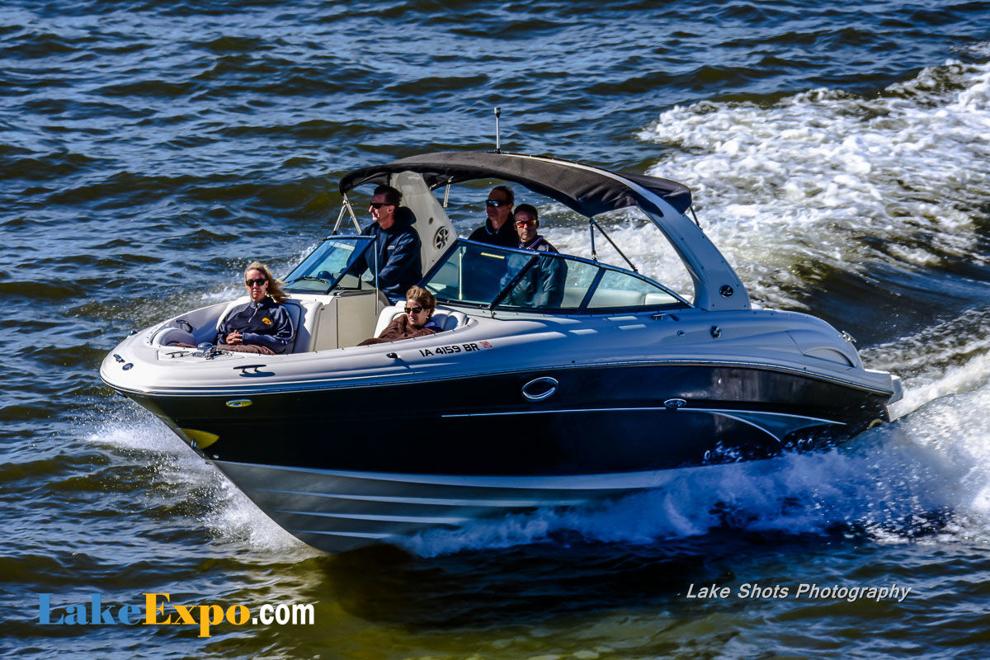 Fall Harbor Hop 2019-1132.jpg
Updated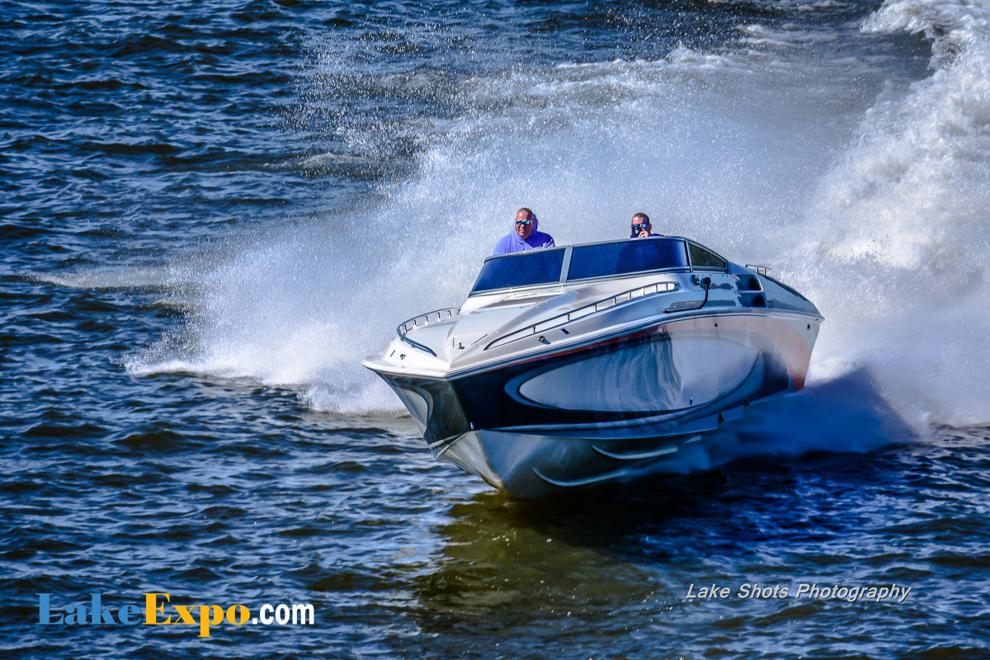 Fall Harbor Hop 2019-1153.jpg
Updated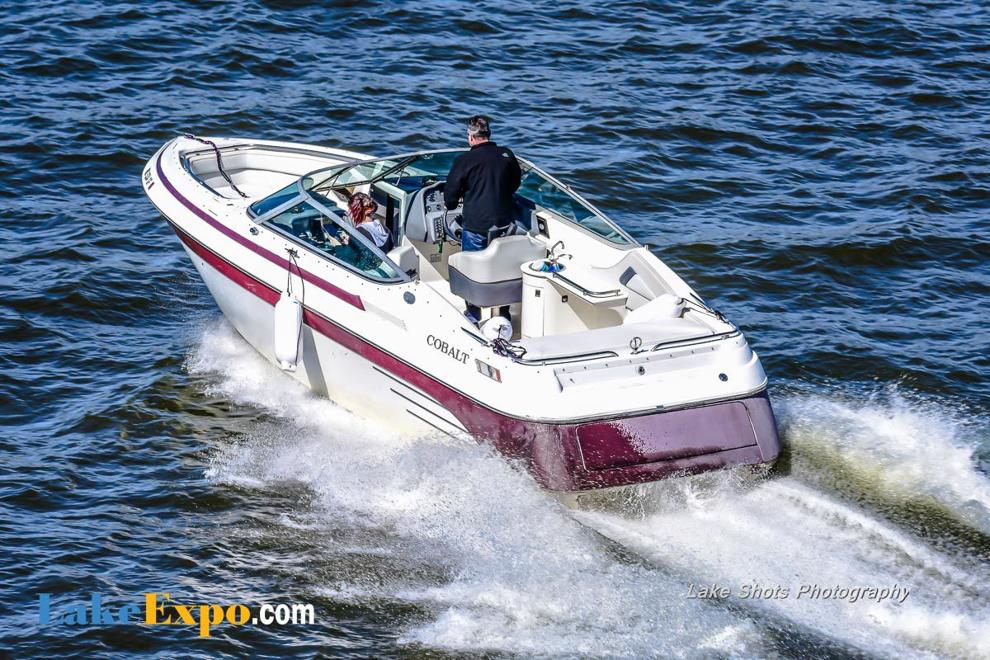 Fall Harbor Hop 2019-1186.jpg
Updated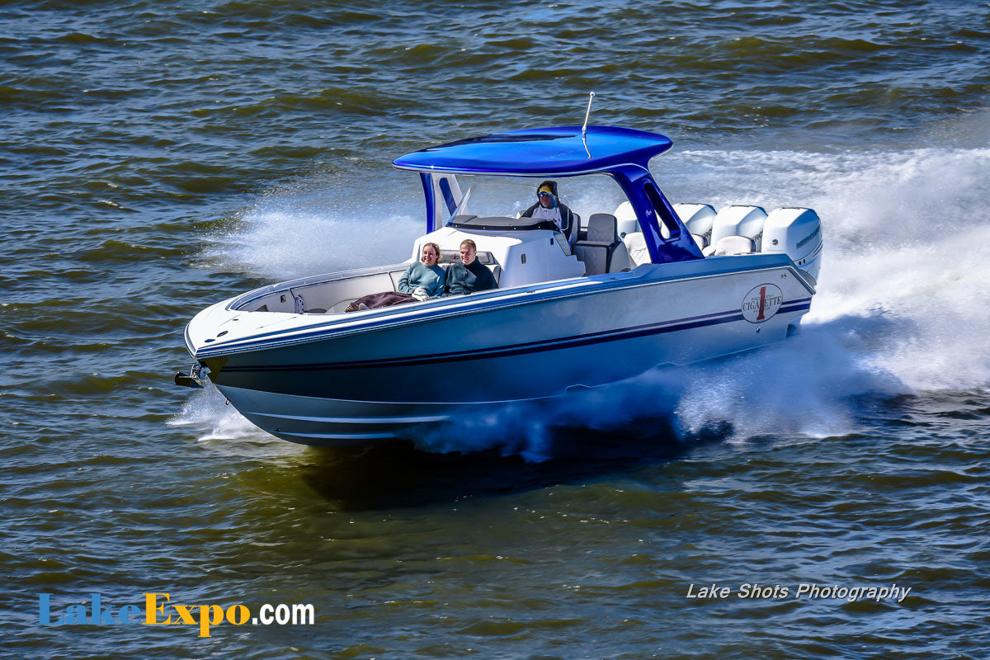 Fall Harbor Hop 2019-1194.jpg
Updated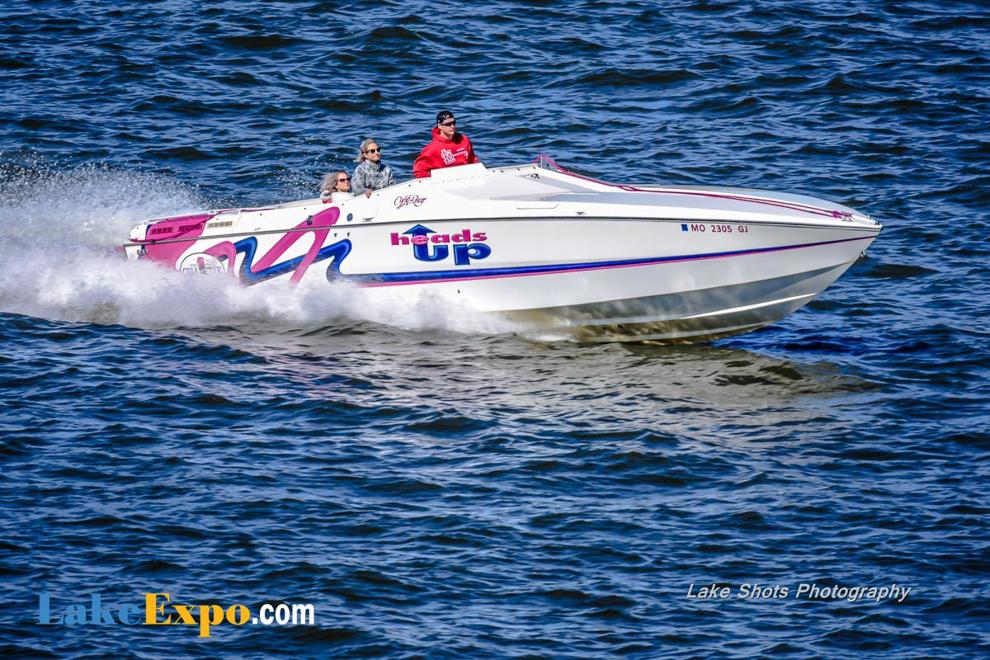 Fall Harbor Hop 2019-1216.jpg
Updated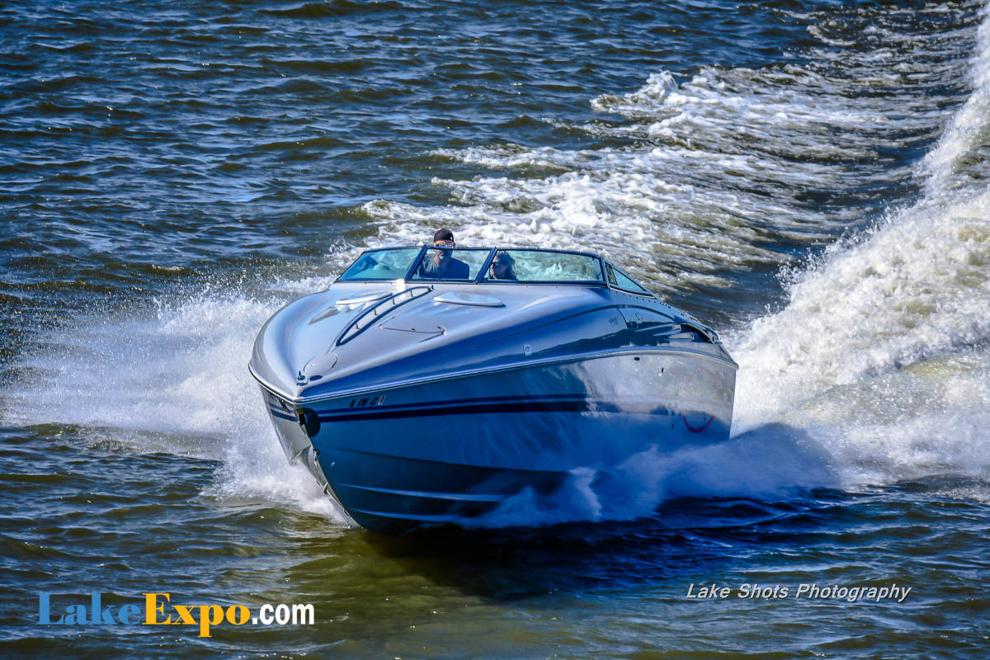 Fall Harbor Hop 2019-1239.jpg
Updated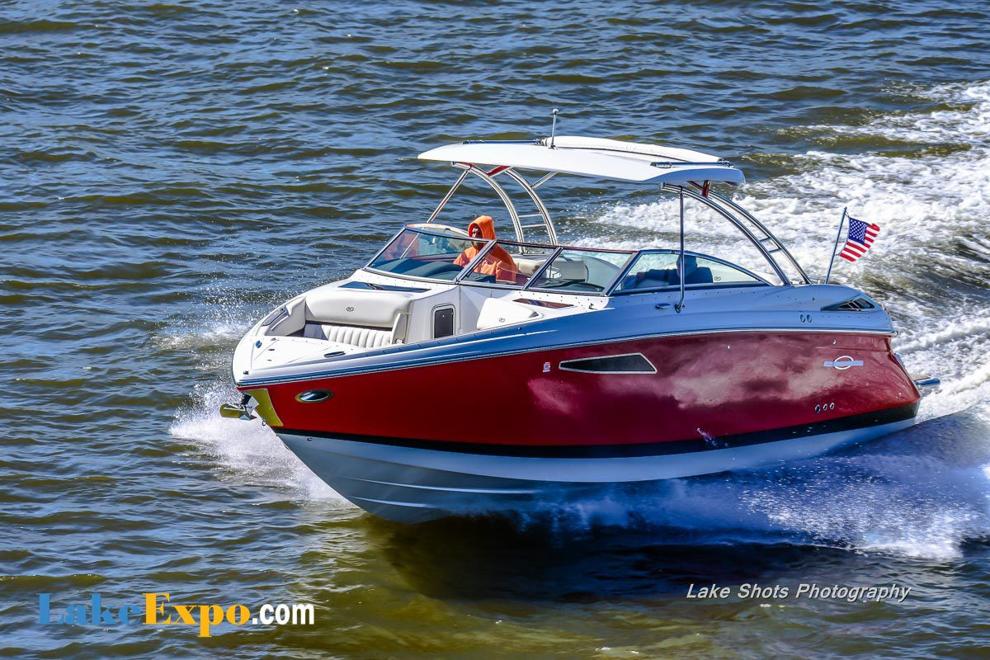 Fall Harbor Hop 2019-1251.jpg
Updated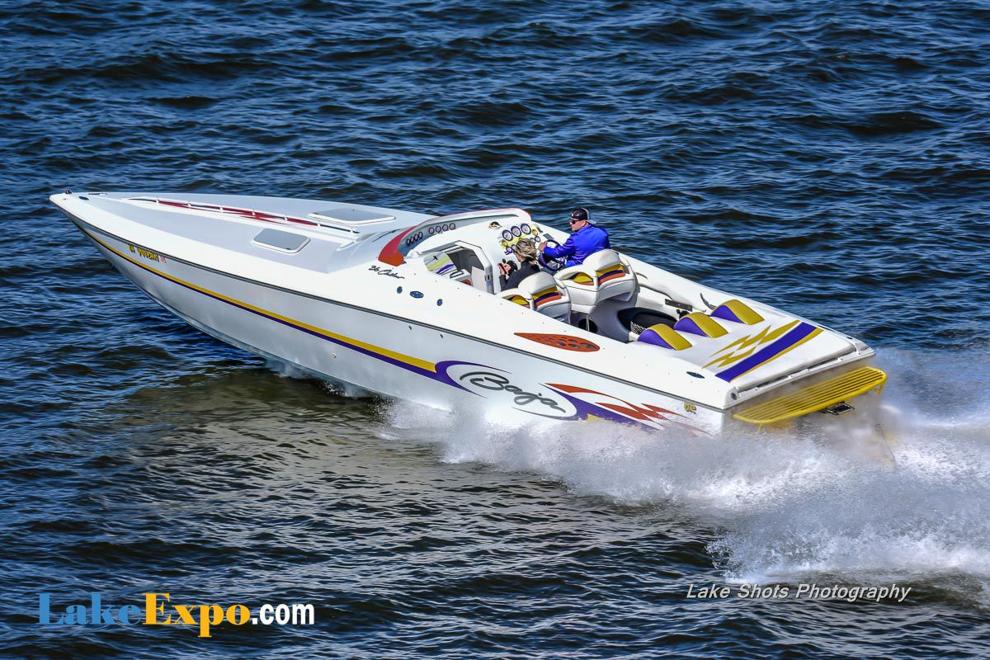 Fall Harbor Hop 2019-1265.jpg
Updated
Fall Harbor Hop 2019-1287.jpg
Updated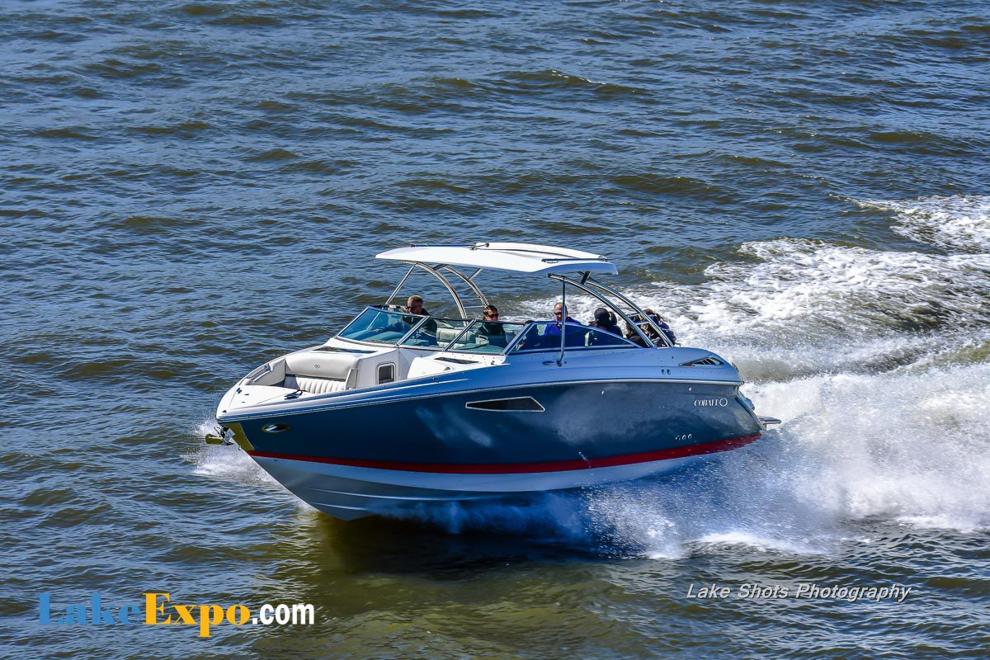 Fall Harbor Hop 2019-1312.jpg
Updated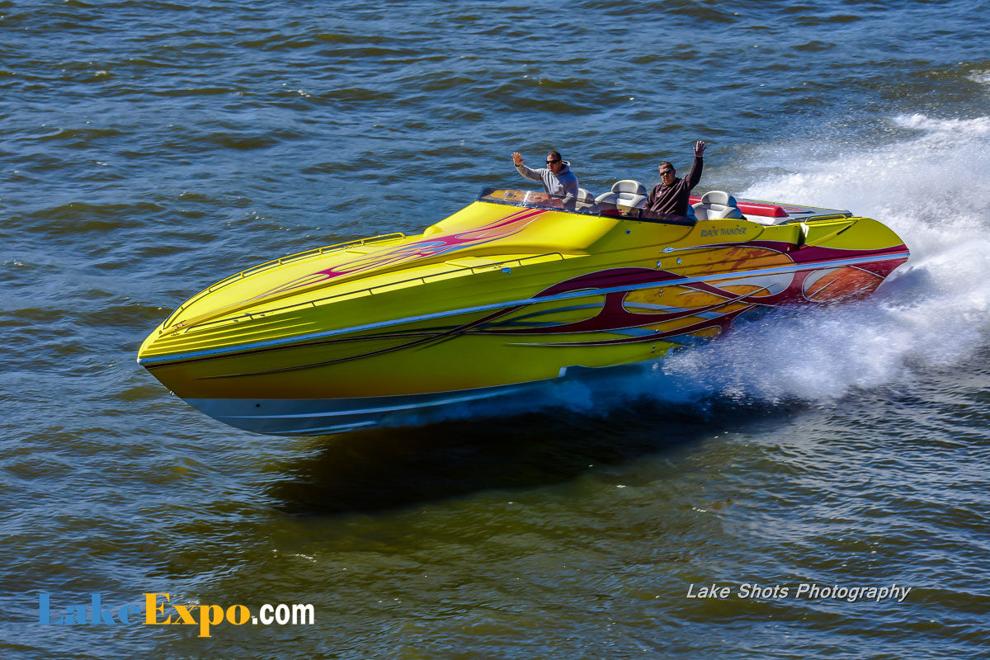 Fall Harbor Hop 2019-1323.jpg
Updated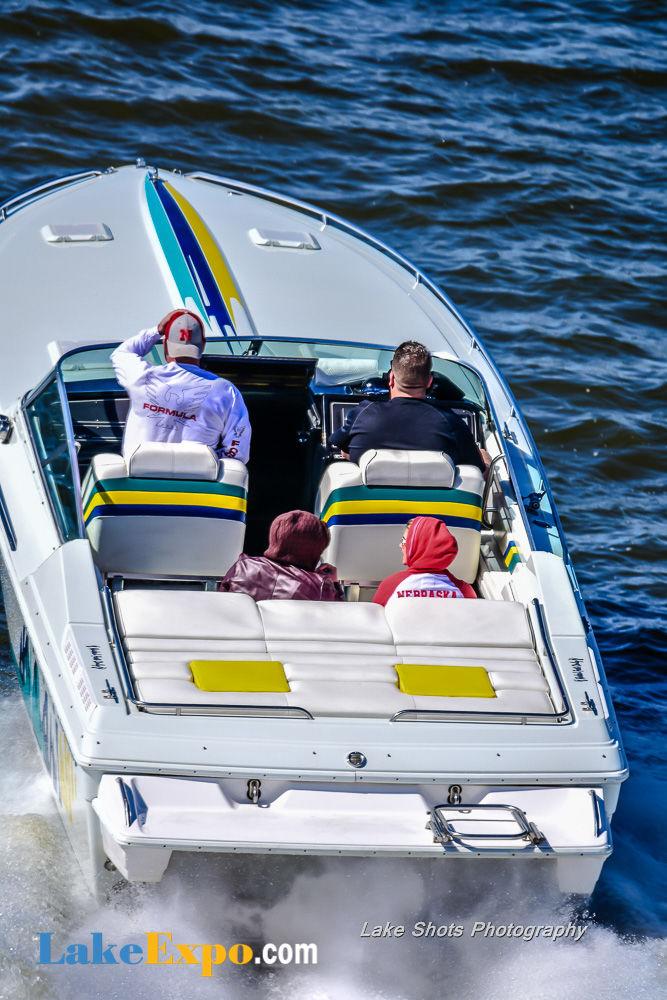 Fall Harbor Hop 2019-1330.jpg
Updated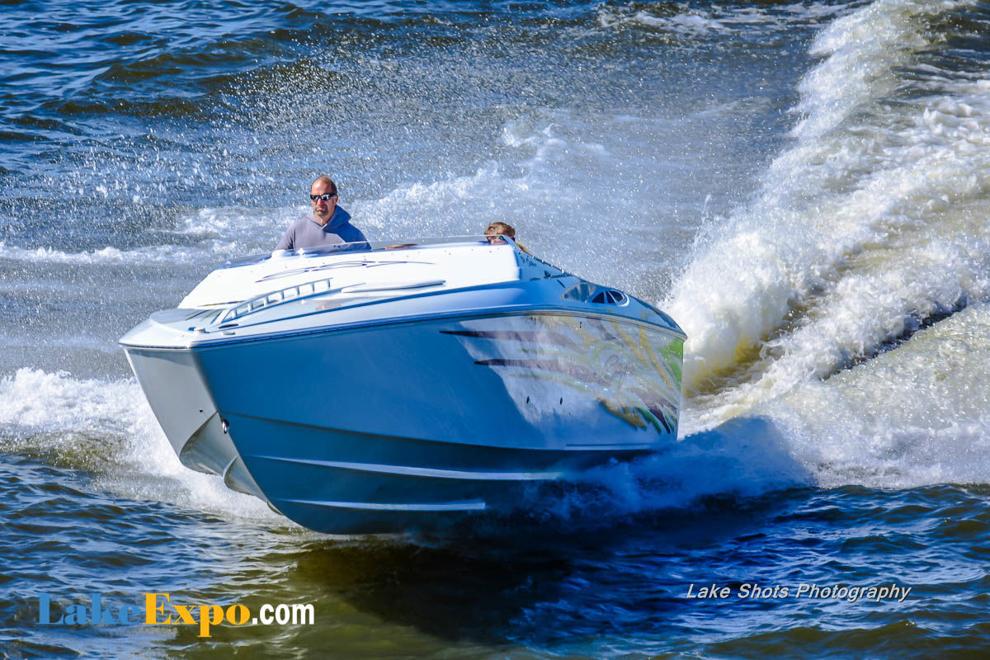 Fall Harbor Hop 2019-1344.jpg
Updated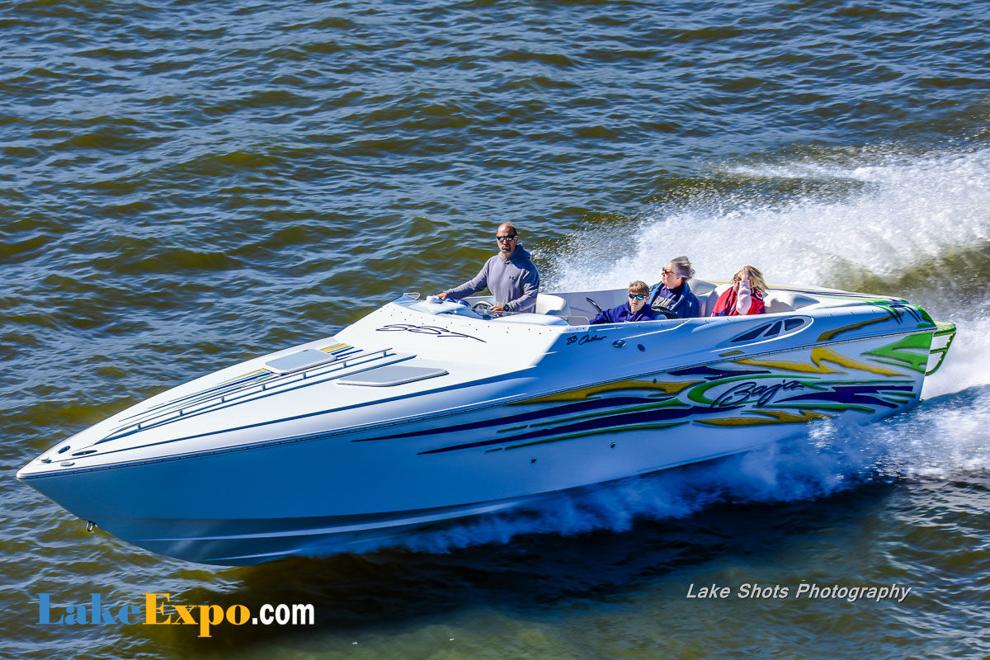 Fall Harbor Hop 2019-1350.jpg
Updated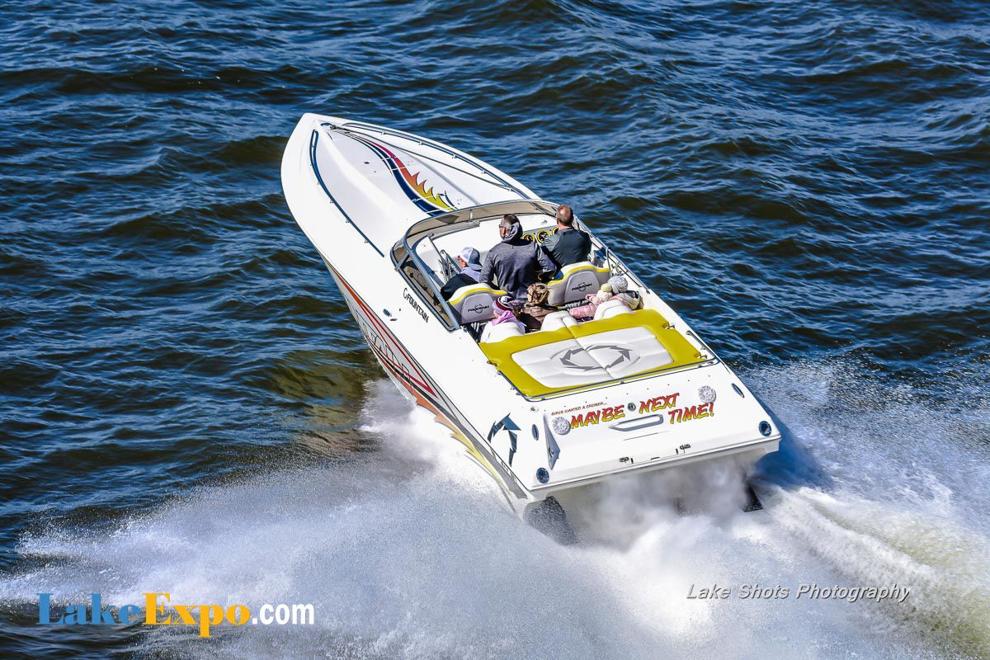 Fall Harbor Hop 2019-1361.jpg
Updated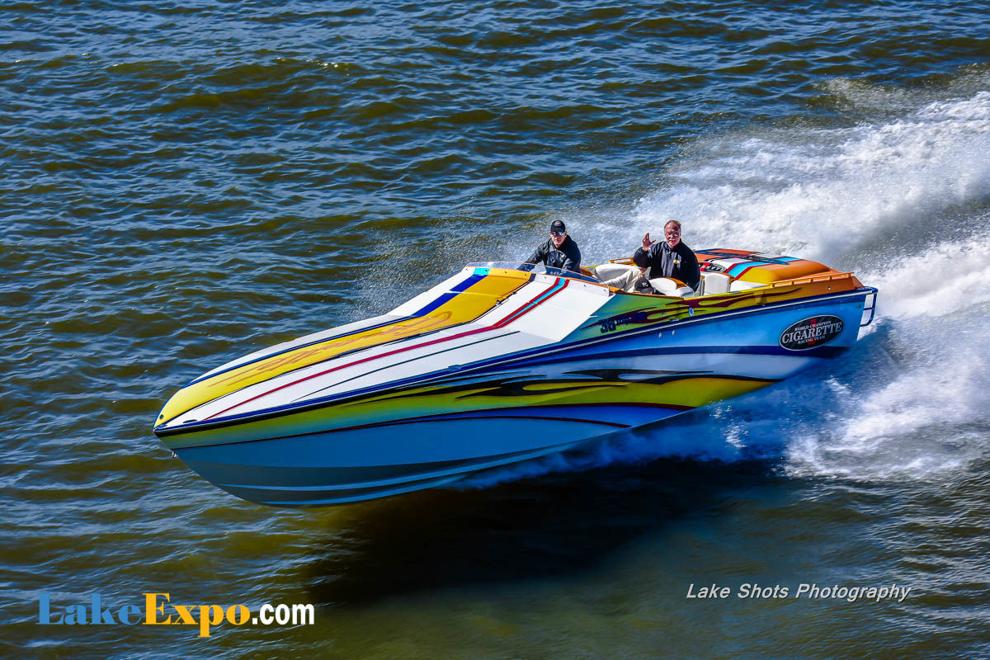 Fall Harbor Hop 2019-1402.jpg
Updated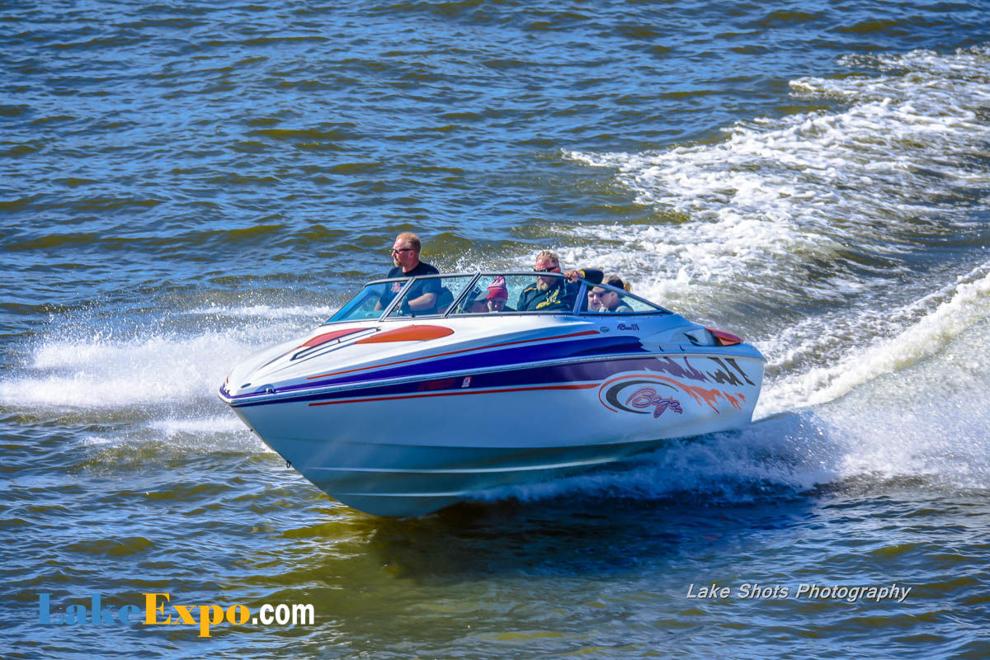 Fall Harbor Hop 2019-1421.jpg
Updated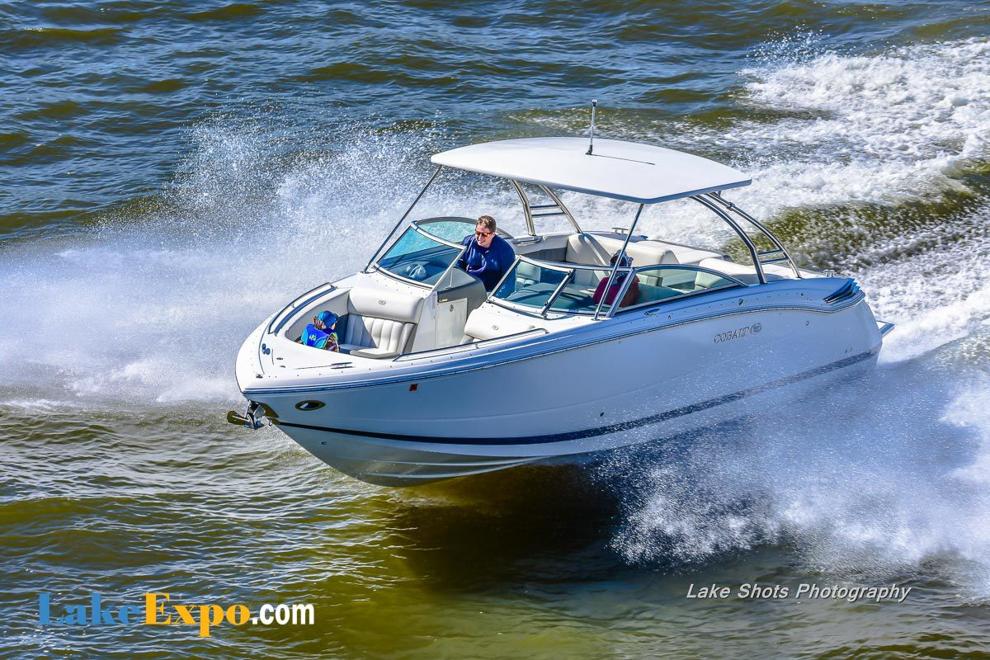 Fall Harbor Hop 2019-1424.jpg
Updated
Fall Harbor Hop 2019-1430.jpg
Updated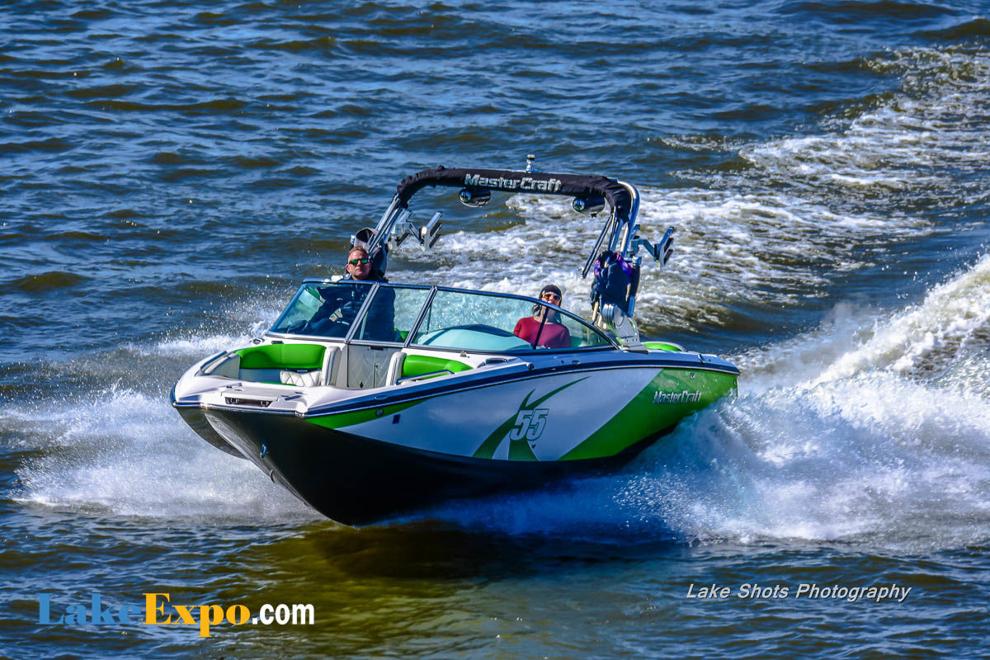 Fall Harbor Hop 2019-1444.jpg
Updated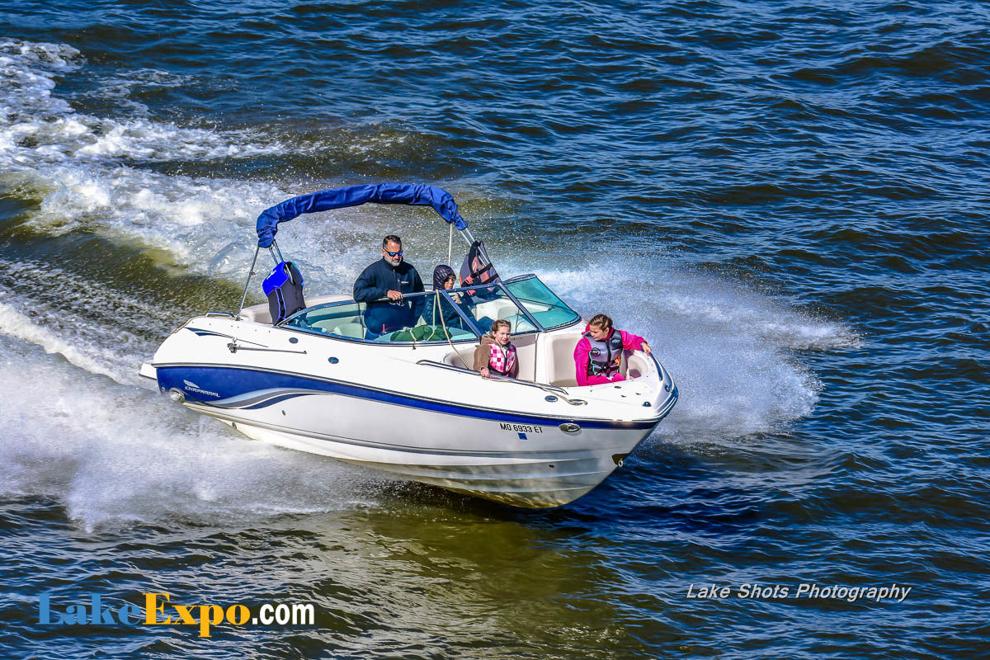 Fall Harbor Hop 2019-1481.jpg
Updated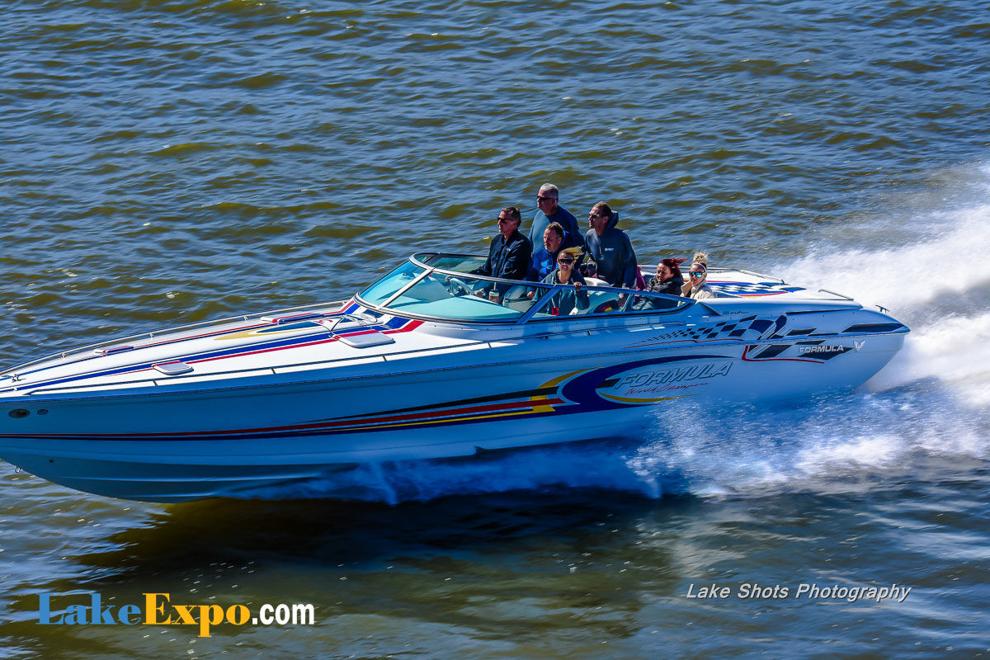 Fall Harbor Hop 2019-1496.jpg
Updated
Fall Harbor Hop 2019-1503.jpg
Updated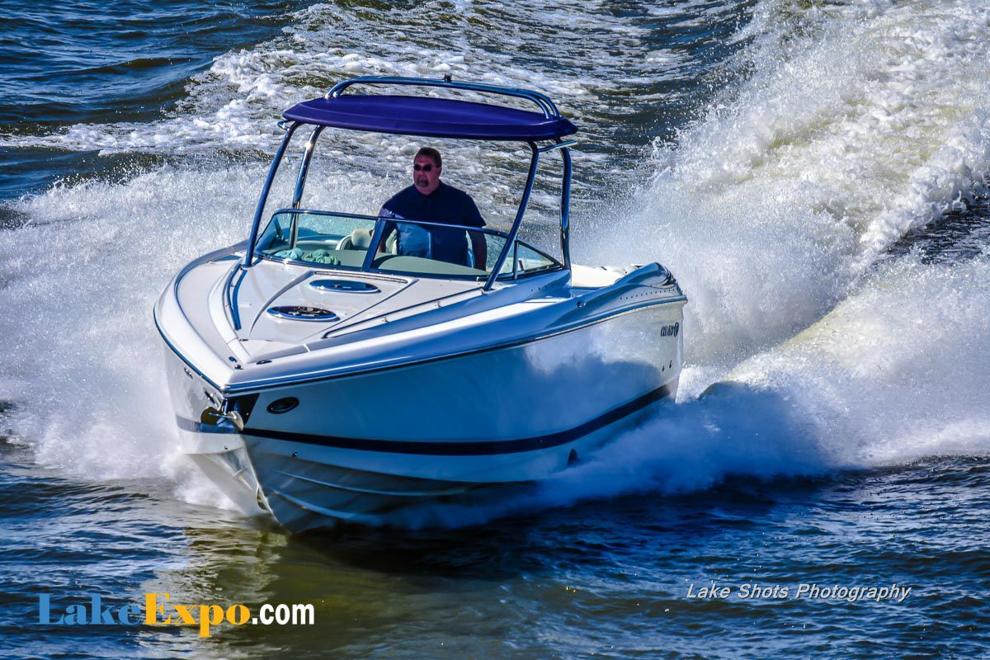 Fall Harbor Hop 2019-1523.jpg
Updated
Fall Harbor Hop 2019-1525.jpg
Updated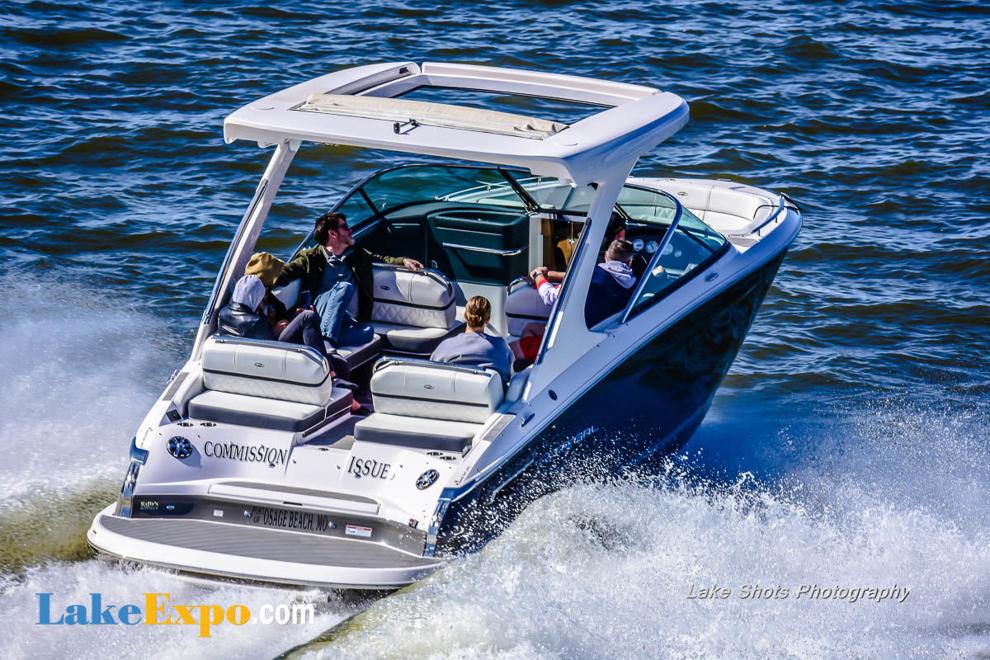 Fall Harbor Hop 2019-1537.jpg
Updated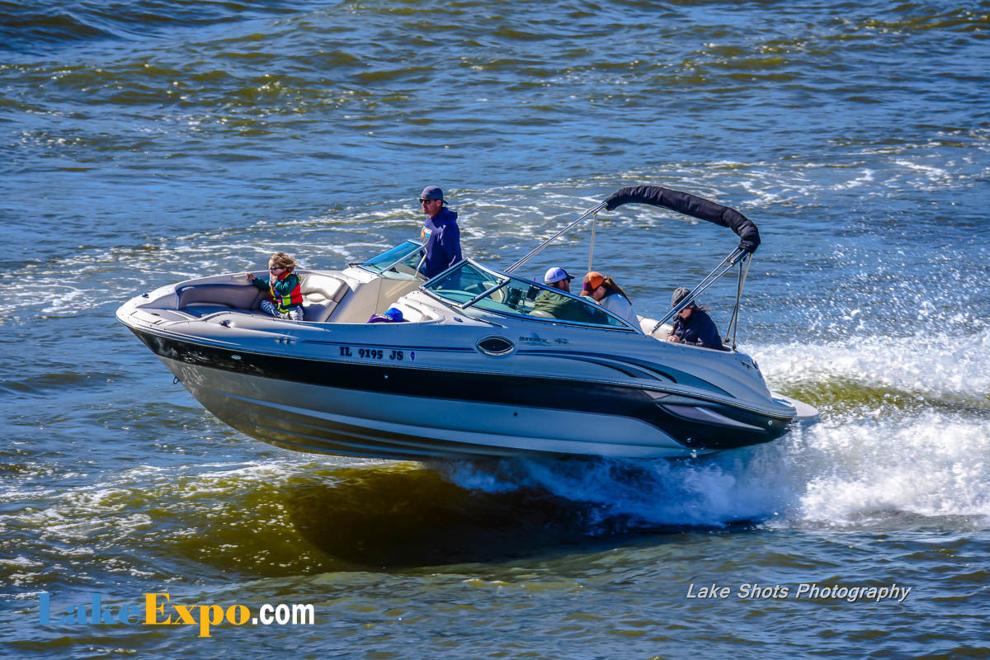 Fall Harbor Hop 2019-1541.jpg
Updated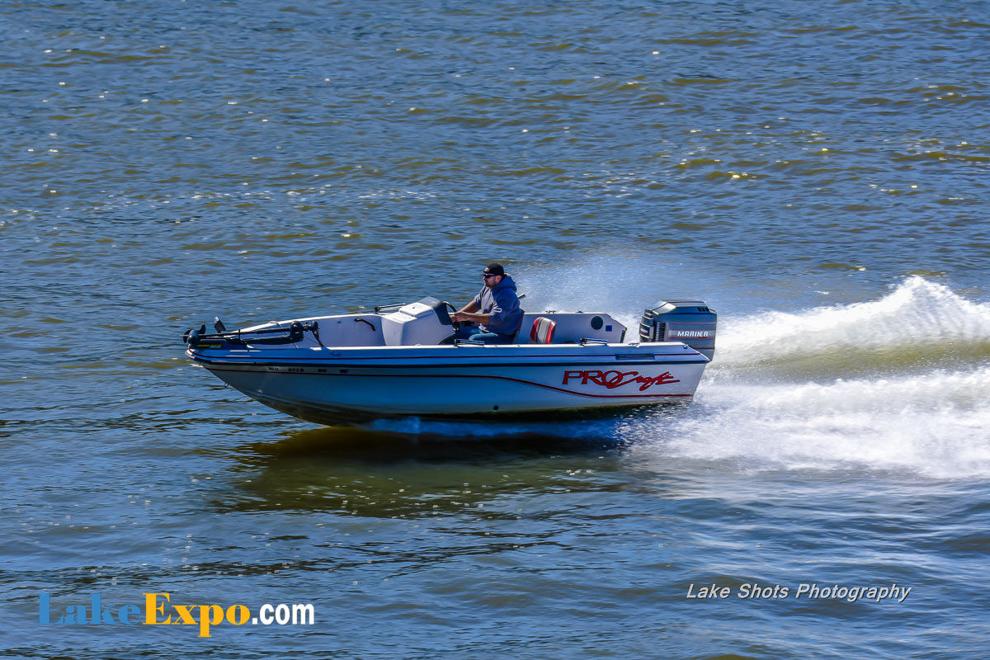 Fall Harbor Hop 2019-1548.jpg
Updated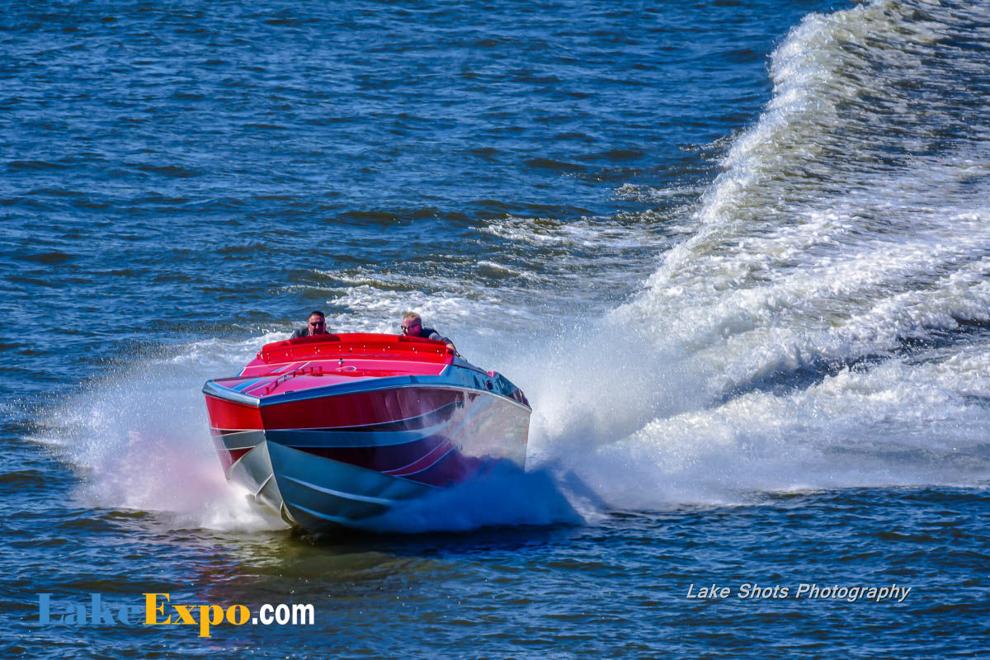 Fall Harbor Hop 2019-1610.jpg
Updated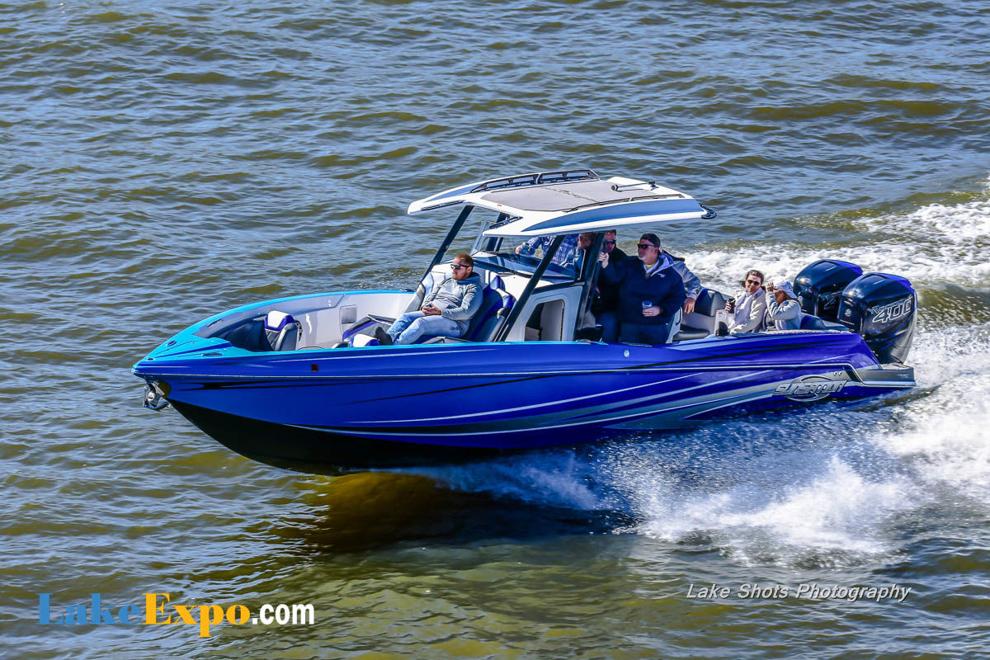 Fall Harbor Hop 2019-1628.jpg
Updated
Fall Harbor Hop 2019-1634.jpg
Updated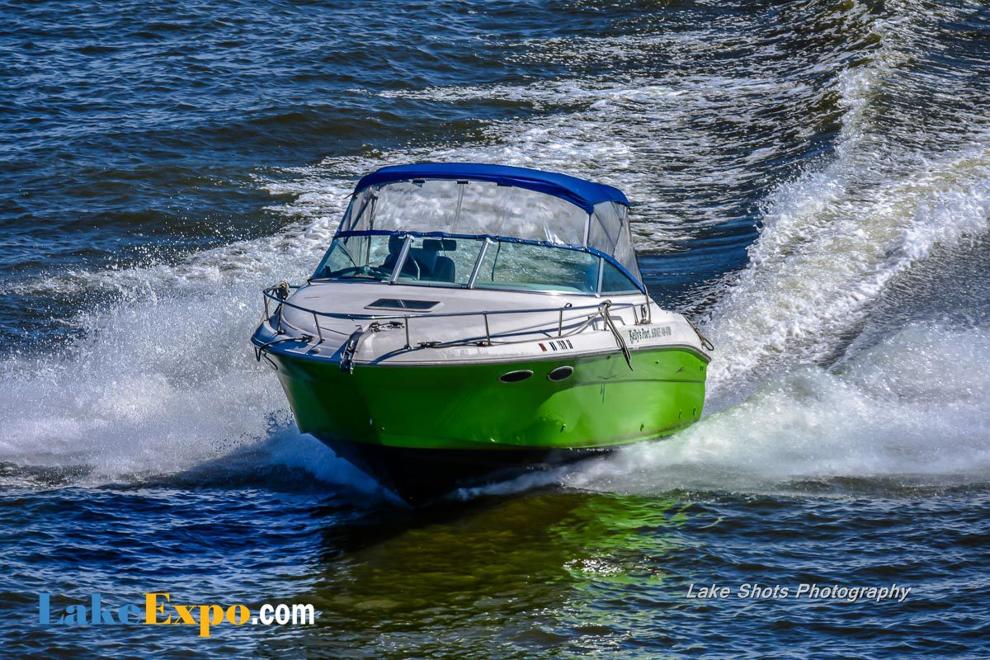 Fall Harbor Hop 2019-1657.jpg
Updated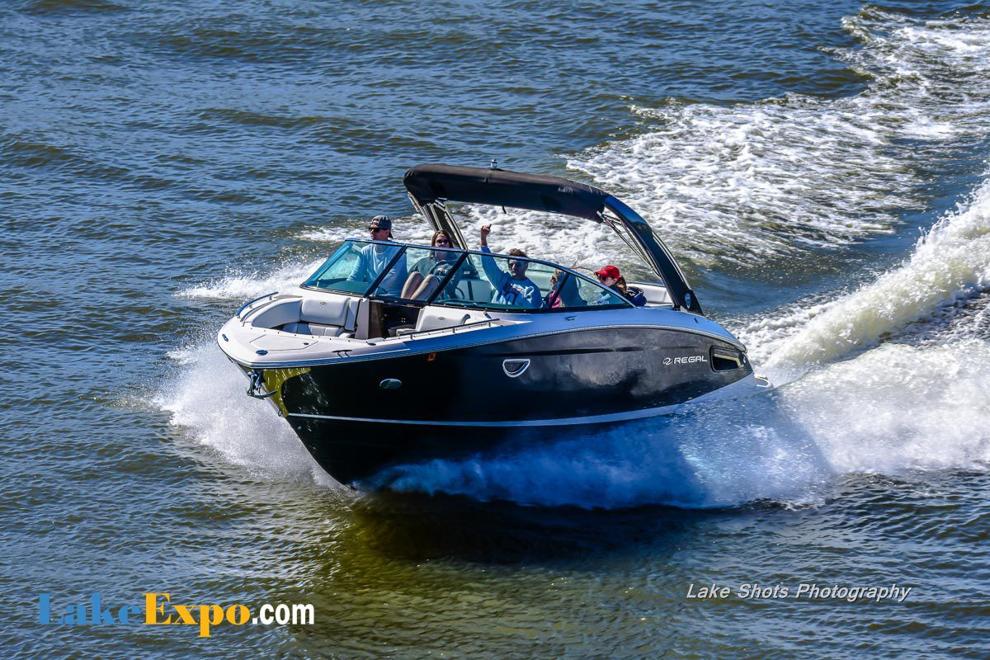 Fall Harbor Hop 2019-1714.jpg
Updated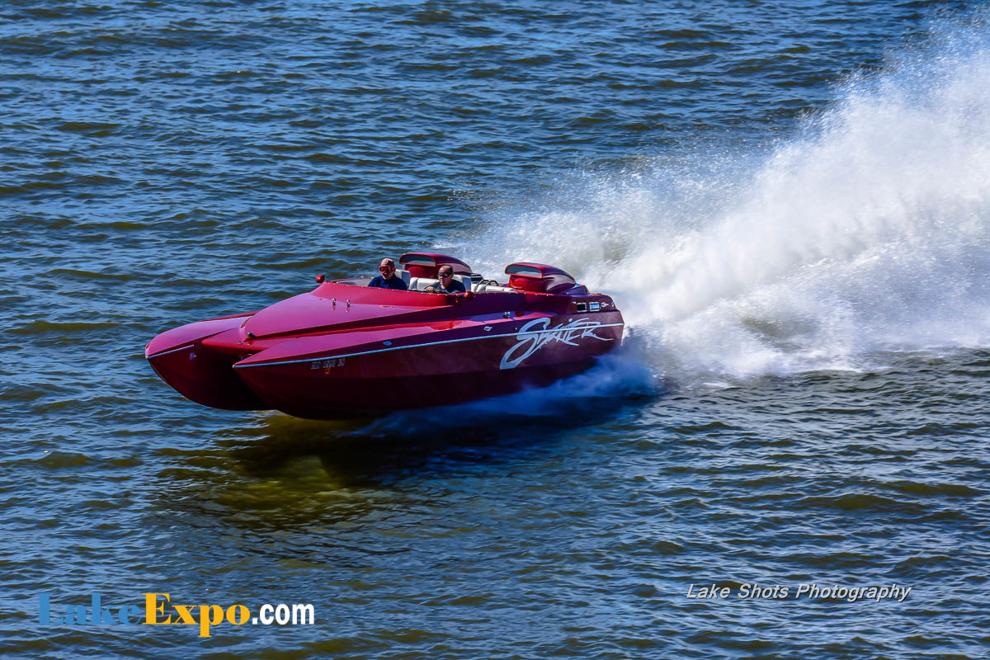 Fall Harbor Hop 2019-1724.jpg
Updated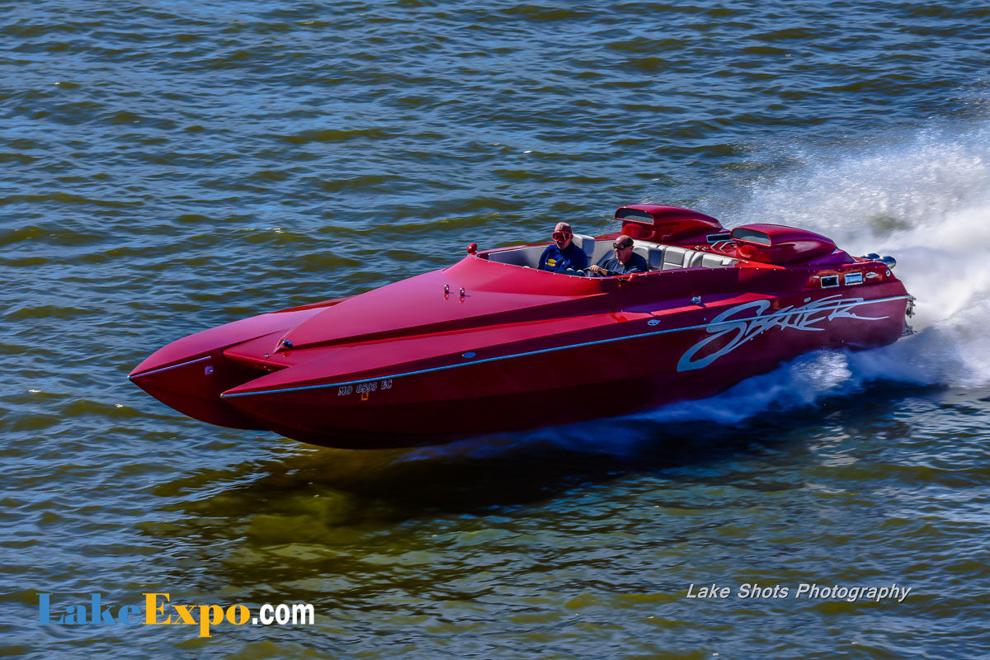 Fall Harbor Hop 2019-1731.jpg
Updated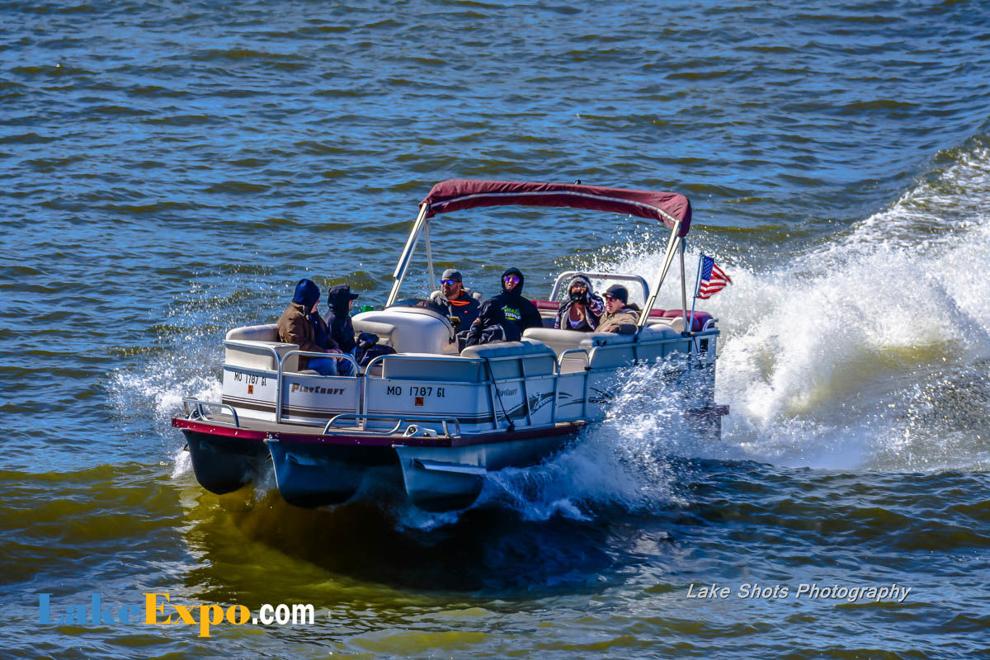 Fall Harbor Hop 2019-1748.jpg
Updated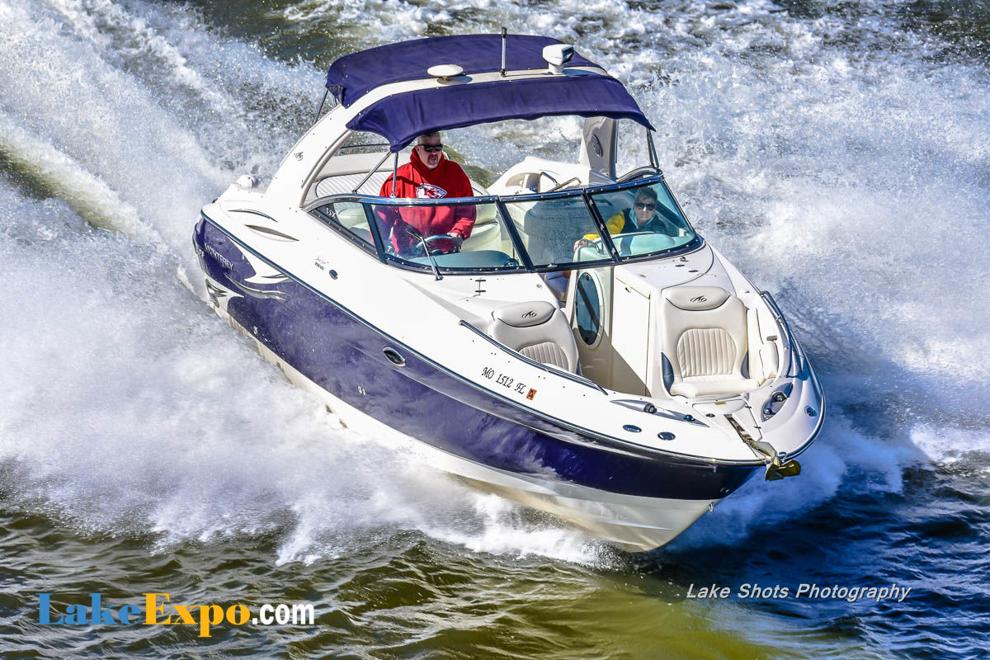 Fall Harbor Hop 2019-1750.jpg
Updated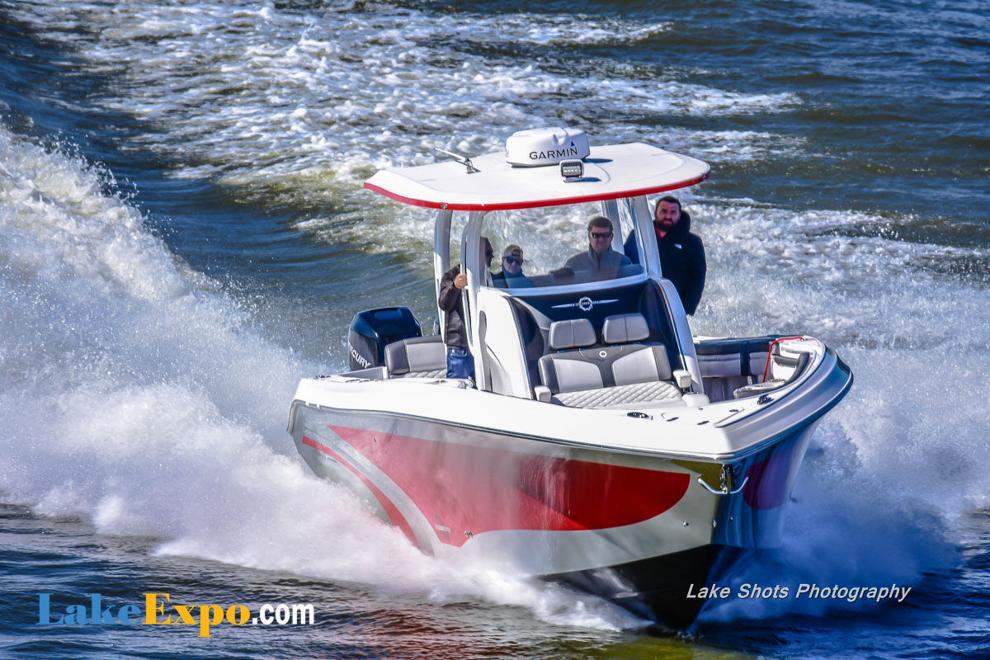 Fall Harbor Hop 2019-1801.jpg
Updated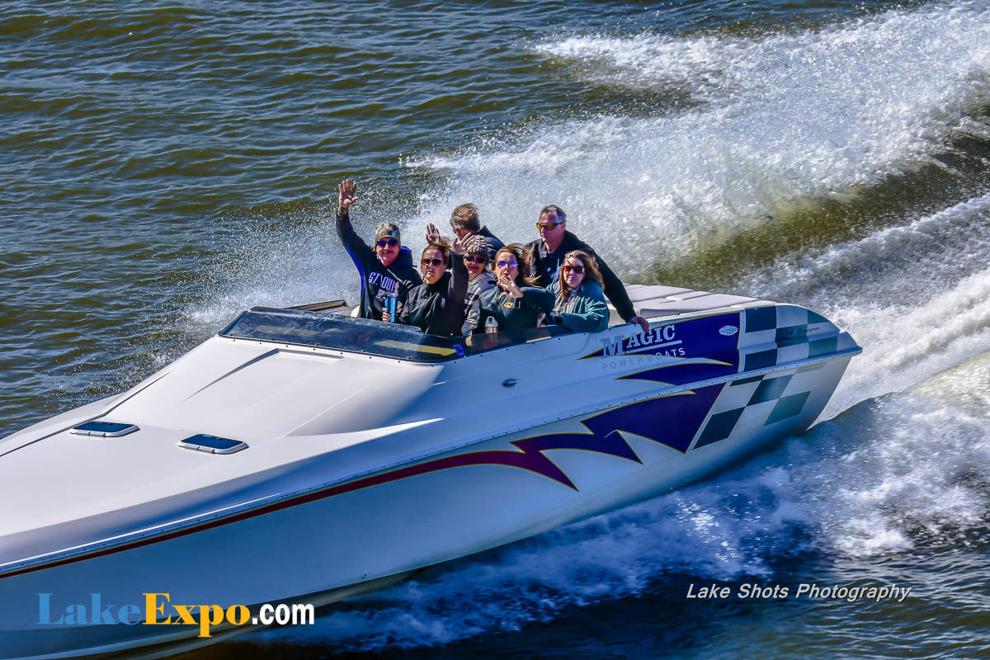 Fall Harbor Hop 2019-1806.jpg
Updated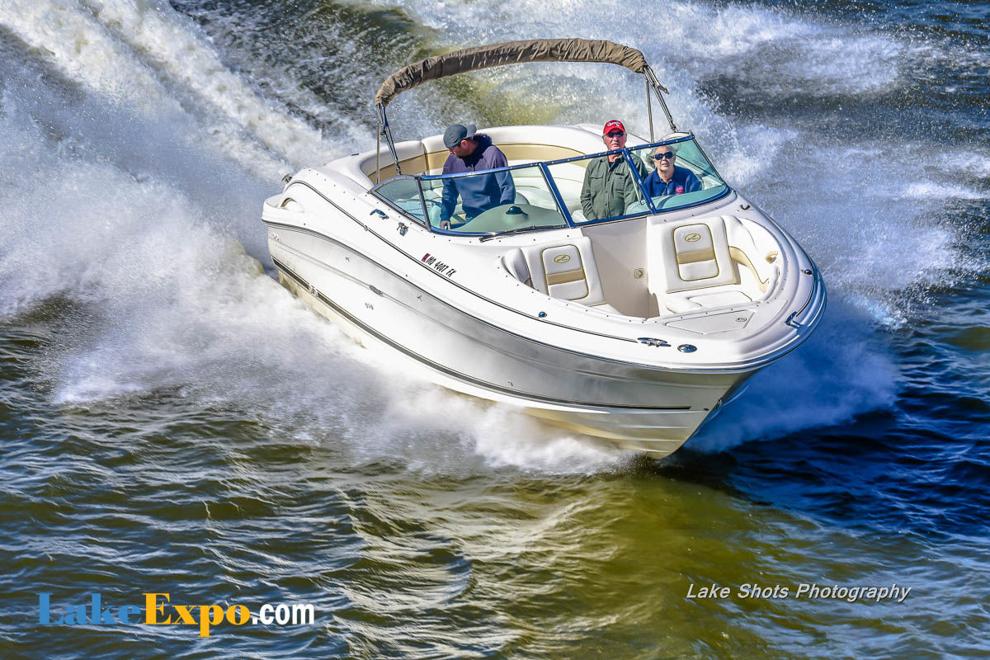 Fall Harbor Hop 2019-1809.jpg
Updated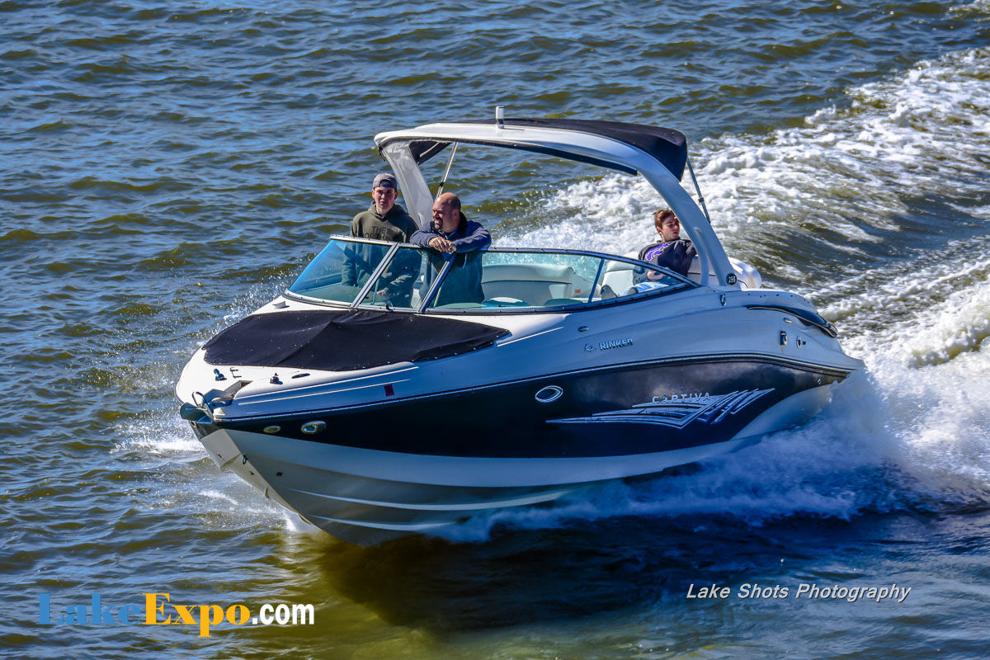 Fall Harbor Hop 2019-1852.jpg
Updated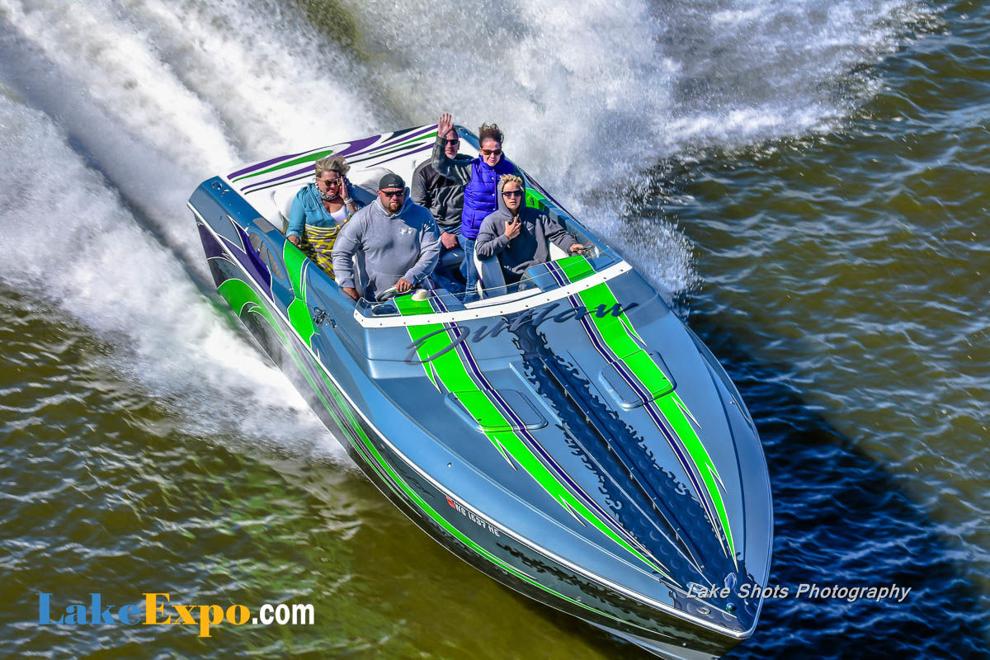 Fall Harbor Hop 2019-1867.jpg
Updated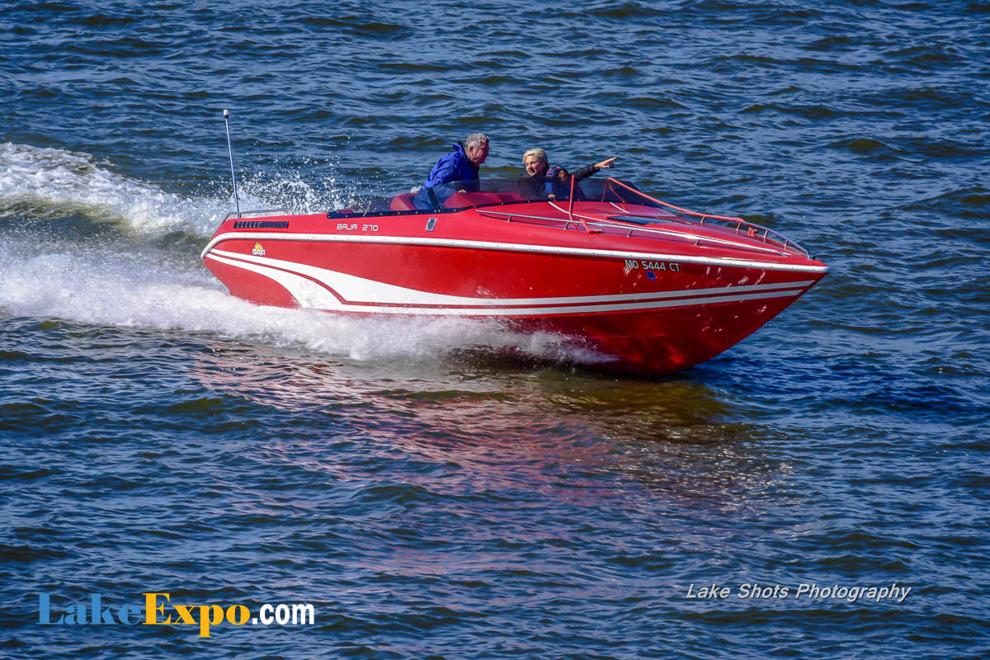 Fall Harbor Hop 2019-1882.jpg
Updated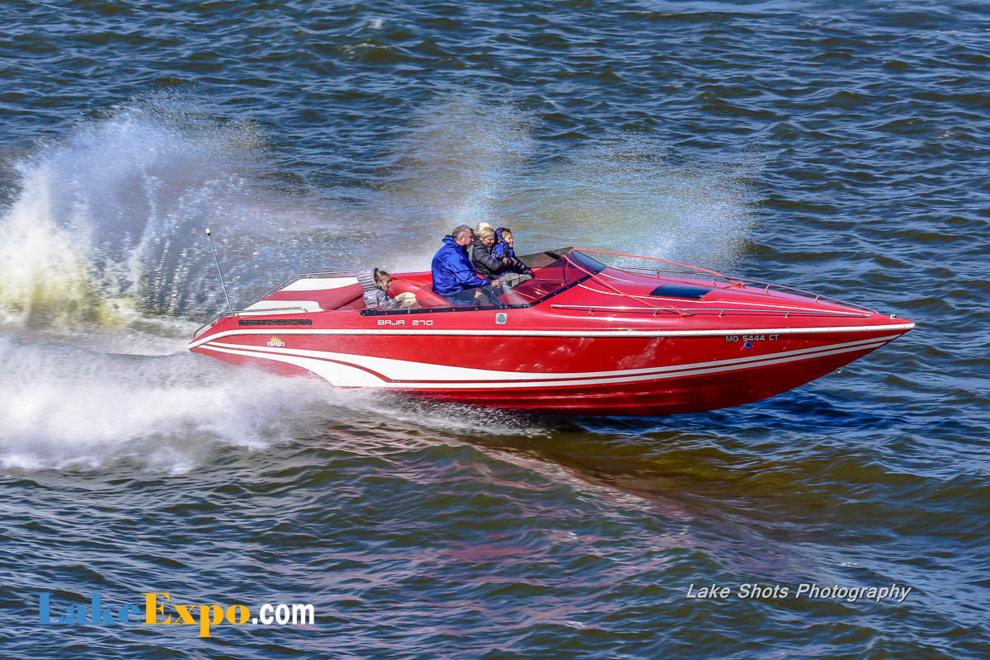 Fall Harbor Hop 2019-1900.jpg
Updated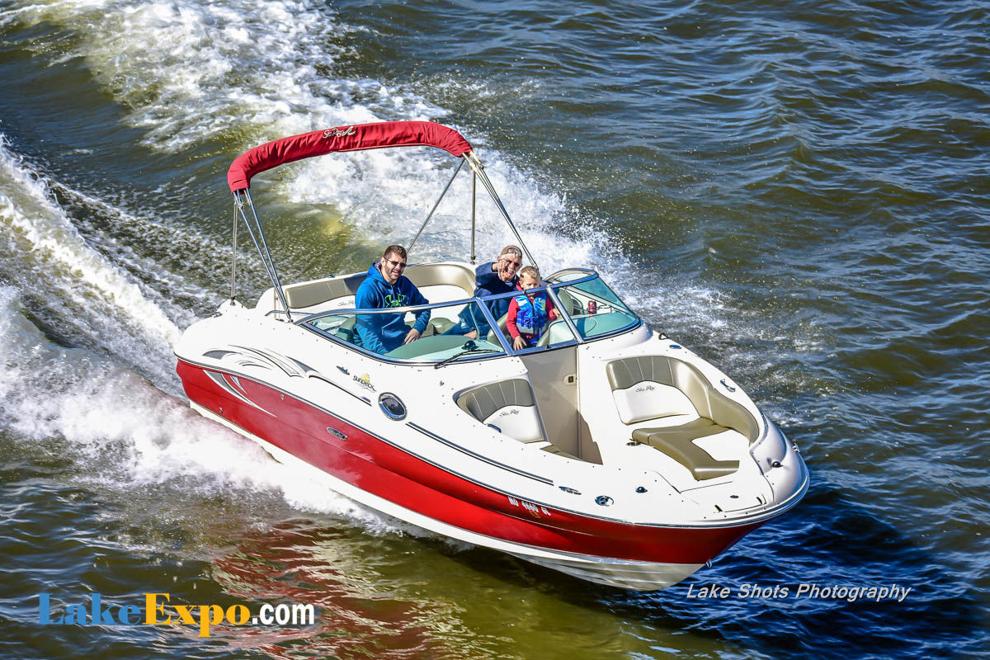 Fall Harbor Hop 2019-1923.jpg
Updated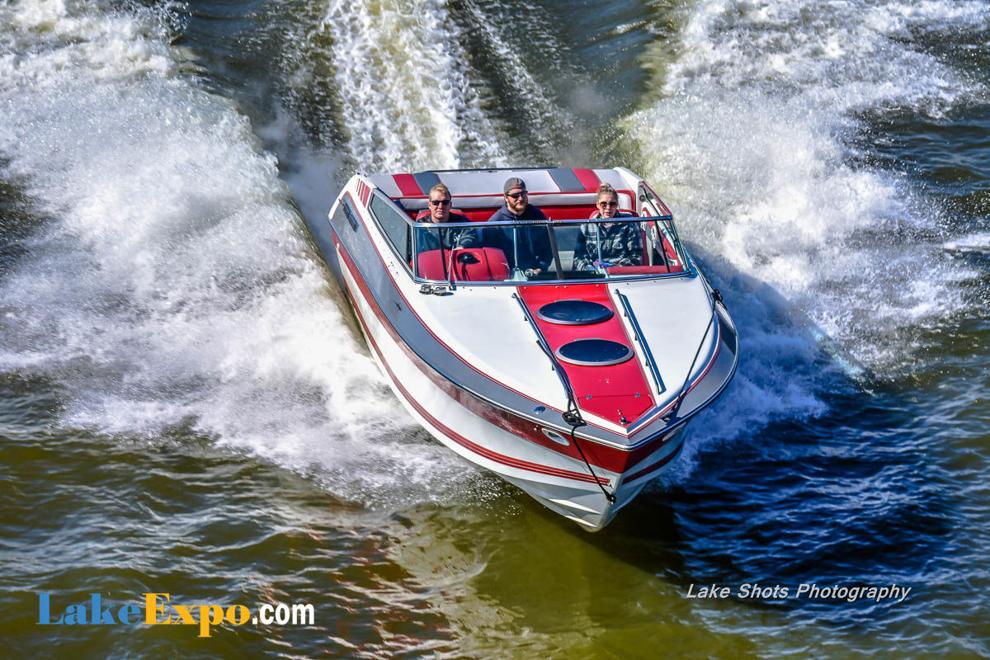 Fall Harbor Hop 2019-1944.jpg
Updated