Veterans Day is here and it's a day to remember and honor the men and women who have made sacrifices to protect and serve our country. Dave Deep, a veteran himself and the founder of Wake for Warriors, has made a life of doing just that.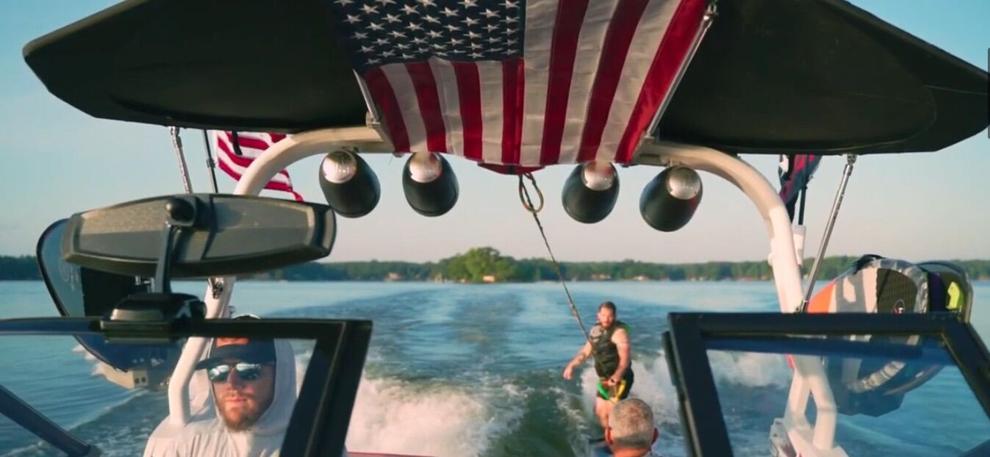 Deep started Wake for Warriors, a water sports therapy program for injured military, in 2012, when he found solace in watersports after returning home from several tours in Afghanistan.
"When I came back I found that the best way for me to relax and enjoy life was to get behind the boat and hit the water," Deep said. "It had kind of a calming effect and I wanted to share that with other veterans."
Deep wanted to share the healing he found on the water with other veterans and Wake for Warriors was born.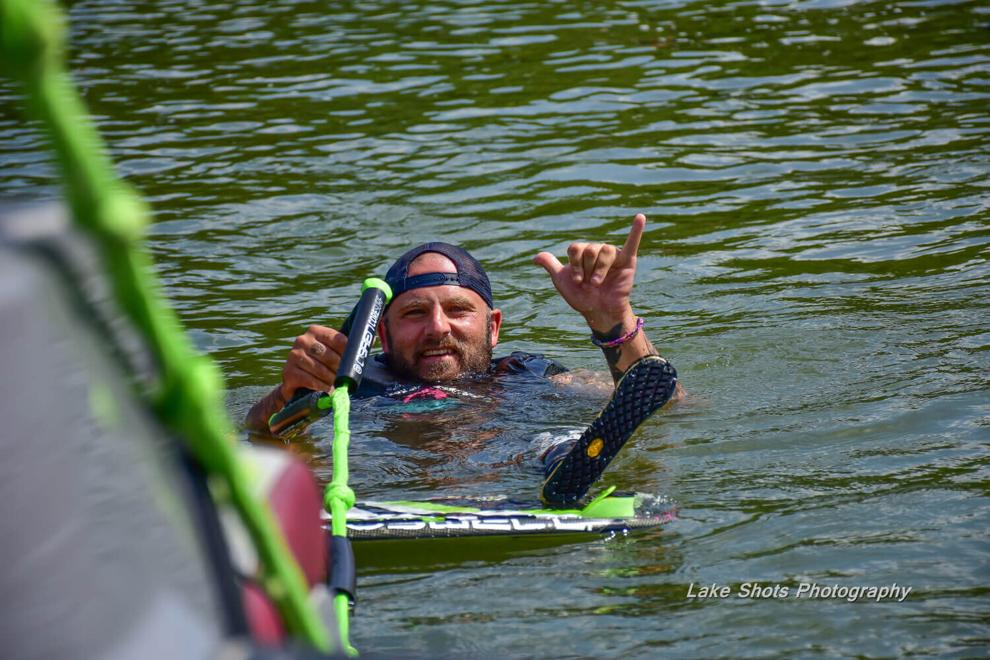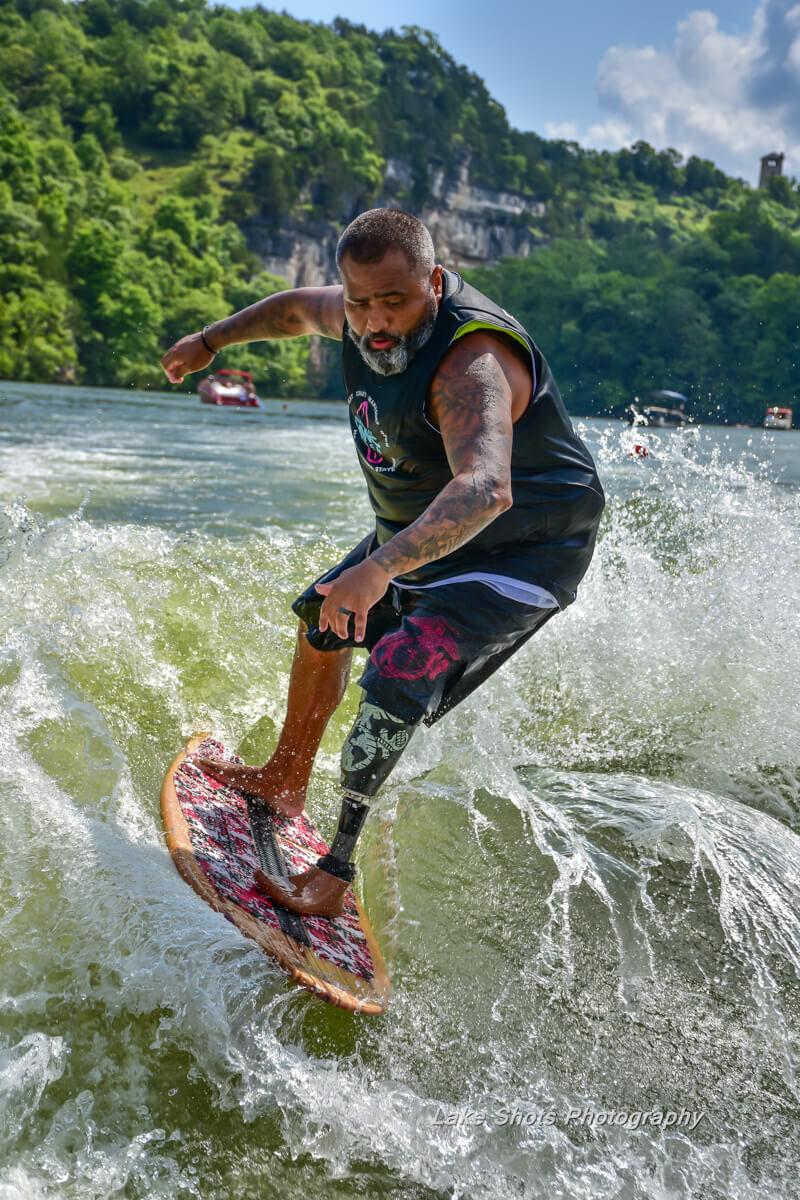 After nearly a decade, the group is still going strong with 30 events across the country and 270 participants this year alone. Veterans come from all parts of the country to get on the water and learn to wakesurf and wakeboard, often for the first time.
"Most of them have never done any water activity, especially post injury so a lot of them are apprehensive, you can see it on their faces that they're not quite sure they can do it," Deep said. "But by day four they're all high-fiving and hugging each other, exchanging phone numbers and keeping in touch. It's more than just watersports."
It's also a chance for veterans to meet with other veterans, people who may be the only ones who know what they've gone through. And after four days on the water, the groups forge a tight bond.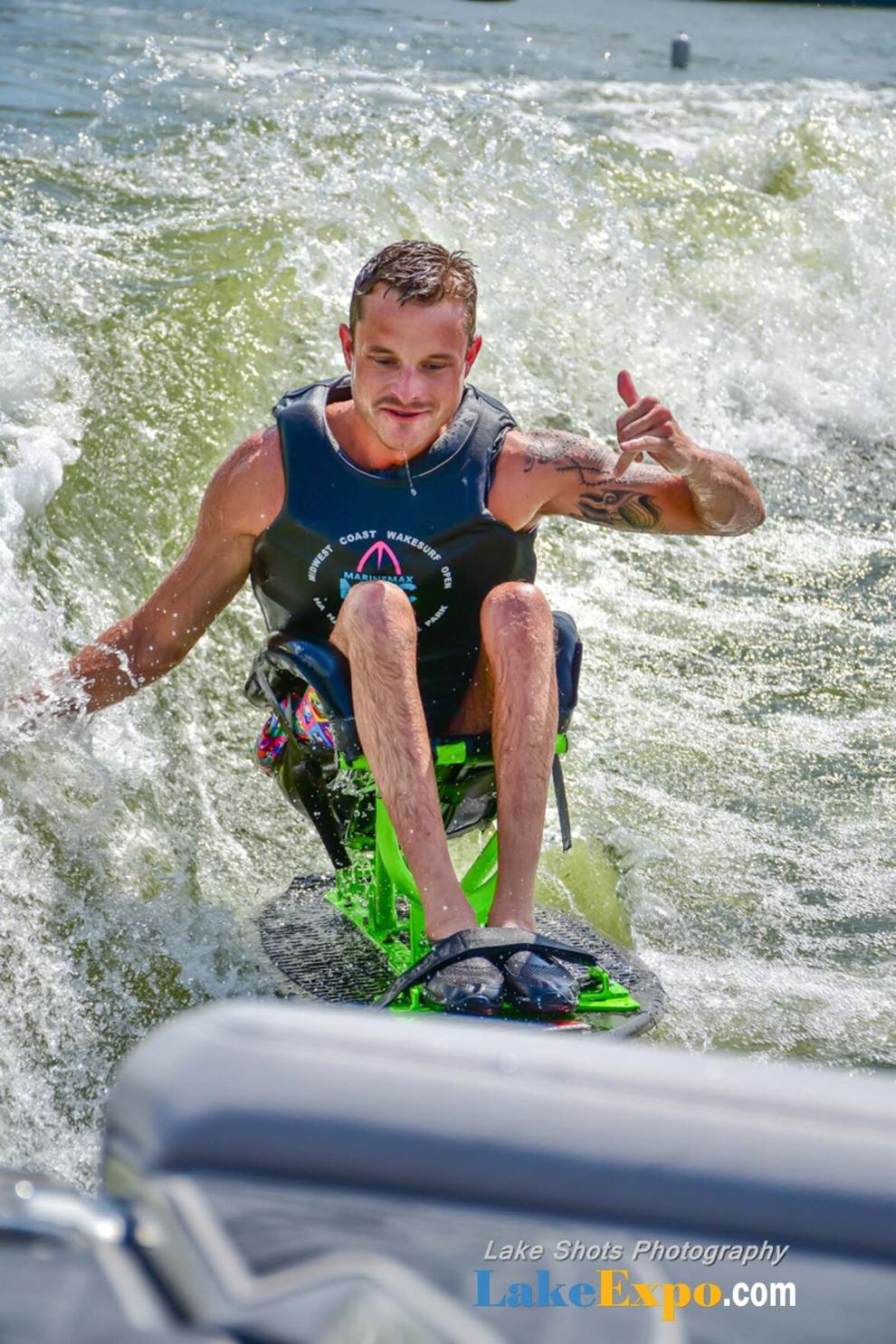 "An example of that is that I'm going to two weddings this weekend for participants. It turns into a big Wake for Warriors family," Deep said. "It [starting Wake for Warriors] is probably one of the best things I've ever done in my entire life."
One of the wedding invitations Deep received is from Christie, an Air Force pilot who lost her leg after being run over by a boat.
"Instead of saying "okay, well, I'm broken," She fought back and passed all her physical fitness tests and went through all the training program and went back to flying C-130s and is an instructor at the Air Force academy, and she's getting married. It's great to hang out with people like that and that's the kind of person you meet at Wake for Warriors," Deep said.
After learning about the cause, the local MarineMax stepped up to bring Wake for Warriors to Lake of the Ozarks.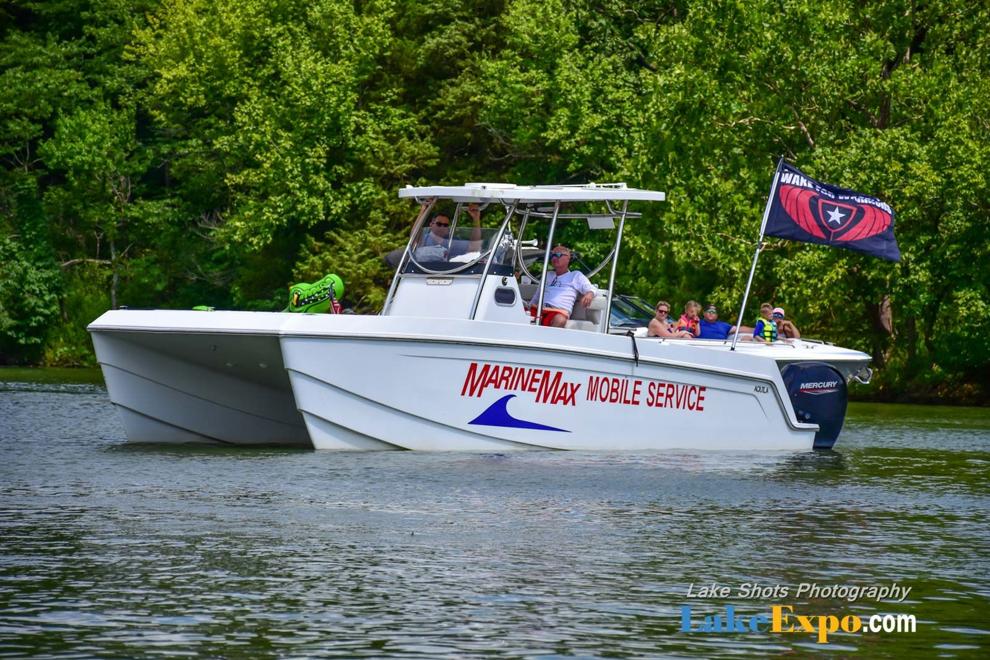 "It was probably one of the model events. The folks at MarineMax are amazing. It's the first event we've worked with them and they went all out and did an amazing job," Deep said. "We had a great receptive community and a lot of donated items and money to help support our cause. Everyone at Lake of the Ozarks was awesome."
Last summer's local event brought warriors from across the country and watersports enthusiasts for amateur tournament wakesurfing, in all age classes and skill levels, and spectators coving out at Ha Ha Tonka Cove.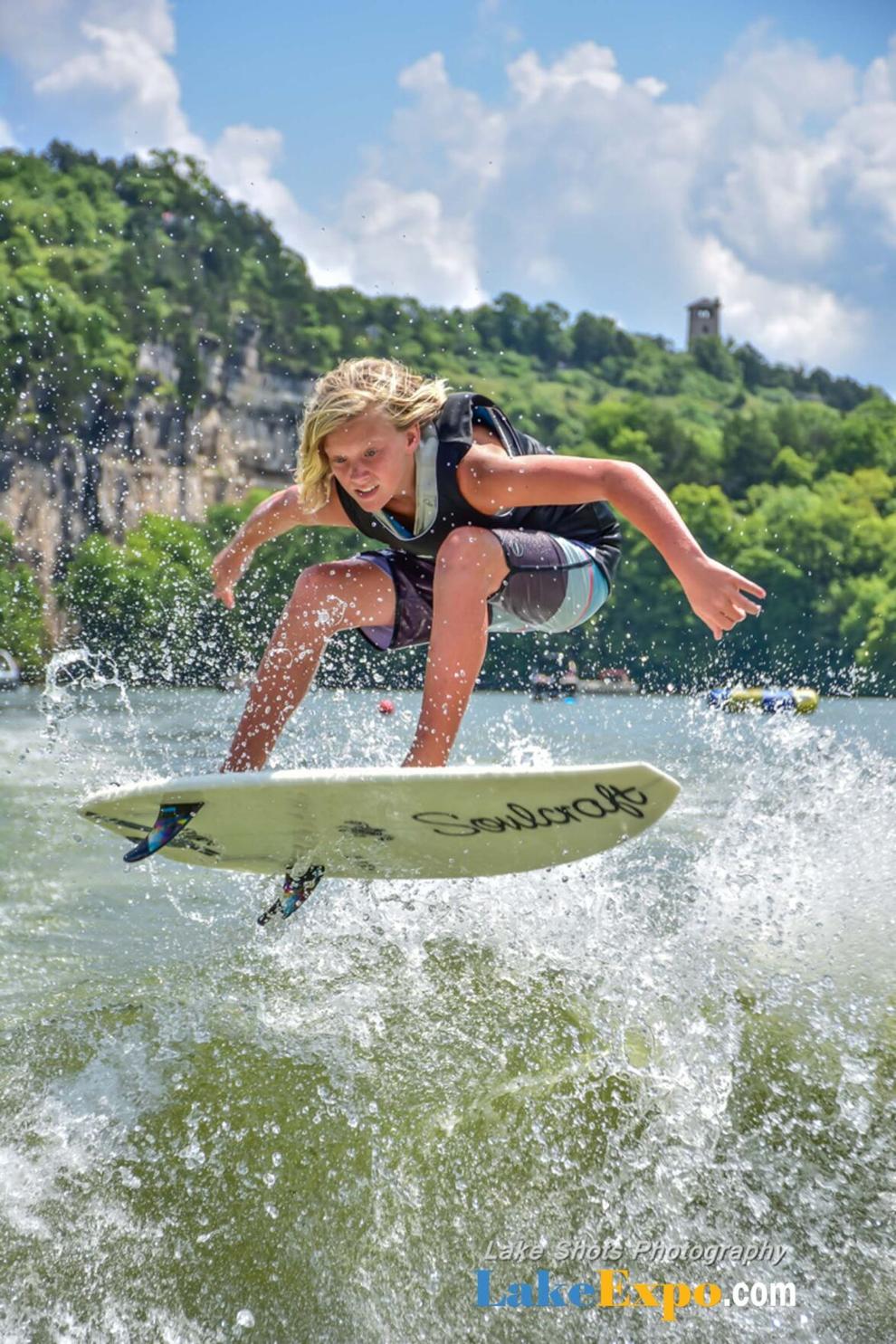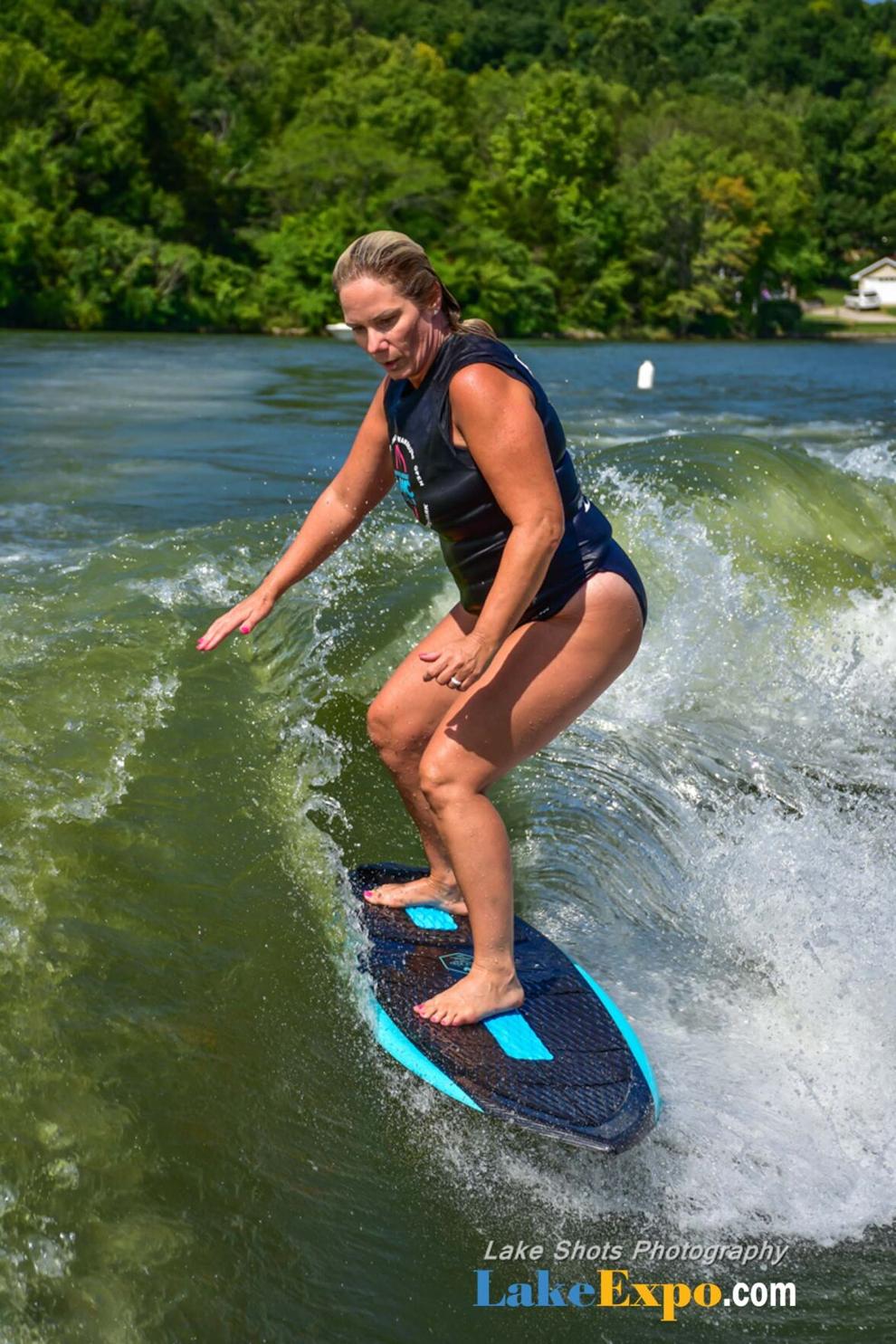 The event drew enough donations to cover all expenses for the warriors (including food, lodging, gear and travel) AND raised $25,000 for Wake for Warriors. 
Wake For Warriors is already planning to come back July 13-17, 2022. Deep and MarineMax, after hosting 10 veterans last year, are both looking forward to a larger group in 2022 and helping more veterans get out on the water.
MarineMax is raising the bar, targeting $50,000 in donations. But it takes a village, and the majority of the fundraising comes down to donations from the Lake's boating community wanting to support injured veterans in a unique, very personal way.
"The best part is getting to meet such awesome people and getting to share their stories and being part of their lives not just on the water but off the water," Deep said. "Knowing that you've impacted their lives is life changing for them and me as well."
It's never too early to make a deep impact. Anyone interested in participating or competing in the 2022 Wakesurf Event, or donating to the cause, should call MarineMax-Lake Ozark at 573-365-5382. 
PHOTOS: Wake For Warriors Surfs Ha Ha Tonka Cove With MarineMax
Wakesurfing and wipeouts came to the Lake of the Ozarks at Midwest Coast Wakesurf Open for Wake for Warriors sponsored by MarineMax! Check out the photos below!
Photos by Lake Shots Photography -- photos copyright protected -- feel free to share our watermarked low-res images, but to purchase high-res images, email us at lakeexpo@yahoo.com

We're a community of boaters, United by Water, ready to guide your journey. Whether you're an experienced boater or a first-timer,…