LAKE OF THE OZARKS, Mo. — Shakespeare Under The Stars, the Community Foundation of the Lake's new and reimagined fundraiser, brought in more than $28,000, the CFL has announced. The Board of CFL thanked its many financial supporters, in-kind and media sponsors in a press release announcing the event's success. "These community minded citizens and businesses contributed greatly to the success of Shakespeare Under the Stars," the board said.
Shakespeare Under the Stars was held on Sept. 7, 2019 at La Roca Club, owned by Amy and Peter Hernandez, in Osage Beach. A buffet was provided by Shakespeare's Honorary Chairs Chris and Melissa Galloway, owners of Pappo's and Mama Cita's. Other major sponsors of the event were Lynn & Peg Griswold, Farmers Insurance, Central Bank & Trust, Gagnon Family, Janice & Barry Gentile, Oakstar Bank, Scott's Concrete, Carolyn & Joe Davinroy, Jane & Bill Wright, Karla & Tim McDuffey, LakeExpo.com, Ameren Missouri, Michelle & John Zollmann, Rick & Jane Kruse, Summerset Boat Lifts, LO Profile, Lake Lifestyles, Mix 92.7, & KRMS.
Entertainment included live performances from the Lake Jazz Band, Sunrise Beach Little Theatre, Dave Dunklee, the Healing Box Project, and more activities such as a magic show, games, and raffle prizes. Event planning and set up was donated by La Roca Club.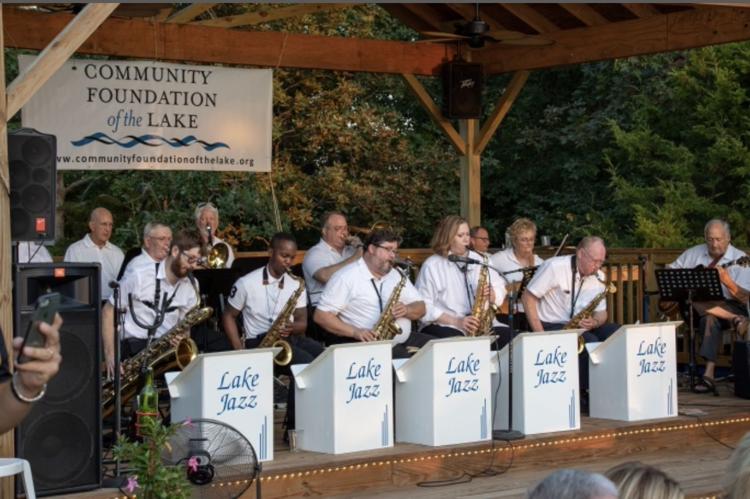 Since its inception in 2009, CFL has granted over $280,000 to local non-profit organizations. "With this year's continued success we have exceeded the funds raised last year and will continue to reach toward our financial goal through the end of the year. These raised funds will again help us provide support to the many lake area charities this upcoming year," current CFL President Amy Hernandez said.
All proceeds from Shakespeare Under the Stars goes to the Community Foundation's Capacity Fund that is only used to fund charities in the Lake area. The grant process will open up late in 2019. Lake area charities may apply online for consideration of the 2020 funds.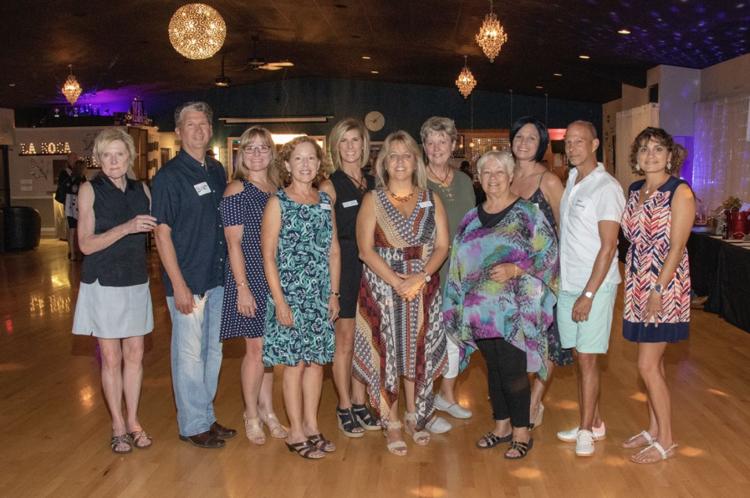 It is not too late to donate to Lake area charities through the Community Foundation of the Lake. Send your tax deductible donation to: Community Foundation of the Lake, PO Box 1413, Lake Ozark, MO  65049 or donate online at www.communityfoundationofthelake.com.
Shakespeare Under The Stars-0002.jpg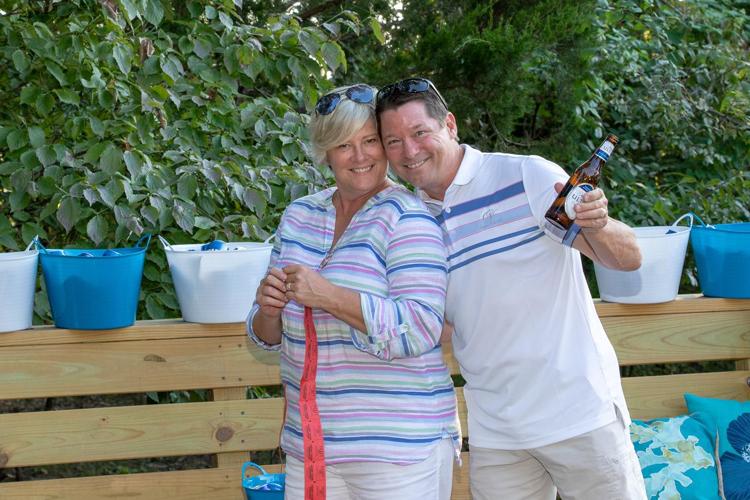 Shakespeare Under The Stars-0008.jpg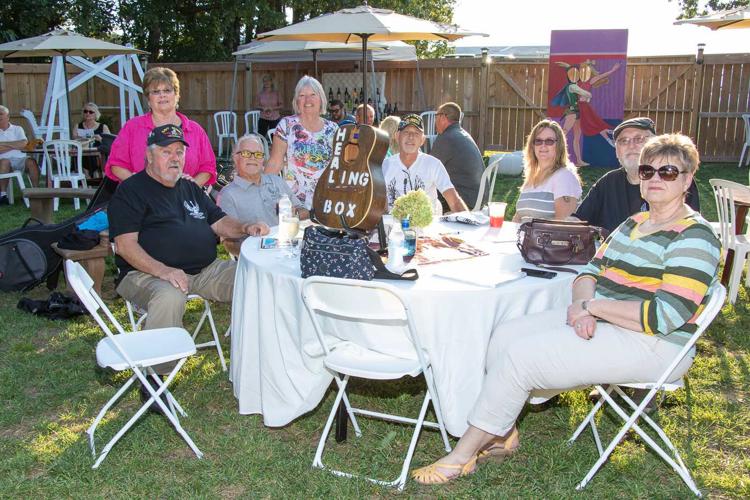 Shakespeare Under The Stars-0009.jpg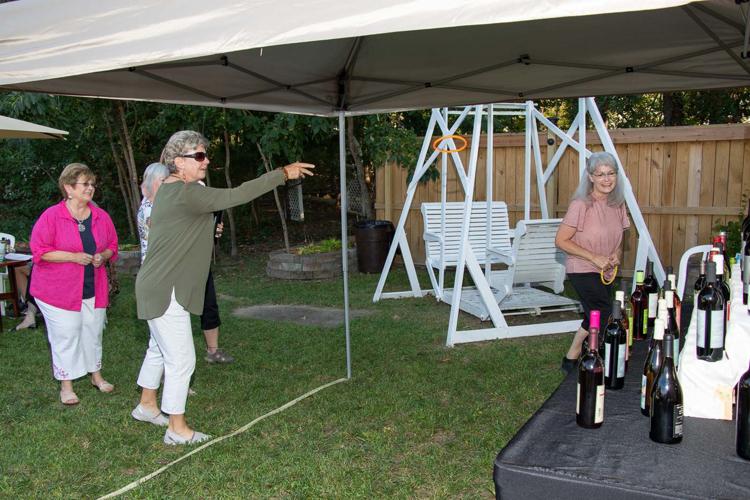 Shakespeare Under The Stars-0018.jpg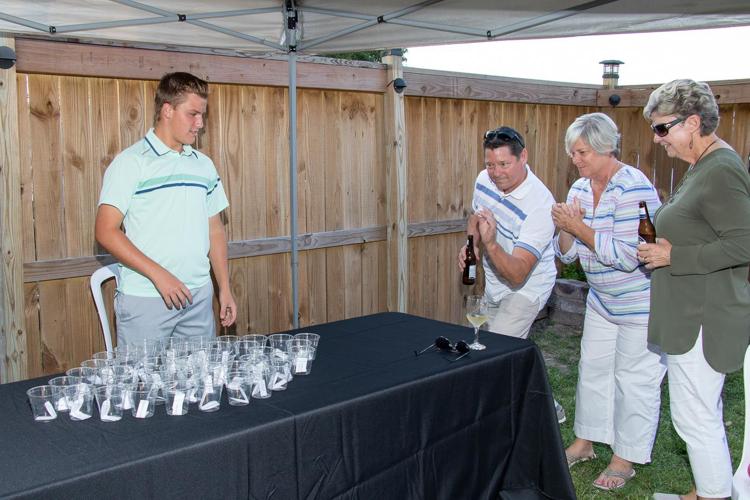 Shakespeare Under The Stars-0026.jpg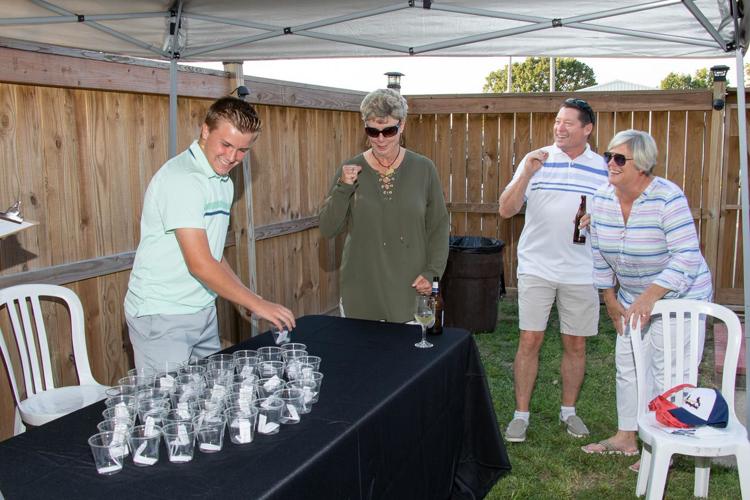 Shakespeare Under The Stars-0027.jpg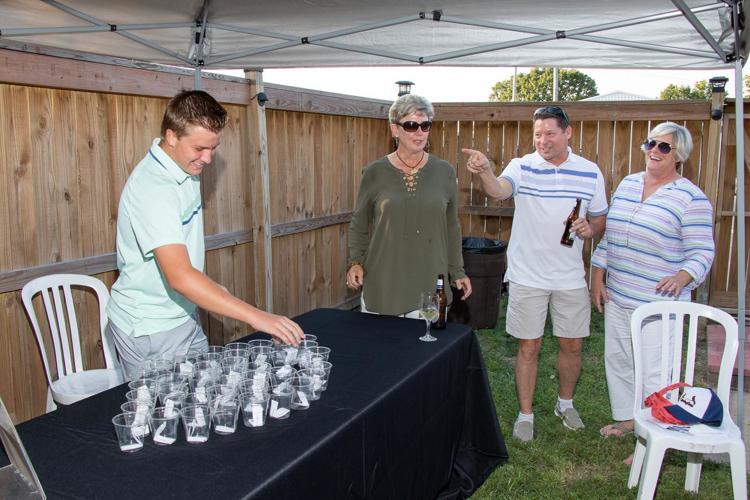 Shakespeare Under The Stars-0028.jpg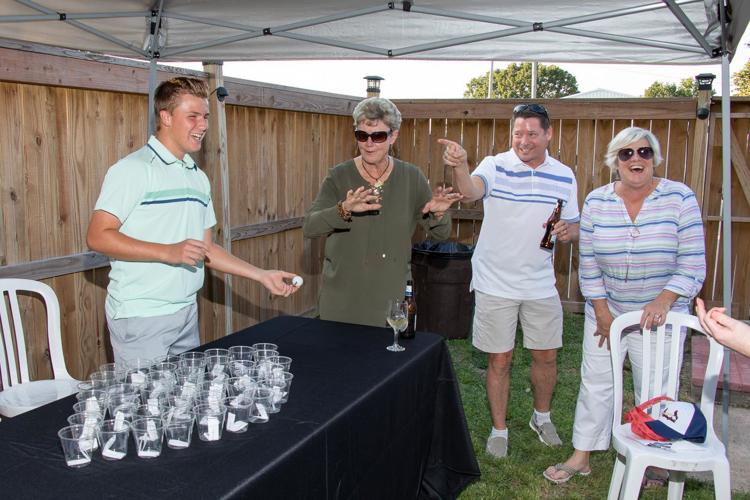 Shakespeare Under The Stars-0037.jpg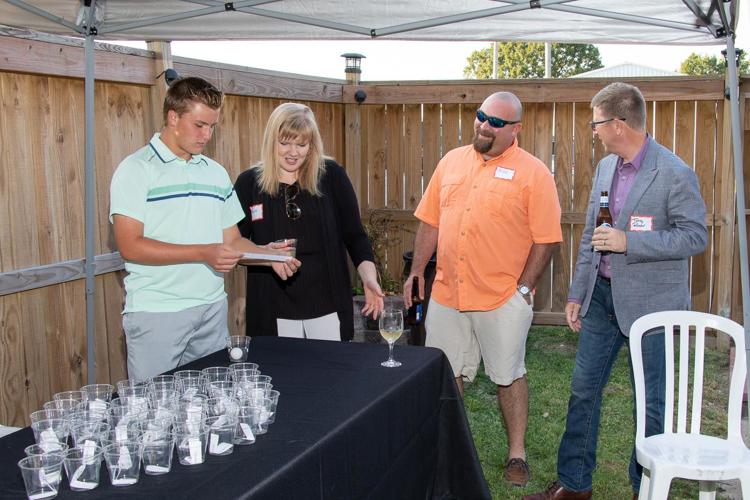 Shakespeare Under The Stars-0042.jpg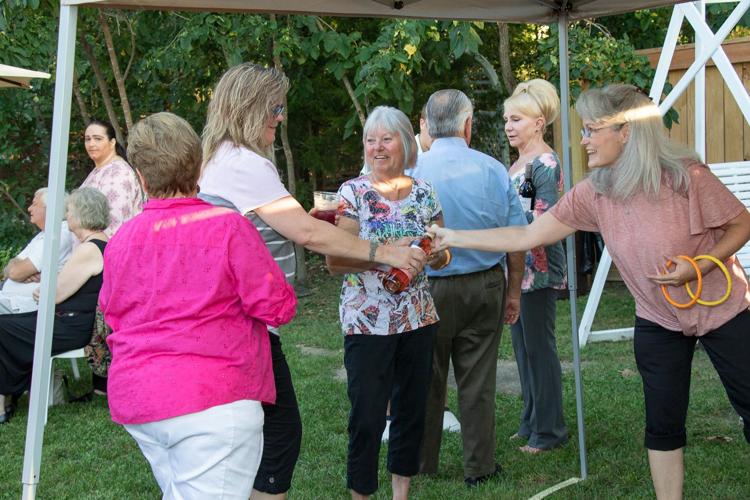 Shakespeare Under The Stars-0045.jpg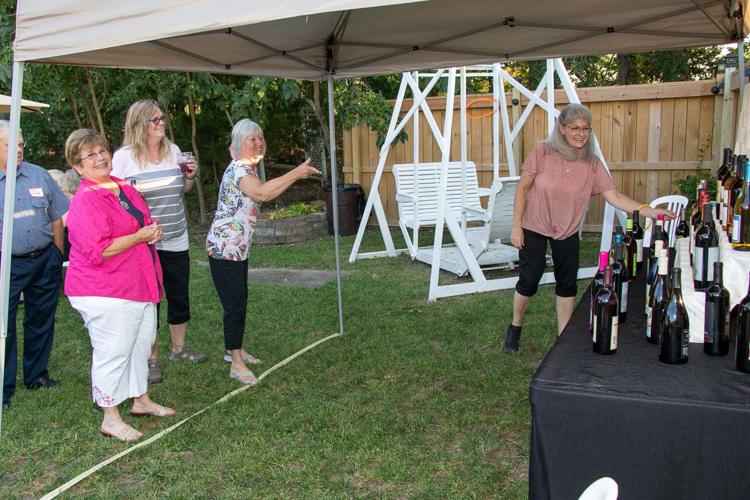 Shakespeare Under The Stars-0050.jpg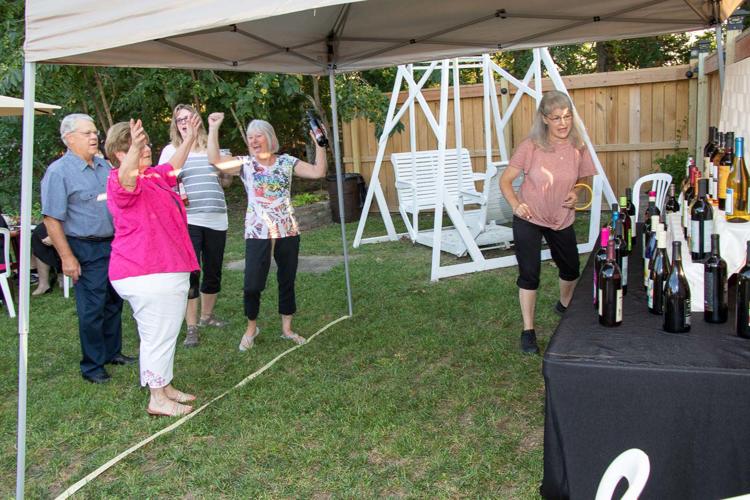 Shakespeare Under The Stars-0053.jpg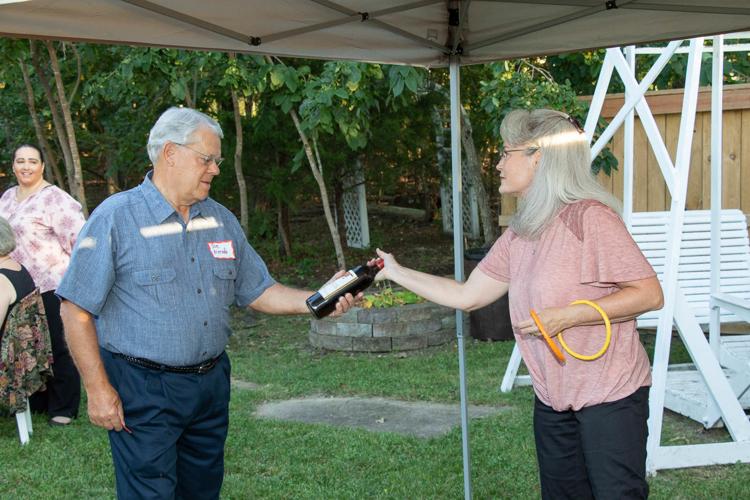 Shakespeare Under The Stars-0058.jpg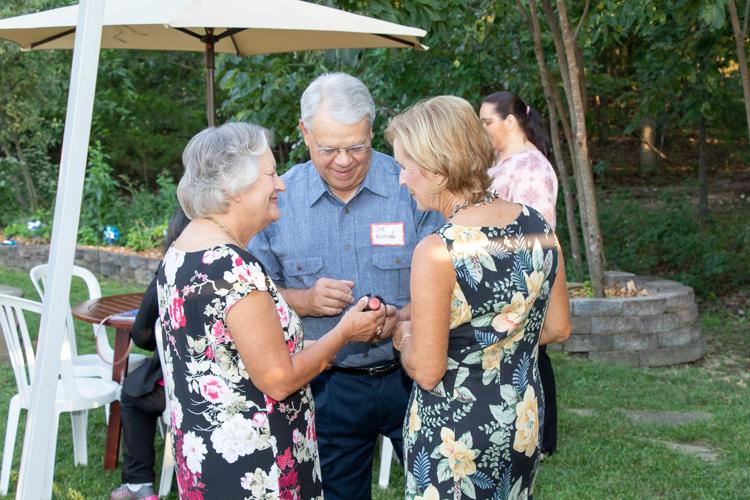 Shakespeare Under The Stars-0060.jpg
Shakespeare Under The Stars-0069.jpg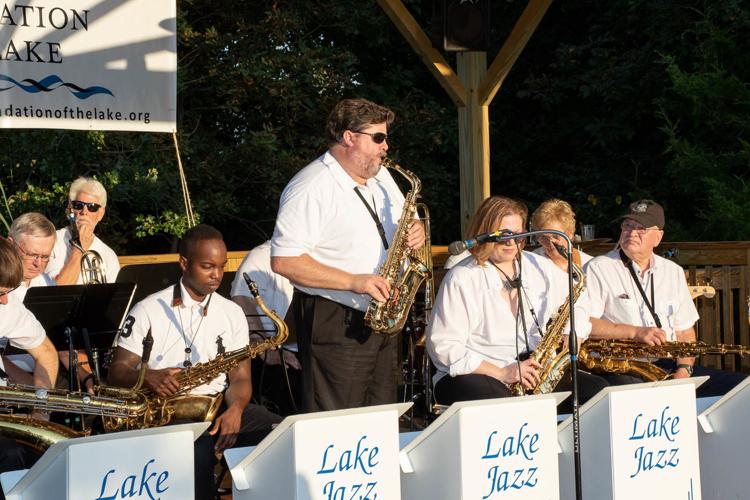 Shakespeare Under The Stars-0072.jpg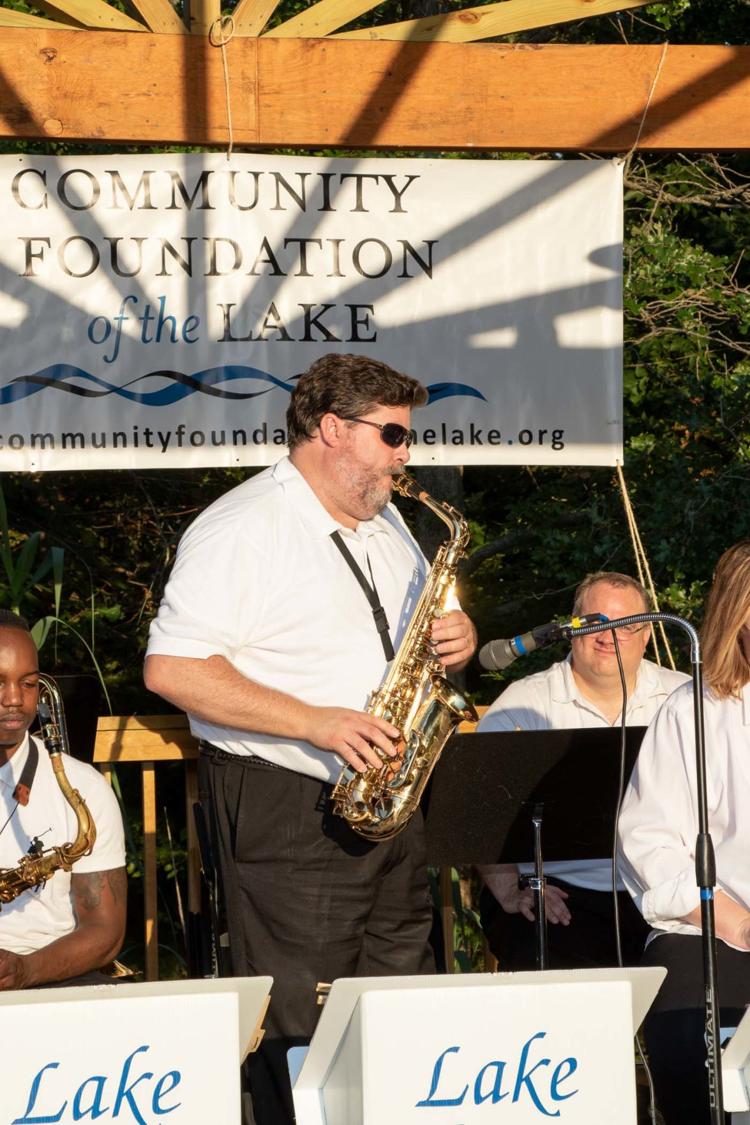 Shakespeare Under The Stars-0077.jpg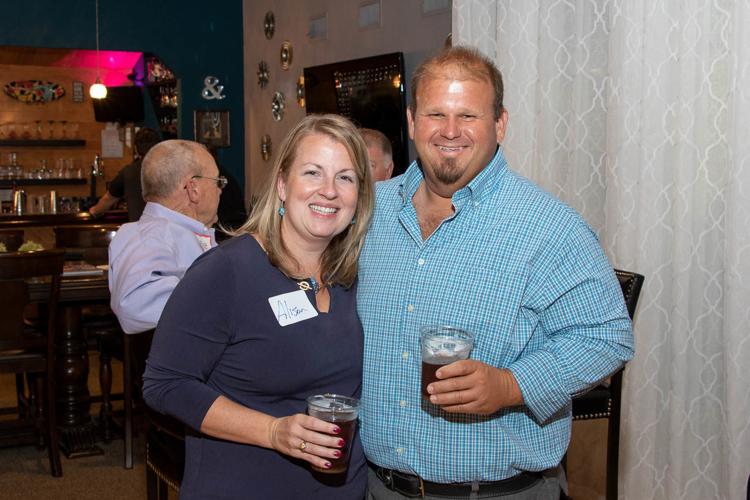 Shakespeare Under The Stars-0081.jpg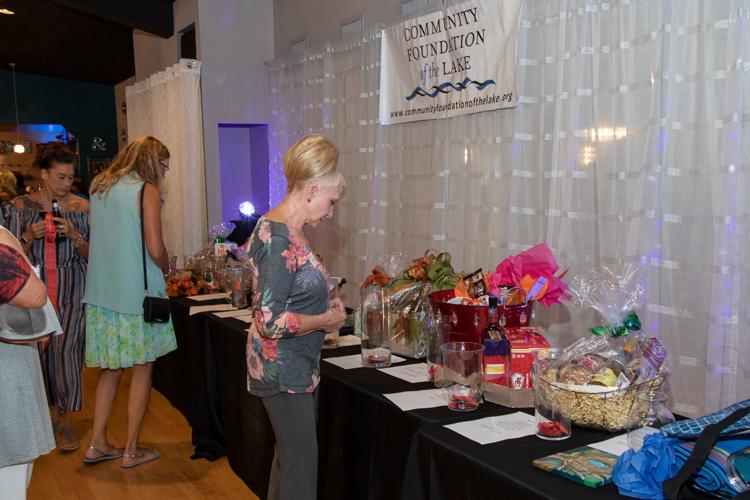 Shakespeare Under The Stars-0082.jpg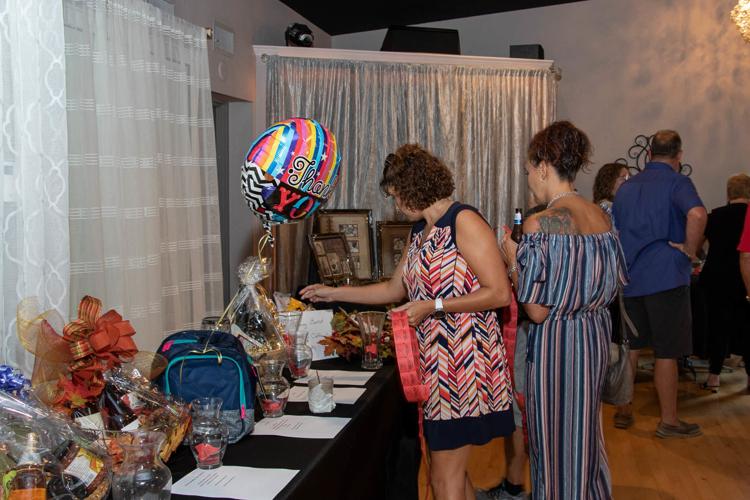 Shakespeare Under The Stars-0084.jpg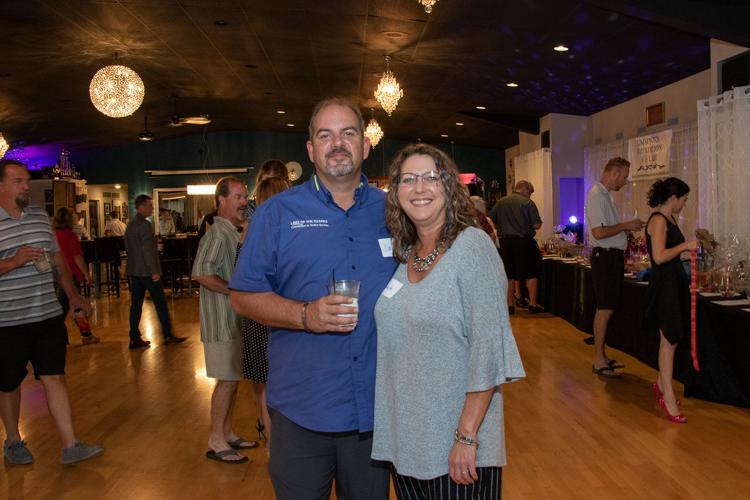 Shakespeare Under The Stars-0085.jpg
Shakespeare Under The Stars-0088.jpg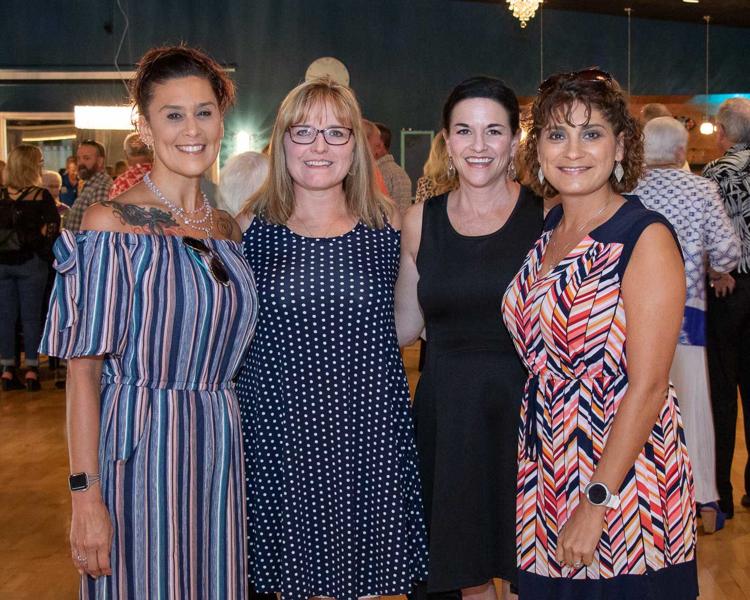 Shakespeare Under The Stars-0089.jpg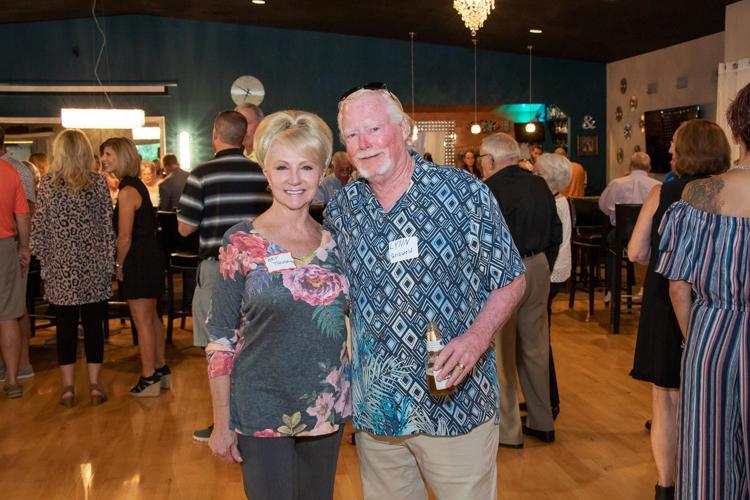 Shakespeare Under The Stars-0096.jpg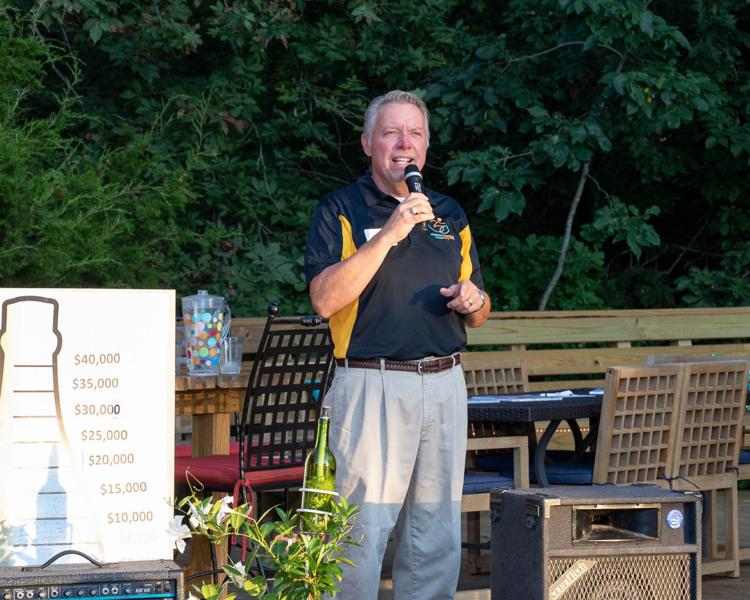 Shakespeare Under The Stars-0098.jpg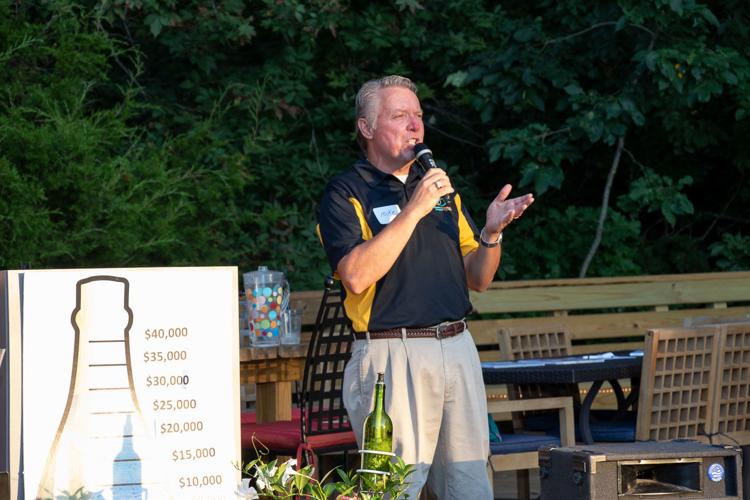 Shakespeare Under The Stars-0103.jpg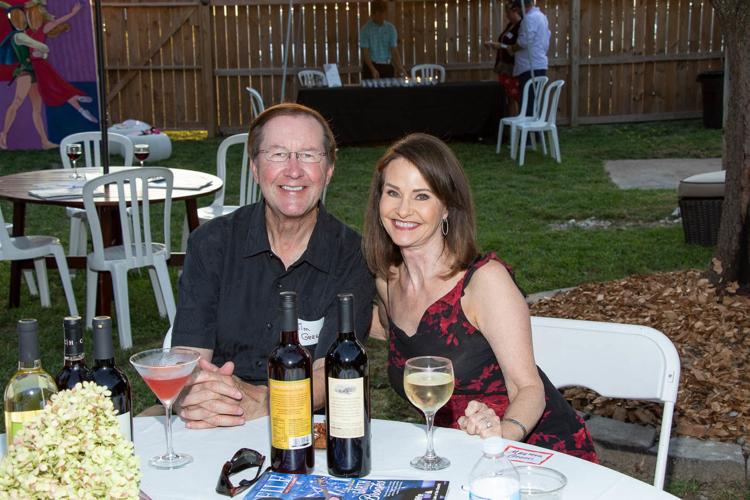 Shakespeare Under The Stars-0104.jpg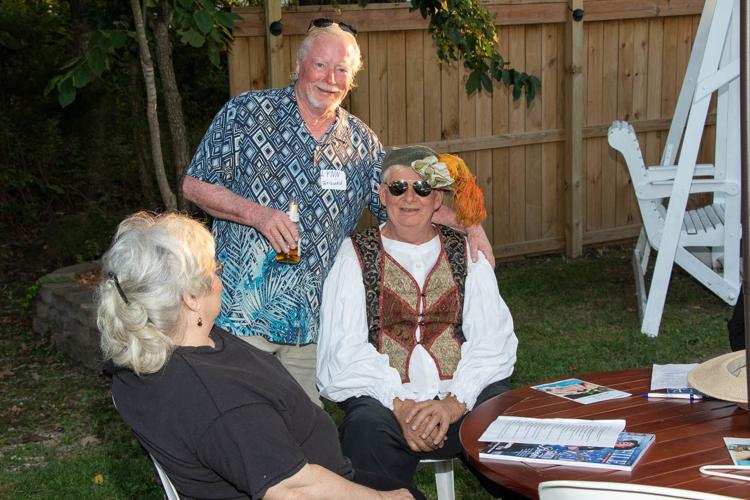 Shakespeare Under The Stars-0109.jpg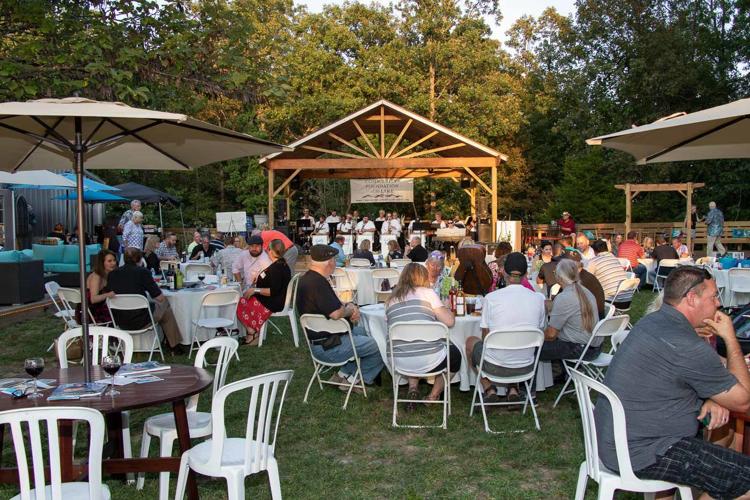 Shakespeare Under The Stars-0110.jpg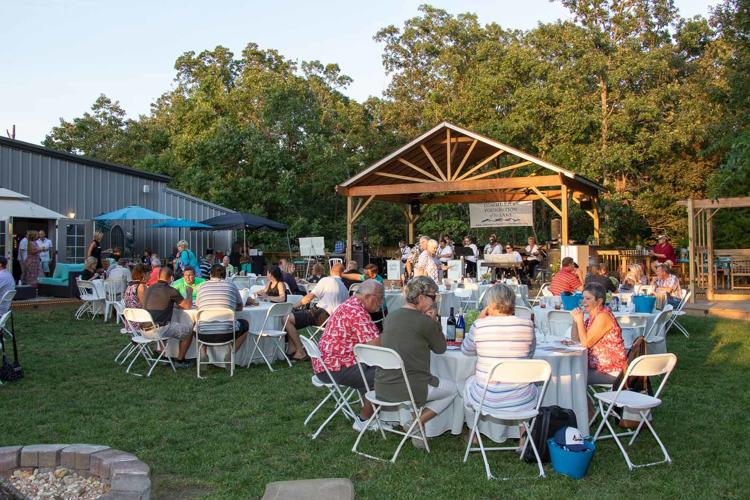 Shakespeare Under The Stars-0113.jpg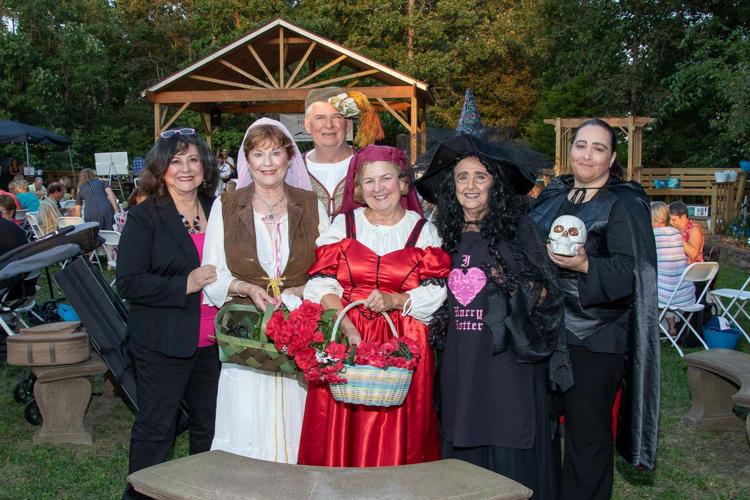 Shakespeare Under The Stars-0116.jpg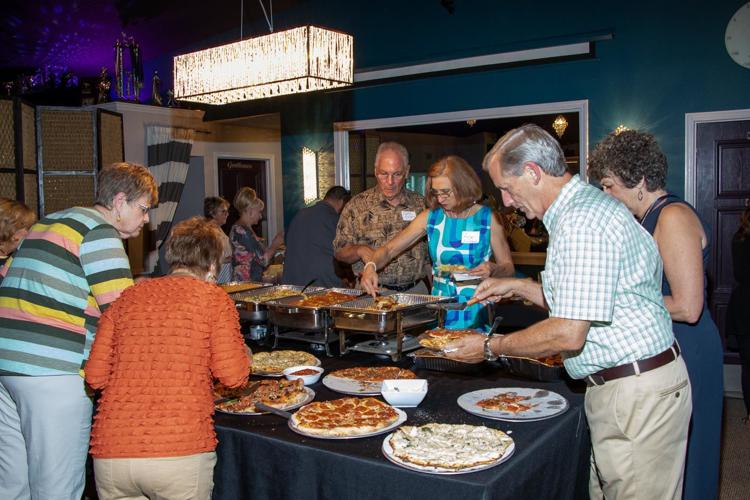 Shakespeare Under The Stars-0120.jpg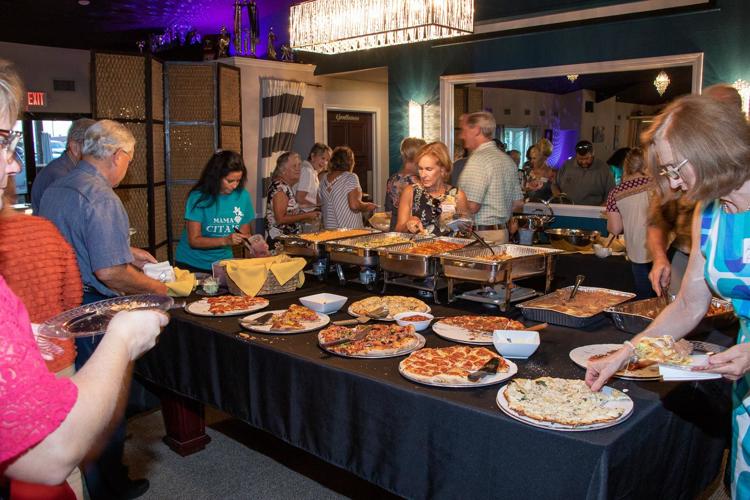 Shakespeare Under The Stars-0129.jpg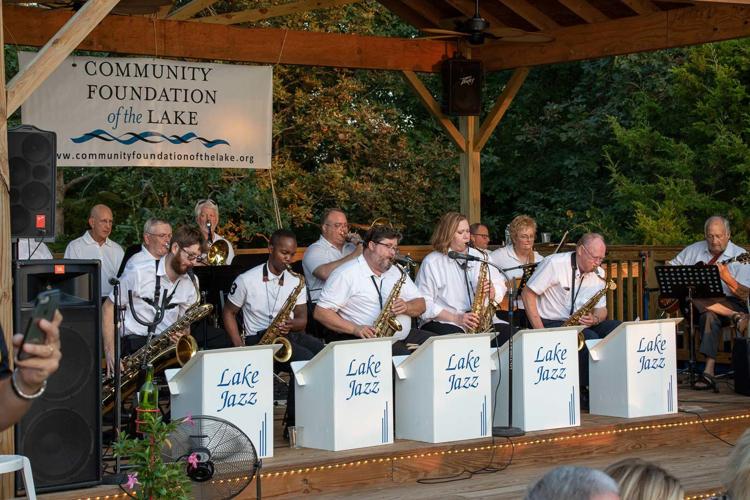 Shakespeare Under The Stars-0132.jpg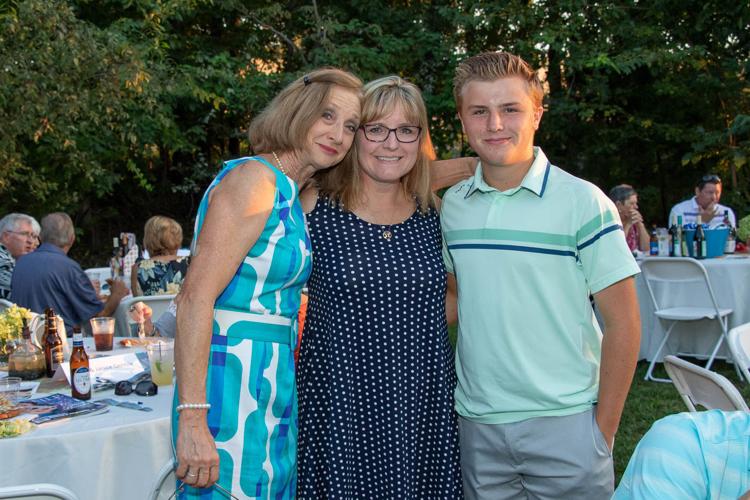 Shakespeare Under The Stars-0135.jpg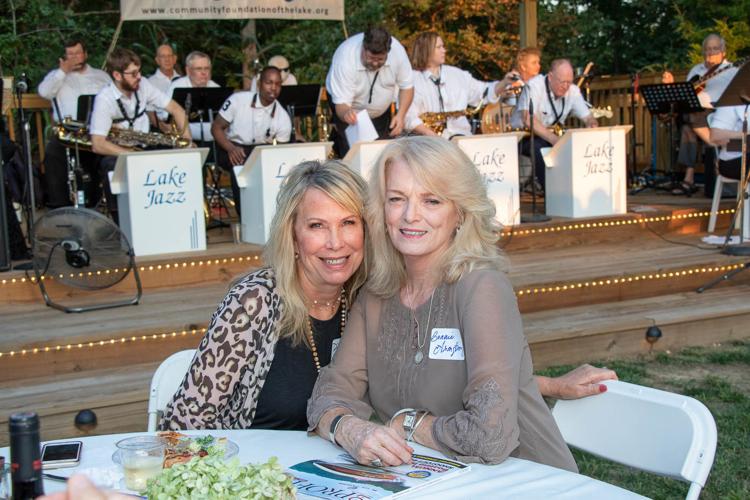 Shakespeare Under The Stars-0136.jpg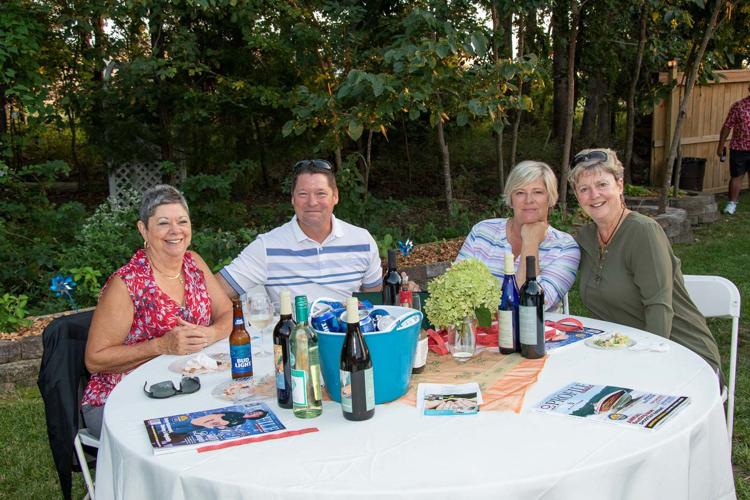 Shakespeare Under The Stars-0137.jpg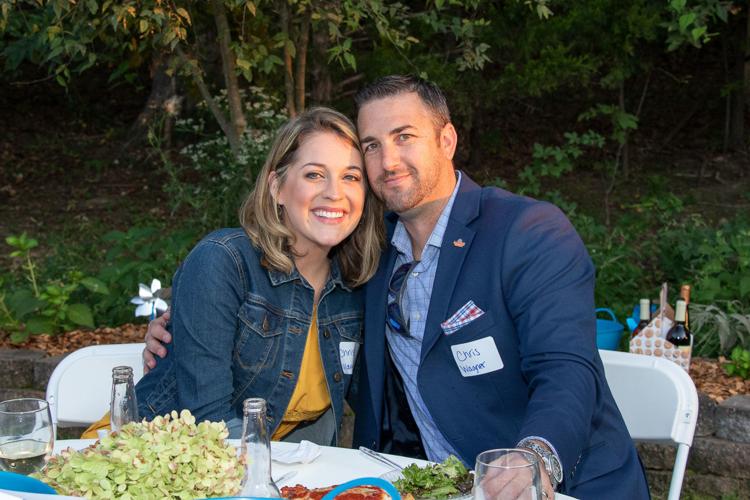 Shakespeare Under The Stars-0141.jpg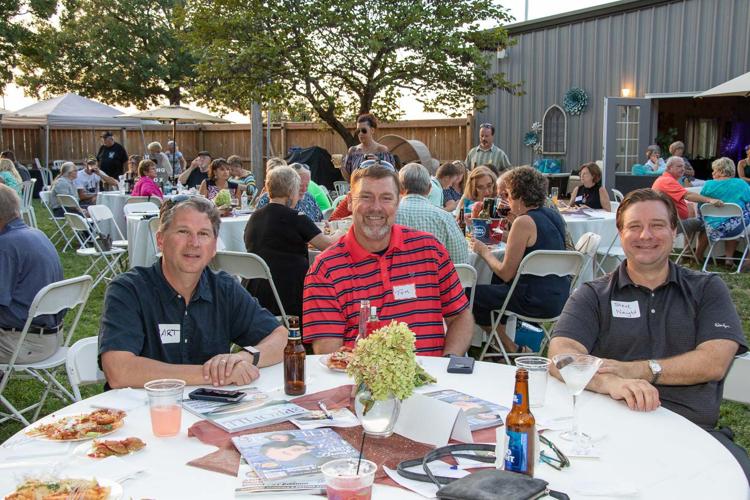 Shakespeare Under The Stars-0142.jpg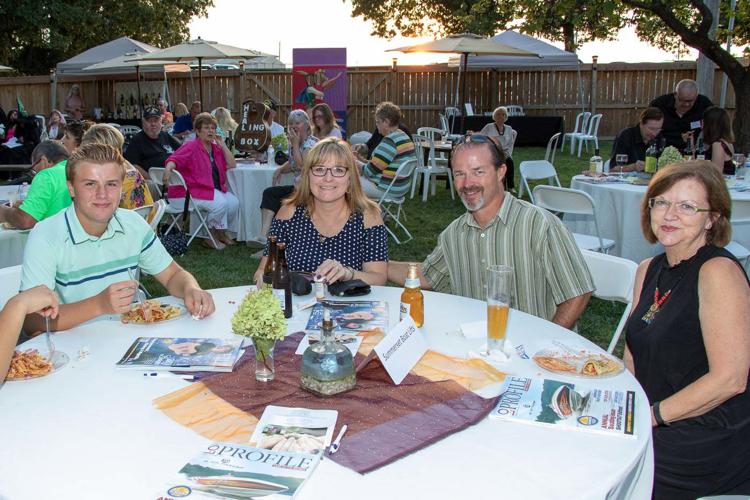 Shakespeare Under The Stars-0144.jpg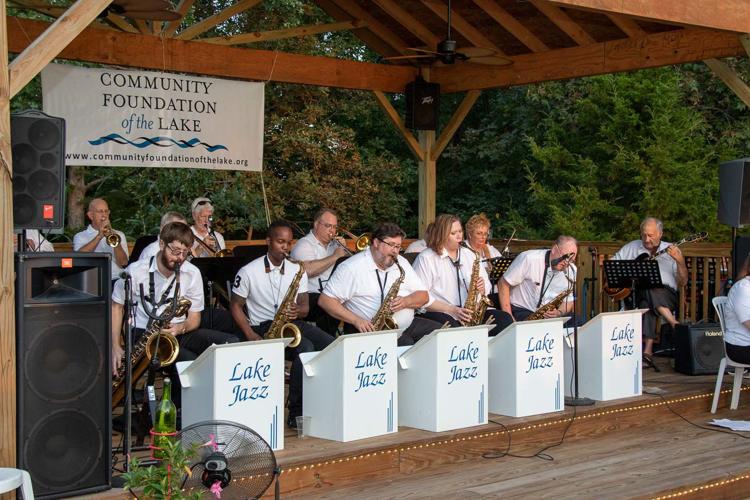 Shakespeare Under The Stars-0156.jpg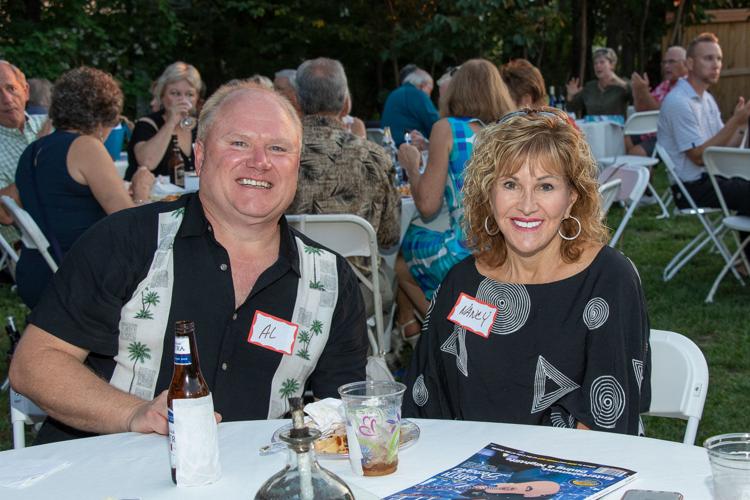 Shakespeare Under The Stars-0157.jpg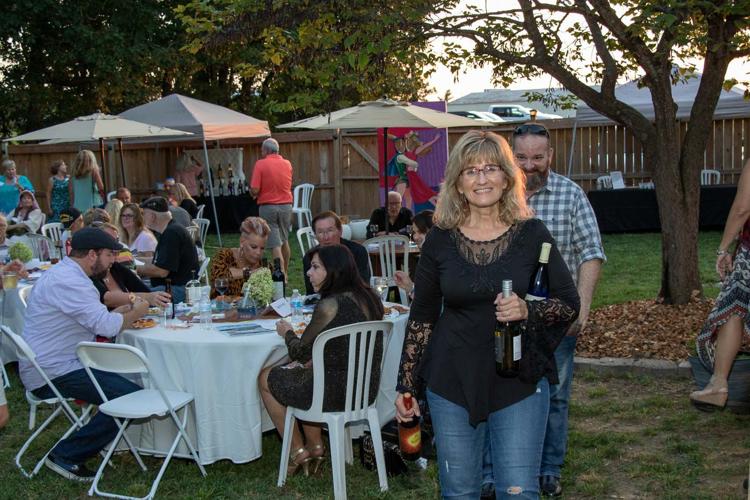 Shakespeare Under The Stars-0158.jpg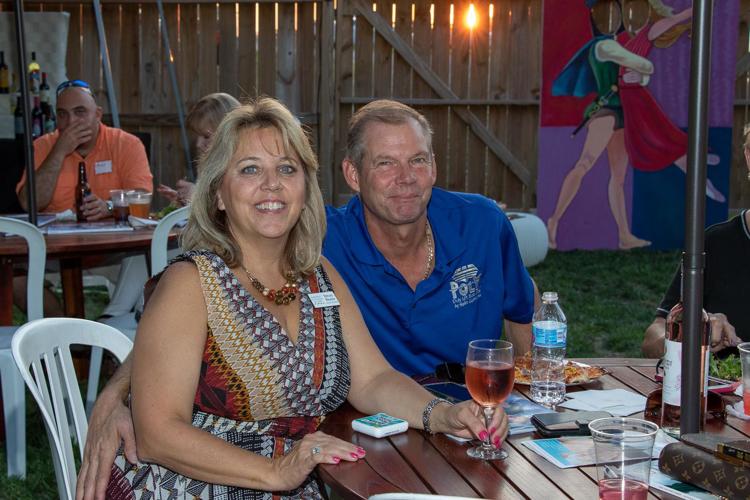 Shakespeare Under The Stars-0159.jpg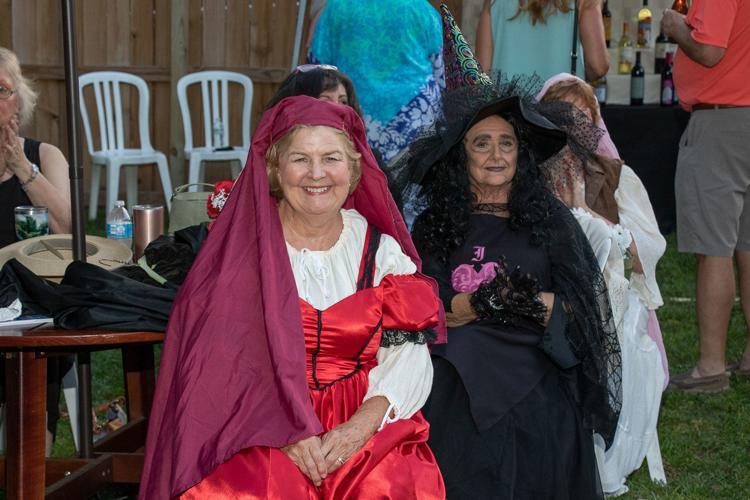 Shakespeare Under The Stars-0165.jpg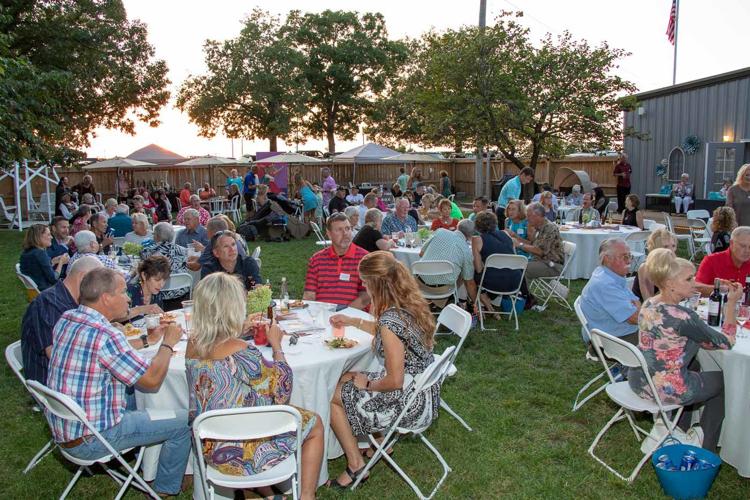 Shakespeare Under The Stars-0171.jpg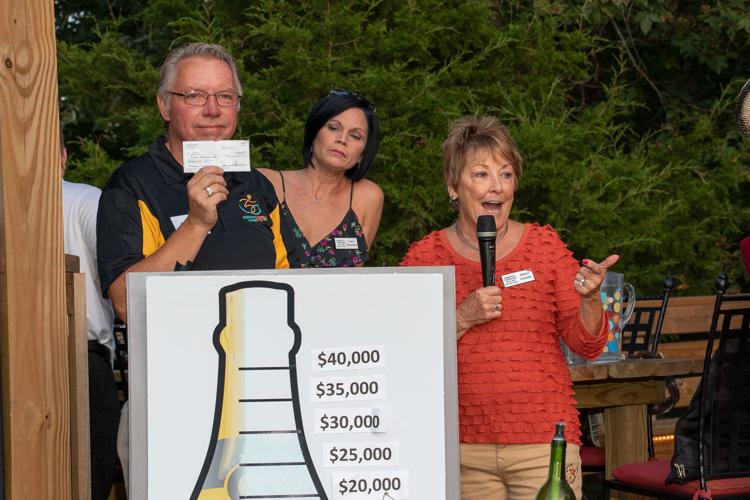 Shakespeare Under The Stars-0175.jpg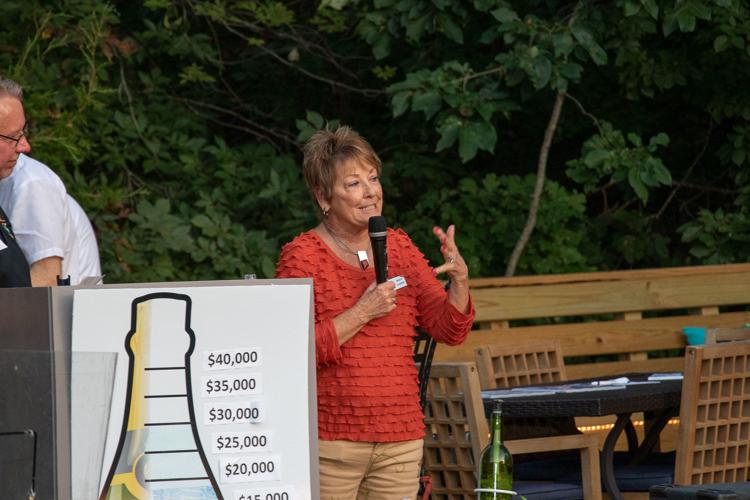 Shakespeare Under The Stars-0176.jpg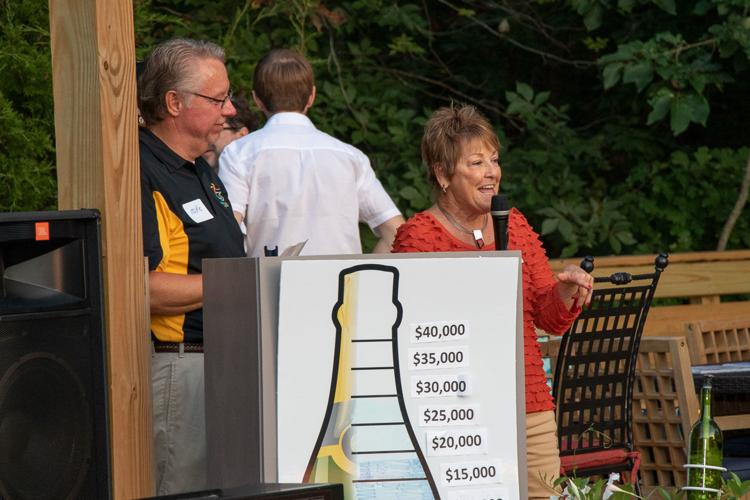 Shakespeare Under The Stars-0185.jpg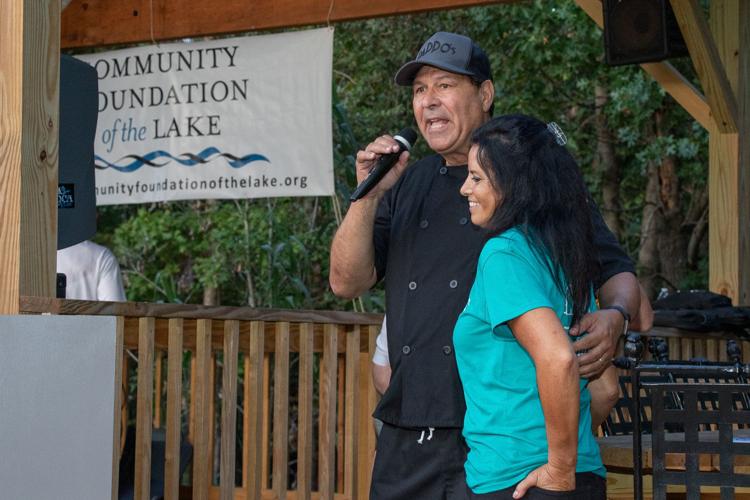 Shakespeare Under The Stars-0187.jpg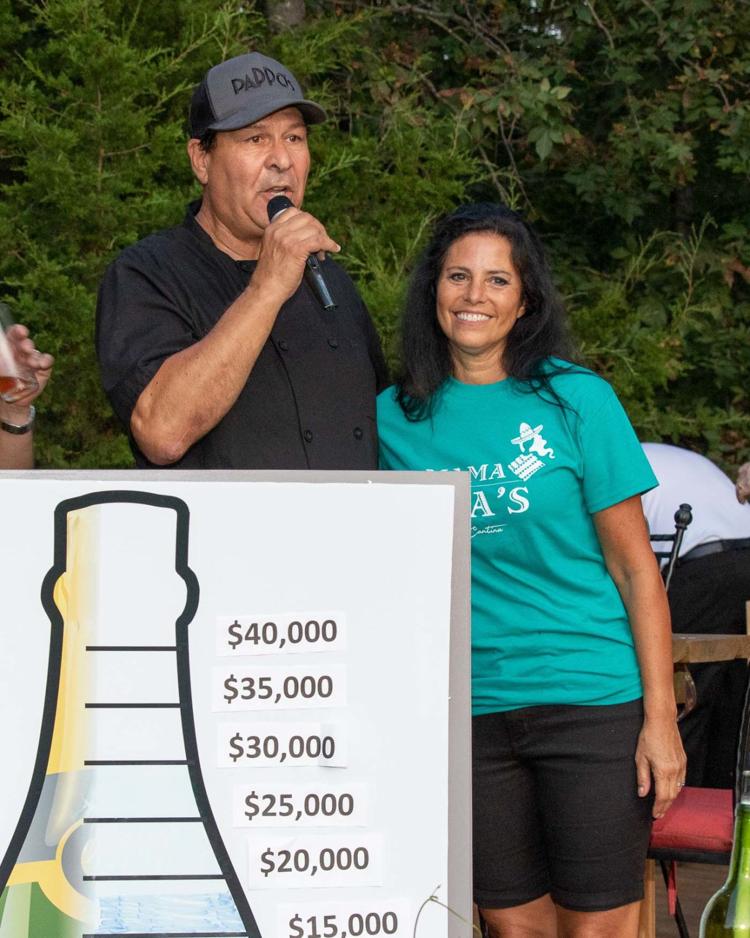 Shakespeare Under The Stars-0191.jpg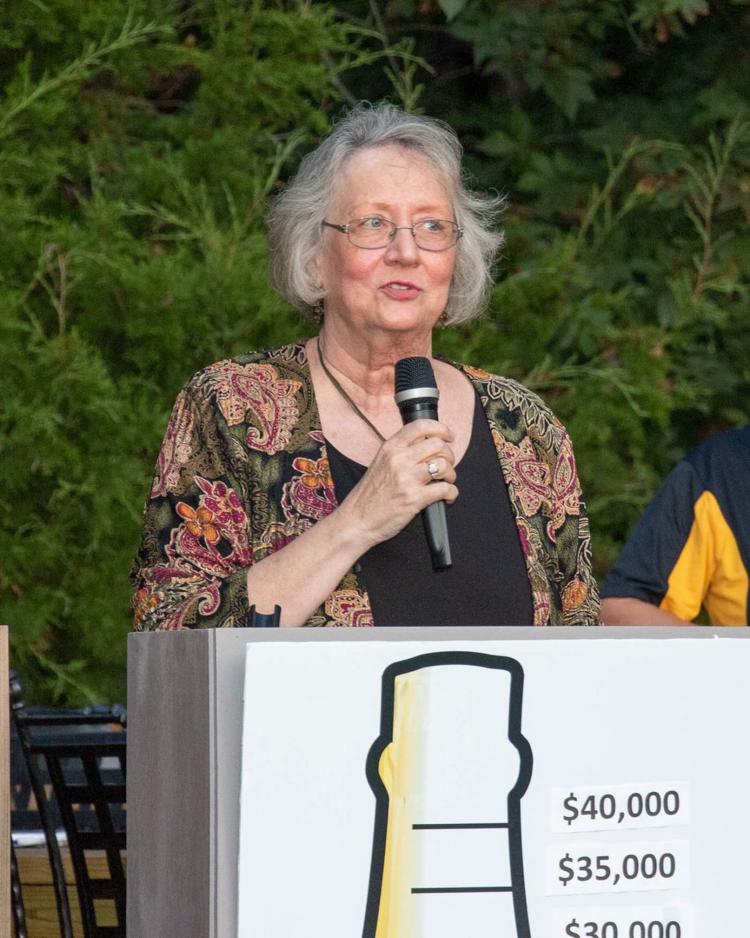 Shakespeare Under The Stars-0193.jpg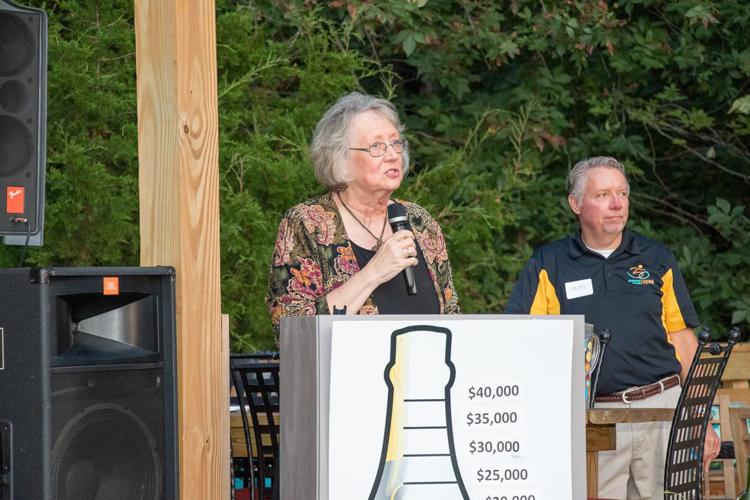 Shakespeare Under The Stars-0194.jpg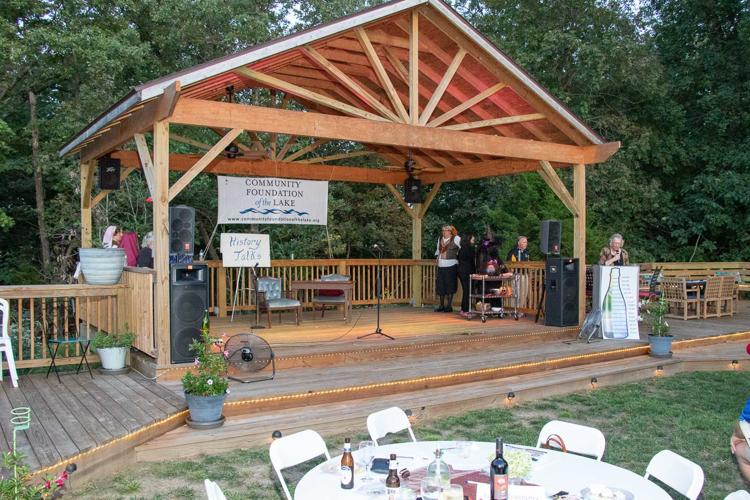 Shakespeare Under The Stars-0216.jpg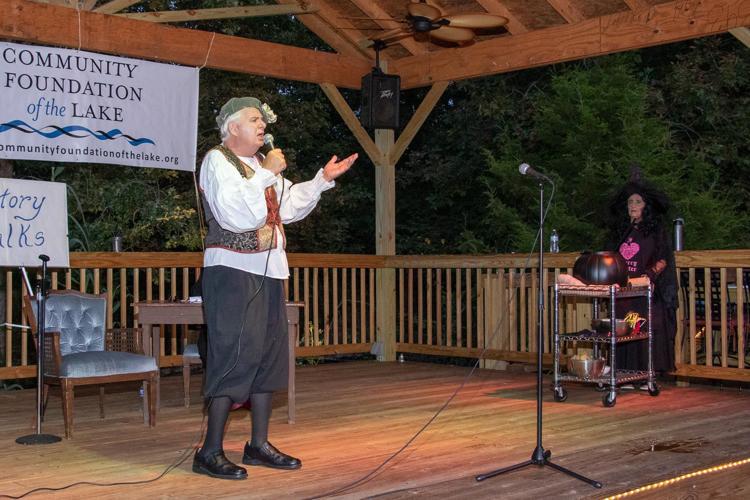 Shakespeare Under The Stars-0238.jpg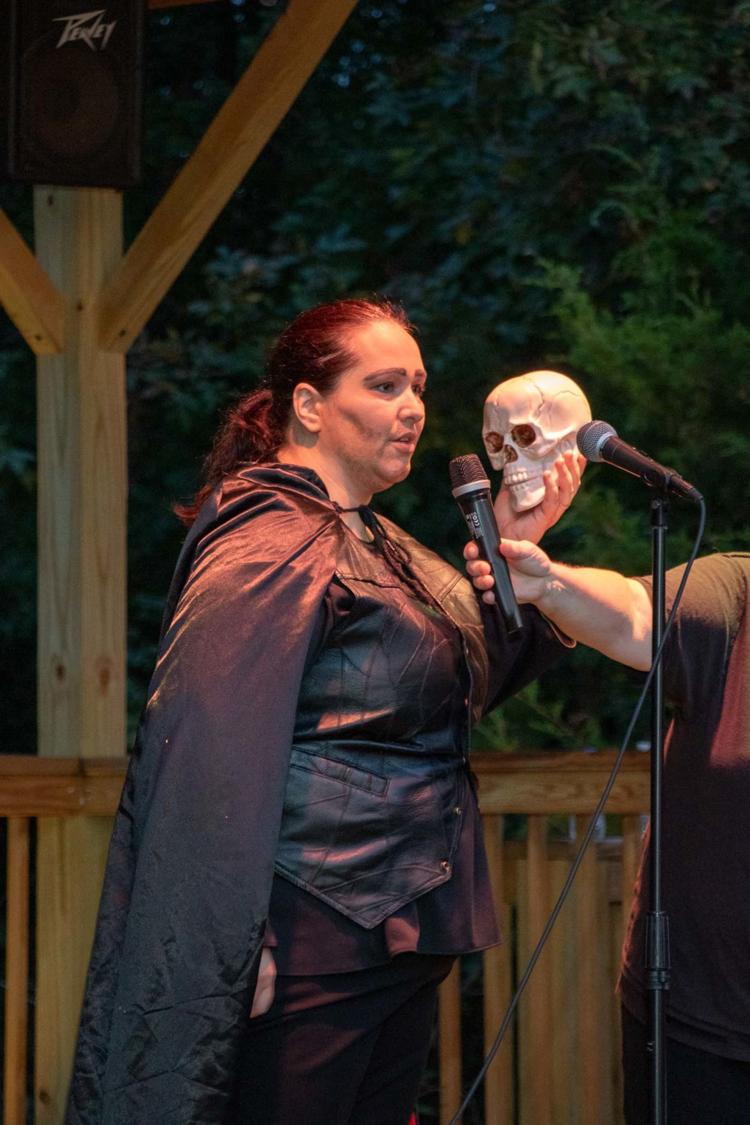 Shakespeare Under The Stars-0246.jpg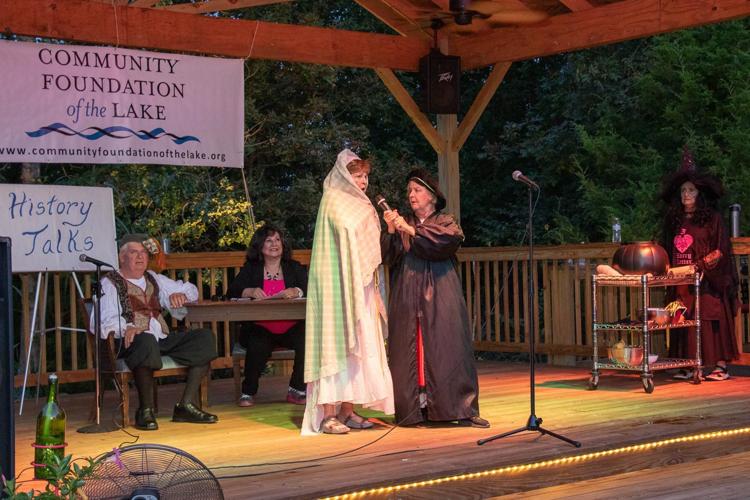 Shakespeare Under The Stars-0254.jpg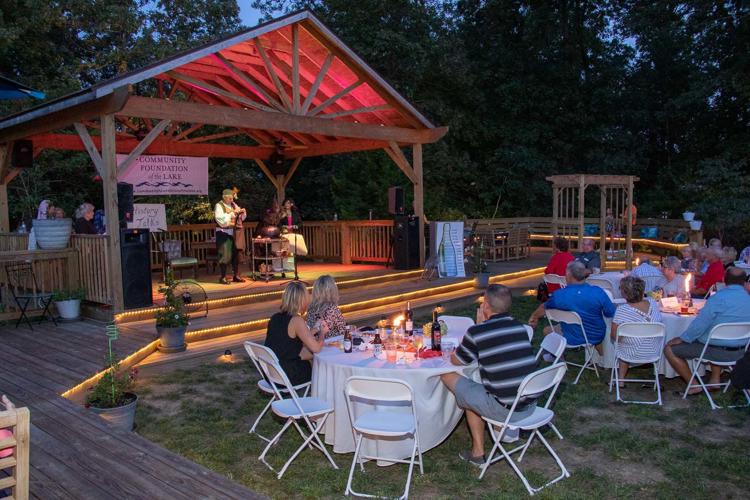 Shakespeare Under The Stars-0258.jpg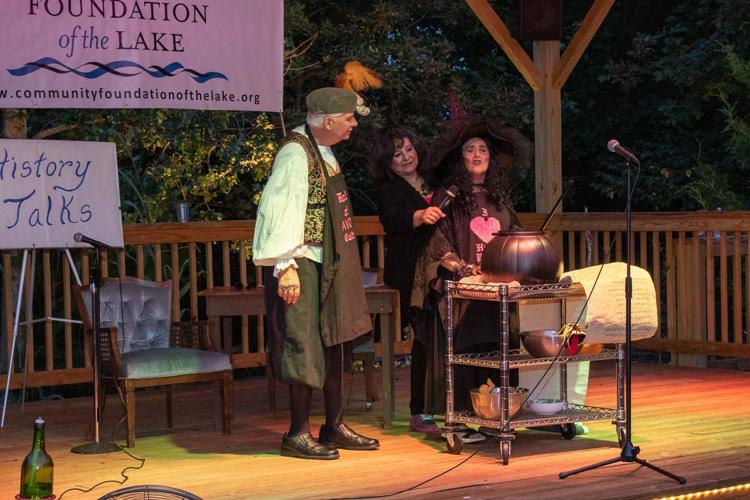 Shakespeare Under The Stars-0273.jpg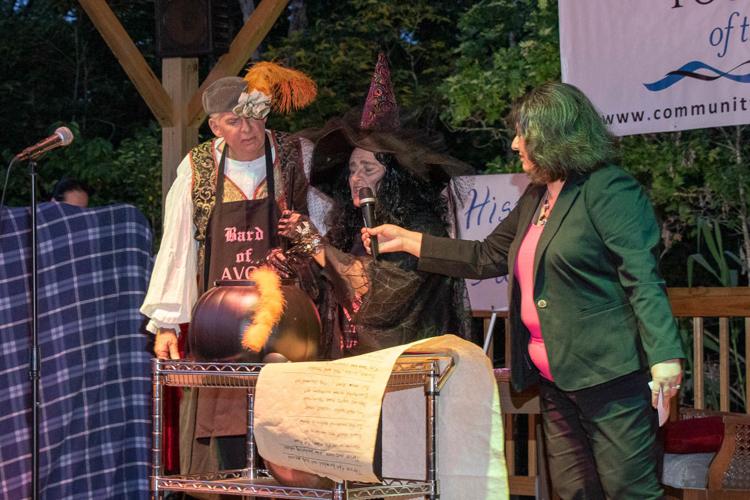 Shakespeare Under The Stars-0276.jpg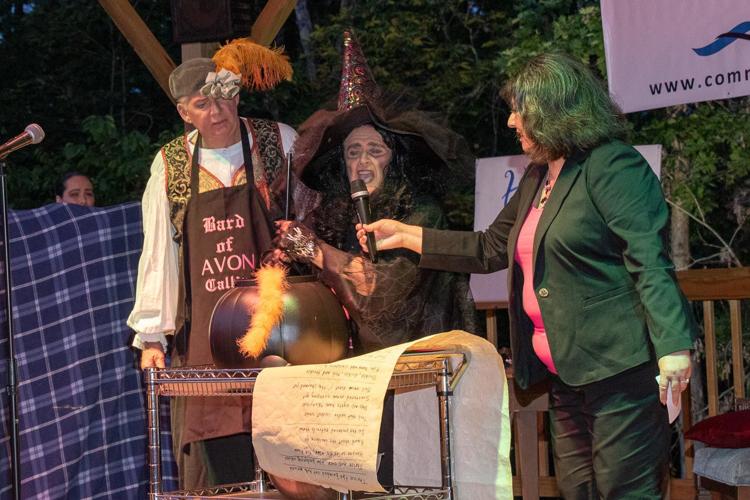 Shakespeare Under The Stars-0279.jpg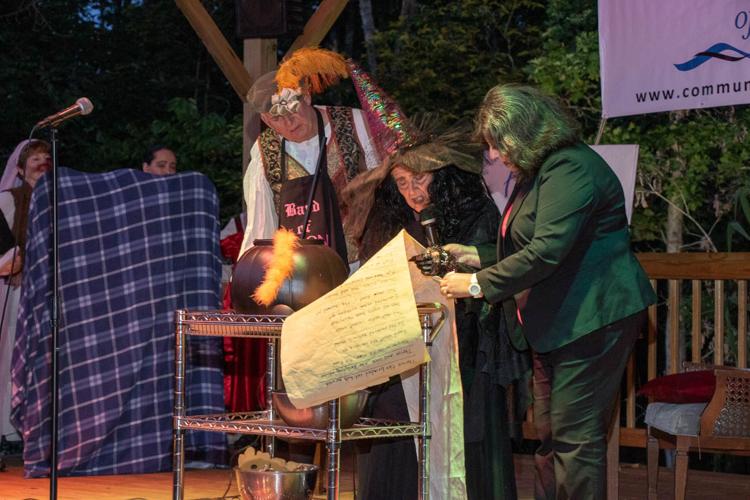 Shakespeare Under The Stars-0286.jpg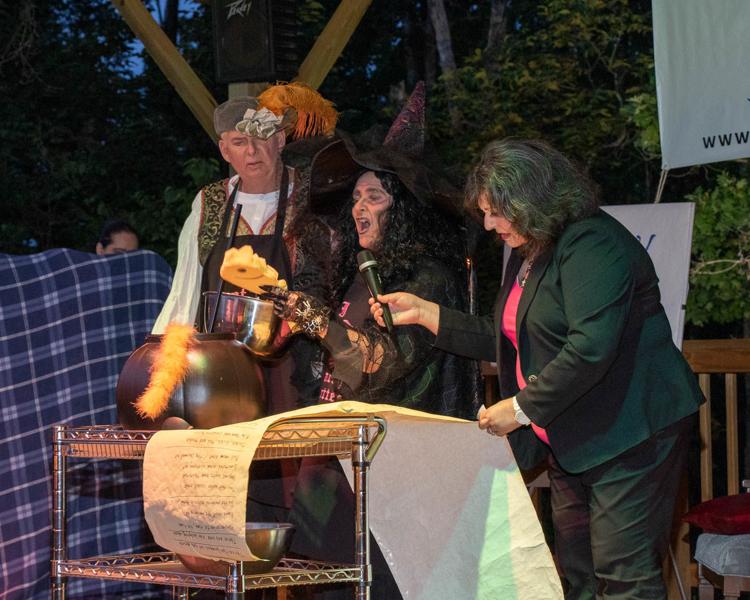 Shakespeare Under The Stars-0297.jpg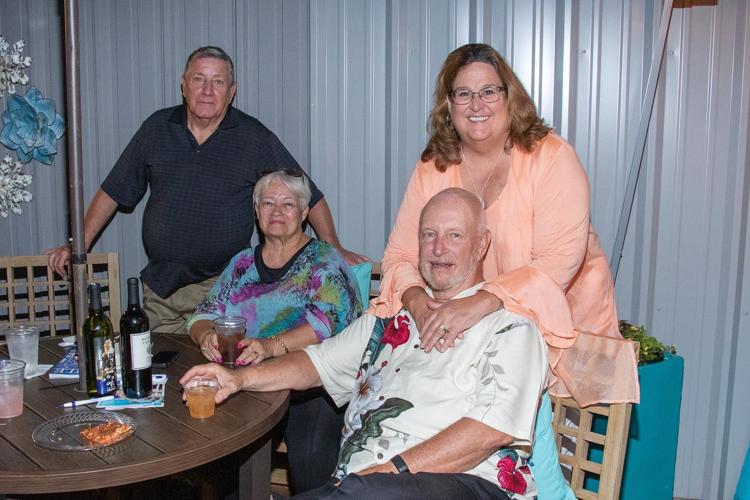 Shakespeare Under The Stars-0299.jpg