Loving all the new local content recently produced by Lake TV? The local TV station and Lake of the Ozarks video content kings are launching a brand new weekly show, starting tomorrow.
Join award-winning co-hosts Chris Schneider & William Holtz for the weekly "A Cup of Coffee w/ Will & Chris at Slumberland Furniture." This weekly show can be seen exclusively on Lake TV with a new weekly episode airing Tuesday morning at 7 a.m.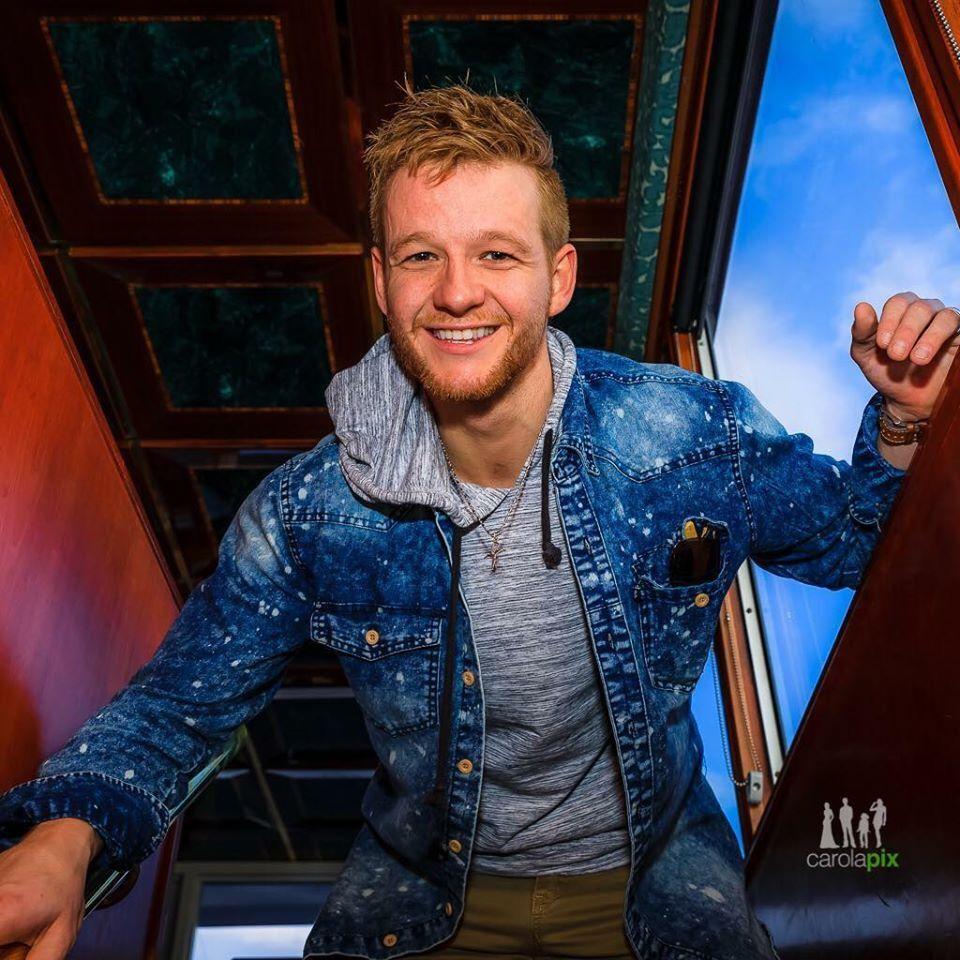 Chris Schneider and William Holtz bring a depth of broadcast experience and upbeat on-screen chemistry to the set and will cover a variety of topics from national headlines, local headlines, sports, funny videos, interesting guests, and so much more. Slumberland Furniture at the Lake is custom-building a TV set inside their showroom, at 6241 Osage Beach Parkway in Osage Beach, where the show will be filmed each week. Catch the debut episode tomorrow morning (Feb. 2) at 7 a.m. on Lake TV.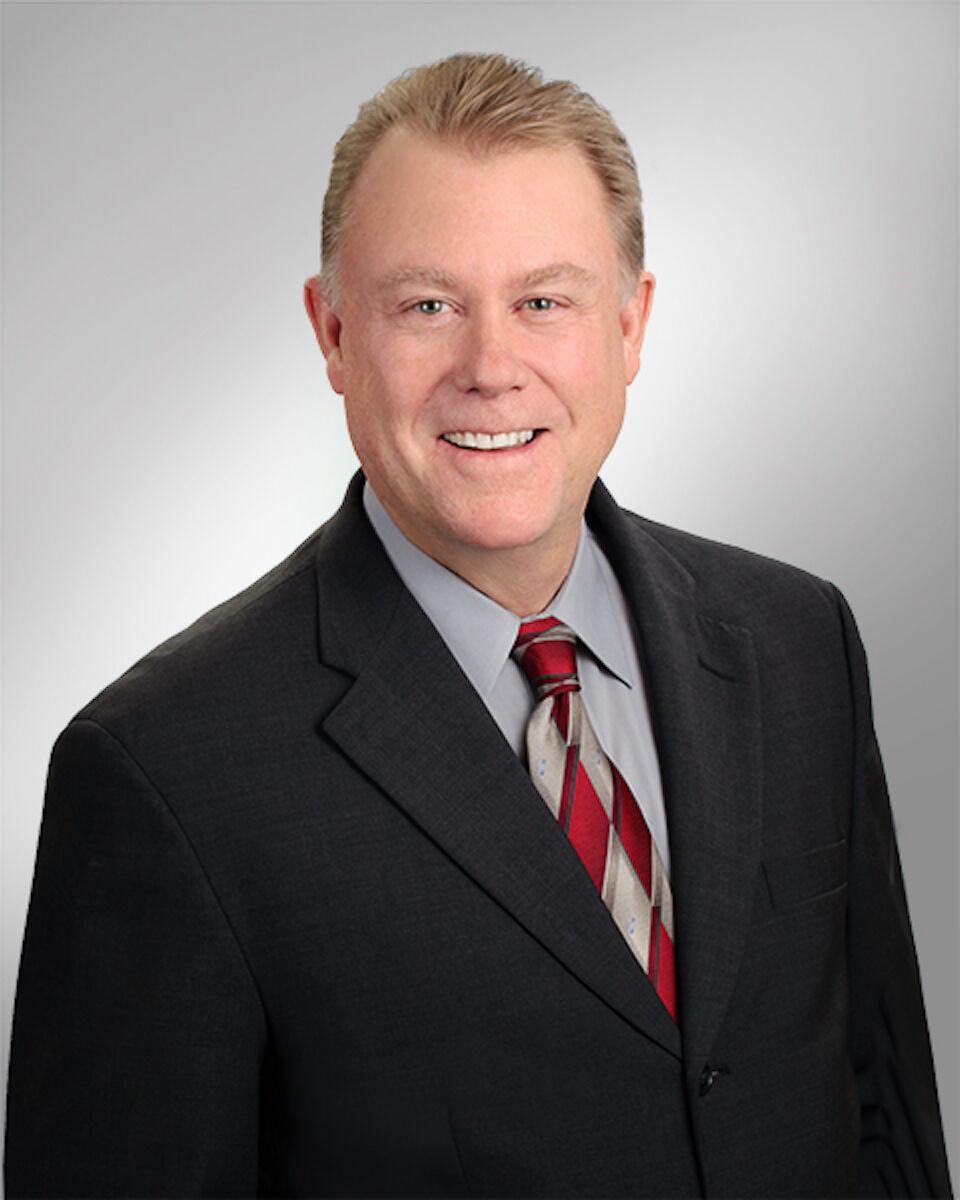 For all of Lake TV's platforms and ways to watch the brand new "A Cup of Coffee w/ Will & Chris at Slumberland Furniture," see below:
*Show debuts Tuesday, Feb. 2 at 7 a.m.*
Streaming: Lake TV RoKu / Lake TV Webstream (www.MyLakeTV.com)
Broadcast TV: Charter Spectrum Channel 197 / Co-Mo Connect Channel 90
Archived: Lake TV YouTube Channel / Lake TV Website - mylaketv.com
Catch Replays Every Day: 7a, noon, 7p
New Episode: Every Tuesday at 7 a.m.