One of the most recognizable and iconic voices in the Lake of the Ozarks media scene is returning — but this time, in front of a camera. Kevin Burns, more often known simply as "KB," will be joining Lake TV in June for a unique show dubbed "What's Burnin.'"
"What's Burnin'" will be a one-hour talk show featuring KB doing one-on-one interviews with interesting Lake people, celebrities, and business owners. But these aren't stodgy PBS-style sit-downs; KB's show will feature mini segments where he goes out in the community and experiences the Lake in his own "KB" style.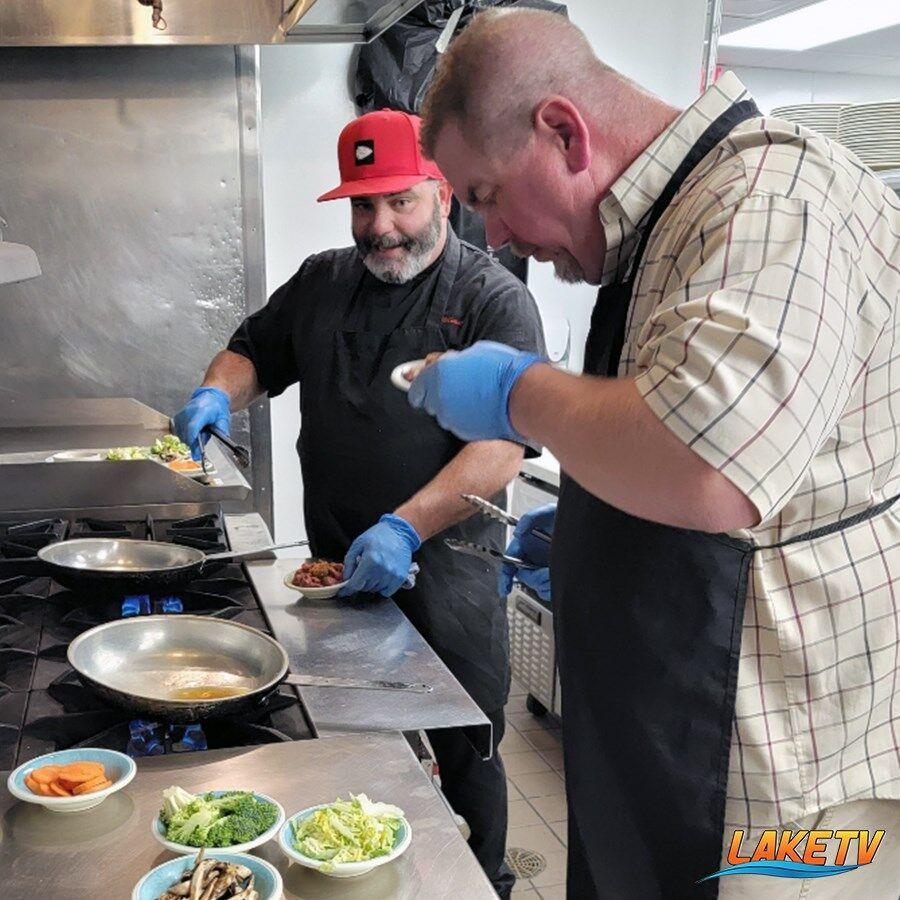 From tasting local fare to jamming with local talent, hanging out with furry friends and chatting with local entrepreneurs, the buzz on the water and the beat on the street, KB's show is meant to put the Lake on display in all its diversity. He'll also give his unique KB take on local, statewide, and national hot topics.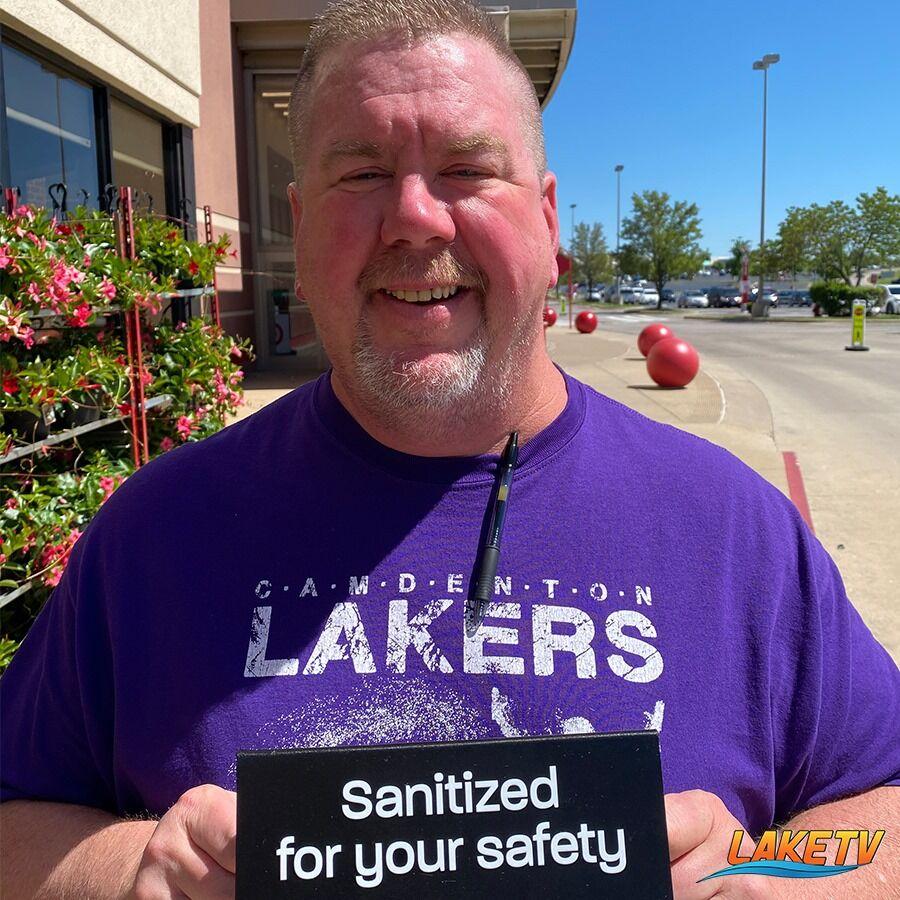 KB is a storyteller and an extrovert who never met a stranger. He's married to Tina, and has two children — Zach and Jennifer — and two grandchildren — Tori and Thomas. He is passionate about Lake of the Ozarks: the people and the businesses here. He also loves food, cooking, and cars. KB has 30 years in broadcast media, with 25 of them spent here at Lake of the Ozarks. He recently stepped away from his role at KRMS radio, and after a brief hiatus, announced he had come aboard with Lake TV for his new show. 
Watch What's Burnin' with Kevin Burns, beginning in June, on Lake TV.
Tune In:
Streaming: Lake TV RoKu / Lake TV Webstream (www.MyLakeTV.com)
Broadcast TV: Charter Spectrum Channel 197 / Co-Mo Connect Channel 90
Archived: Lake TV YouTube Channel / Lake TV Website