Fall has officially come to Lake of the Ozarks. And while summer may be the best season for boating, fall is inarguably the best time at the Lake to go for a drive... and a unique destination, where the paved road ends, is the Lake area's Mennonite Farm Country!
Mennonite Farm Country, located just a few miles north of the Lake of the Ozarks, near Versailles, Mo. is a place where time seems to have been suspended. This unique community is nestled in the midst of open rolling fields, farm houses and long country roads.

Here you will find a humble people that intentionally segregate themselves from other communities, living simple lives of faith.

Mennonite History in Morgan County

Mennonite Country is a community of hard-working and gracious people. The earliest record of Mennonites in the area dates back 150 years, with the Bethel Mennonites from Pennsylvania. Many immigrated from Switzerland and Germany.
There are eight different Mennonite denominations in the Lake area and 40 in North America. Each have their own beliefs and customs, ranging from conservative to liberal. The older order of Mennonites speaks Pennsylvania Dutch at home, with English being their second language. Some of their church services are still orated in German. Each denomination varies in customs, from no electricity or cars and a plain dress code, to only black cars with no shiny chrome, to using electricity, the internet and debit card readers.
Visitors find a unique perspective of the most important things in life being lived out in front of them. Mennonite families strive to remain chaste and disciplined, strictly adhering to the two commandments that Jesus taught sum up all other commandments: loving God and loving their neighbor. Children are taught to respect their elders and a carry a strong work ethic, working alongside their parents from an early age.
They produce products and services known for high quality, and their integrity and hard work ethic are widely respected by those who do business with them in and out of community. The people are friendly, and they welcome outsiders into their businesses, often eager to strike a deal.

They may live simply, but the Mennonites are hardworking and industrious. One farm sells approximately $2 million dollars of produce to the Dierberg's Grocery Store chain annually. According to one local Mennonite woman, the first produce auction in Missouri was located in Mennonite Country, in the middle of a corn field.
There is also a mail order business that ships out volumes daily, and several large manufacturing facilities.
Where To Go
To get to Mennonite Farm Country from the Lake of the Ozarks, take Highway 5 north to Versailles to Highway 52 towards Barnett, and Highway C towards Excelsior. A map of all the places to visit is available at the Versailles Chamber of Commerce and other area businesses.
Taking a drive in the spacious open air is pure therapy in itself, but here's a quick rundown of where to go in Mennonite Country.
Favorite stops for history buffs include the historic 1877 Victorian Hilty Inn Bed and Breakfast, historic churches and cemeteries and the Morgan County Museum.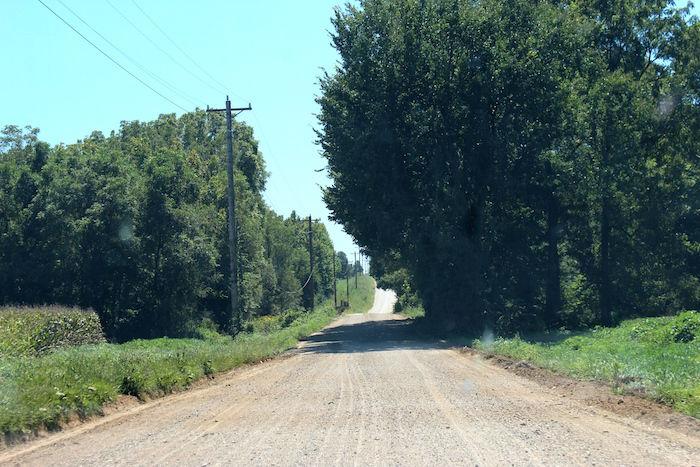 Shopping
Favorite stops for shoppers include the surplus stores that offer deep discounts on bulk grocery items, the quilt and fabric stores, and the gift shops, especially the Weaver's Country Market in Excelsior. This quaint general store reminds one of a trip to a 19th-century general store. Pristine hardwood floors welcome visitors to open shelves, laden with homemade spices, soup and muffin starters, old fashioned candies, jams, soaps and more.


Another must-see shop is the Rustic Homestead in Versailles. Here visitors can buy everything from a small barn to a wooden swing, furniture, a handmade quilt, rustic/farm home décor and more.


Lehman's Restaurant is a popular place to stop for lunch, to sample Mennonite cooking, featuring an ample home-style buffet including fresh fruit pies, hot baked breads and other yummy desserts you can take home for later.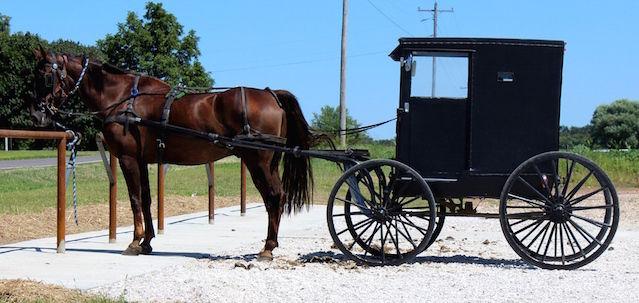 More Places To Visit:
Bramble Patch Health Food
Cedar Hill Nursery and Foods
Cedar Valley Chimes
Coal Mine Carriages
Countryside Plants
County Road Surplus
Creative Resources (for teachers)
Diesel Track Service
Dutch Bakery and Bulk Food
Dutch Country Store
Dutchman's Farm Supply
Excelsior Book Store
Excelsior Fabrics
Excelsior Harness
Goods Variety Store
Hillside View Bakery
Hilty Inn Bed and Breakfast
Hoover's Bulk Food Store
Hoover's Surplus Outlet
Hostetler Farm and Home Center
L-L Brookside Furniture
Lehman's Family Restaurant
Leinbach Custom Butchering
Martin Metal
Martin Structures
Martin's Goods and Gifts
Martin's Store
Mid-West Structures
Morgan County Seeds
Pleasant Valley Quilts and Appliances
Ramer Brothers Furniture
Rissler Manufacturing Co.
Roadside County Store
Rural America Mini Barn
Shirk's Produce and Greenhouse
Sonbeam Electric
Stamper's Delight
Stauffer's Auto Sales
Stauffer's Electric and Supply
Sunshine Market
The Busy Bee Greenhouse
The Rustic Homestead
Top Stitch-Bernina Sales and Service
Weaver's Country Market
World of Wheels (bicycles)
Zimmerman's Produce
Zimmerman's Farm Market and Greenhouses
Zimmerman's Tractor
Quilts.jpg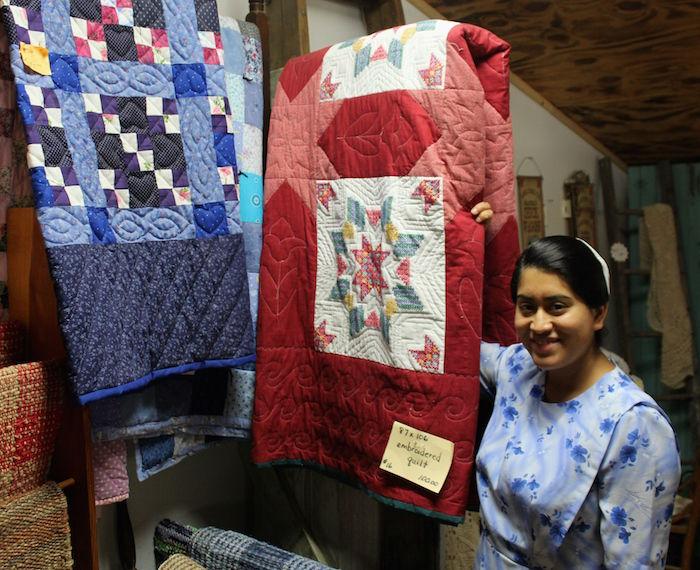 Brothers.jpg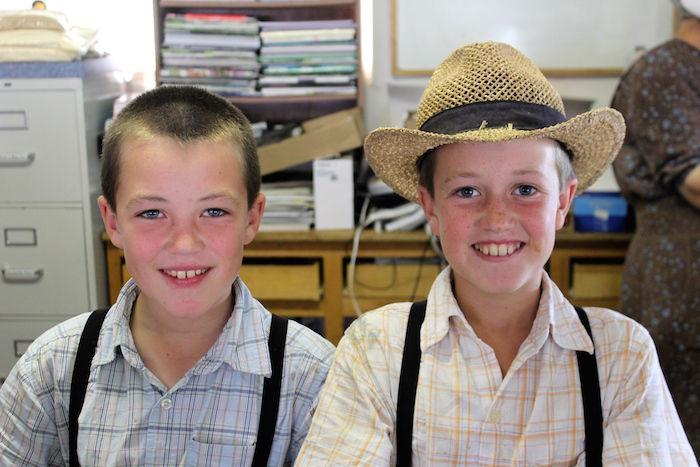 Mennointe 14.jpg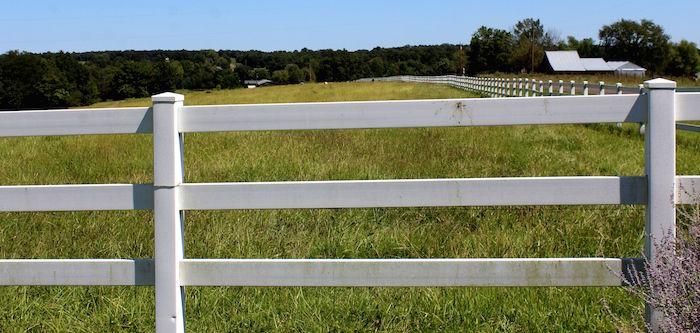 Mennonite 14.jpg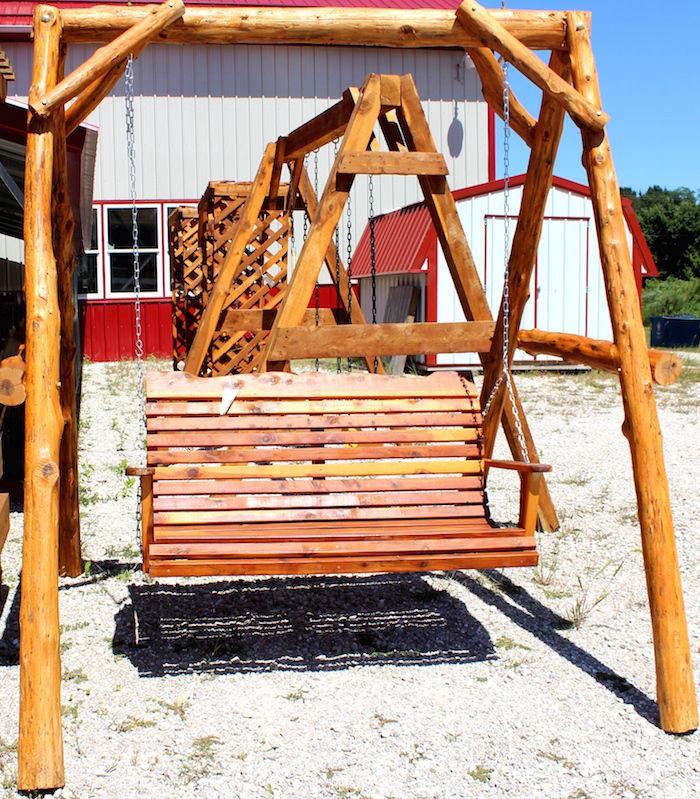 Bernina.jpg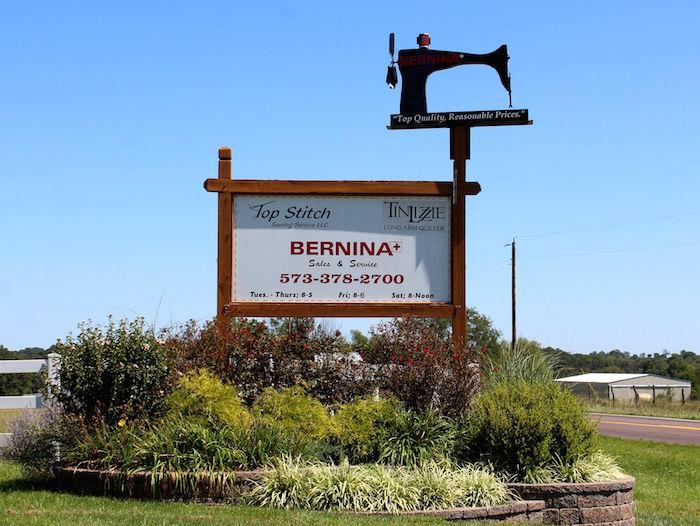 Brookside Furniture.jpg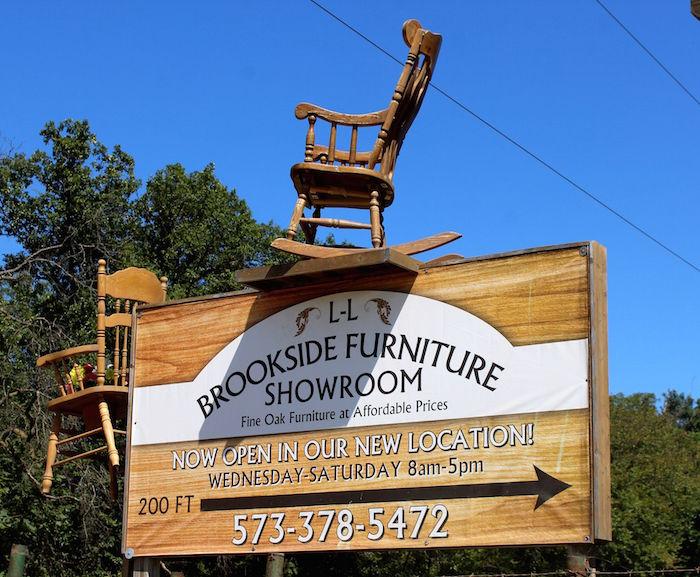 Bulk Foods.jpg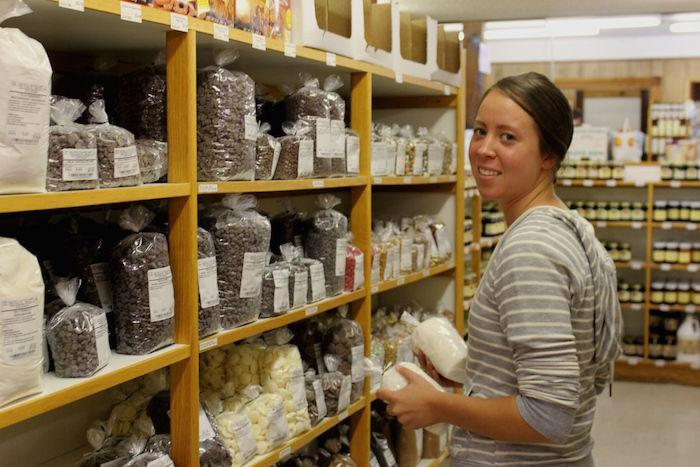 Country Roads.jpg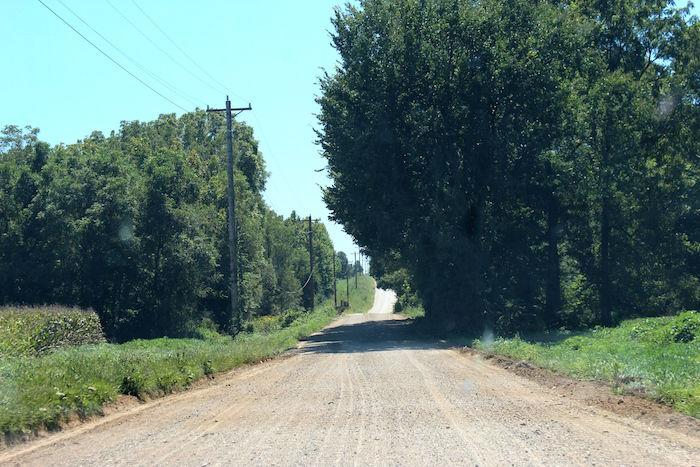 Fresh Spices.jpg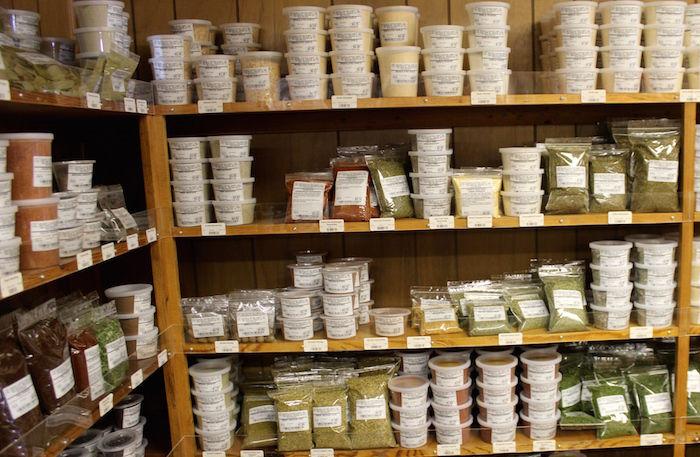 Fabric.jpg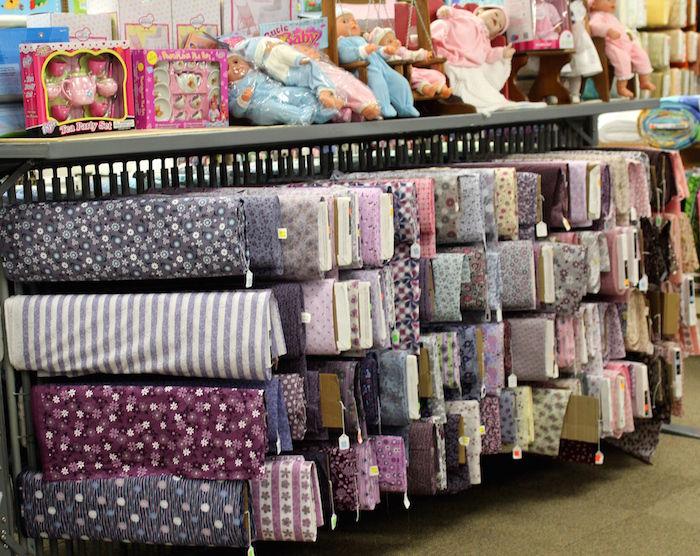 Fresh.jpg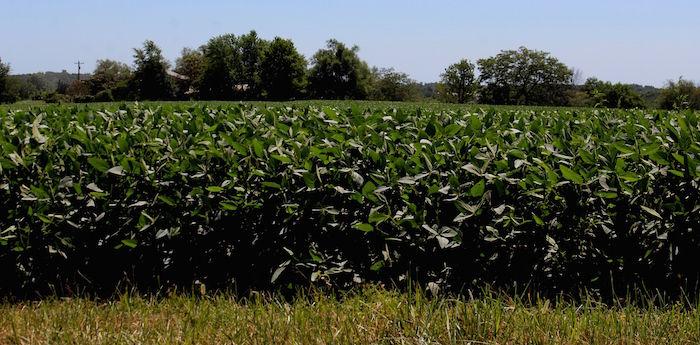 Hitching Post.jpg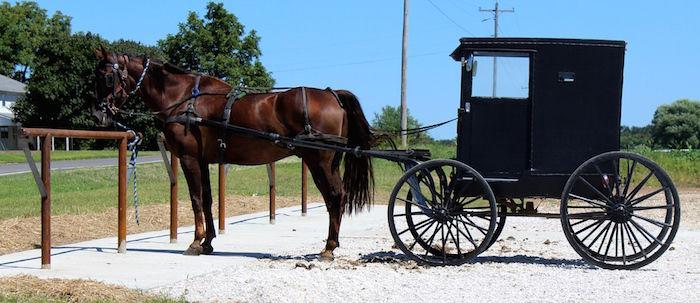 Homemade Soap.jpg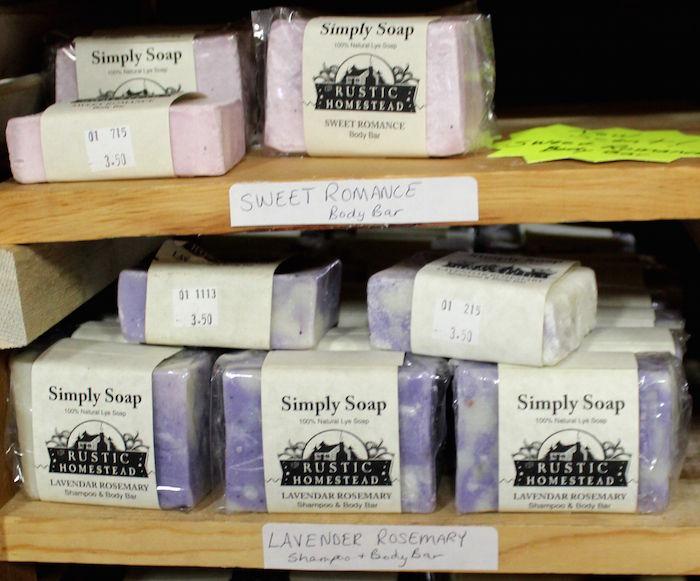 Jam and Jelly.jpg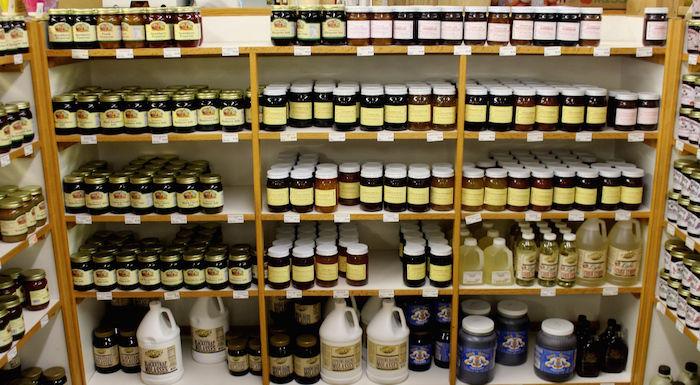 Mennointe 12.jpg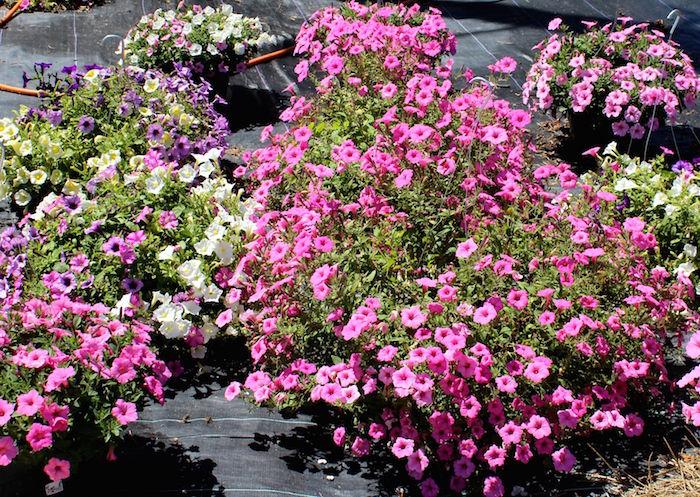 Mennointe 13.jpg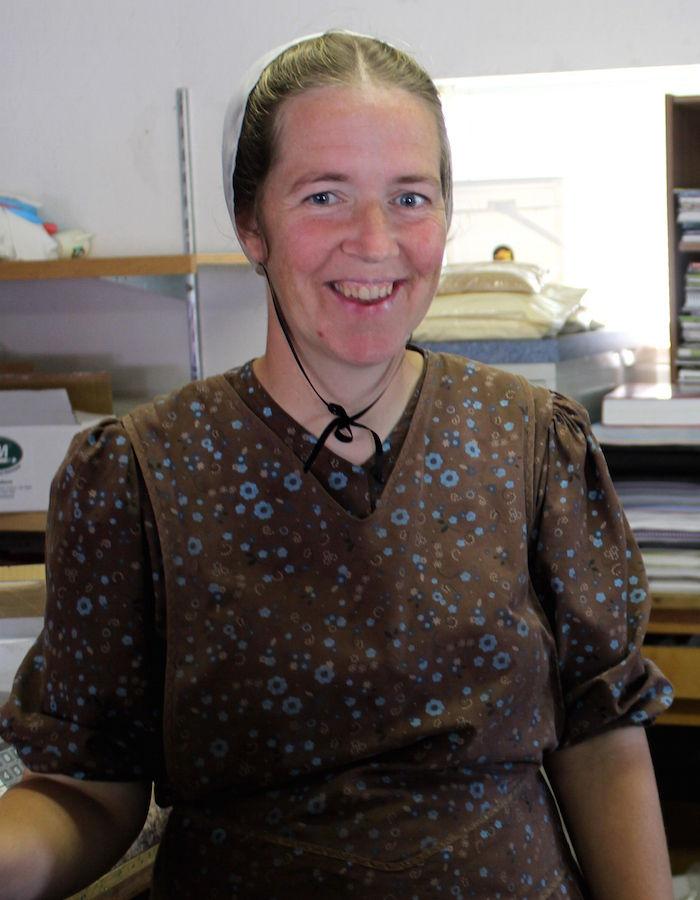 Mennointe 15.jpg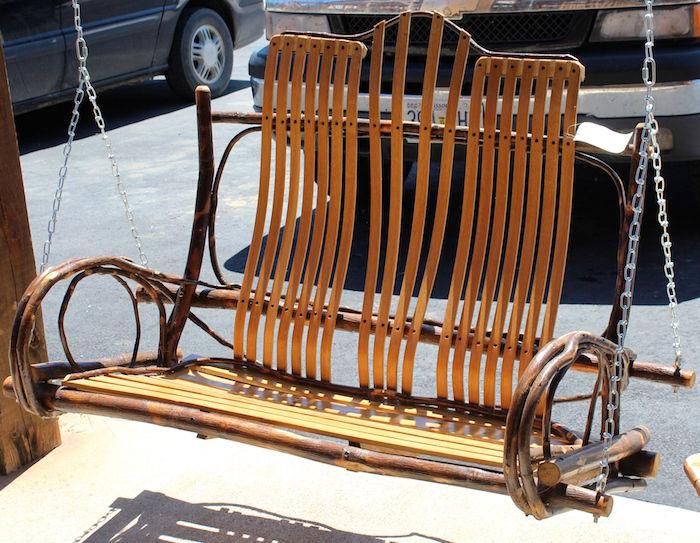 Mennoite 9.jpg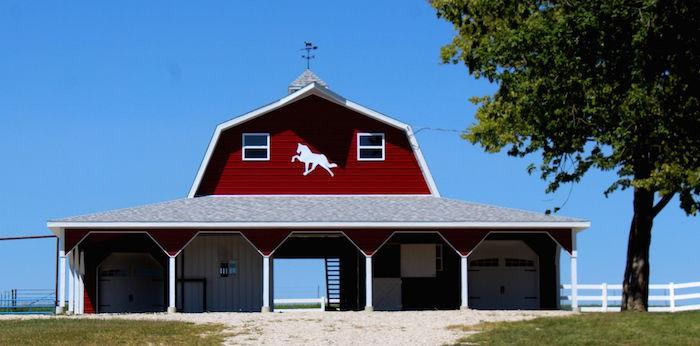 Mennonite 2.jpg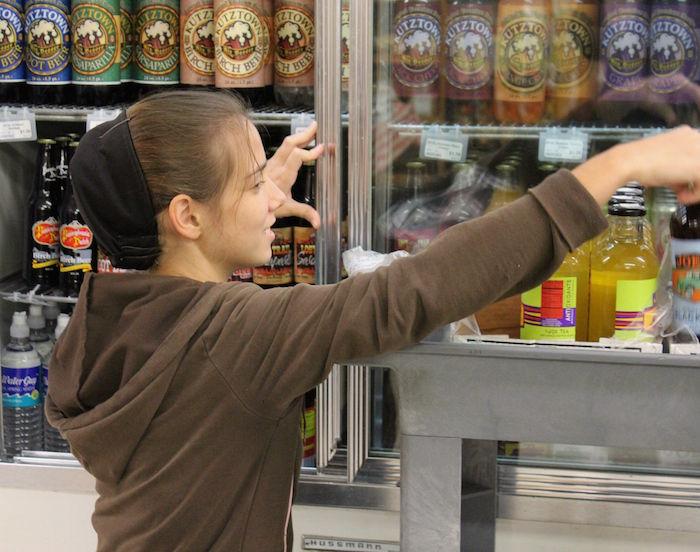 Mennonite 3.jpg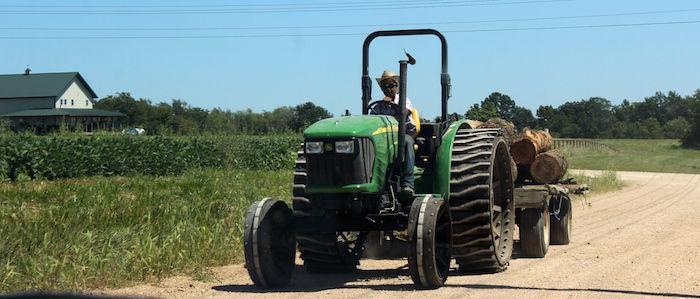 Mennonite 4.jpg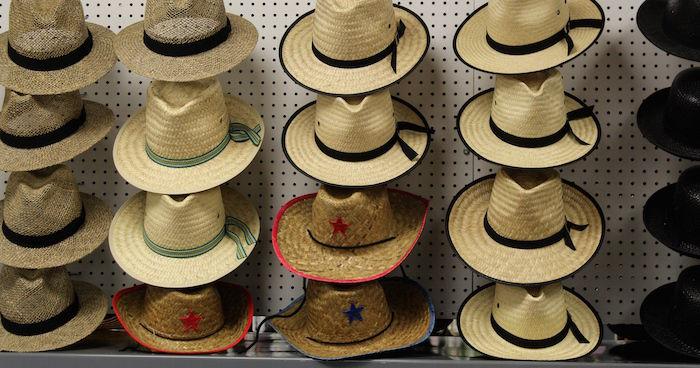 Mennonite 5.jpg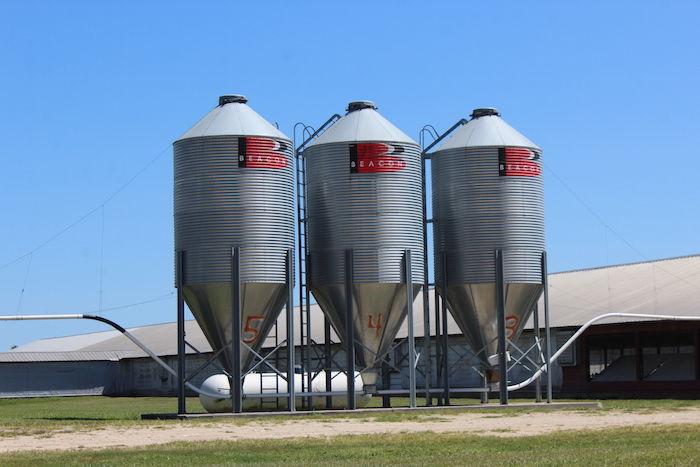 Mennonite 6.jpg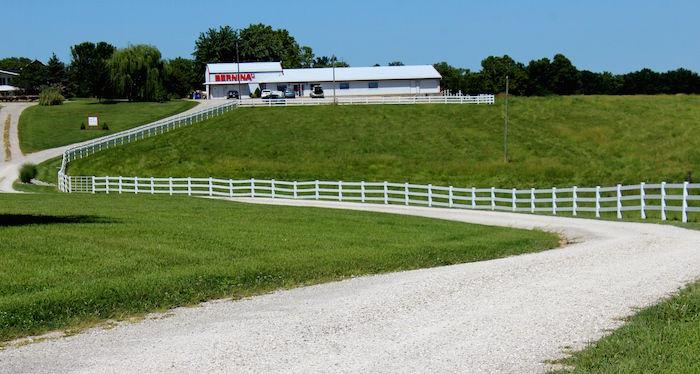 Mennonite 7.jpg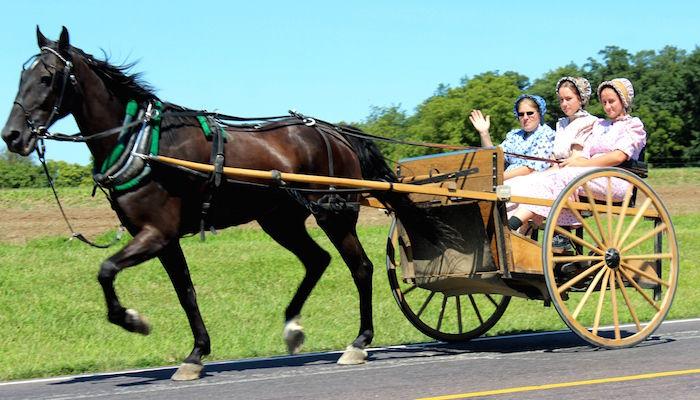 Mennonite 8.jpg
Mennonite 10.jpg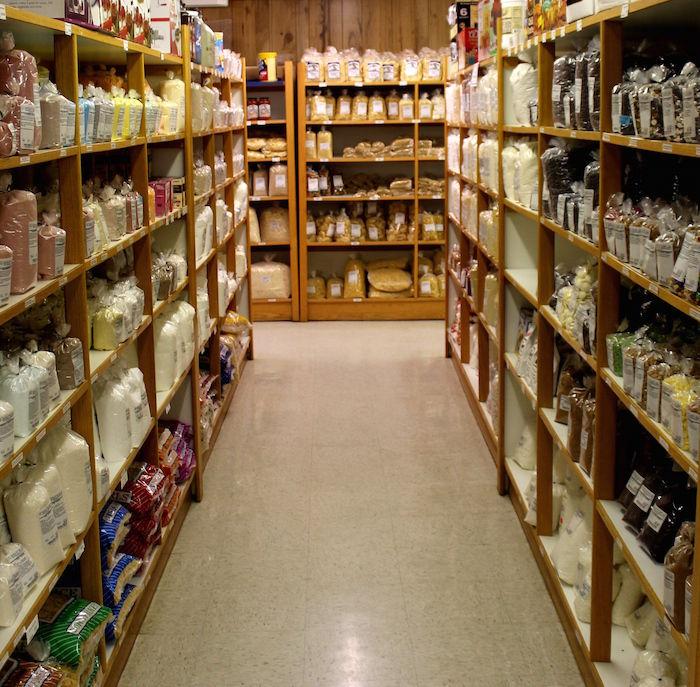 Mennonite 11.jpg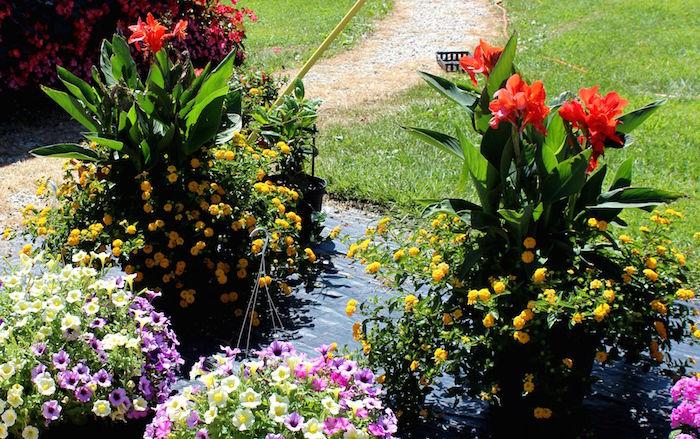 Mennonite 12.jpg

Mennonite.jpg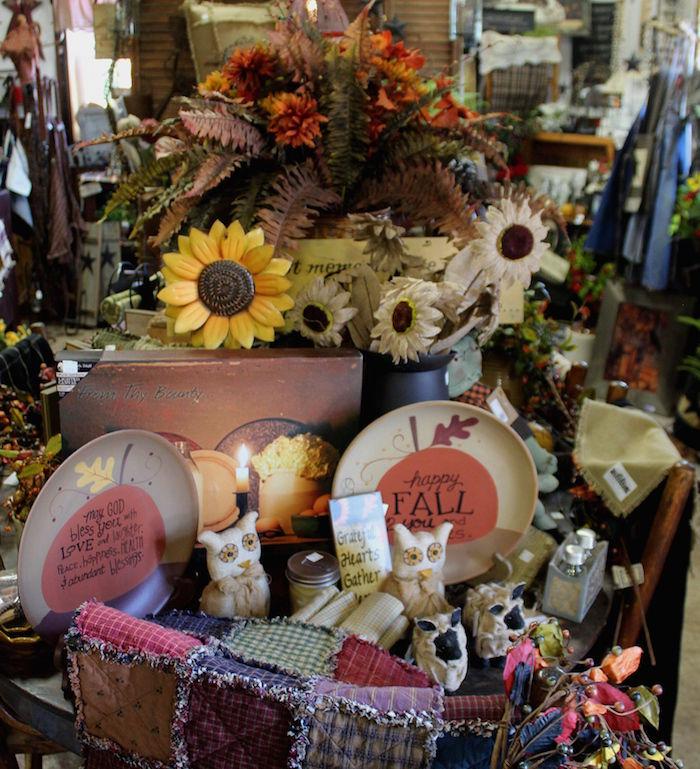 Pleasant Valley Quilts.jpg

Produce 2.jpg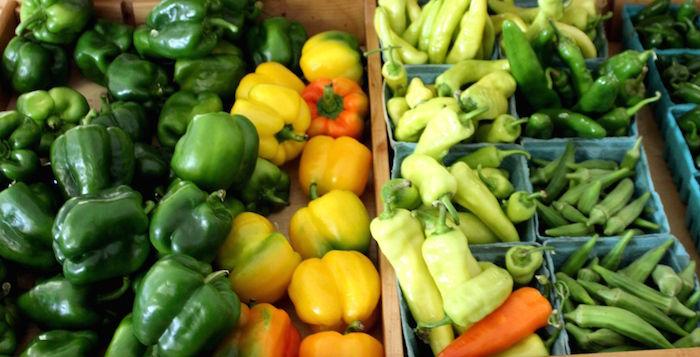 Produce.jpg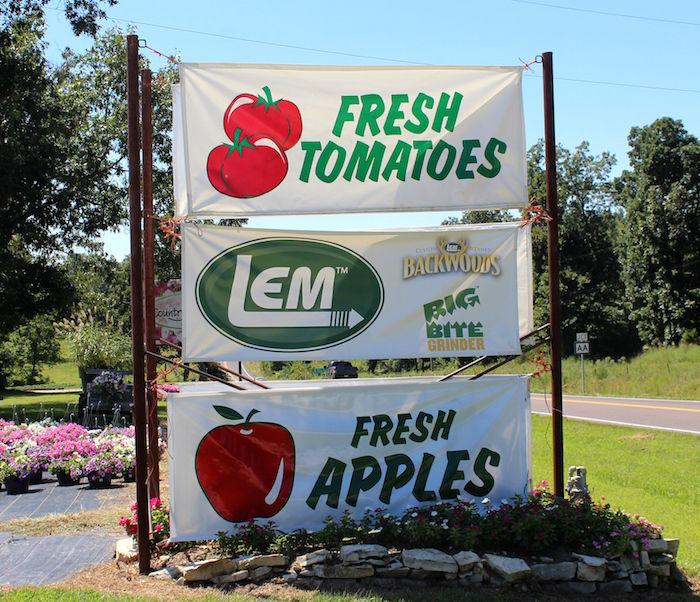 Quilting.jpg

Rustic Homestead.jpg

Silo.jpg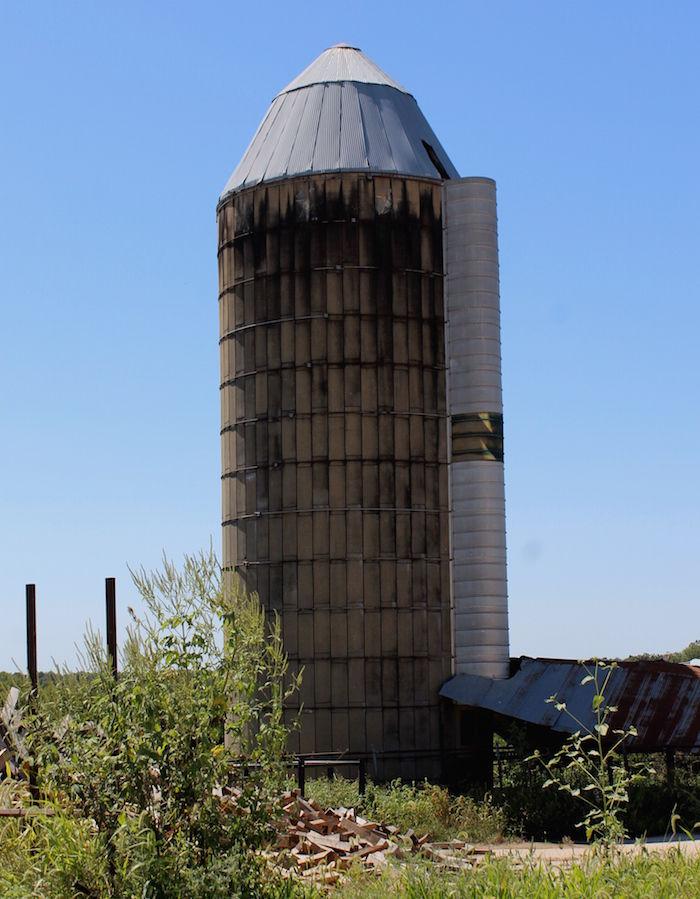 Weavers.jpg