Ozarks Amphitheater - Live Music by Dierks Bentley
Ozark Amphitheater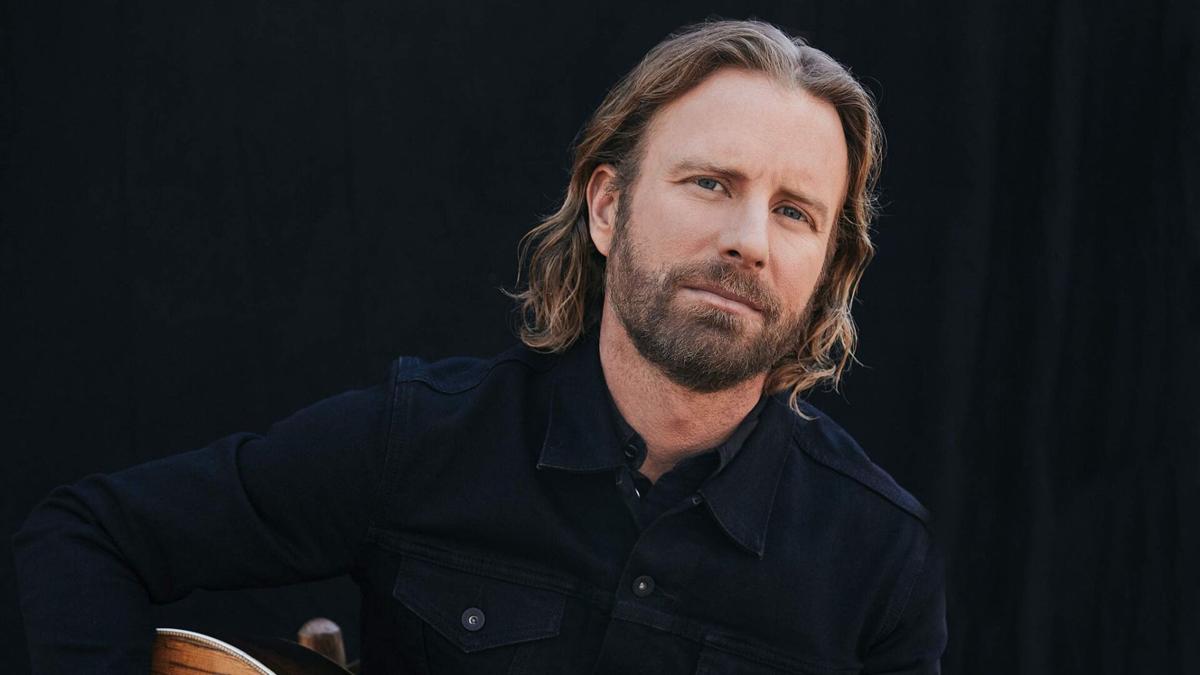 Friday, July 21, 2023, 7:00 p.m.
WHERE: Ozarks Amphitheater, 2629 North Business Route 5, Camdenton, MO 65020
Live from the Lake of the Ozarks... it's Dierks Bentley!
The Ozarks Amphitheater is an open-air venue with great acoustics and 10,000 seats that has hosted top national concert acts since 1993.
Click here for tickets and more information.
Occurs Friday, July 21st, 2023 @ 7:00 pm
Ozark Amphitheater
2629 North Business Route 5
Camdenton, MO 65020
Ozark Amphitheater
2629 North Business Route 5
Camdenton, MO 65020