This event has passed
Saturday, Oct. 16, 2021, 11 a.m.
WHERE: Jolly Rogers, 28443 Polk Dr., Rocky Mount, MO 65072
It's the last day of the season at Jolly Rogers to party like a pirate, and you're invited to Drink Jolly Dry!
The Idiots Club Lake of the Ozarks will be there to raise money for local students.
We open at 11 a.m. and close when it's gone.
Occurred Saturday, October 16th, 2021 @ 11:00 am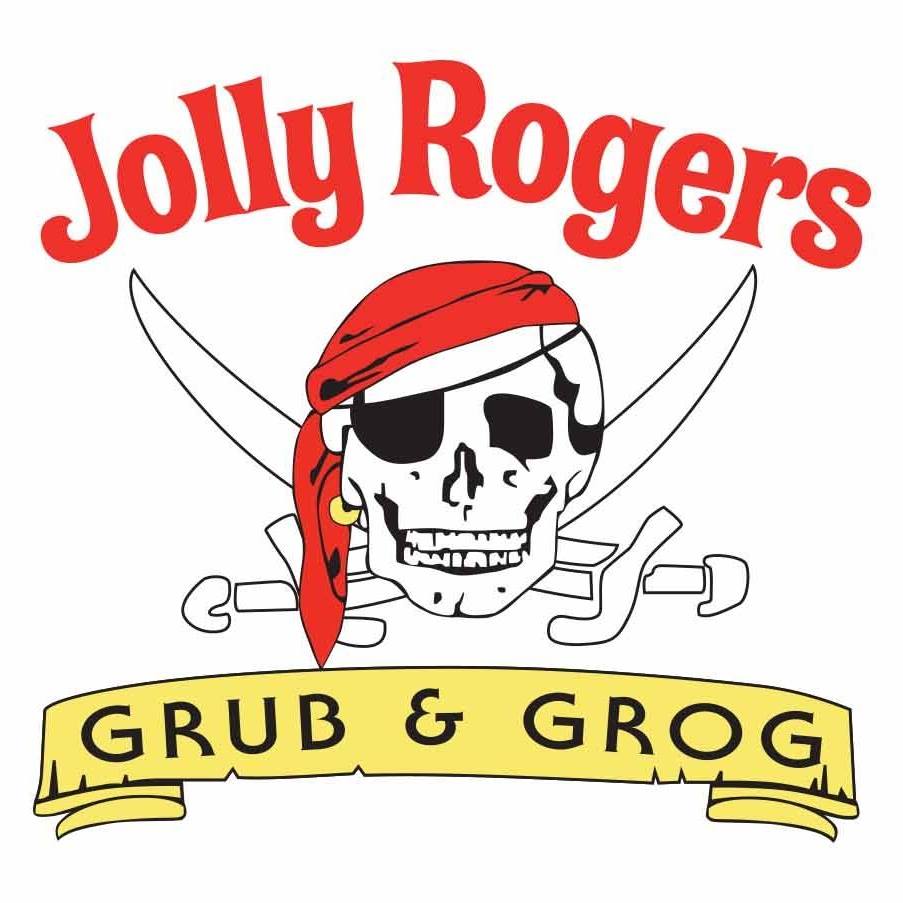 Jolly Rogers
28443 Polk Dr
Rocky Mount, Missouri 65072
573-392-0700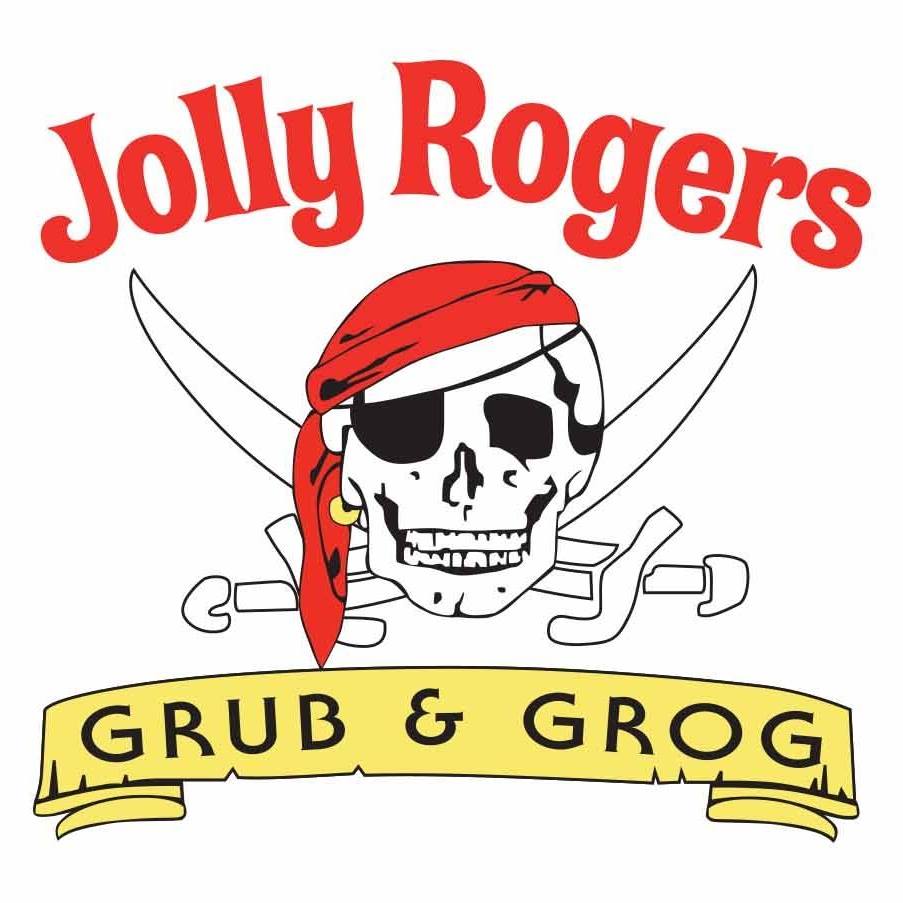 Jolly Rogers
28443 Polk Dr
Rocky Mount, Missouri 65072
573-392-0700