This event has passed
Horny Toad's/Camden on the Lake - Live Music by Marcus Words
–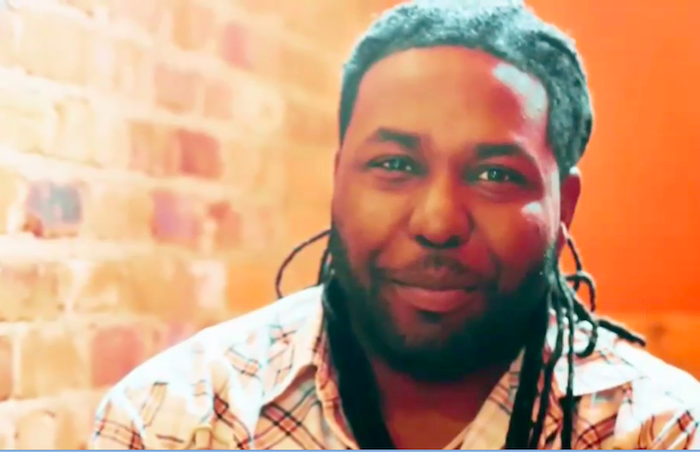 Saturday, May 273, 2023, 6 - 10 p.m.
WHERE: Horny Toad Entertainment Complex, 2359 Bittersweet Rd., Lake Ozark, MO 65049
Enjoy live music tonight at H. Toad's by Marcus Words!
Blessed with an insightful soul and an abundance of talent, Marcus Words has amazed crowds across Missouri. Upon relinquishing electric bass and backing vocal duties, Marcus picked up an acoustic guitar and began writing his own material. What resulted was a unique brand of pop, mixed with funk and rock, which combined to provide a musical foundation for his powerful, soulful vocals.
Marcus Words is a musician whose talent leaves you no choice but to remember and come see again and again.
The Horny Toad Entertainment Complex is home of some the best nightlife at the Lake of the Ozarks. We feature some of the most exciting, action packed, get-on-the-dance-floor acts from a wide range of artists.
Whether you're looking for great local flavor or regional favorites, we've got them all at the Horny Toad.
Occurred Saturday, May 27th, 2023 @ 6:00 pm – 10:00 pm