This event has passed
Franky & Louie's - 2021 Summer Solstice Party
Tuesday, June 22, 2021 - The party starts @ 8 p.m.
WHERE: Franky & Louie's Beach Front Bar & Grill, 1028 Deer Valley Rd., Sunrise Beach, MO 65079
Break out your favorite Hawaiian Shirt or Coconut Bra tomorrow night at the Lake of the Ozarks 2021 Summer Solstice Party!!
Malibu/Absolute drinks & bomb specials!!! 
Fireworks, decorated real life llamas to take pictures with, fire performers, and last but not least our amazing staff ready to make sure you have fun all night!!!
Occurred Tuesday, June 22nd, 2021 @ 8:00 pm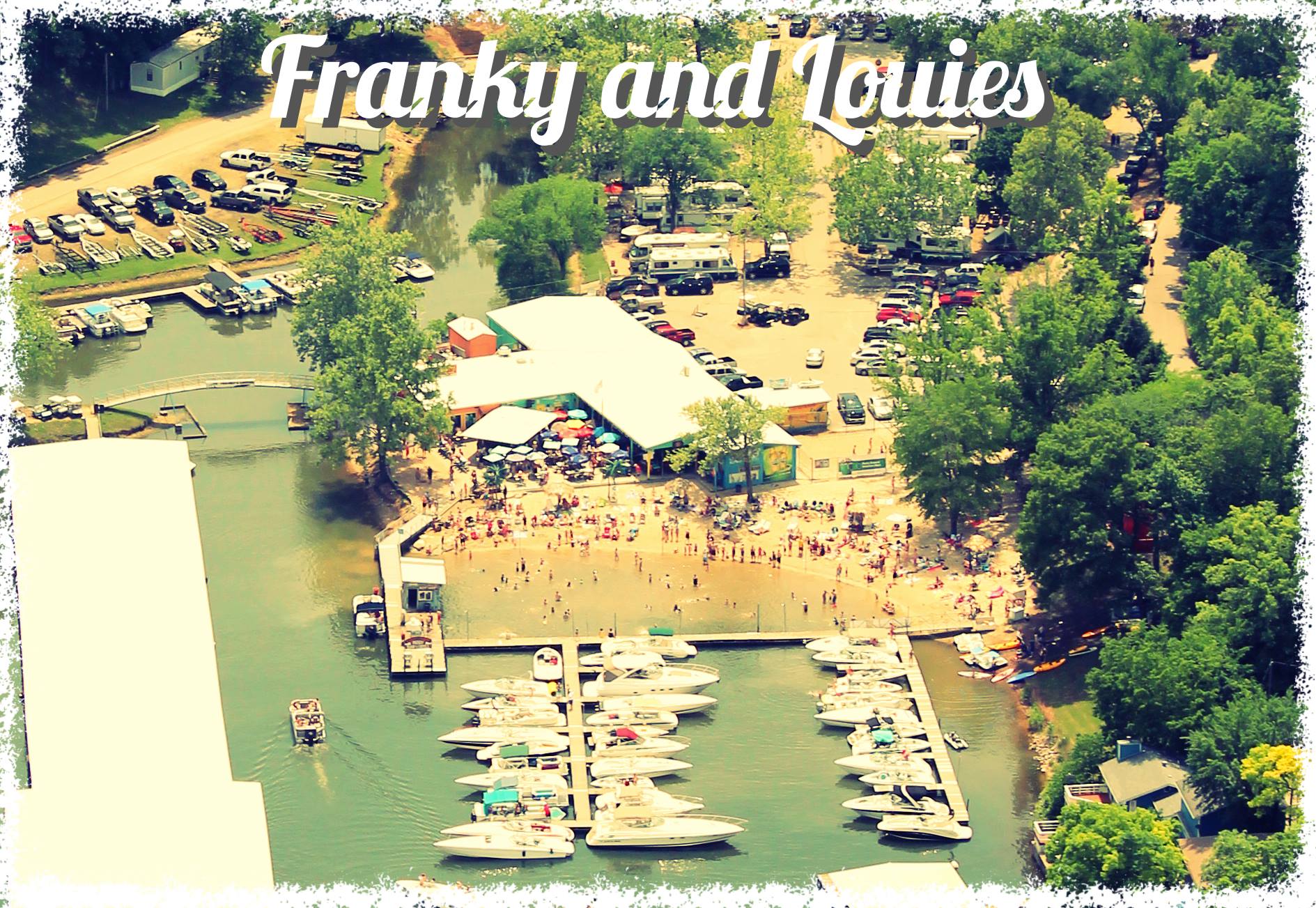 Franky & Louie's Beach Front Bar & Grill
1028 Deer Valley Rd
Sunrise Beach, MO 65079
573-374-5750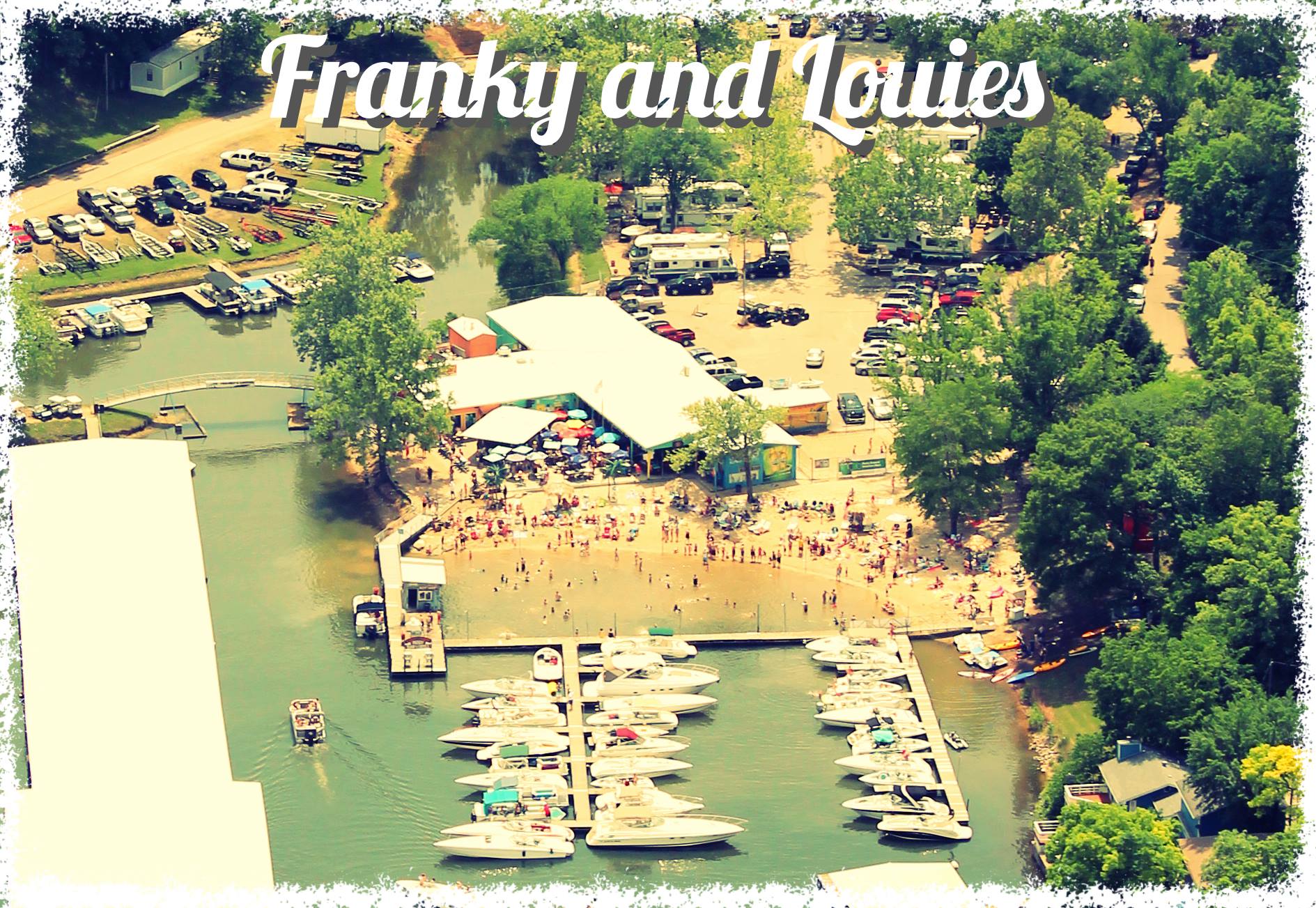 Franky & Louie's Beach Front Bar & Grill
1028 Deer Valley Rd
Sunrise Beach, MO 65079
573-374-5750