This event has passed
Bear Bottom Resort - Live Music by I-70 Overdrive
–
Bear Bottom Resort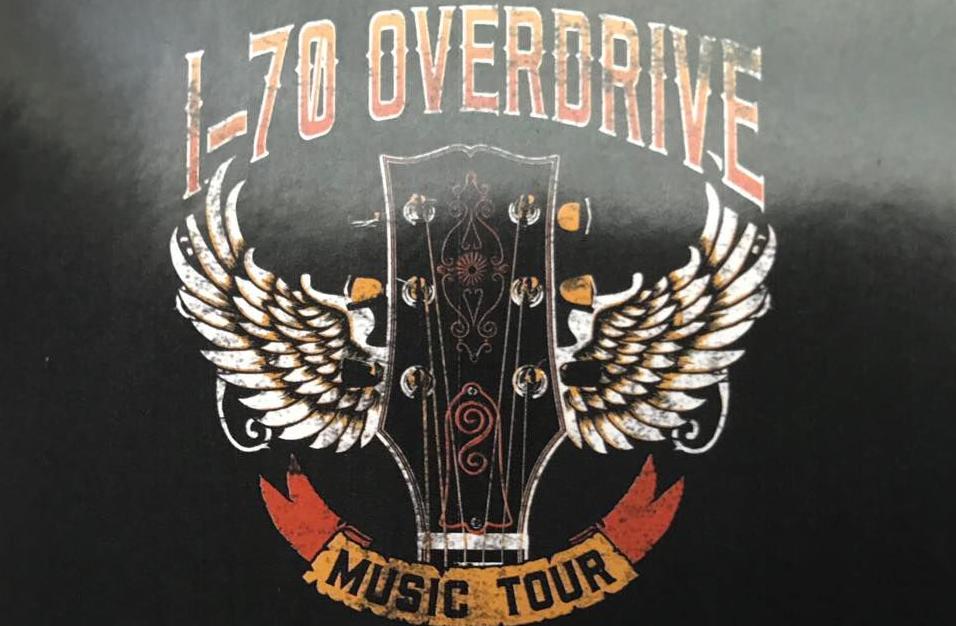 Saturday, May 26 - 28, 2023, 7 - 11 p.m.
WHERE: Bear Bottom Resort, 123 Bear Bottom Drive, Sunrise Beach, MO 65079
I-70 Overdrive drives music hard from classic 70s and 80s style rock, to classic and red dirt country.
Bear Bottom Resort is beautifully located on the water and features both covered and open air seating facing the west where you can enjoy some of the best sunsets of your life. As the sun goes down, get ready to enjoy the hottest live music acts at the Lake of the Ozarks.
Starting Friday, May 26th, 2023, repeated every day until Sunday, May 28, 2023 @ 7:00 pm – 11:00 pm
Bear Bottom Resort
123 Bear Bottom Drive
Sunrise Beach, Missouri 65079
Bear Bottom Resort
123 Bear Bottom Drive
Sunrise Beach, Missouri 65079