This event has passed
Backwater Jack's - Live Music by The Mixtapes
–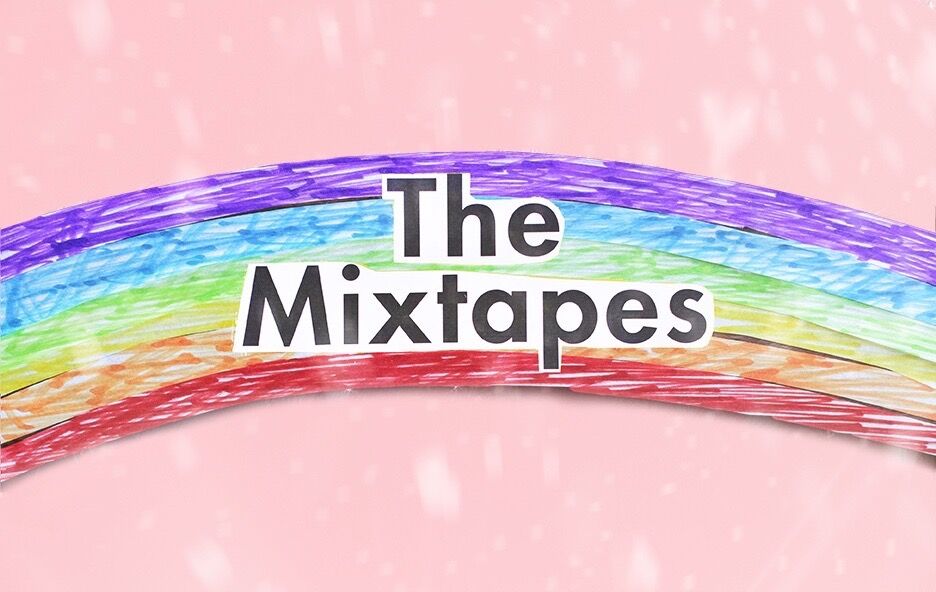 May 26 & 27, 2023, 6 - 10 p.m.
WHERE: Backwater Jack's Bar & Grill, 4341 Beach Drive, Osage Beach, MO 65065
The Mixtapes is a '90s-alternative cover band serving the greater Springfield area. We play the best of yesterday's radio hits today: tunes from the likes of The Cranberries, Beck, Nirvana, No Doubt, Smashing Pumpkins, Weezer, Foo Fighters, Radiohead, Third Eye Blind, and more.
Backwater Jack's uniquely combines the styles and ingredients cultures of South Florida & the Caribbean with traditional favorites of the Midwest.
Starting Friday, May 26th, 2023, repeated every day until Saturday, May 27, 2023 @ 6:00 pm – 10:00 pm