Annual Kids' Harbor BBQ Bash @ High Tide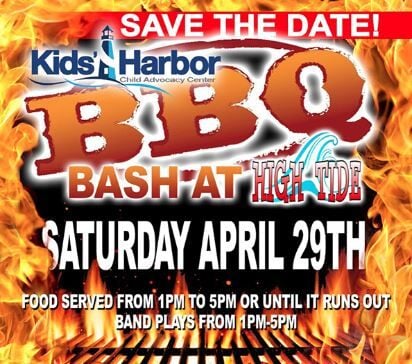 Saturday, April 29, 2023, 1 p.m.
WHERE: High Tide, 1700 Yacht Club Dr., Osage Beach, MO 65065
Kids' Harbor is having a BBQ Bash at High Tide!
Food will be served from 1 p.m. until it runs out.
Live music provided by The i-Berrys!
Advance tickets available at Central Bank Lake of the Ozarks, Redhead Lakeside Grill, and Kids' Harbor.
Occurs Saturday, April 29th, 2023 @ 1:00 pm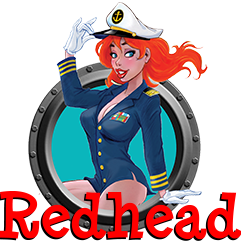 Redhead Yacht Club Restaurant
1700 Yacht Club Dr
Osage Beach, Missouri 65065
+1(573)693-1525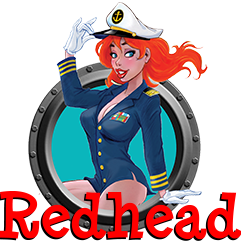 Redhead Yacht Club Restaurant
1700 Yacht Club Dr
Osage Beach, Missouri 65065
+1(573)693-1525