This event has passed
American Red Cross - Blood Drive
–
Wed., May, 5, 2021, 11 a.m.- 4 p.m.
Where: Old Kinderhook, 678 Old Kinderhook, Camdenton, MO. 65065
Come celebrate Cinco de Mayo, by donating blood.
We will be drawing names from all that participate that day for gift certificates to our favorite Mexican restaurants. 
Please call 1-800-733-2767 or visit RedCrossBlood.org to schedule and appointment. 
Streamline your donation experience and save up to 15 minutes by visiting RedCrossBlood.org/RapidPass to complete your pre-donation reading and health history questions on the day of your appointment. 
Sponsored by: On Q Financial, Old Kinderhook Resort and Guardian Group Insurance. 
Occurred Wednesday, May 5th, 2021 @ 11:00 am – 4:00 pm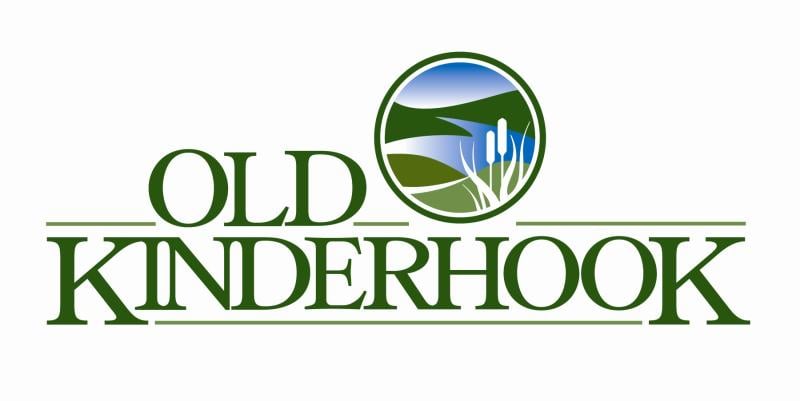 Old Kinderhook
20 Eagle Ridge Road
Camdenton, Missouri 65020
573-317-3500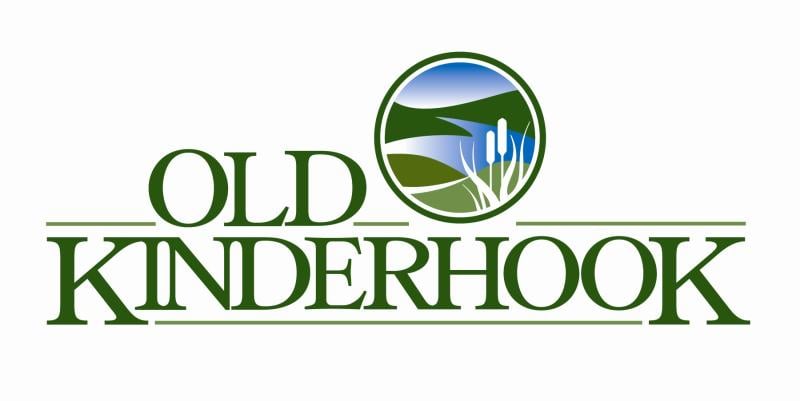 Old Kinderhook
20 Eagle Ridge Road
Camdenton, Missouri 65020
573-317-3500