Sing Your Heart Out at Captain Ron's
Free
Every Sunday, May 17 - June 28, 2020 (Finale) @ 6:30 p.m. (Sign ups begin at 6 p.m.)
NO EVENT ON MAY 24TH FOR MEMORIAL DAY!
WHERE: Captain Ron's, 82 Aloha Ln, Sunrise Beach, MO
It's that time of the year again! Sing Your Heart Out is every Sunday, May 17 - June 28, 2020! 
🎤
🍻
The singing begins at 7 p.m. each night!
Cash prizes will be awarded!
Occurred Sunday, May 17th, 2020 @ 6:30 pm
Starting Sunday, May 31st, 2020, repeats every week on Sunday until Sunday, June 28, 2020 @ 6:30 pm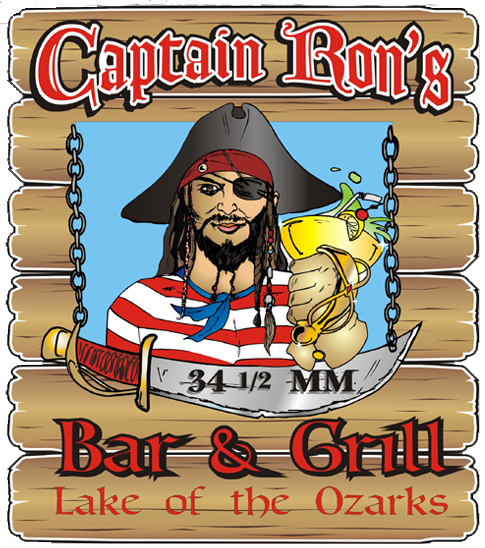 Captain Ron's Bar & Grill
82 Aloha Ln
Sunrise Beach, Missouri 65079
573-374-5852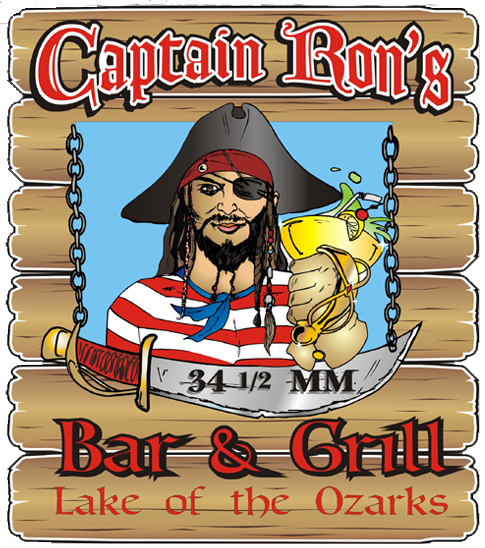 Captain Ron's Bar & Grill
82 Aloha Ln
Sunrise Beach, Missouri 65079
573-374-5852