Live Music With Madd Hoss Jackson @ Franky & Louie's
–
June 4 - 5, 2021 @ 8 p.m. - Midnight
WHERE: Franky & Louie's Beach Front Bar & Grill, 1028 Deer Valley Rd., Sunrise Beach, MO 65079
Enjoy live music at Franky & Louie's!
Madd Hoss Jackson is a band dedicated to blending of the sounds of Texas, Outlaw, Bakersfield, and Red Dirt country music that you're sure to enjoy.
Come sink your toes in the sand, kick back and relax while we keep the whole family entertained at Franky & Louie's. The entire family will enjoy the incredible food from our lakefront restaurant. Try some of our decadent pizza, appetizers and sandwiches then head over to our ice cream shop for a delicious frozen treat.
Starting Friday, June 4th, 2021, repeats every day until Saturday, June 05, 2021 @ 8:00 pm – 12:00 am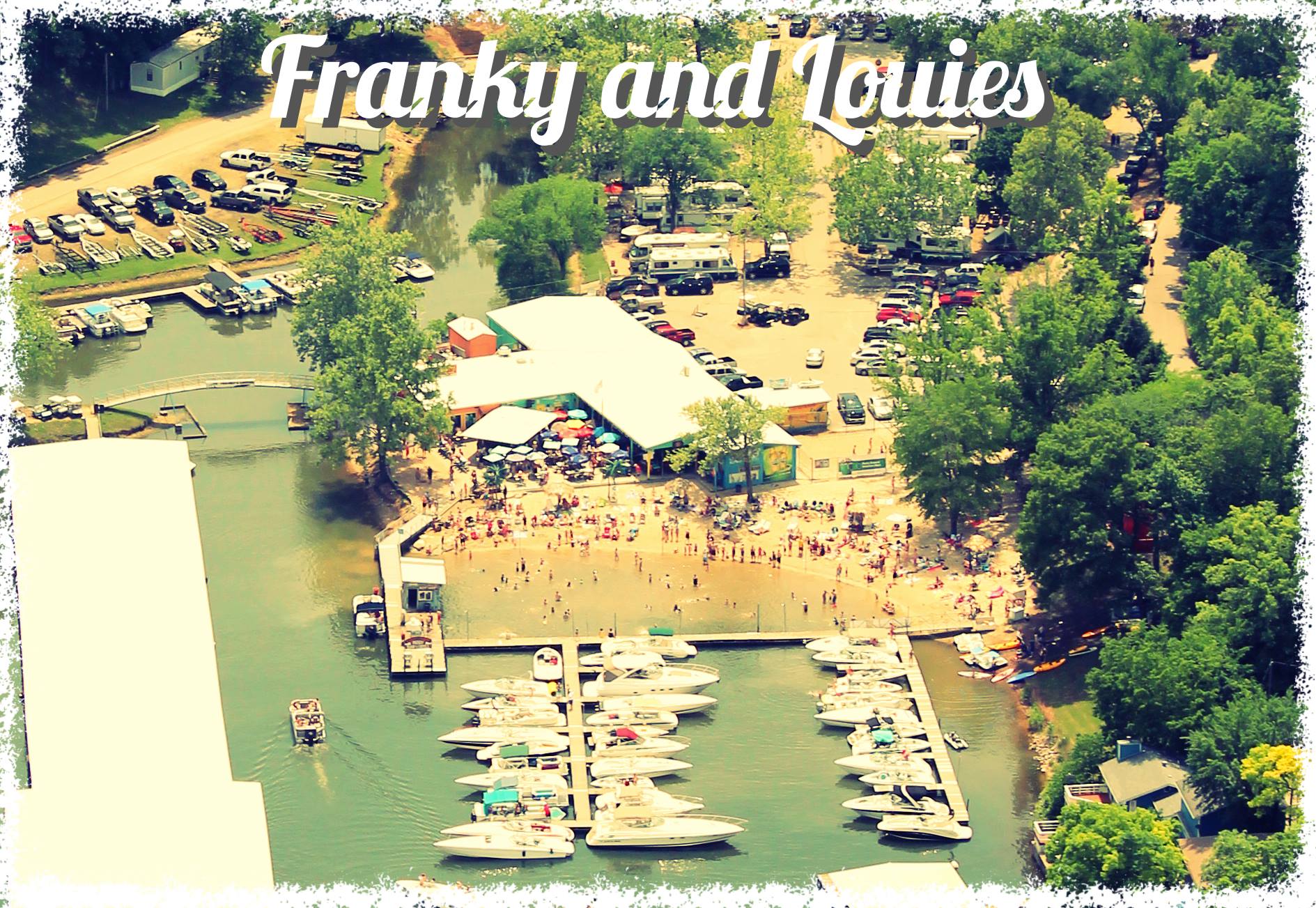 Franky & Louie's Beach Front Bar & Grill
1028 Deer Valley Rd
Sunrise Beach, Missouri 65079
573-374-5750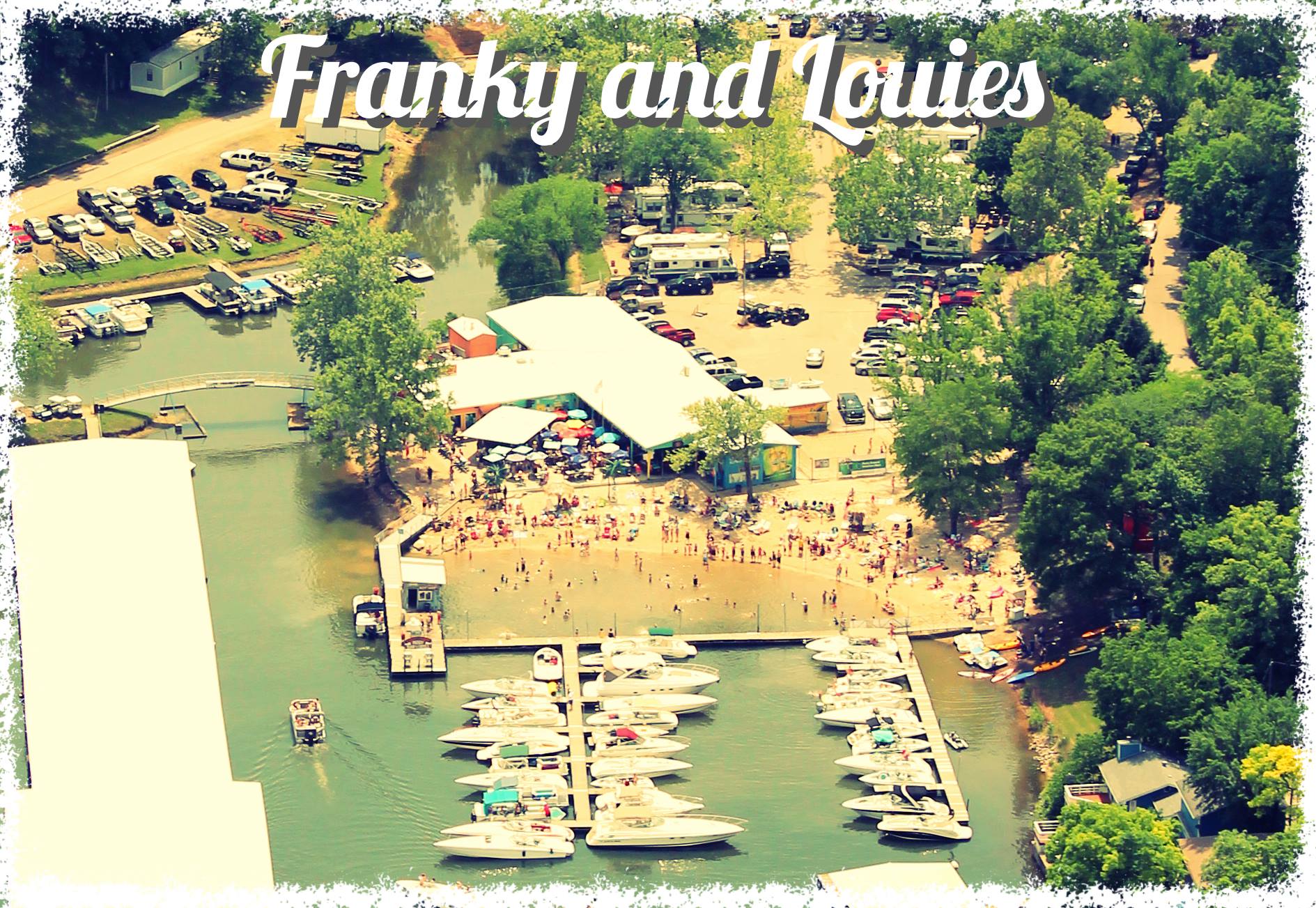 Franky & Louie's Beach Front Bar & Grill
1028 Deer Valley Rd
Sunrise Beach, Missouri 65079
573-374-5750