Live Music With Kris Lager @ Captain Ron's
–
June 5, 2021 @ 6 - 10 p.m.
WHERE: Captain Ron's Bar & Grill, 82 Aloha Lane, Sunrise Beach, MO 65079
Join us for live music at Captain Ron's with Kris Lager.
For most of Kris Lager's life he has been a traveling musician, a troubadour, who has spent two decades on the road honing his craft and message.
Not only is he one of the funkiest and fiercest blues guitar players you'll ever witness, he has a uniquely expressive and heartfelt voice. He also crafts uplifting, interactive, and spiritual tunes with a 'Celebrate Life Mantra' that is woven throughout his entire performance.
Beachfront fun at Lake of the Ozarks for all ages! Captain Ron's offers that and so much more. With live entertainment, volleyball area and beach for the whole family. Don't miss out on making the trip to this Lake legend!
Occurs Saturday, June 5th, 2021 @ 6:00 pm – 10:00 pm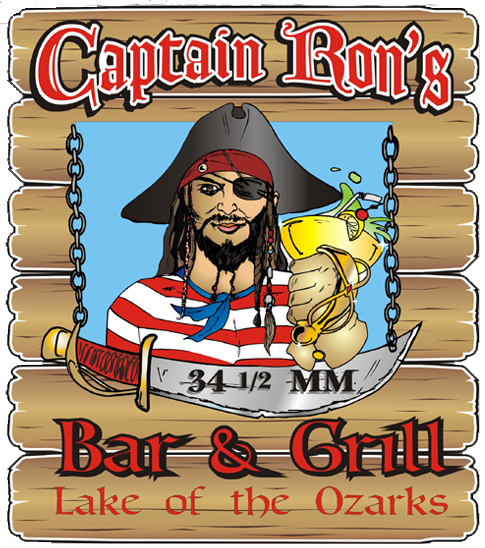 Captain Ron's Bar & Grill
82 Aloha Ln
Sunrise Beach, Missouri 65079
573-374-5852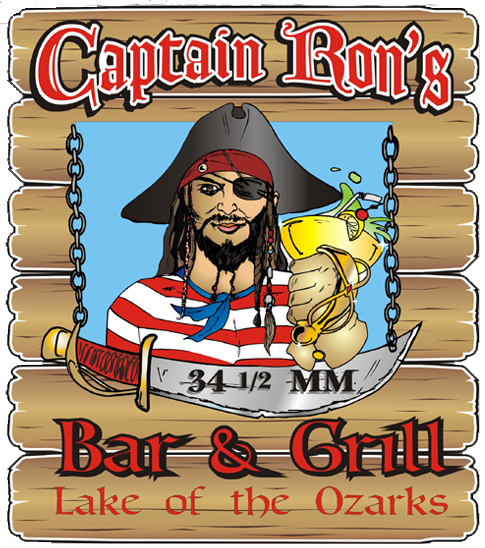 Captain Ron's Bar & Grill
82 Aloha Ln
Sunrise Beach, Missouri 65079
573-374-5852