Jolly Rogers – Live Music by Silver Bullet
May 30, 2020 @ 8 p.m.
WHERE: Jolly Rogers
SILVER BULLET has a unique fervor that has been described as "the cutting edge in country-rock music" and has caught the attention of fans and critics alike. This young, up and coming act provides a stranglehold on the country music scene with an entertaining blend of Top-40 and traditional hits. A friendly "we aim to please" attitude has become their trademark.
Occurs Saturday, May 30th, 2020 @ 8:00 pm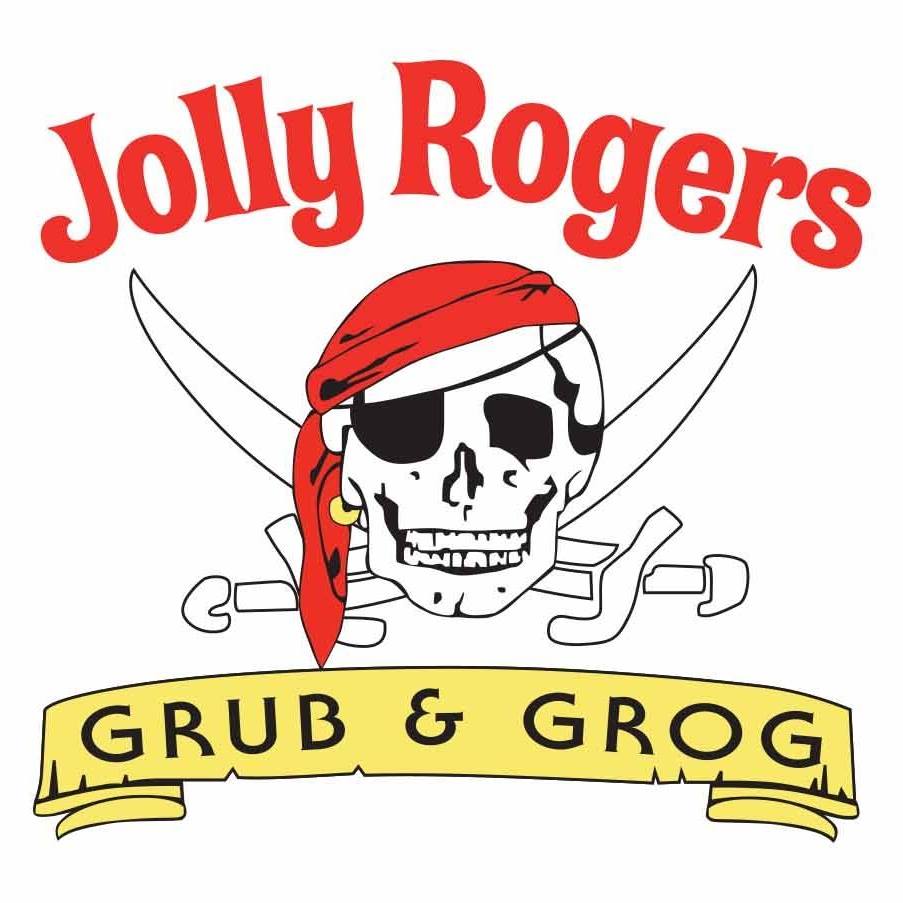 Jolly Rogers
28443 Polk Dr
Rocky Mount, Missouri 65072
573-392-0700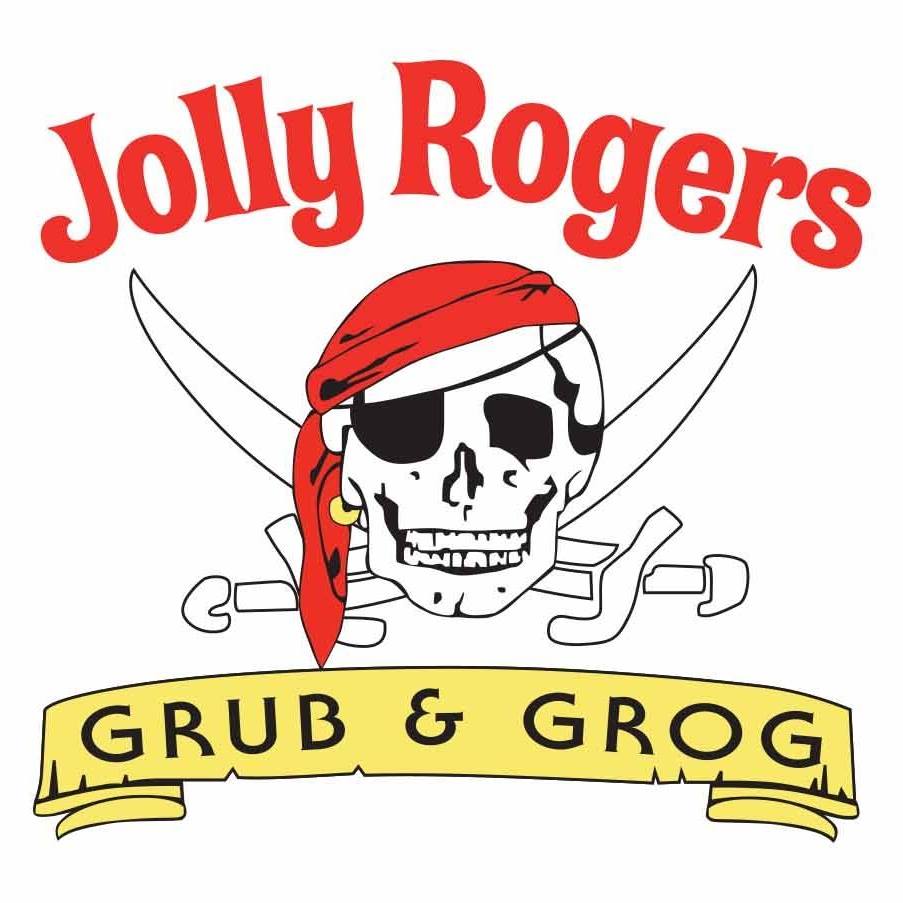 Jolly Rogers
28443 Polk Dr
Rocky Mount, Missouri 65072
573-392-0700