Jolly Rogers - Live Music by Marcus Words
Aug 13, 2020 @ 6 p.m.
WHERE: Jolly Rogers
Blessed with an insightful soul and an abundance of talent, Marcus Words has amazed crowds across Missouri. Upon relinquishing electric bass and backing vocal duties, Marcus picked up an acoustic guitar and began writing his own material. What resulted was a unique brand of pop, mixed with funk and rock, which combined to provide a musical foundation for his powerful, soulful vocals. Marcus Words is a musician whose talent leaves you no choice but to remember and come see again and again. 
Occurs Thursday, August 13th, 2020 @ 6:00 pm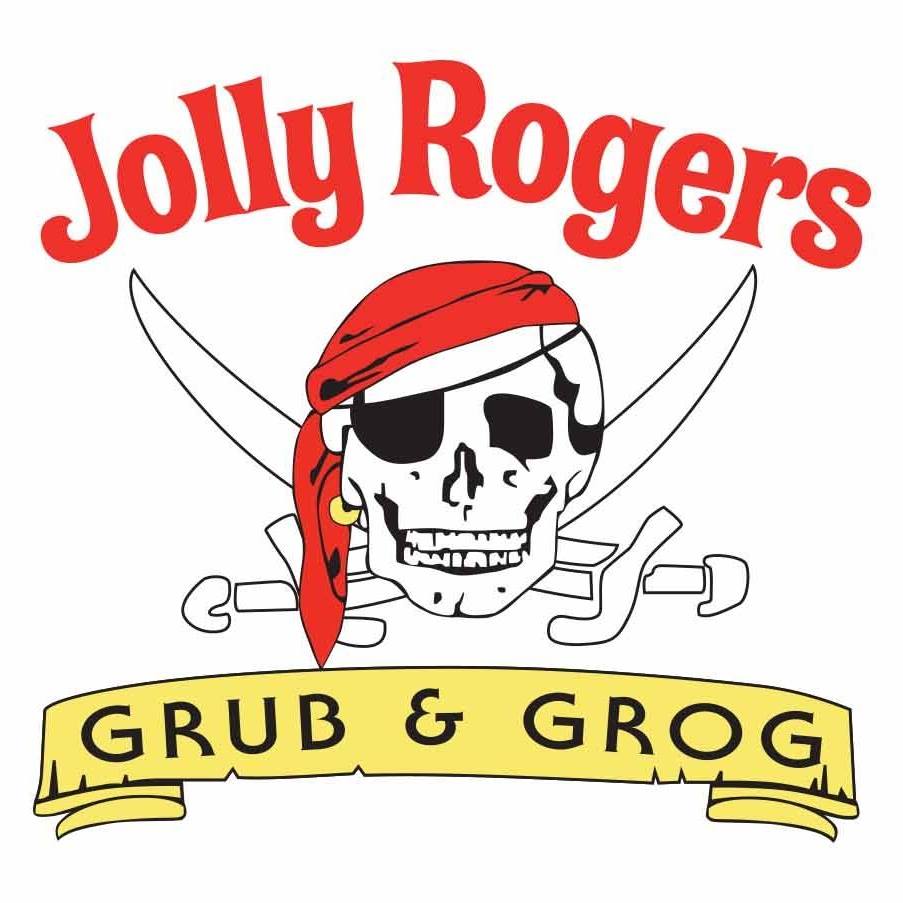 Jolly Rogers
28443 Polk Dr
Rocky Mount, Missouri 65072
573-392-0700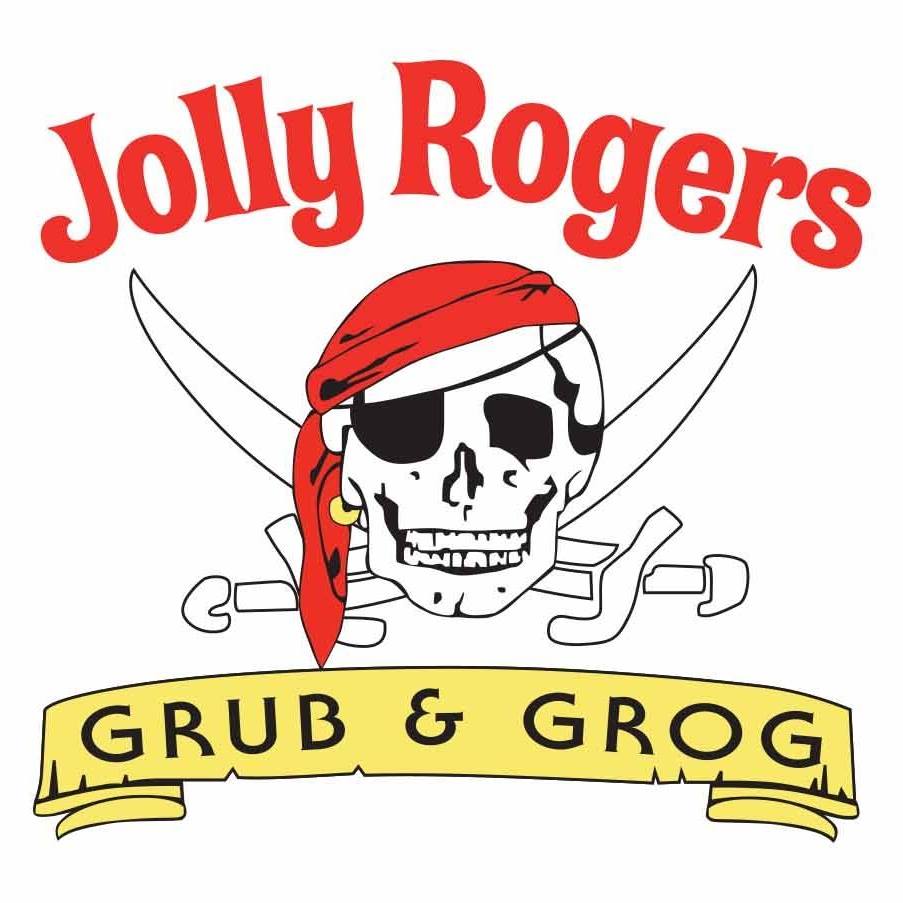 Jolly Rogers
28443 Polk Dr
Rocky Mount, Missouri 65072
573-392-0700