Jolly Rogers - Live Music by Disengaged
Jul 18, 2020 @ 8 p.m.
WHERE: Jolly Rogers
Disengaged was formed in 2010 by 4 friends who had each been engaged and found themselves "Disengaged."
In 2011 they brought in Jim Benskin as a dedicated front man. He and lead guitarist/vocalist Tom Williams are all that's left from those early days with recent additions Byron Baker on guitar, Logan Patterson on Bass and Scott Cason on drums.
With the ability to transition seamlessly from Eddie Rabbit to Alice in chains they play the songs the way they are meant to be played. It's the best 70's, 80's and 90's Rock and Rockin' country the way you remember it but with the intensity of a live show.
Come get your drink and dance on with us! Find us on Facebook at Disengaged Como.
Occurs Saturday, July 18th, 2020 @ 8:00 pm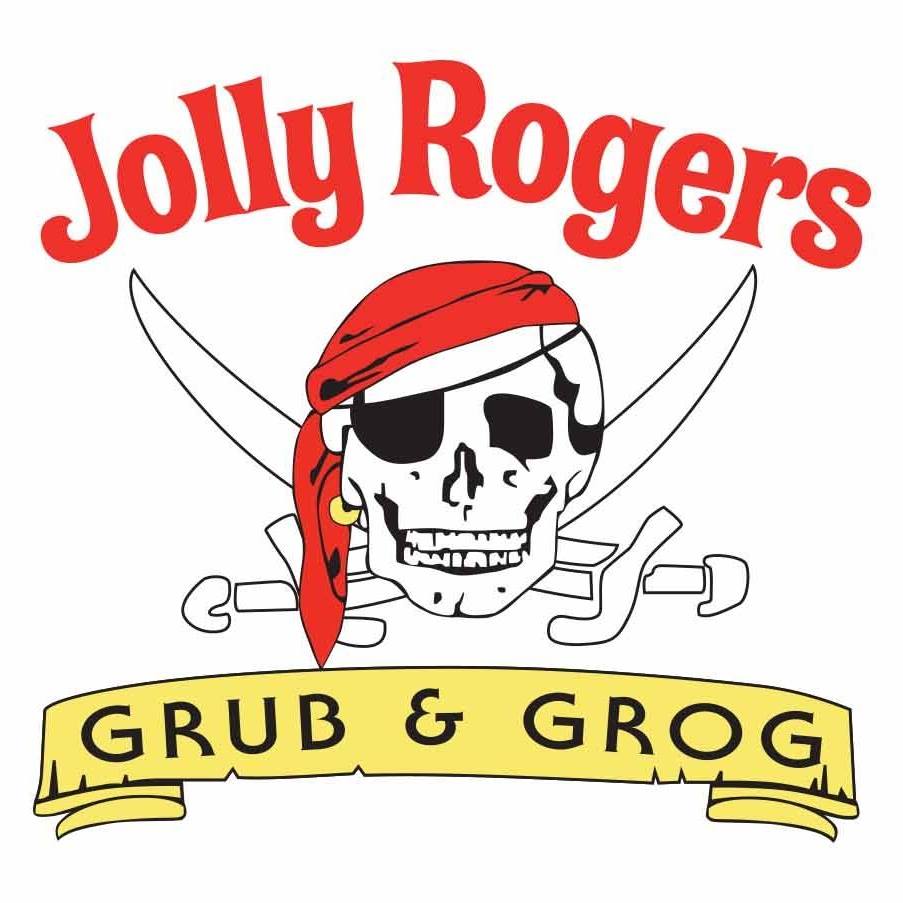 Jolly Rogers
28443 Polk Dr
Rocky Mount, Missouri 65072
573-392-0700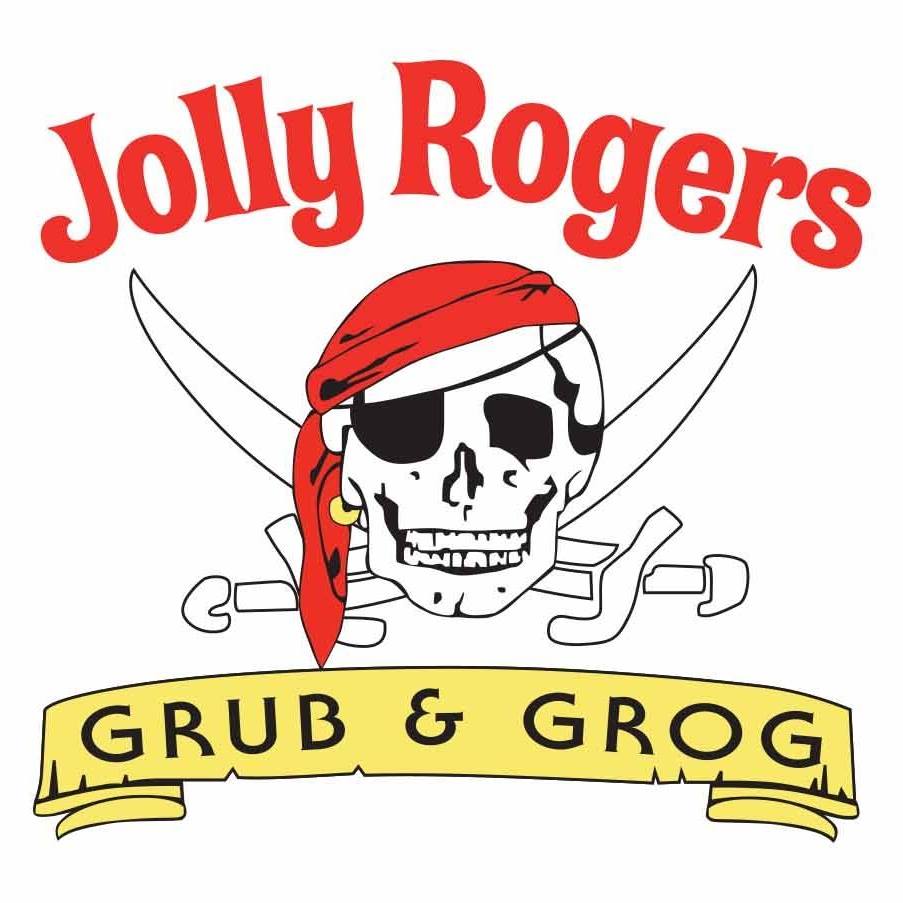 Jolly Rogers
28443 Polk Dr
Rocky Mount, Missouri 65072
573-392-0700