This event has passed
JB Hook's - Live Music by Steven Moore
–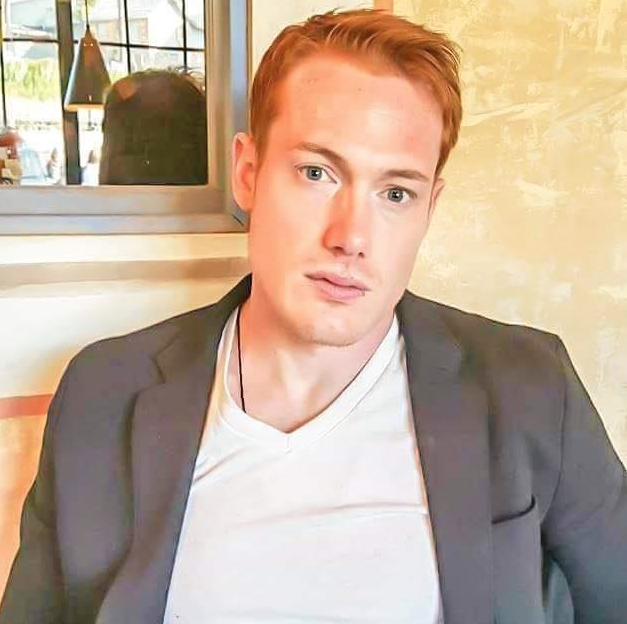 Friday, May 26, 2023, 5:30 - 8:30 p.m.
Where: JB Hook's Restaurant, 2260 Bagnell Damn Blvd., Lake Ozark, MO 65049
Enjoy live music by Steven Moore at JB Hook's!
When live music is needed to set the ambiance, or bring life and fun to a group setting, that's Steve's job passion! He grew up listening to a wide range of music, and it led to a love of learning and playing different styles. Having a crowd of people aged 6-60 sing along to a medley of songs from different eras is a unique and rewarding experience for everyone involved!
His goal every show is to curate a great mix of songs for the audience, and tailor each set to provide a fun, enjoyable atmosphere for everyone in the room.
Spectacular views, food, drinks and live entertainment makes JB Hook's a fine-dining experience you don't want to miss! Lunch served daily at 11 am, dinner served nightly beginning at 5 pm. With live entertainment six days a week, friendly smoke free atmosphere.
Occurred Friday, May 26th, 2023 @ 5:30 pm – 8:30 pm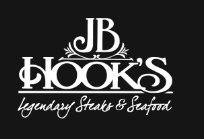 JB Hooks
2260 Bagnell Dam Blvd
Lake Ozark, Missouri 65049
+1(573)365-3255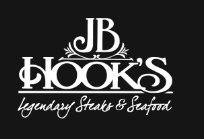 JB Hooks
2260 Bagnell Dam Blvd
Lake Ozark, Missouri 65049
+1(573)365-3255