This event has passed
JB Hooks - Live Music by Shawn C
–
Monday, August 3, 2020, 5:30p.m.-8:30p.m.
WHERE: JB Hooks, 2260 Bagnell Dam Blvd., Lake Ozark, Missouri, 65049
Shawn Campanini is a singer/songwriter who plays live by himself in a "one-man-band" style using a guitar and keyboard combined. Over years of performing at various venues around the Lake of the Ozarks, Shawn has developed an extremely diverse Repertoire, with song selections ranging from Garth Brooks to Ed Sheeran.
Occurred Monday, August 3rd, 2020 @ 5:30 pm – 8:30 pm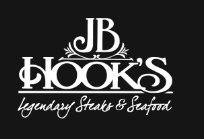 JB Hooks
2260 Bagnell Dam Blvd
Lake Ozark, MO 65049
573-365-3255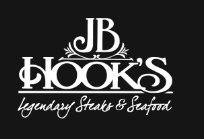 JB Hooks
2260 Bagnell Dam Blvd
Lake Ozark, MO 65049
573-365-3255