JB Hooks - Live Music by Joe Farrell
–
Wednesday, August 12, 2020, 5:30p.m.-8:30p.m.
WHERE: JB Hooks, 2260 Bagnell Dam Blvd., Lake Ozark, Missouri, 65049
Joe Farrell is a vocalist with many years experience under his belt. The music he stylizes is everything from MoTown to Jazz to Classic Rock. Joe fancies himself an entertainer, setting a mood for his audience to enjoy the music he performs.
Occurs Wednesday, August 12th, 2020 @ 5:30 pm – 8:30 pm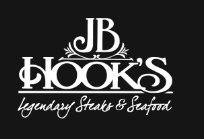 JB Hooks
2260 Bagnell Dam Blvd
Lake Ozark, Missouri 65049
573-365-3255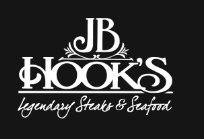 JB Hooks
2260 Bagnell Dam Blvd
Lake Ozark, Missouri 65049
573-365-3255