This event has passed
JB Hook's - Live Music by Drew Stevens
–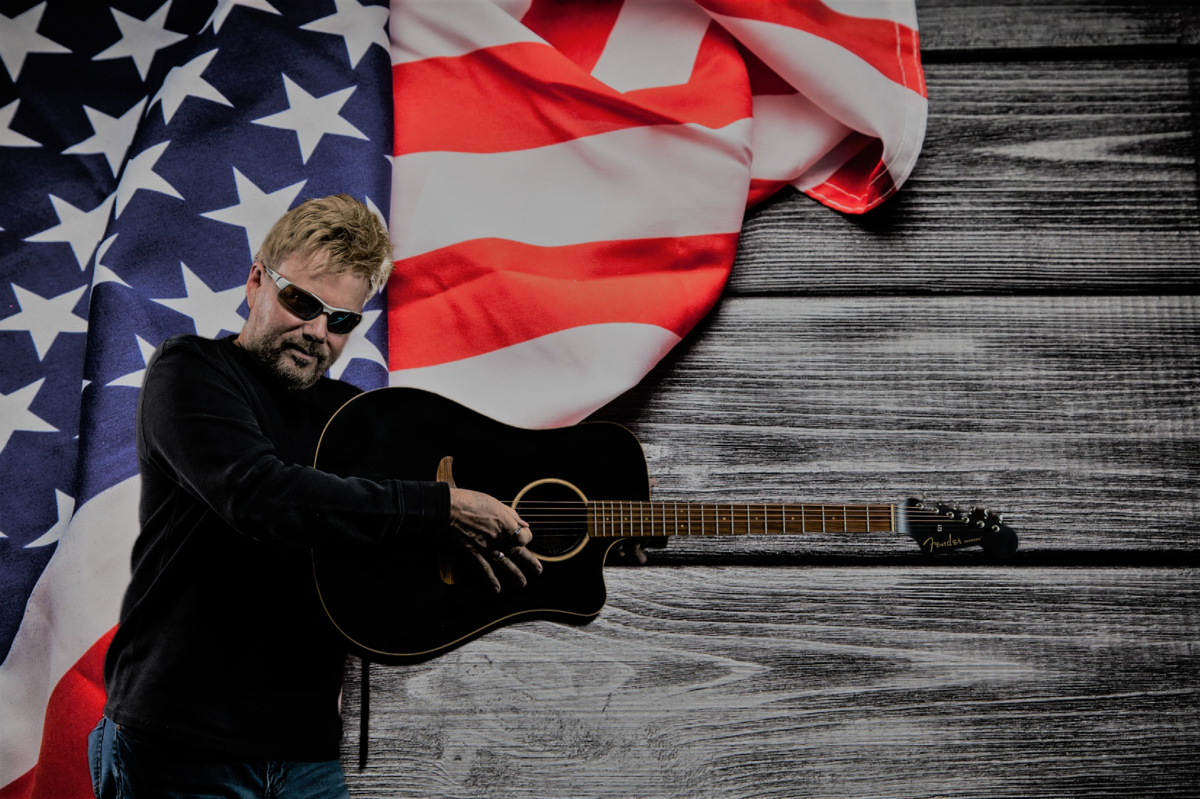 May 28 & 29, 2023, 5:30 - 8:30 p.m.
WHERE: JB Hook's, 2260 Bagnell Dam Blvd., Lake Ozark, MO 65049
Nashville Recording Artist, Drew Stevens, is no stranger to hard work, persistence and determination. As an accomplished singer, songwriter, musician and businessman, Stevens has lived by the never give up philosophy. "If you get knocked down, you get back up and keep going!"
Born and raised 50 miles outside of St. Louis in the small town of Troy, Missouri, Stevens knew at an early age music was in his blood and began building a foundation for his own style of music. After high school, he decided to carve his own path rather than follow one and left home to serve four years as a Navy medic with the Marine Corps. With his duty completed, the years that followed were spent performing in clubs, dance halls, running a business, paying dues and realizing his potential as a songwriter. Drew Stevens music has been described as a nice blend of R & B, Rock and cutting edge Country. From one extreme to another, a combination of powerful vocals and well crafted tunes will have audiences up dancing, while his soft soulful lyrics may leave you ready for romance or a tear in your eye.
"I'm inspired by many different kinds of music." " It definitely shows in a lot of my songs." " I don't really like to be restricted to one form of music." " I have to be somewhat versatile or I just get bored."
In search of that major label record deal, like thousands of others, Stevens spent time in Nashville and became involved in various development recording deals with independent labels and producers. He did receive some radio airplay, and his song "Good Girl" did place on the independent charts. Cashbox Magazine, The Nashville Tracker and numerous newspapers wrote feature articles about him. The Golden Music Awards nominated him for New Male Vocalist of theYear. However, all the factors needed to secure a major deal such as money, timing, availability, proper representation and luck would always seem to fall short for one reason or another. "At the time, I don't think Nashville was quite ready for me." Stevens states, with a smile.
Frustrated but determined, Drew decided to take matters in his own hands. By combining his business knowledge, music experience and what he learned in Nashville, he began to produce some of his own music. This do it yourself approach, began to shape Stevens career as an independent artist and songwriter.

While appearing on the St. Louis T.V. show "Montage", Stevens performed his original release "Better Days." The song was also showcased on the morning T.V. show "The Daily Buzz." Stevens has appeared on other regional TV shows and received regional radio airplay as well. His music has been pitched to such major label recording artists as Billy Currington, Diamond Rio, Billy Ray Cyrus, Keith Urban, Kenny Chesney, Billy Dean and American Idol finalist Josh Gracin. "I feel fortunate that my songs have been heard by these artists." "There's still no guarantee, but at least my foot's in the door." "That's all a guy can ask for."
Stevens recently moved and now resides in the beautiful Lake of the Ozarks. He continues to welcome the challenge and demands of the music business. After years of determination, writing and performing, with or without a major label, Drew Stevens keeps heading in the right direction. The Missouri native continues to find fans who will travel that same path with him.
Spectacular views, food, drinks and live entertainment makes JB Hook's a fine-dining experience you don't want to miss! Lunch served daily at 11 am, dinner served nightly beginning at 5 pm. With live entertainment six days a week, friendly smoke free atmosphere.
Starting Sunday, May 28th, 2023, repeated every day until Monday, May 29, 2023 @ 5:30 pm – 8:30 pm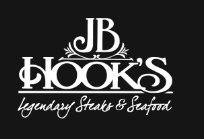 JB Hooks
2260 Bagnell Dam Blvd
Lake Ozark, Missouri 65049
+1(573)365-3255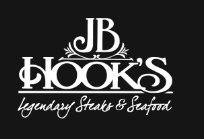 JB Hooks
2260 Bagnell Dam Blvd
Lake Ozark, Missouri 65049
+1(573)365-3255