This event has passed
Franky & Louie's - Live Music By Money For Nothin'
–
July 29, 2021 @ 5 - 9 p.m.
WHERE: Franky & Louie's Beach Front Bar & Grill, 1028 Deer Valley Rd., Sunrise Beach, MO 65079
Enjoy live music at Franky & Louie's!
The Money For Nothin' Band consist of three members from very different musical backgrounds collaborating their performance and writing styles for one excellent show. Their sound is a blend of good ol' country music with a hint of classic rock that everyone loves. Every show is full of energy and drive giving audiences an experience they won't soon forget.
Come sink your toes in the sand, kick back and relax while we keep the whole family entertained at Franky & Louie's. The entire family will enjoy the incredible food from our lakefront restaurant. Try some of our decadent pizza, appetizers and sandwiches then head over to our ice cream shop for a delicious frozen treat.
Occurred Thursday, July 29th, 2021 @ 5:00 pm – 9:00 pm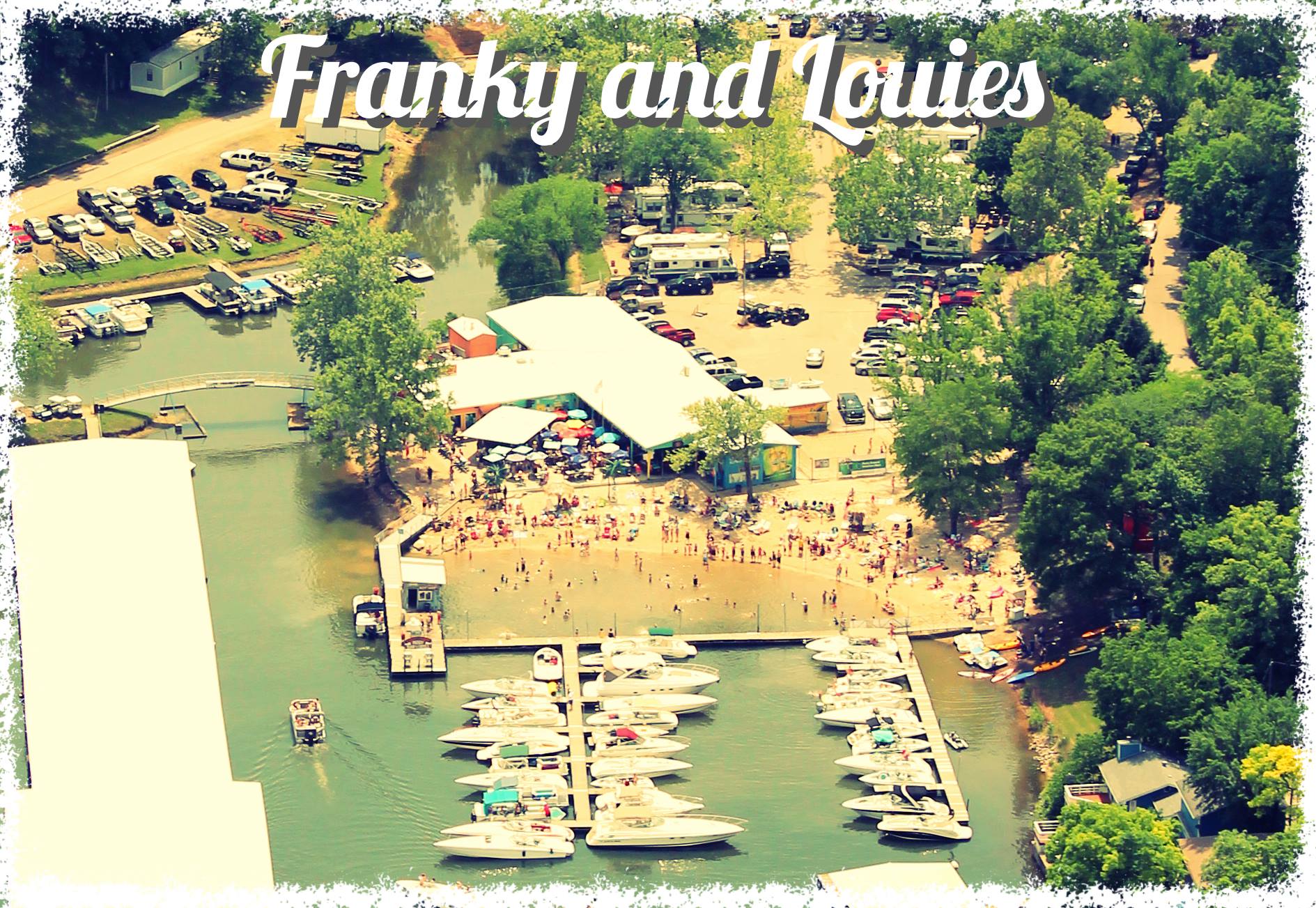 Franky & Louie's Beach Front Bar & Grill
1028 Deer Valley Rd
Sunrise Beach, Missouri 65079
573-374-5750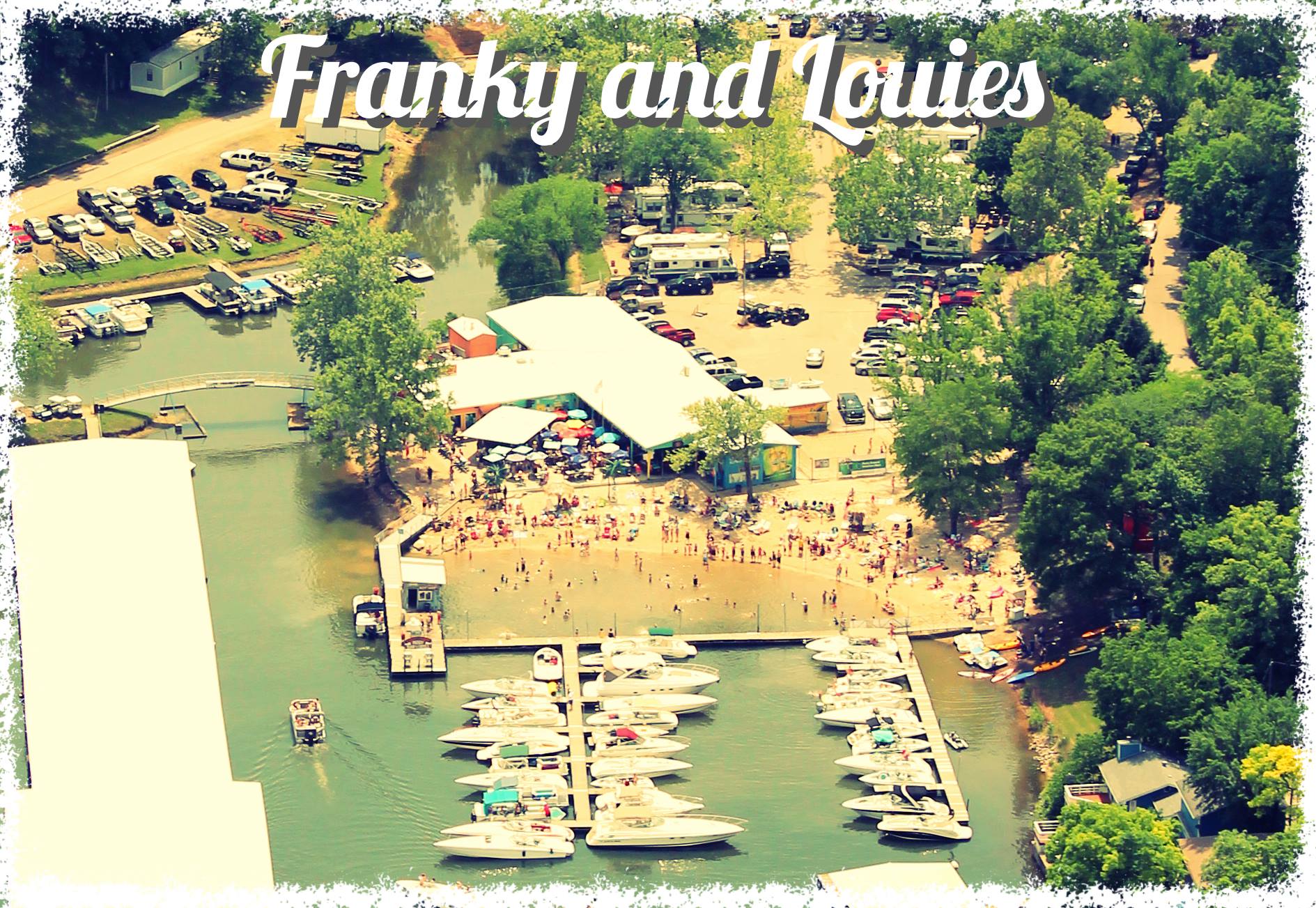 Franky & Louie's Beach Front Bar & Grill
1028 Deer Valley Rd
Sunrise Beach, Missouri 65079
573-374-5750