Franky & Louie's - Live Music By Lucas Beebe
–
July 27, 2021 @ 5 - 9 p.m.
WHERE: Franky & Louie's Beach Front Bar & Grill, 1028 Deer Valley Rd., Sunrise Beach, MO 65079
Enjoy live music at Franky & Louie's!
Lucas Beebe Band started in the fall of 2013. Members include Lucas Beebe who has the duty of lead vocals, guitar and piano. Lucas grew up in a musical family and was recently was the lead singer of the band 3rd Generation that consisted of his brother Trenton and several other young musicians from the Tracy, Iowa area. Lucas has had several artist that have influenced his vocals, but the biggest has been Rob Thomas from the band Matchbox 20.
Lucas has the unique ablilty to remember lyrics… a lot of lyrics! He won't say, but we guess he has learned the vocal and guitar rythms for over 100 different songs from over 10 or more different genres. Lucas' Dad Greg put a guitar in his hands as a youth child and he has played since then. Greg also plays guitar and has been in different bands as well, including the band Desperado from 1988 to 1990 with drummer Todd Caulkins.
Come sink your toes in the sand, kick back and relax while we keep the whole family entertained at Franky & Louie's. The entire family will enjoy the incredible food from our lakefront restaurant. Try some of our decadent pizza, appetizers and sandwiches then head over to our ice cream shop for a delicious frozen treat.
Occurs Tuesday, July 27th, 2021 @ 5:00 pm – 9:00 pm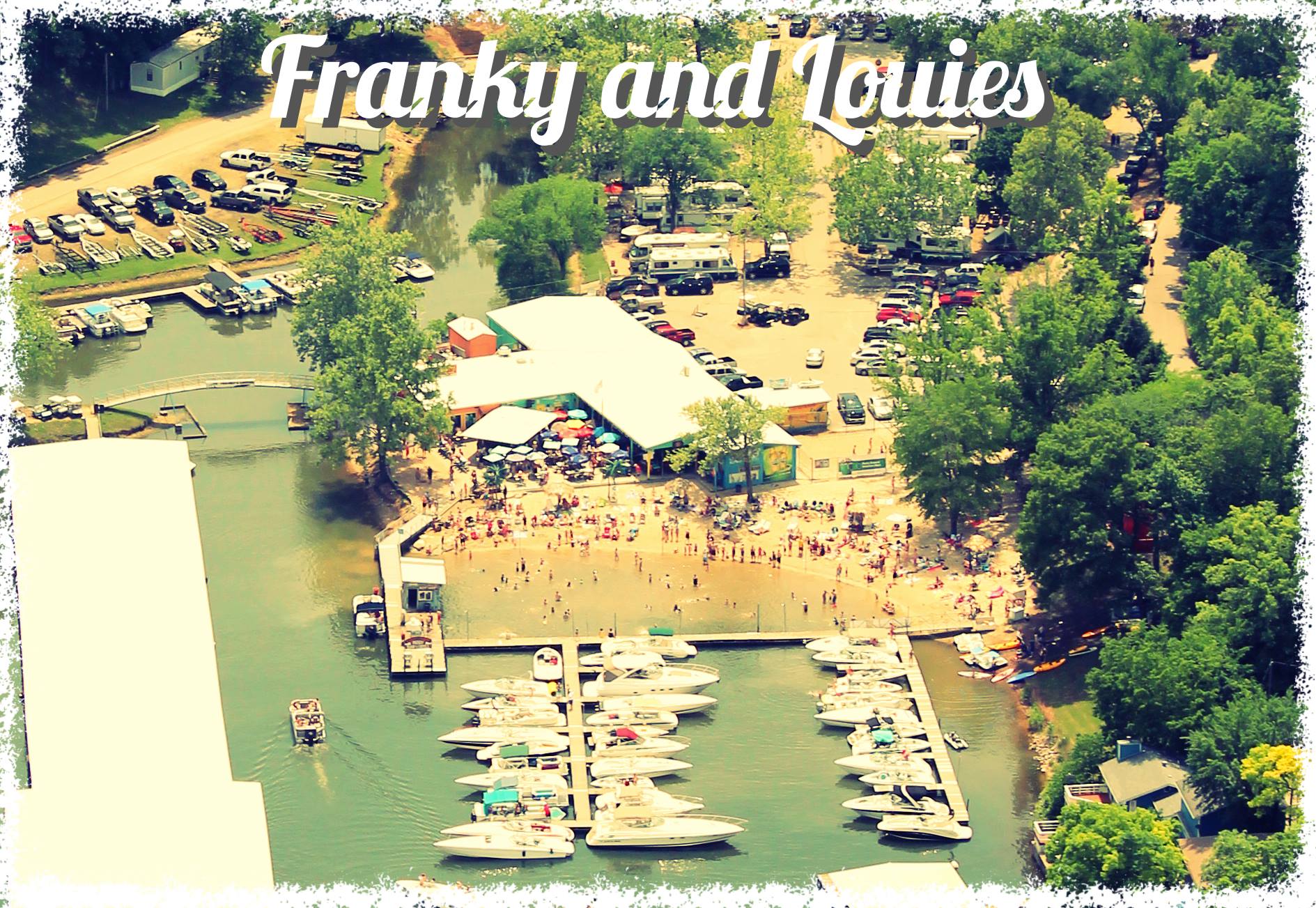 Franky & Louie's Beach Front Bar & Grill
1028 Deer Valley Rd
Sunrise Beach, Missouri 65079
573-374-5750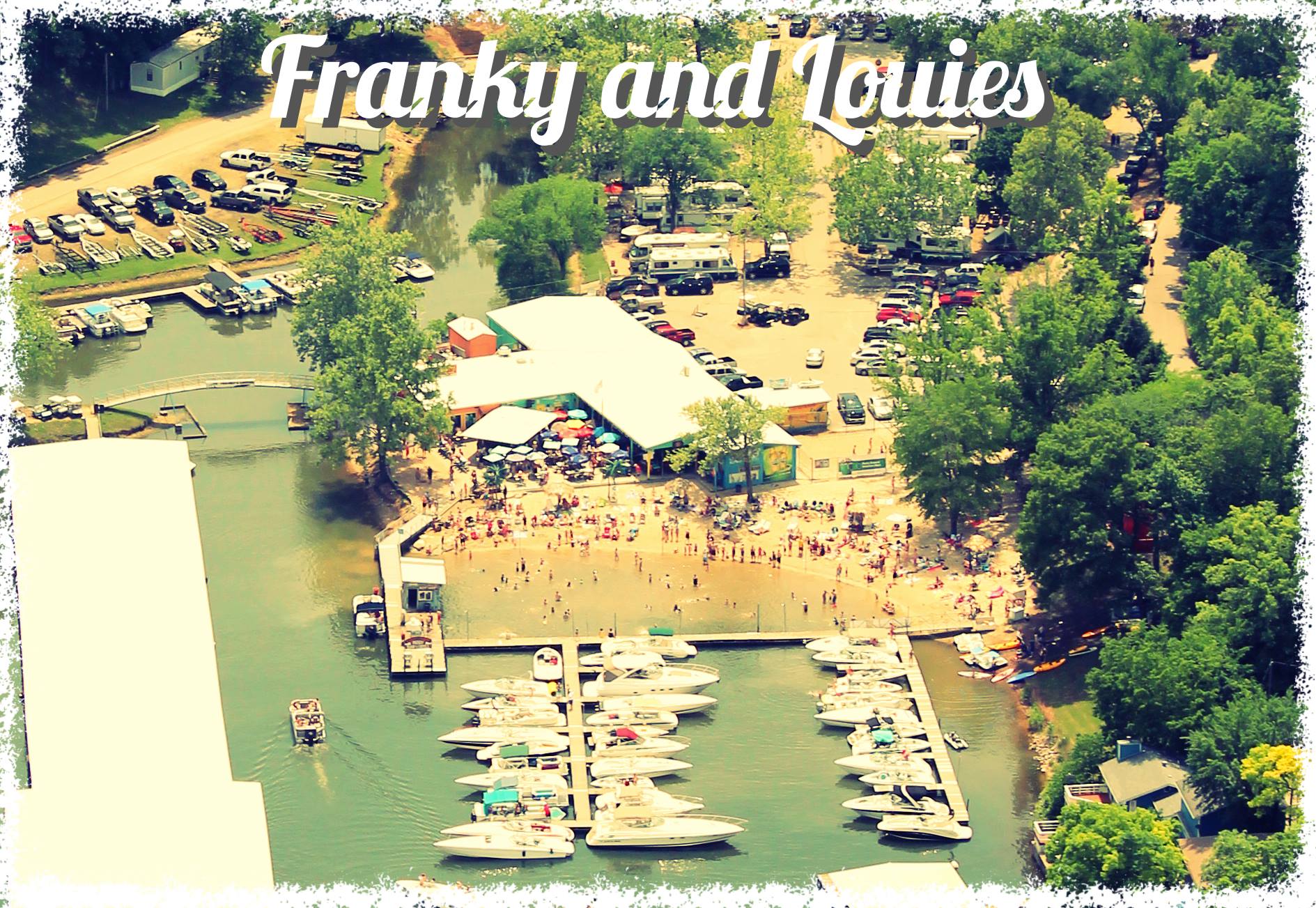 Franky & Louie's Beach Front Bar & Grill
1028 Deer Valley Rd
Sunrise Beach, Missouri 65079
573-374-5750